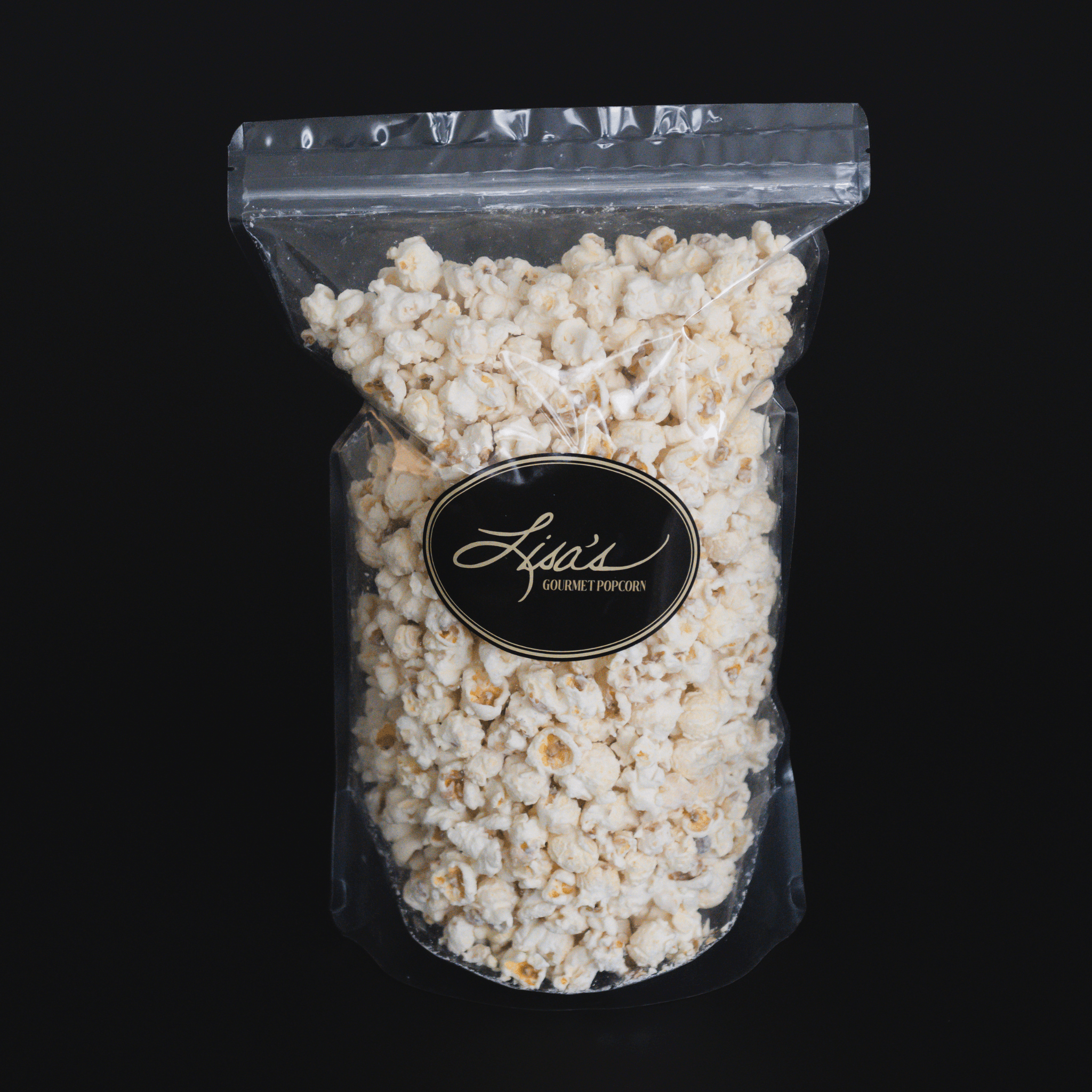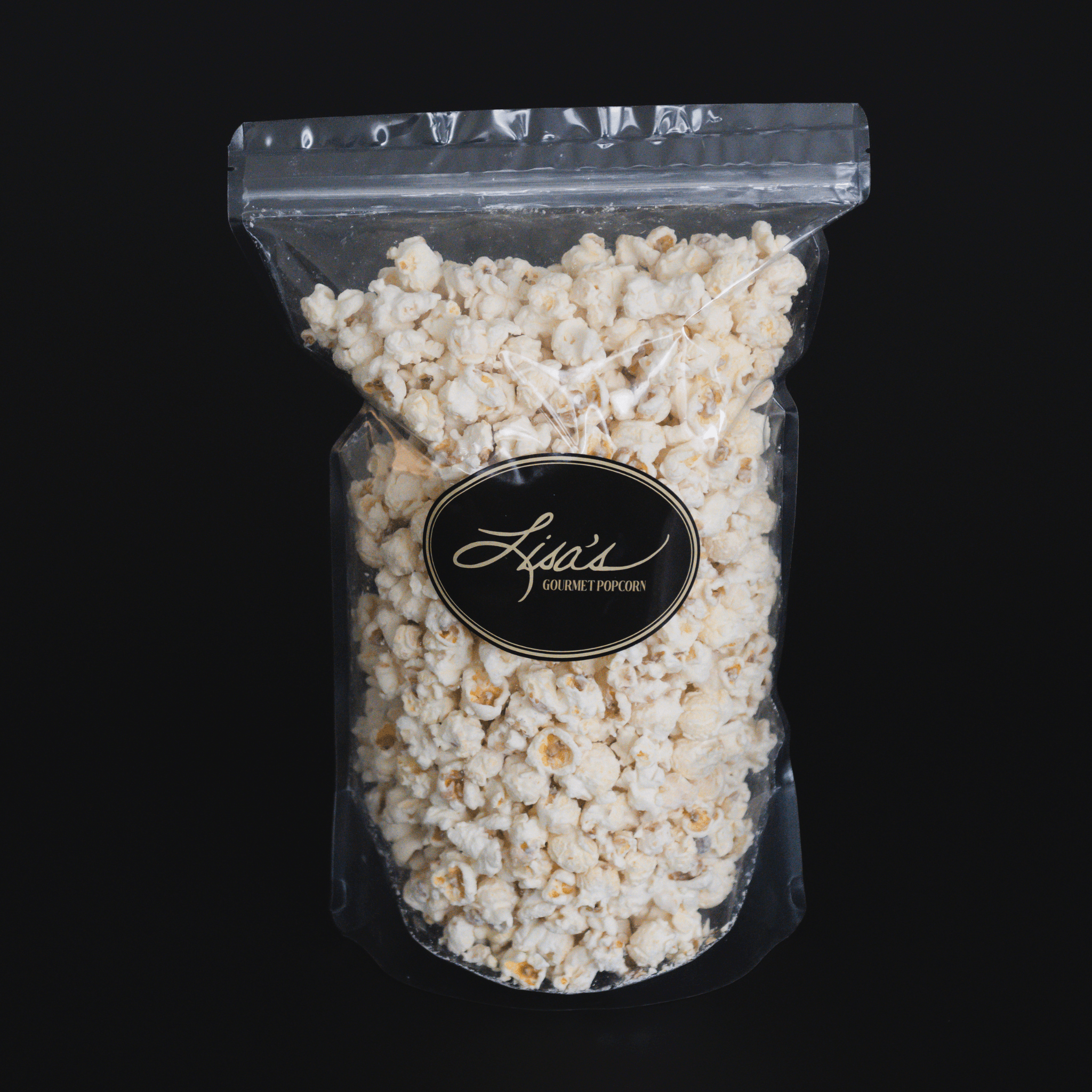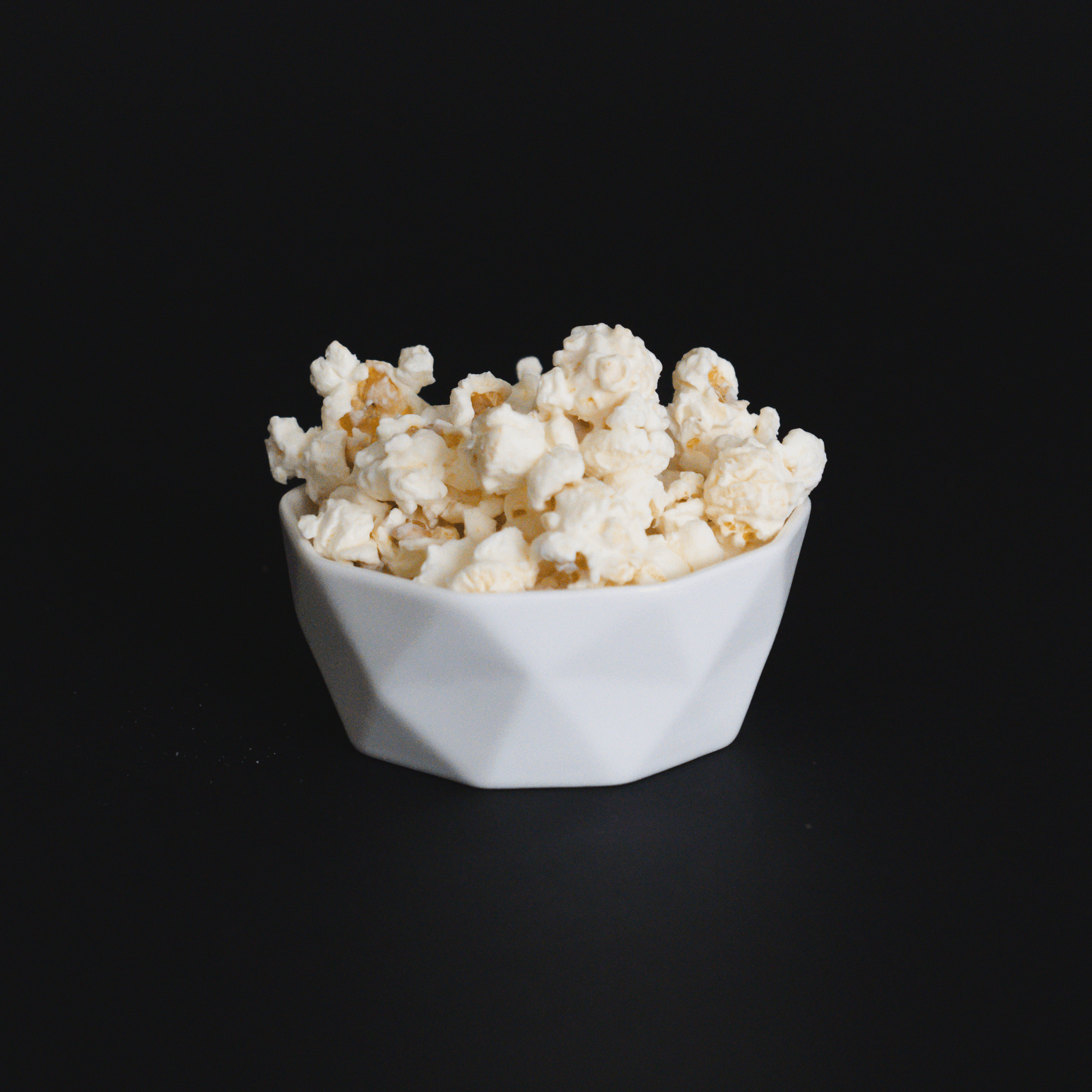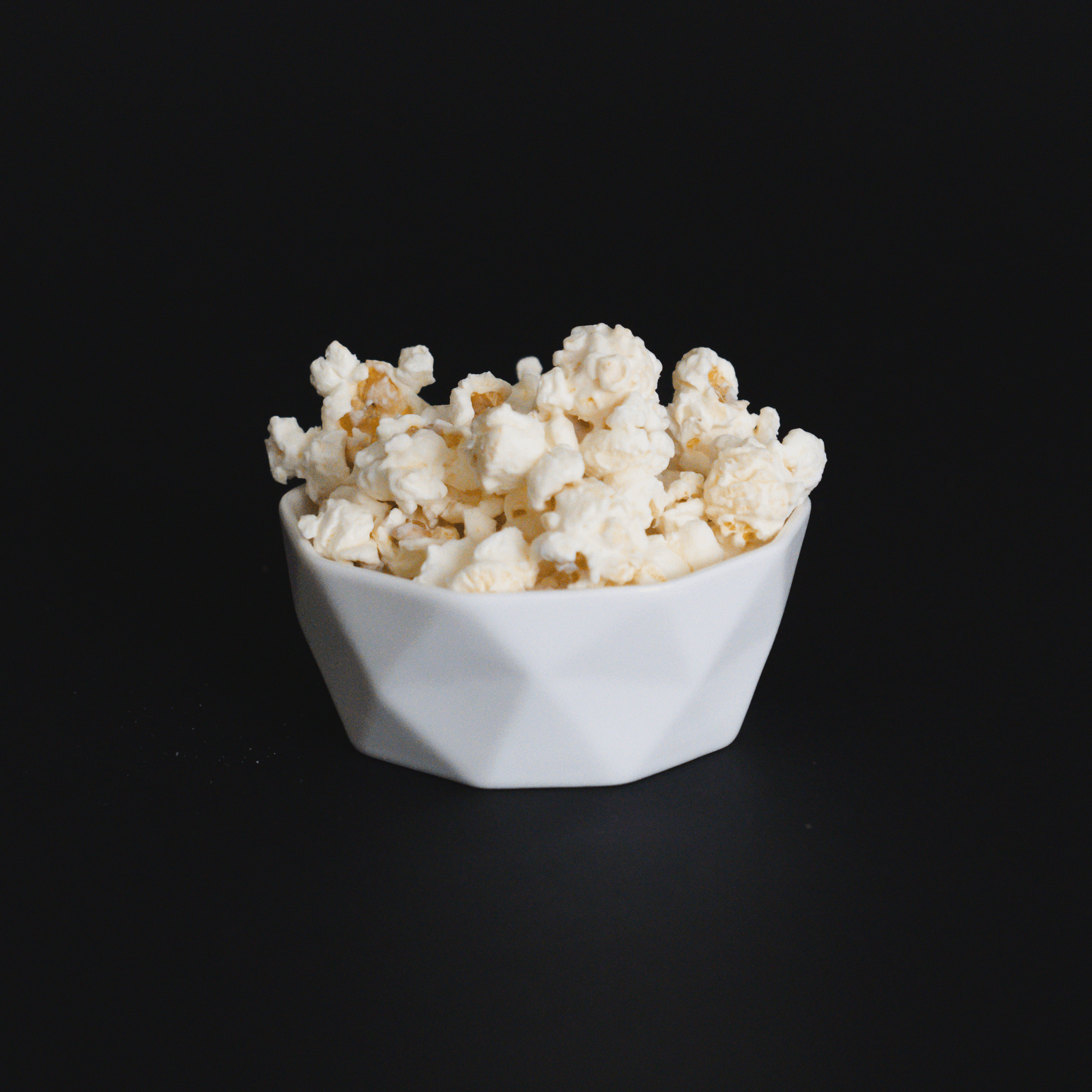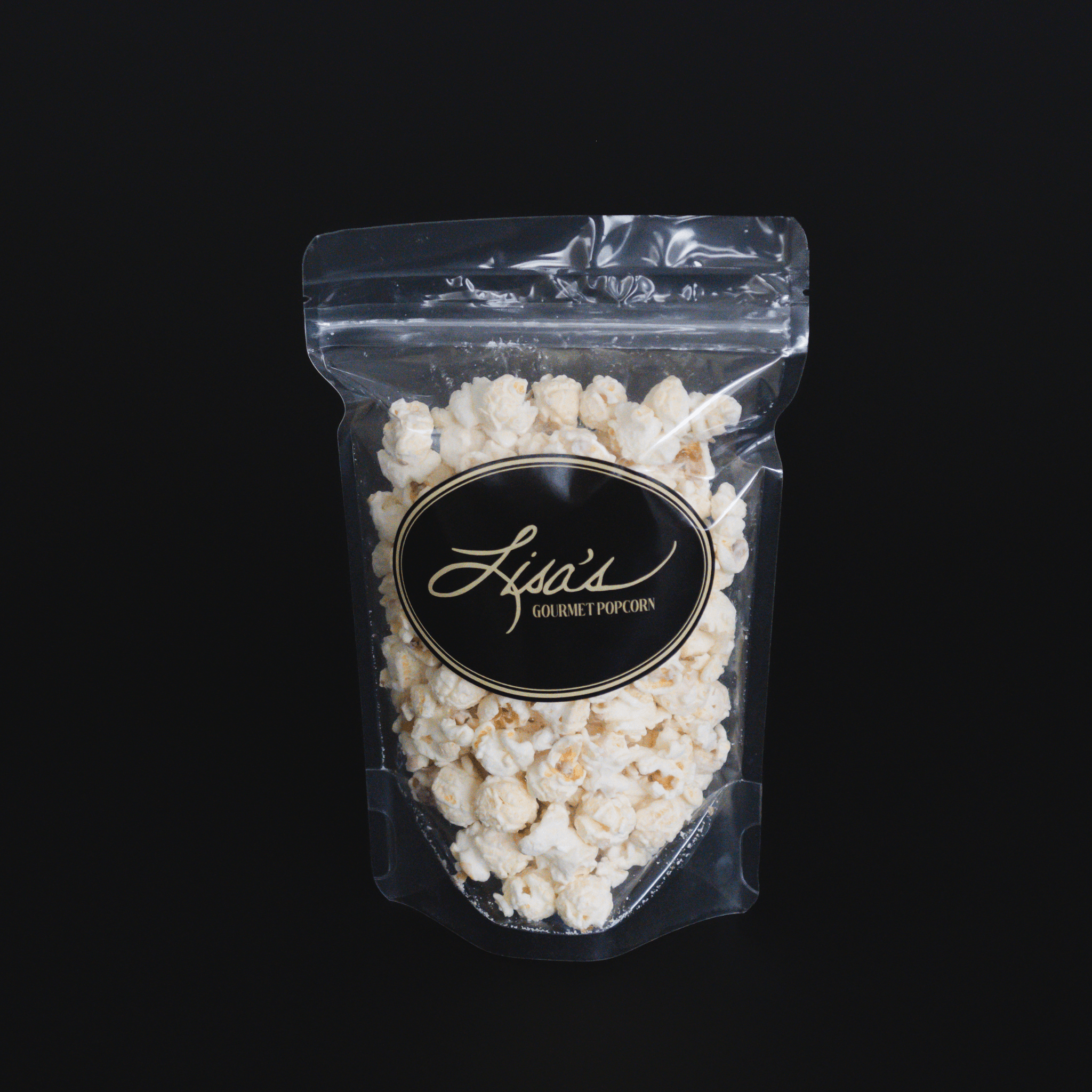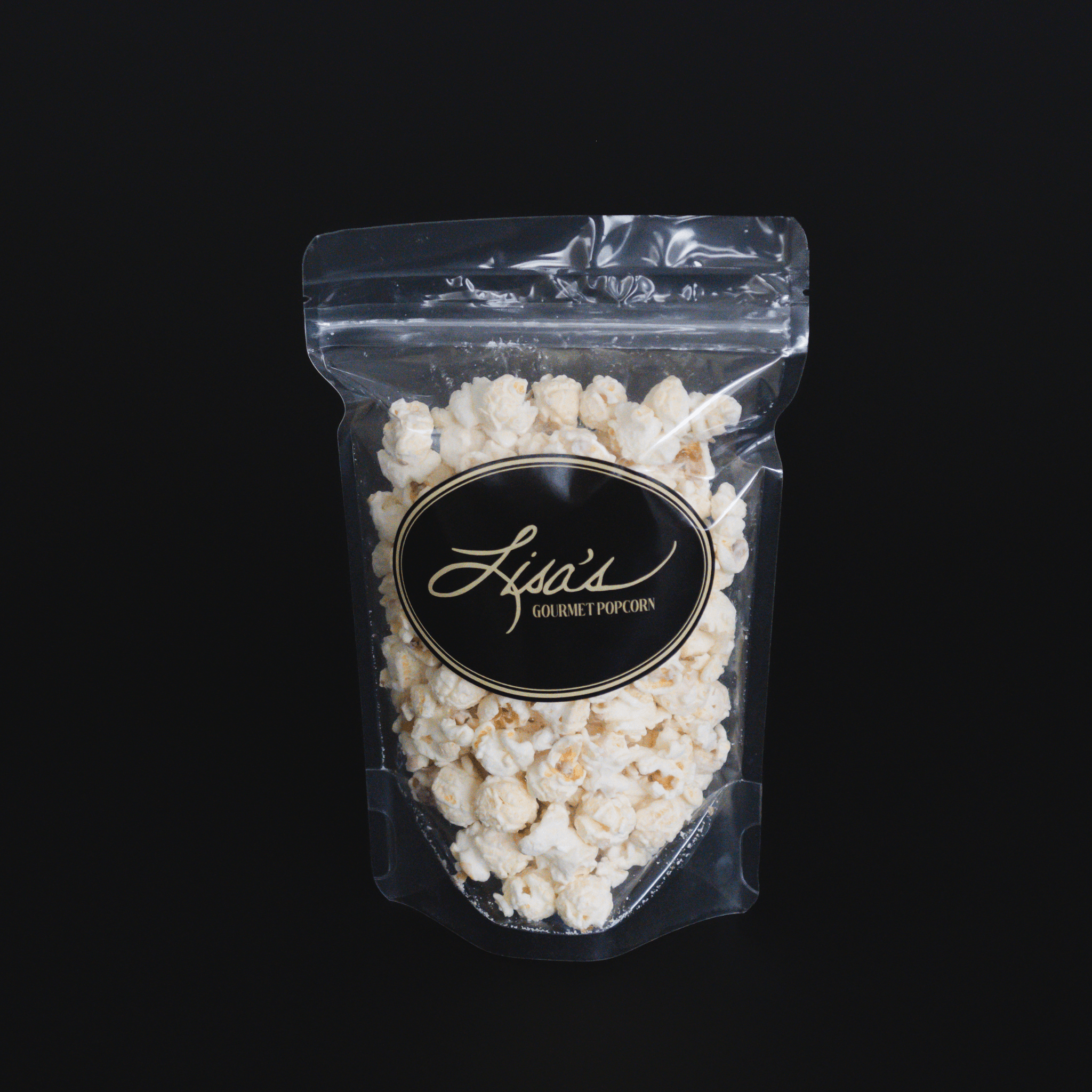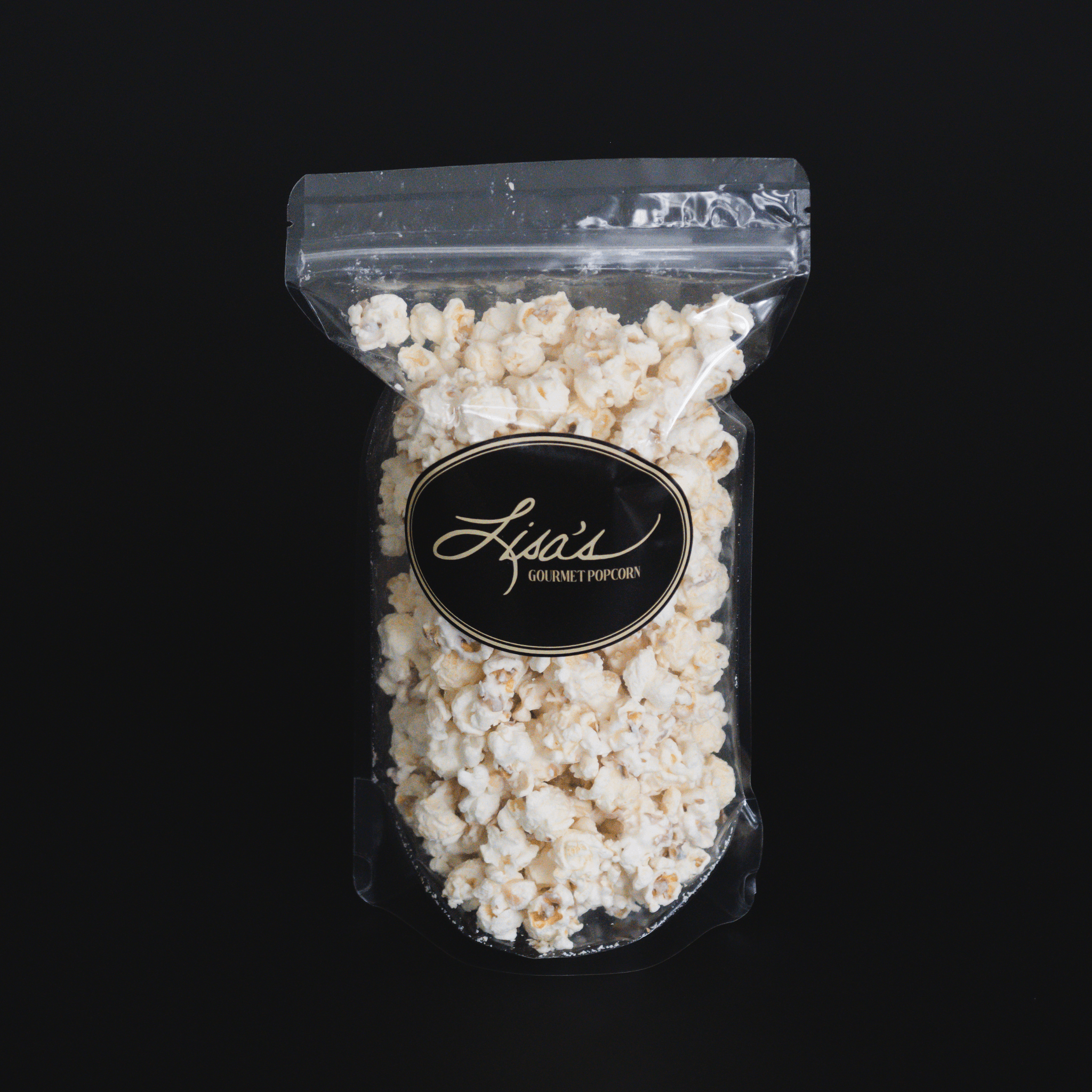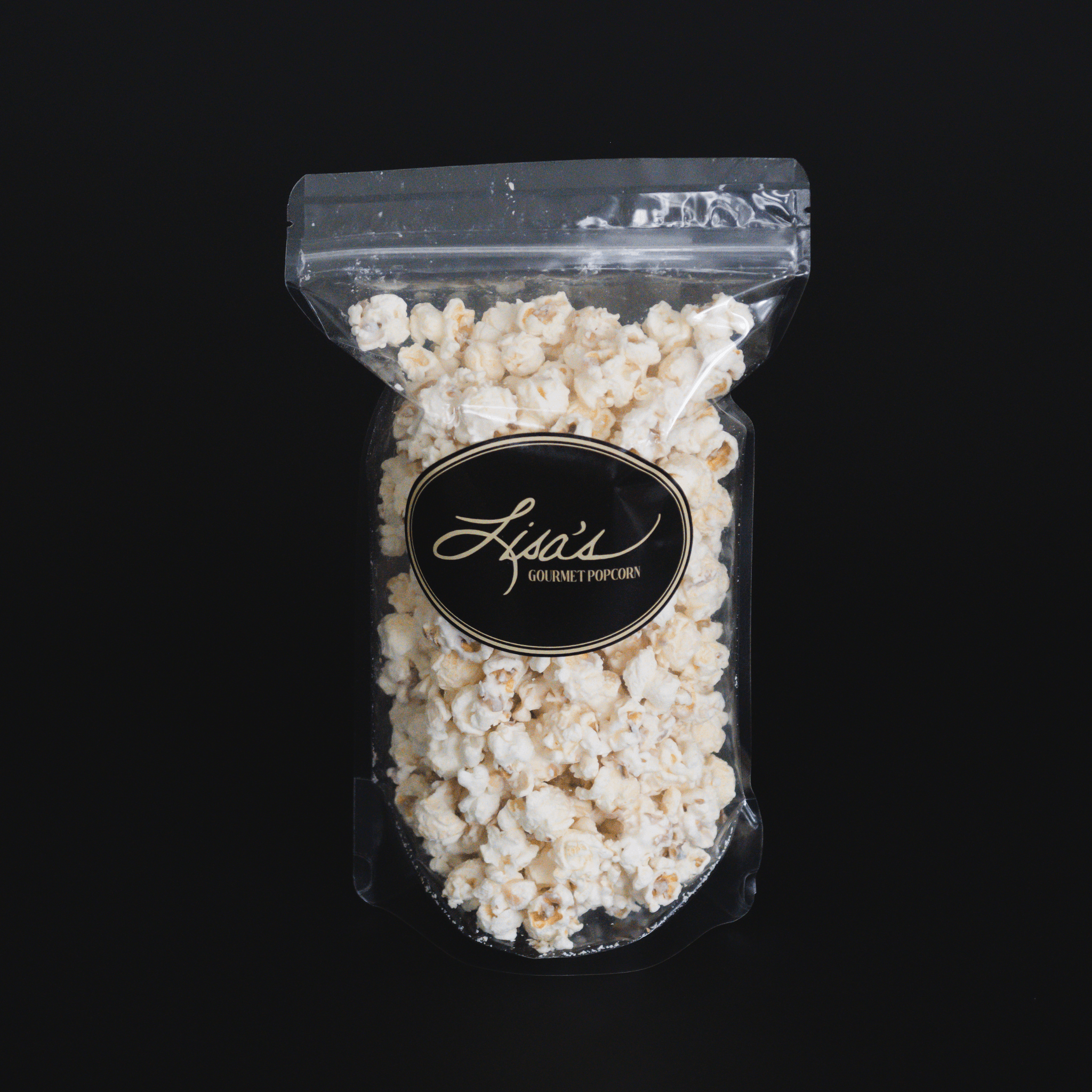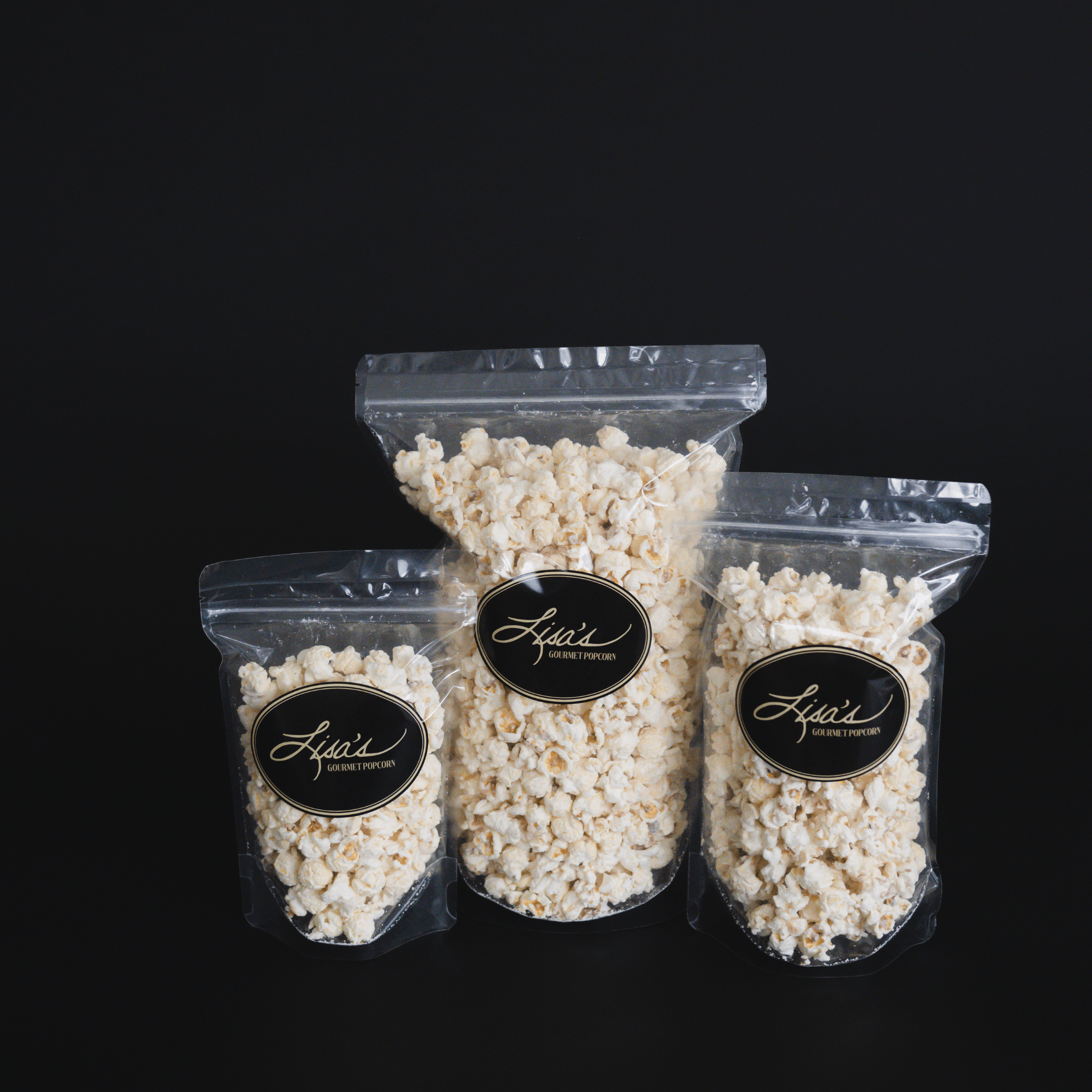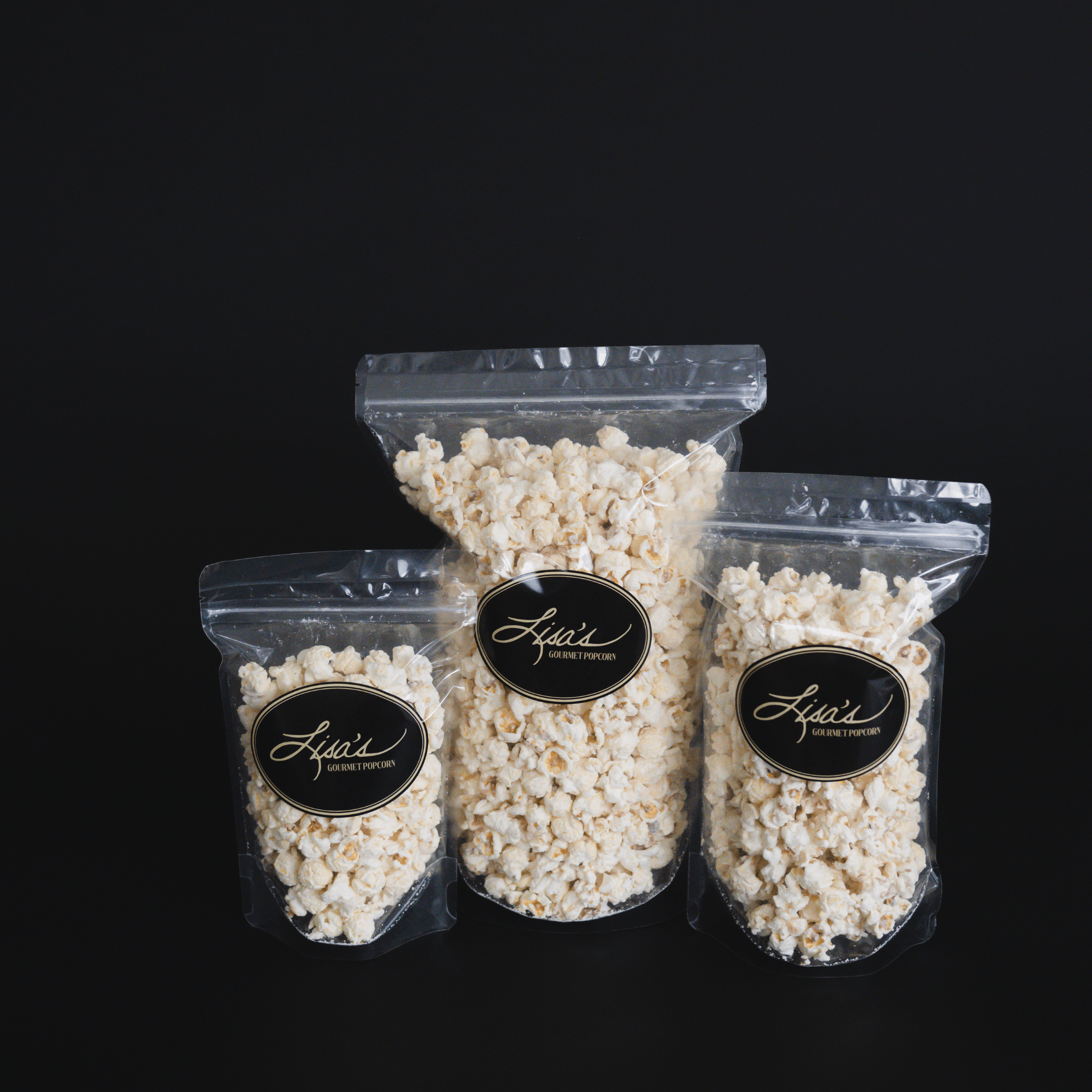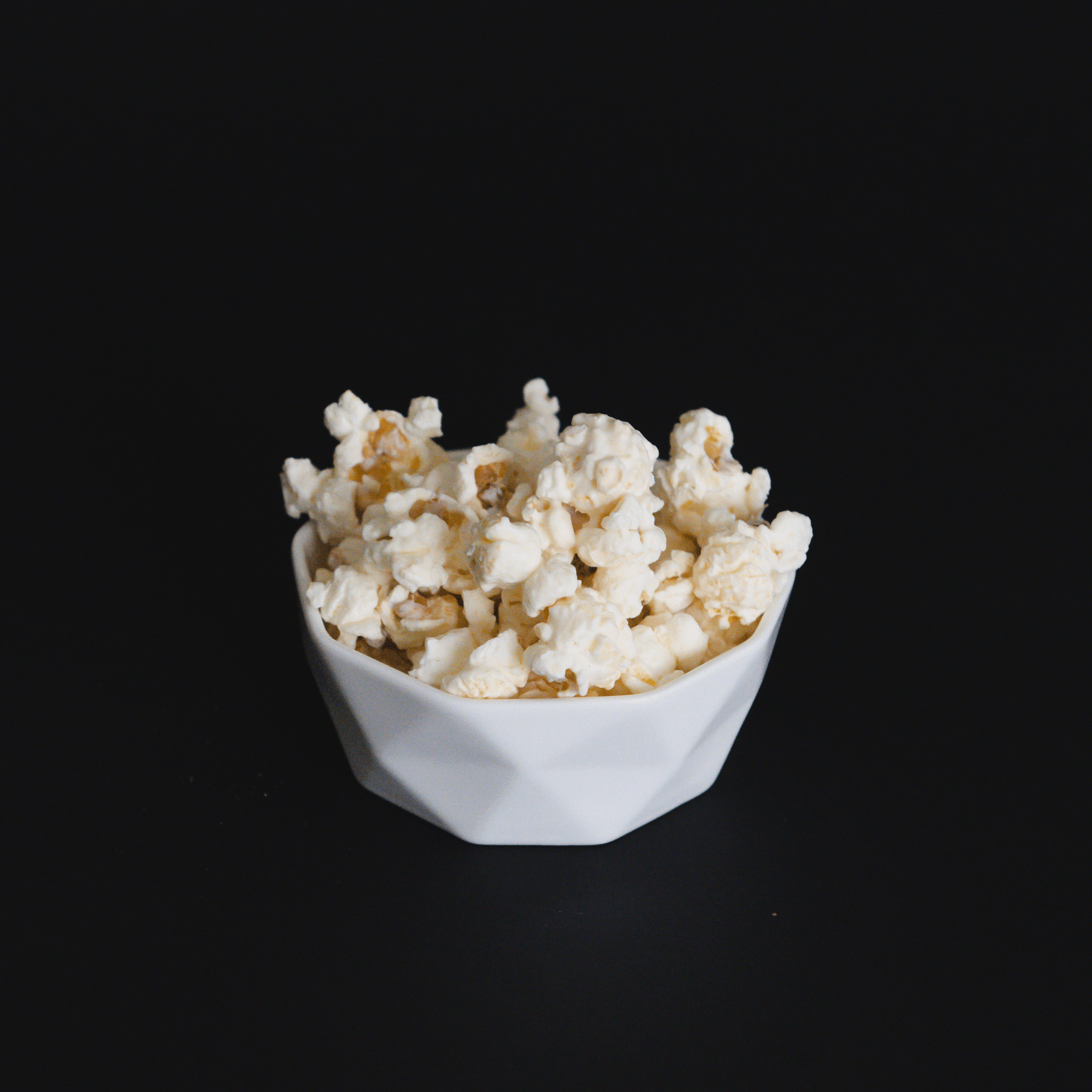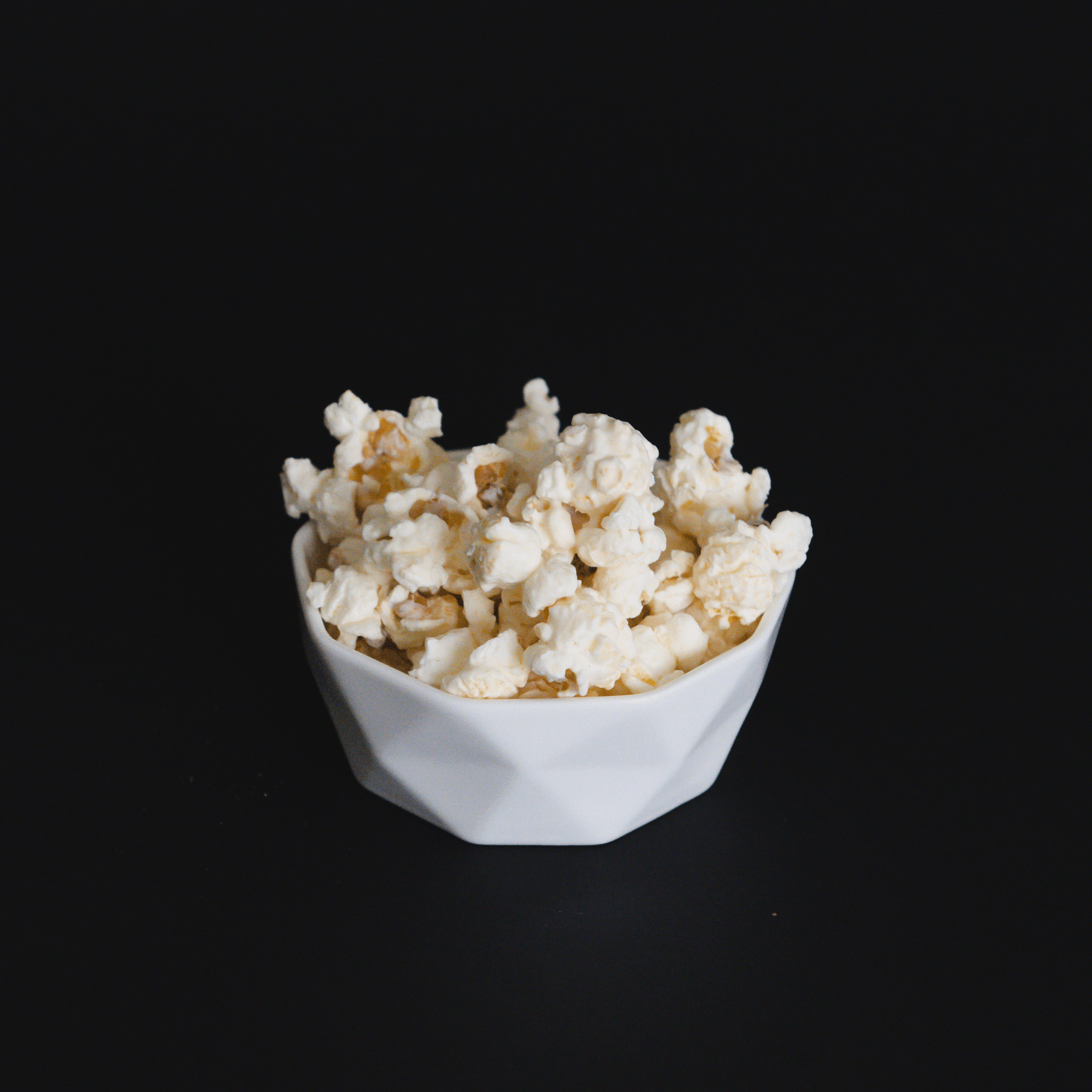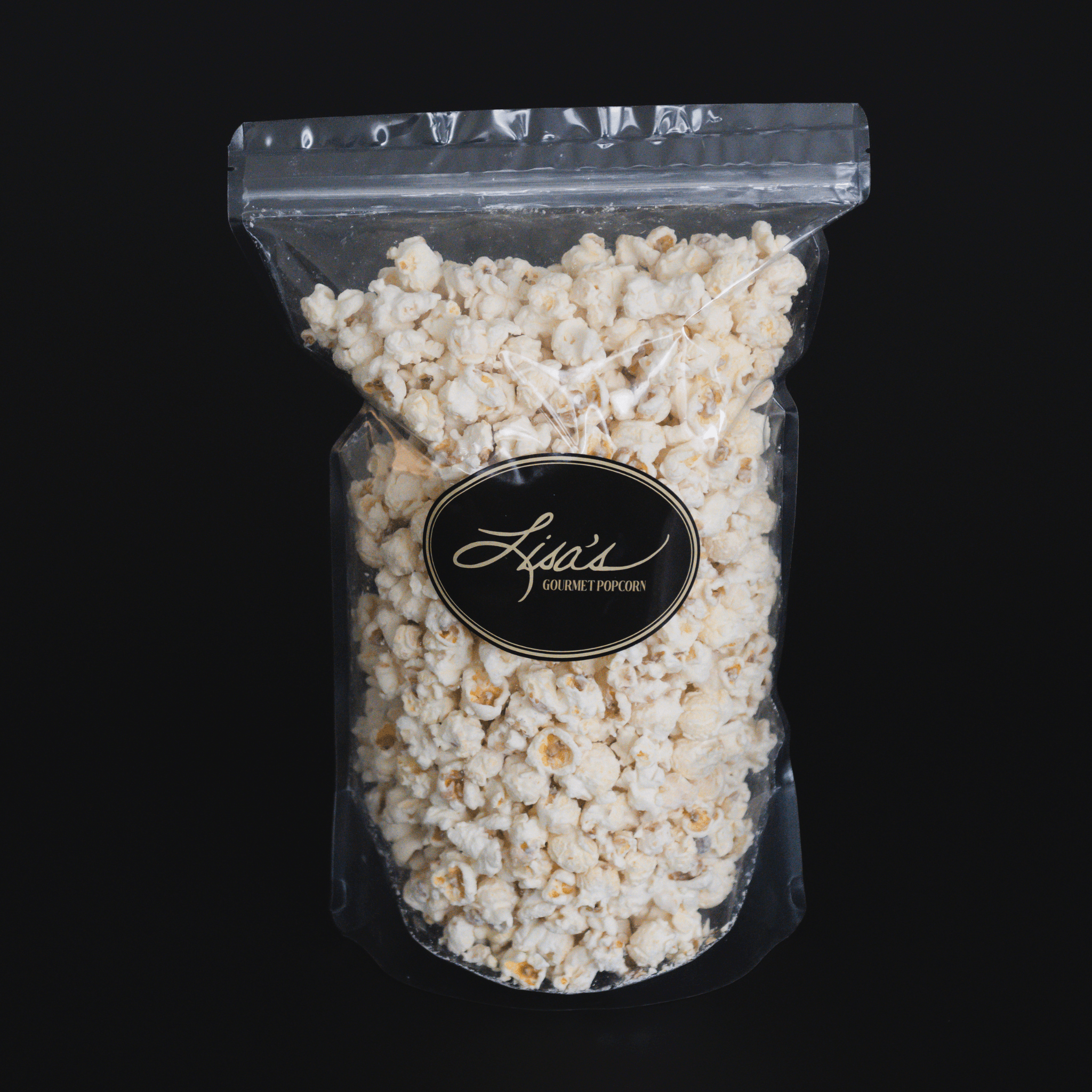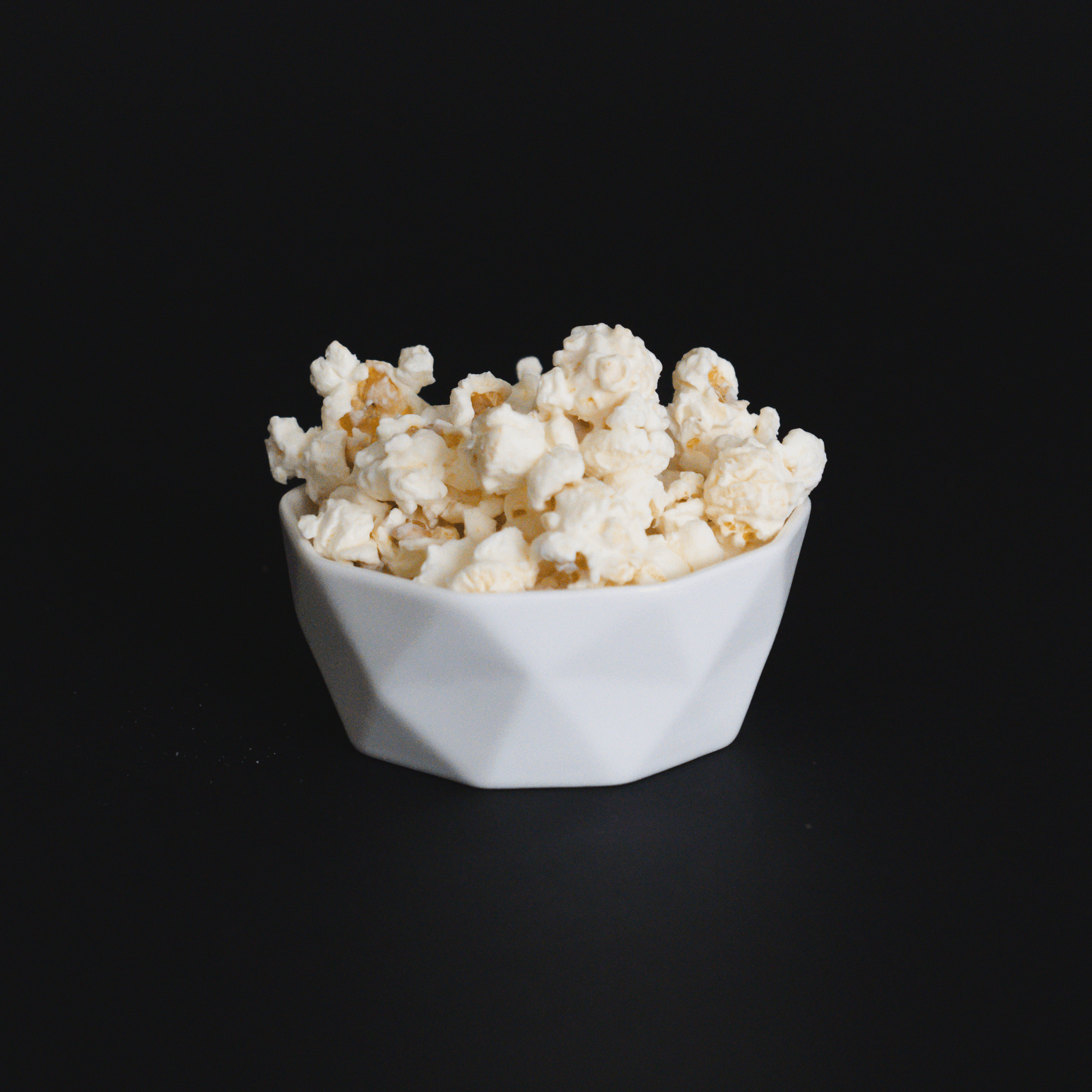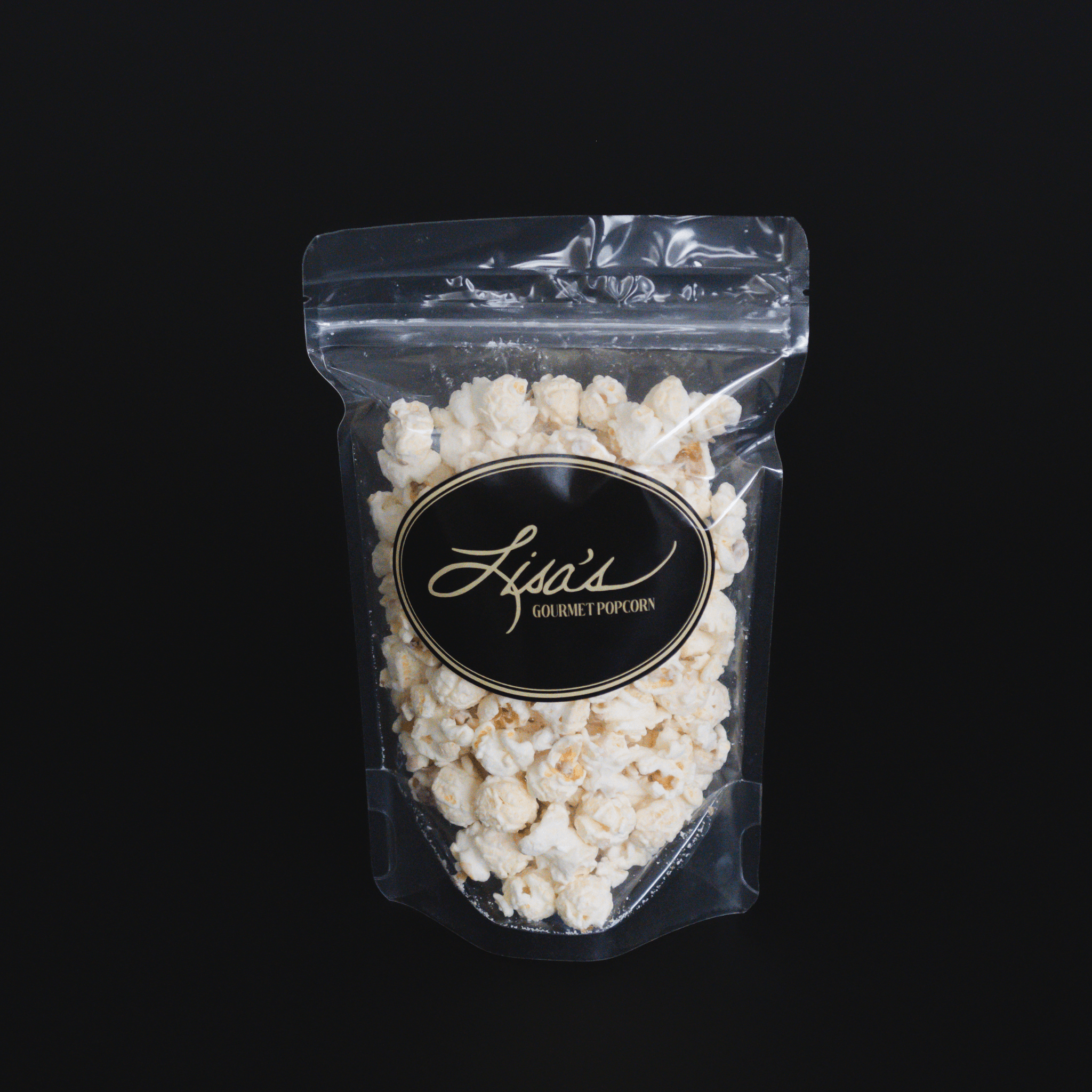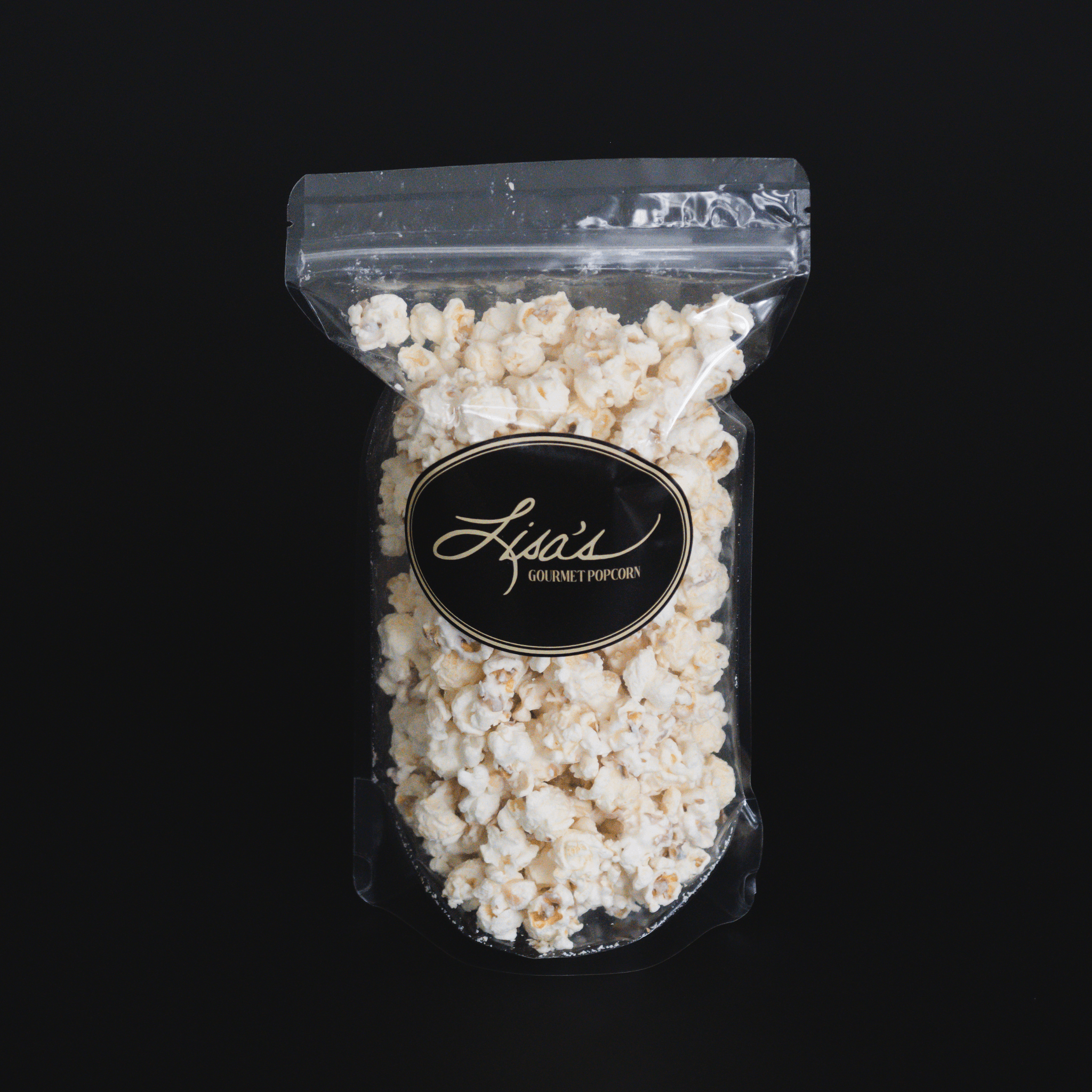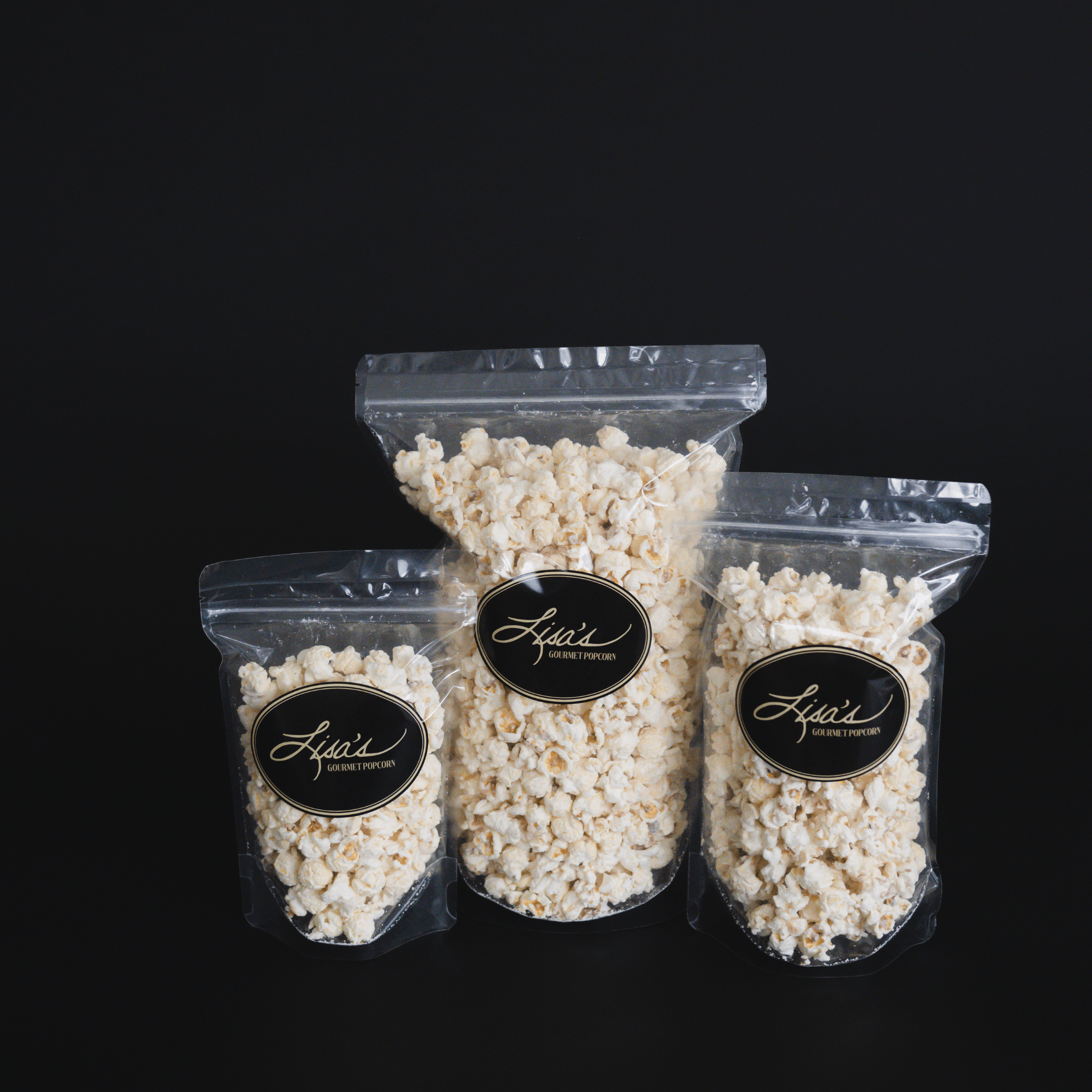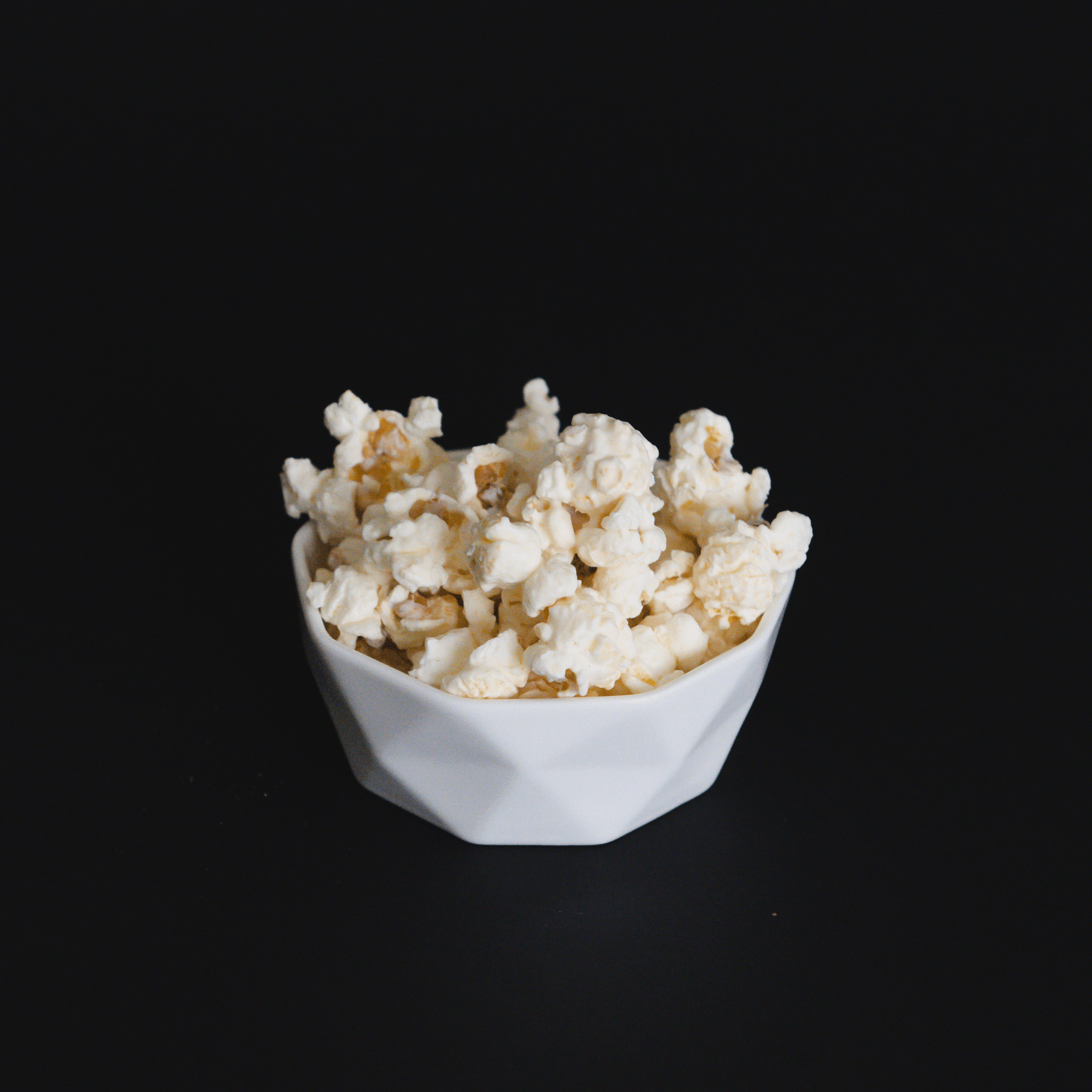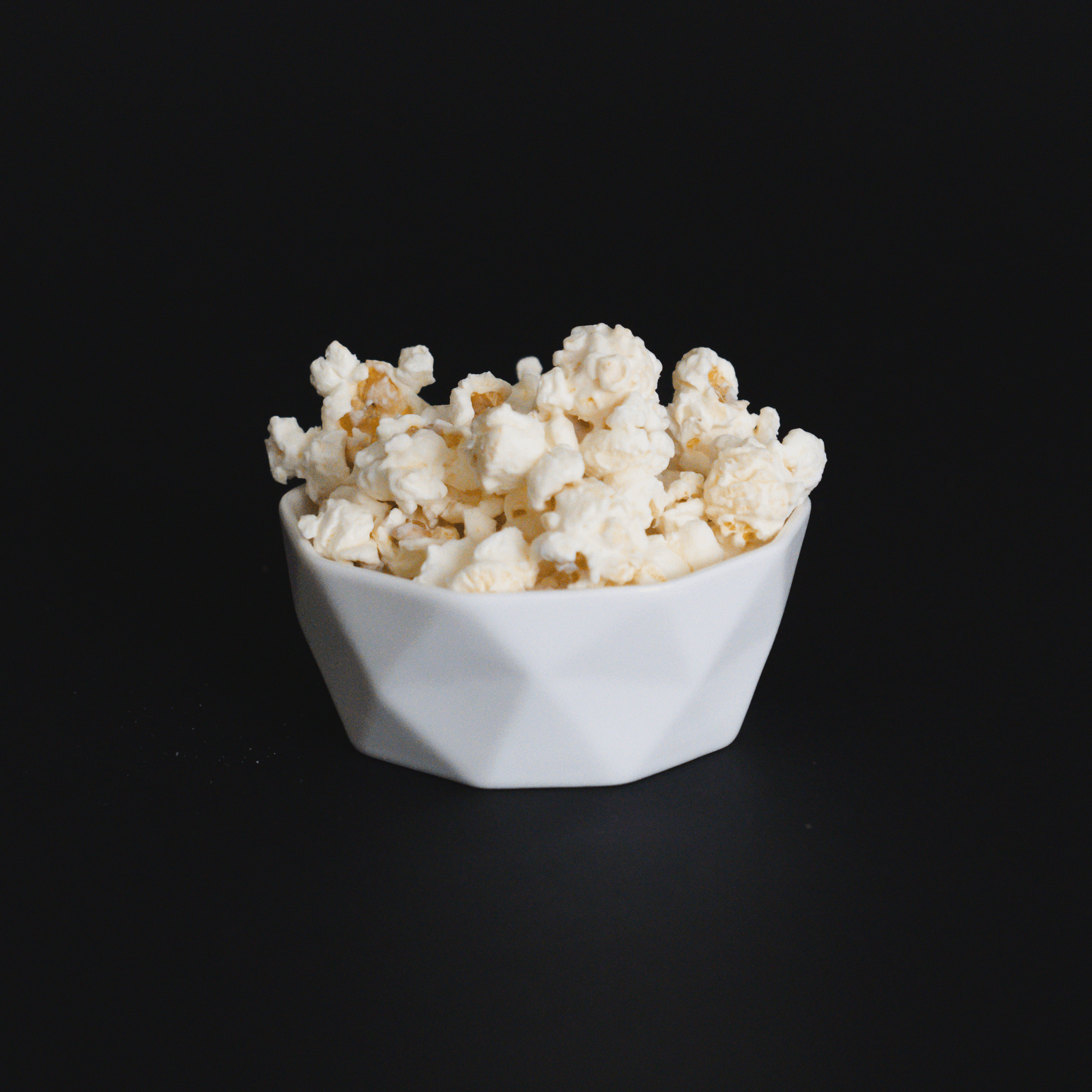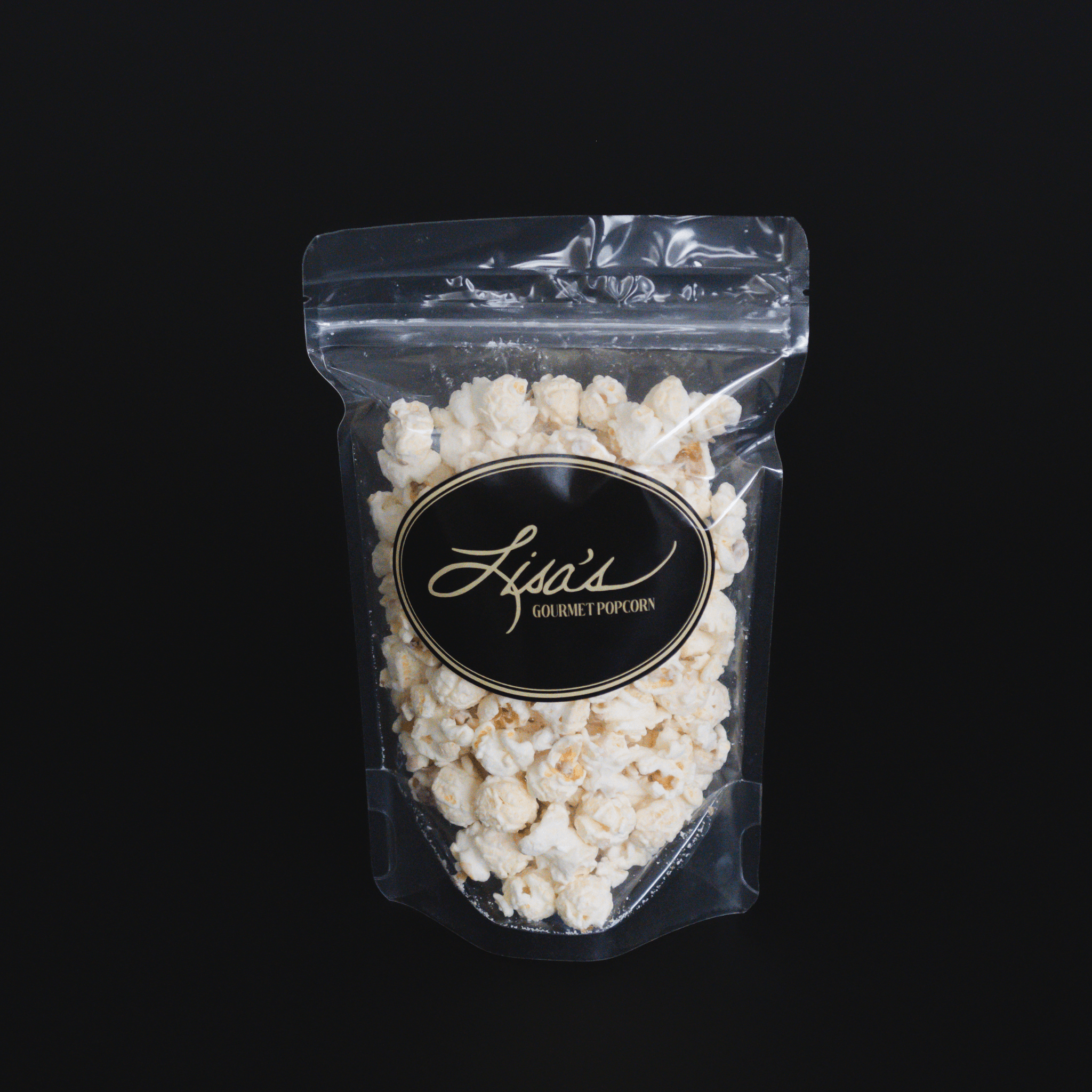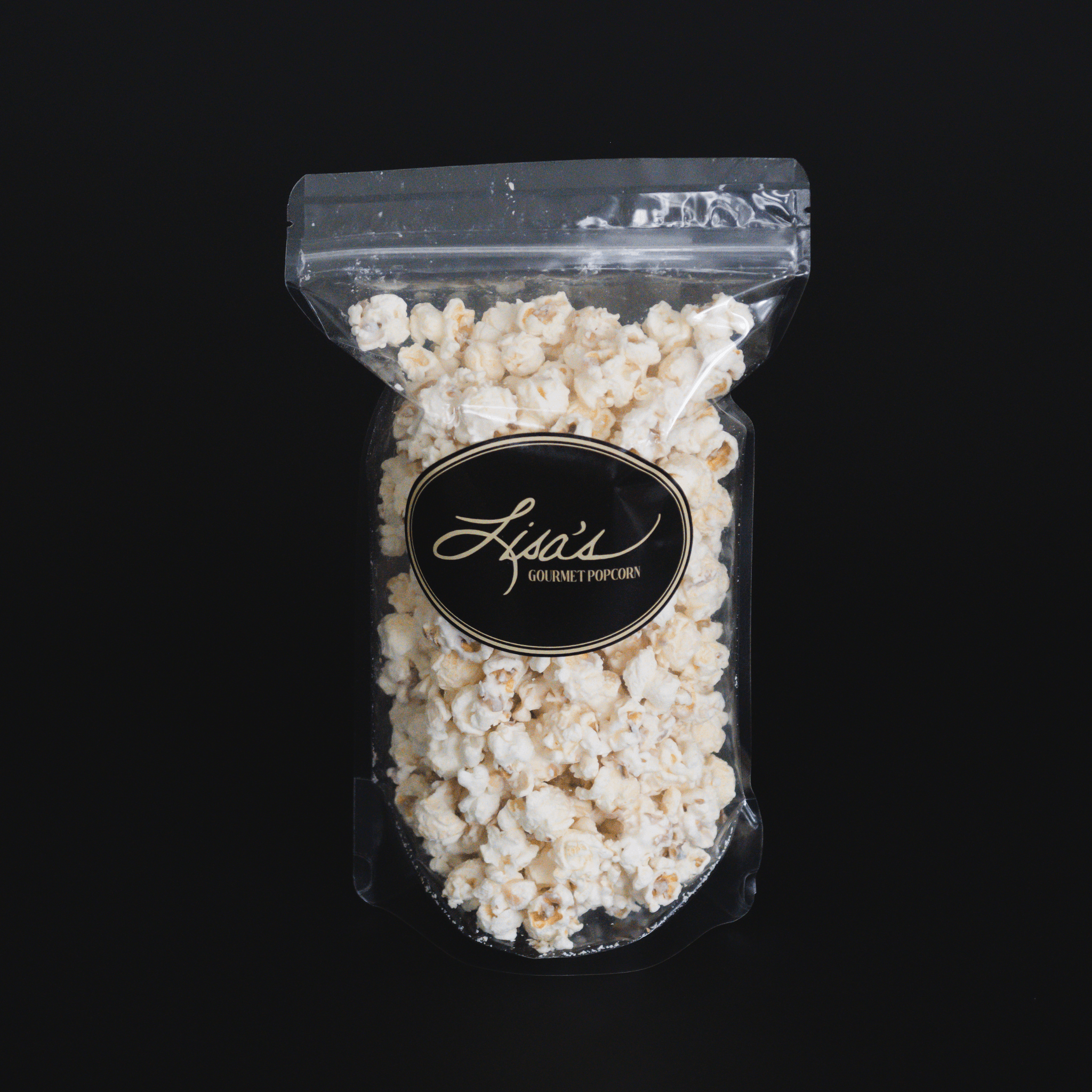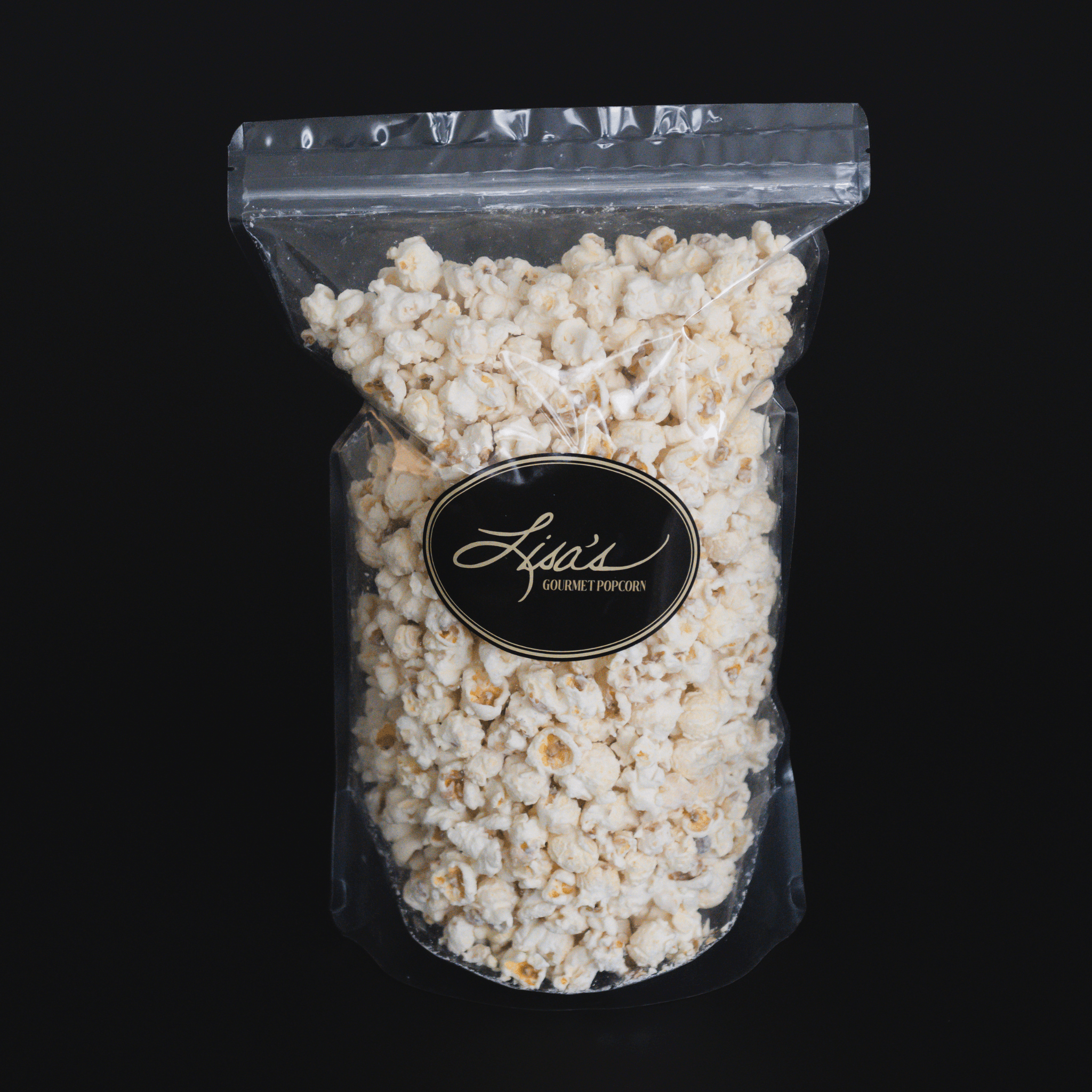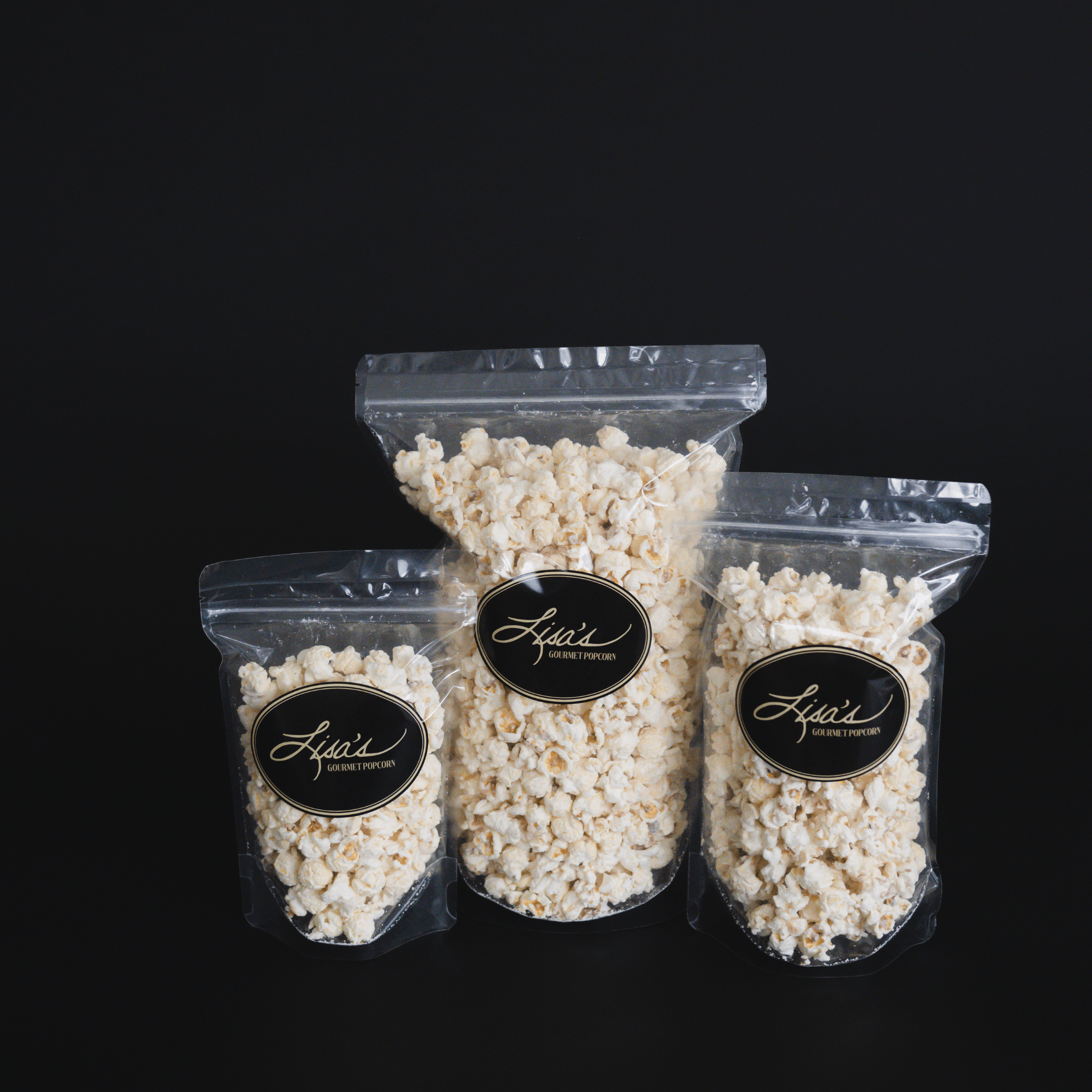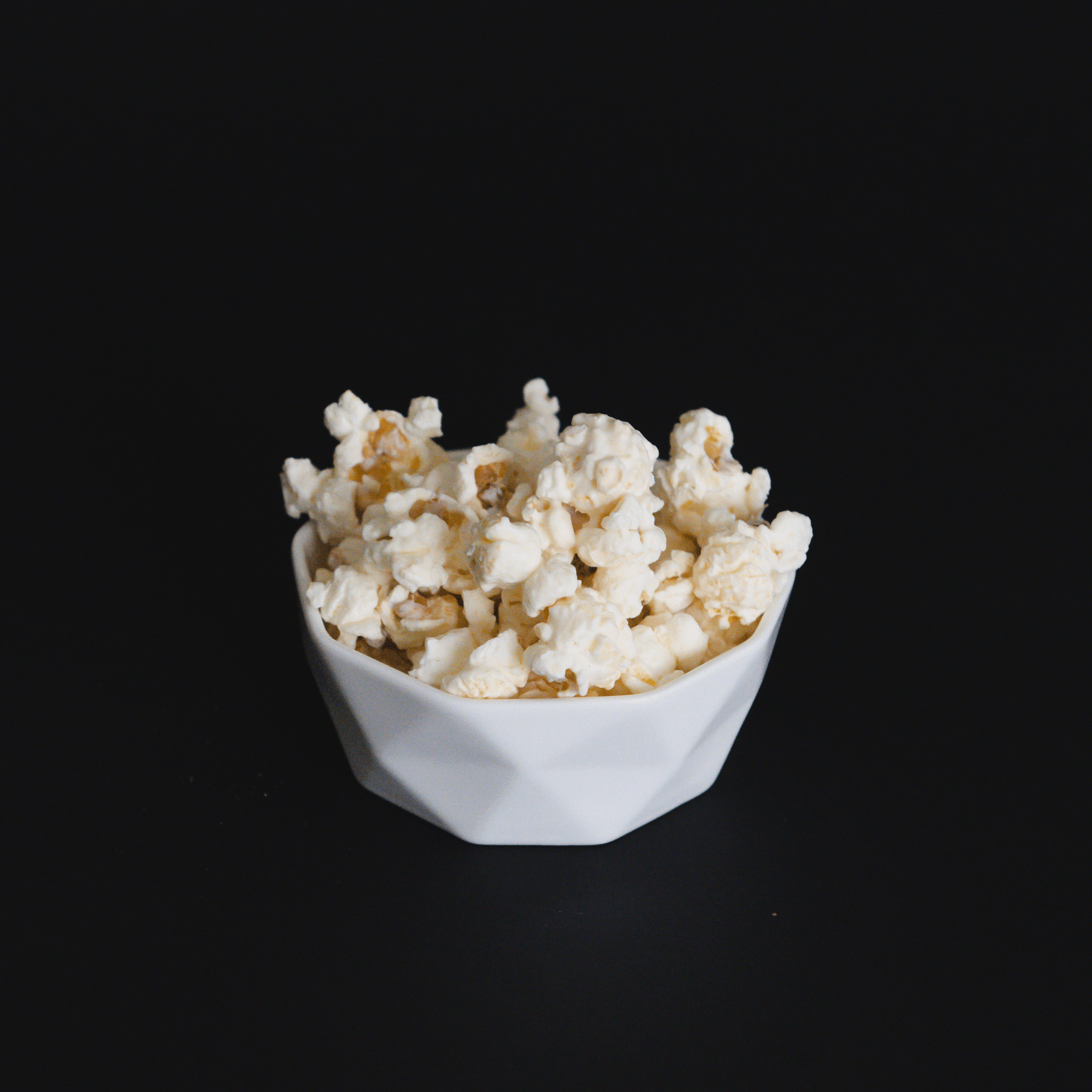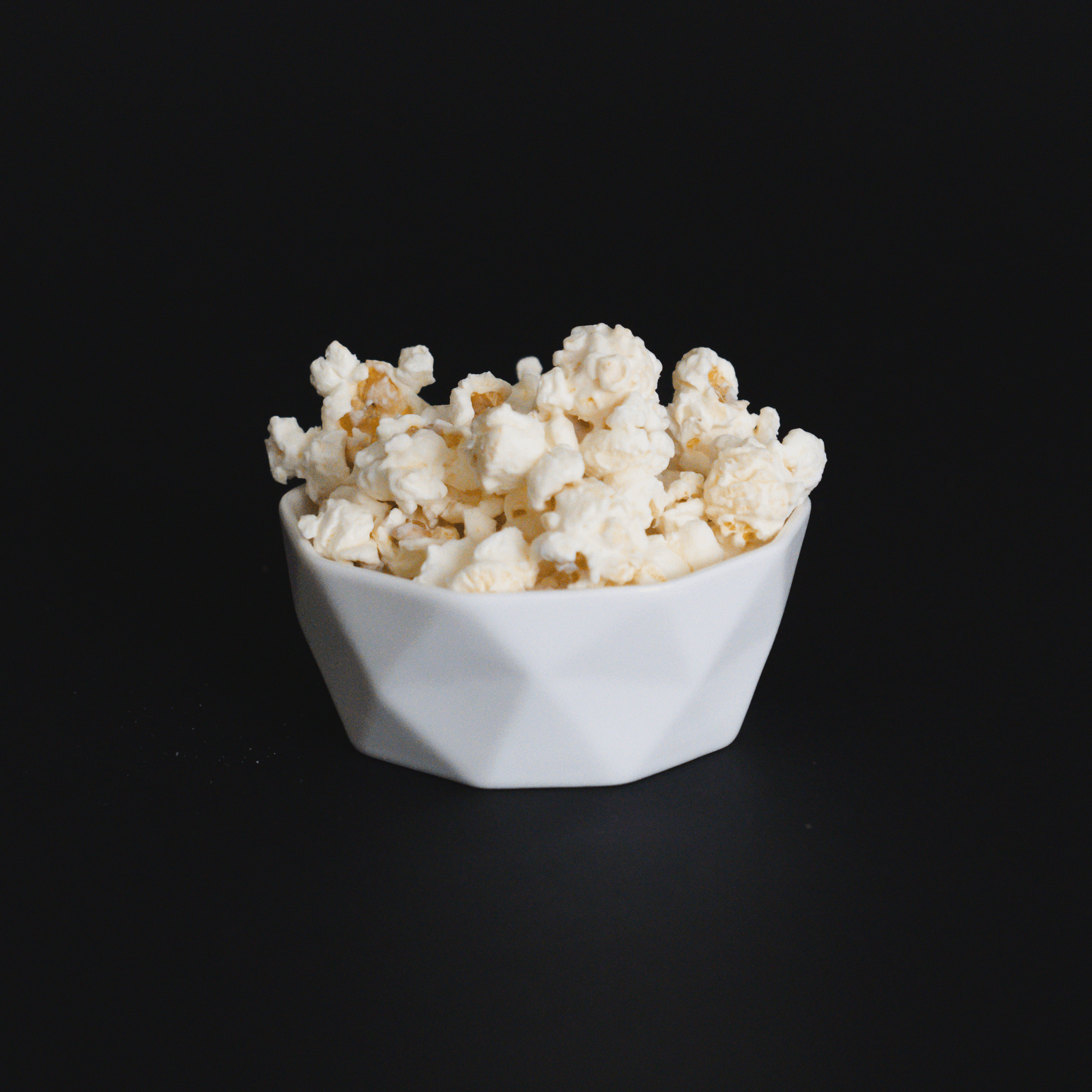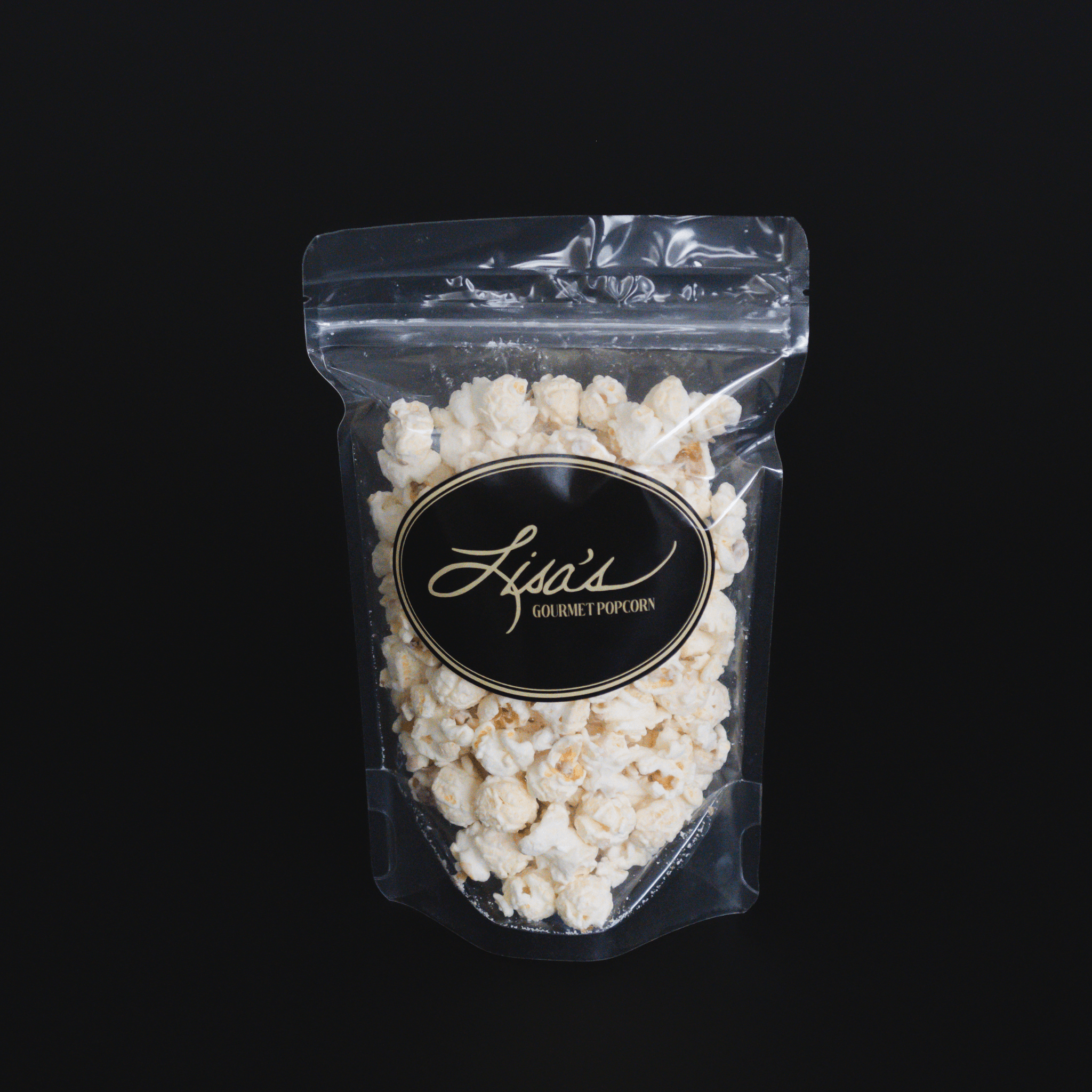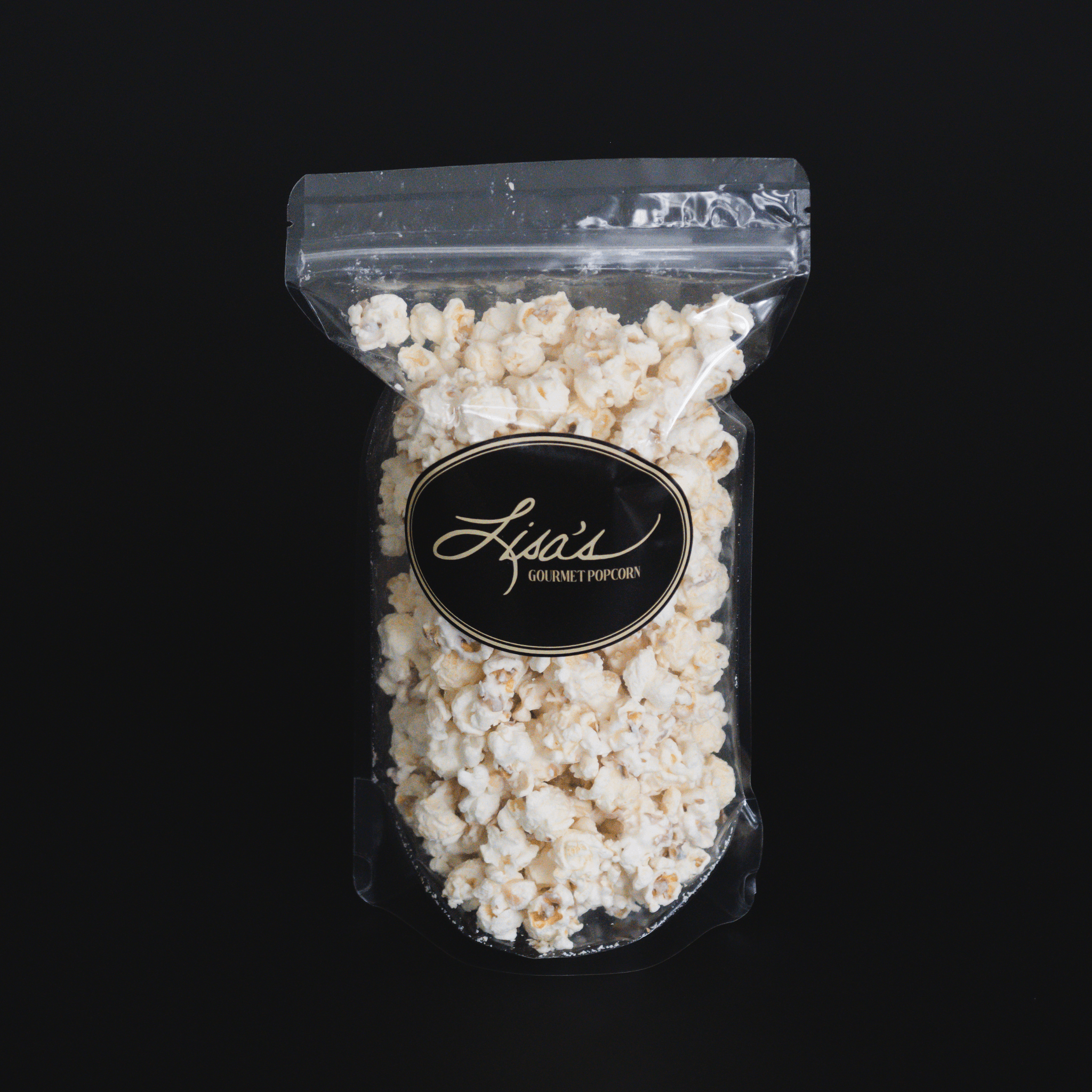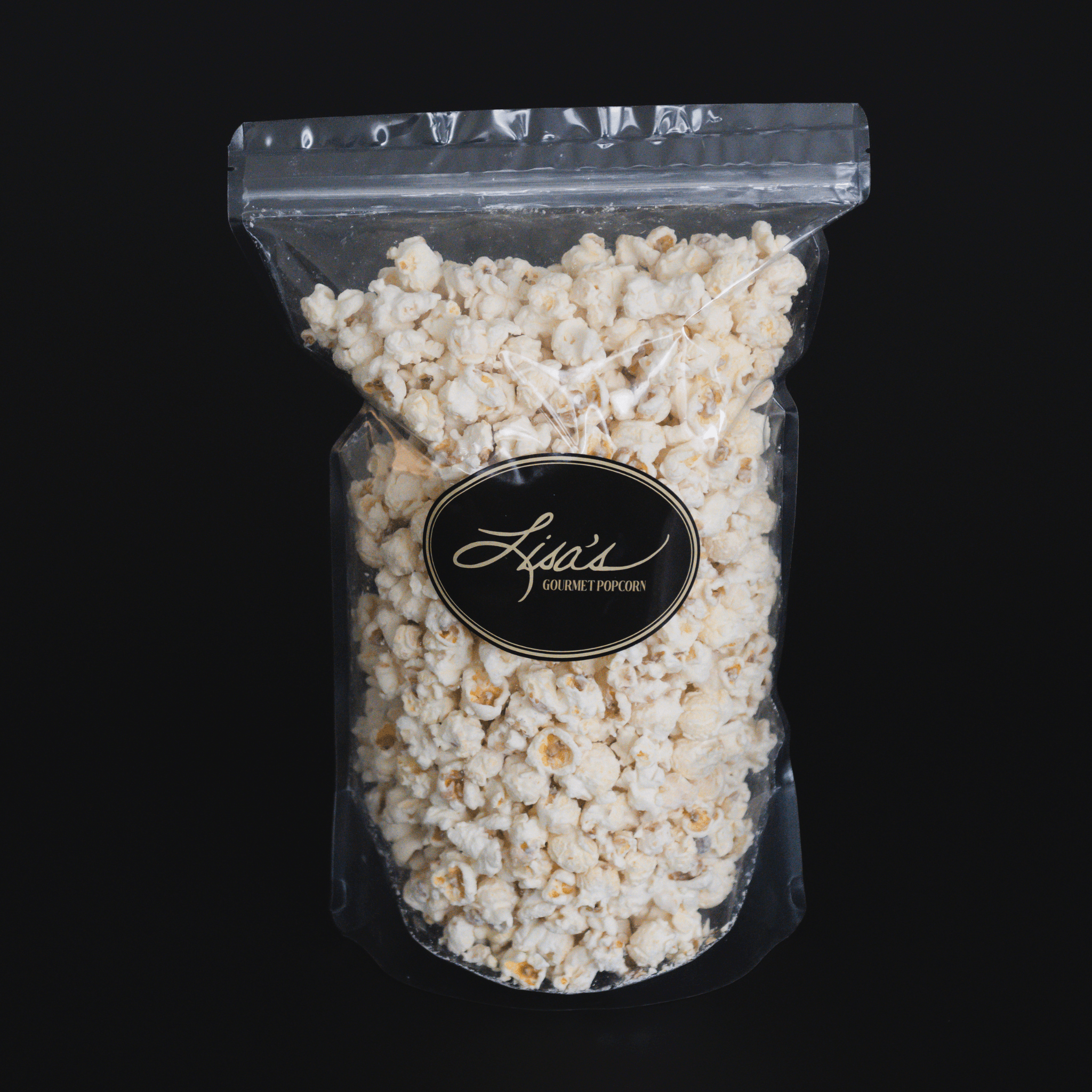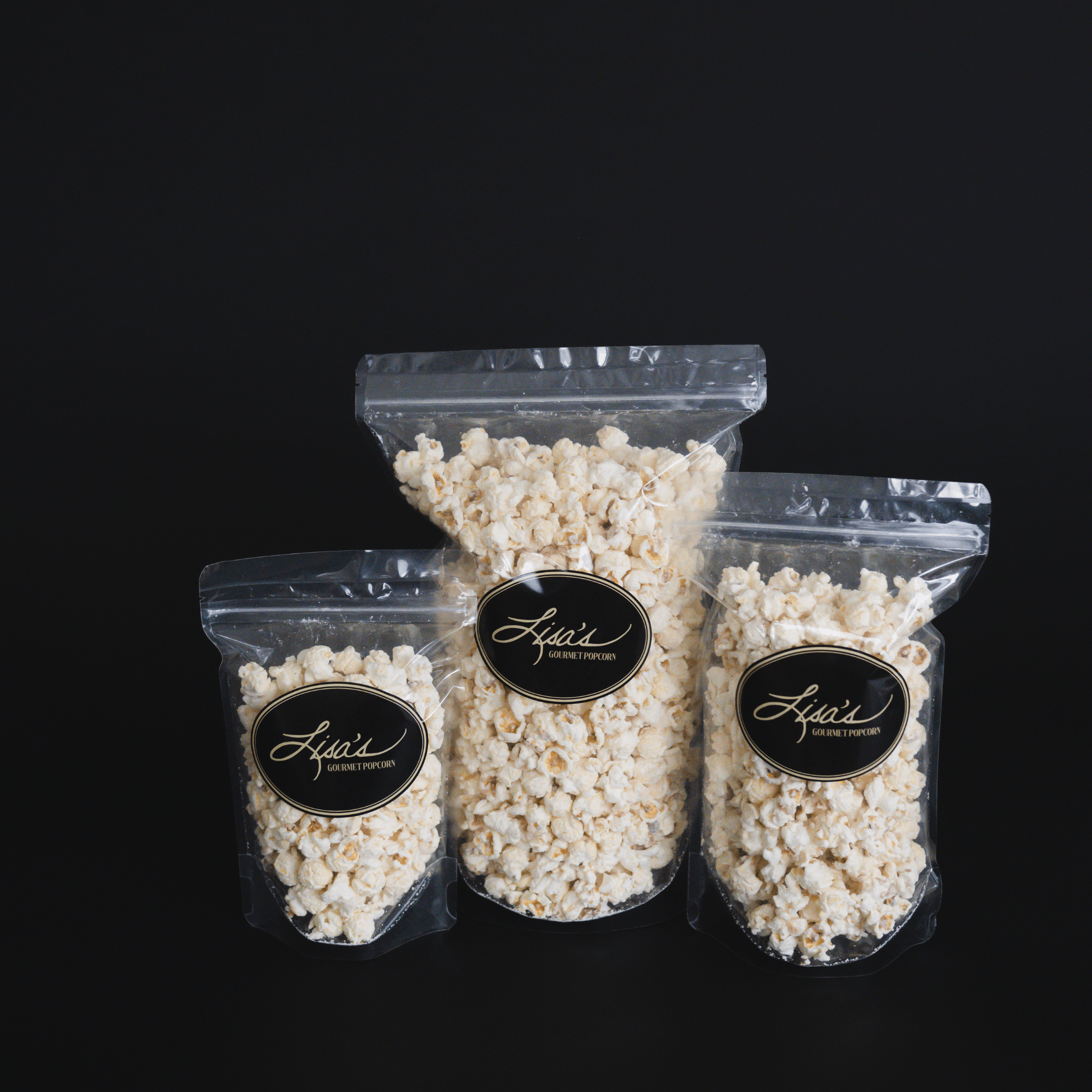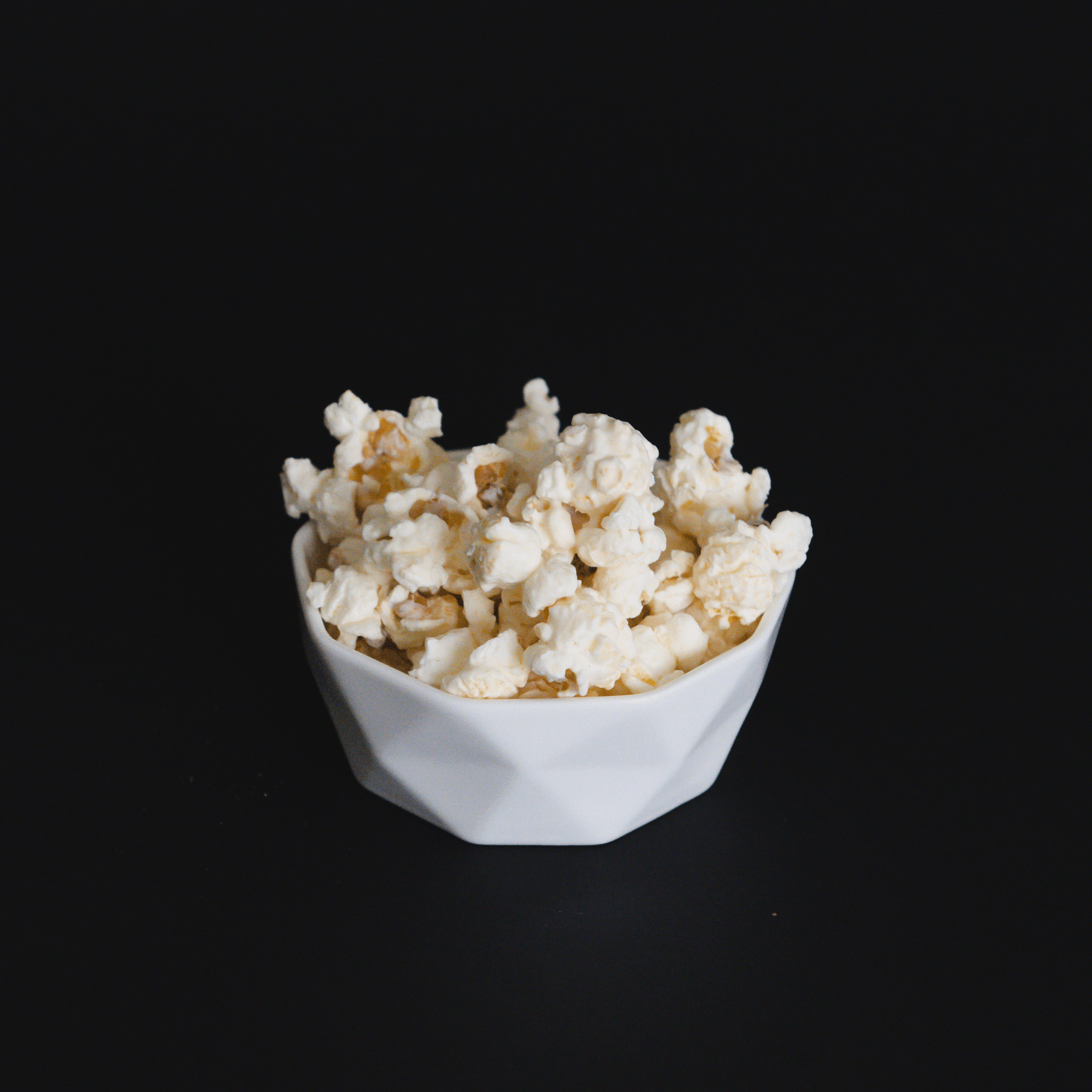 White Chocolate Popcorn
Our gourmet white chocolate popcorn is a delicious treat that is sure to satisfy.
Made with only the finest ingredients, it's a snack you can feel good about eating. The white chocolate coating is rich and creamy, and the popcorn itself is popped to perfection.
Enjoy it as a special treat or share with friends and family for a fun and tasty snack.
Snack size contains approx. 3.5 cups
Share size contains approx. 7 cups
Celebrate size contains approx. 15 cups