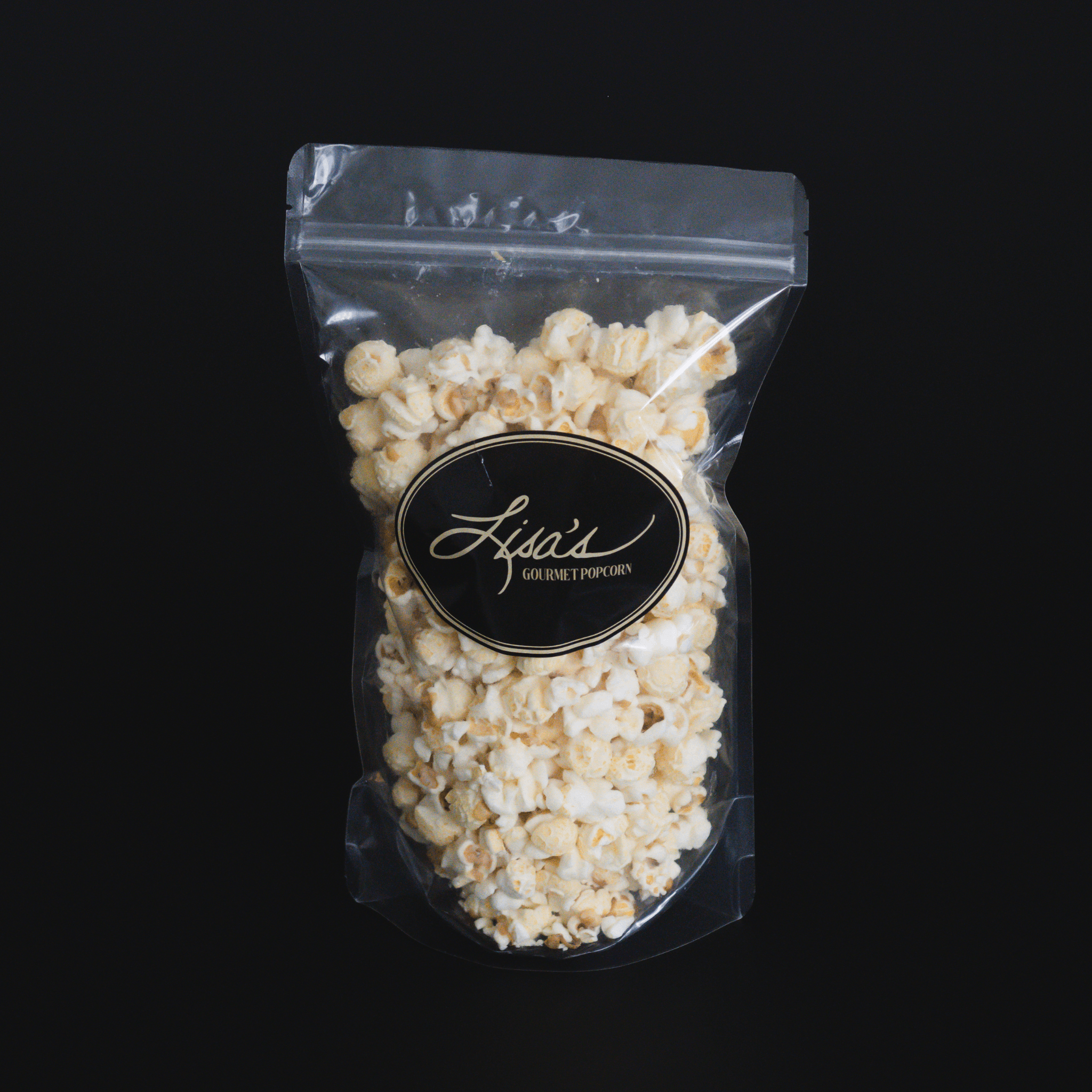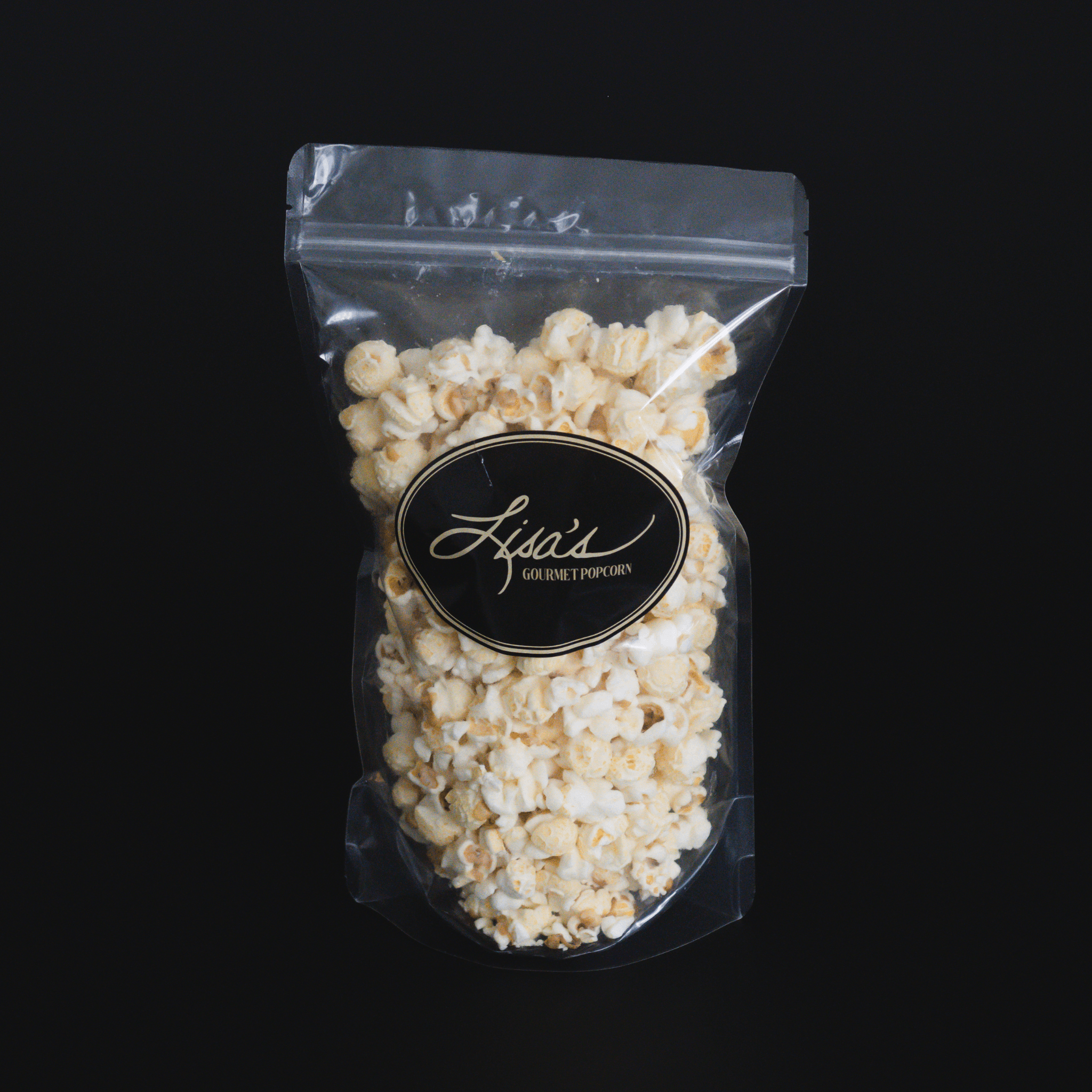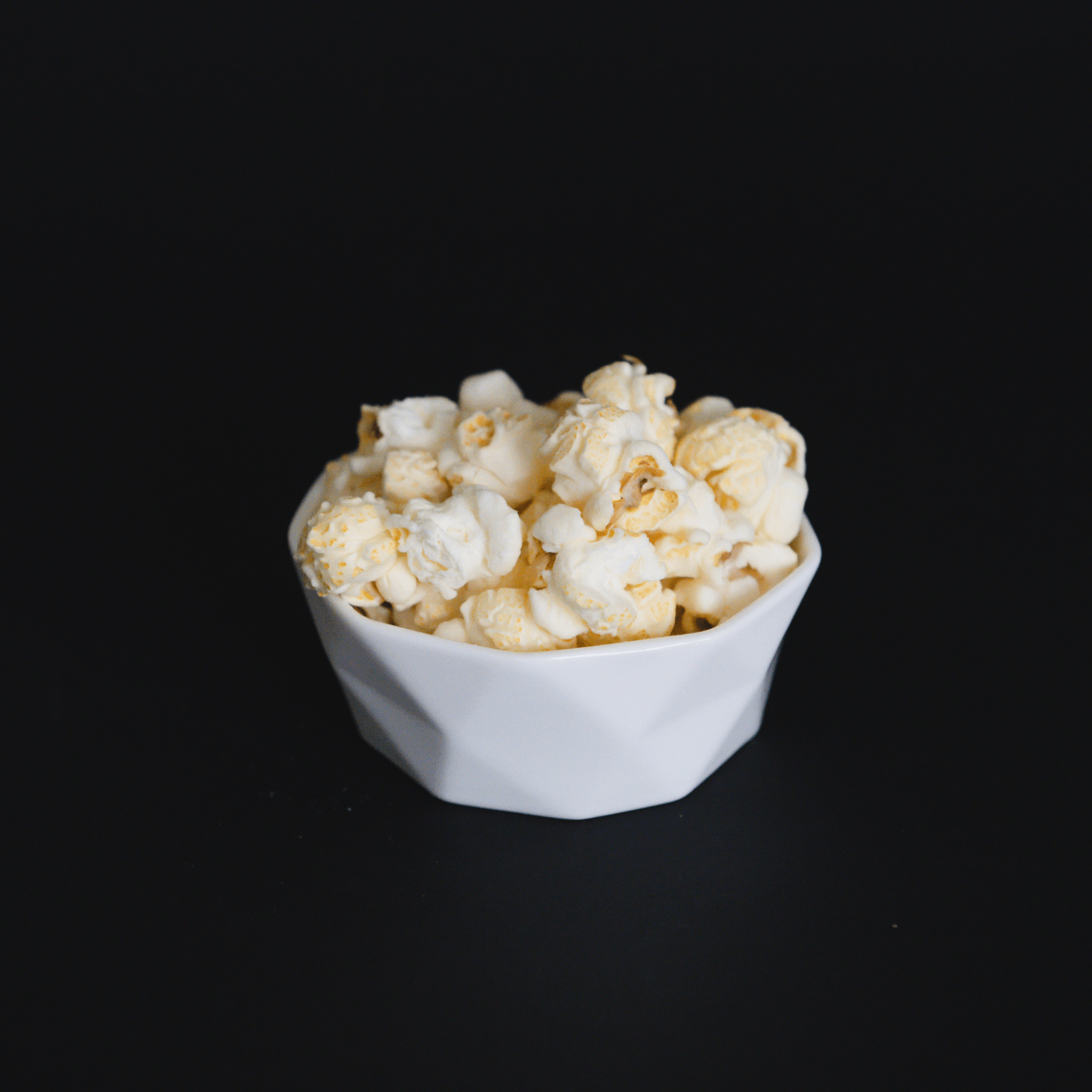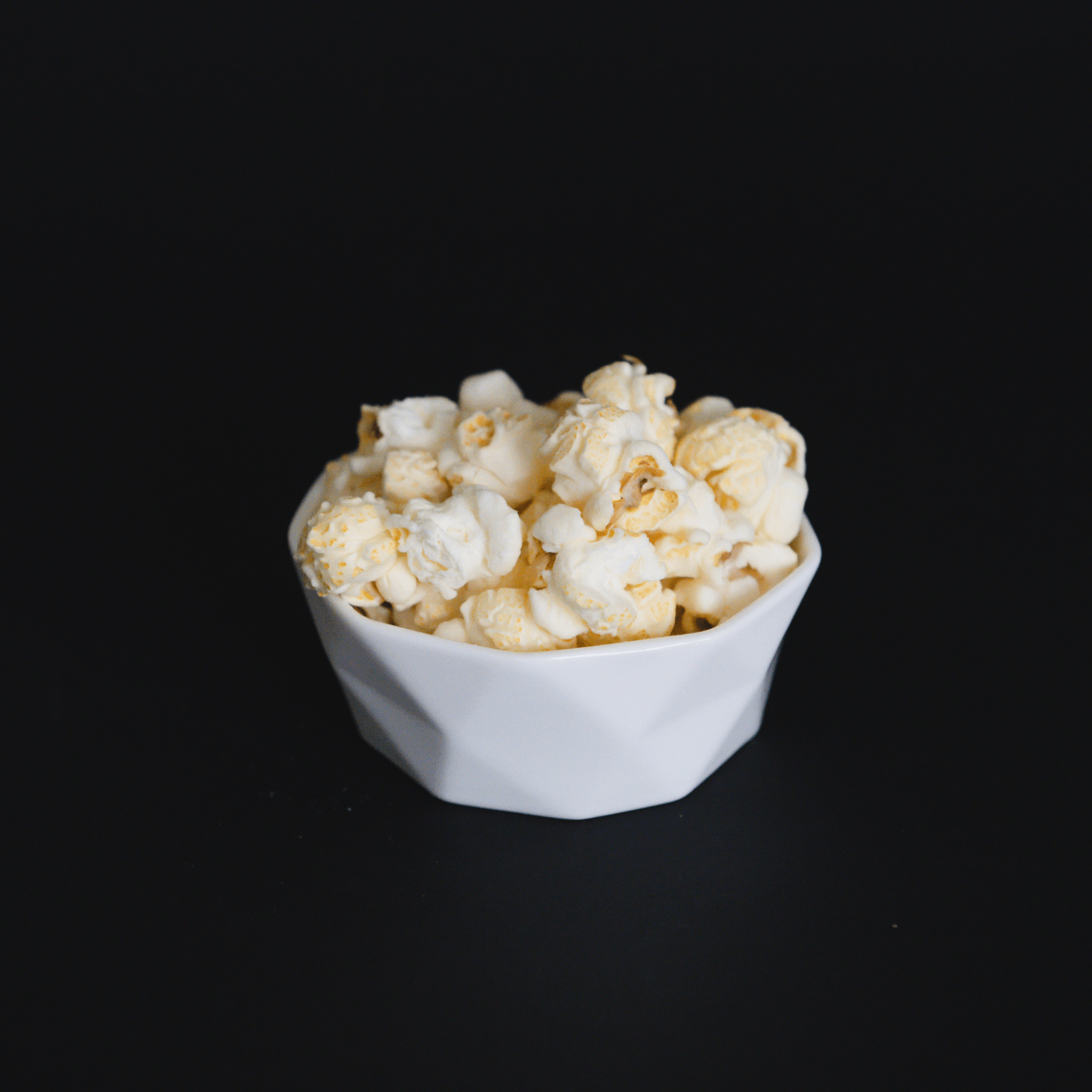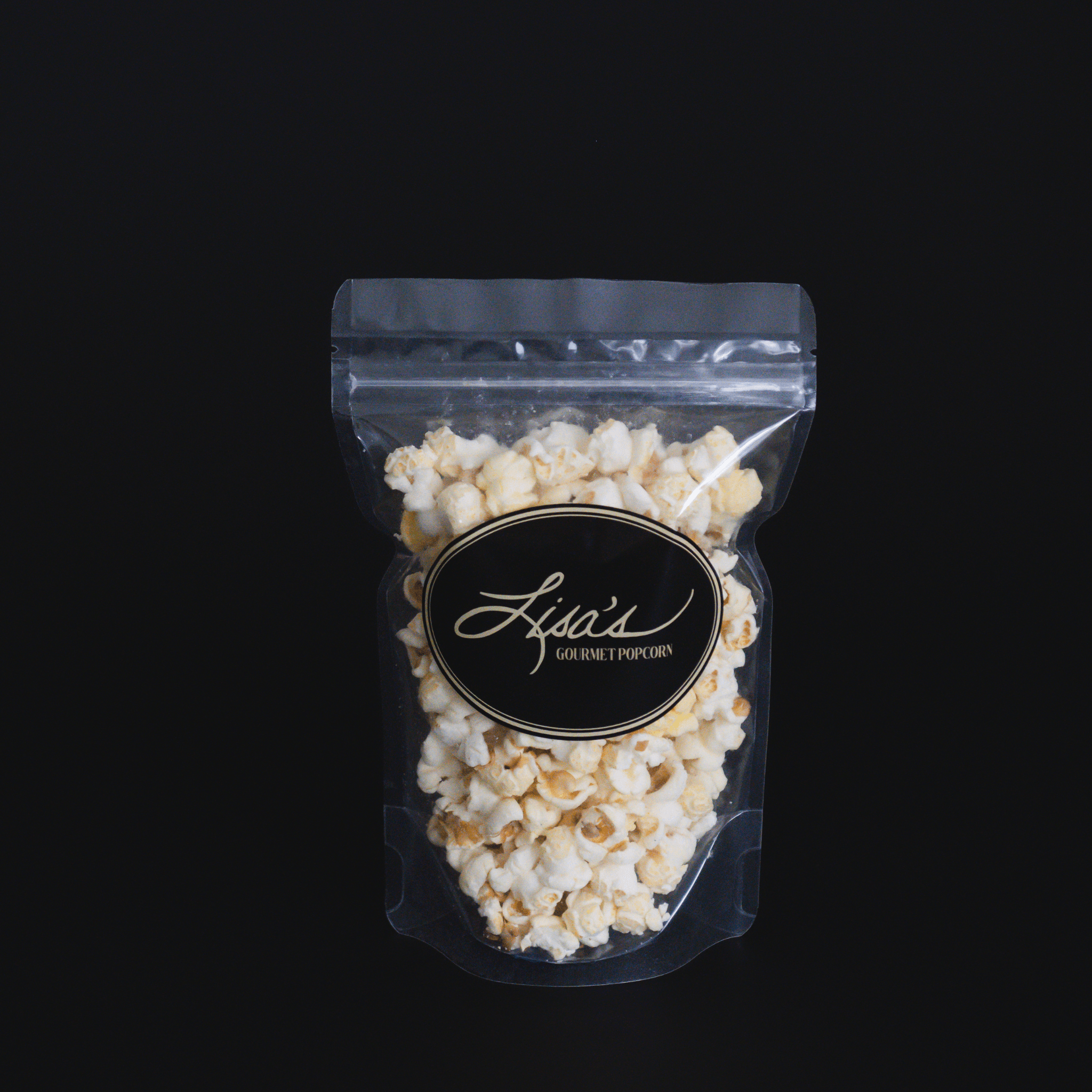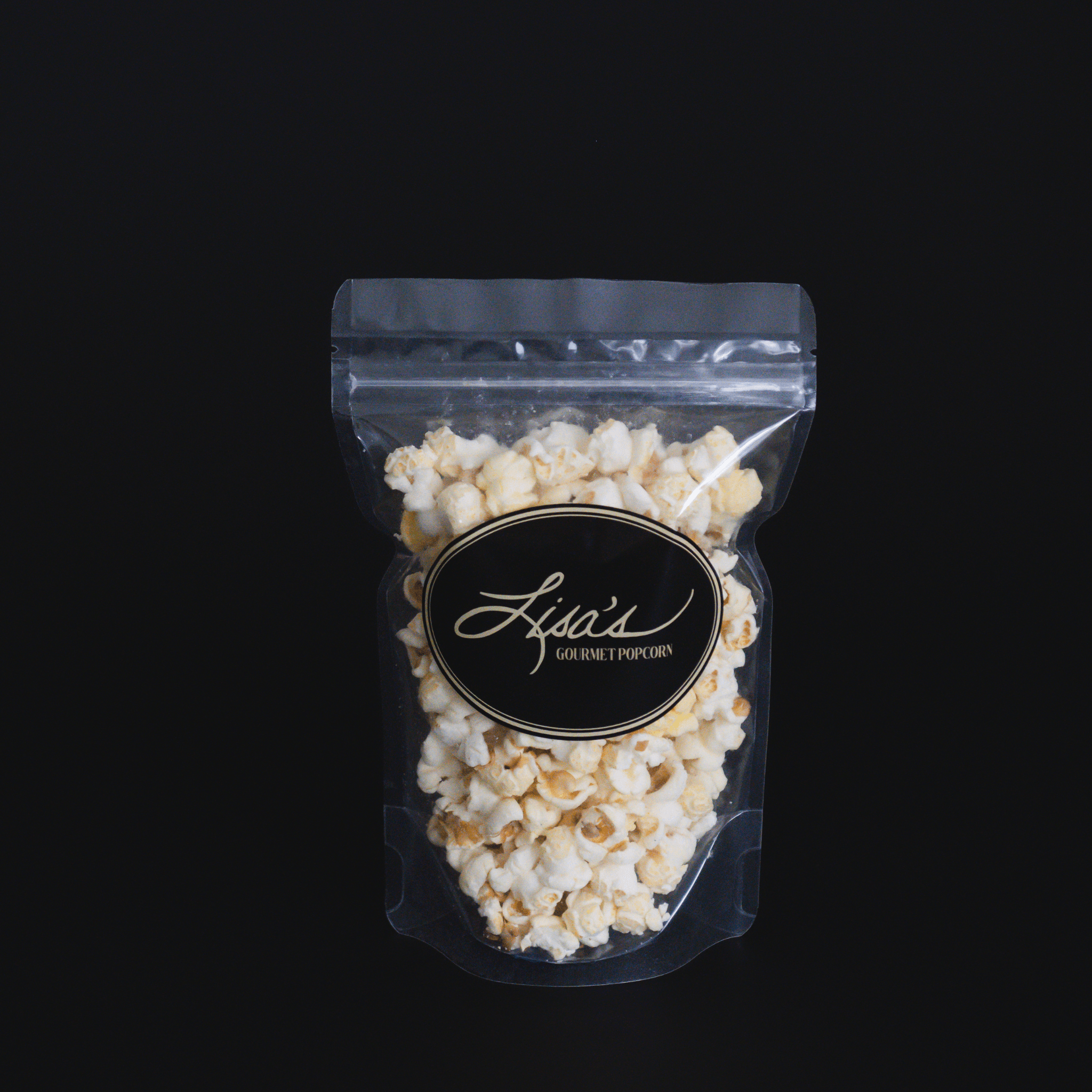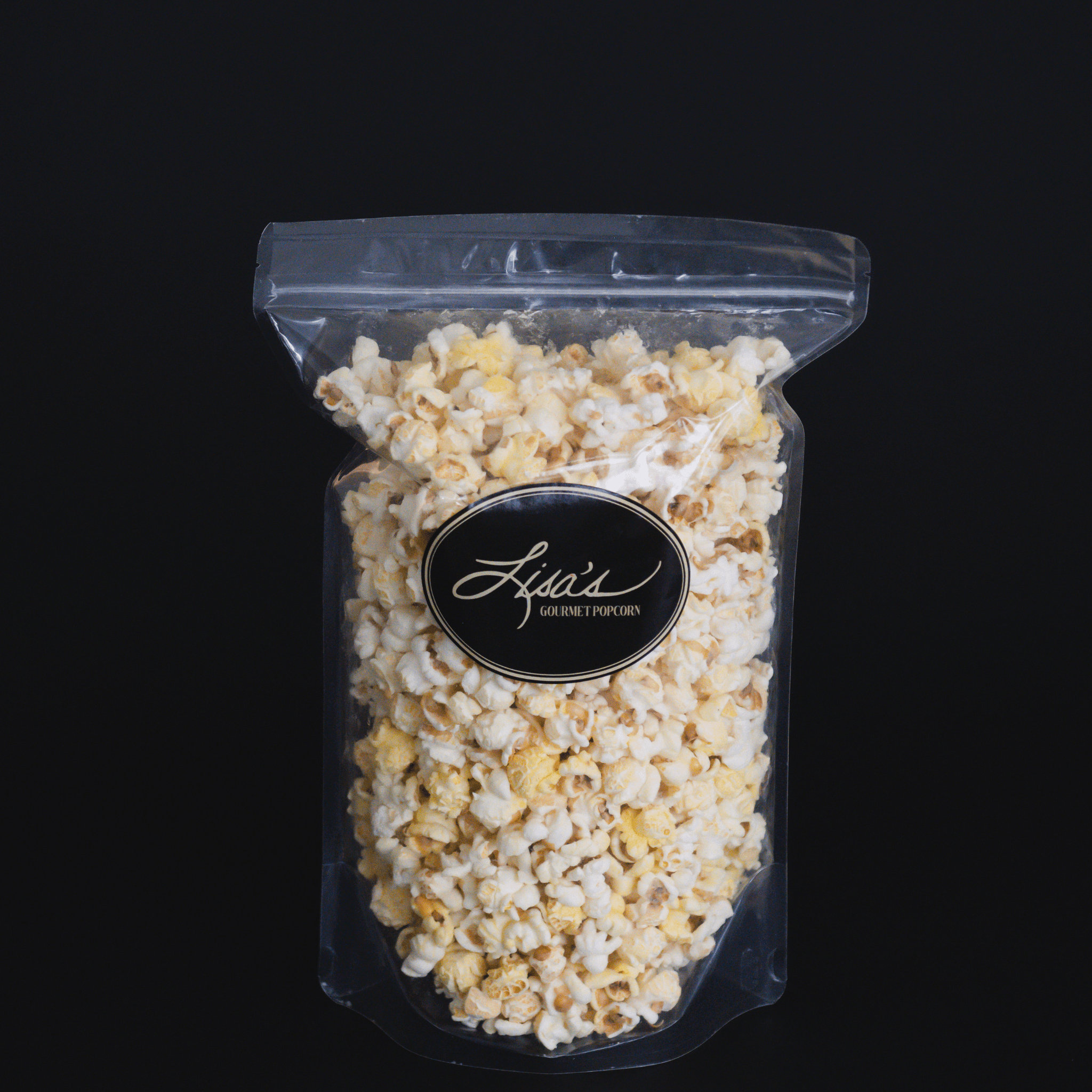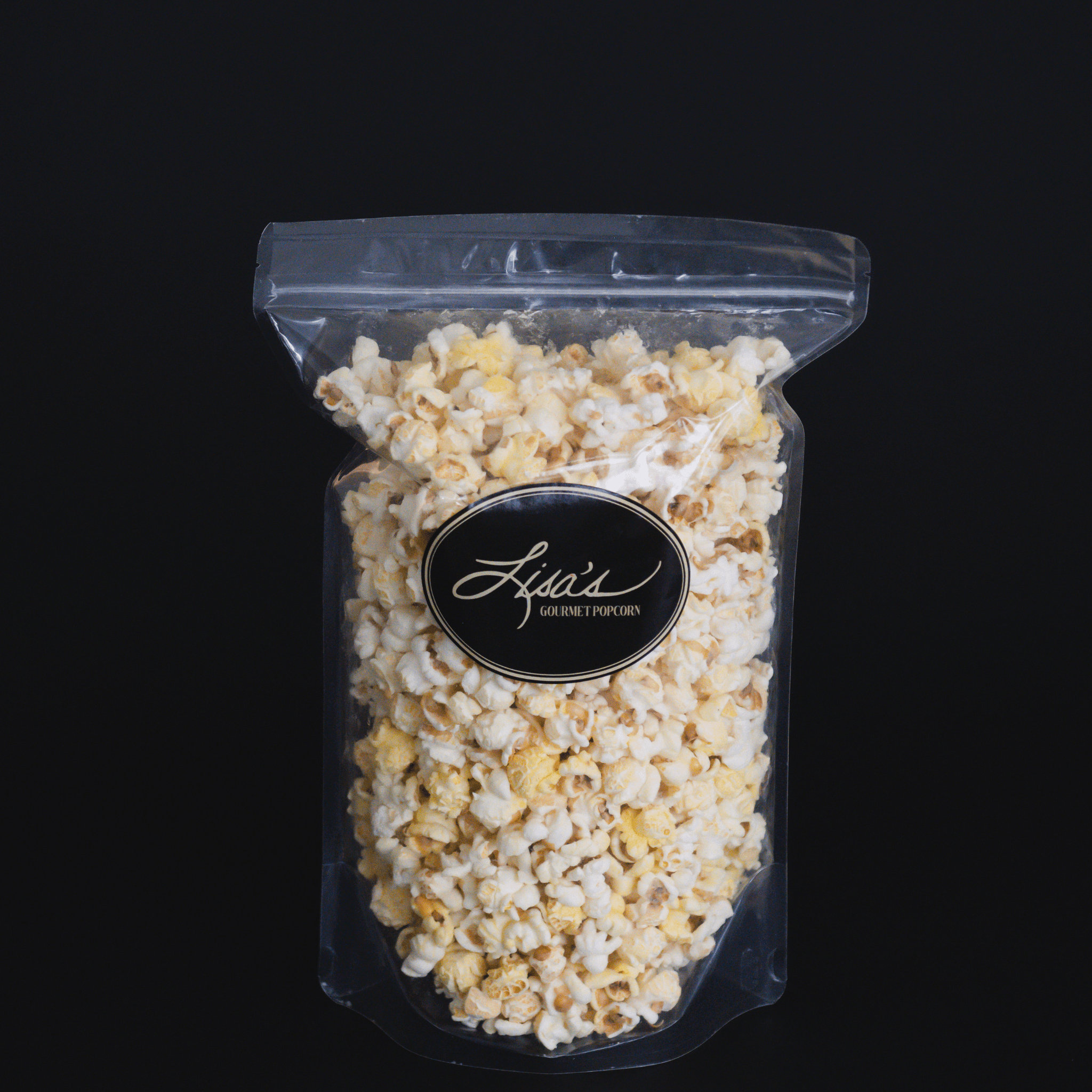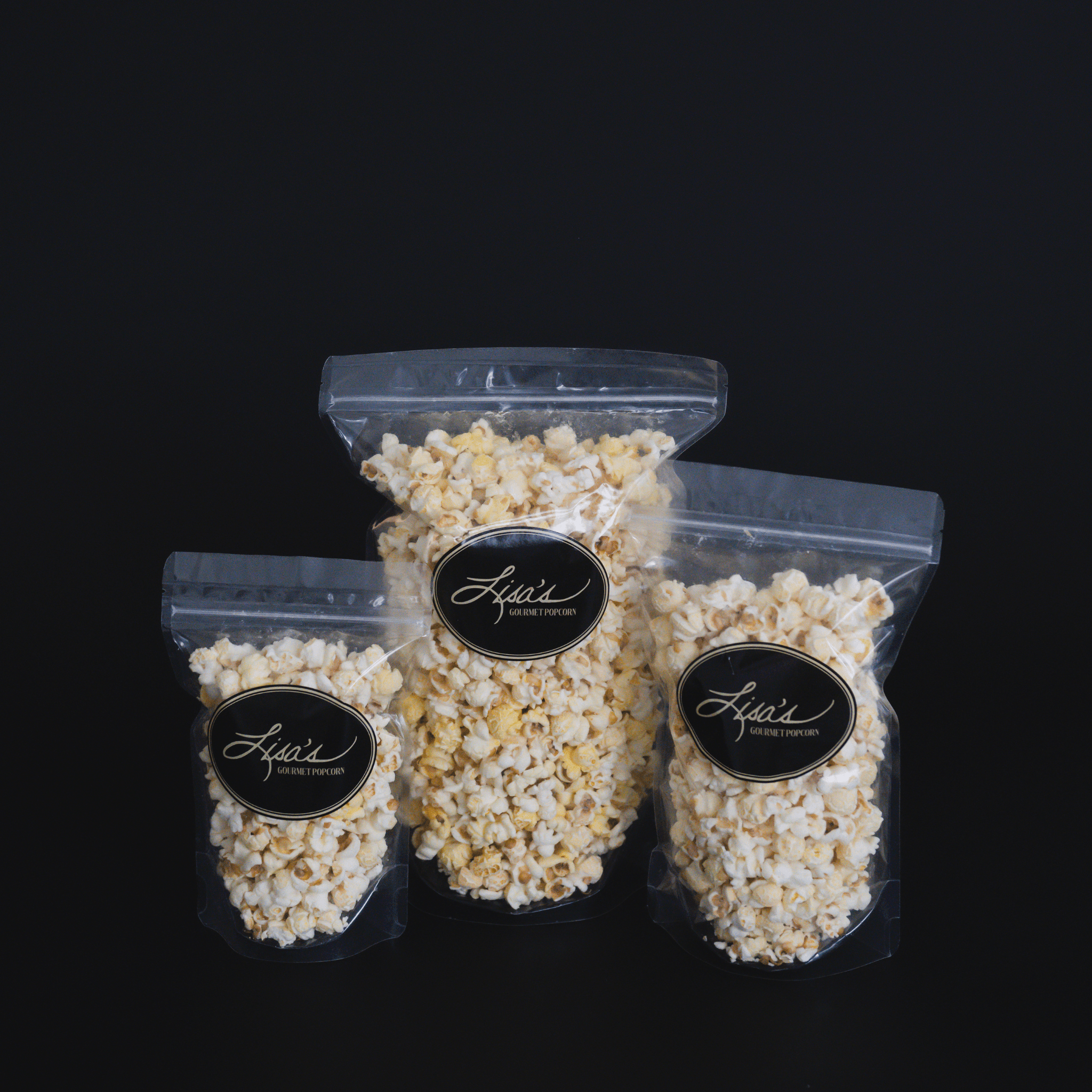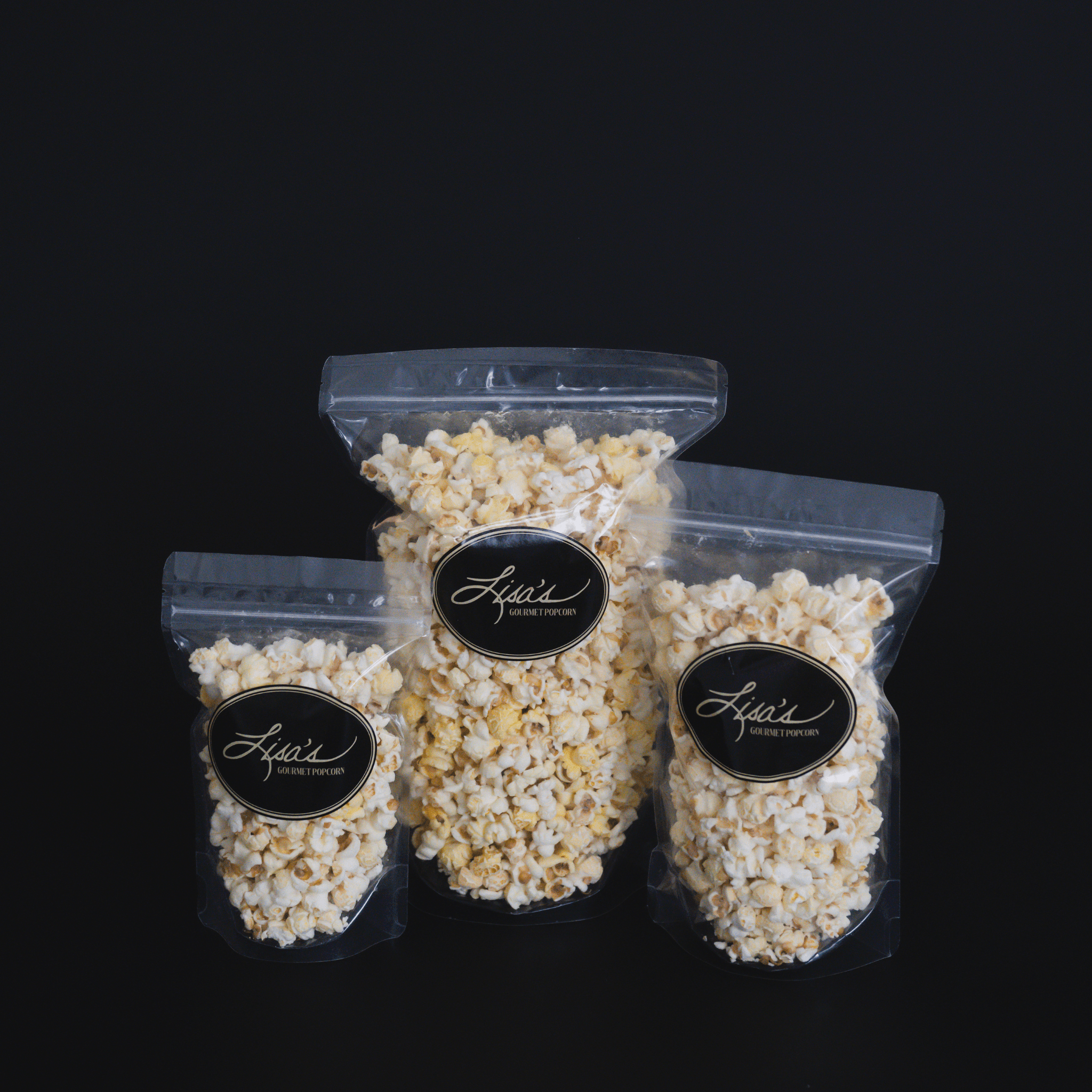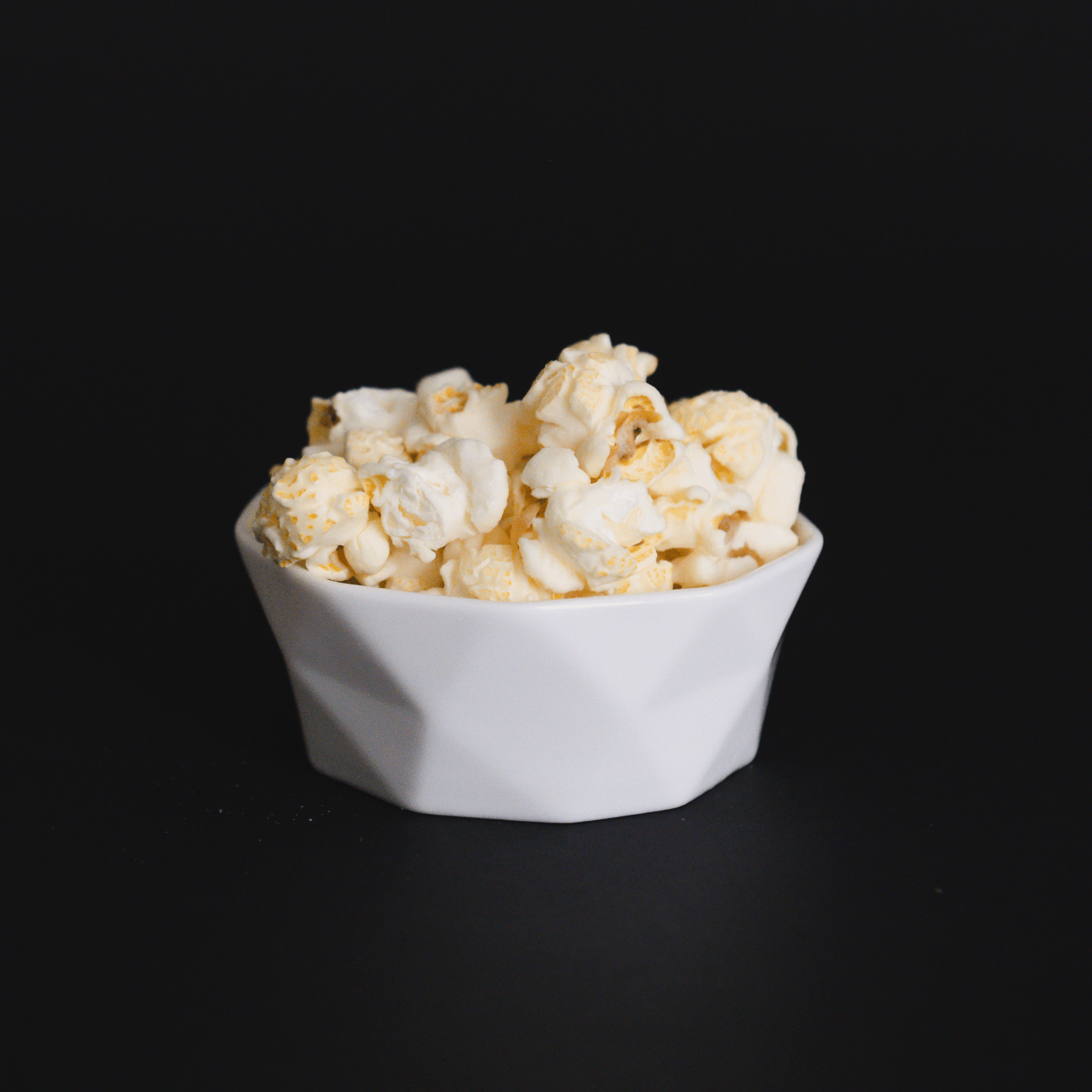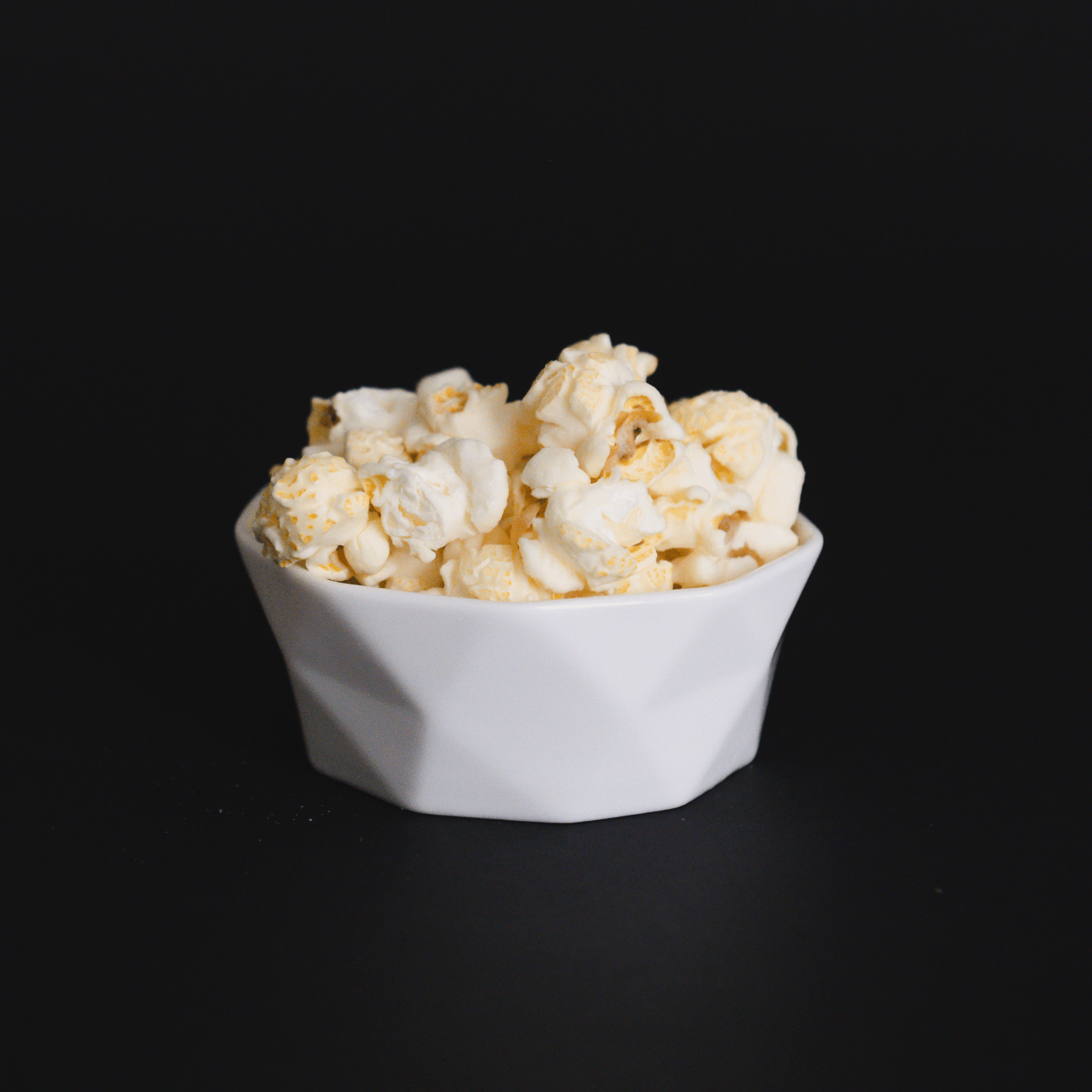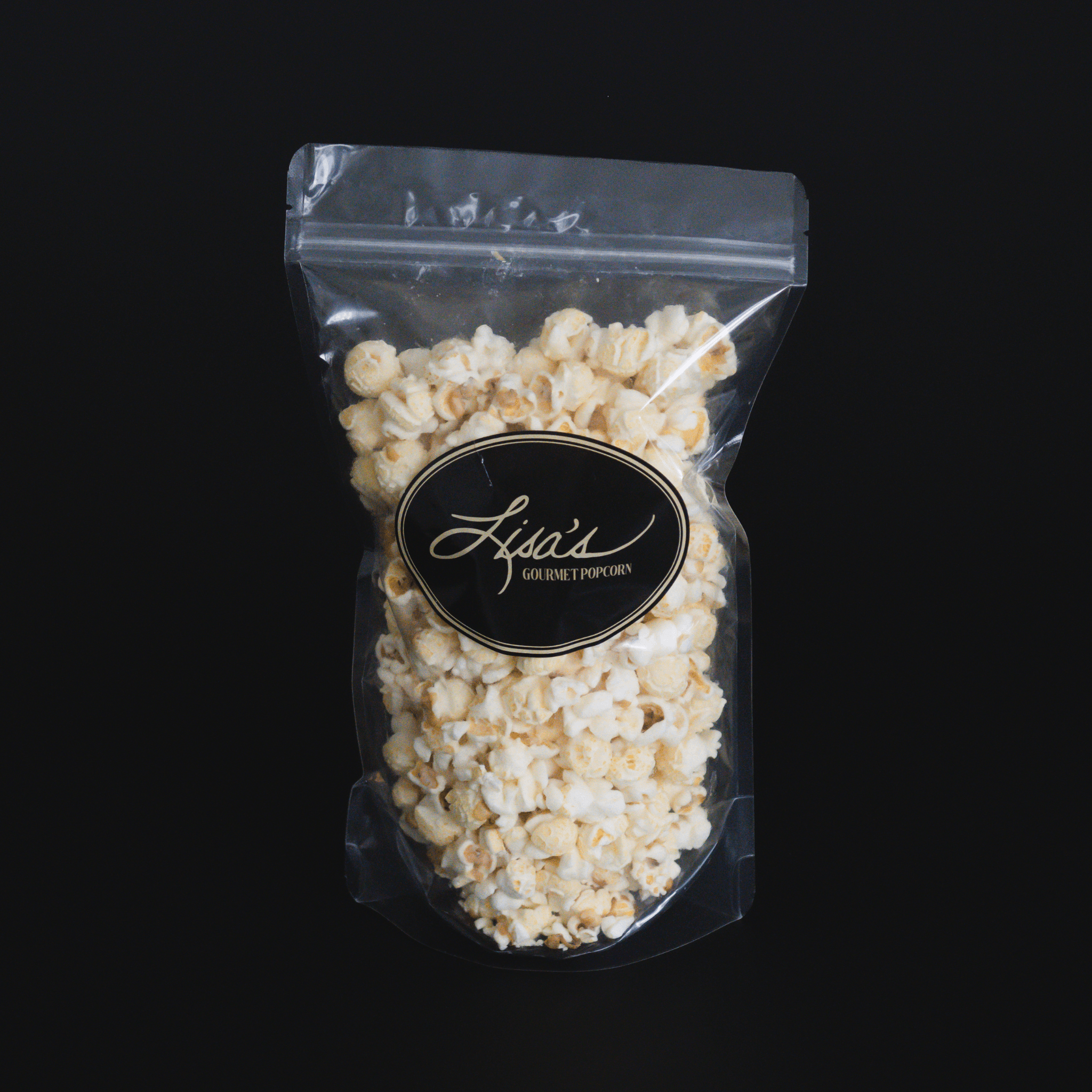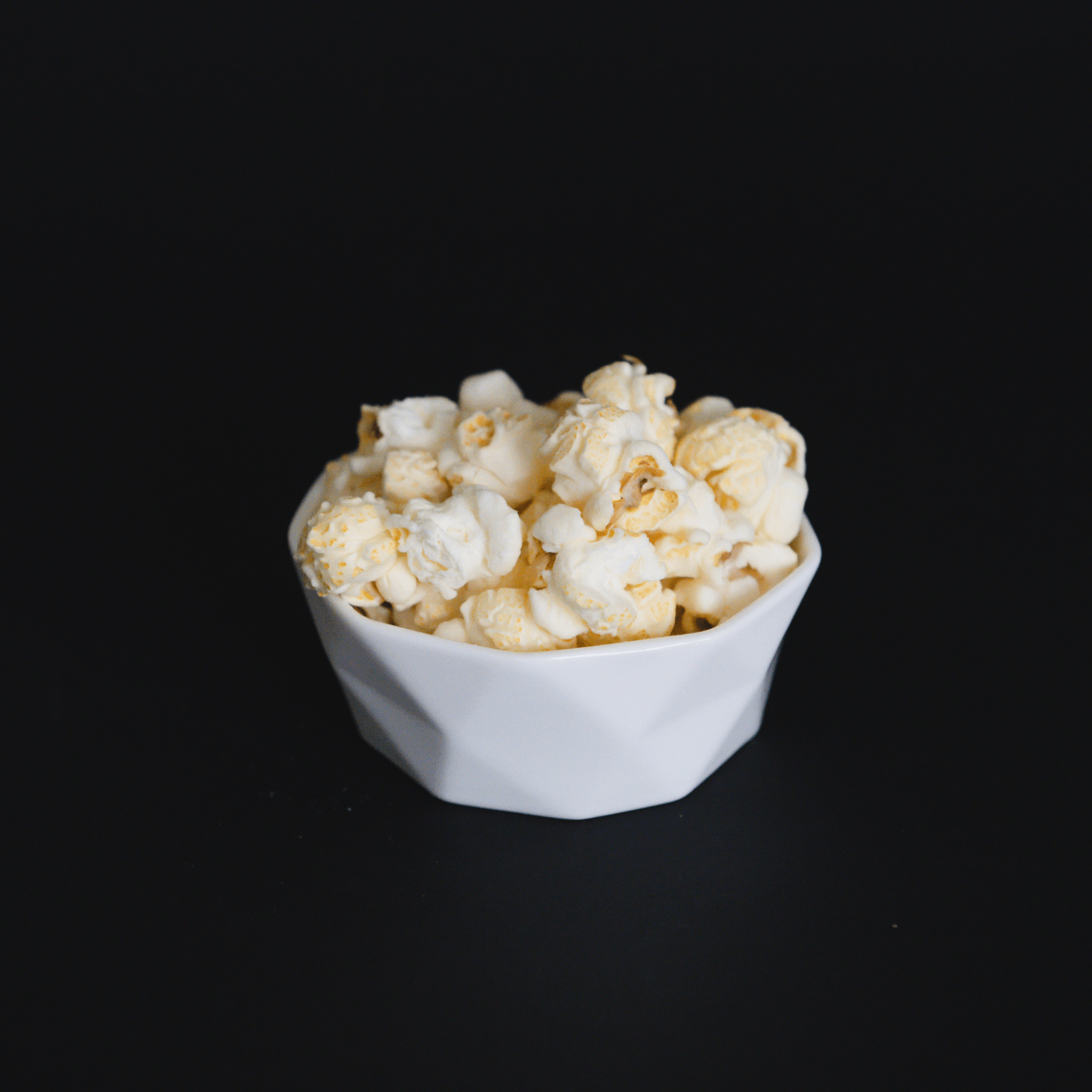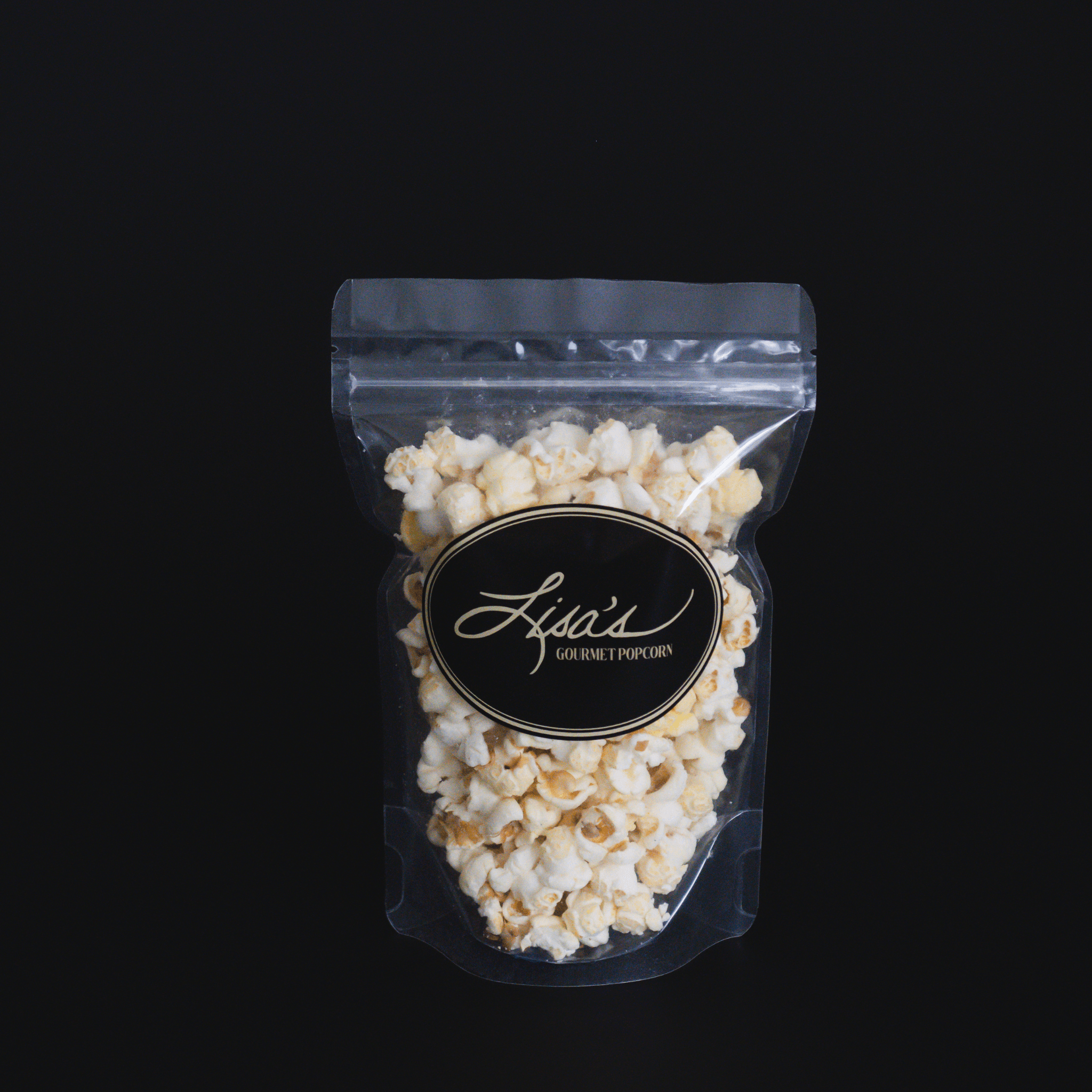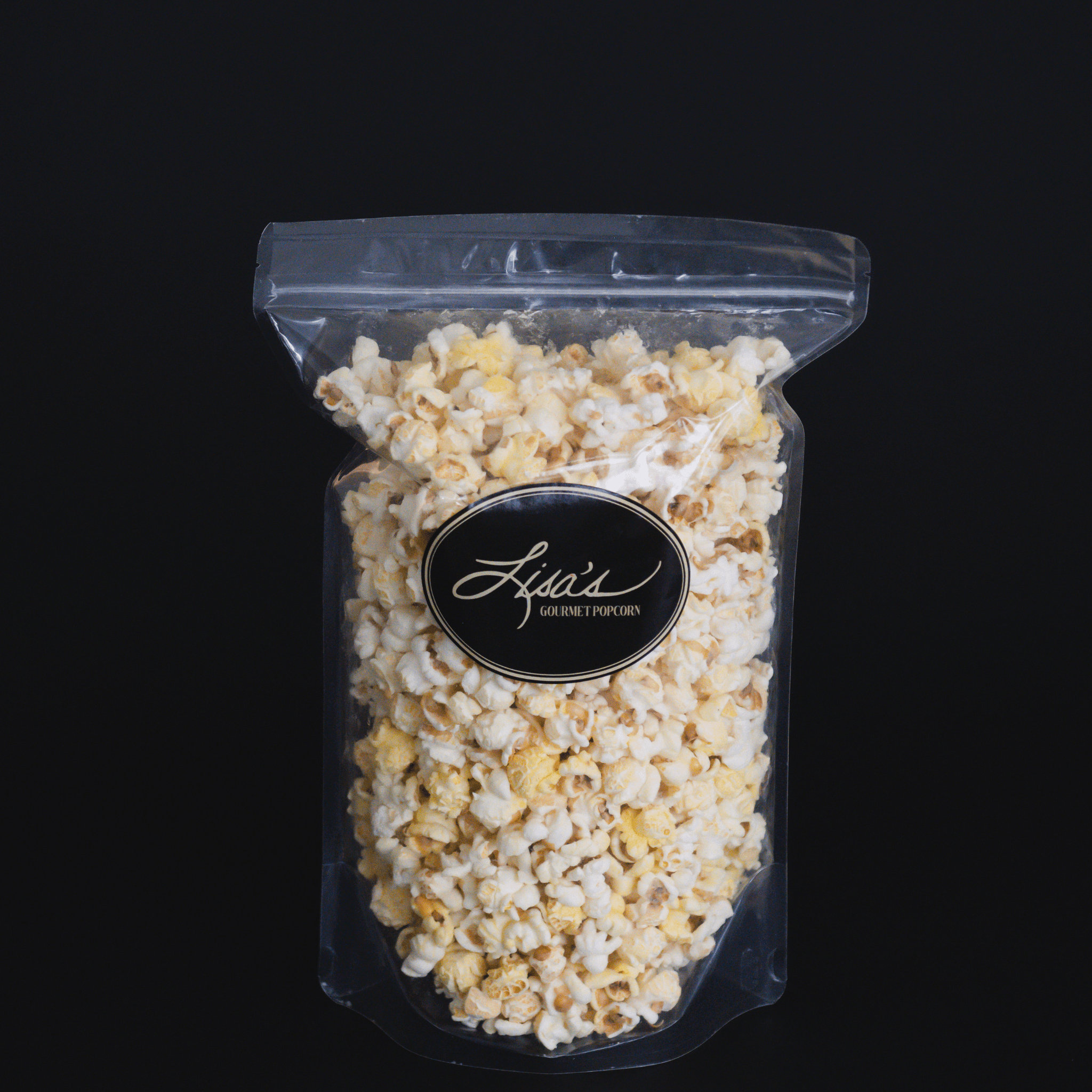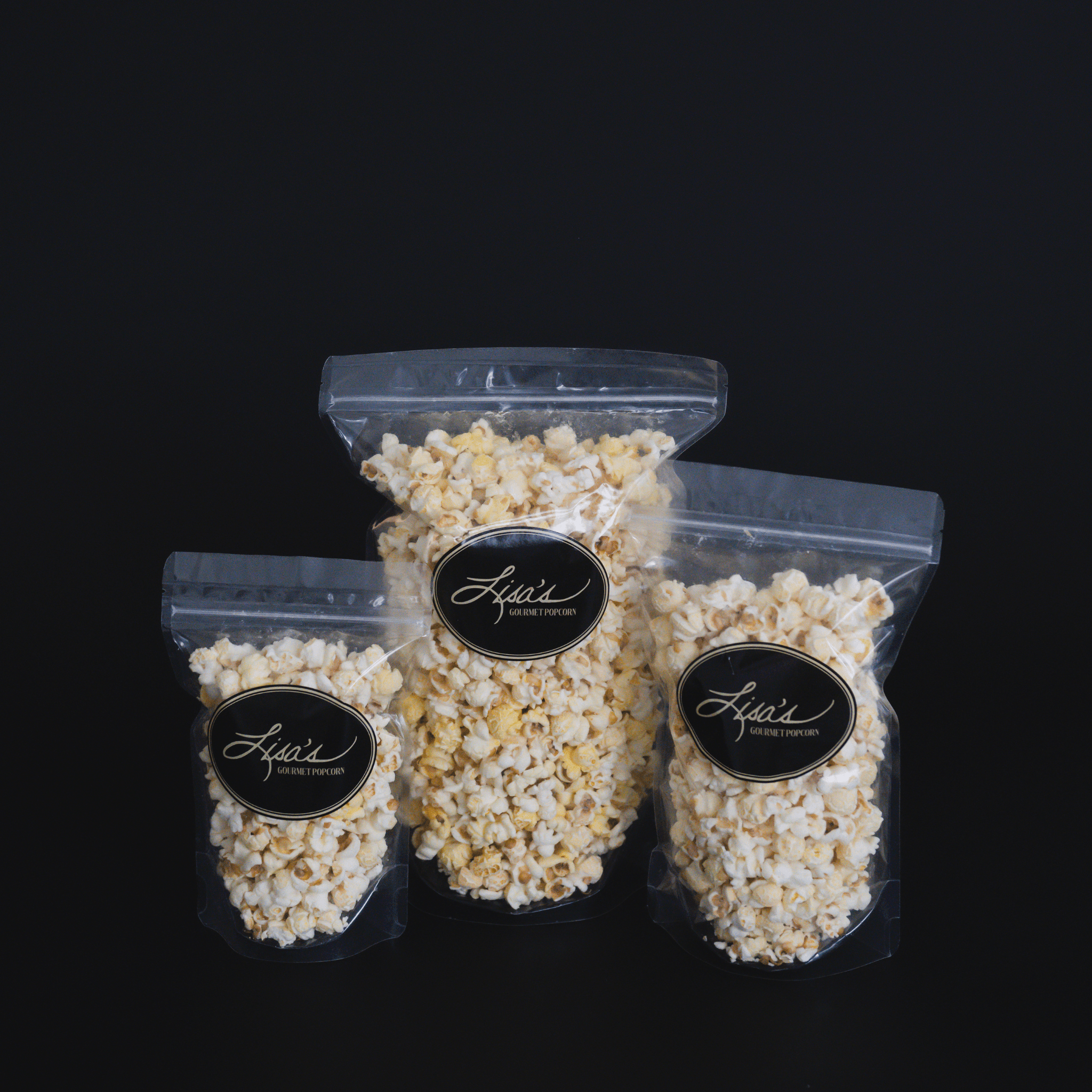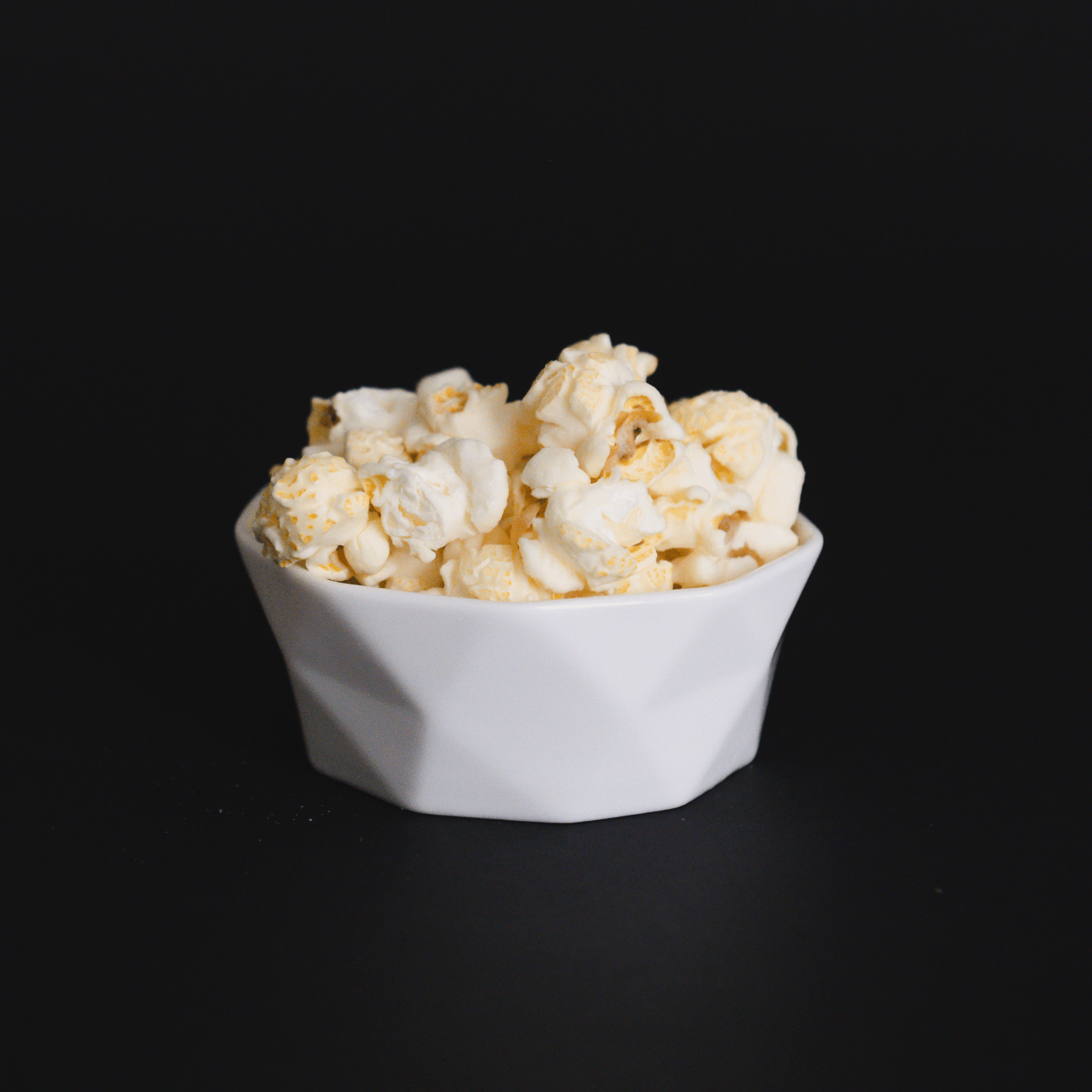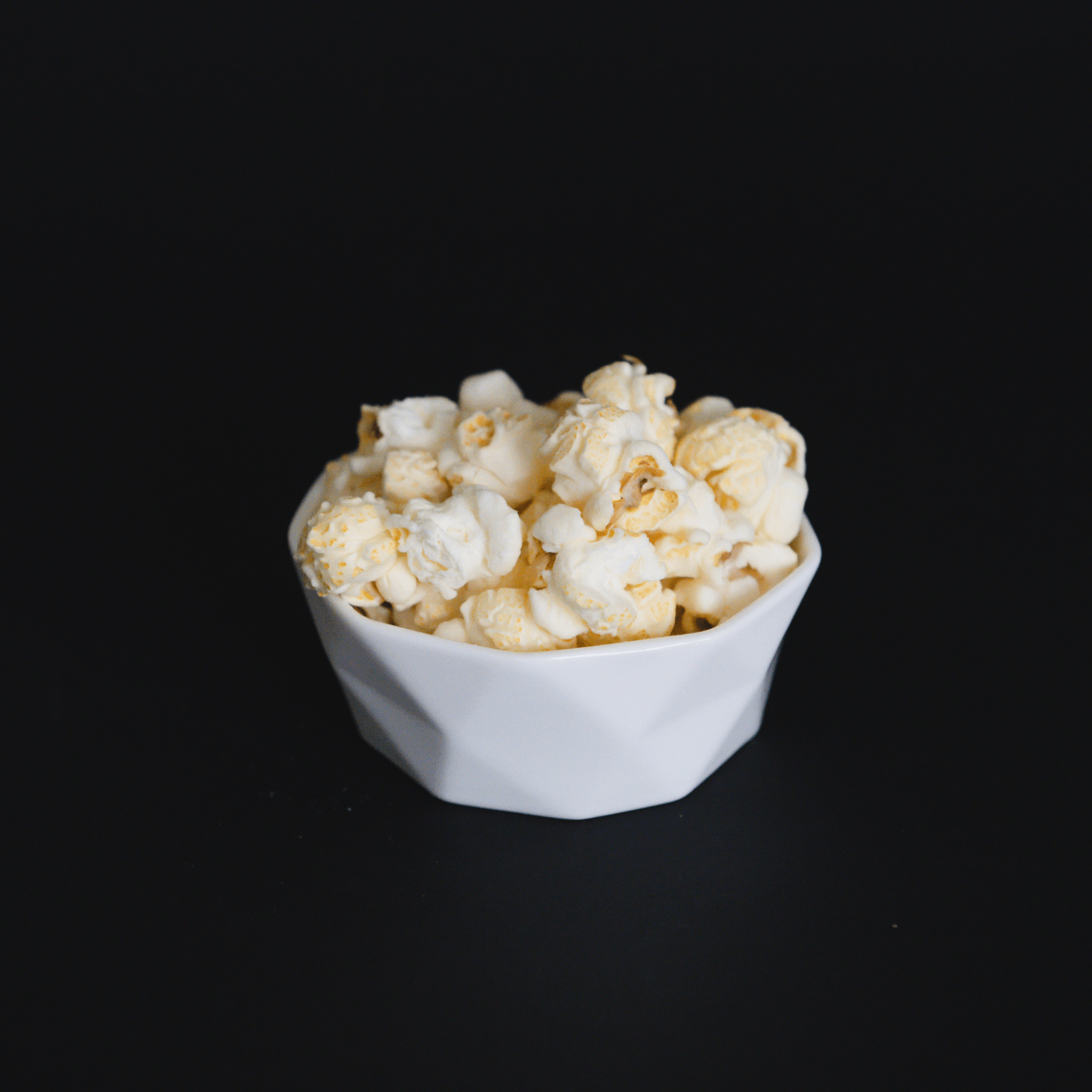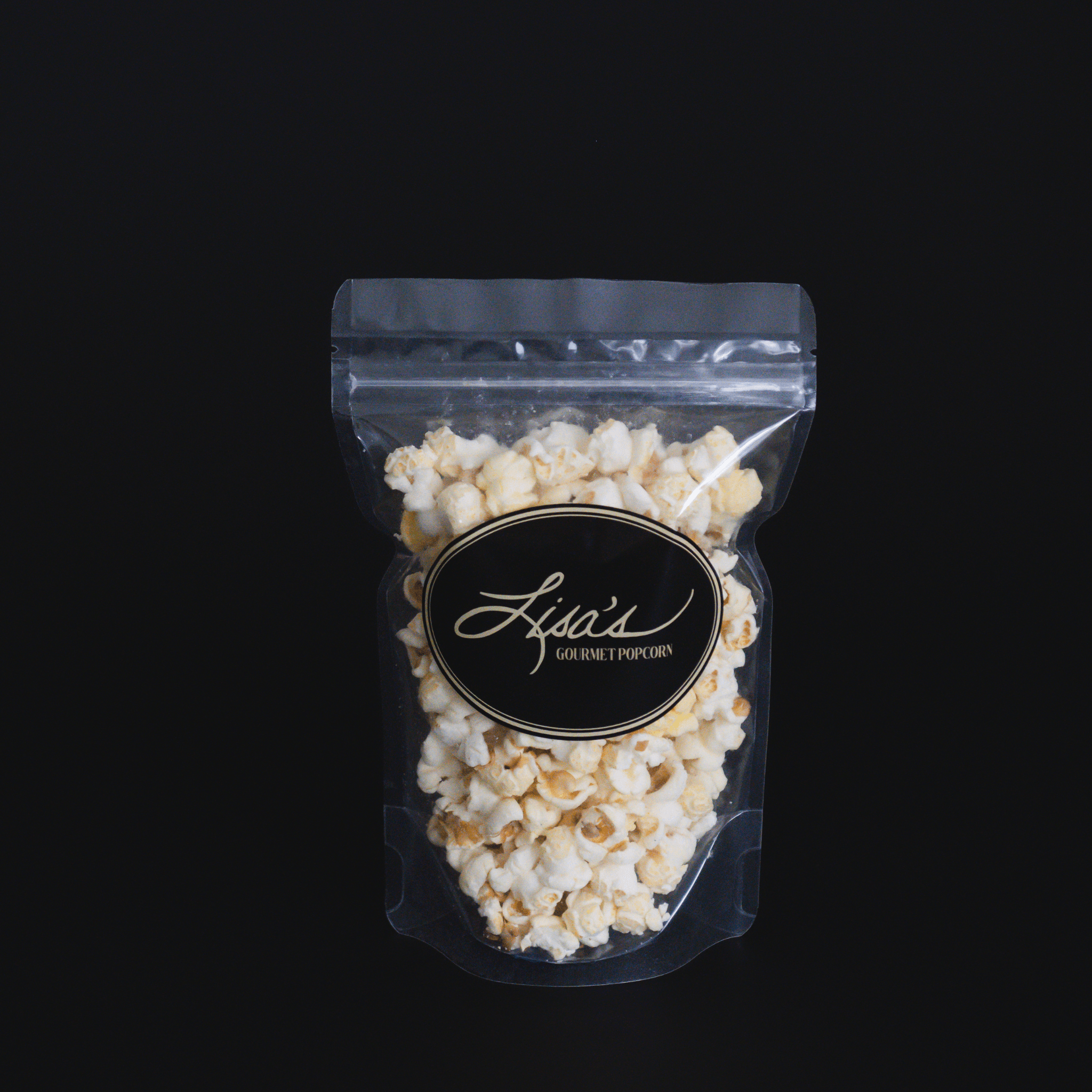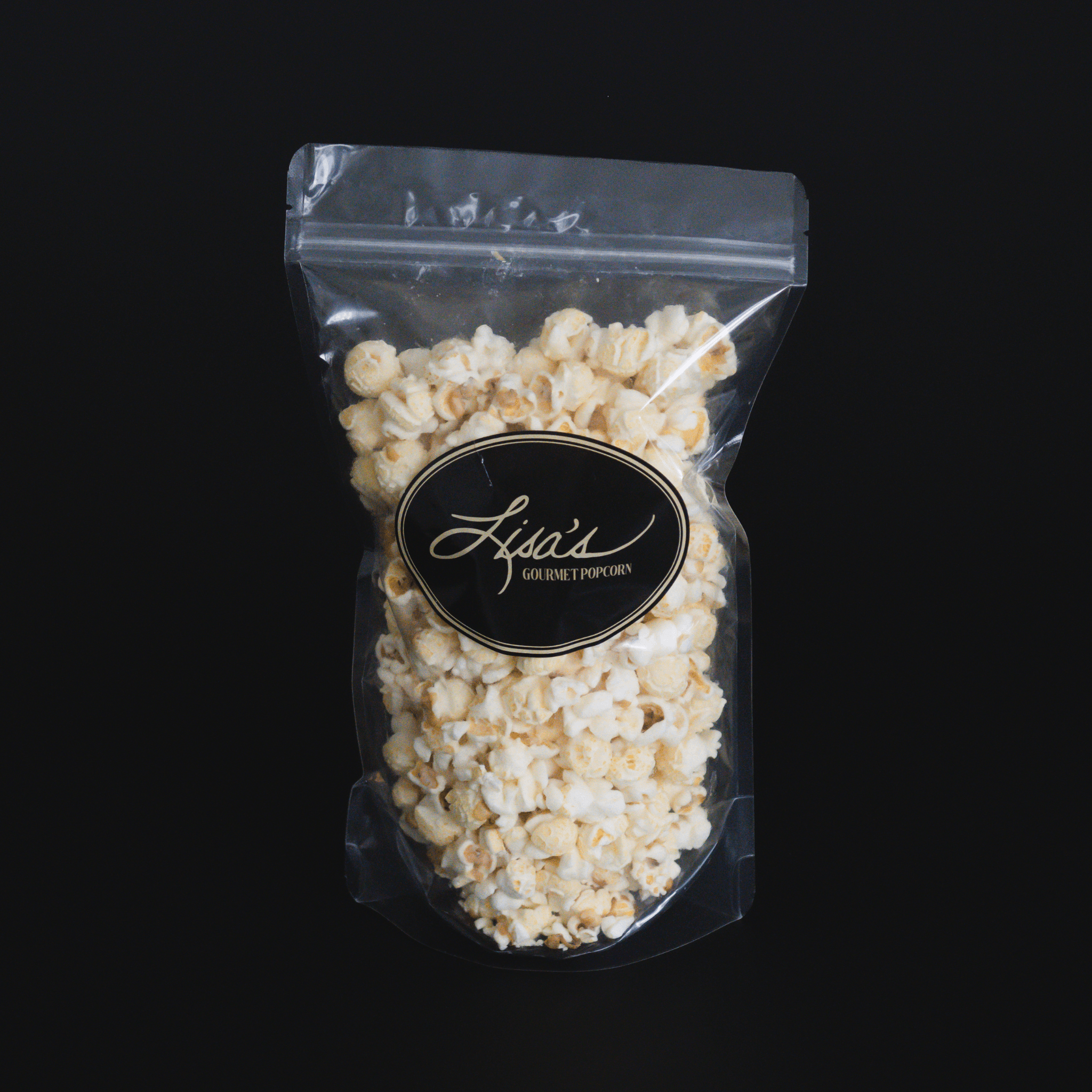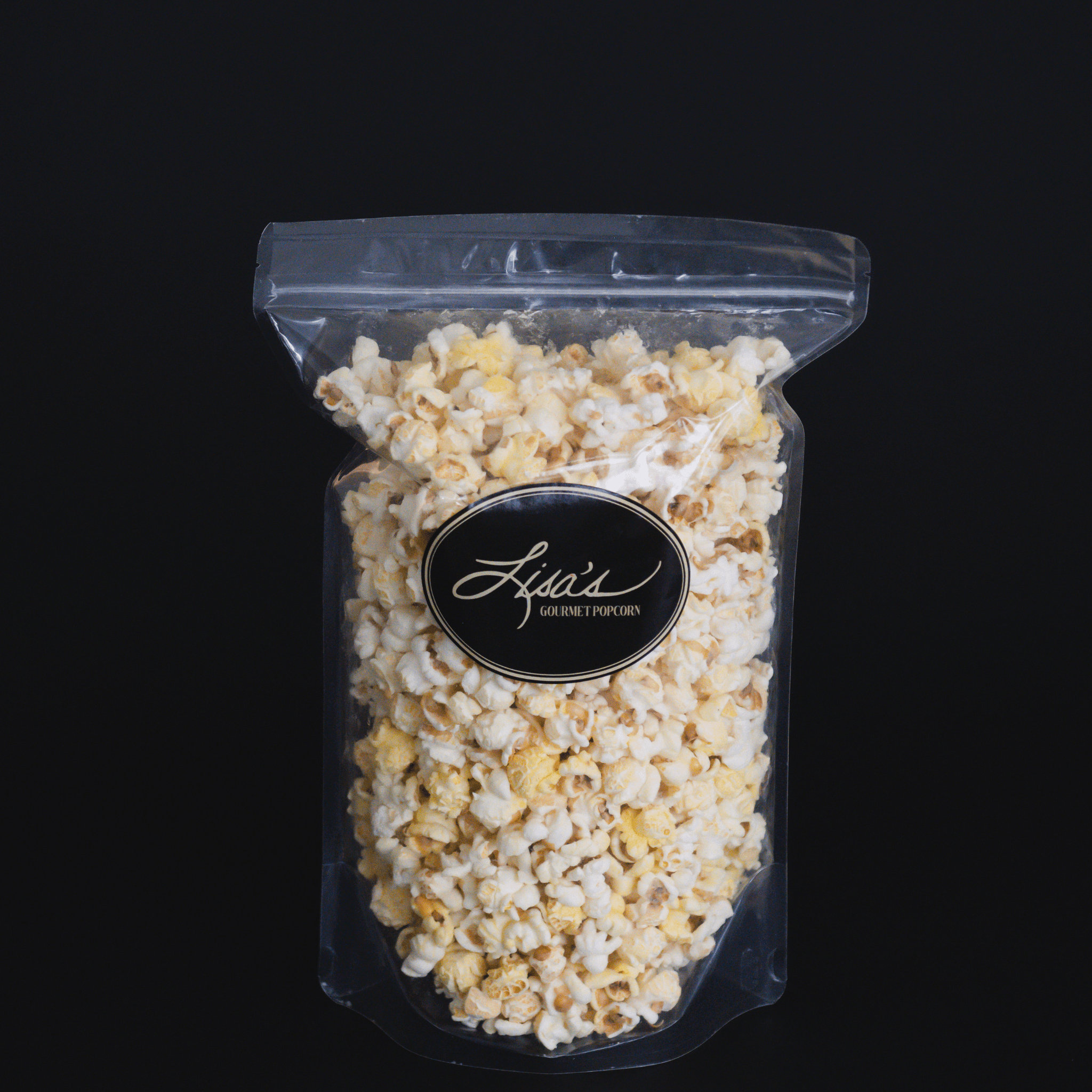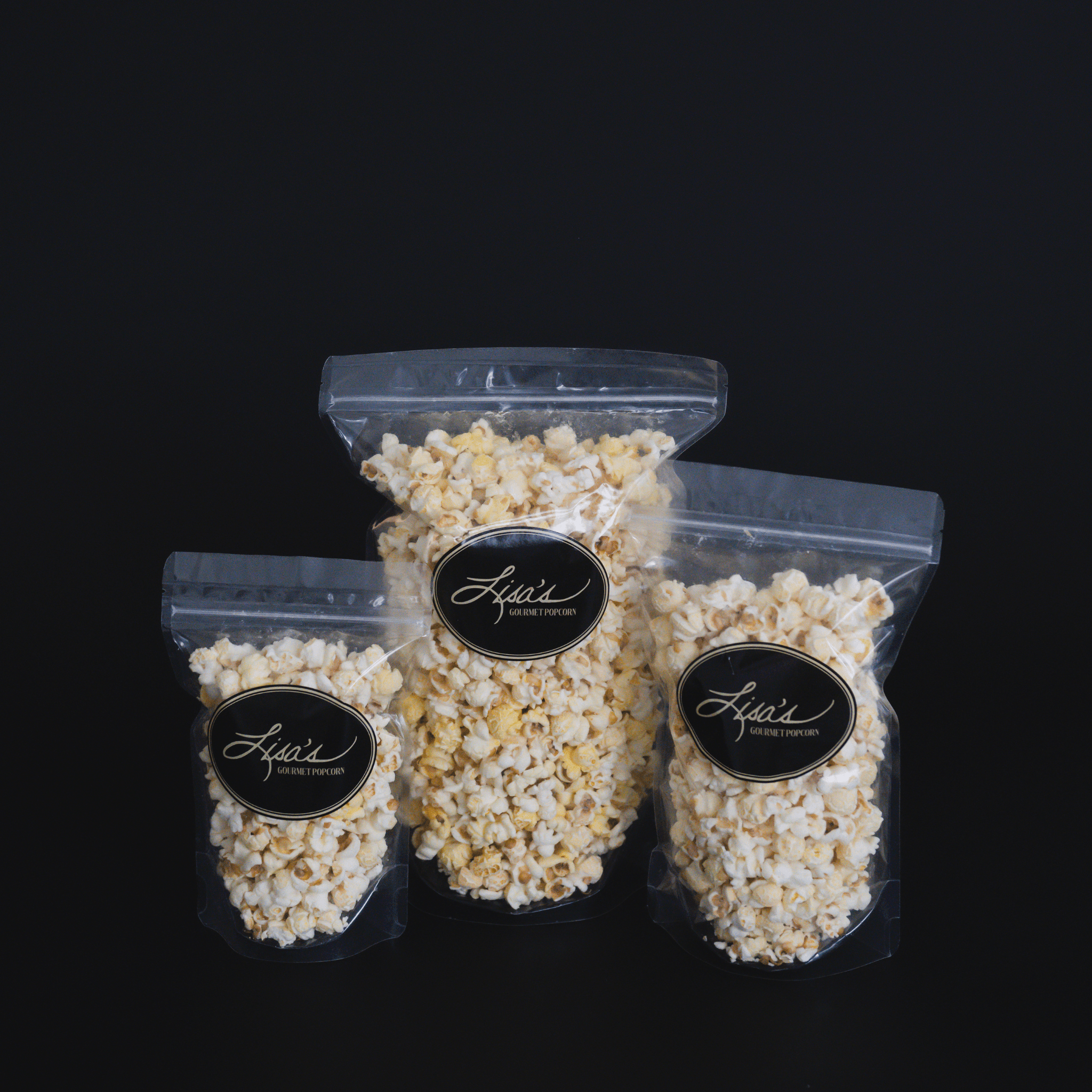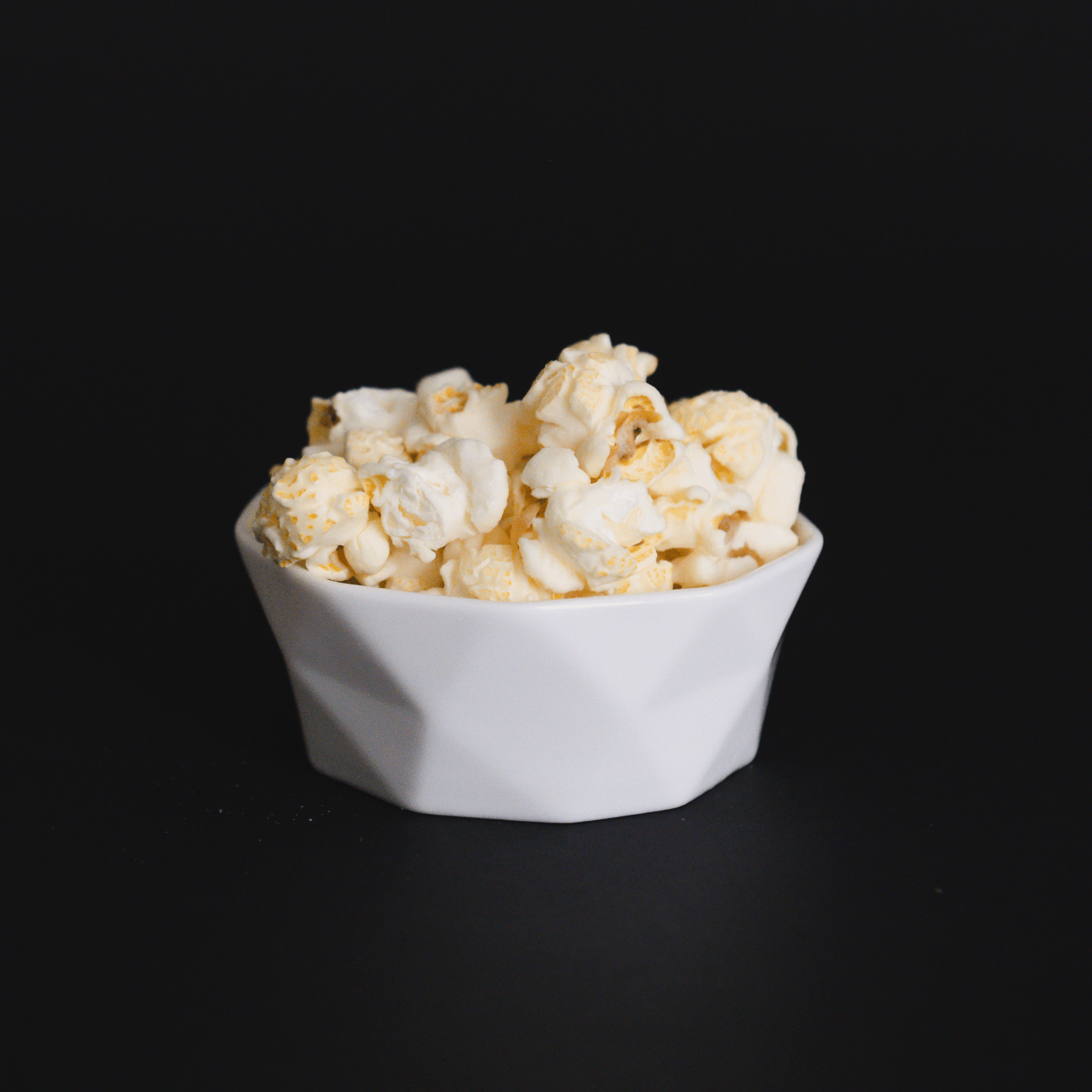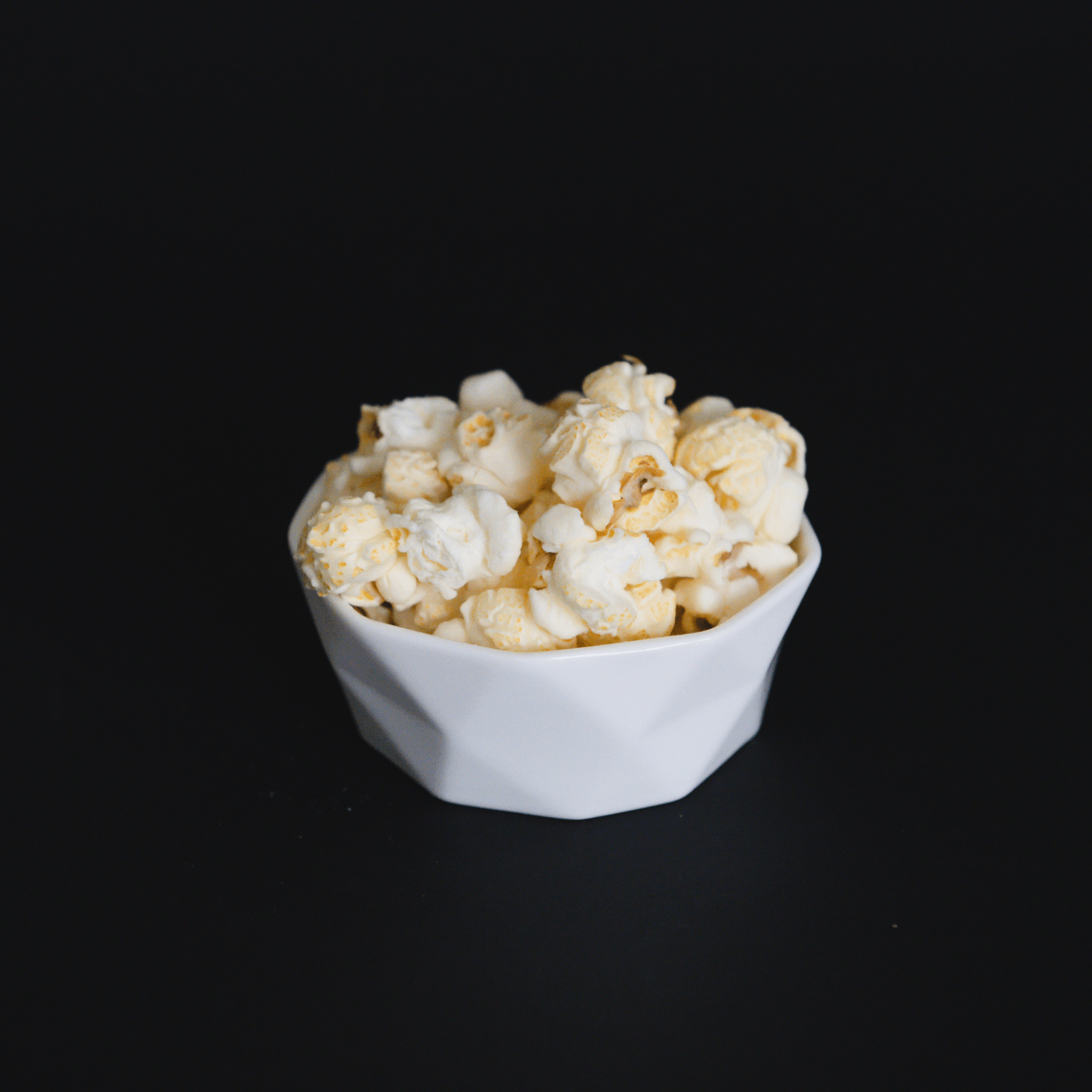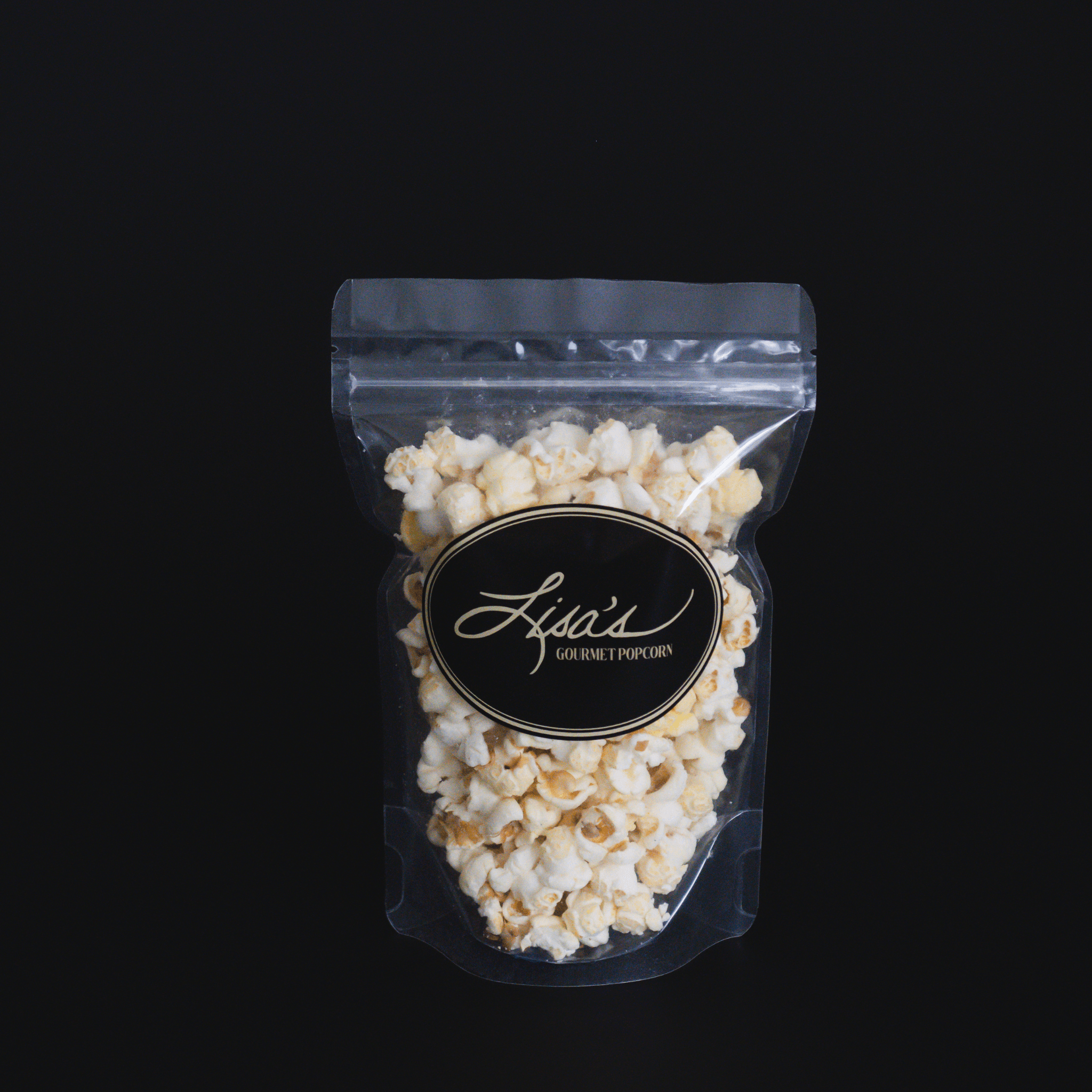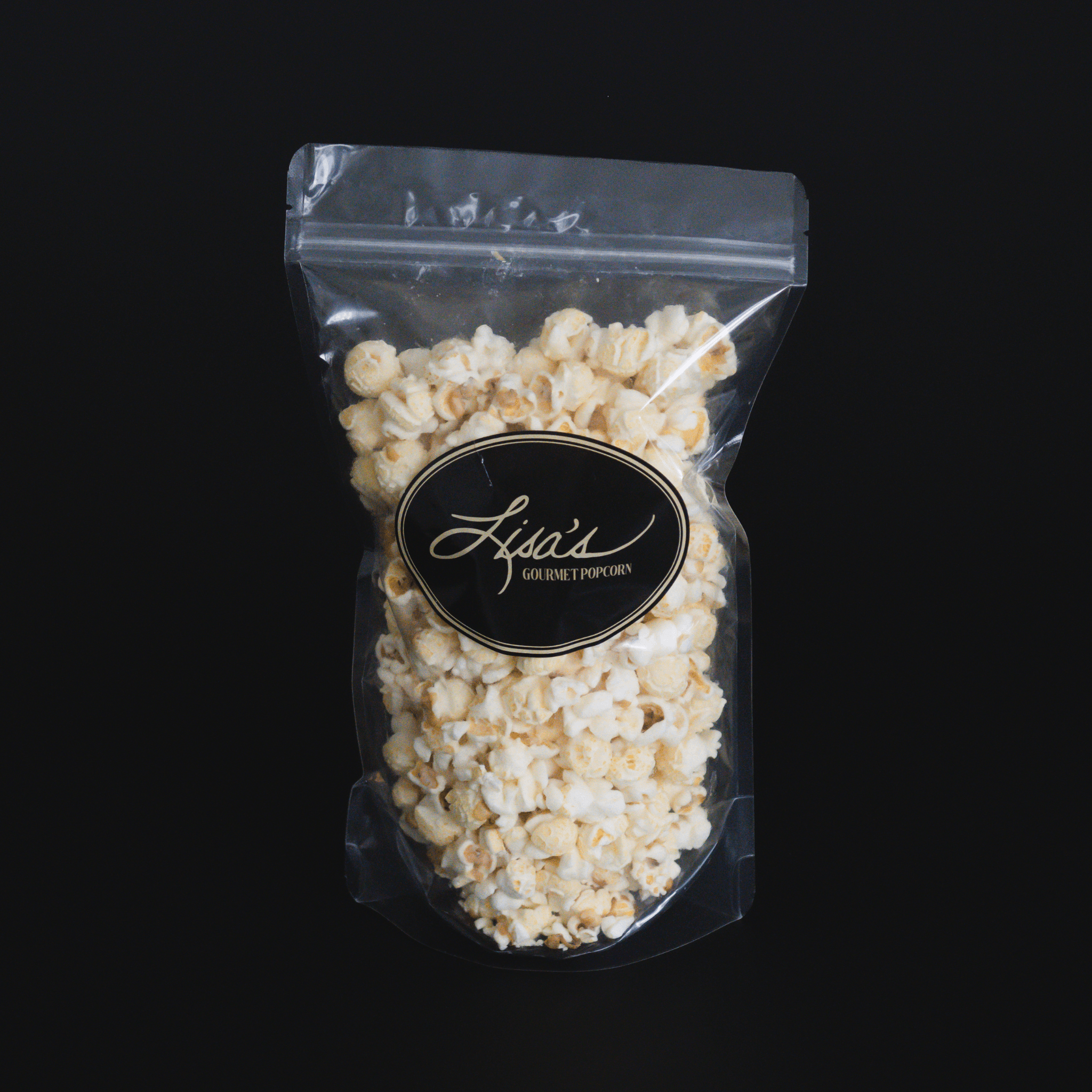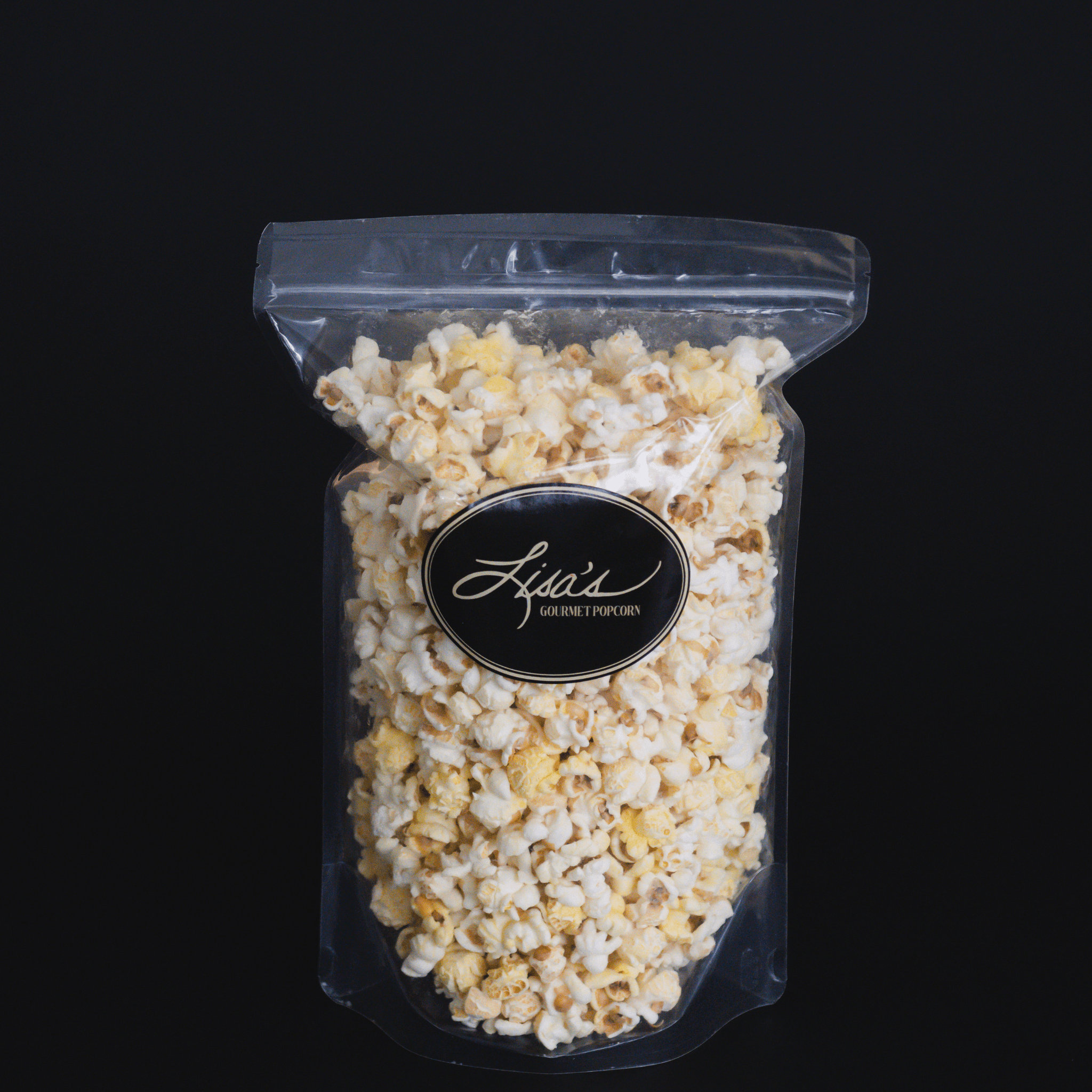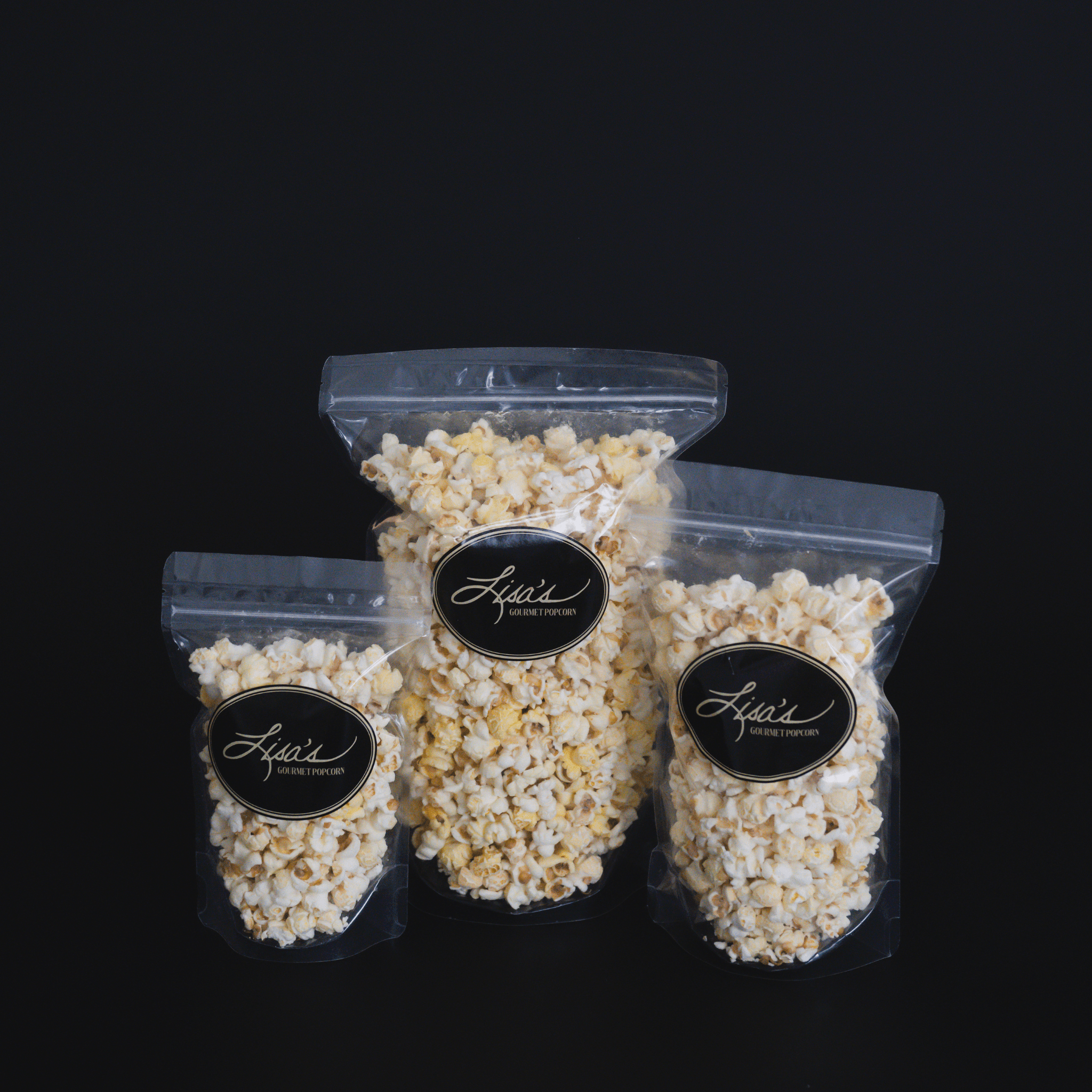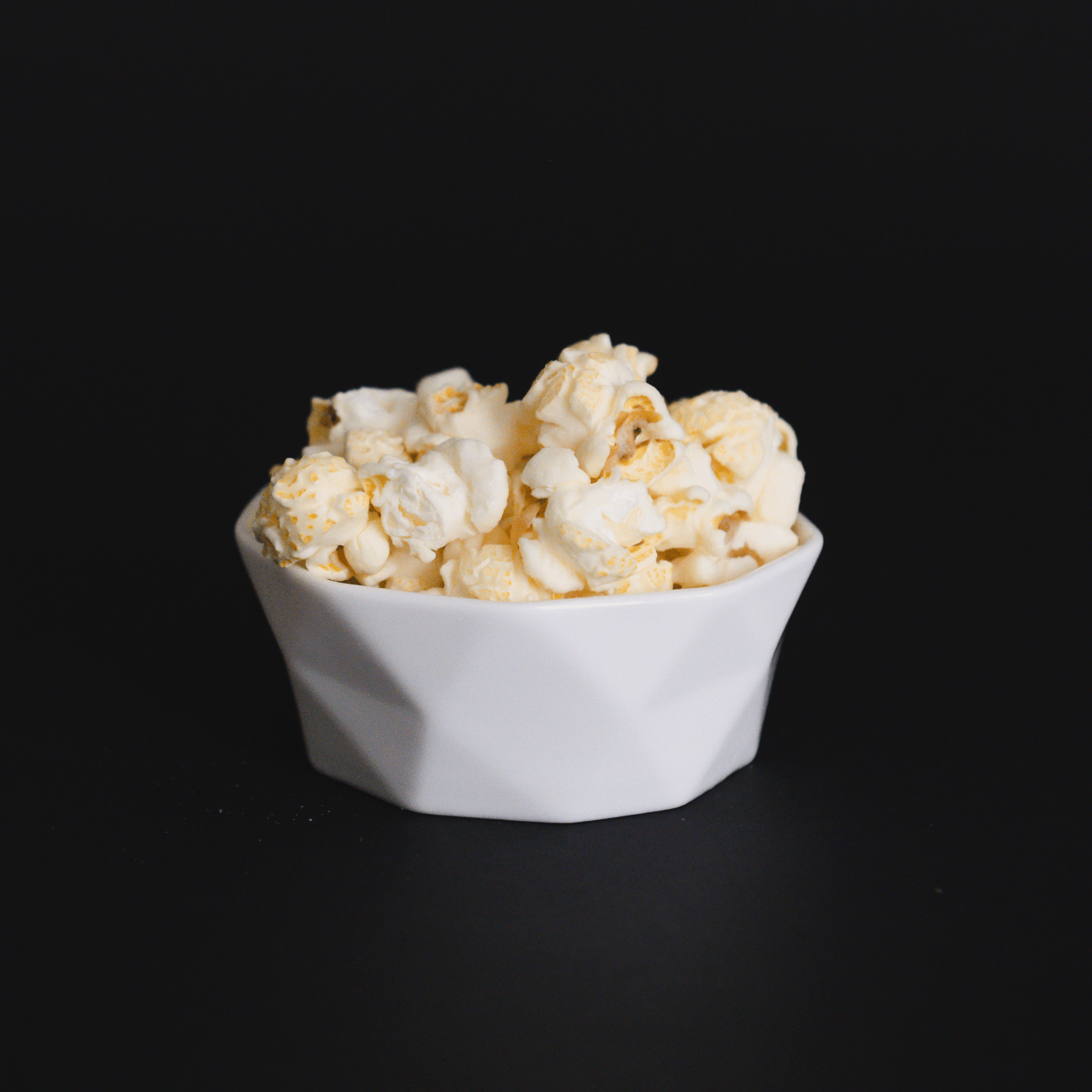 White Cheddar Popcorn
Popcorn is a classic snack, and handcrafted white cheddar popcorn takes it to the next level.
With just the right balance of savory cheese and crunchy popcorn, this snack is perfect for movie nights, game days, or any time you need a tasty treat. Our white cheddar popcorn is made with premium ingredients, and is sure to satisfy your craving for something delicious.
Whether you like it plain or with your favorite seasoning, this popcorn is sure to have you coming back for more. Enjoy!
Snack size contains approx. 3.5 cups
Share size contains approx. 7 cups
Celebrate size contains approx. 15 cups