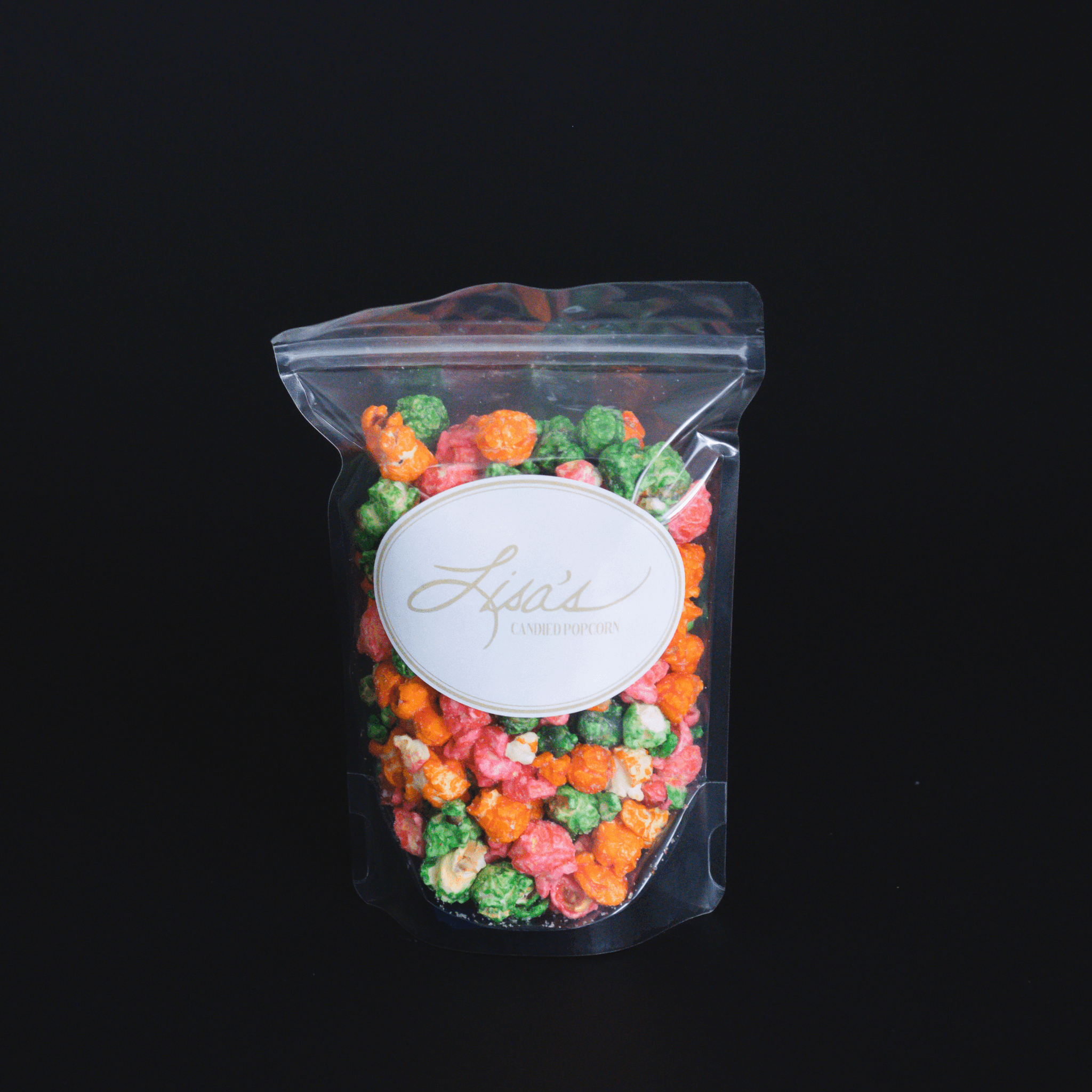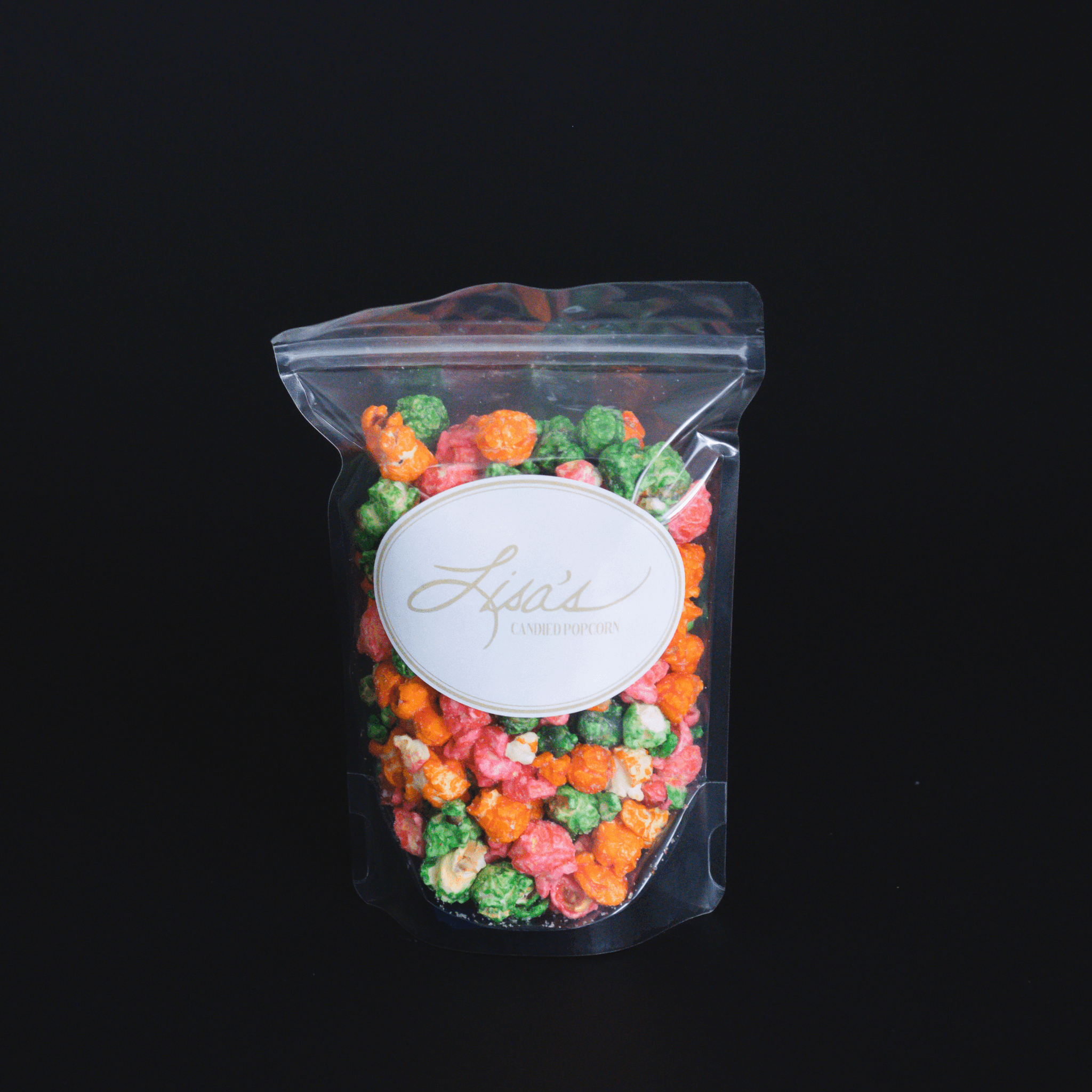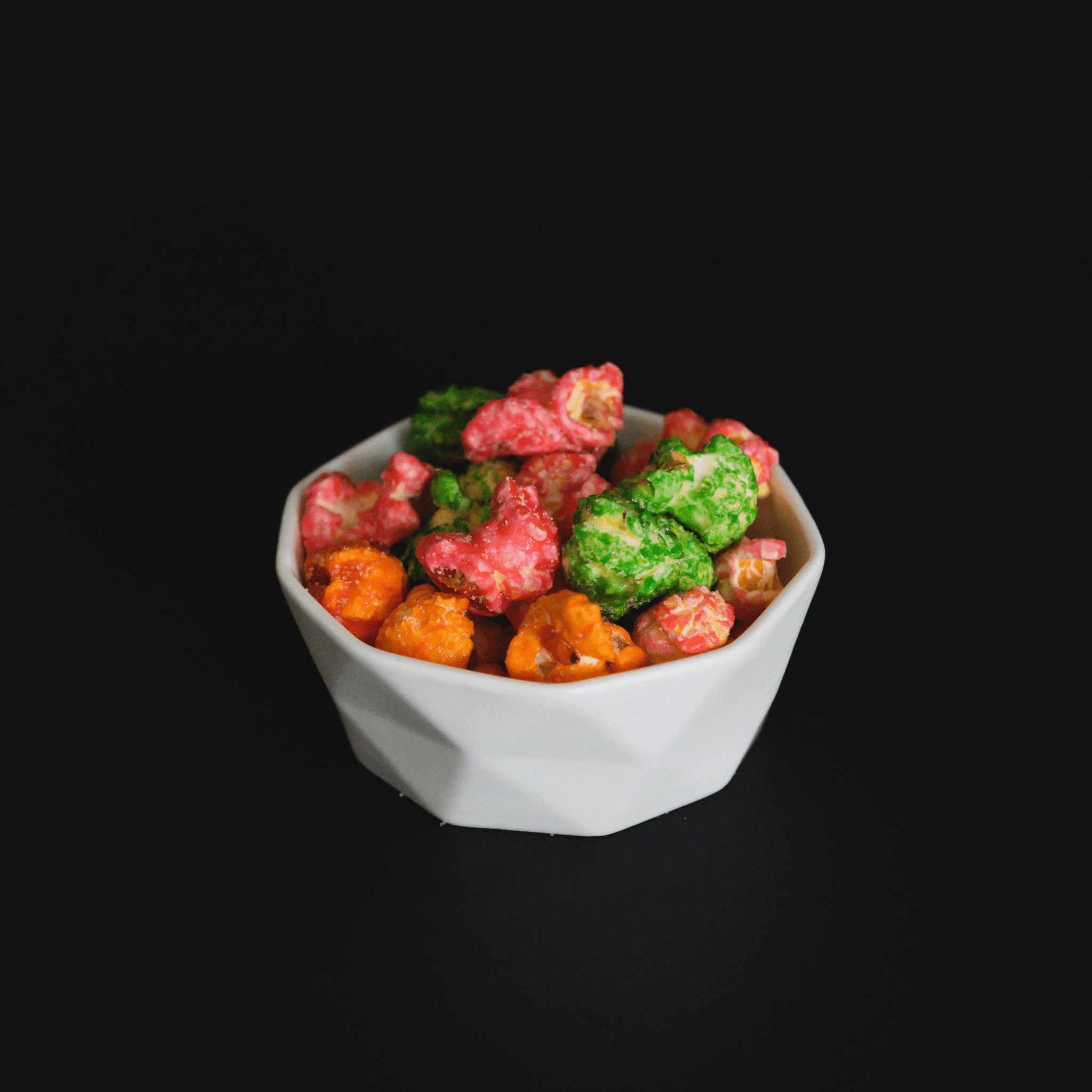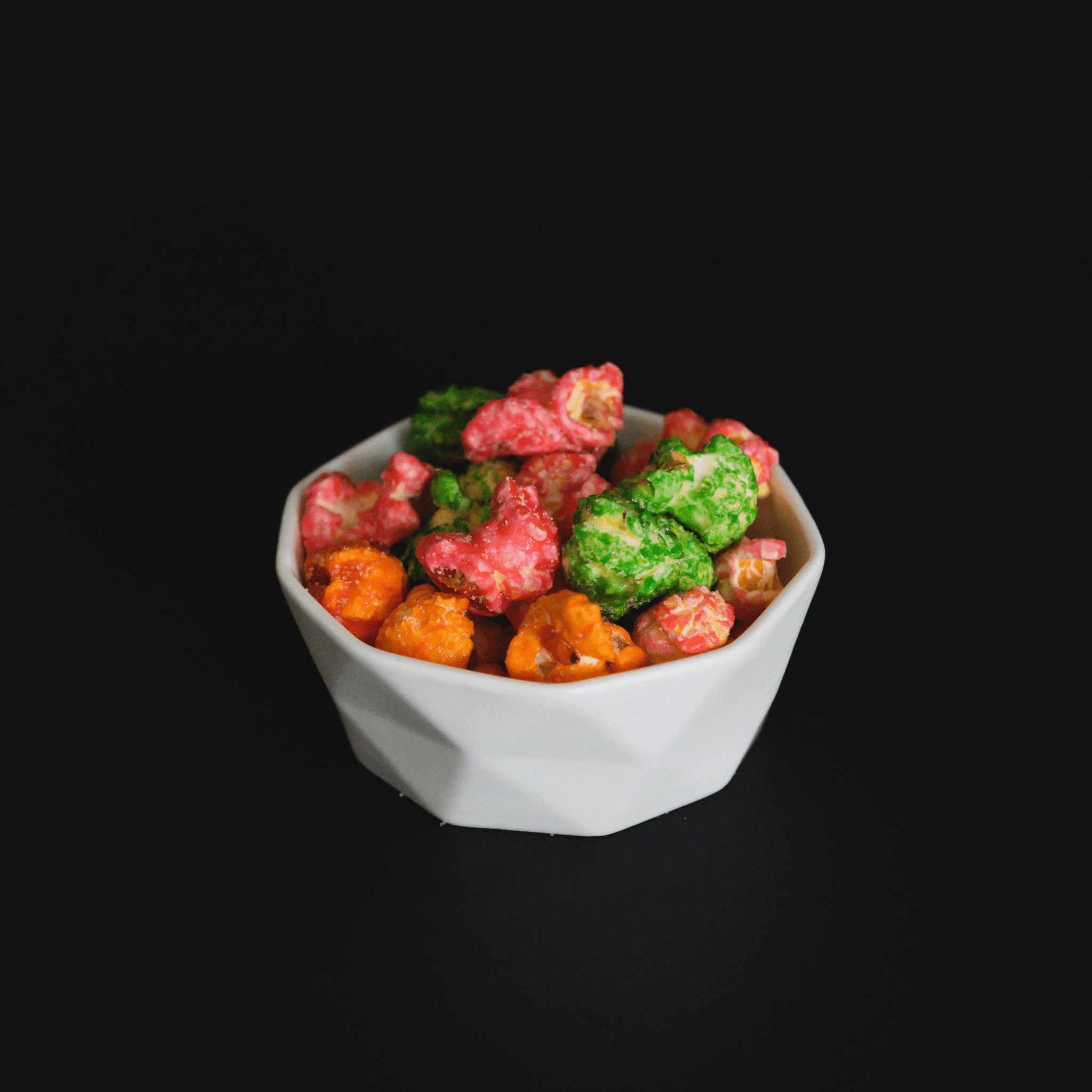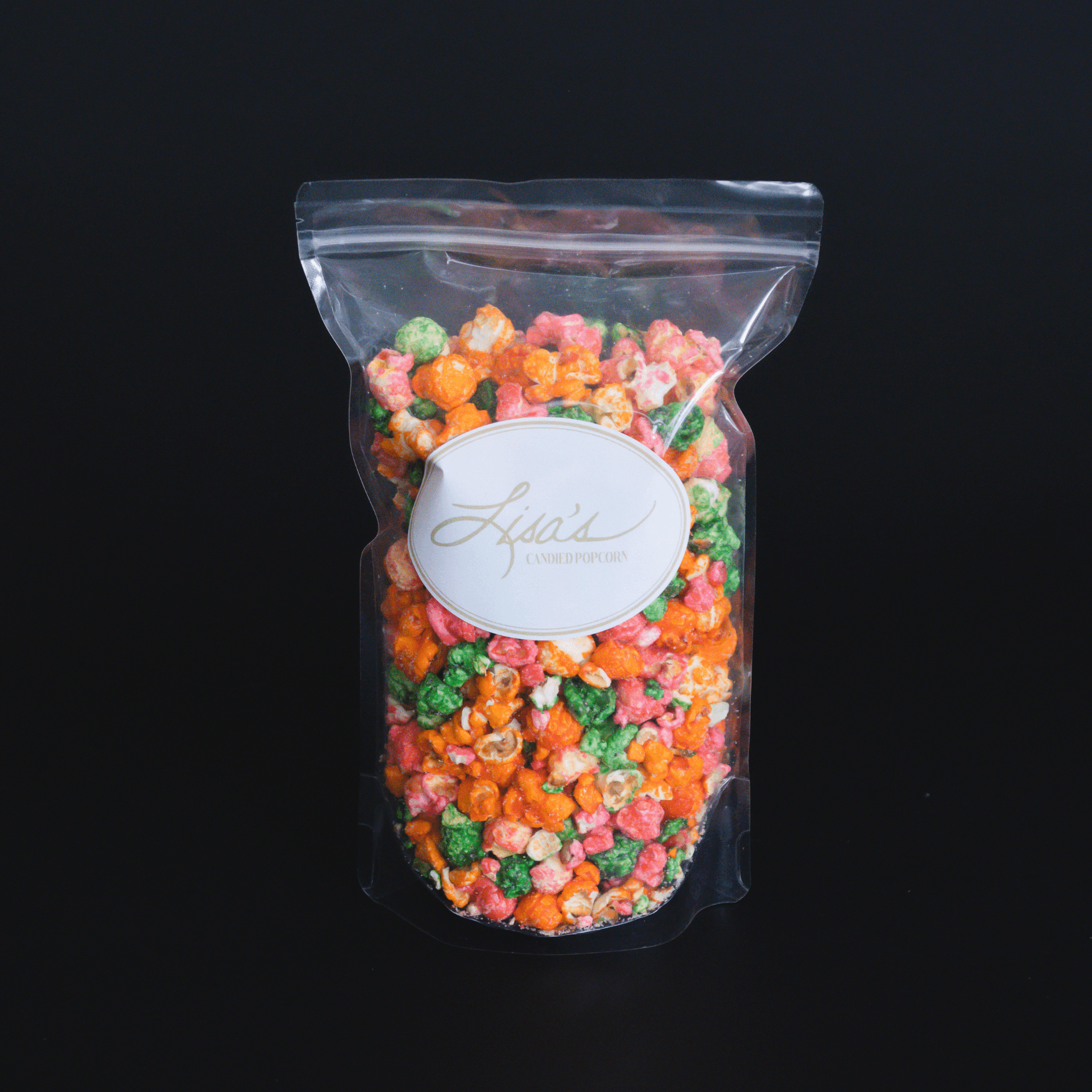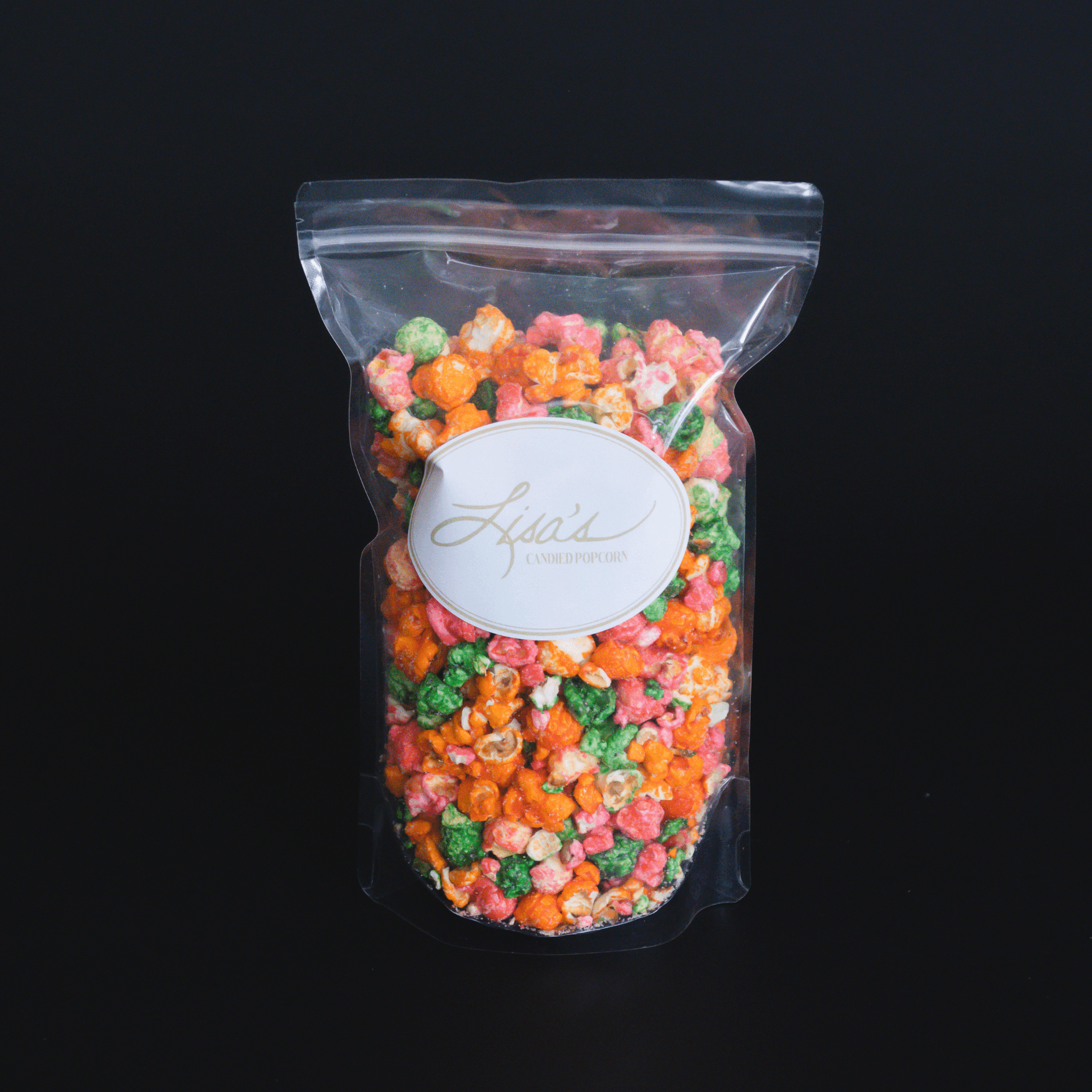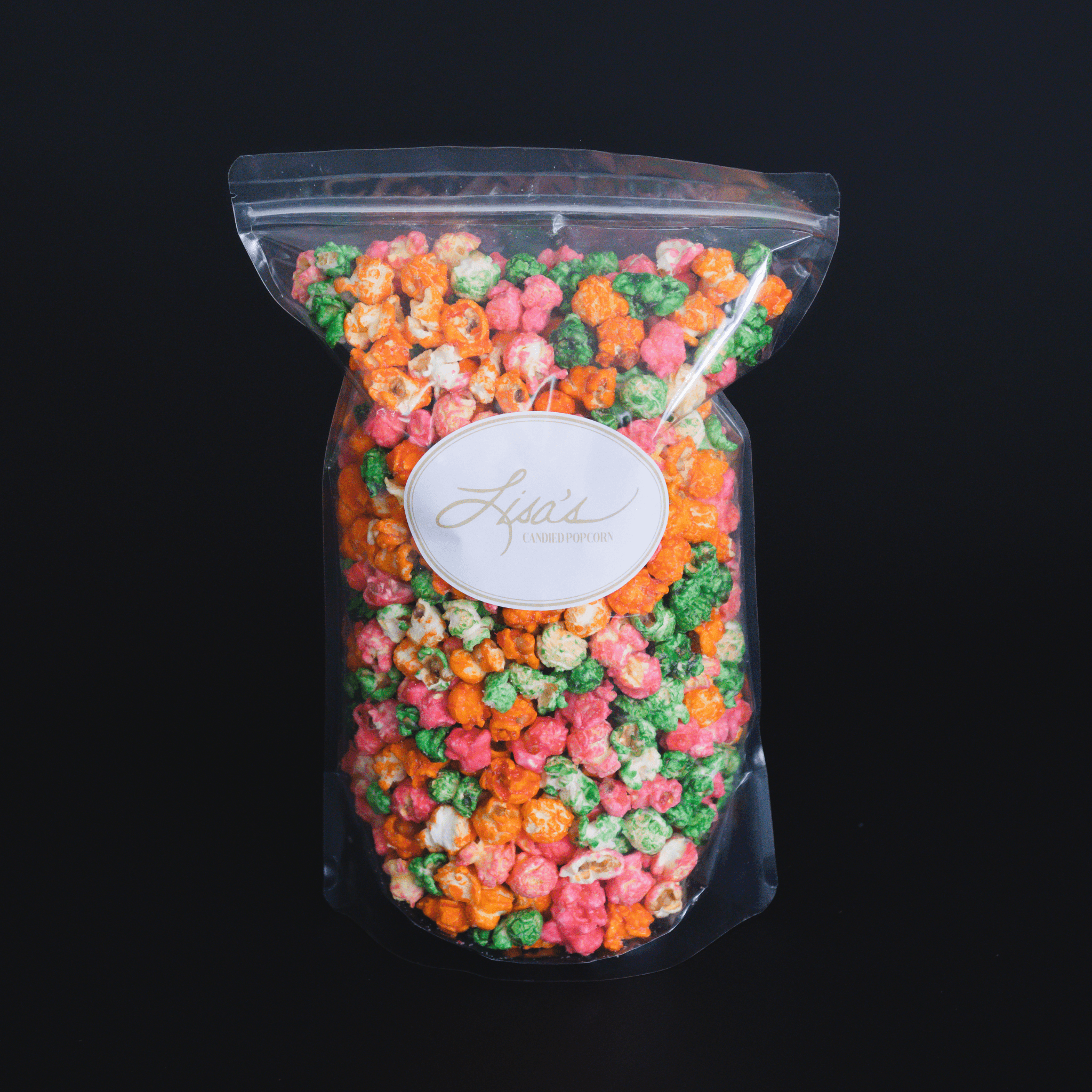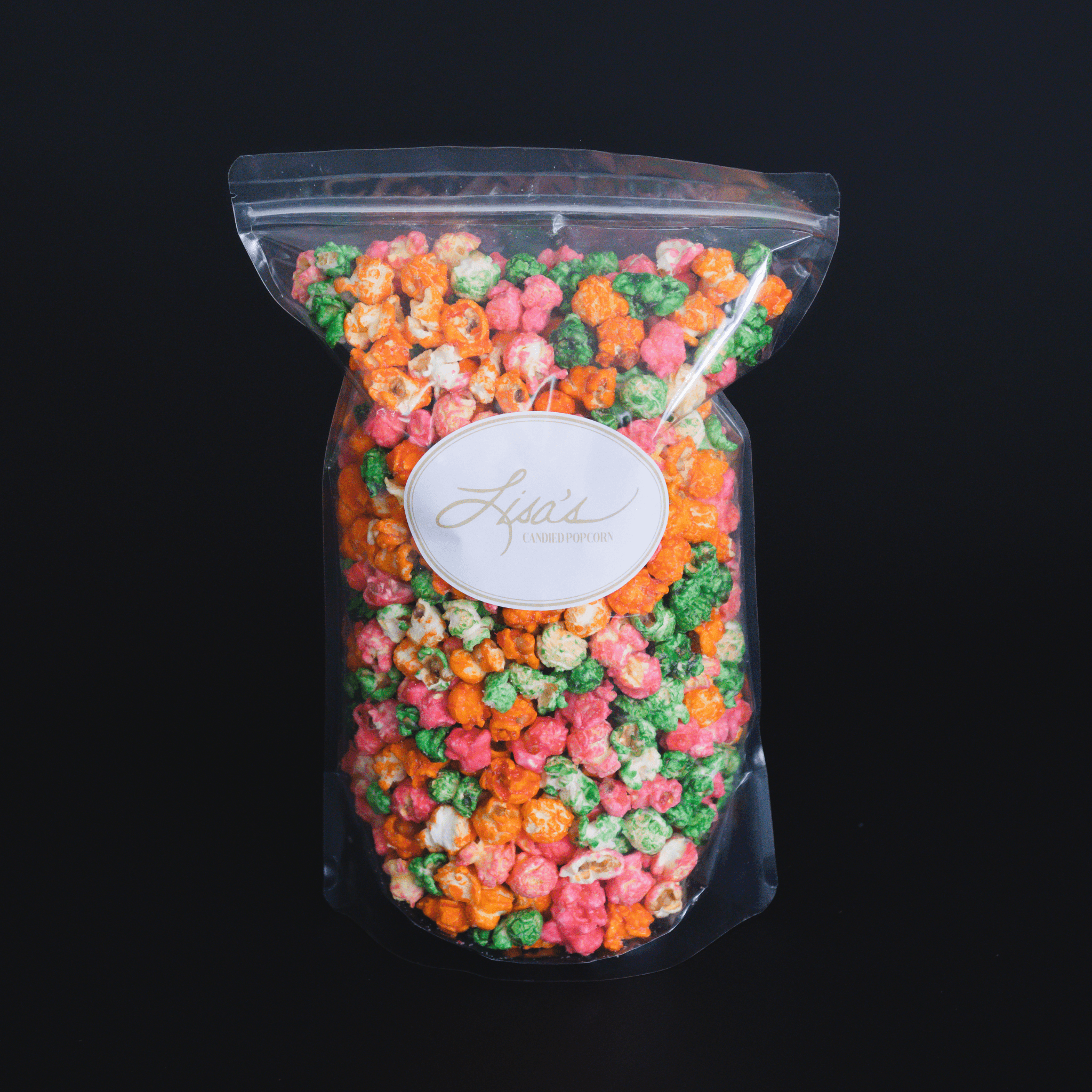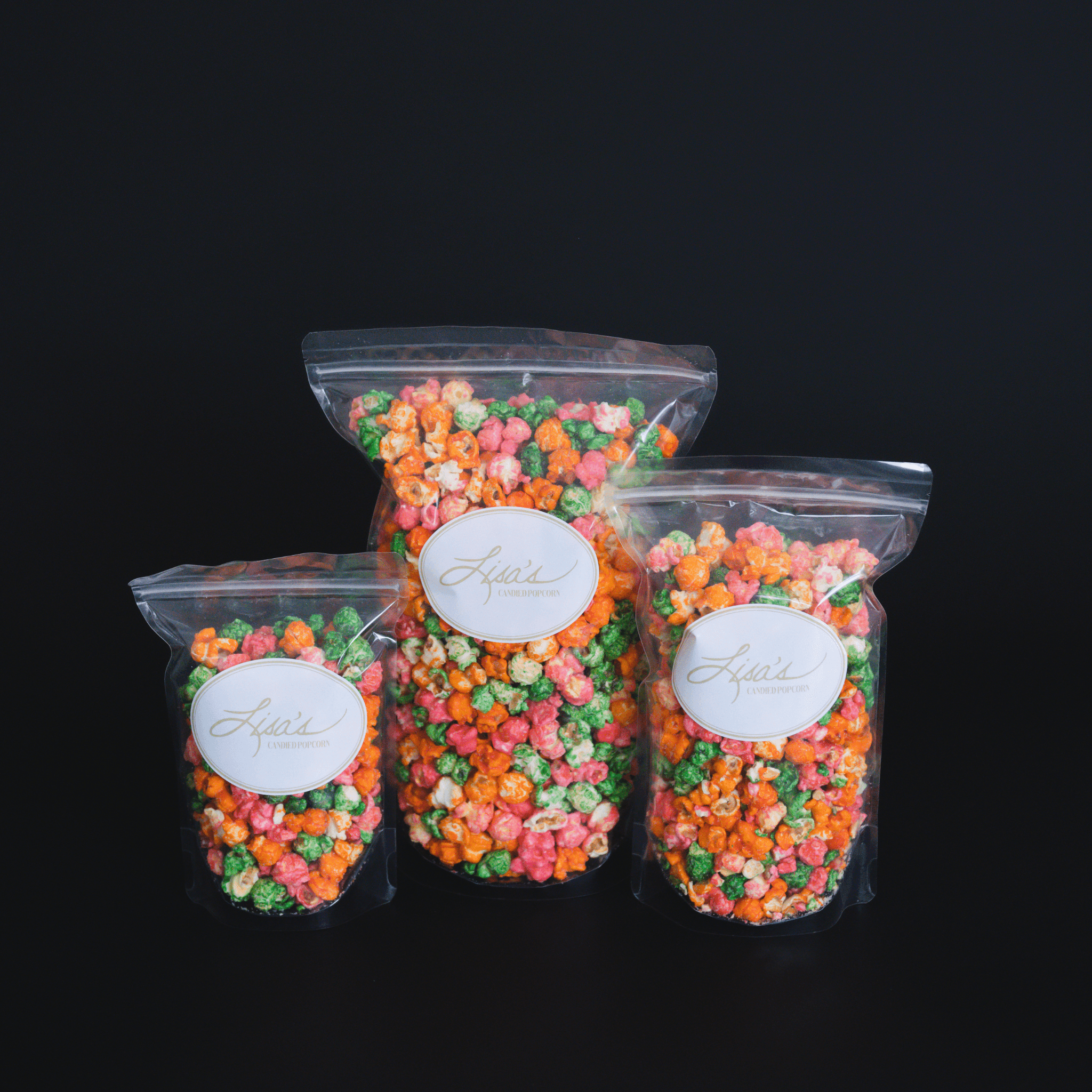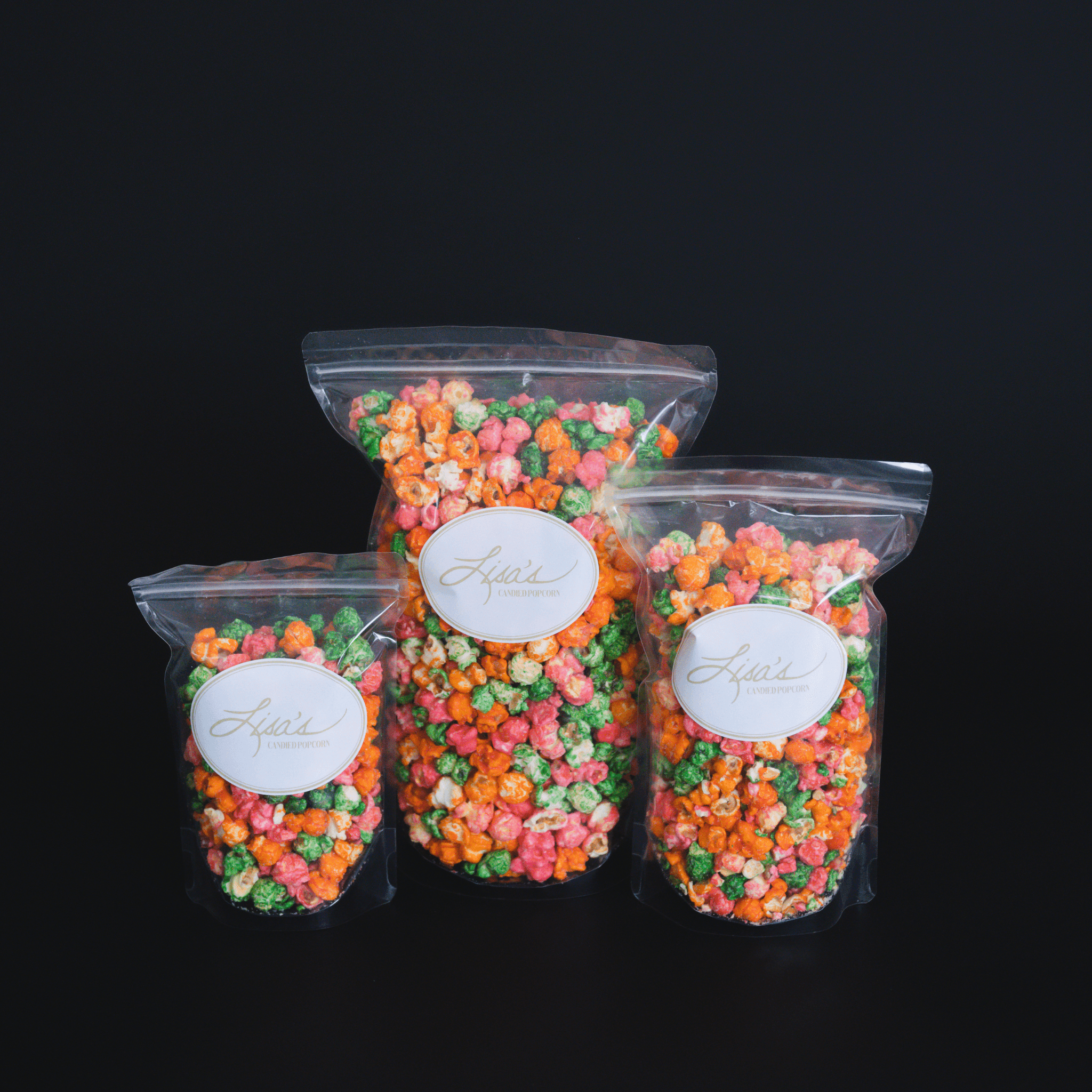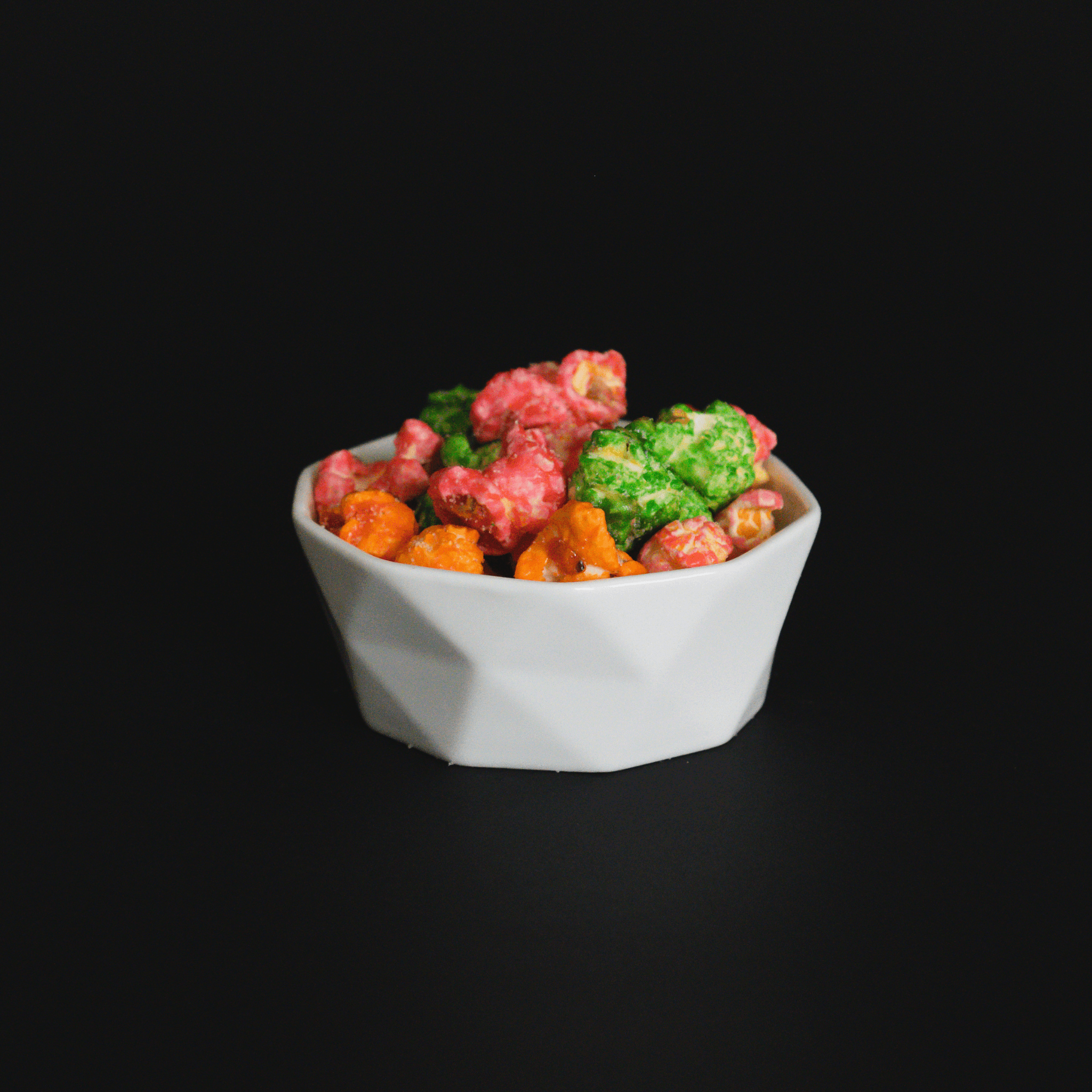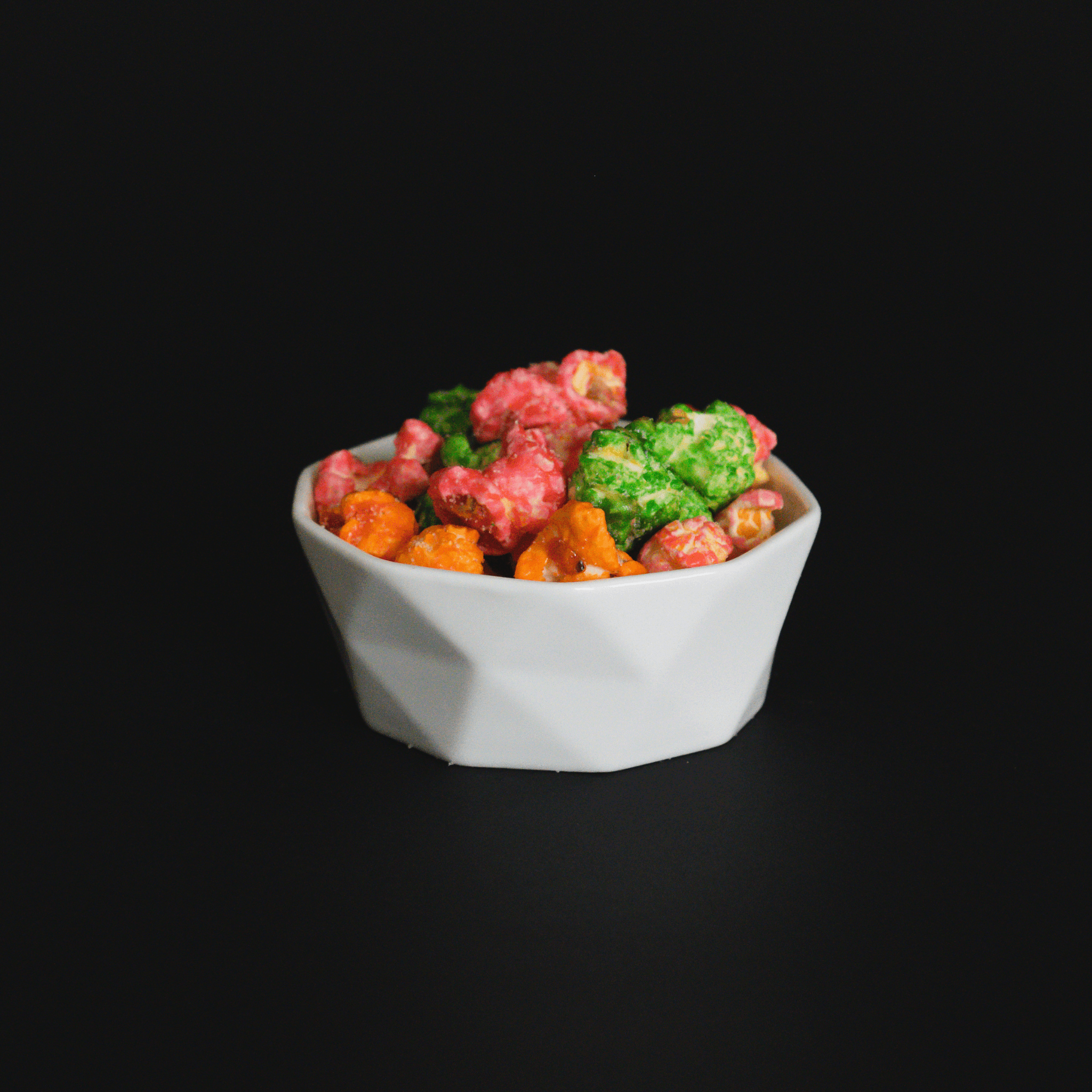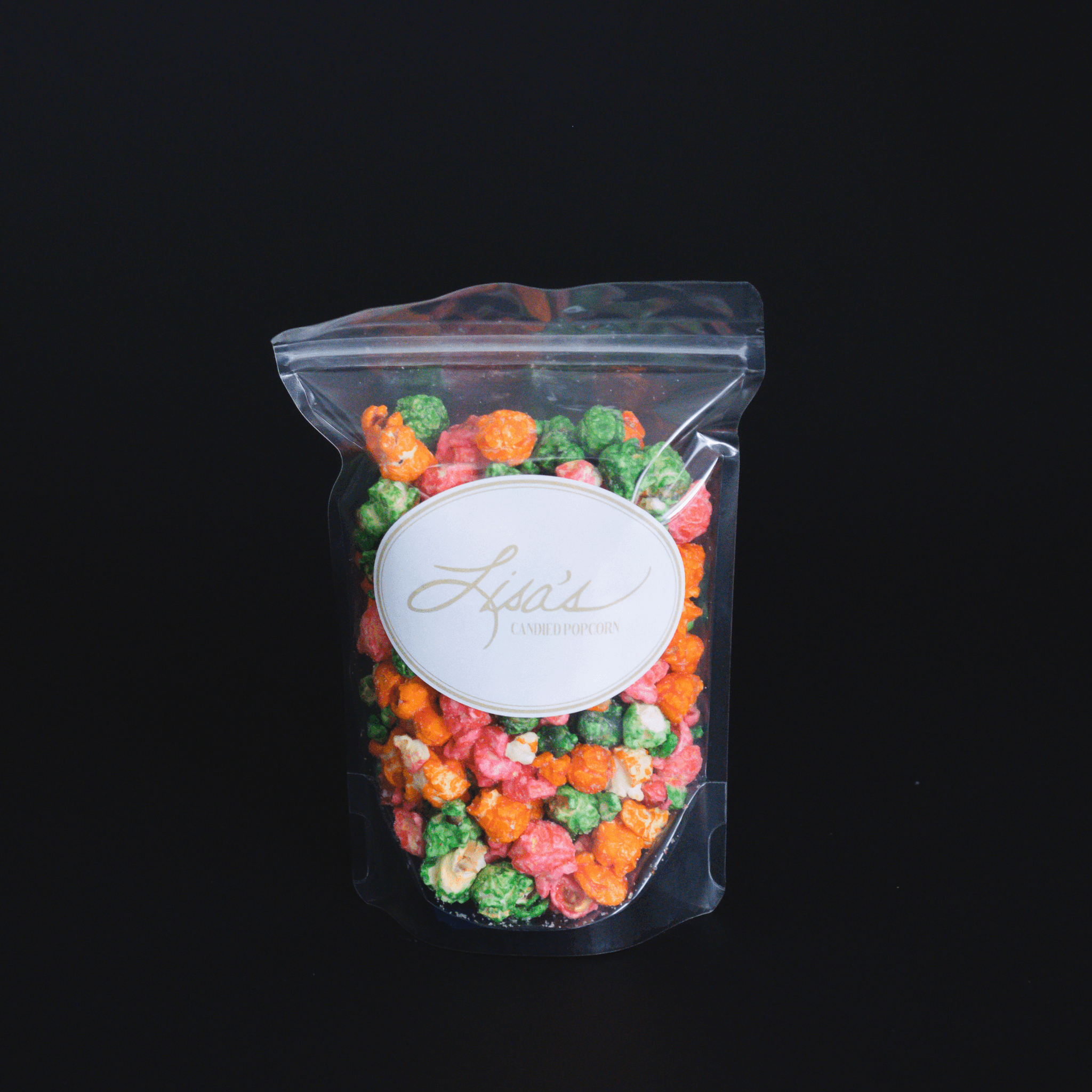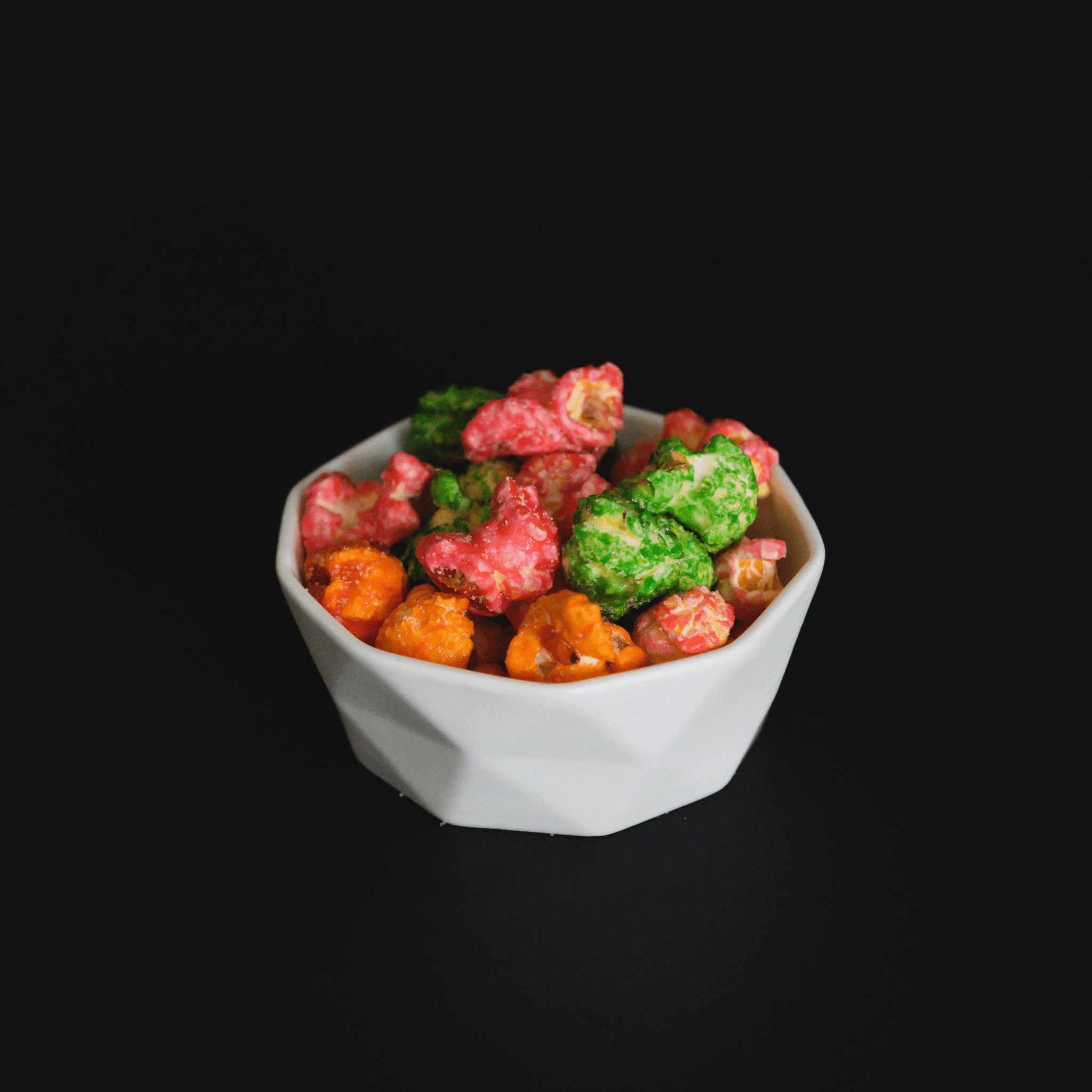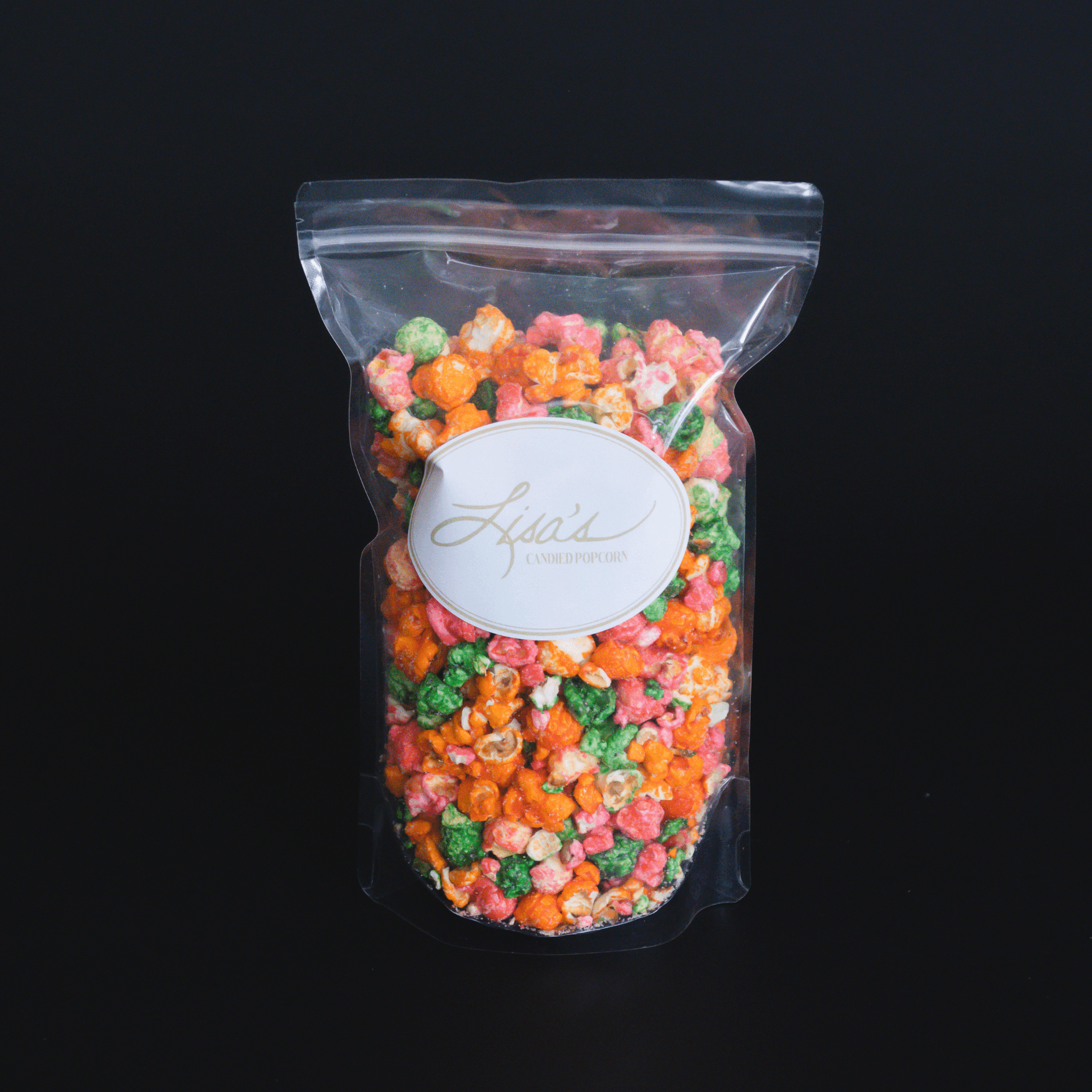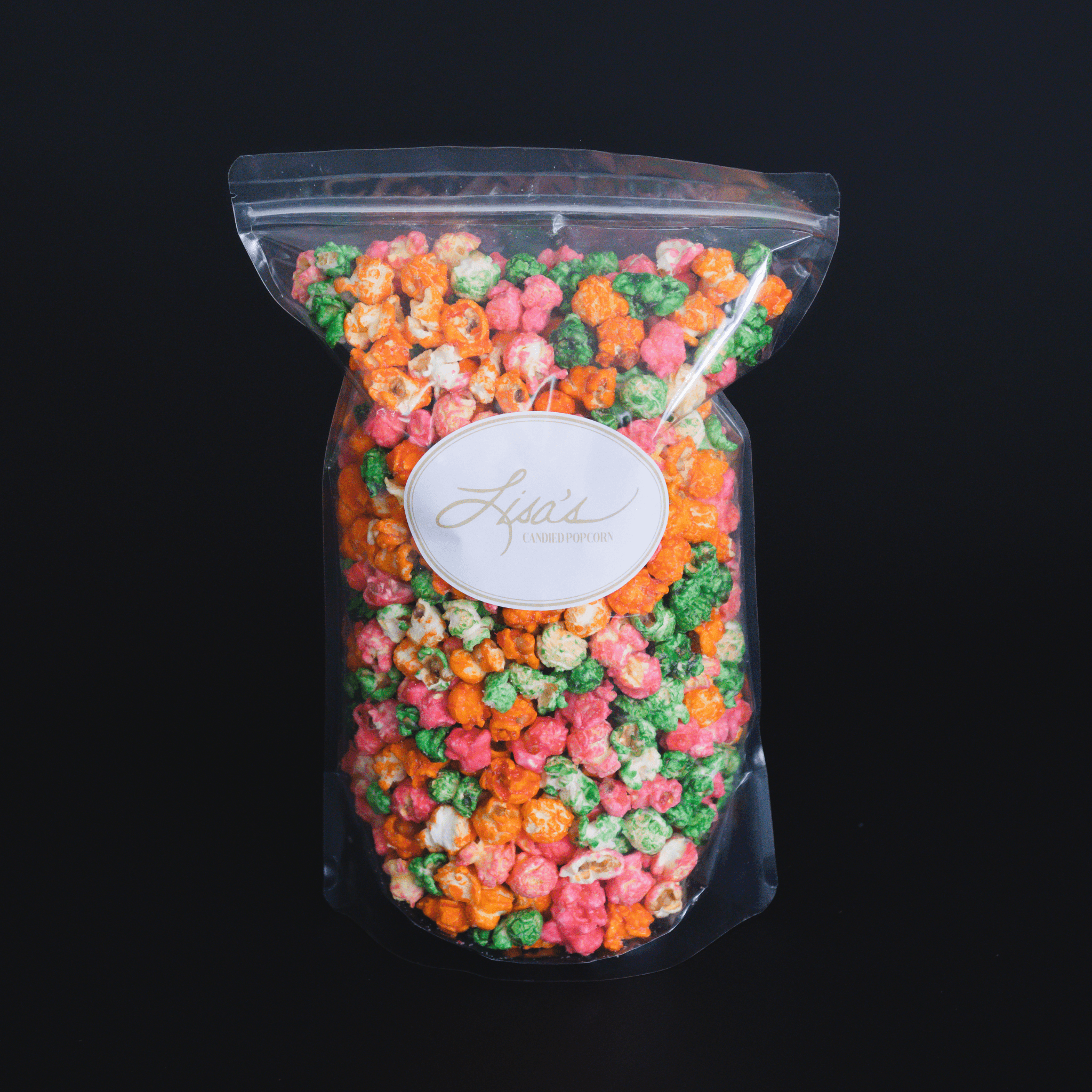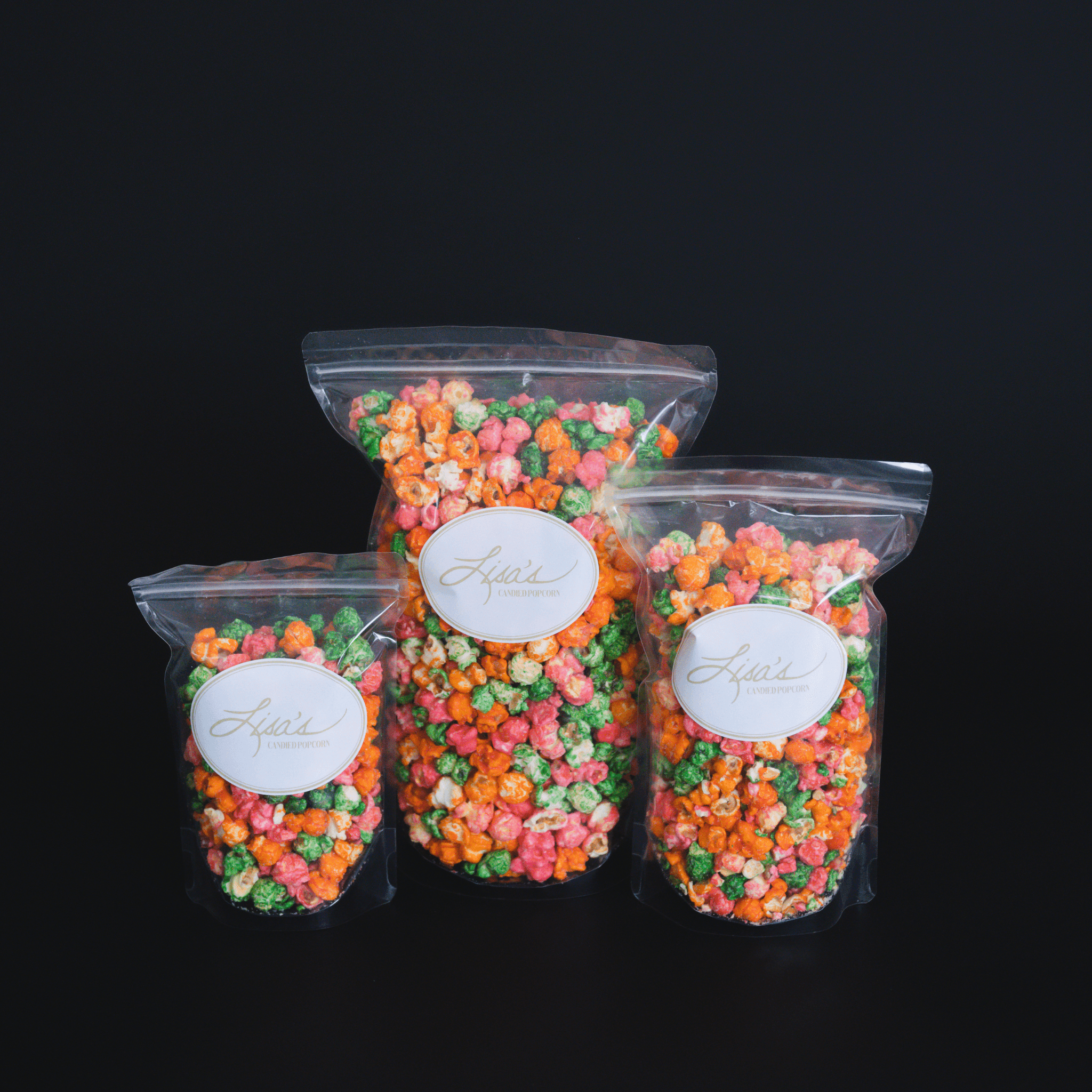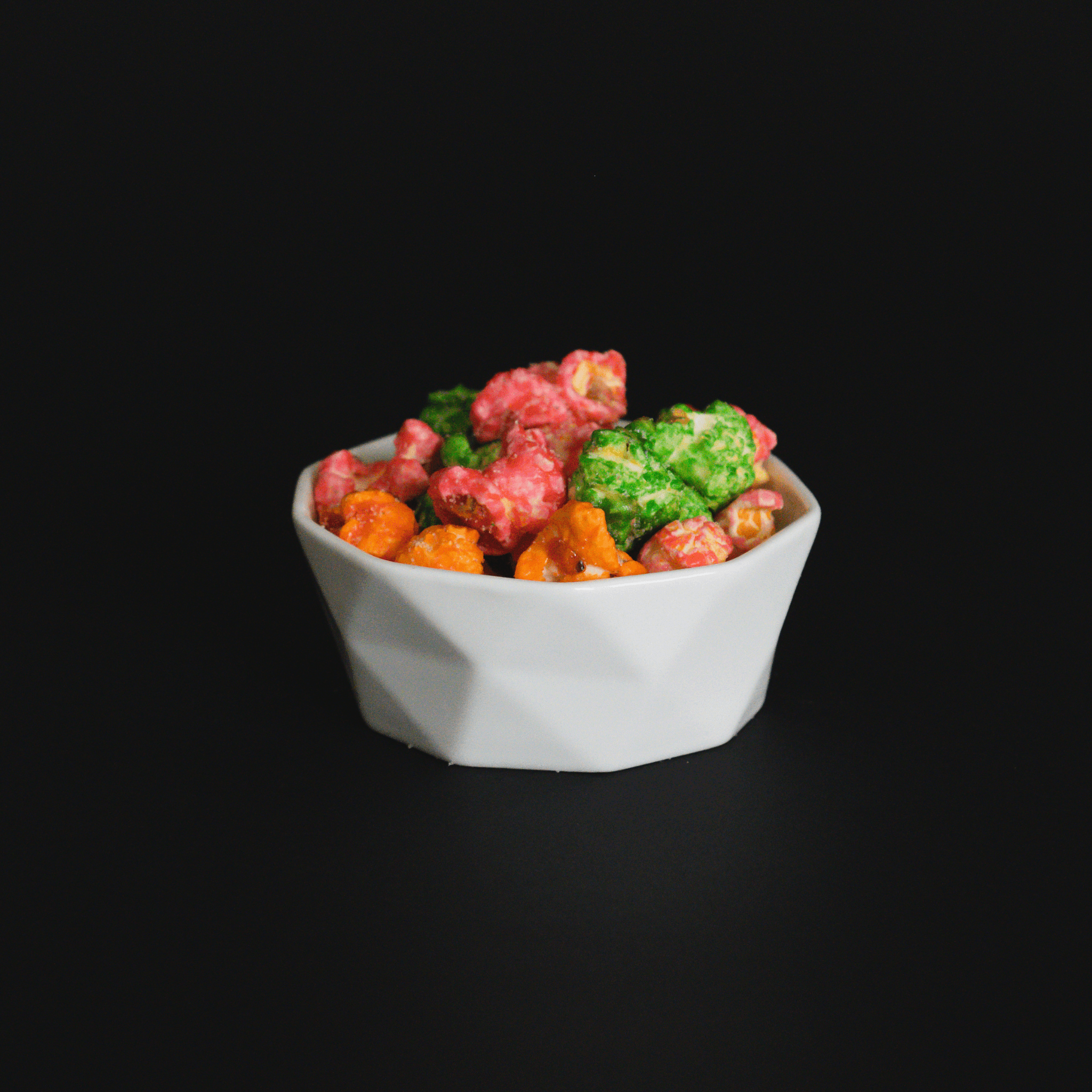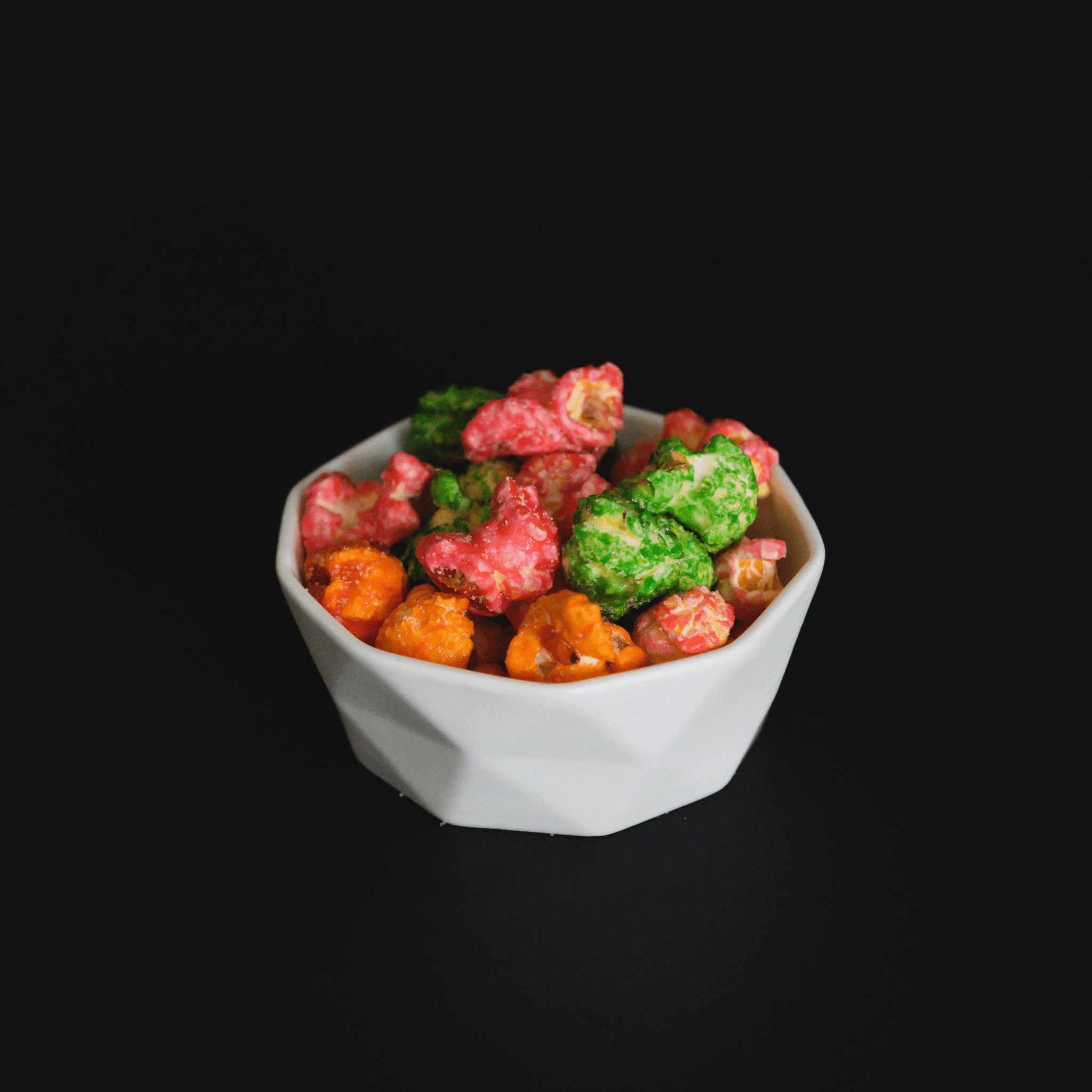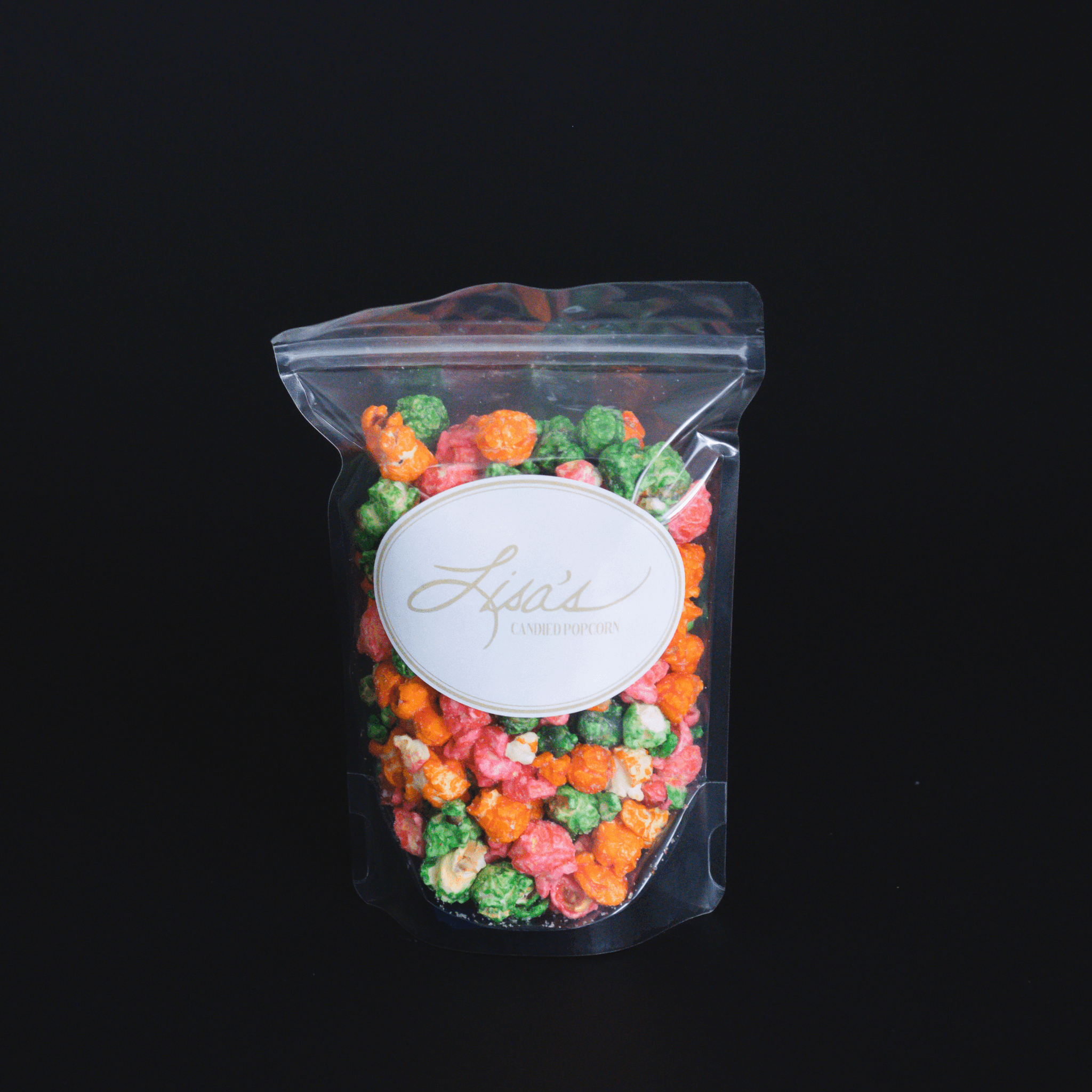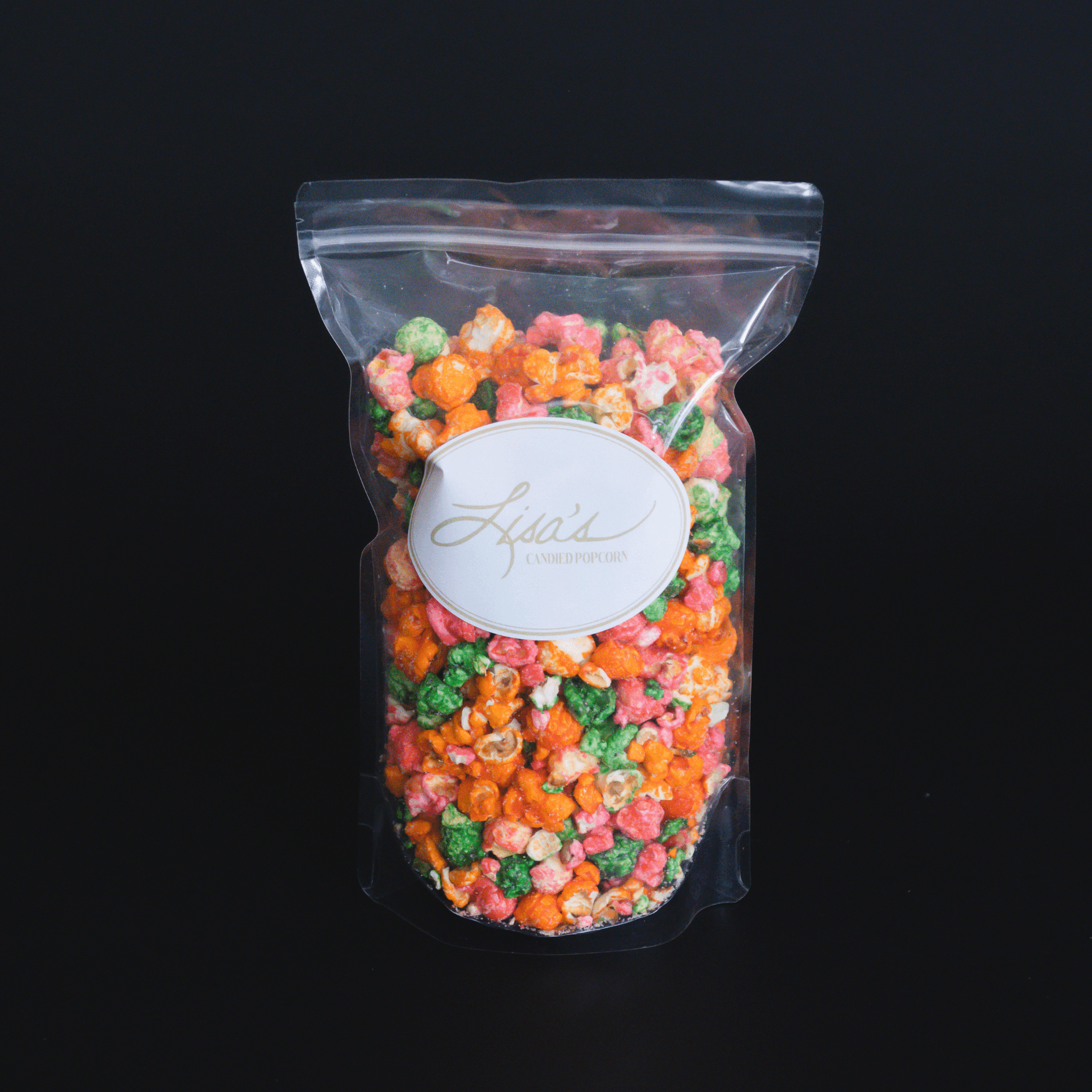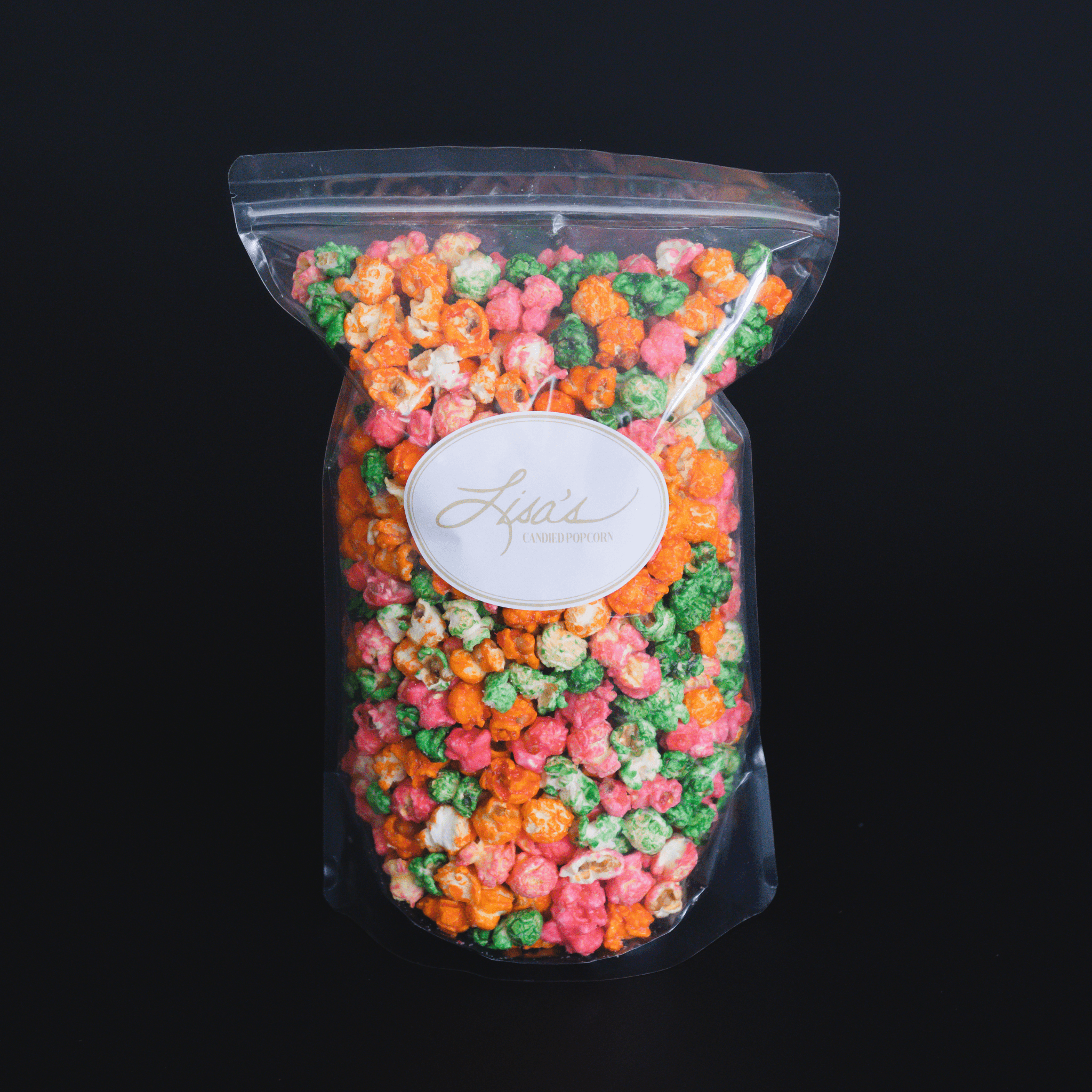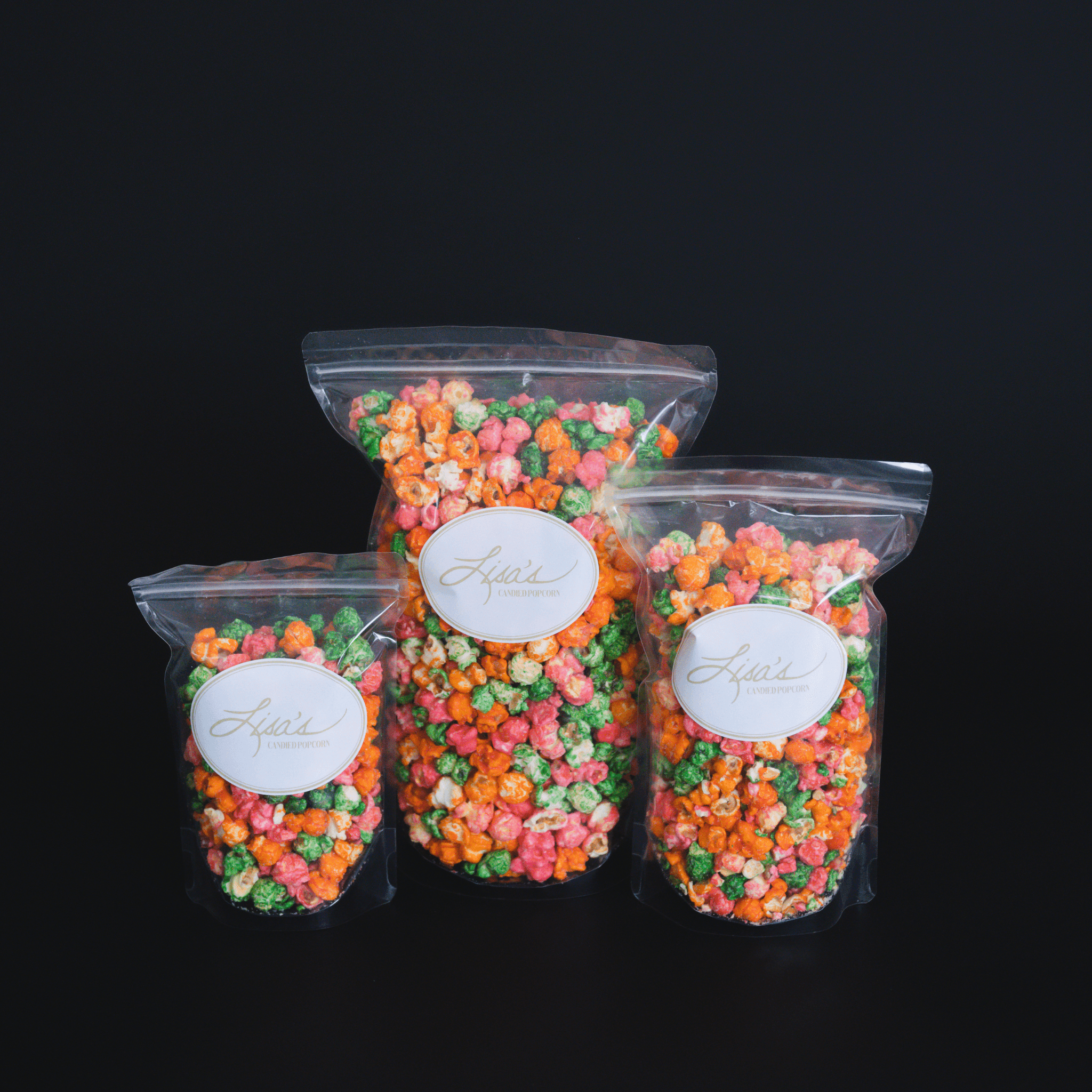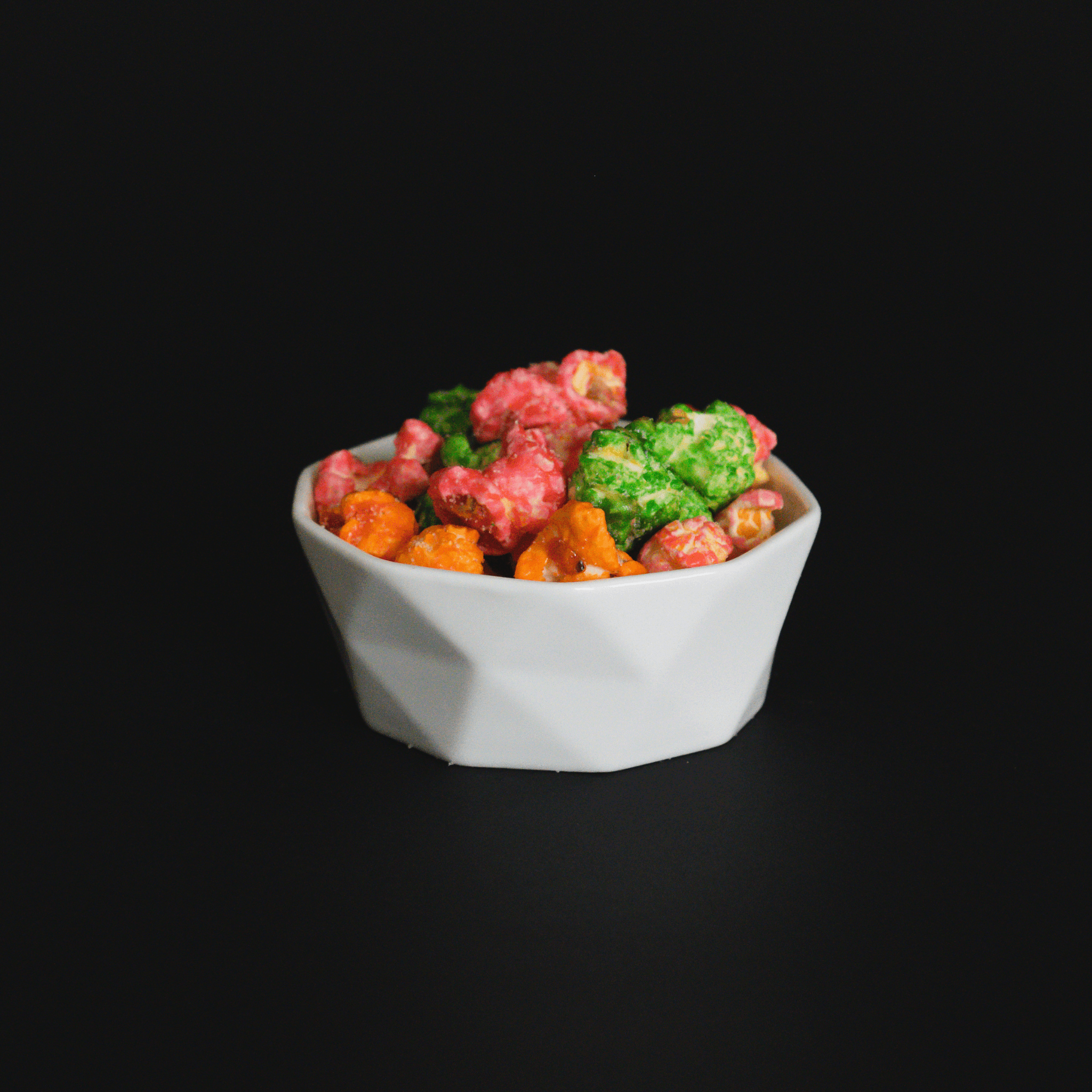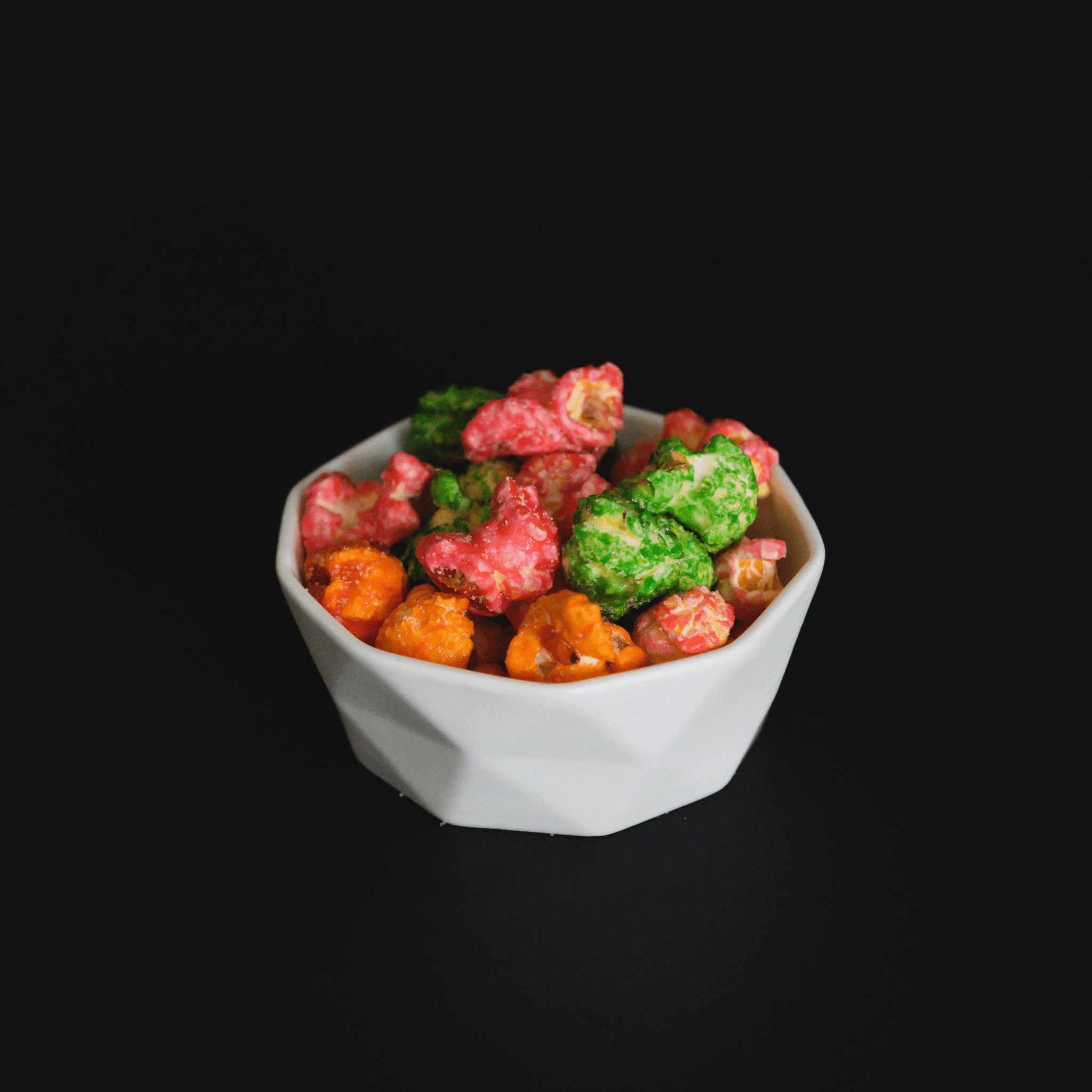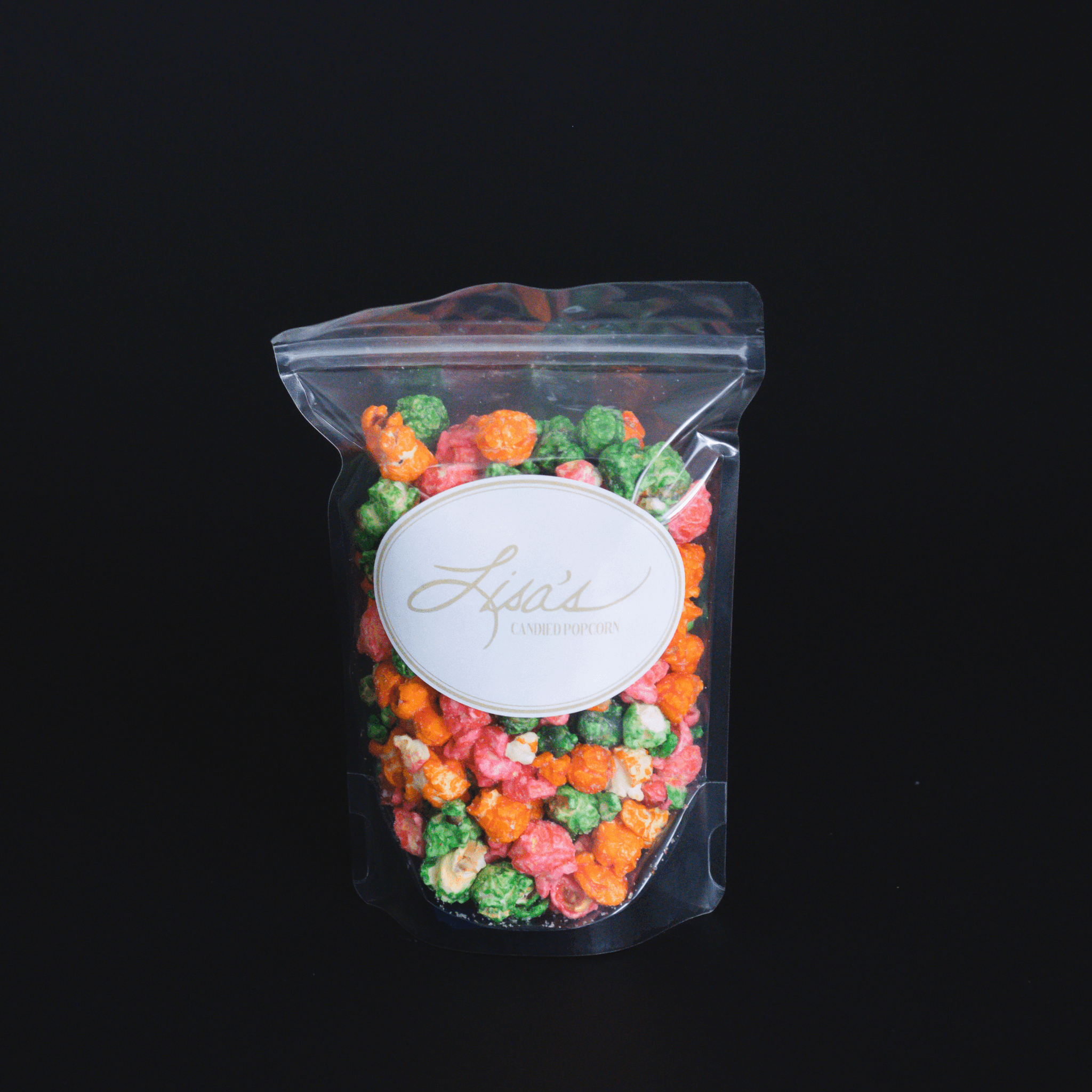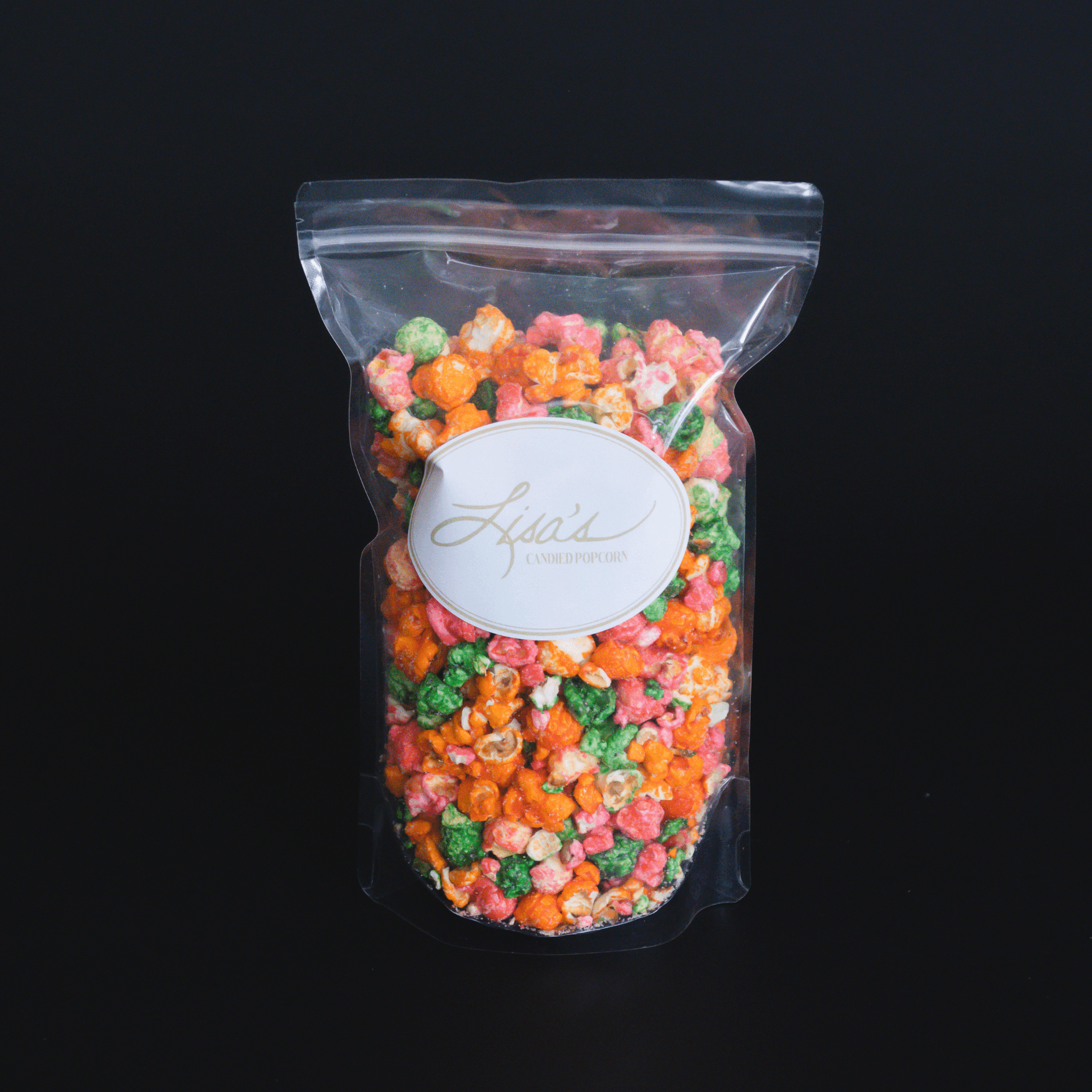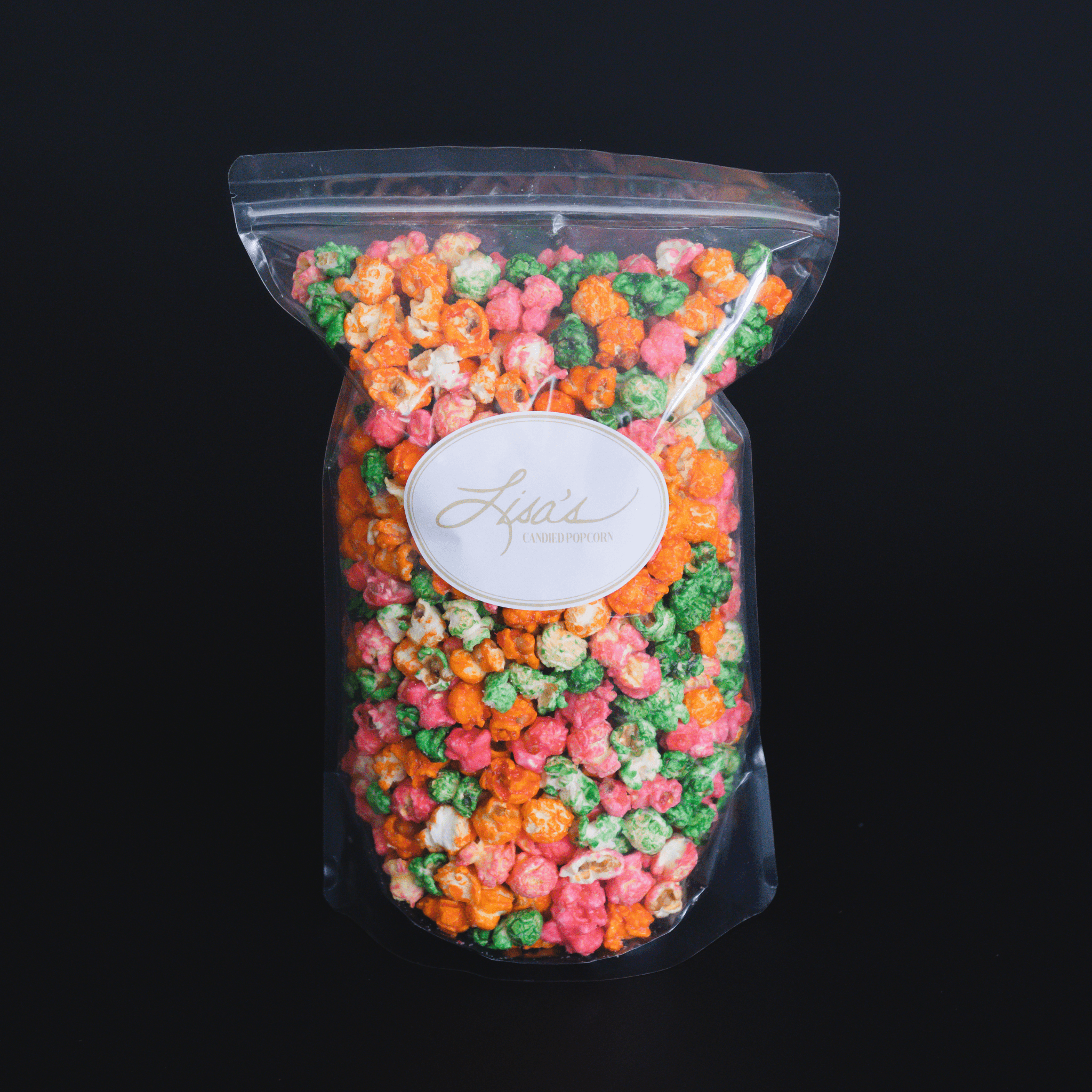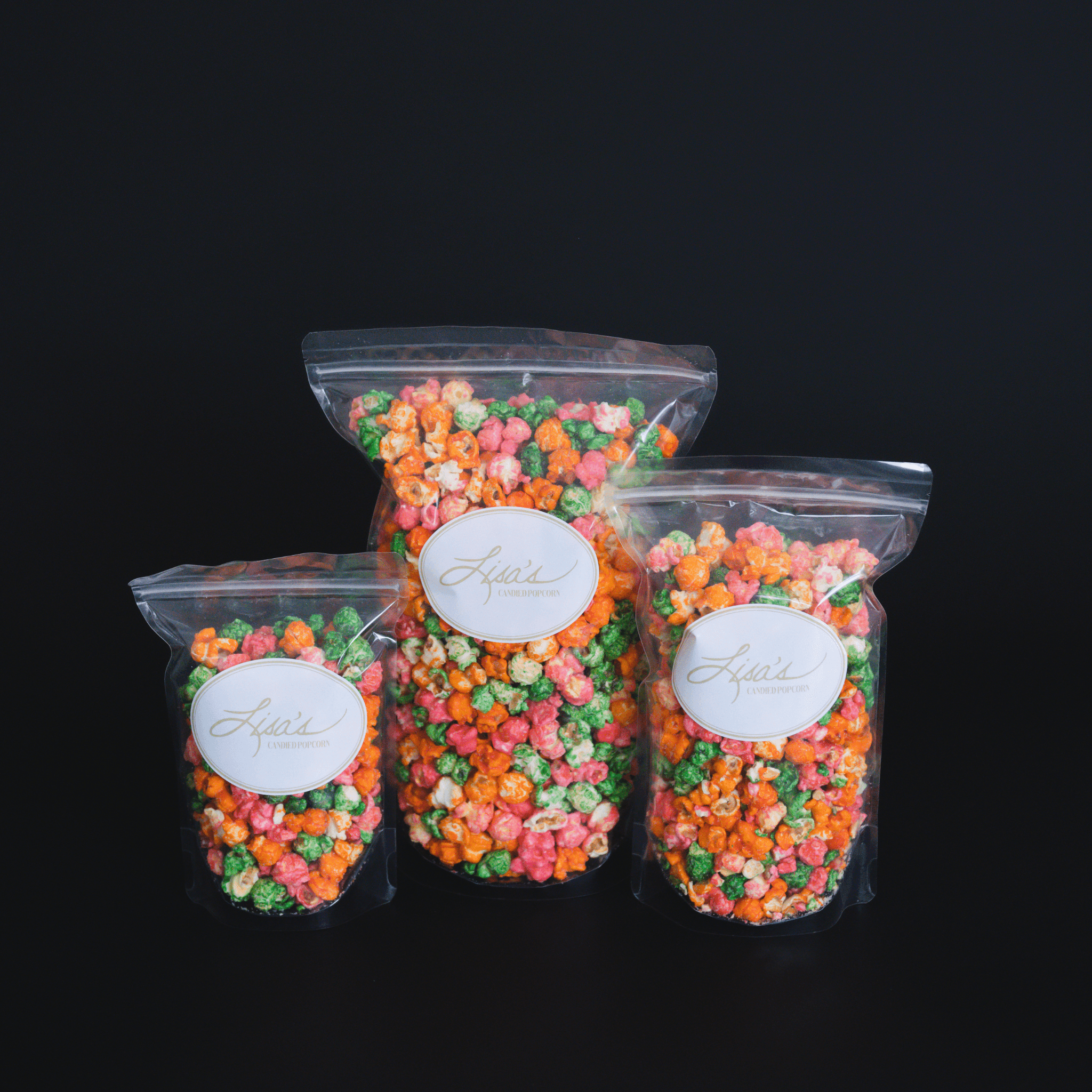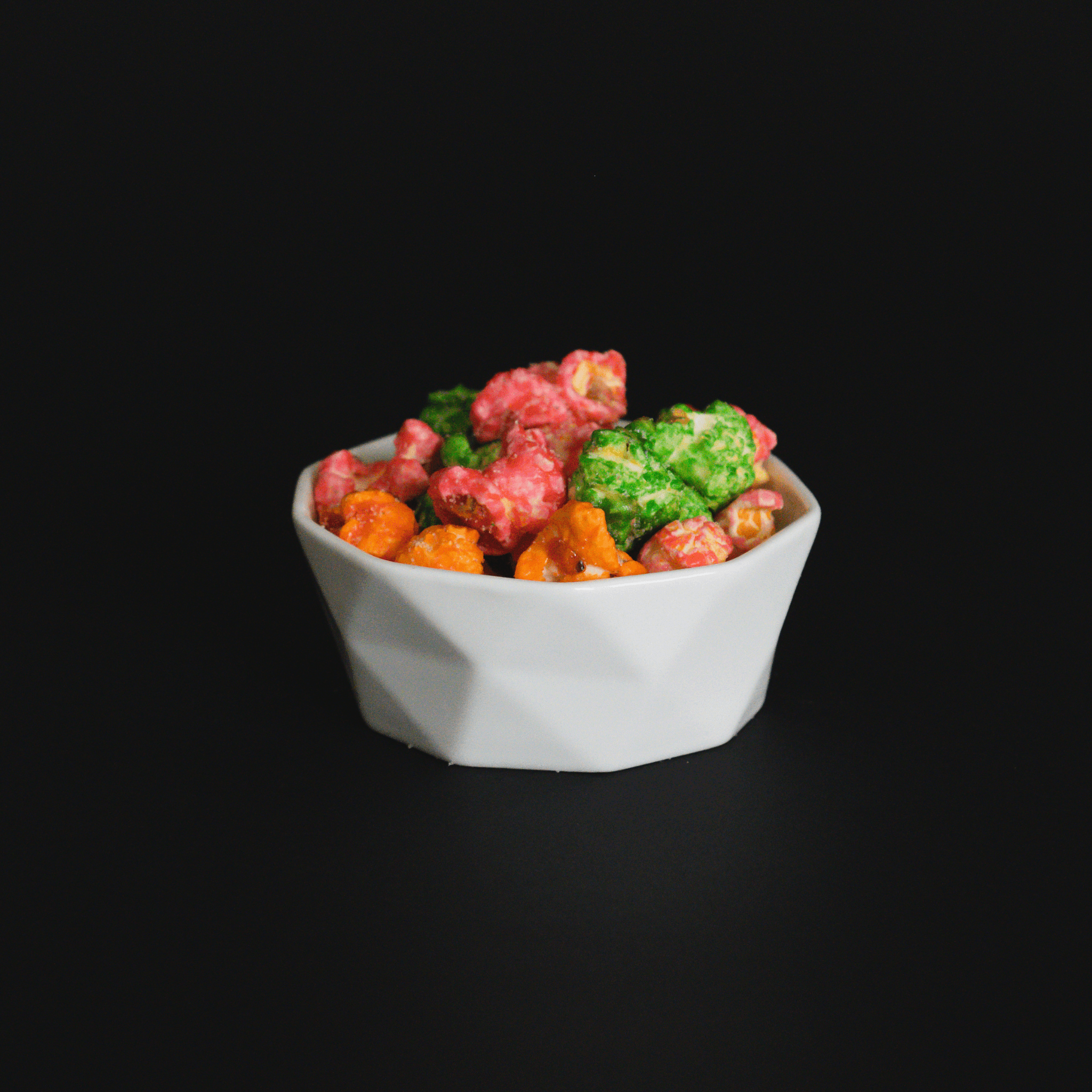 Sour Power Popcorn
Sour Power Popcorn is the perfect treat for those looking for a sweet and sour combination.
Bursting with flavor, Sour Power Popcorn offers an exciting mix of sour apple, orange and strawberry, all deliciously blended with a tangy and tart sour powder.
This popcorn is the perfect way to satisfy your cravings for something sweet and sour in one convenient snack.
Snack size contains approx. 3.5 cups
Share size contains approx. 7 cups
Celebrate size contains approx. 15 cups