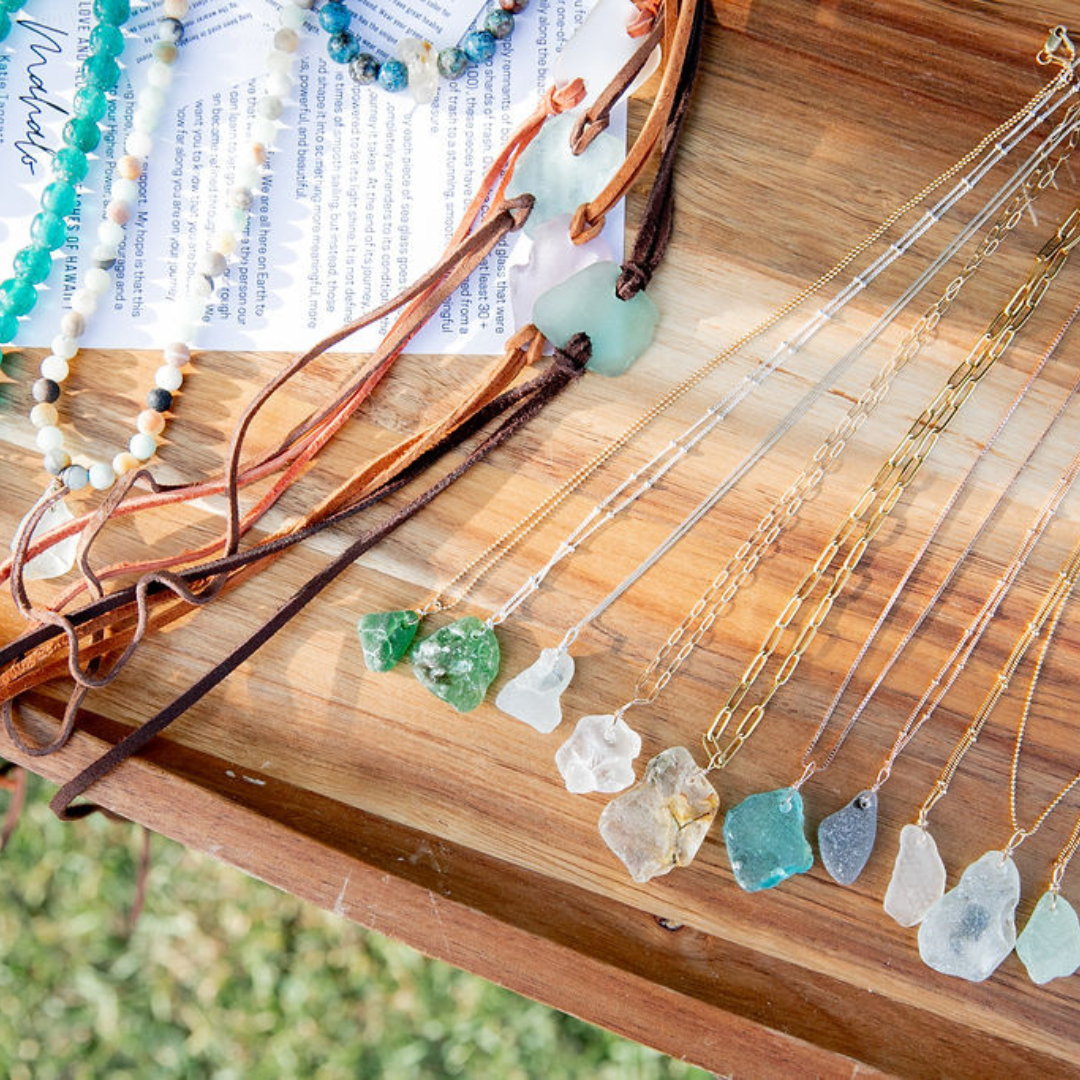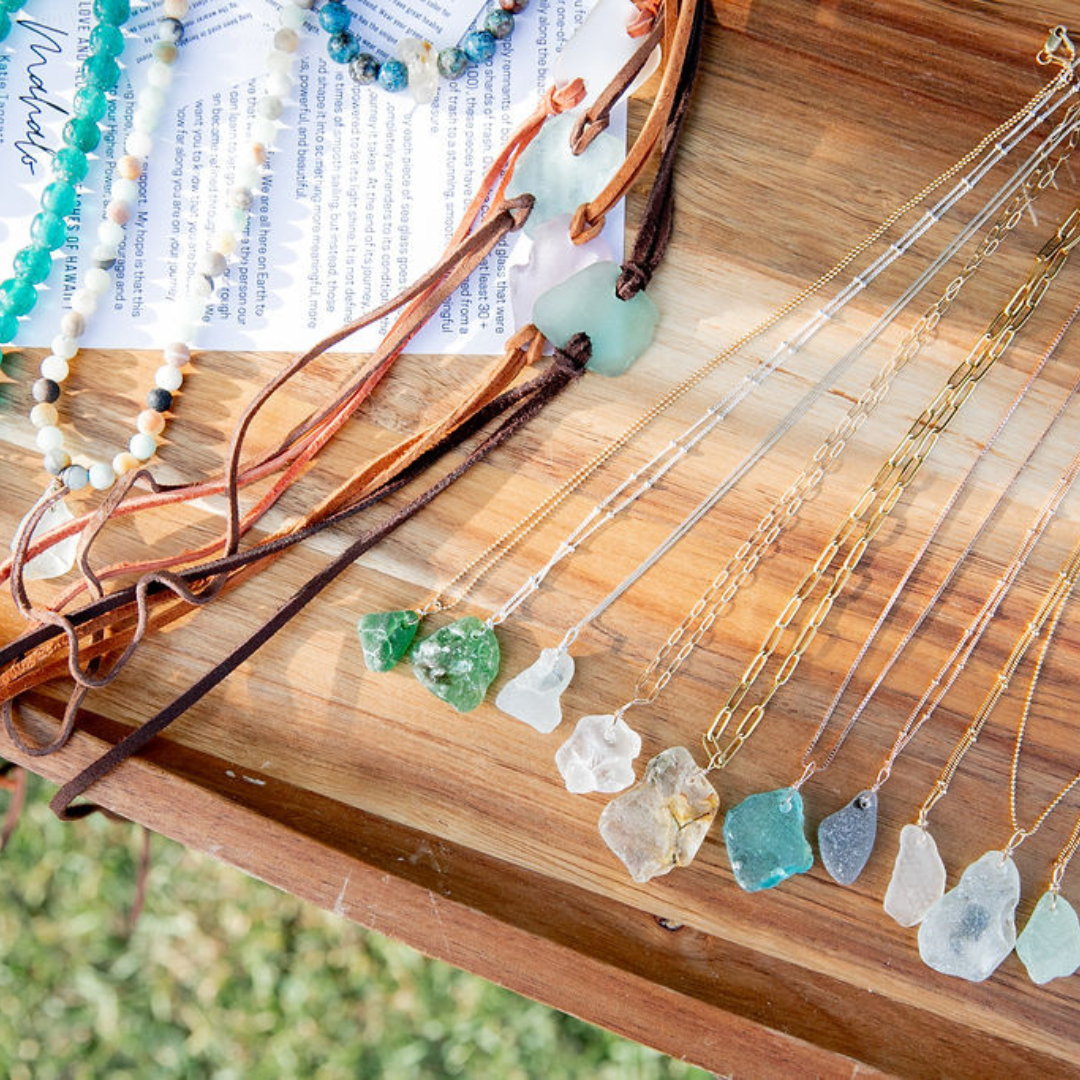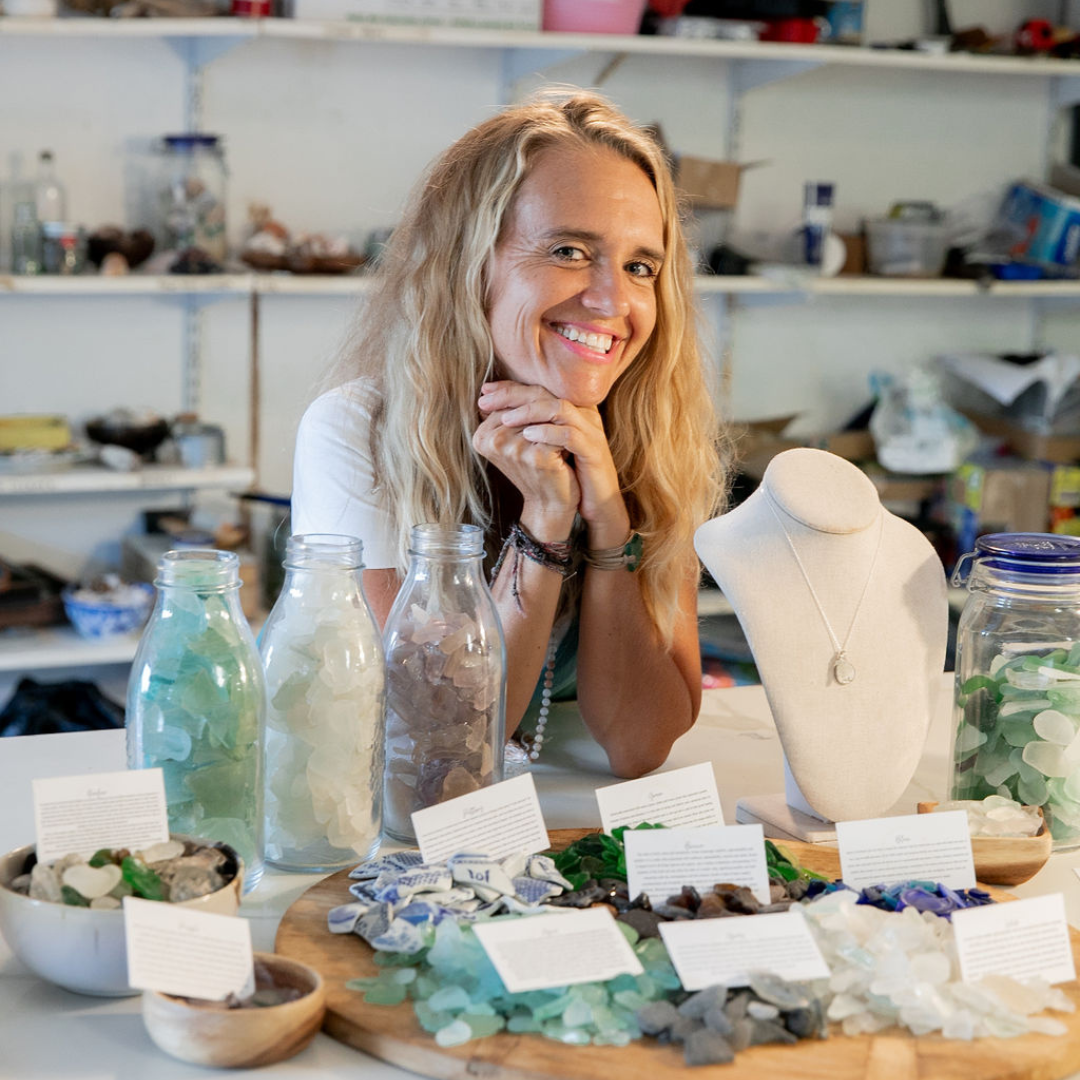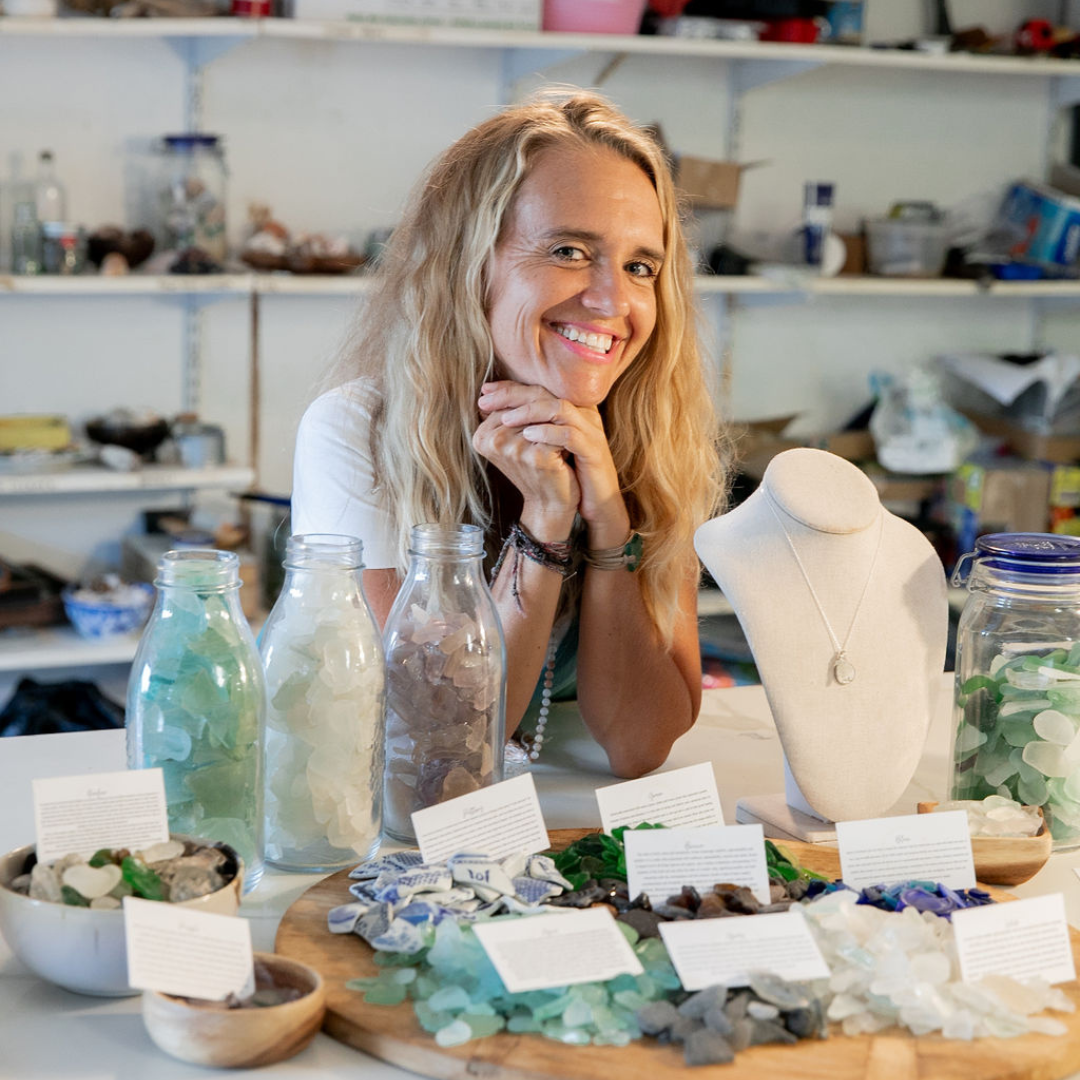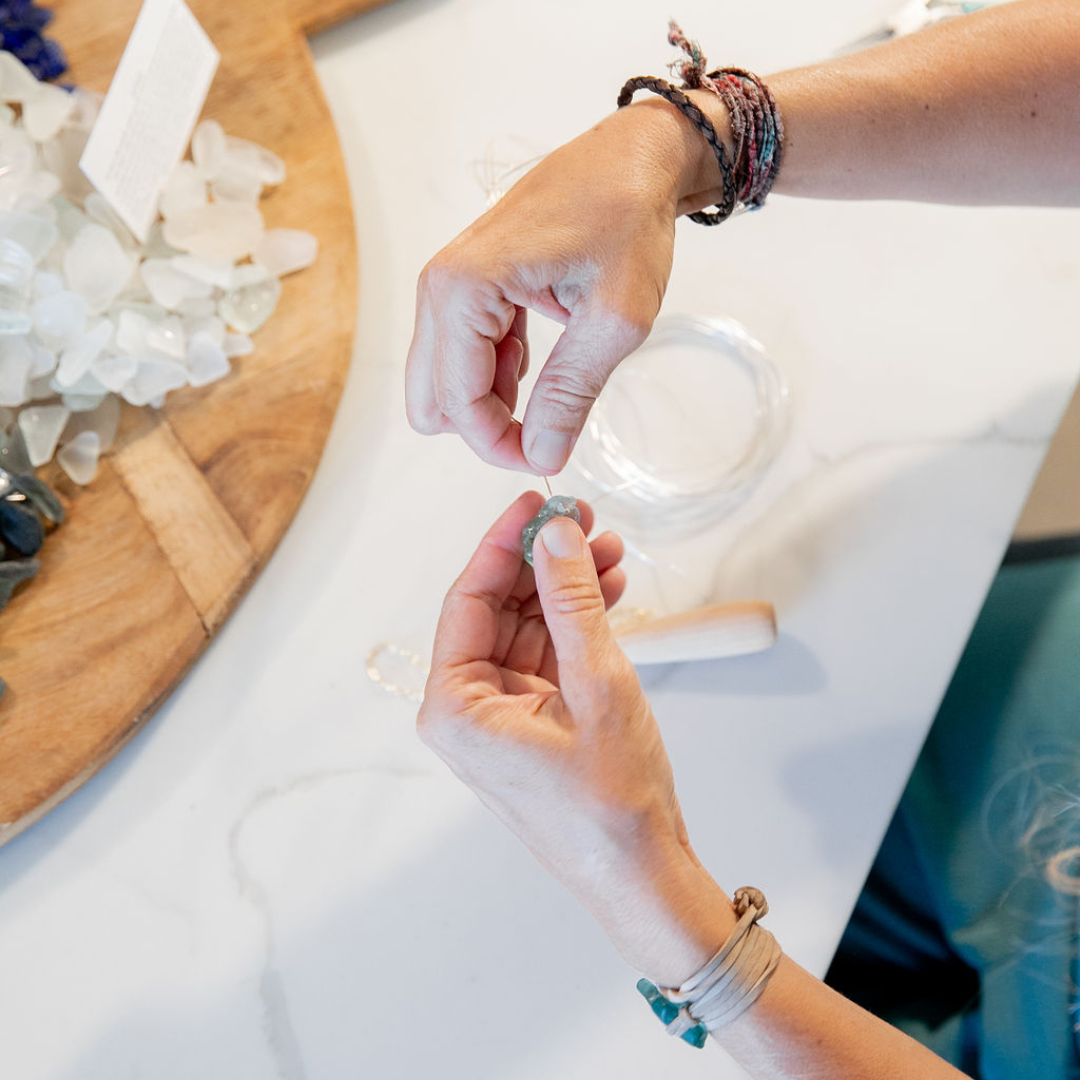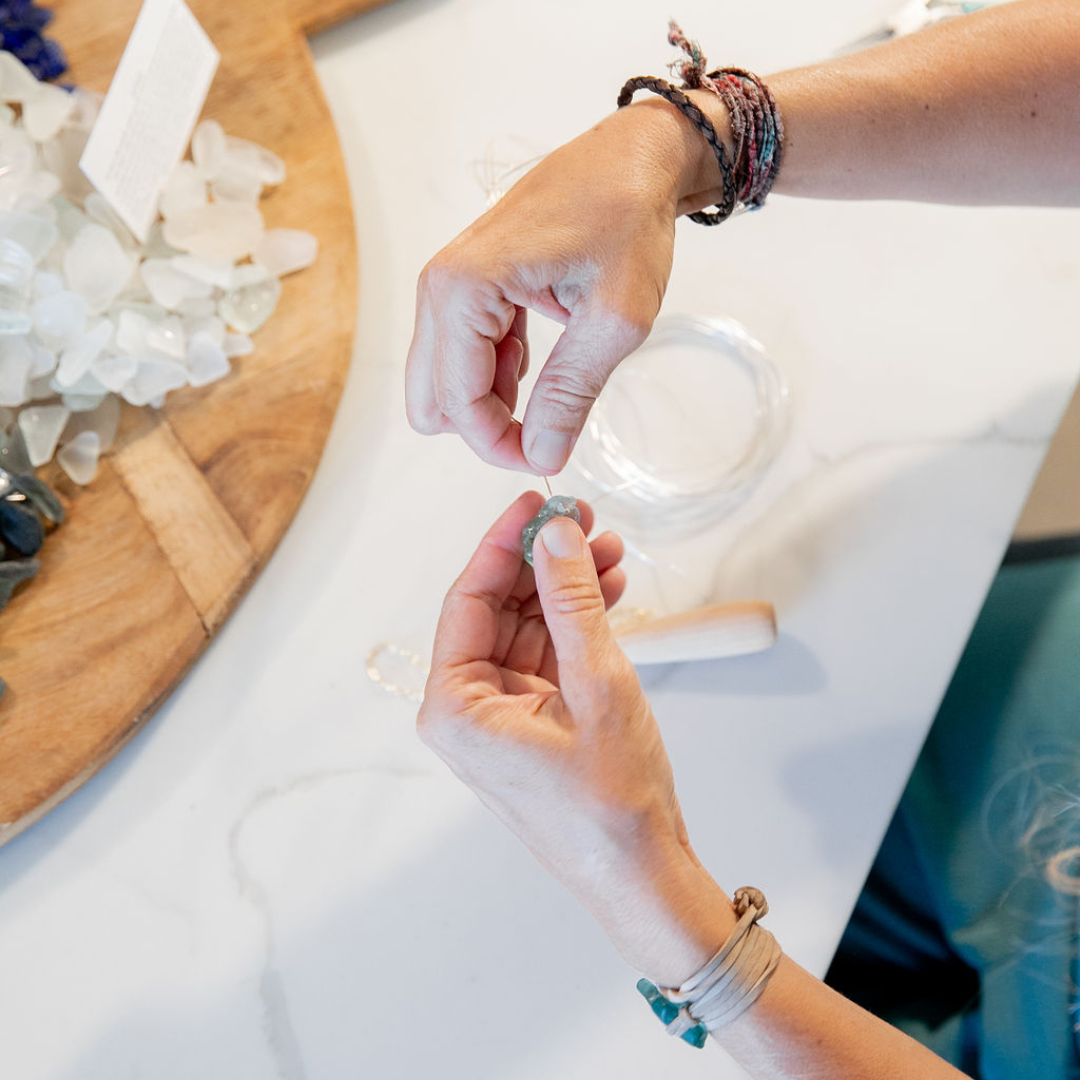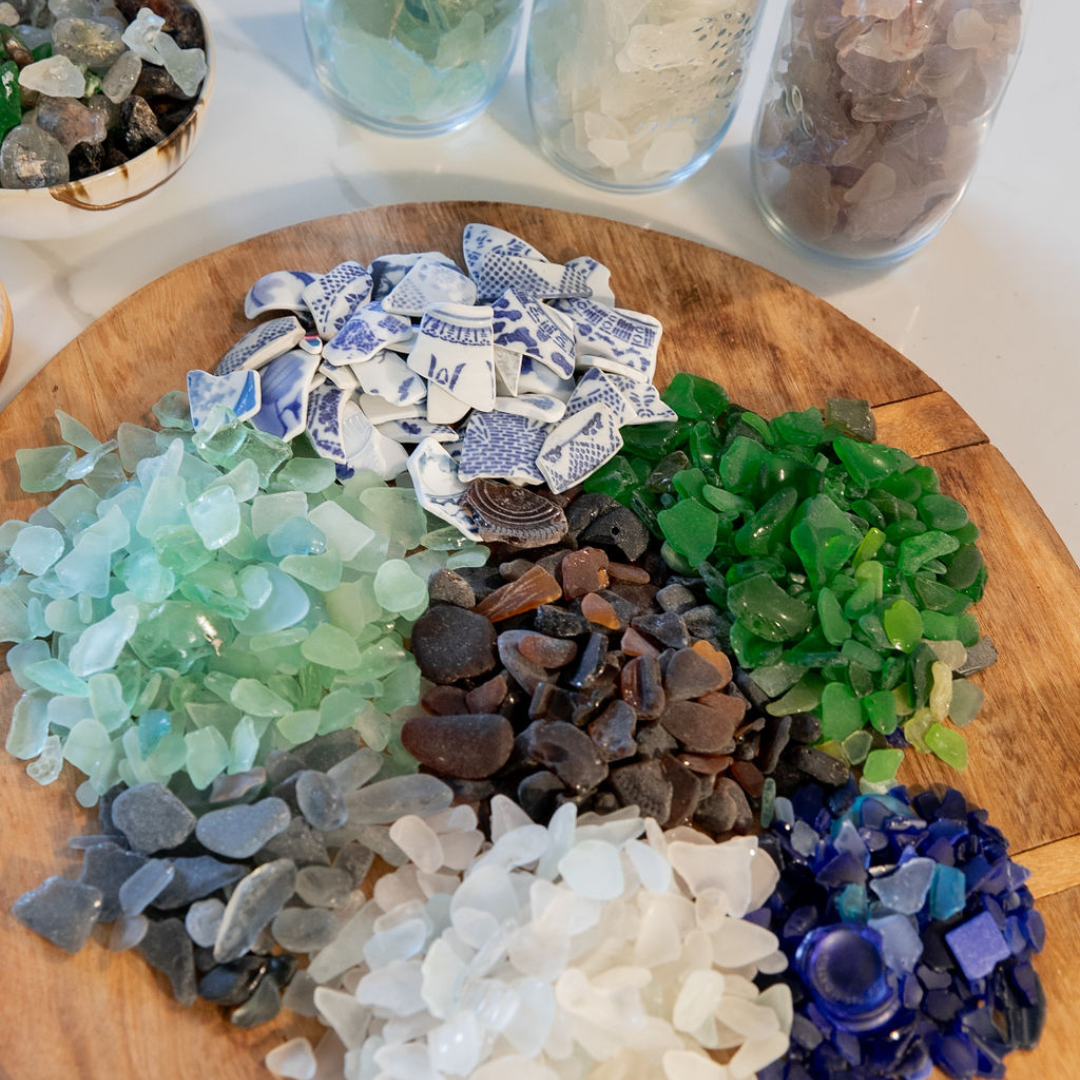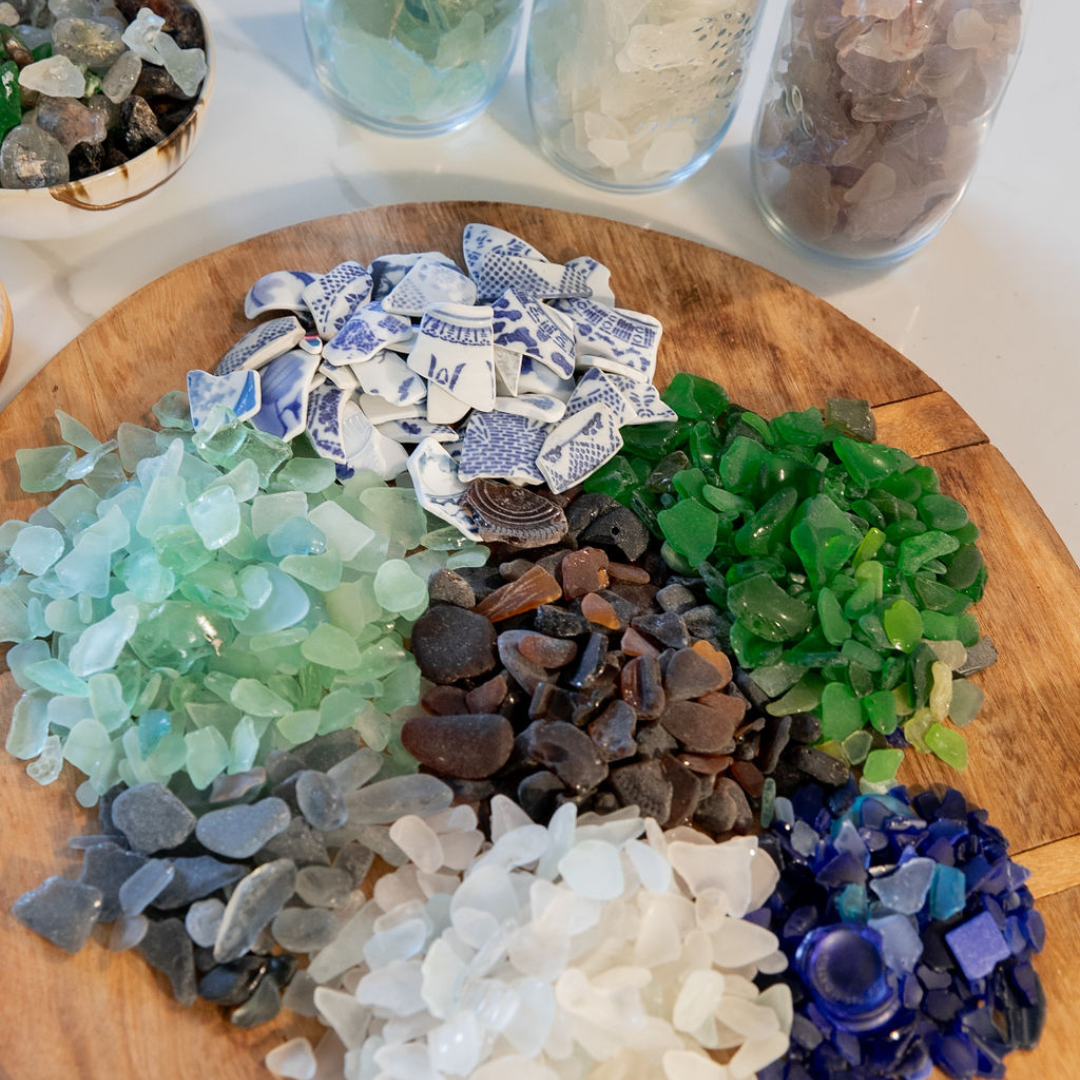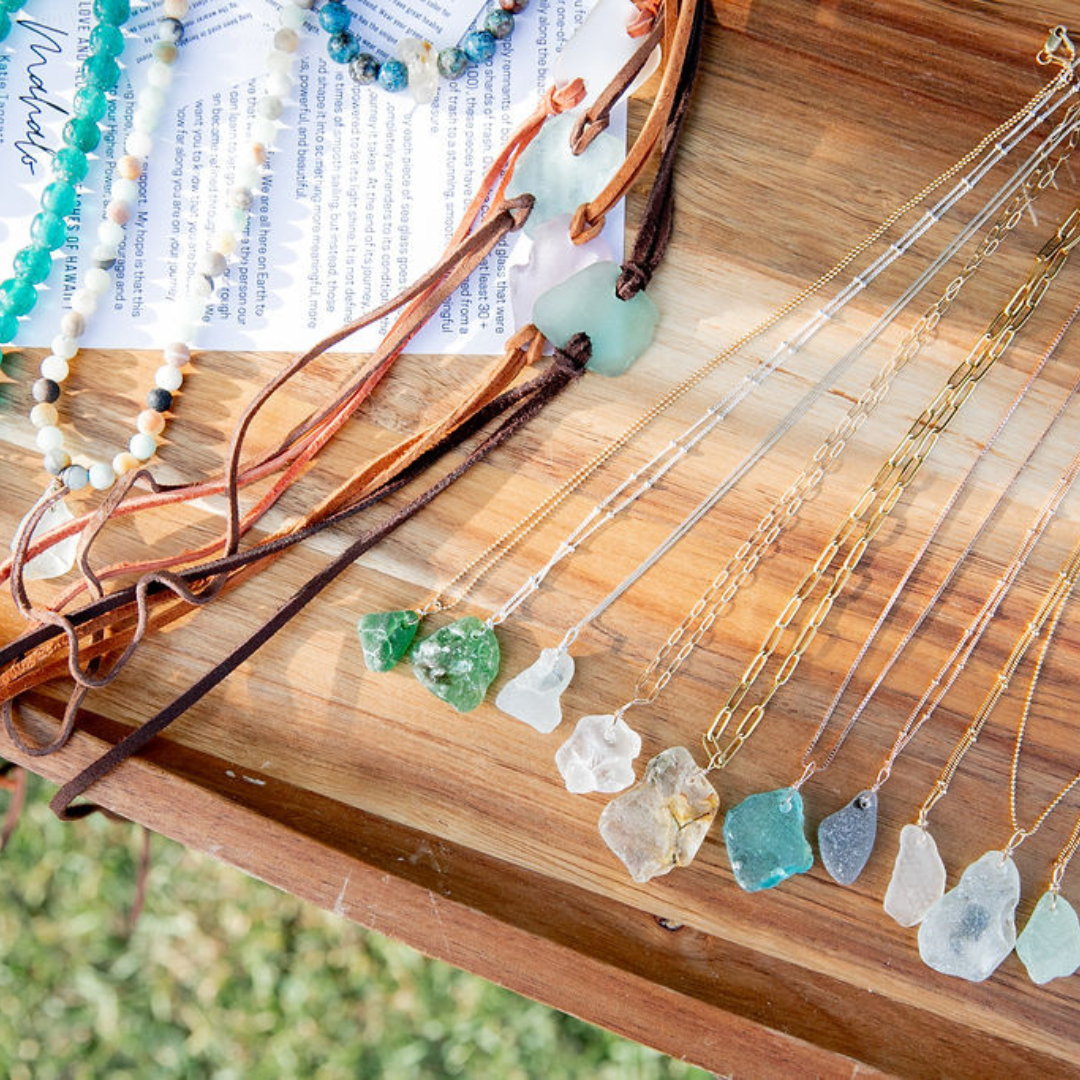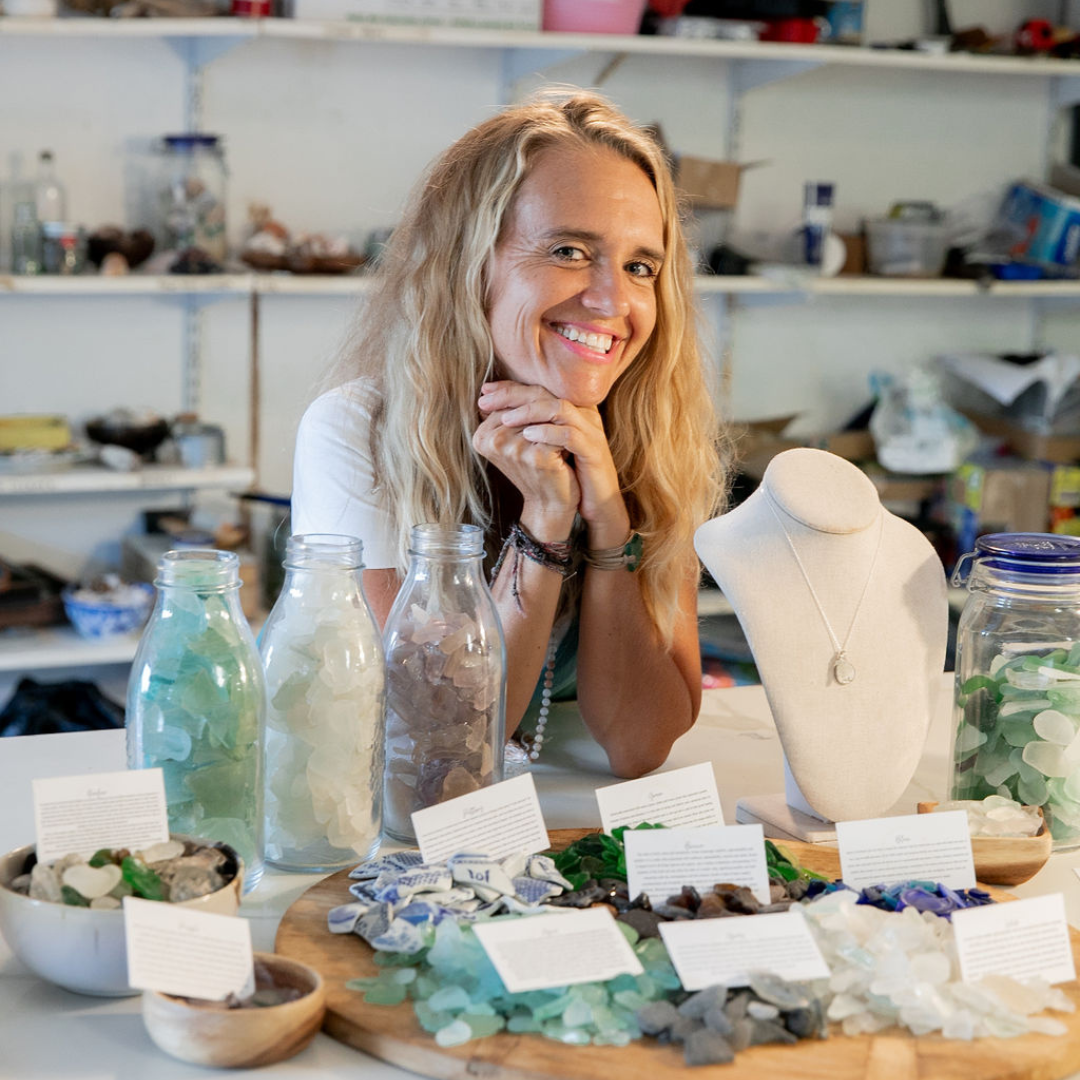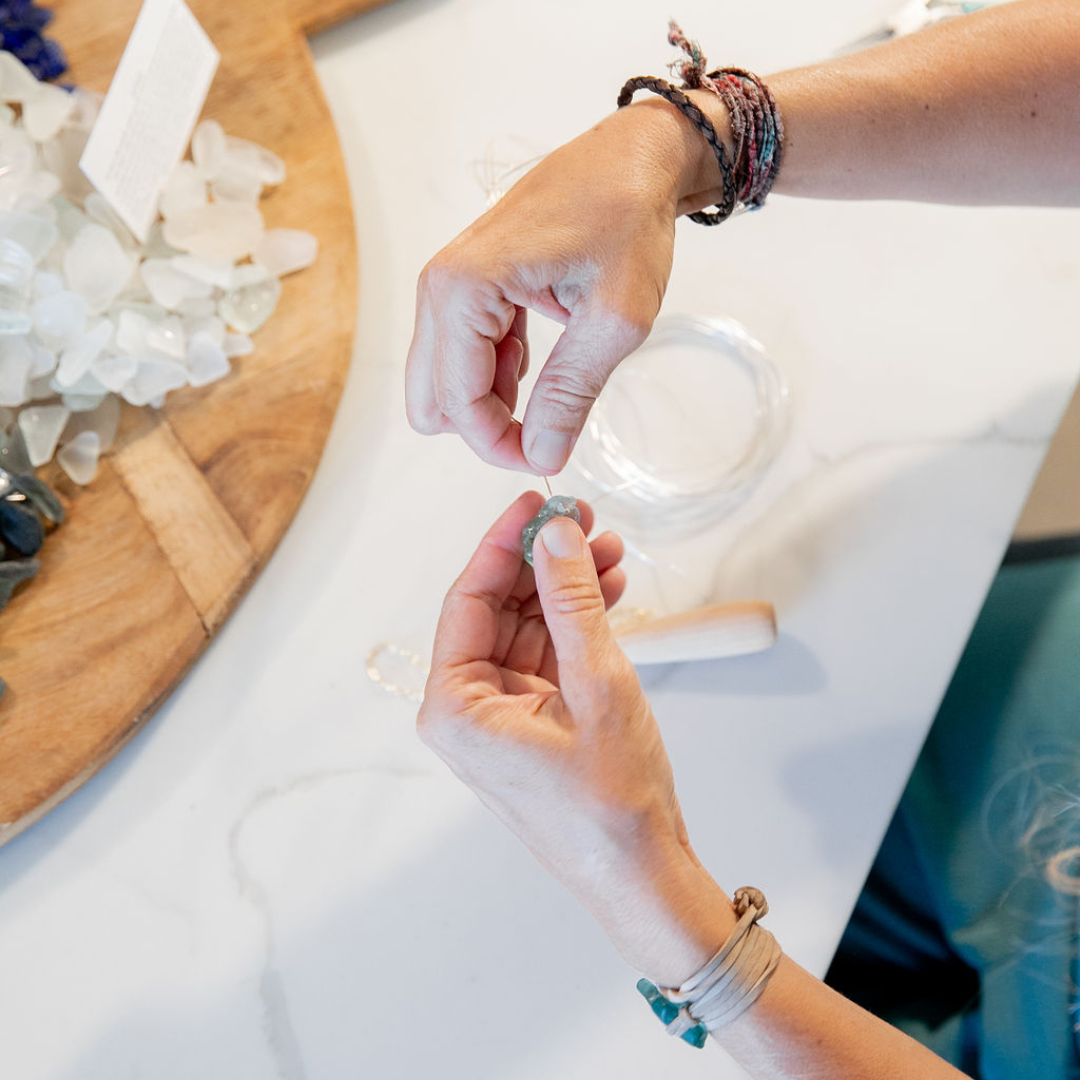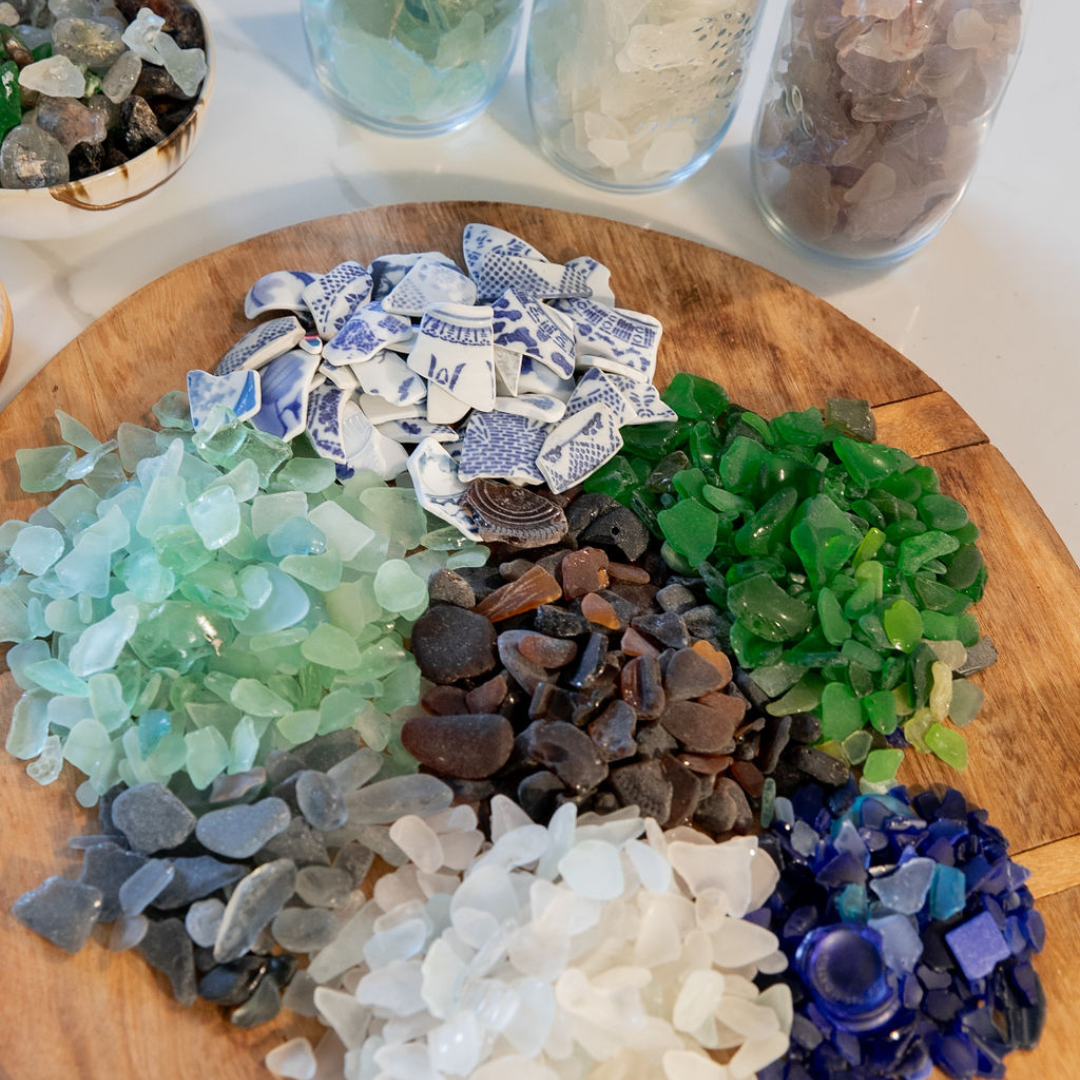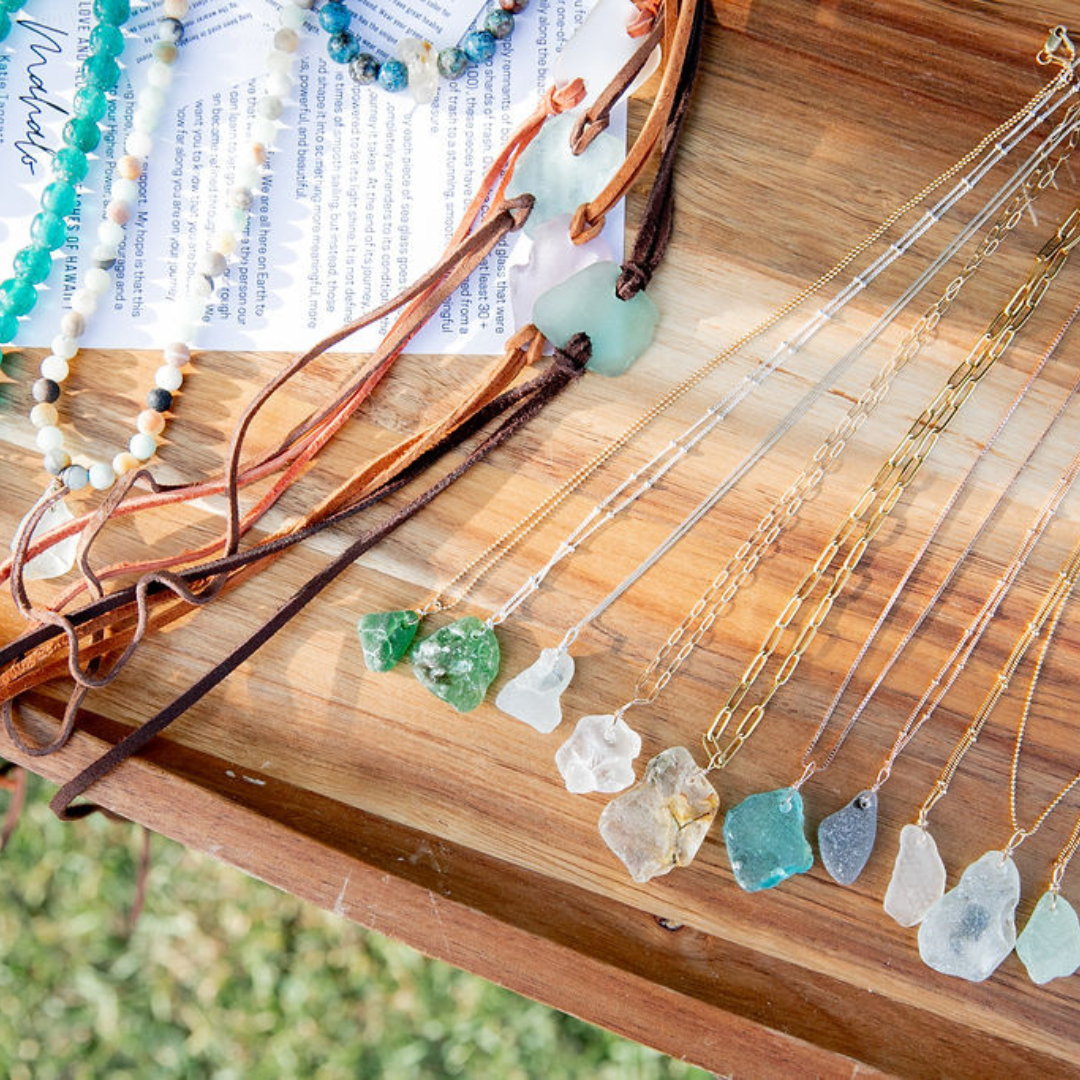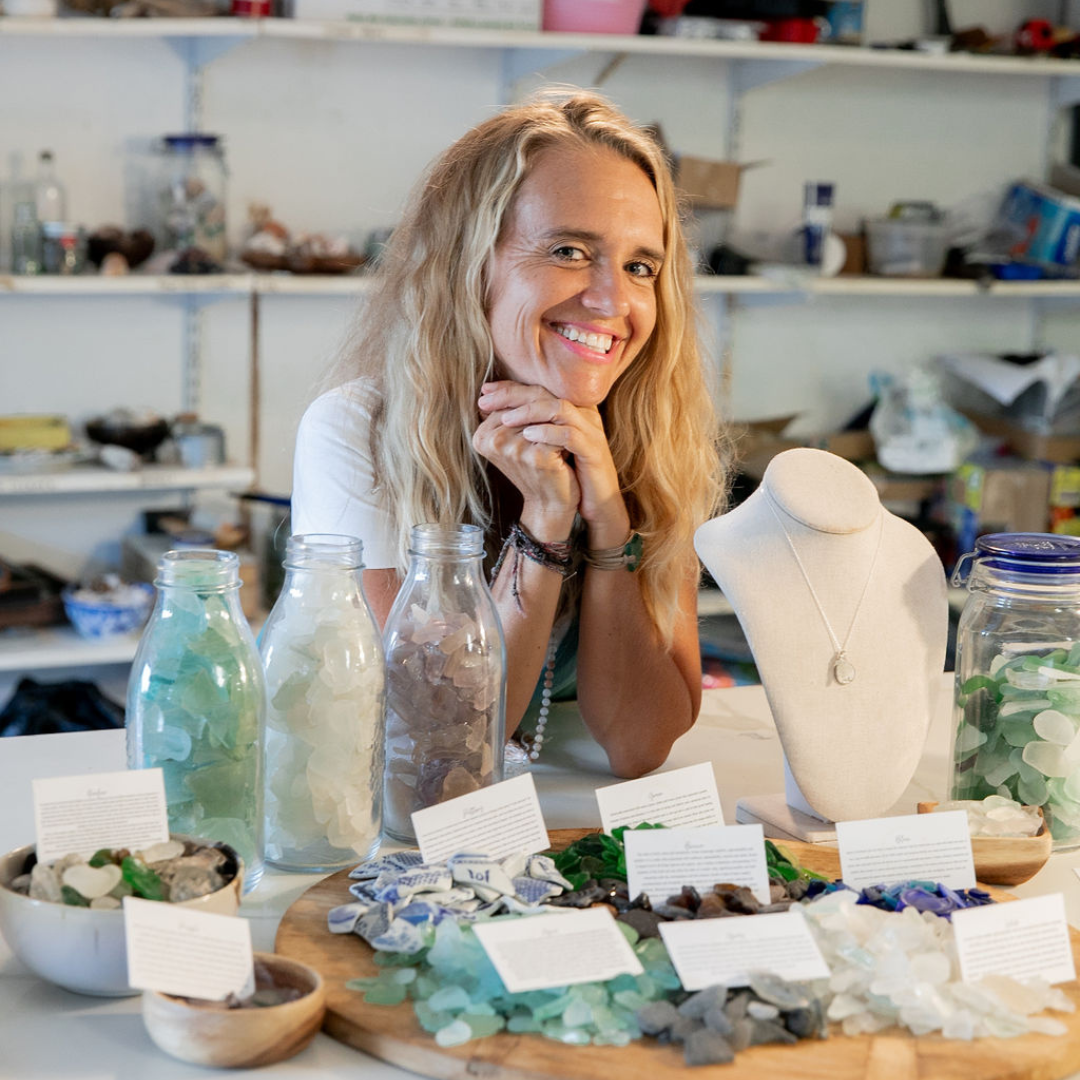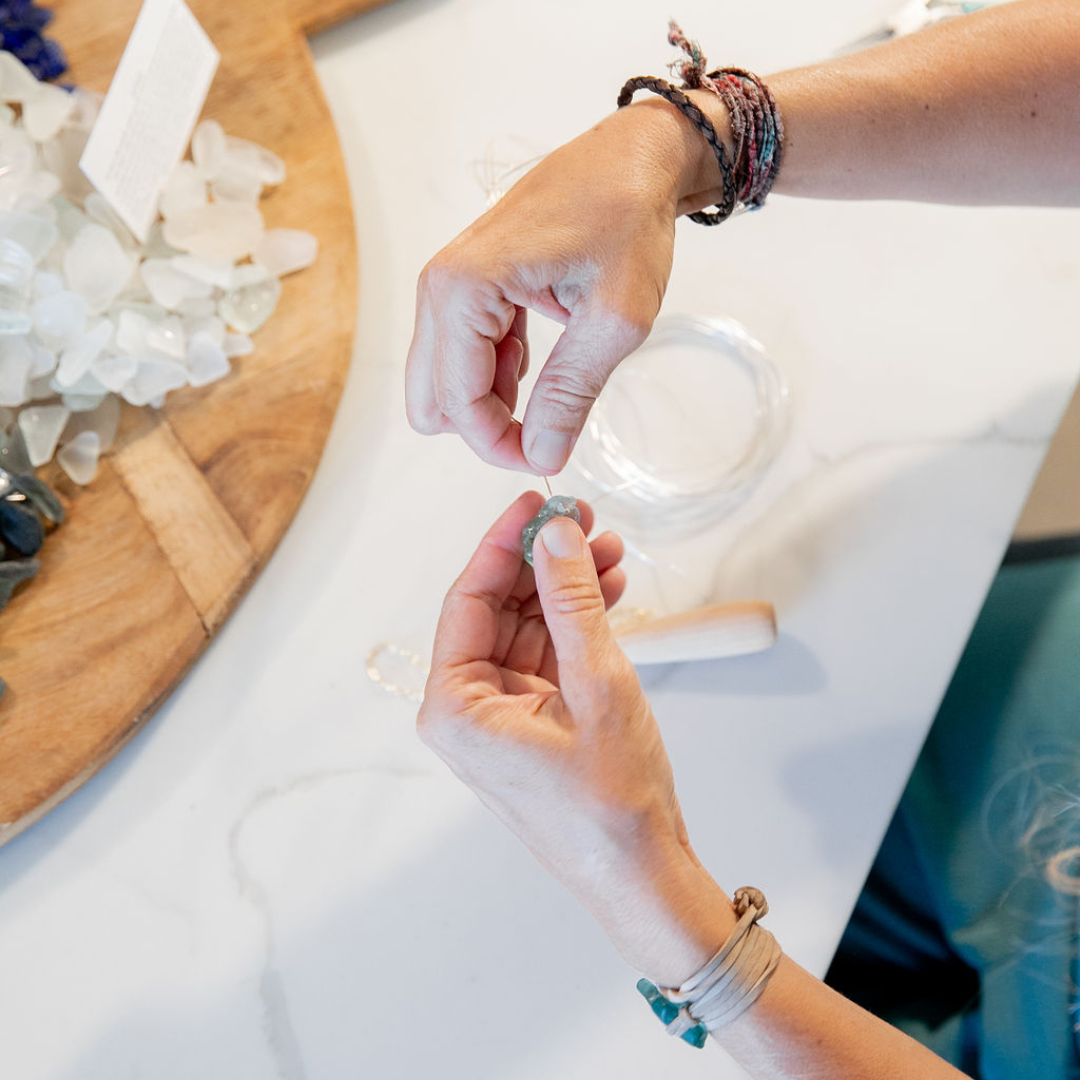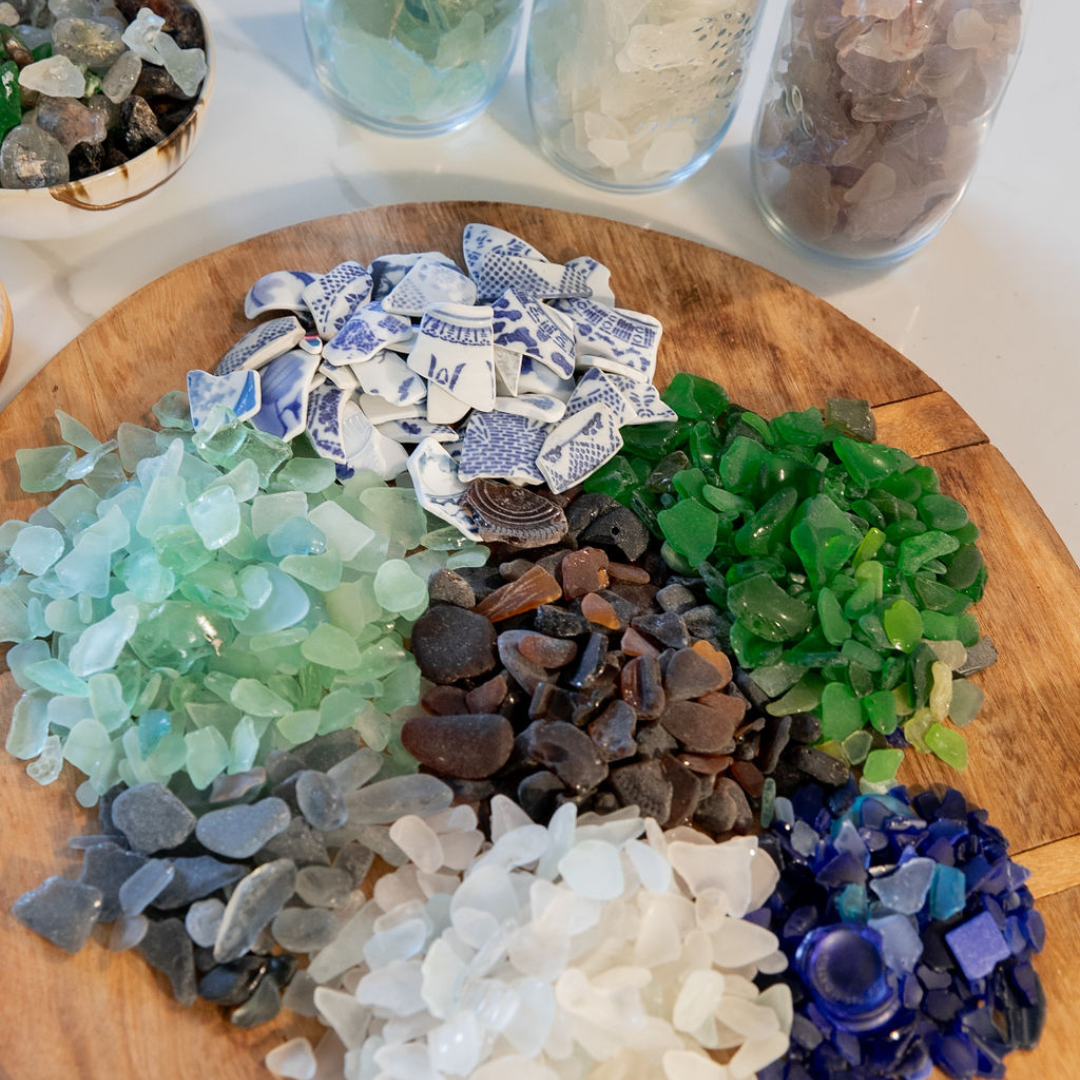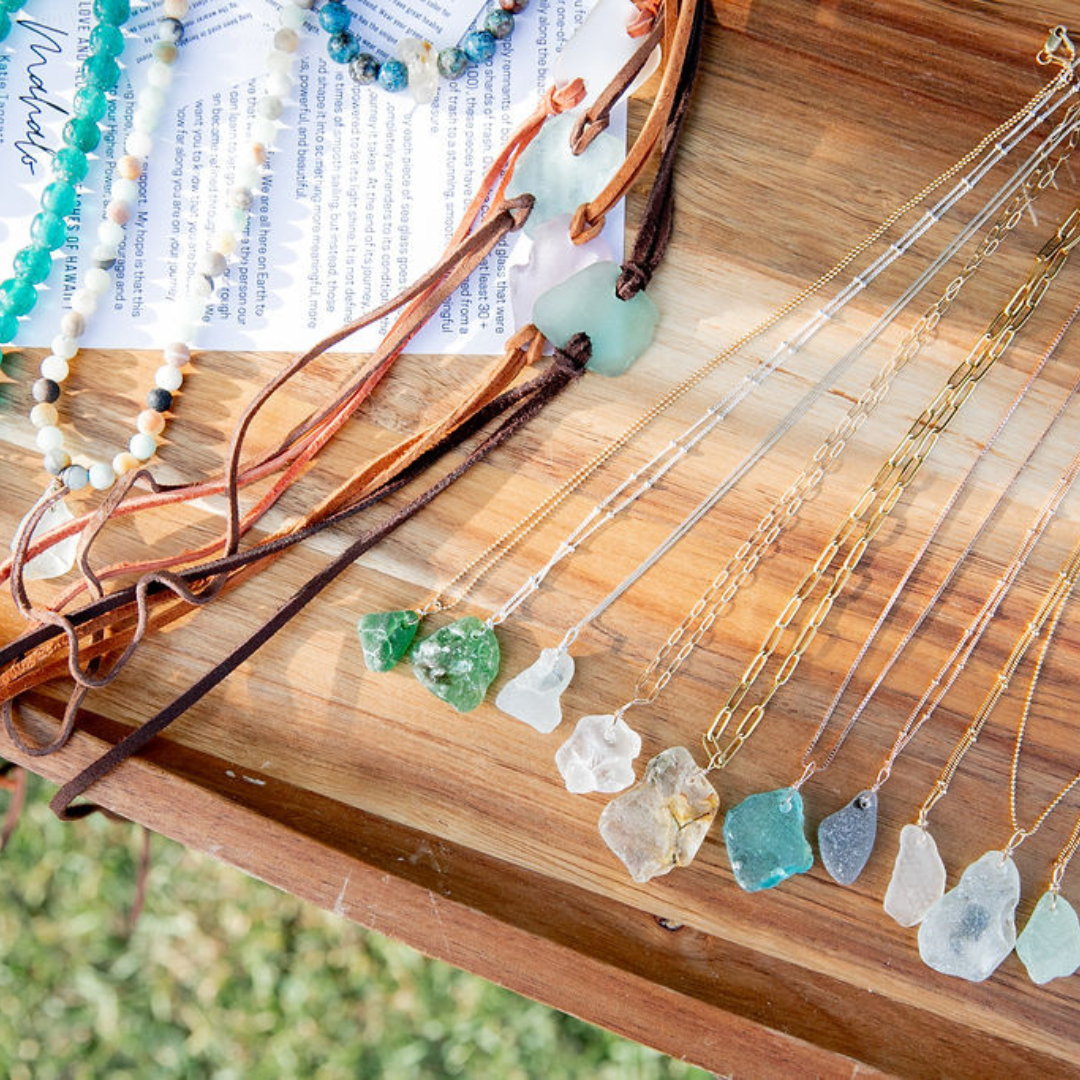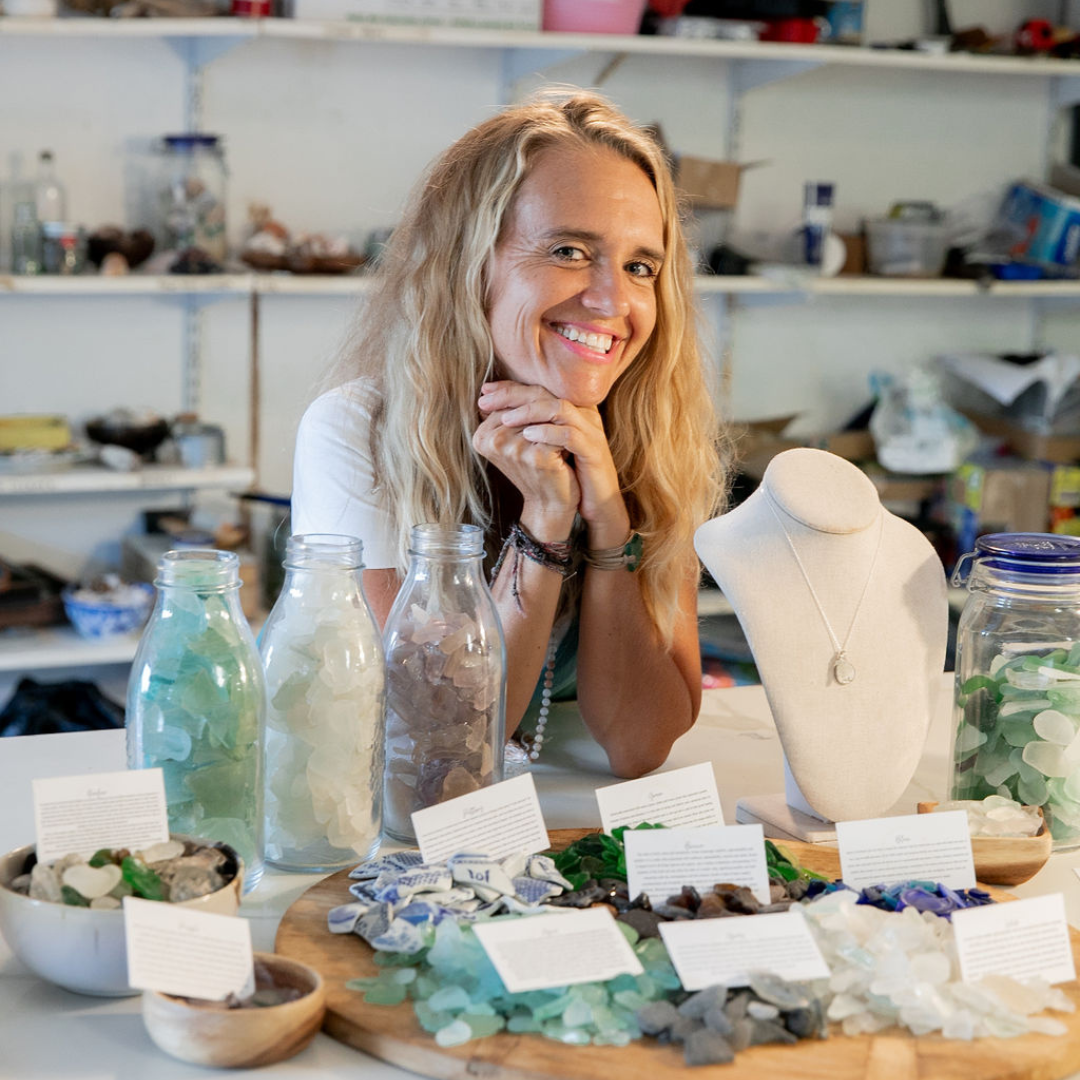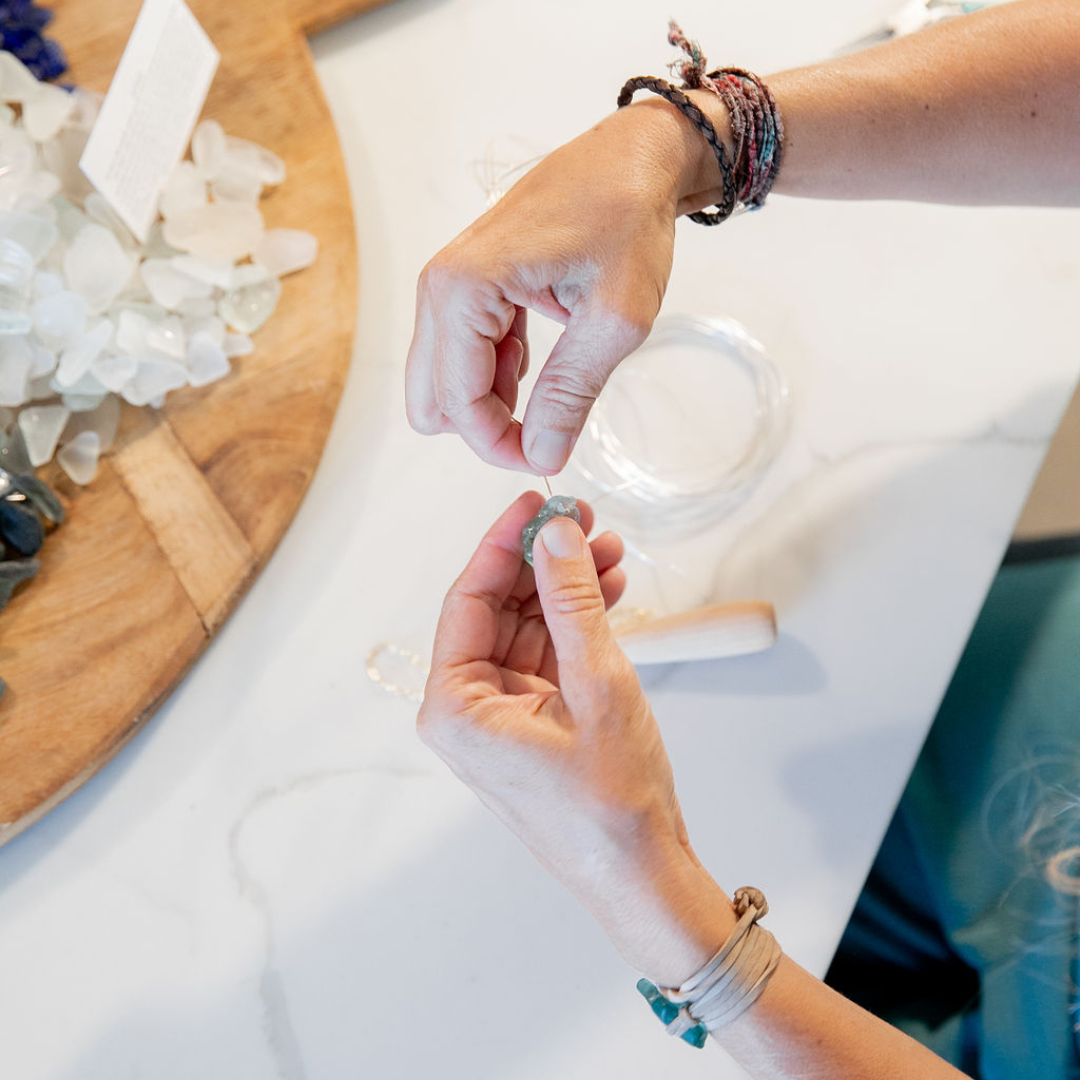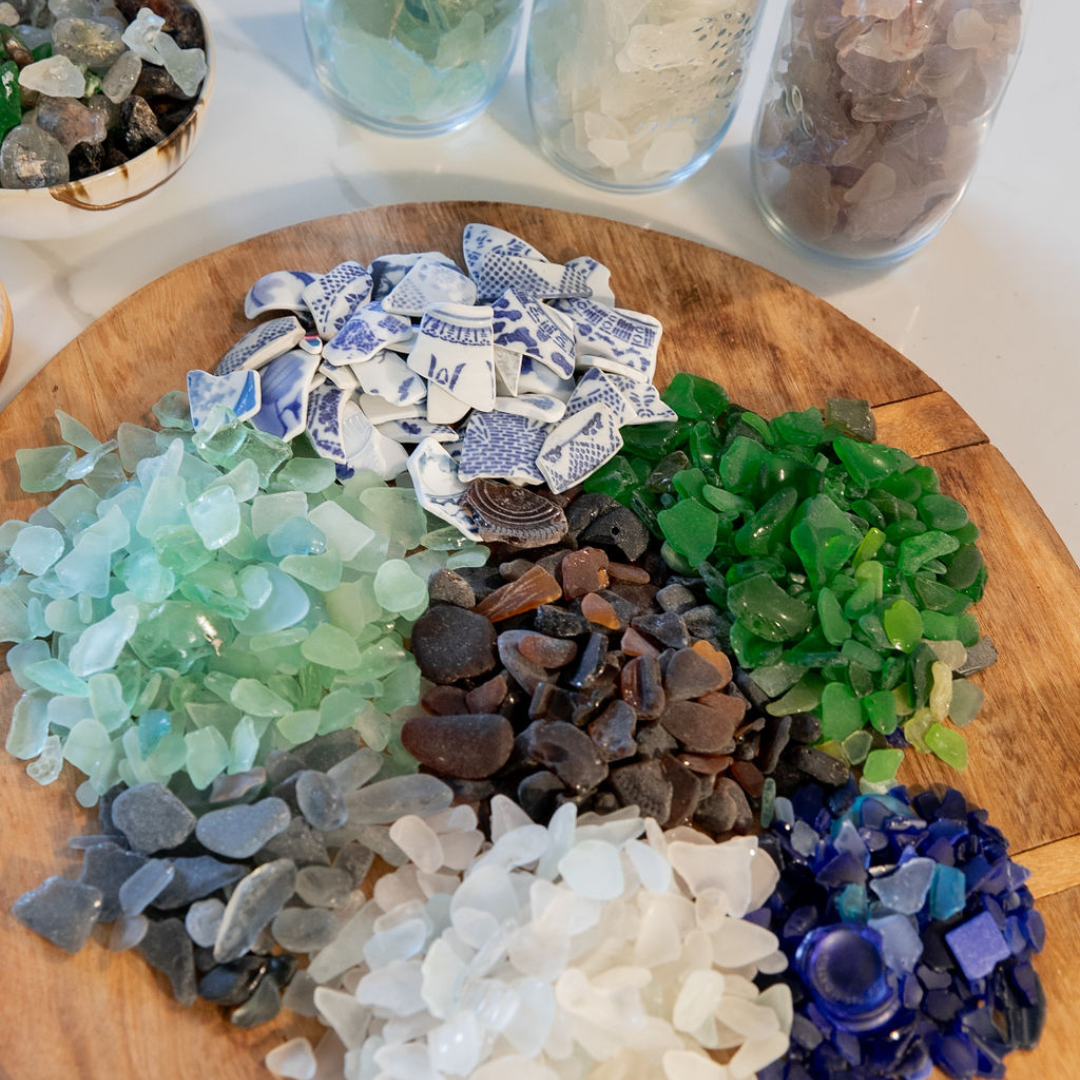 Sea Glass Experience
Our family of 6 has collected sea glass not only in Hawaii but all over the world. Some of our favorite places we have collected sea glass besides Hawaii have been in Mexico, Spain, Korea, Australia, New Zealand, France and Guatemala. It is my joy to take these sea glass treasures and create a piece of jewelry that connects to you!

I have found that connecting with individuals one on one has not only created lasting friendships with many of my customers, but it also helps me to understand your story and what you want to convey in your sea glass creation.

I will send you a Google form and have you fill out some initial information and then we will find a time to connect via your preferred preference - FaceTime, Zoom, Instagram messages or Marco Polo. I would love for you to share with me what you want to convey through your sea glass. I will then intuitively select pieces that I think will match what you are looking for and then once you've chosen your piece, I will turn that into a necklace, earrings or a bracelet based on your preference.

My sea glass is never tumbled or altered from its original state. It is the flaws, the imperfections and the evidence of the journey that make it unique and special.

I look forward to connecting with you and creating a piece that will be a keepsake for years to come.