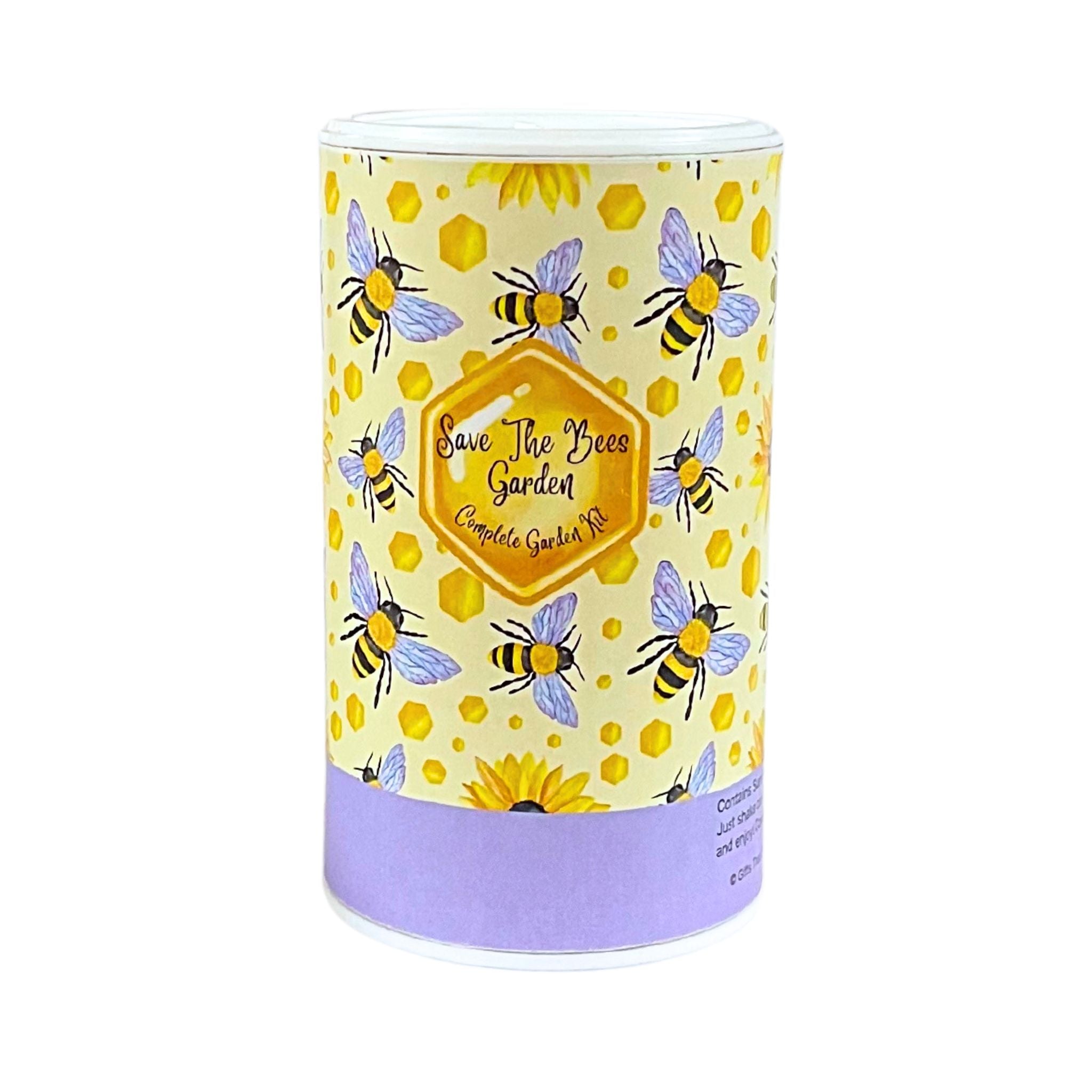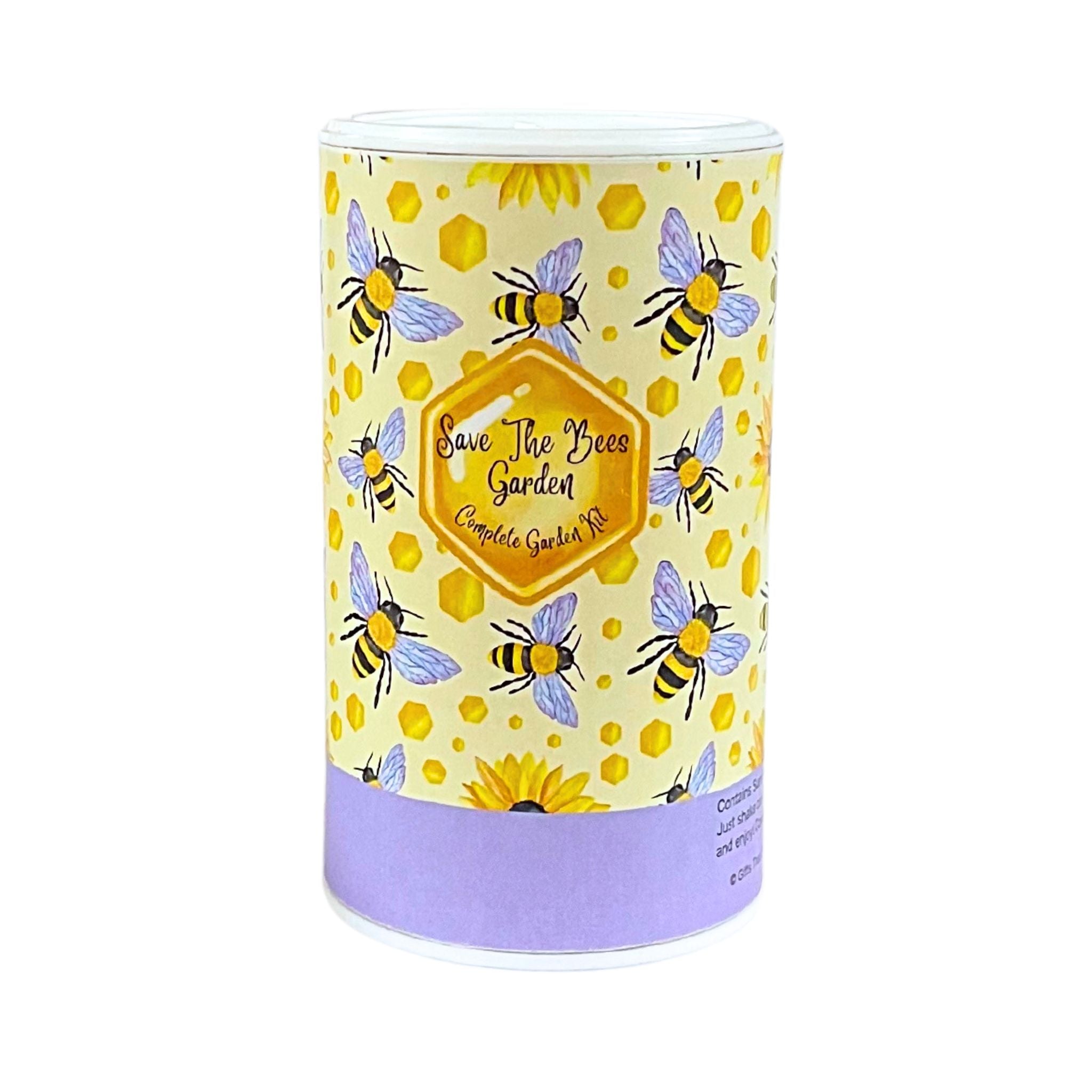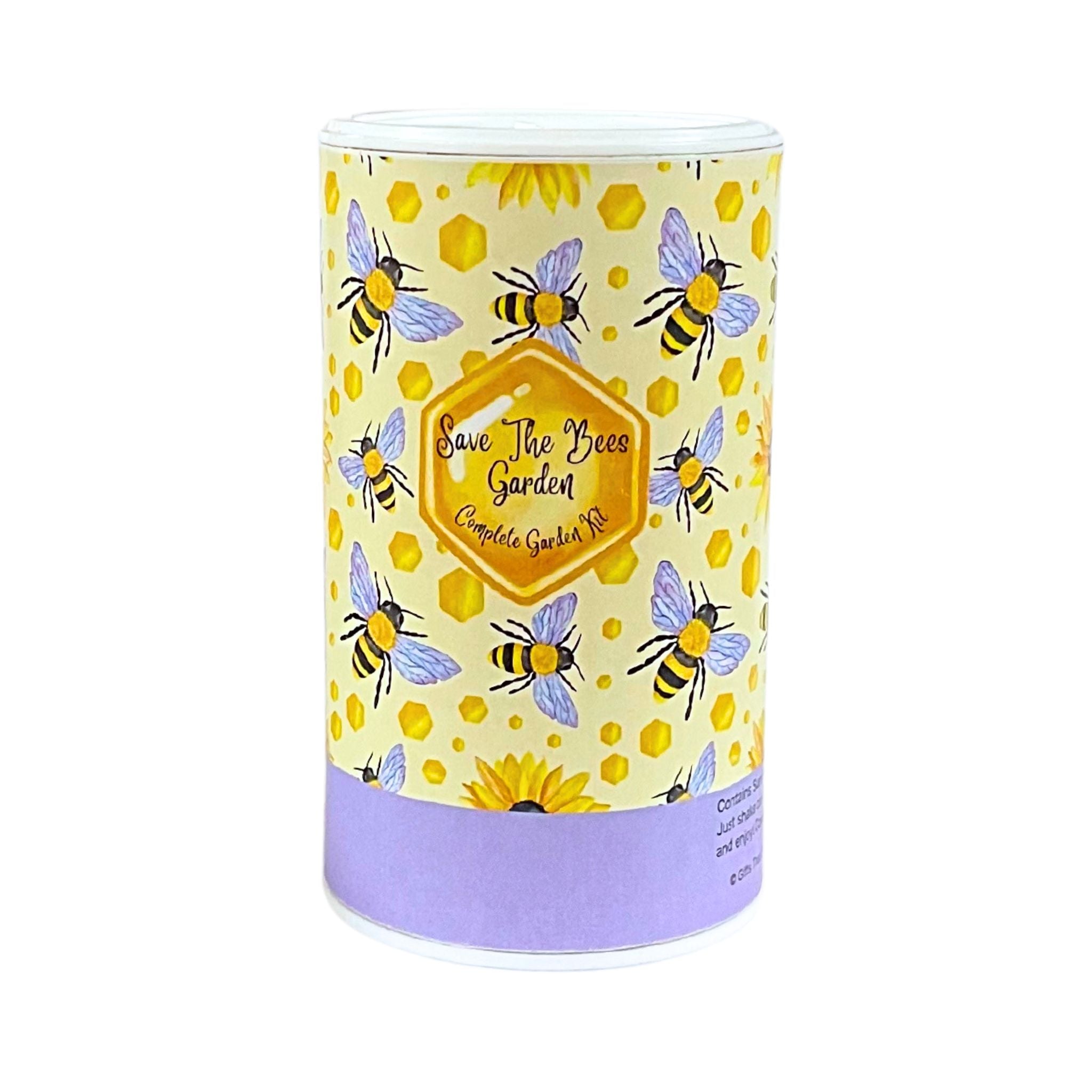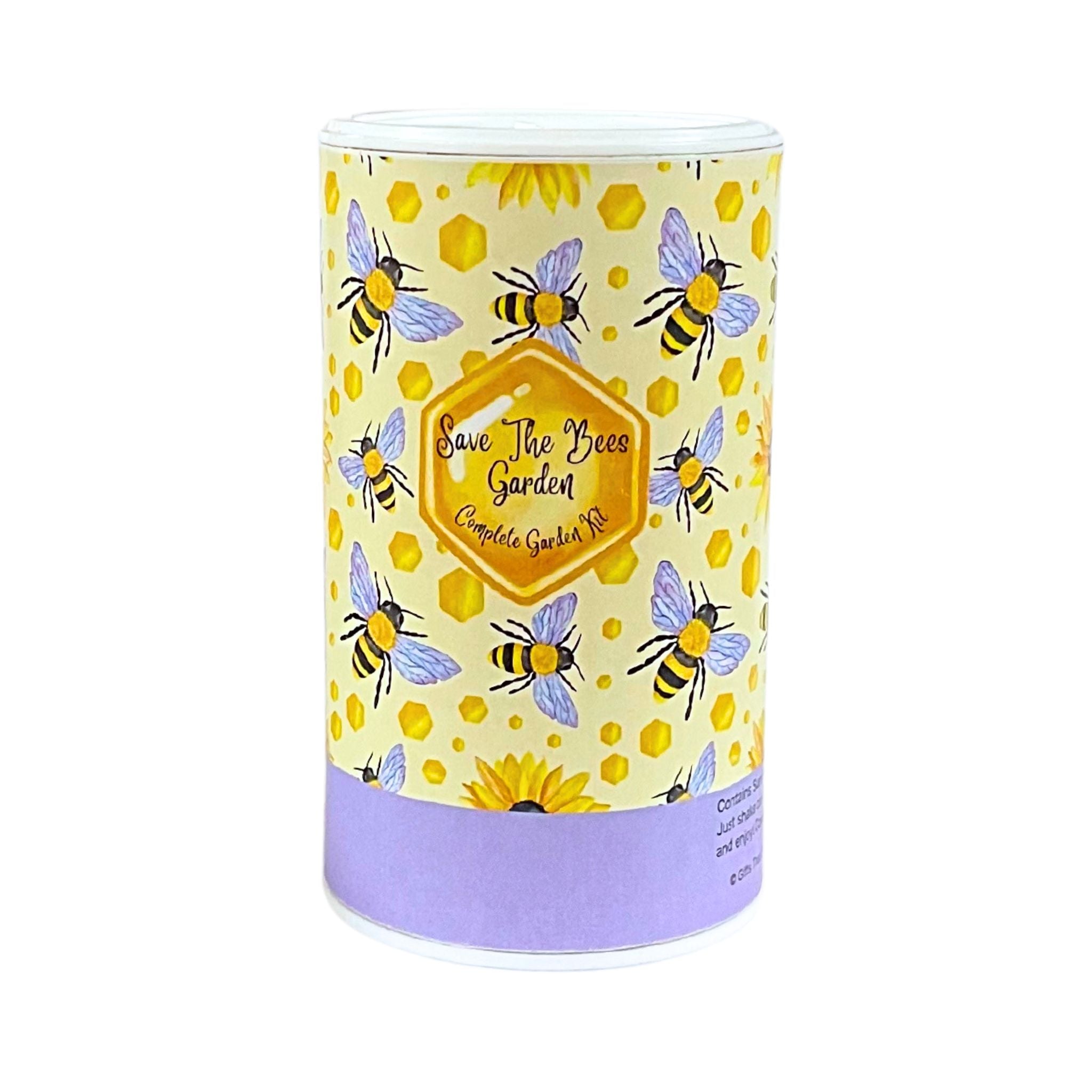 Save The Bees Garden Shaker Can
Join the cause with our Save the Bees Garden Shaker Can. Handcrafted to support pollinators, this eco-friendly garden fosters a thriving habitat and makes for a buzz-worthy gift!


Contains a vibrant Sunflower seed mix. Seeds will cover over 100 square feet. Just shake seeds/soil mixture out in garden, and watch the flowers grow.
Size: 4.25" tall x 2.5" diameter