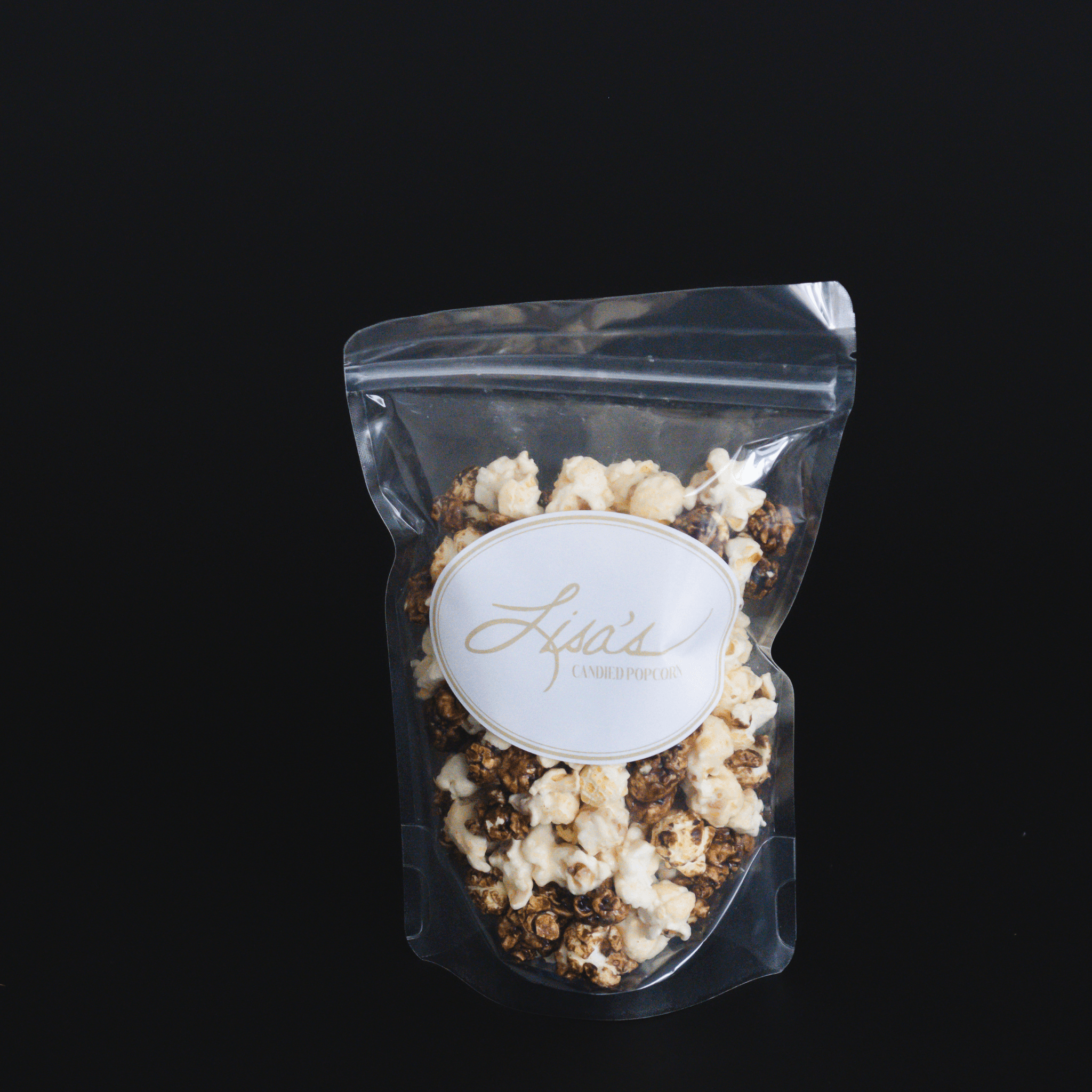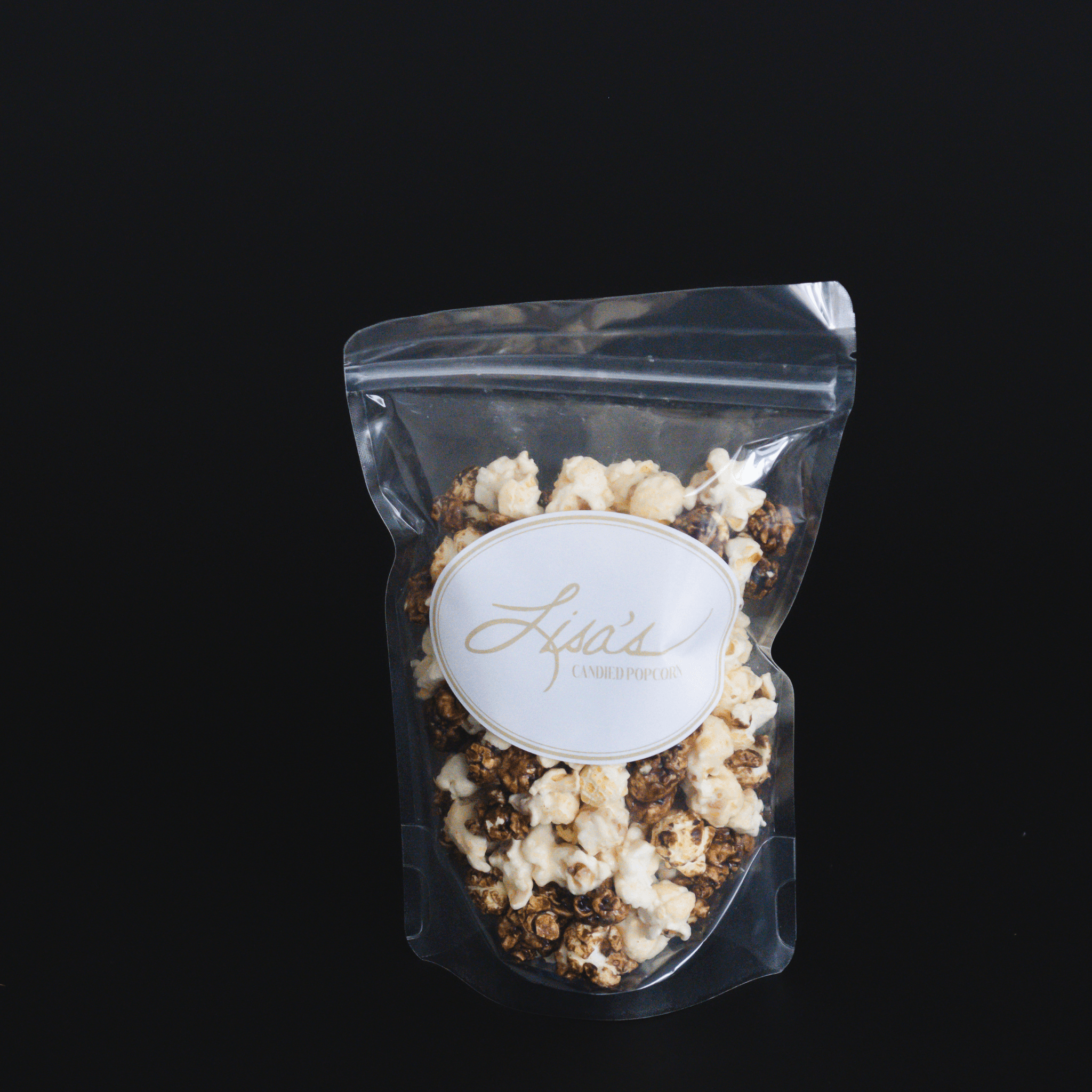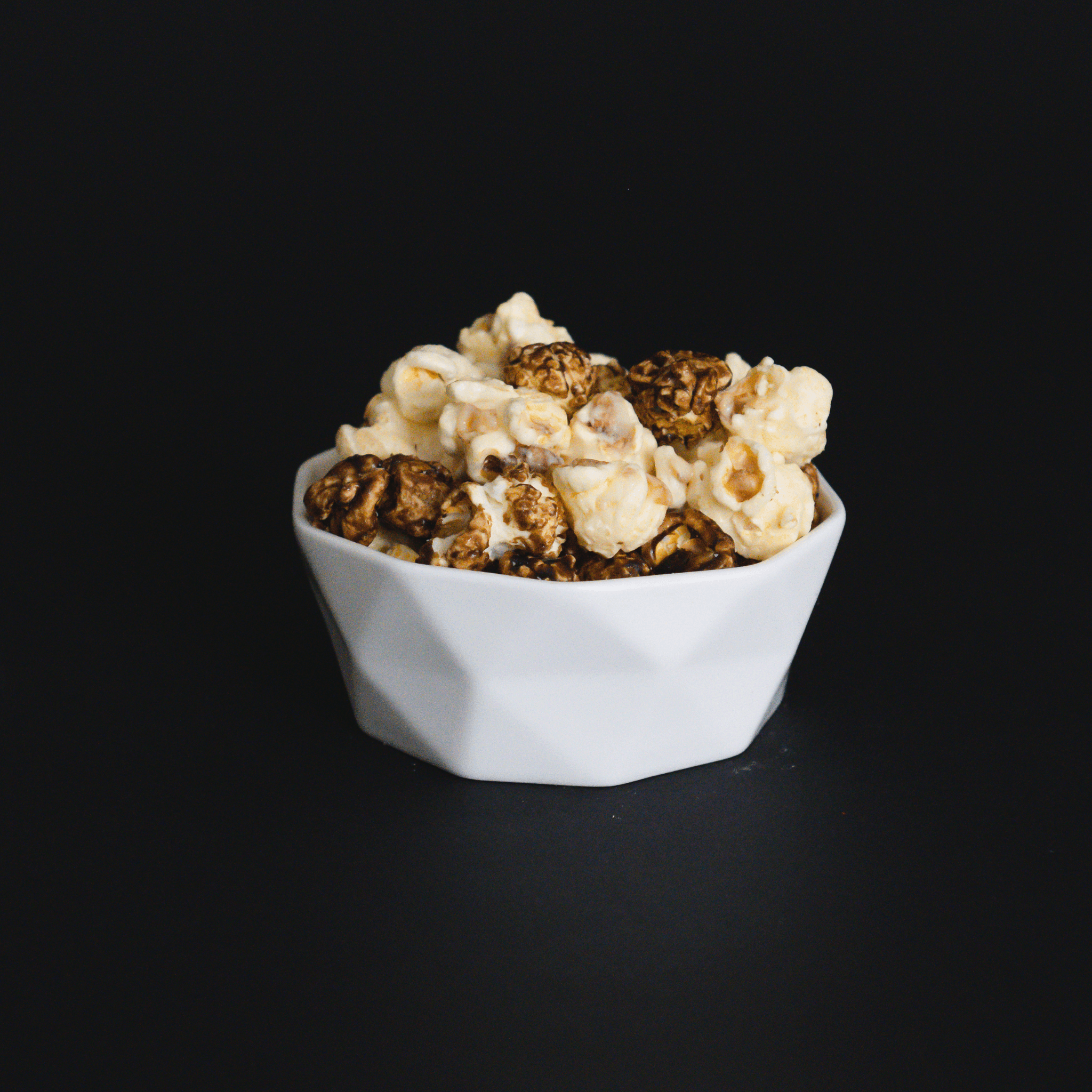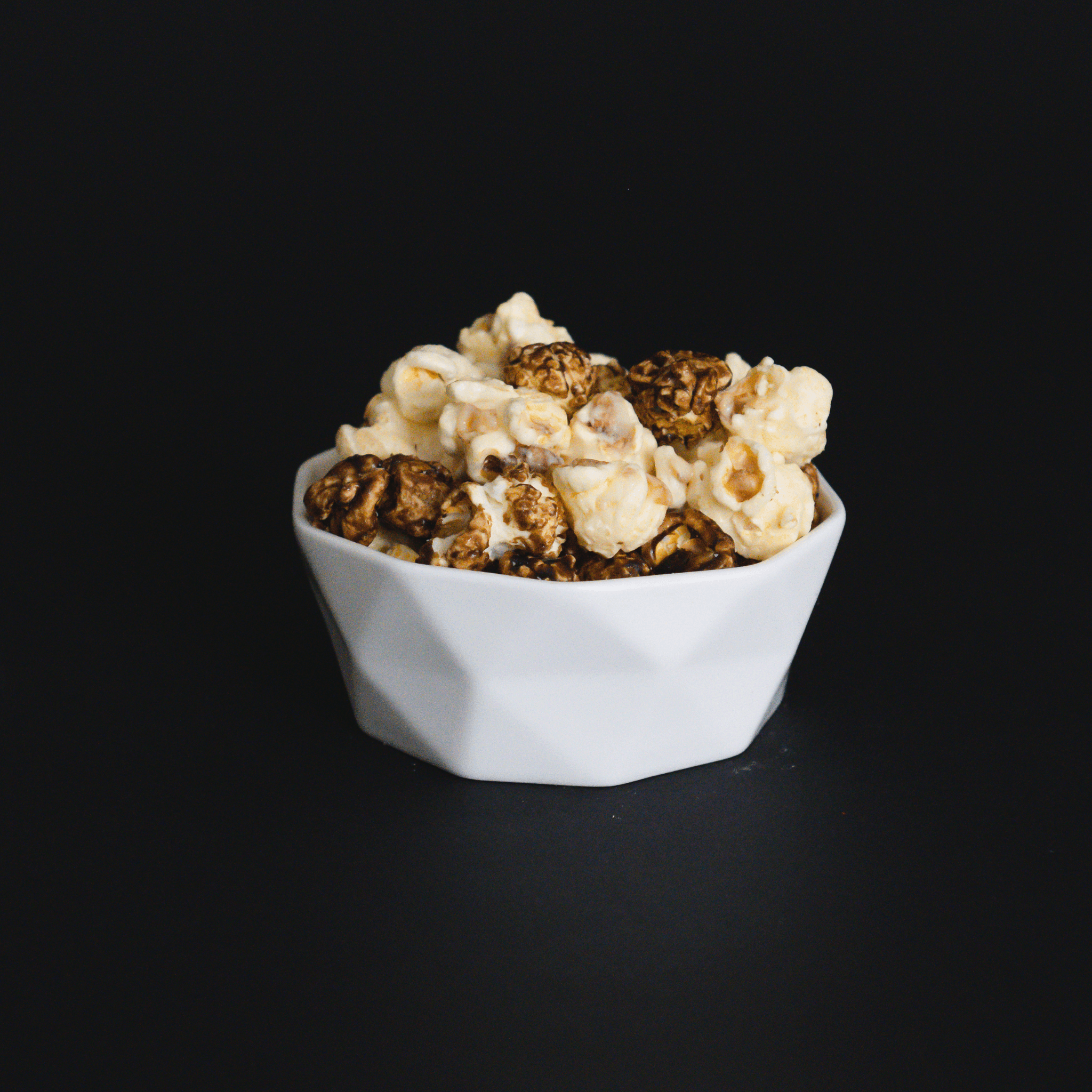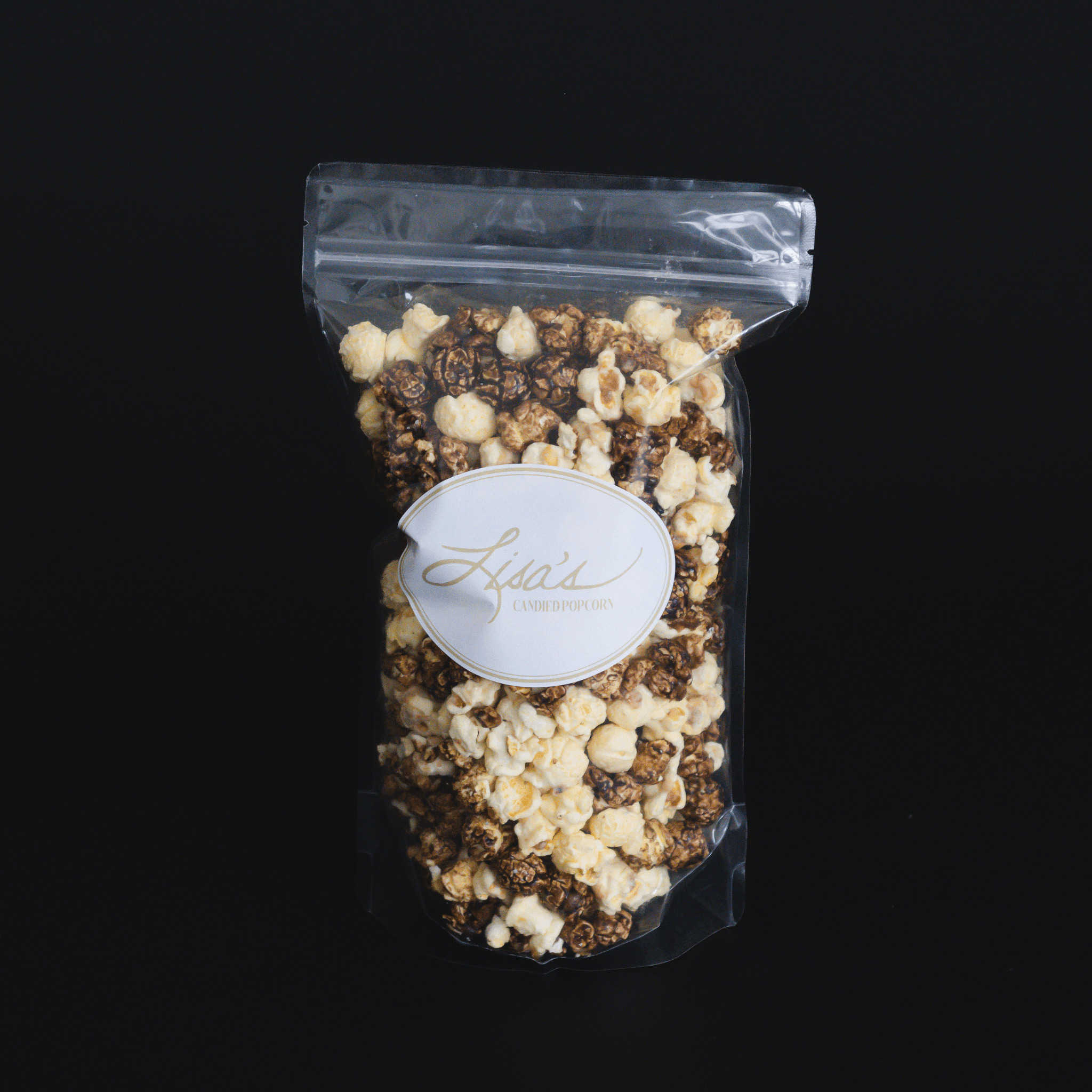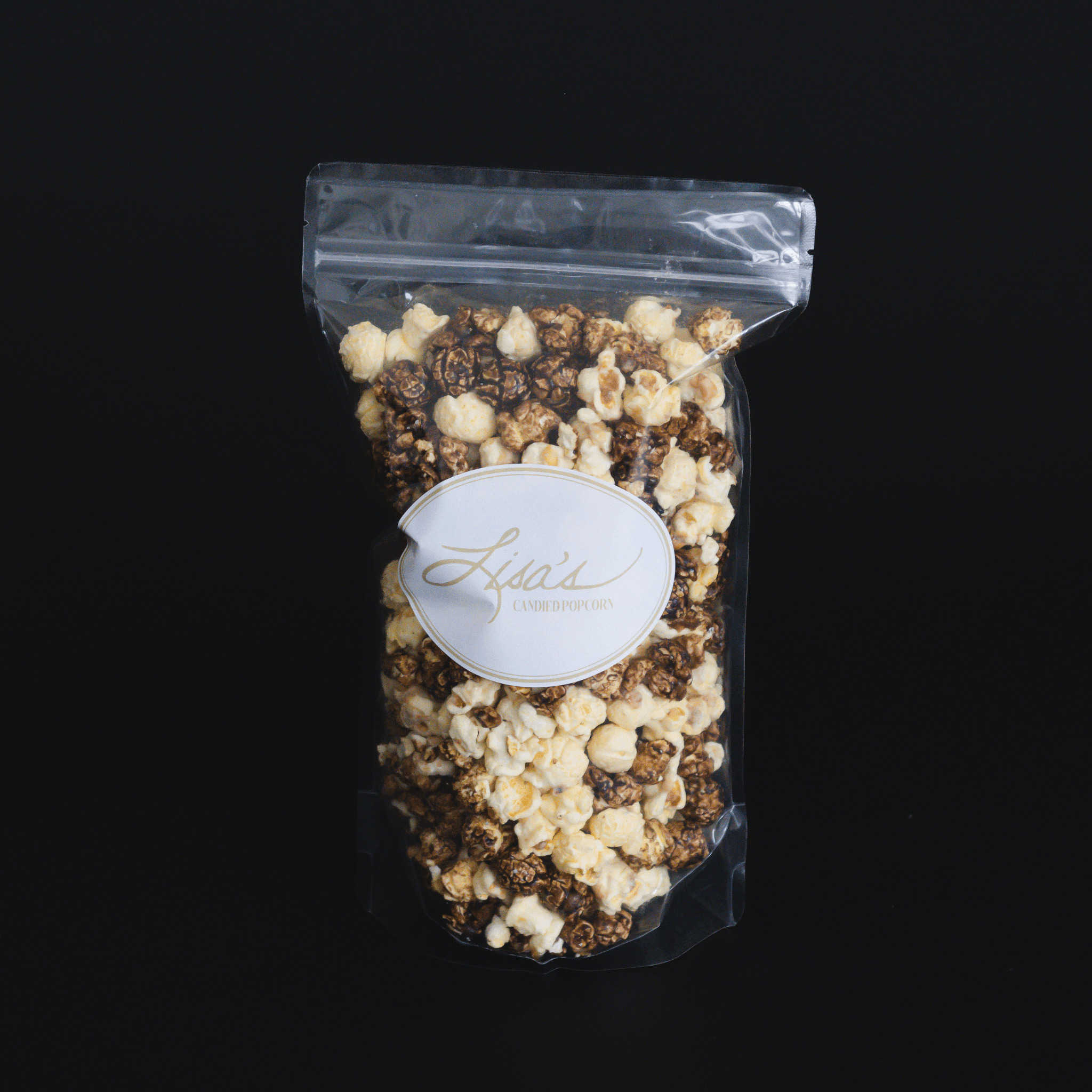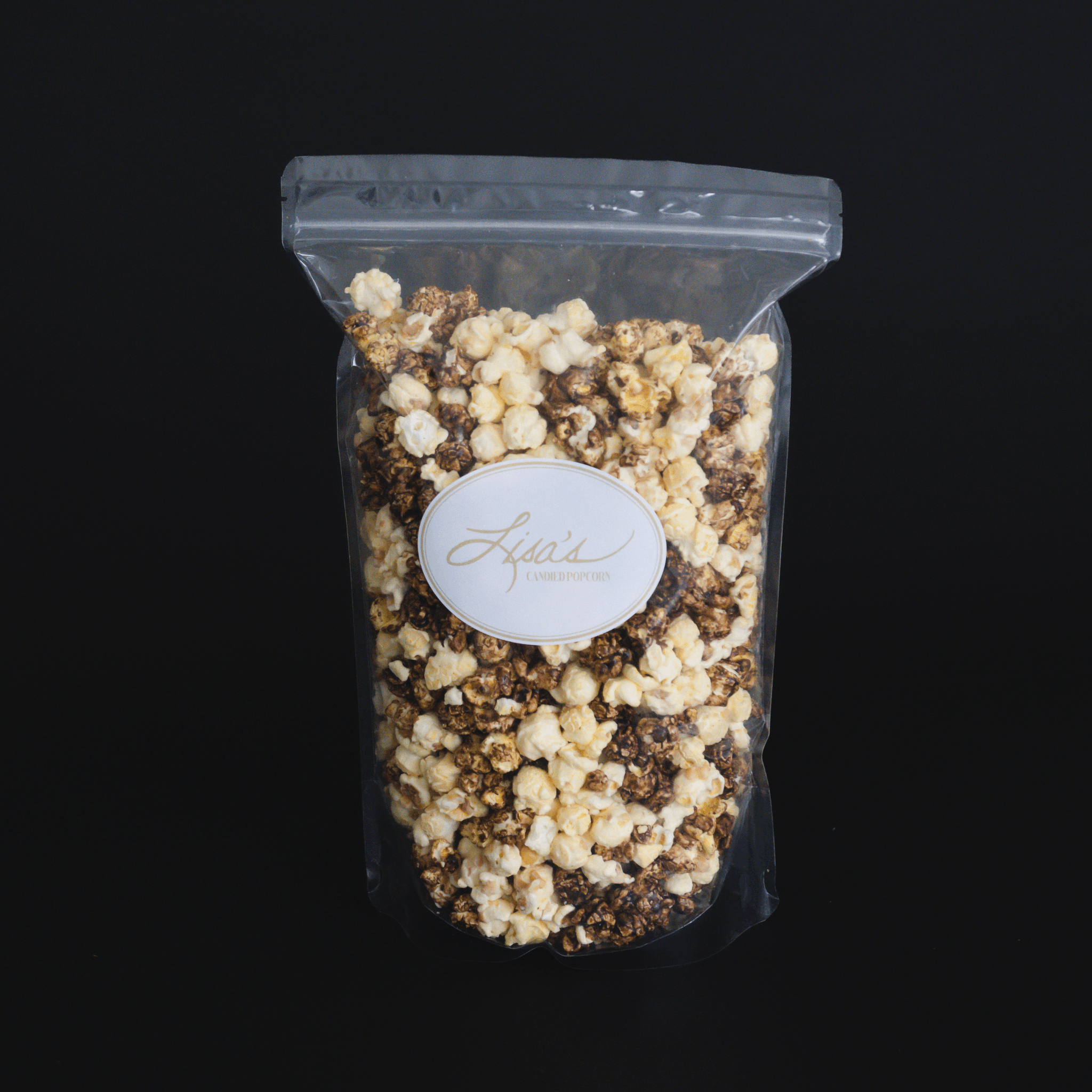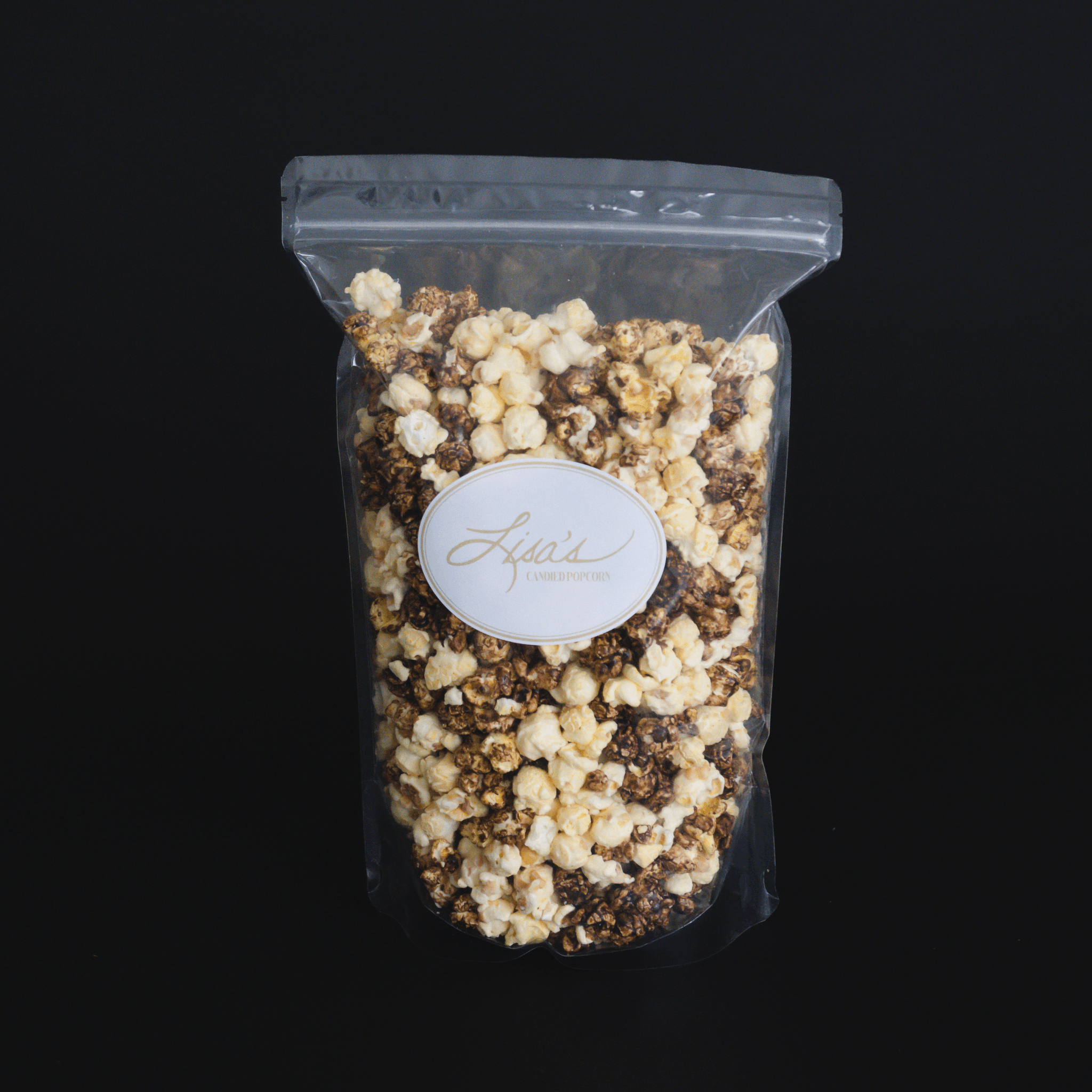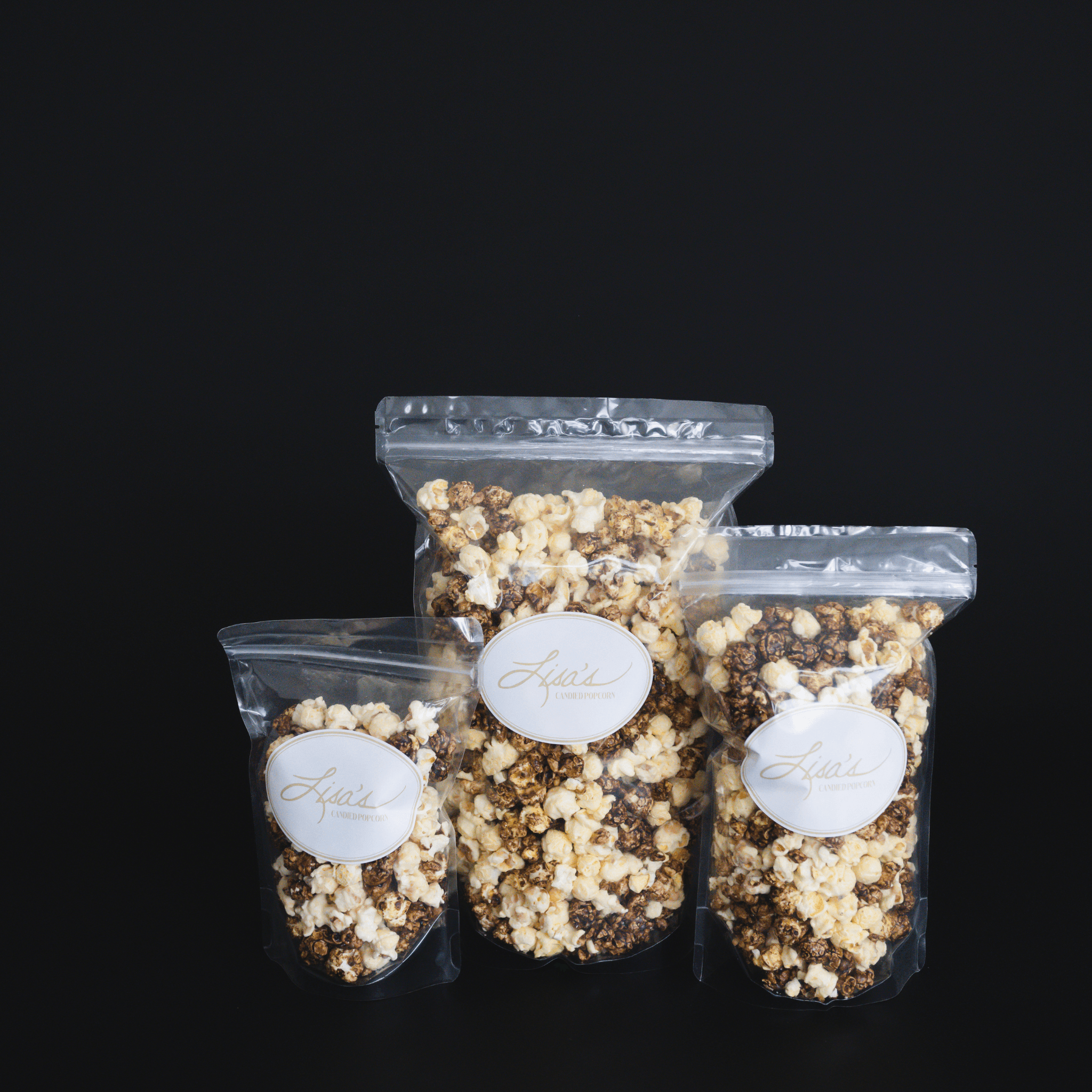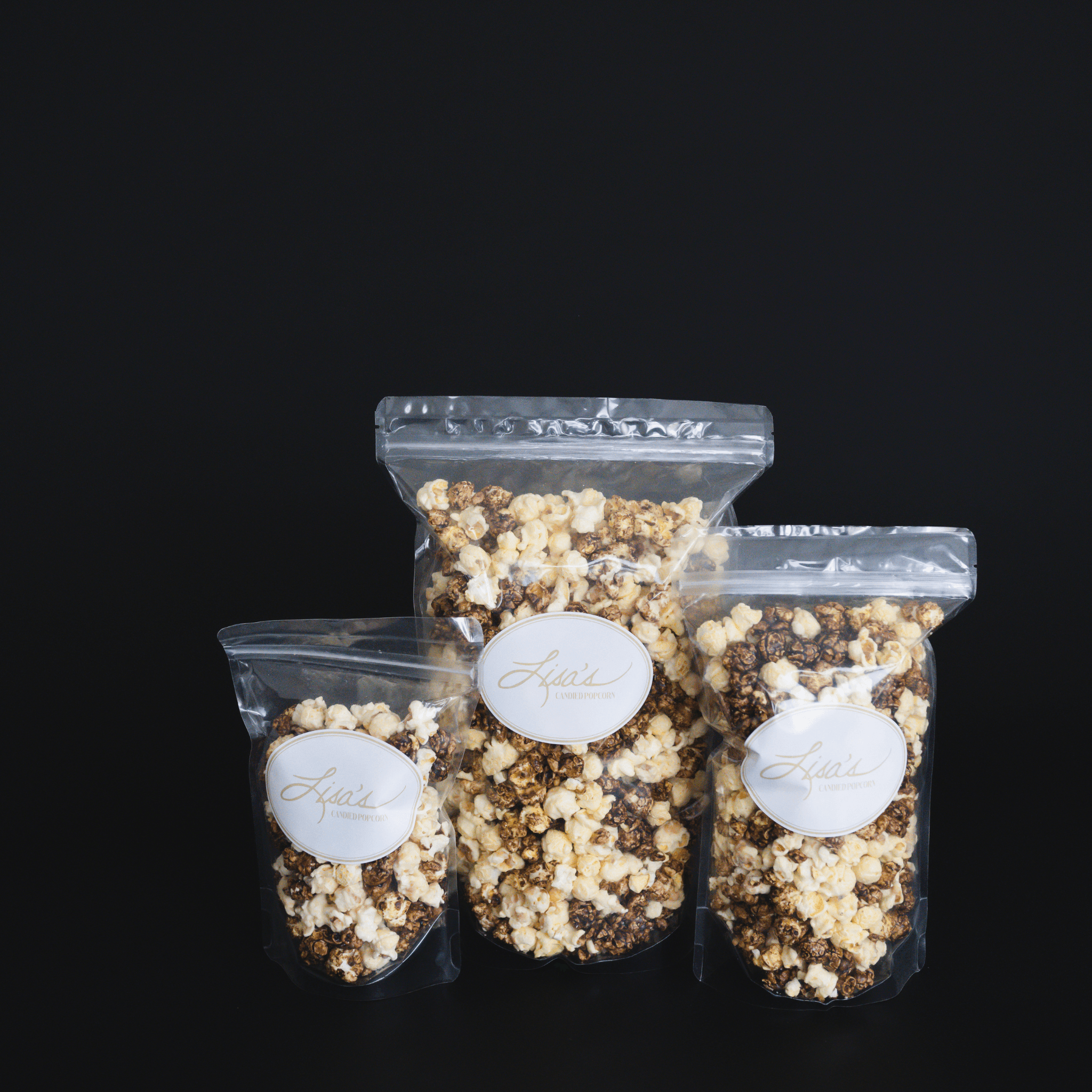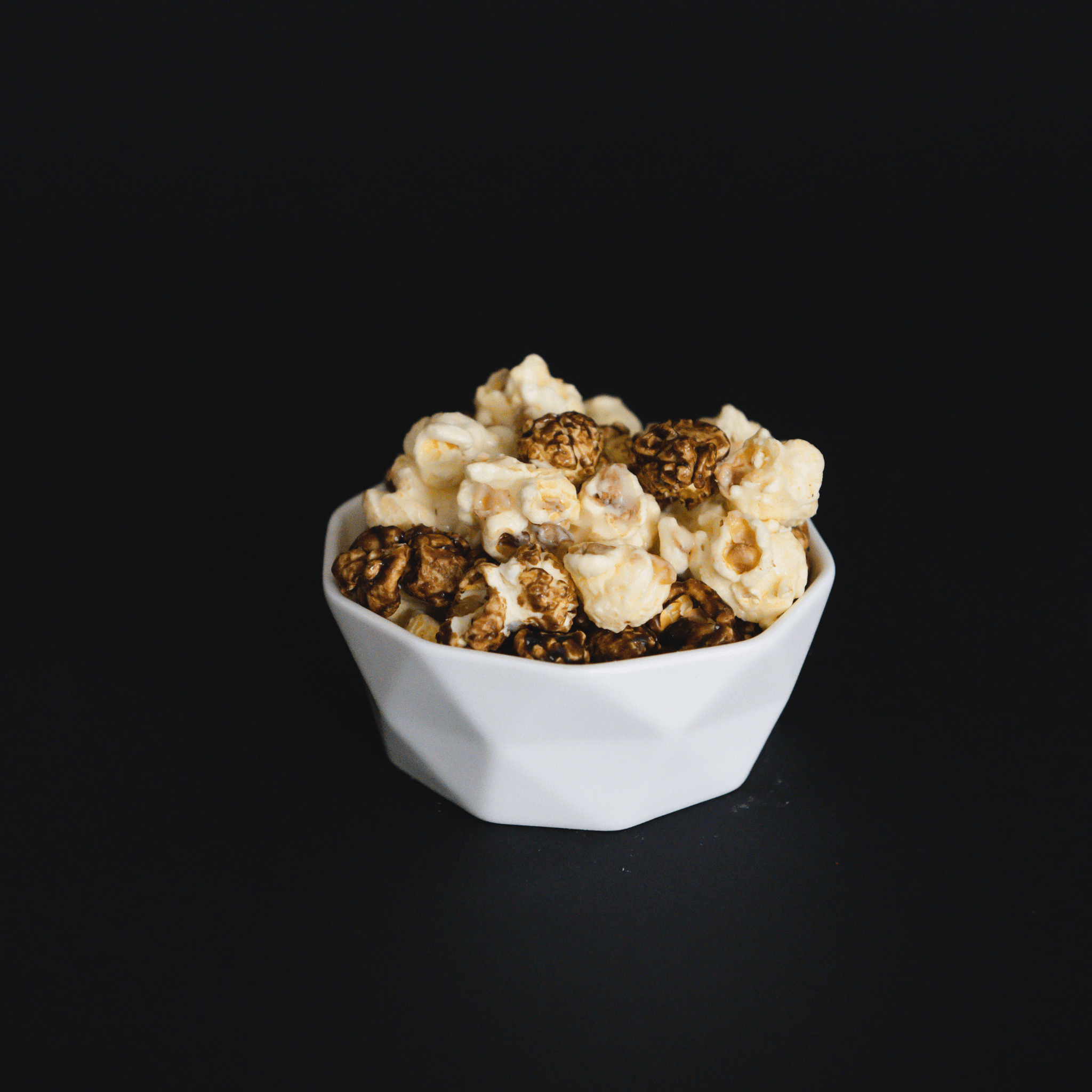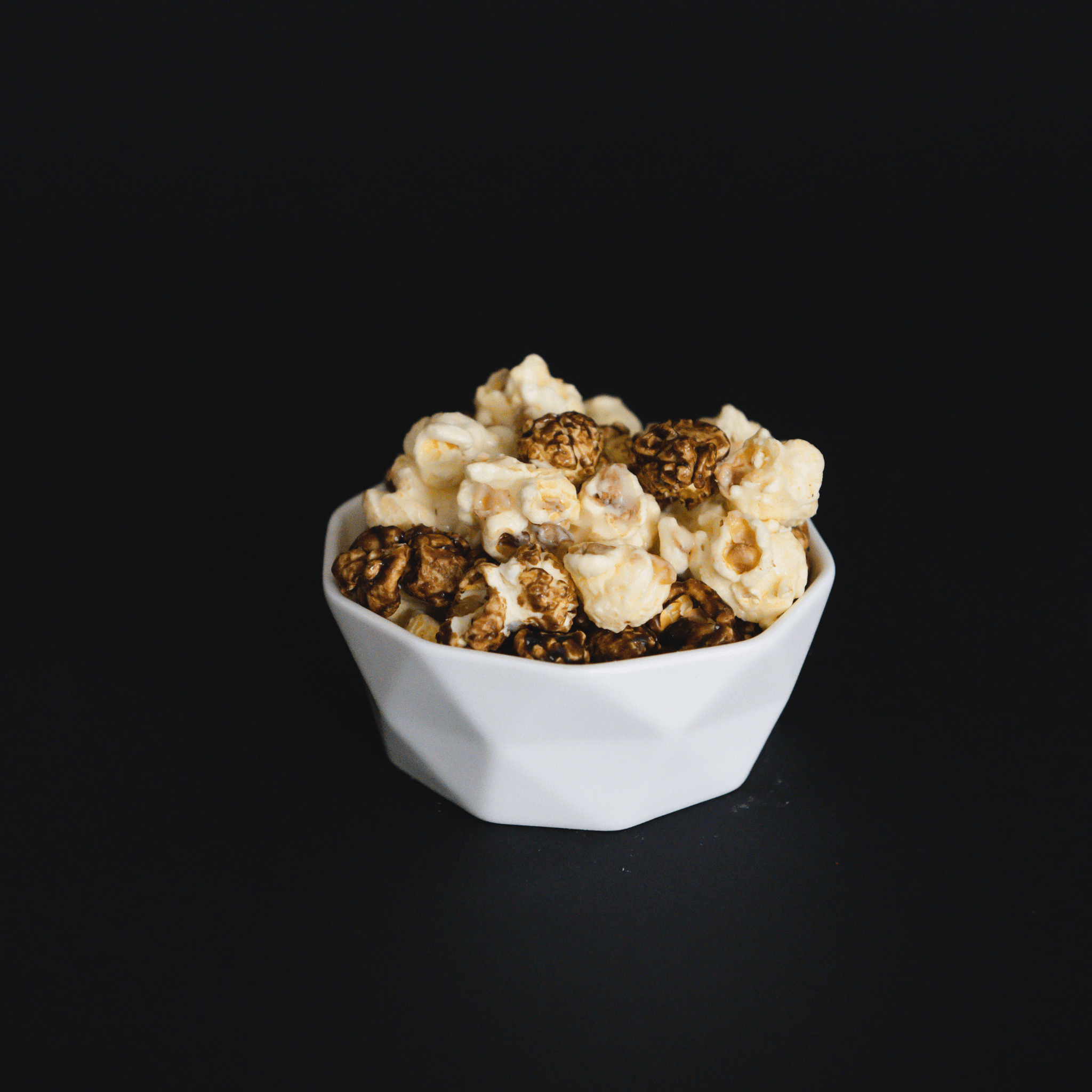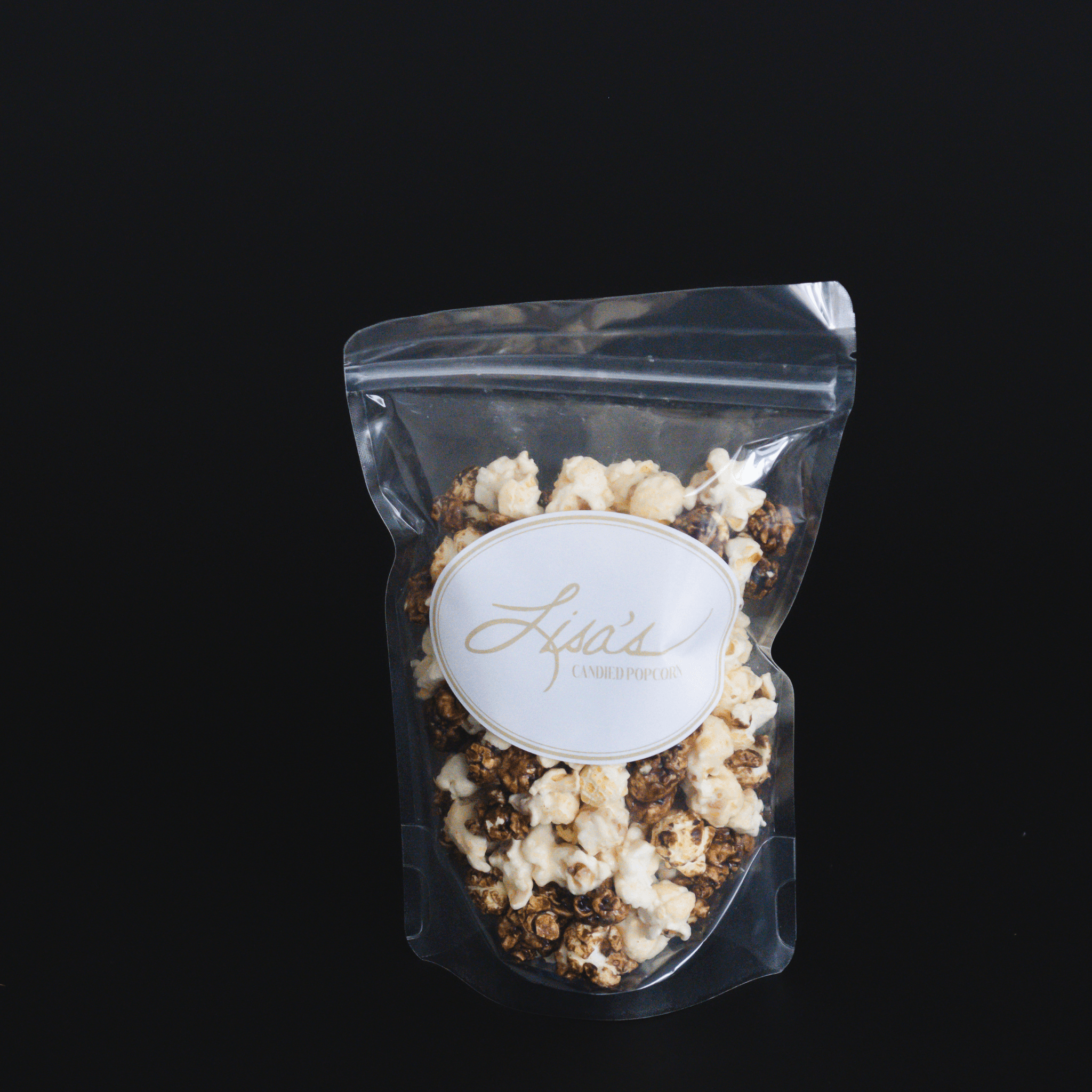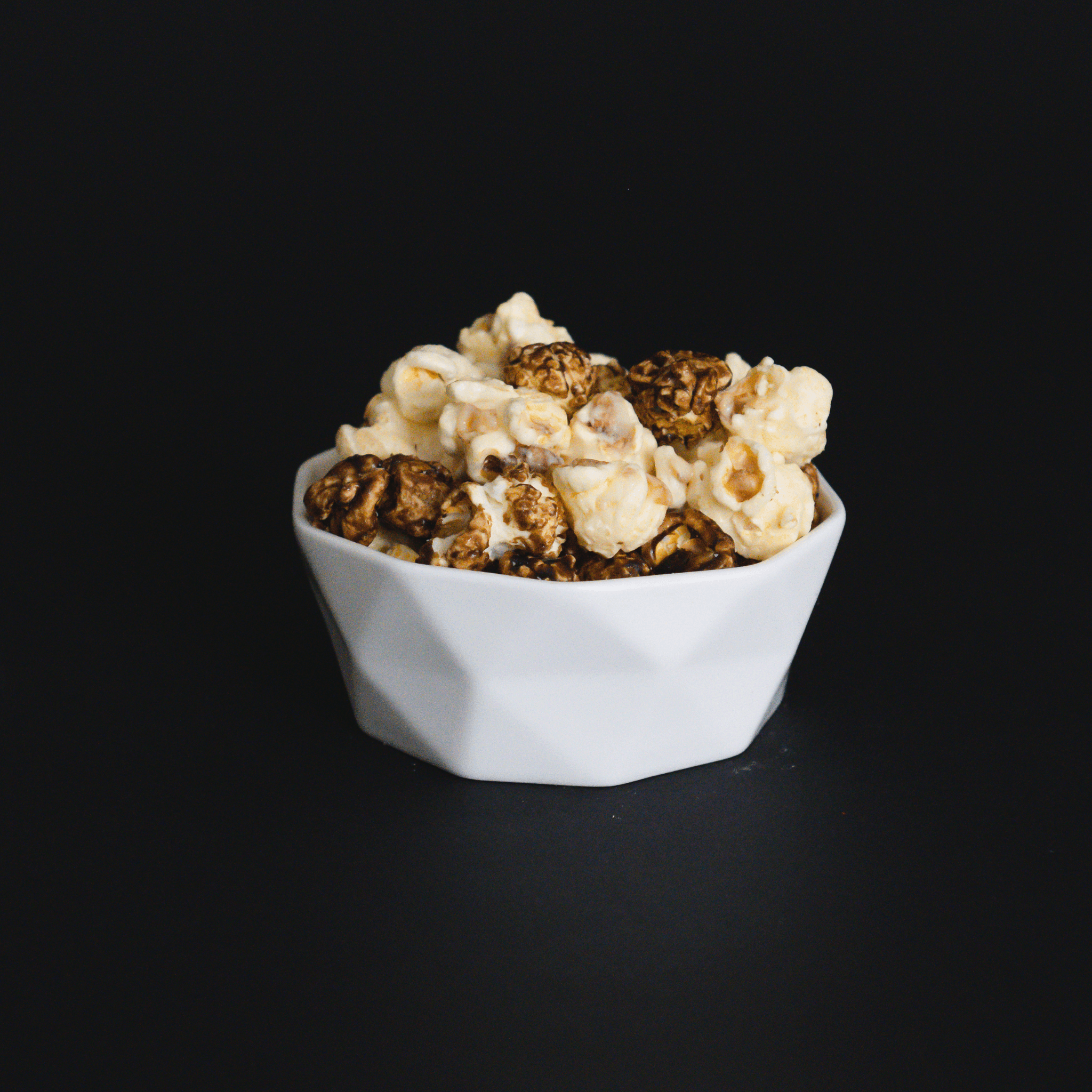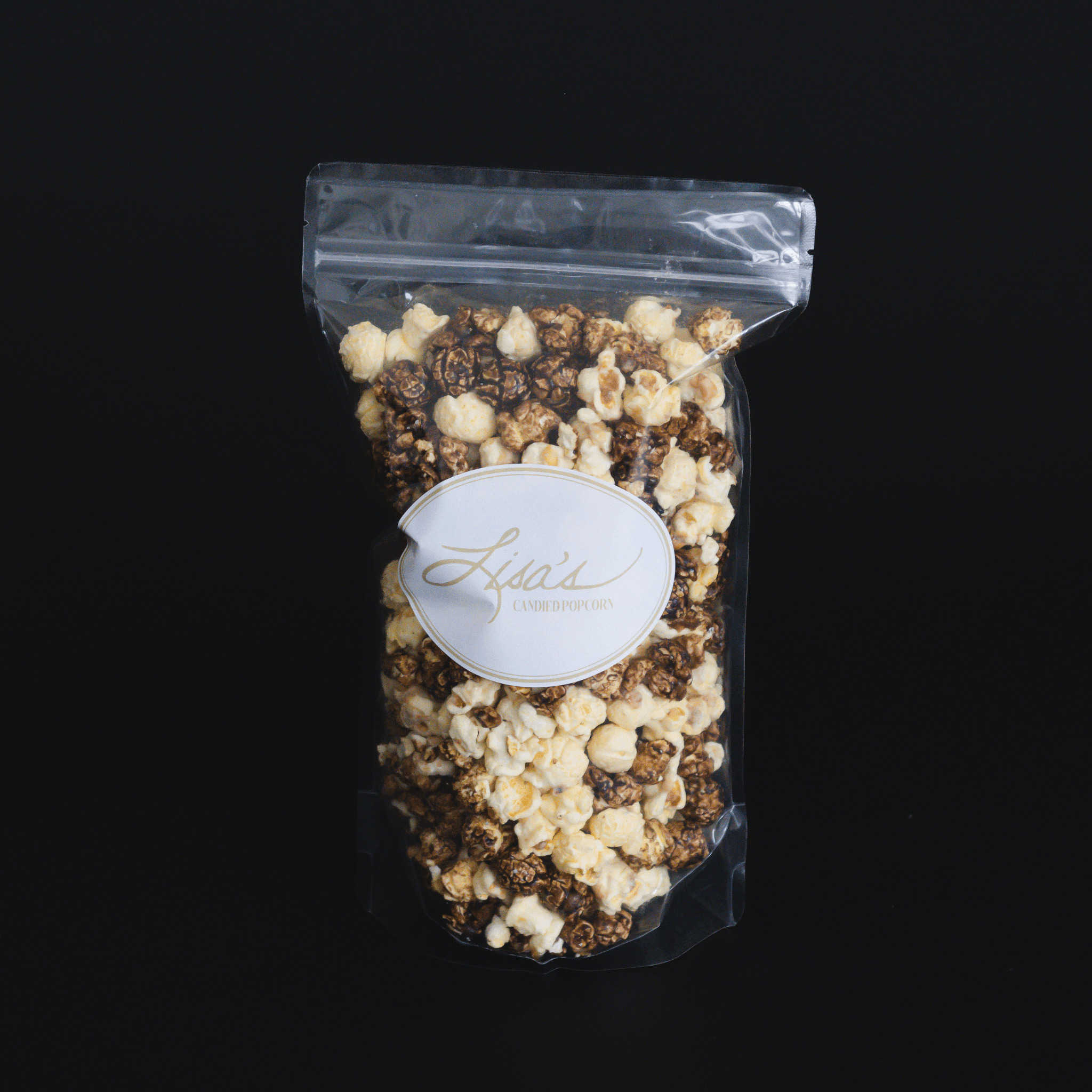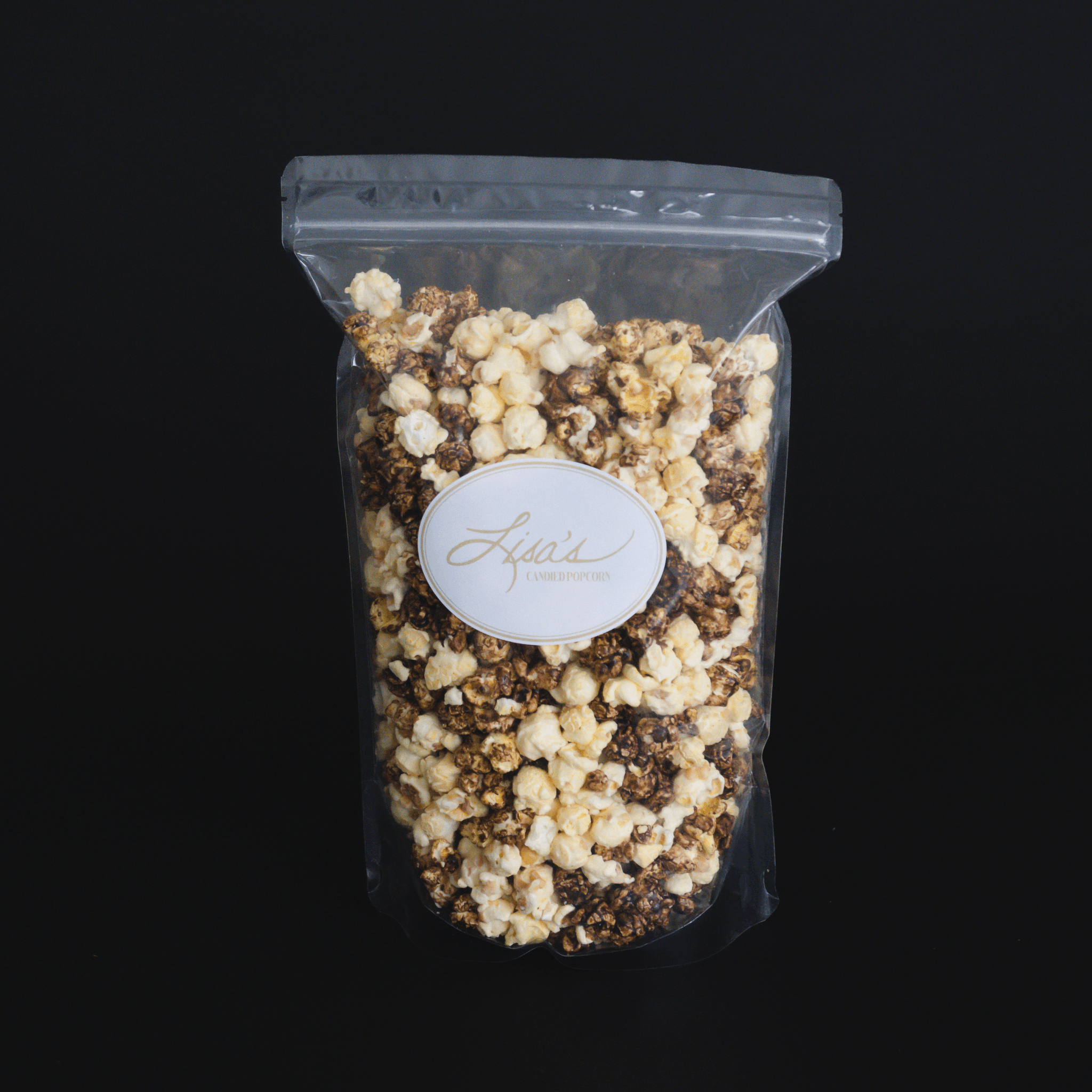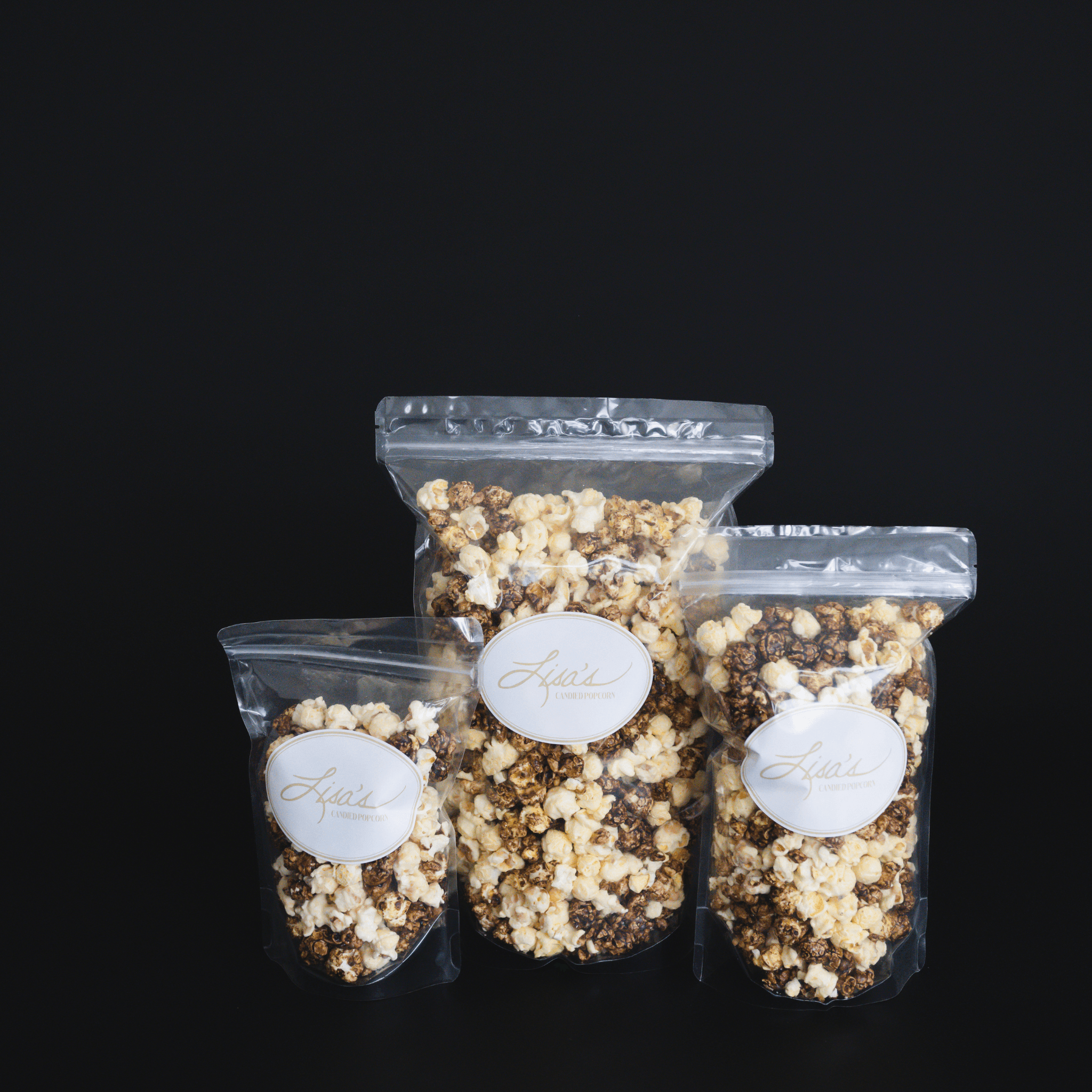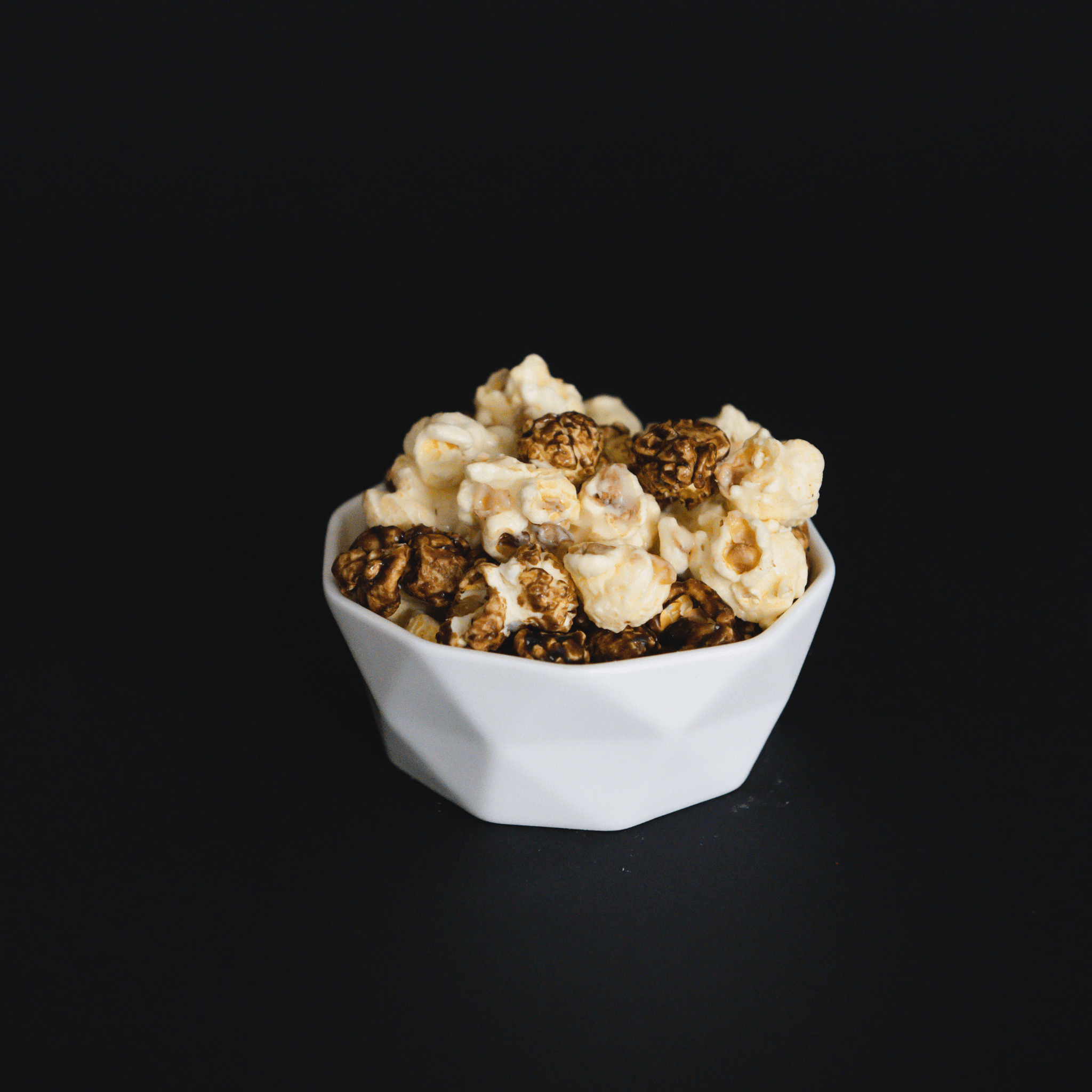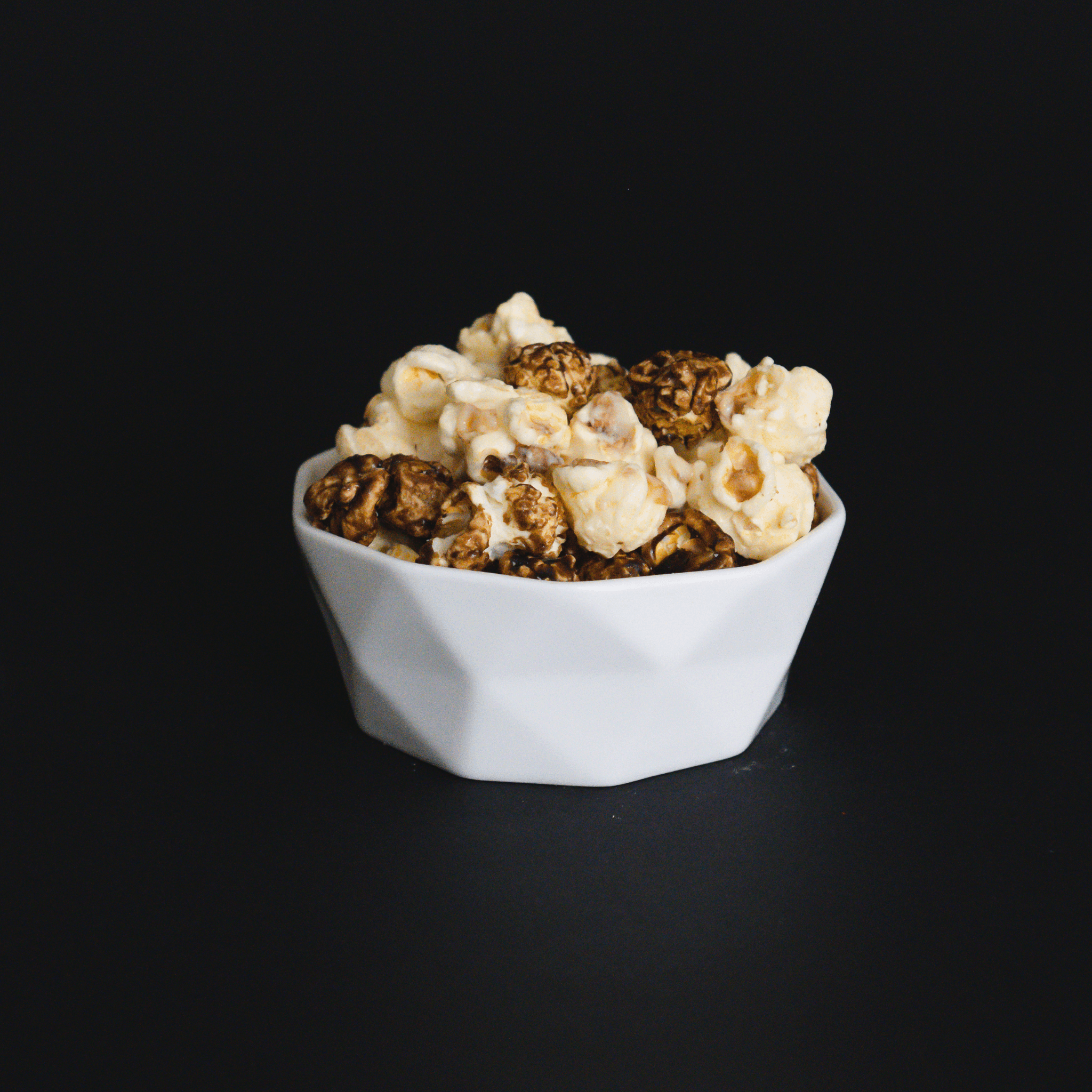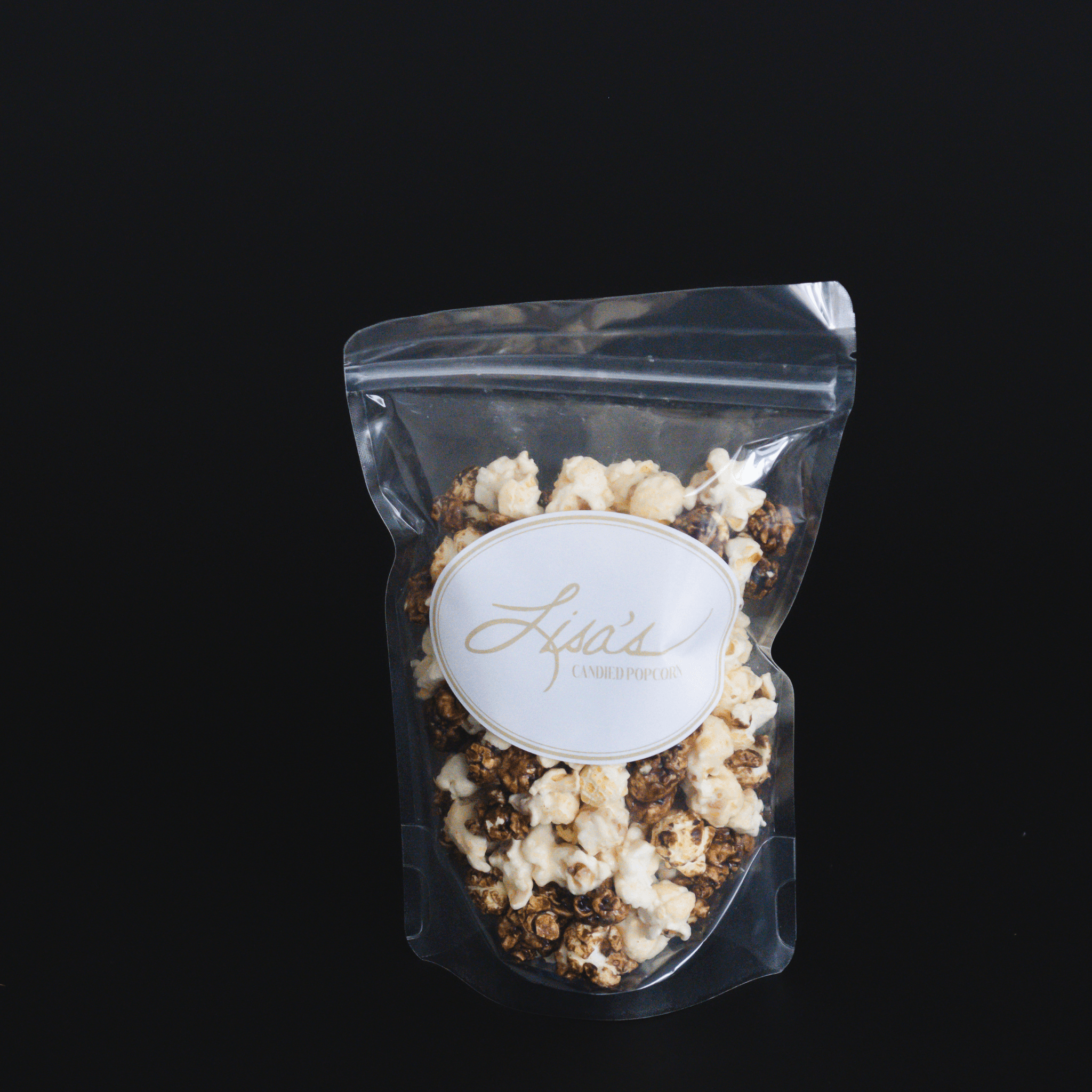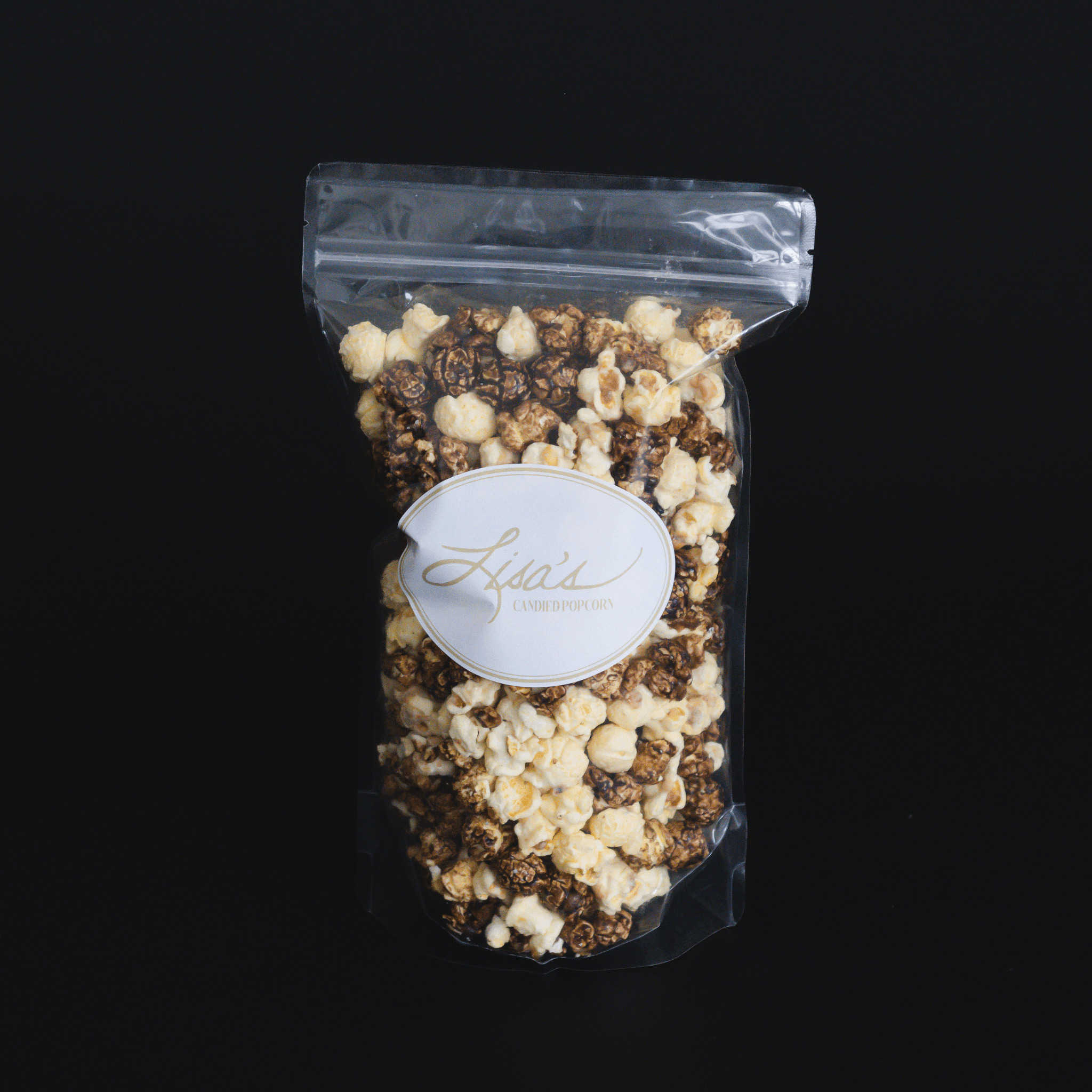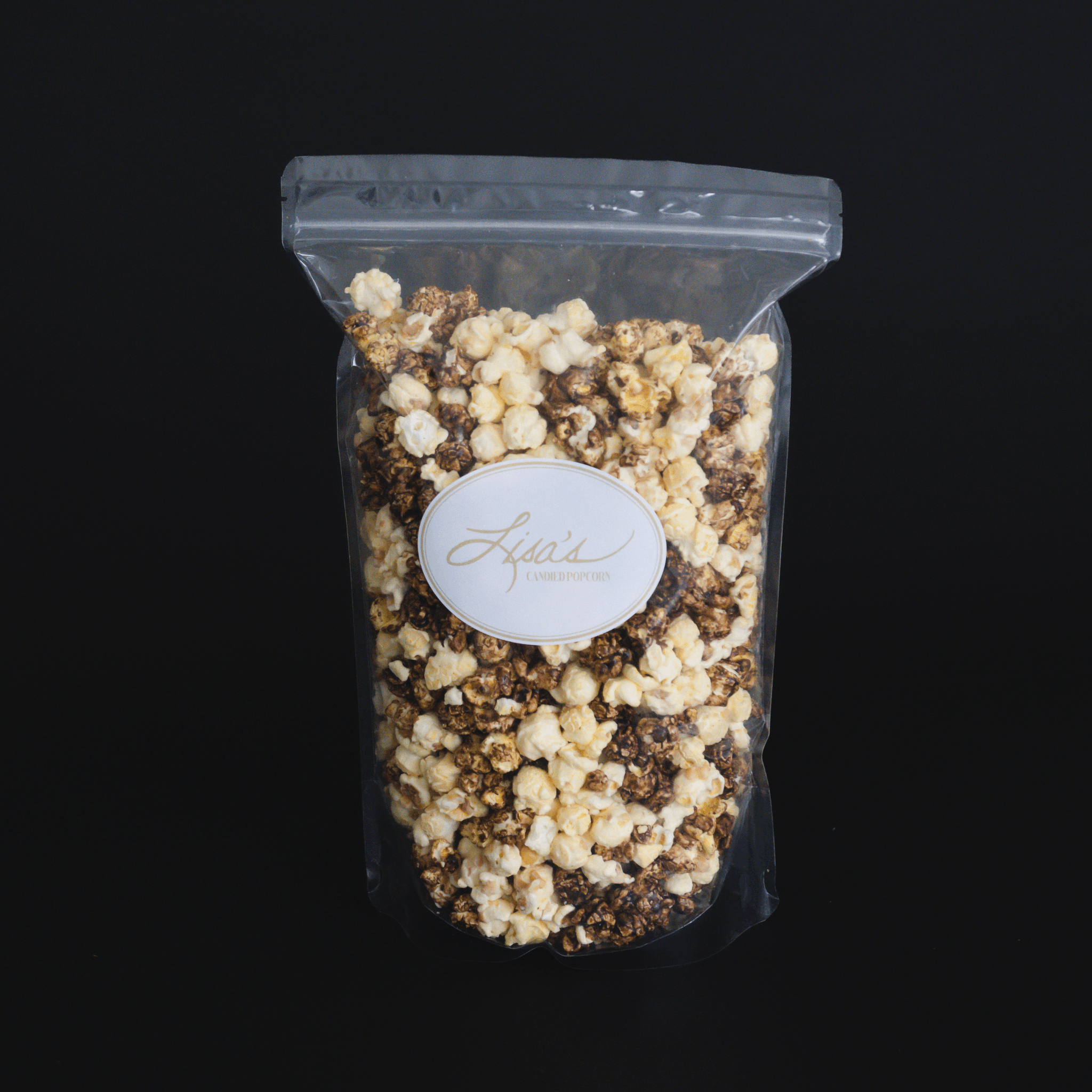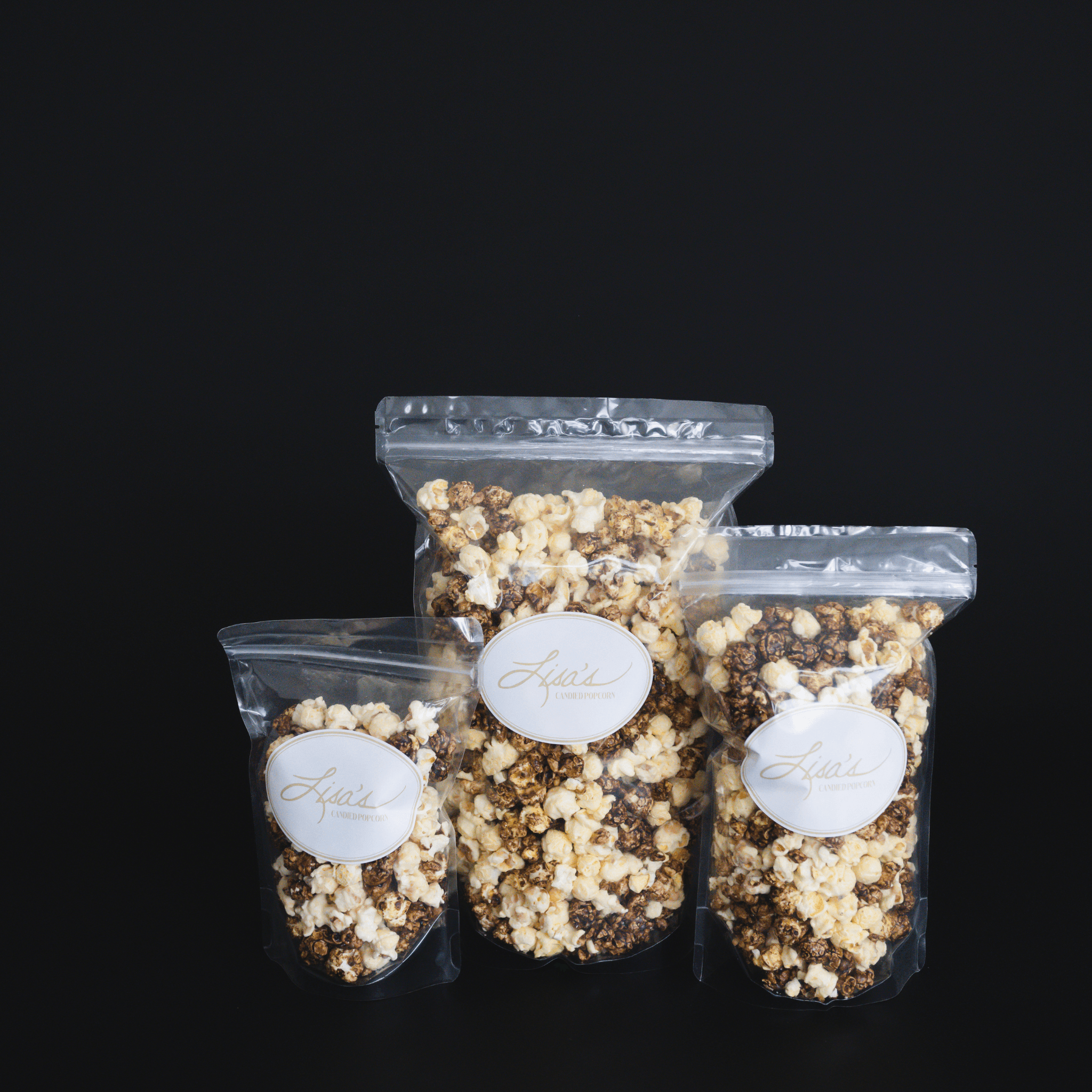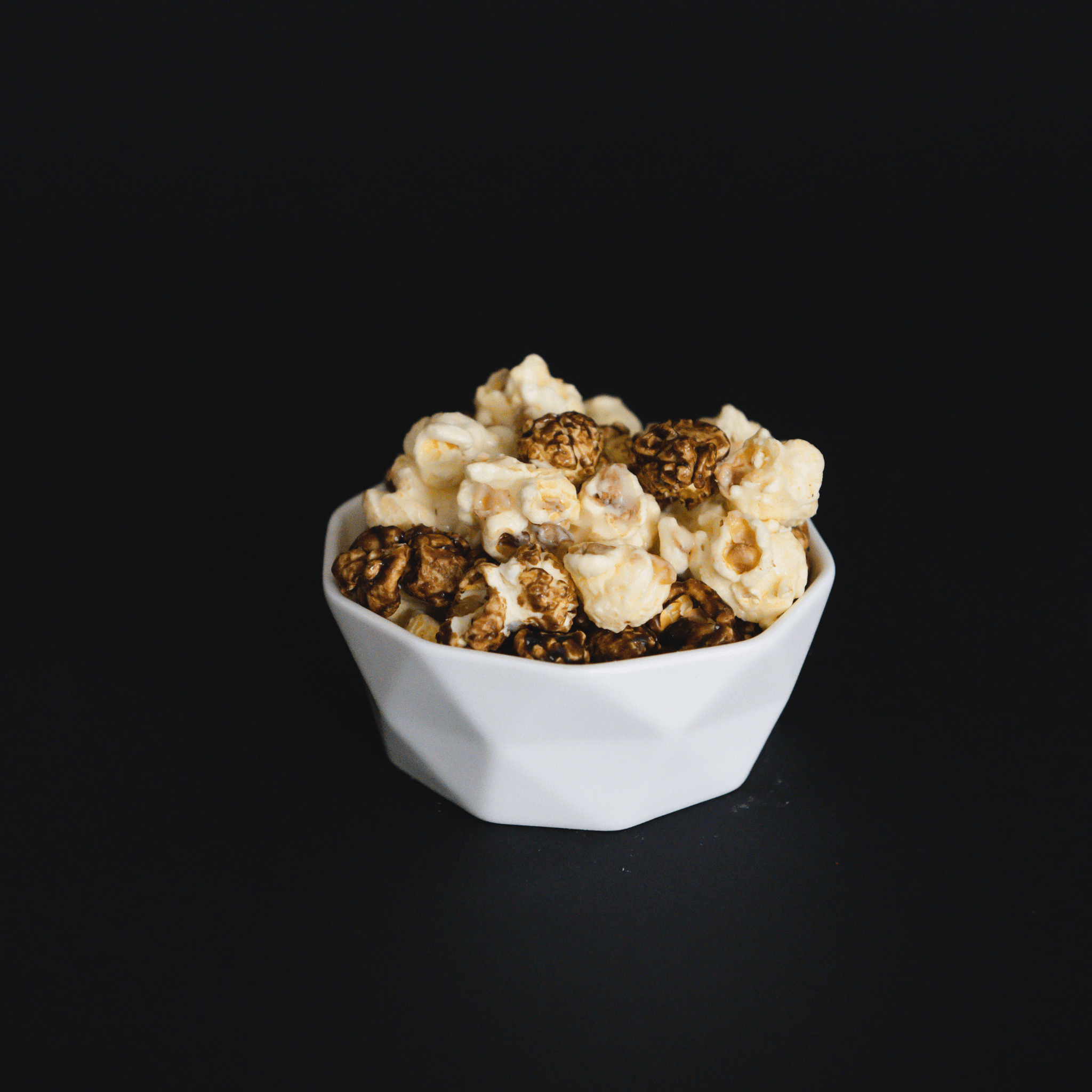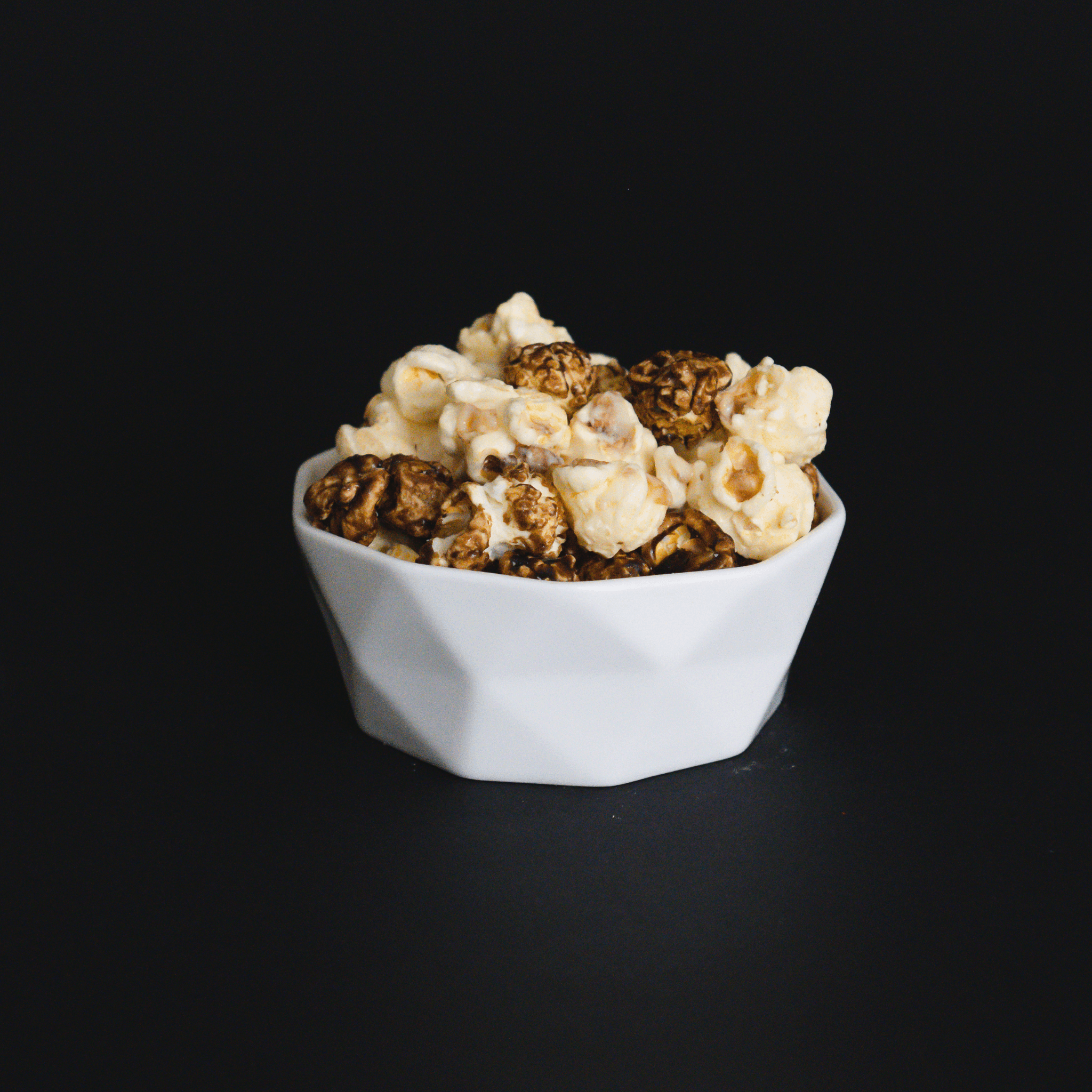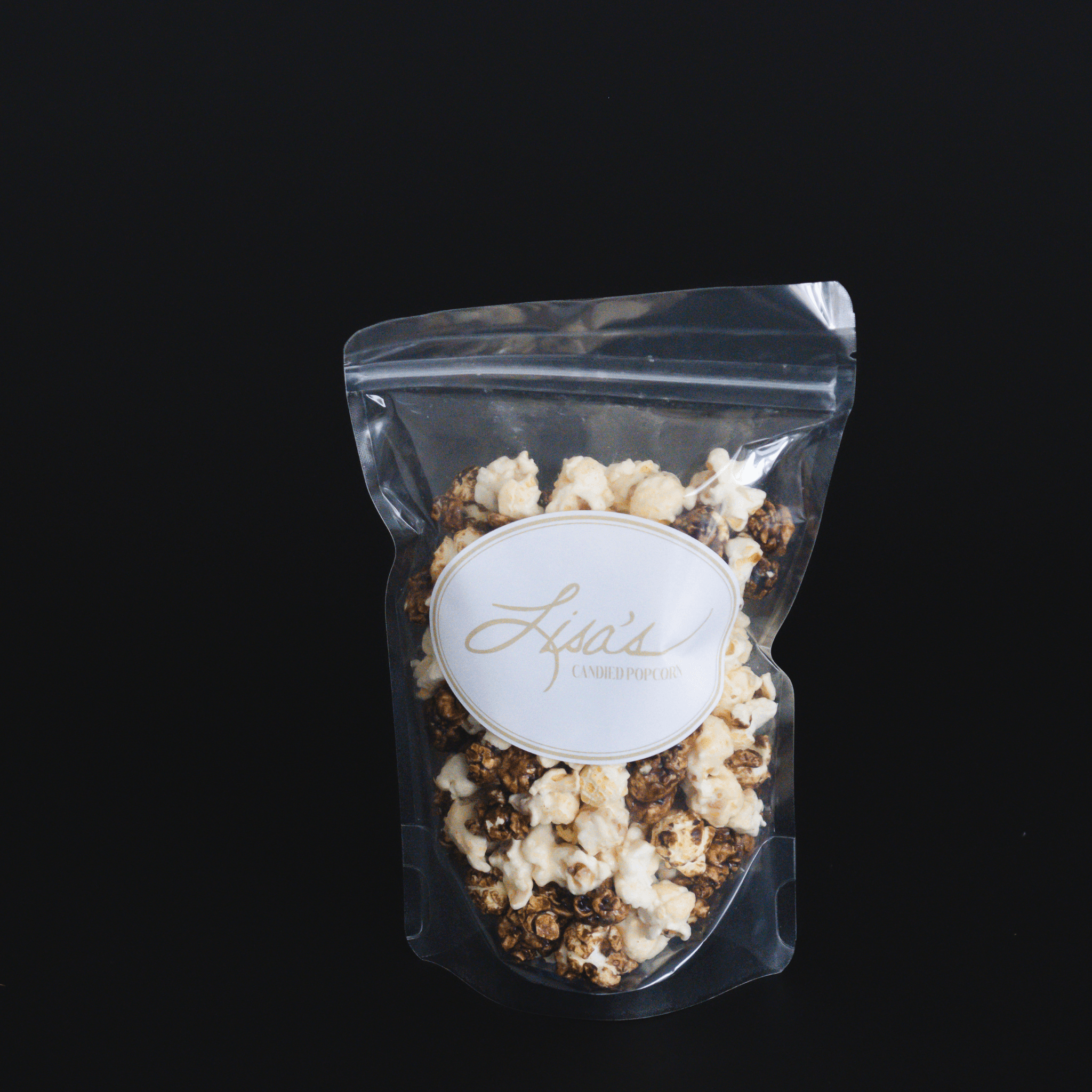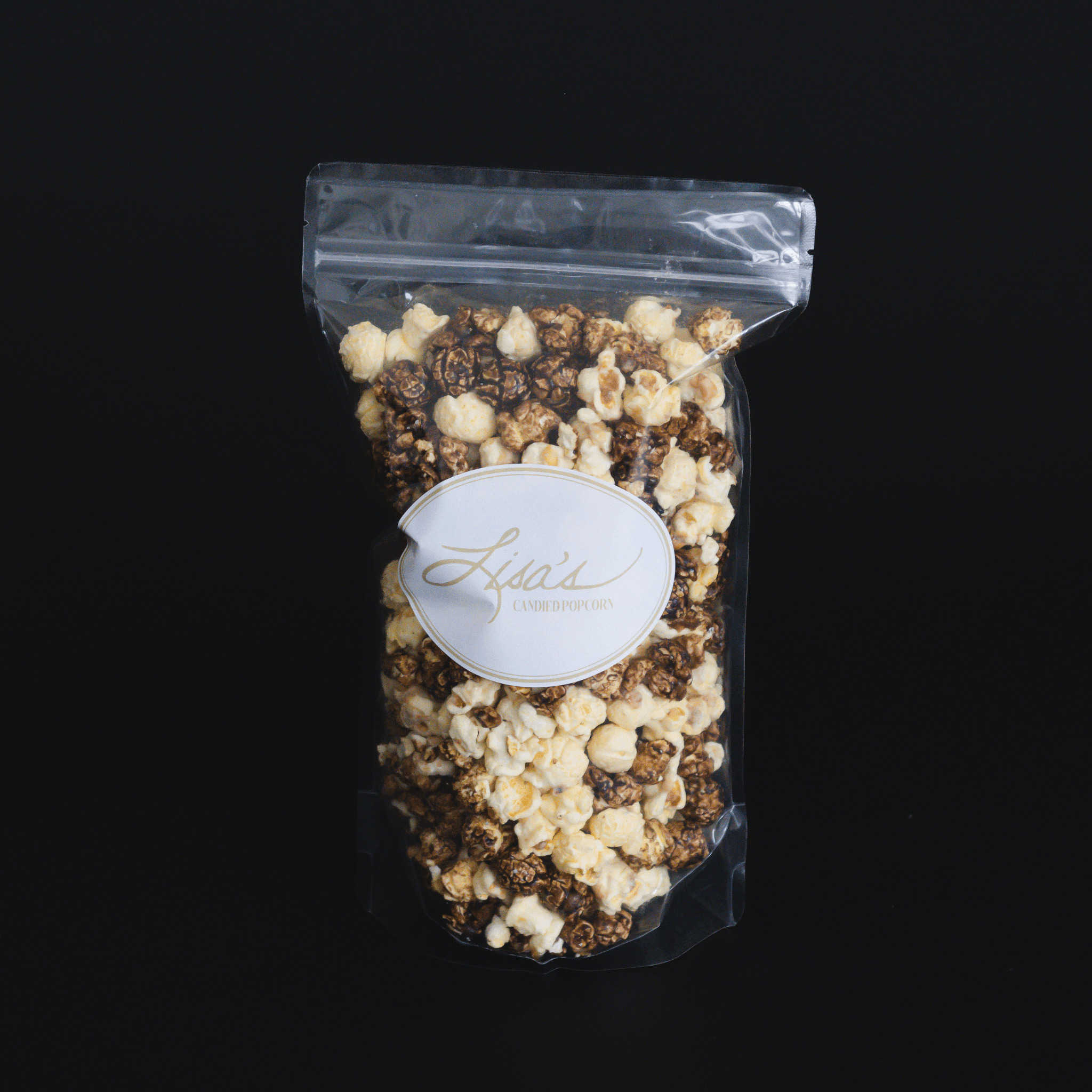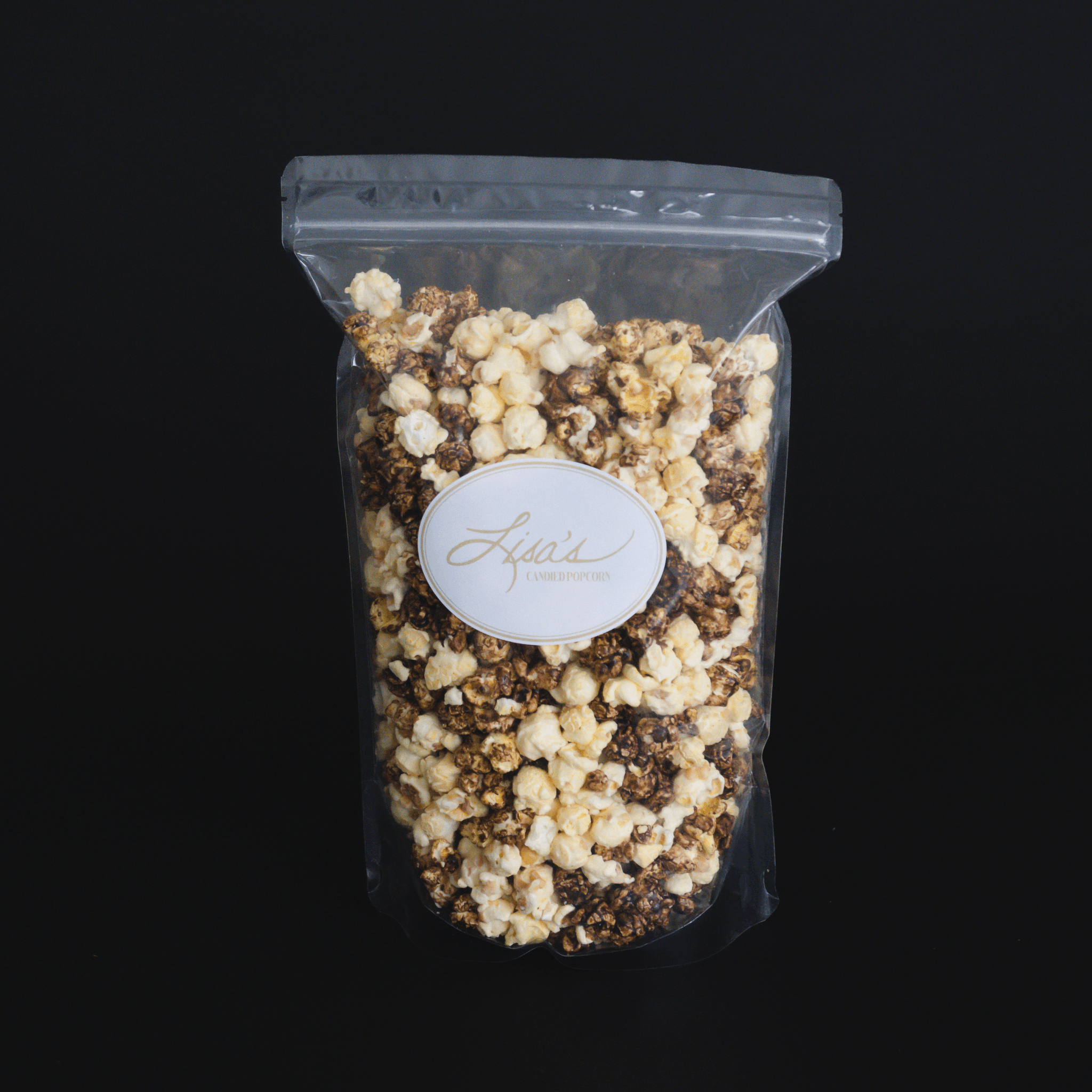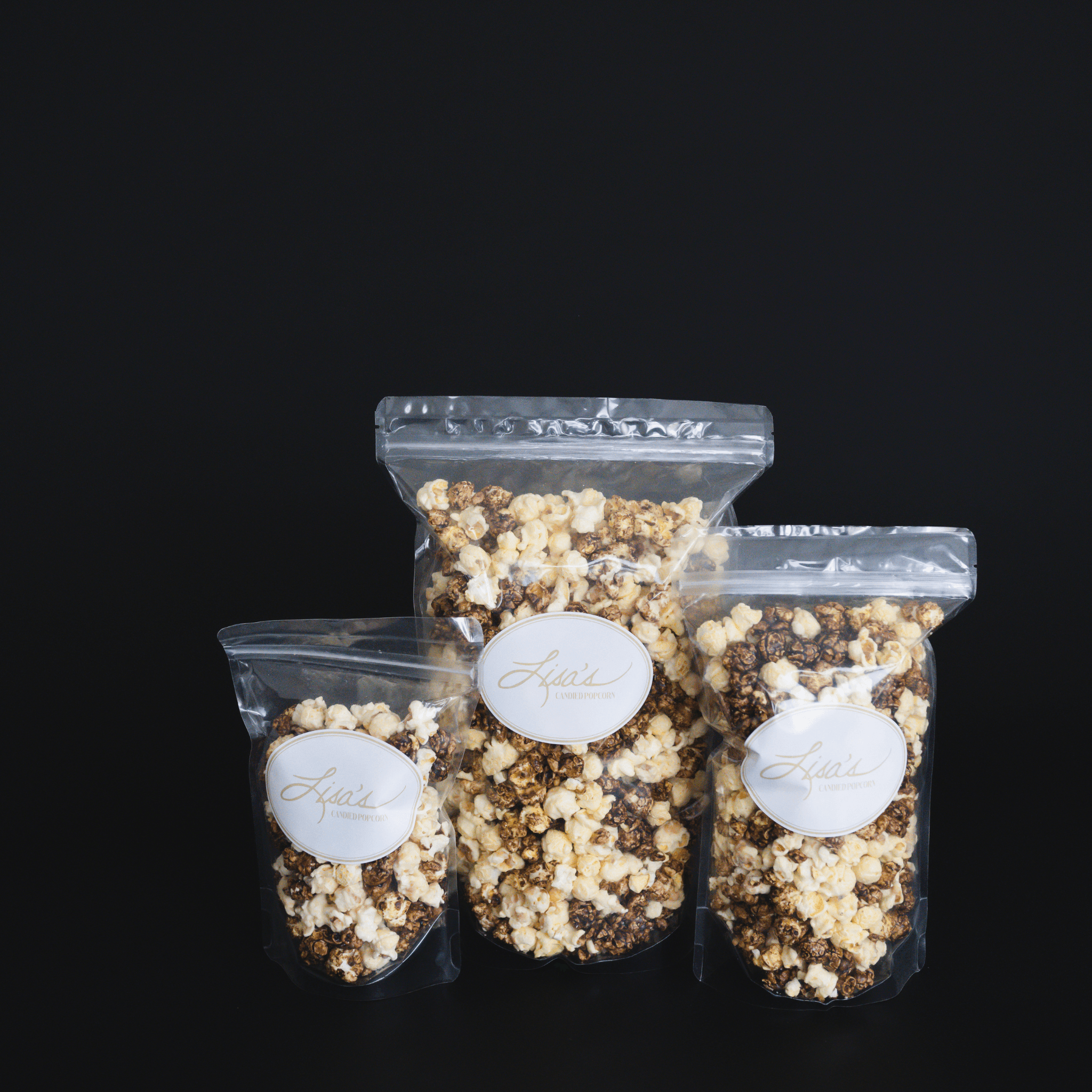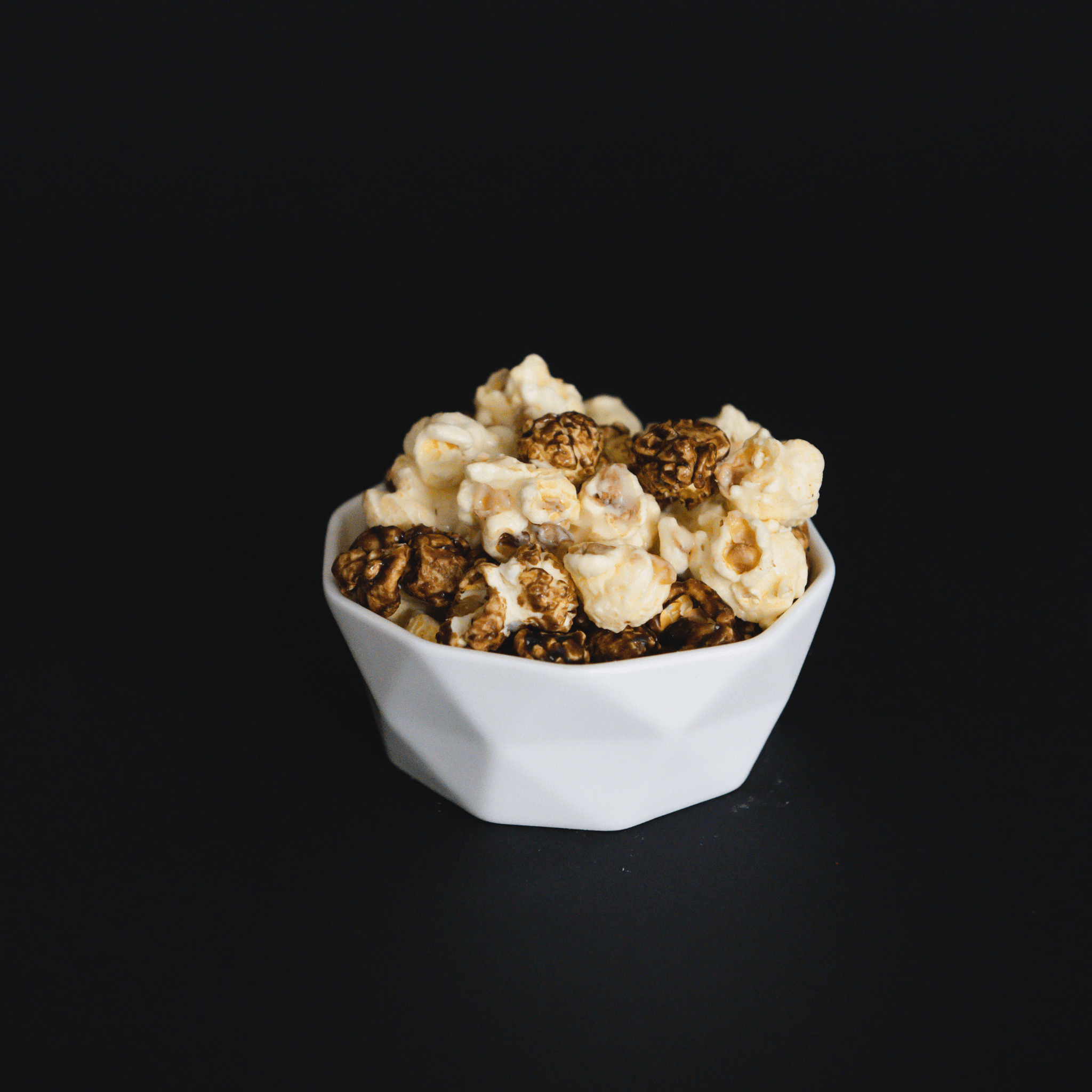 Root Beer Float Popcorn
Root Beer Float flavored popcorn is a delicious and unique treat that combines the classic taste of root beer with the sweet and crunchy popcorn.
It is a wonderfully indulgent treat that is sure to be a hit with all ages. This popcorn is made with real root beer extract and is sure to satisfy your sweet tooth.
Enjoy this popcorn as a snack or as a special treat after a meal. It is a great way to add a little something special to any occasion.
Snack size contains approx. 3.5 cups
Share size contains approx. 7 cups
Celebrate size contains approx. 15 cups