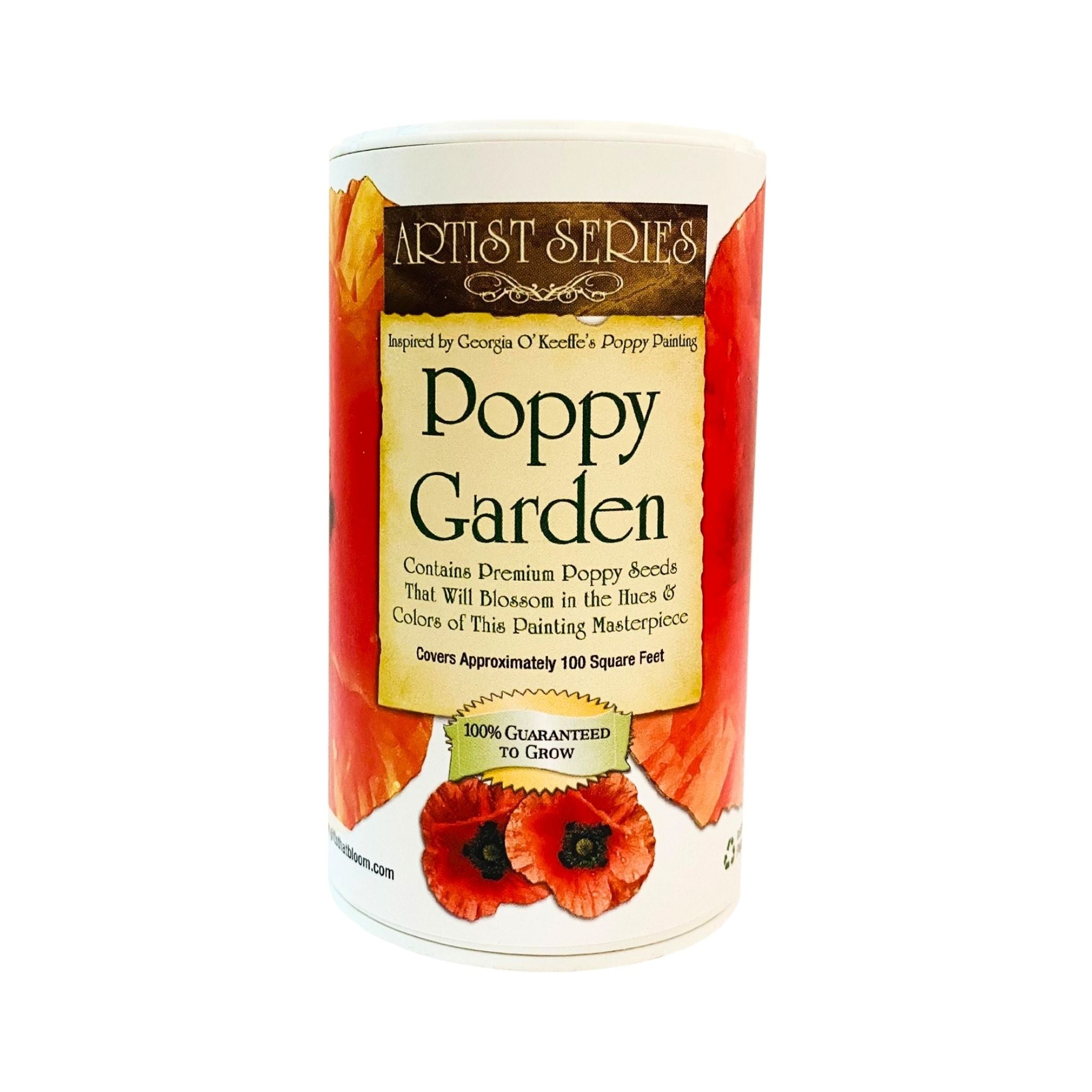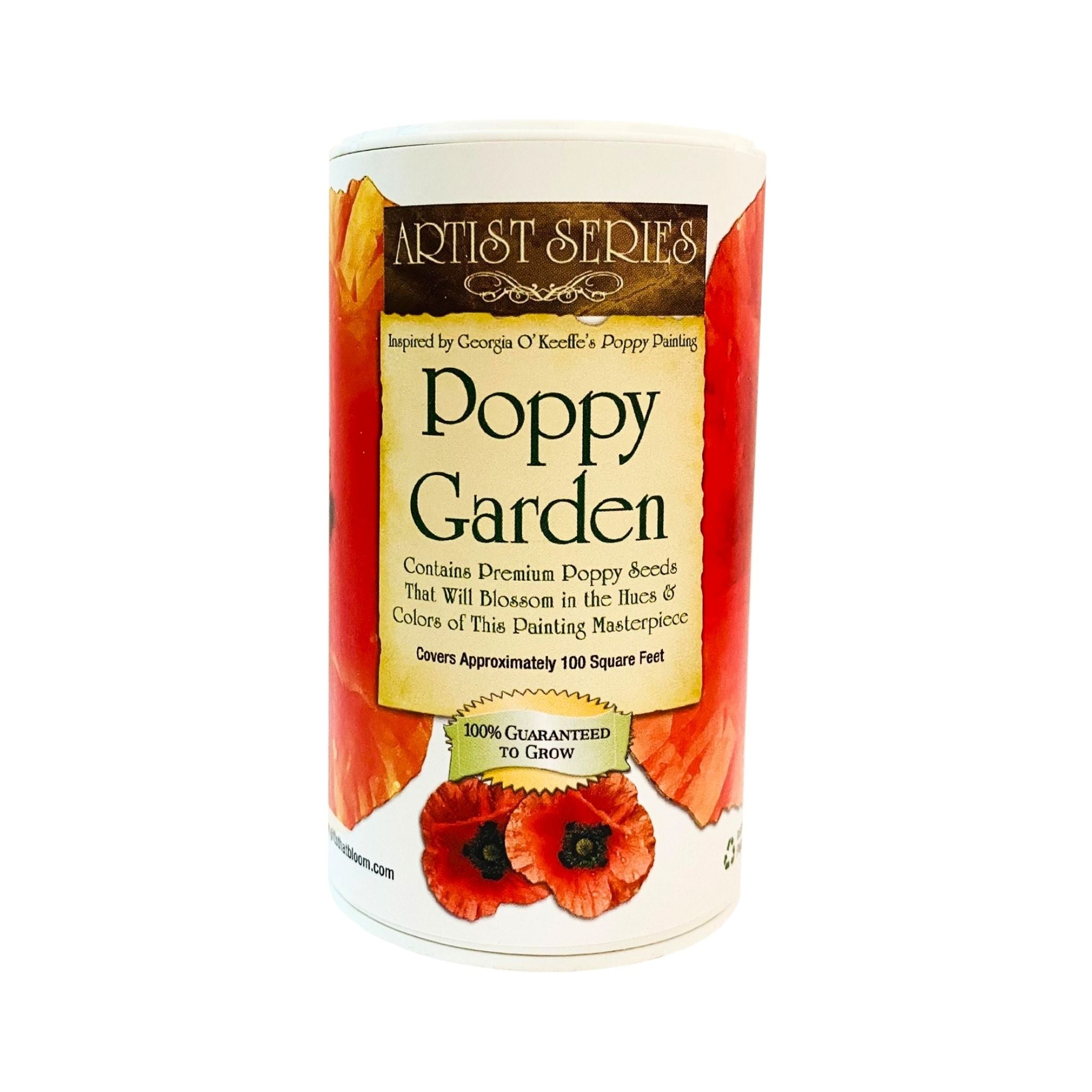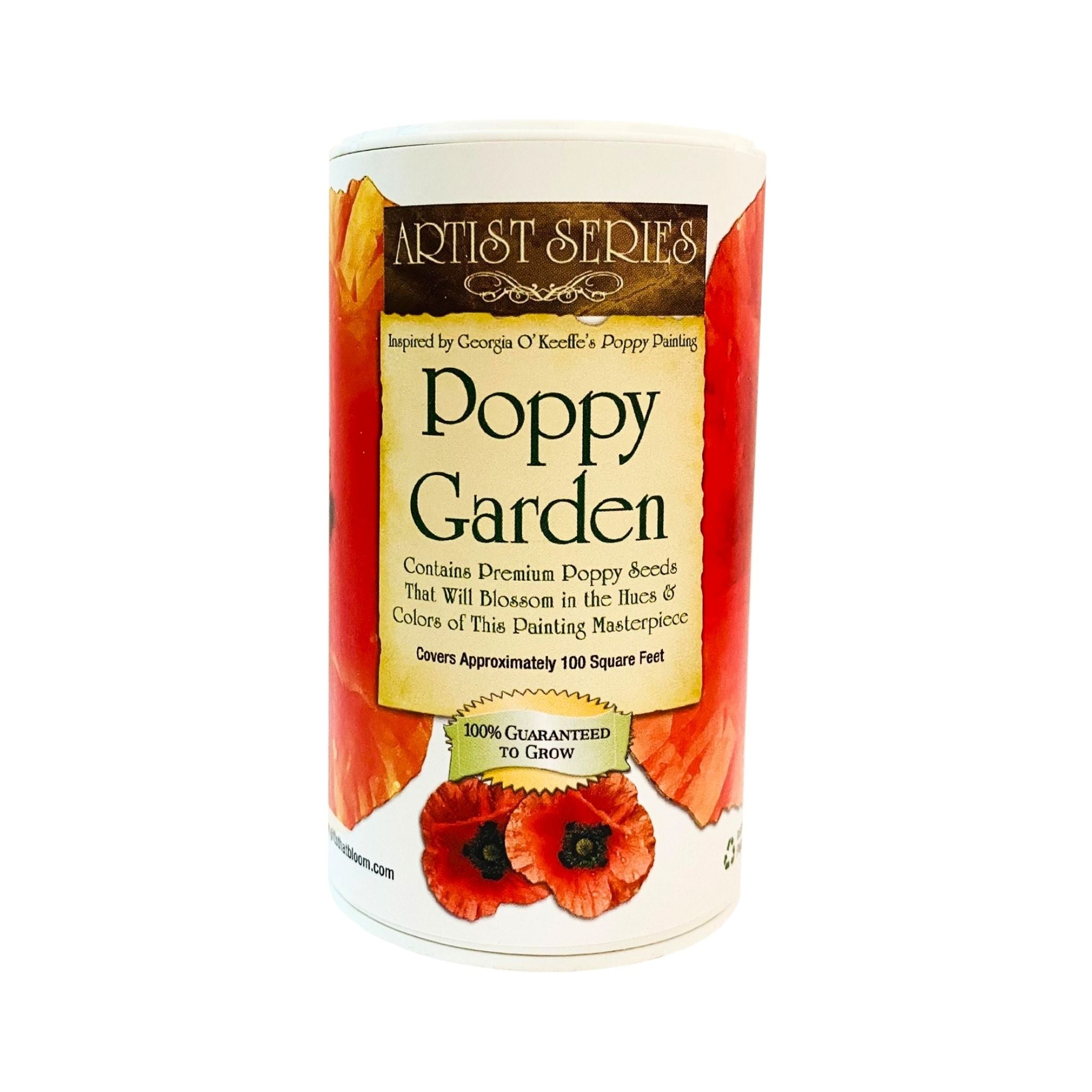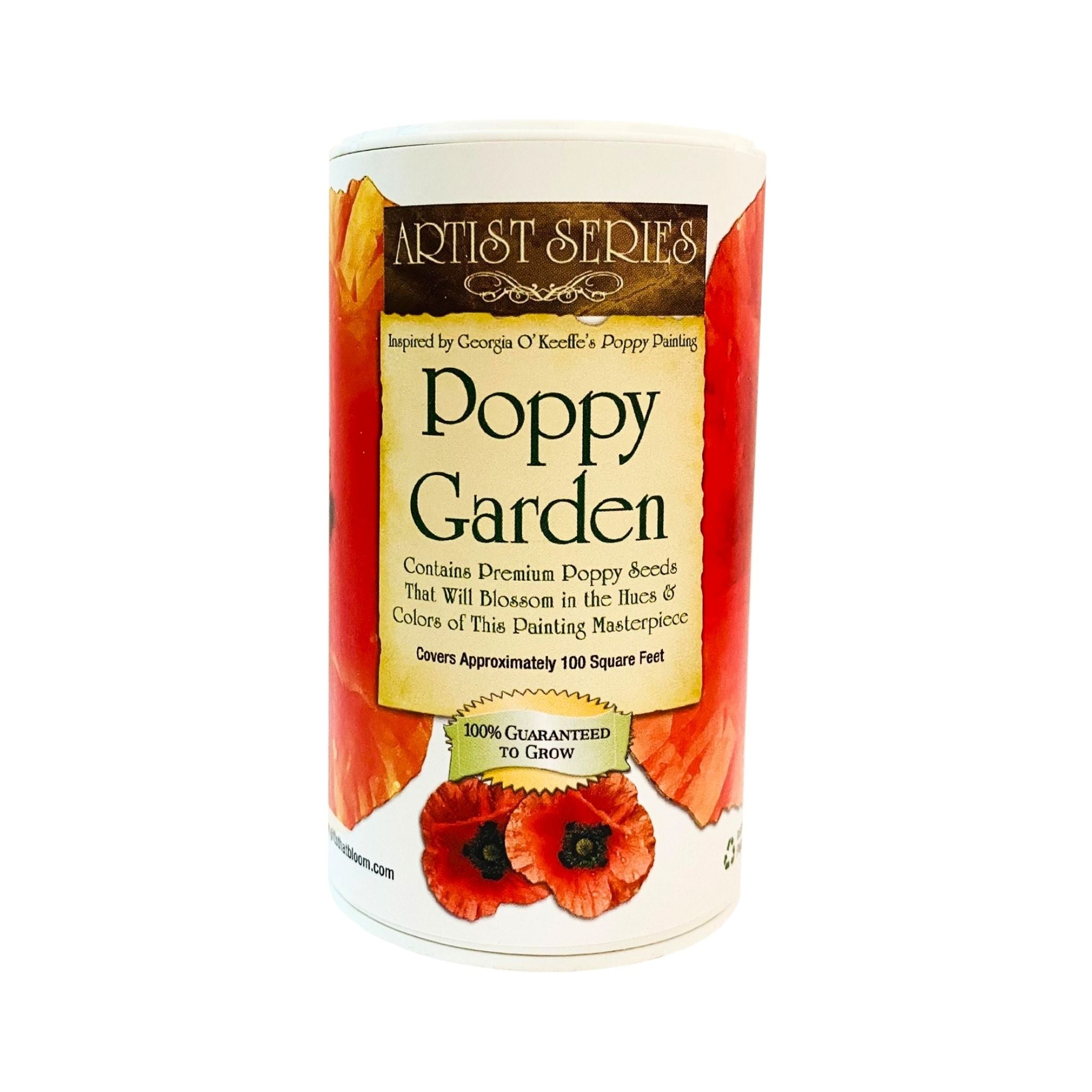 Poppy Garden Shaker Can
Inspired by Georgia O'Keeffe's Poppy Painting, you can now grow your very own Poppies at home. Add the perfect pop of red and orange to your garden with this Poppy Shaker Garden Can. 
Simply shake contents out into garden or pot with soil, add water & sunlight, and enjoy! Covers 100sq ft. 
Size: 4.25" tall x 2.5" diameter