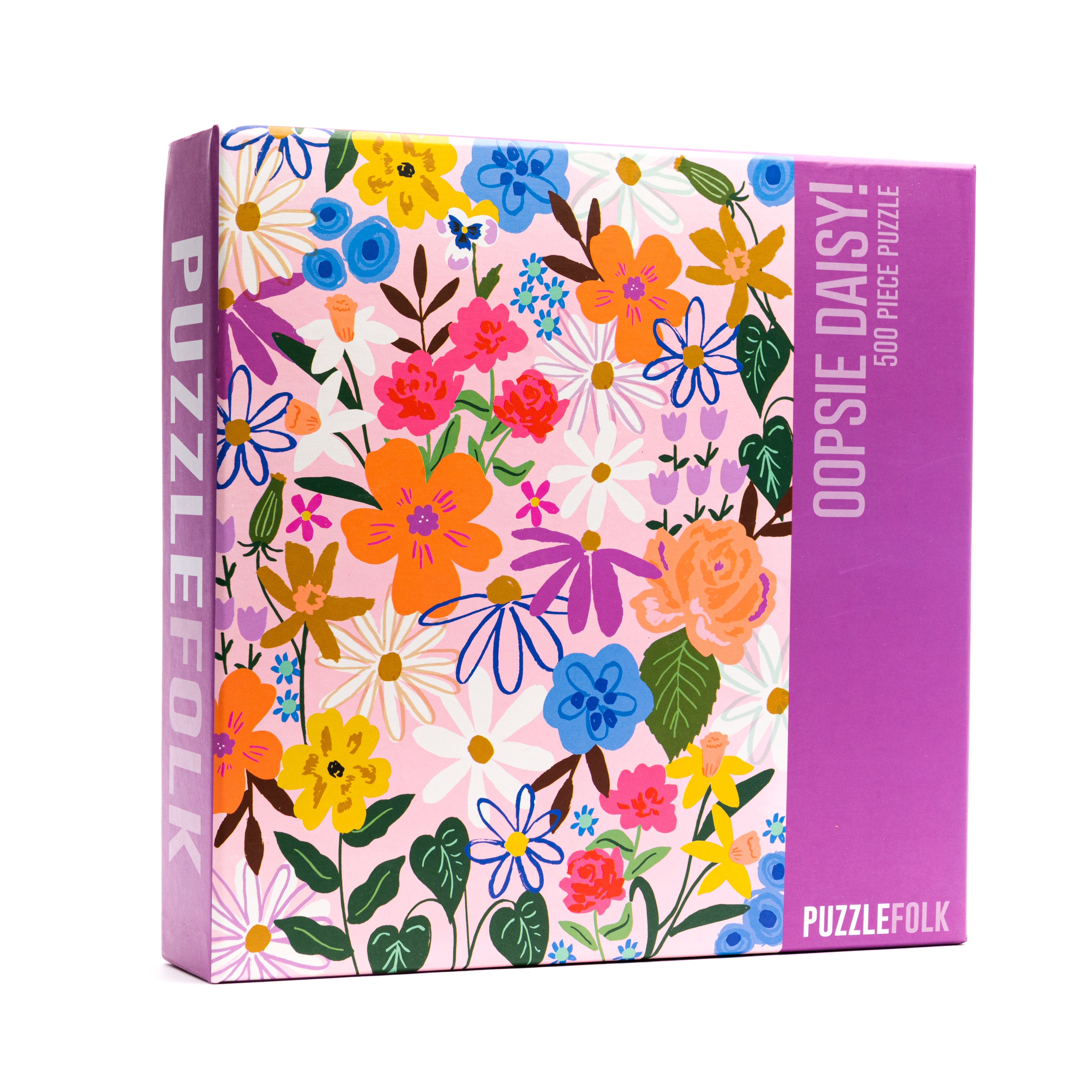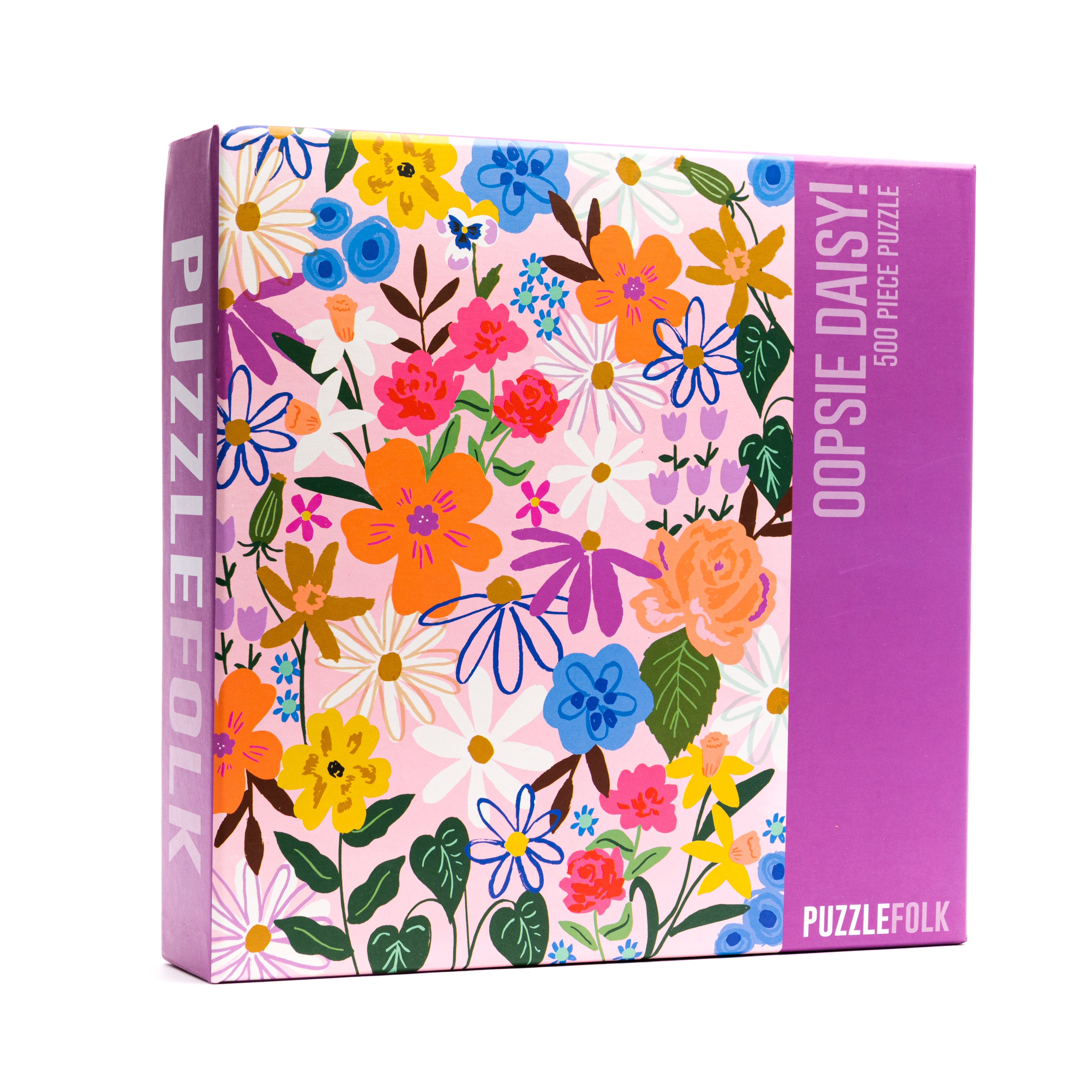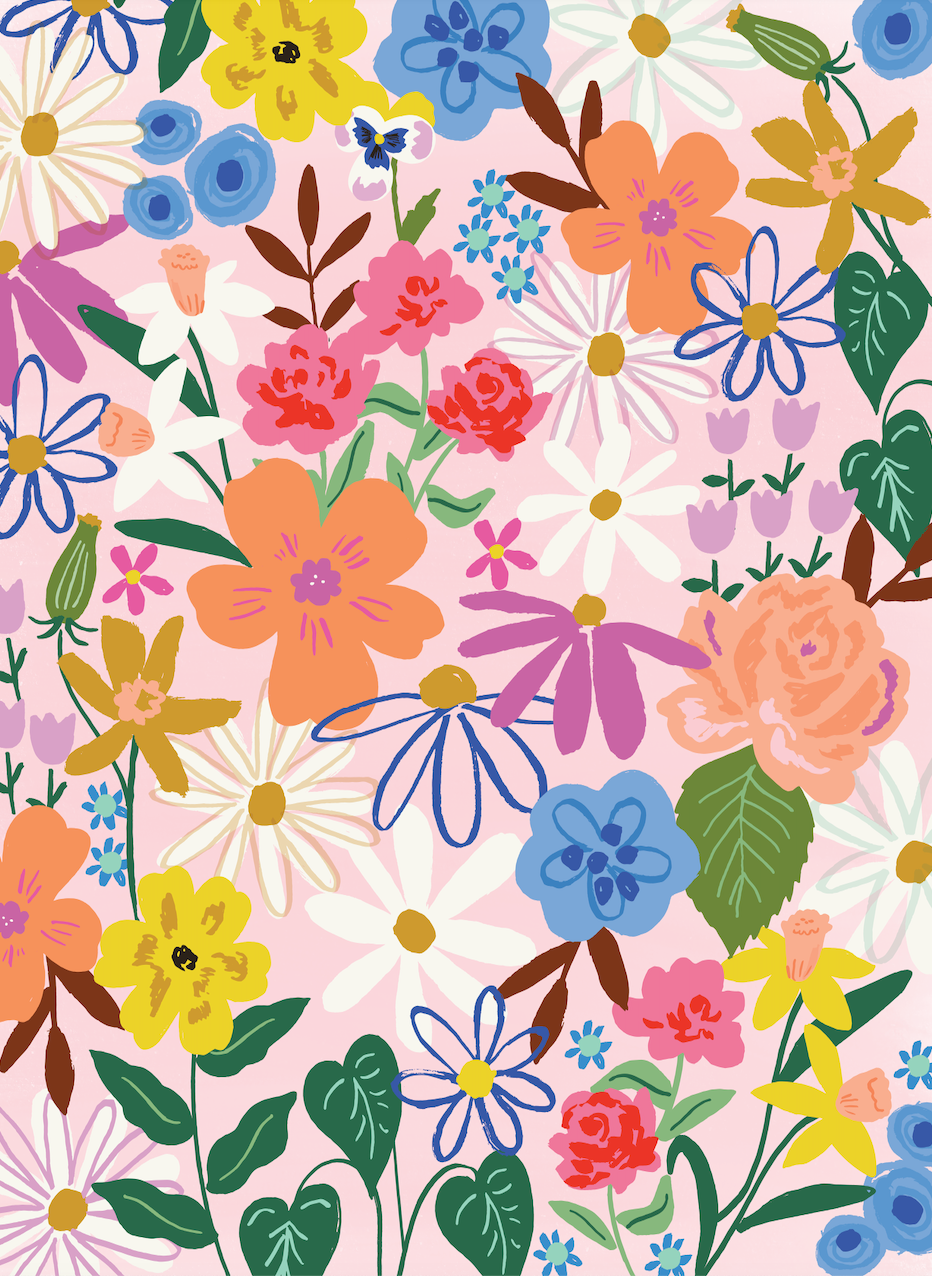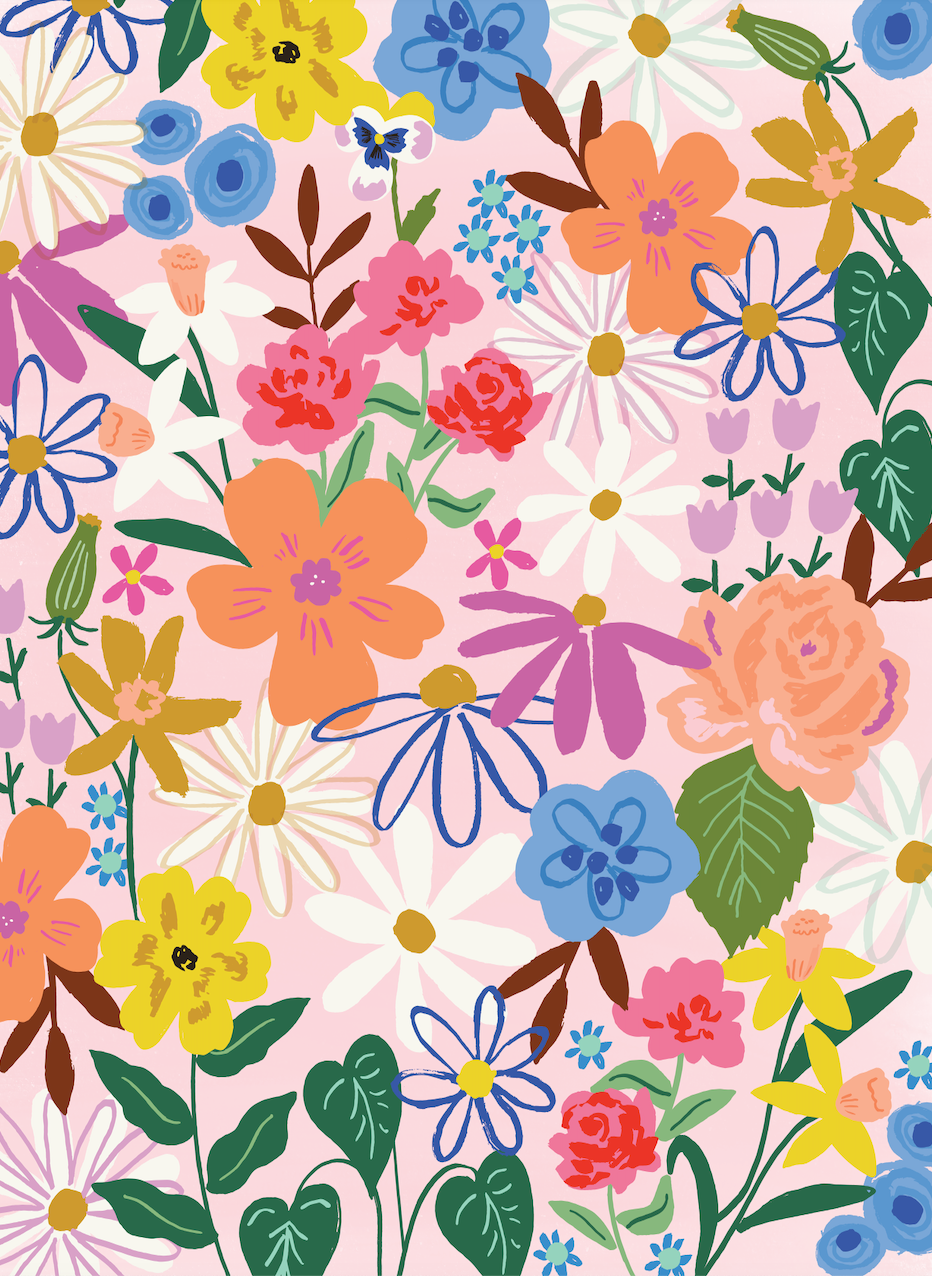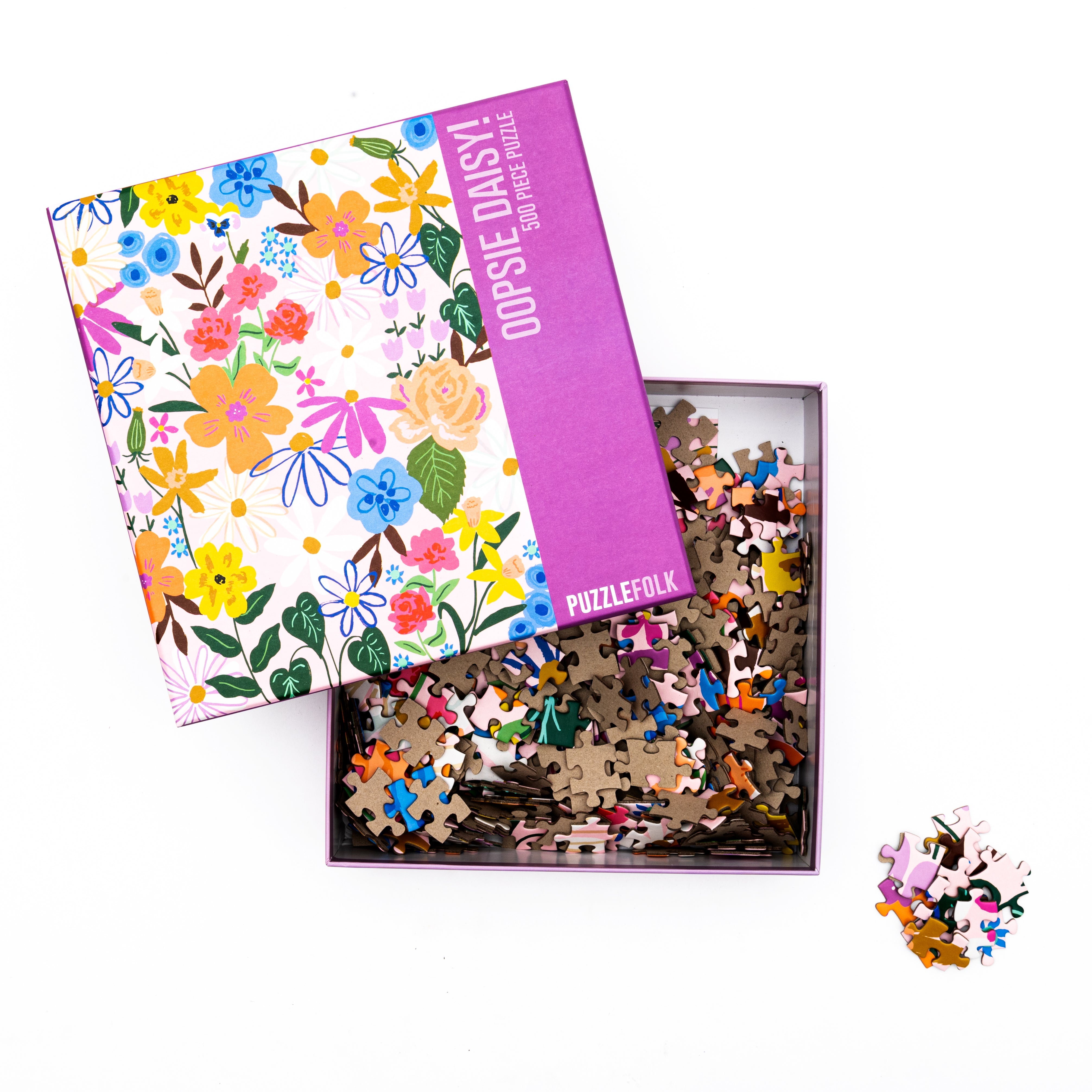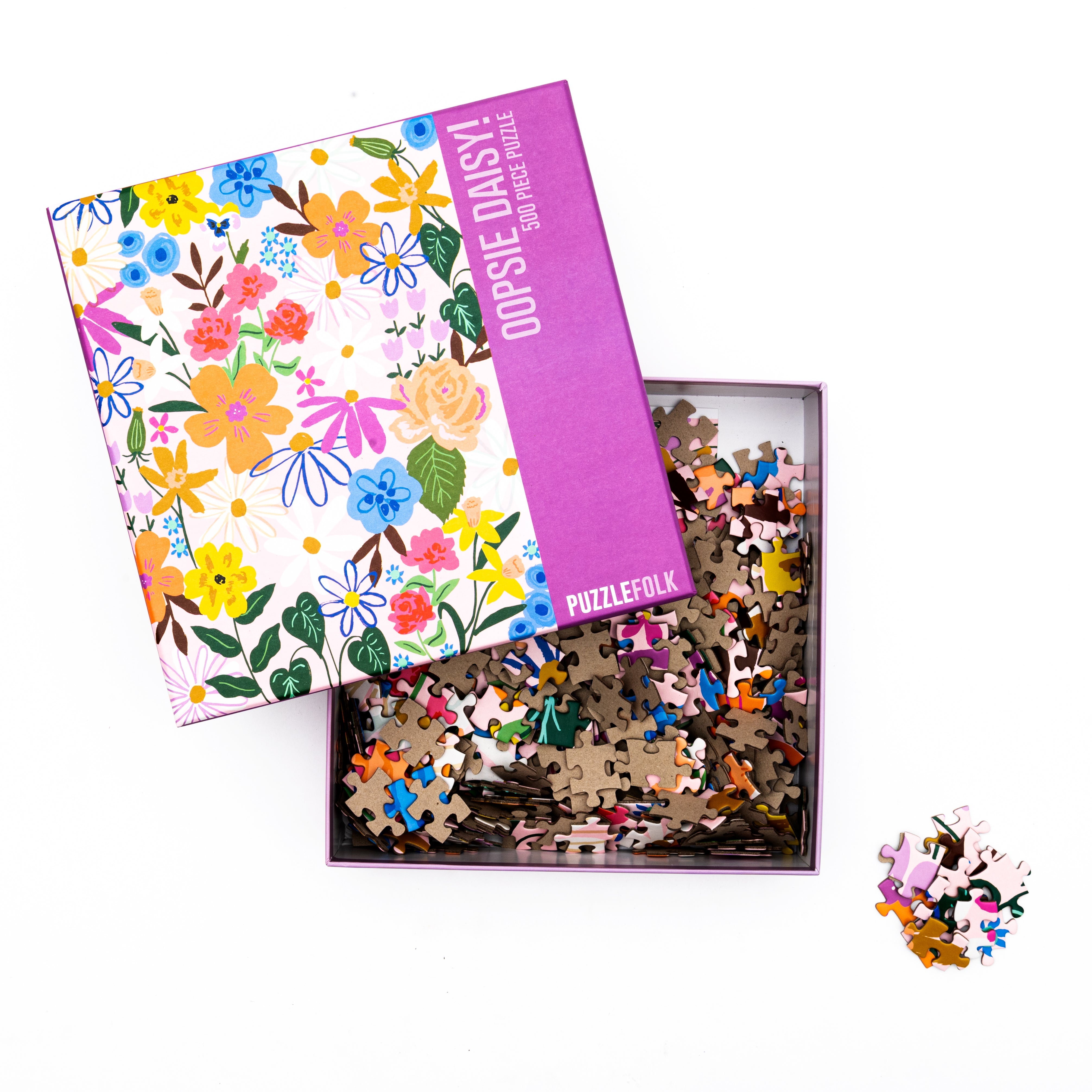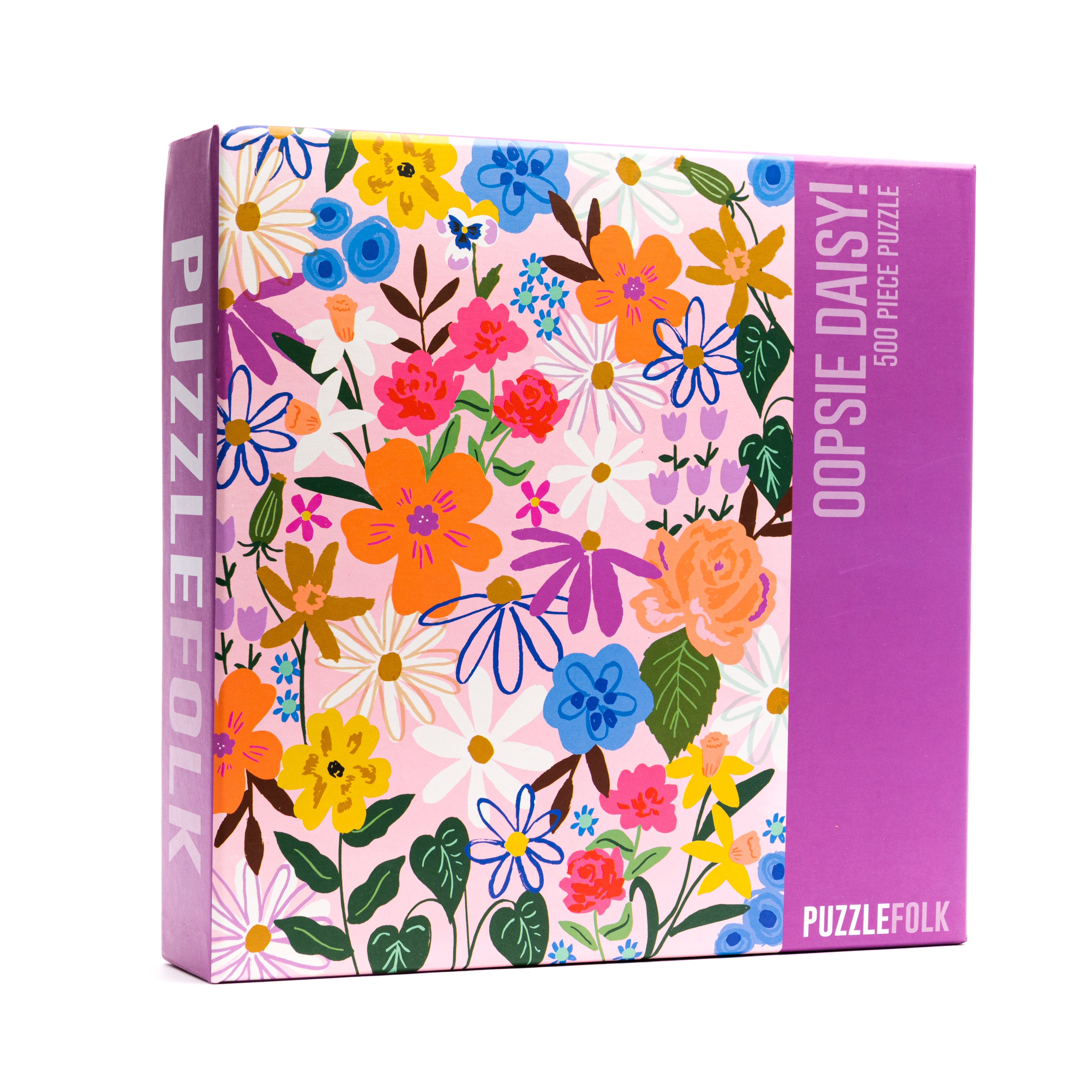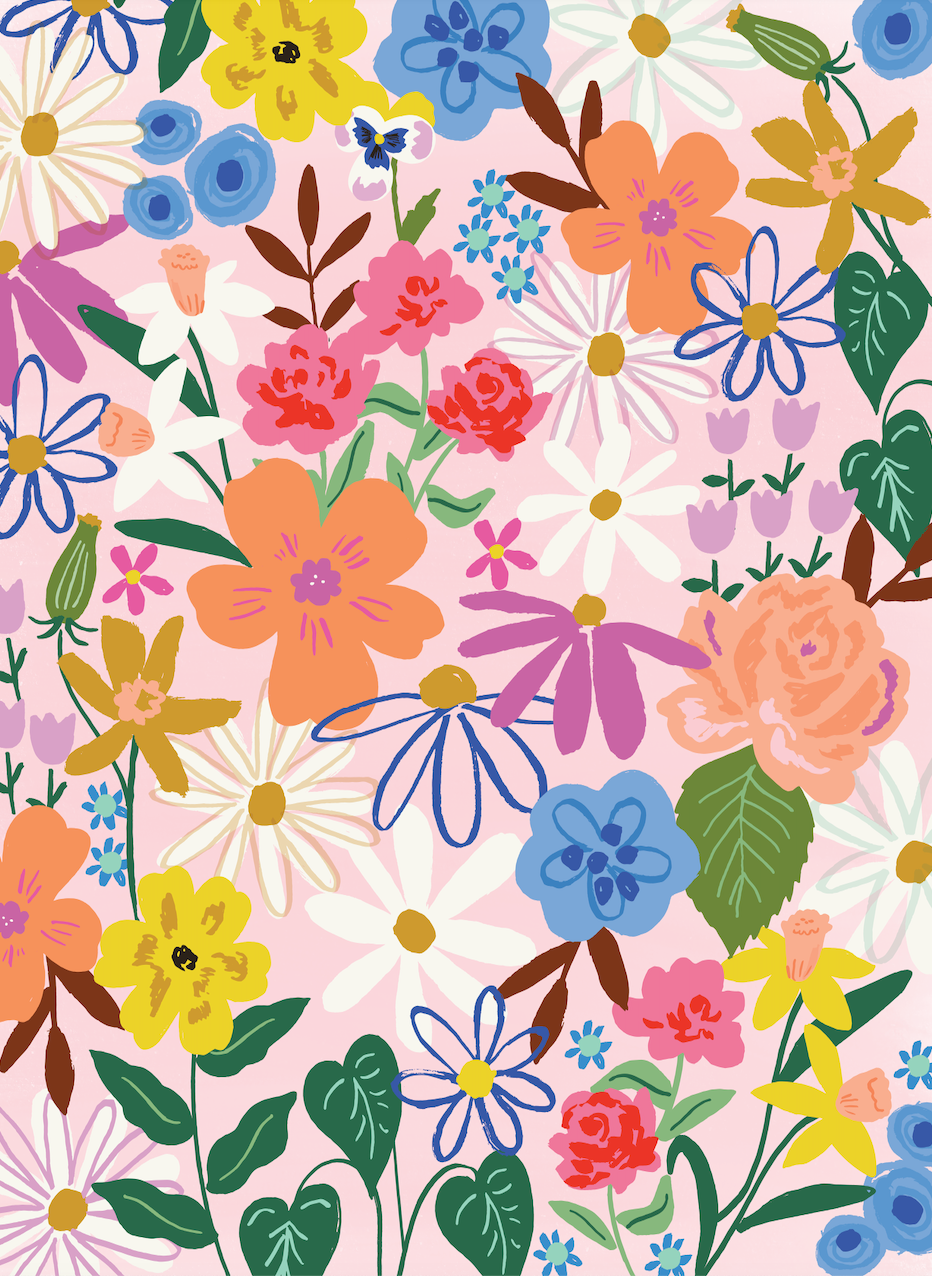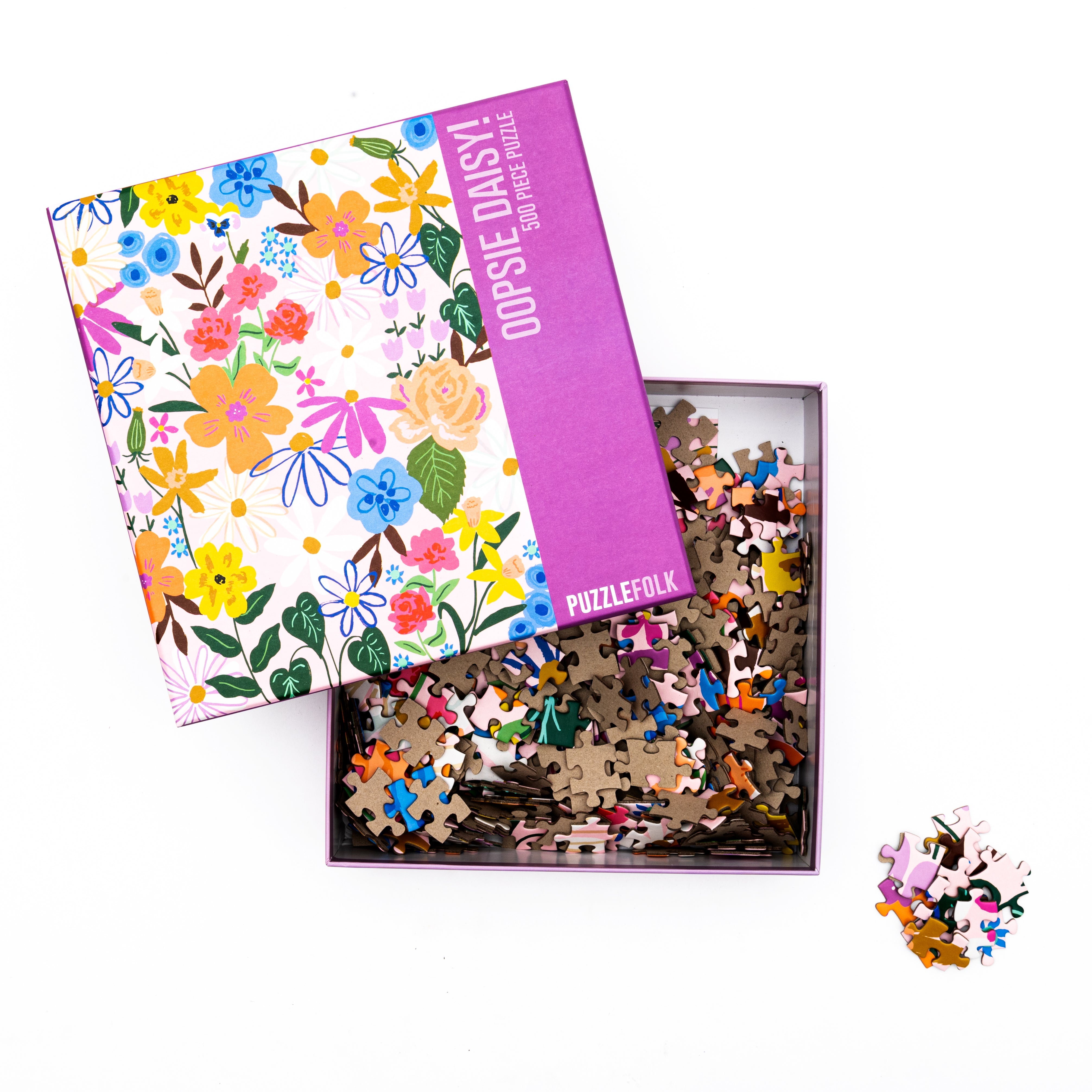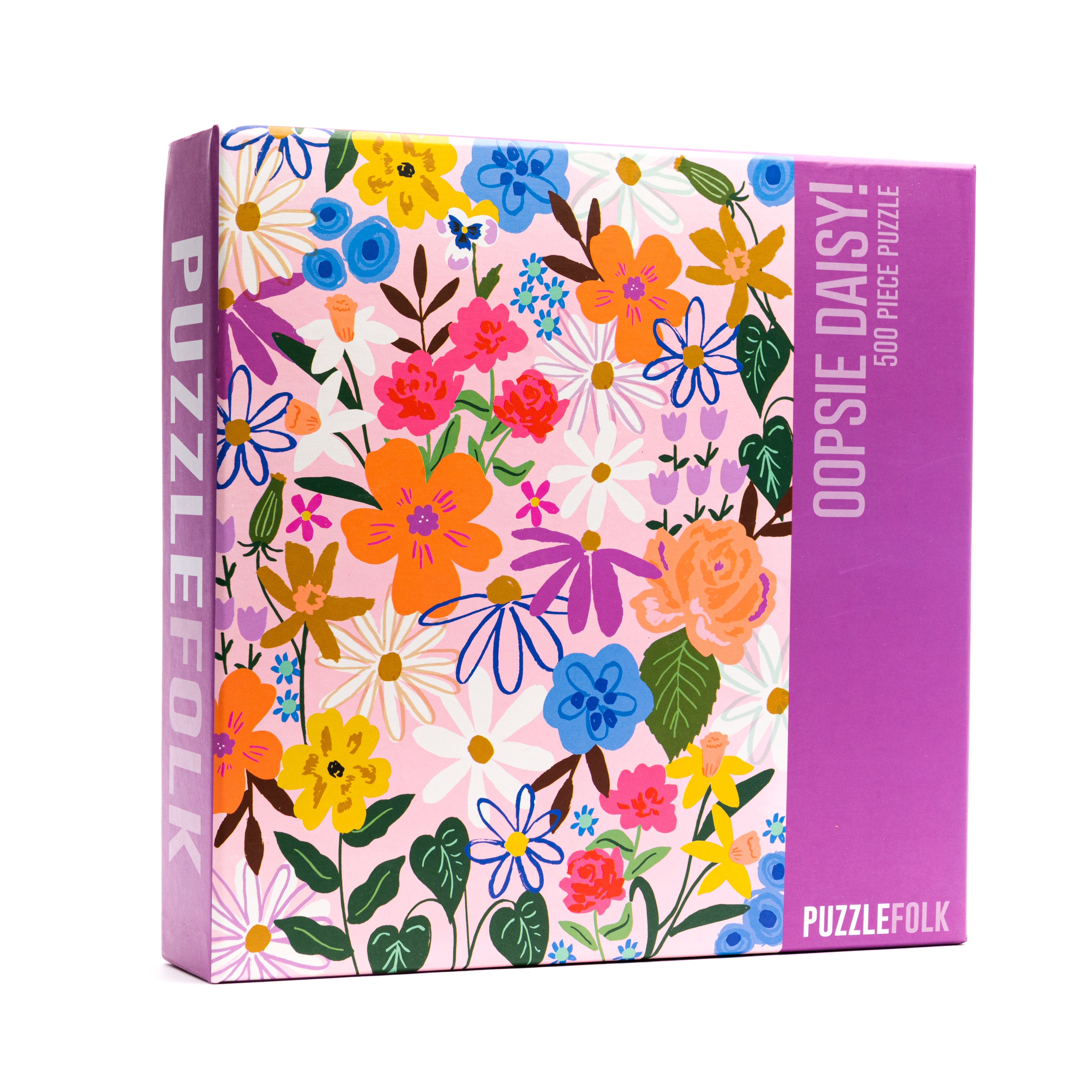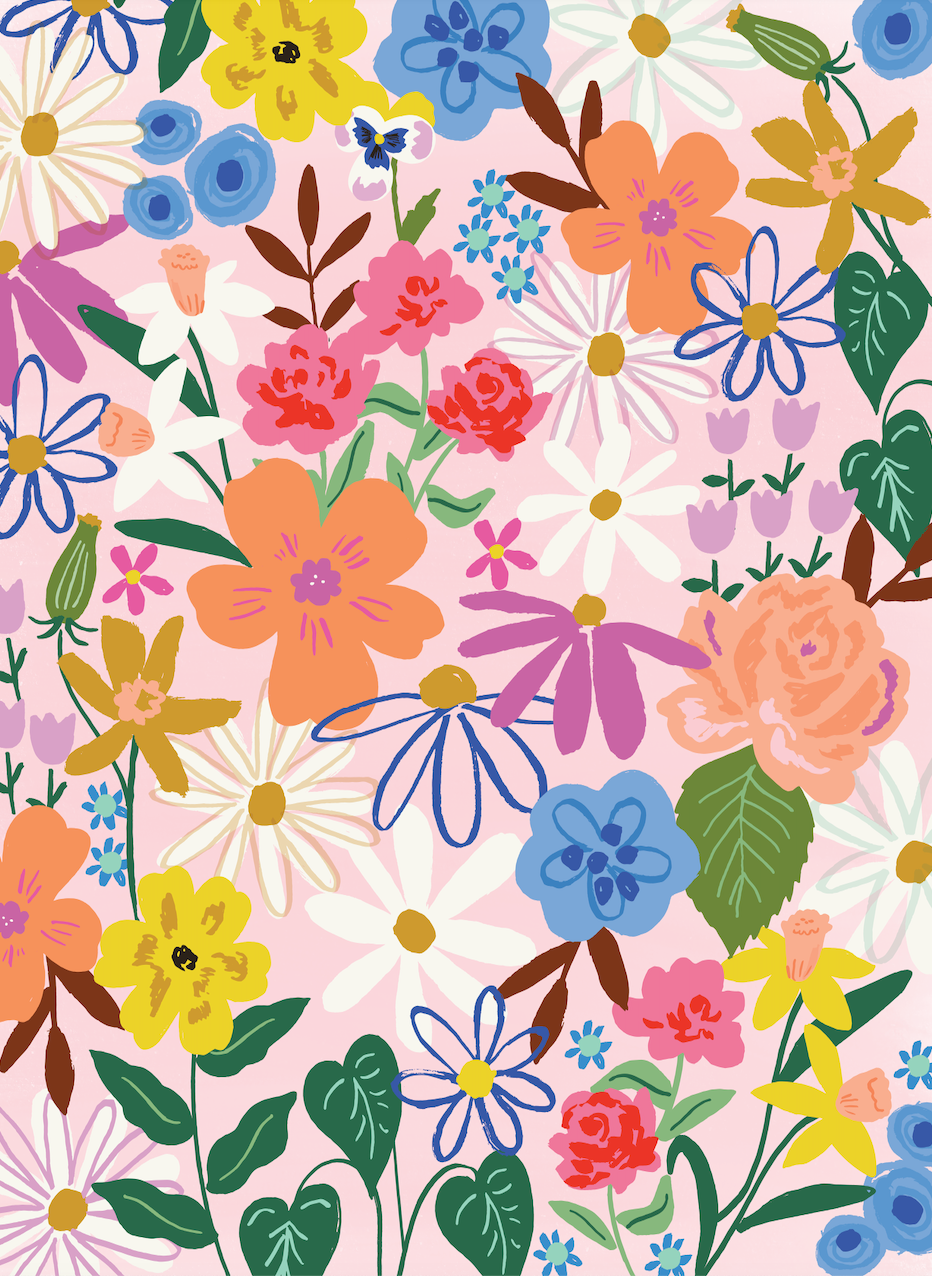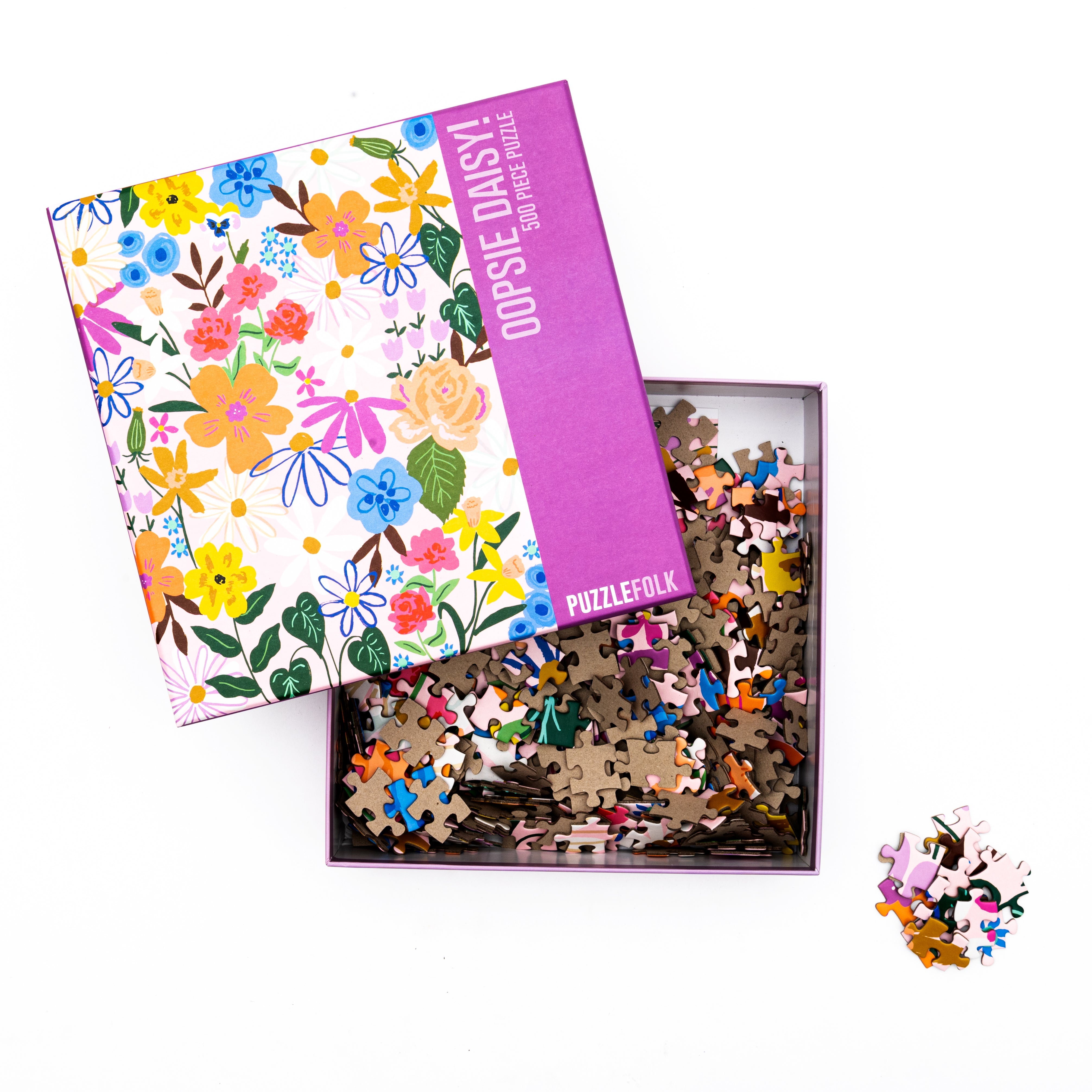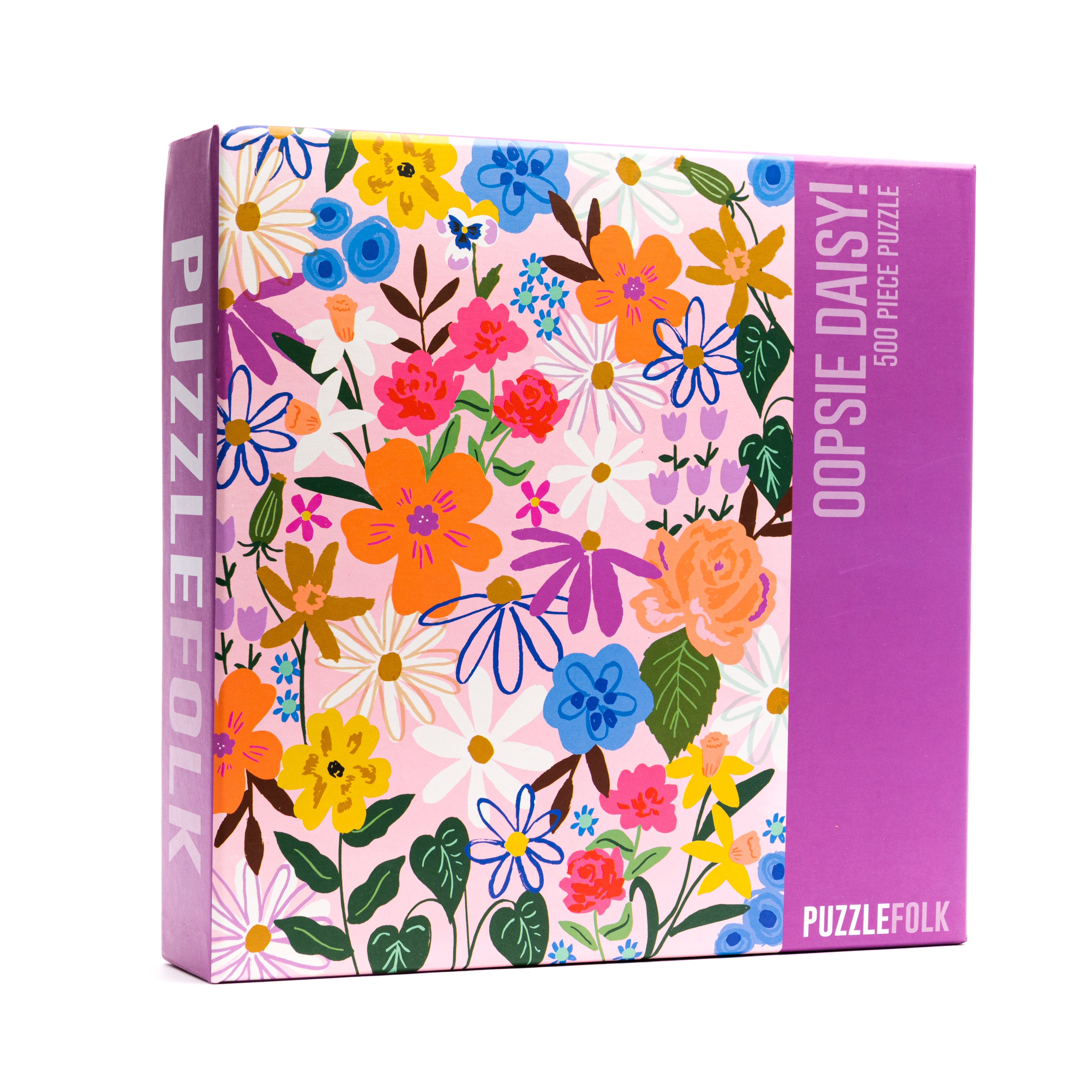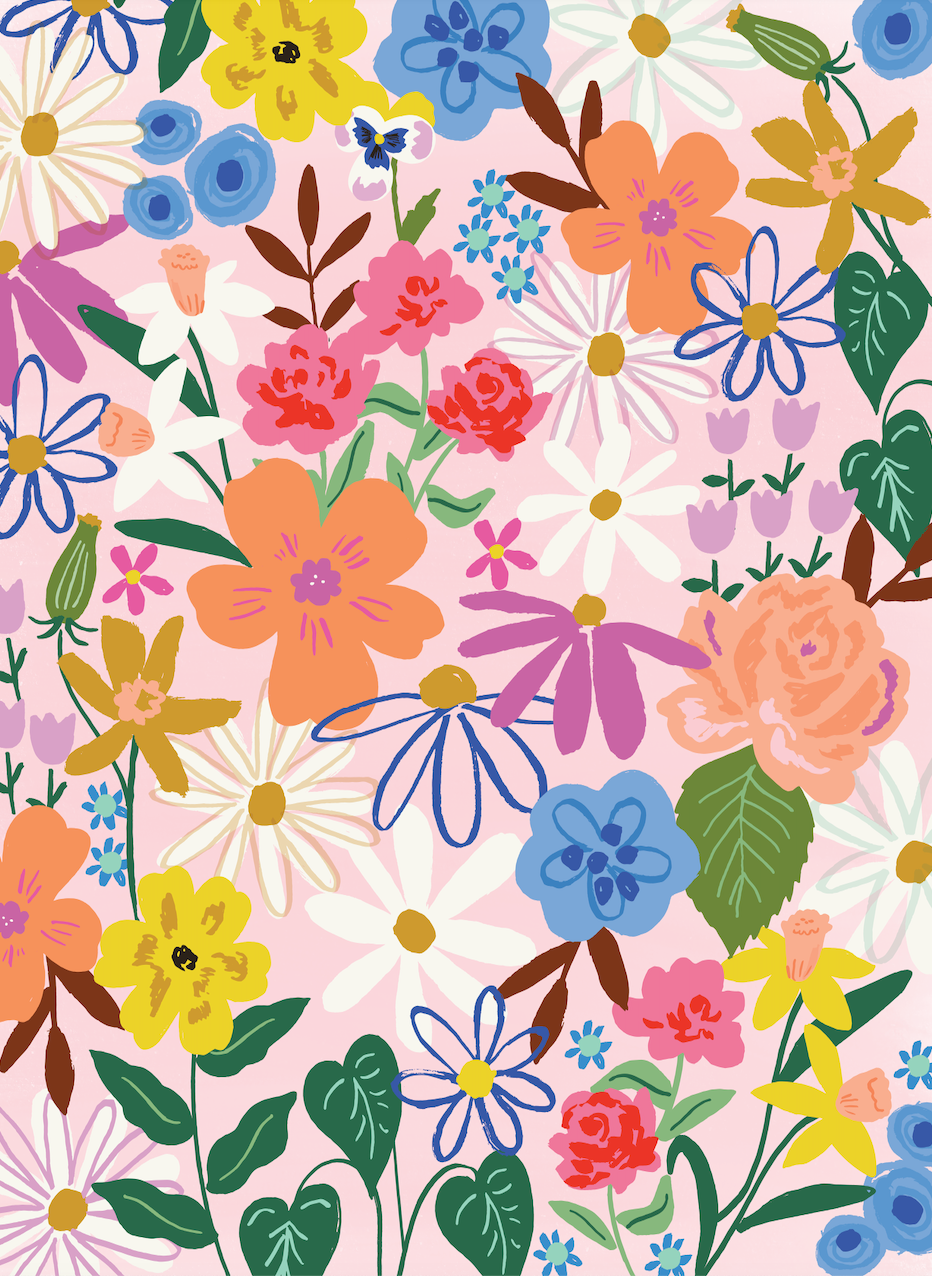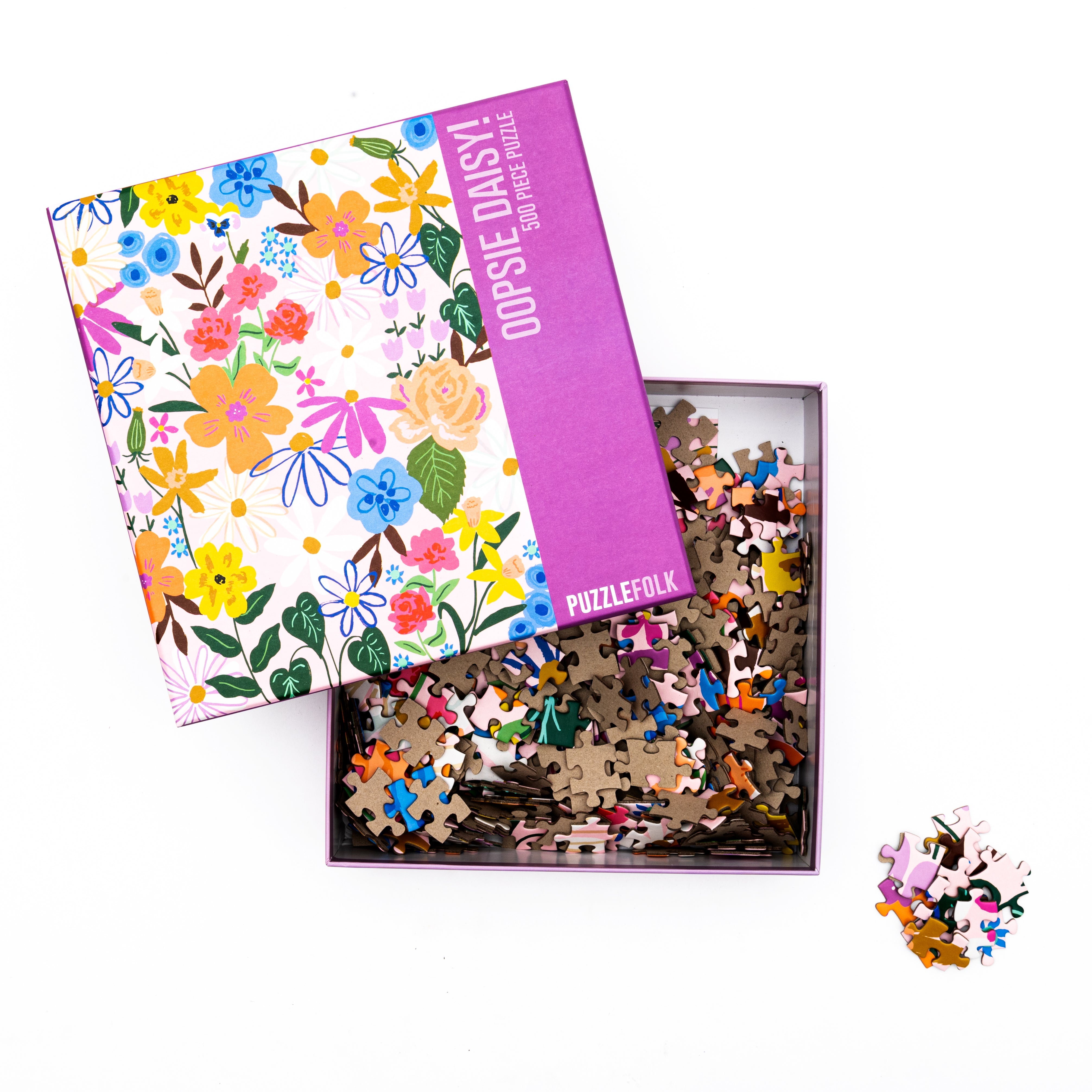 Oopsie Daisy!
A magical puzzle full of colorful, bright flowers that will make you happy the whole time you are doing it! This cute floral patterns found in this puzzle are everything!
500 piece puzzle
Finished puzzle dimensions - 22.5" x 16.5"
Box dimensions - 9" x 9" x 2"
Includes 8x10 colored poster of puzzle
Artist: Lauren Waltman