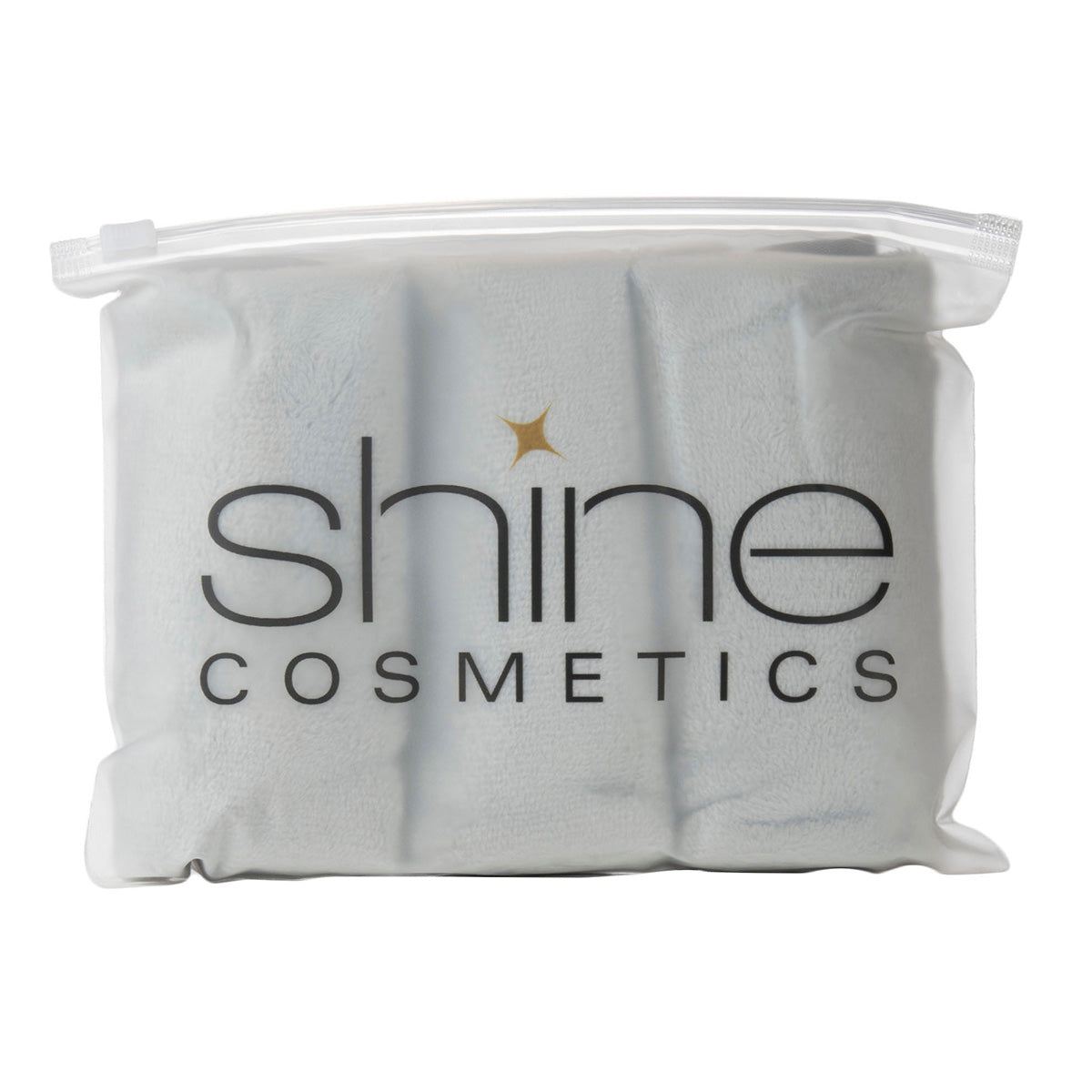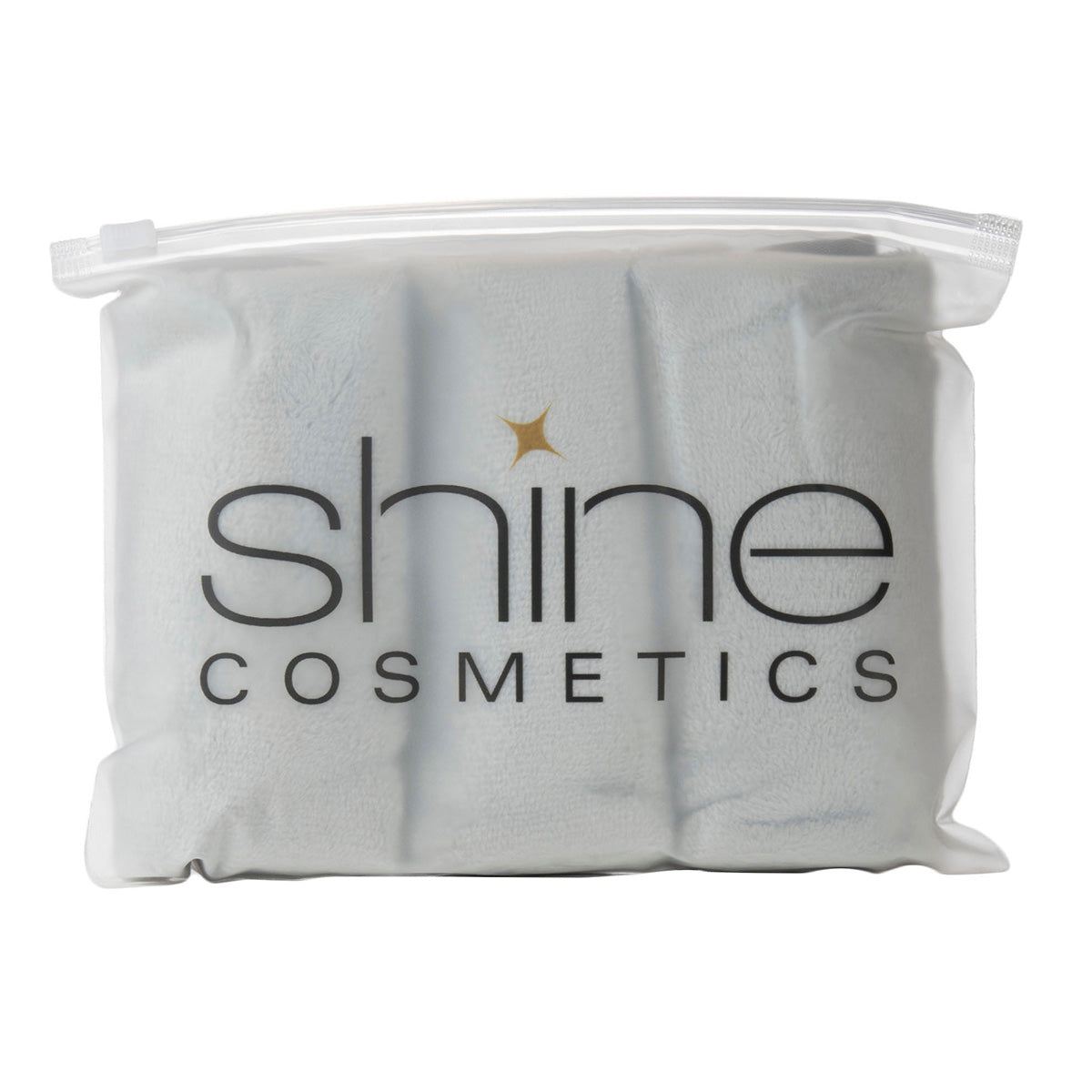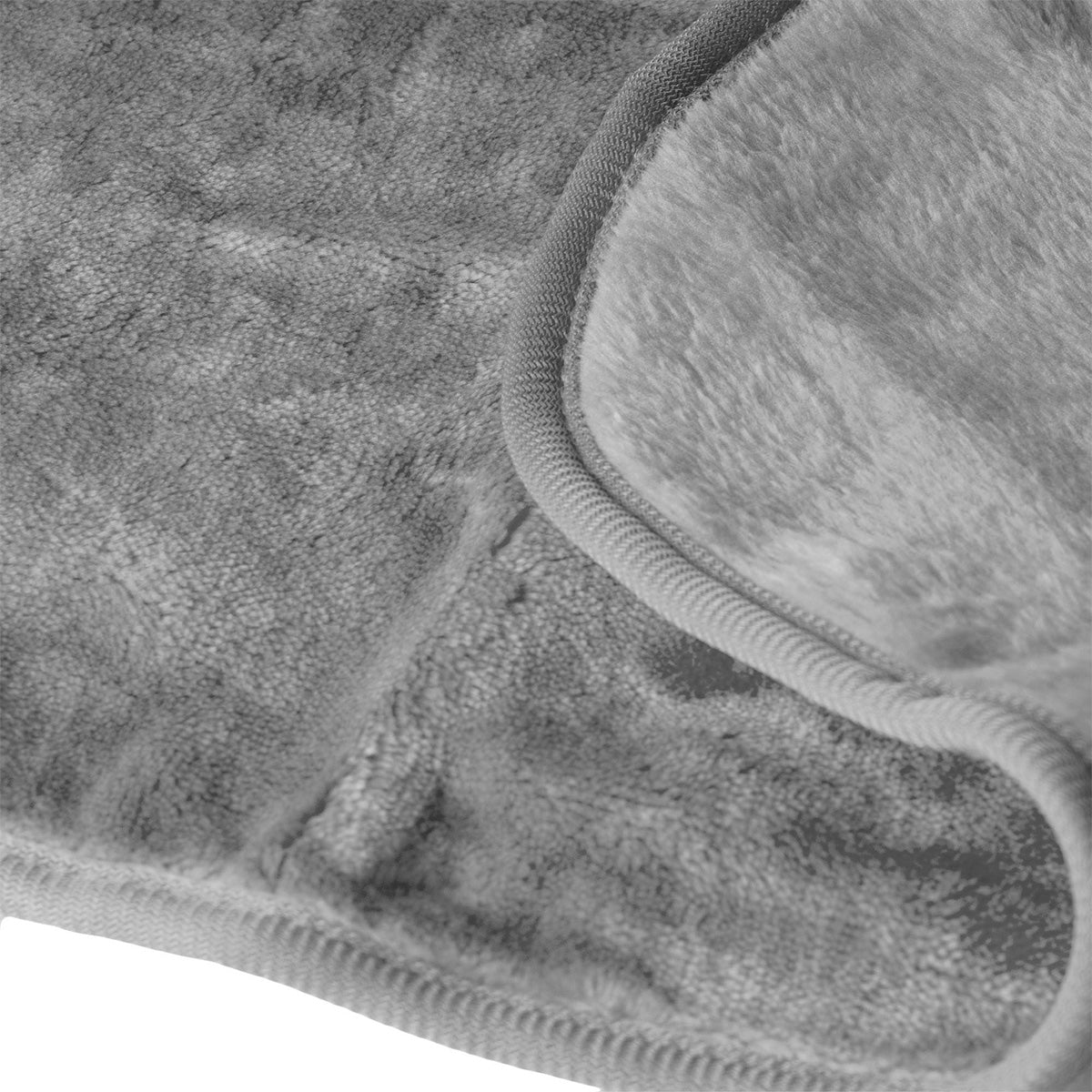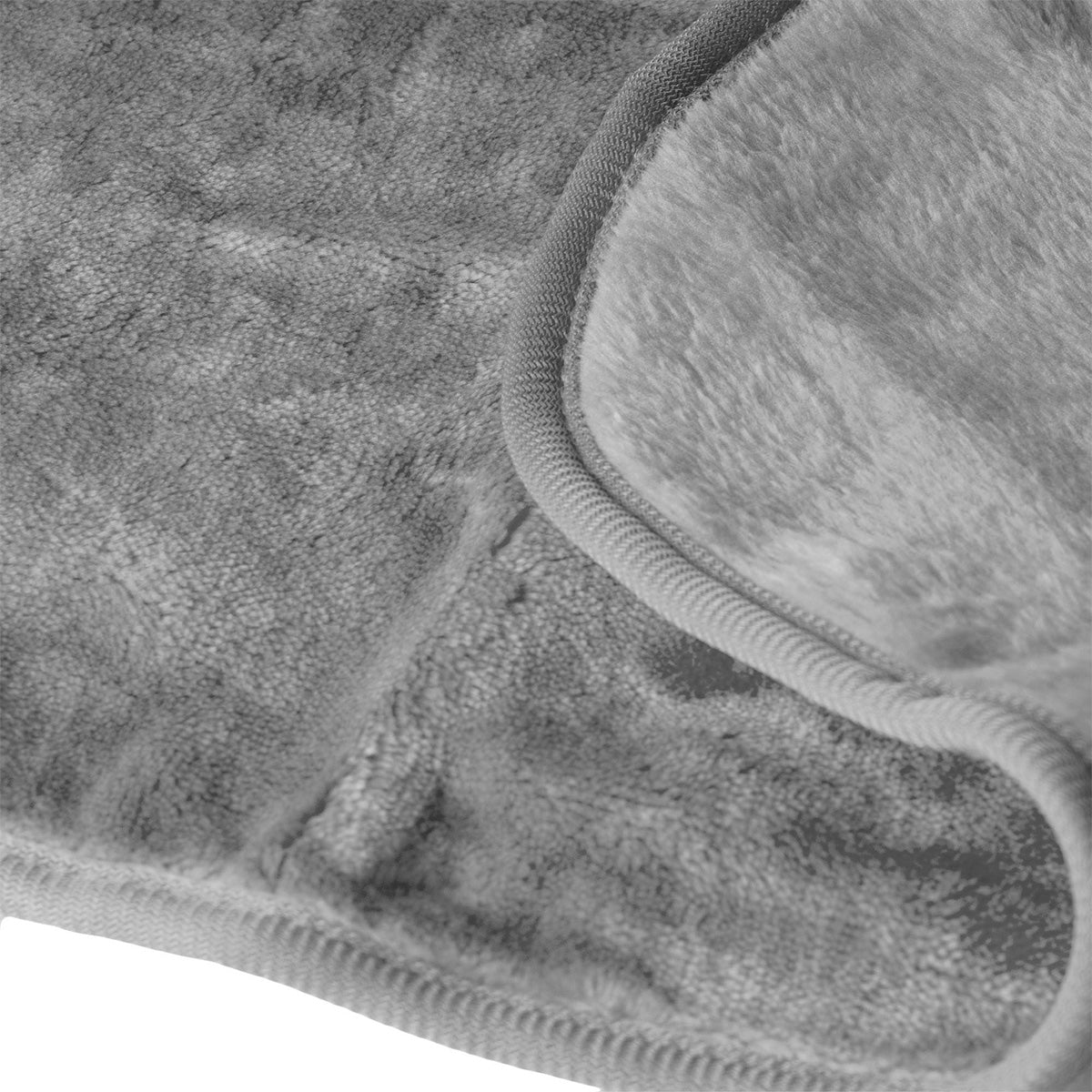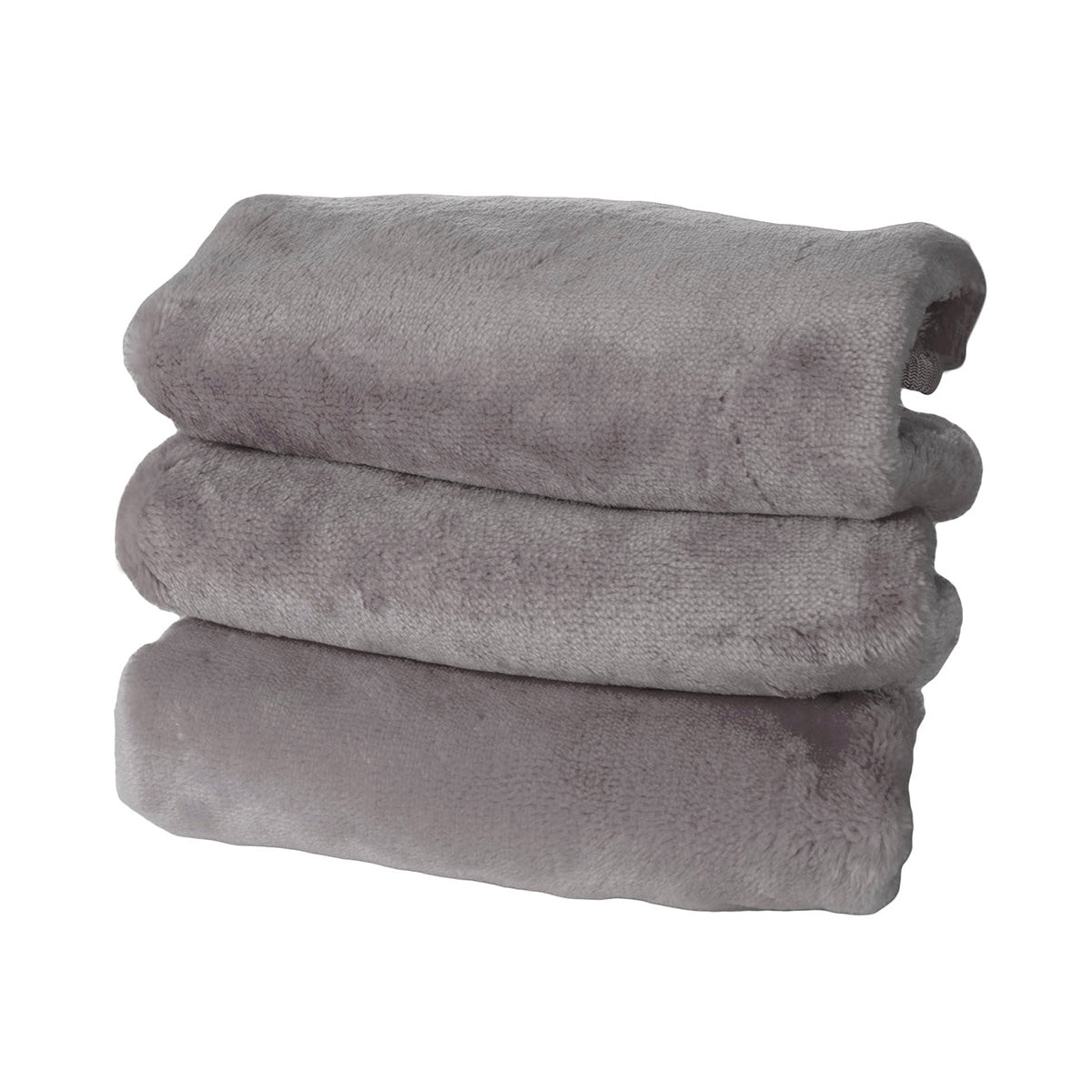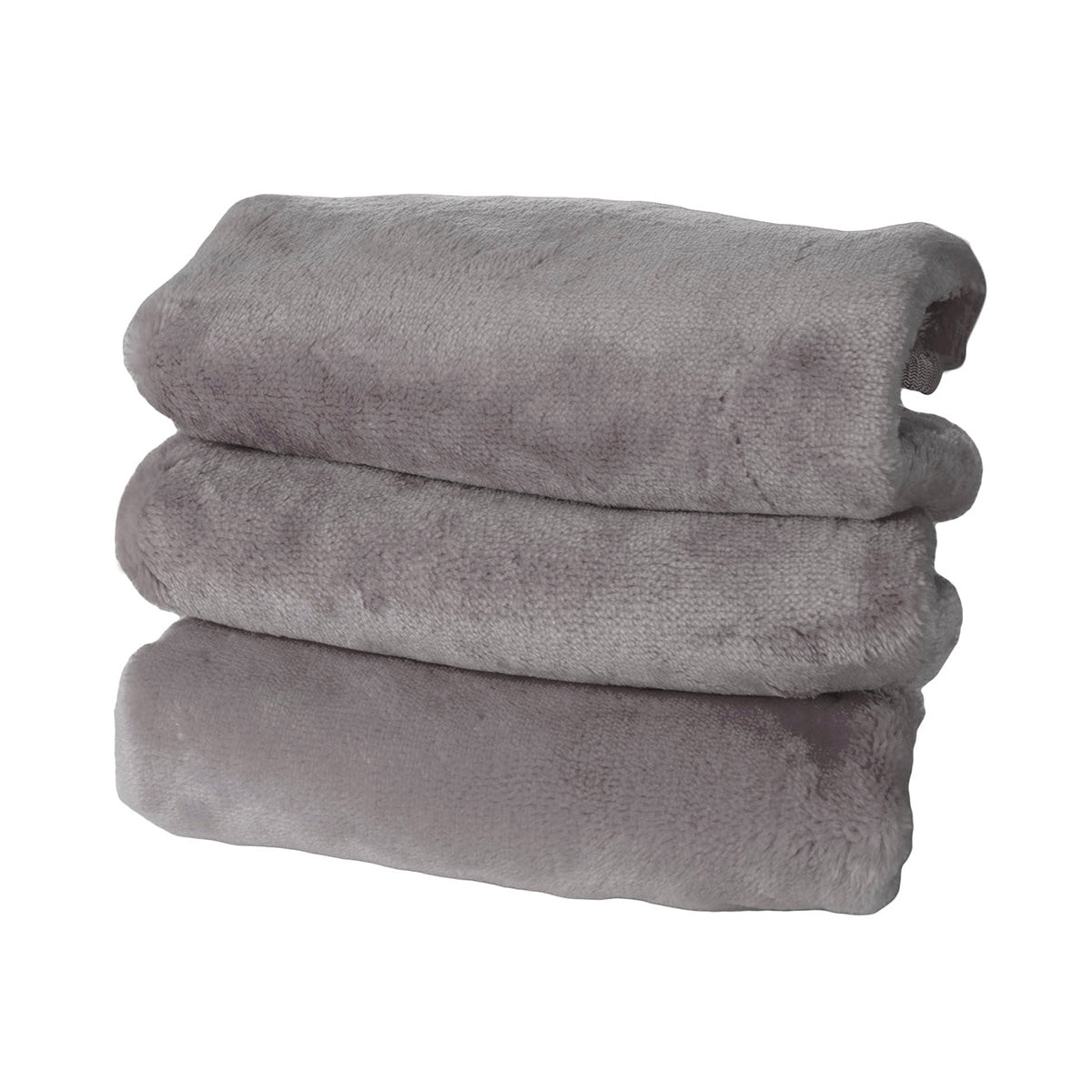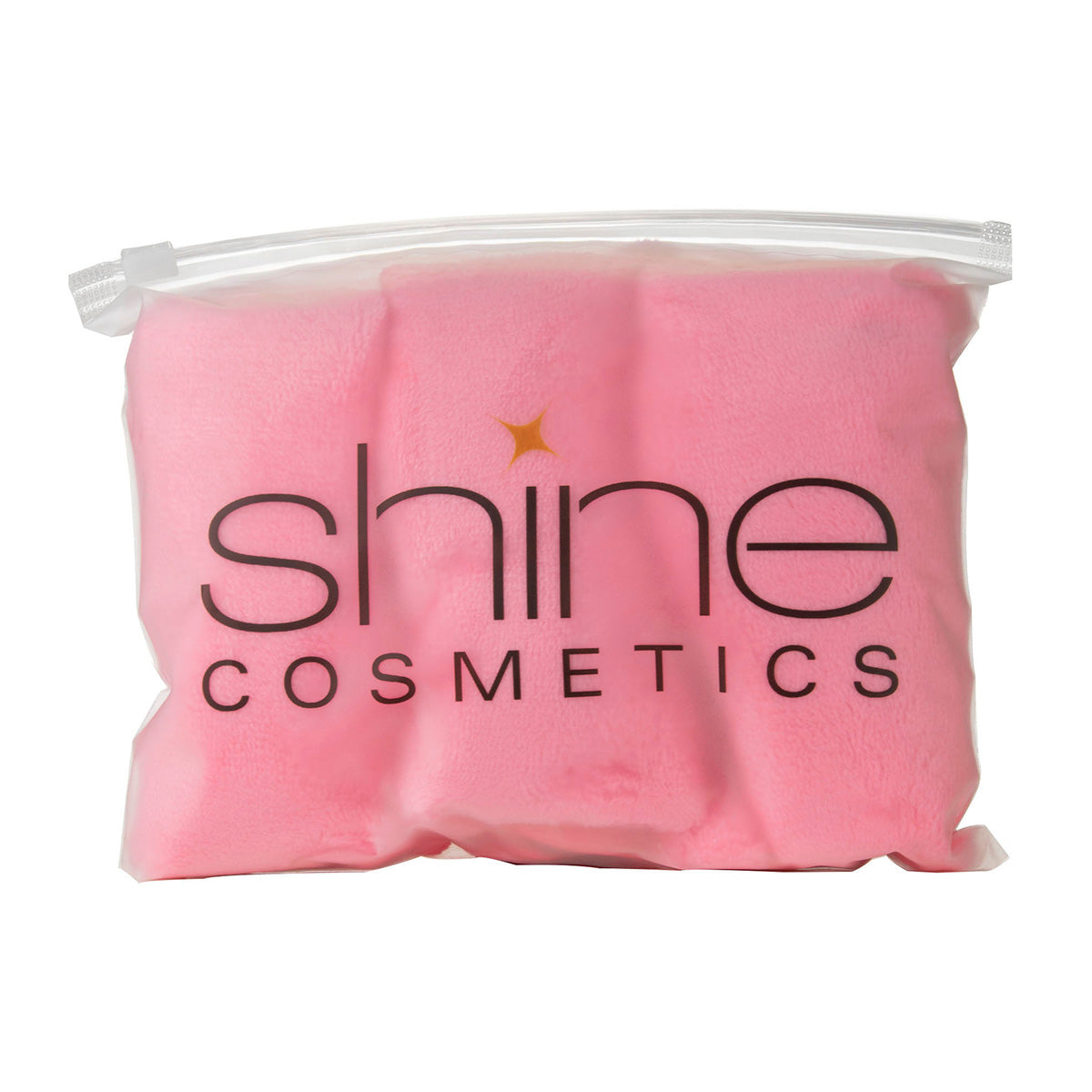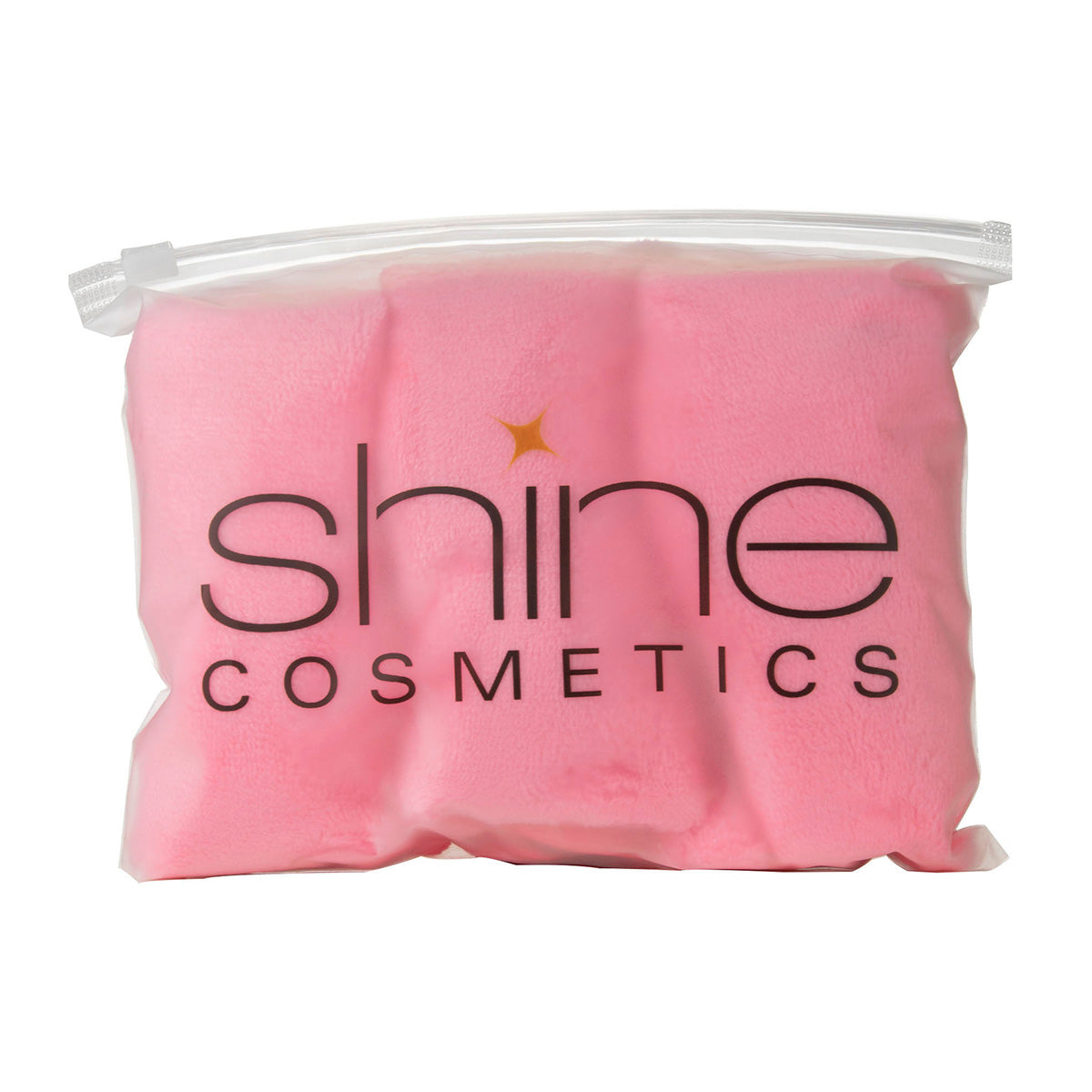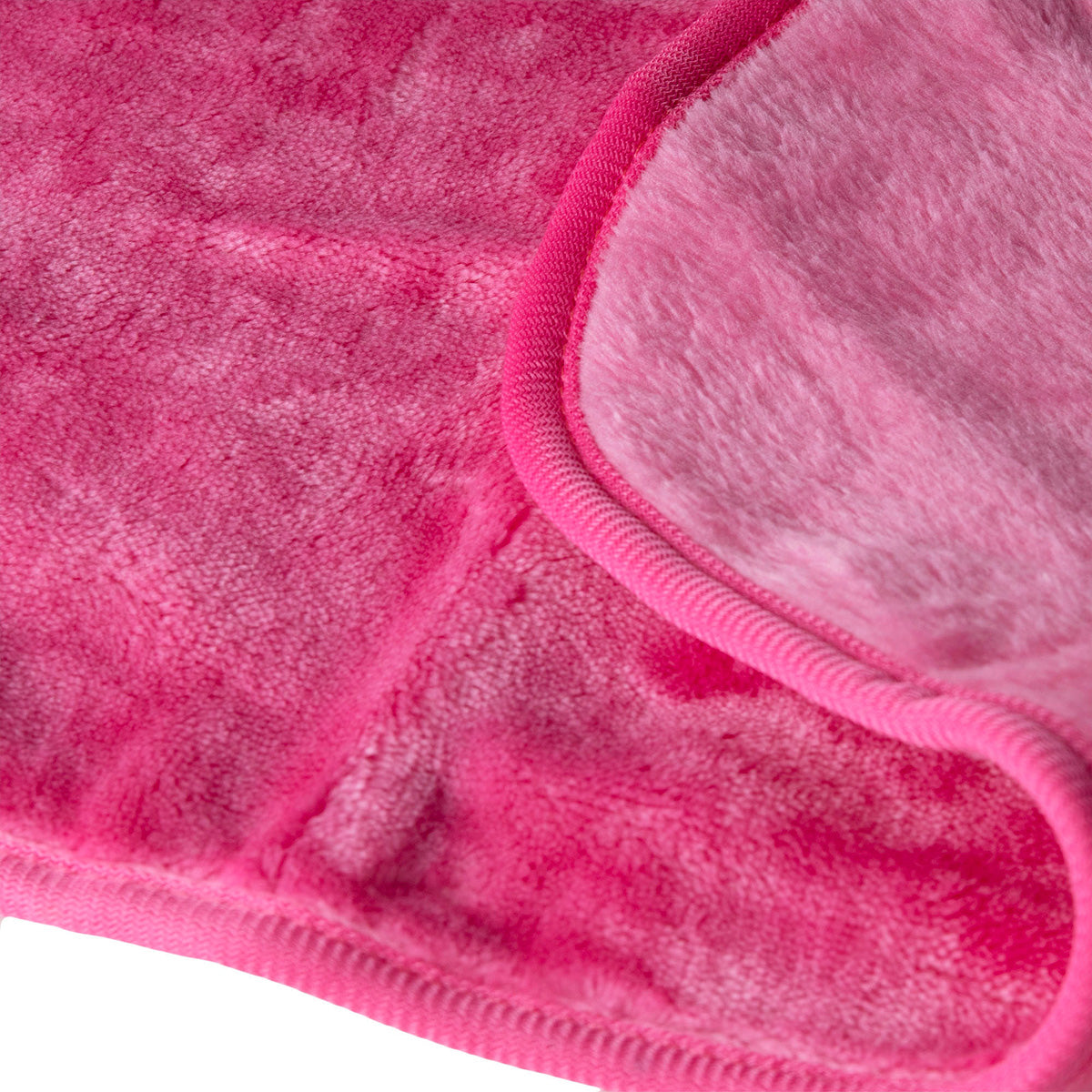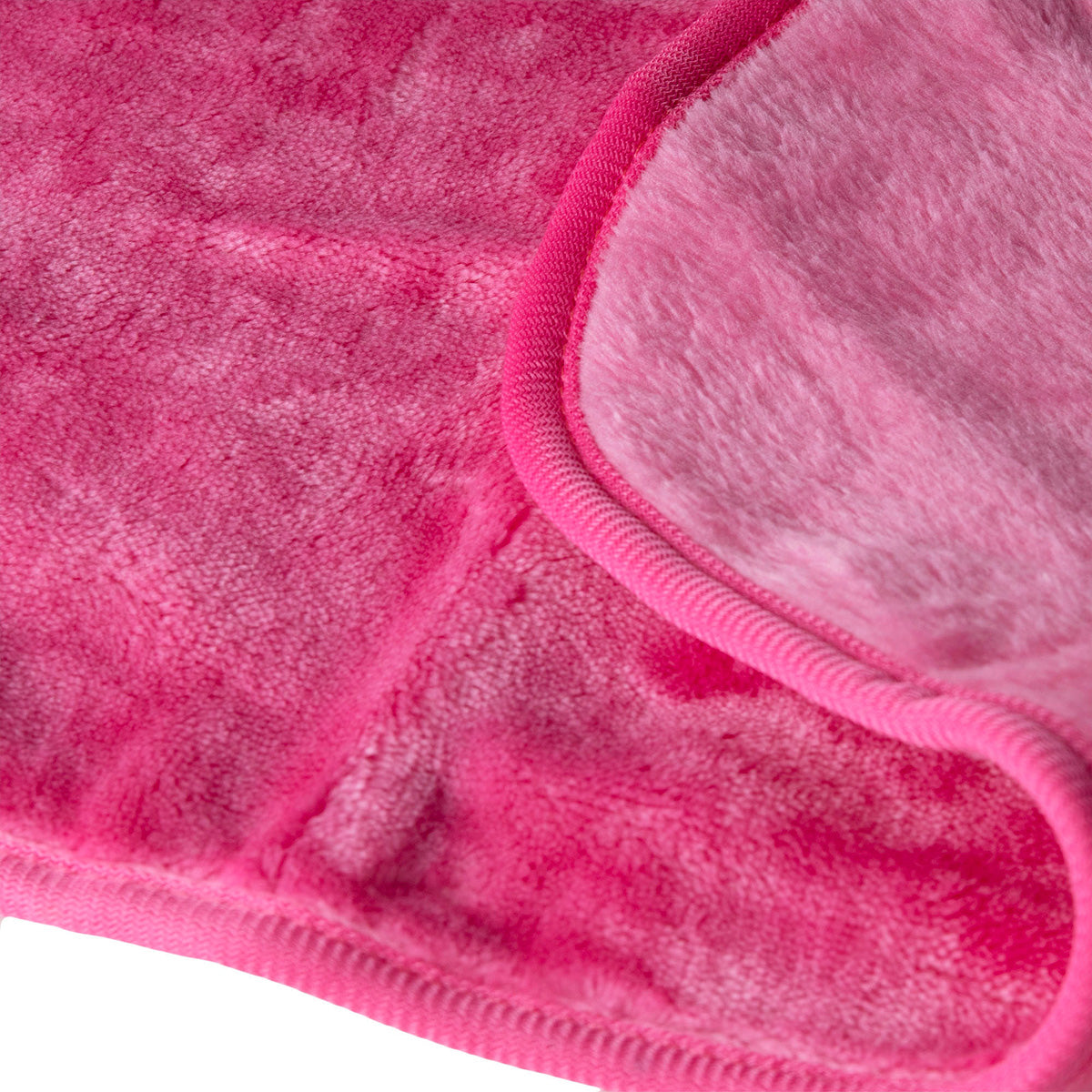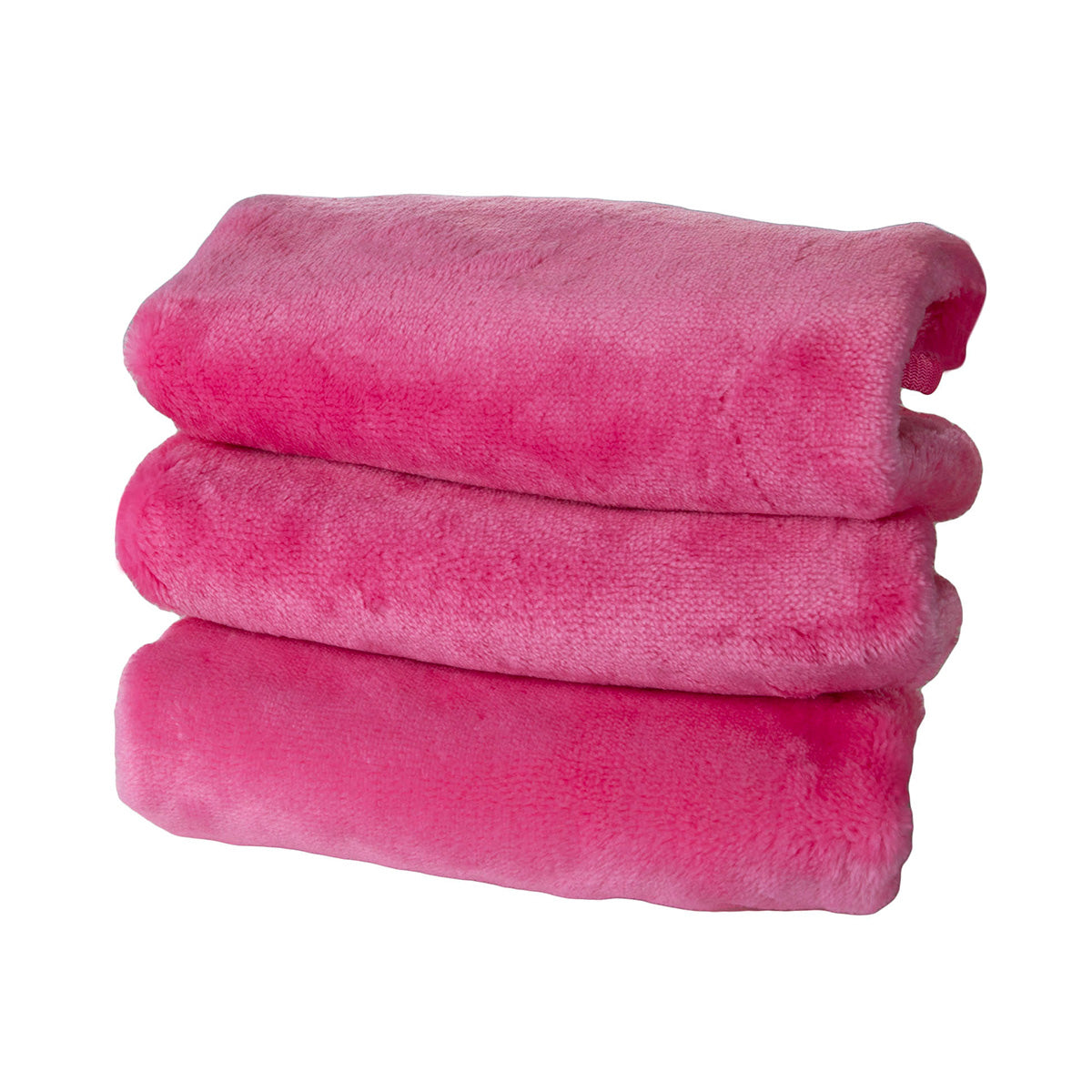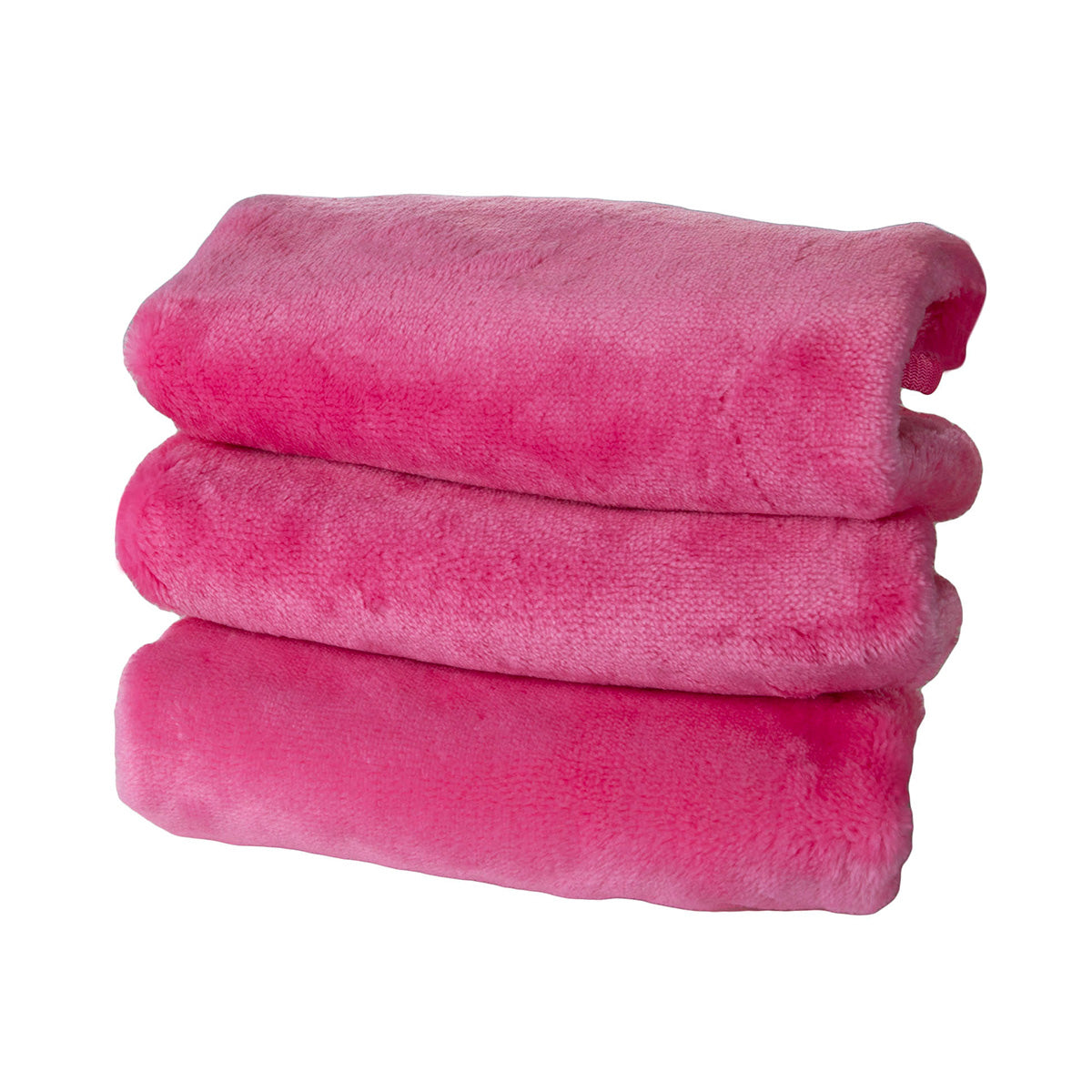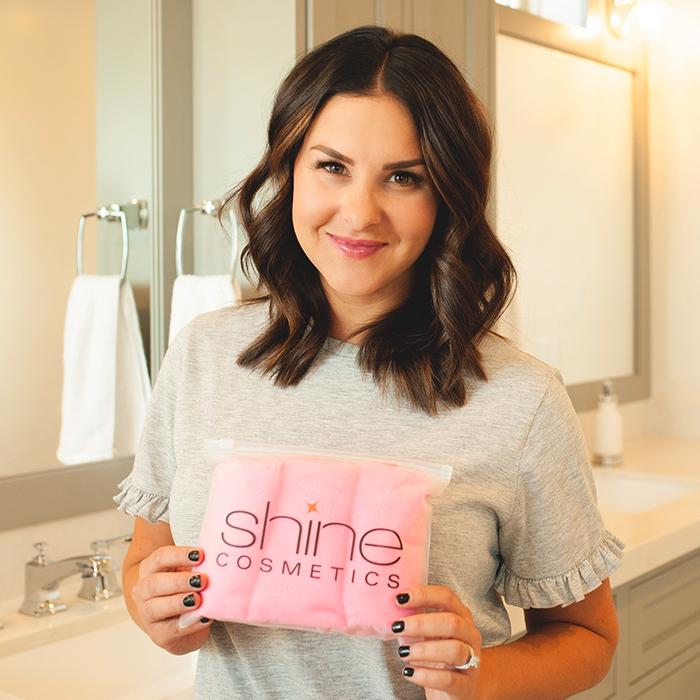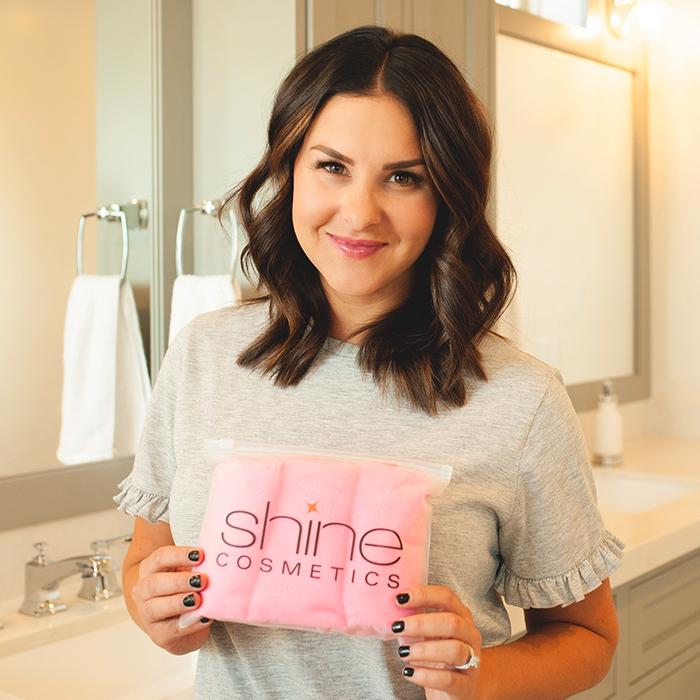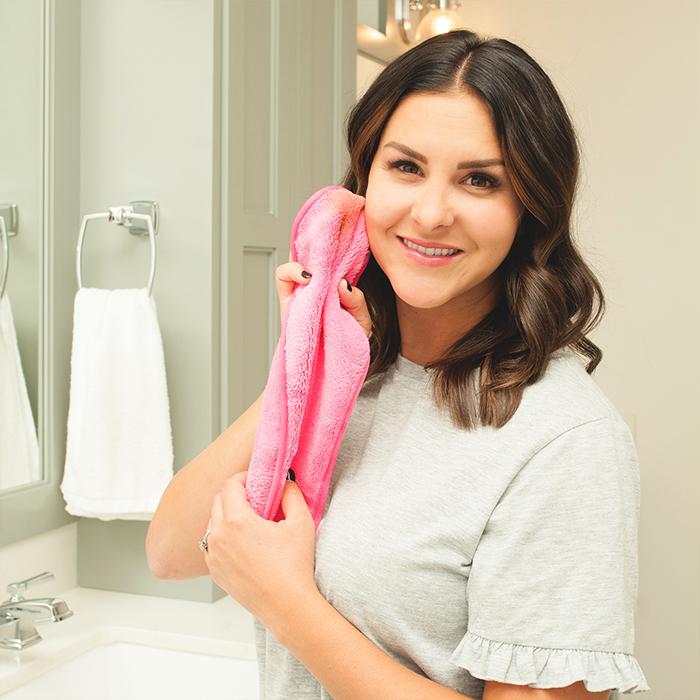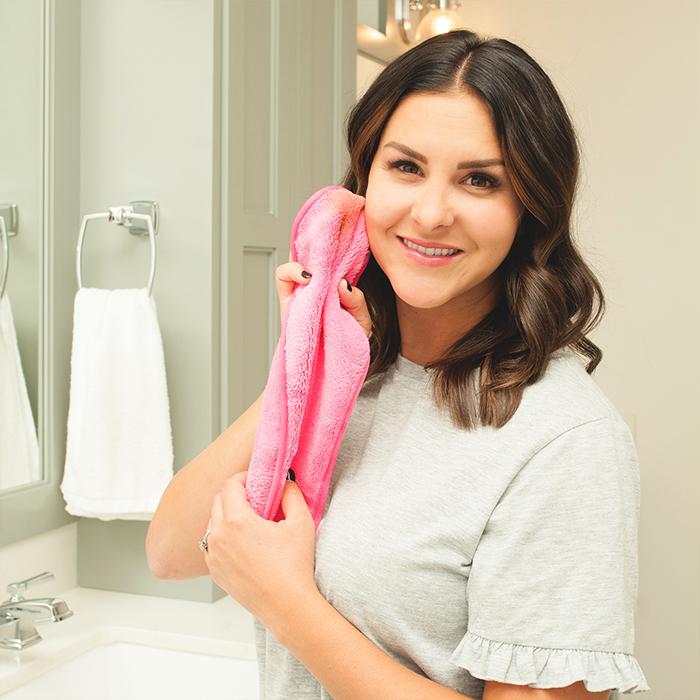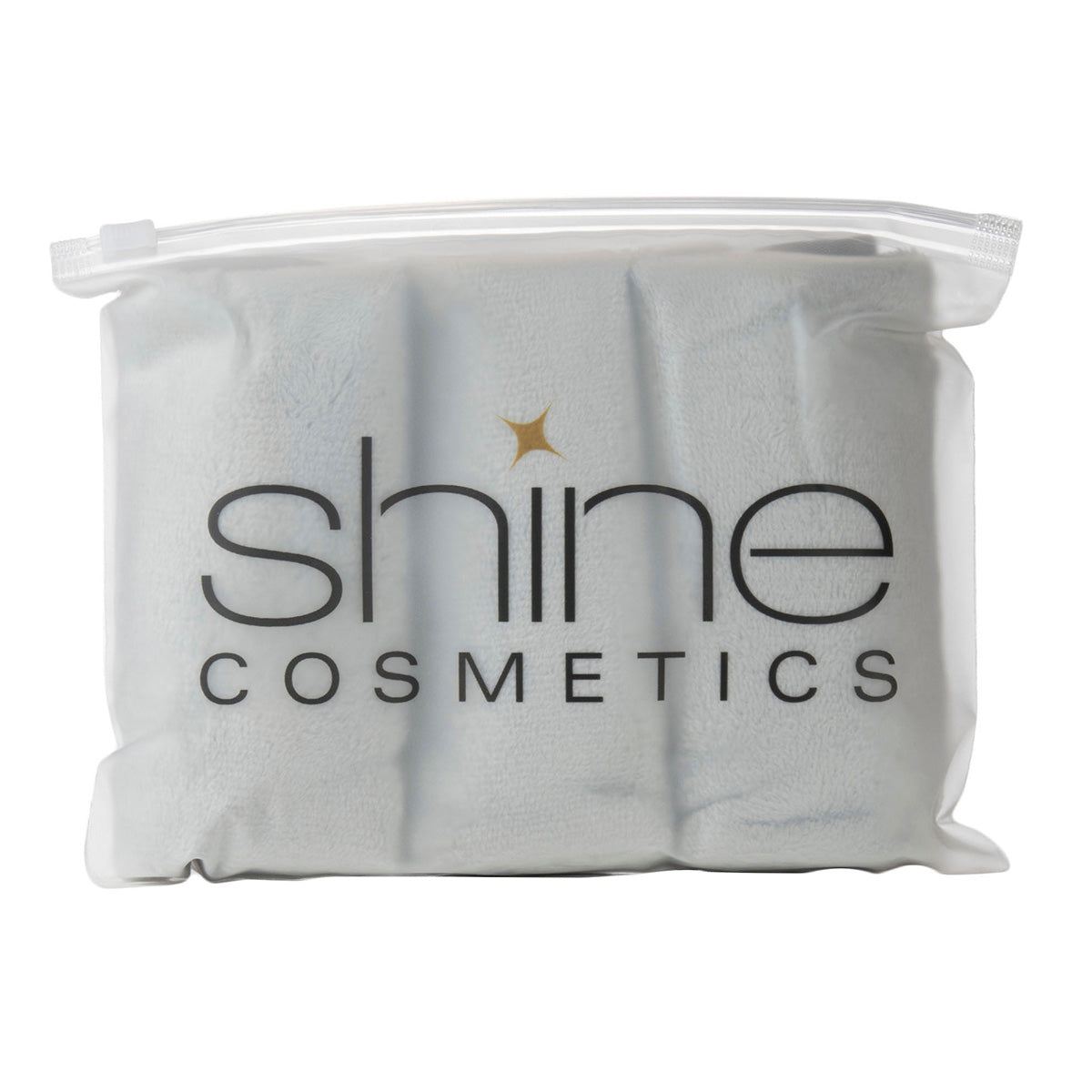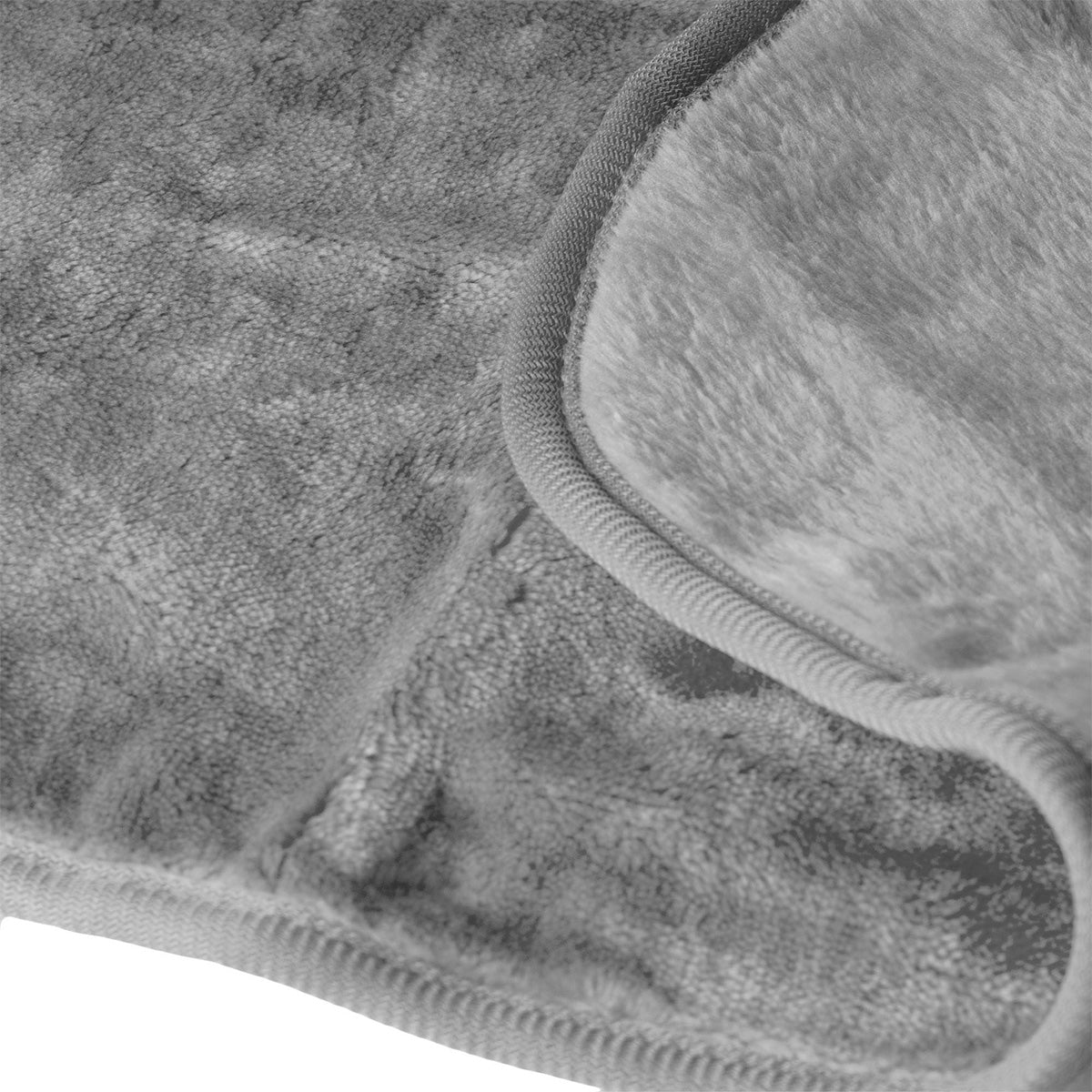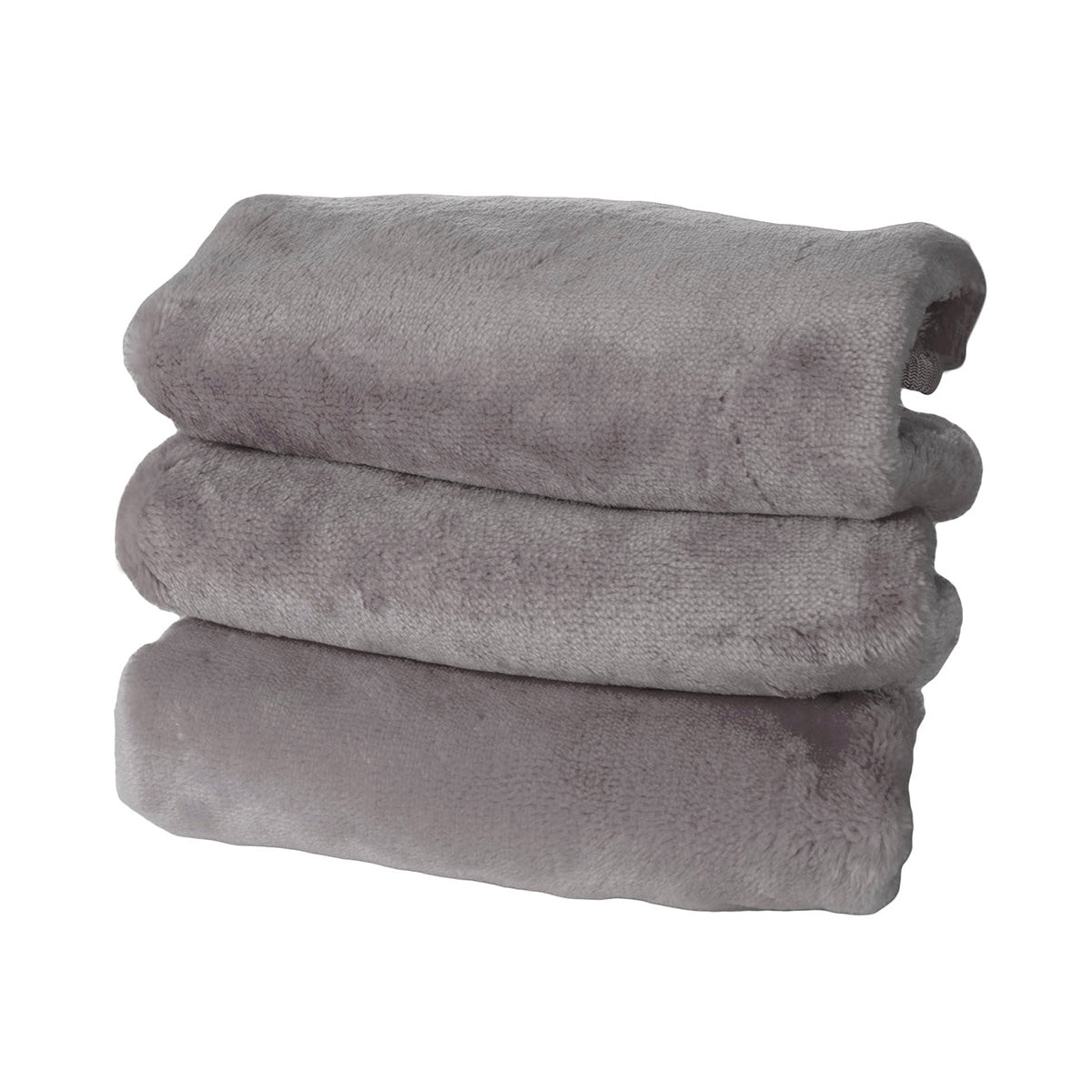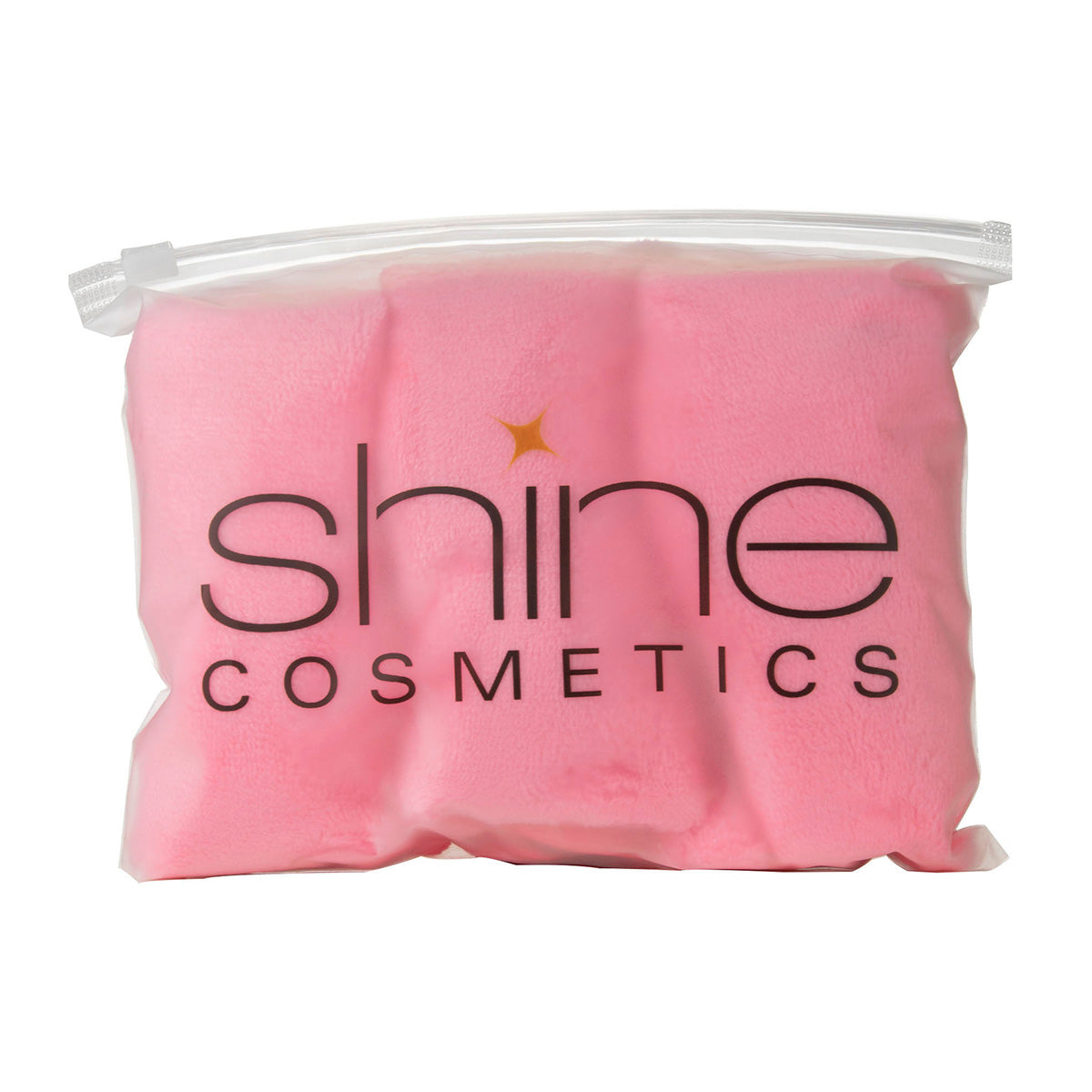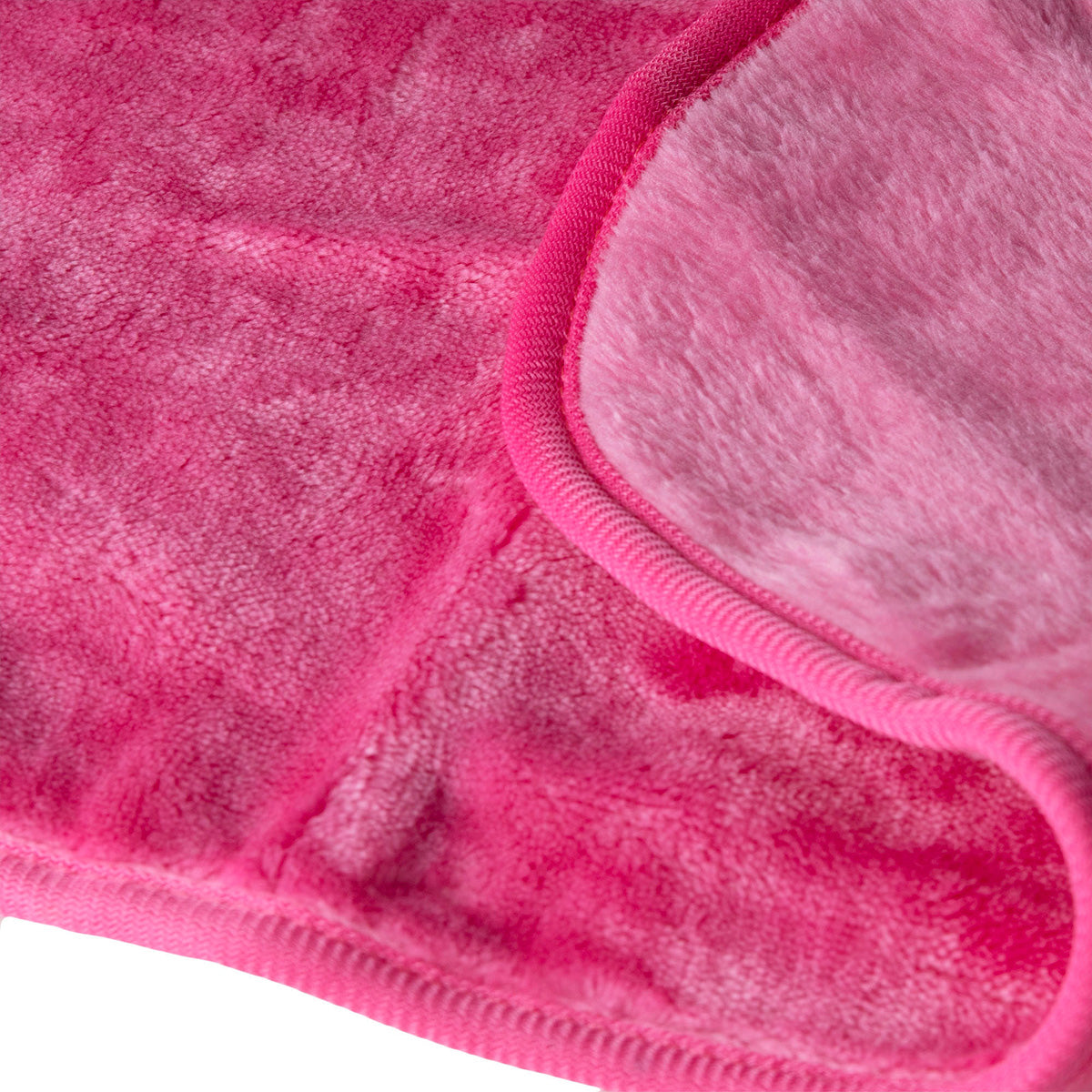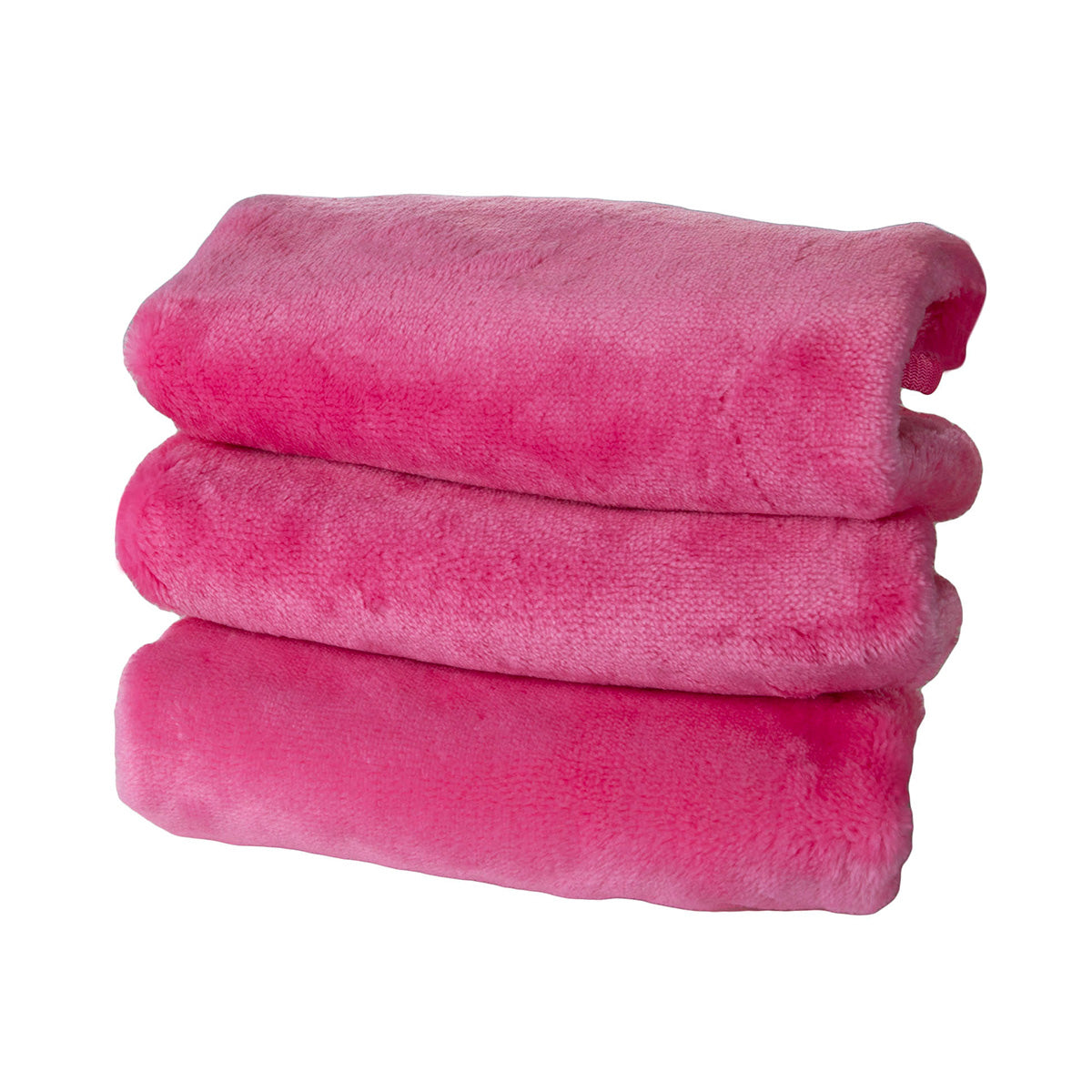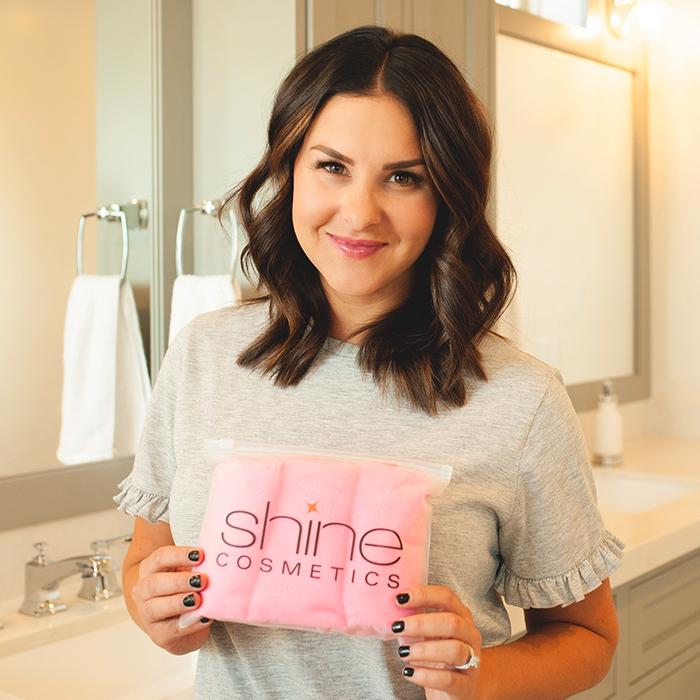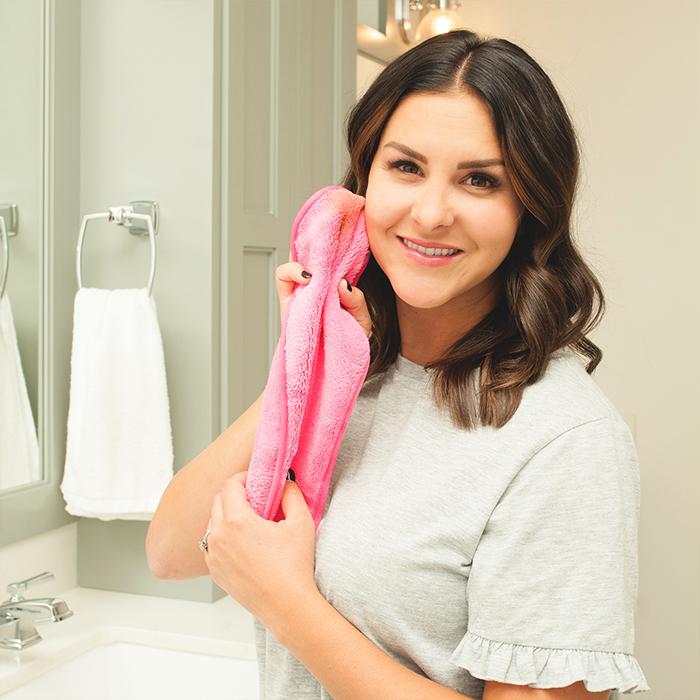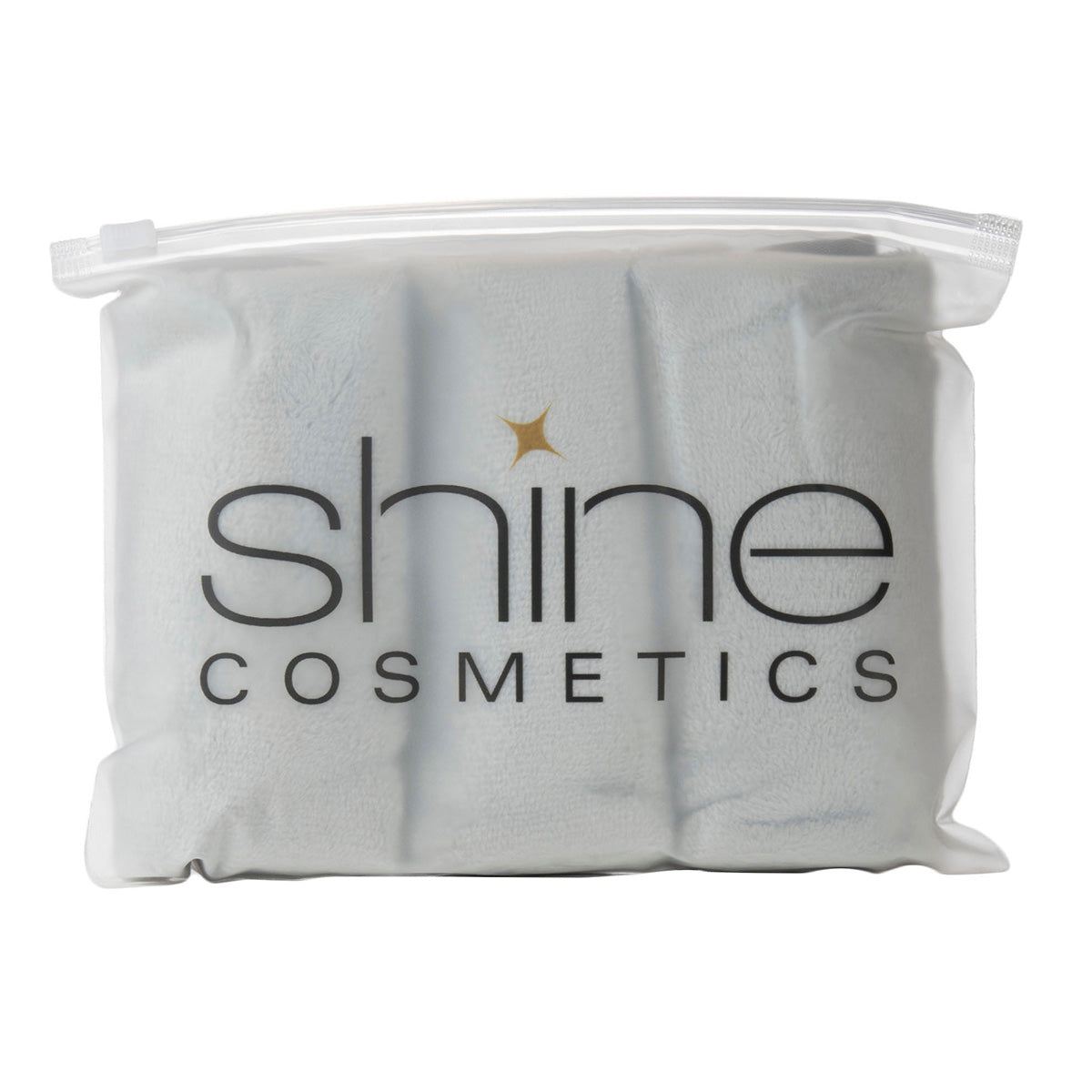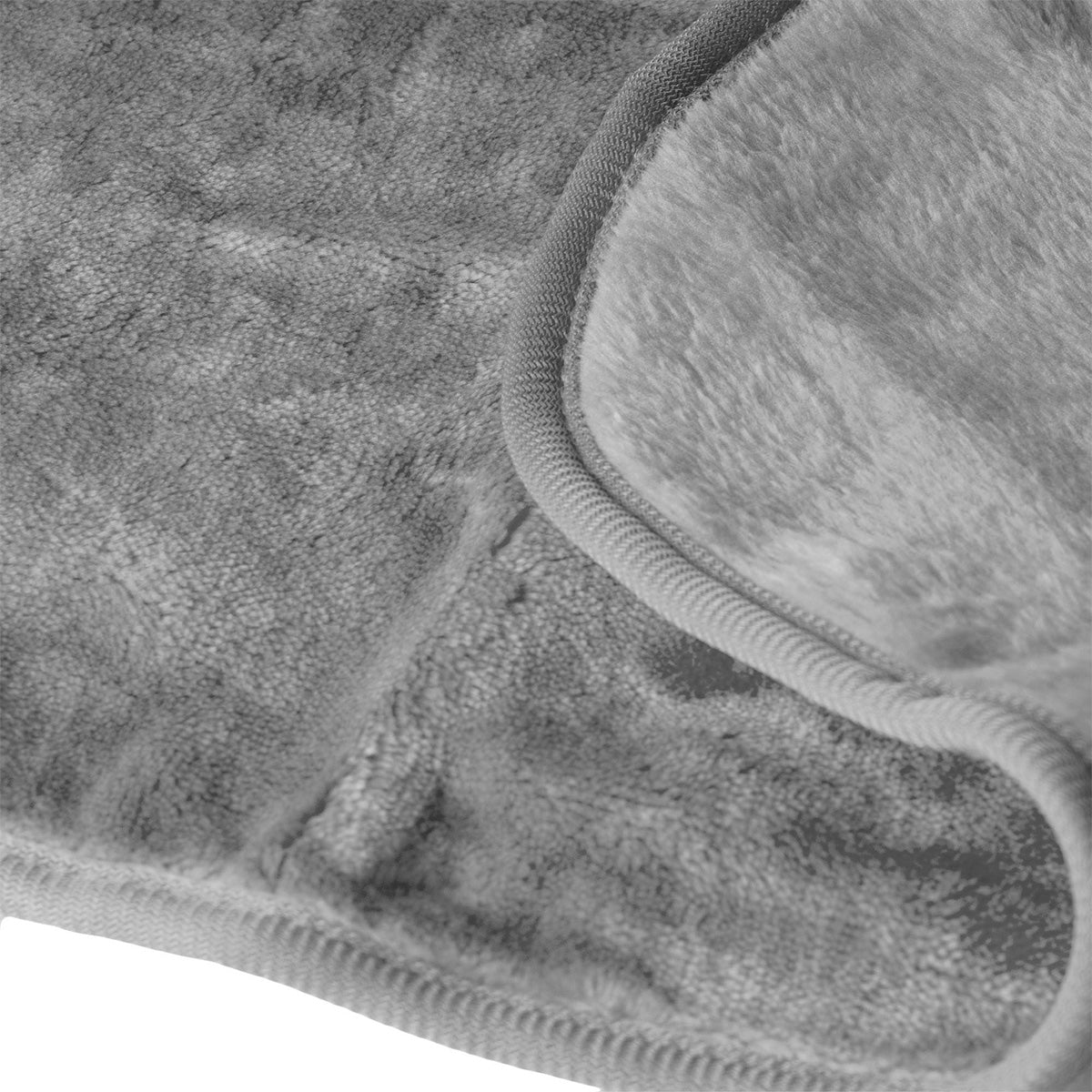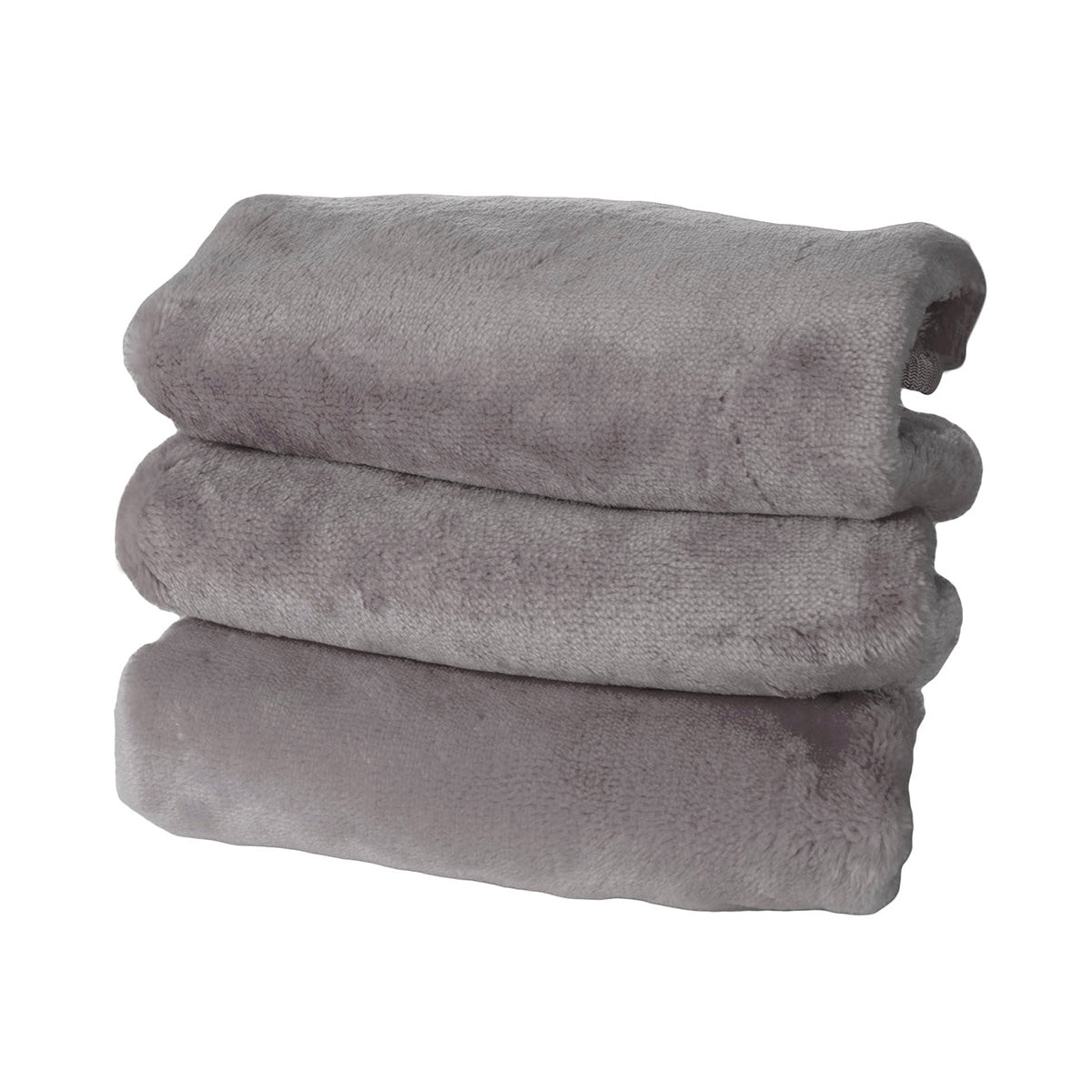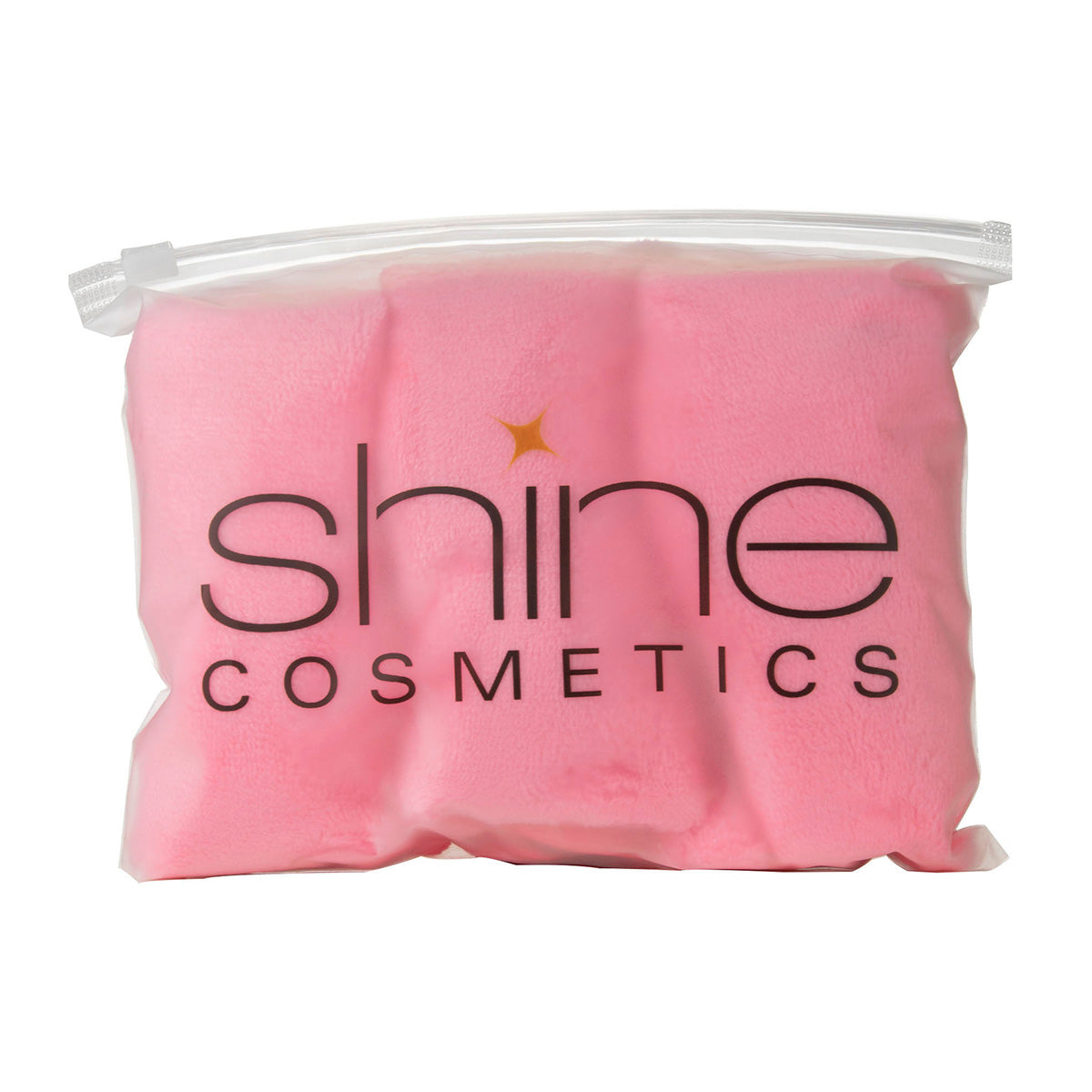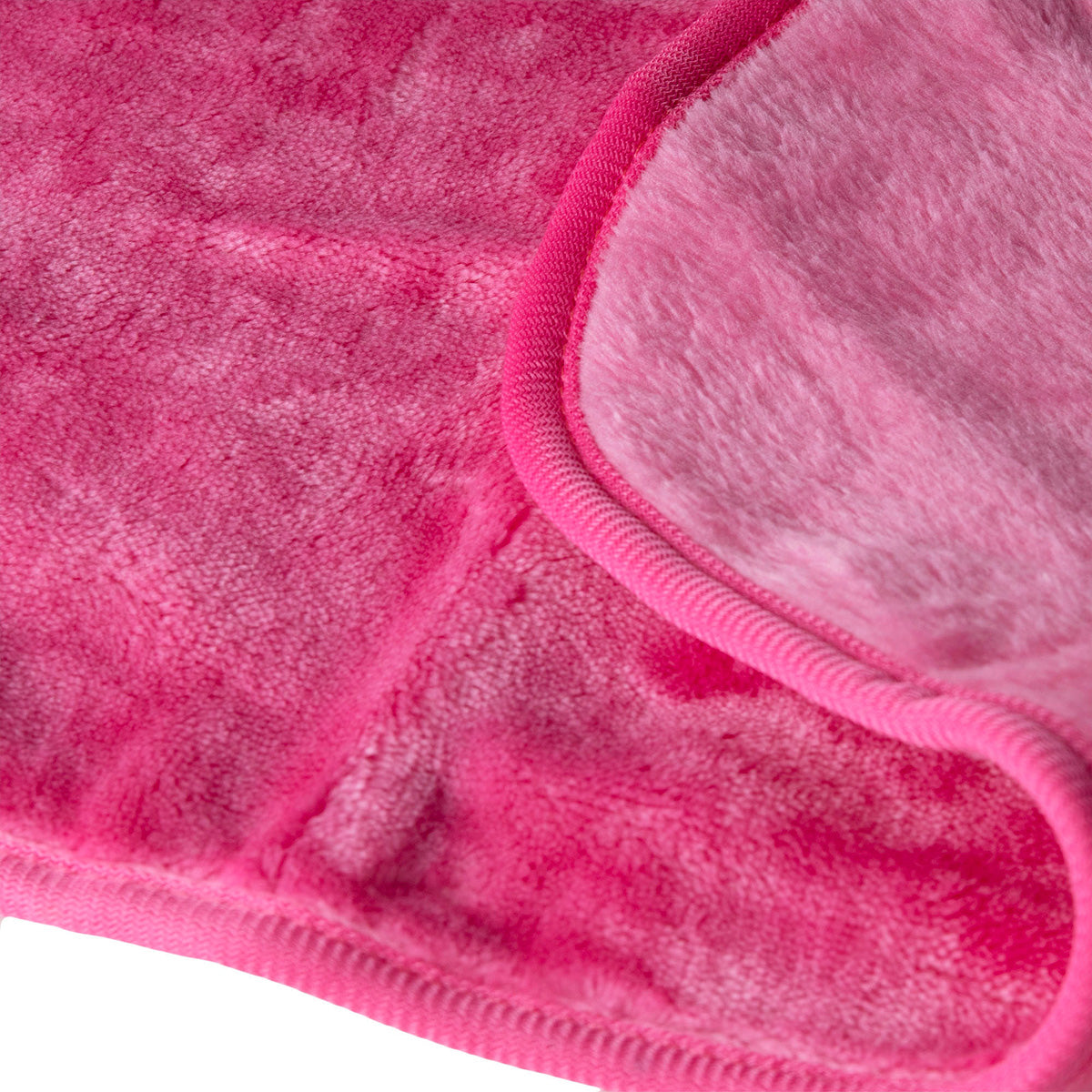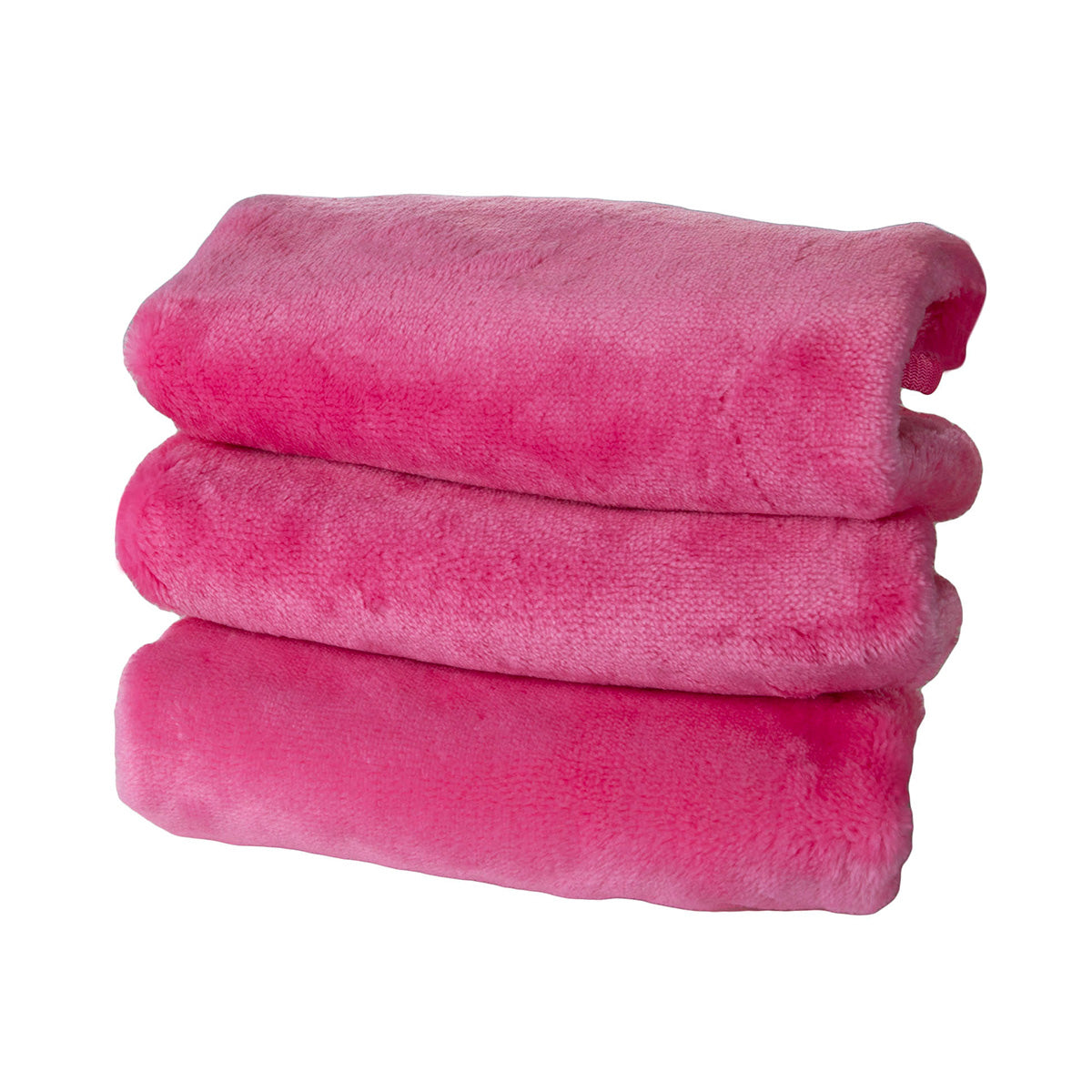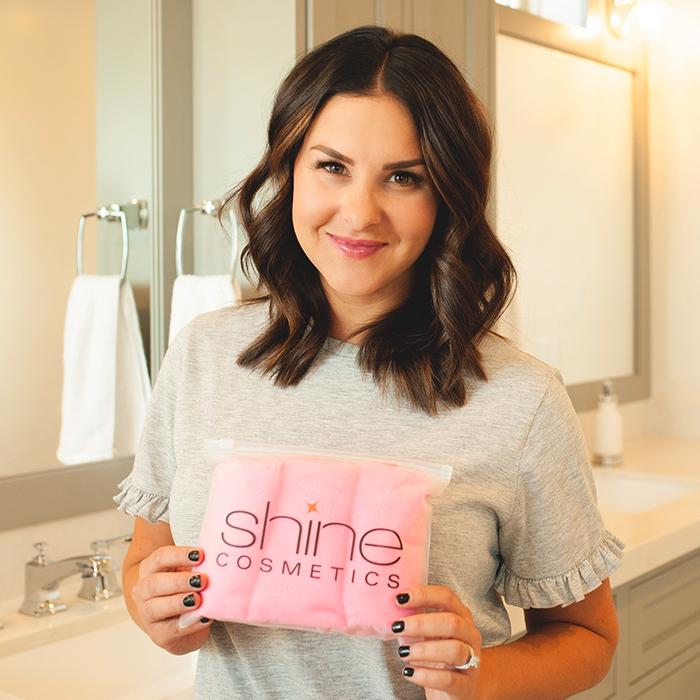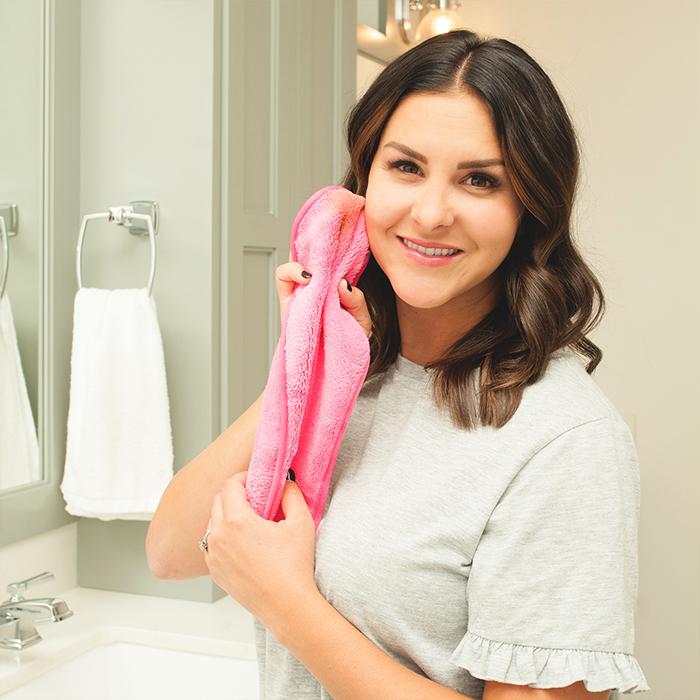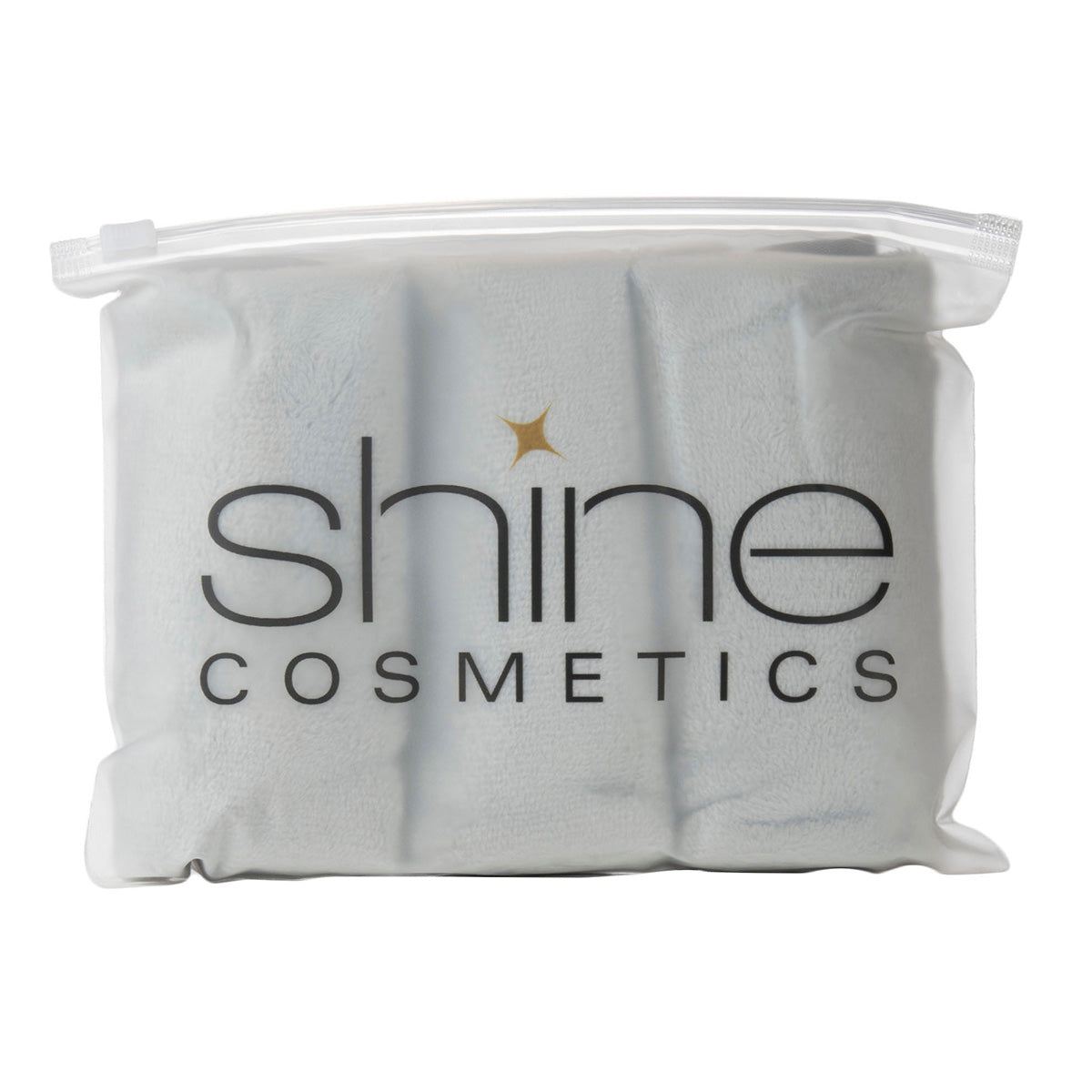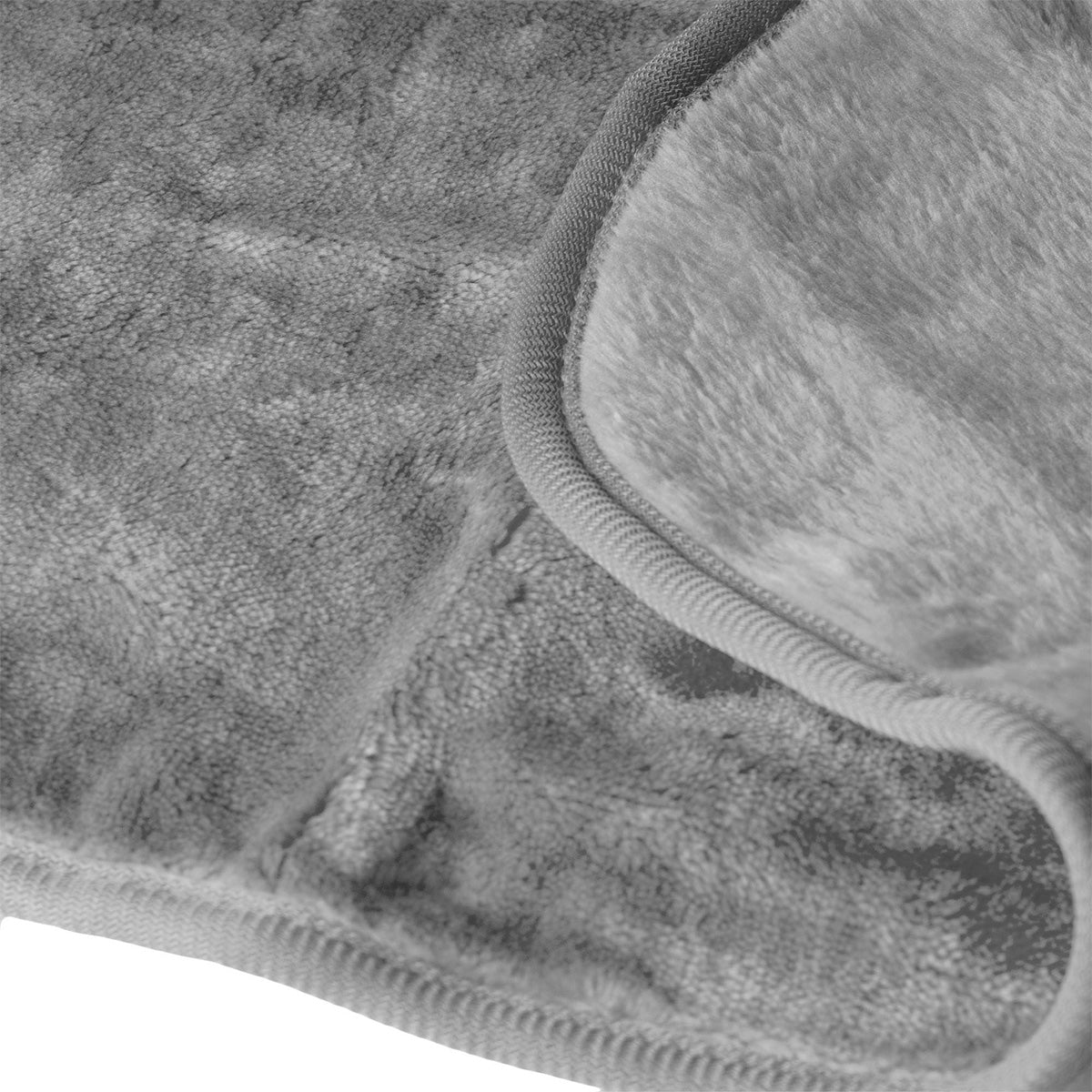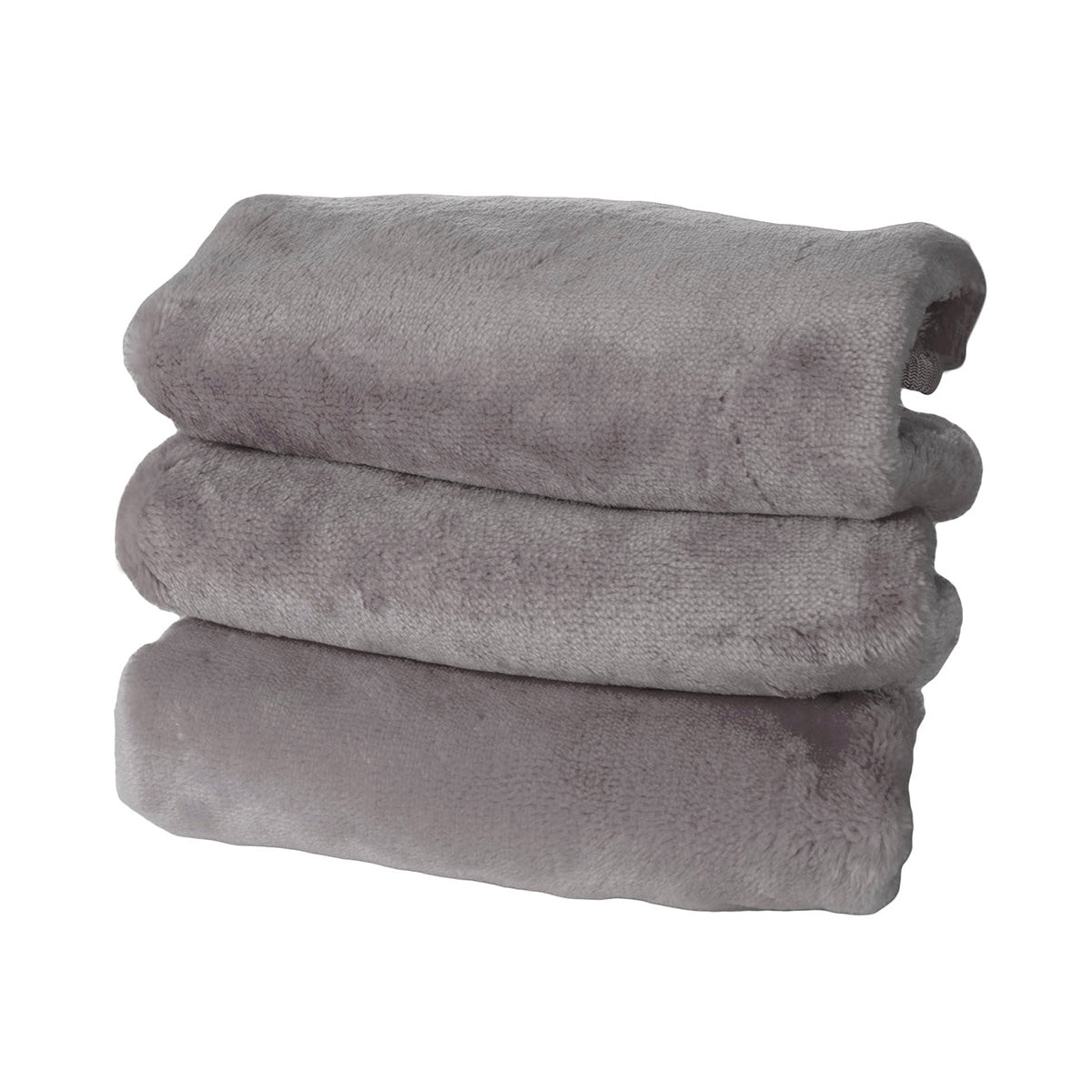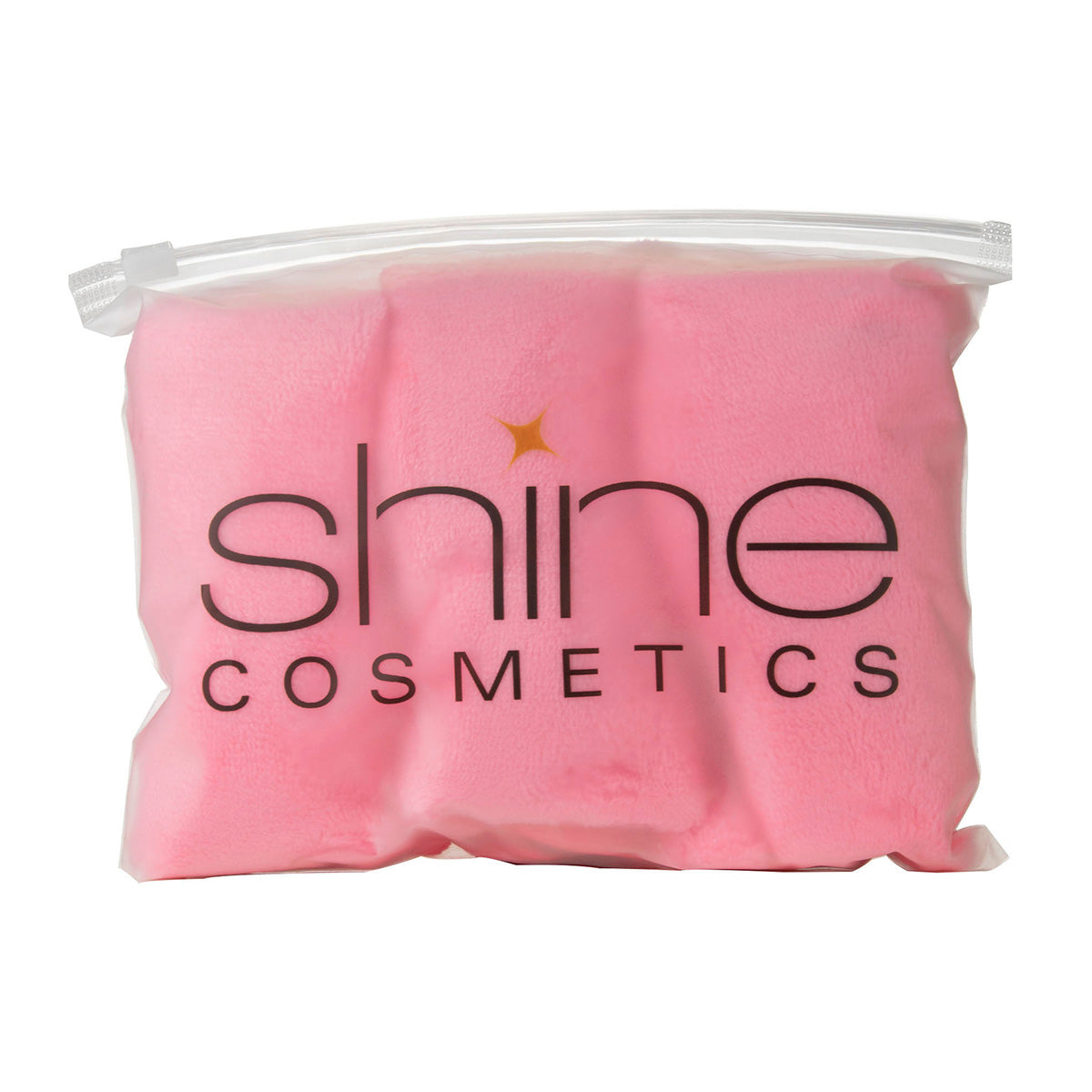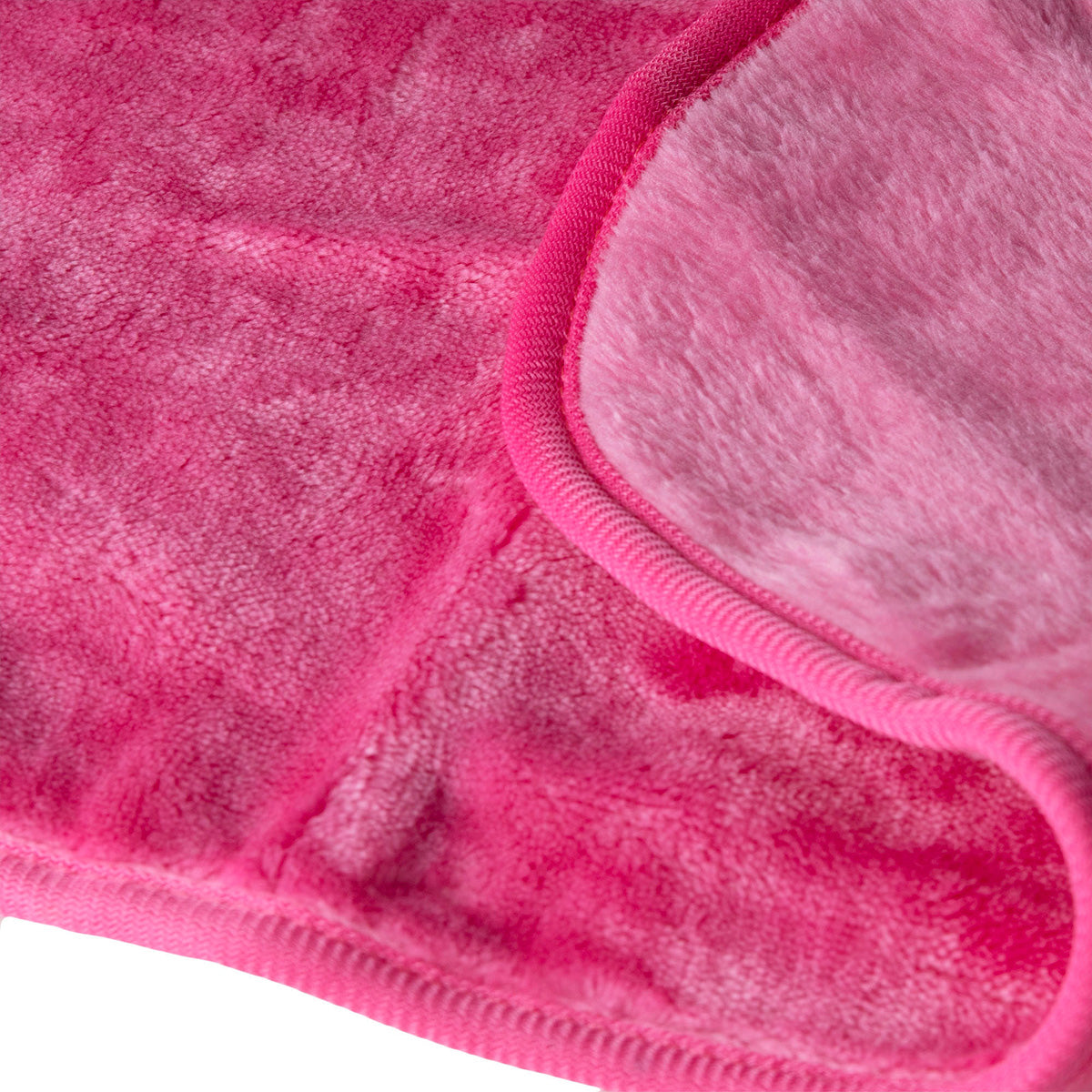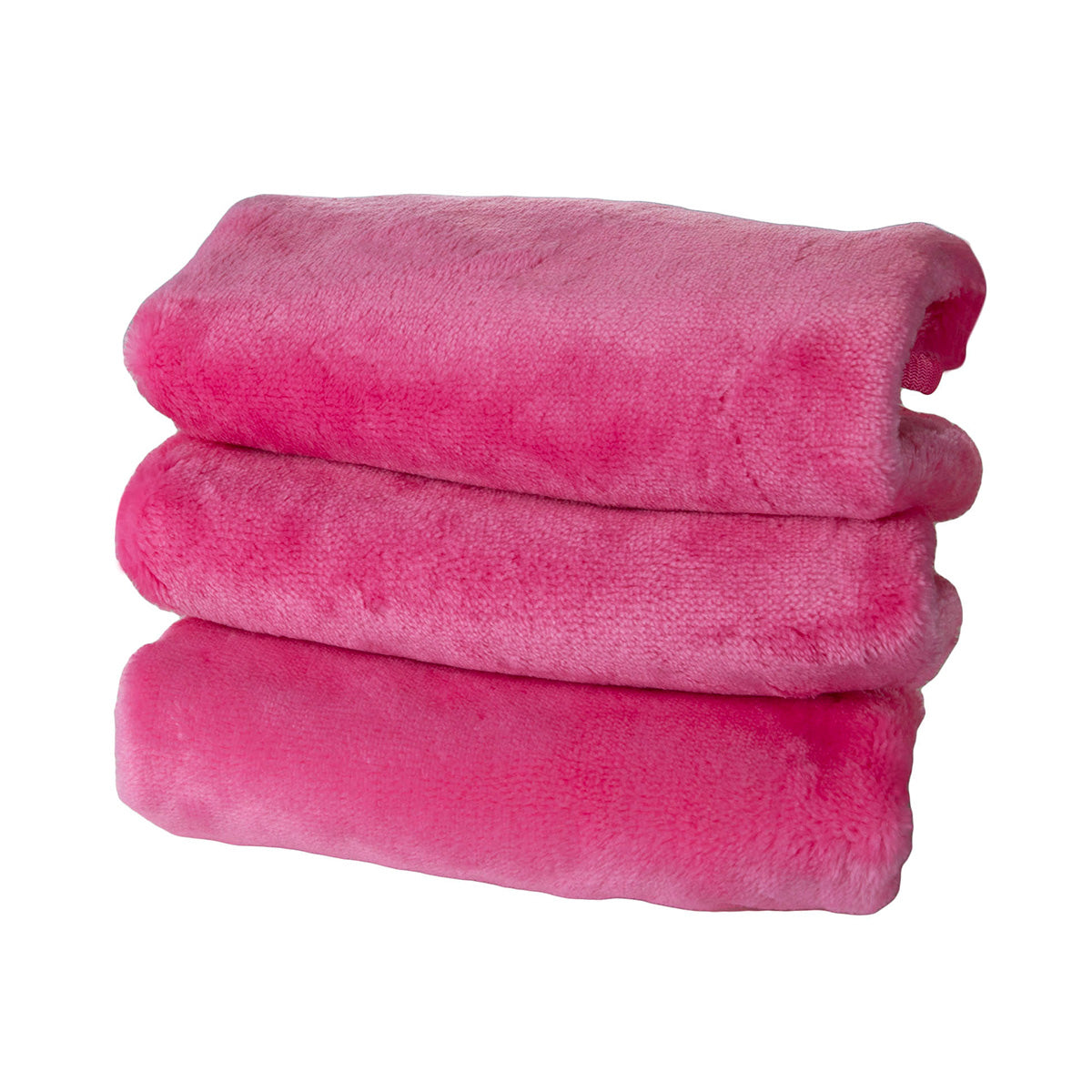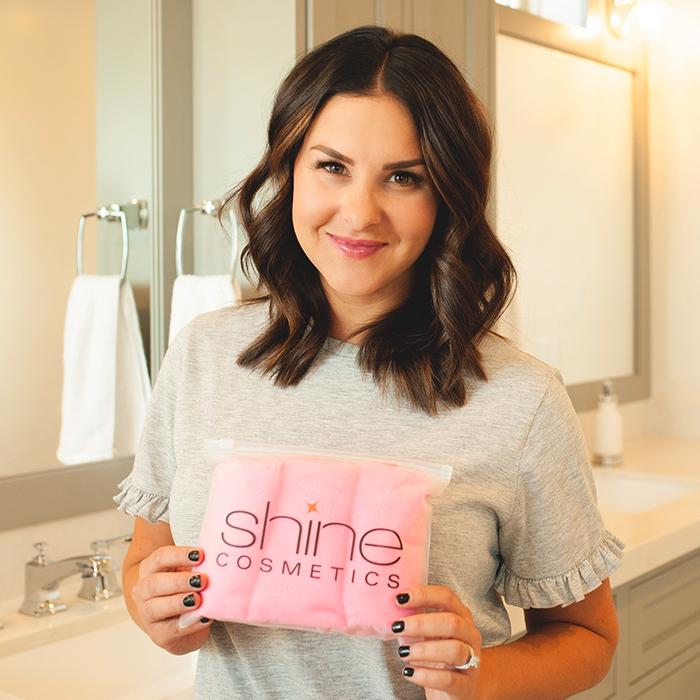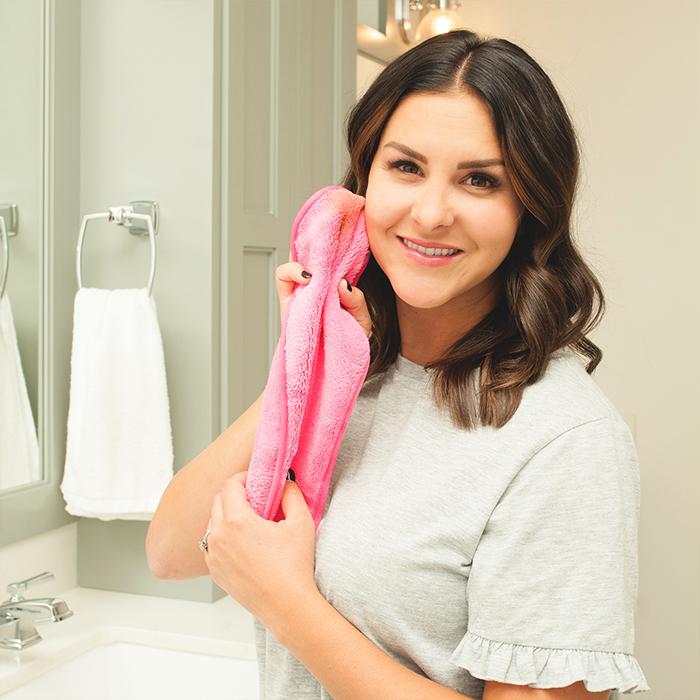 Makeup Removing Cloth
All good things come to an end, even a great makeup day!
Experience the magic of Shine Makeup Removing Cloths, simply wet your cloth and lightly wipe away your makeup at the end of the day. Shine Makeup Cloths are ultra-soft, reusable and remove even waterproof makeup and mascara simply without the use of chemicals or soaps, just add warm water. This luxurious feeling cloth gets rid of the toughest makeup without leaving behind a residue - it will leave your face feeling fresh and clean.
3 cloths per package.
Instructions for Use:
Machine wash before first use. Add warm water and gently rub on the face to remove makeup.
Care Instructions:
Machine wash cold separately, no fabric softener. Air dry. Do not bleach. Do not iron. Reusable cloth measures 40x20cm. 100% Polyester. 
Size: Three 40x20cm Reusable Cloth