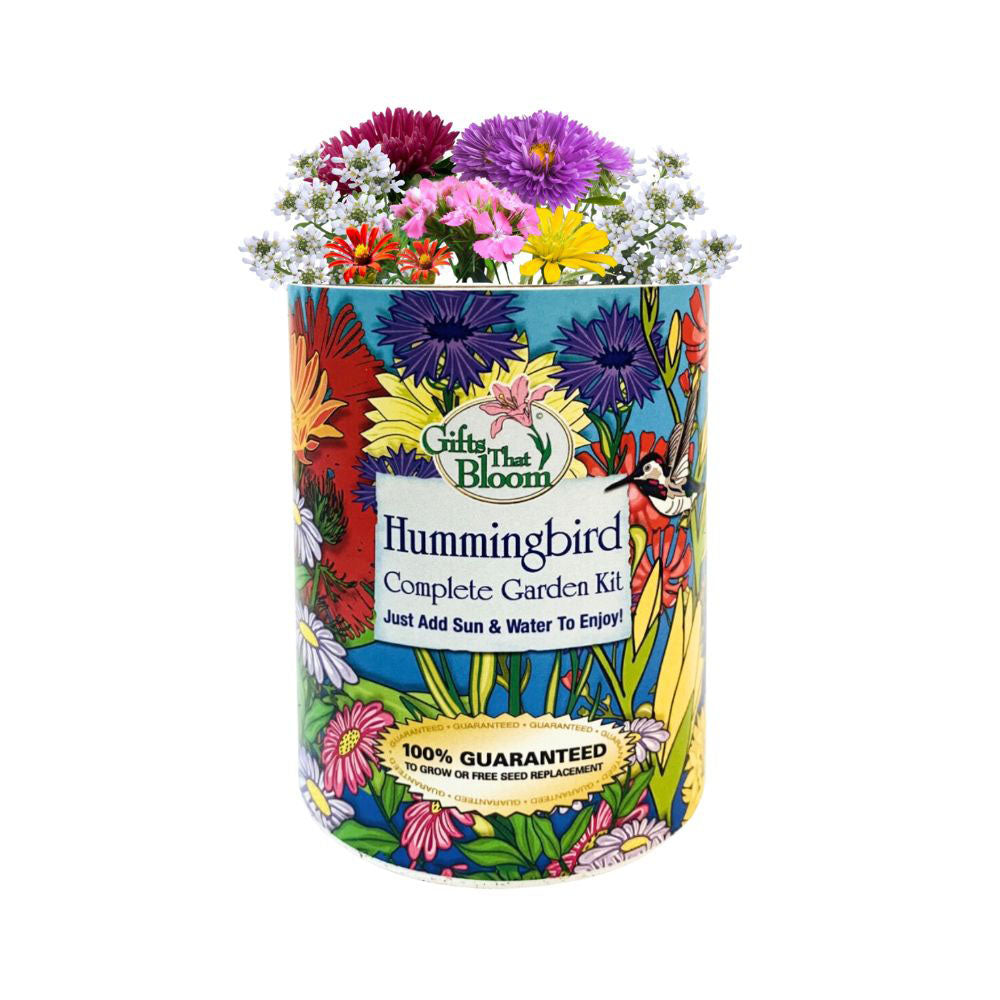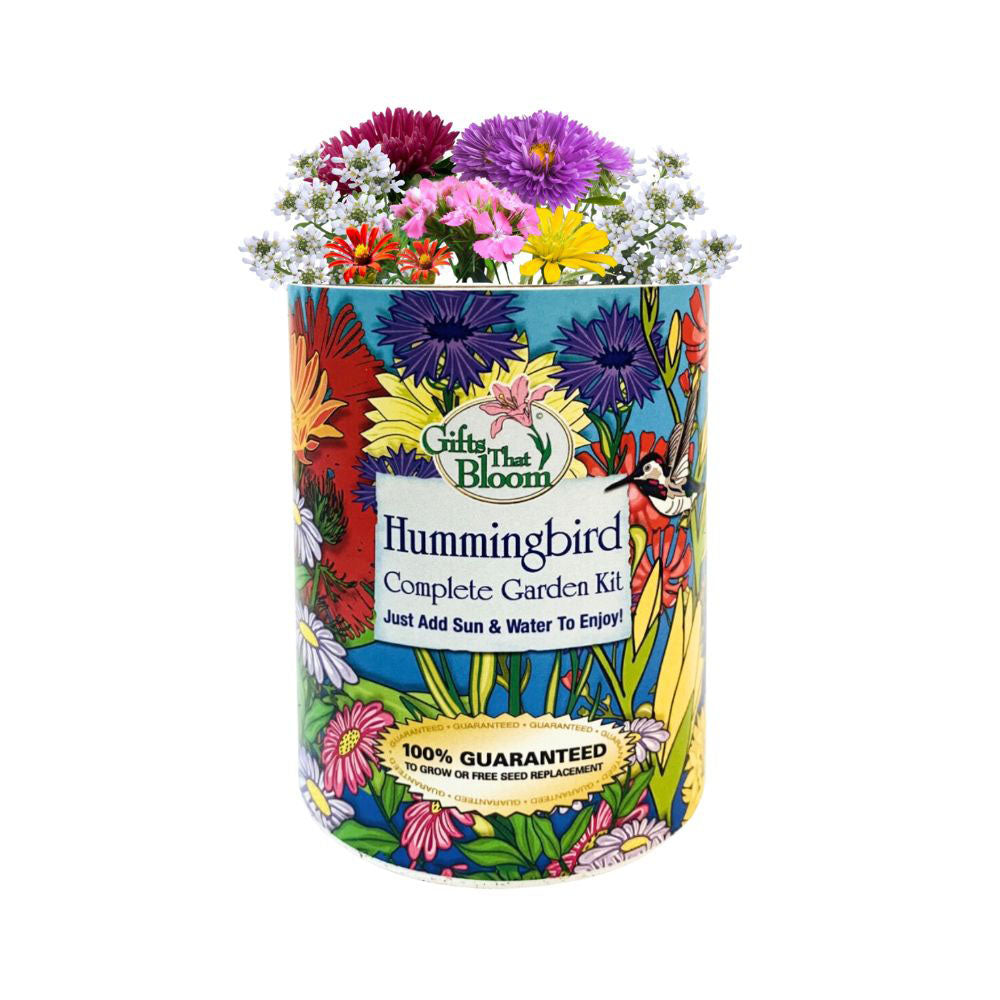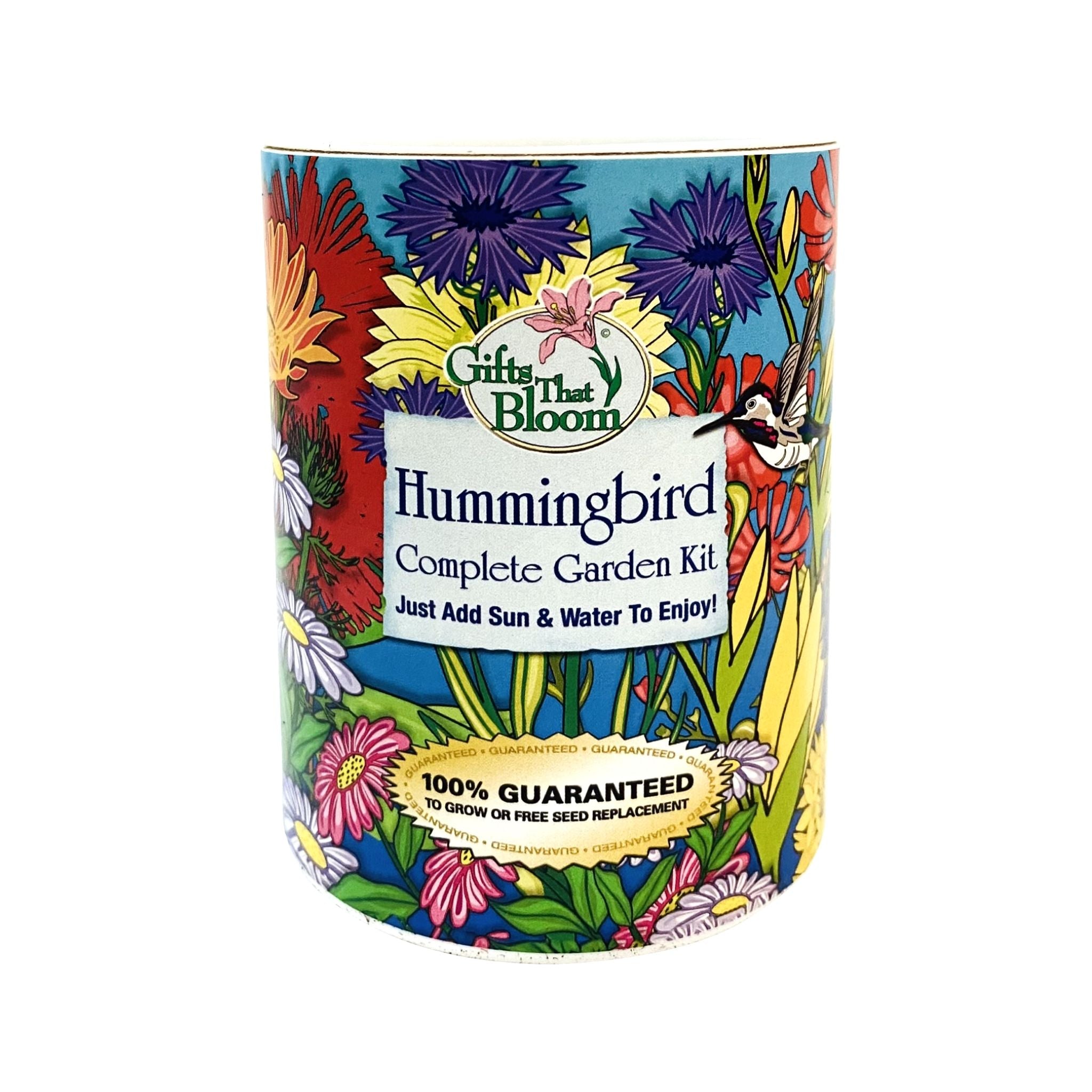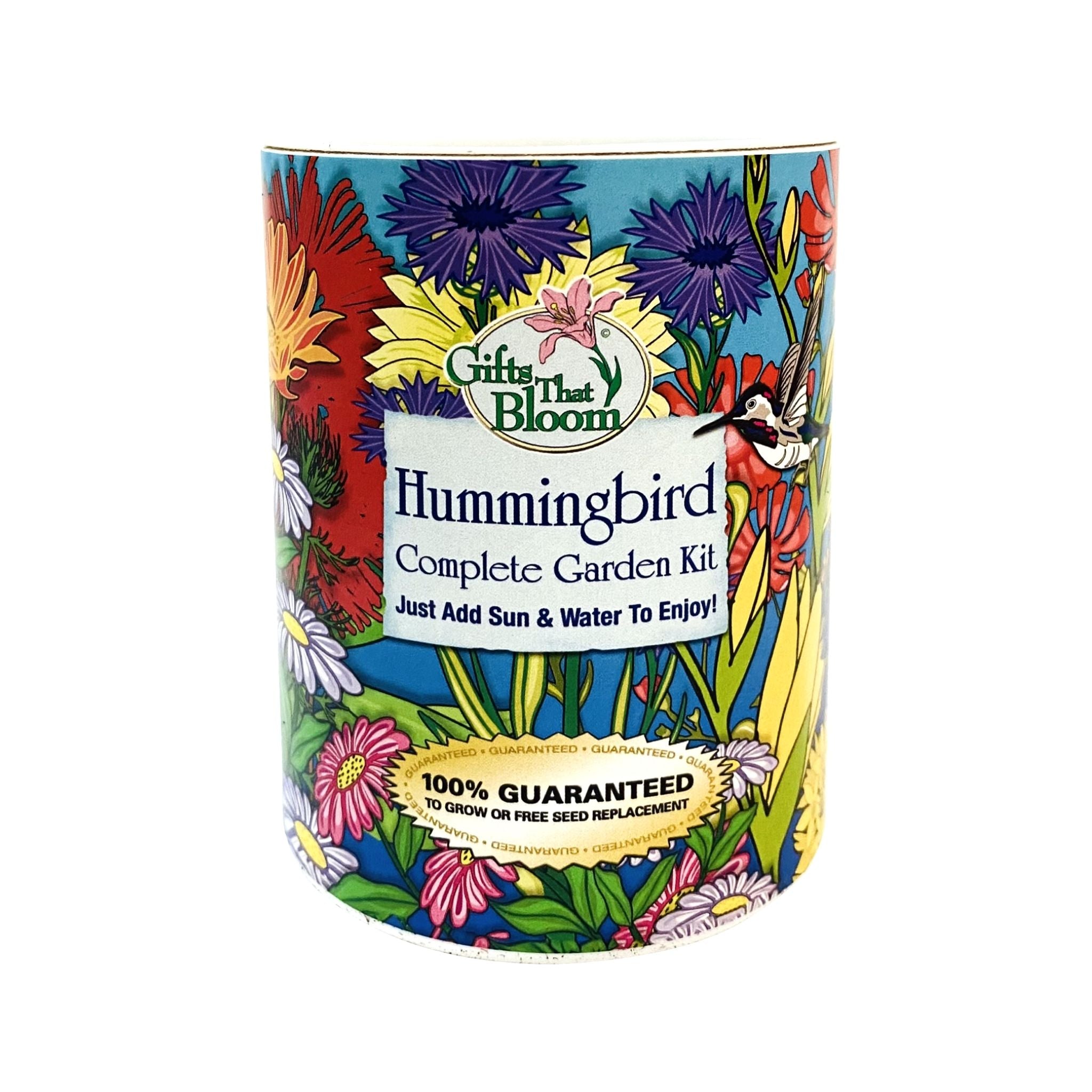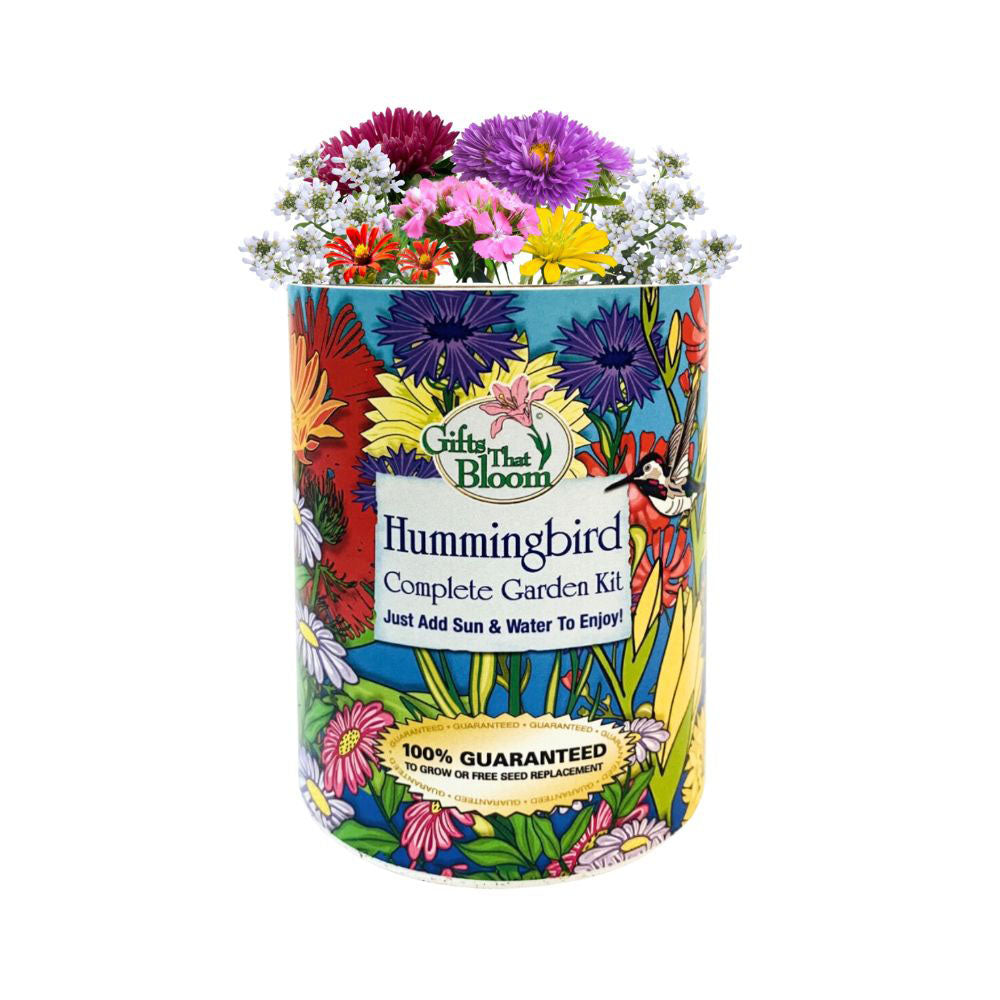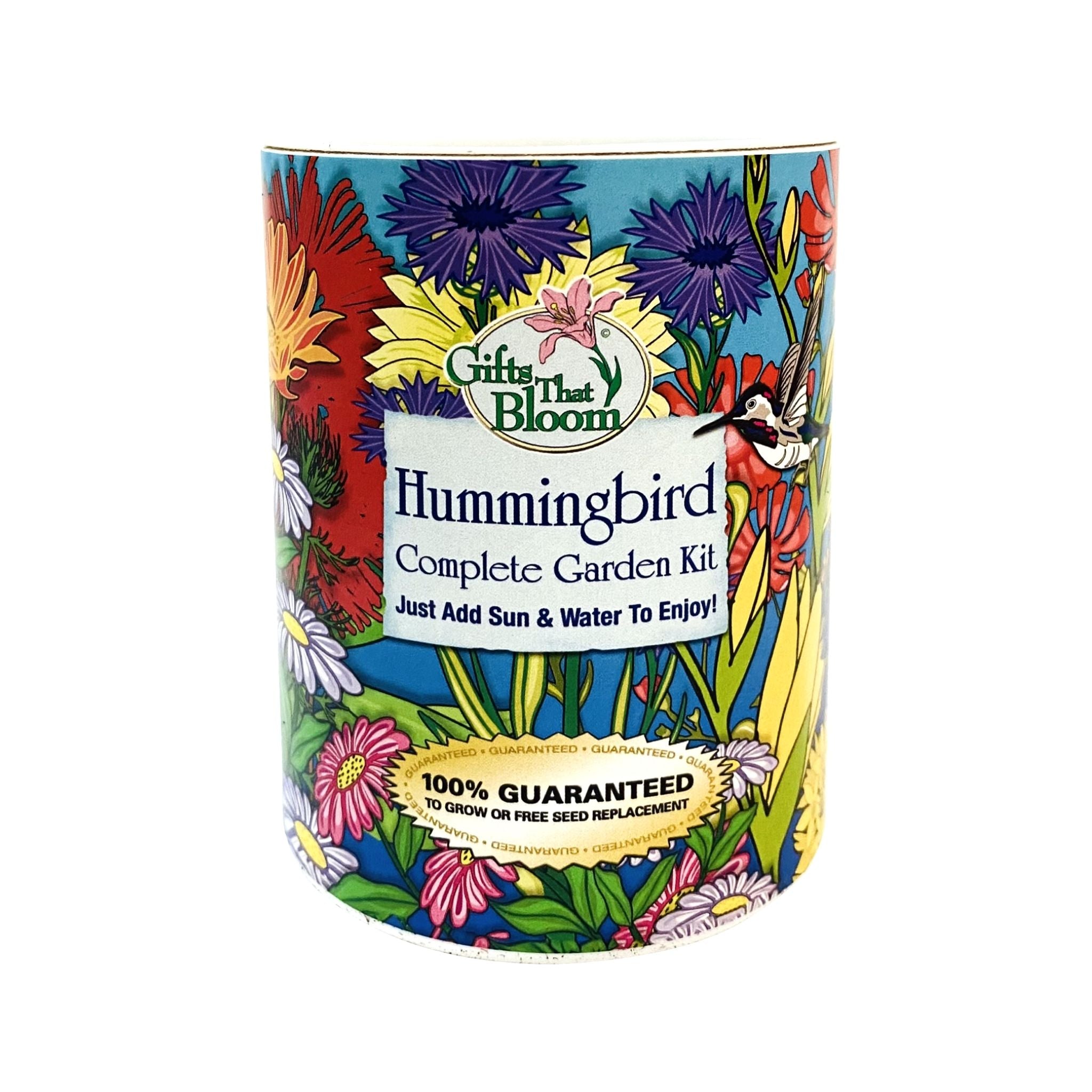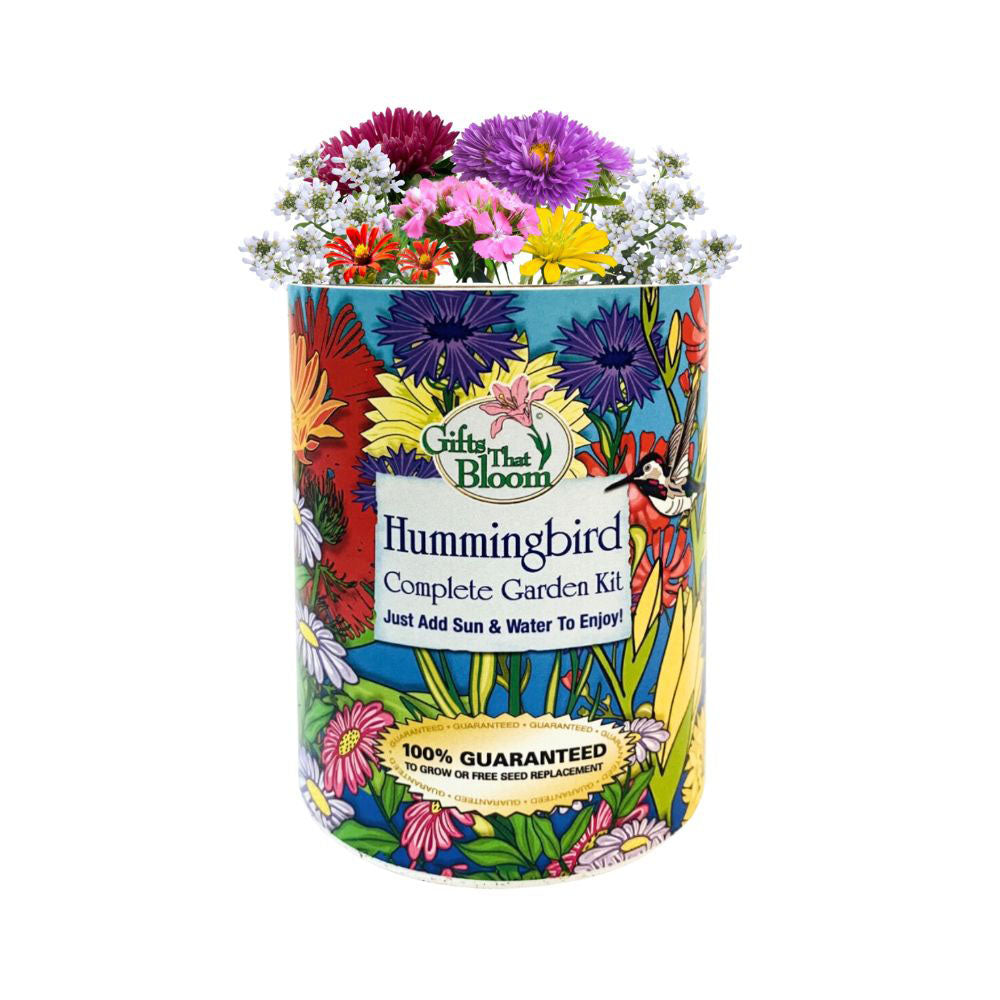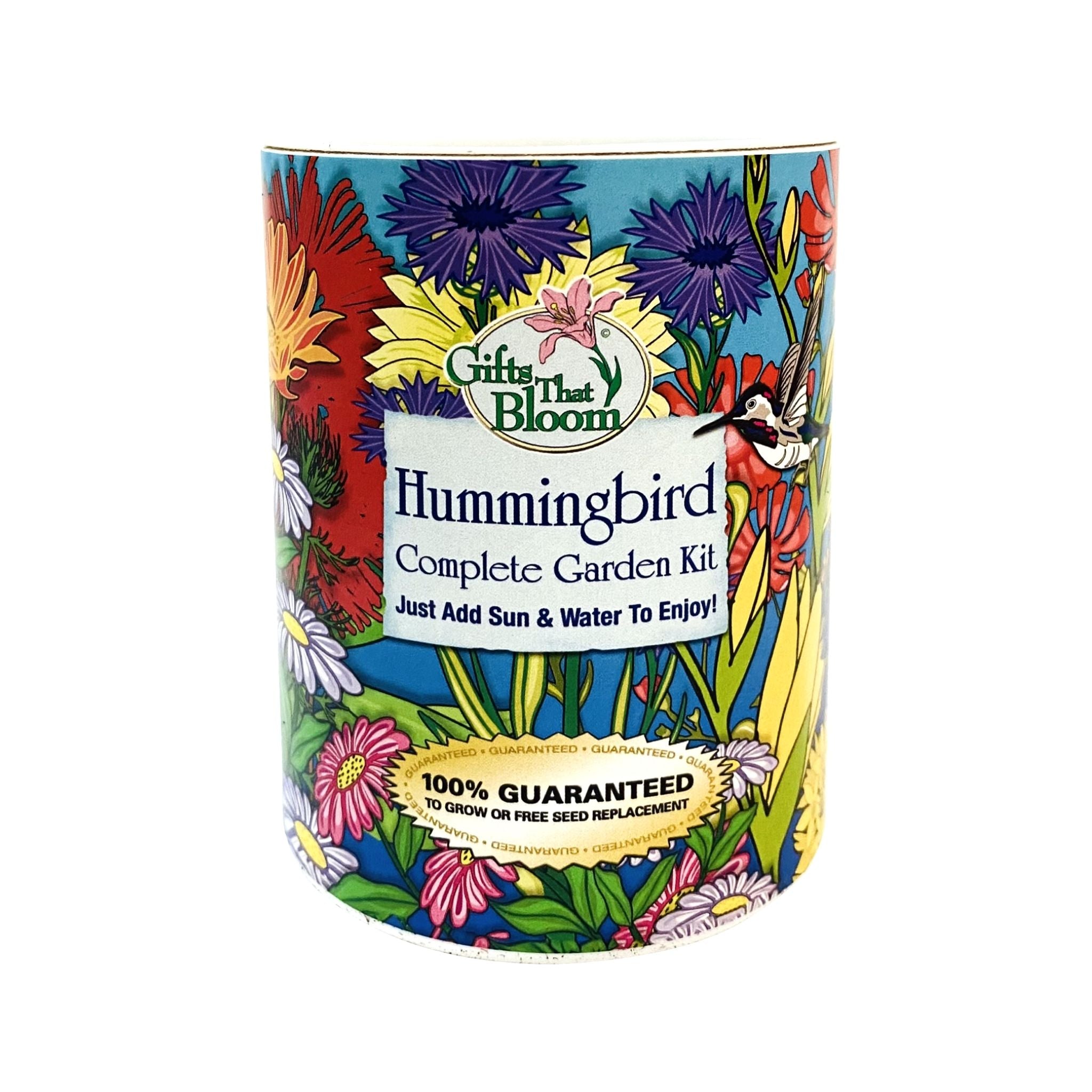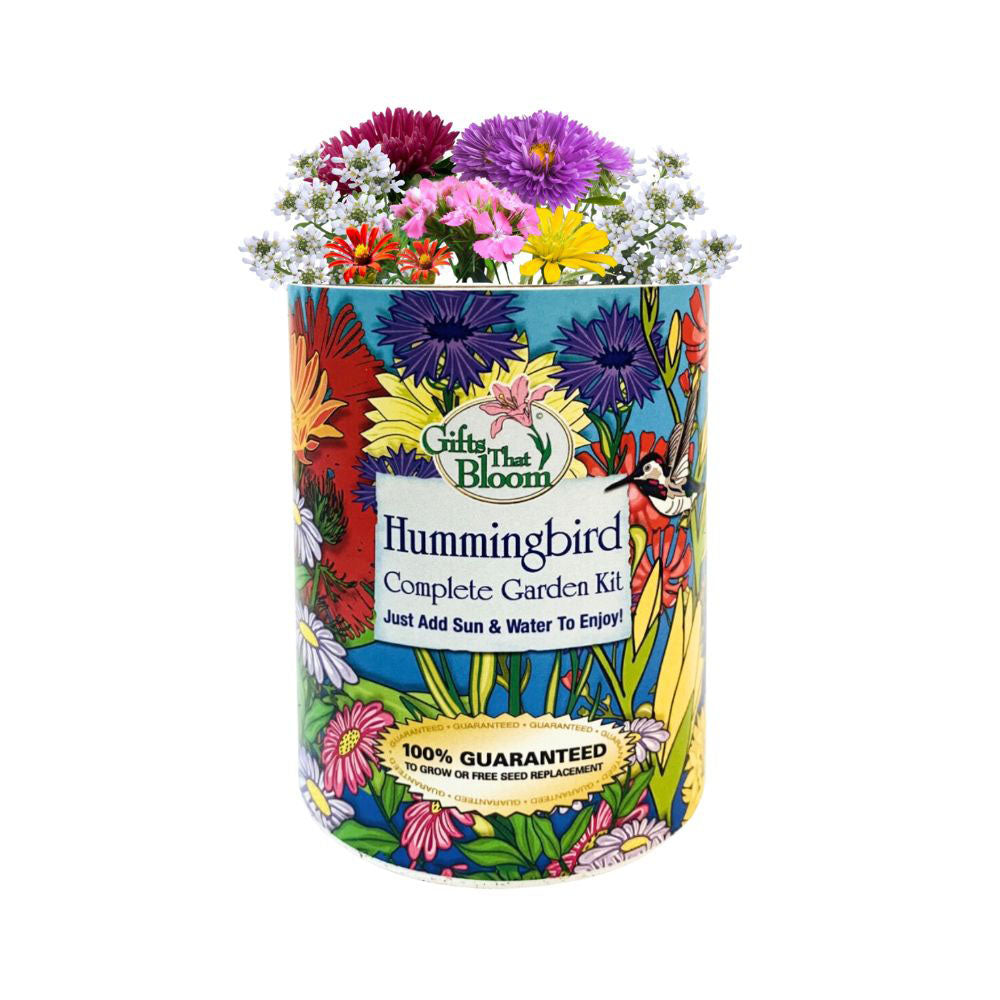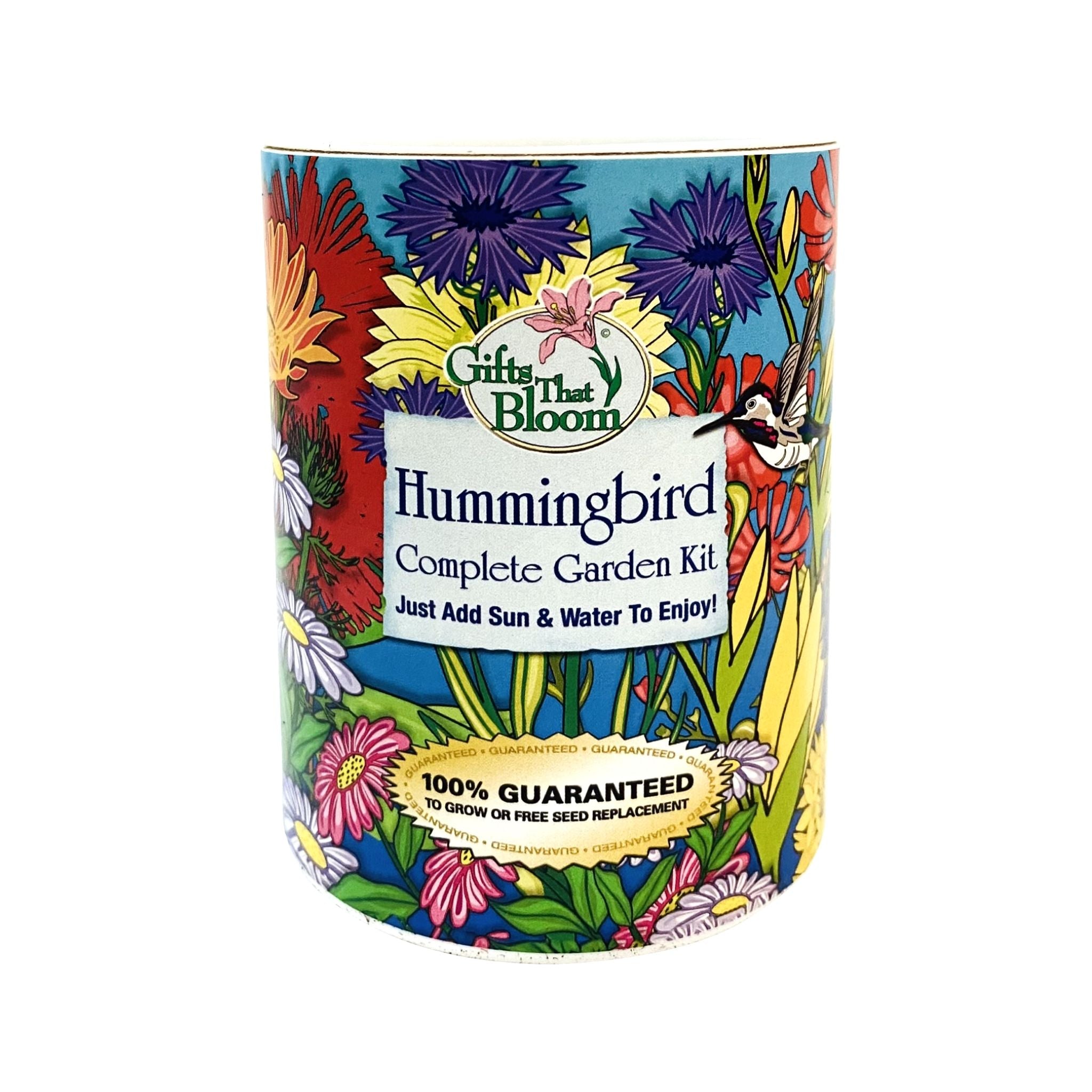 Hummingbird Garden Grocan
Discover the allure of nature with our Hummingbird Garden Grocan. Handcrafted to attract these graceful creatures, this garden is a haven of wonder.
Includes Aster, Candytuft, Sweet William & Zinnia seeds, soil, biodegradable fiber pot to grow seeds in, and planting instructions. Just add sunlight and water and you're good to grow!
Size: 3.75" tall x 3" diameter