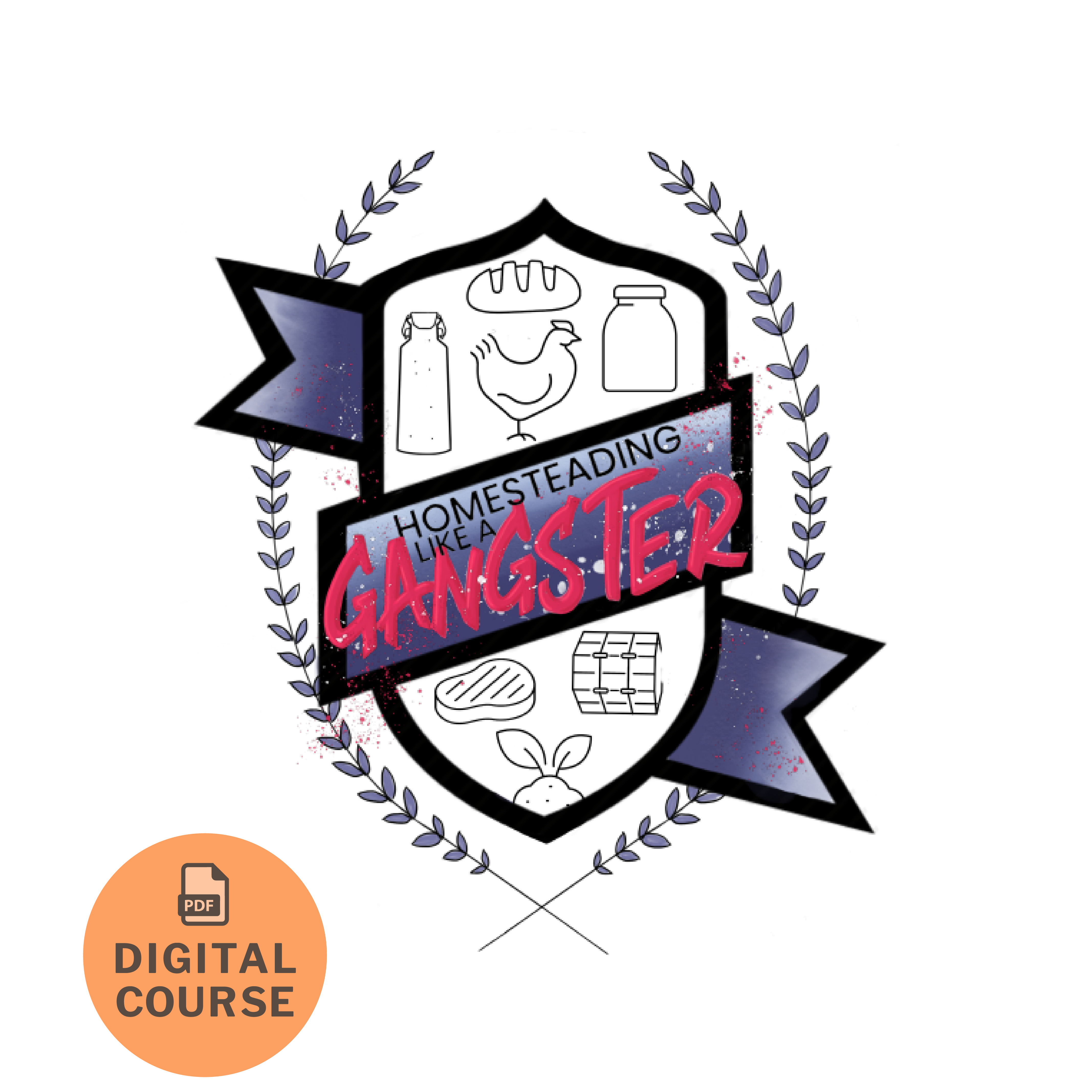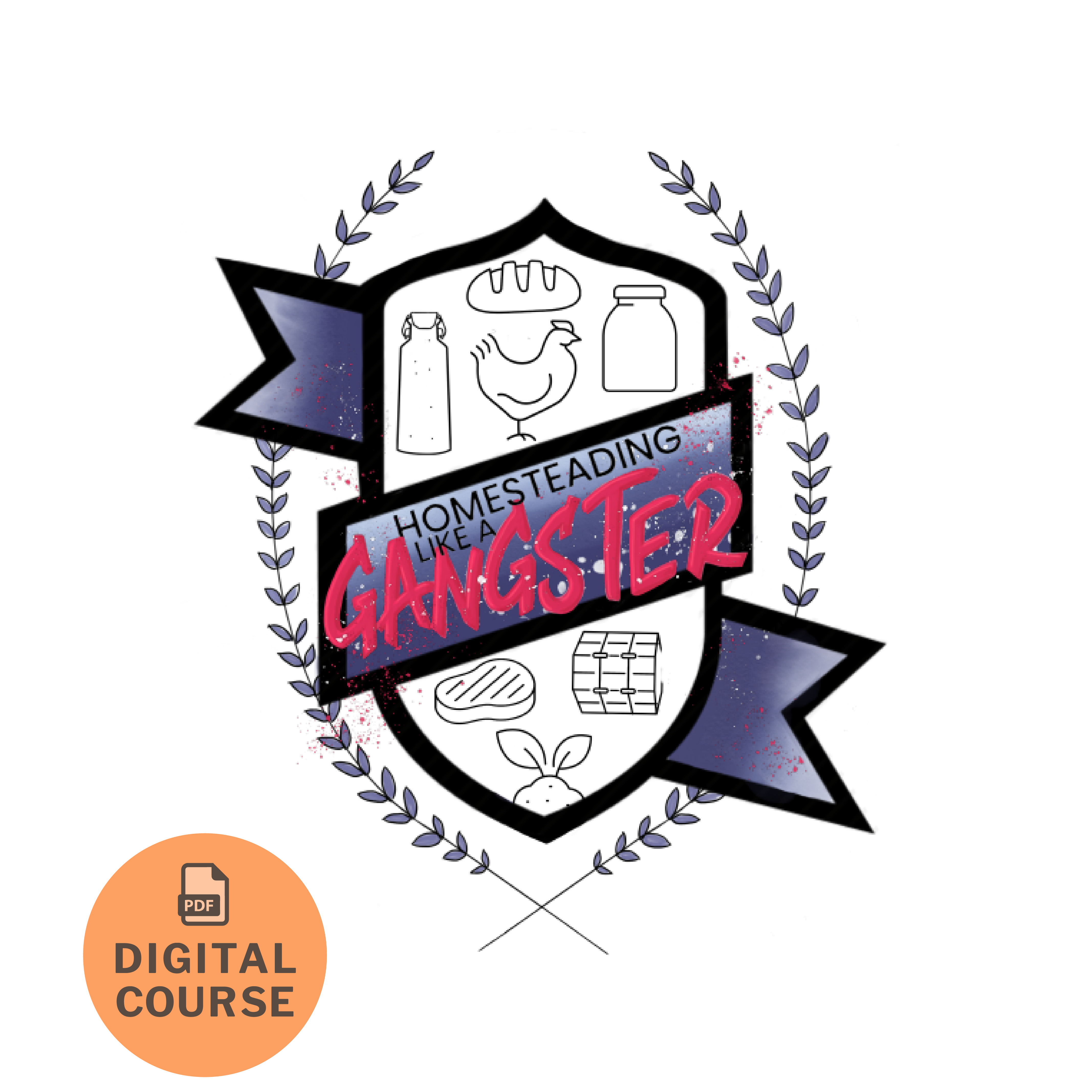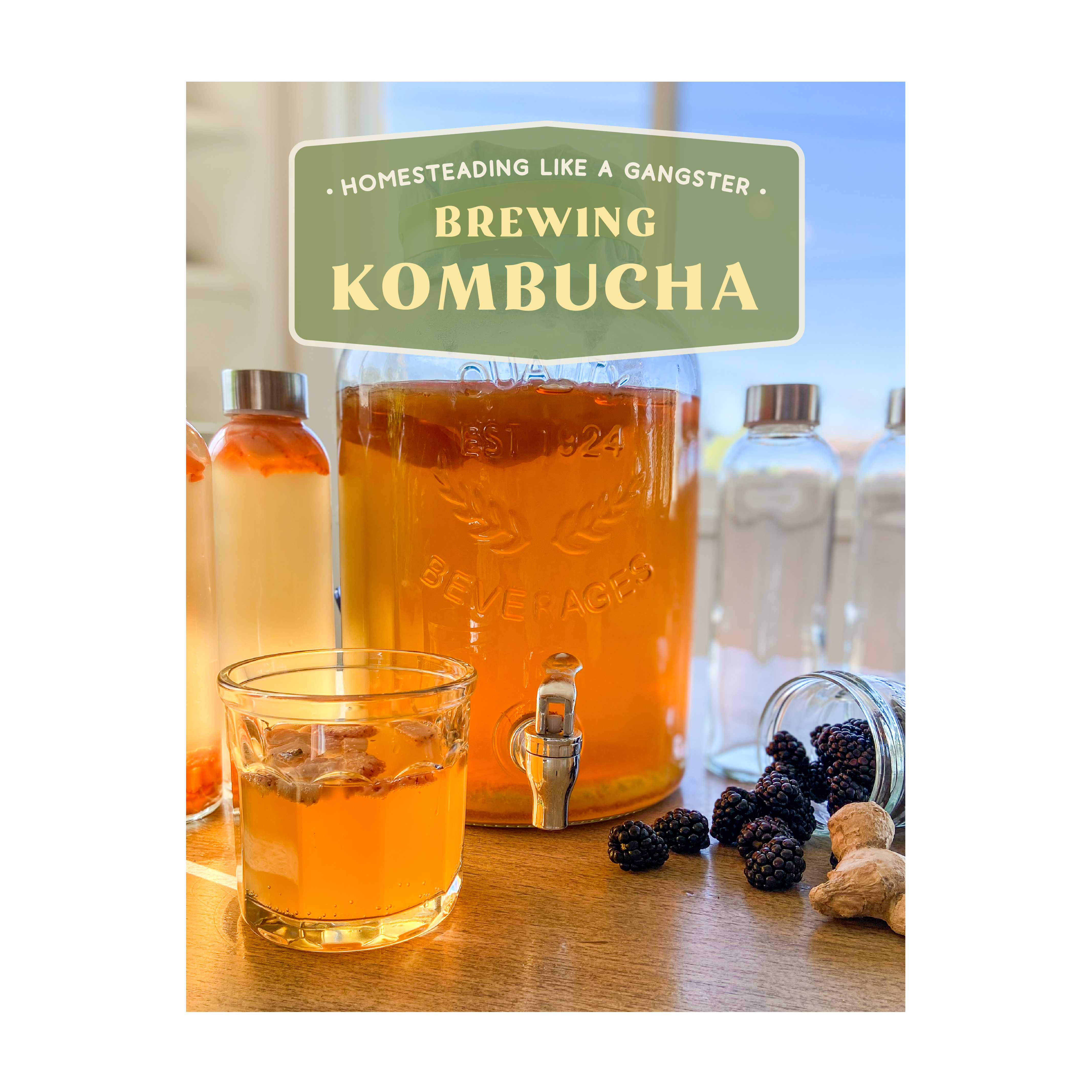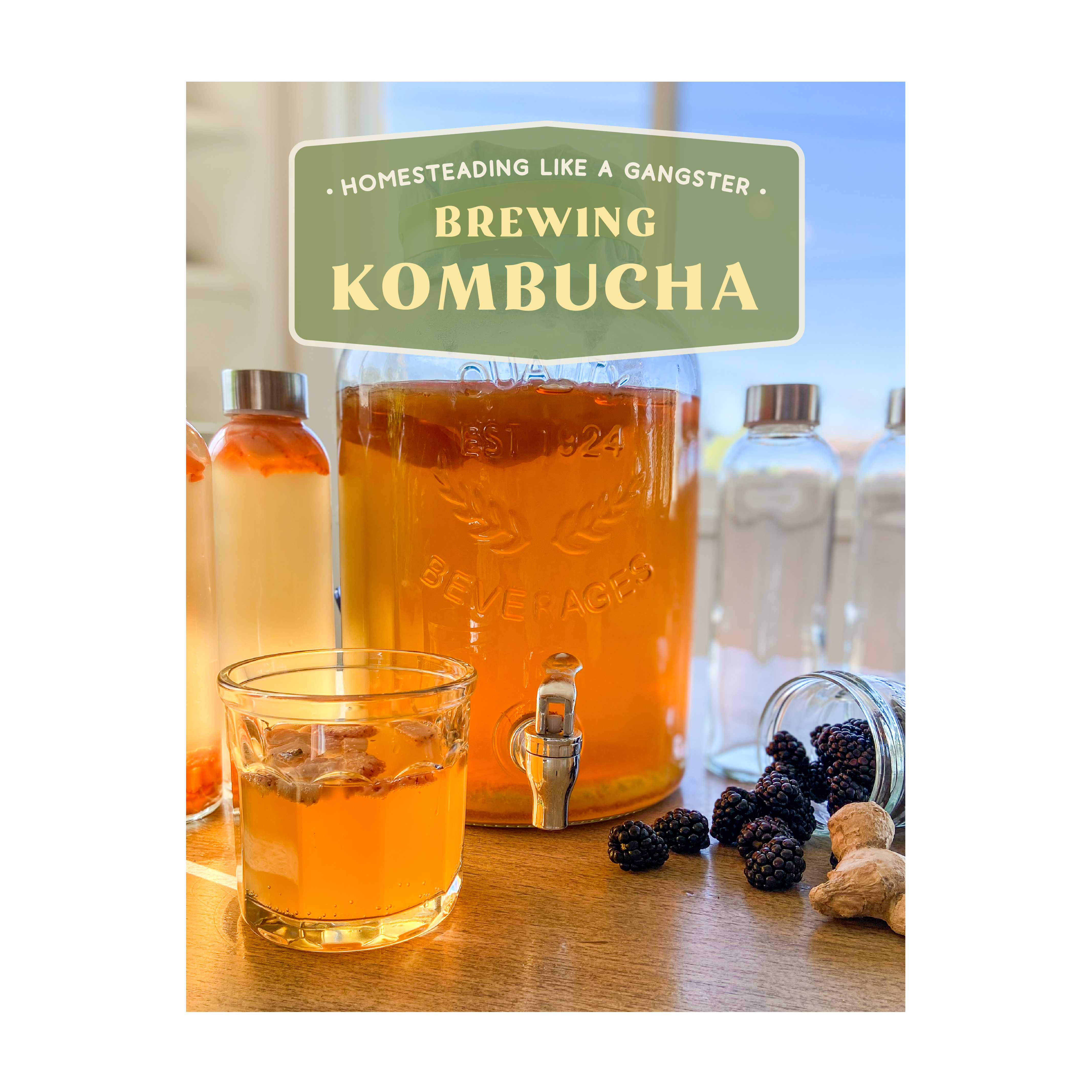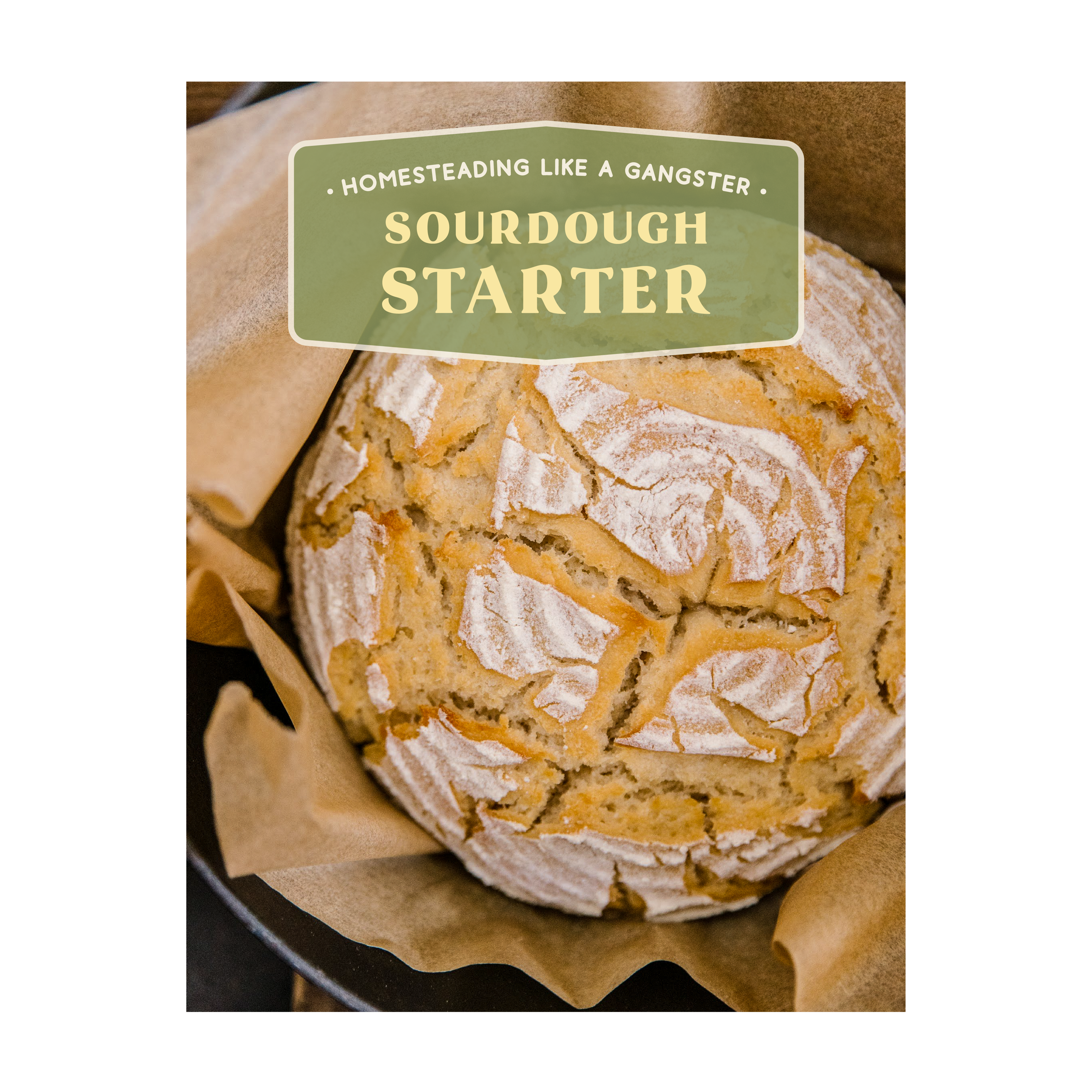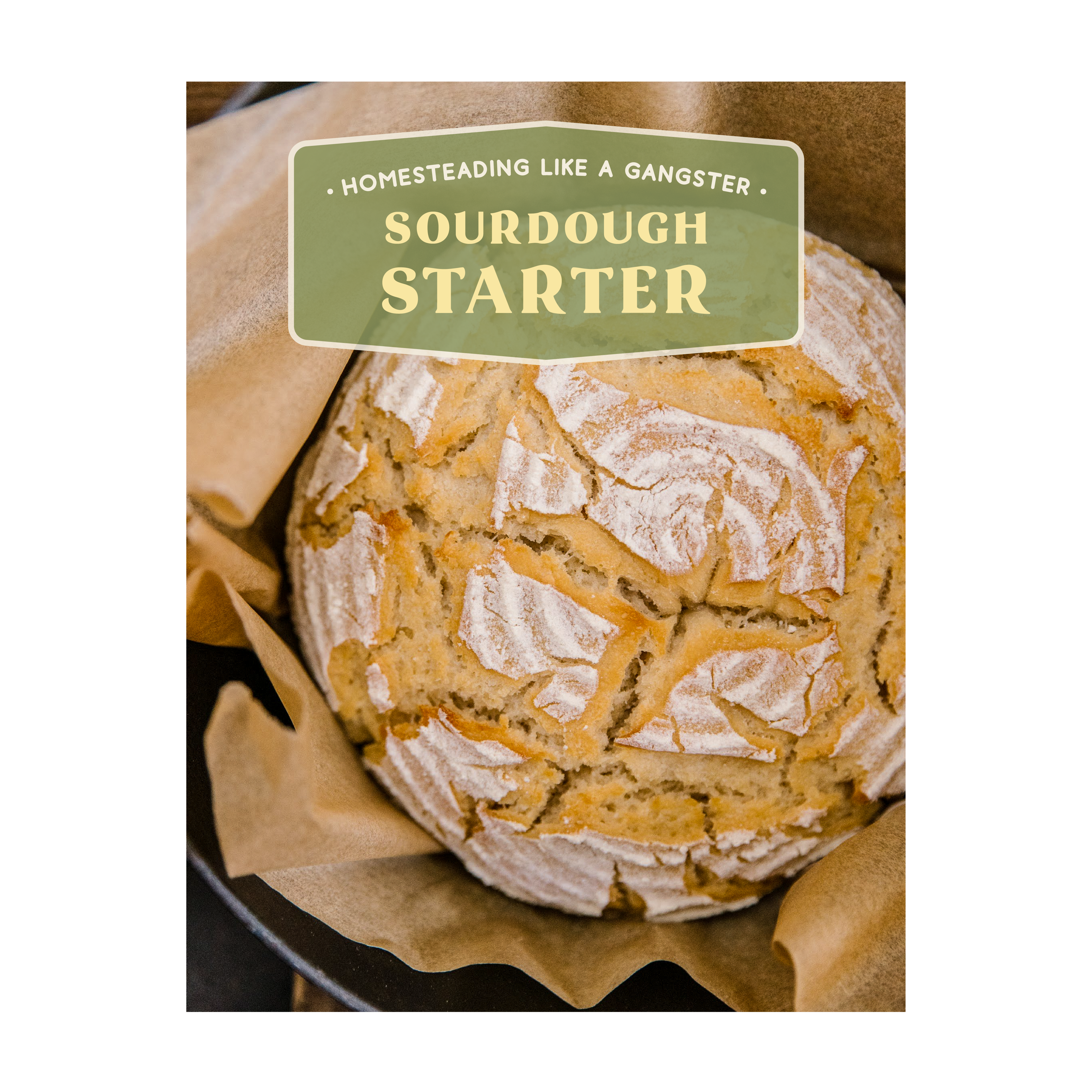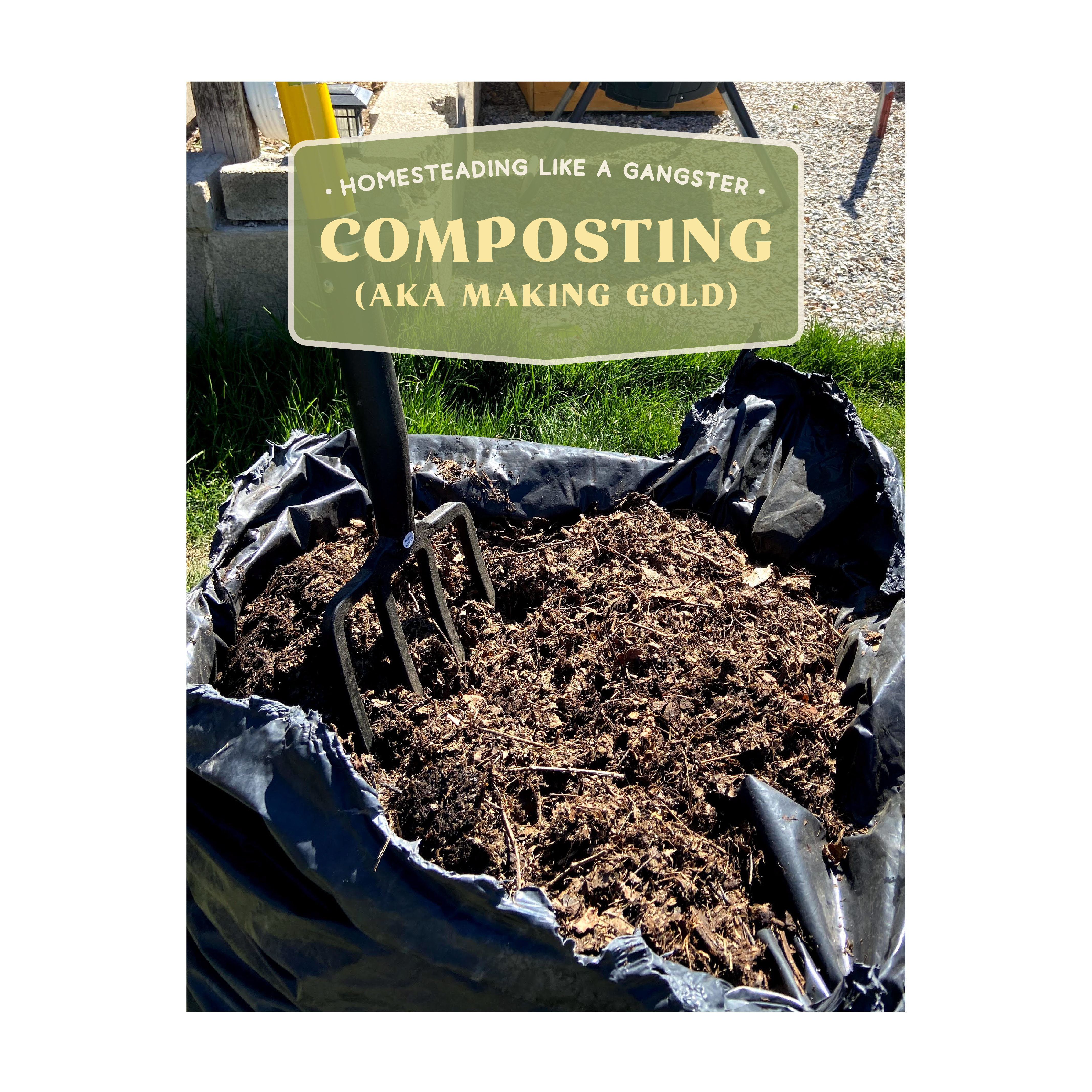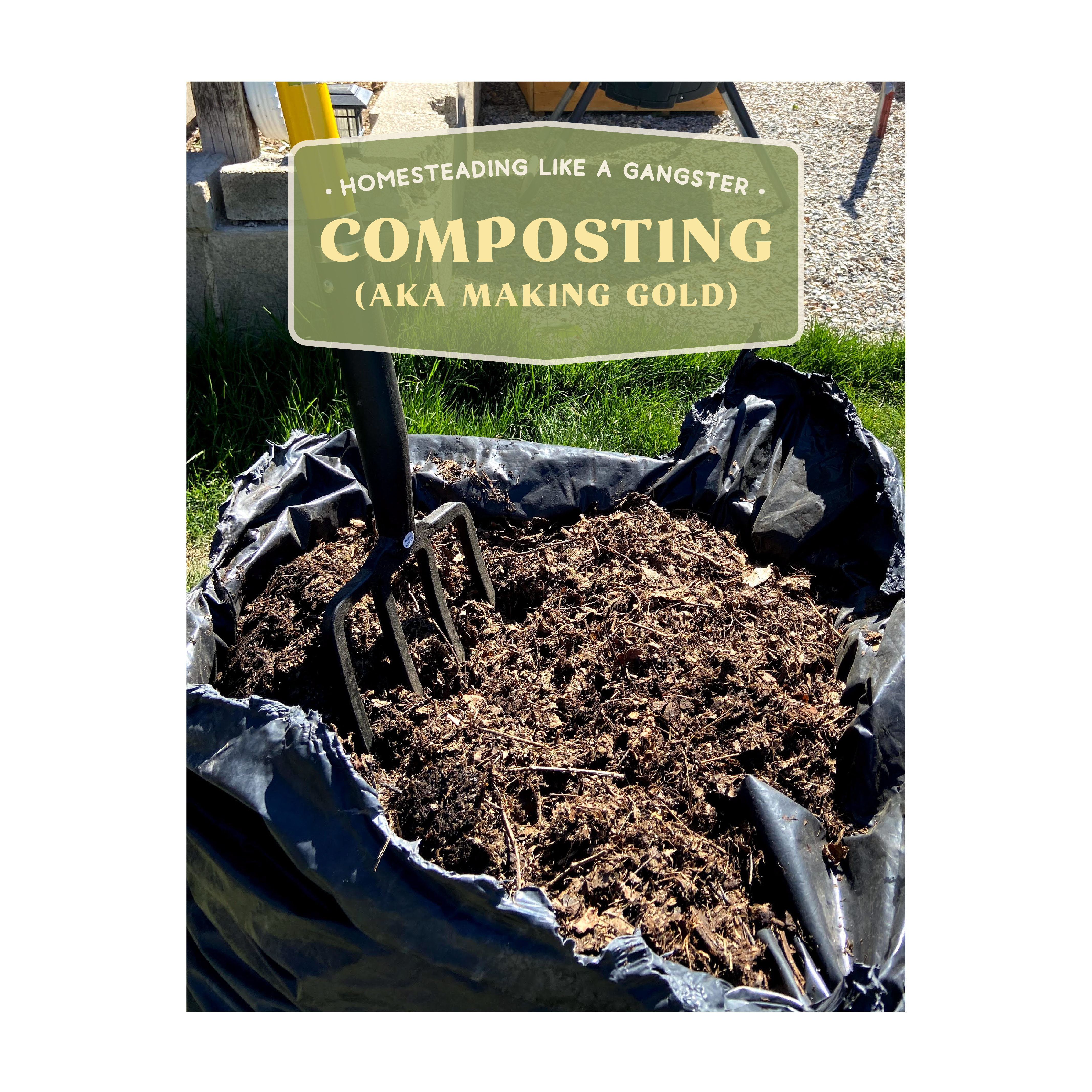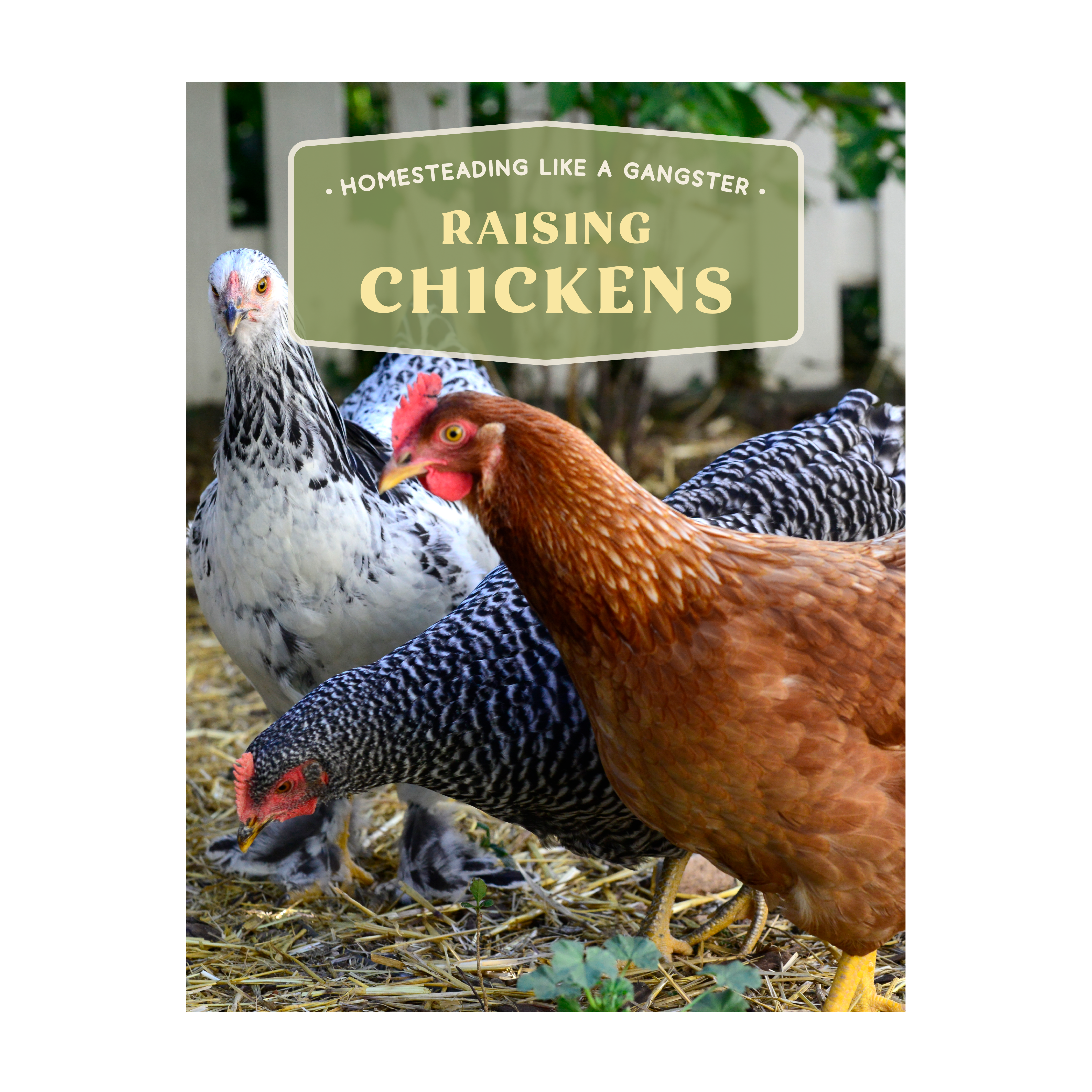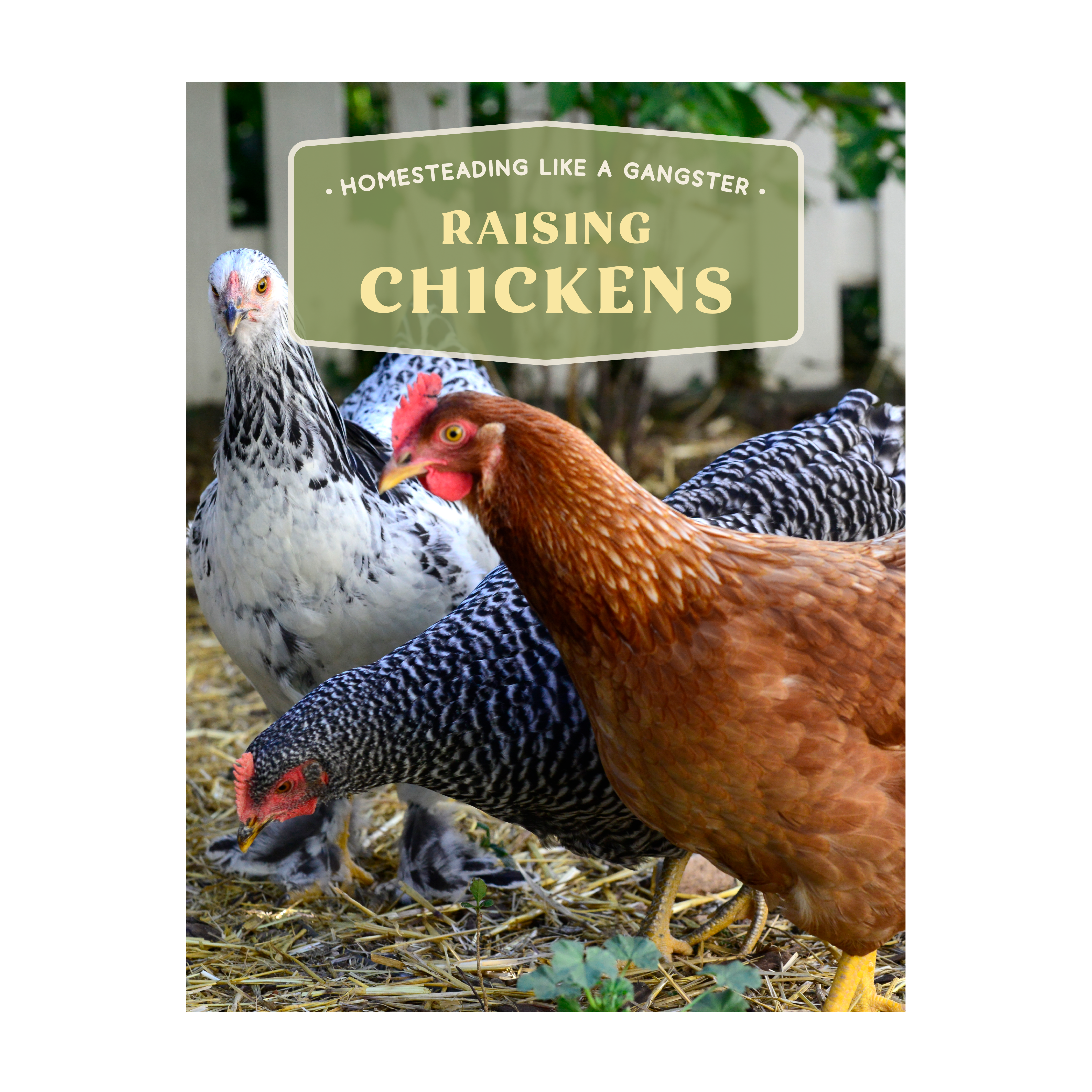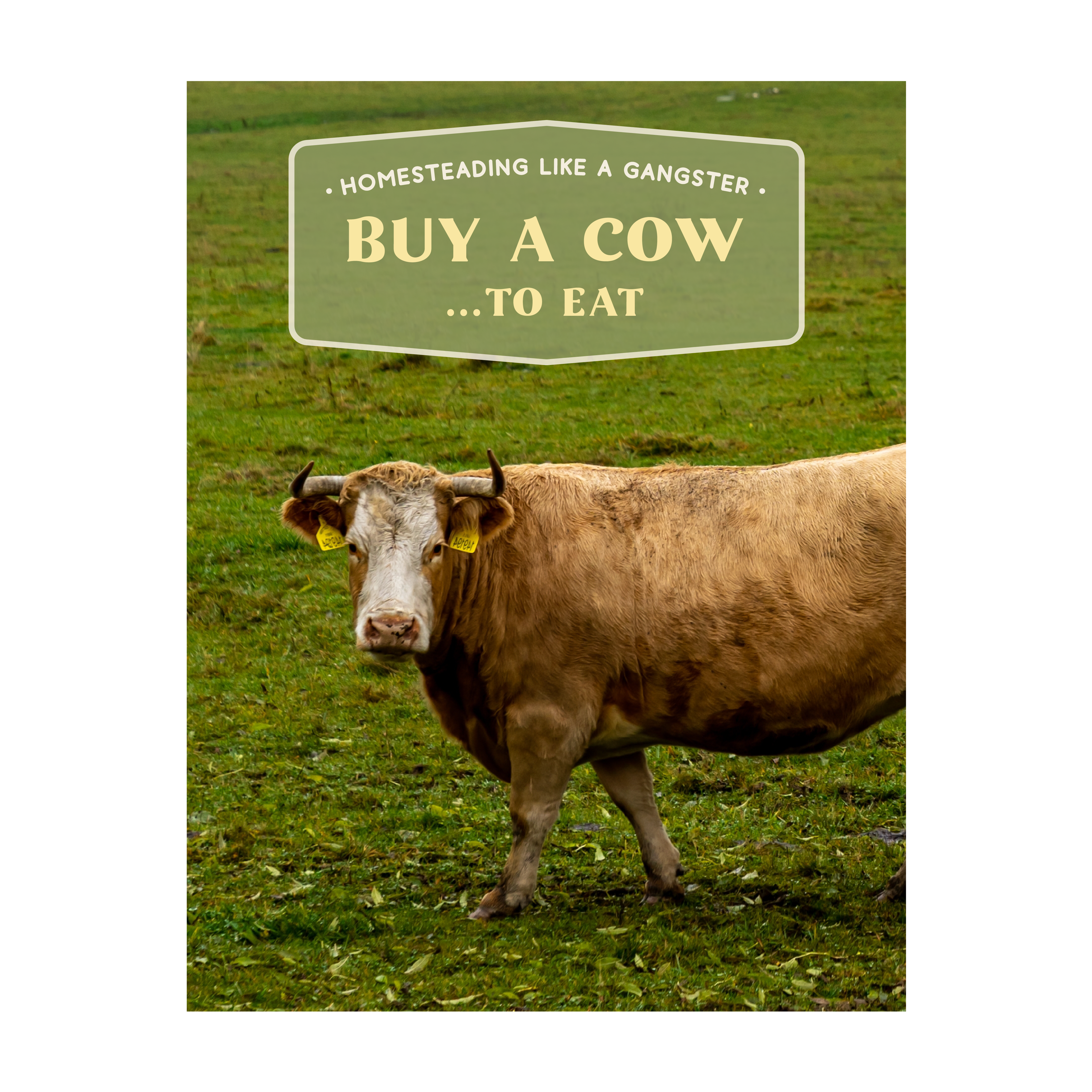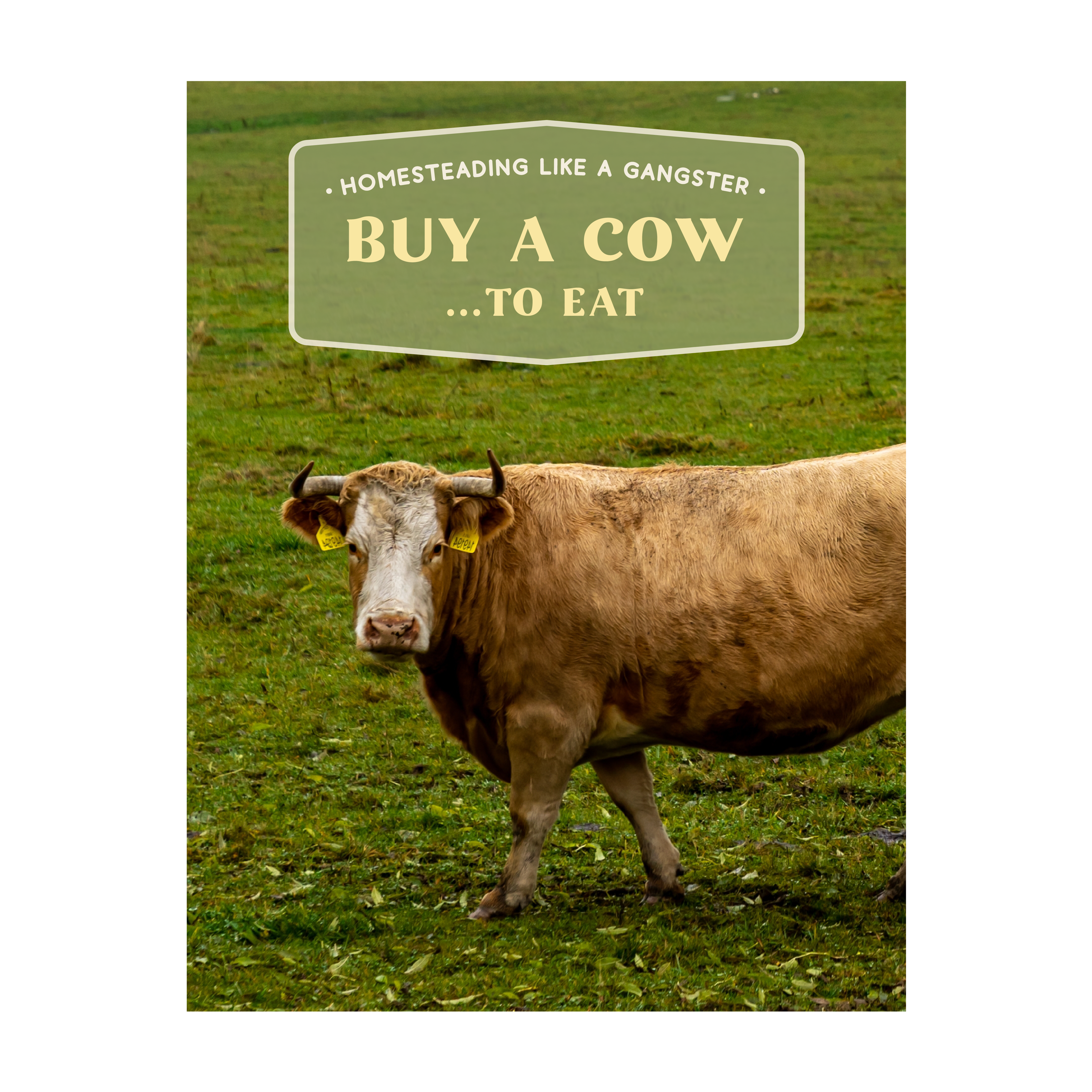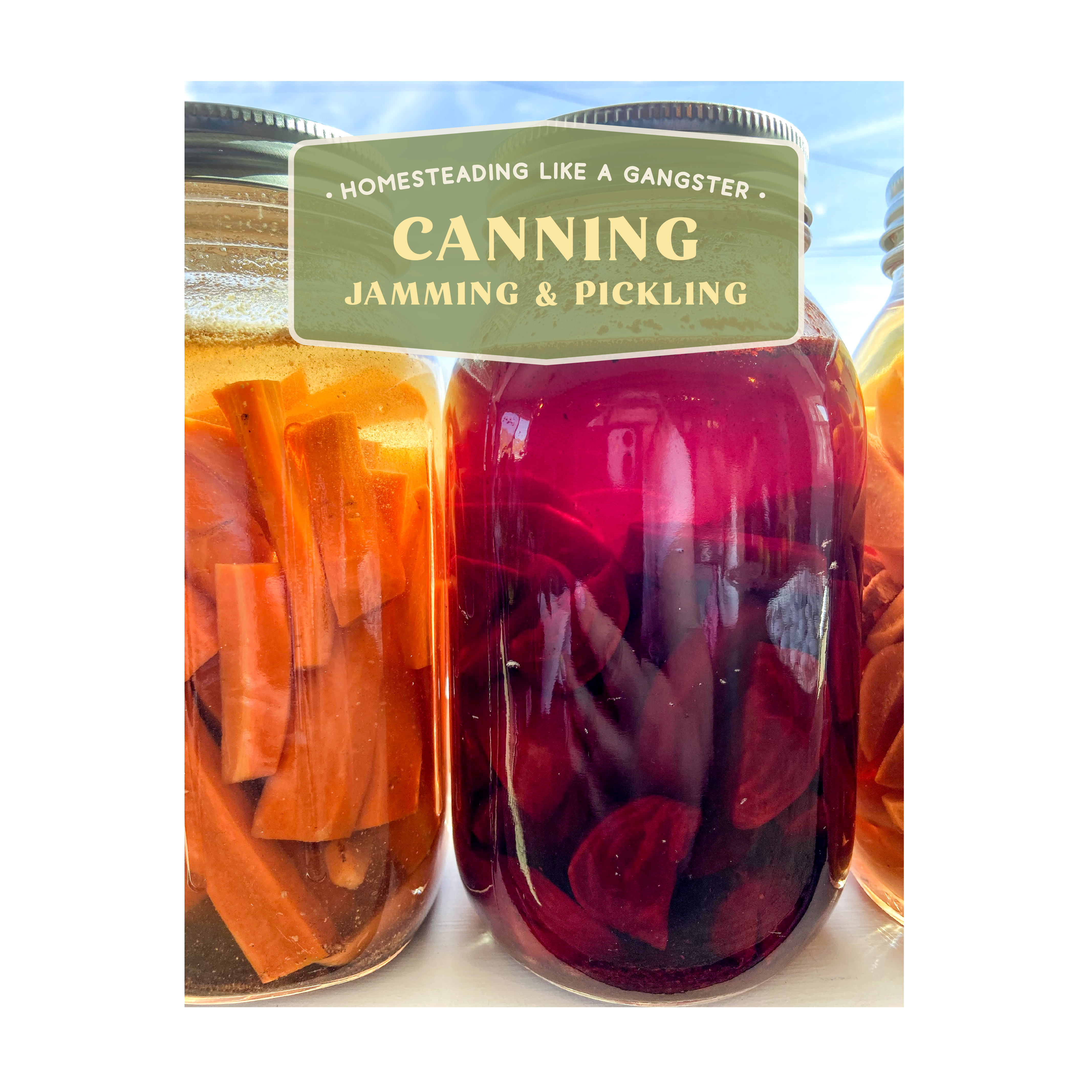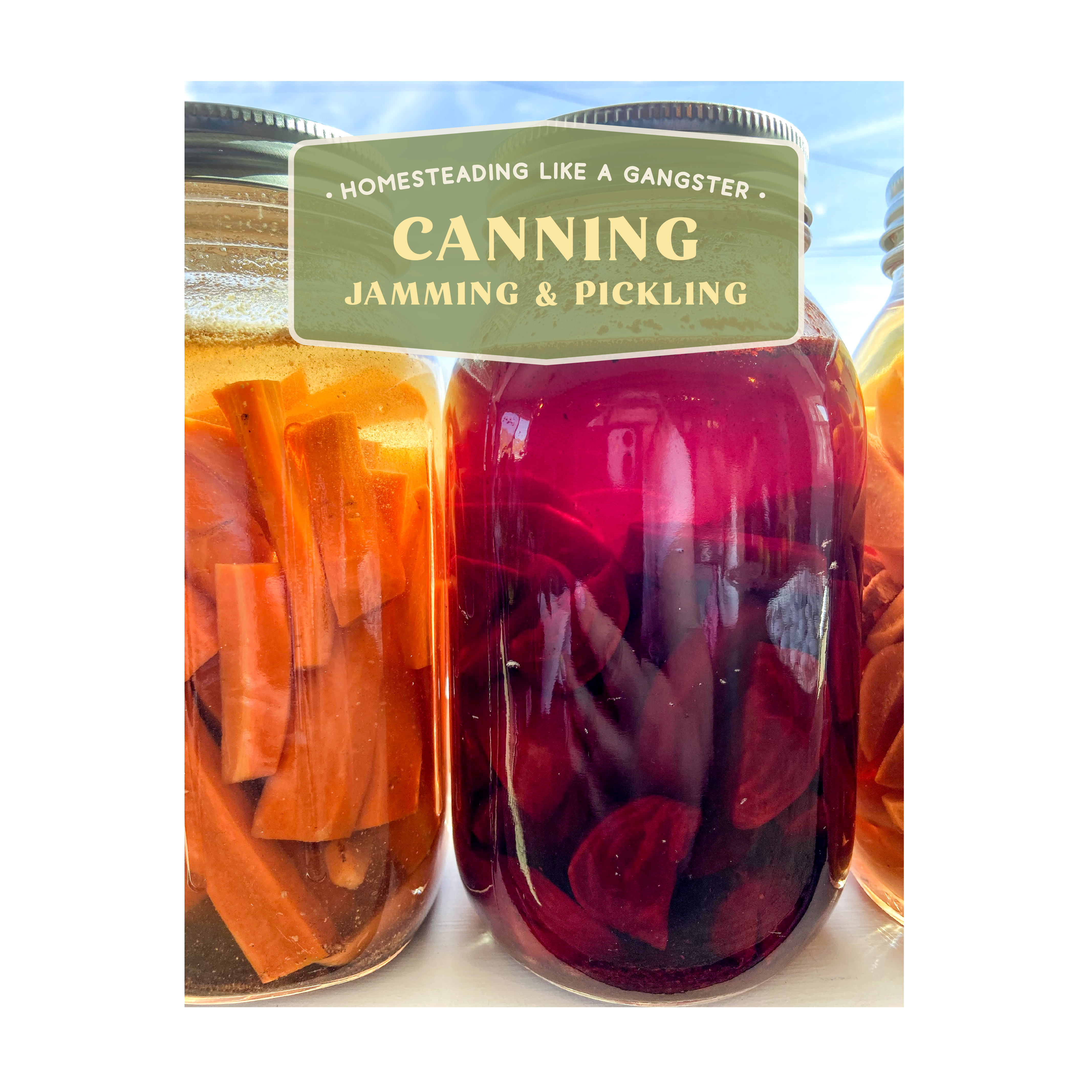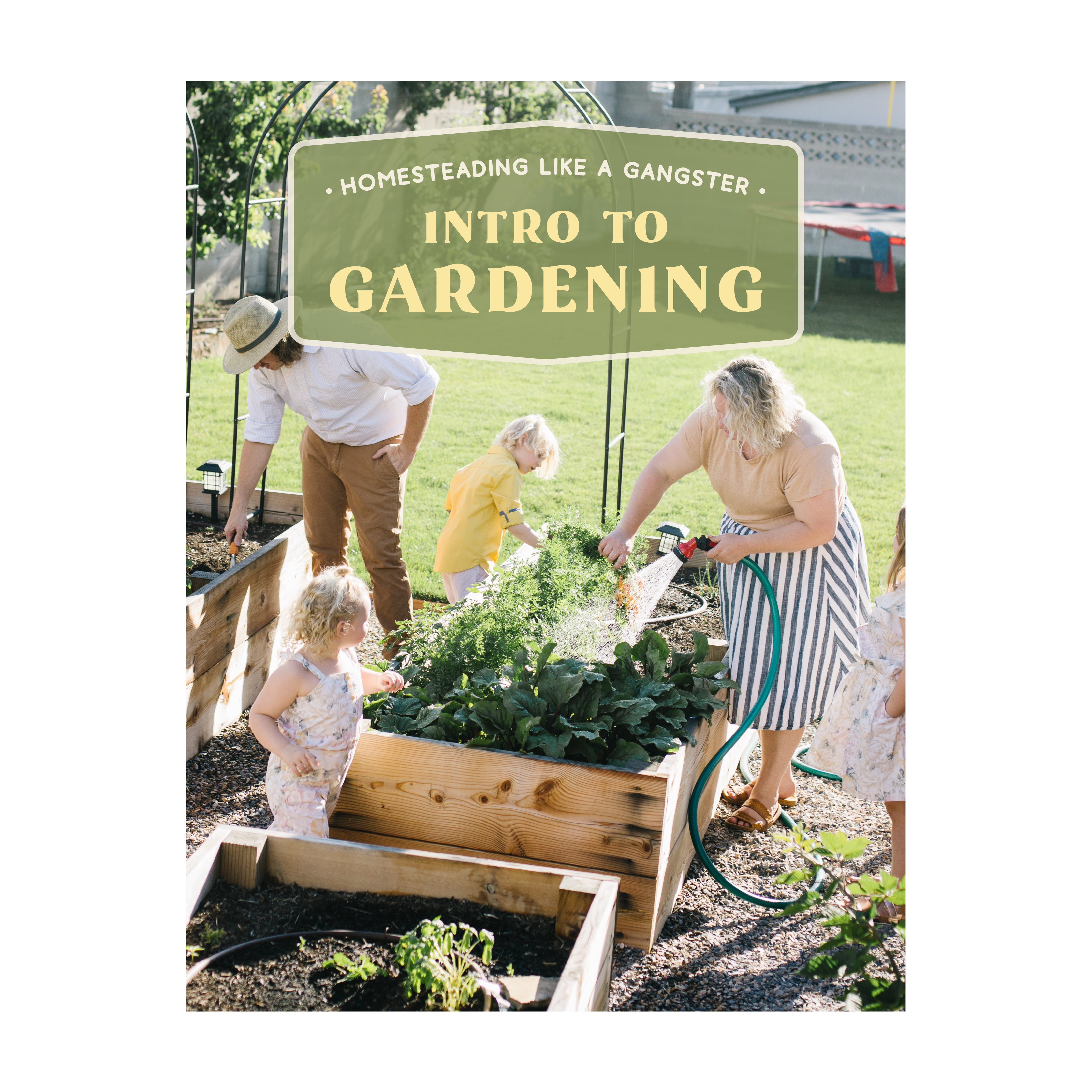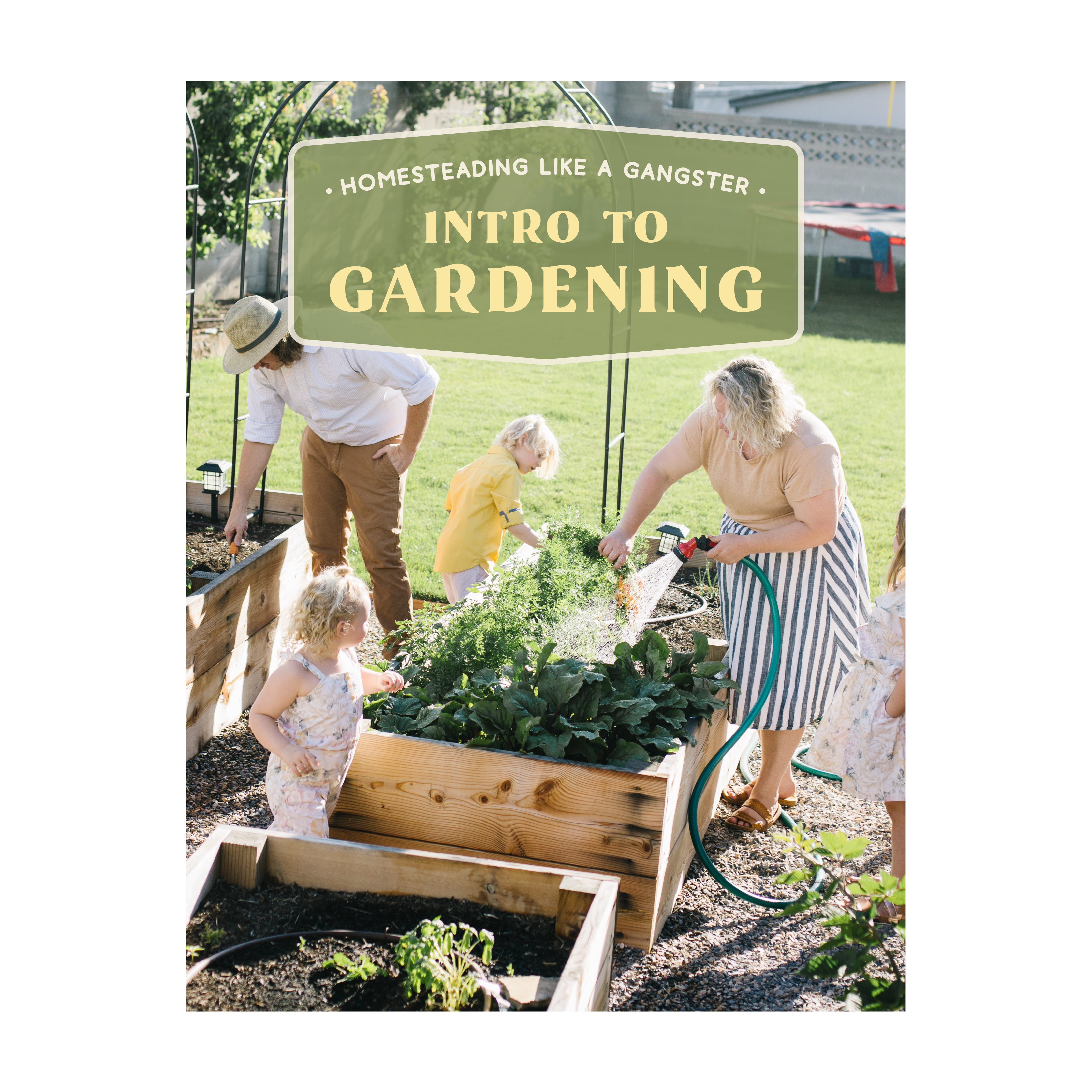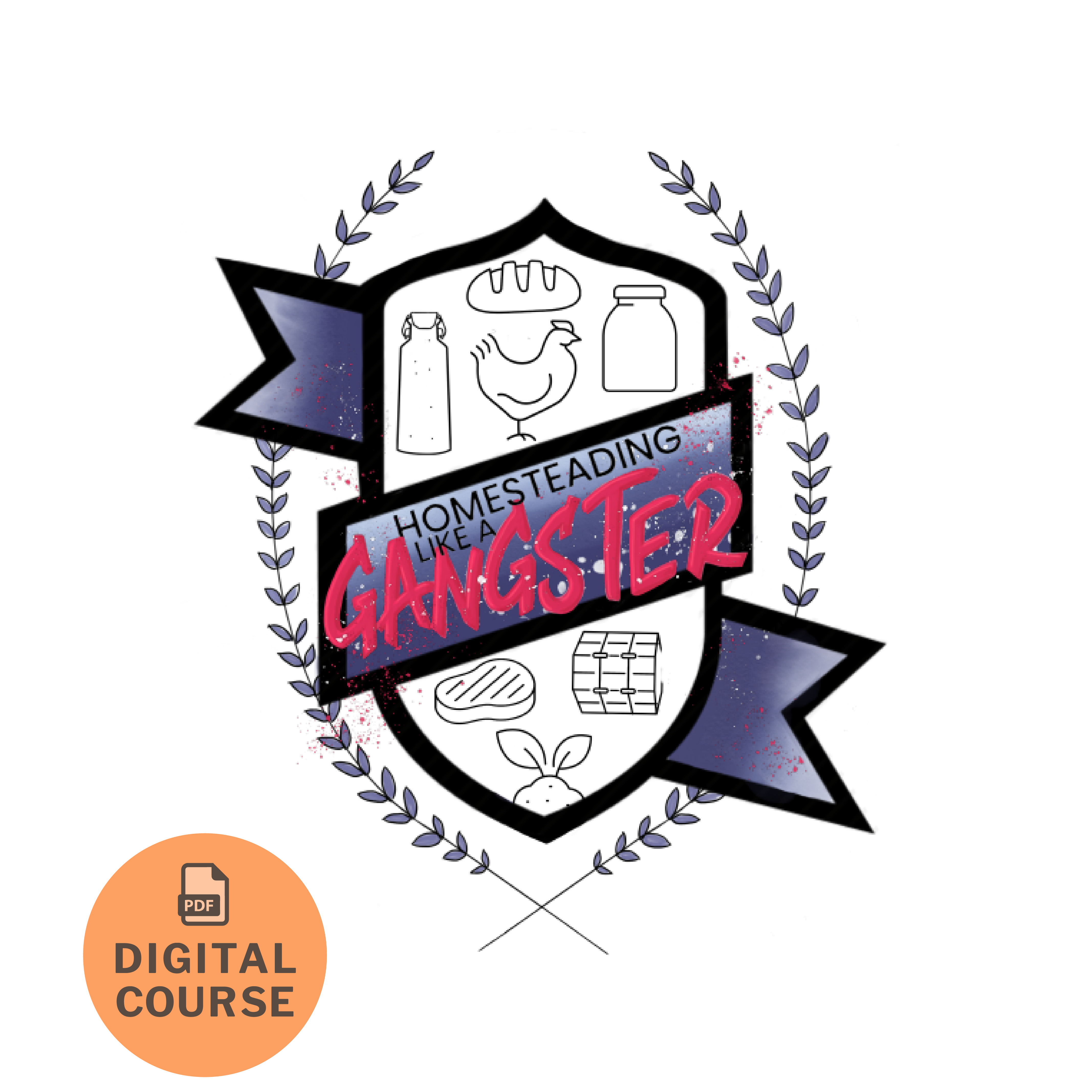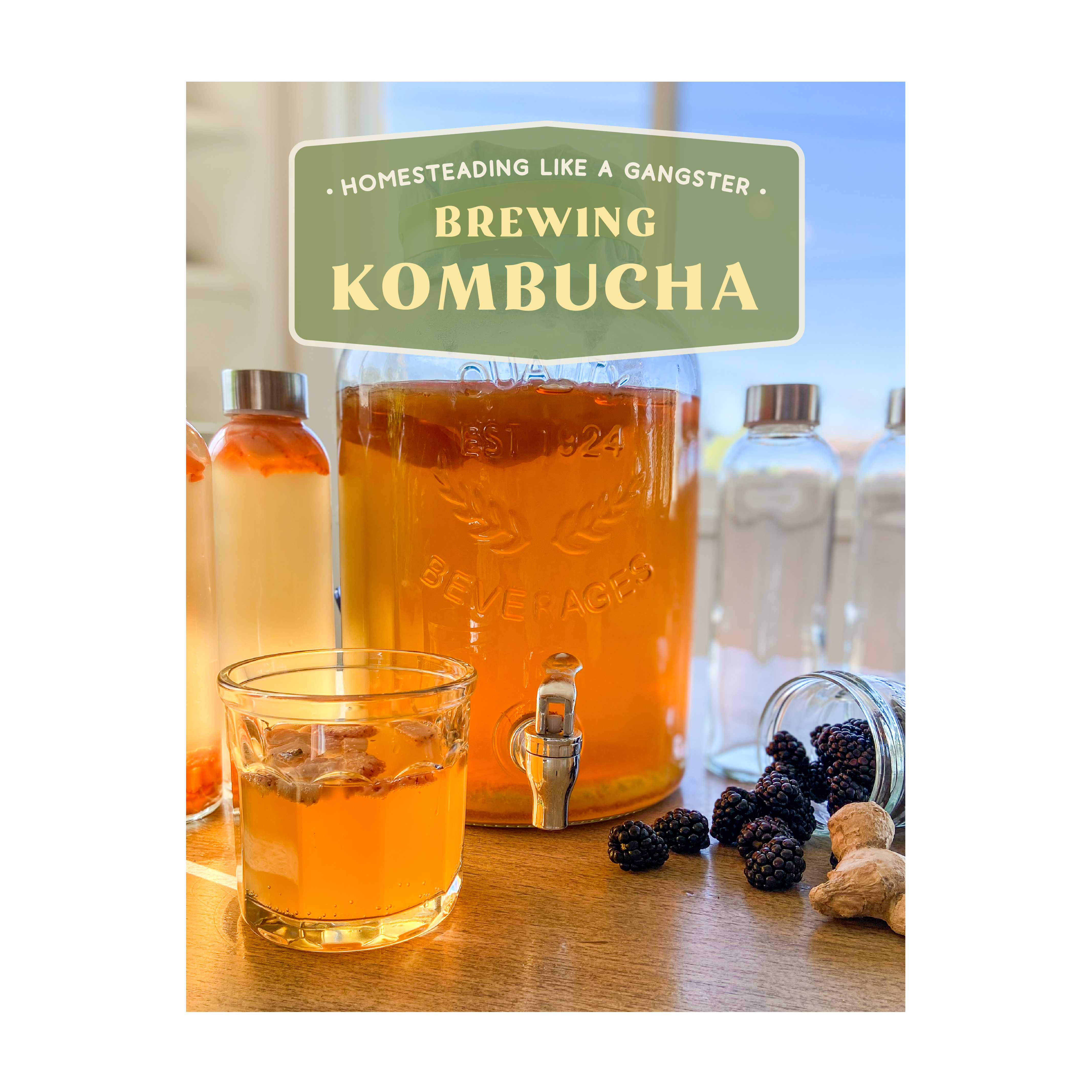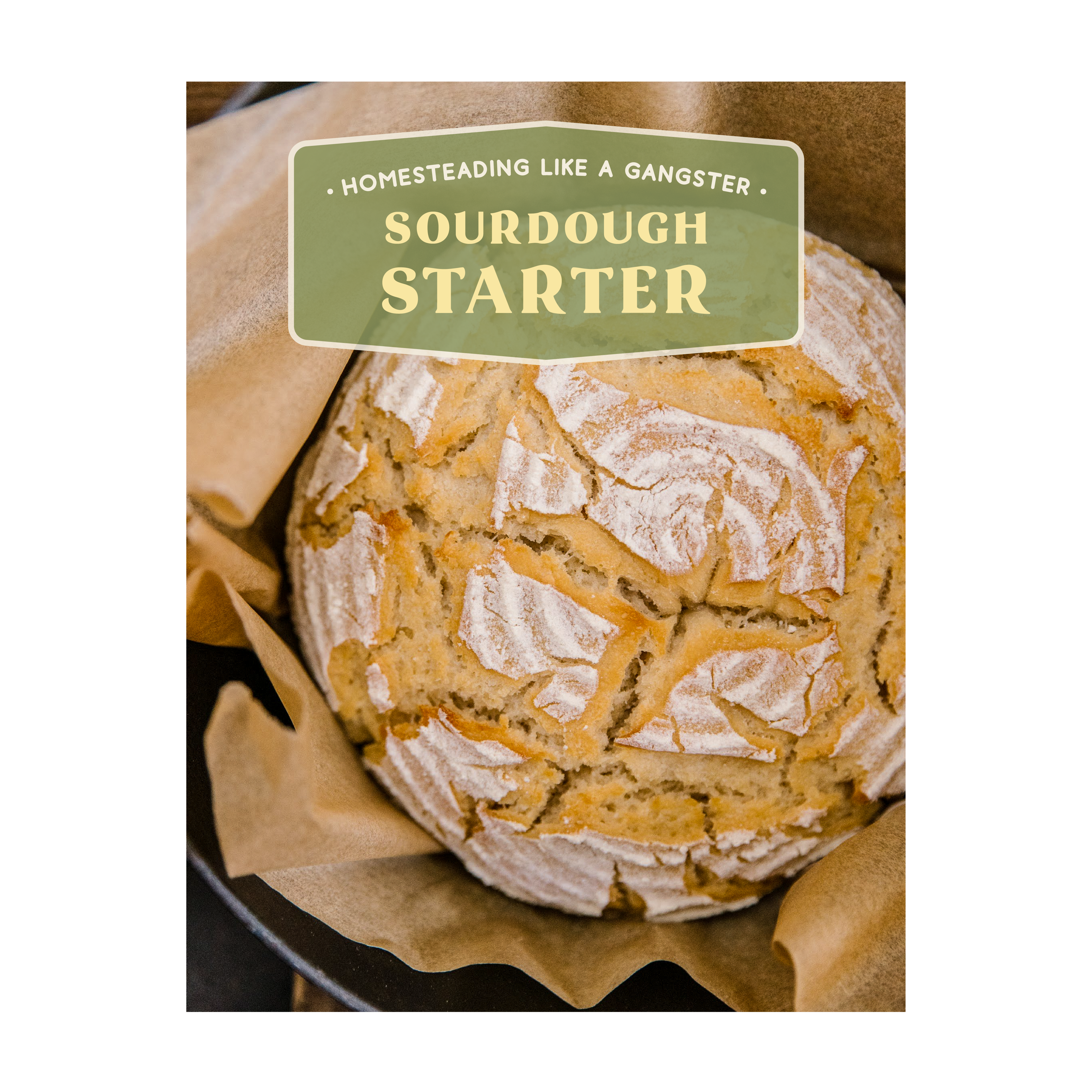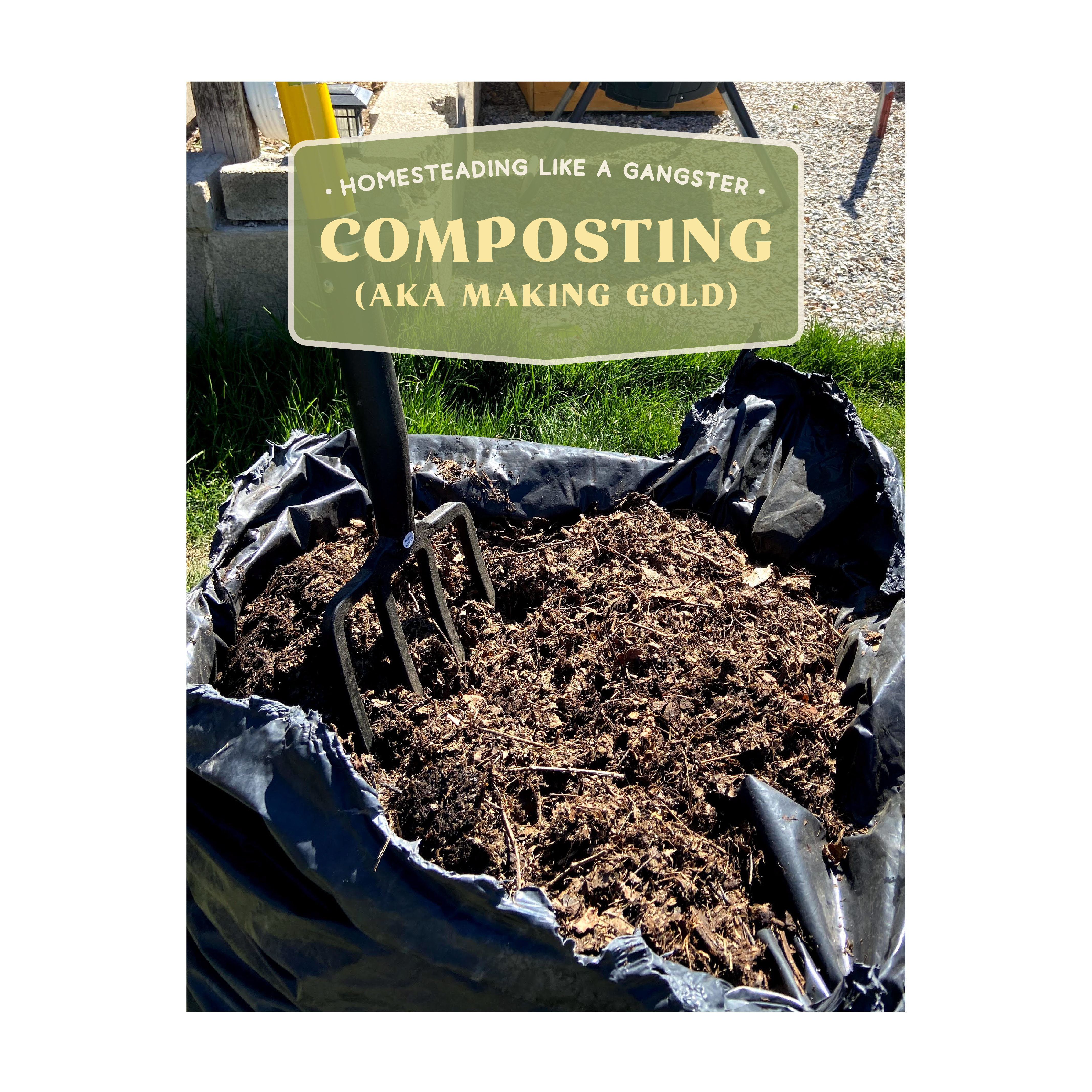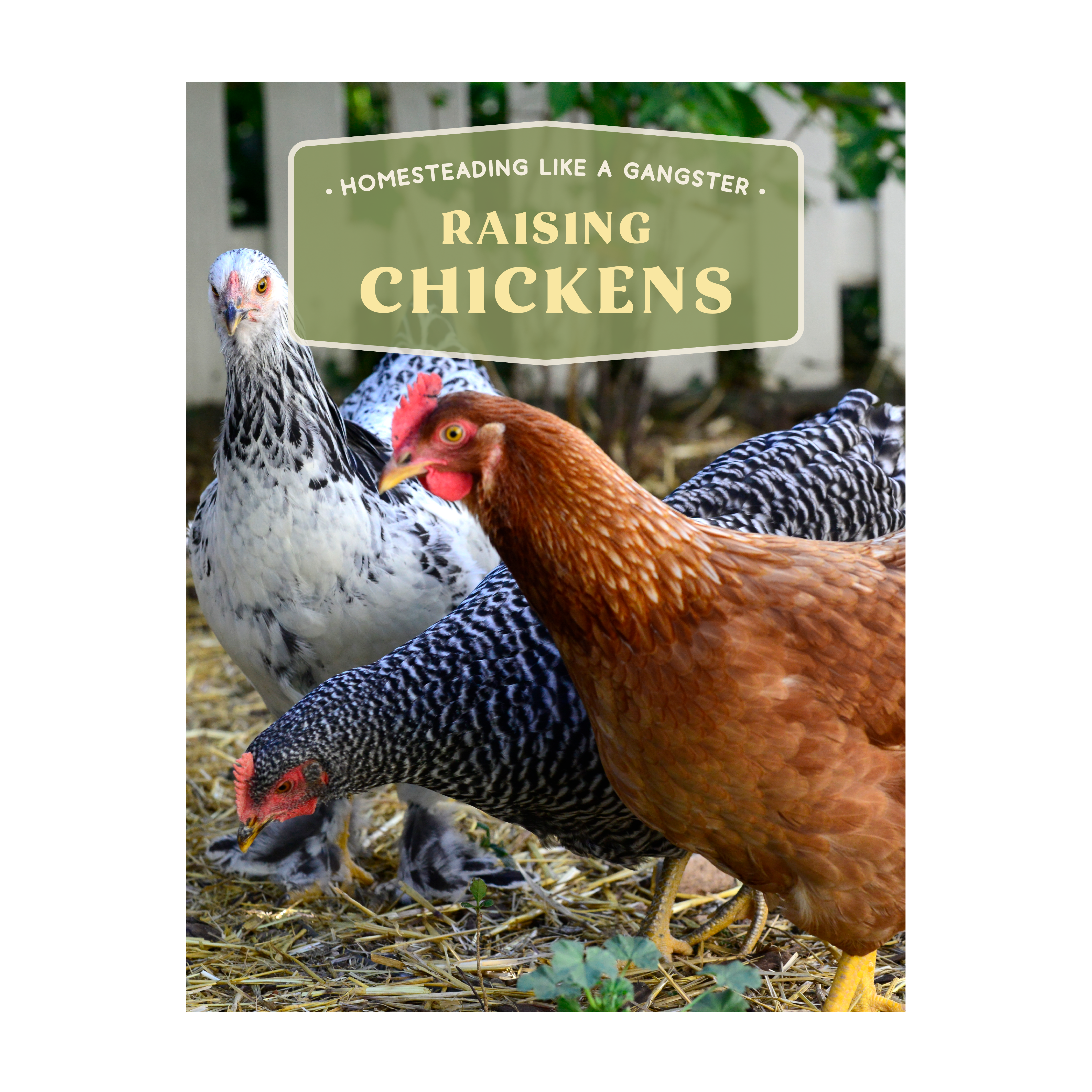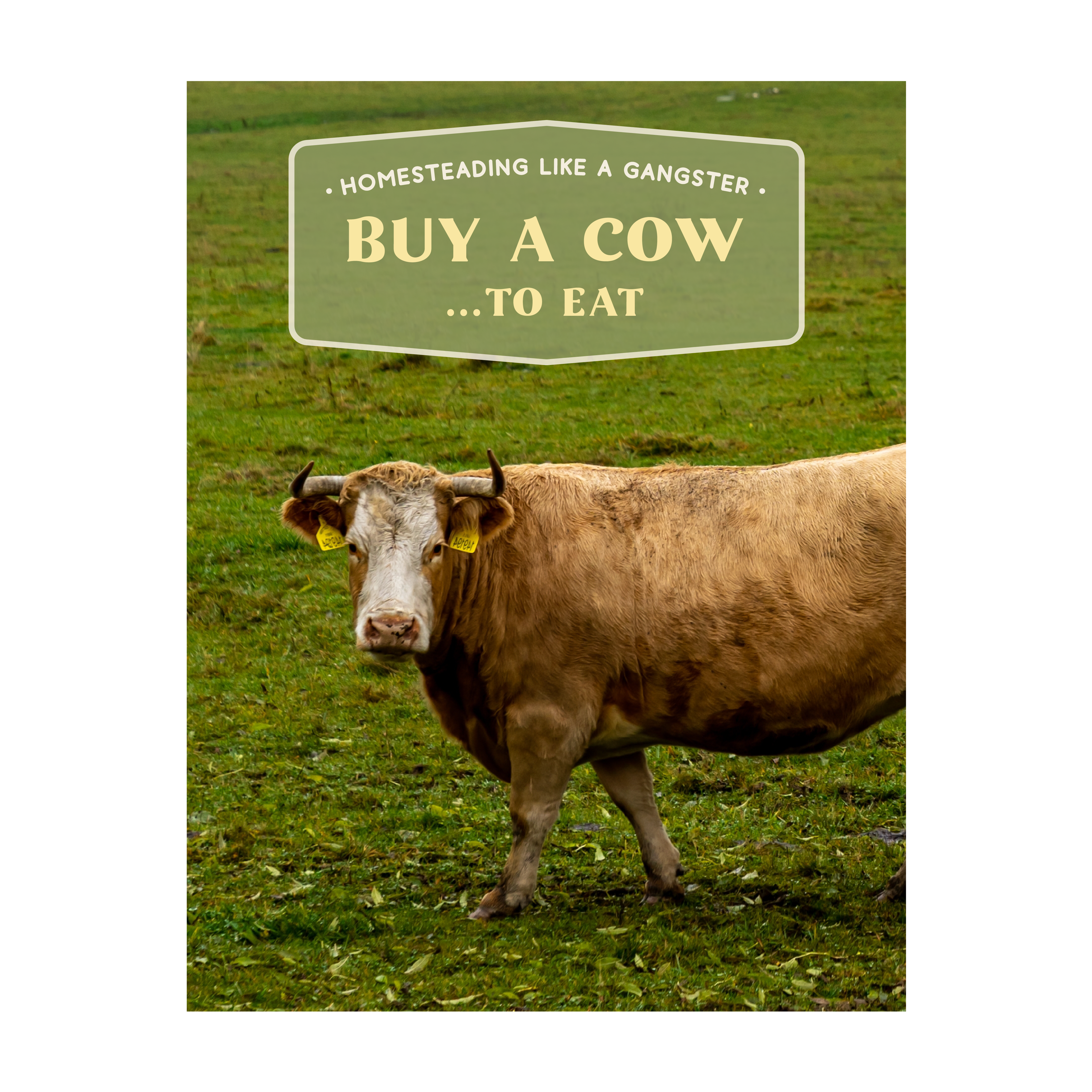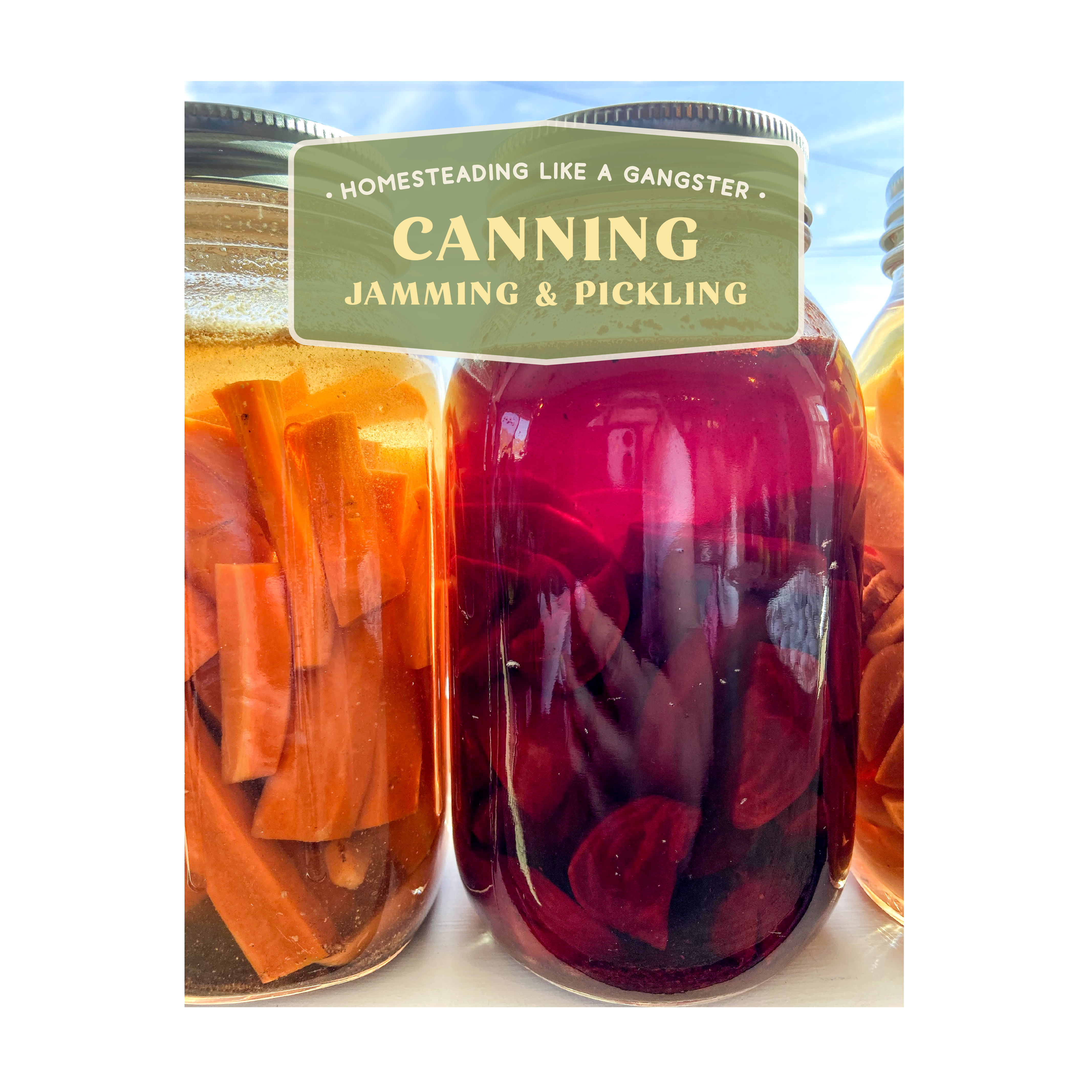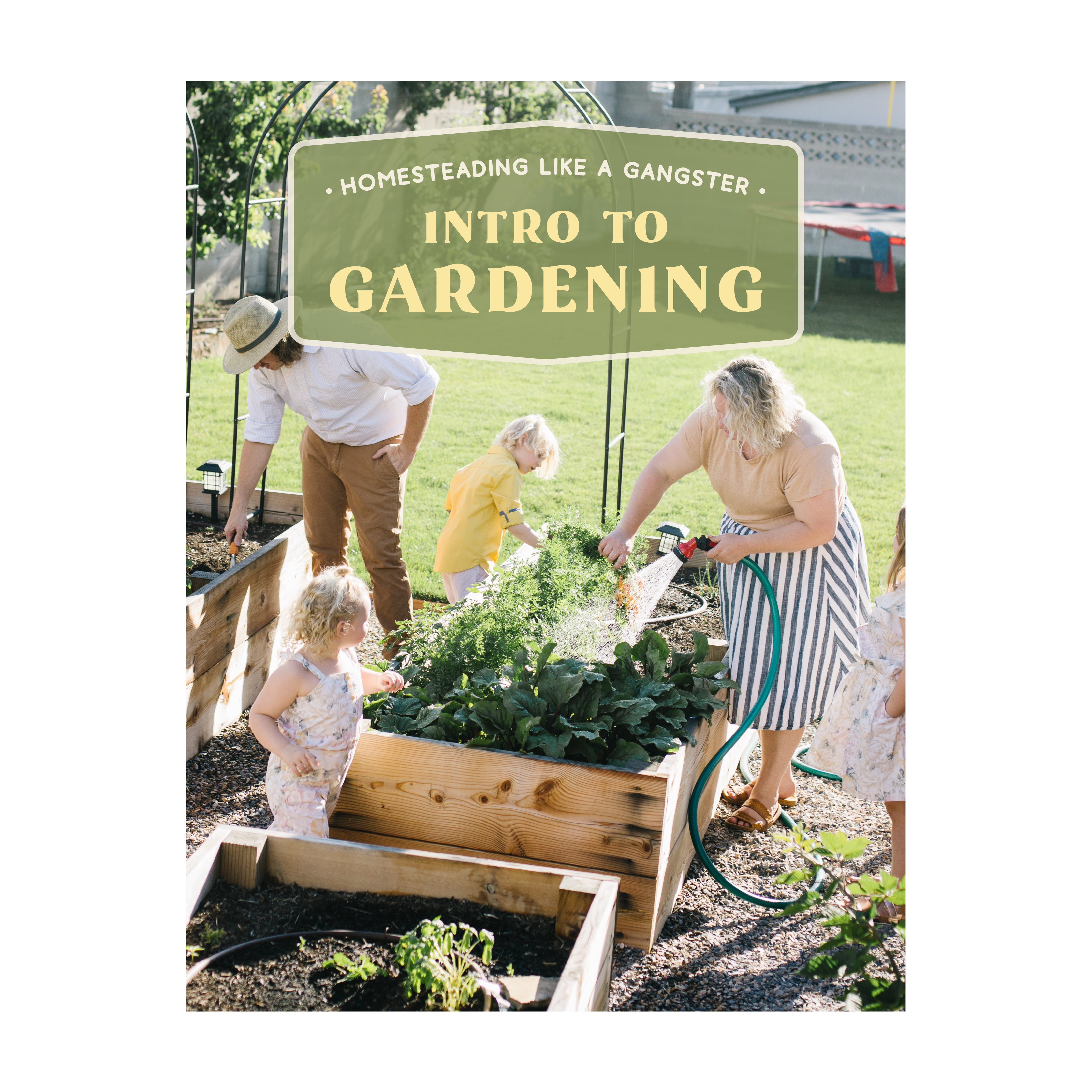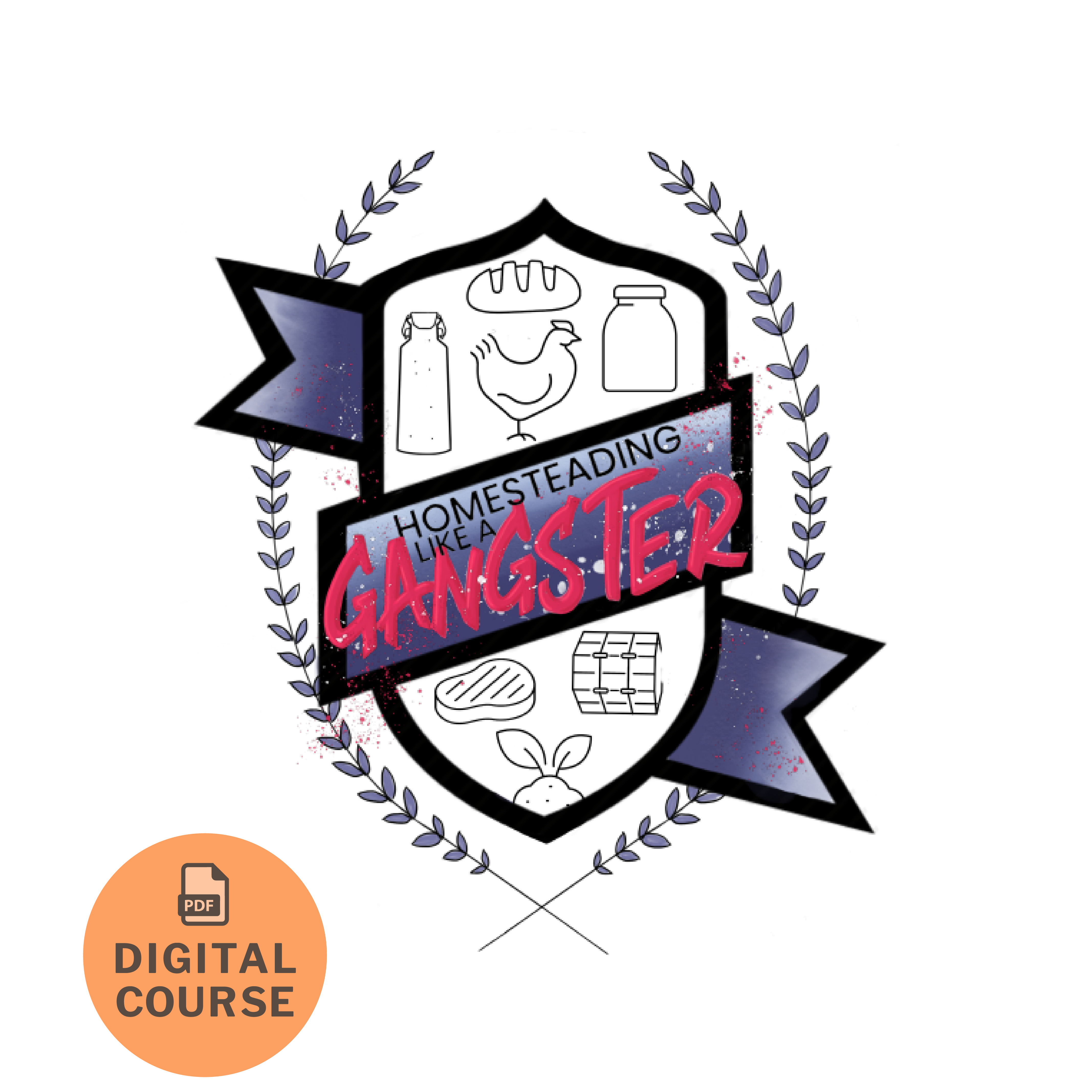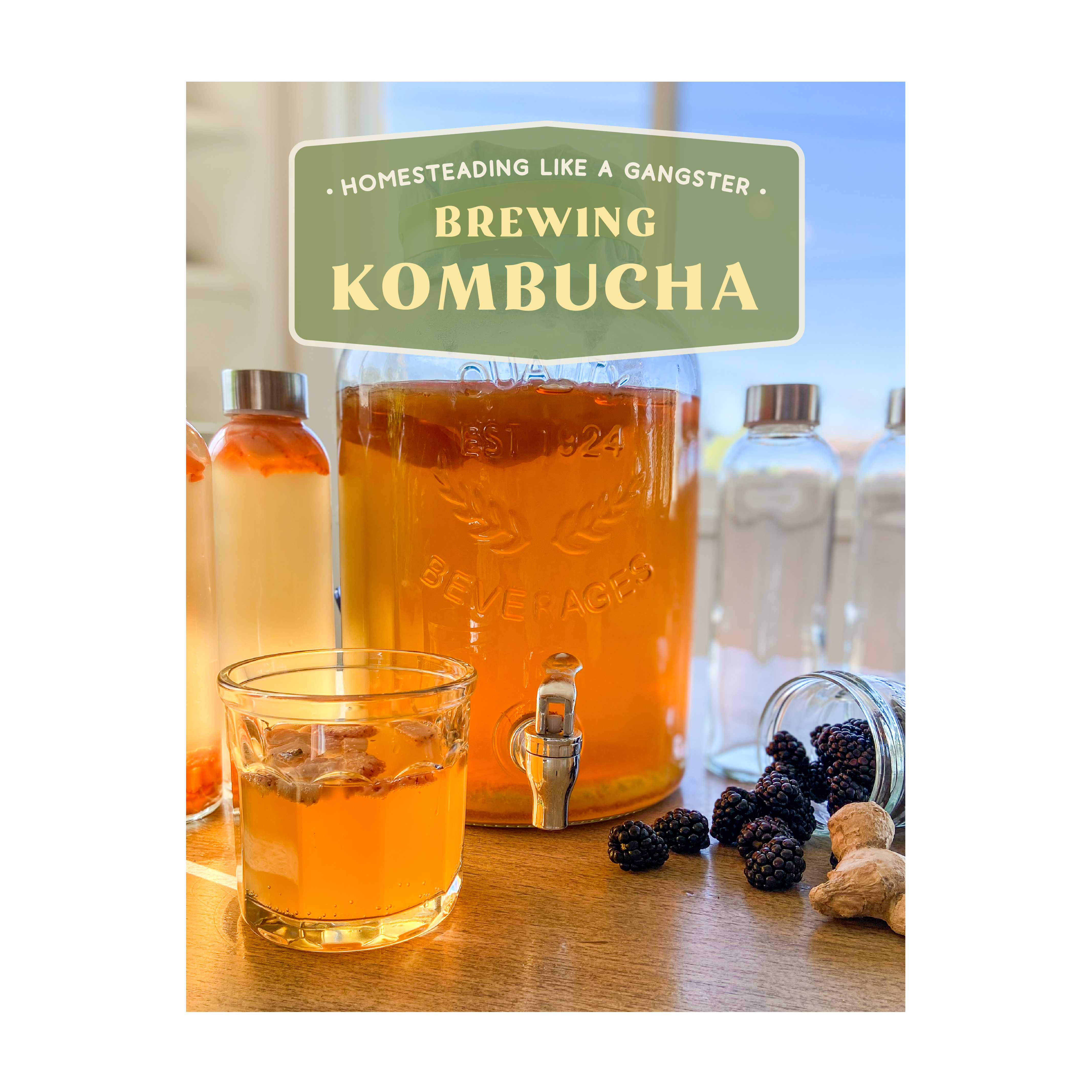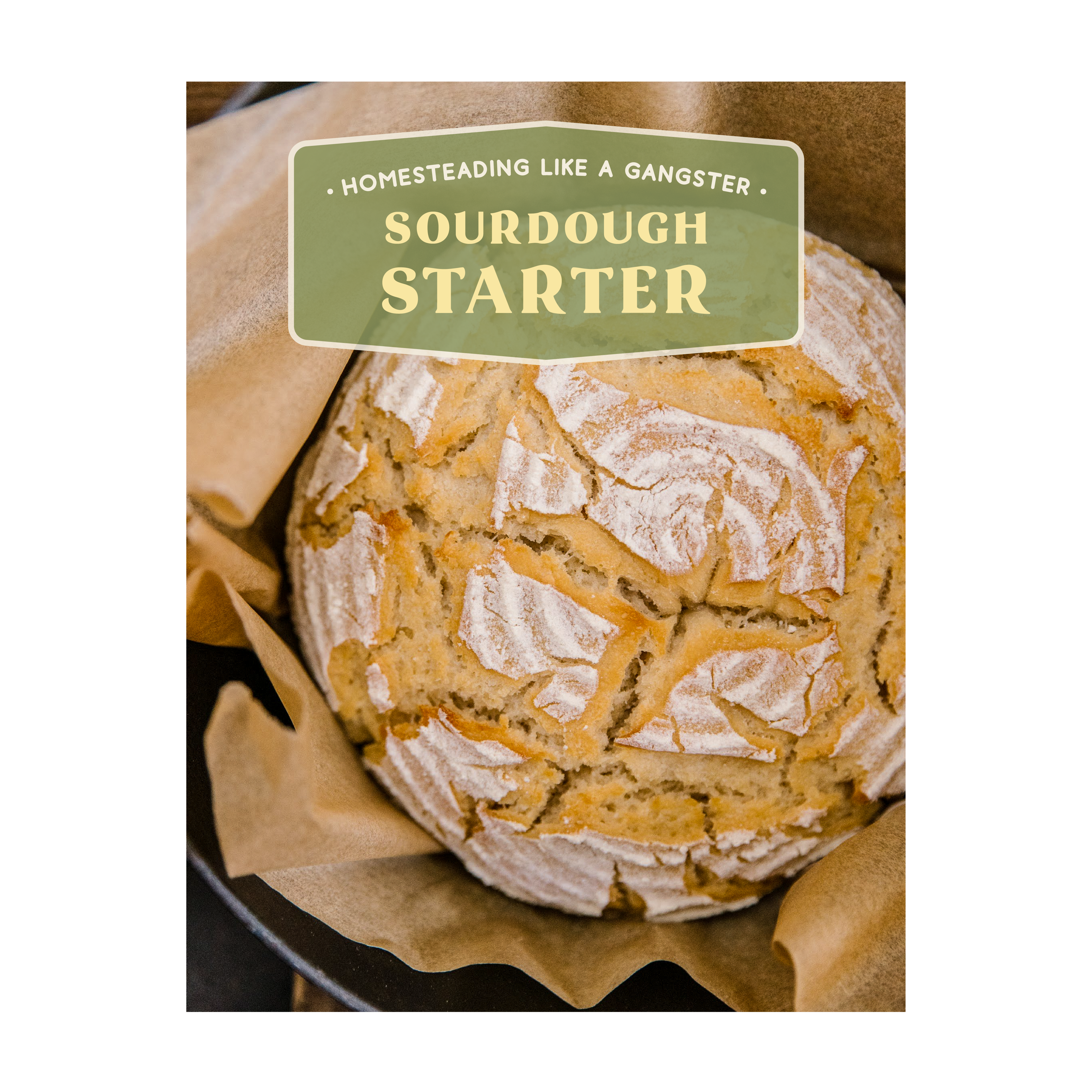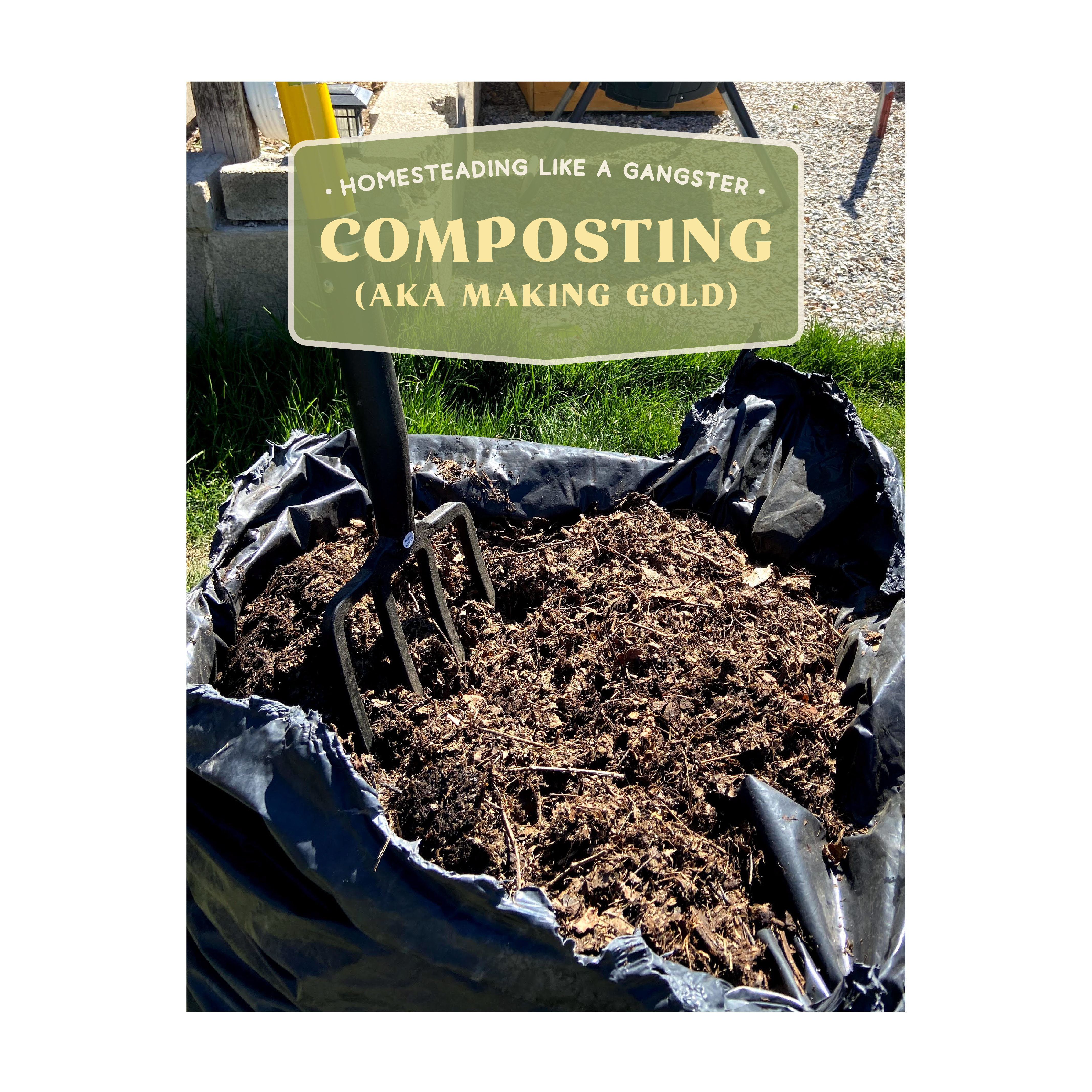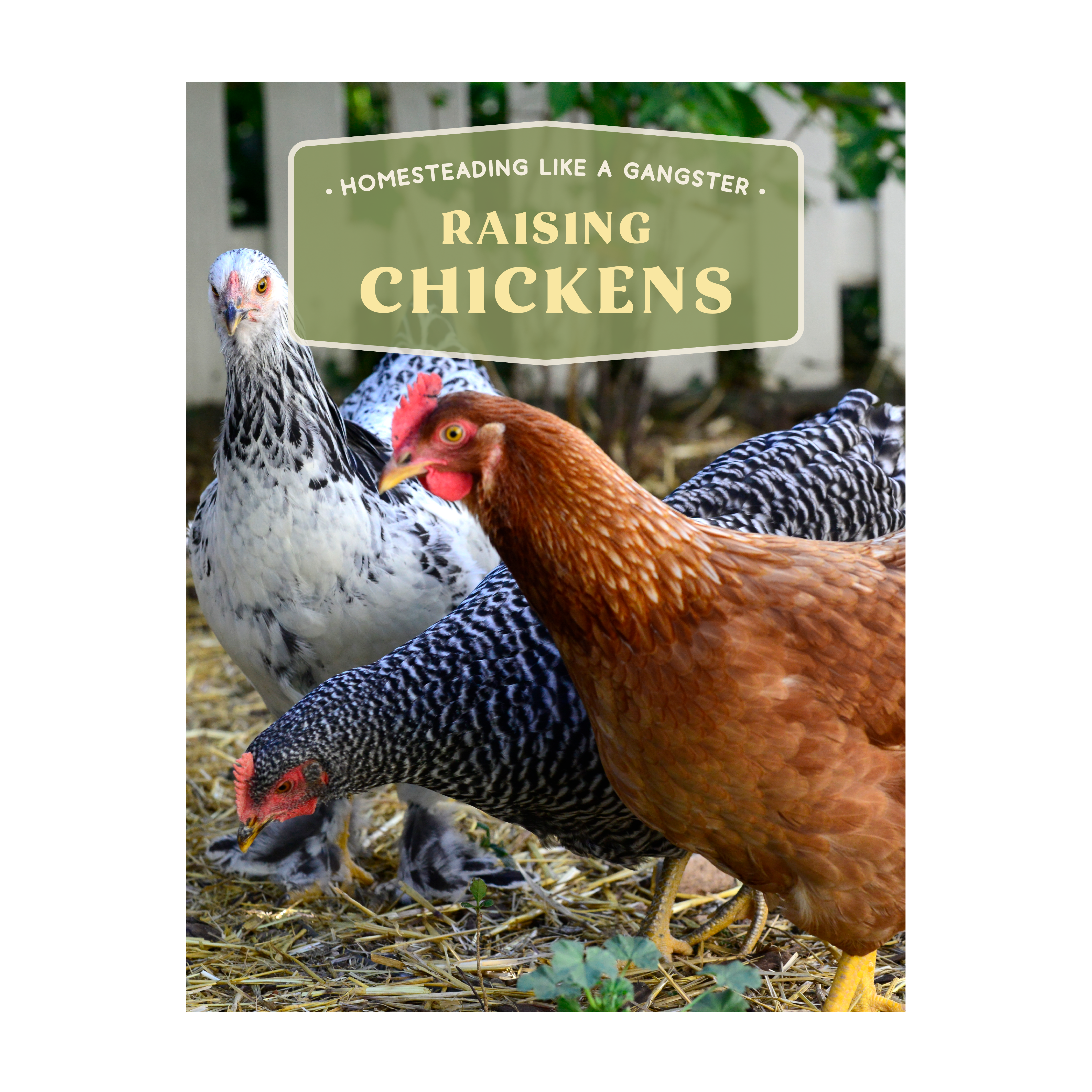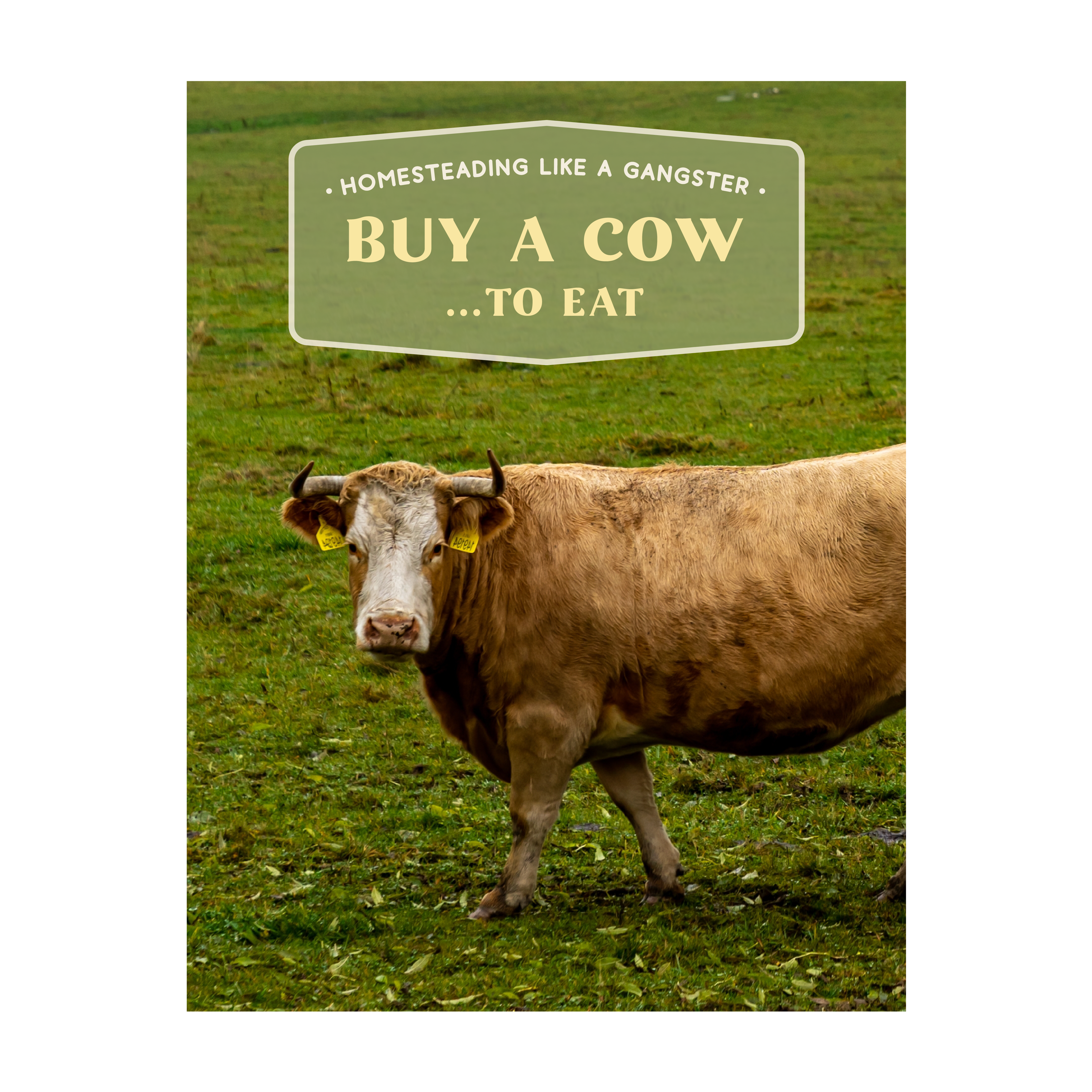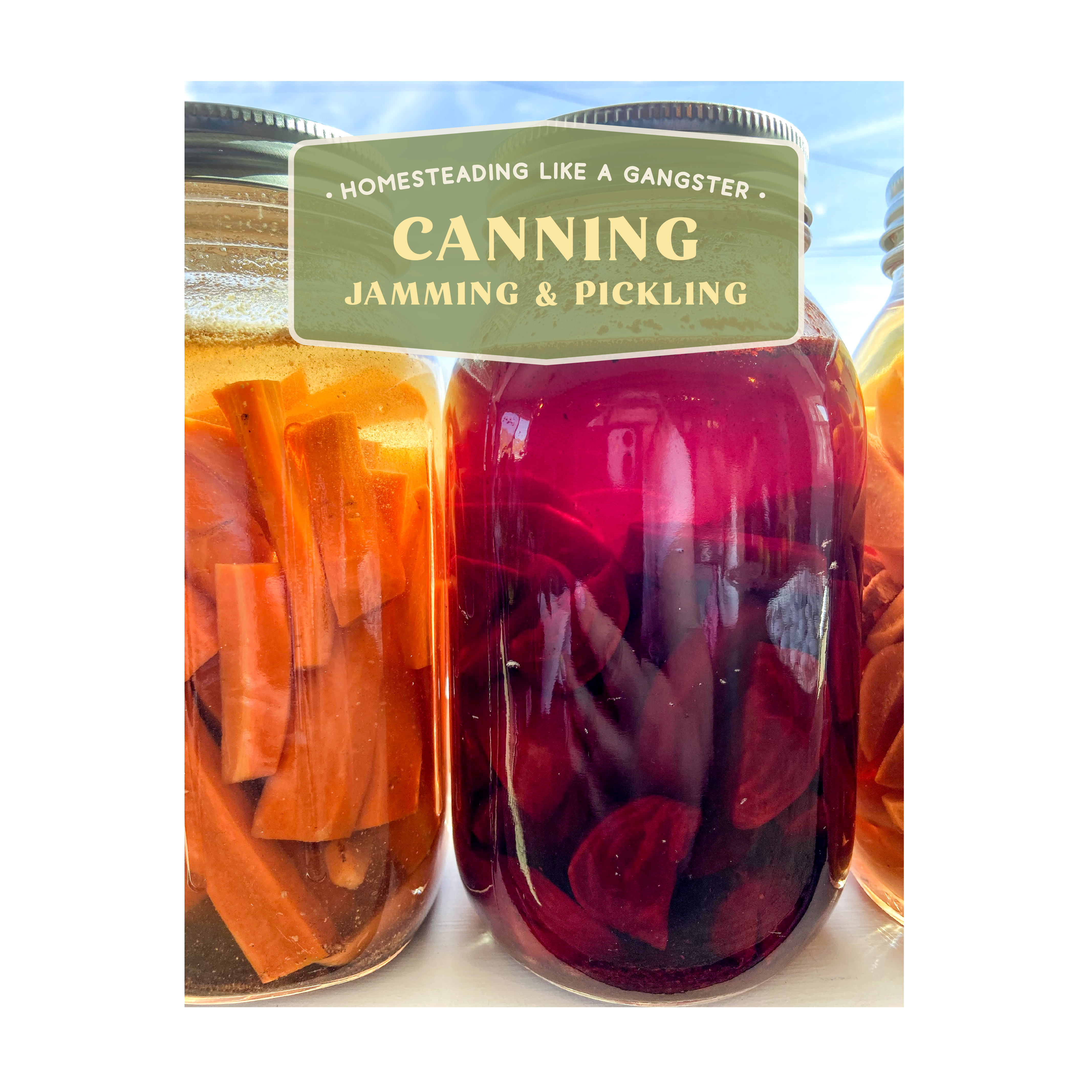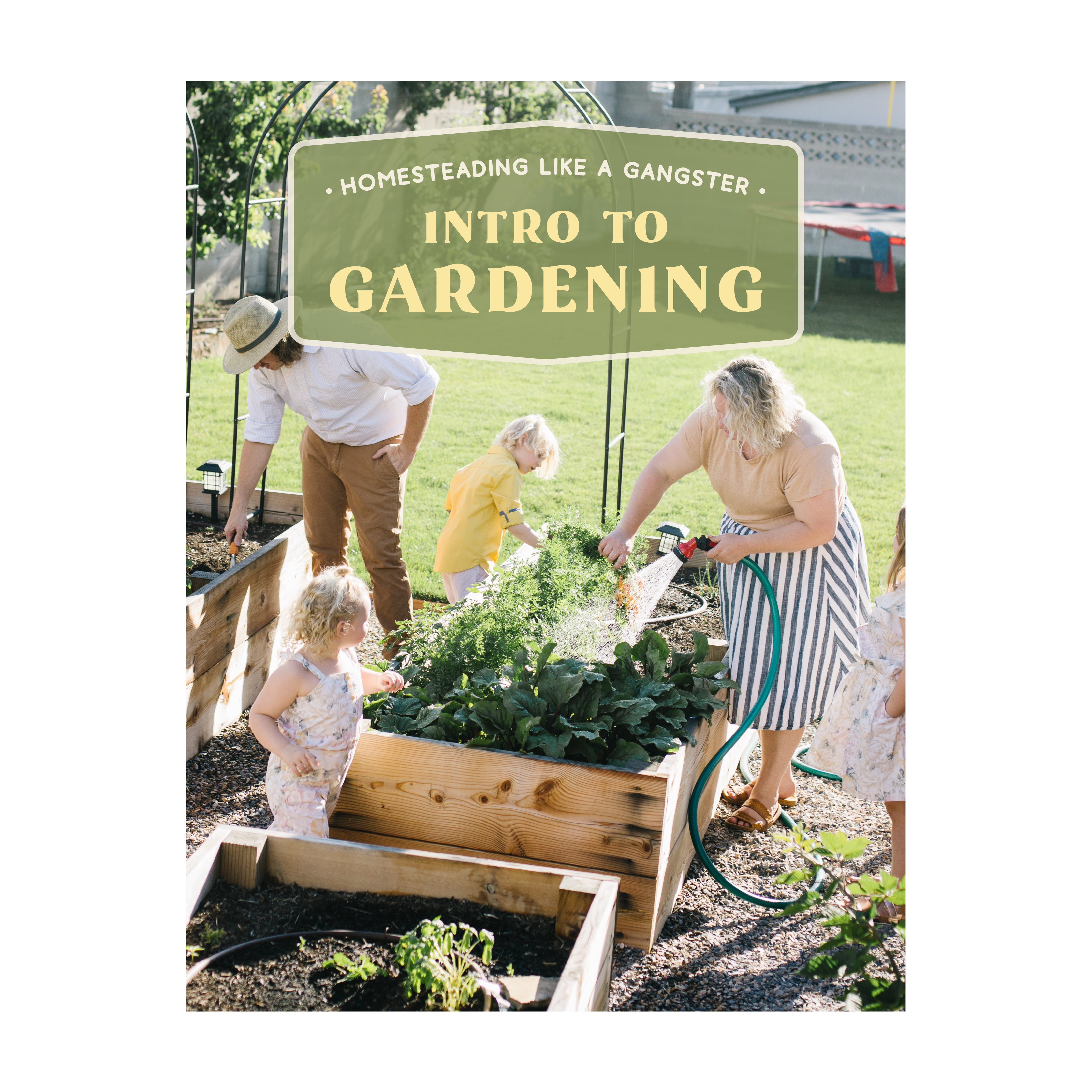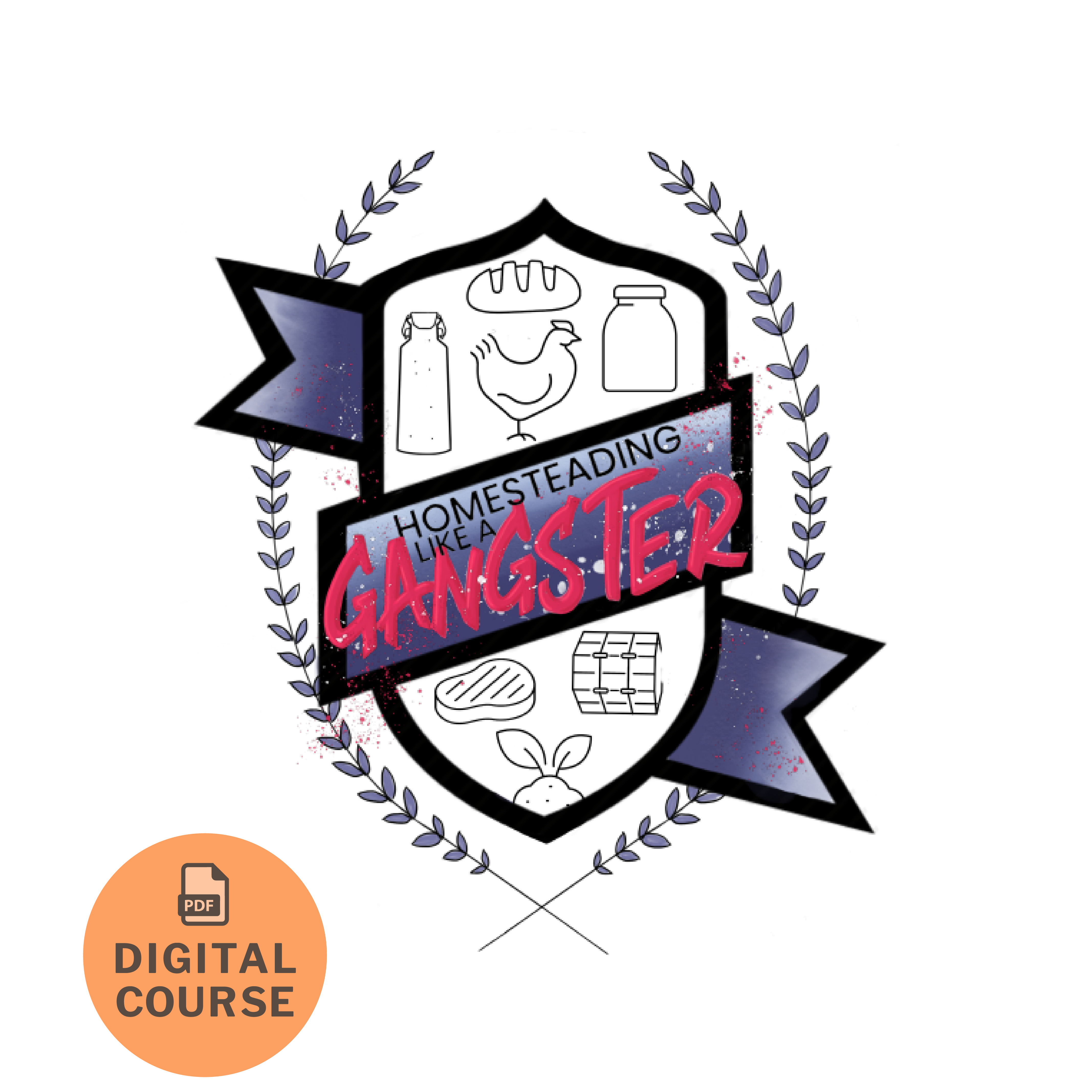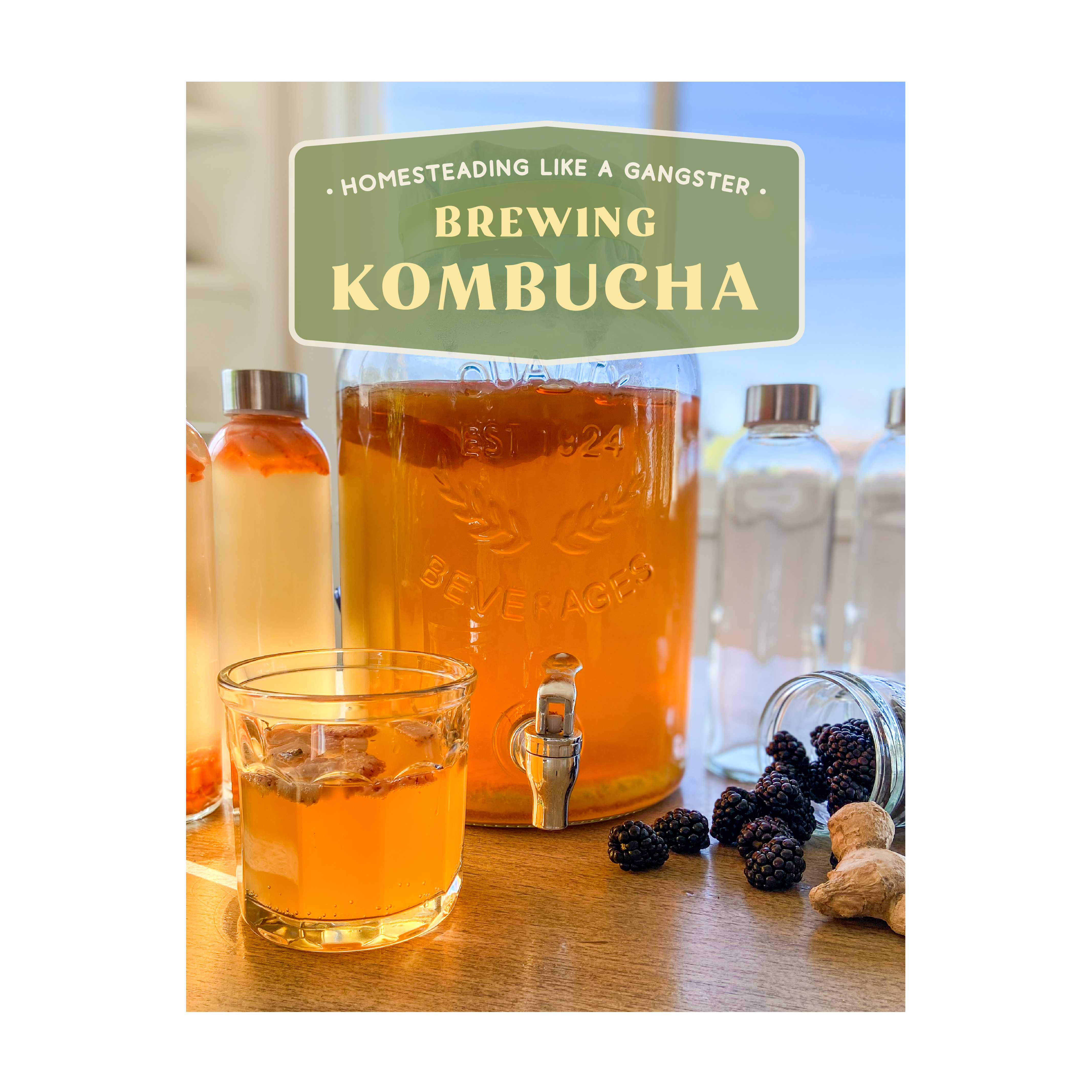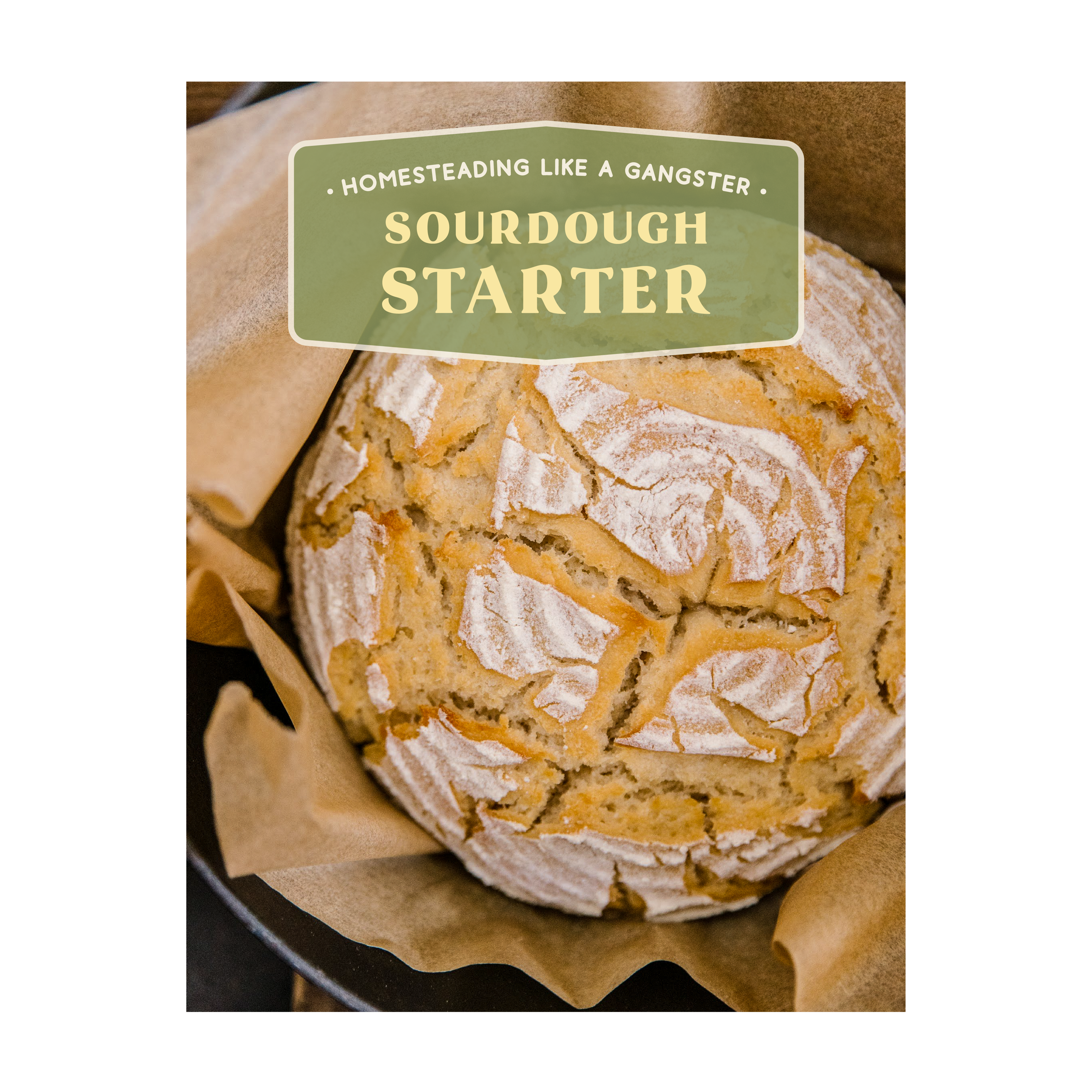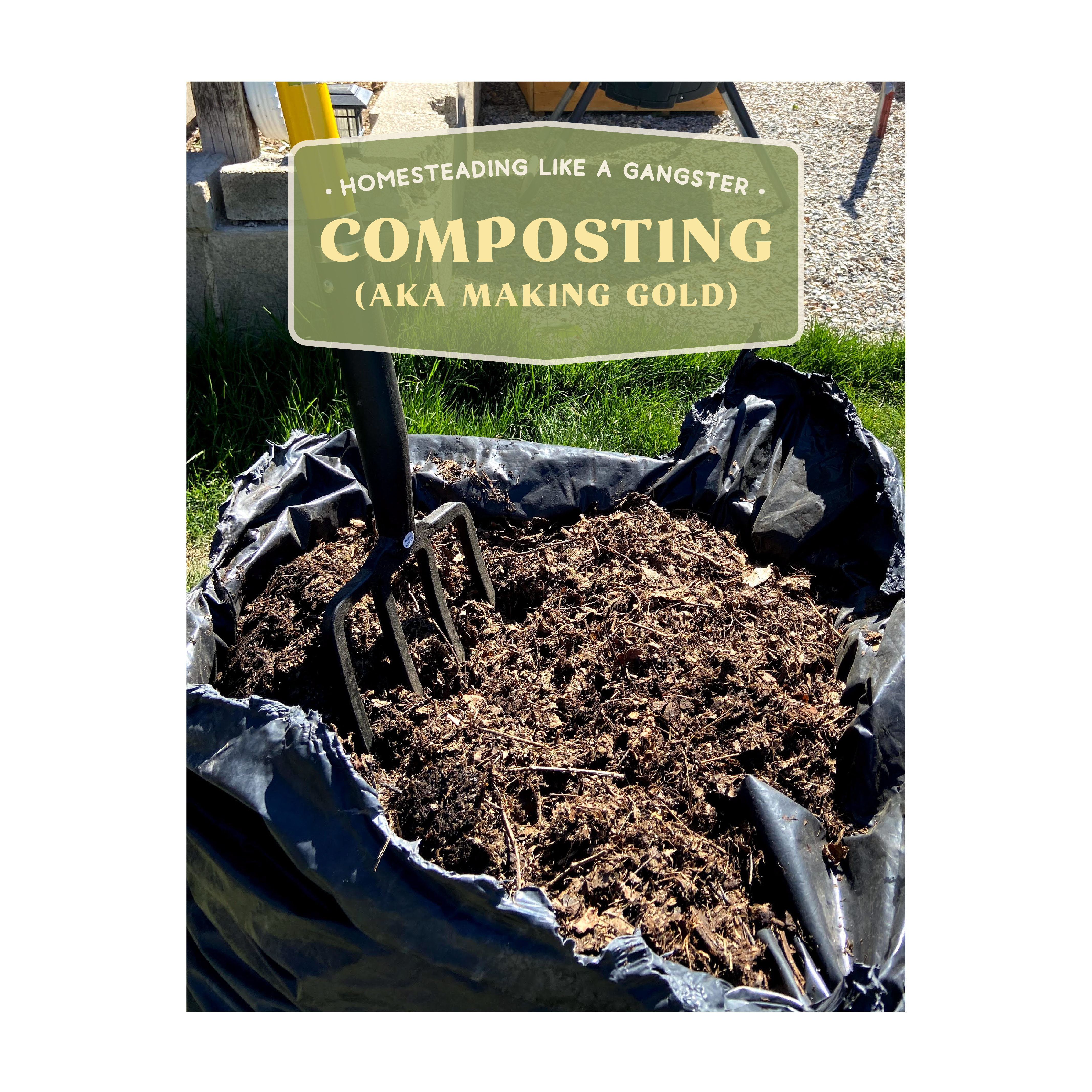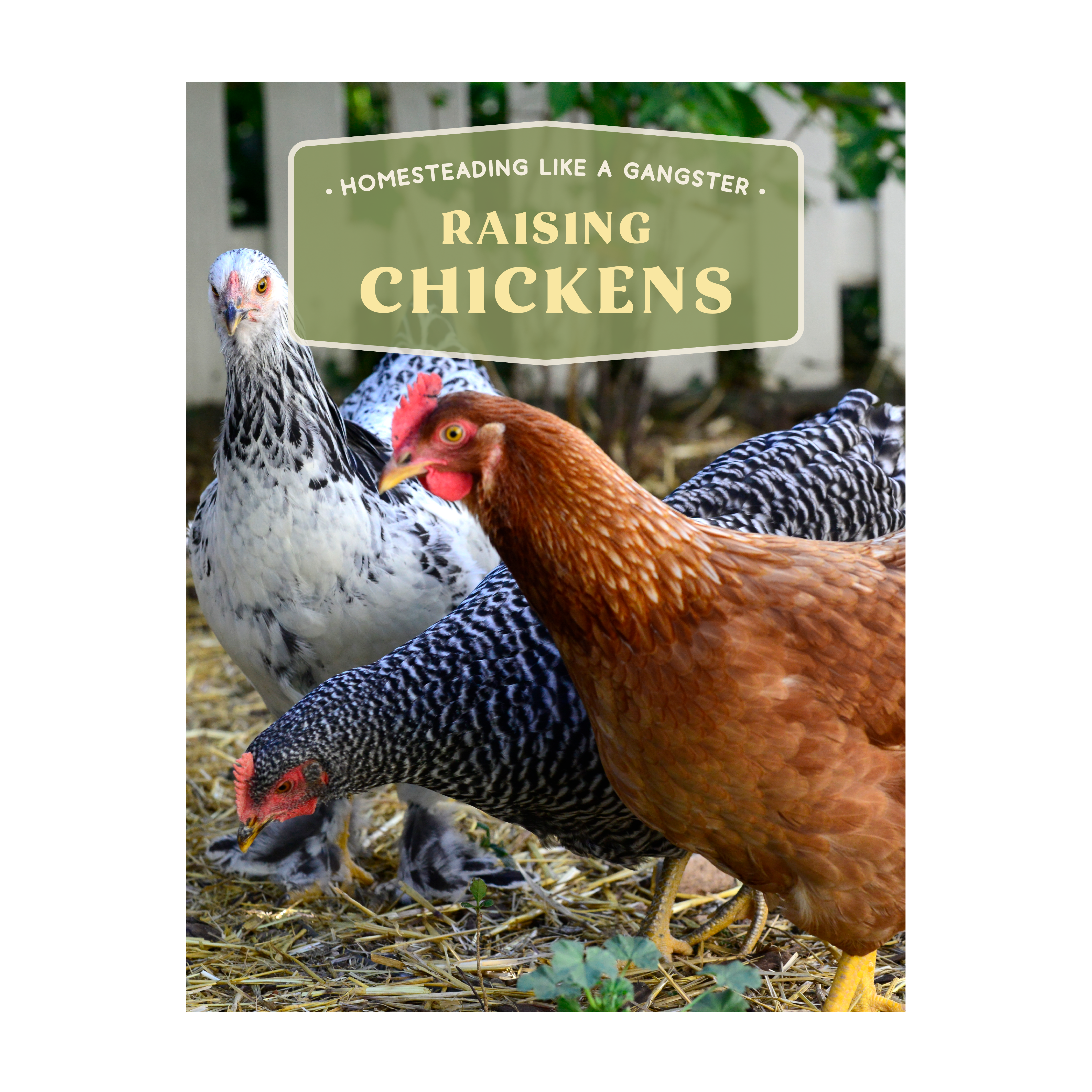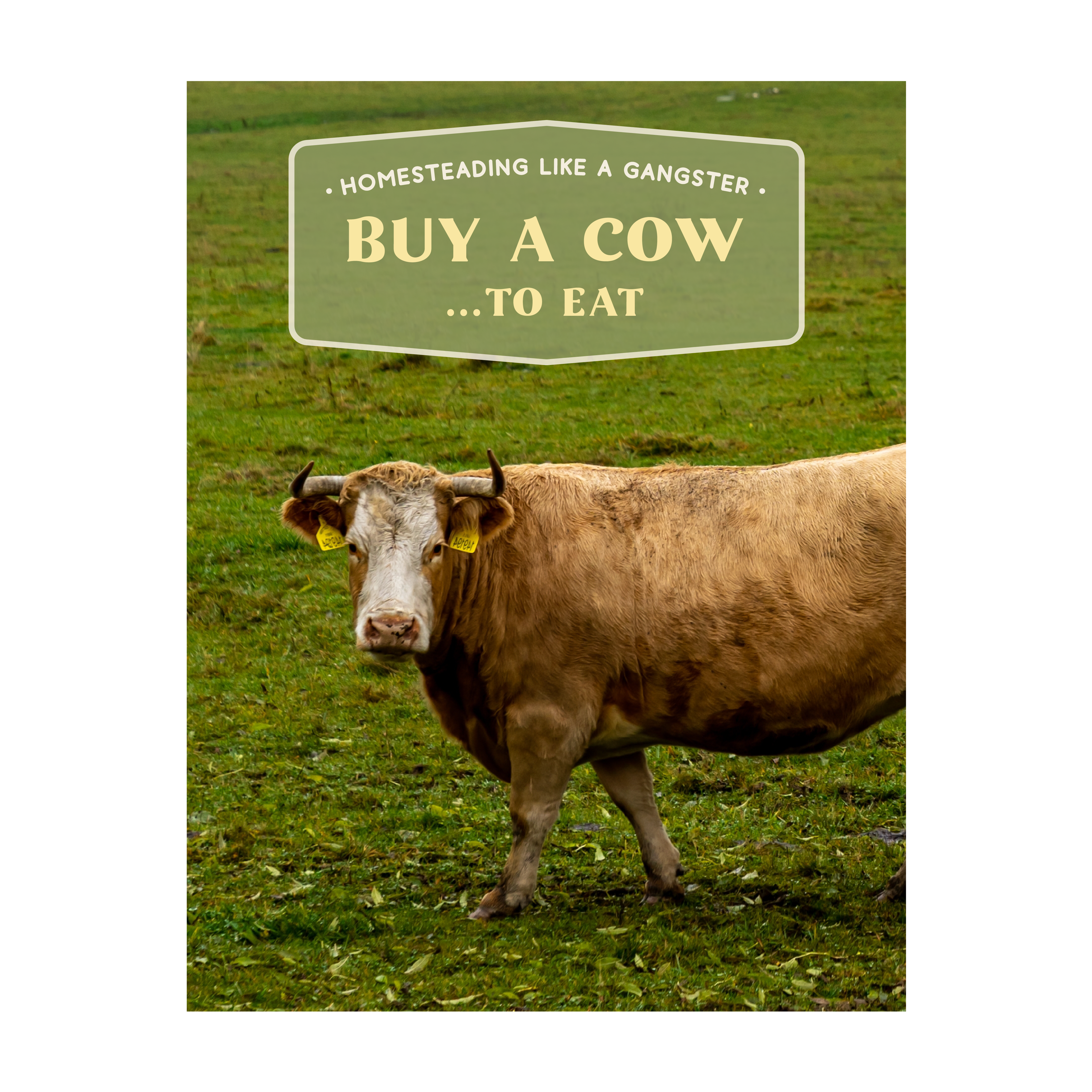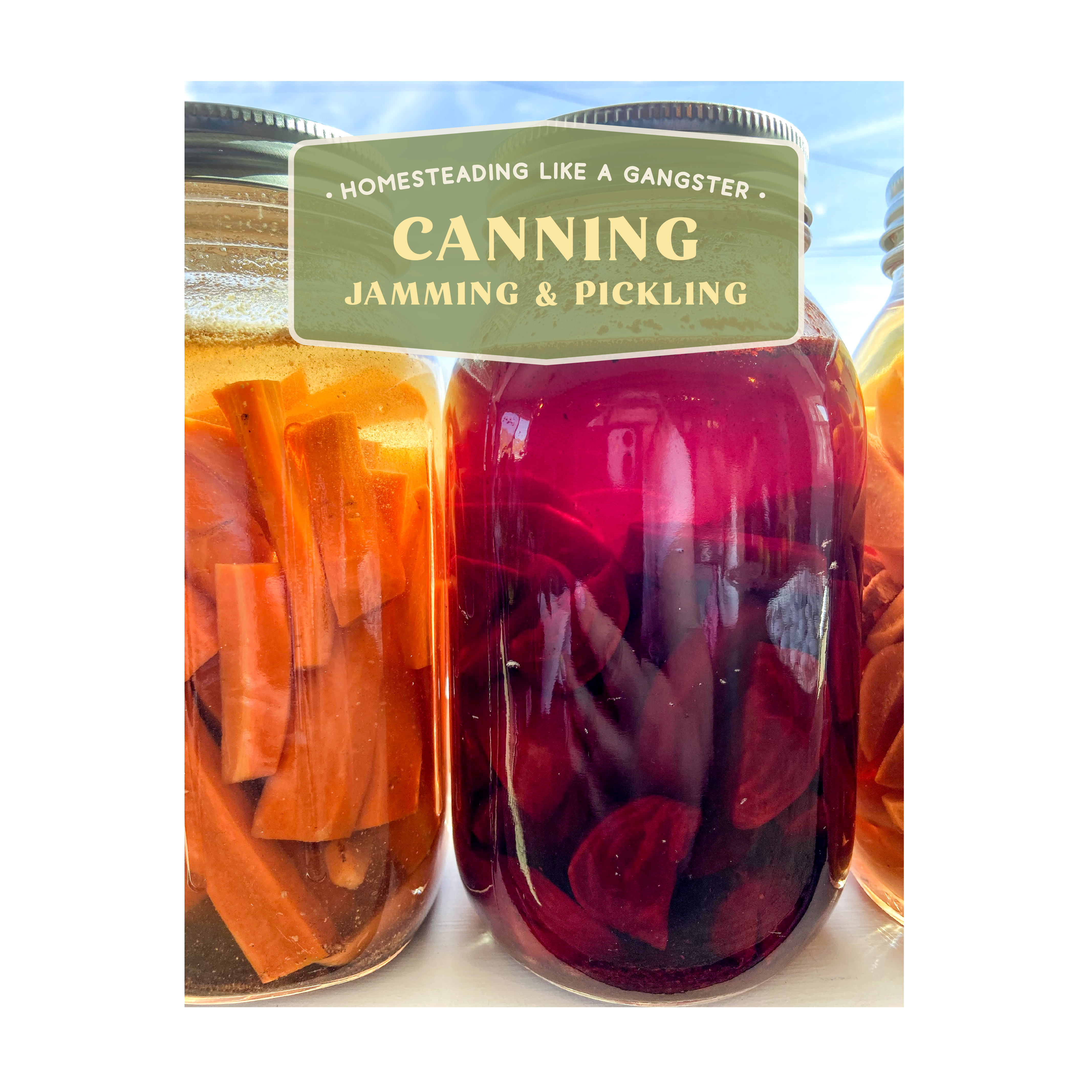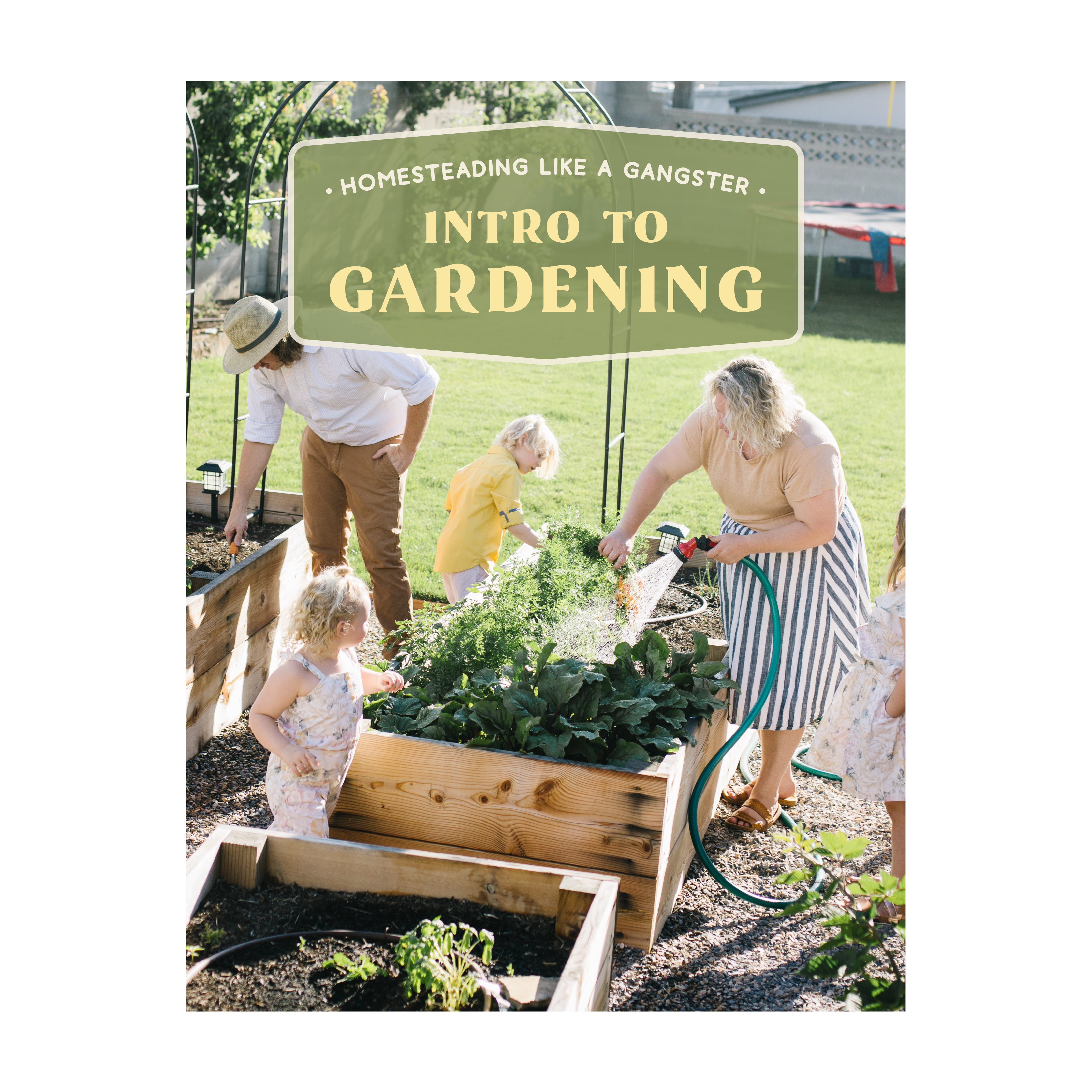 Homesteading Like a Gangster
We aren't real homesteaders… we're… gangster homesteaders because we live in the middle of the city and we figure things out by getting our hands dirty, like from dirt. Over the past 5 years Ammon and I have found ourselves doing more projects in order to become more self sufficient. These projects seem to be summed up under the umbrella of "homesteading".
The deeper into homesteading we get, the more we realize three things: first, homesteading is not as hard as it seems. Second, the economical and emotional security is refreshing! And third, creating a space full of value, peace and love is key in building relationships with your family and yourself. We hope that you will be able to find the same joy as you start your journey into the gangsta lyfe!
The complete course includes sections on:
Brewing Kombucha
Starting Sourdough

Composting
Gardening 101
Raising Chickens
Buying a Cow...to eat
Canning, Jamming & Pickling
If you're interested in any of the individual sections, but not the entire course, I also sell them separately in my store.