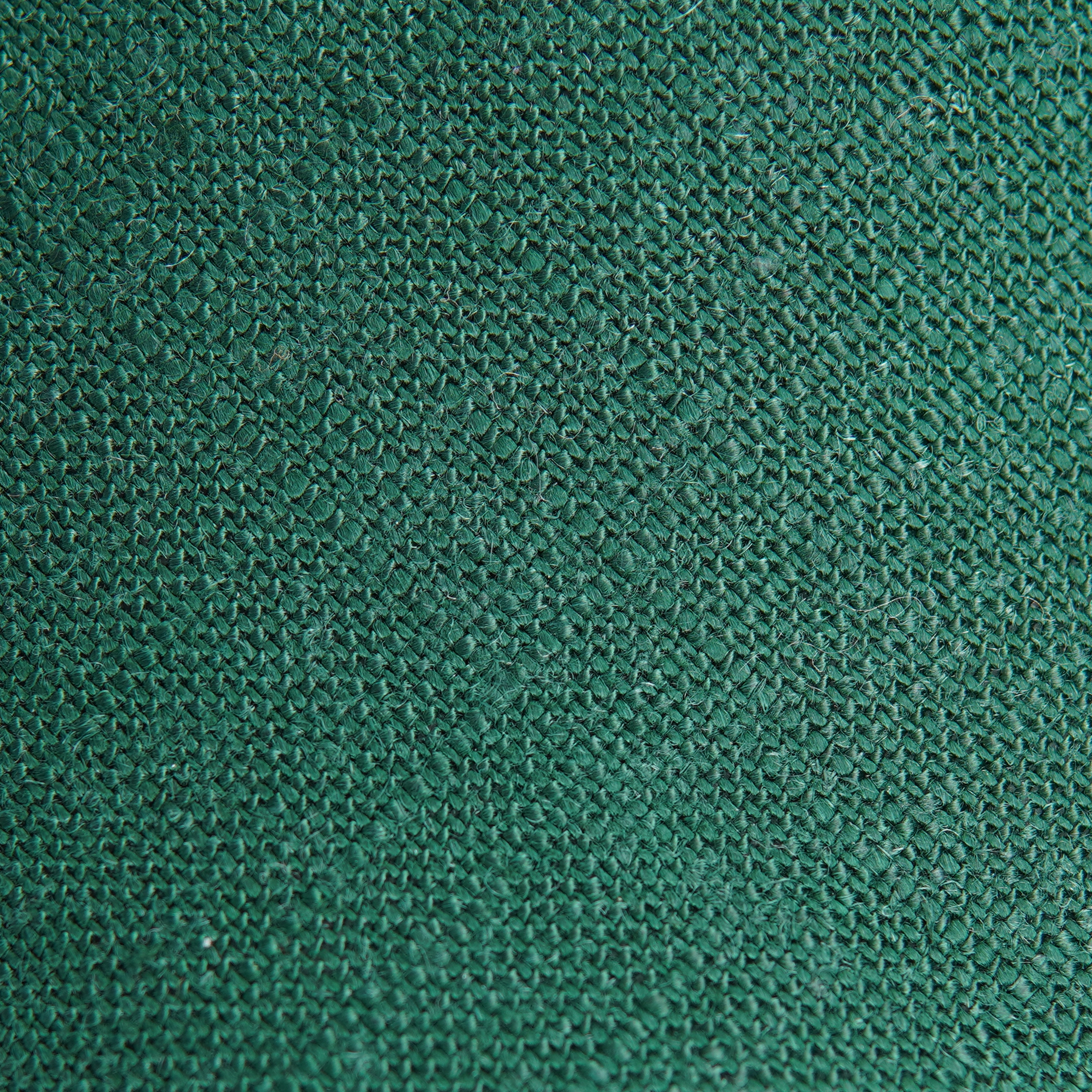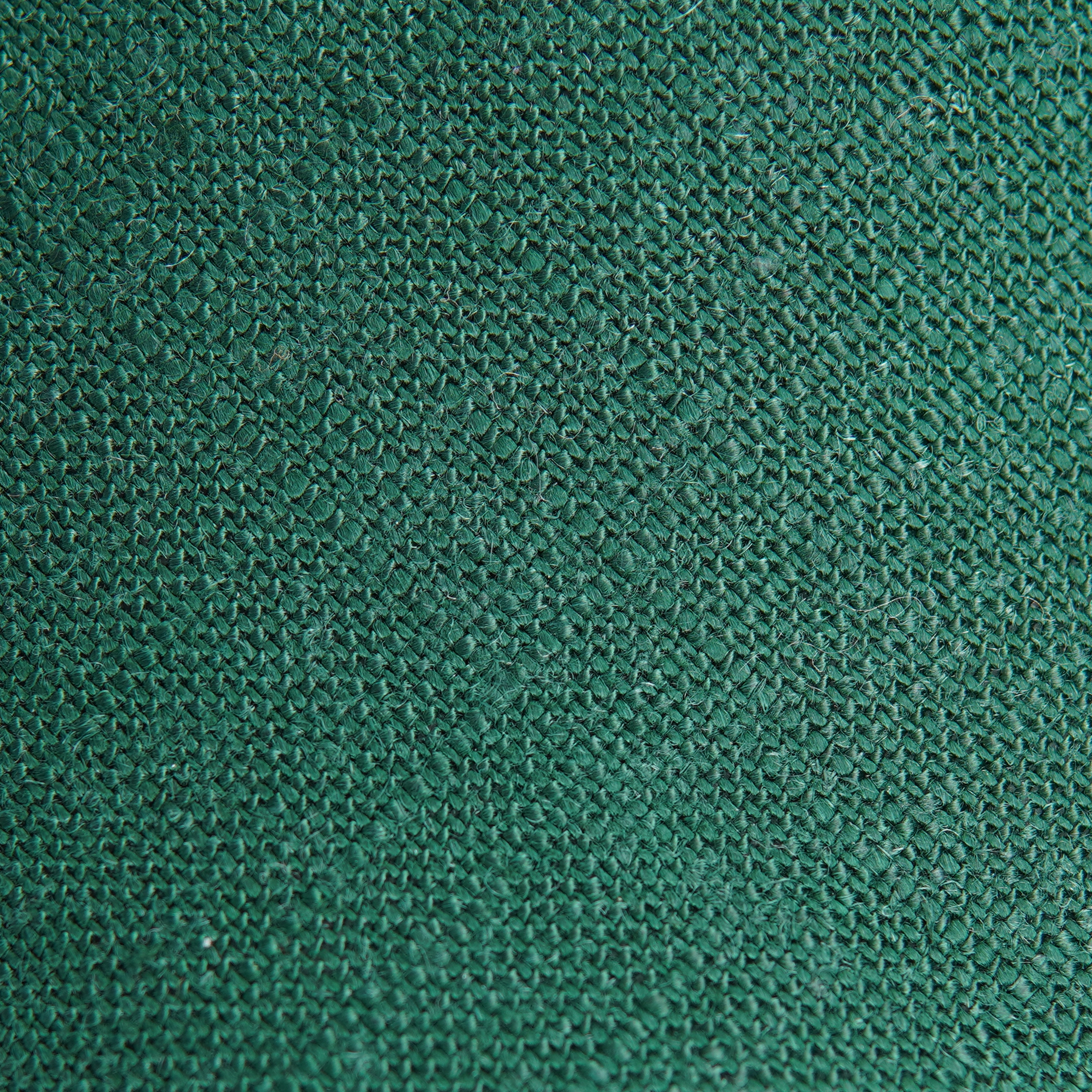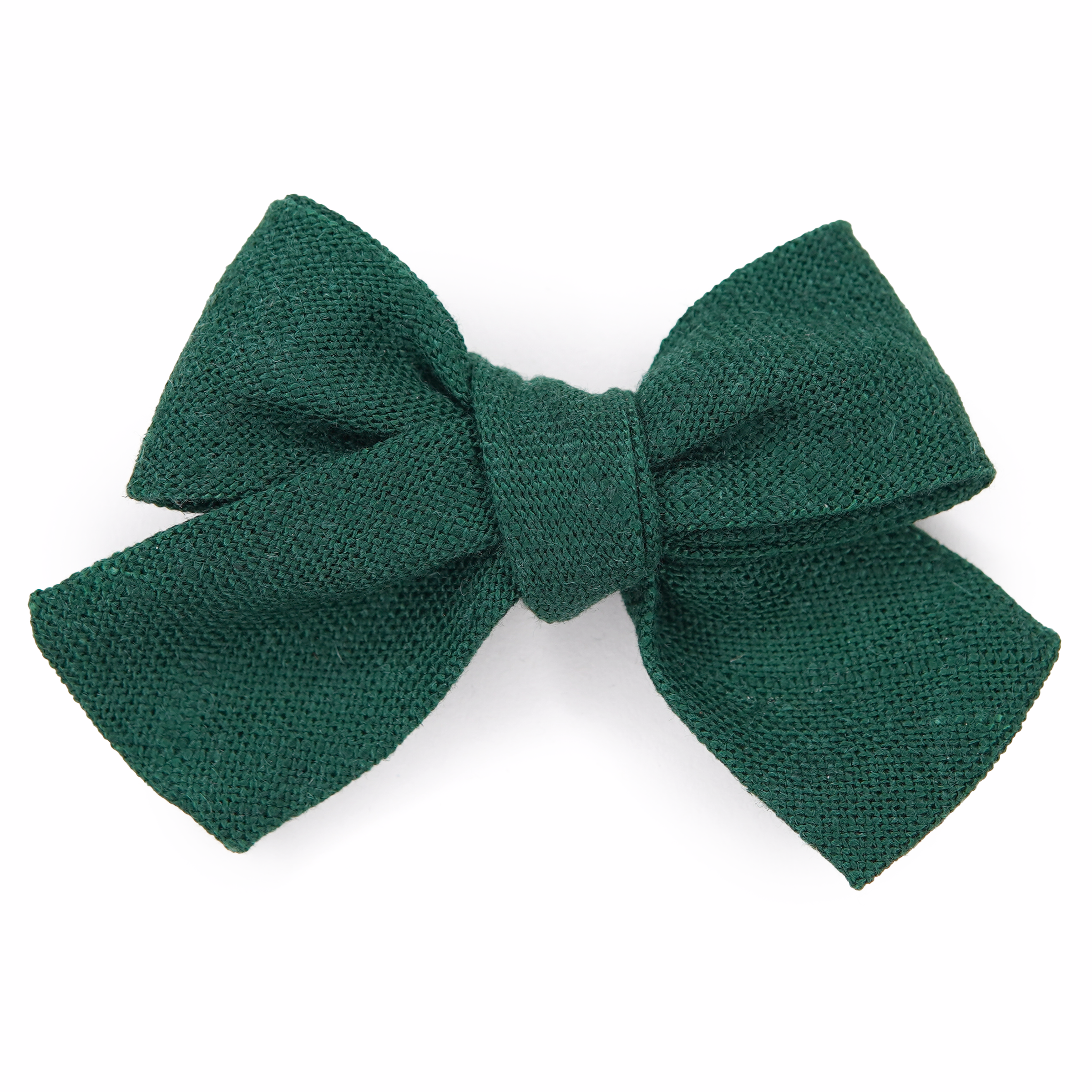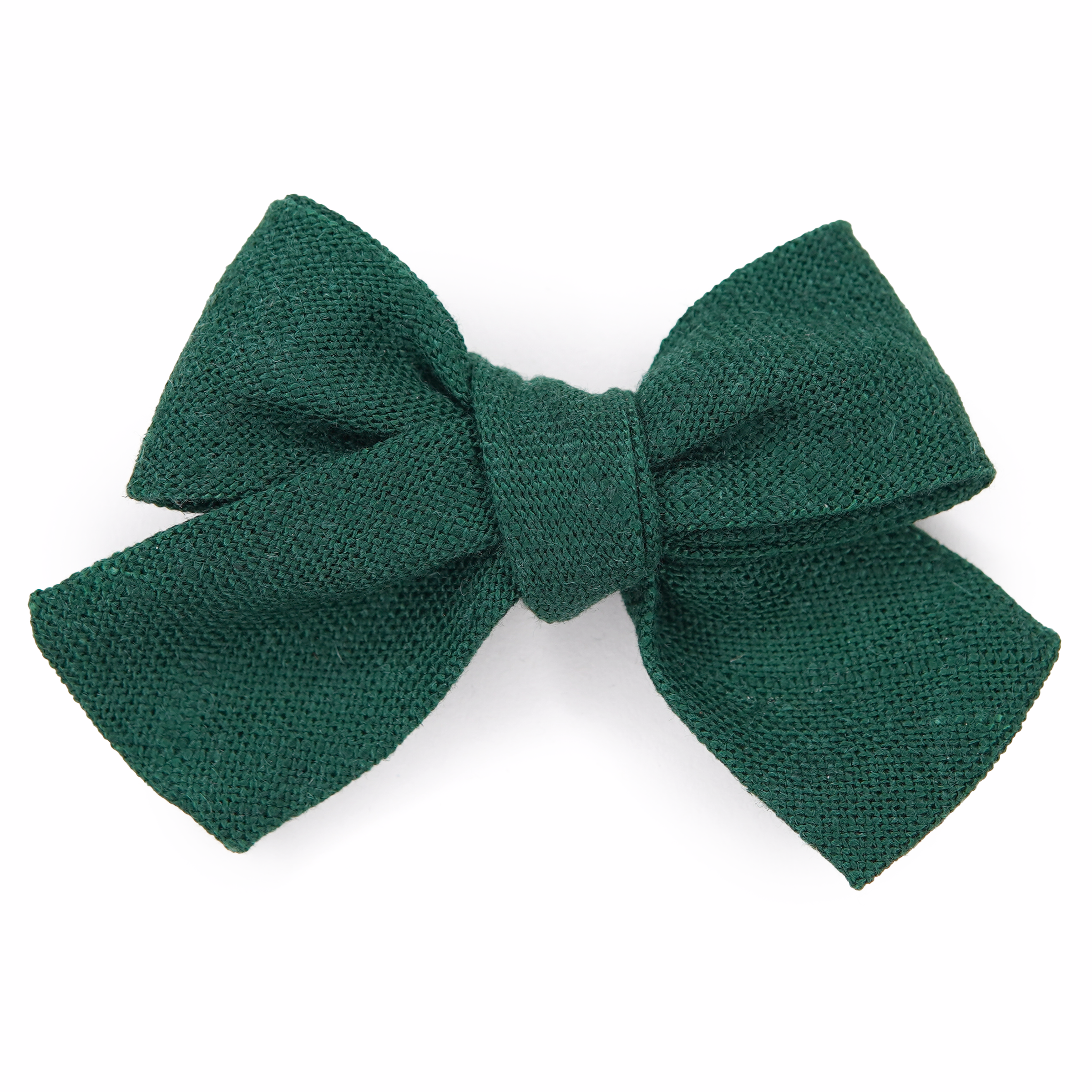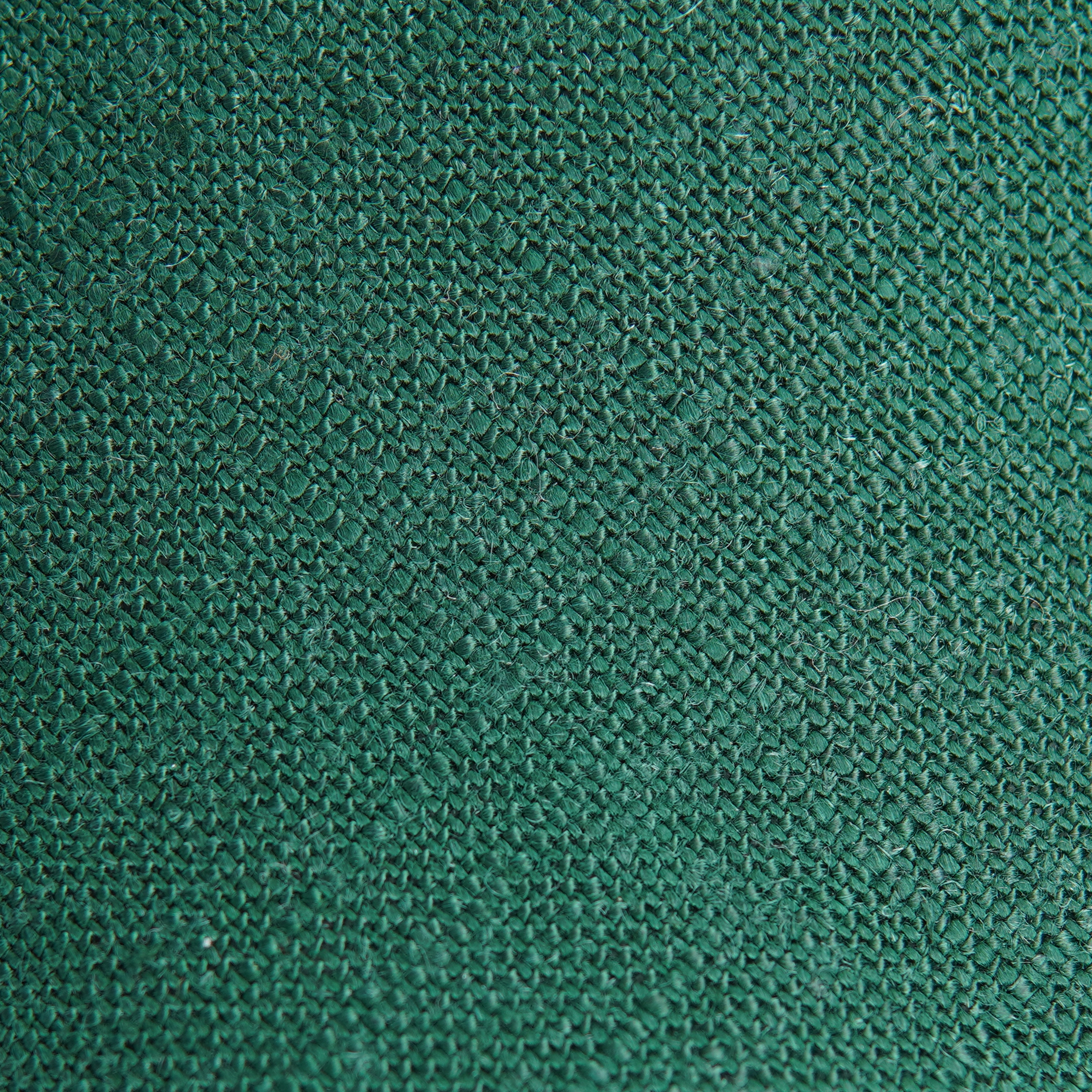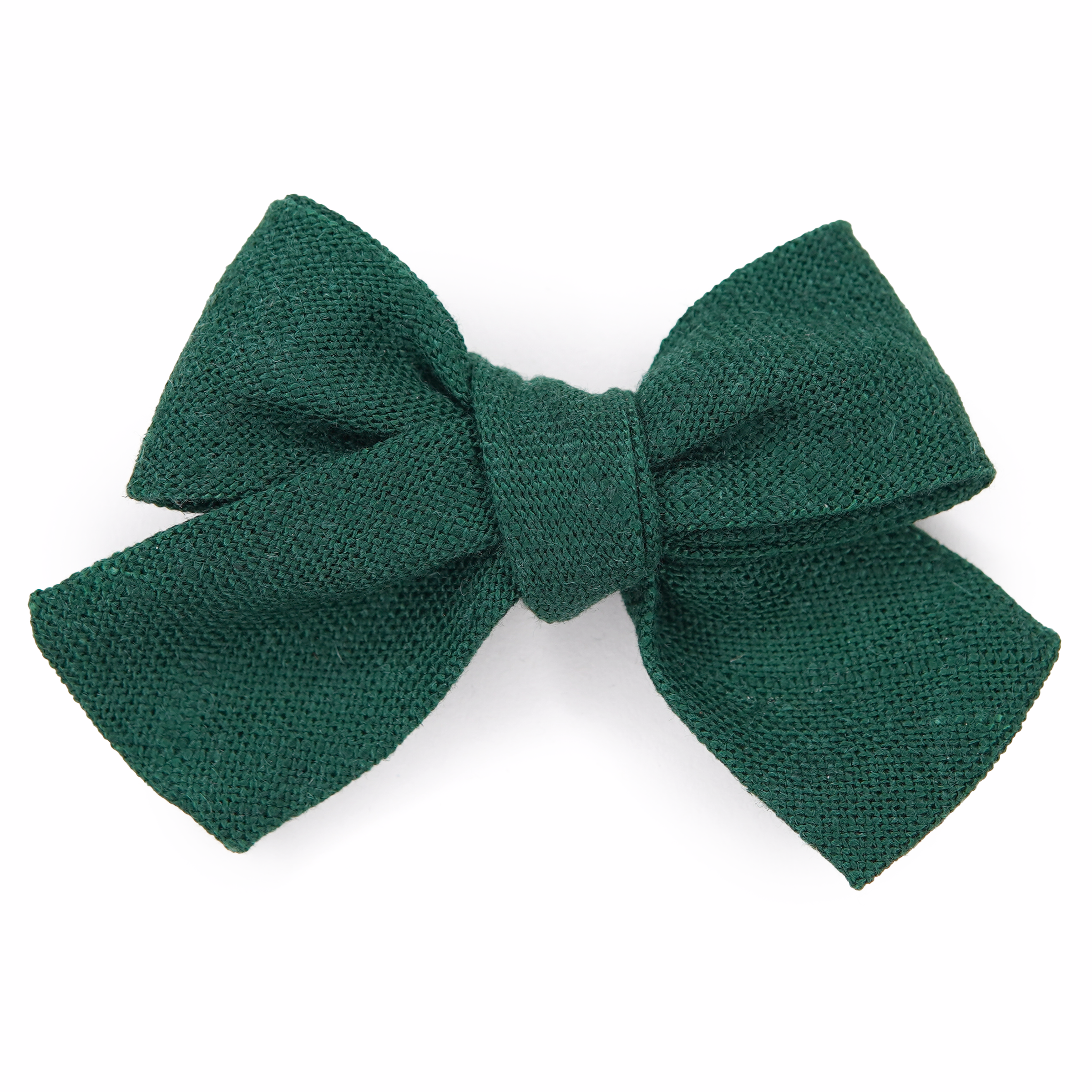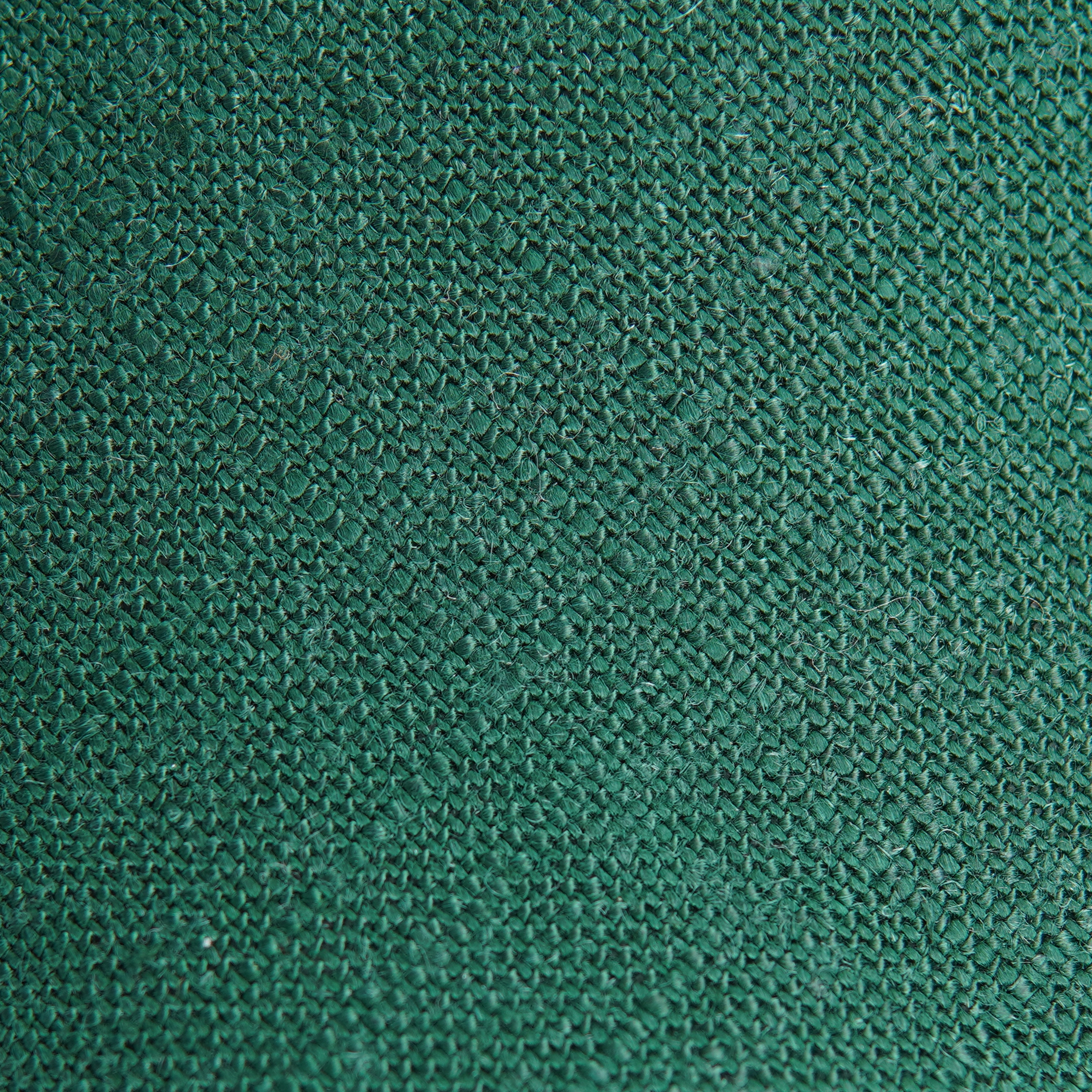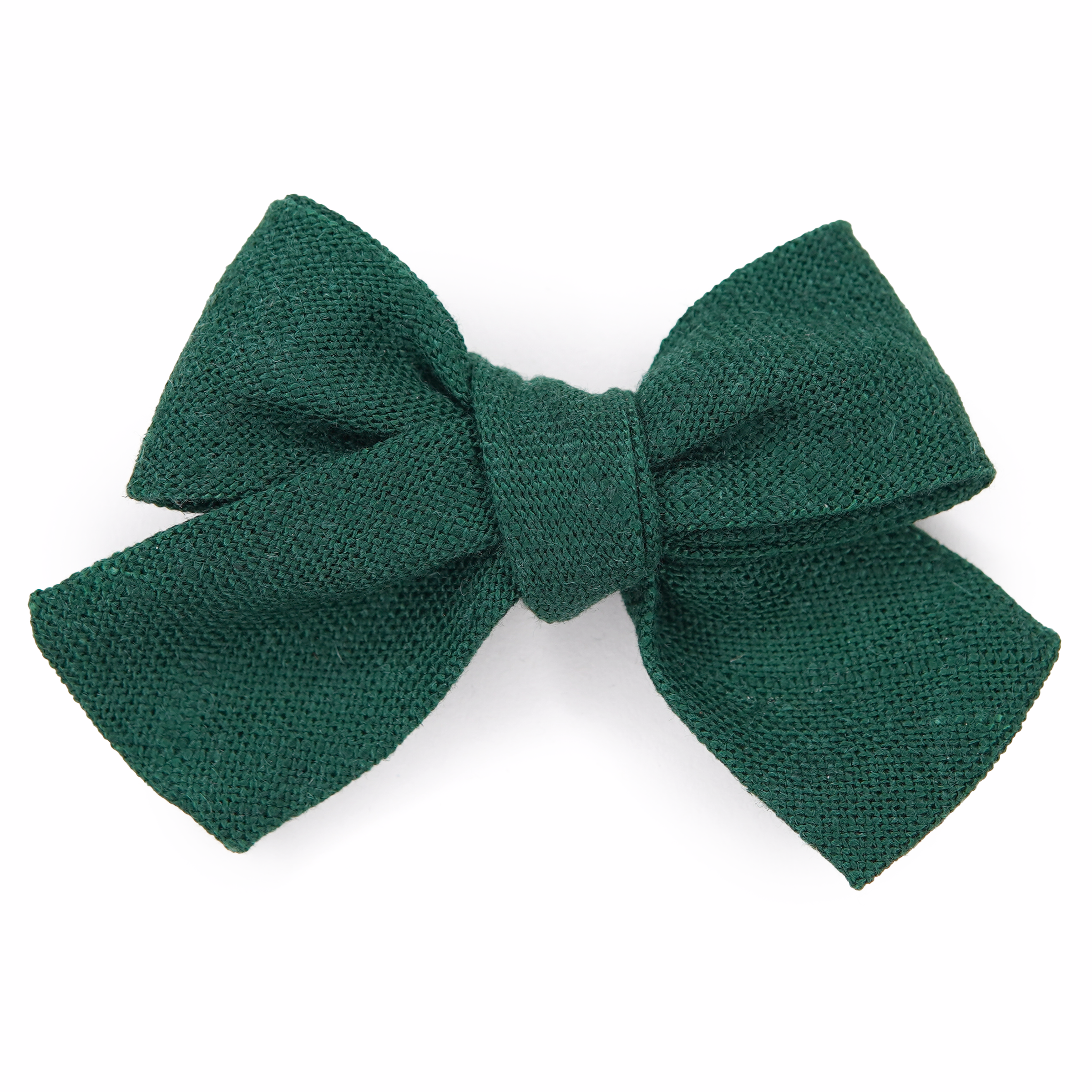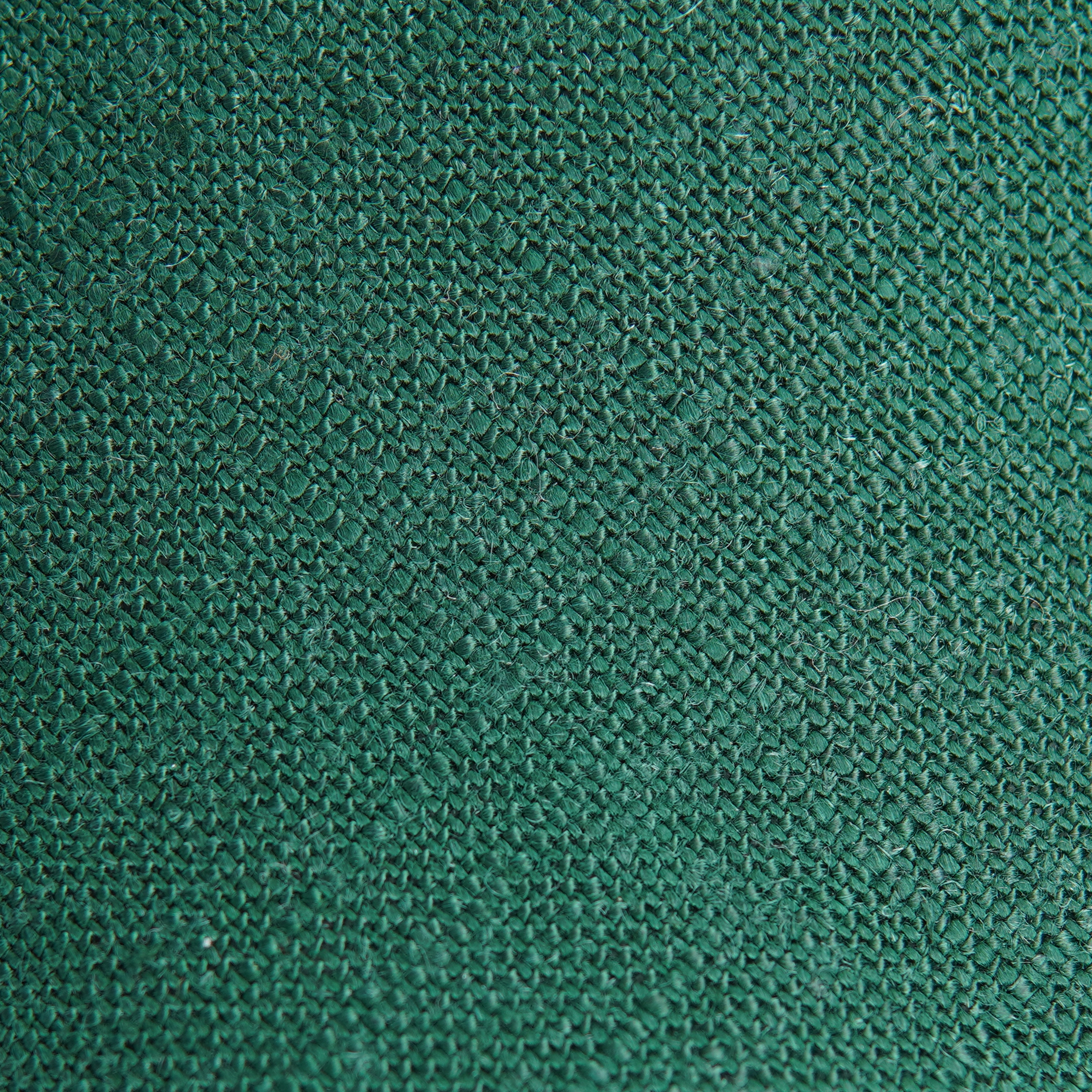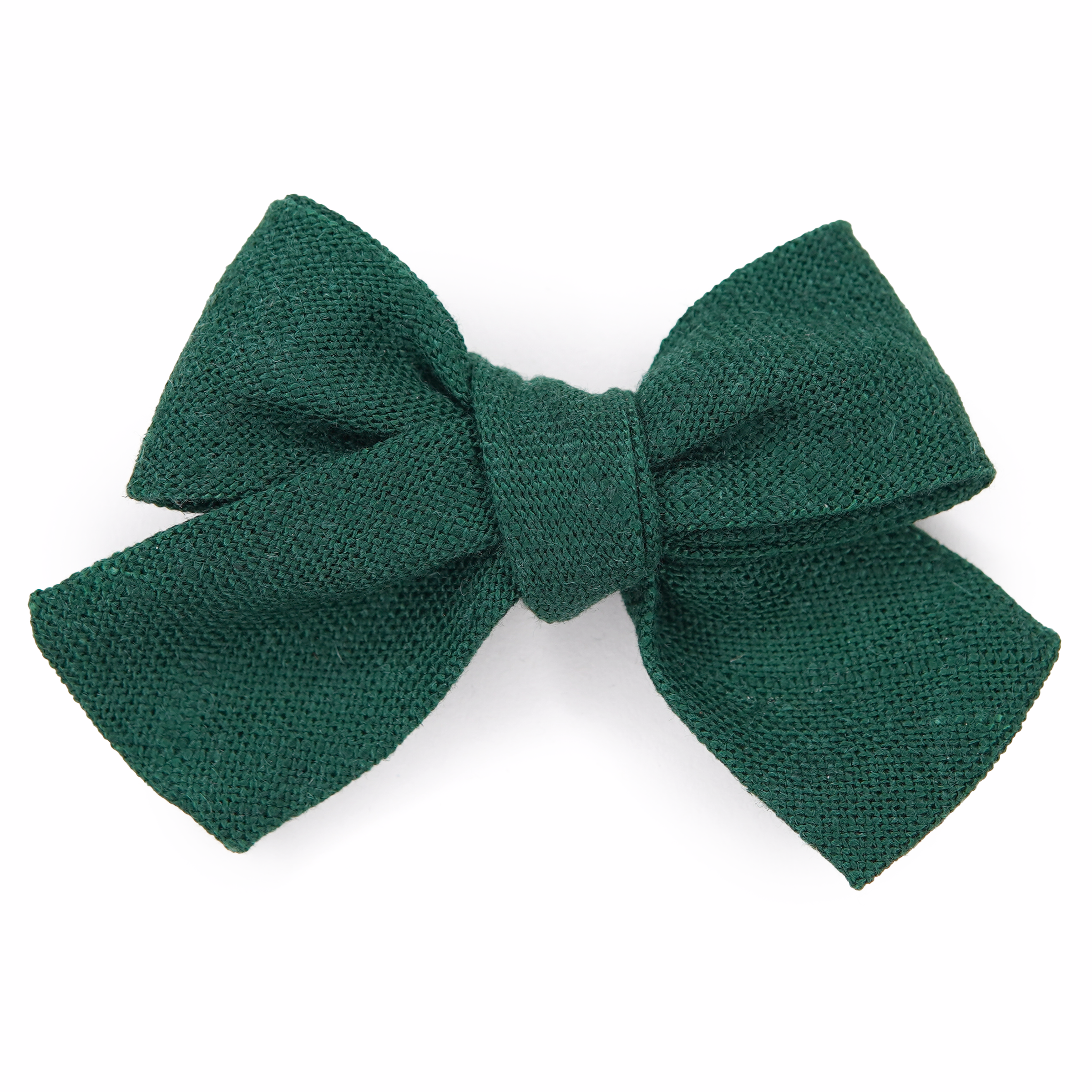 Evergreen Hair Bow for Girls - Small
 The Forever Green Men's Tie is a classic woven dark green tie with the best texture.
Boon Hair Bows for Girls - Available on either a reversible alligator clip OR a super soft & stretchy nylon band offered in three color options to match babies hair or skin tone.
Small Bow measures approximately 2" x 3"
See all of the matching styles available in this fabric HERE