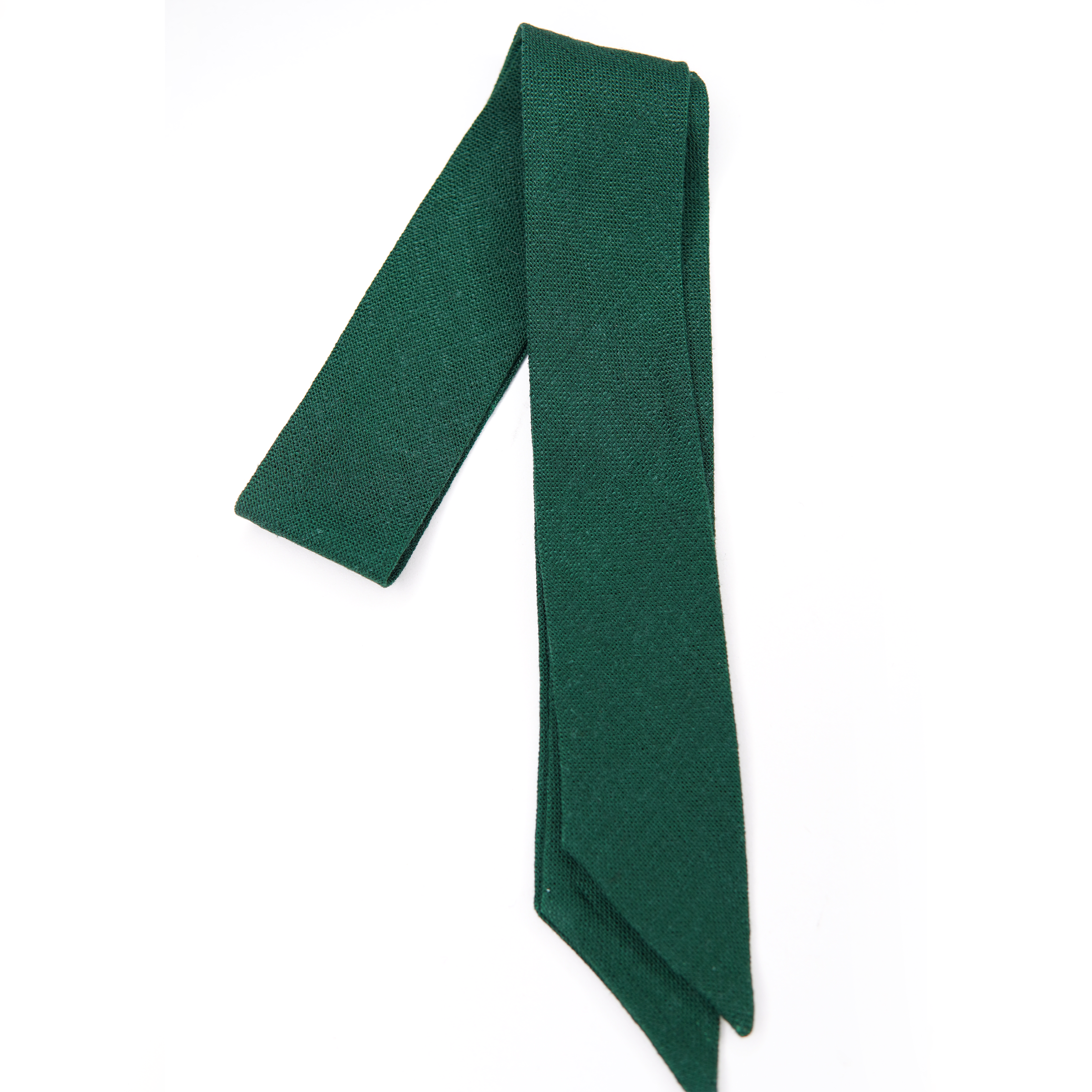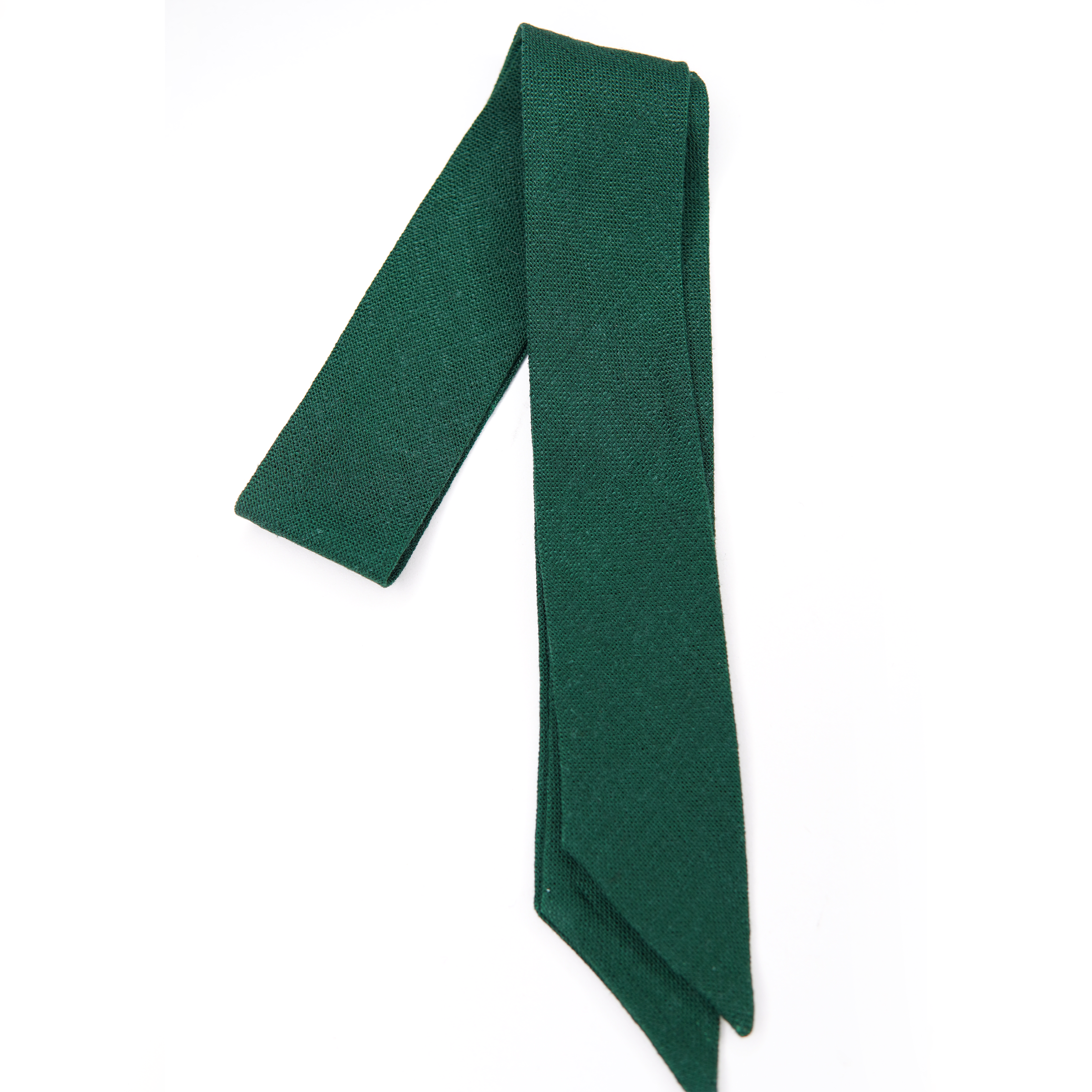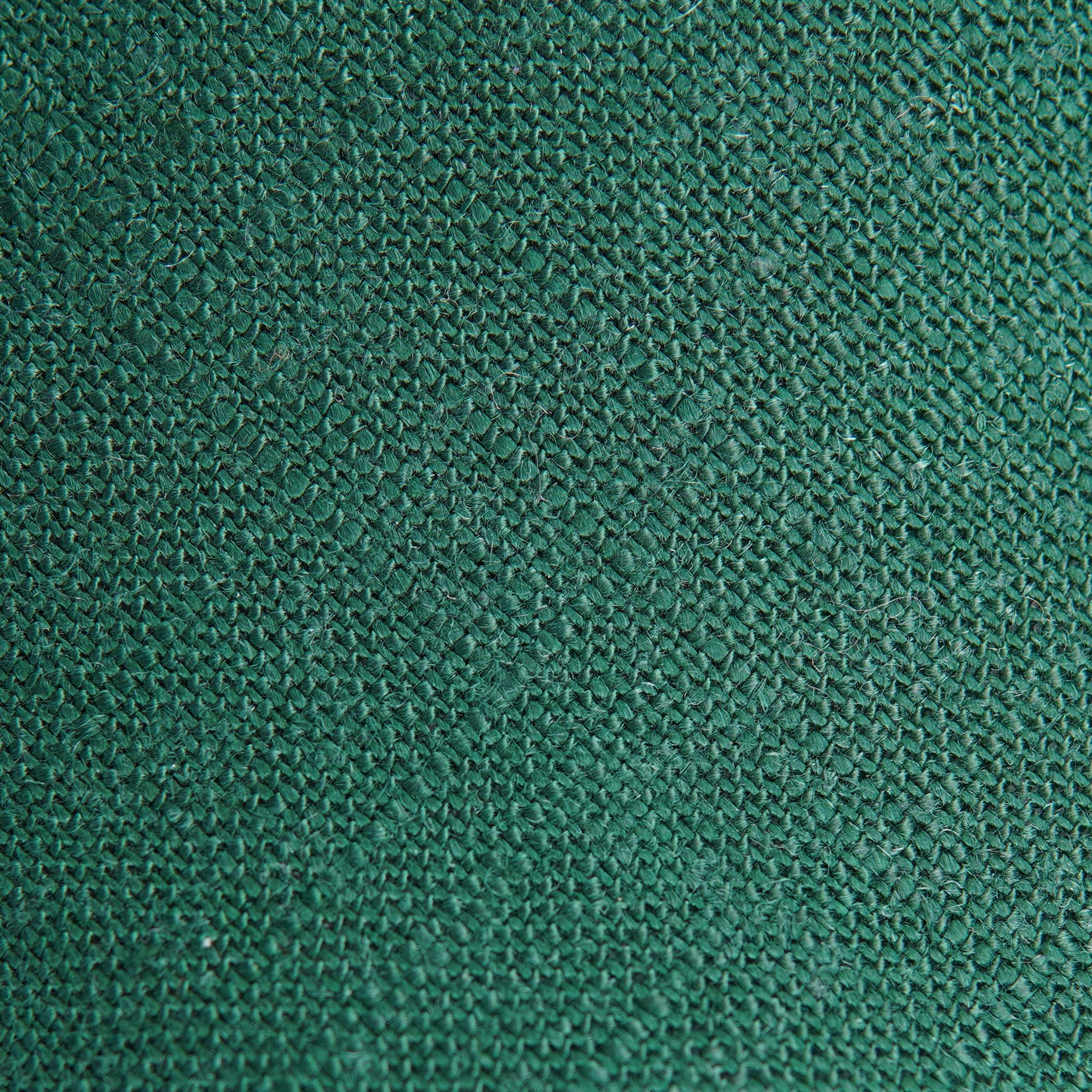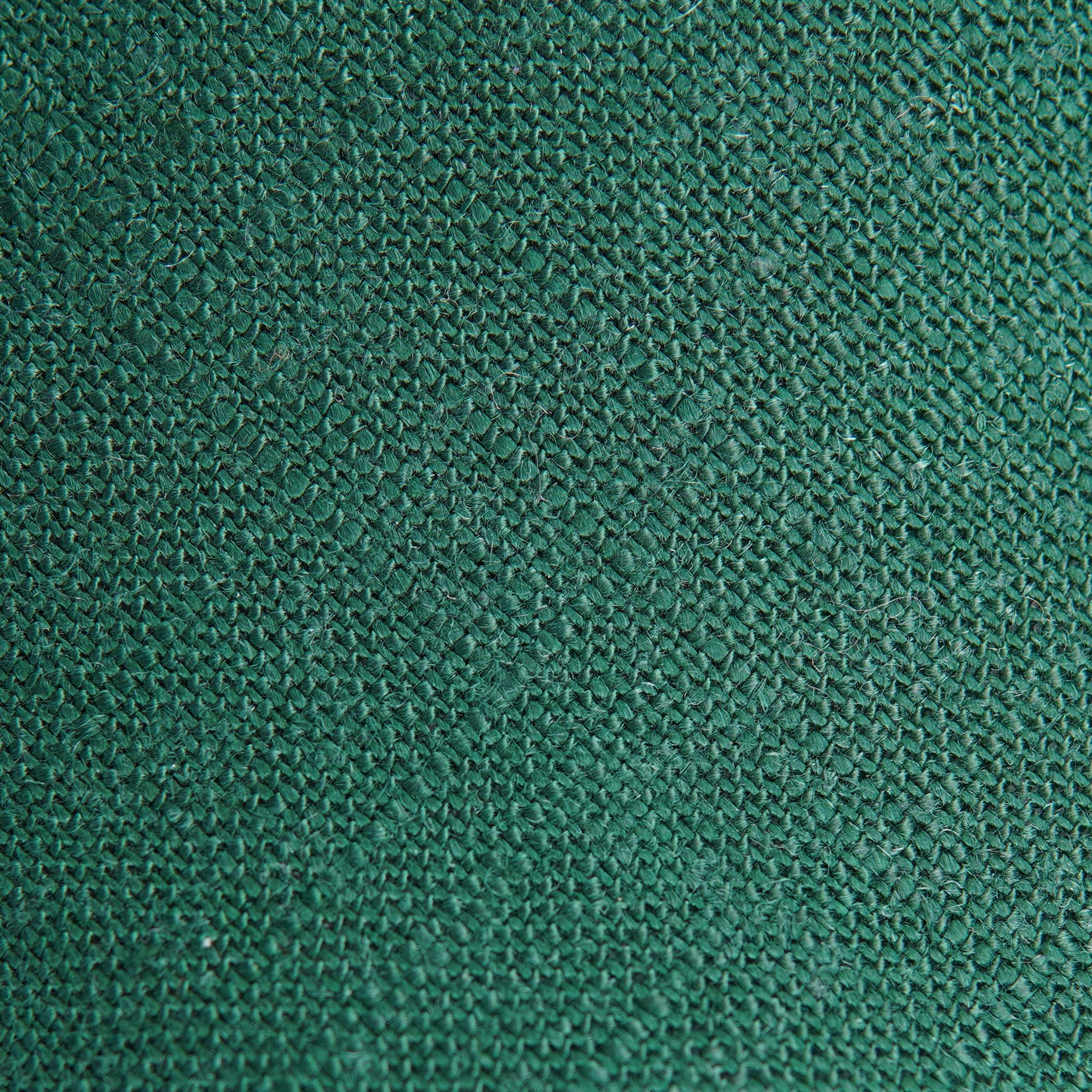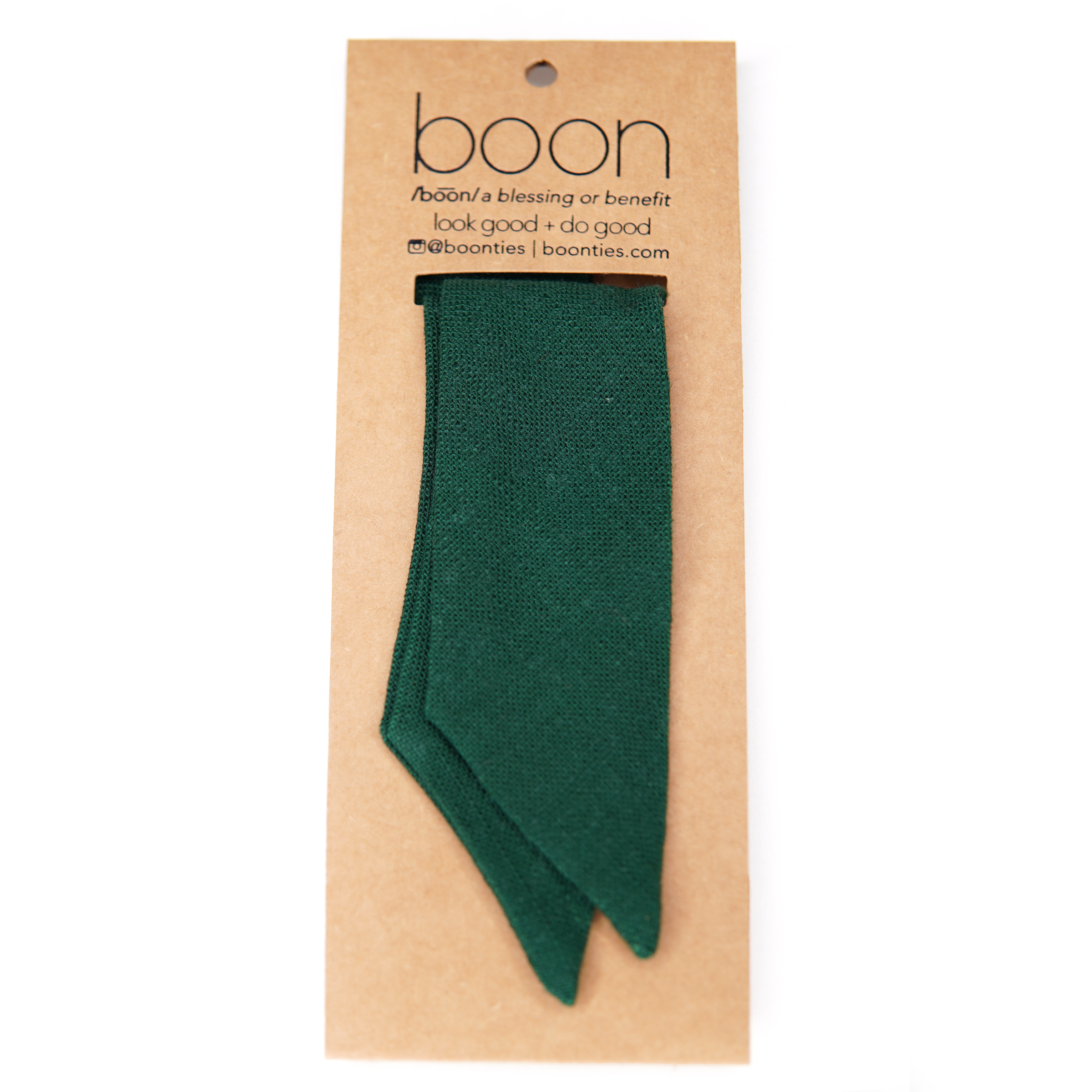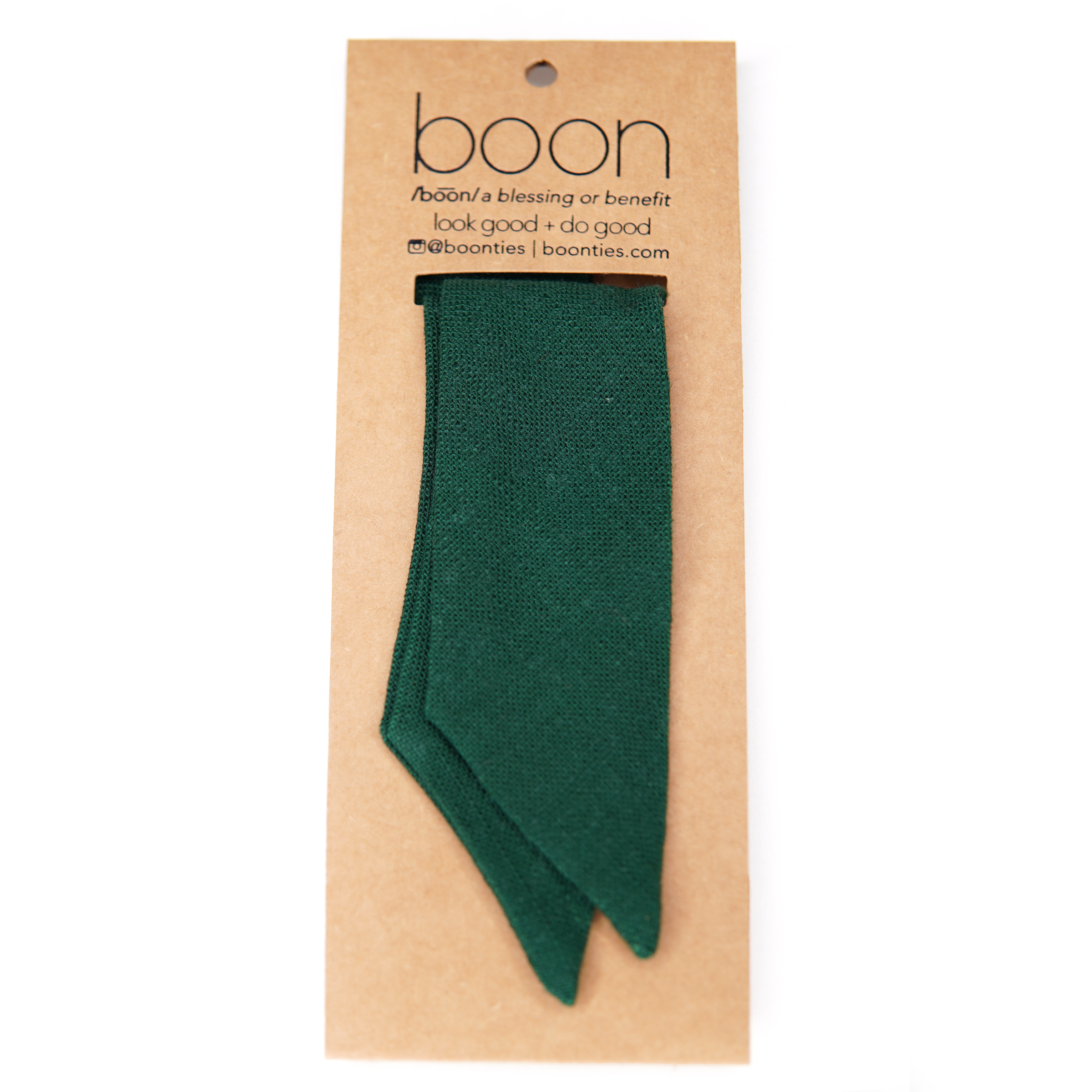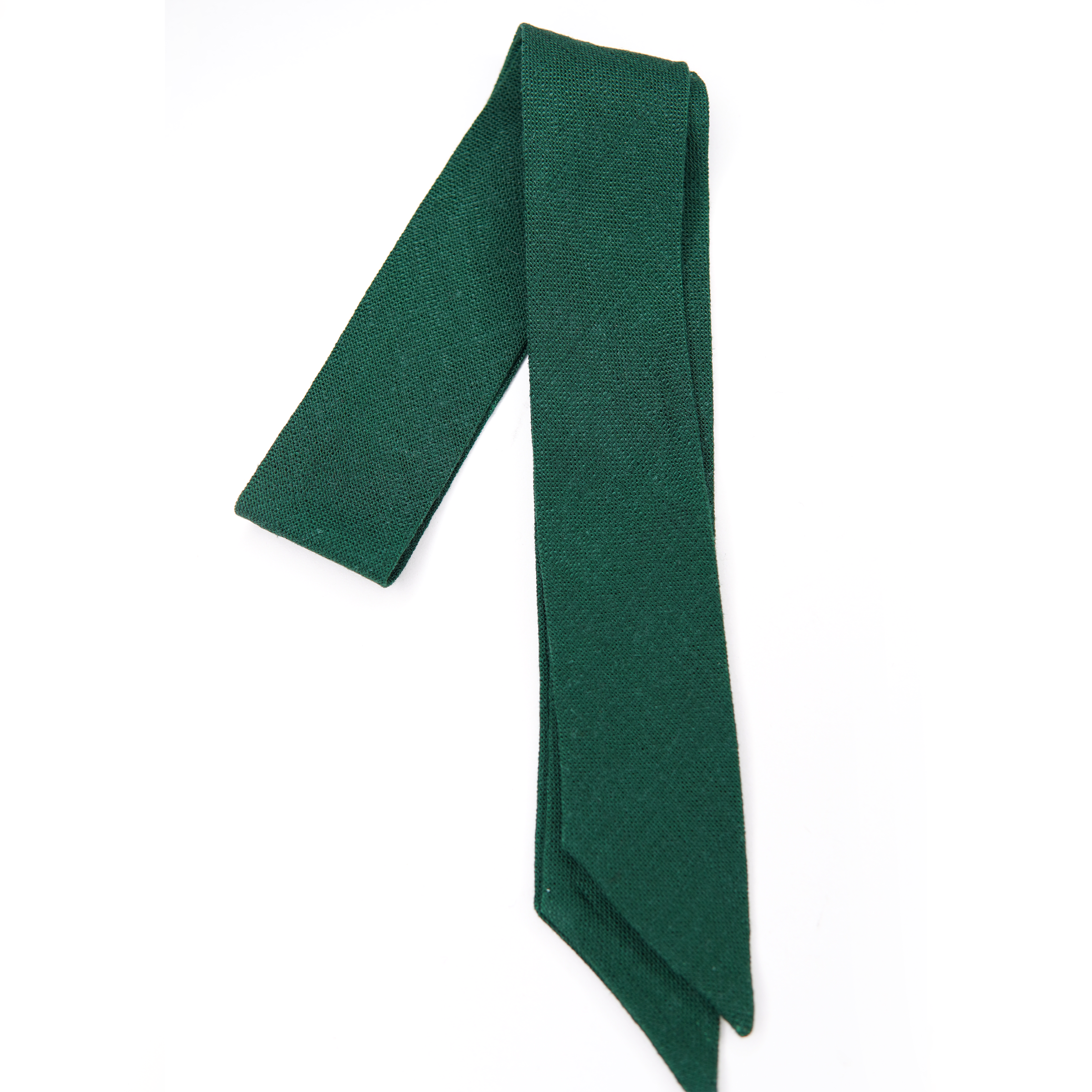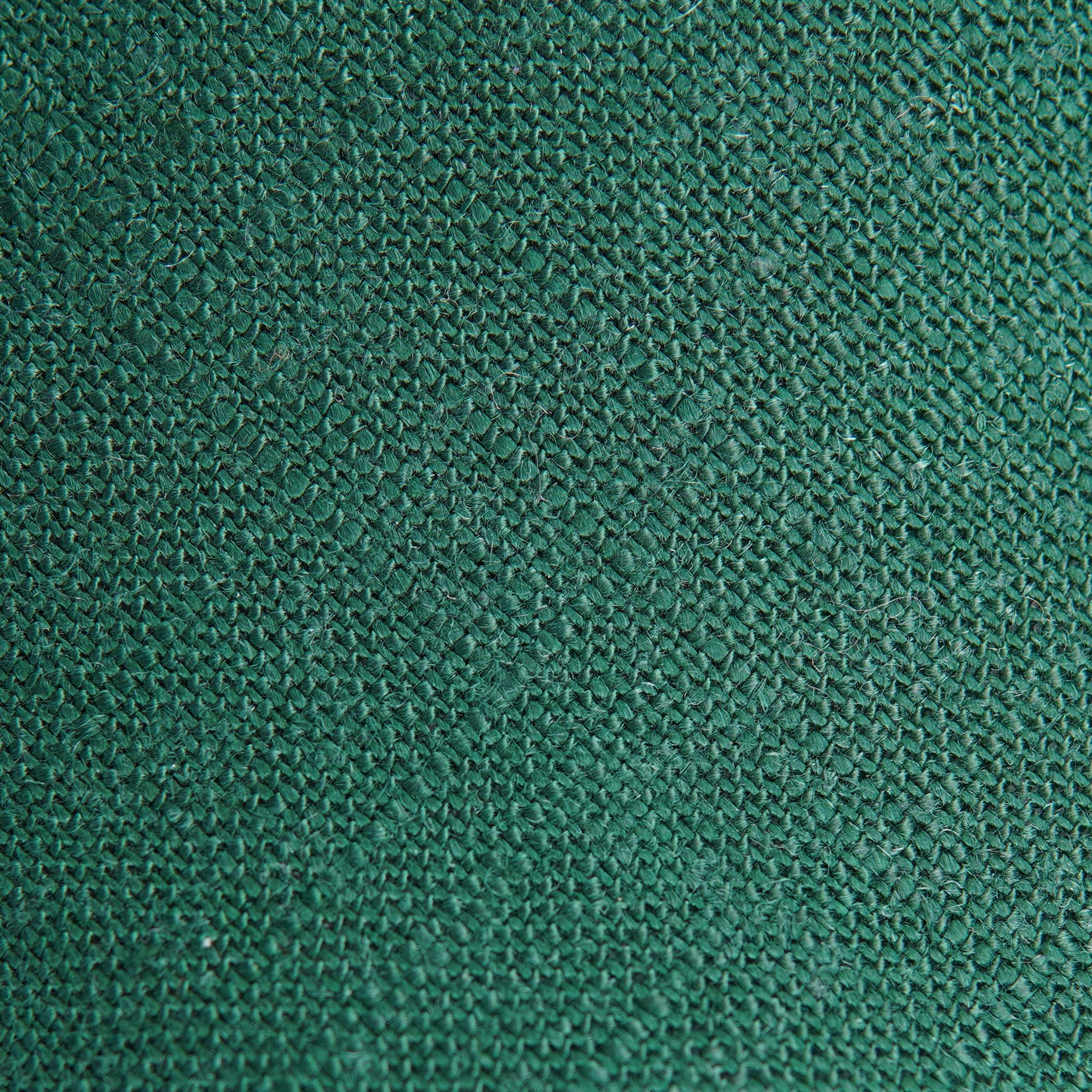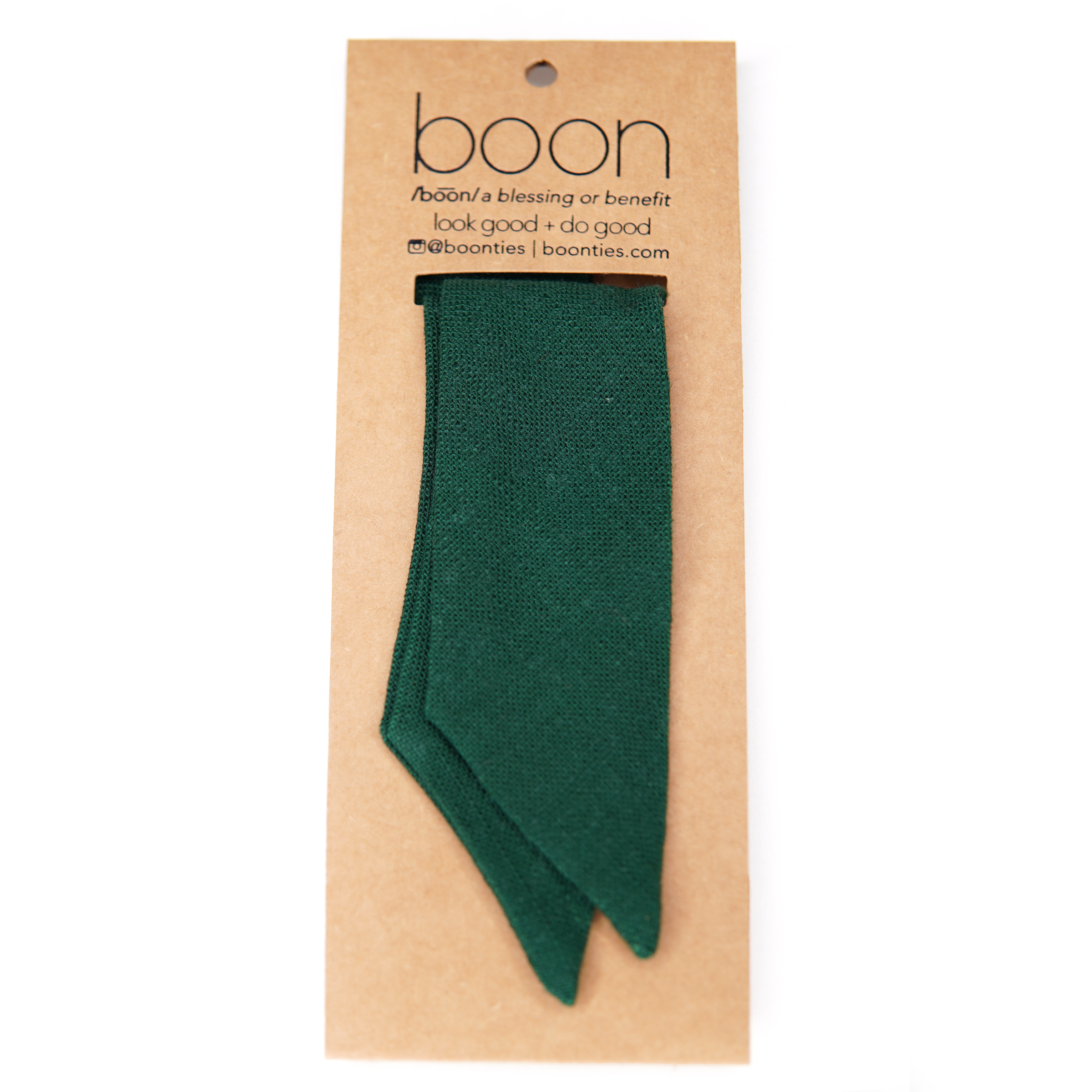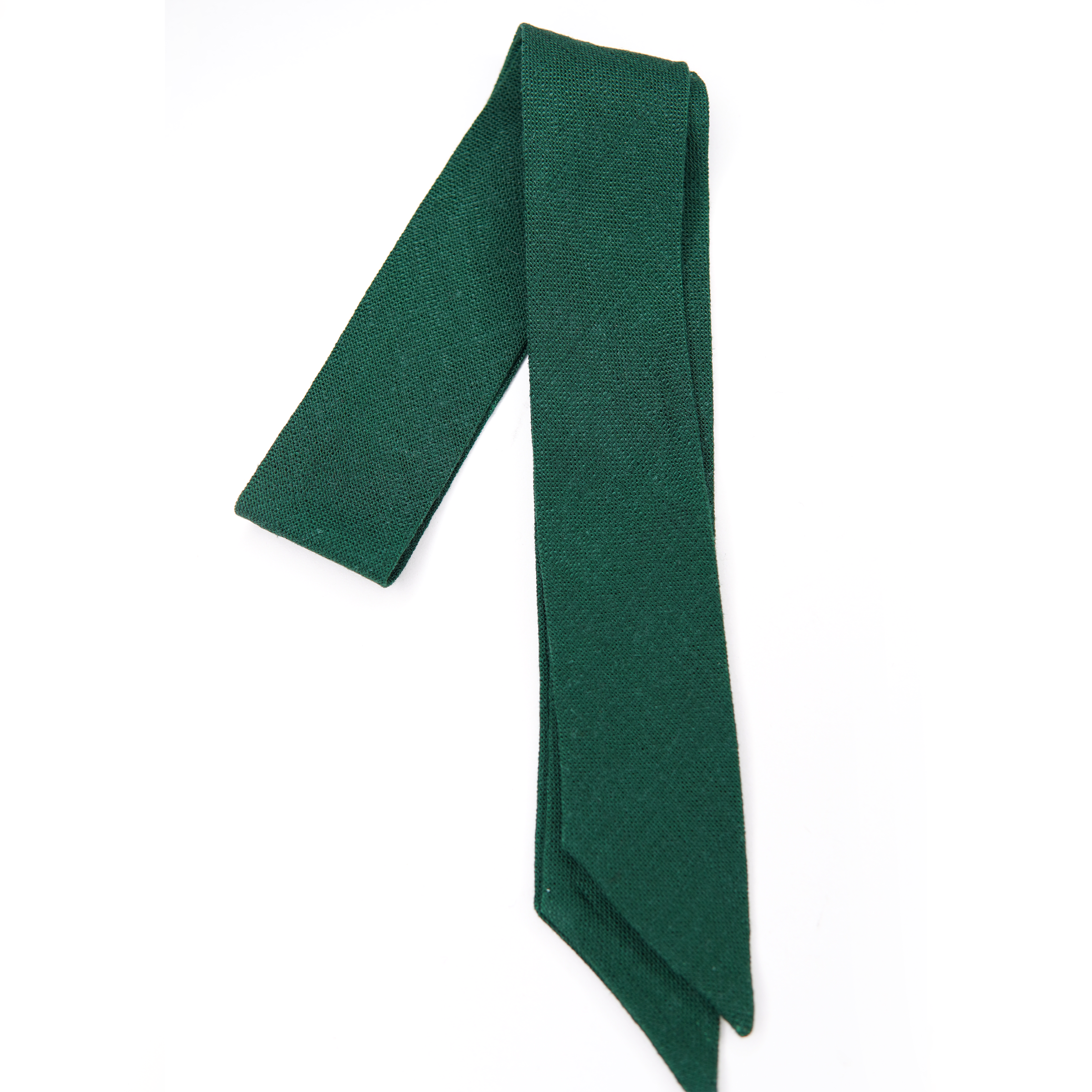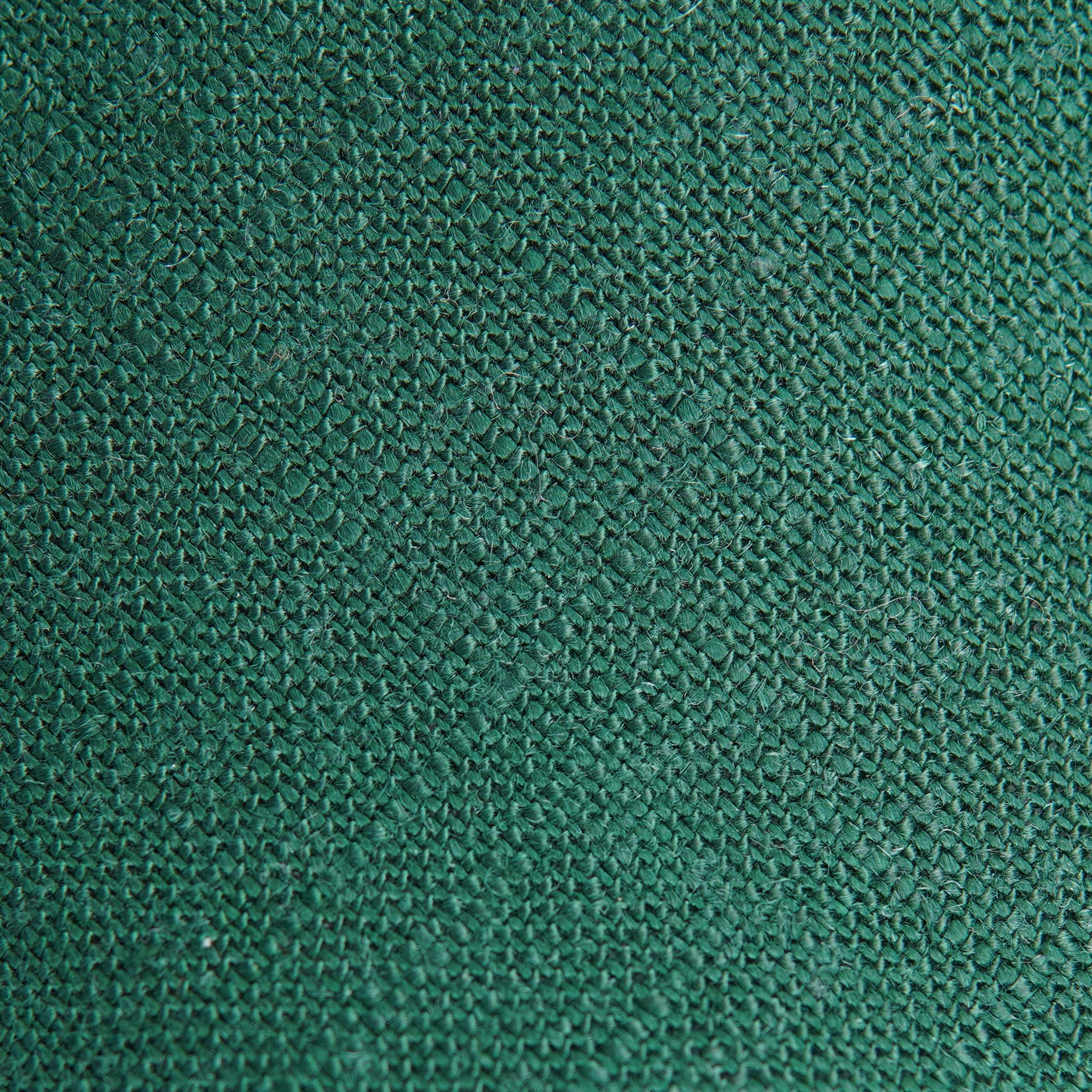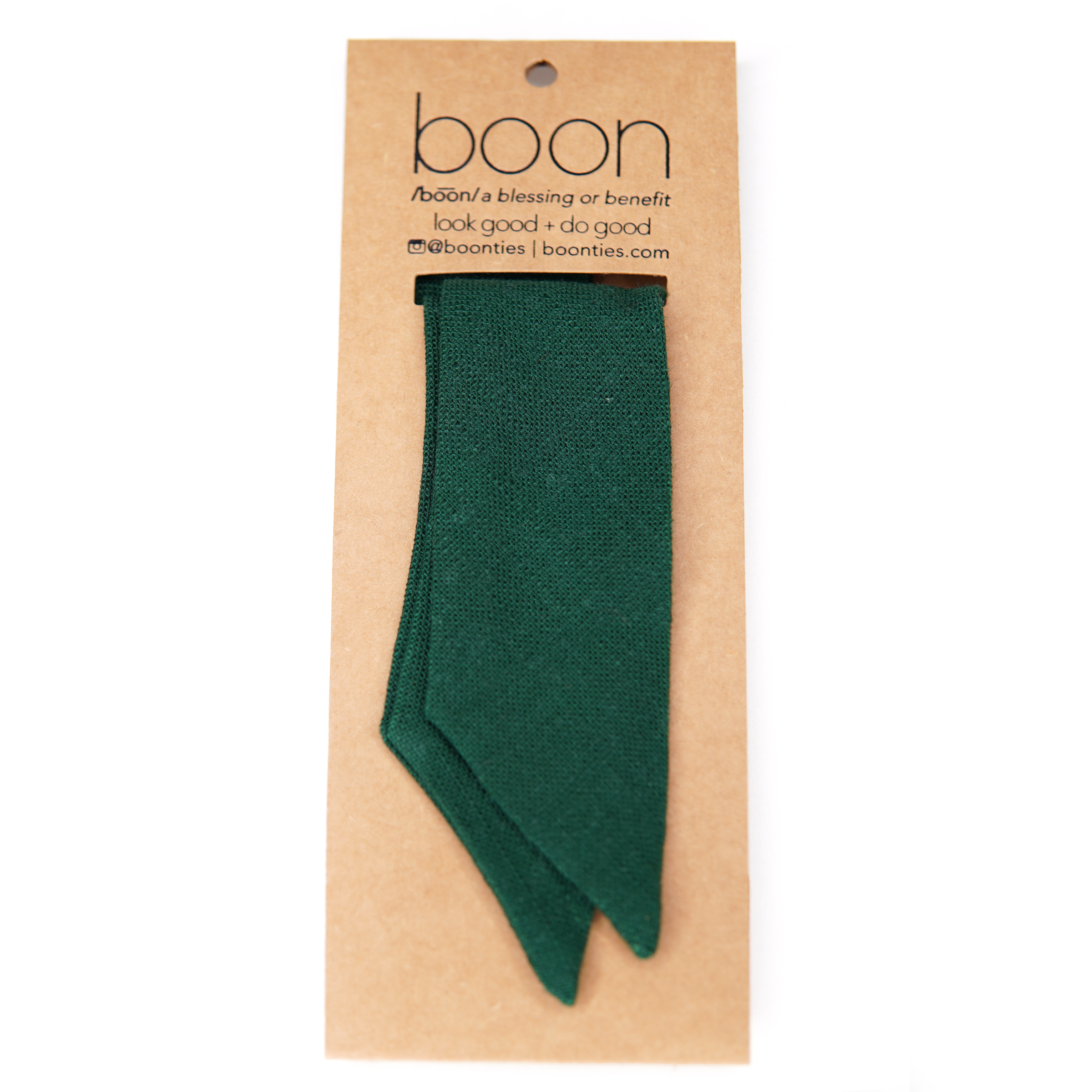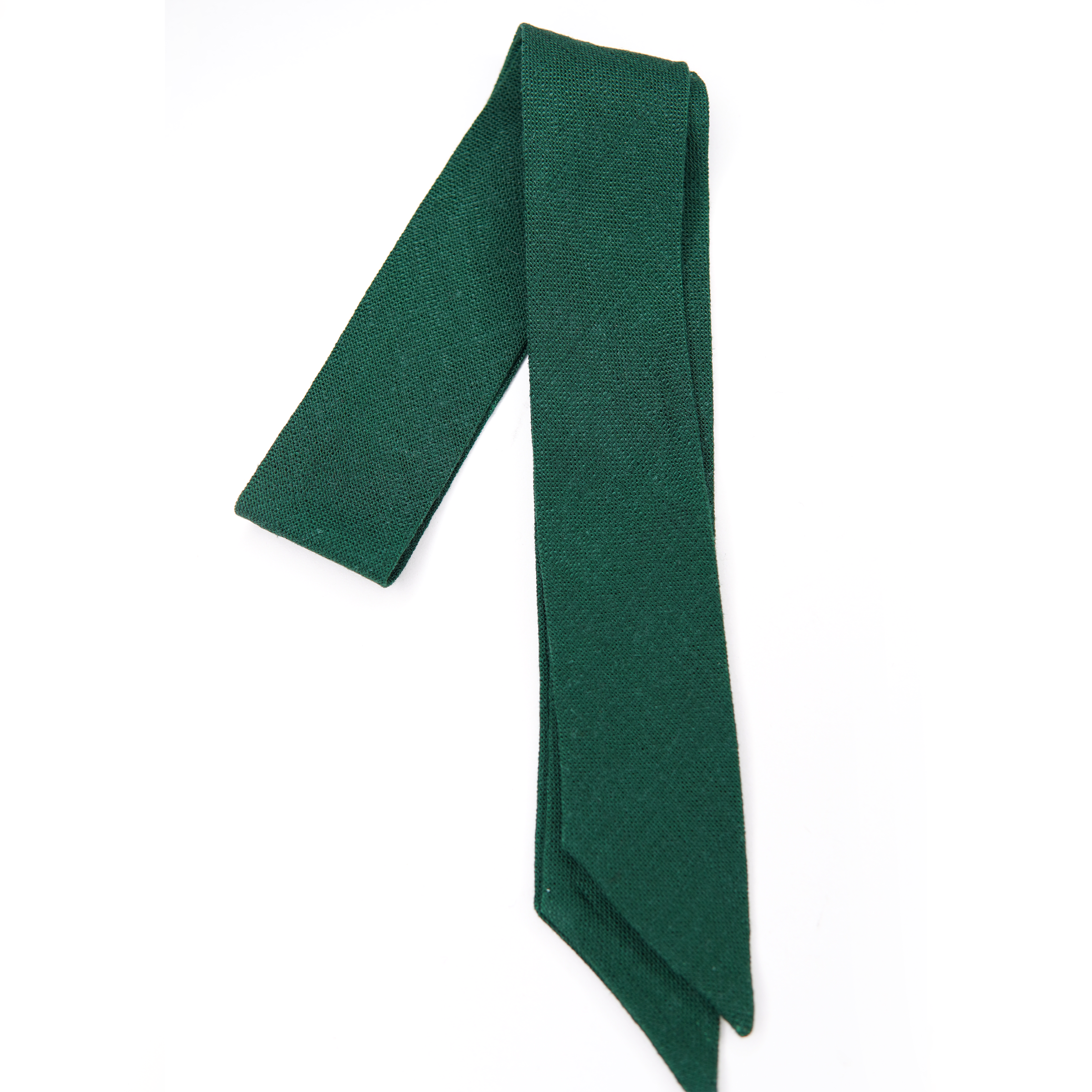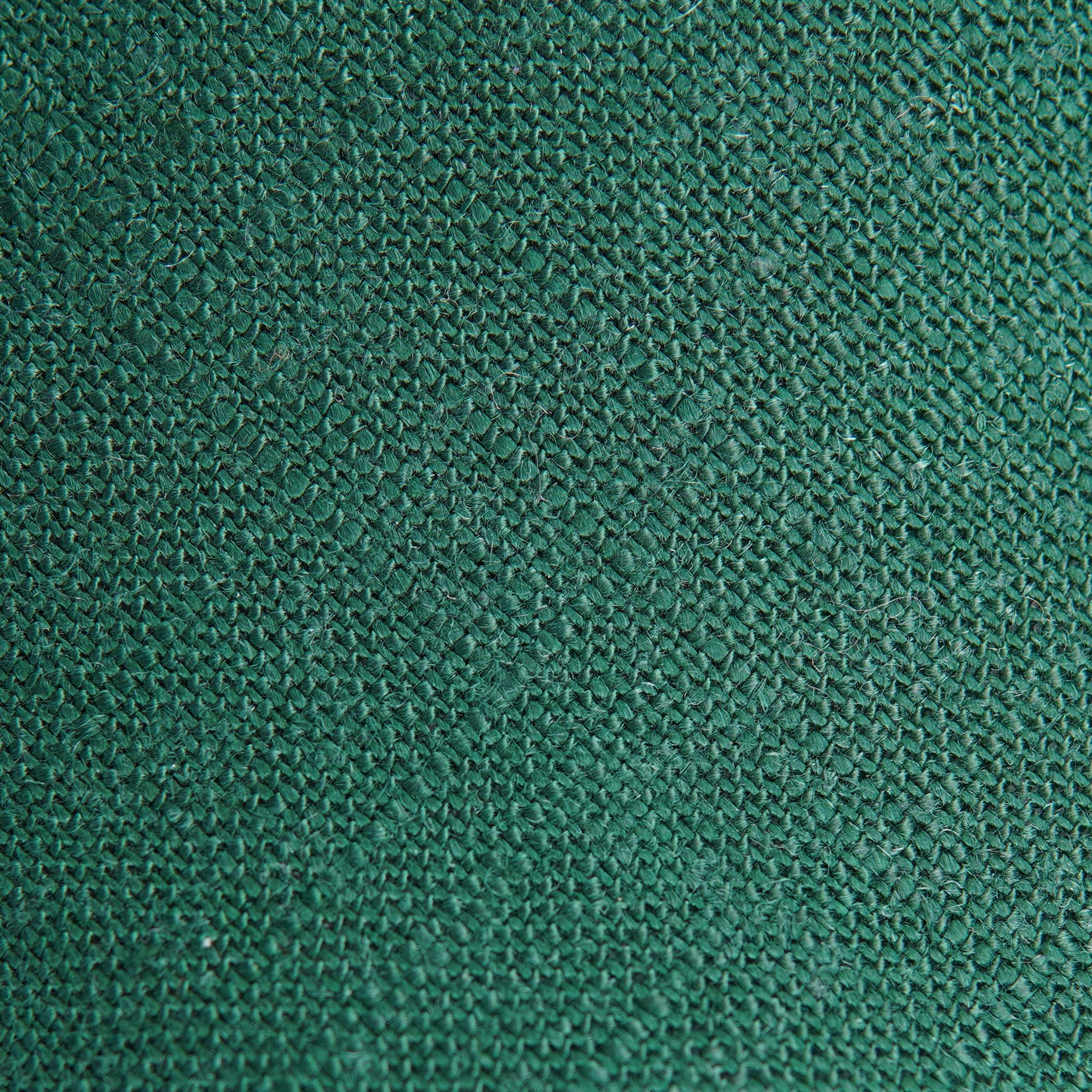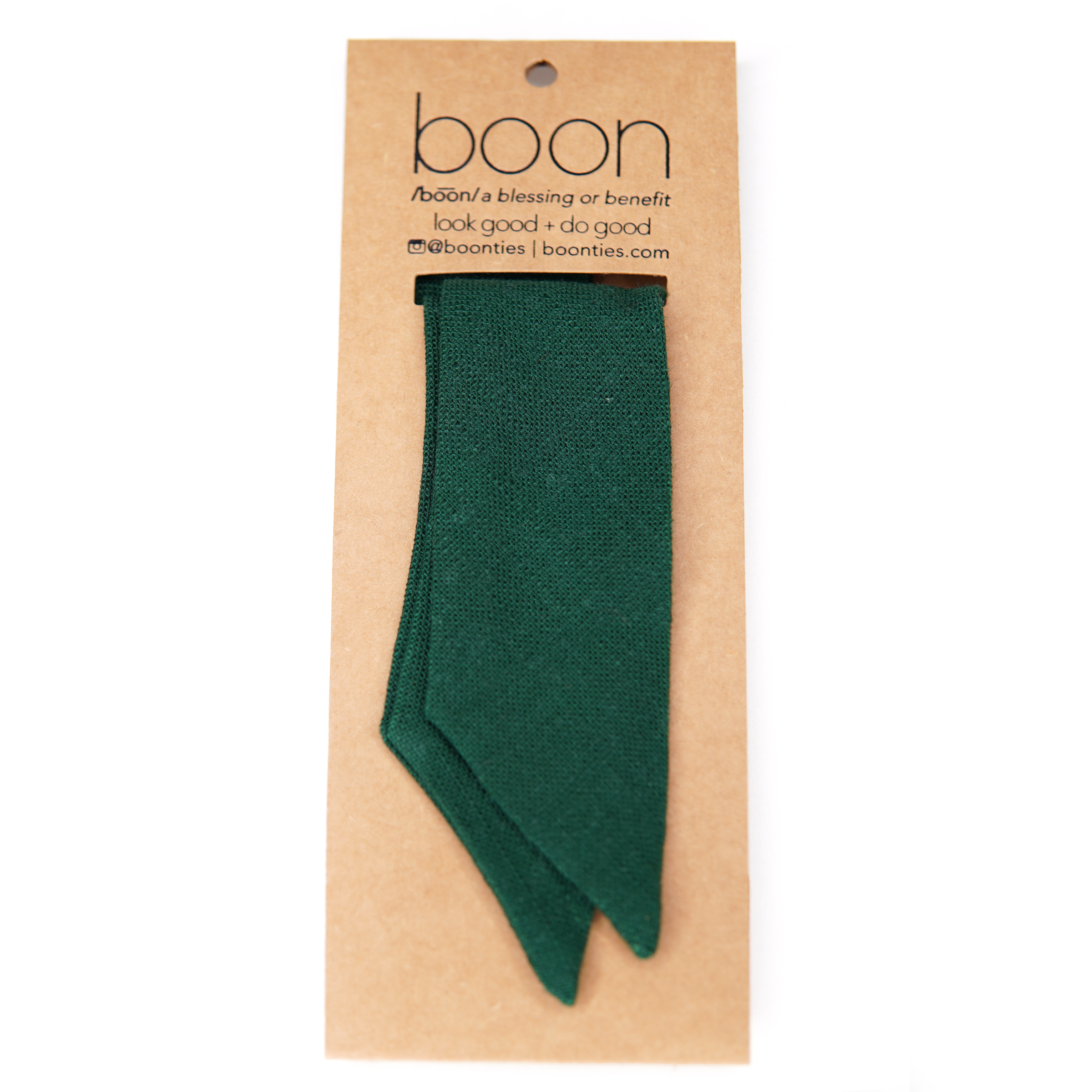 Evergreen Everything Bow for Girls & Women - Neck scarf & Hair wrap
The Forever Green Men's Tie is a classic woven dark green tie with the best texture.
It's a Neck Scarf, a Hair sash, a Top-Bun Wrap, a Pony Tail Tassel, a Wrist Tie...introducing The Everything Bow! Braid it, Wrap it, Wear it SO many ways!
Hand Made
100% Woven Cotton Fabric
Boon Ties
Everything Bow Measures approximately 2" wide x 32" long and is designed to be a one size fits all accessory for baby, toddler, little girls, and women.  
See all of the matching styles available in this fabric HERE