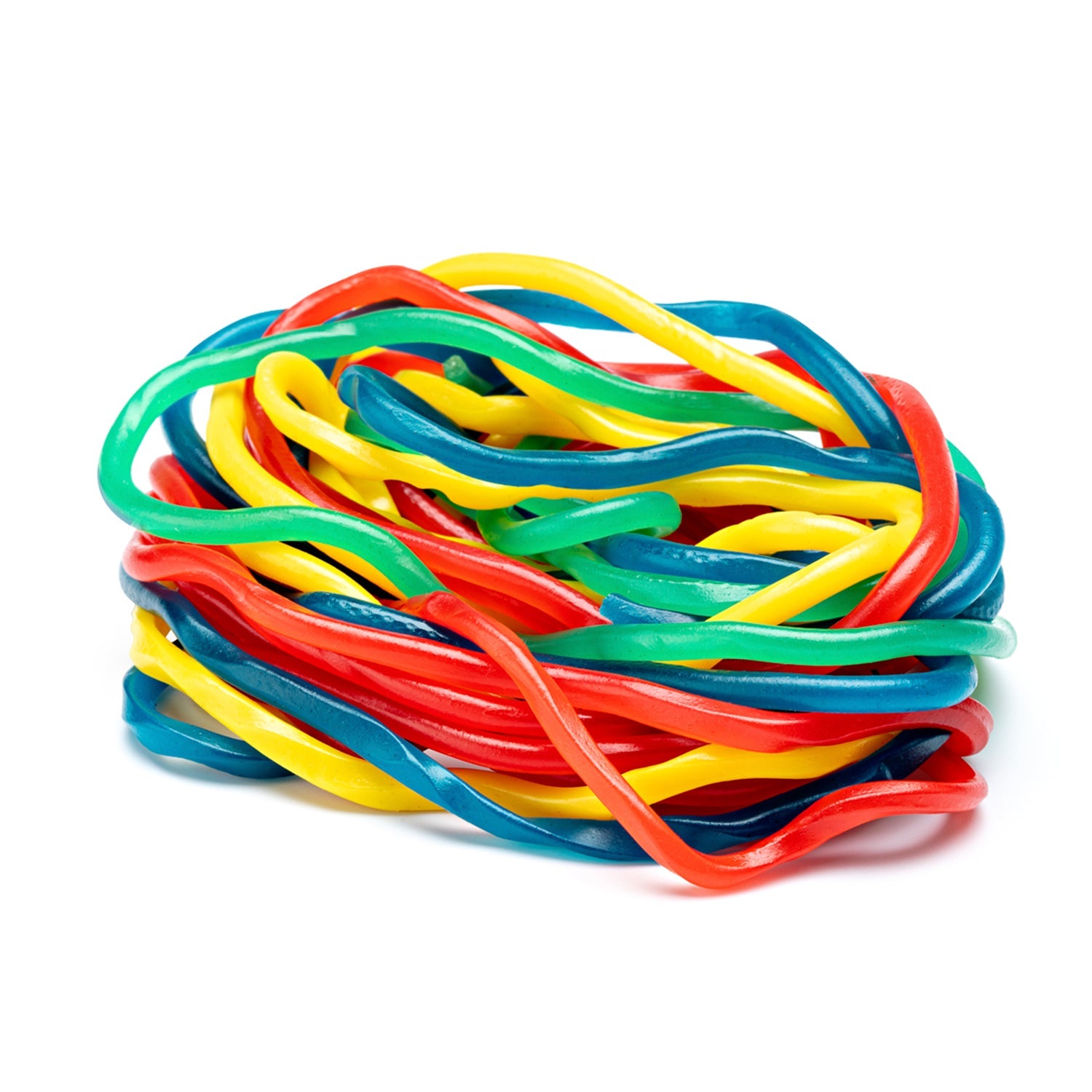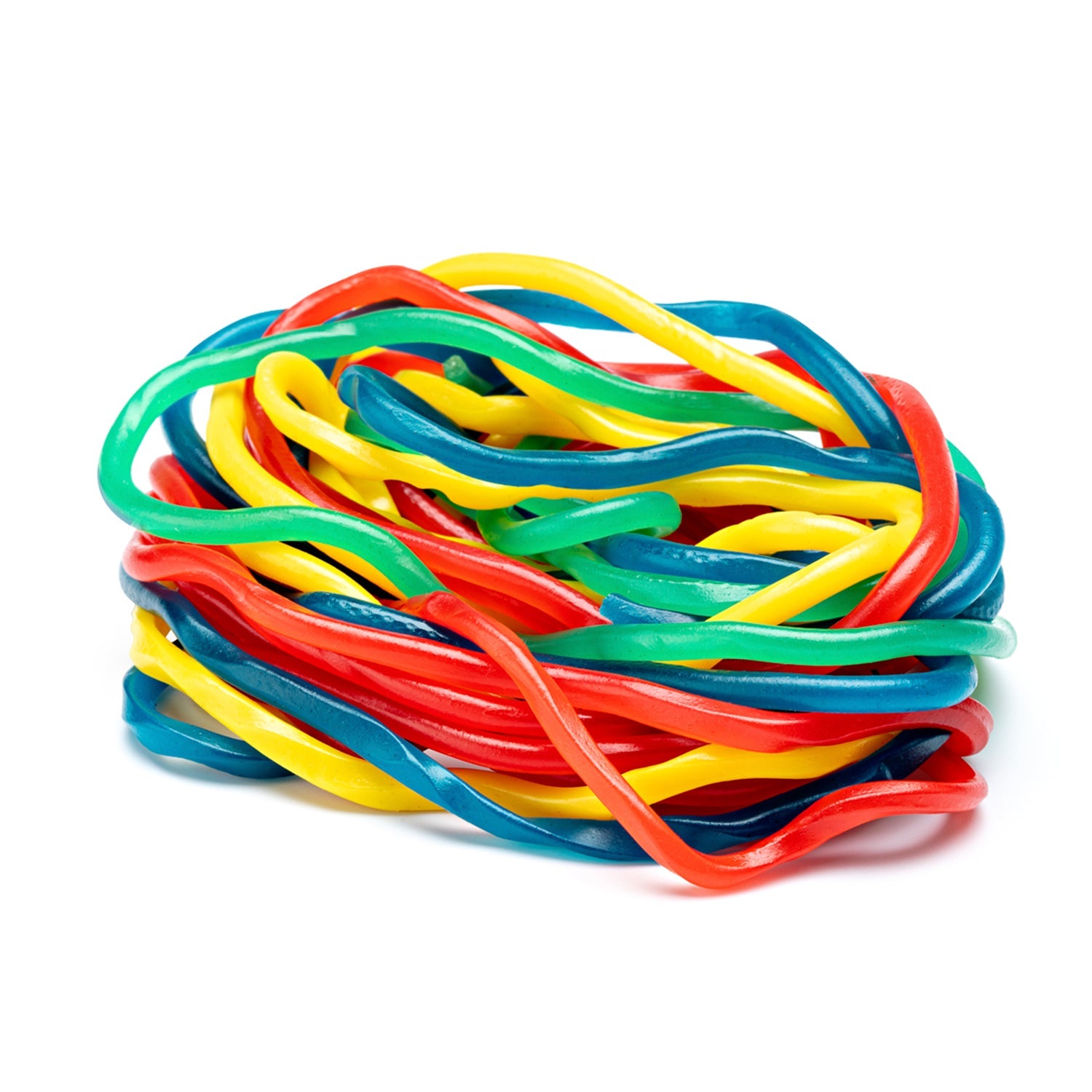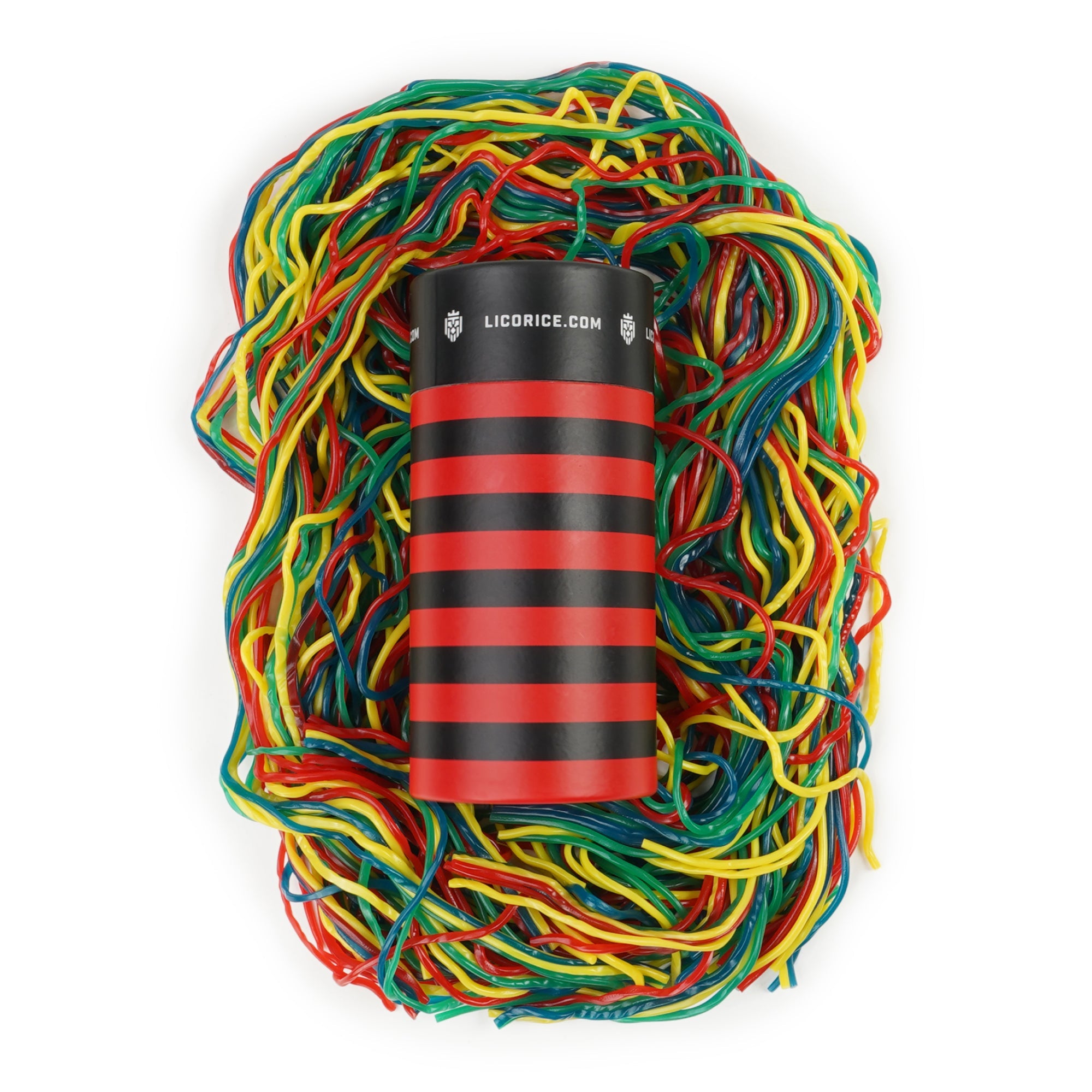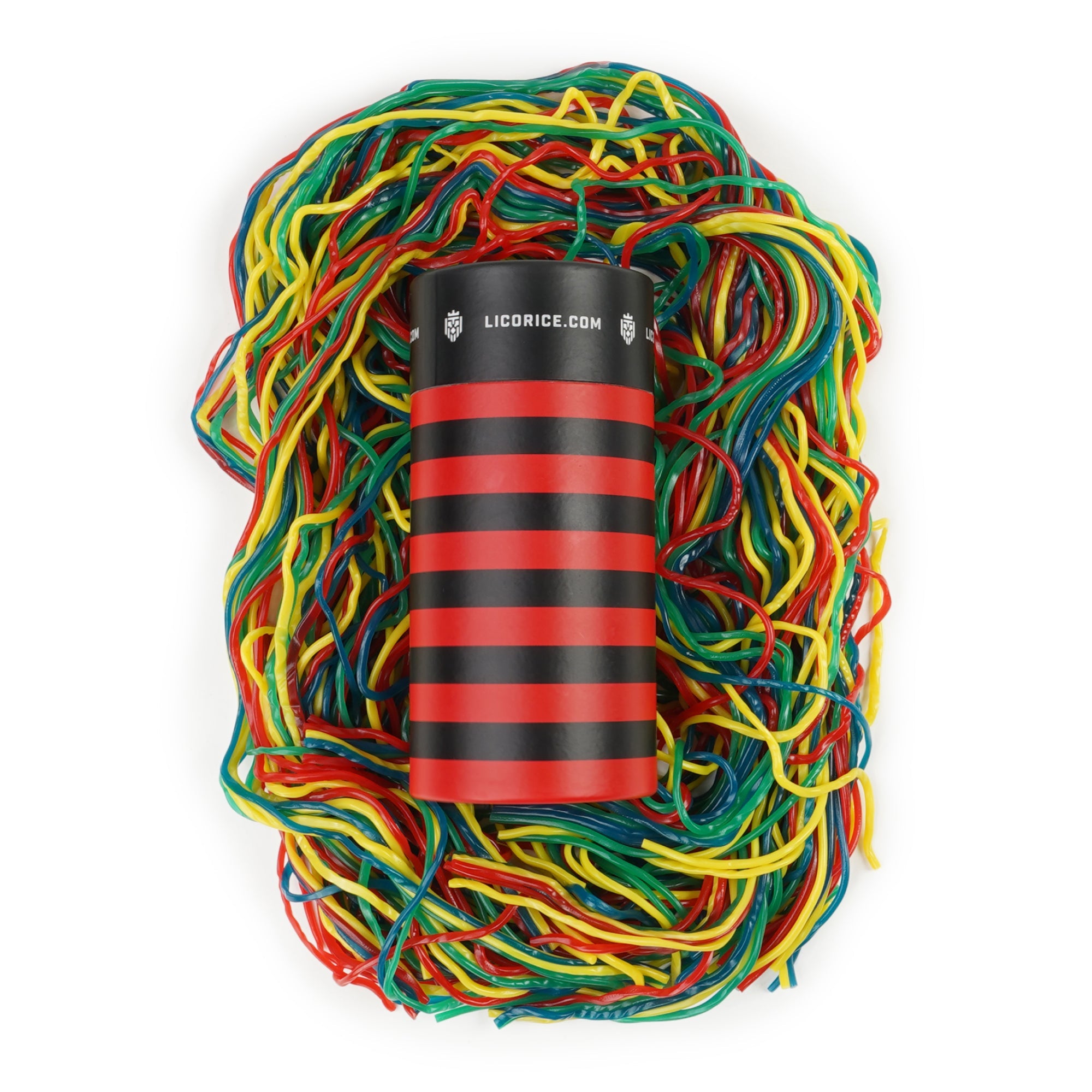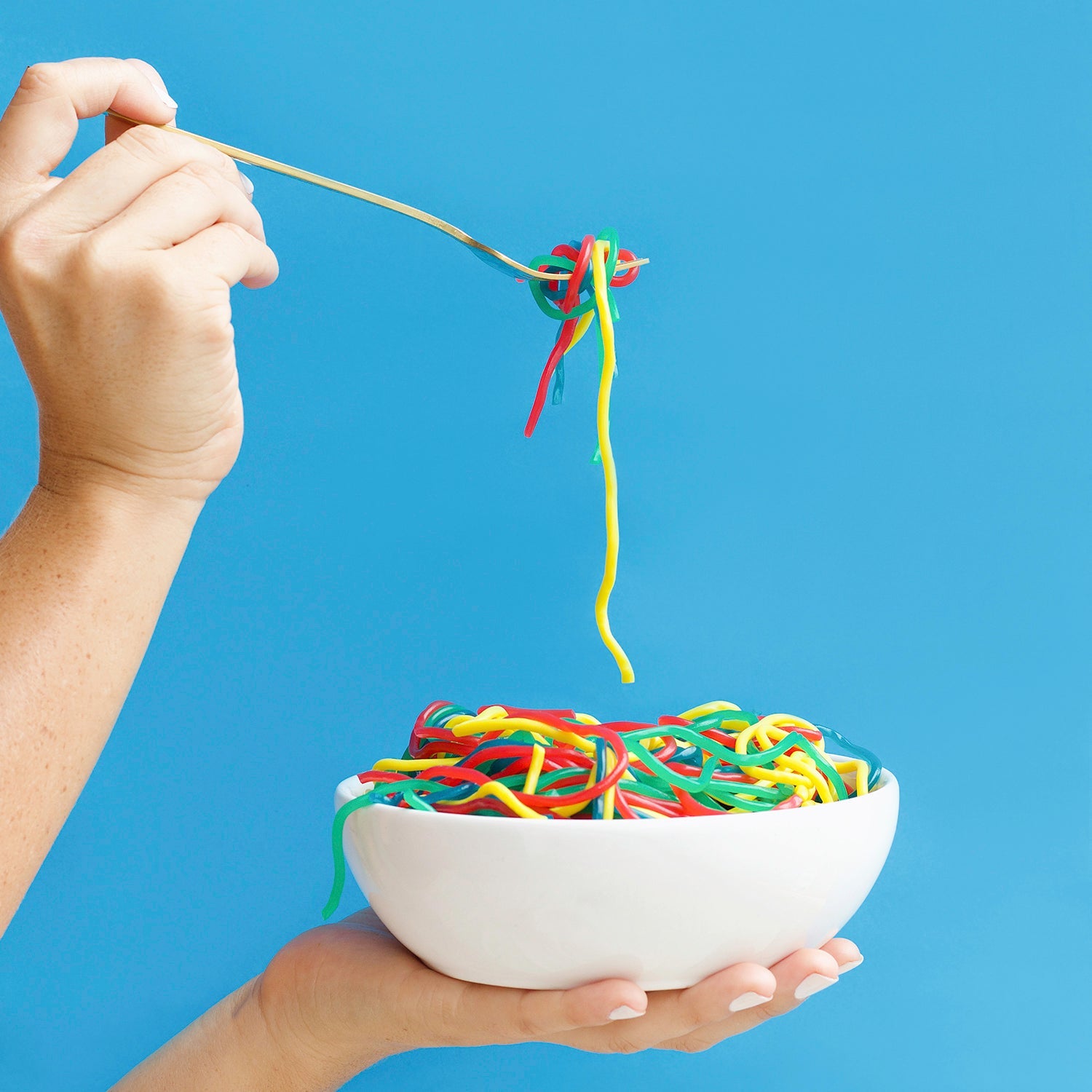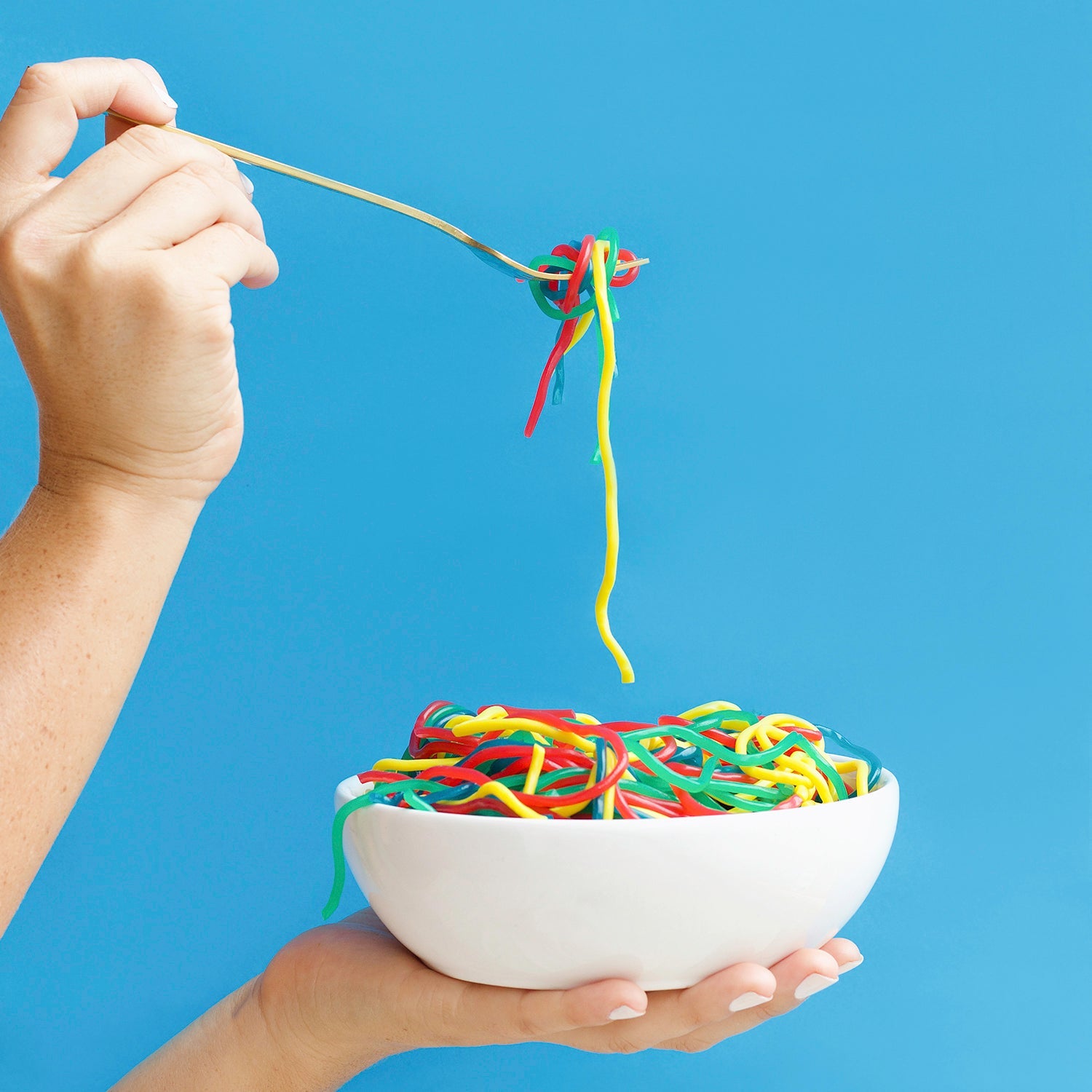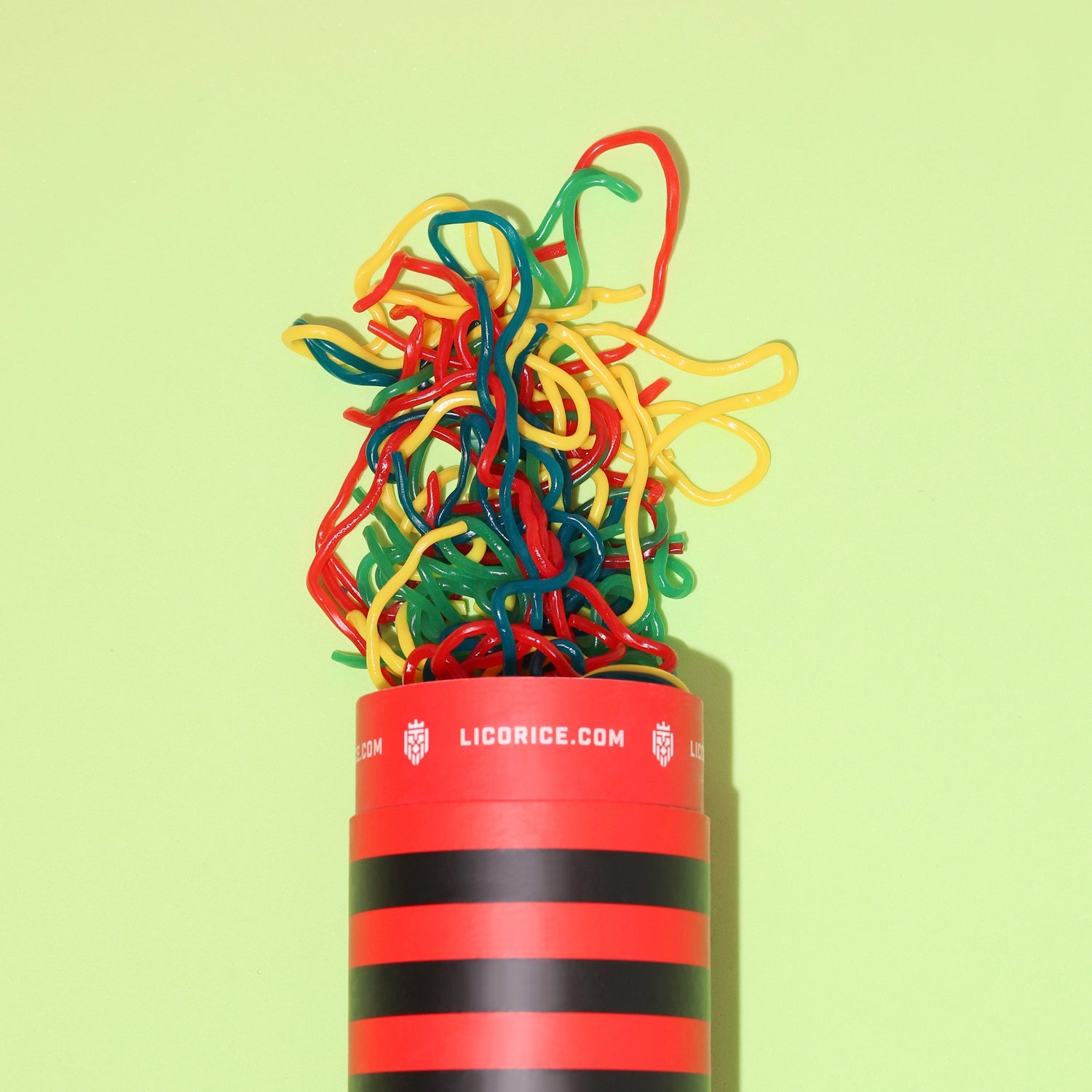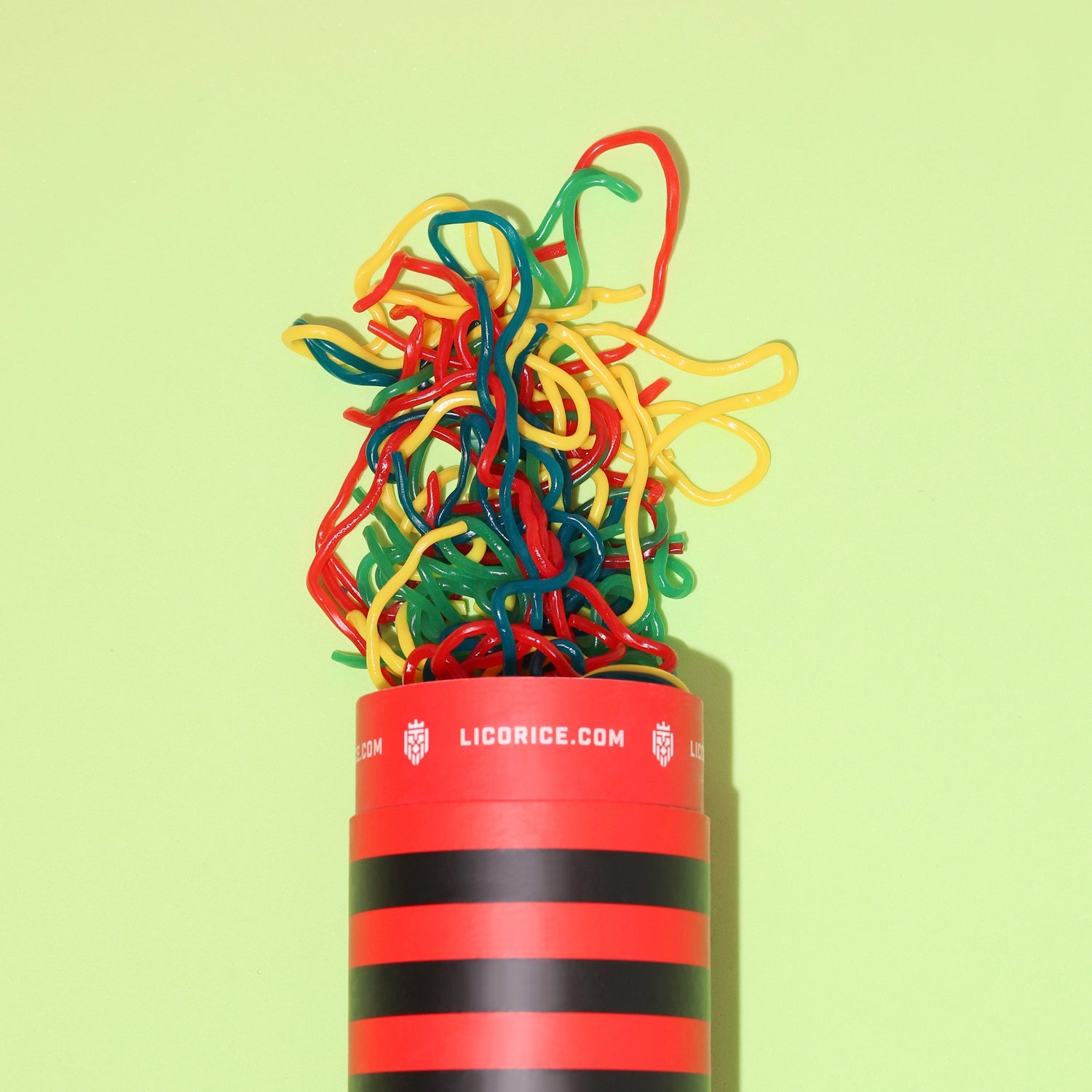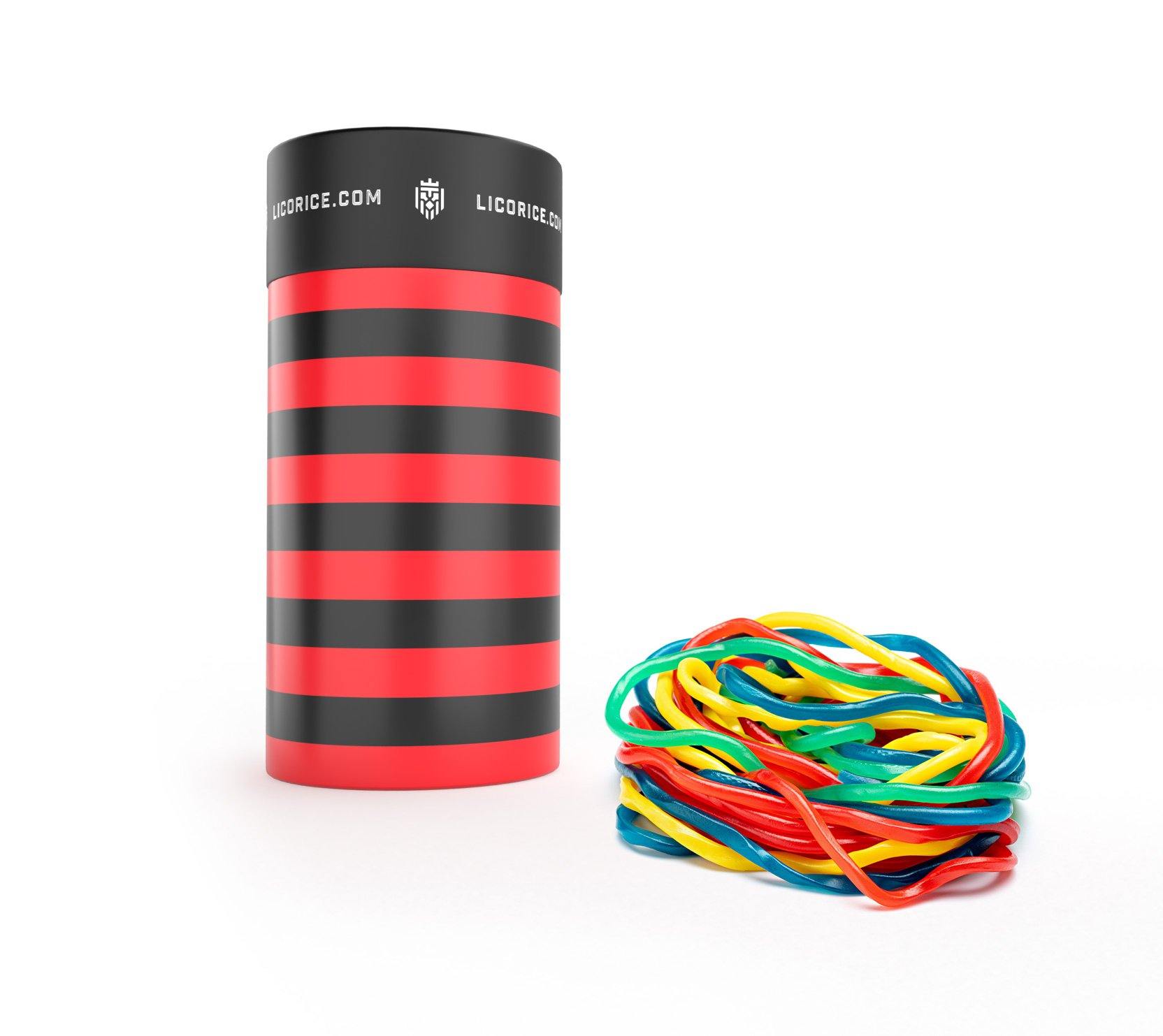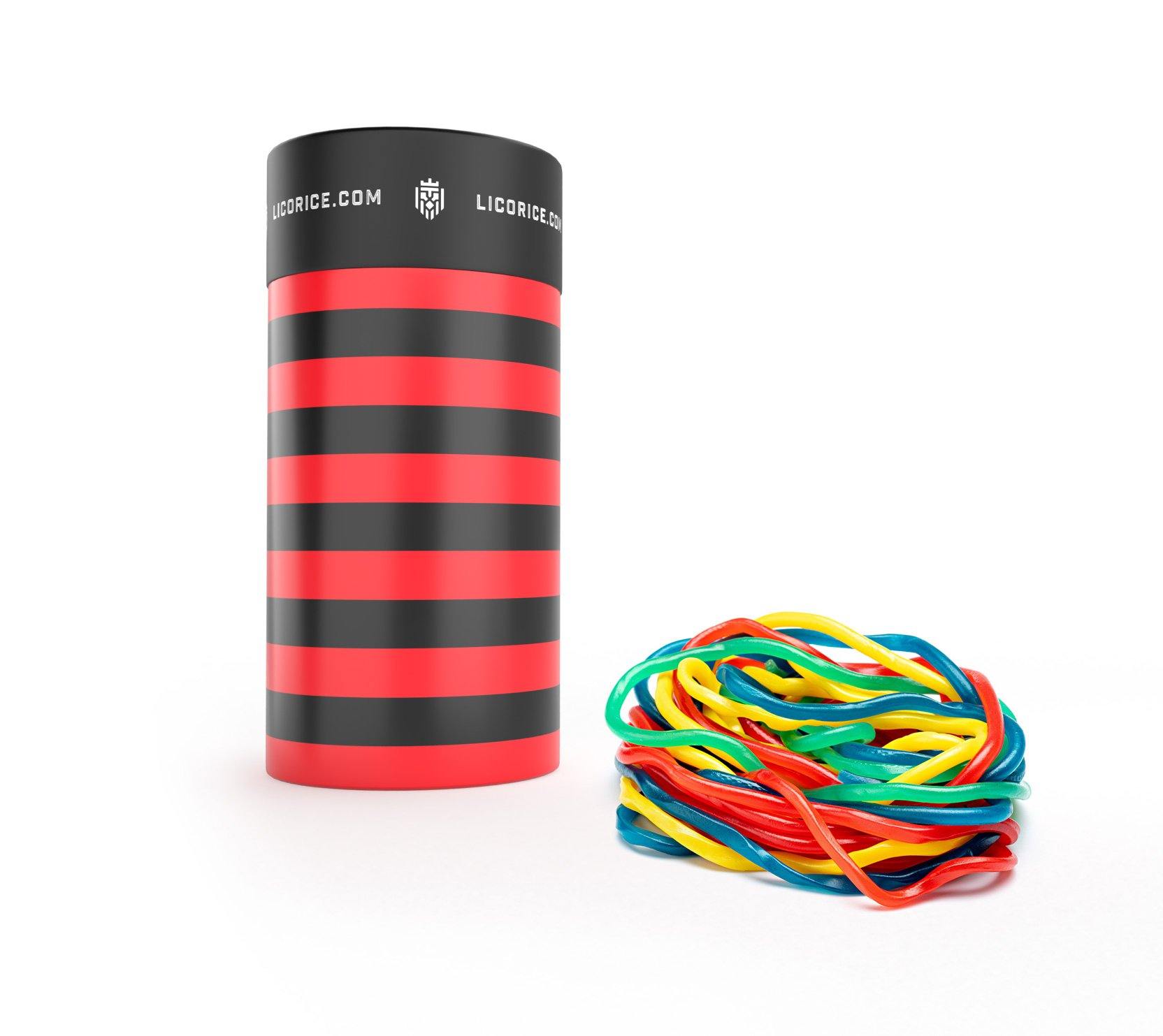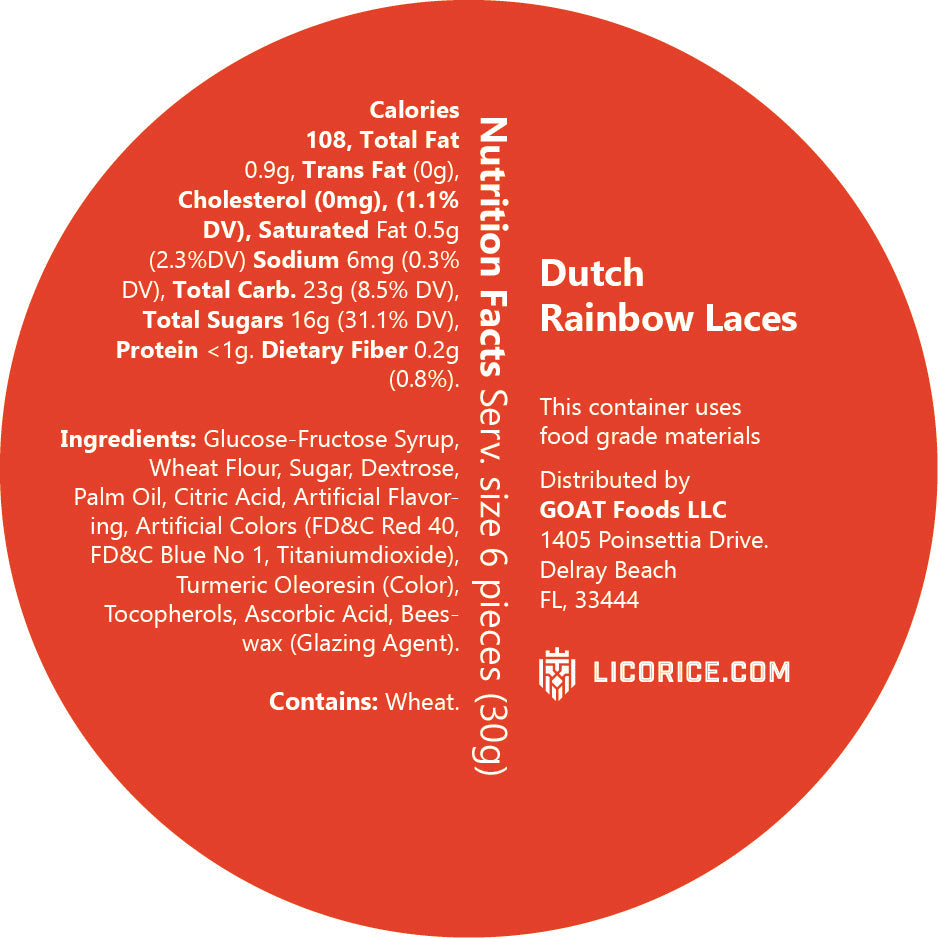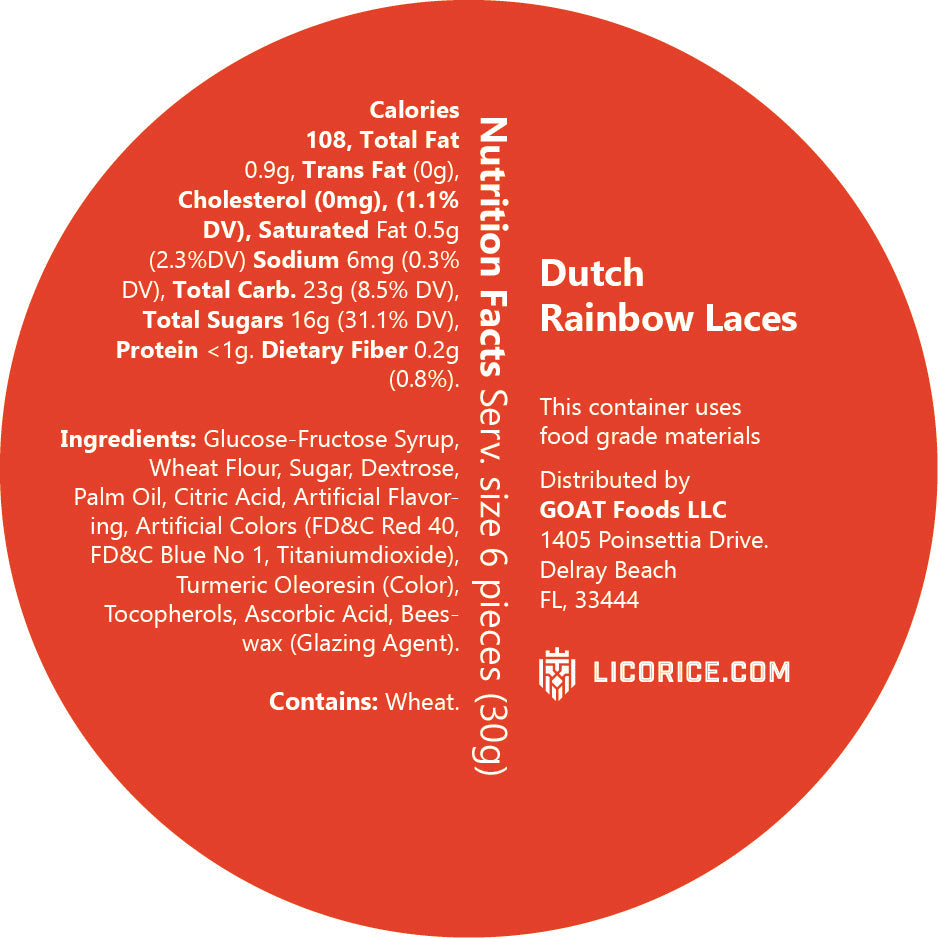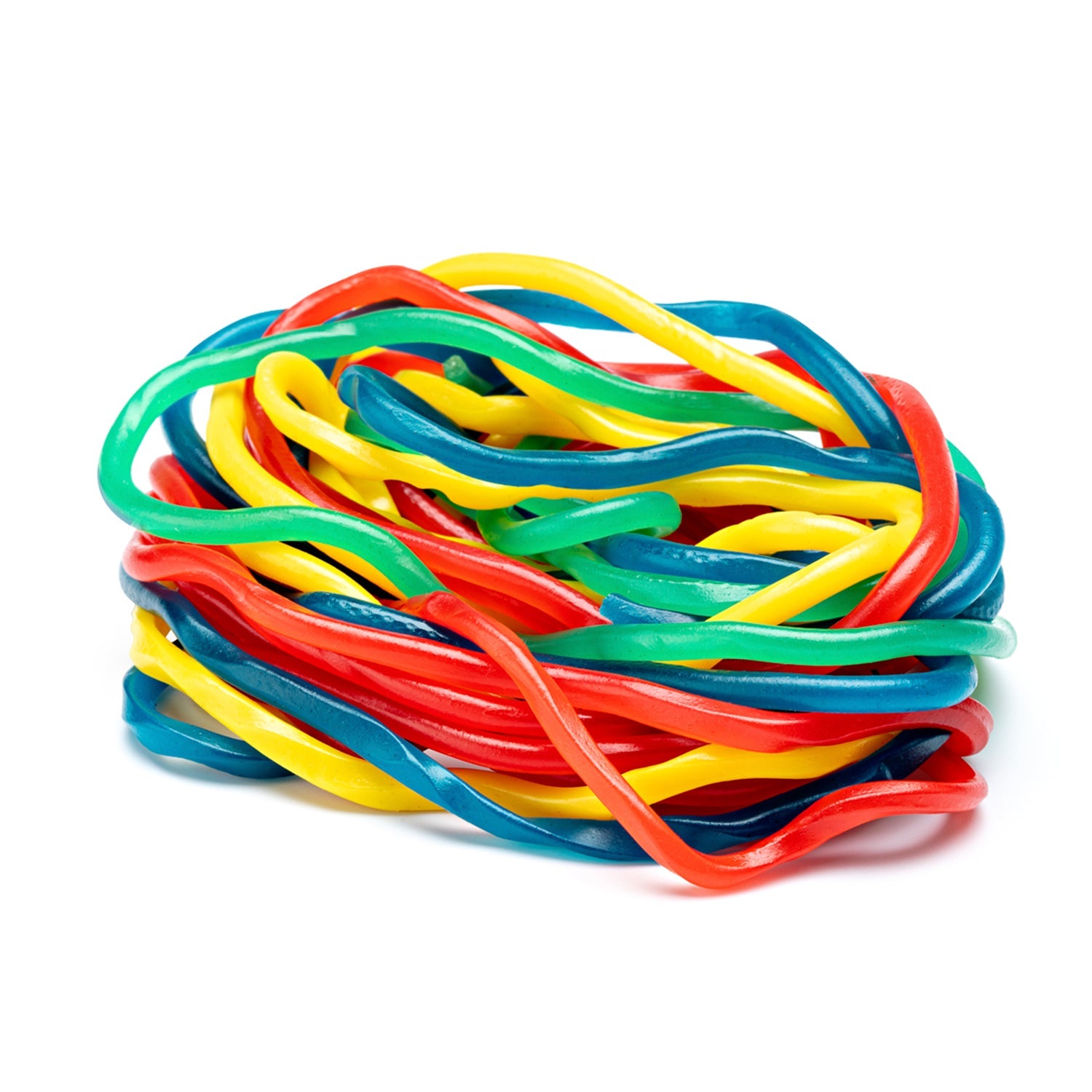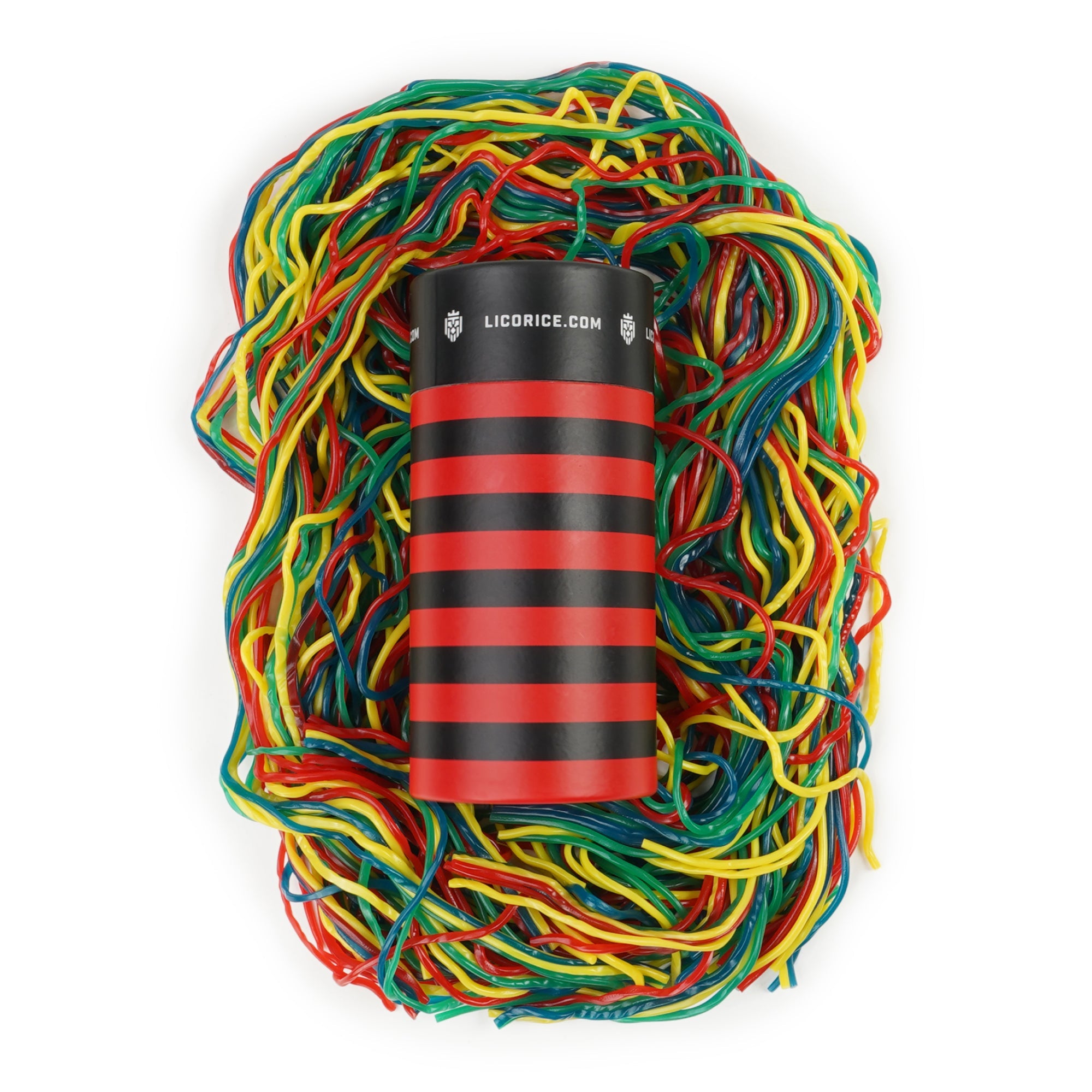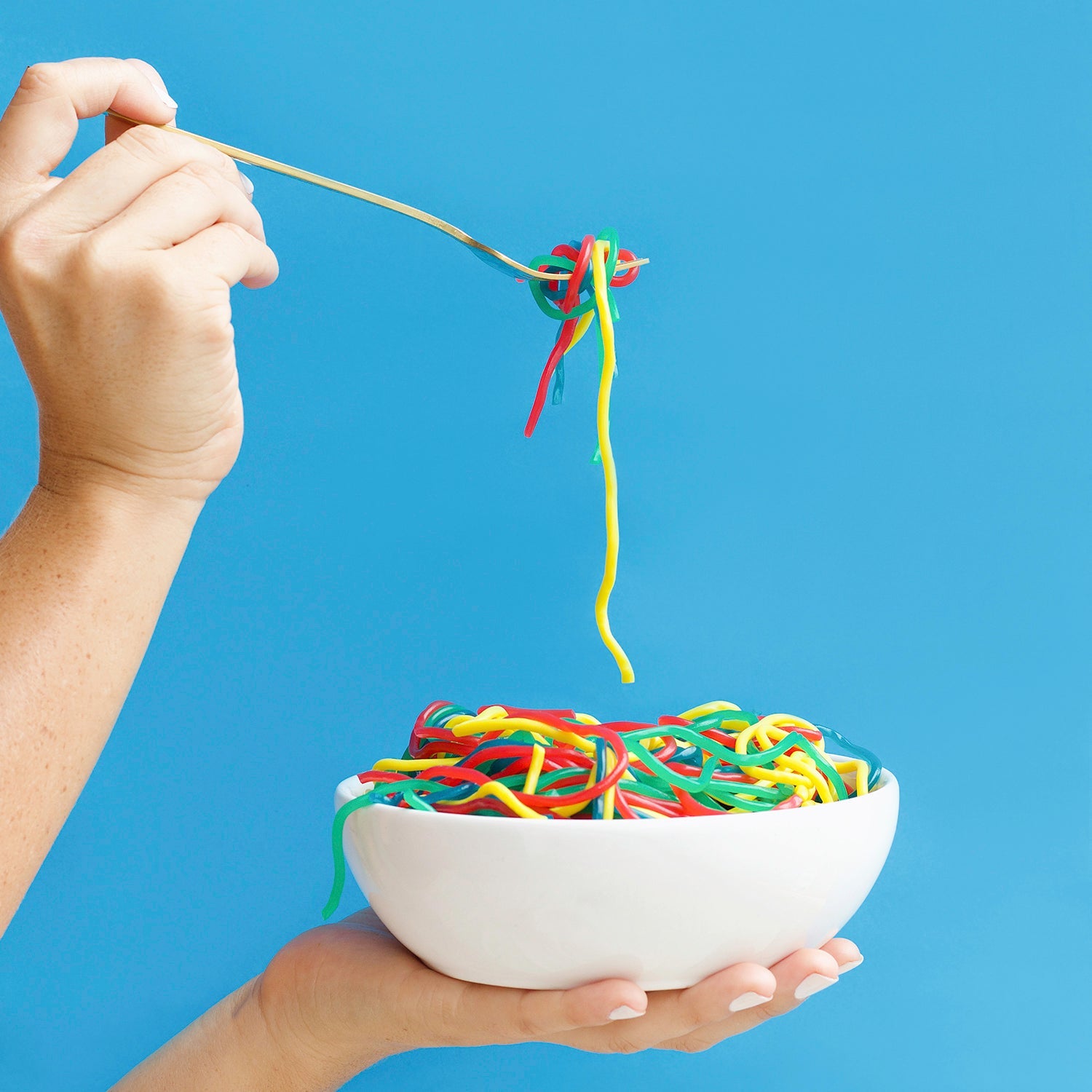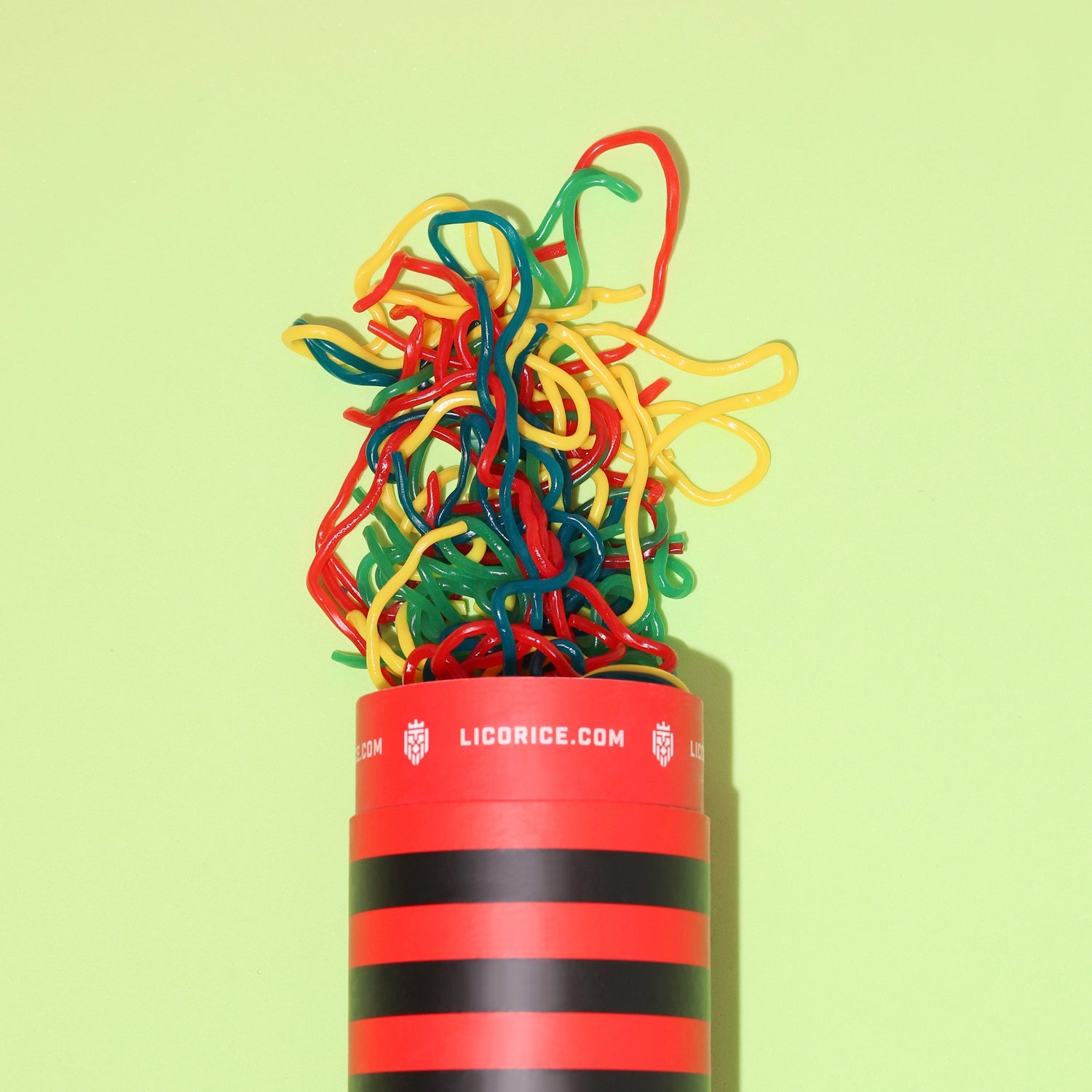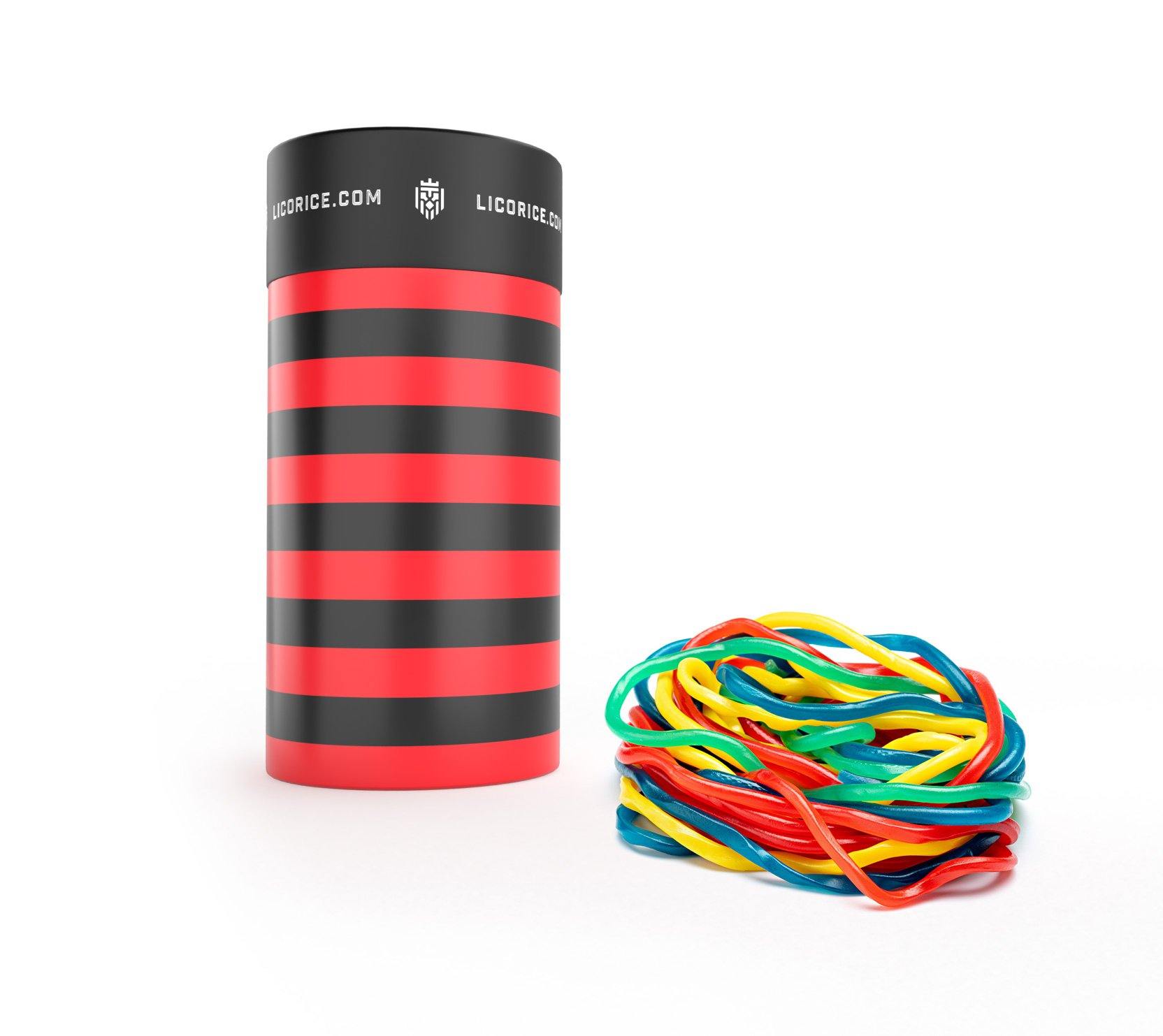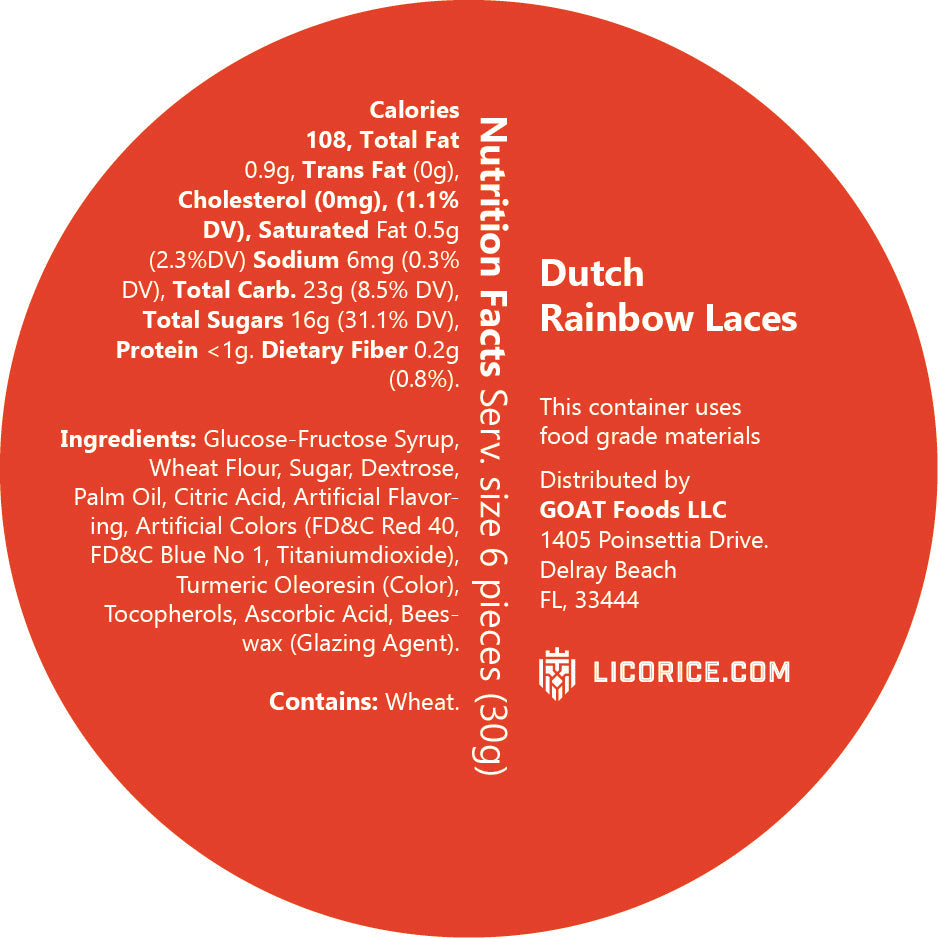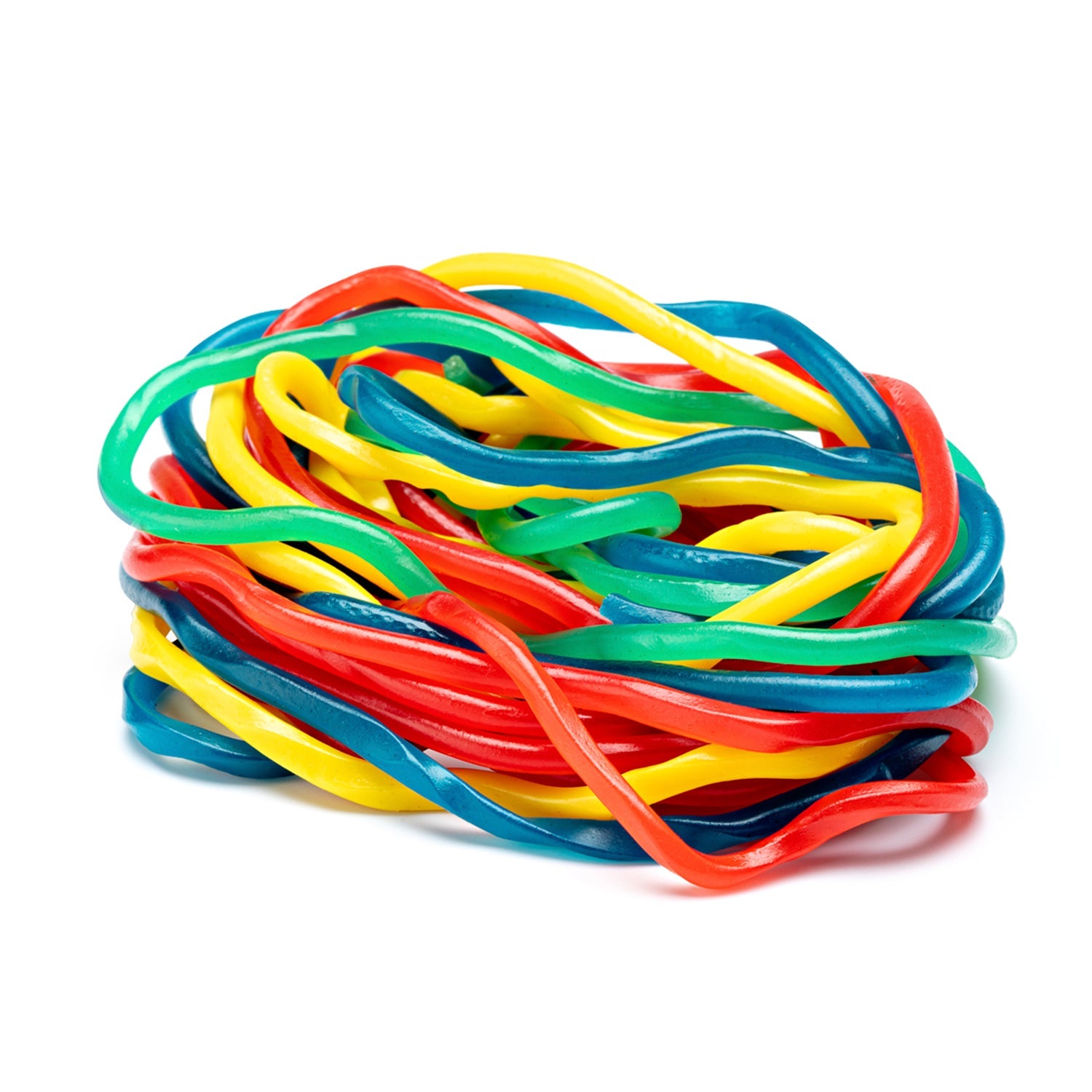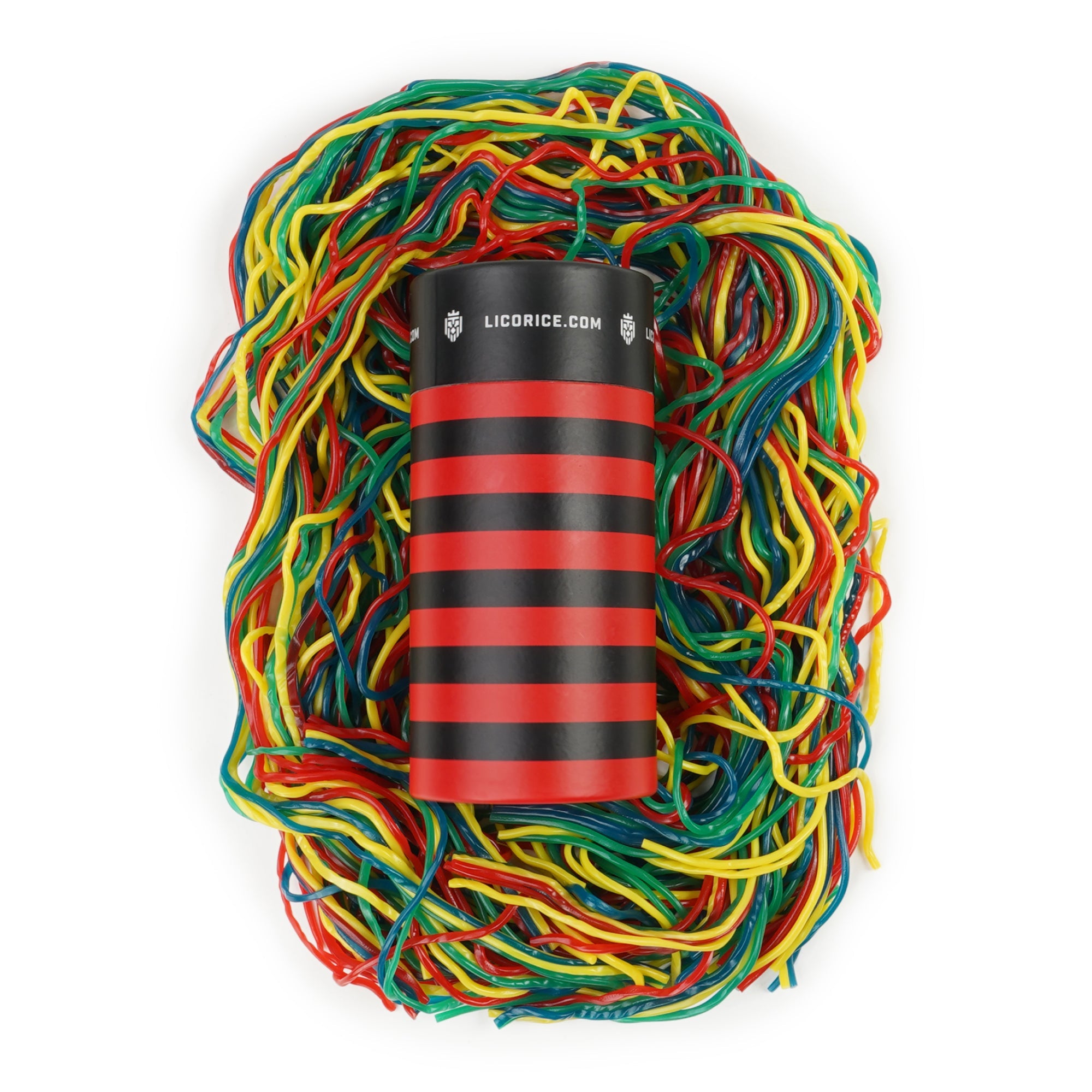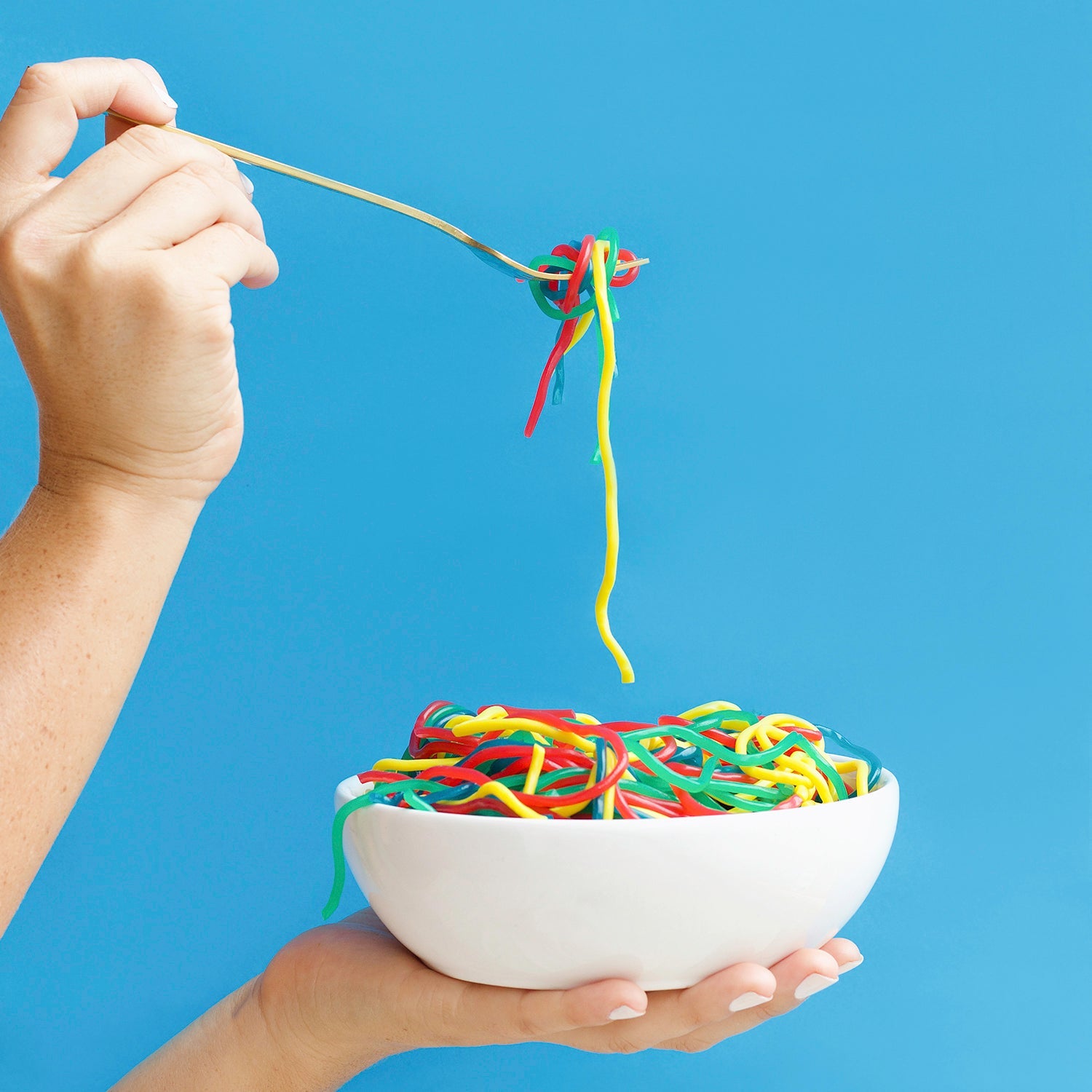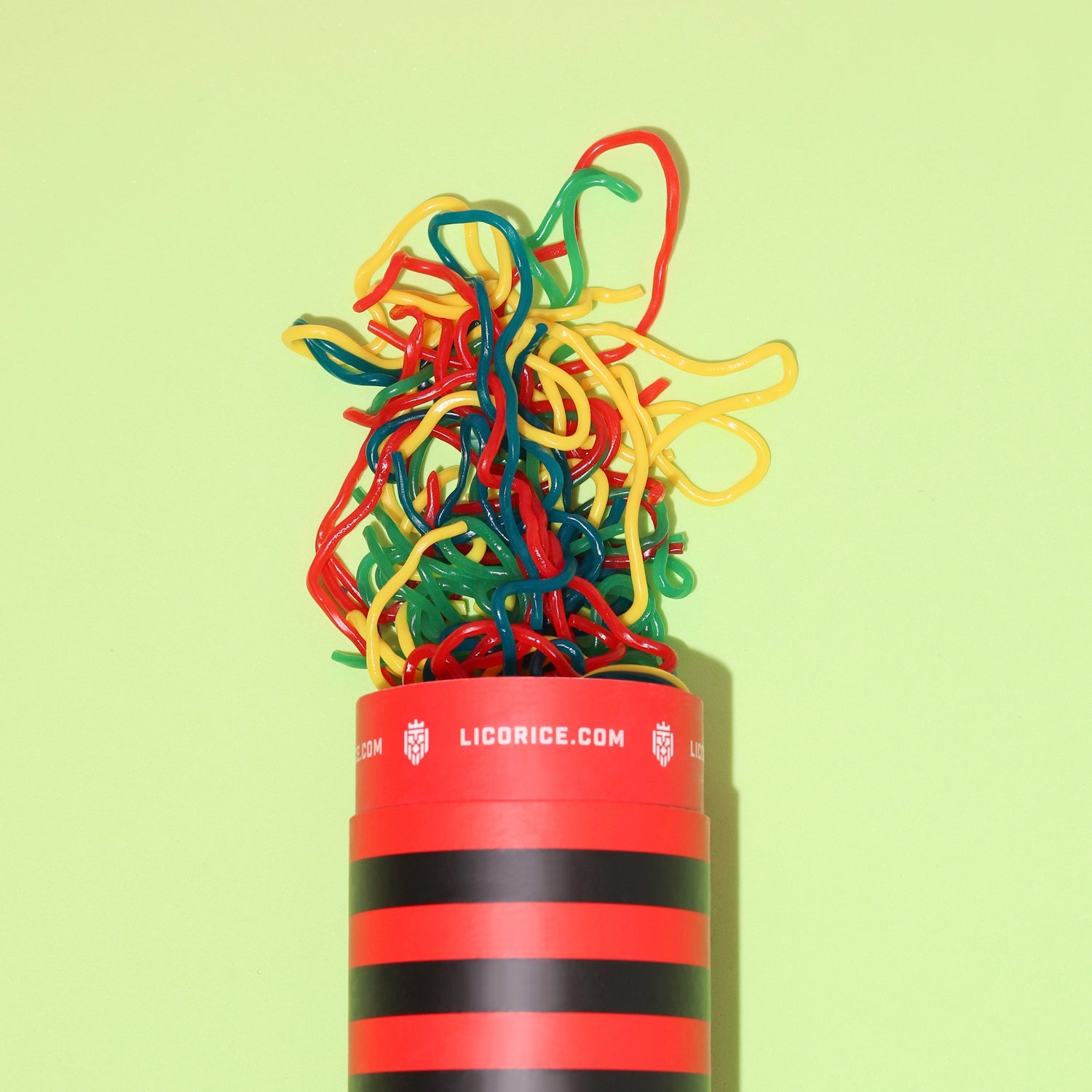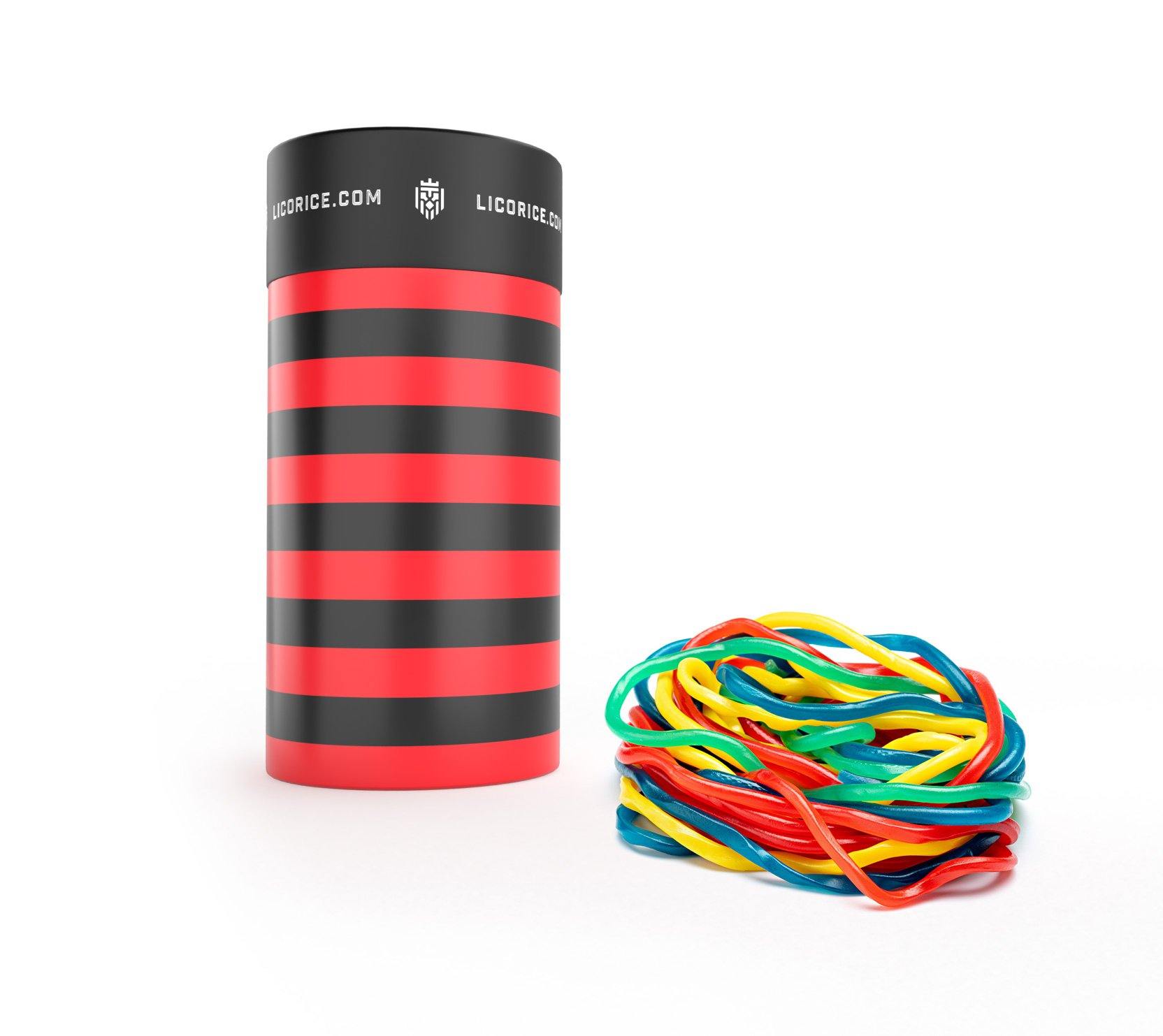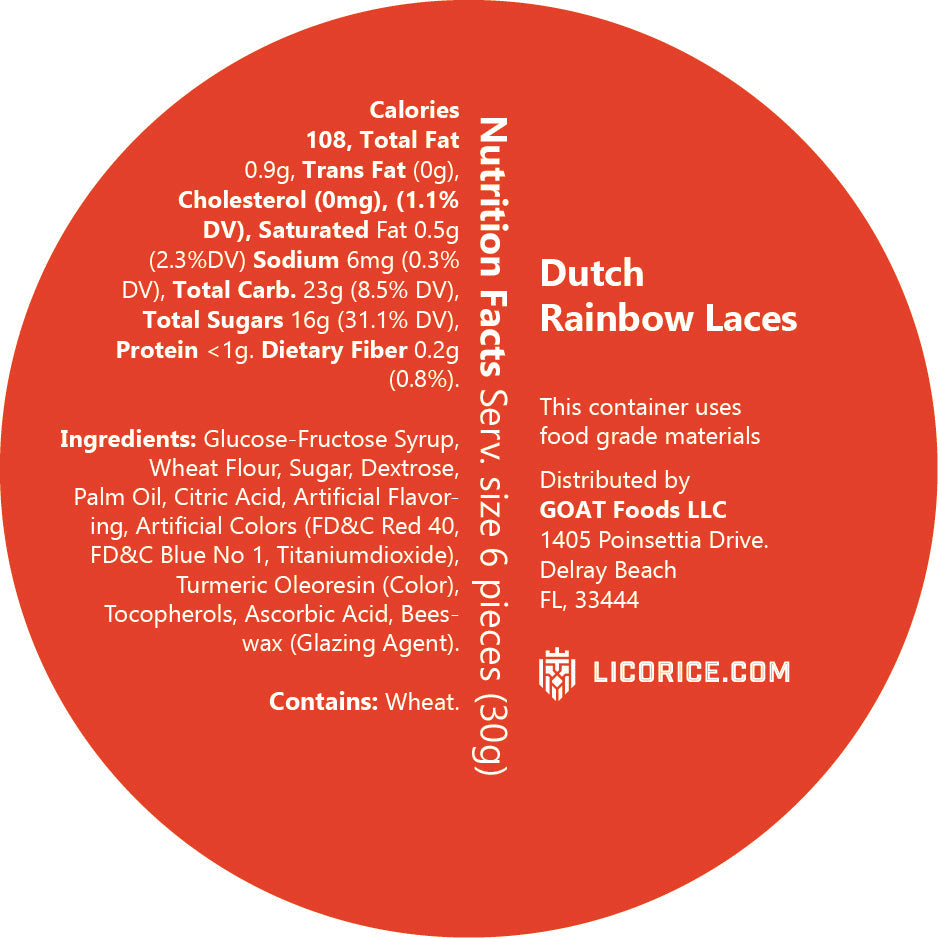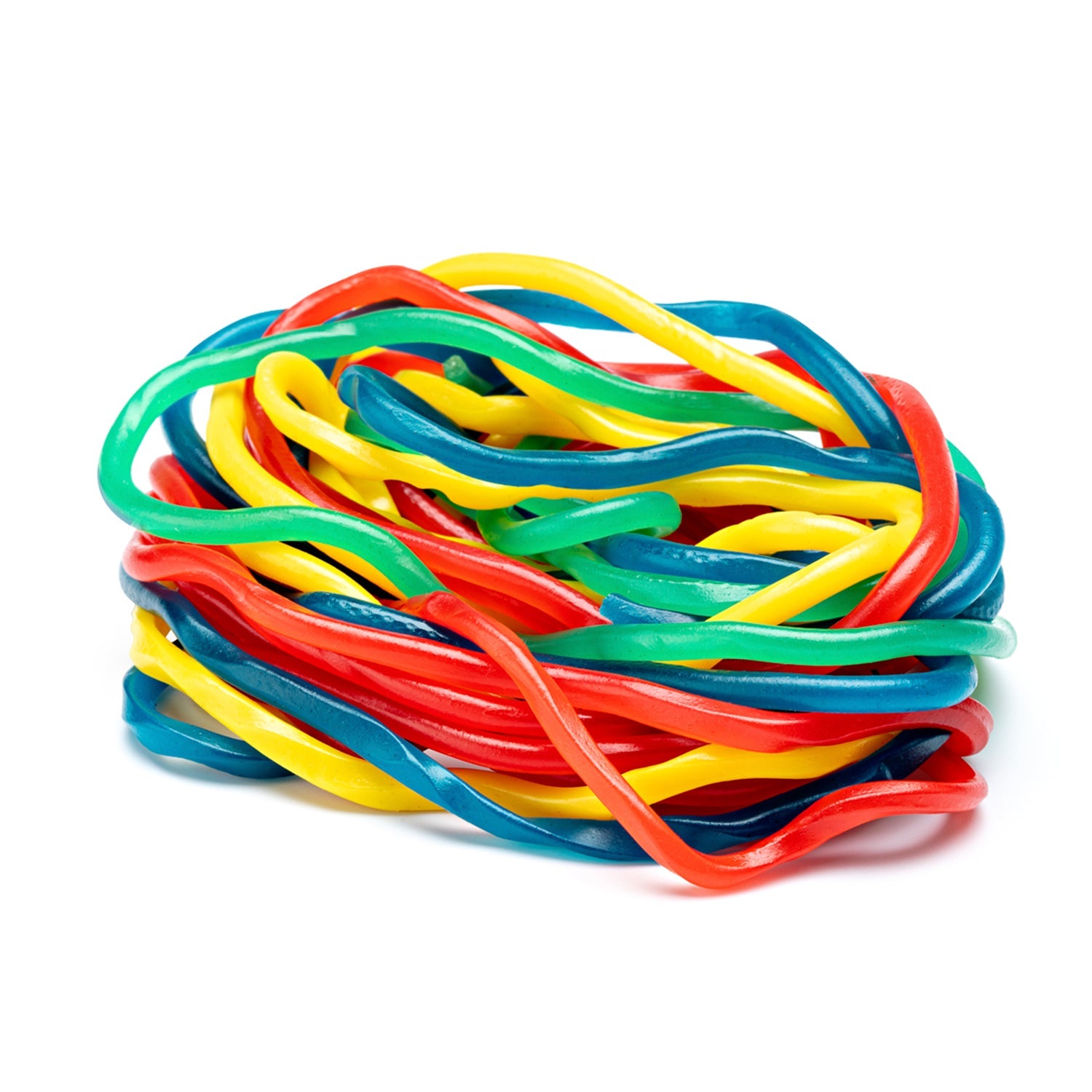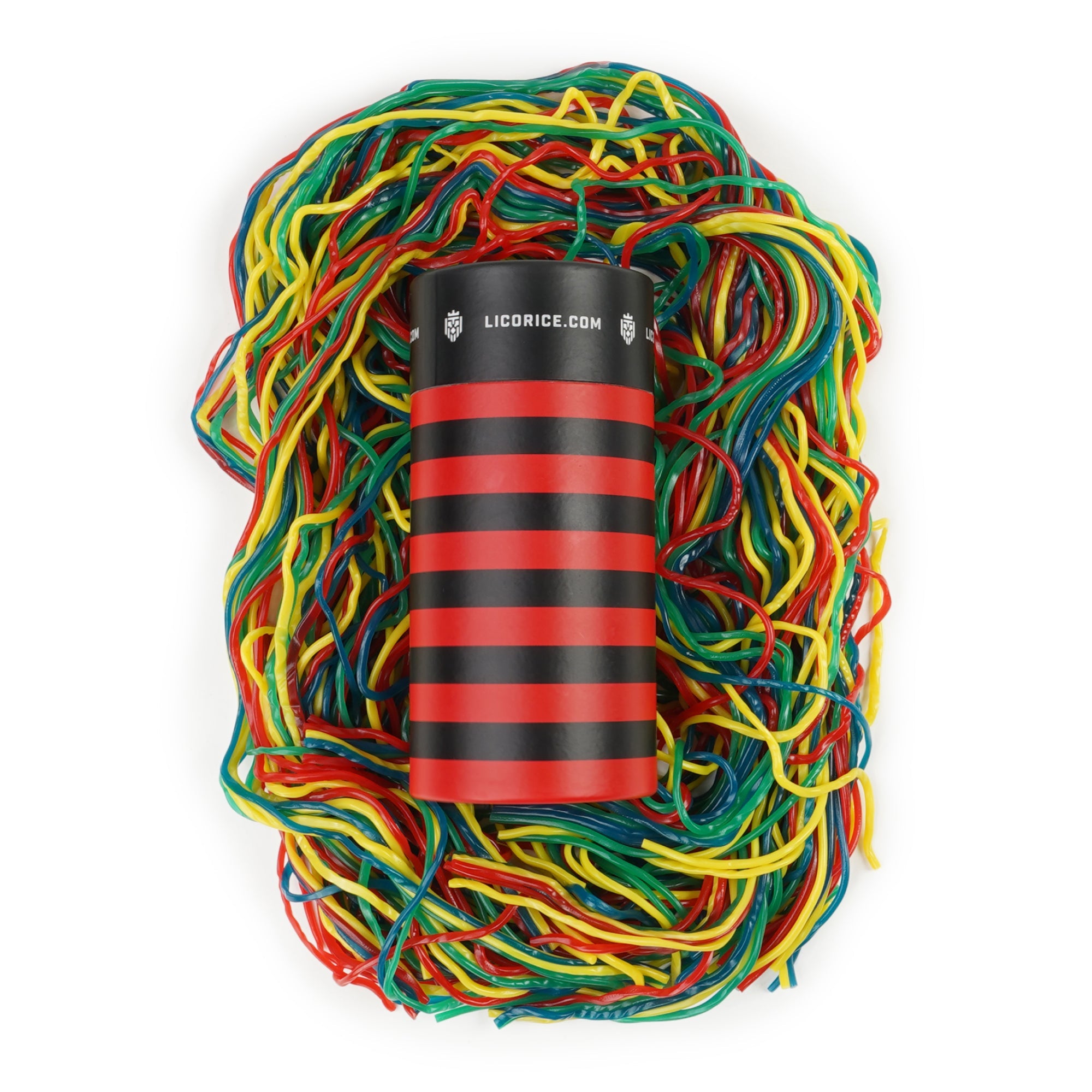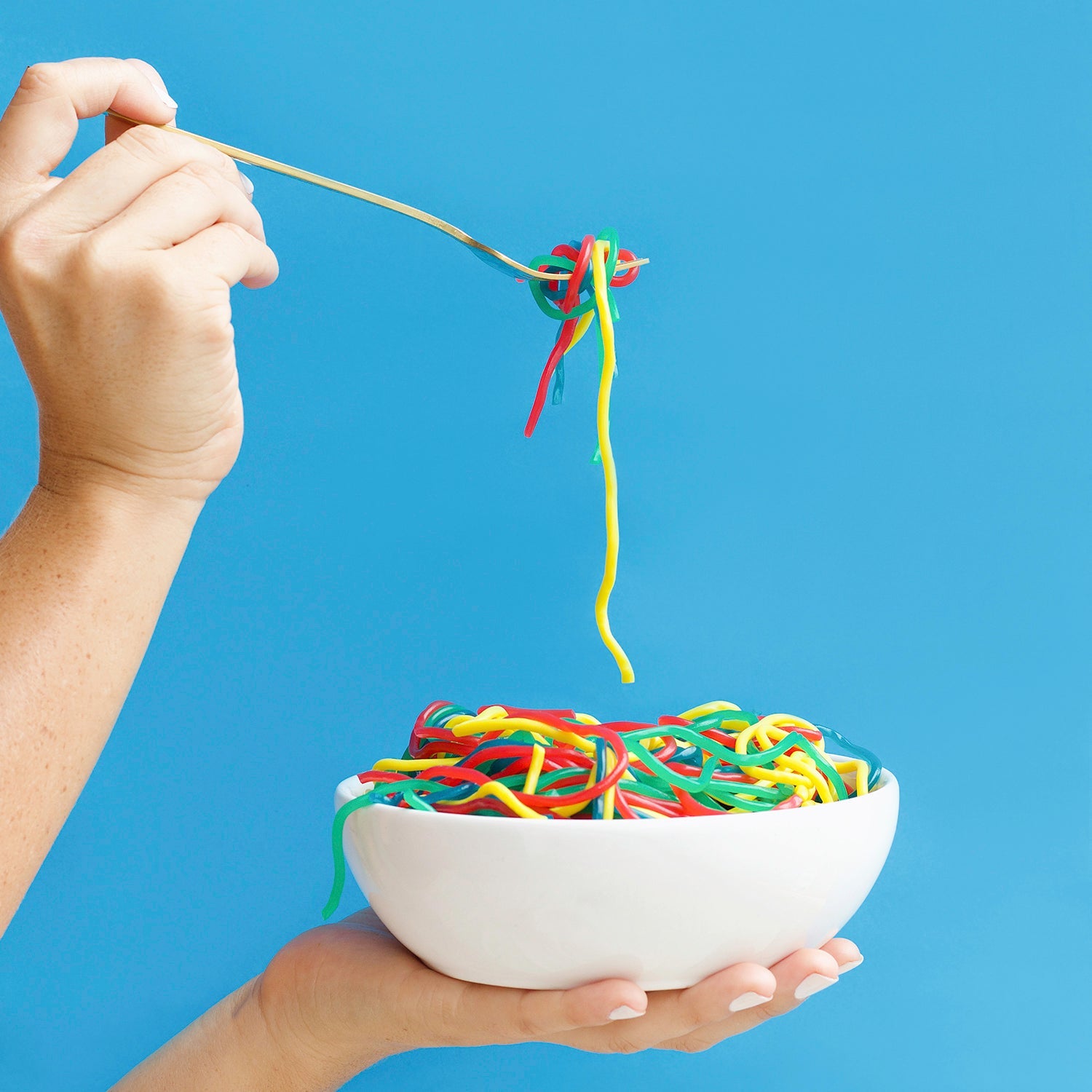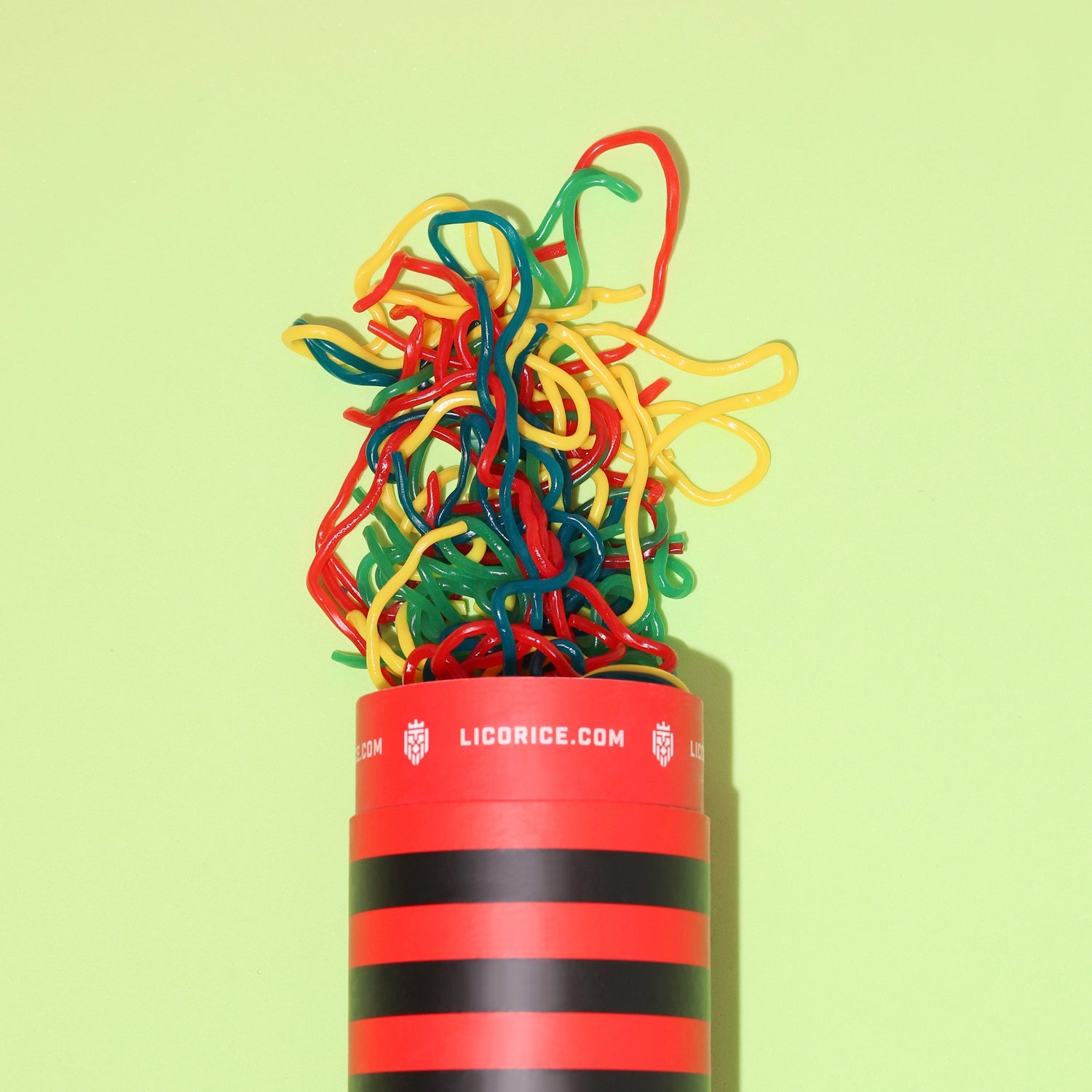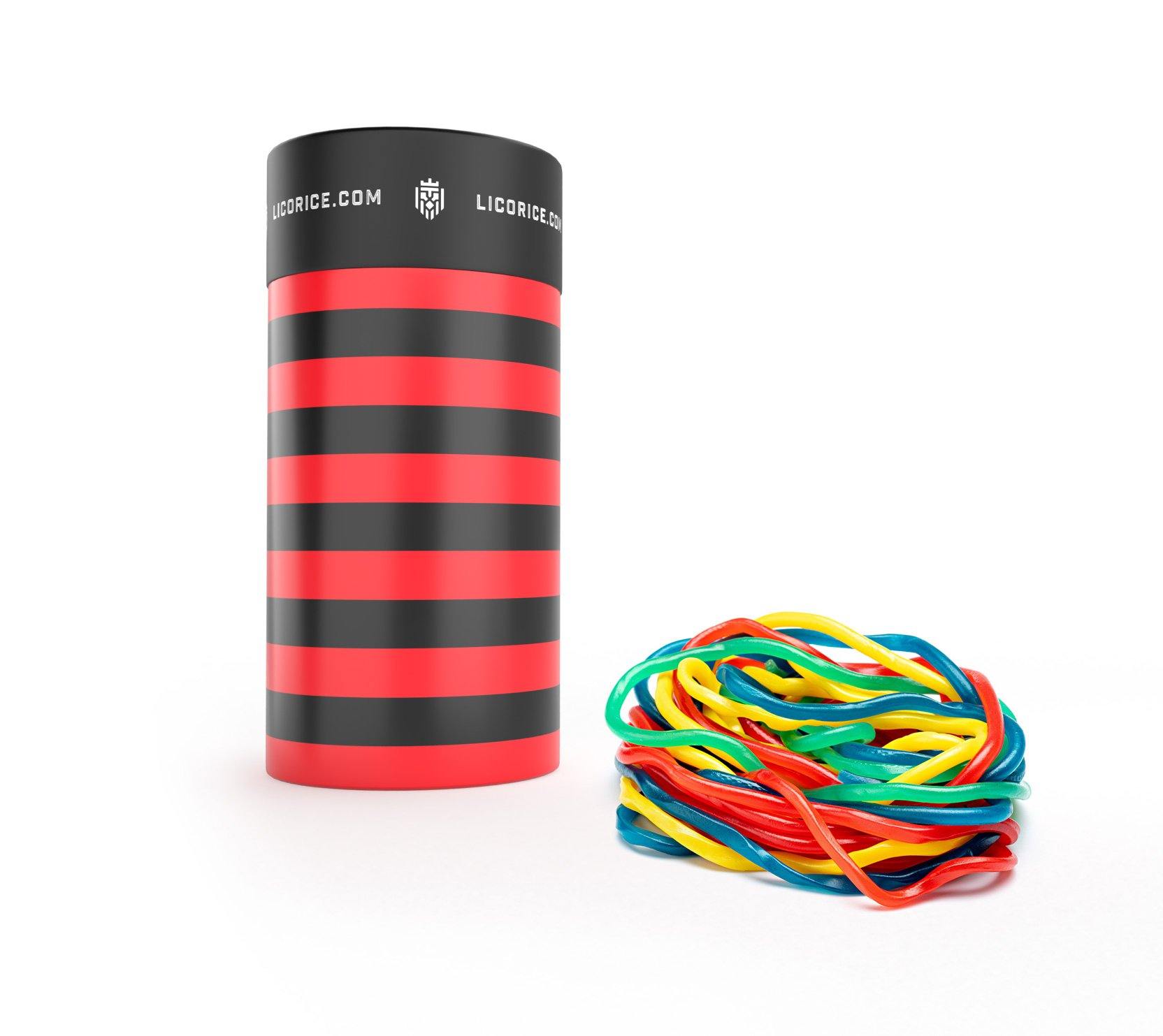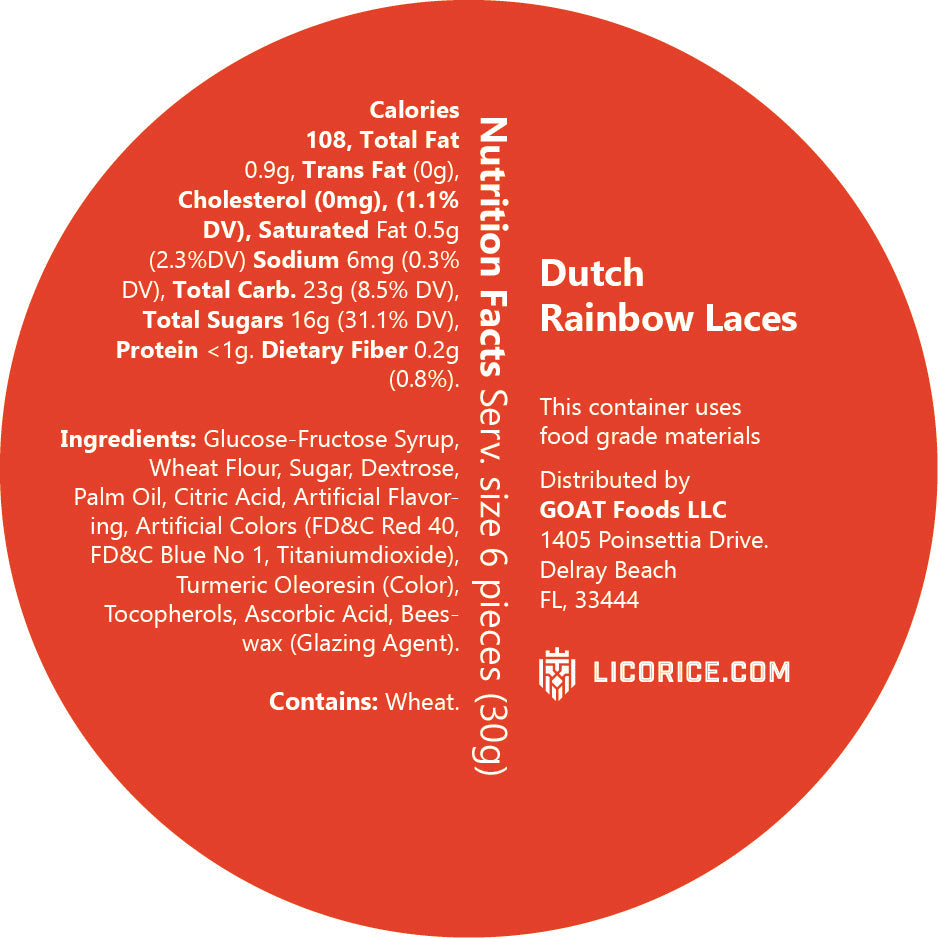 Dutch Rainbow Laces
Appealing to the eye and mouth (but most importantly, the mouth), these smooth strands are an awesome medley of fruity flavors. Our Dutch Rainbow Licorice Laces are a true feast for the senses! You'll feel like a kid again when you open your tube of this multi-colored goodness.
Whether you need a cheerful pick-me-up or you want to share the love, this gourmet licorice is truly something special. As they say in the homeland of this gourmet snack, Genieten! For all of those who aren't fluent in Dutch, that translates to "Enjoy!"
Each tube is filled with 1 pound.
Include A Free Gift Note After Adding This Product To Cart