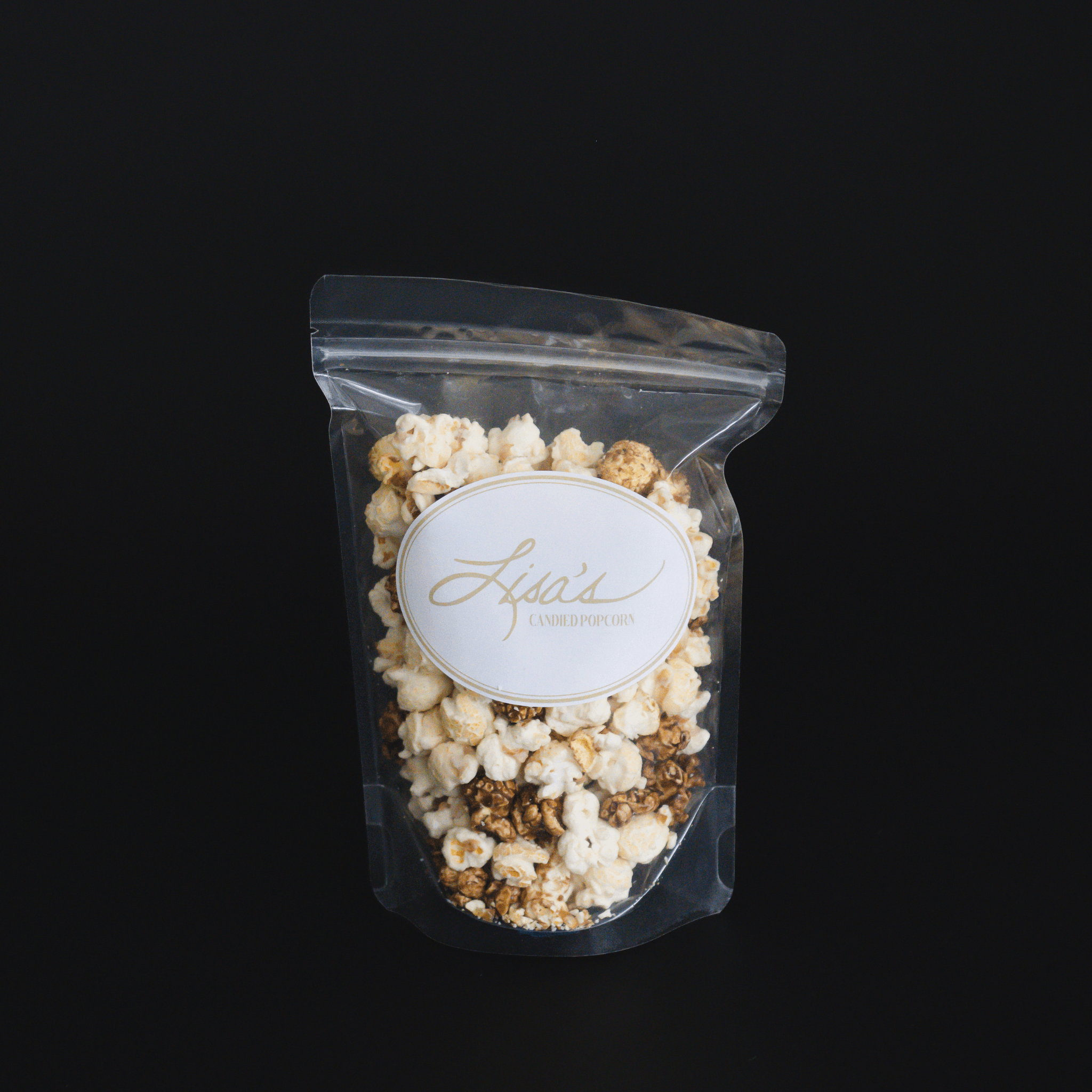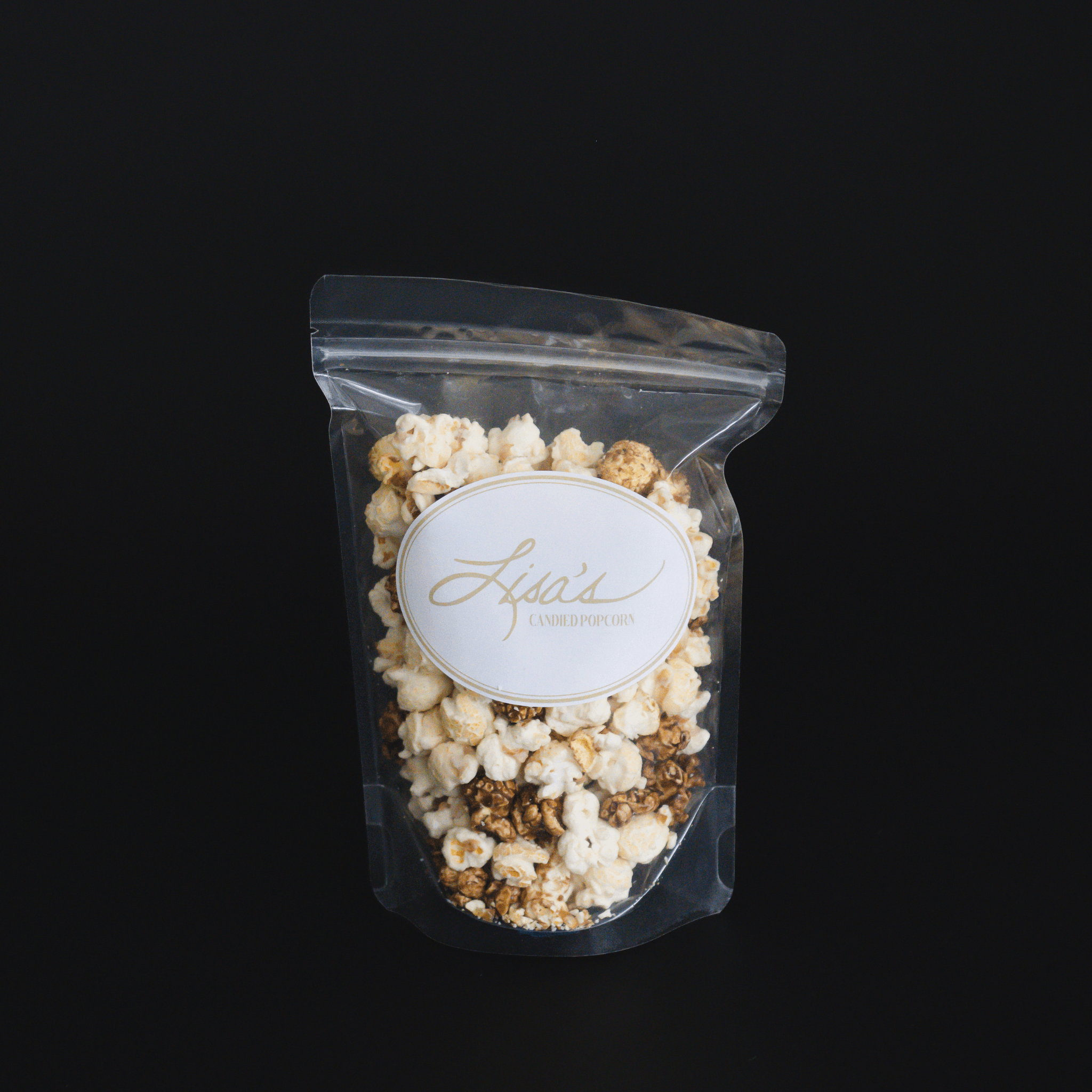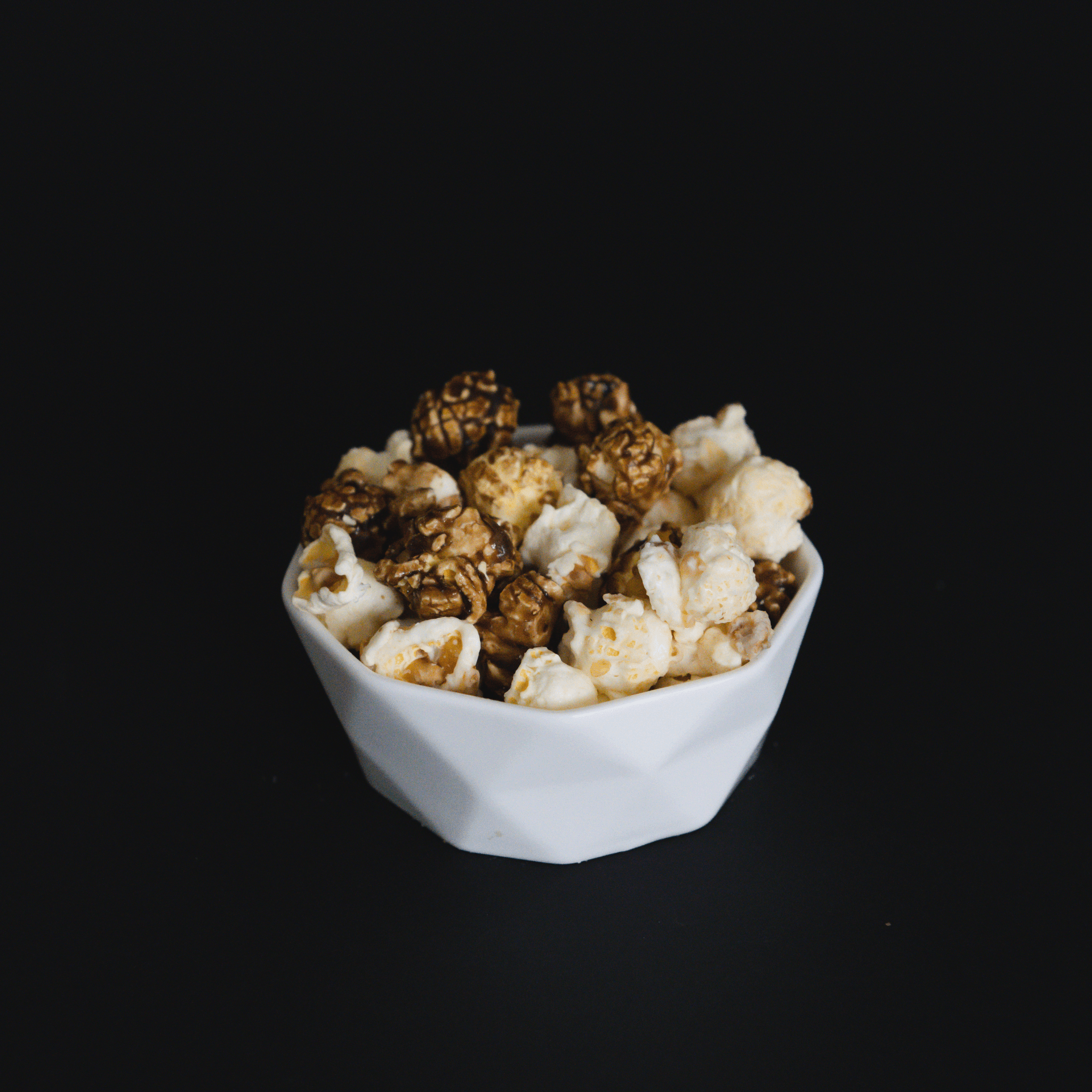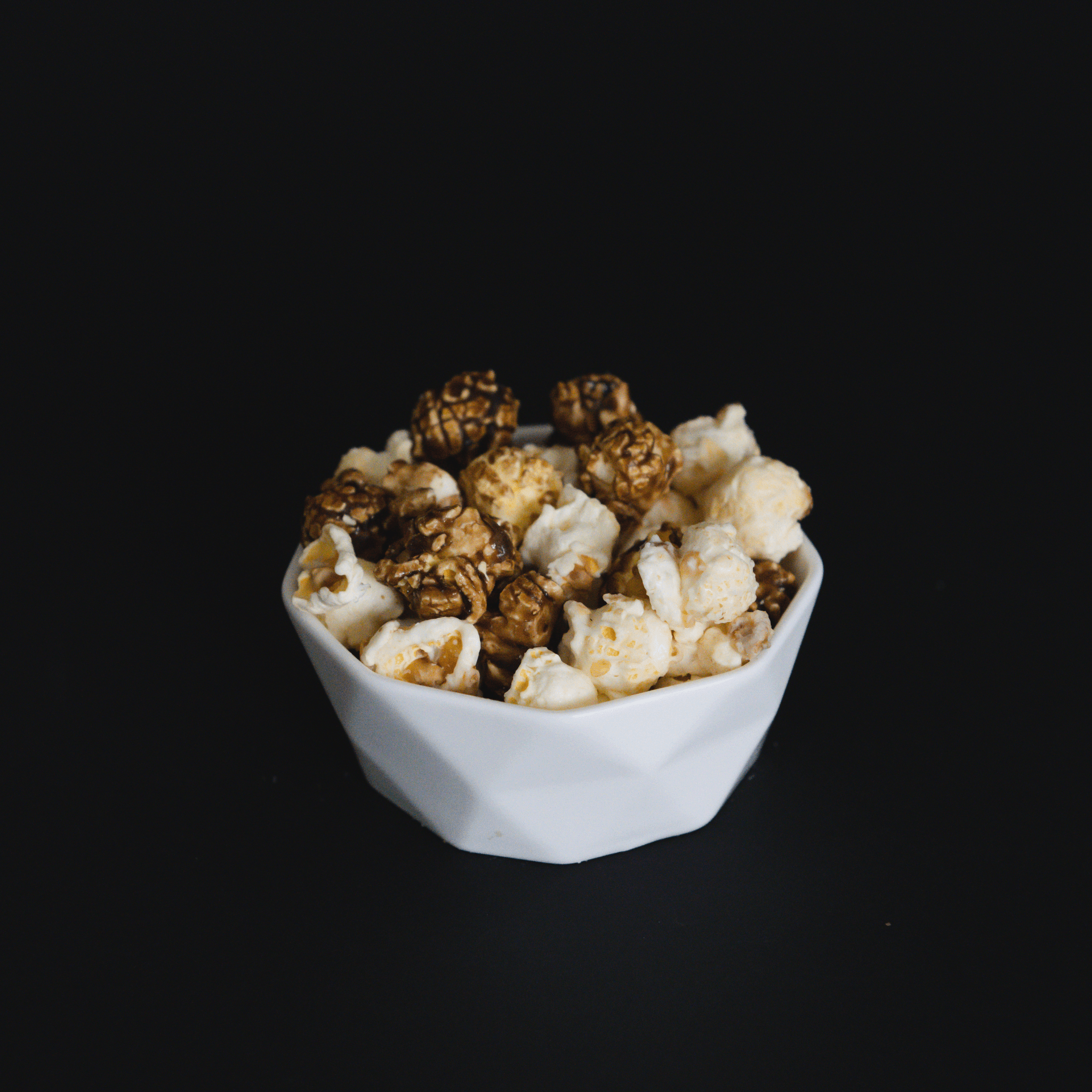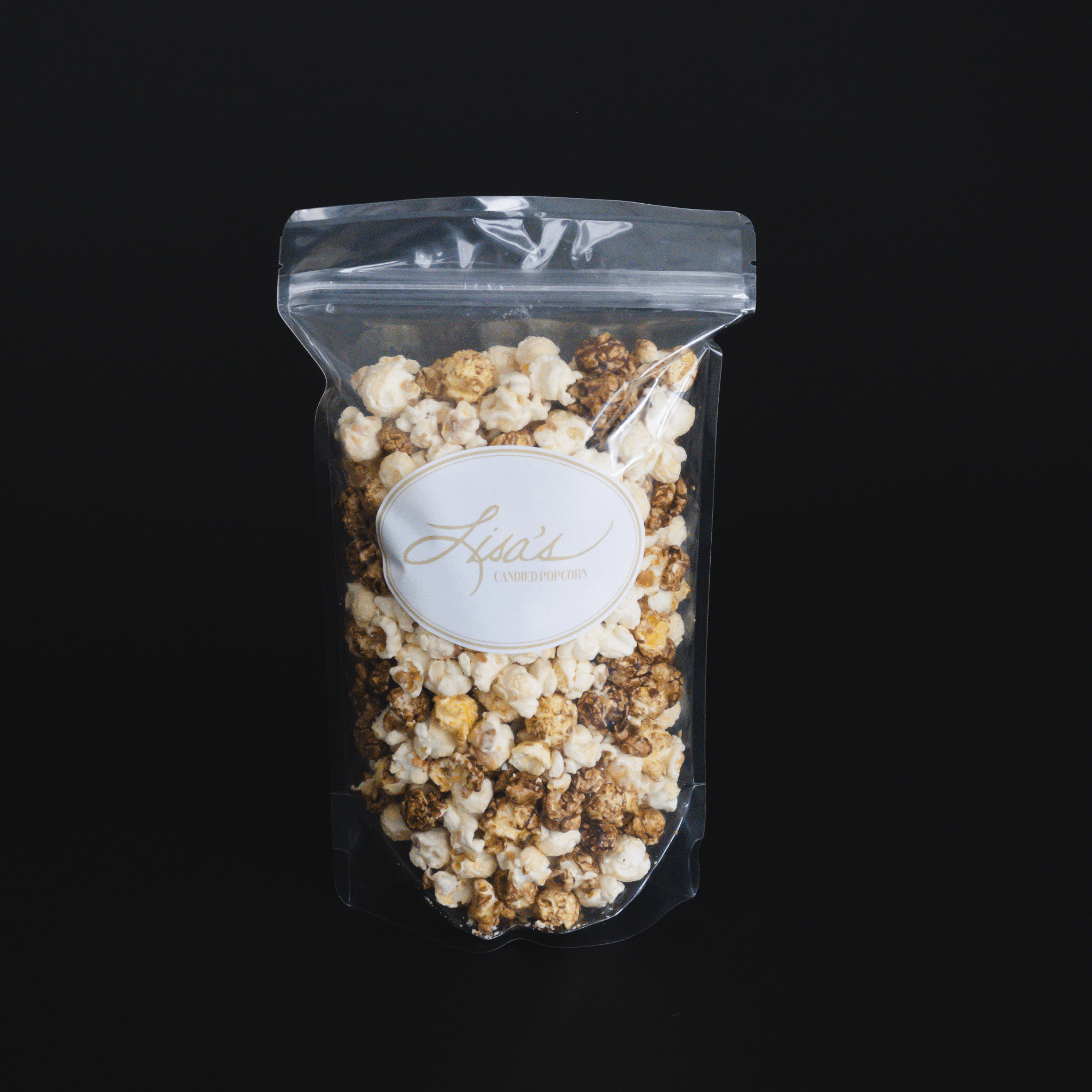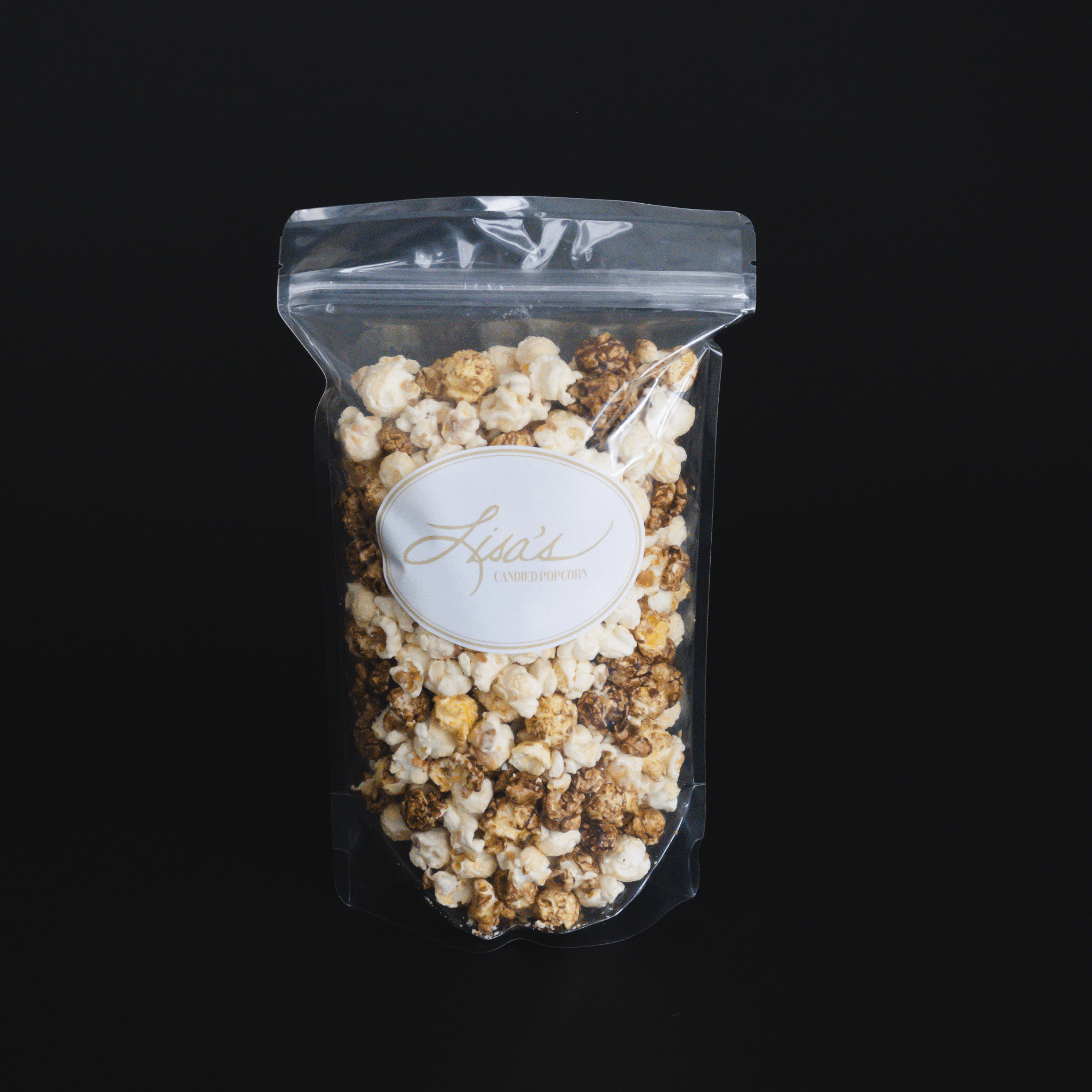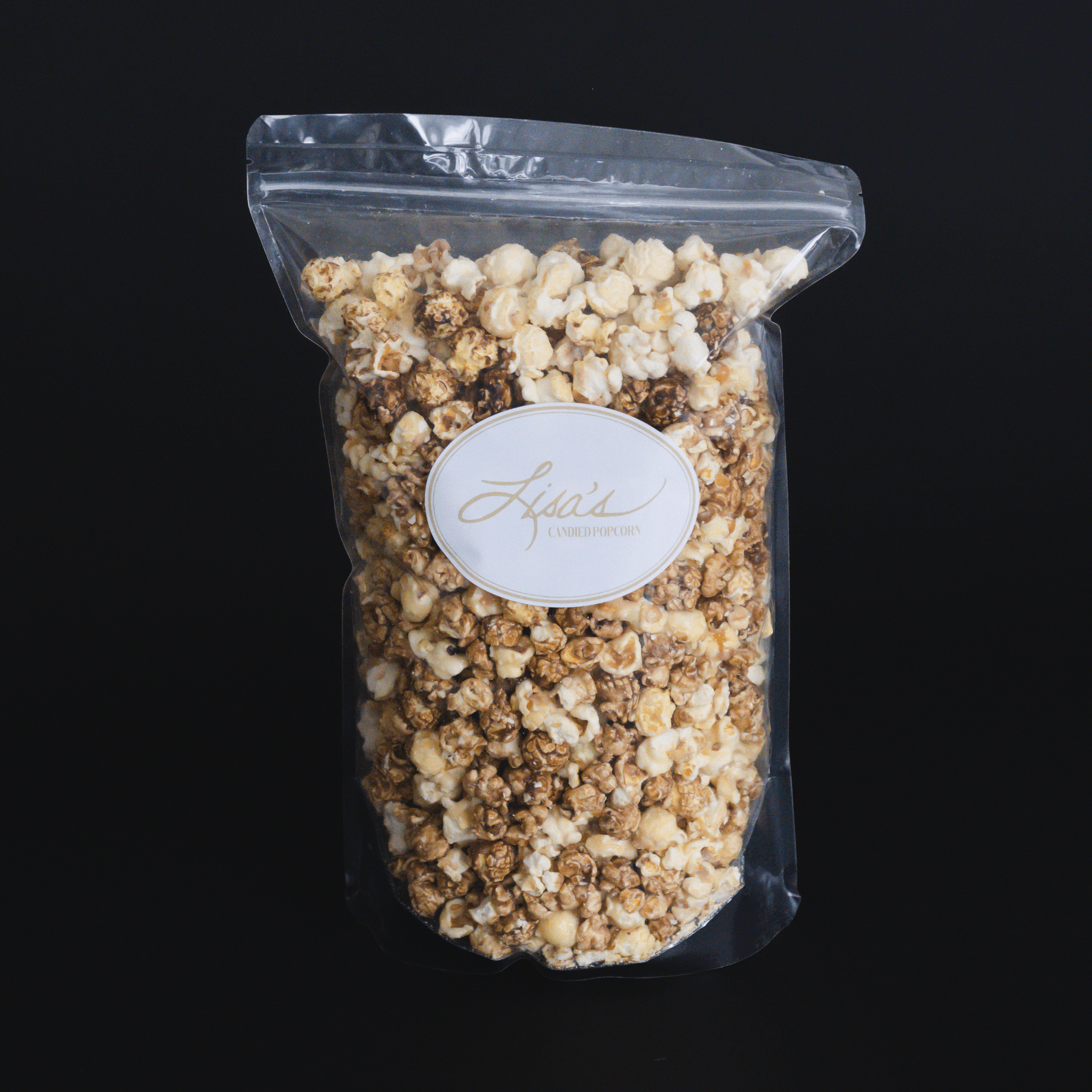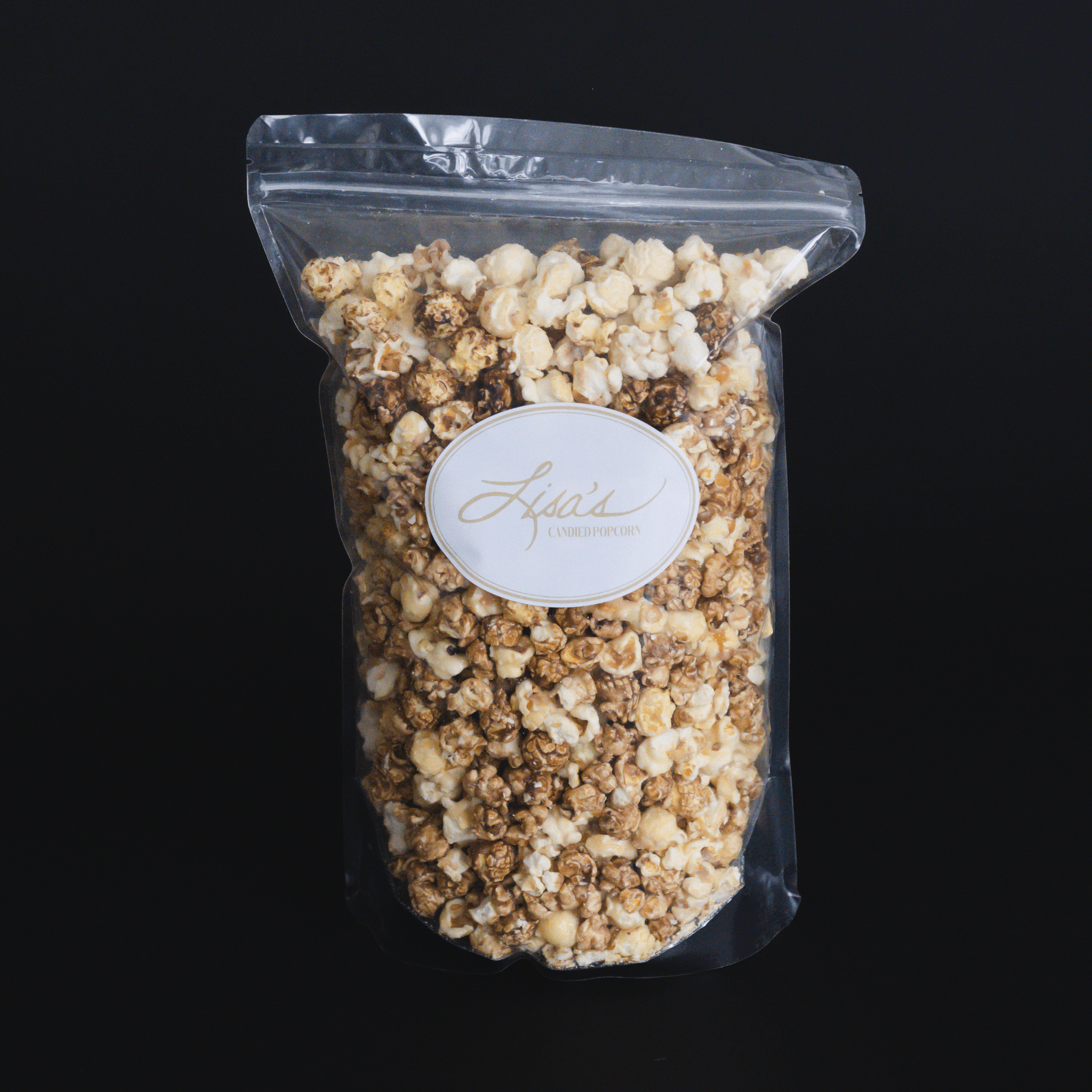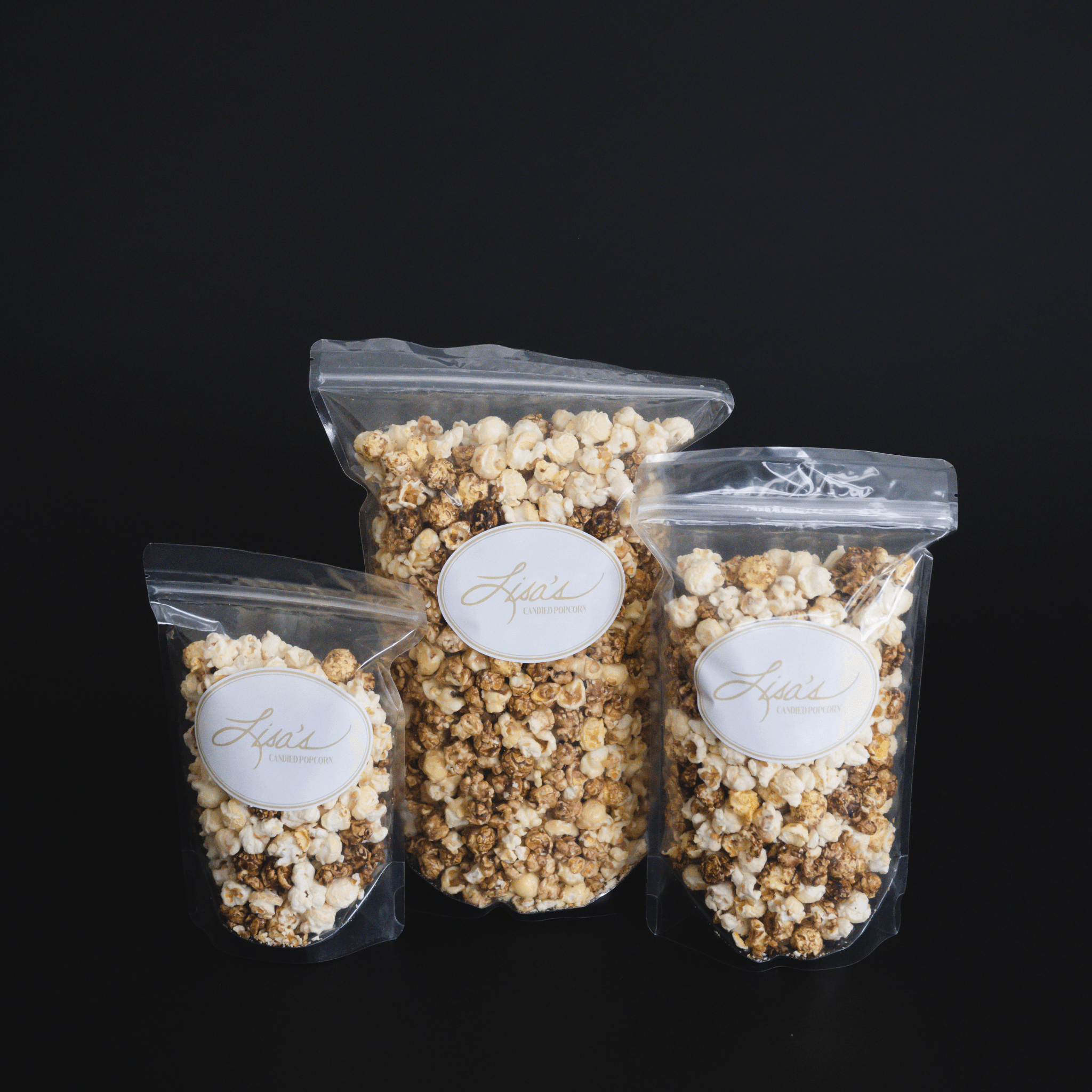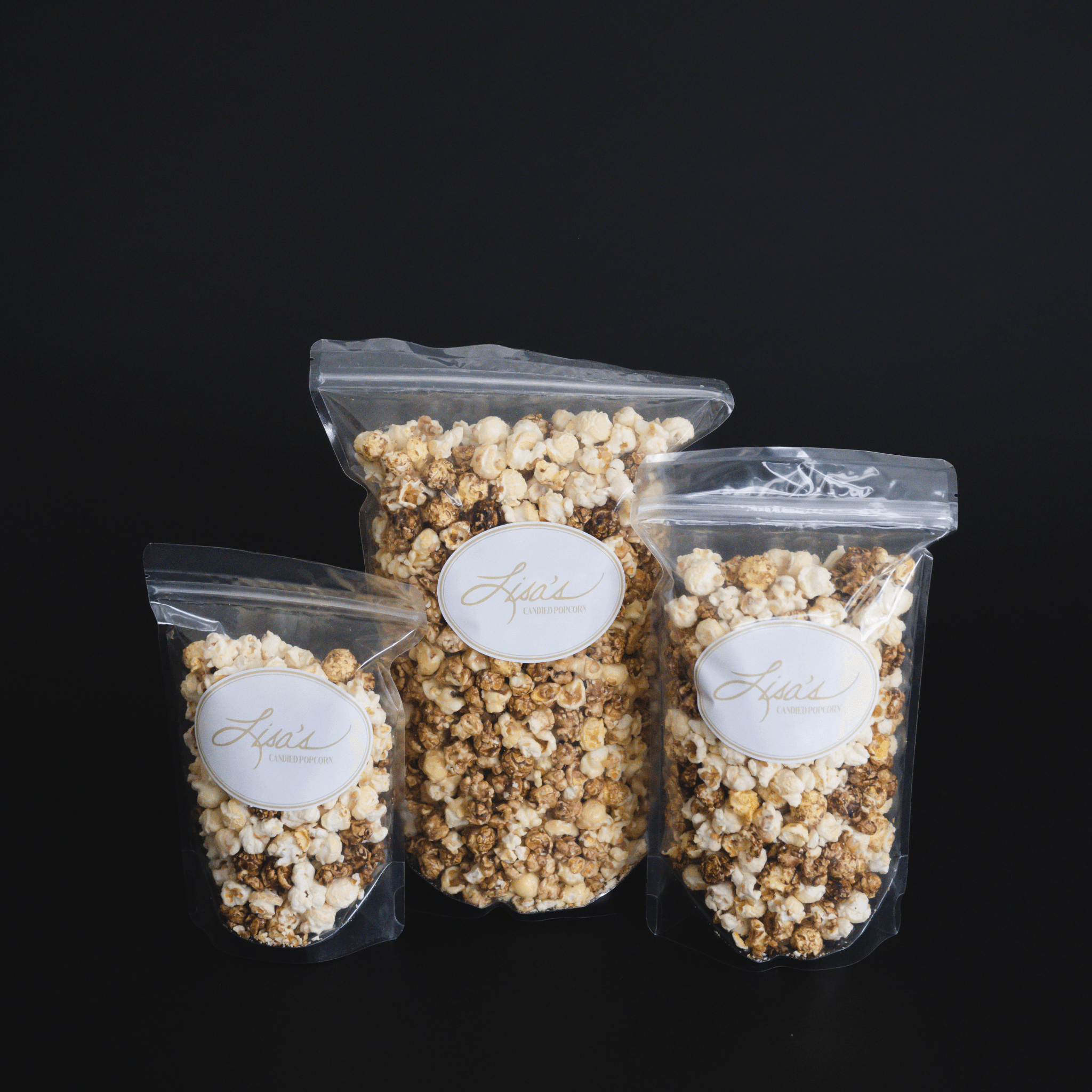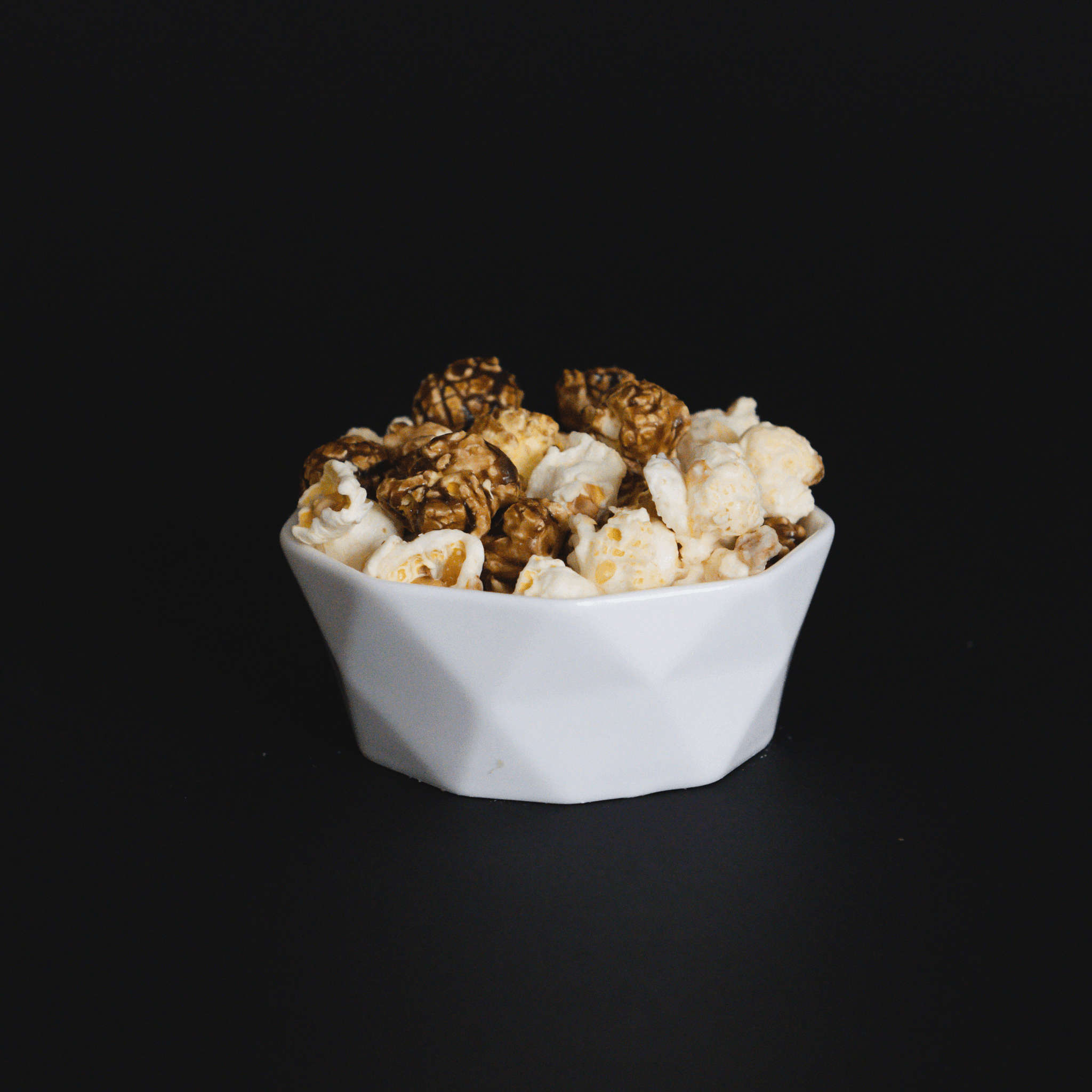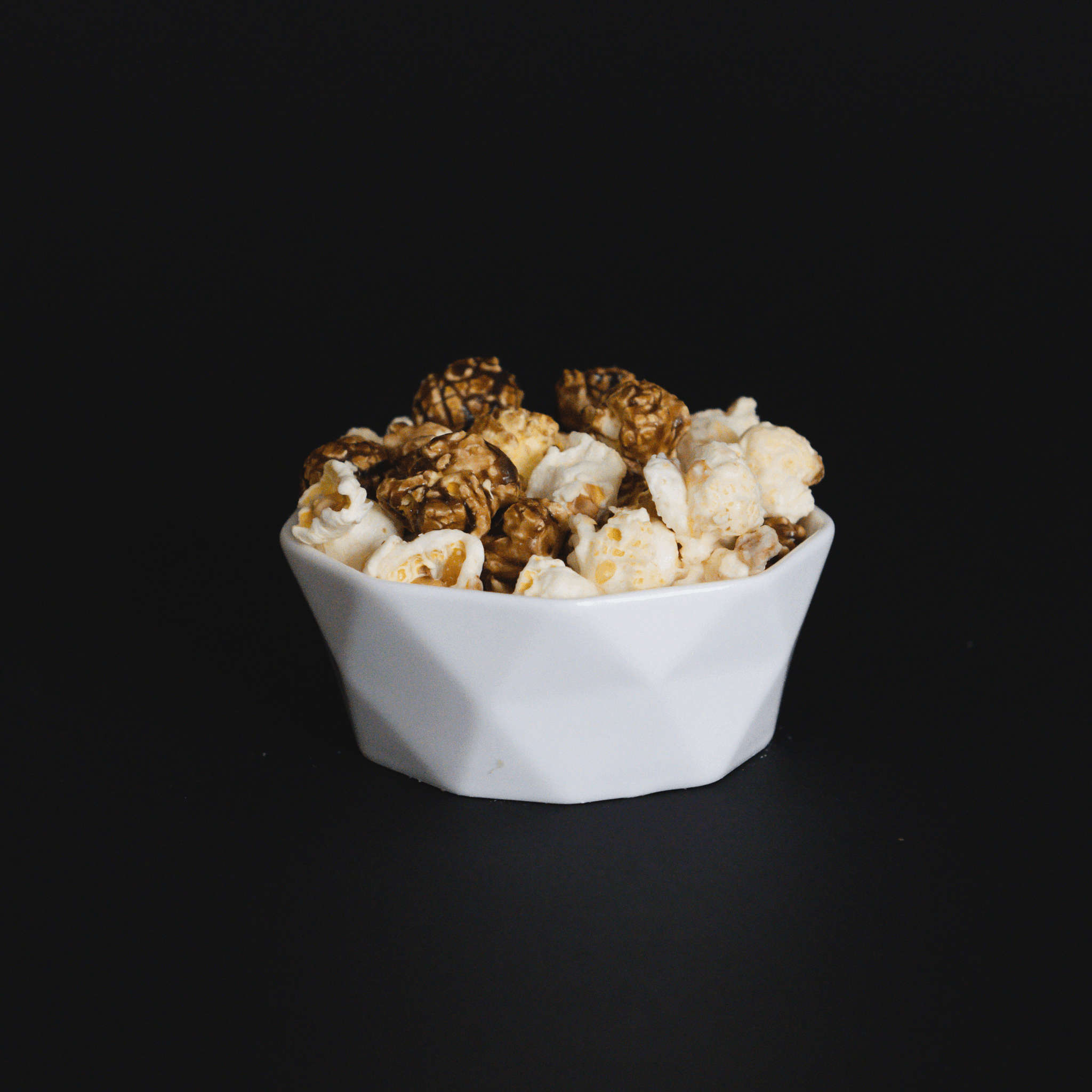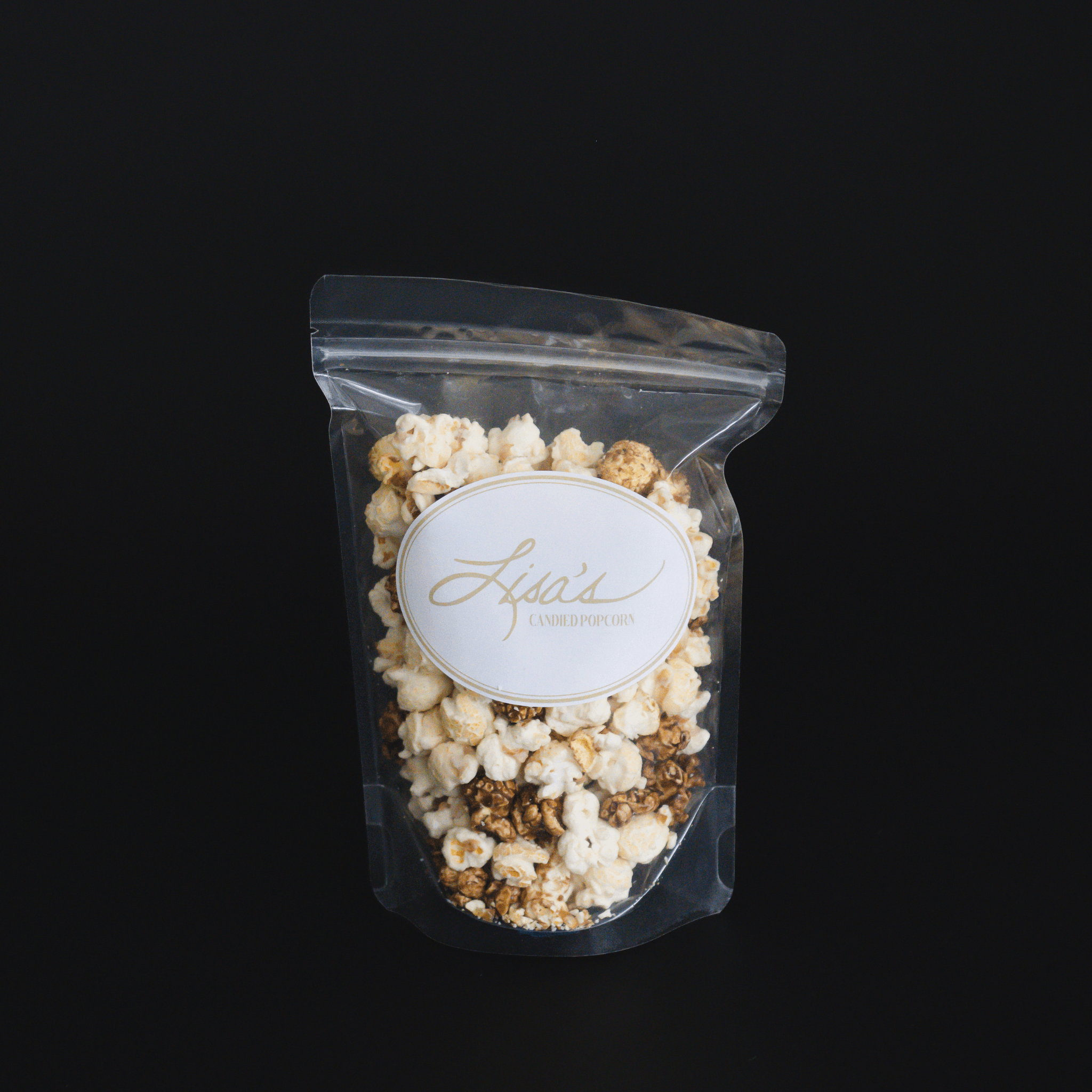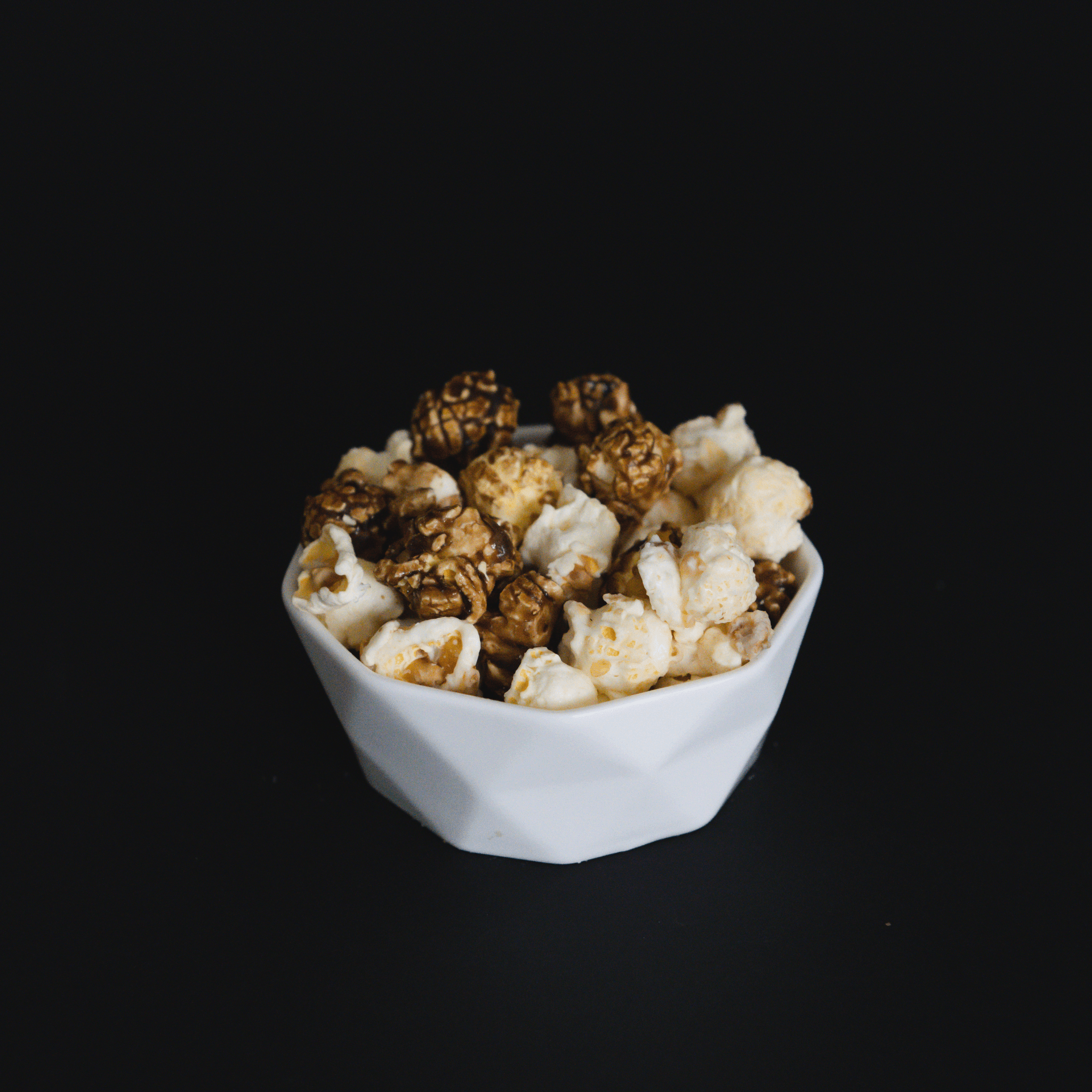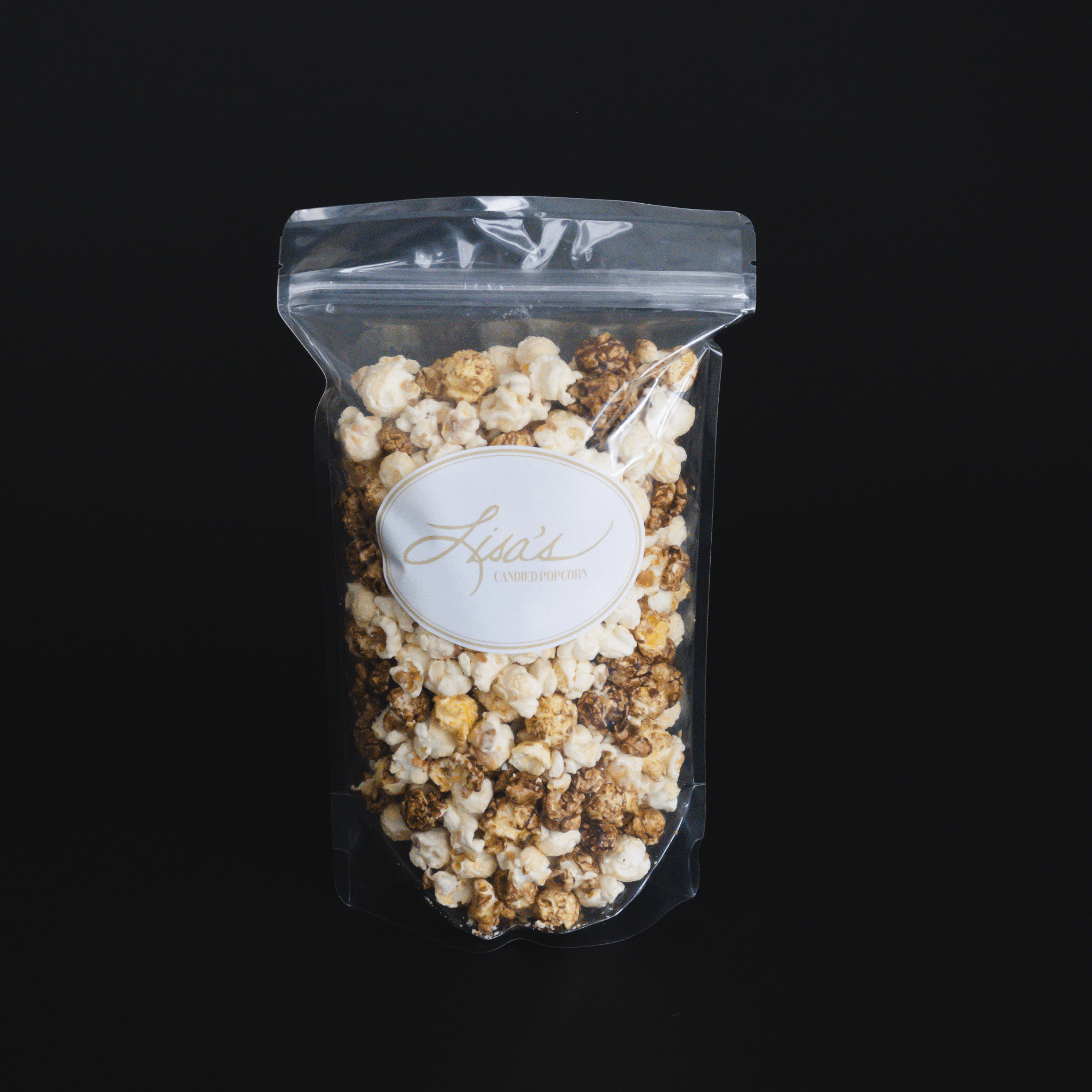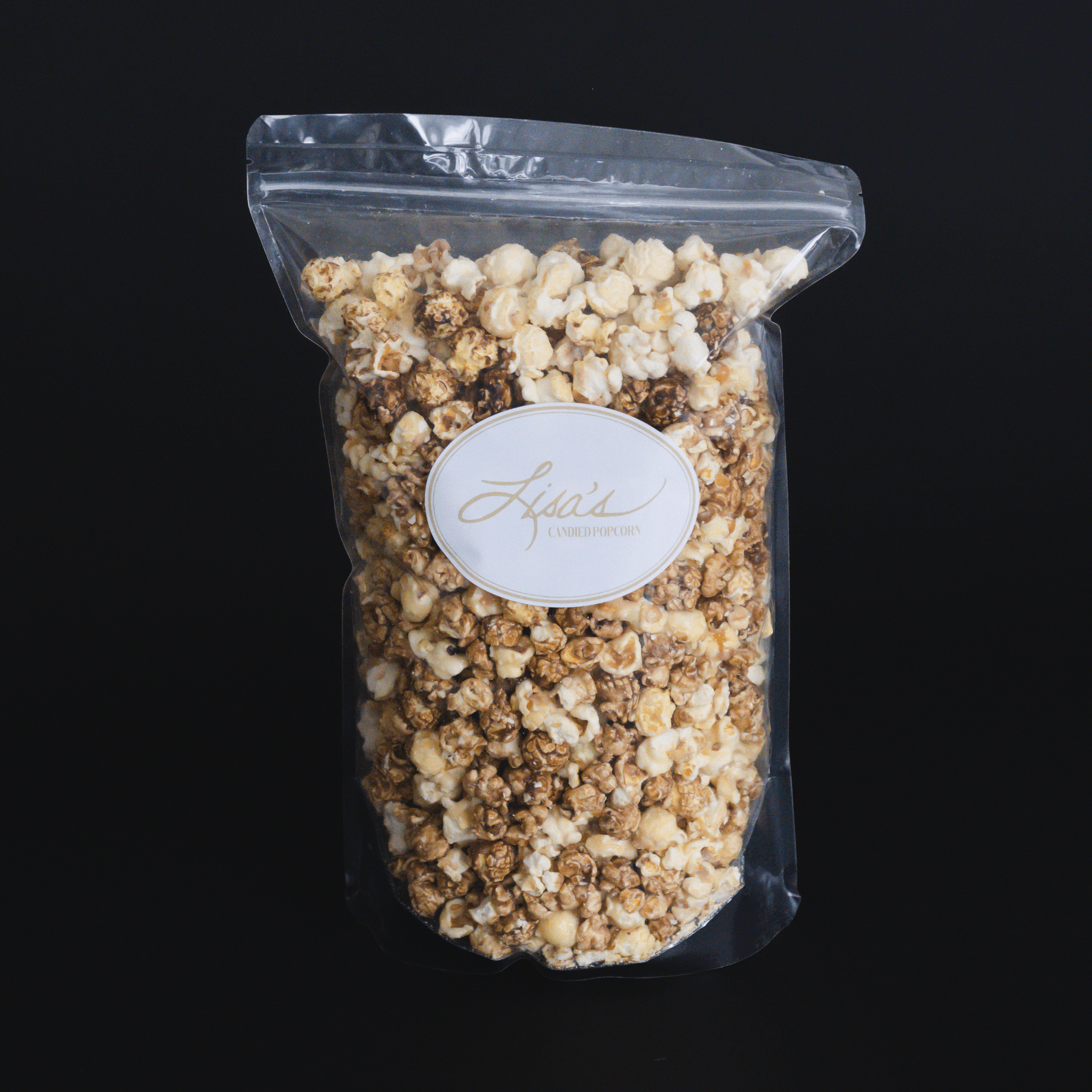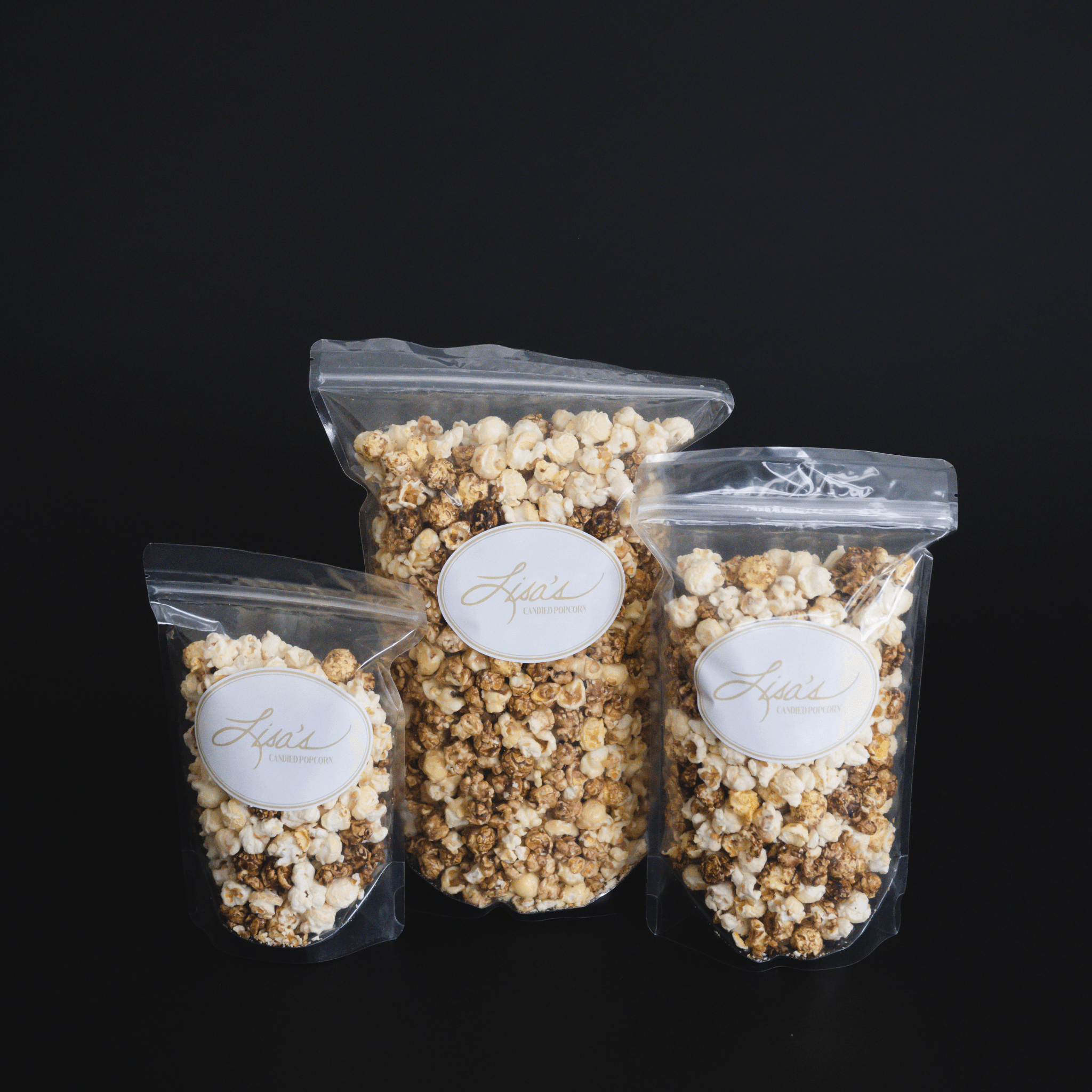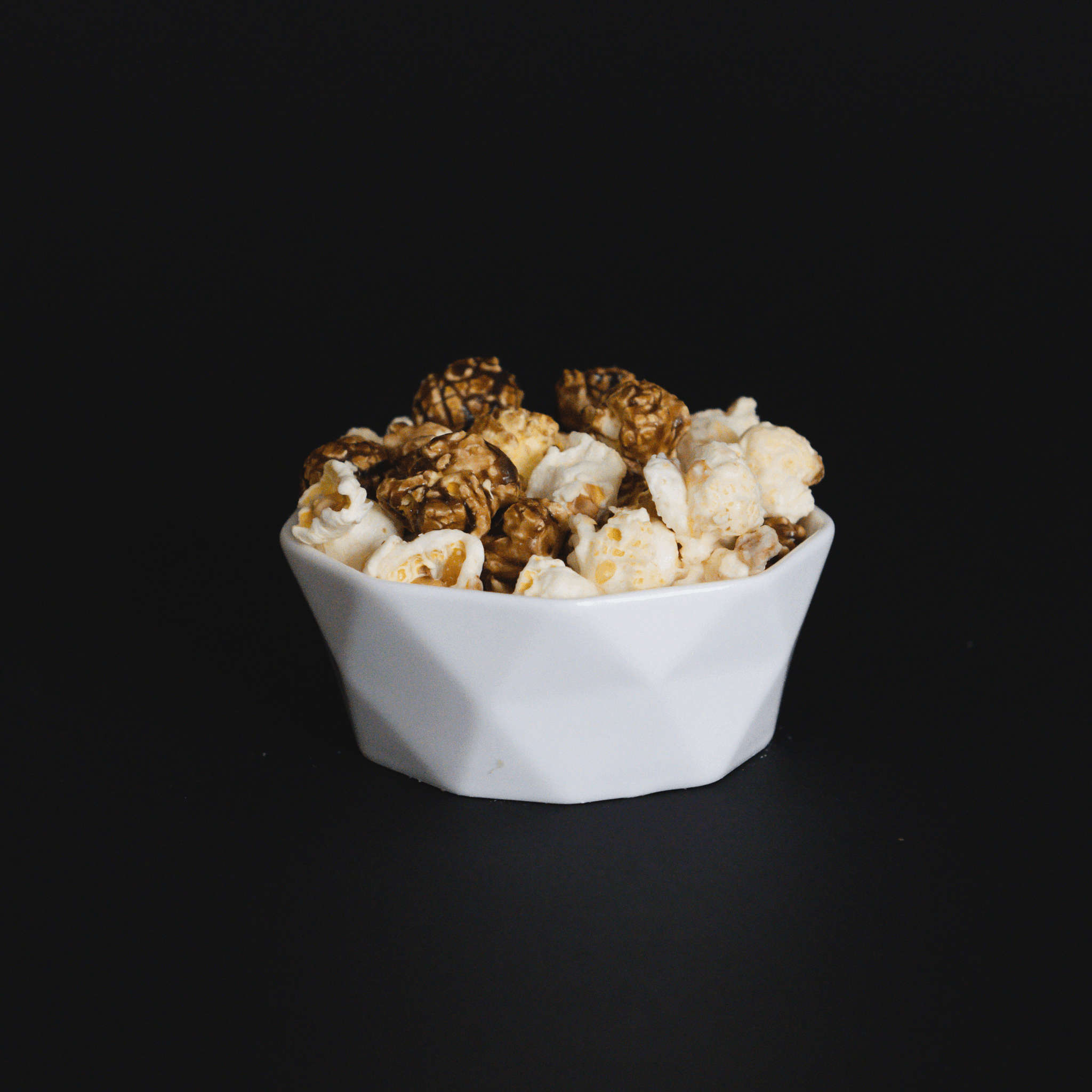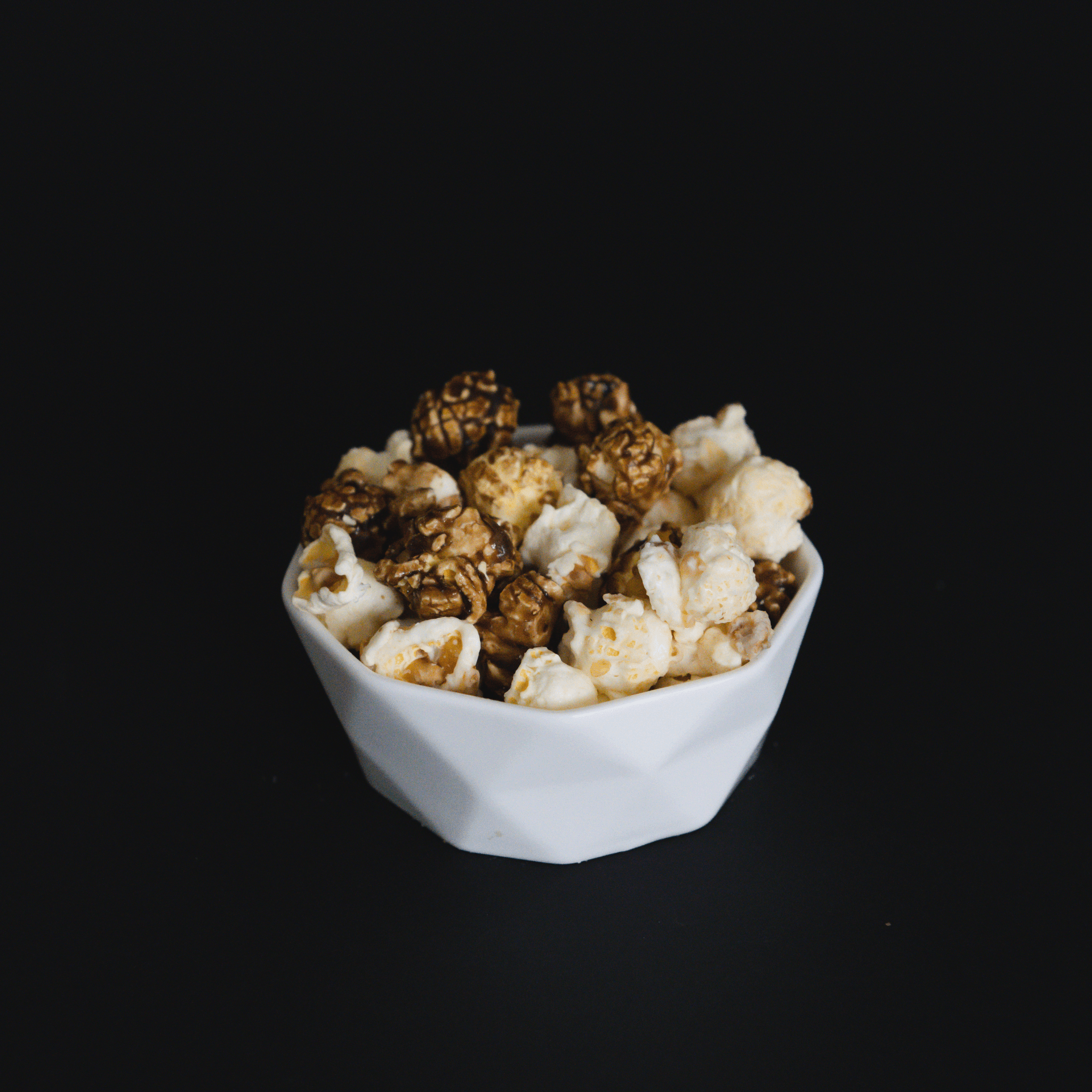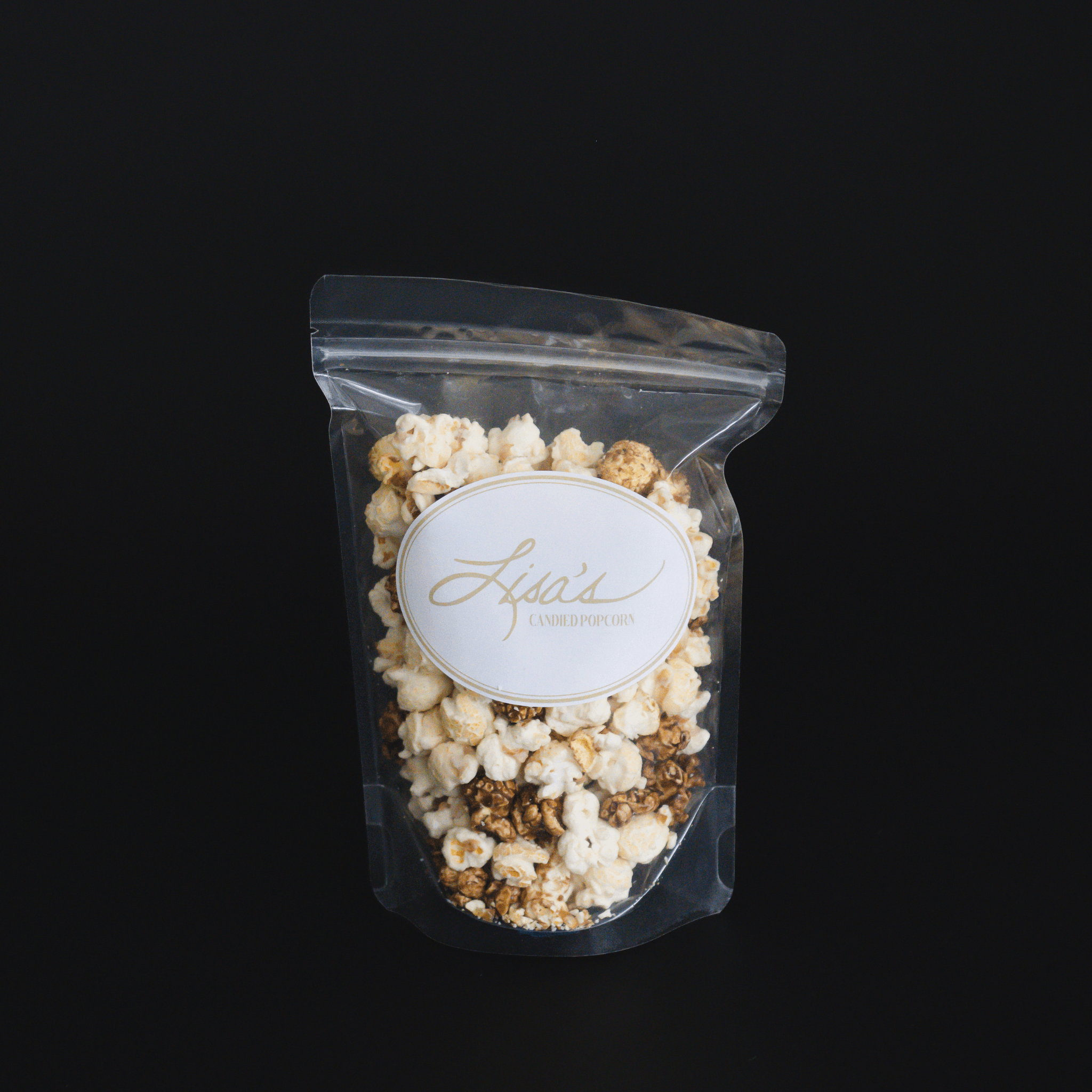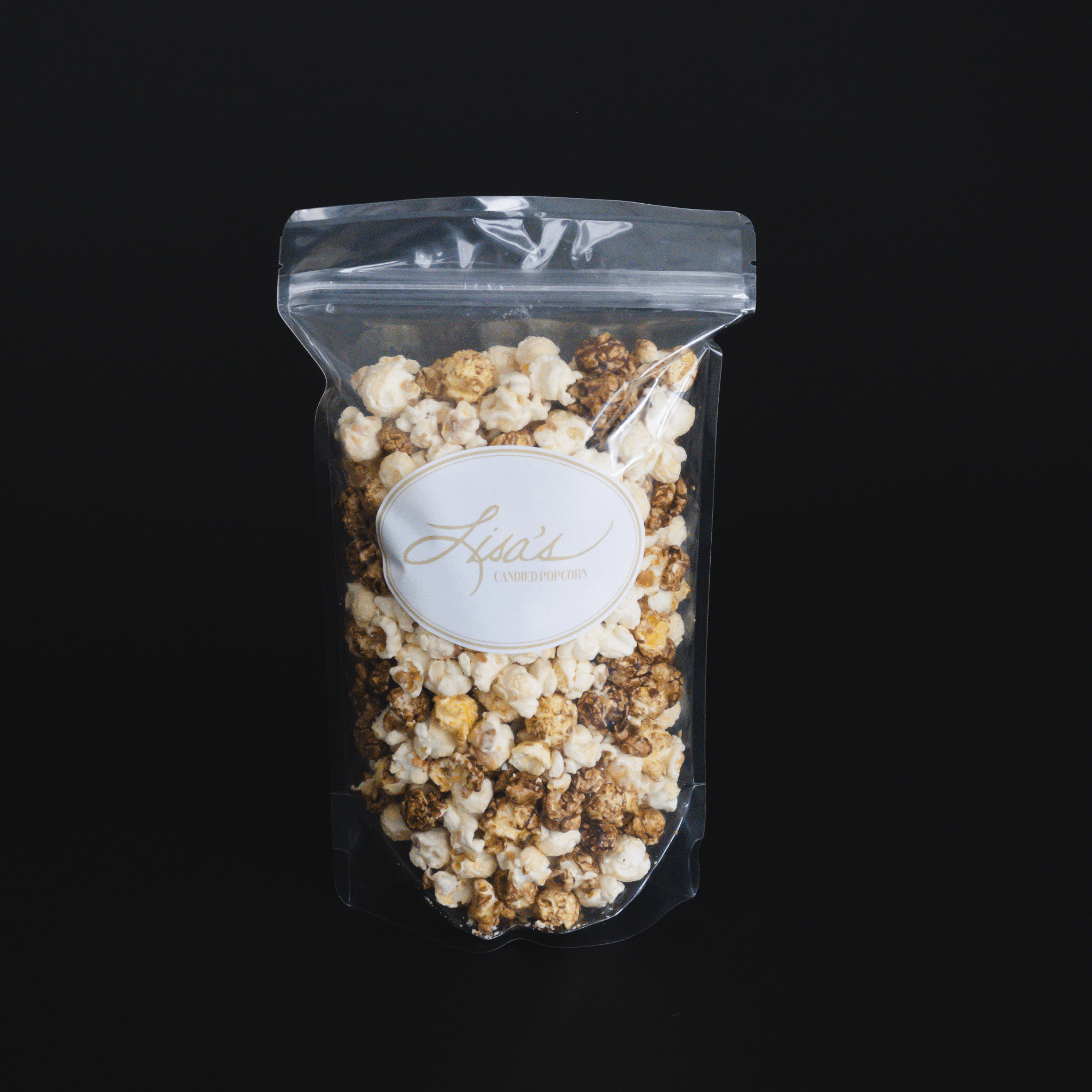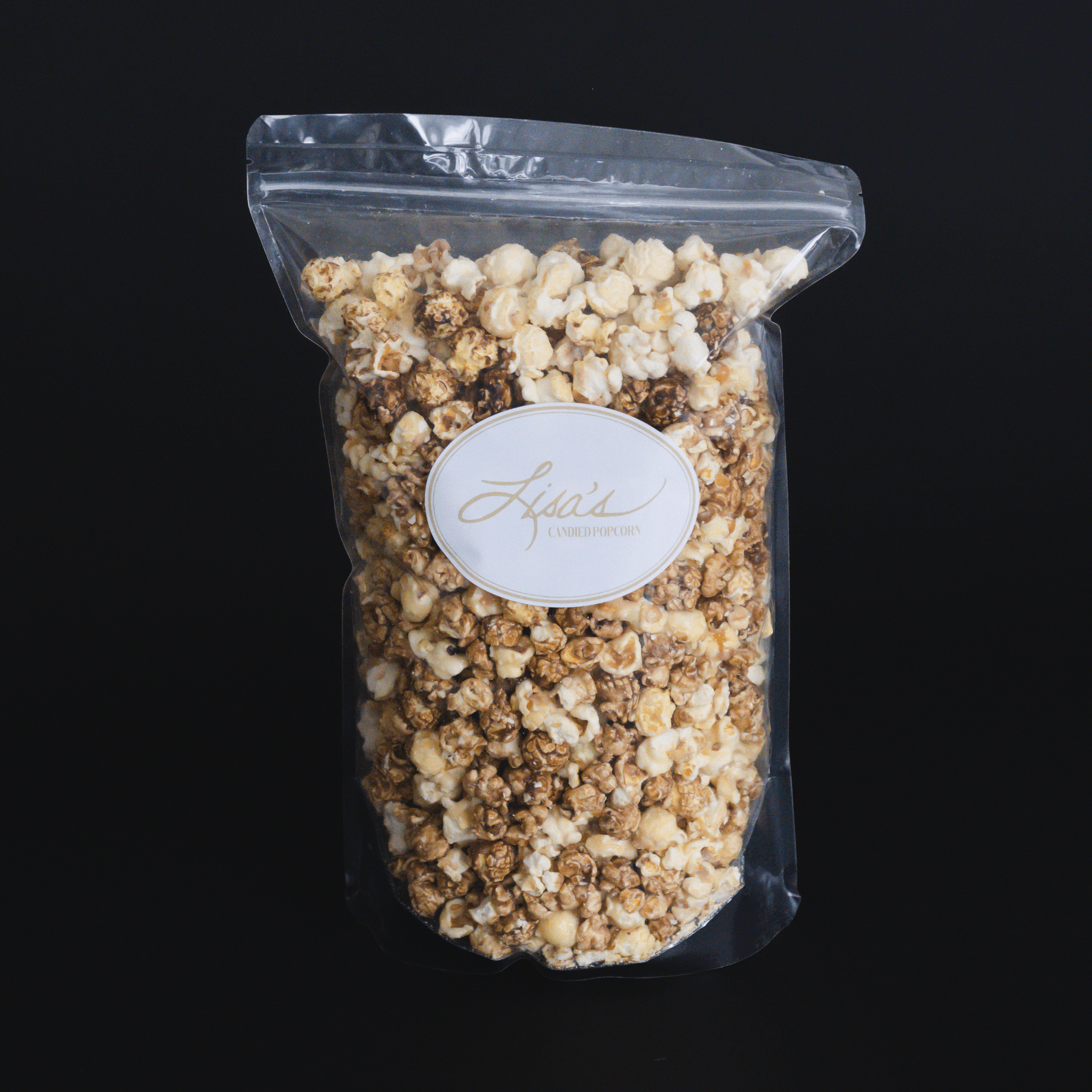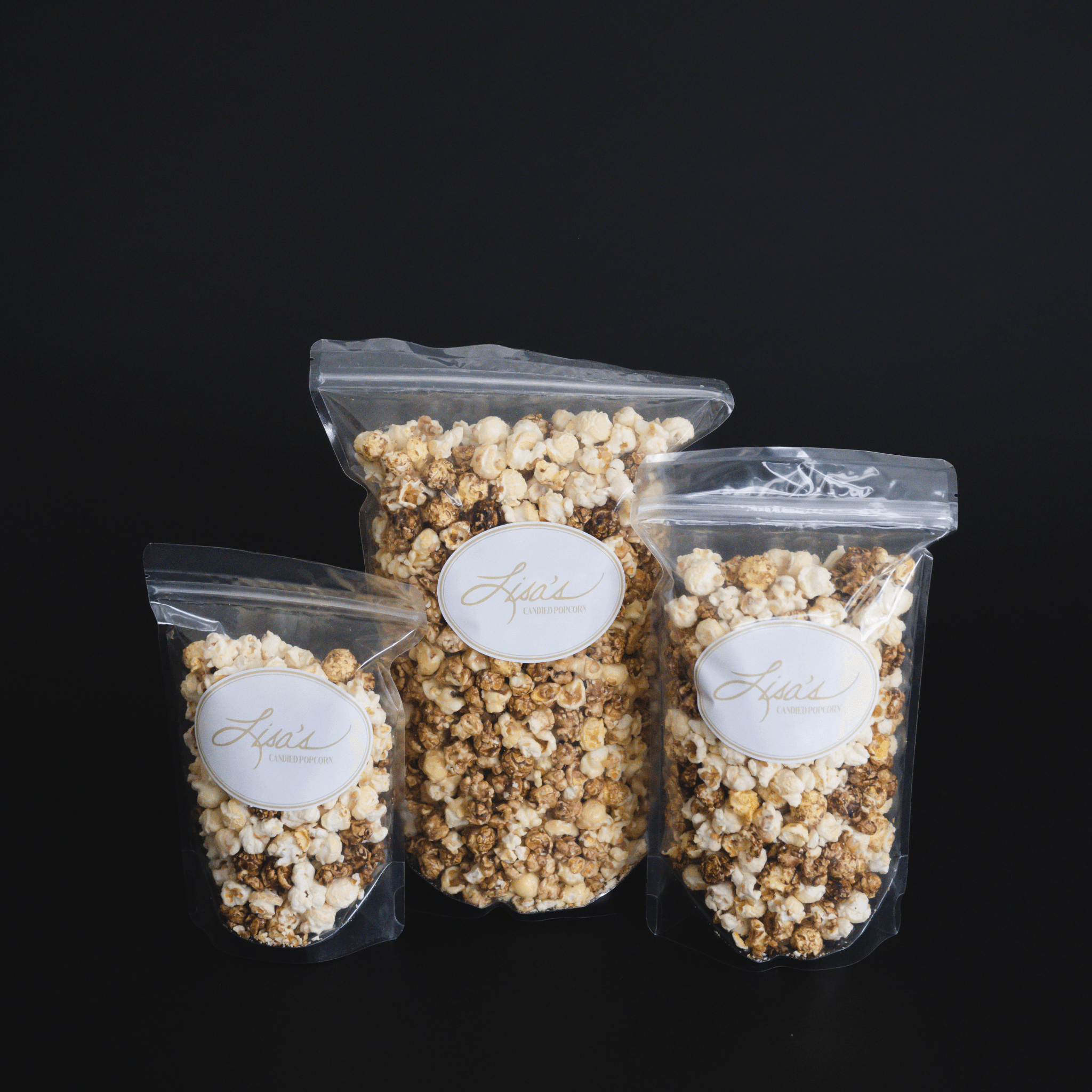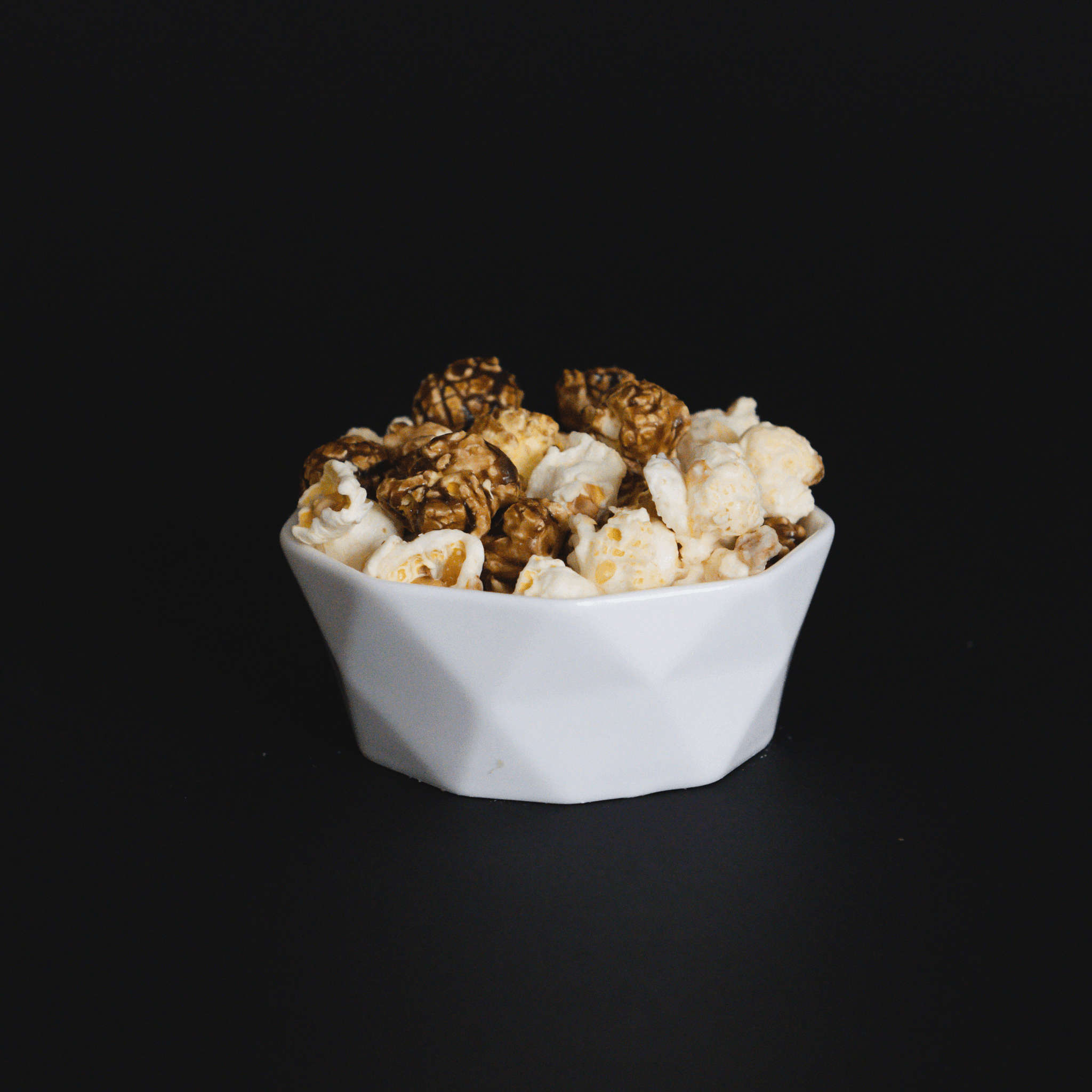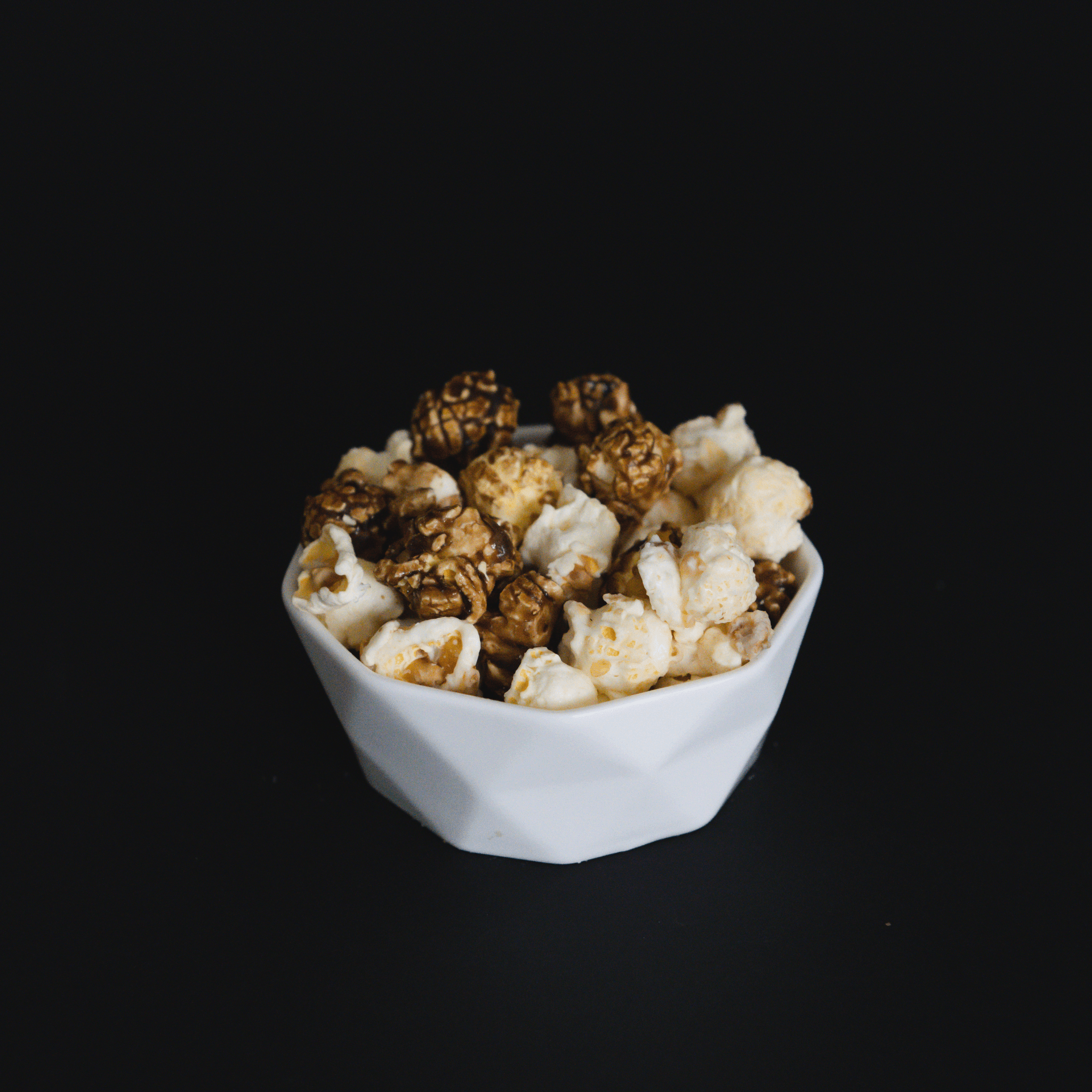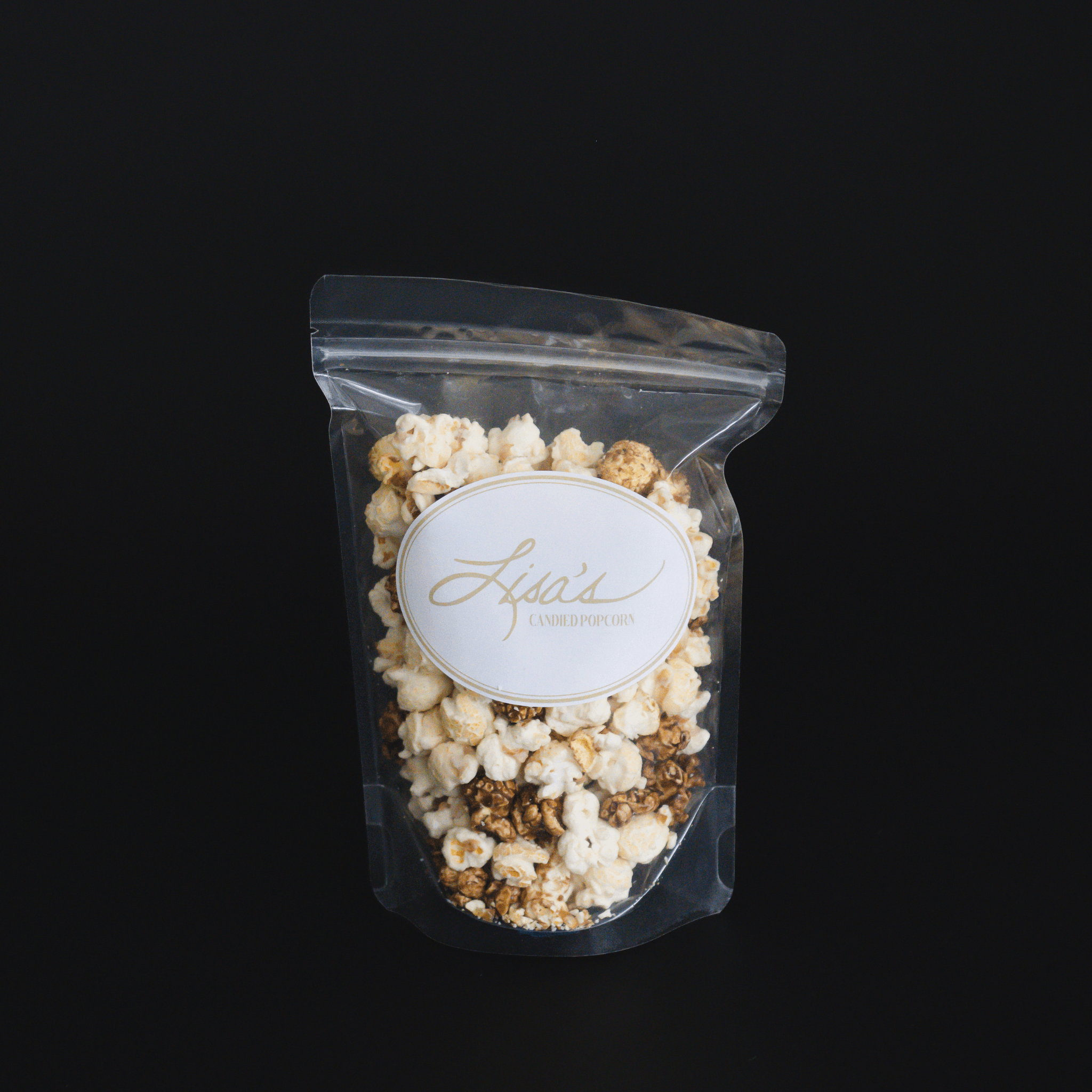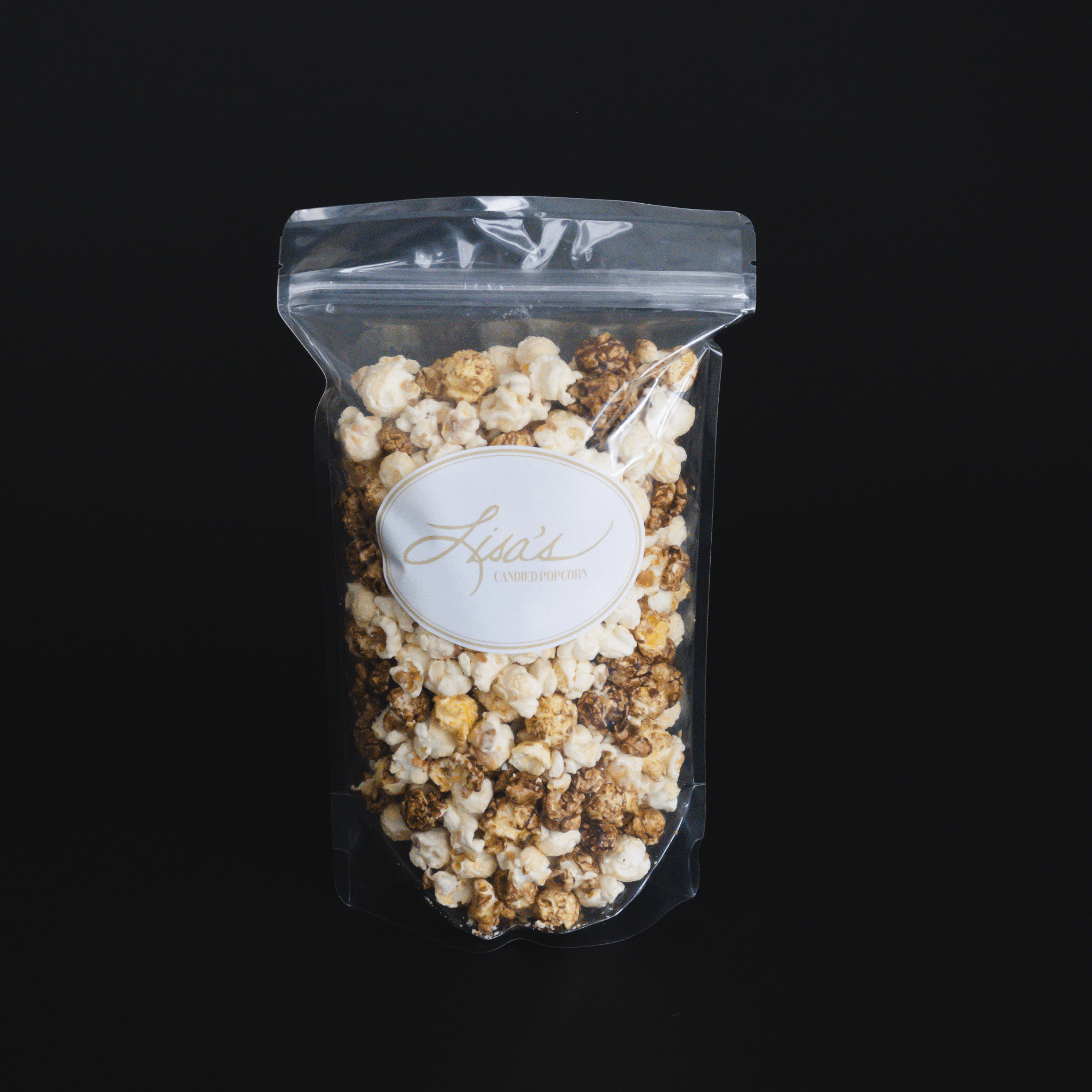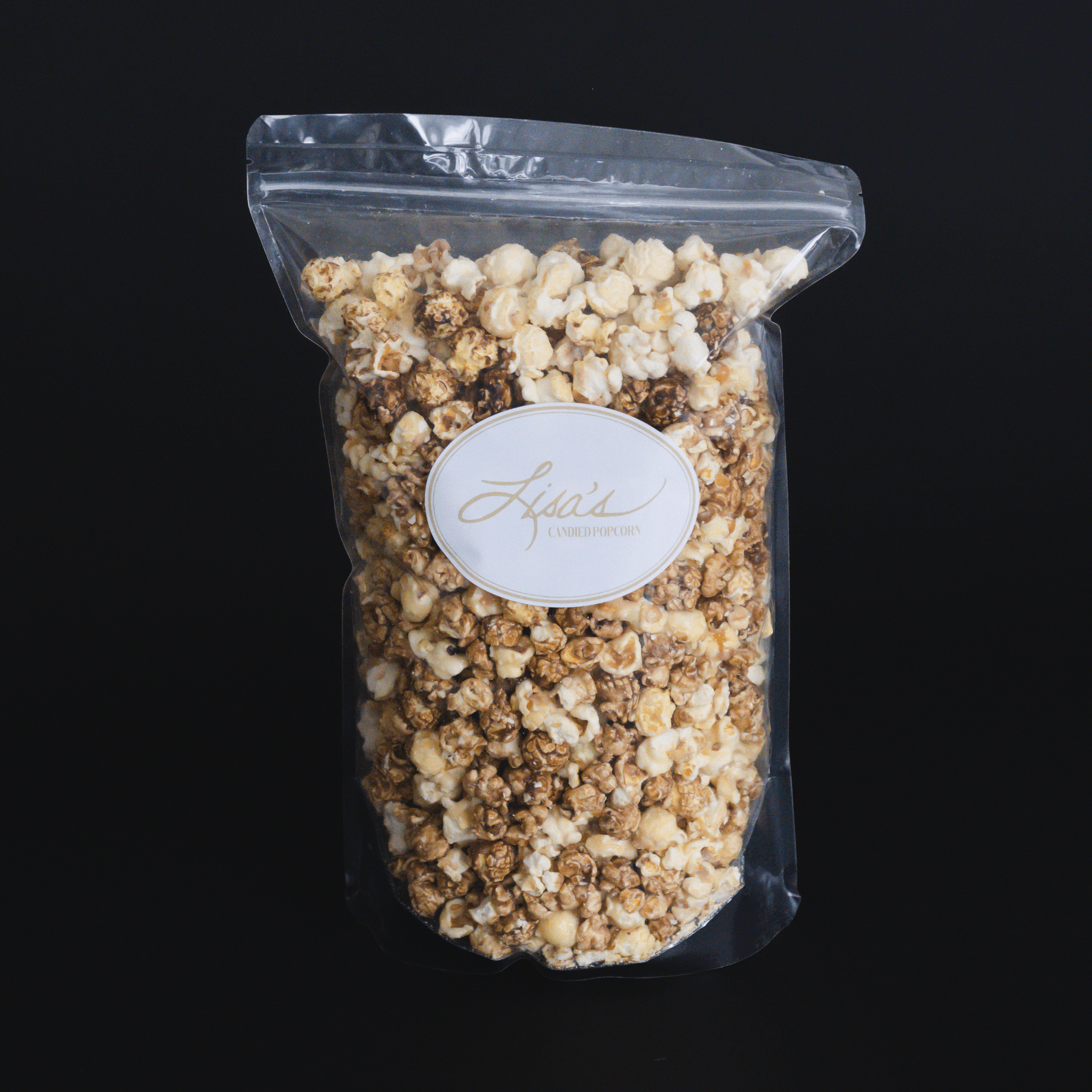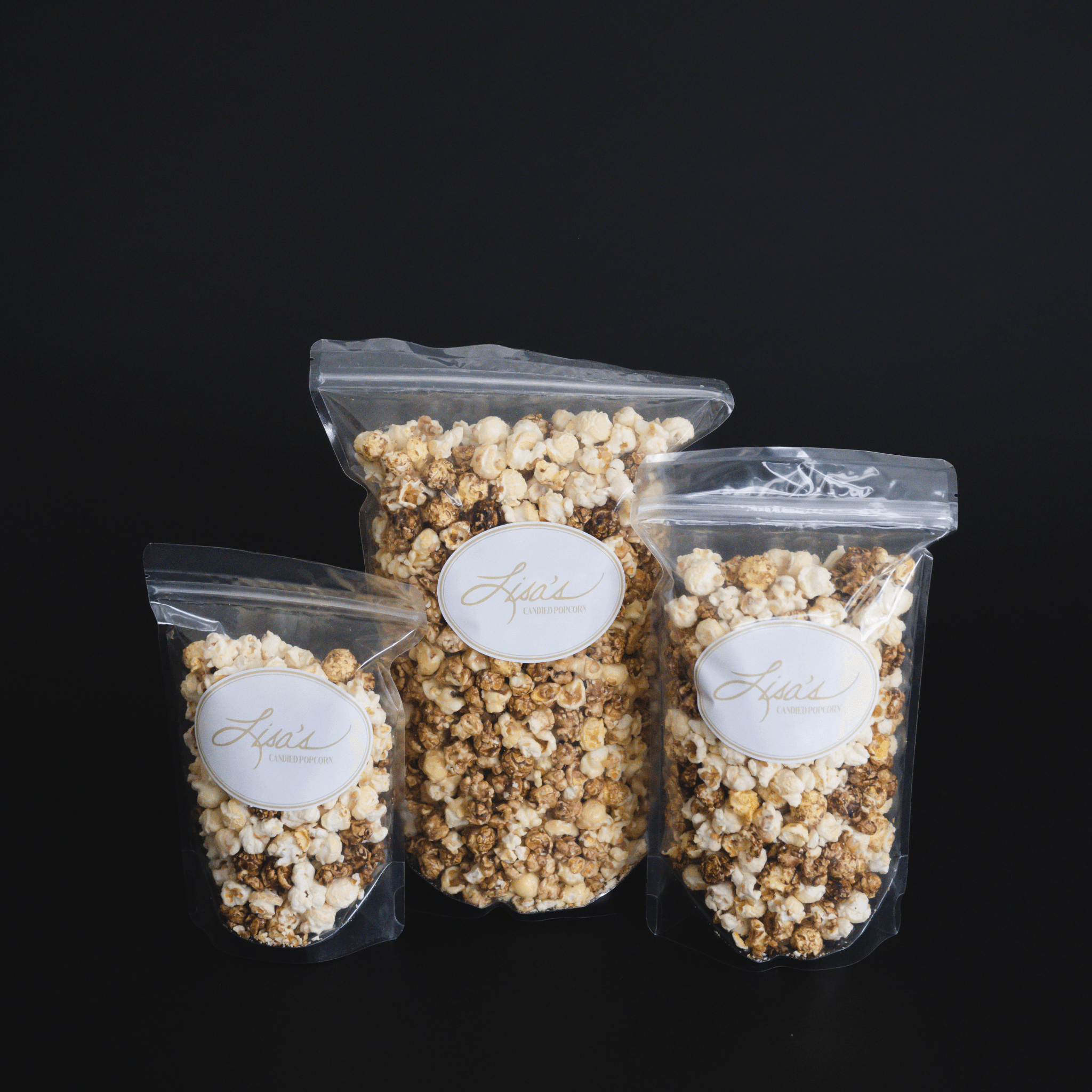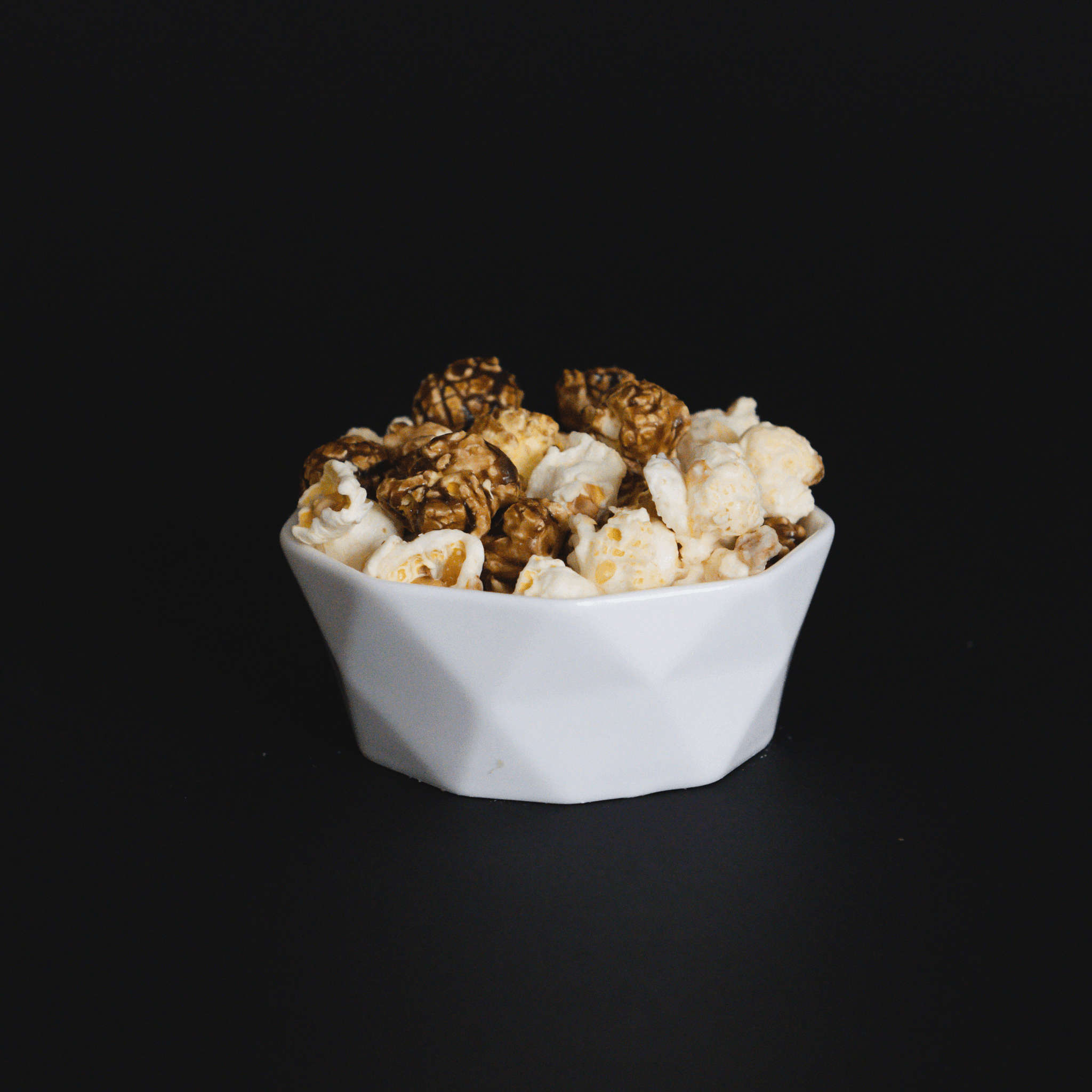 Cinnamon Roll Popcorn
Candied Cinnamon Roll Popcorn is a delicious combination of sweet and savory flavors.
Made with freshly popped popcorn, candied cinnamon and vanilla-flavored popcorn, and the perfect amount of sugar, this treat is sure to please.
The crunchy texture of the popcorn is perfectly balanced with the sweet and spicy cinnamon, making it a tasty snack for any occasion. Enjoy a handful of this delicious snack and let the flavors of cinnamon and sugar dance on your tongue.
Snack size contains approx. 3.5 cups
Share size contains approx. 7 cups
Celebrate size contains approx. 15 cups