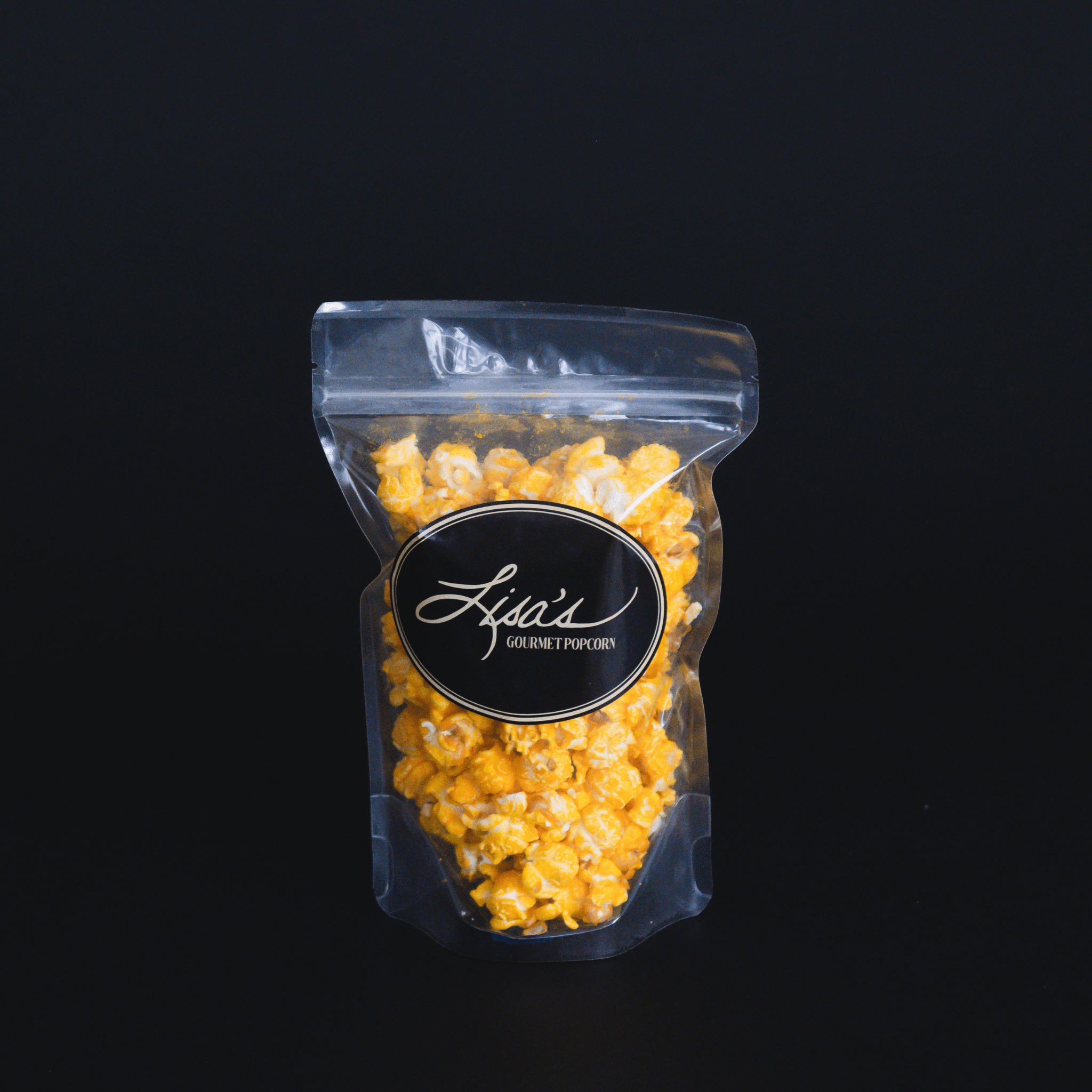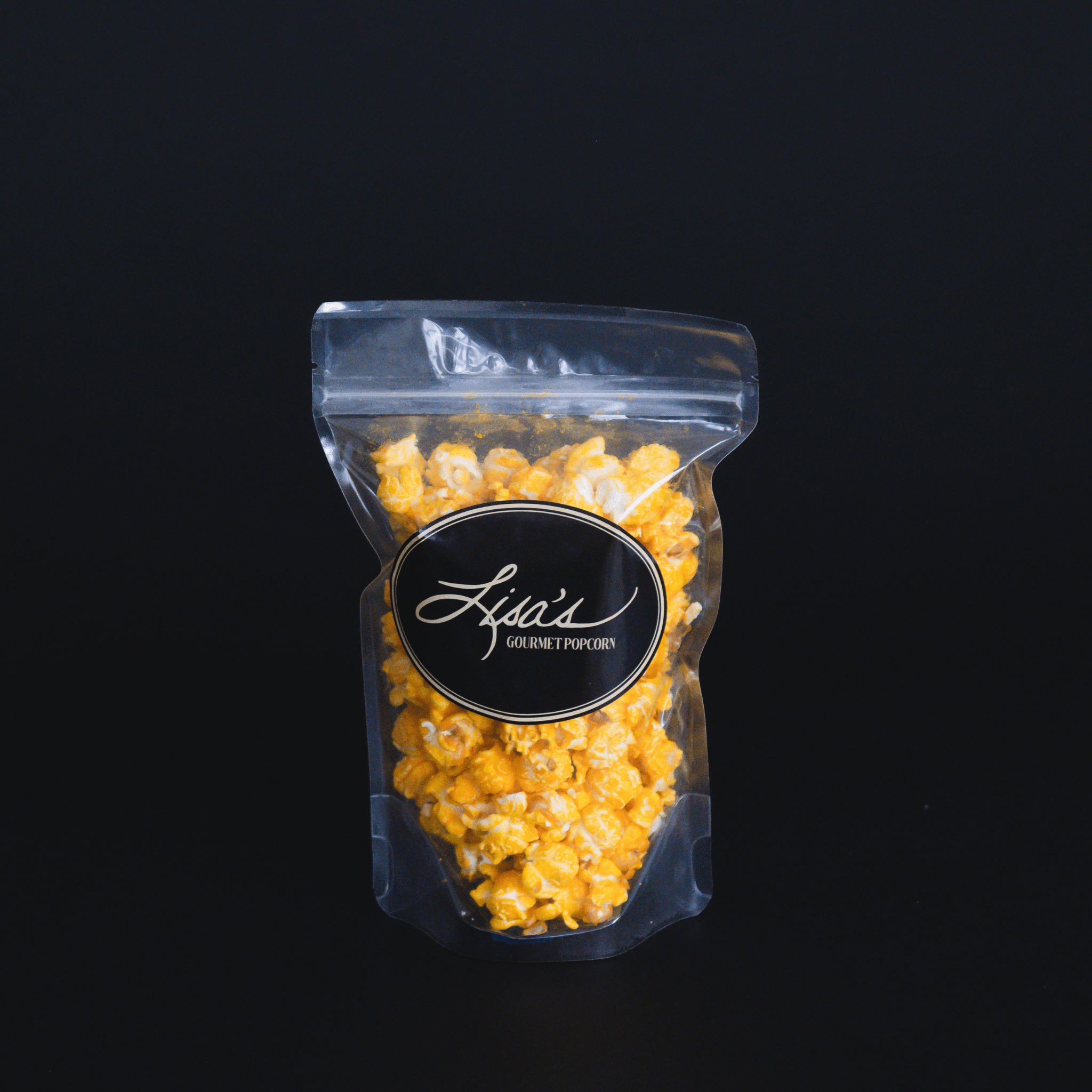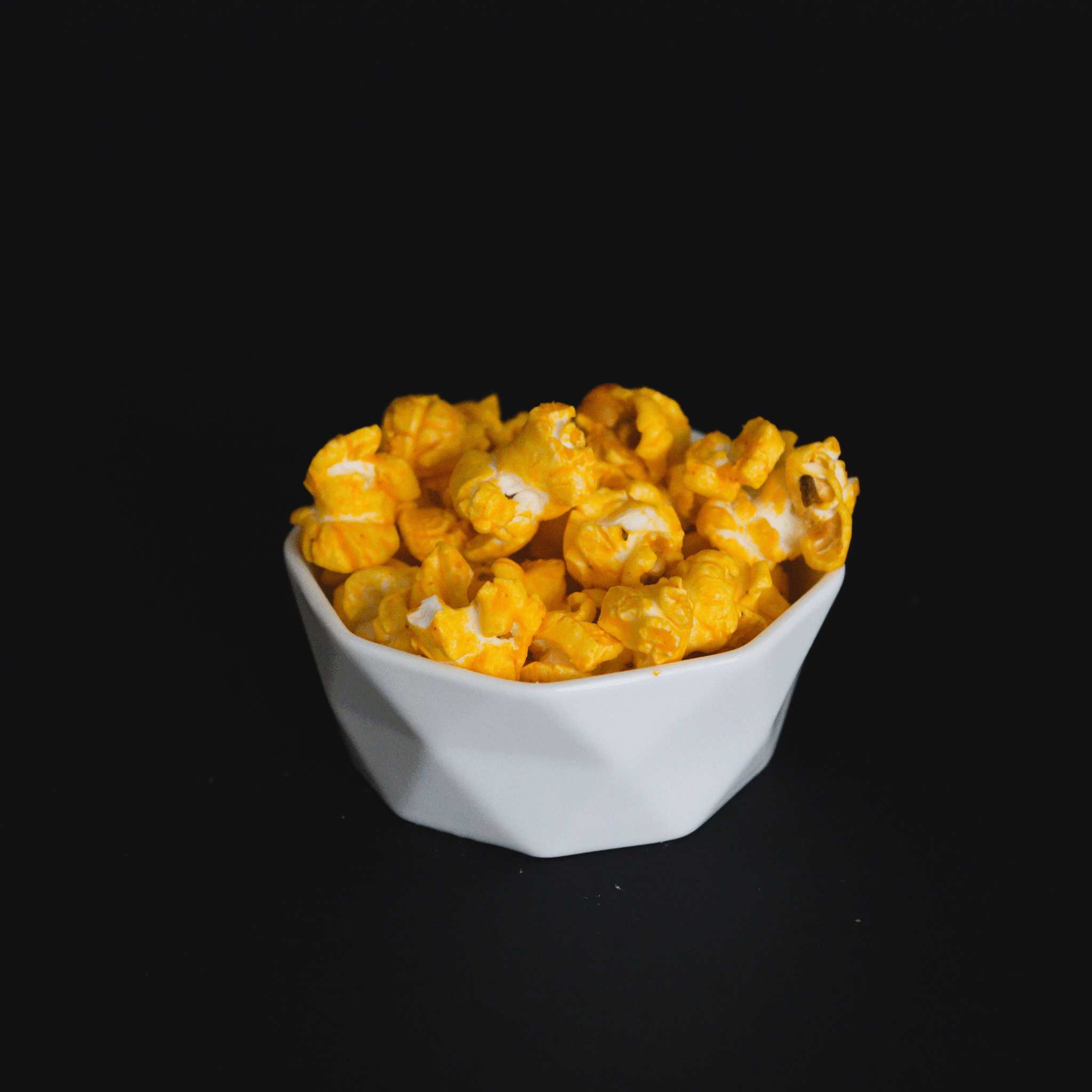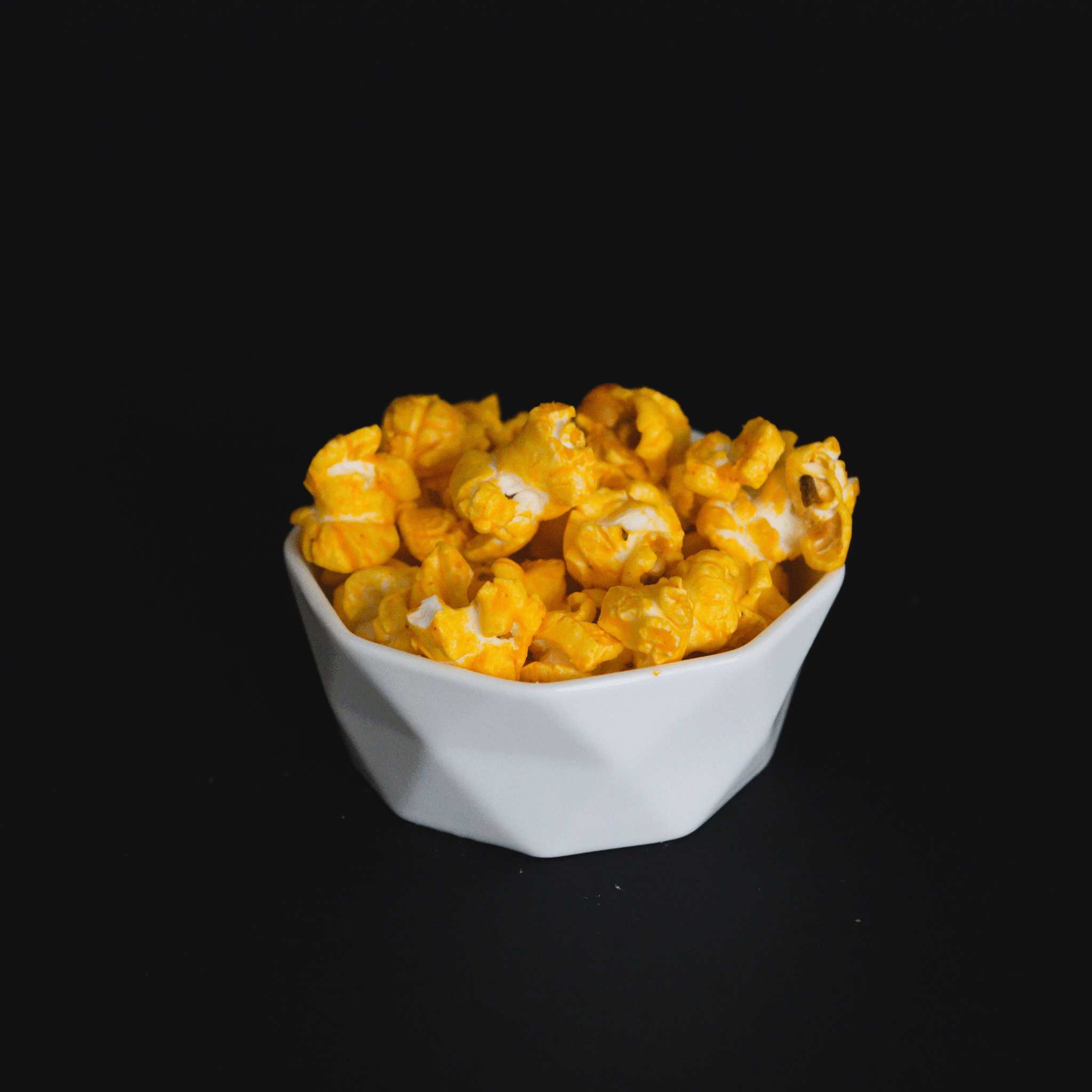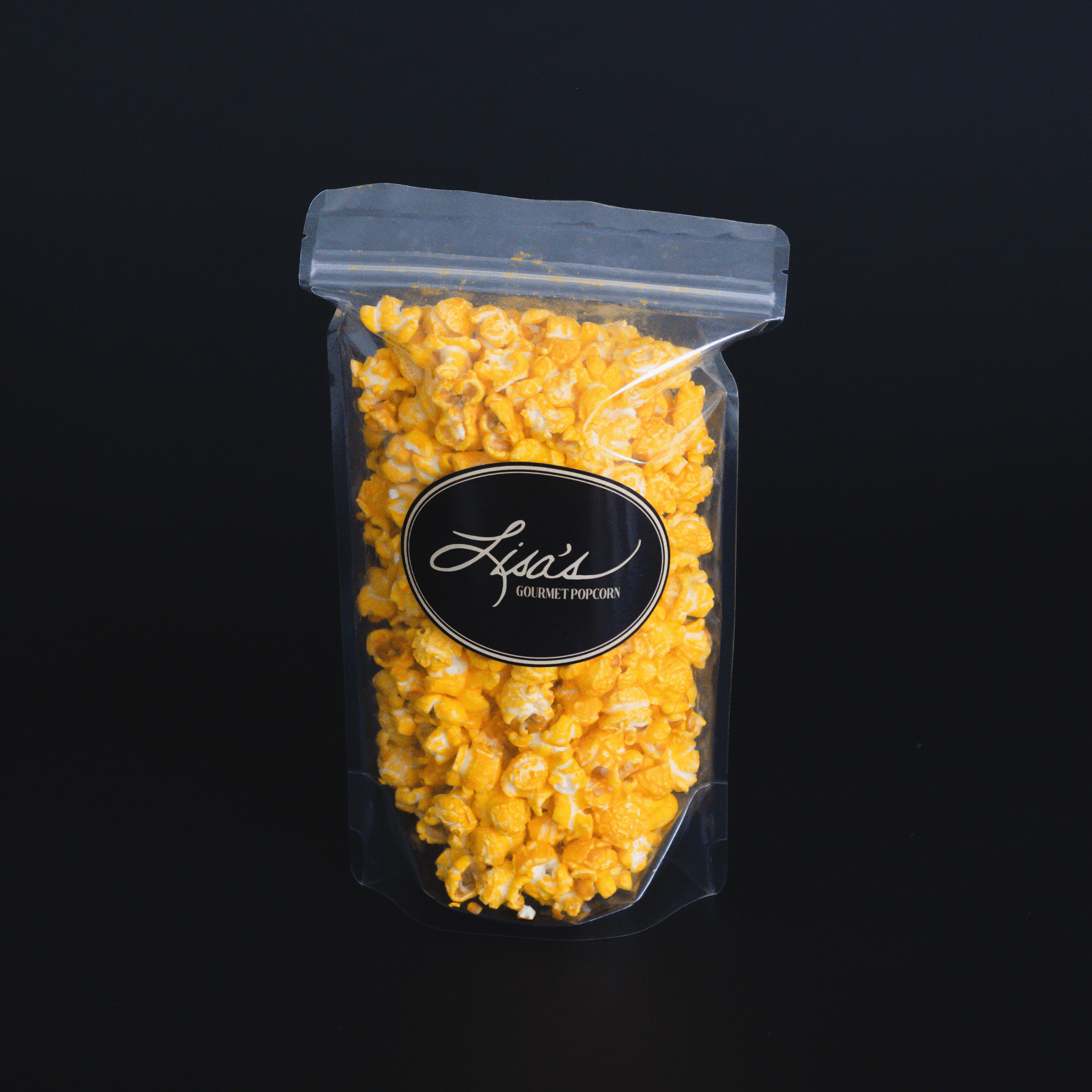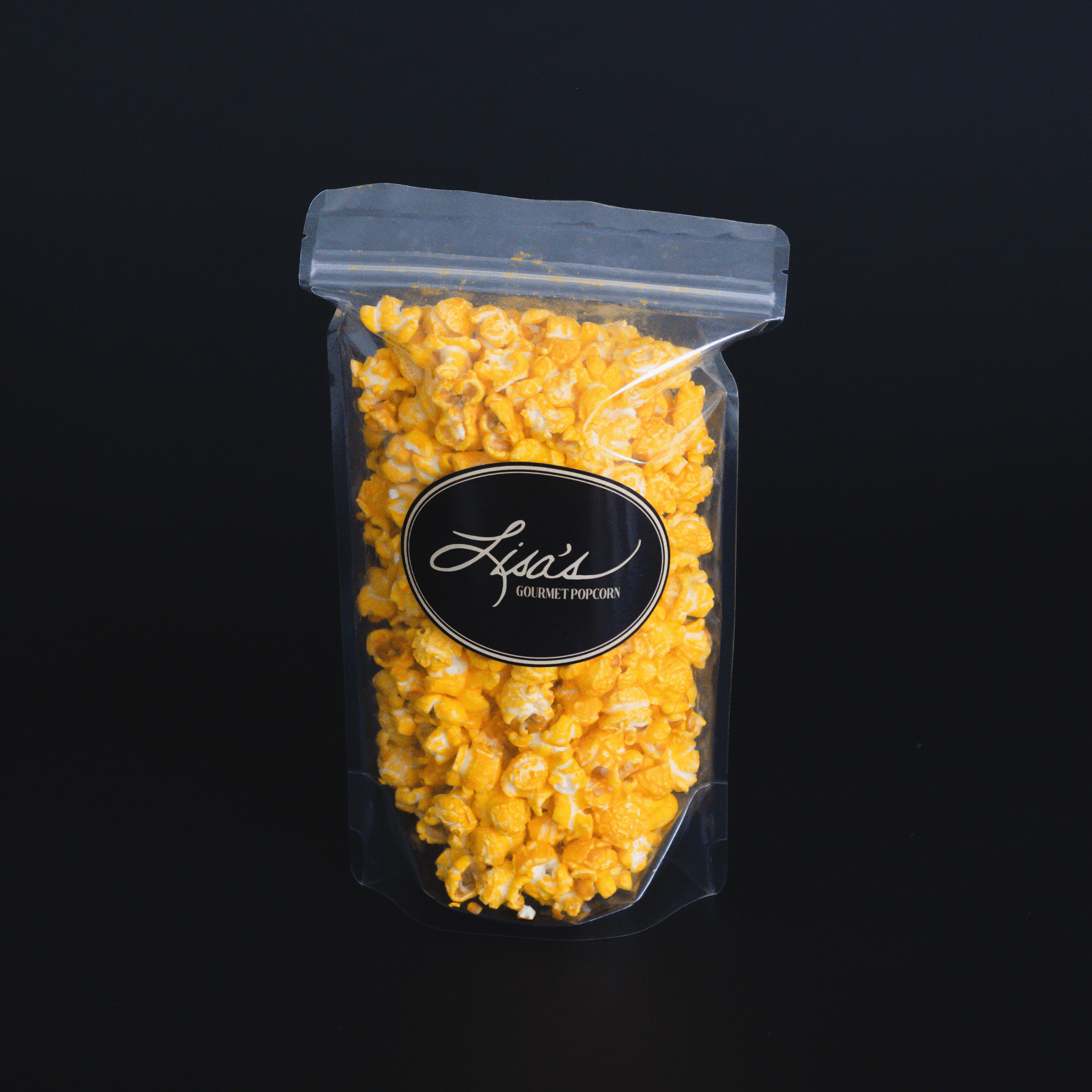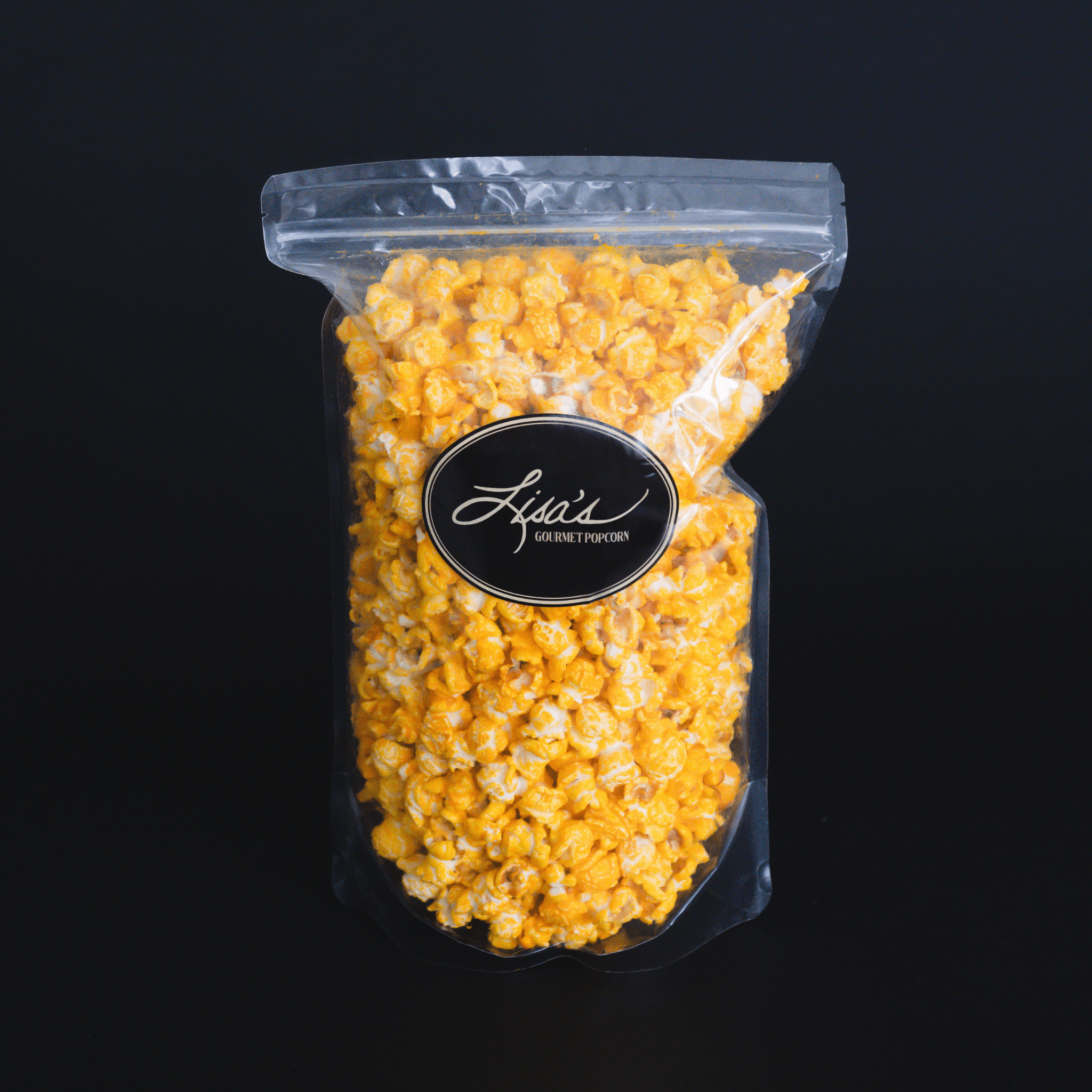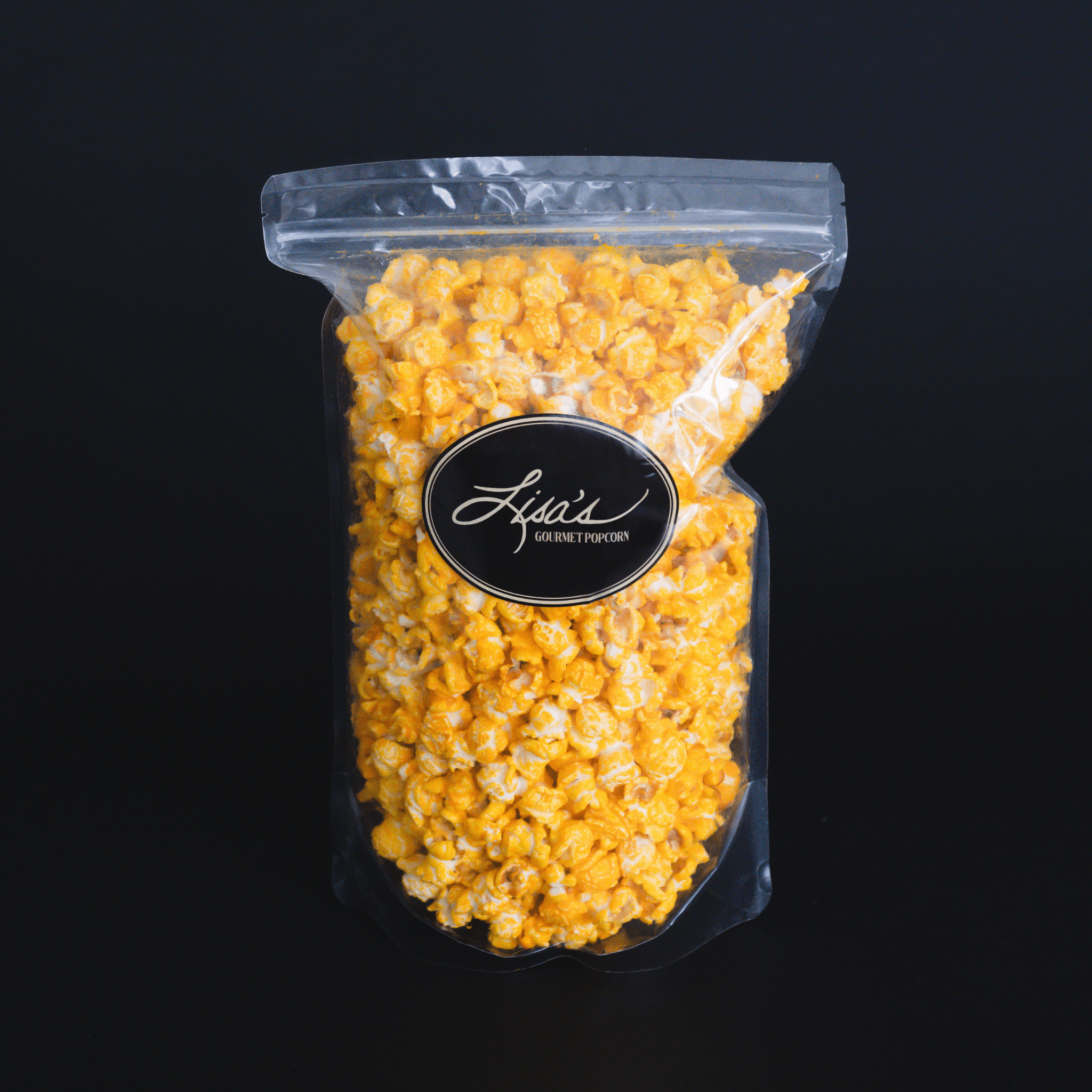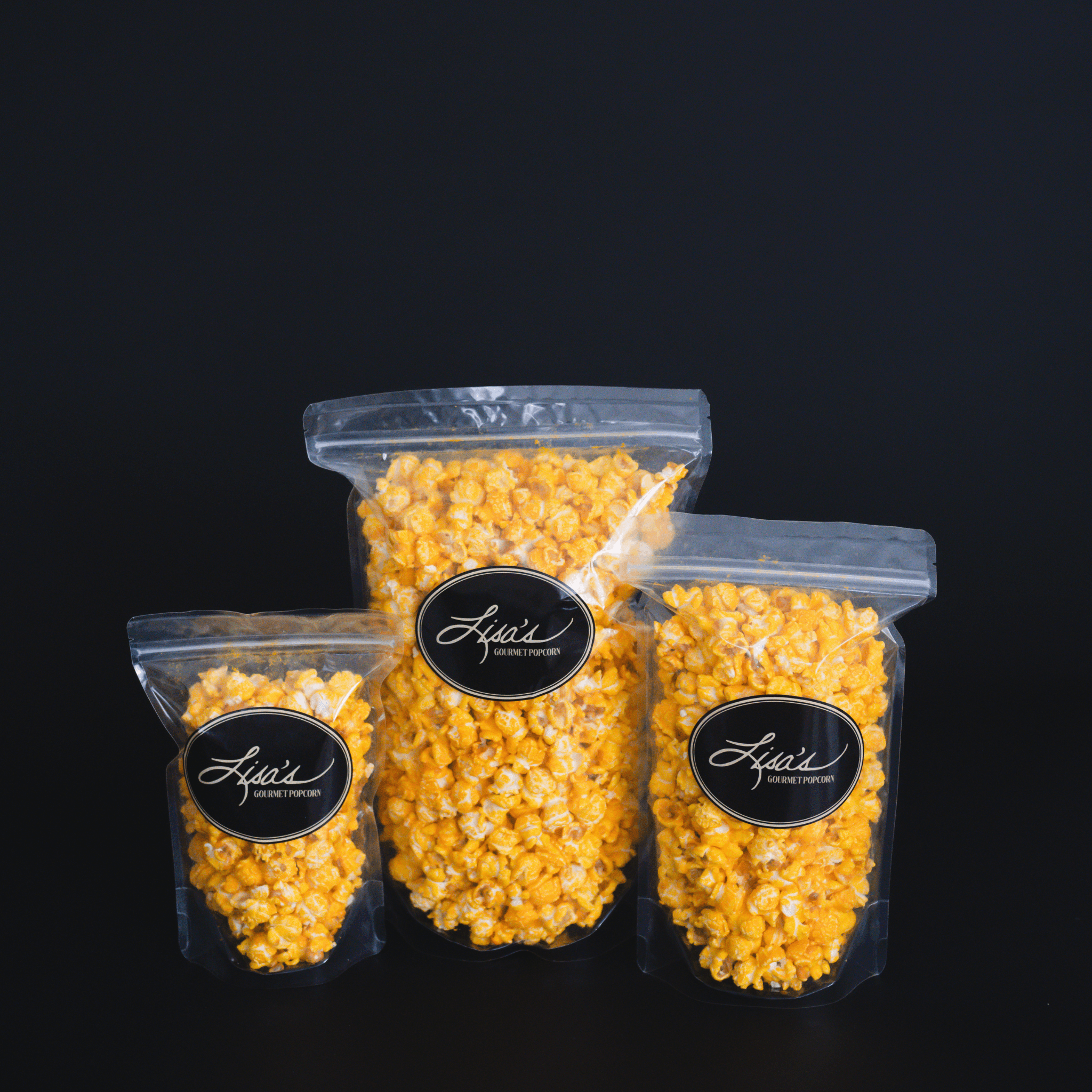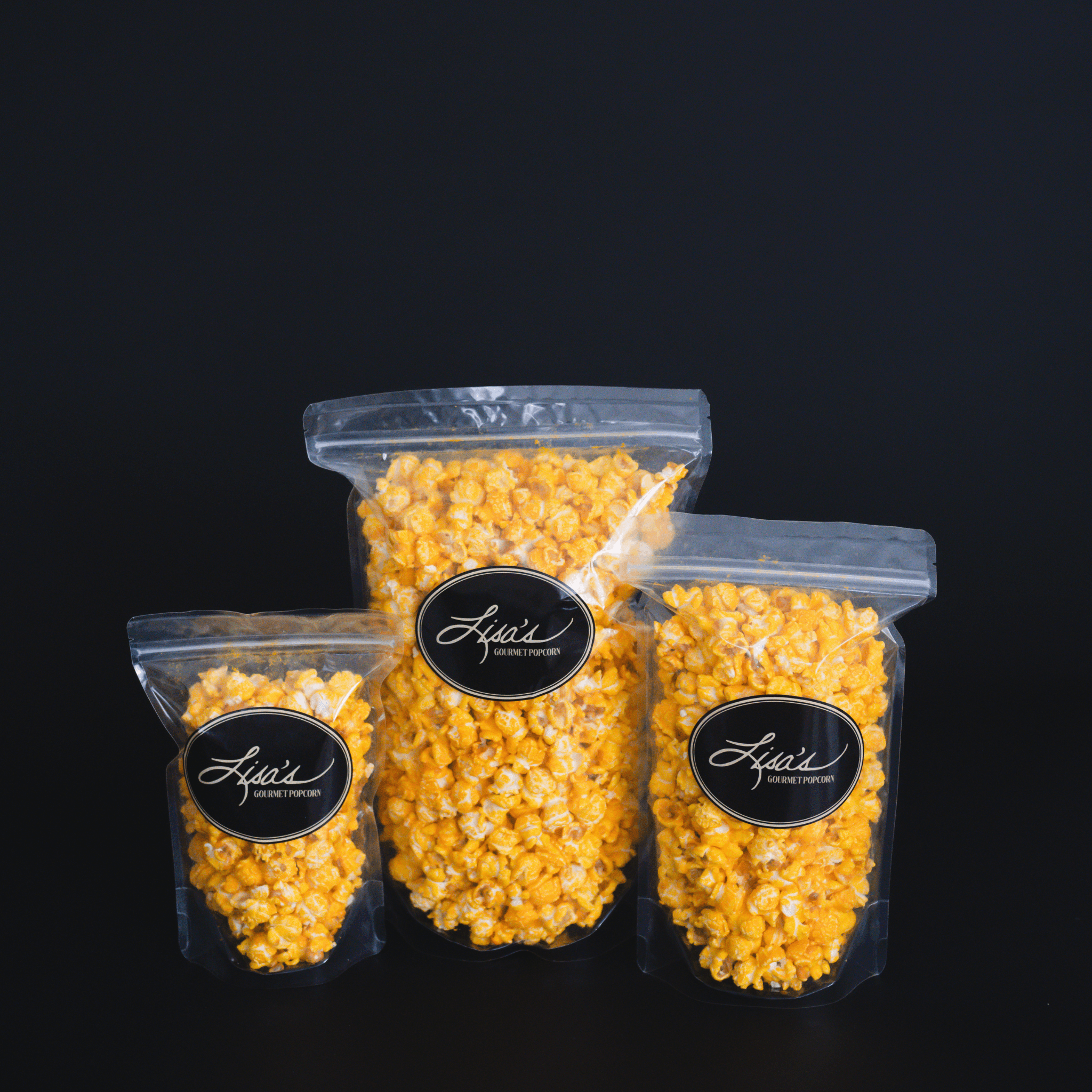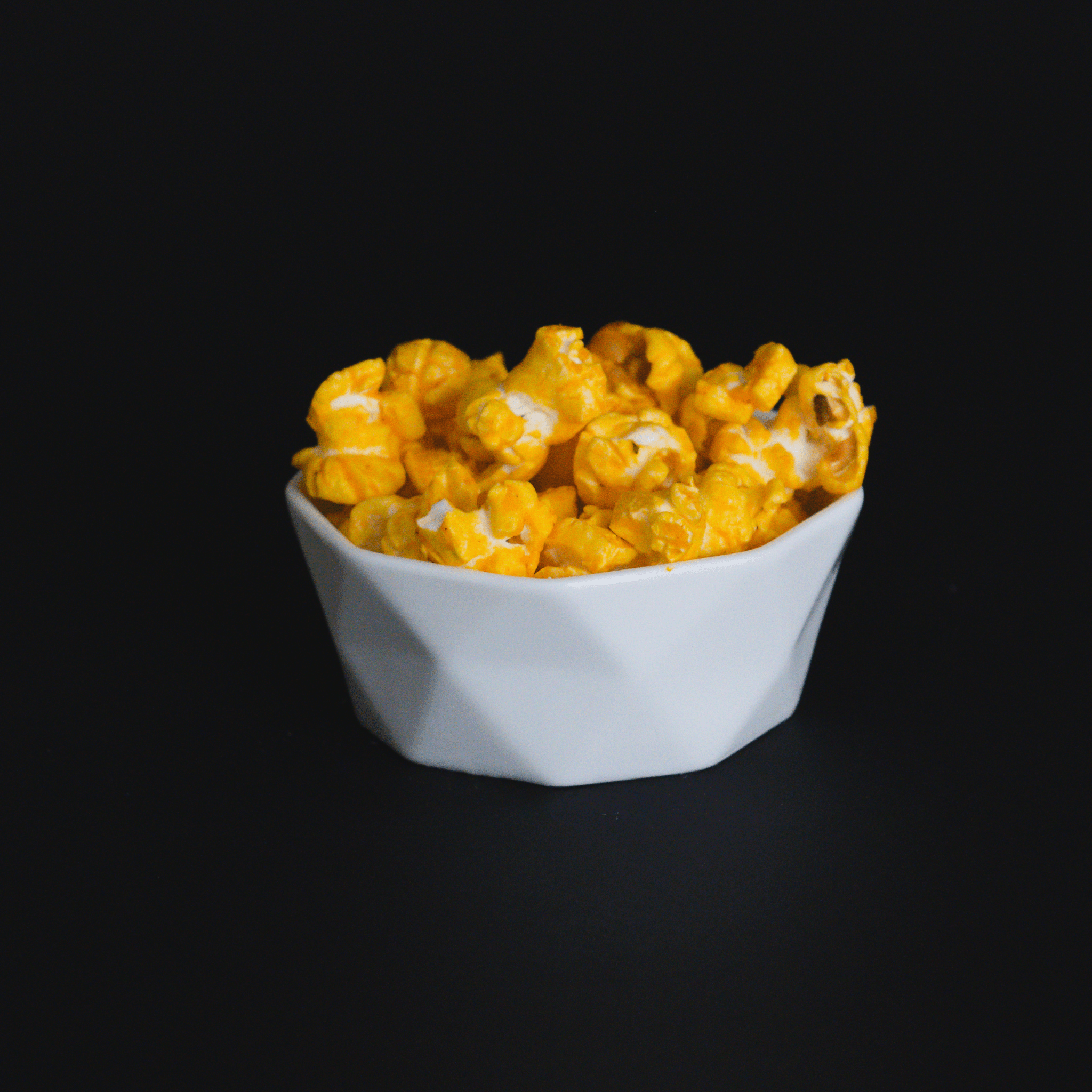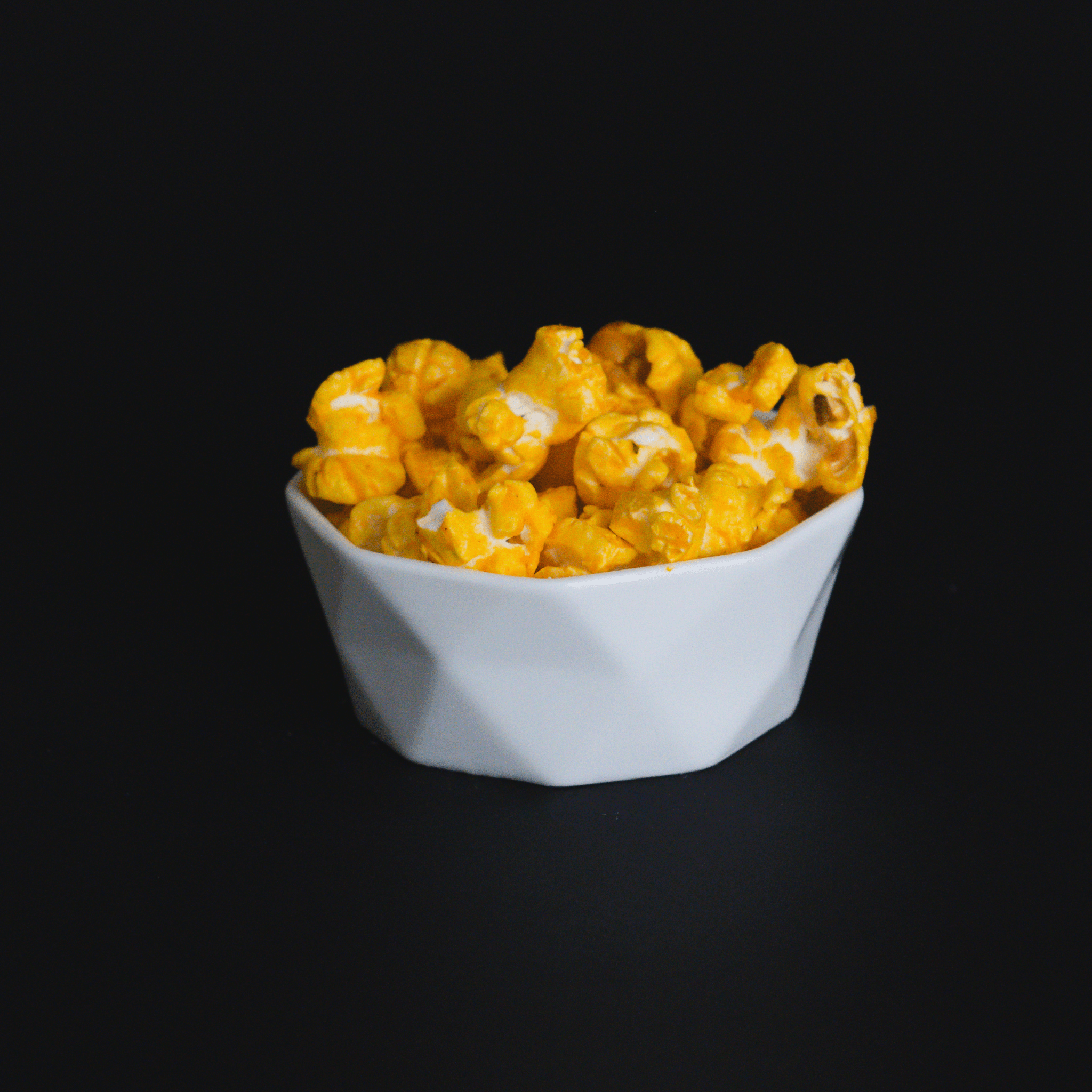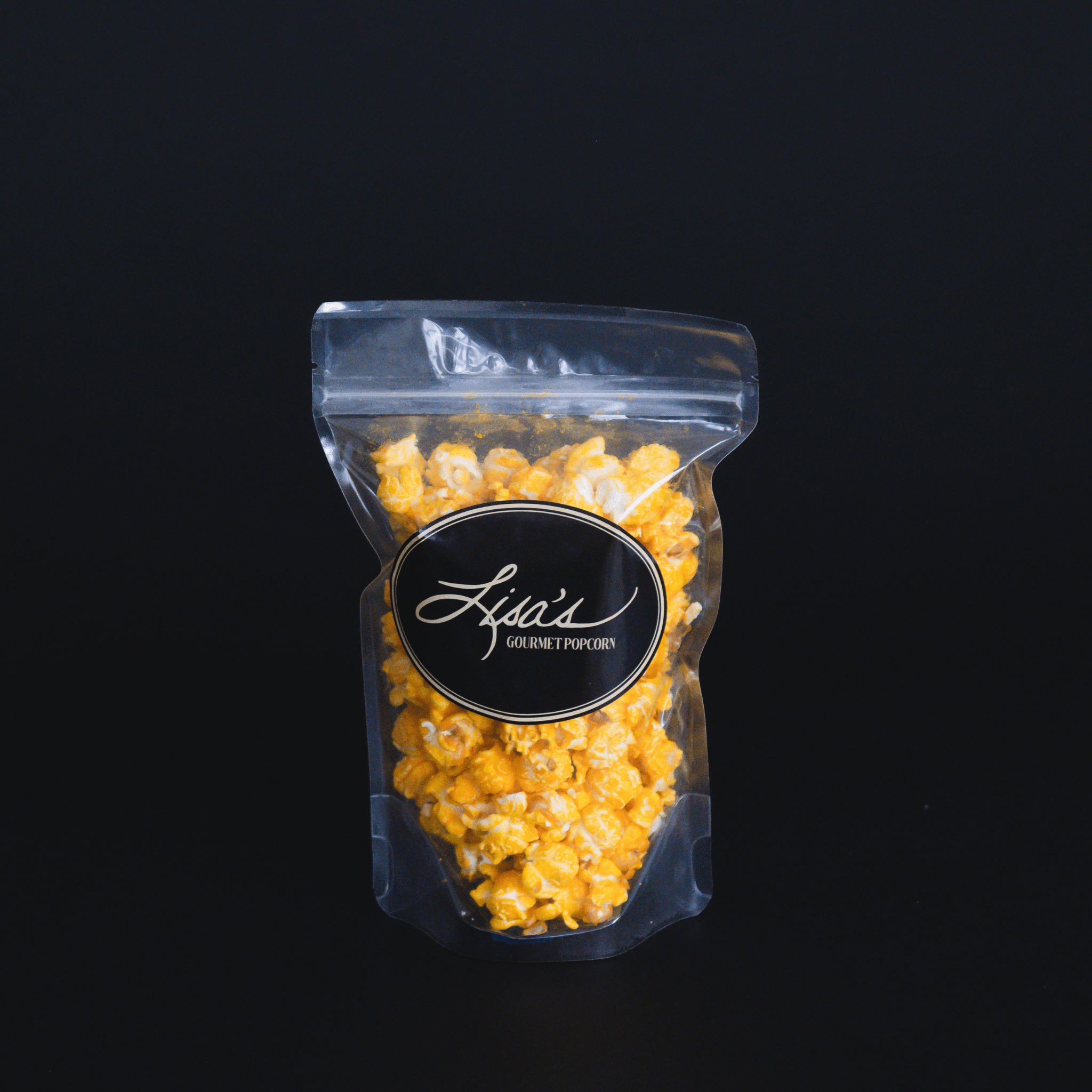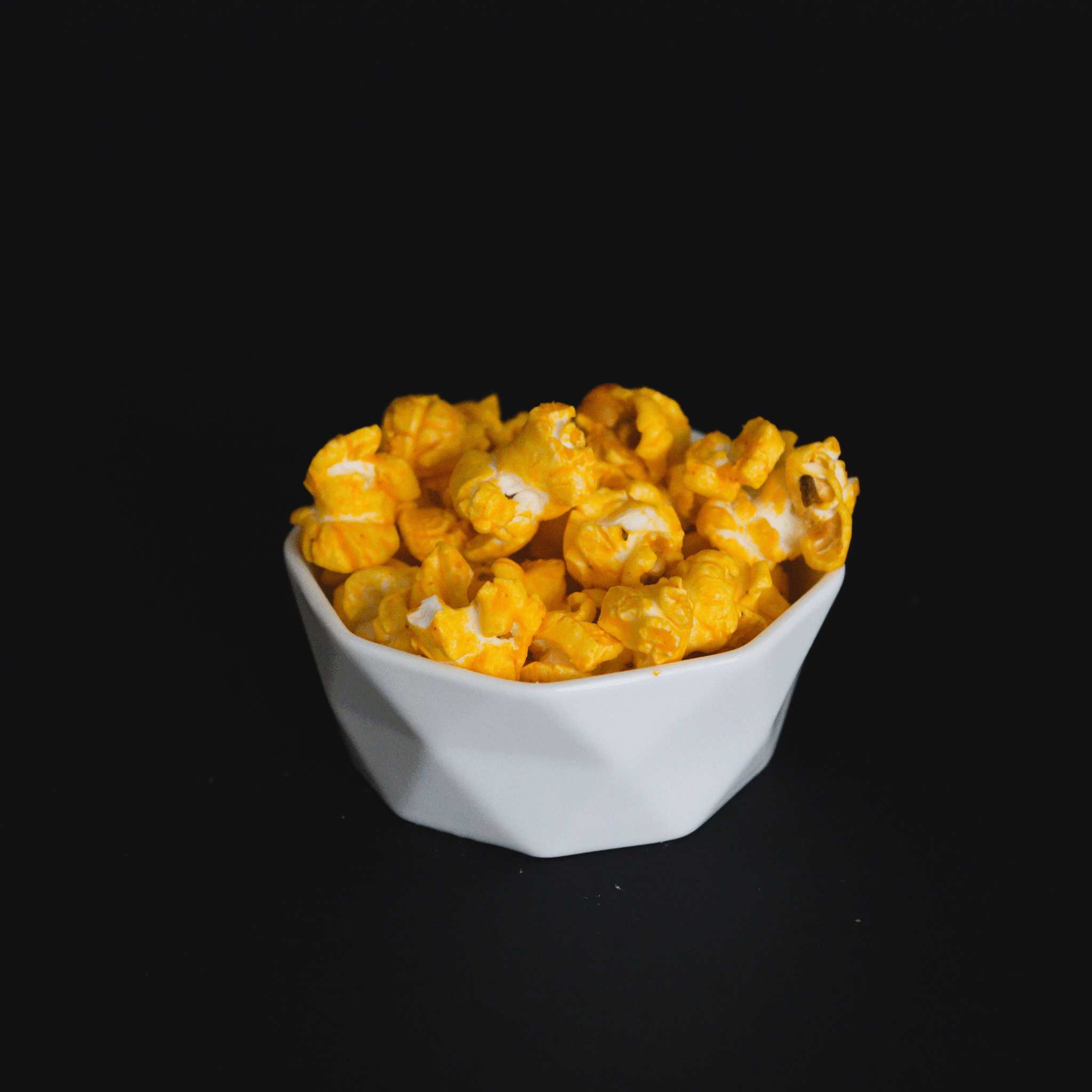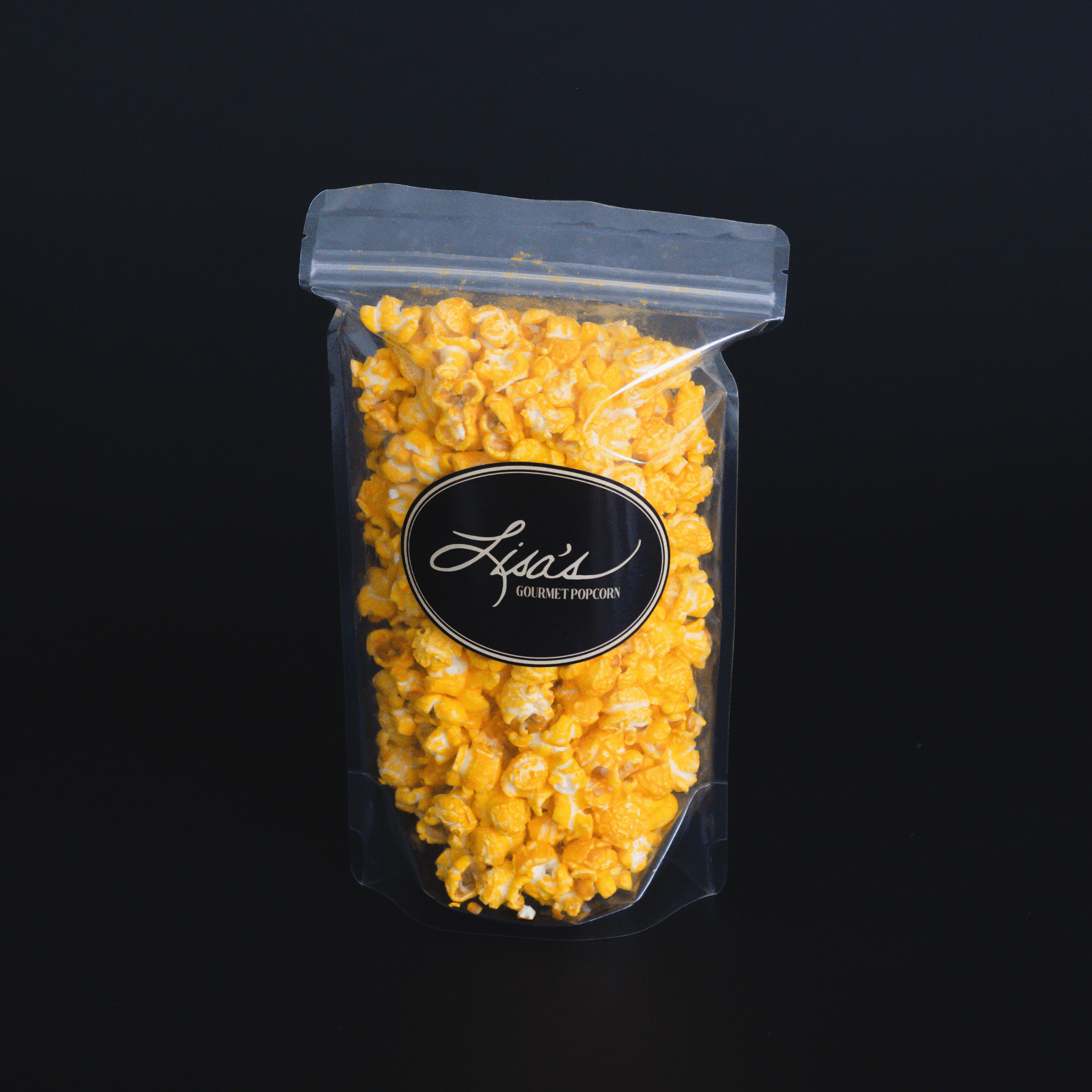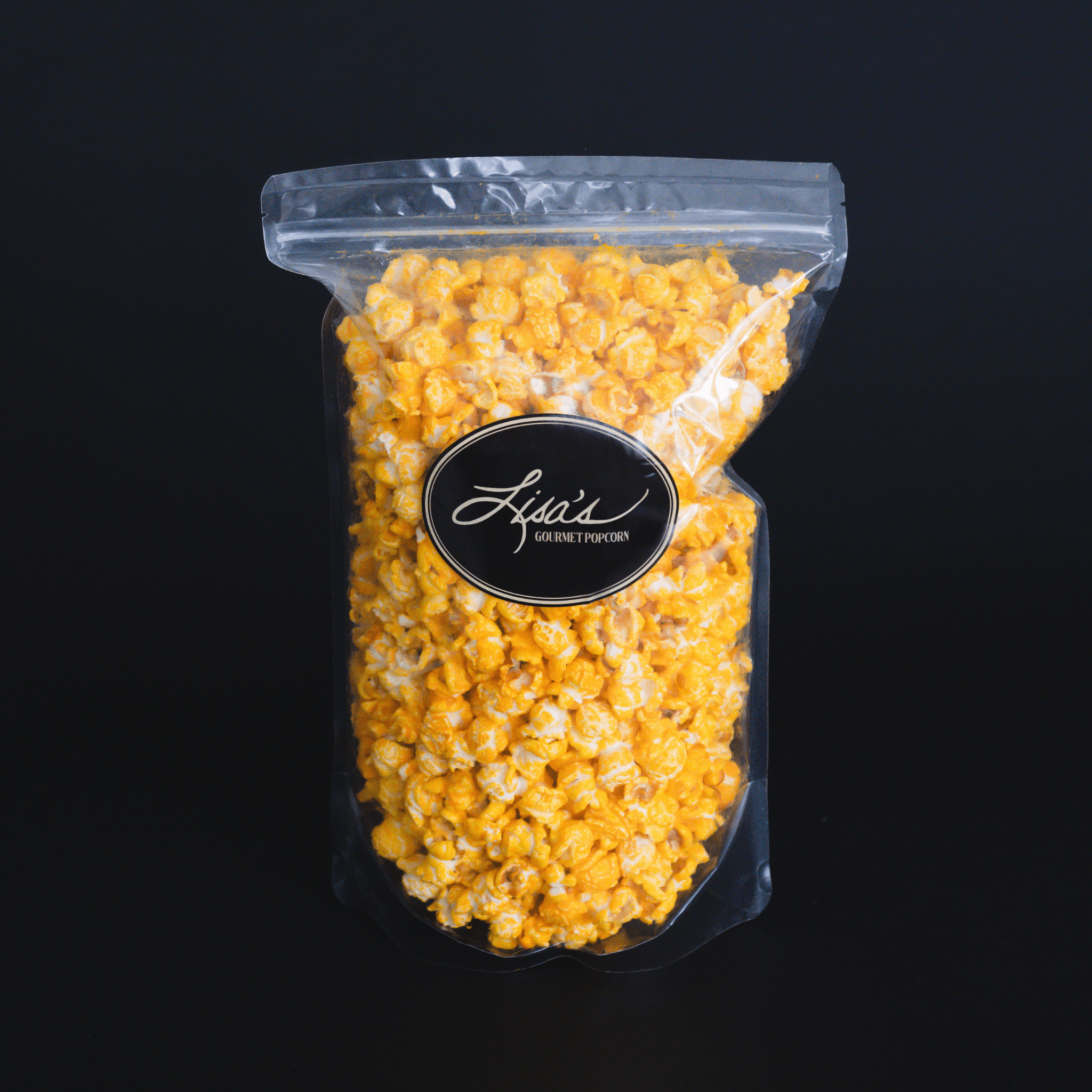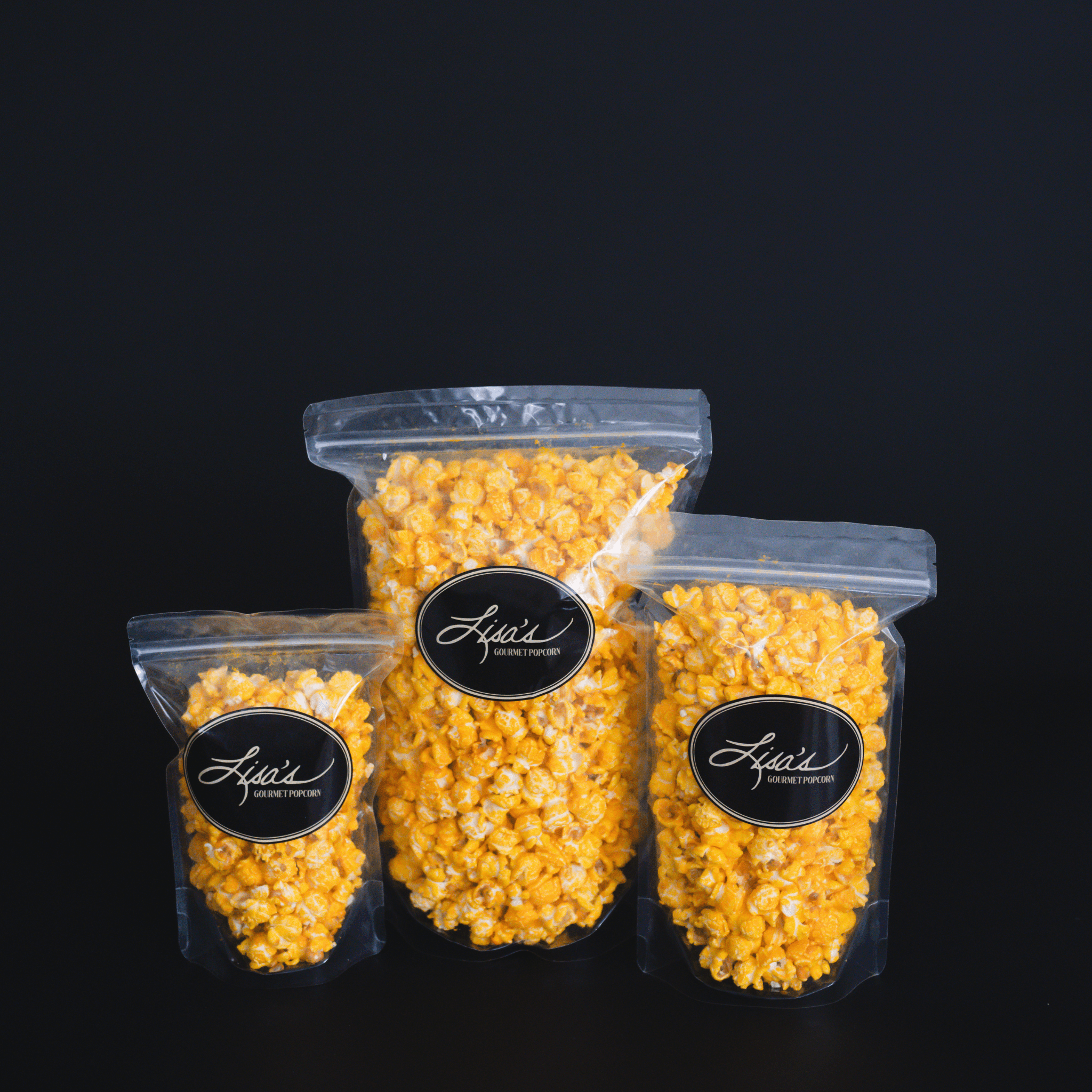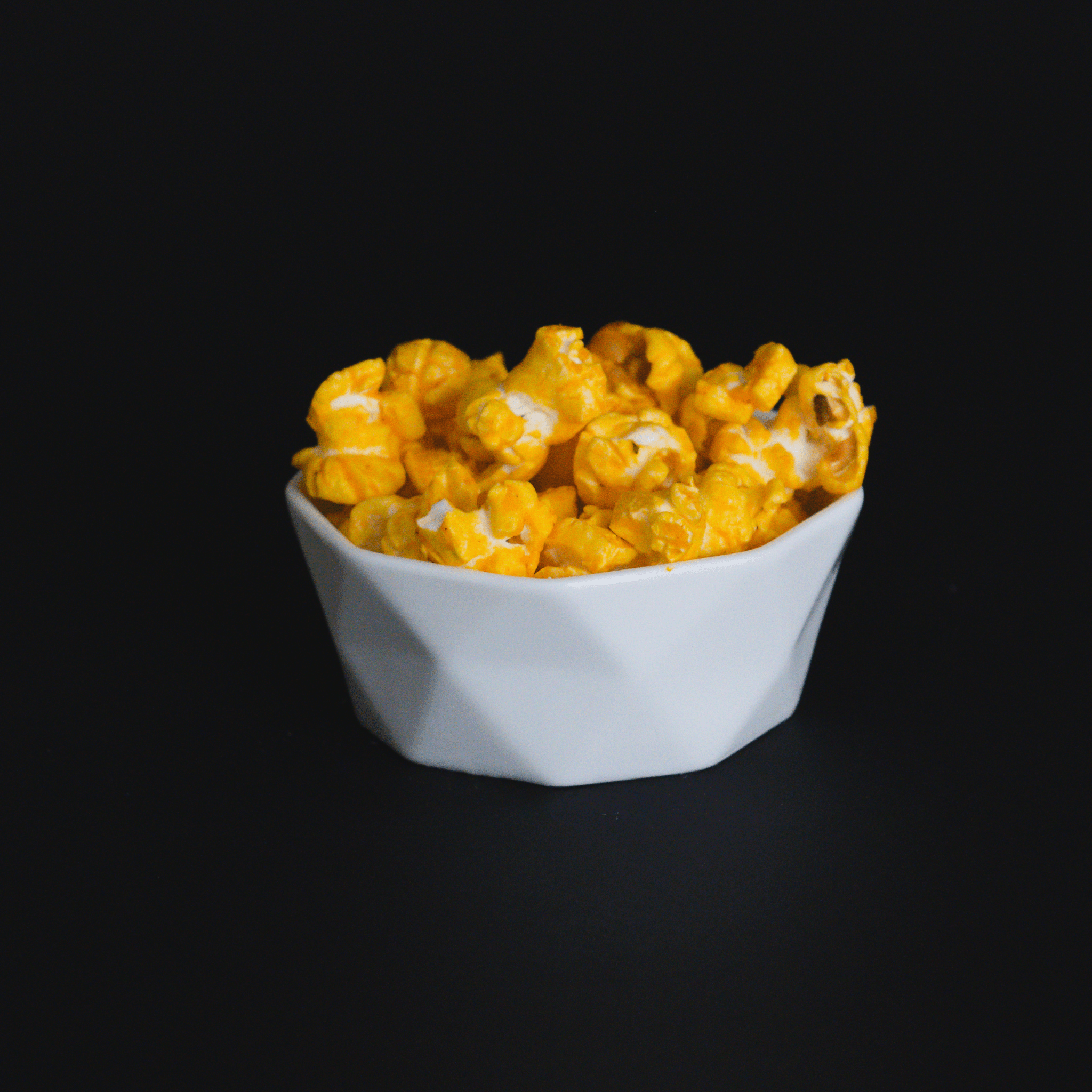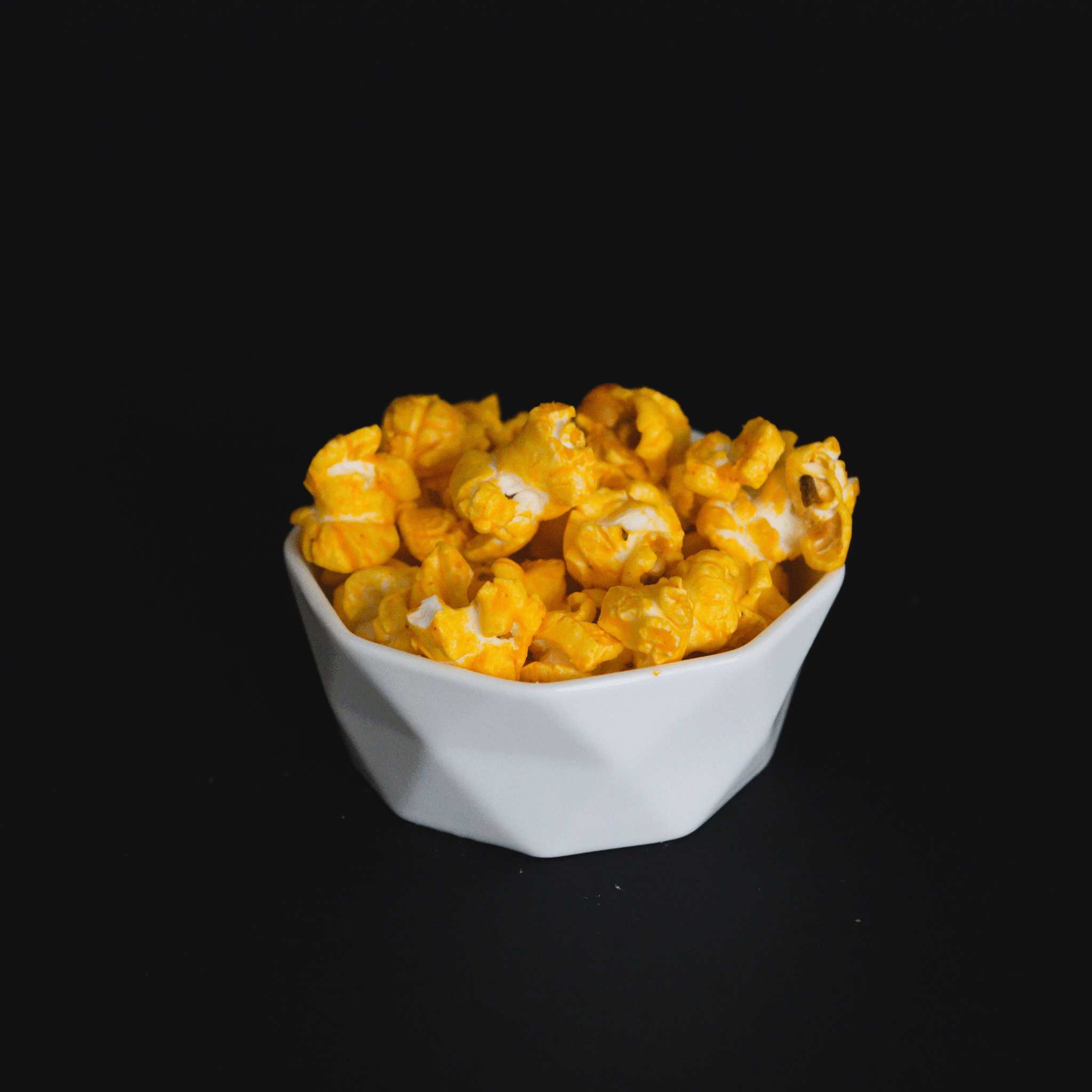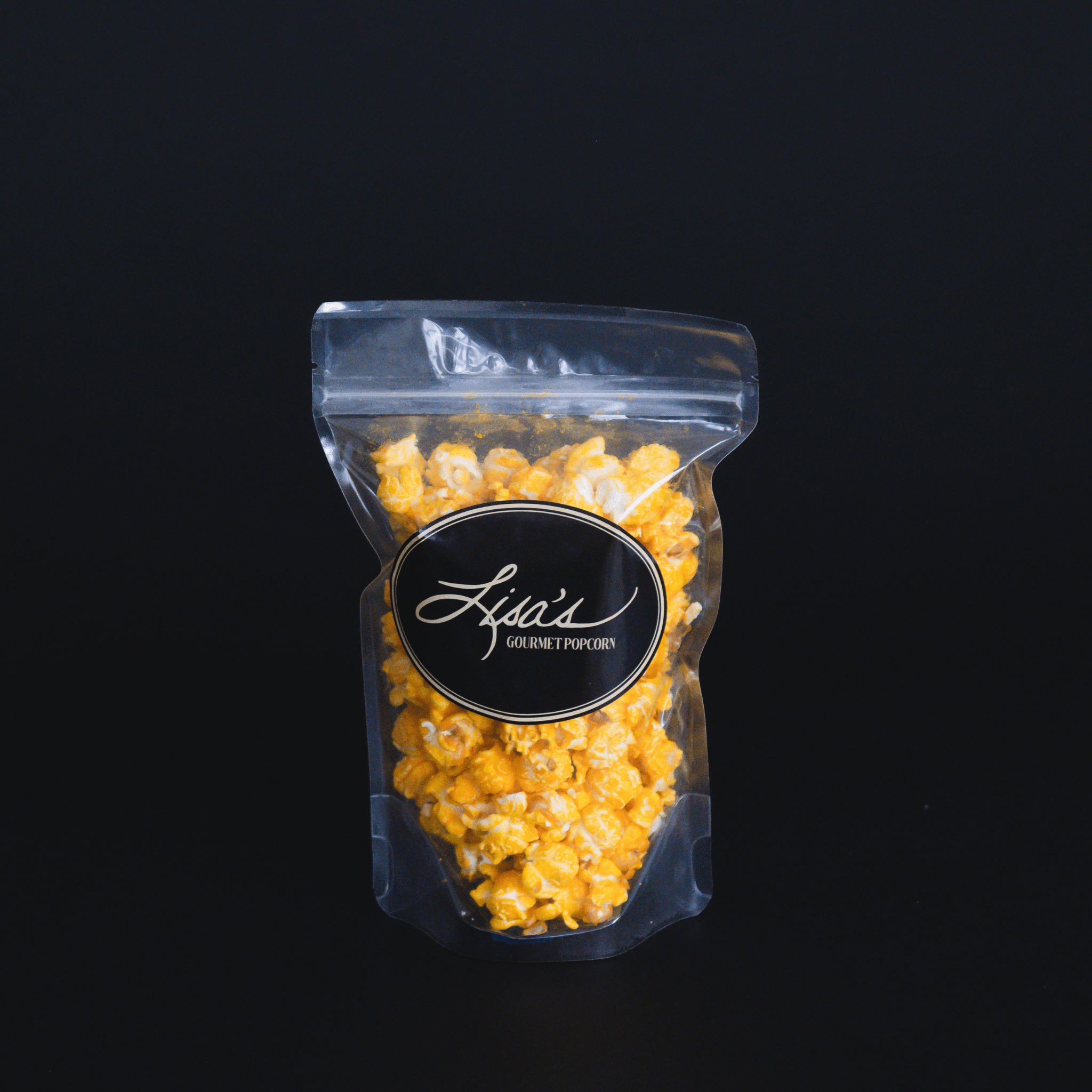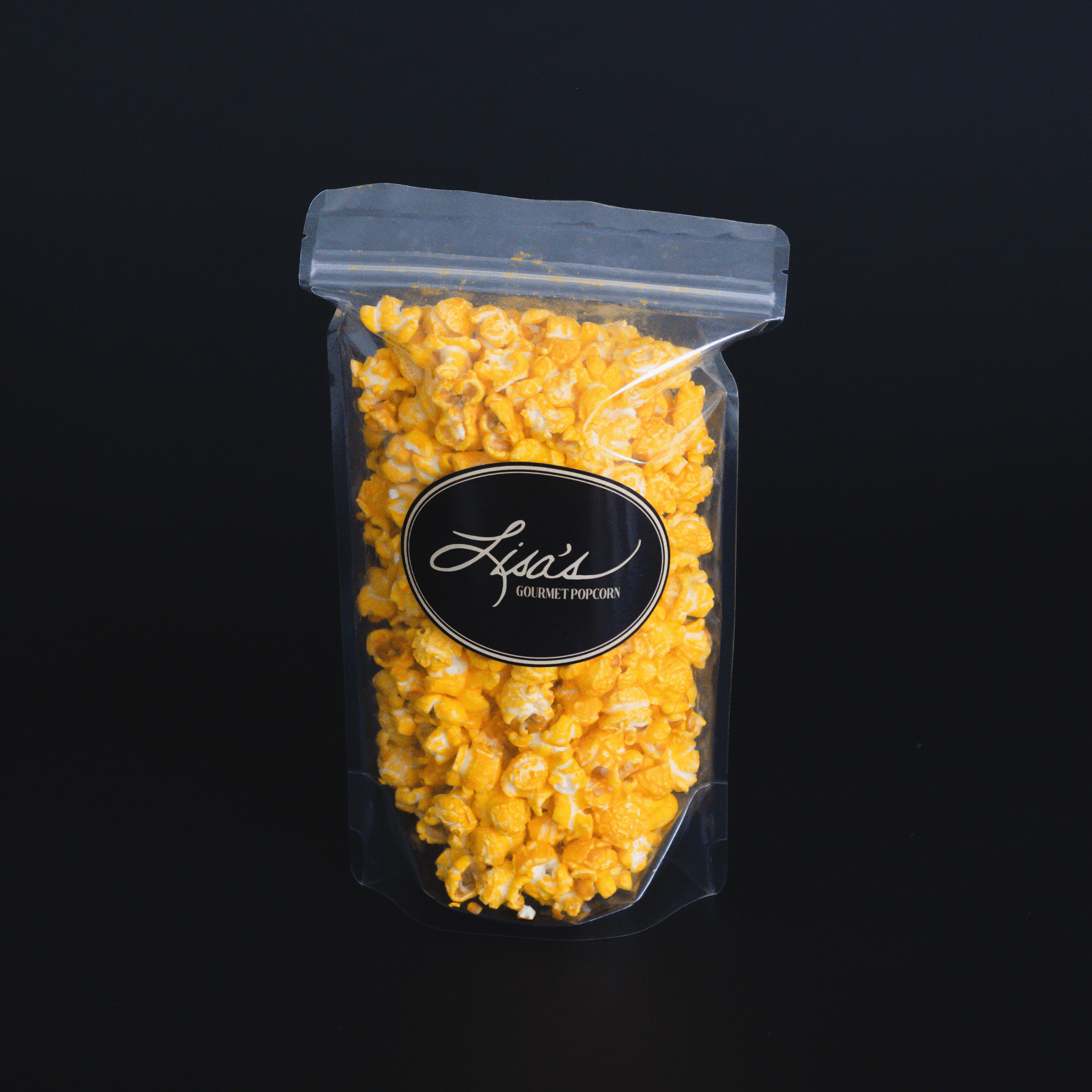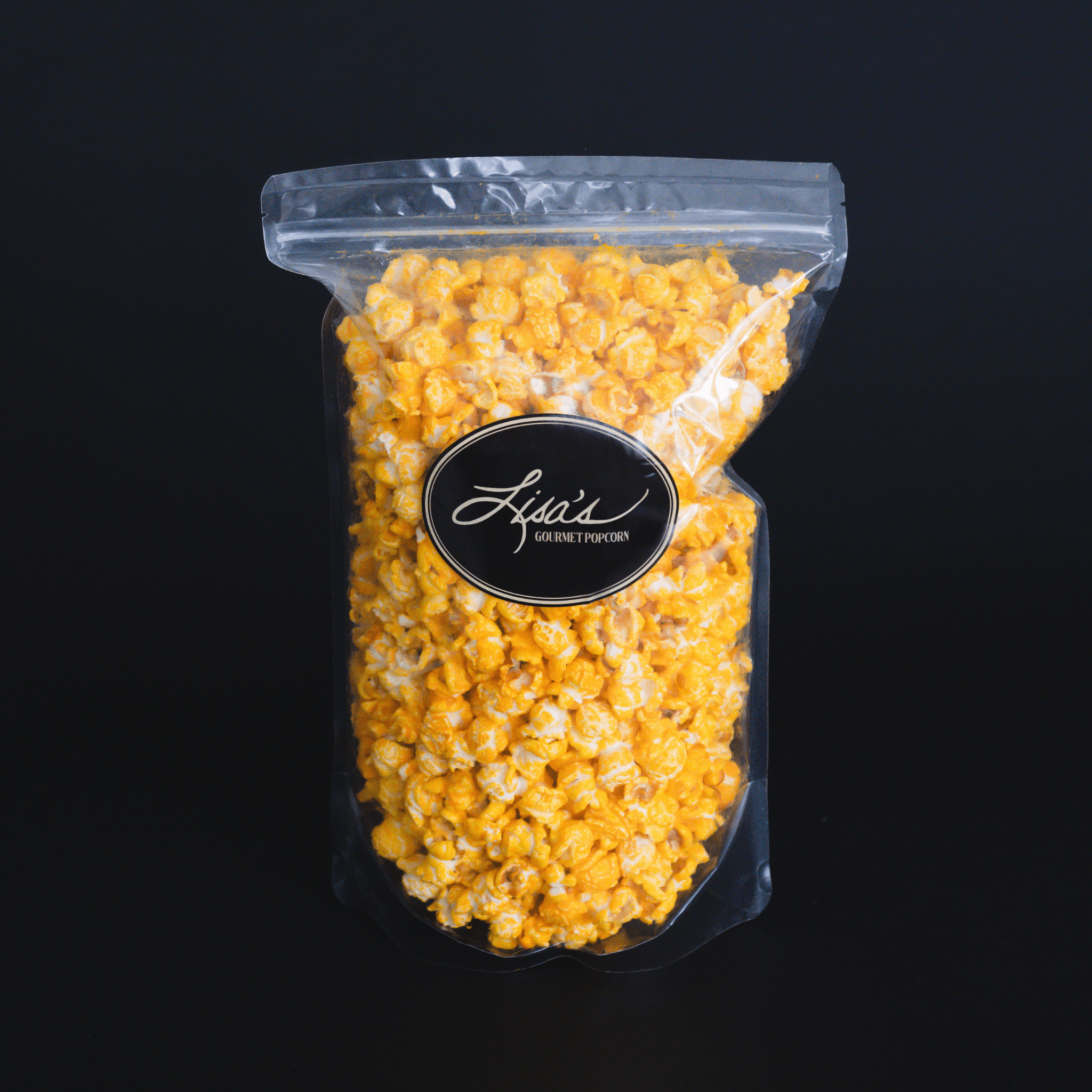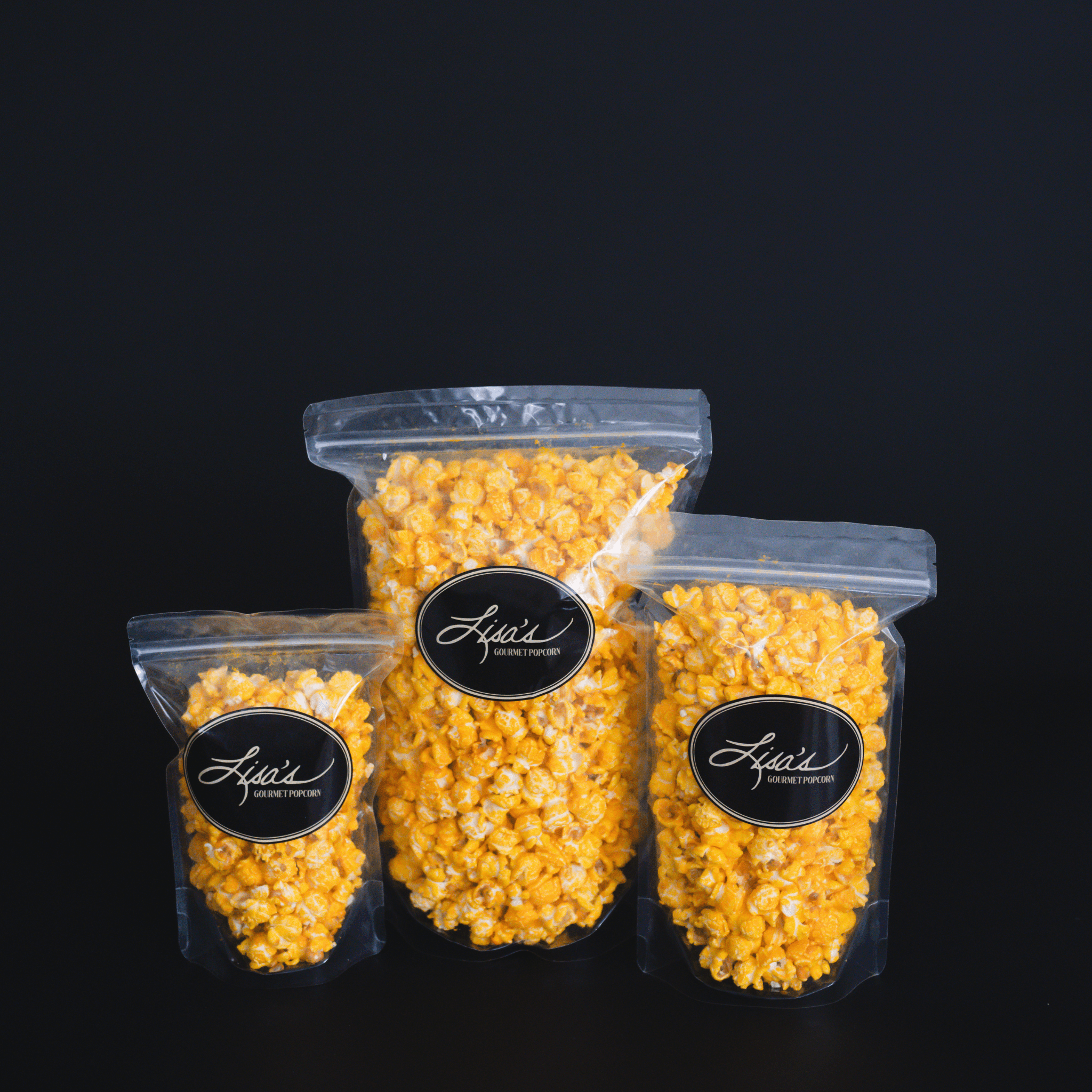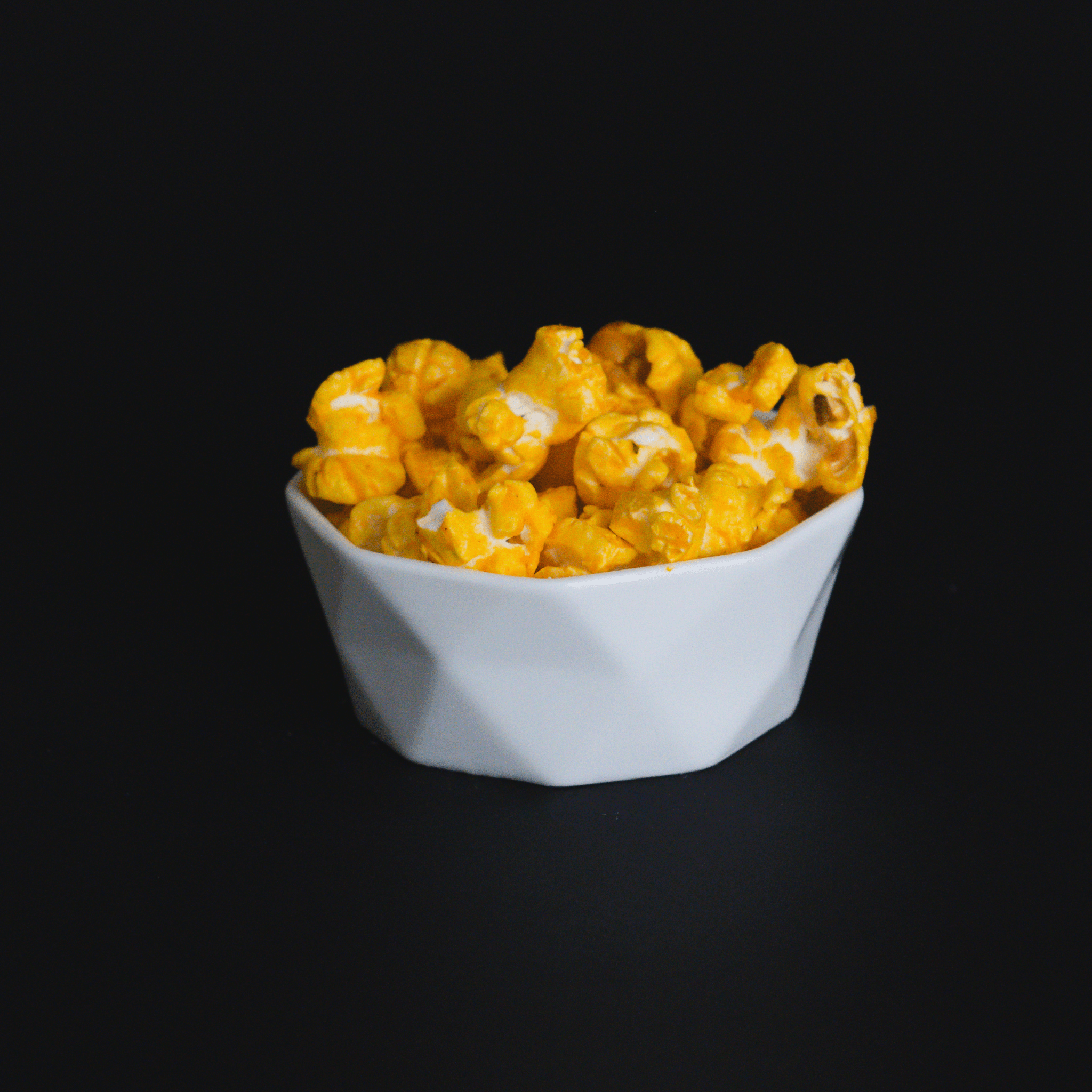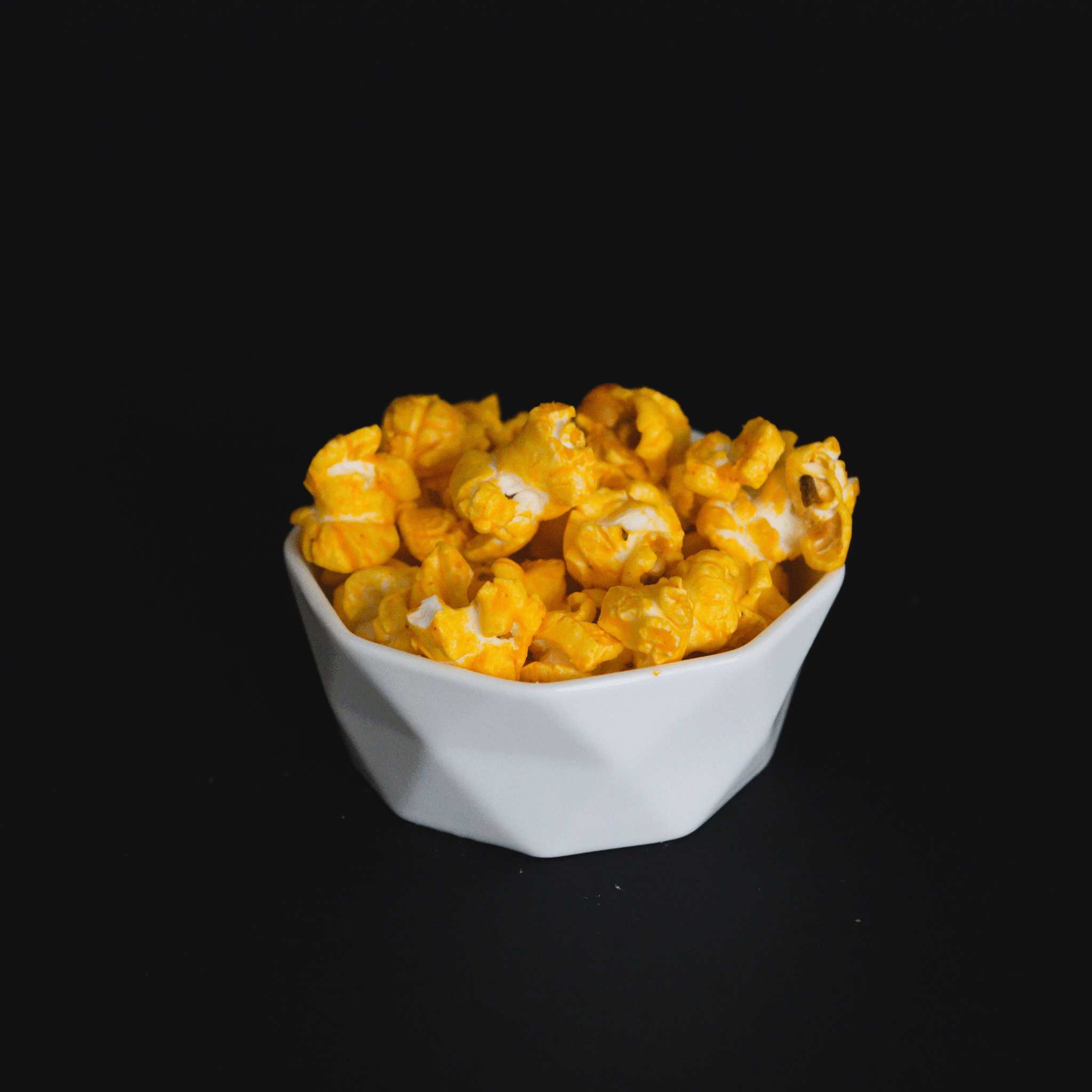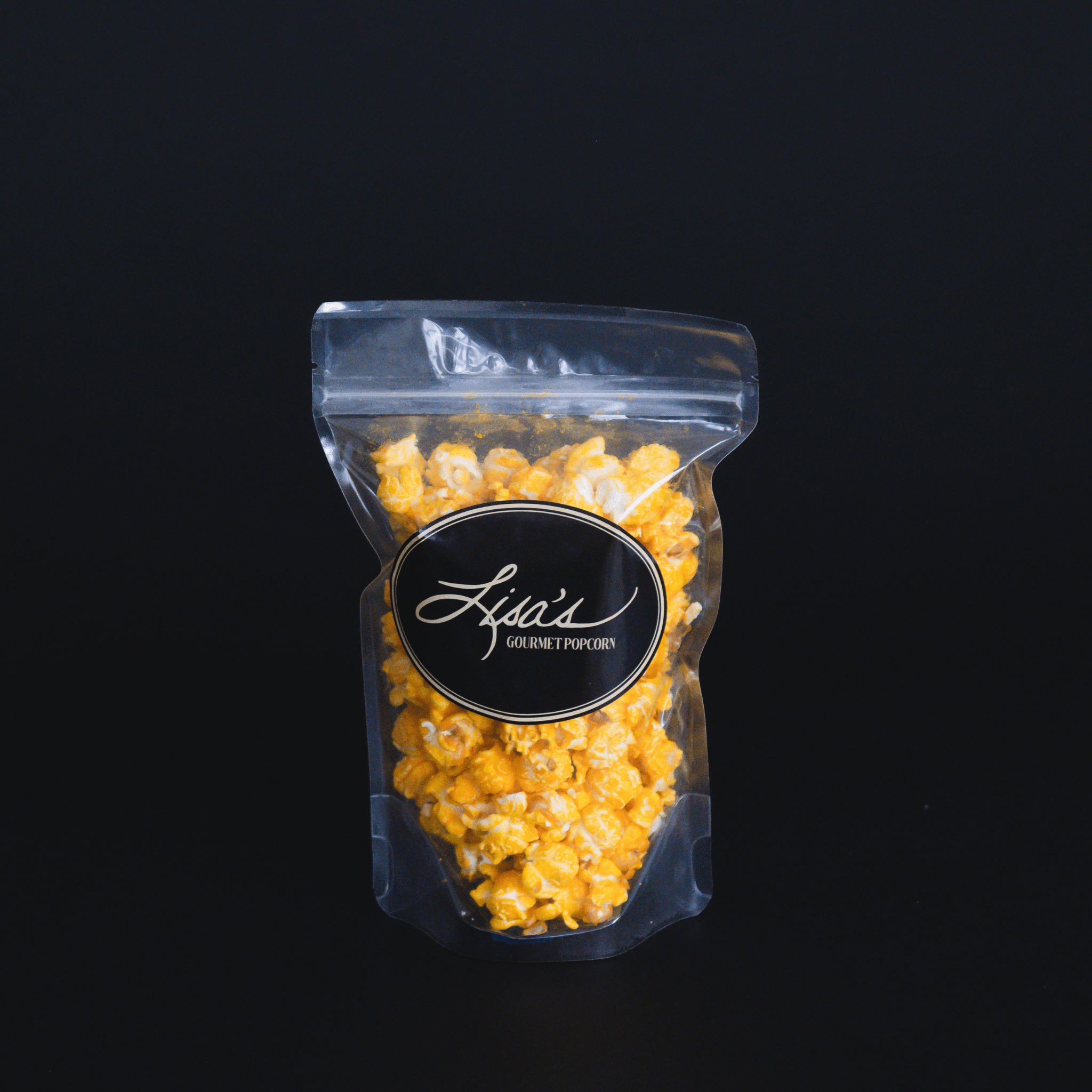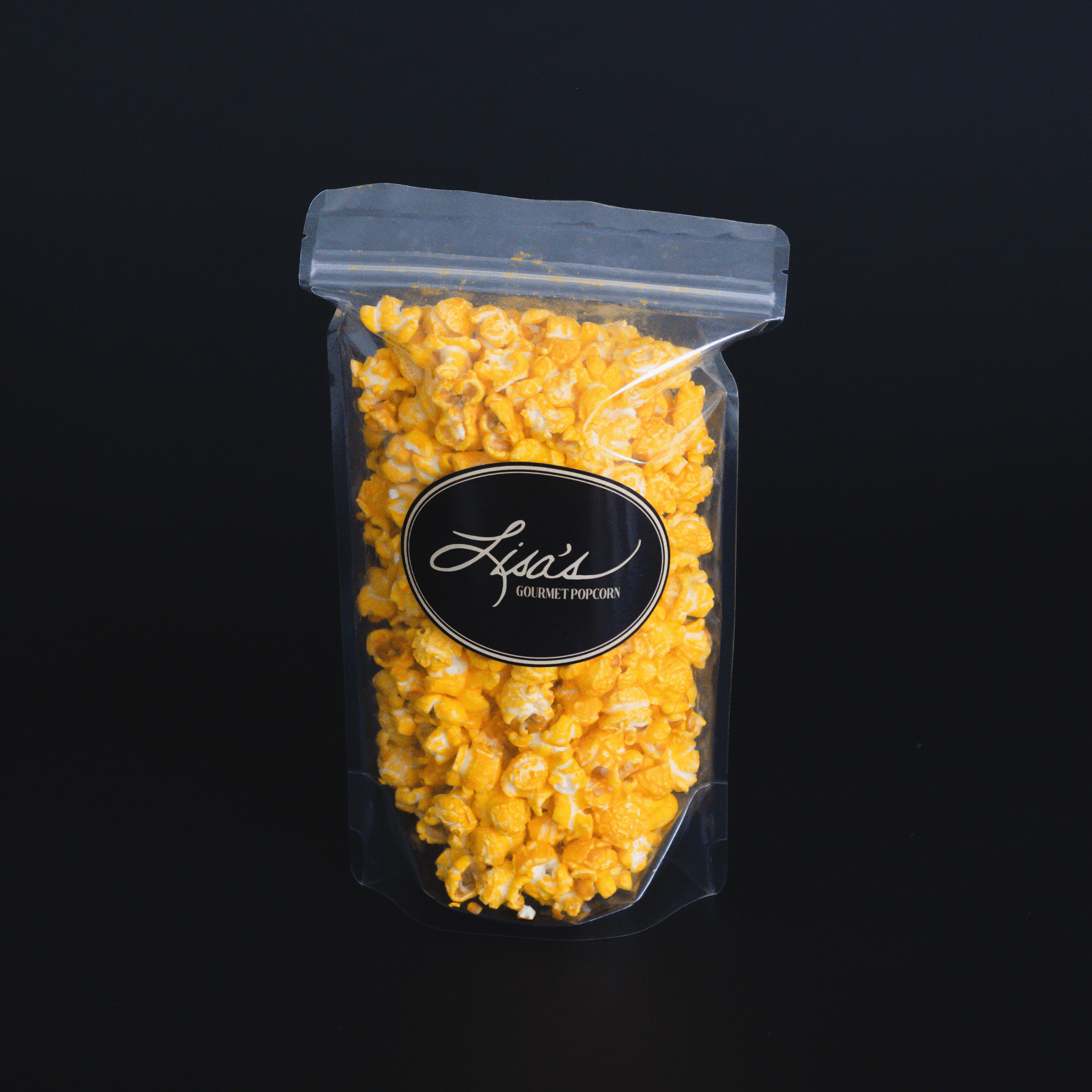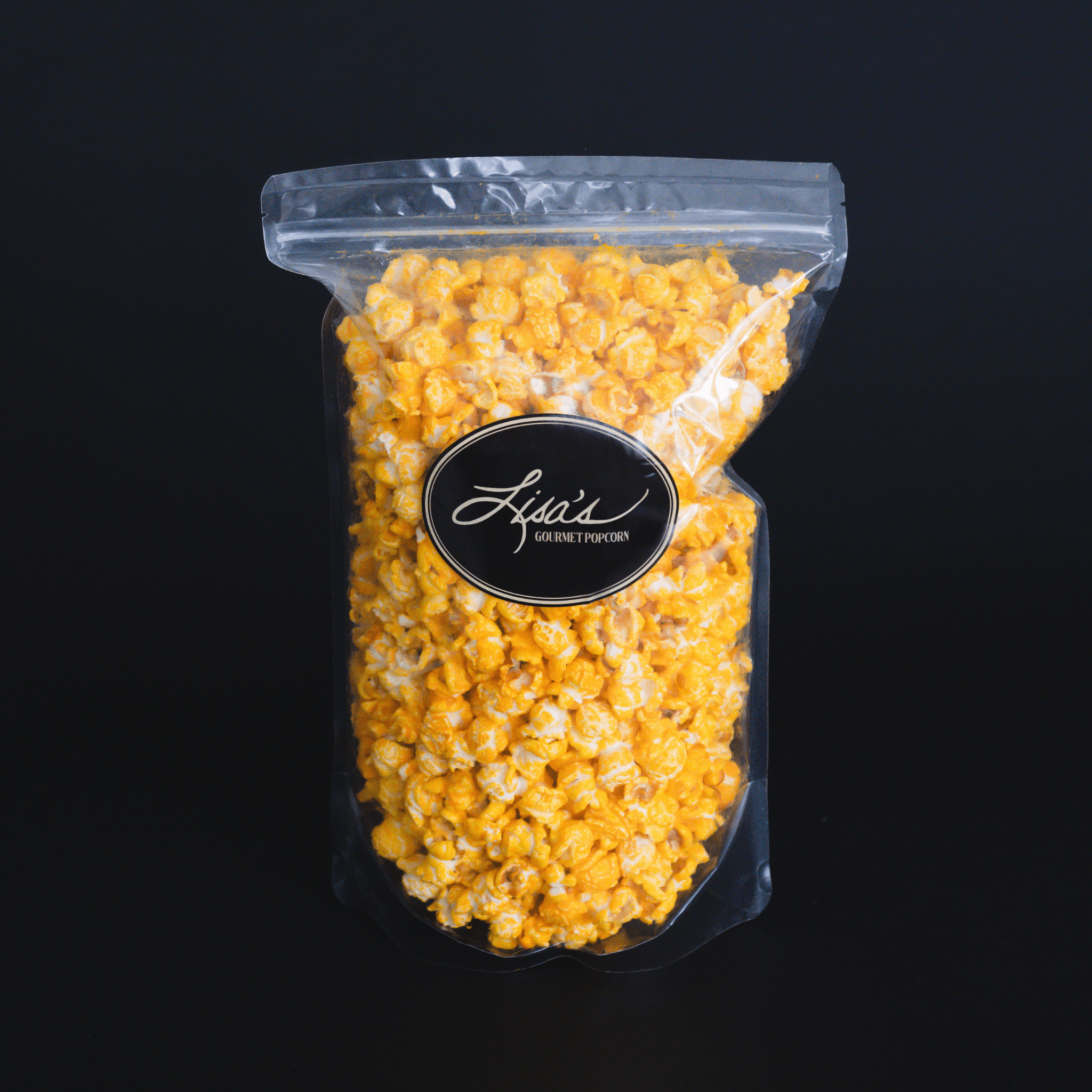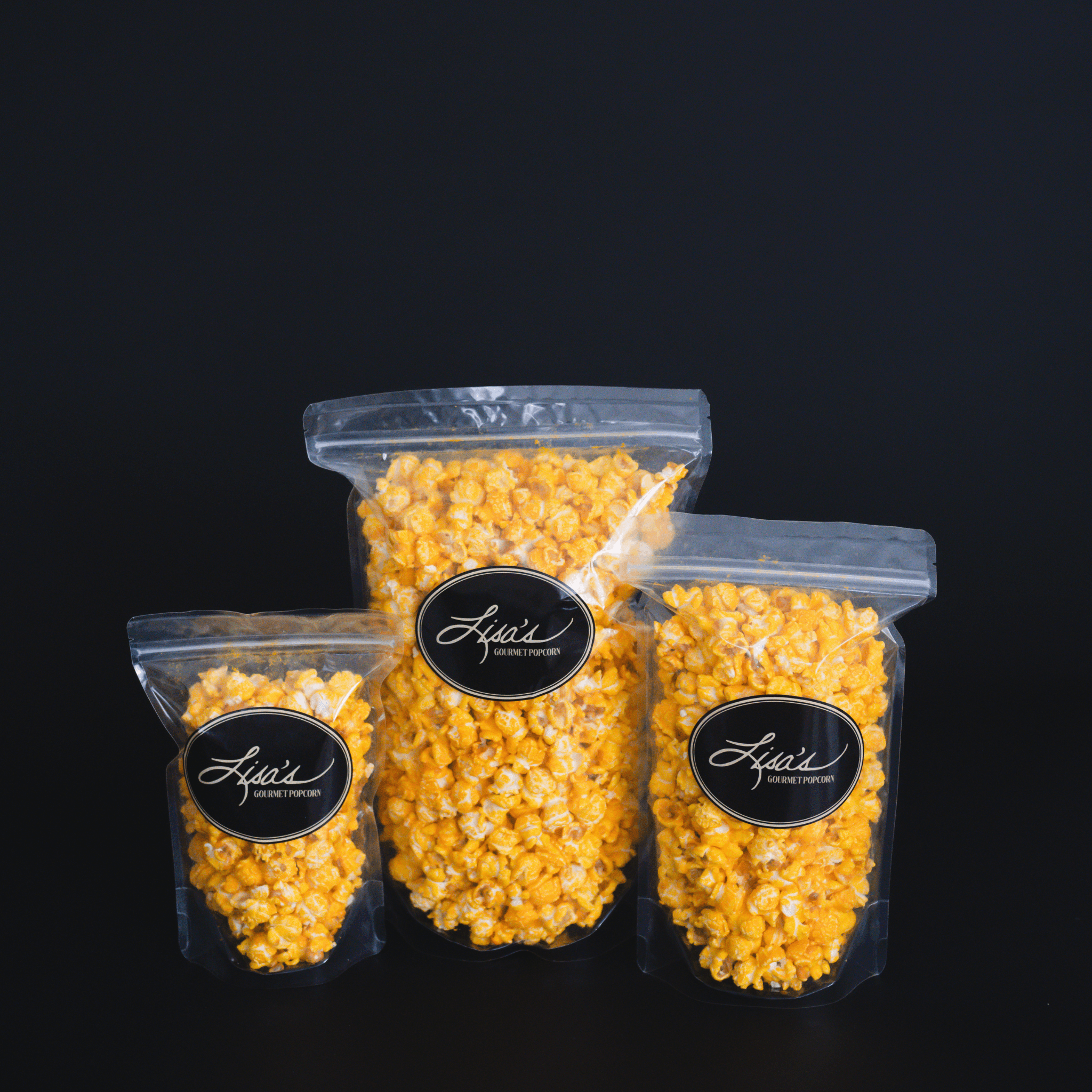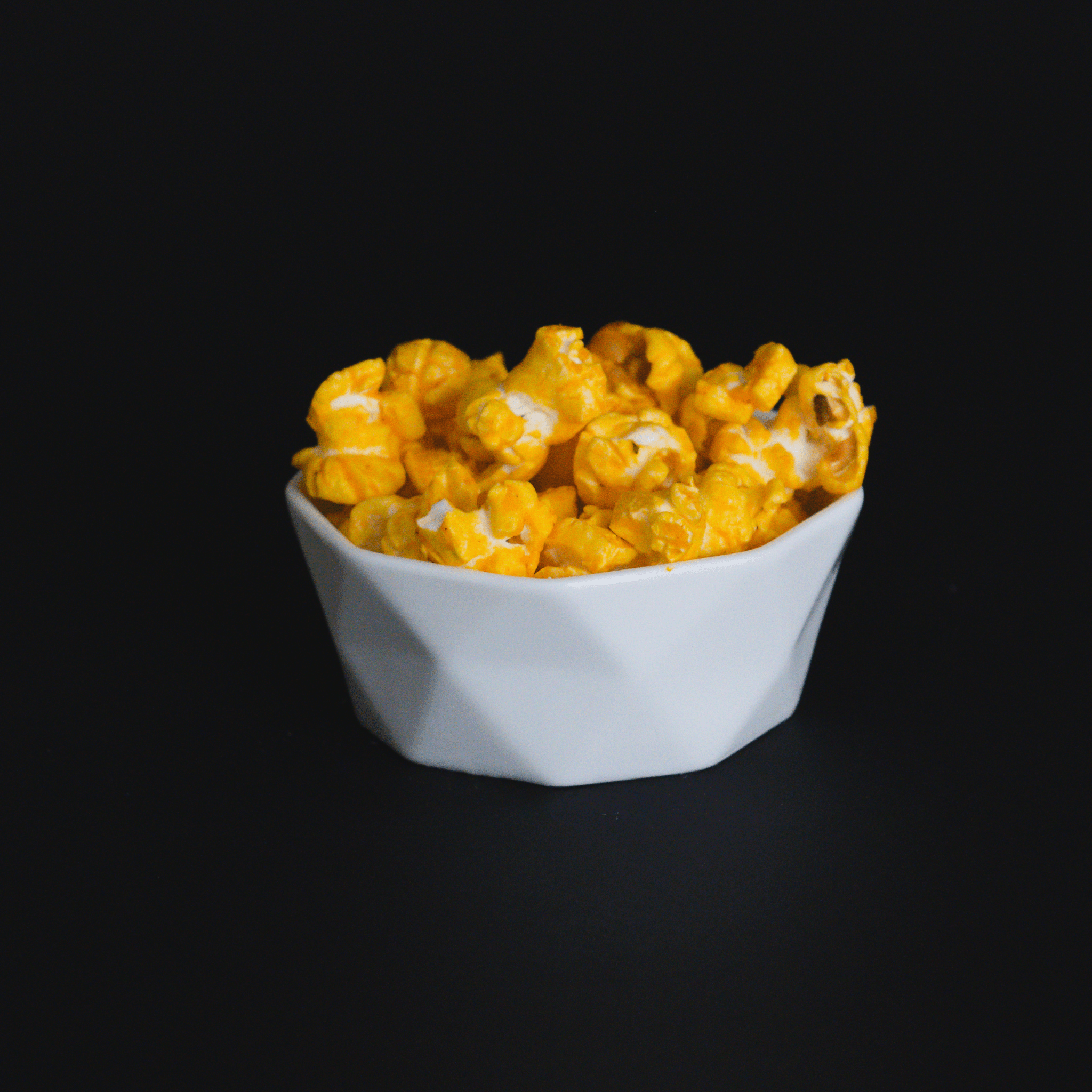 Cheddar Cheese Popcorn
Our Cheddar Cheese Popcorn is a savory treat that is sure to have you coming back for more.
Its unique combination of crunchy popcorn, real dried cheddar cheese, and a hint of salt creates a flavor that you won't soon forget.
The perfect snack for movie night or a family gathering, Cheddar Cheese Popcorn is sure to be a crowd-pleaser. Whether you prefer it as a snack or a meal, this popcorn will satisfy your craving for something salty and delicious.  
Snack size contains approx. 3.5 cups
Share size contains approx. 7 cups
Celebrate size contains approx. 15 cups