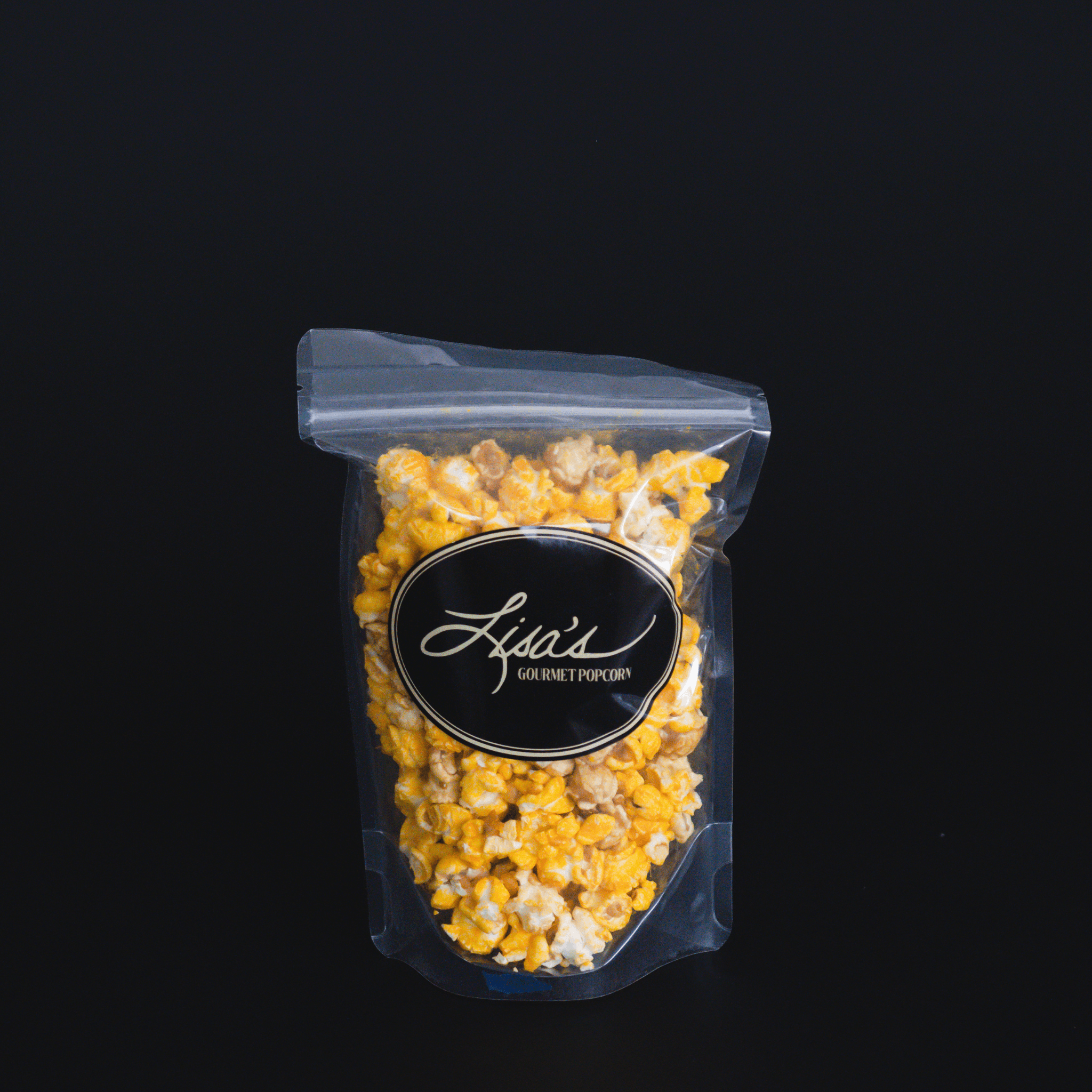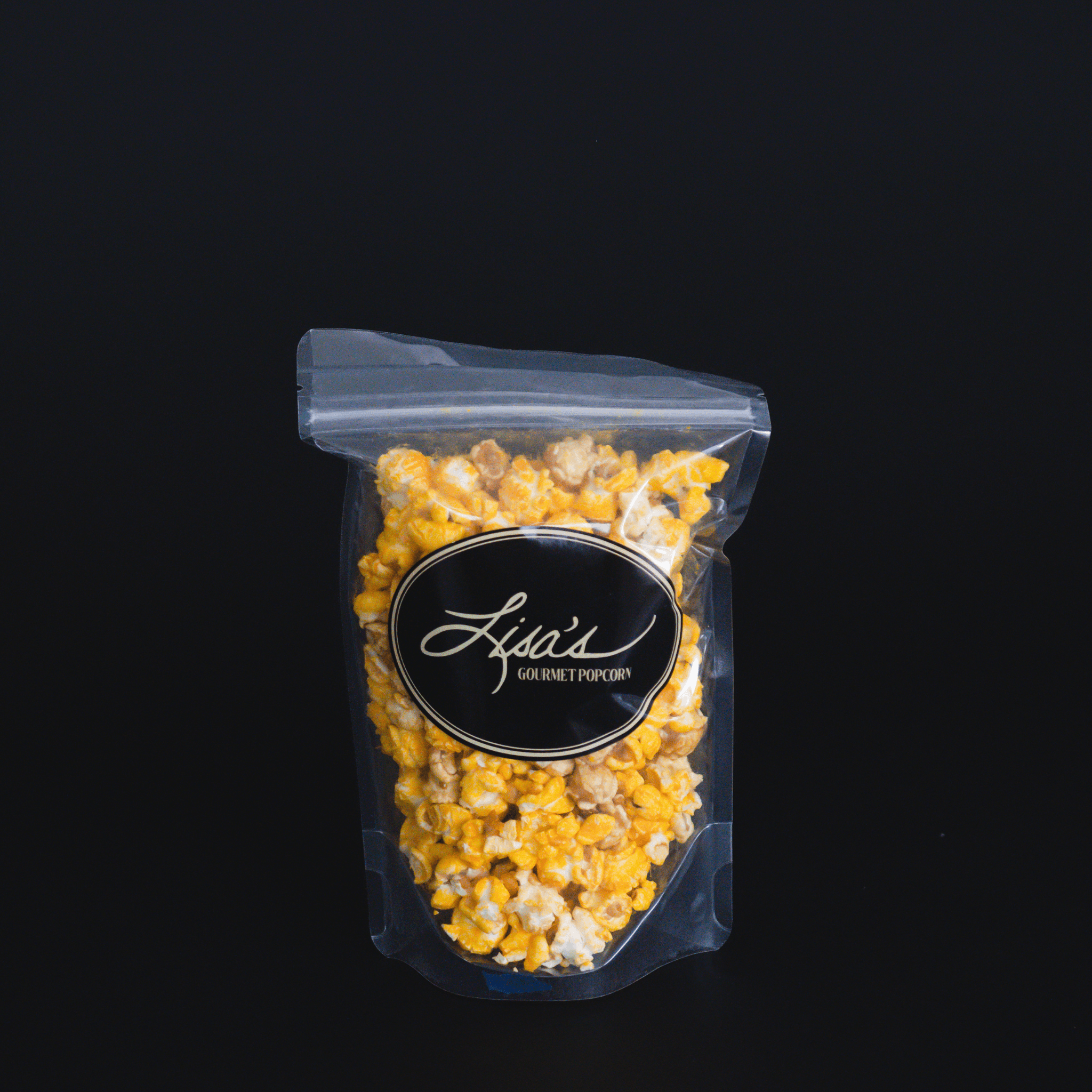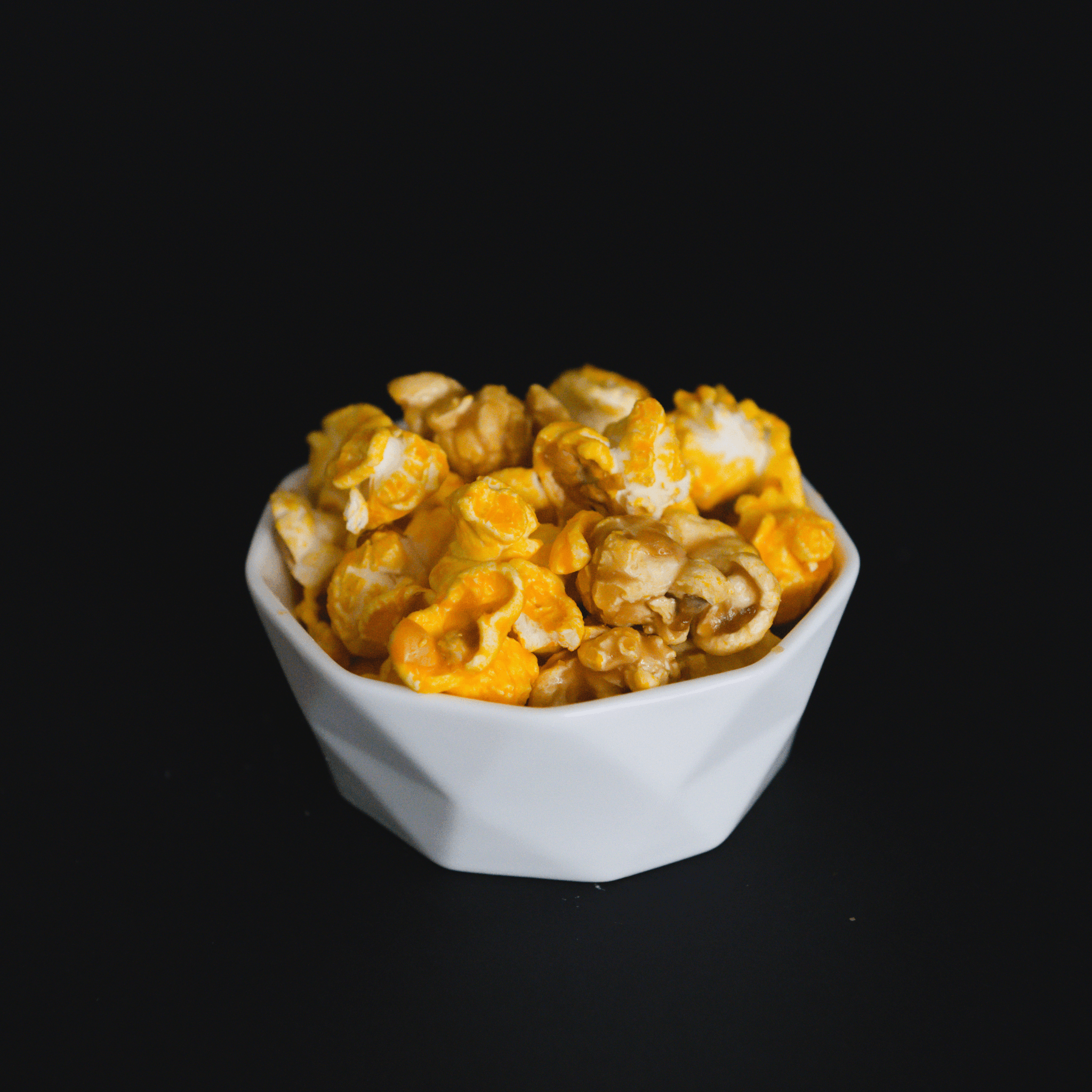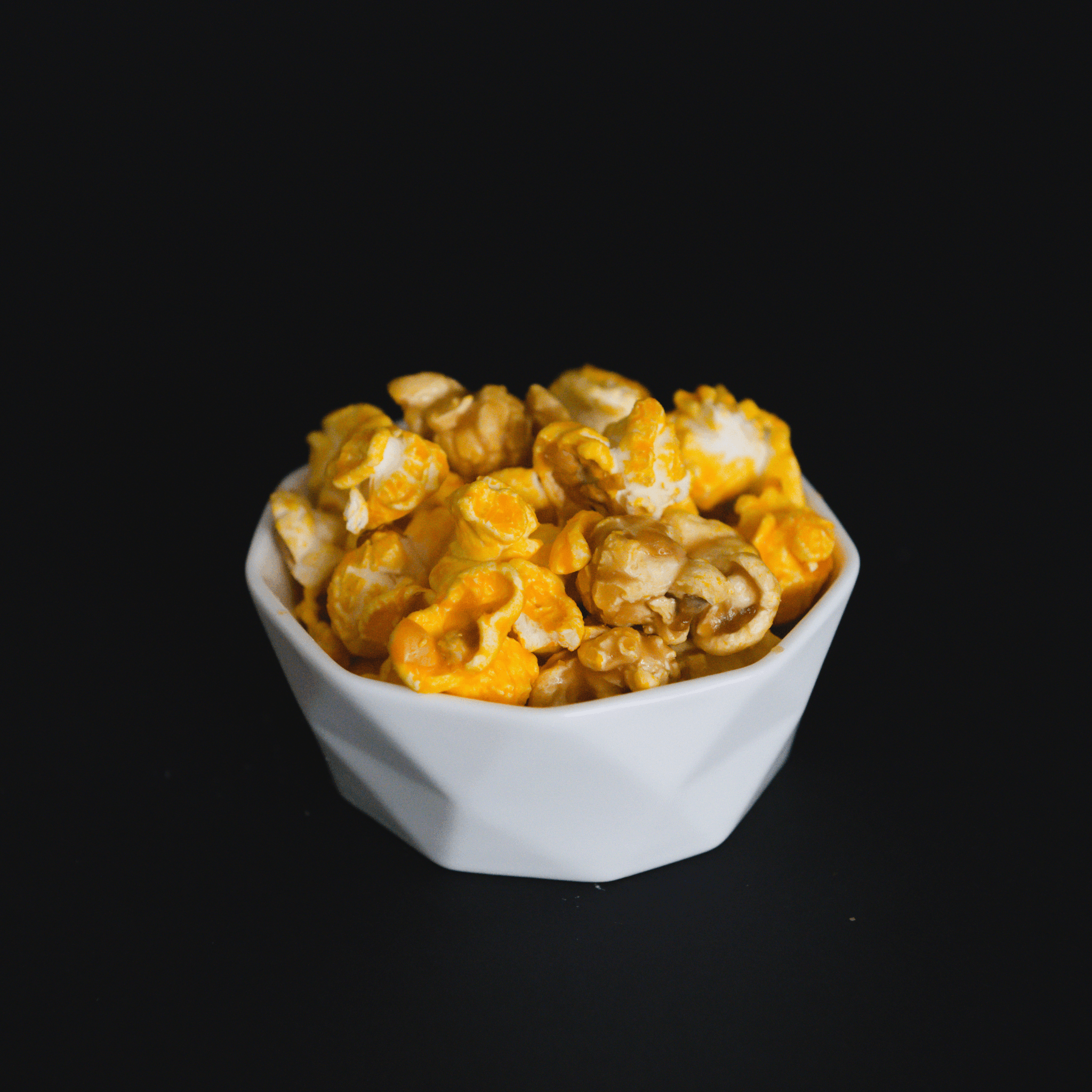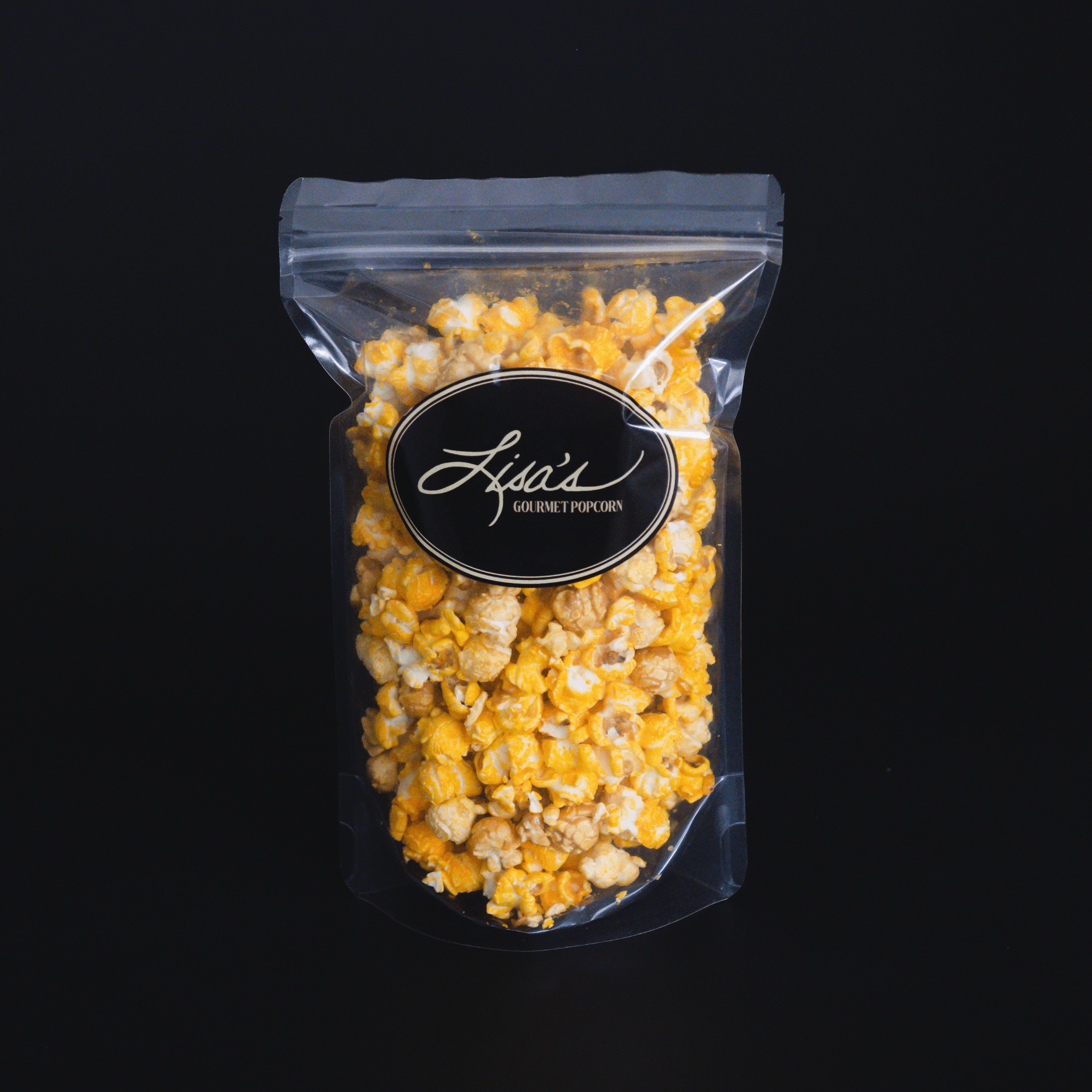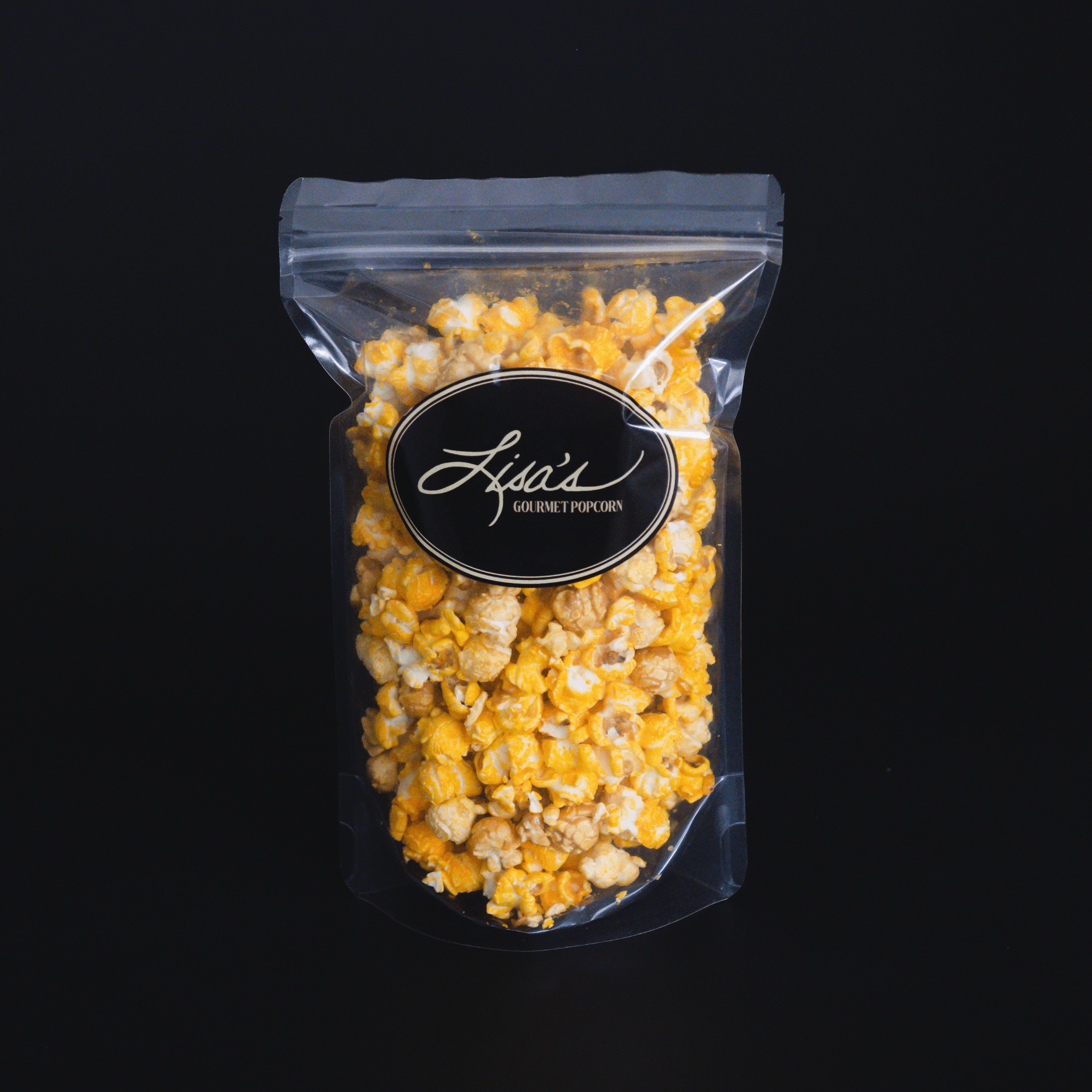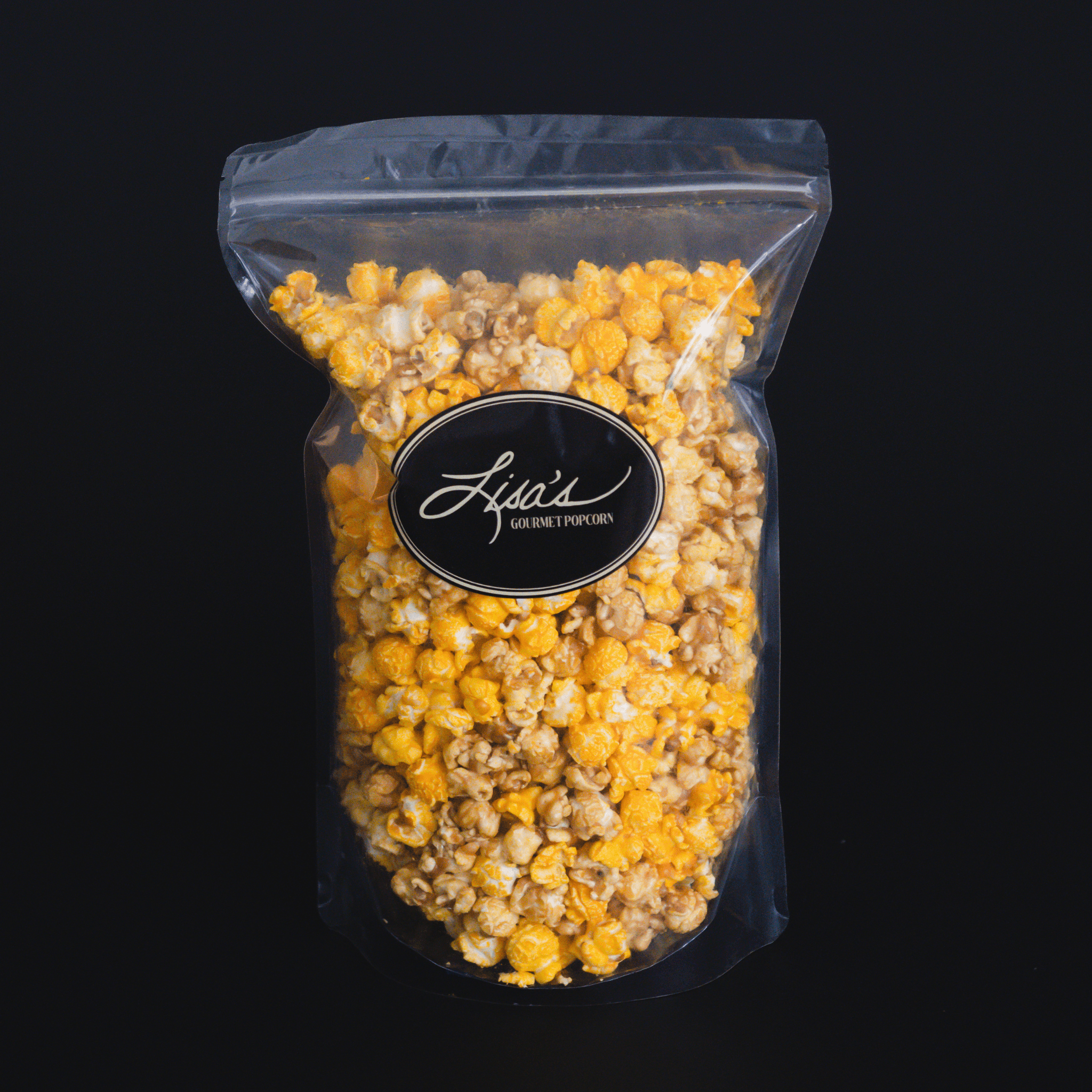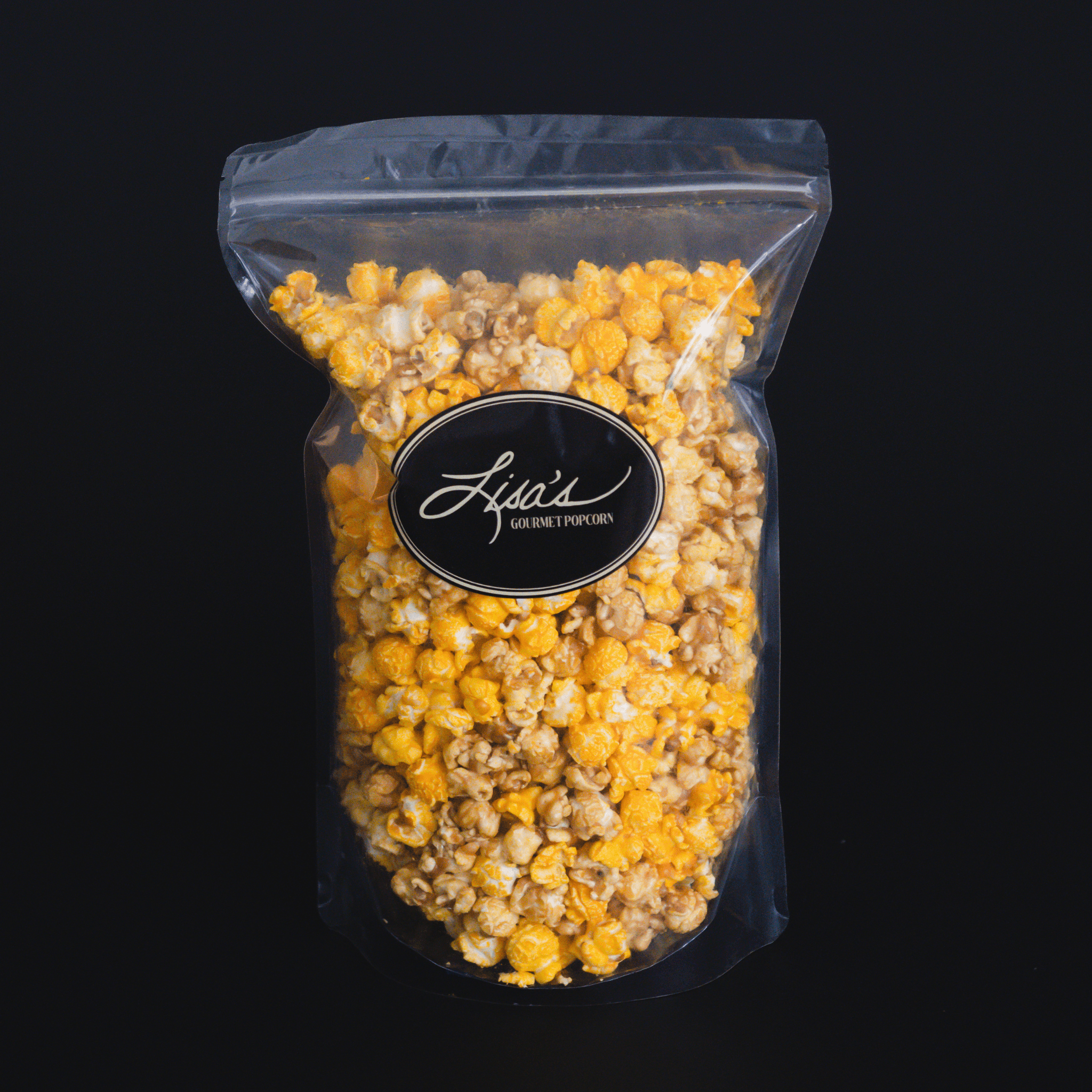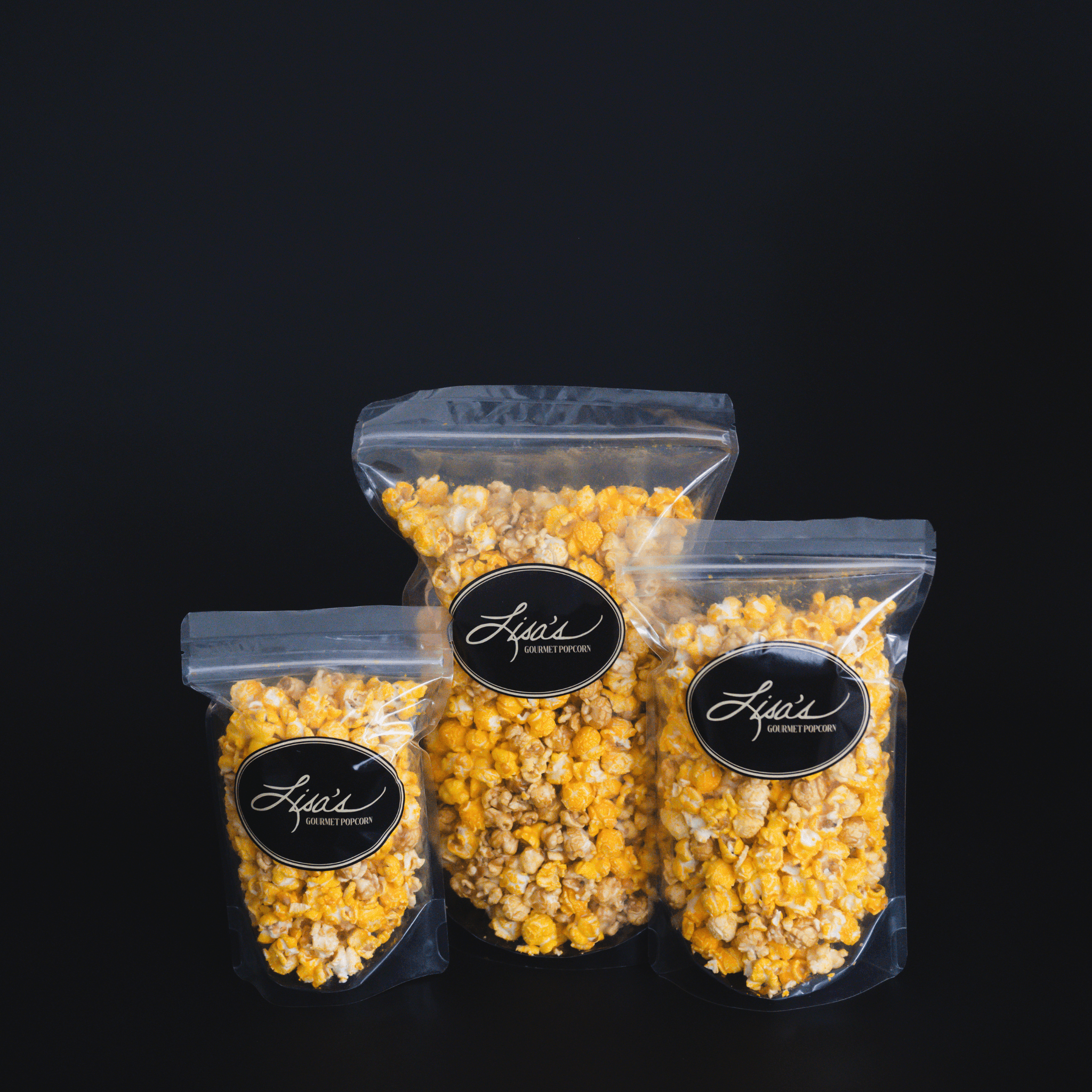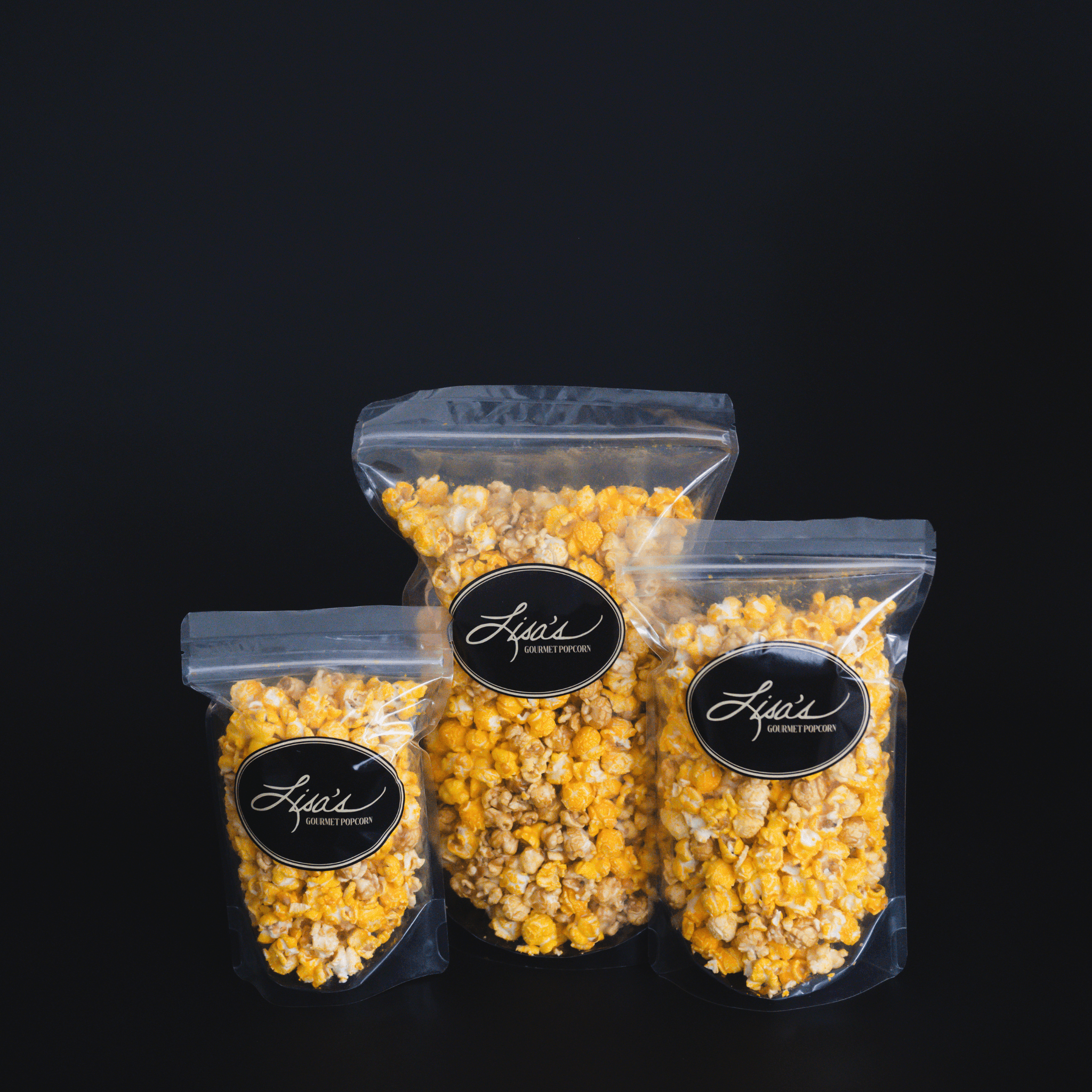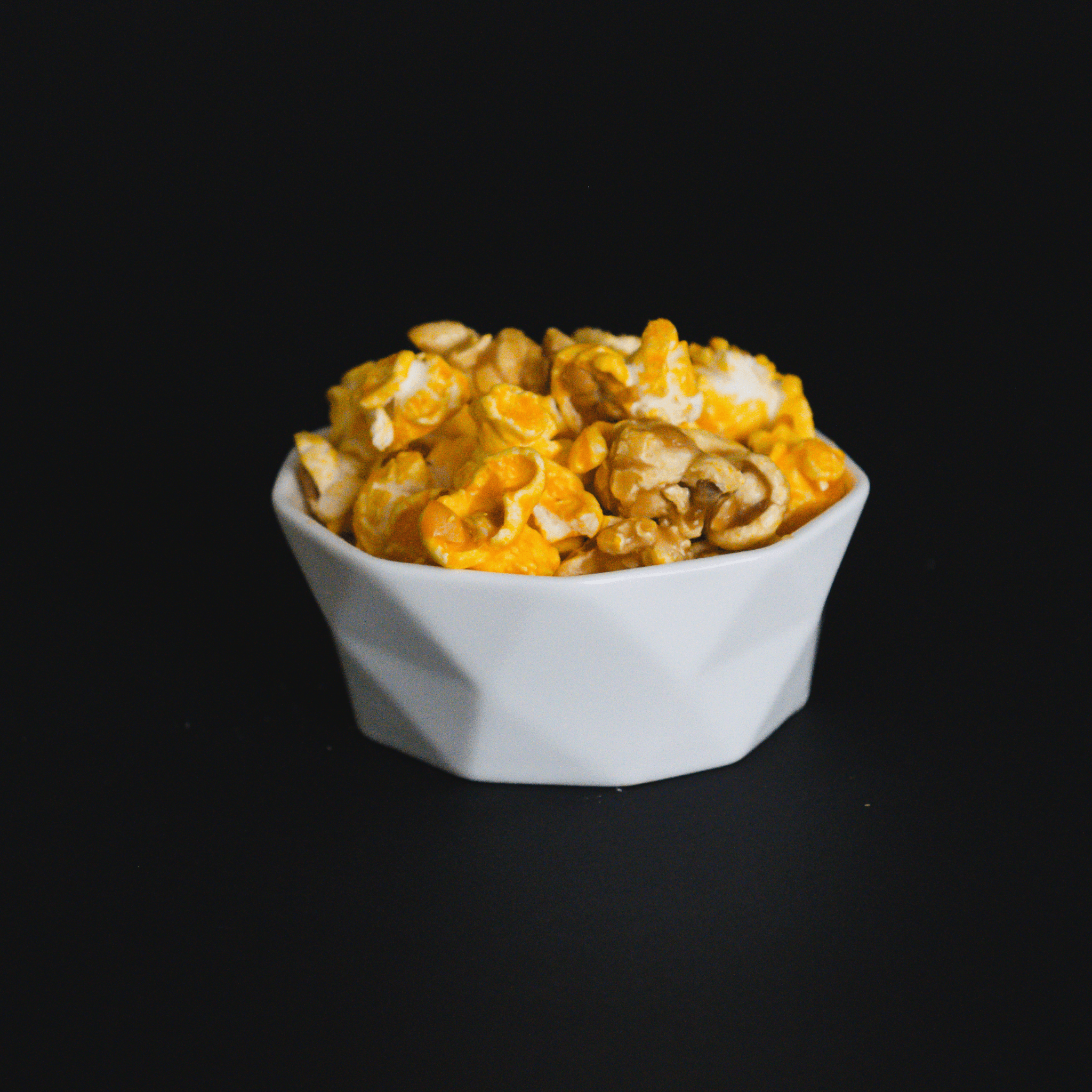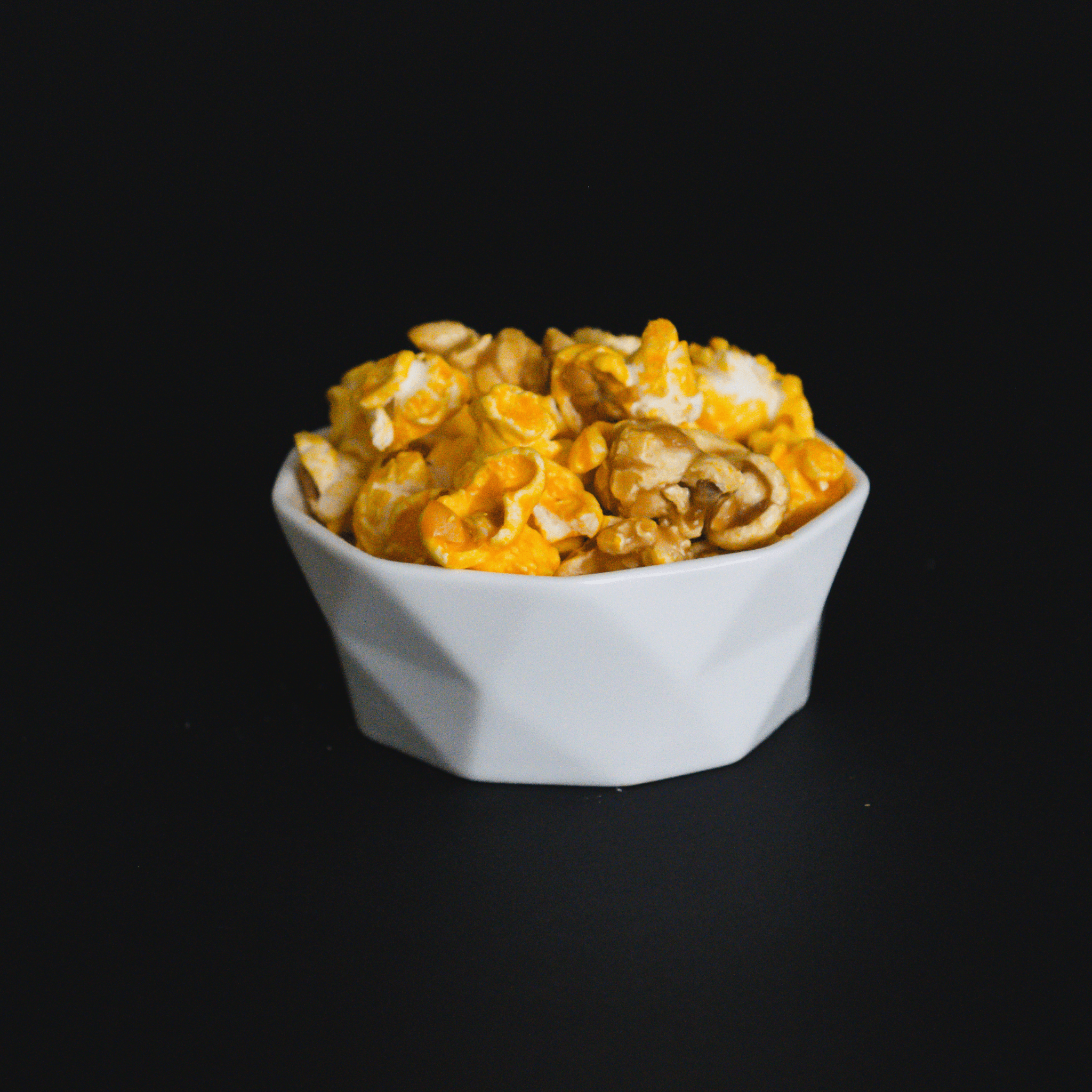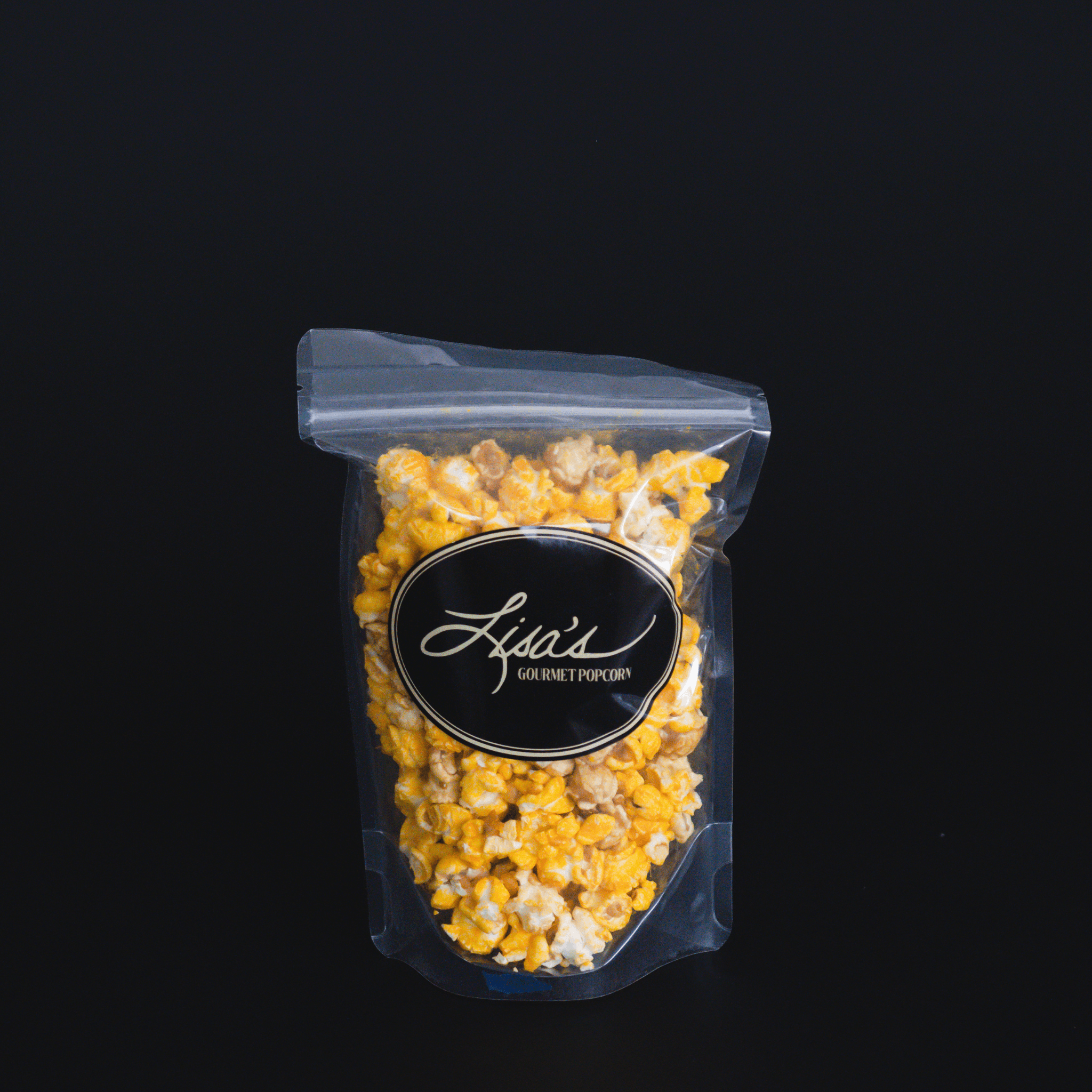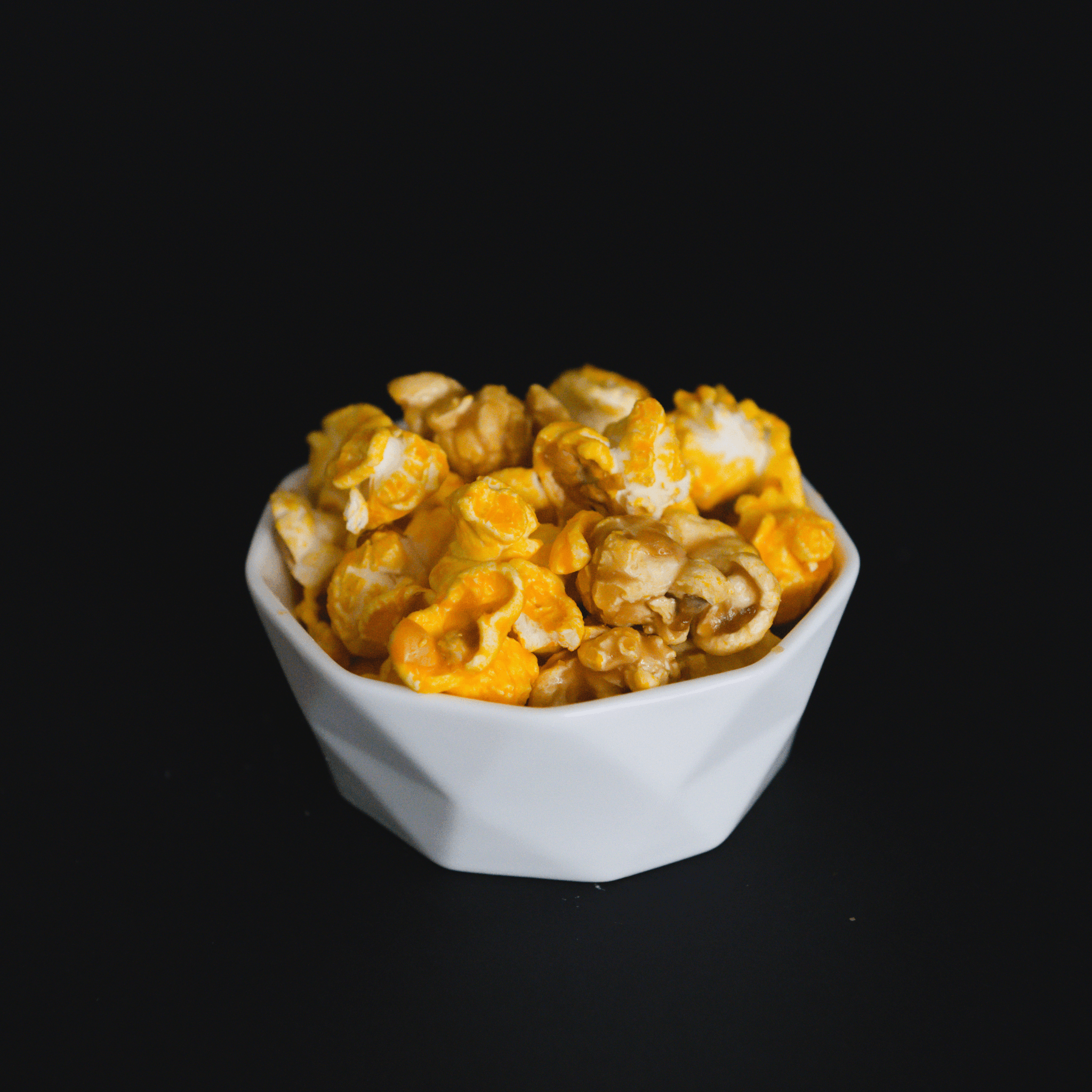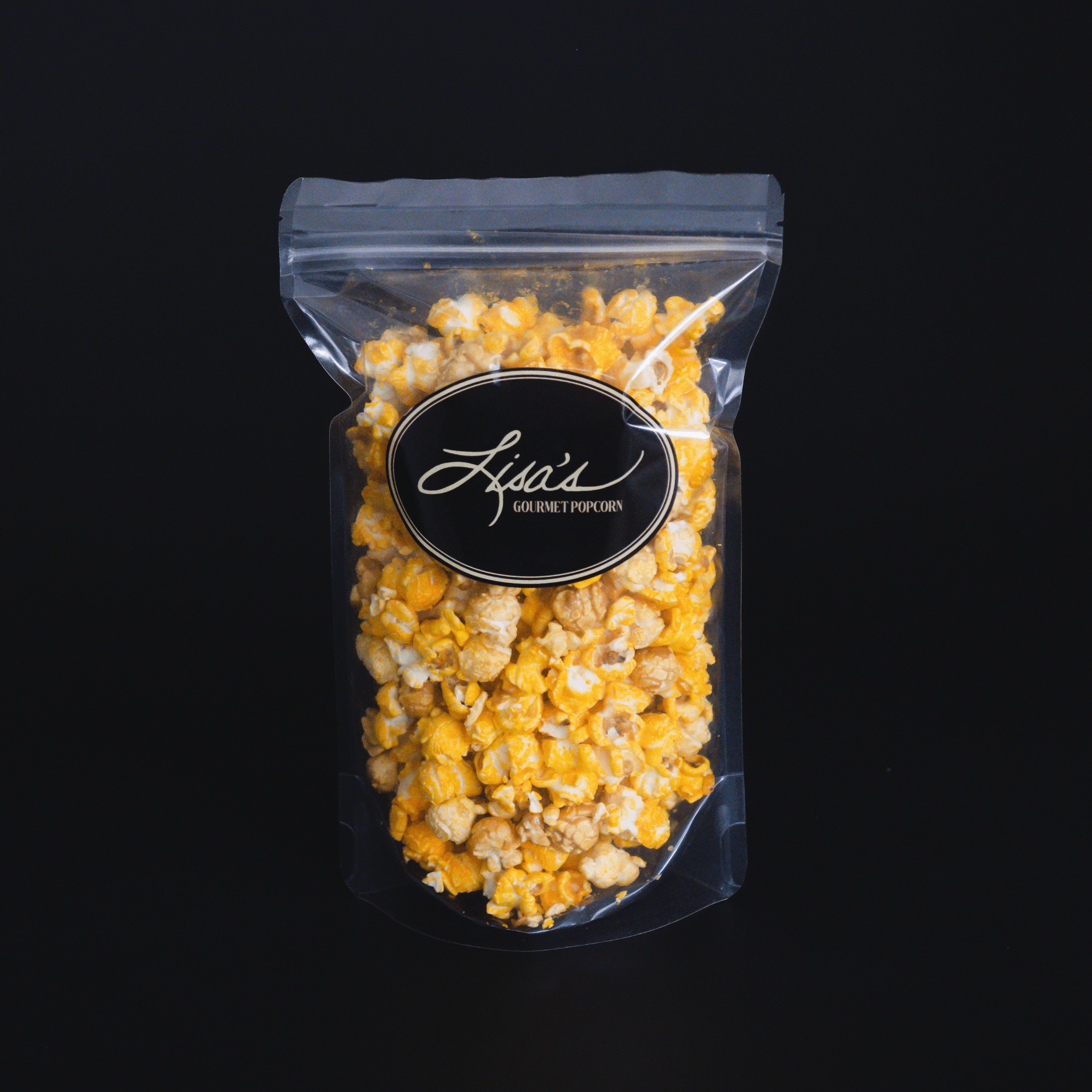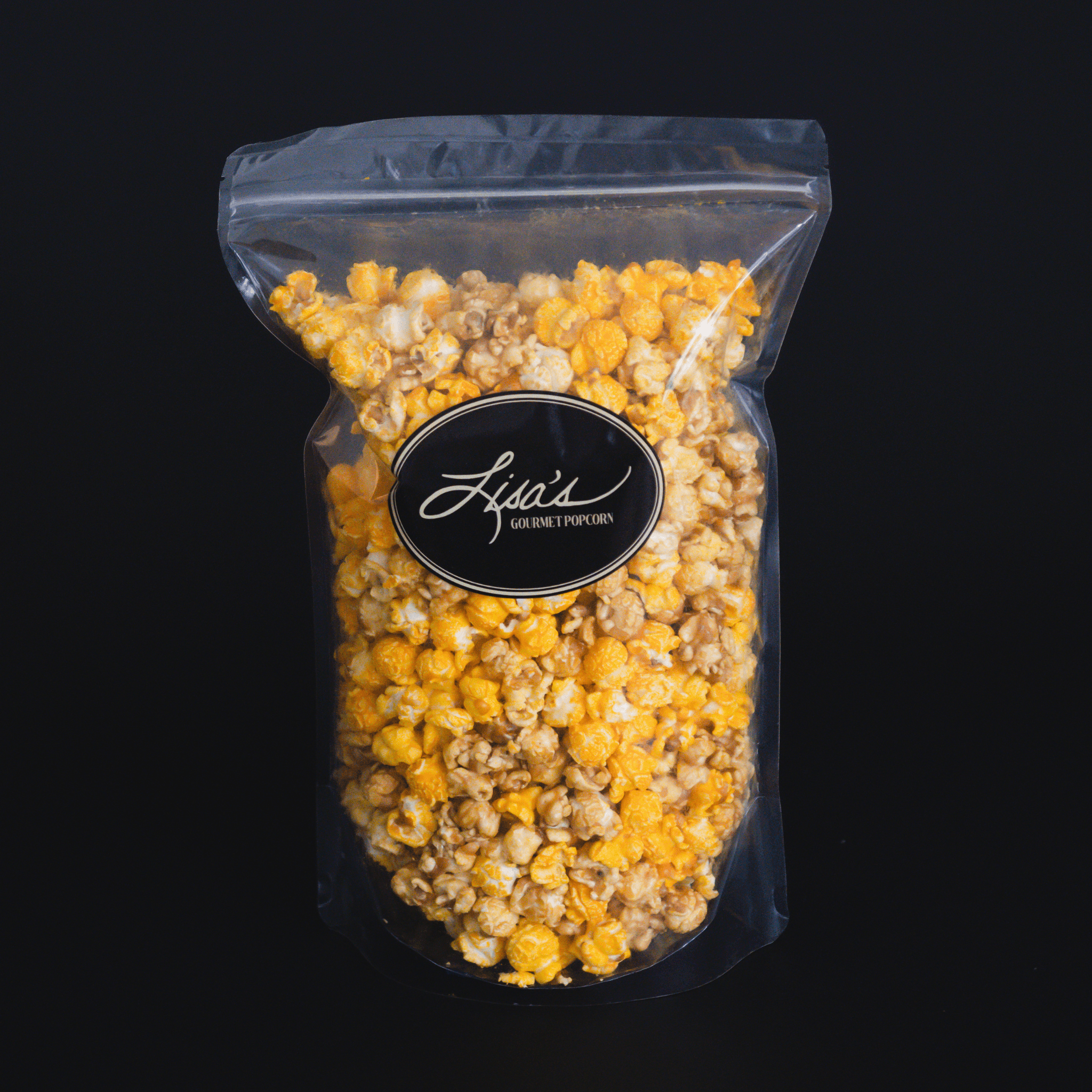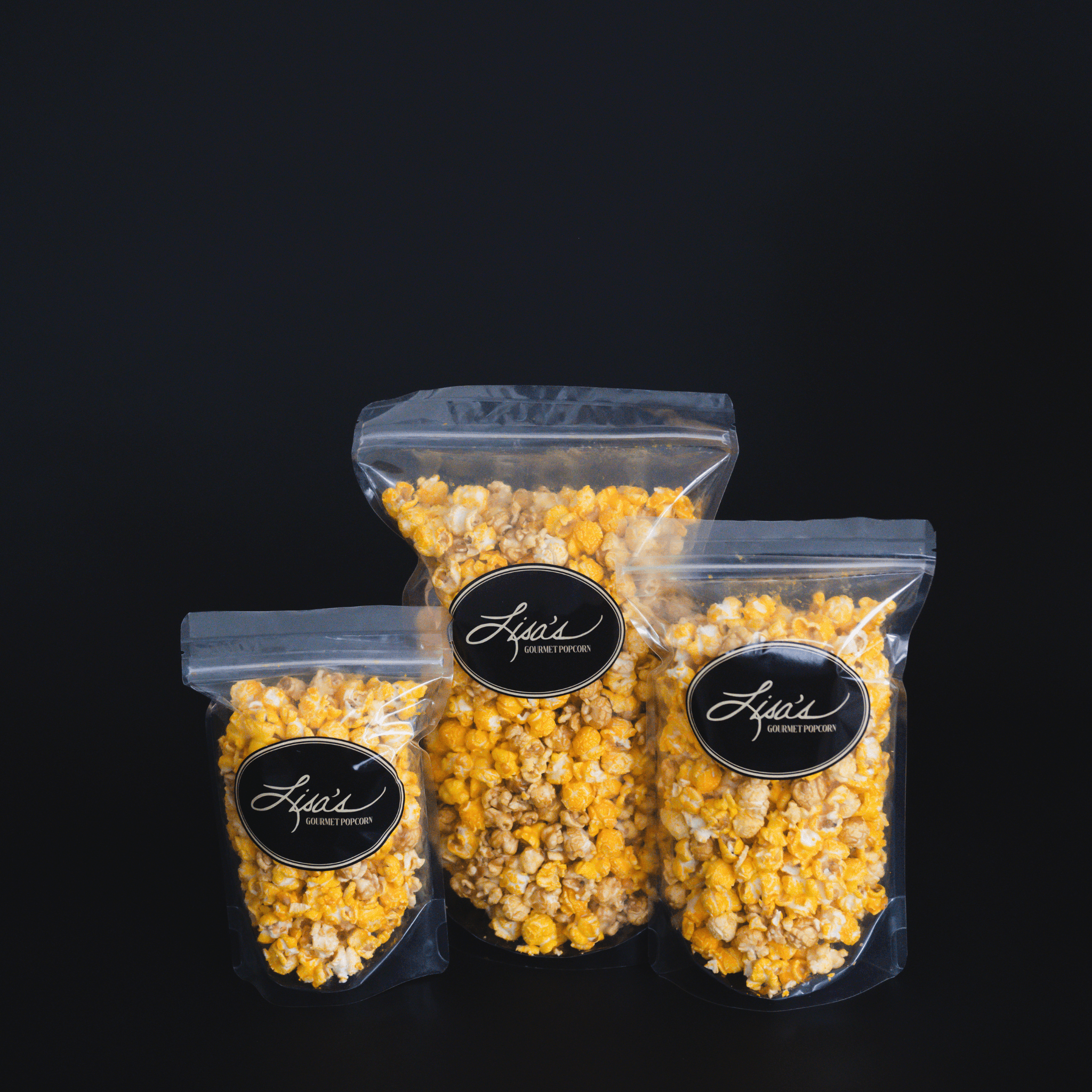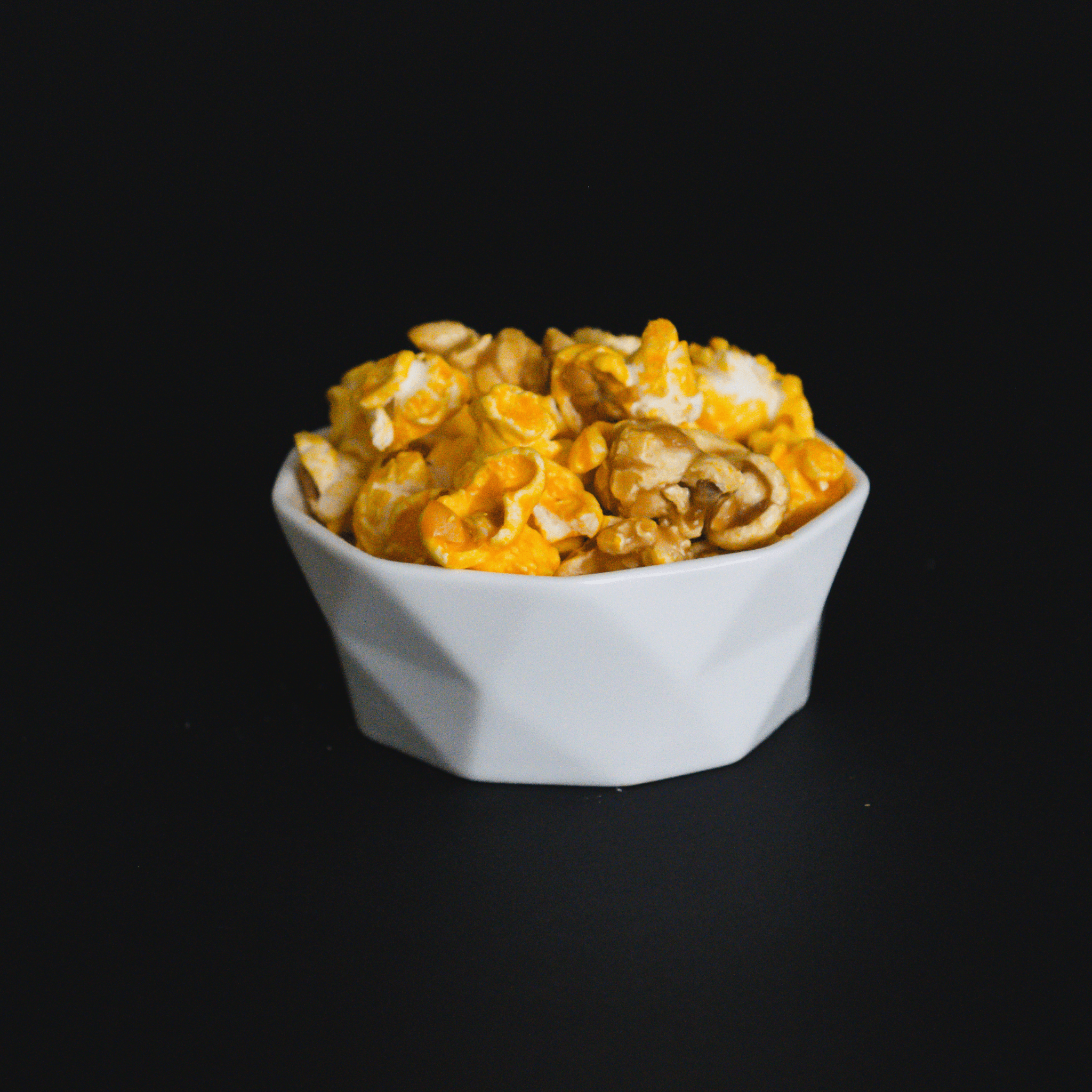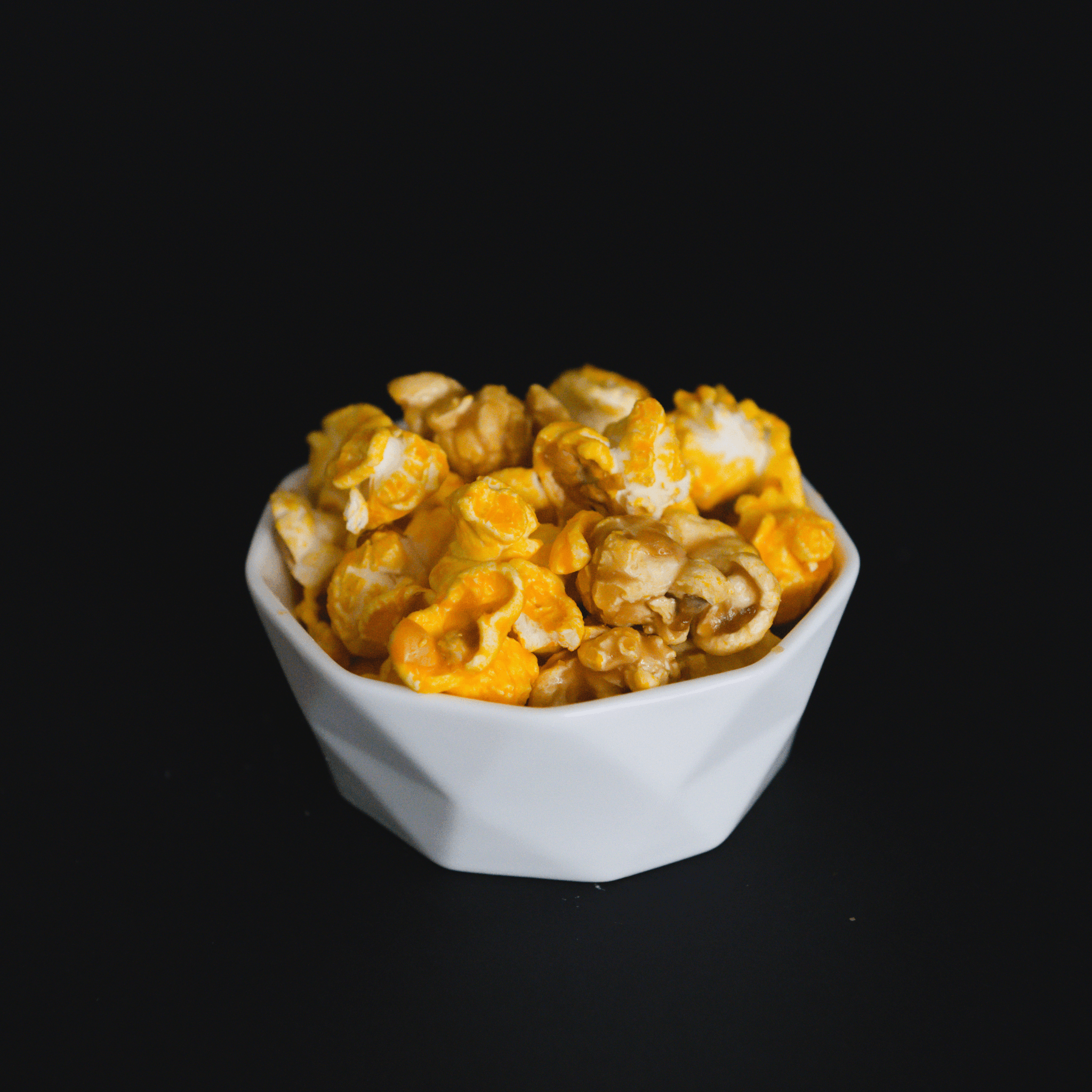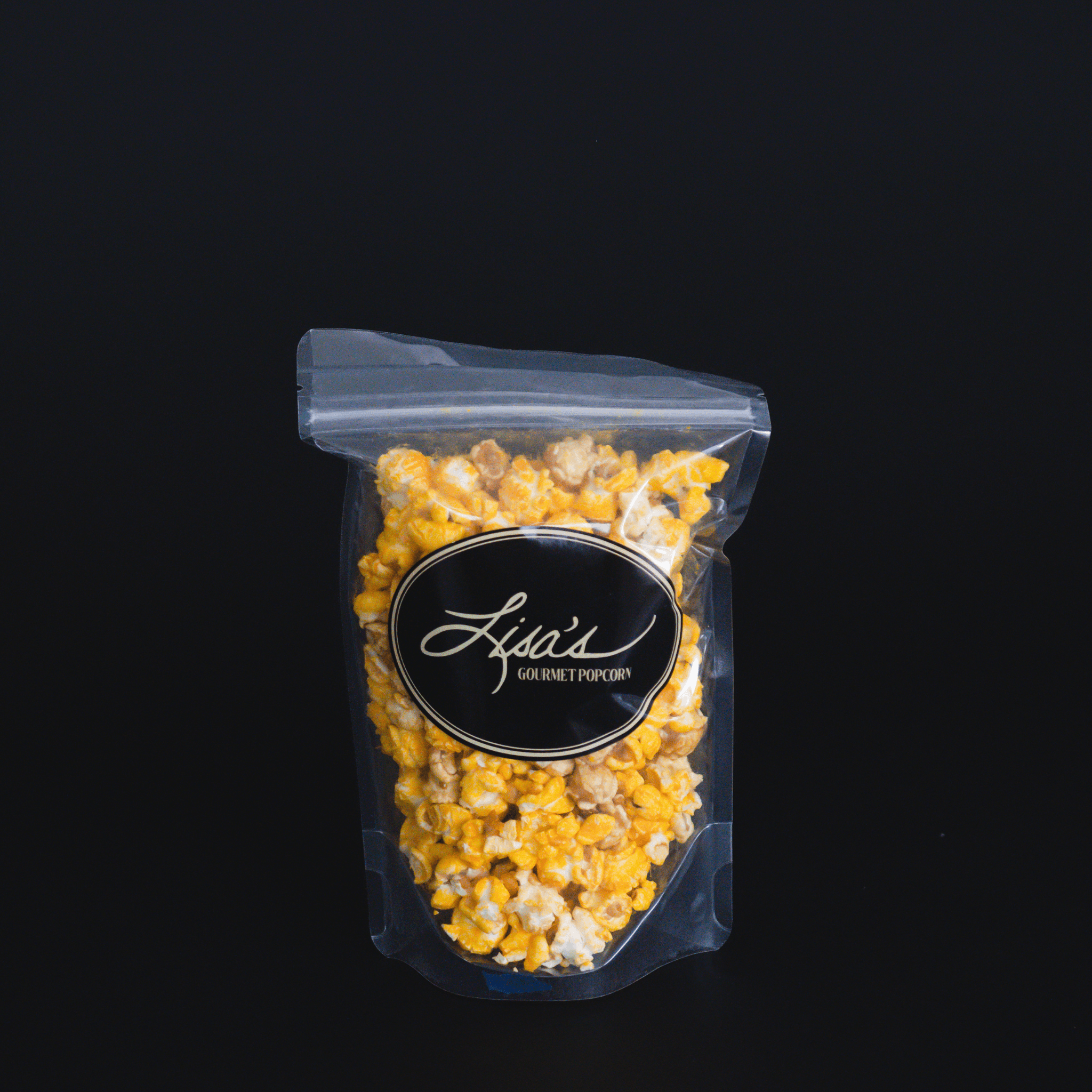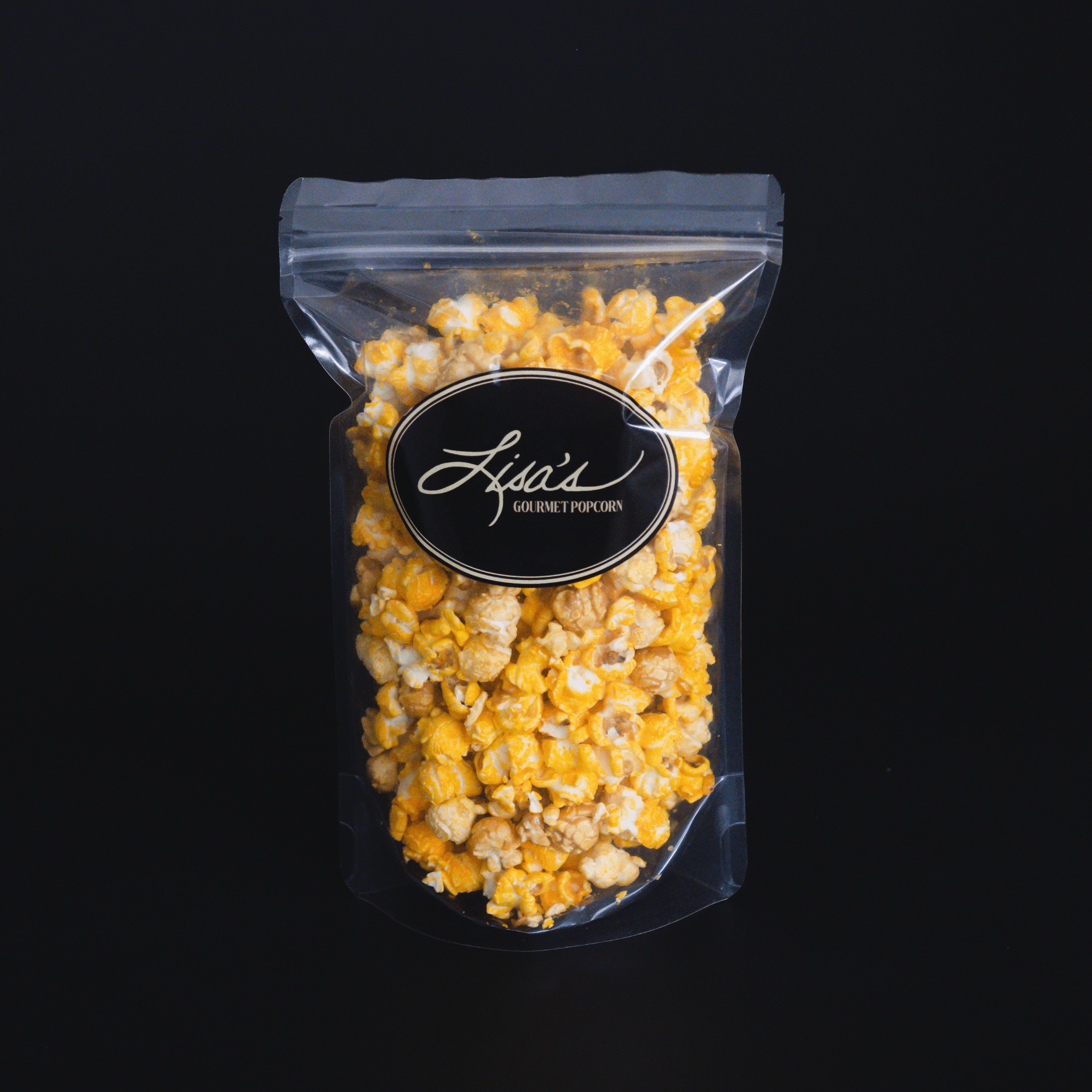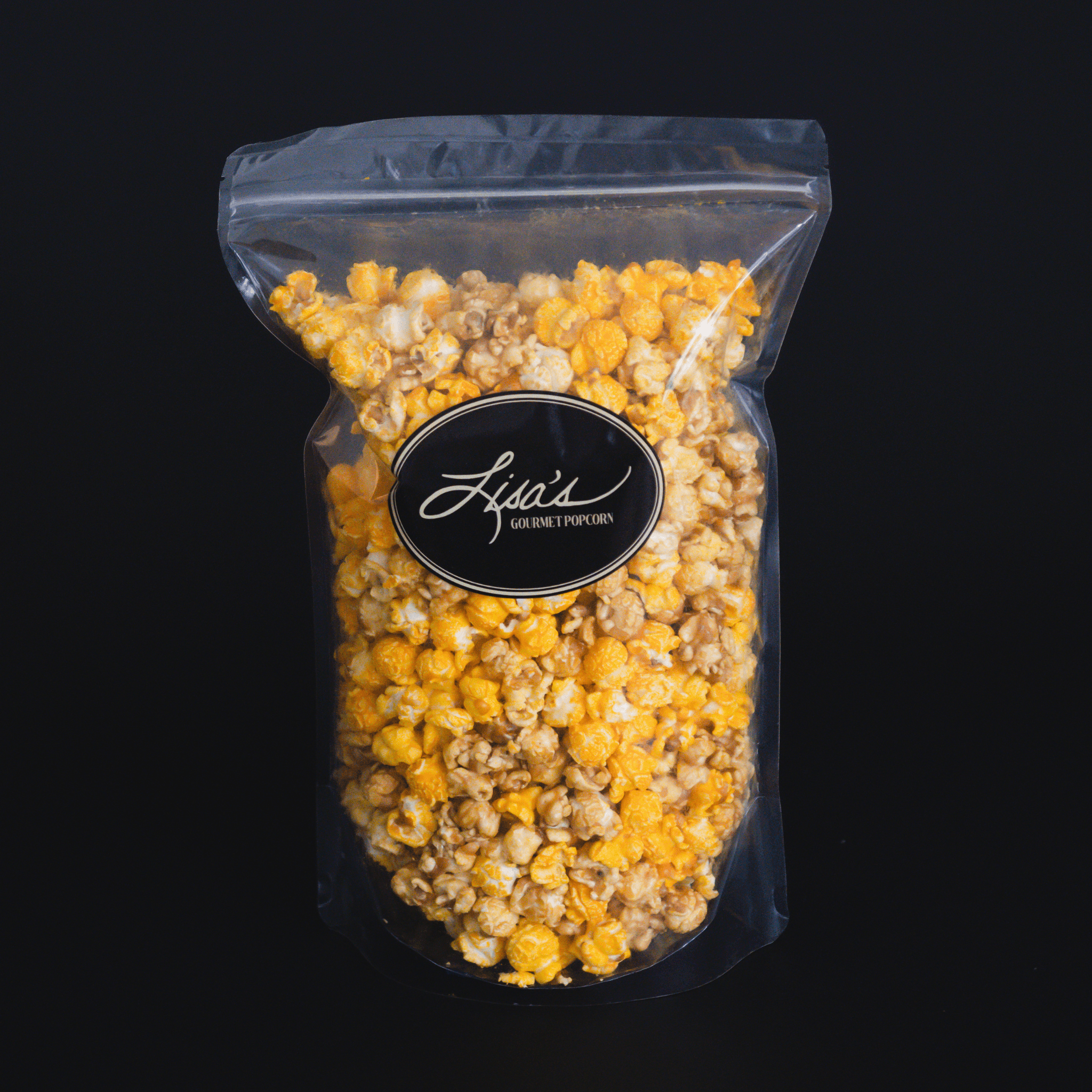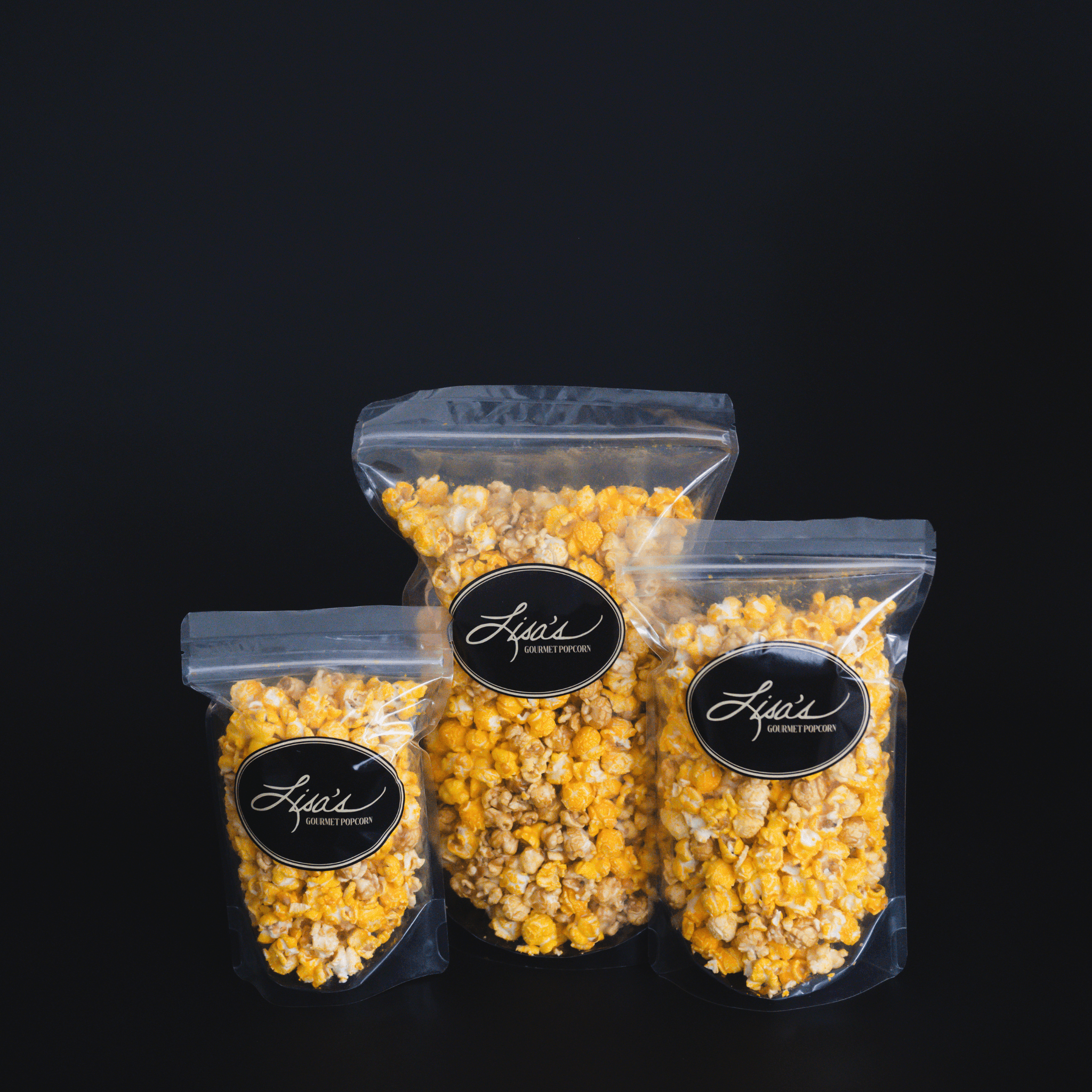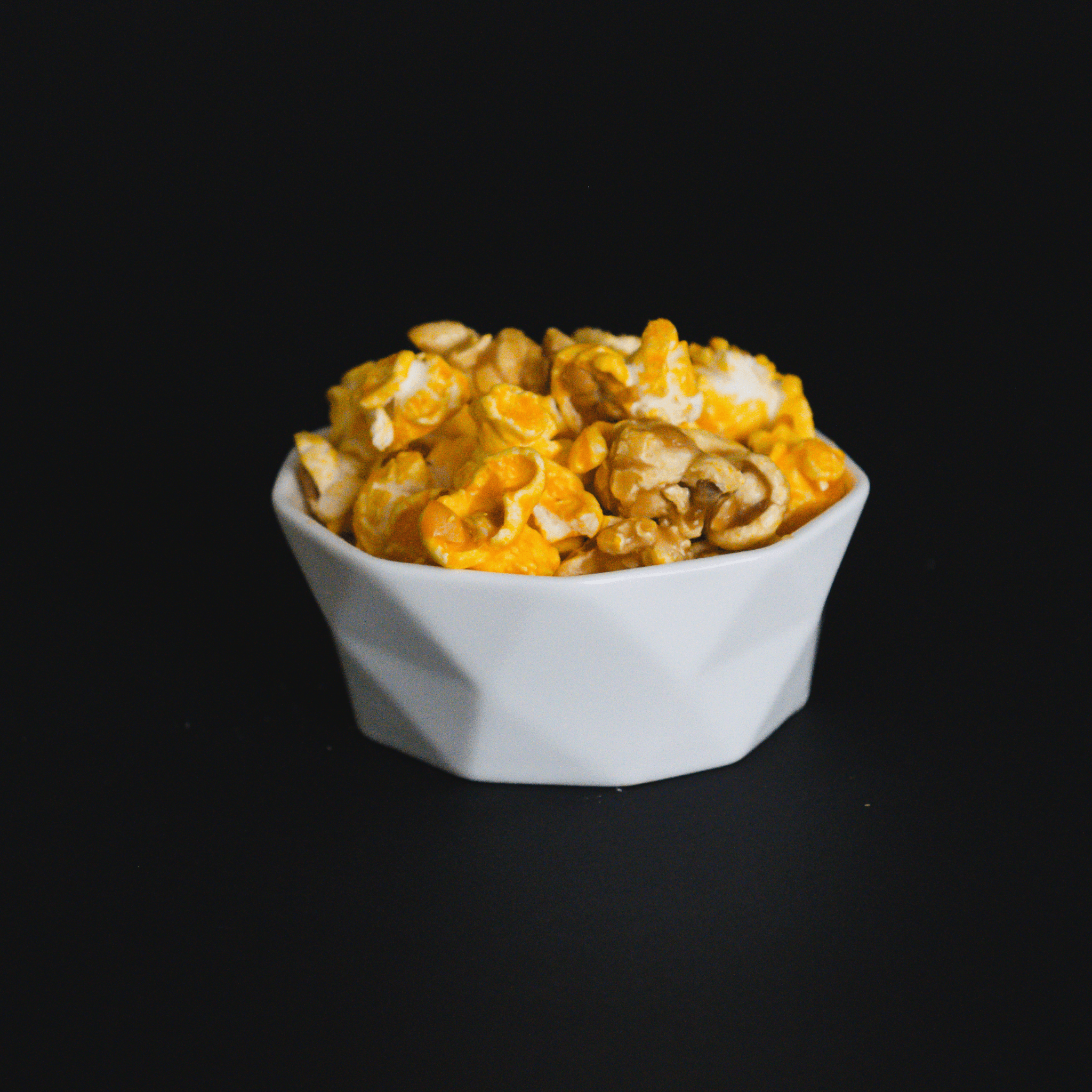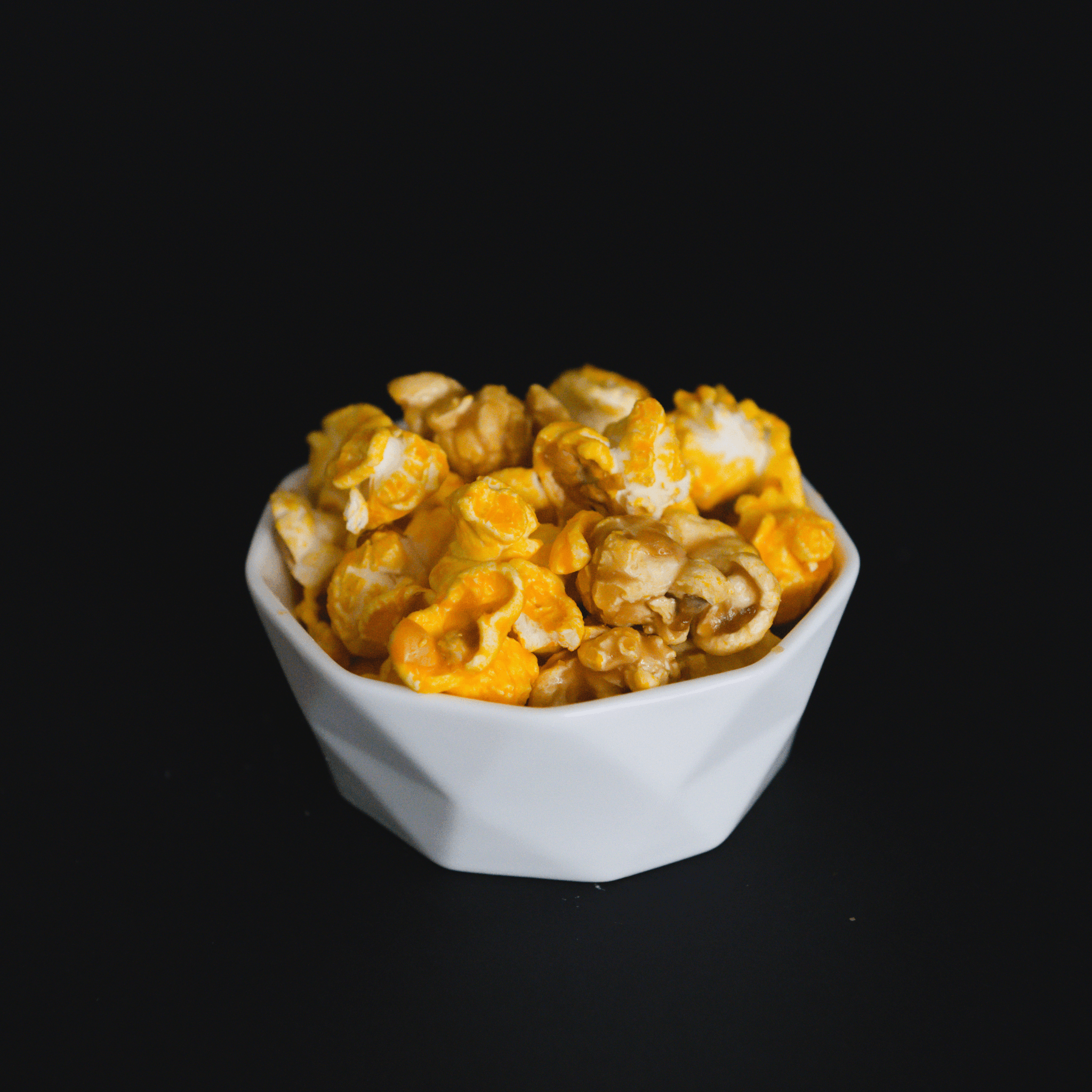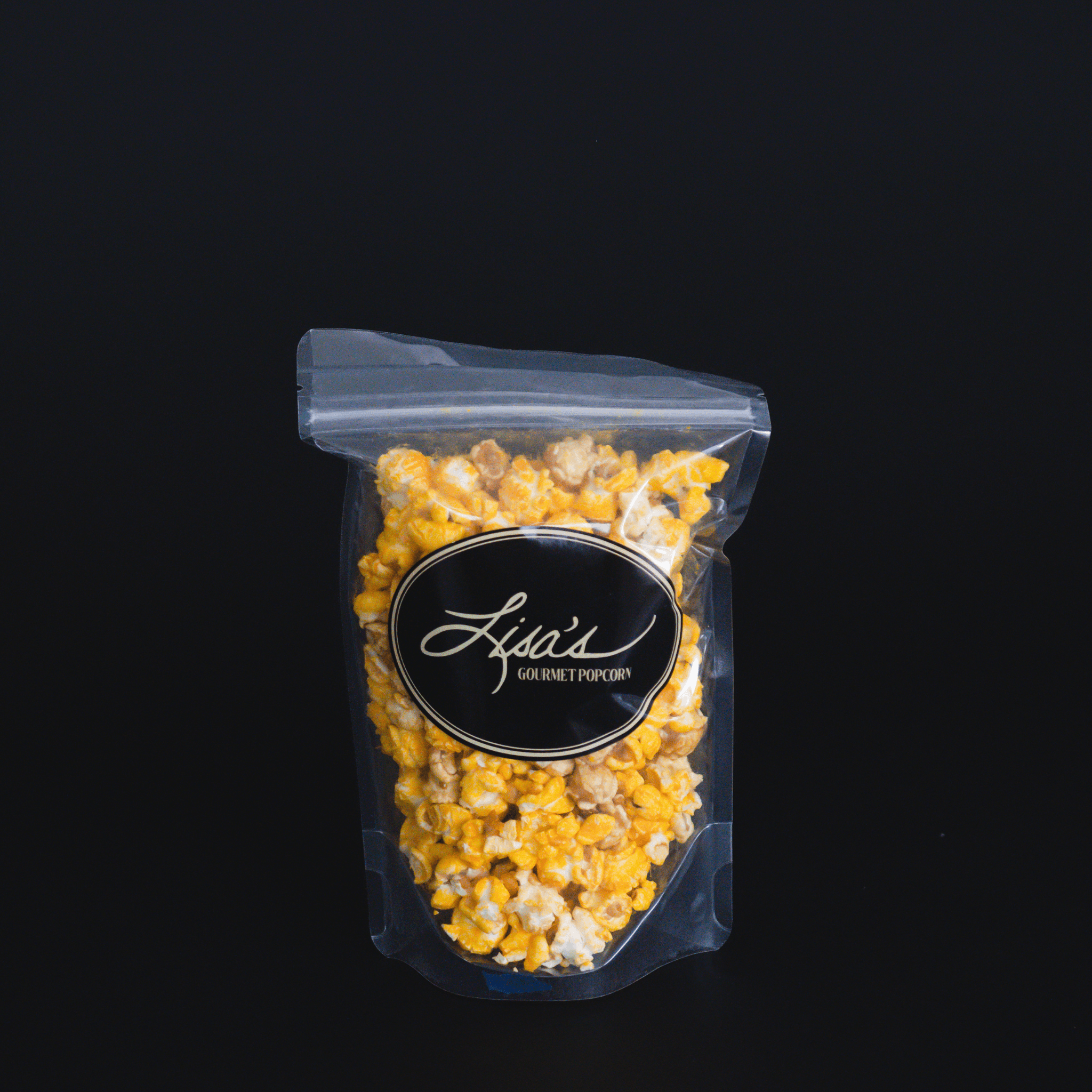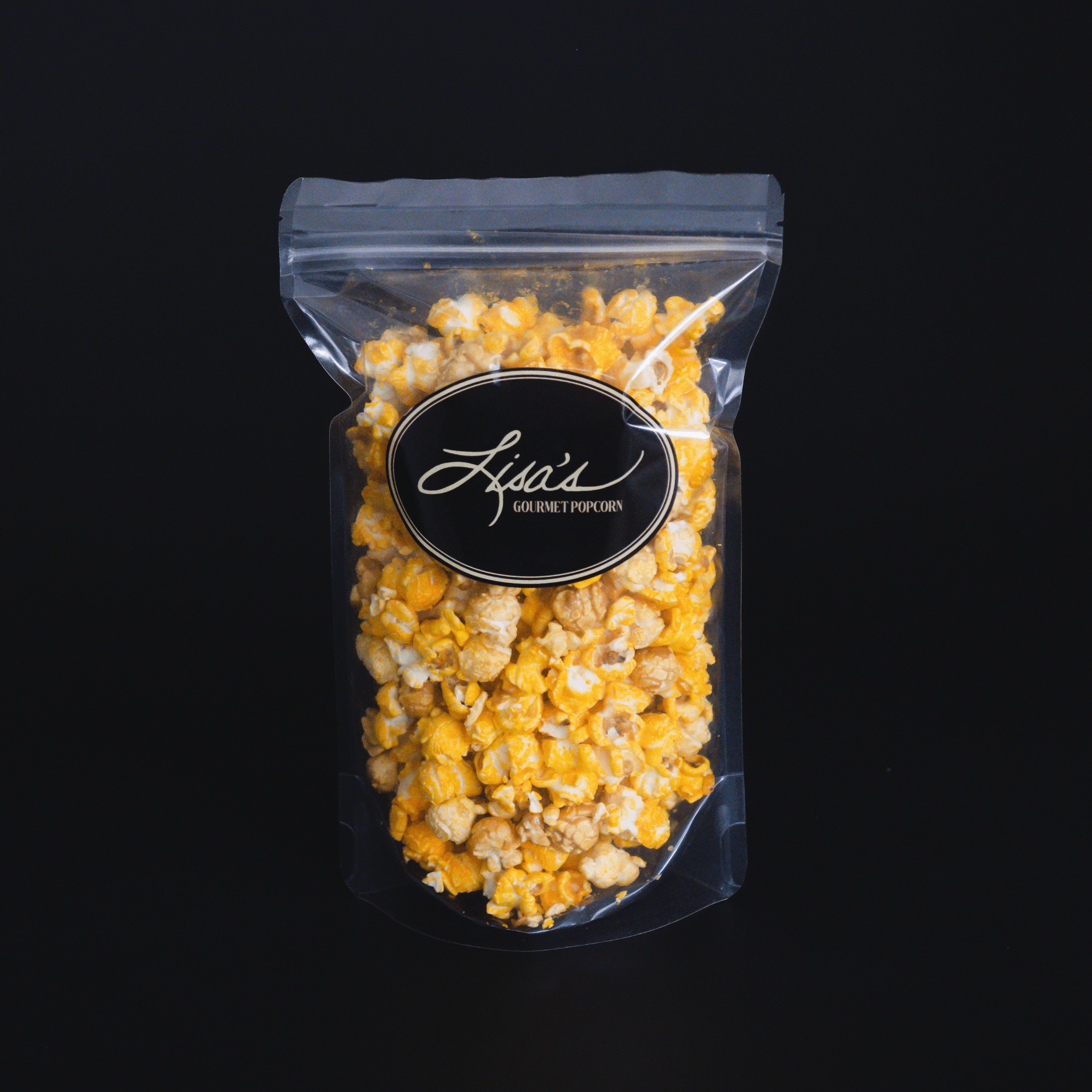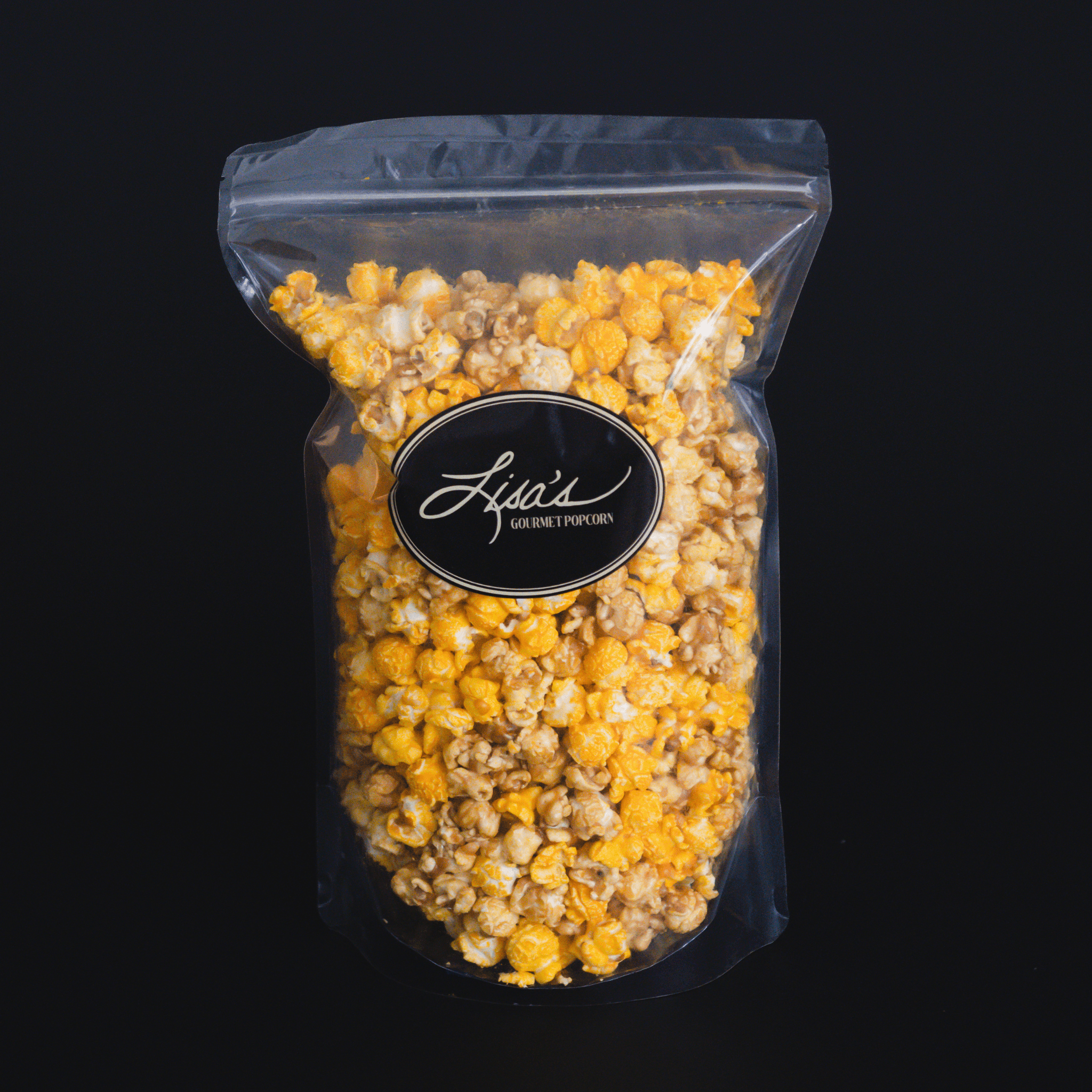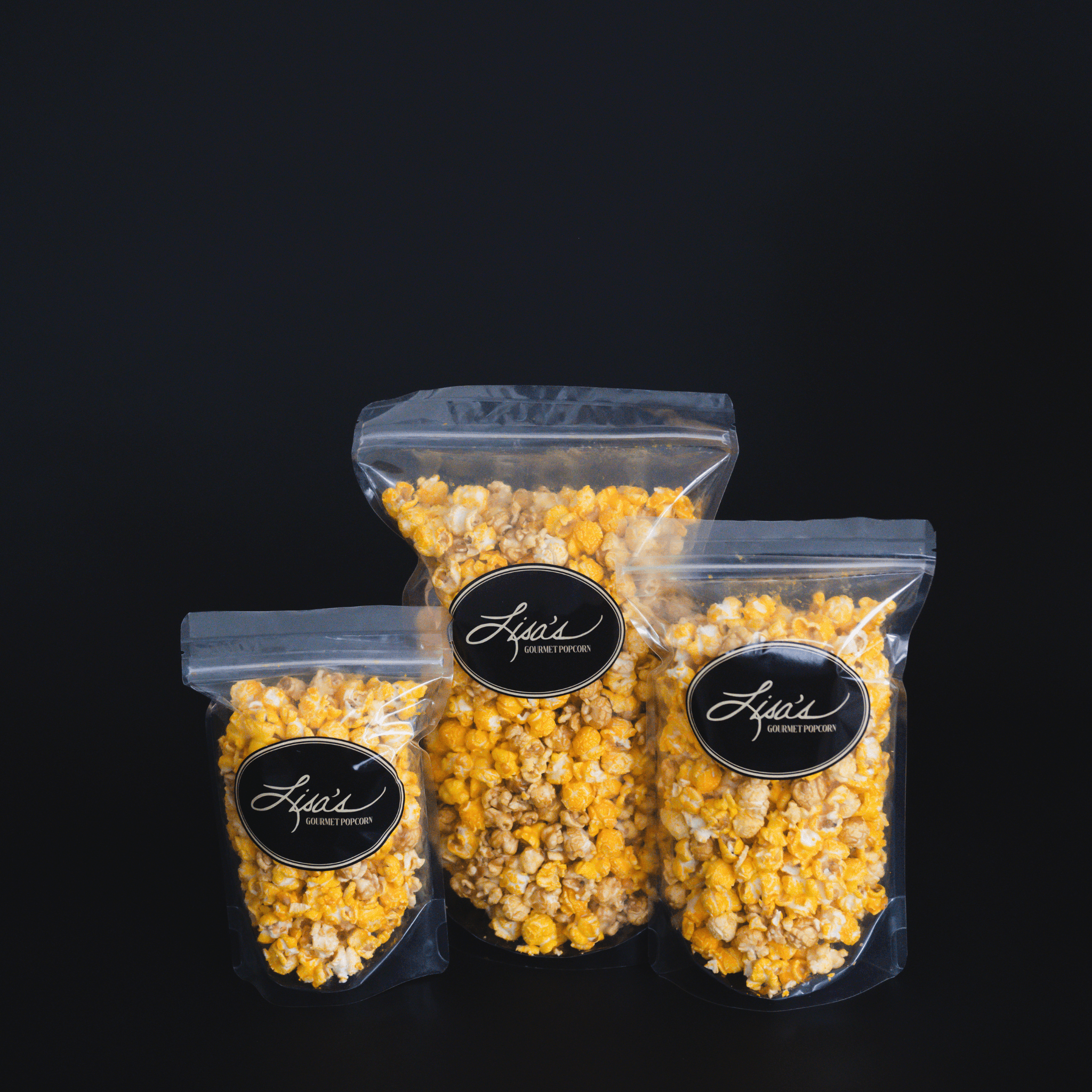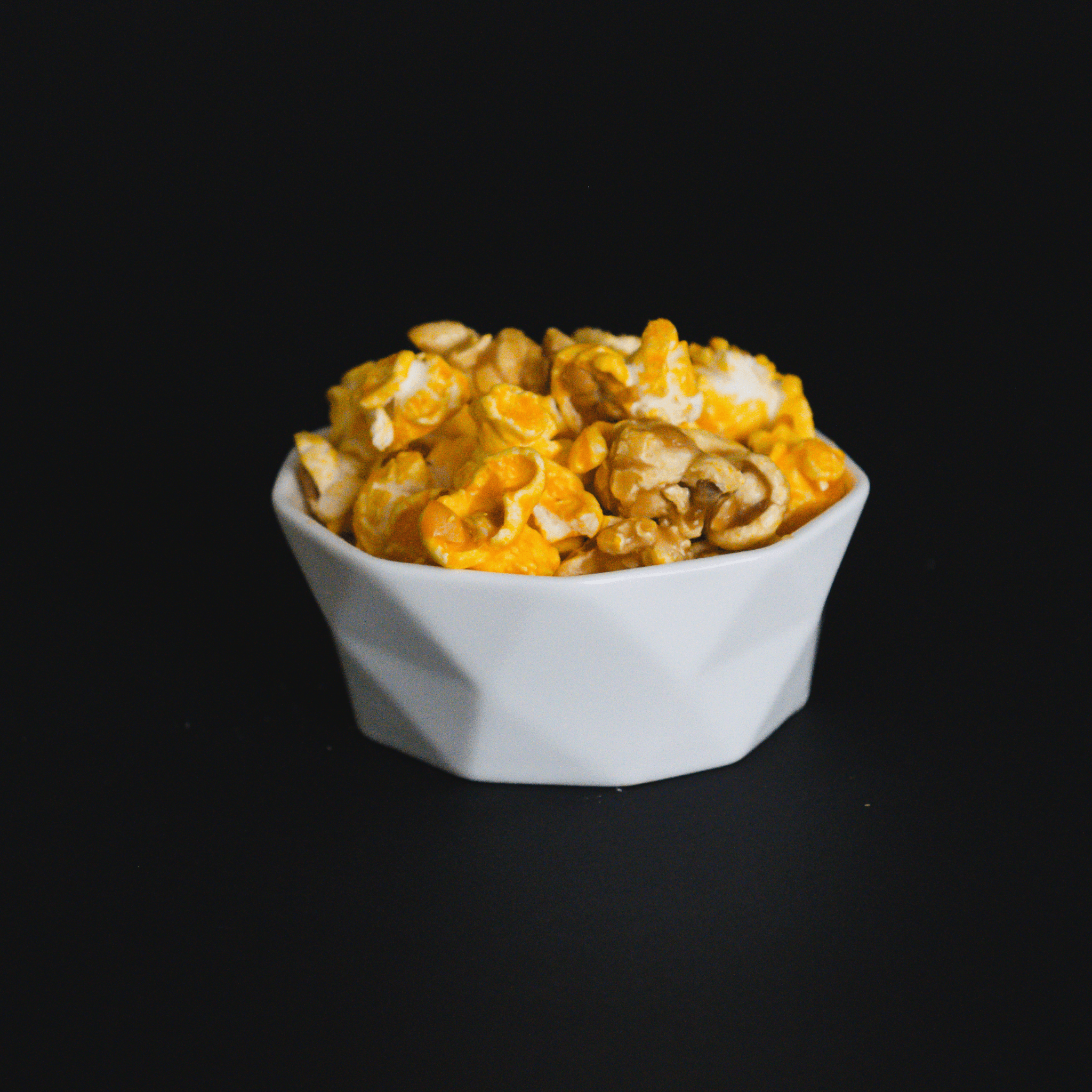 Caramel + Cheddar Popcorn
Popcorn is a beloved snack enjoyed by many, and the combination of caramel and cheddar cheese makes for a delicious flavor that can't be beat!
The perfect balance of salty and sweet, this popcorn mix is a great way to satisfy your craving for something tasty. T
he cheddar cheese adds a sharpness that complements the sweetness of the caramel, while still allowing the popcorn to remain light and crunchy.
Whether you're hosting a movie night, or just want a snack to munch on while you relax, this caramel and cheddar mix popcorn is sure to hit the spot! 
Snack size contains approx. 3.5 cups
Share size contains approx. 7 cups
Celebrate size contains approx. 15 cups