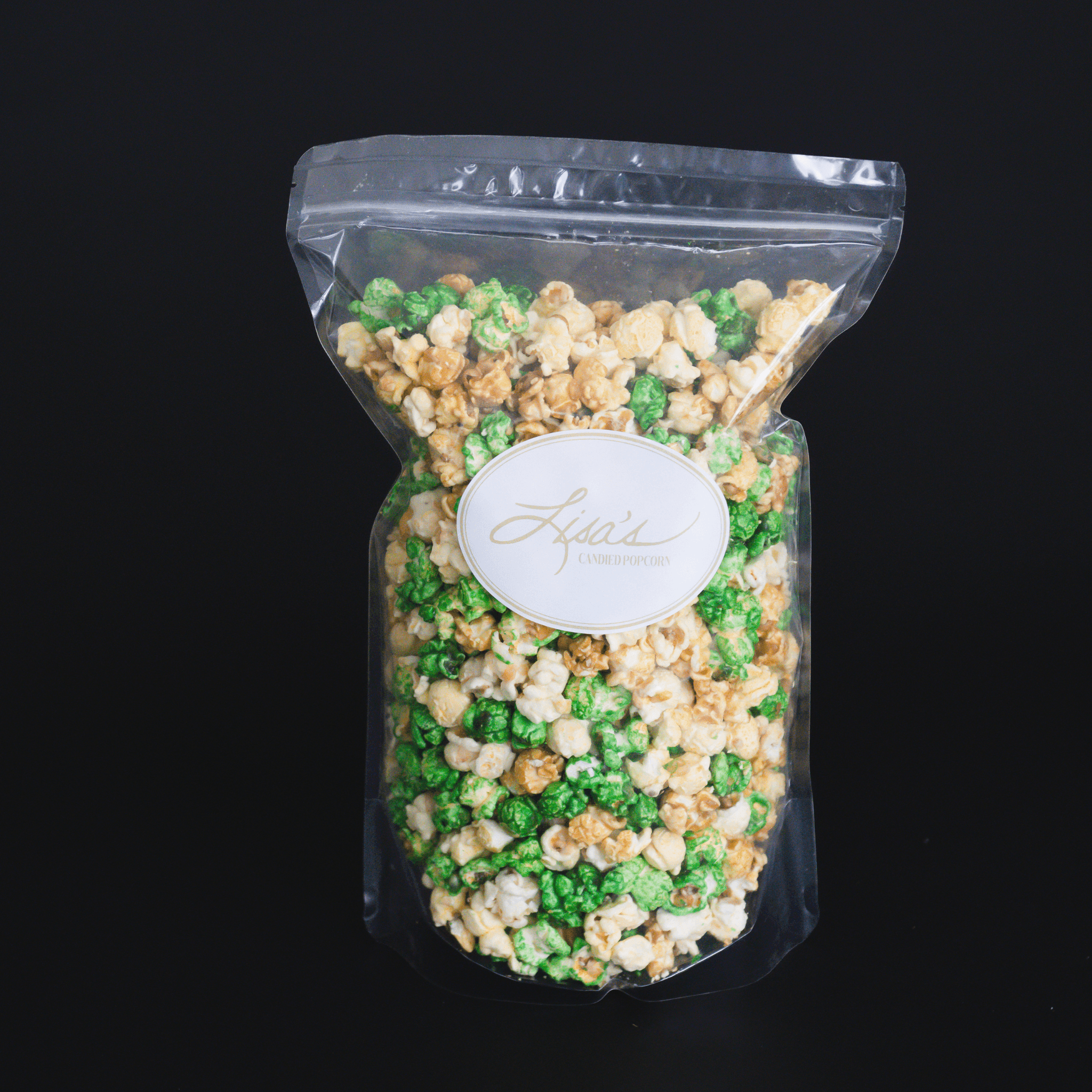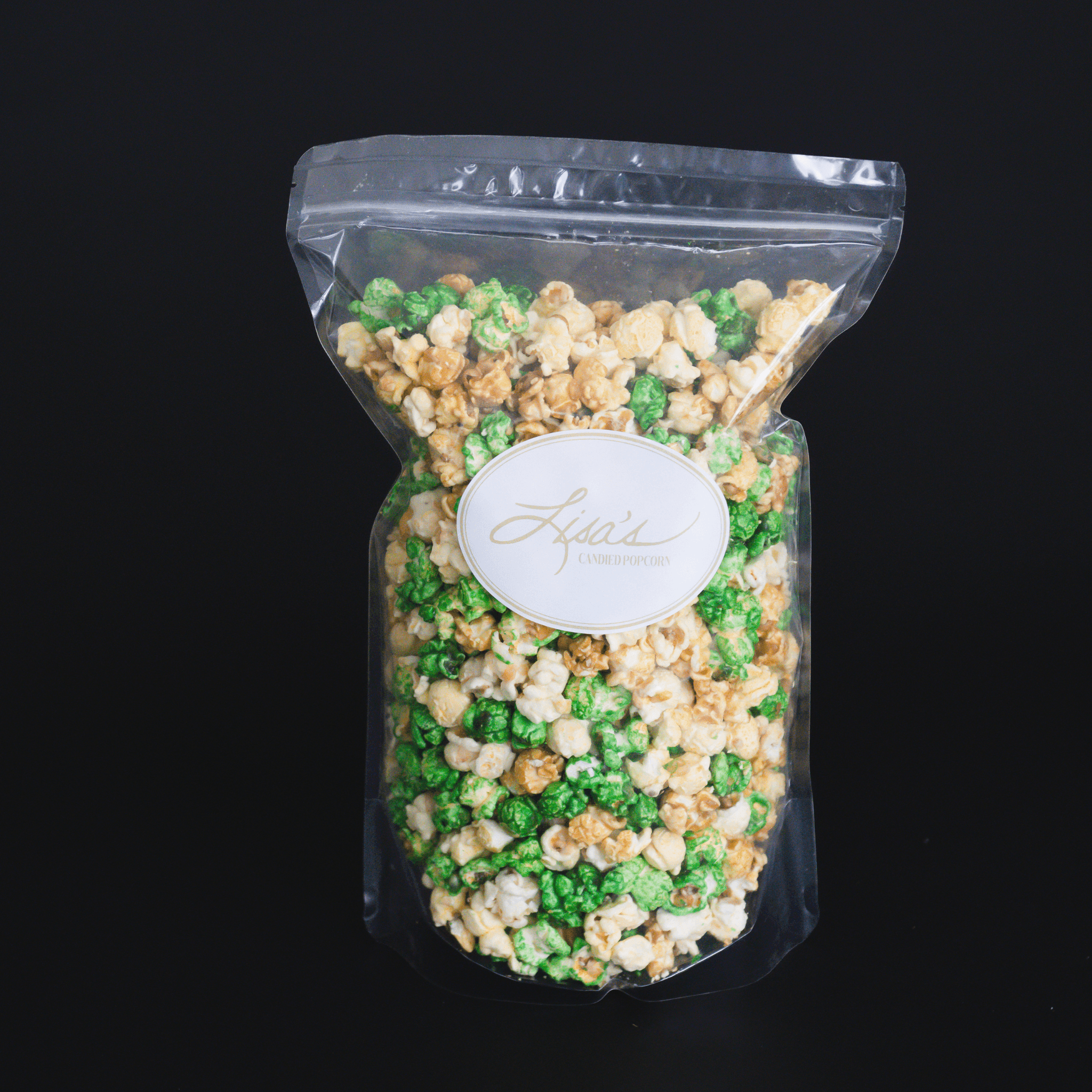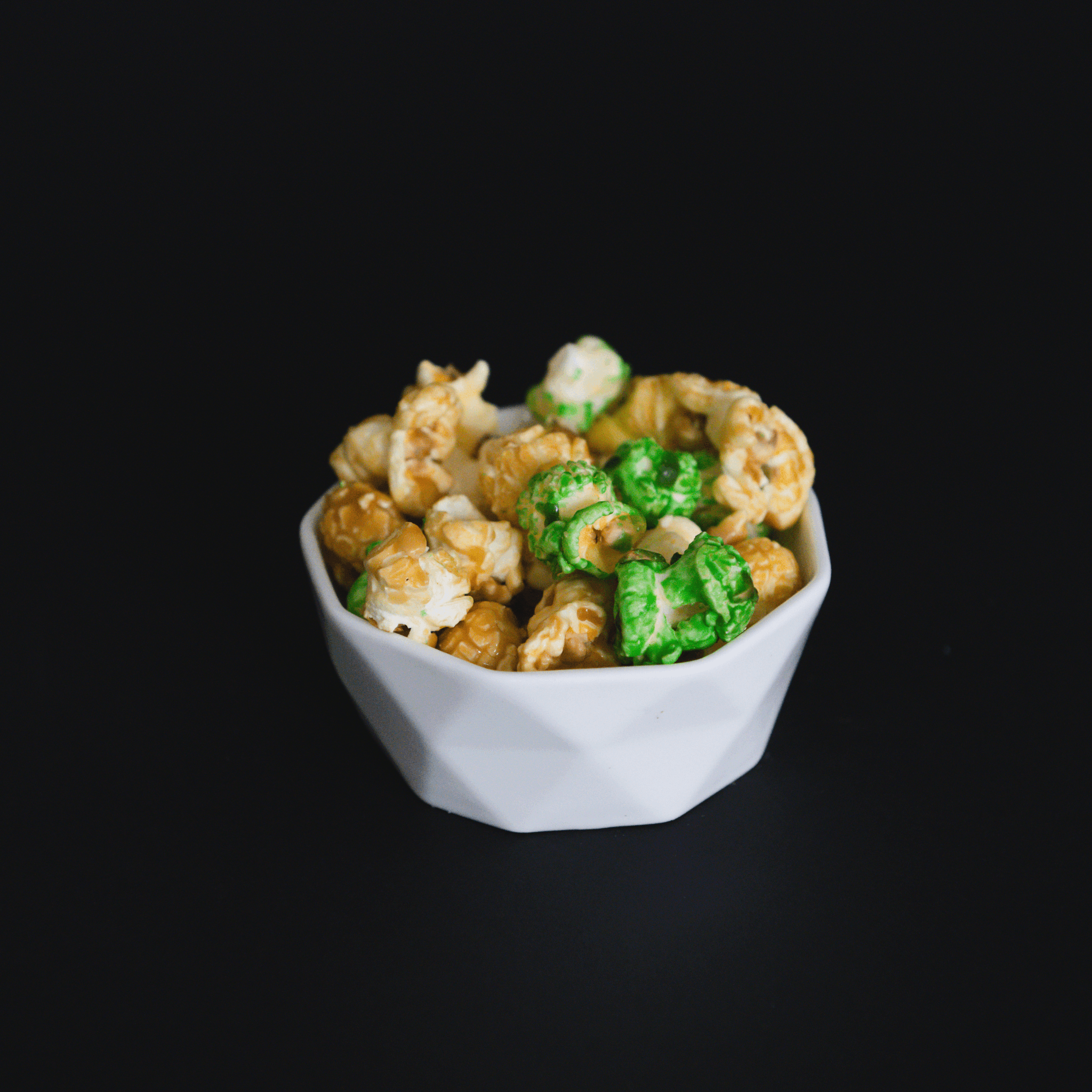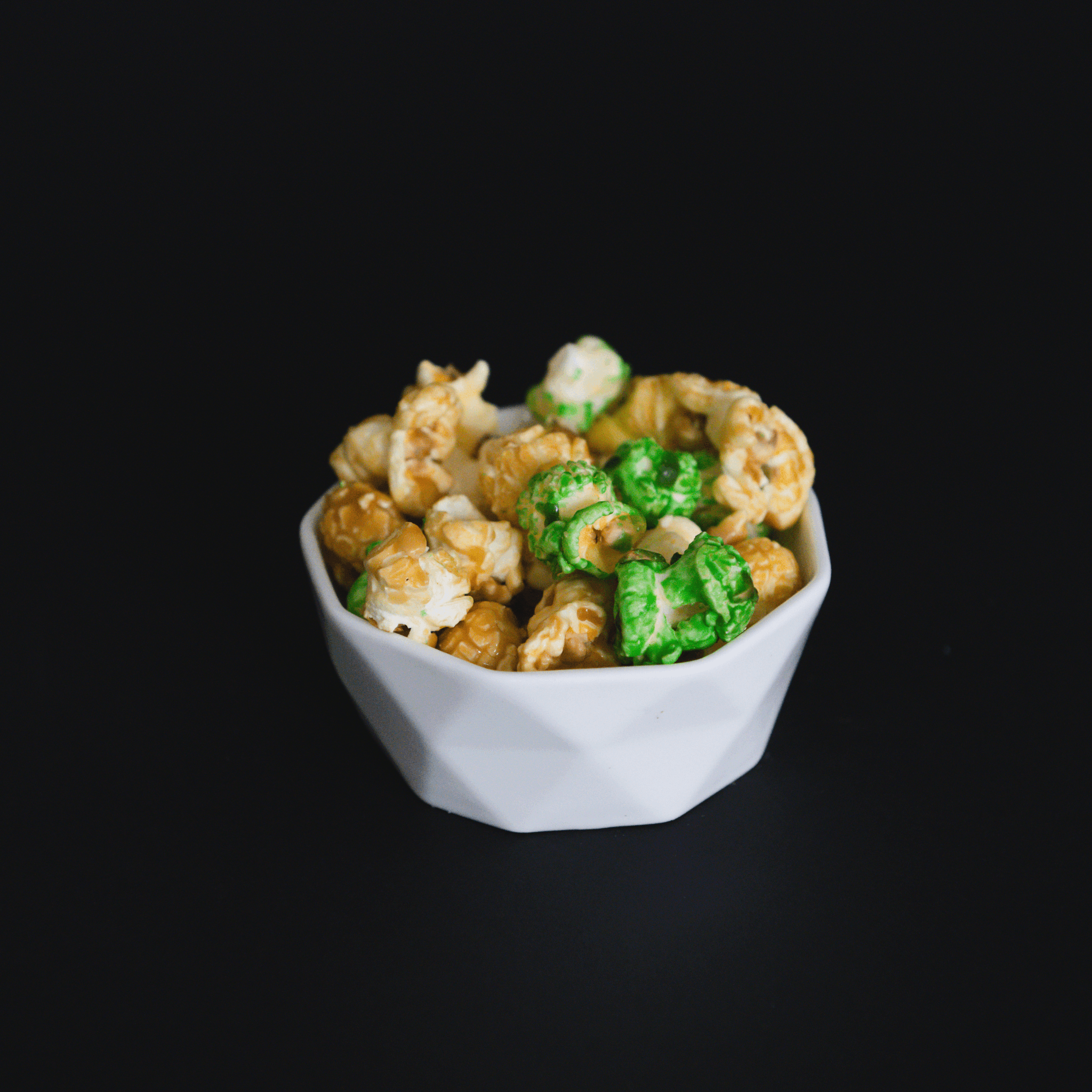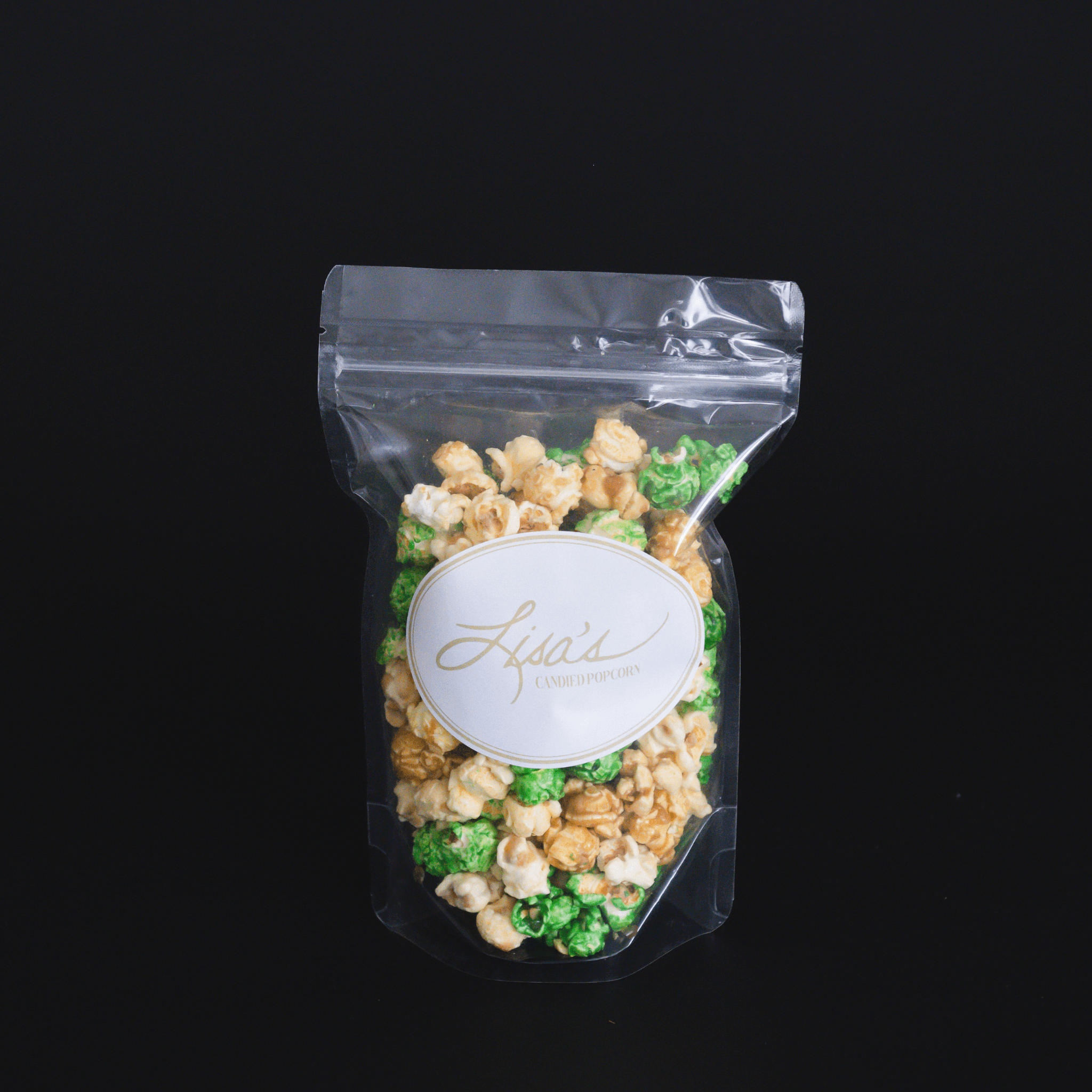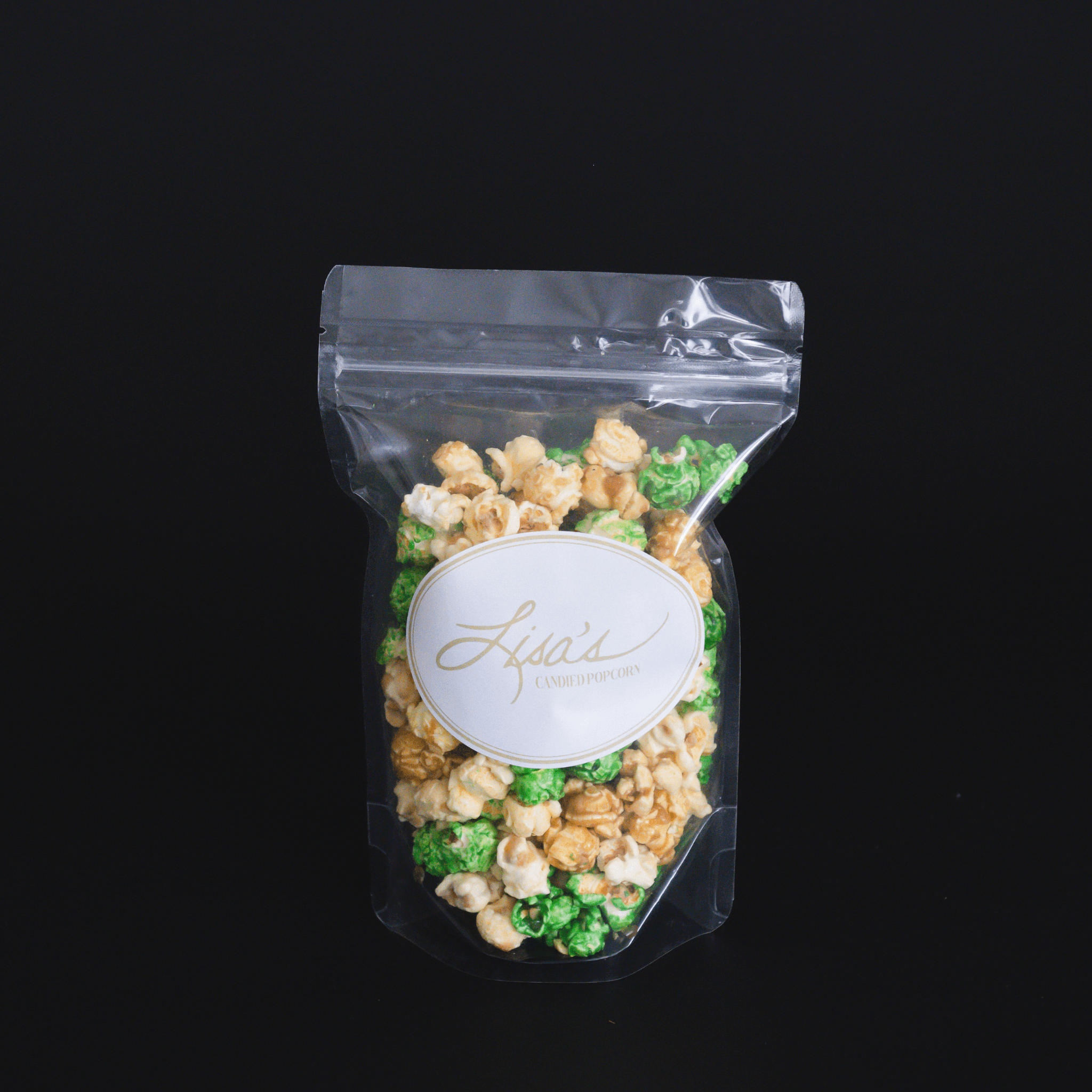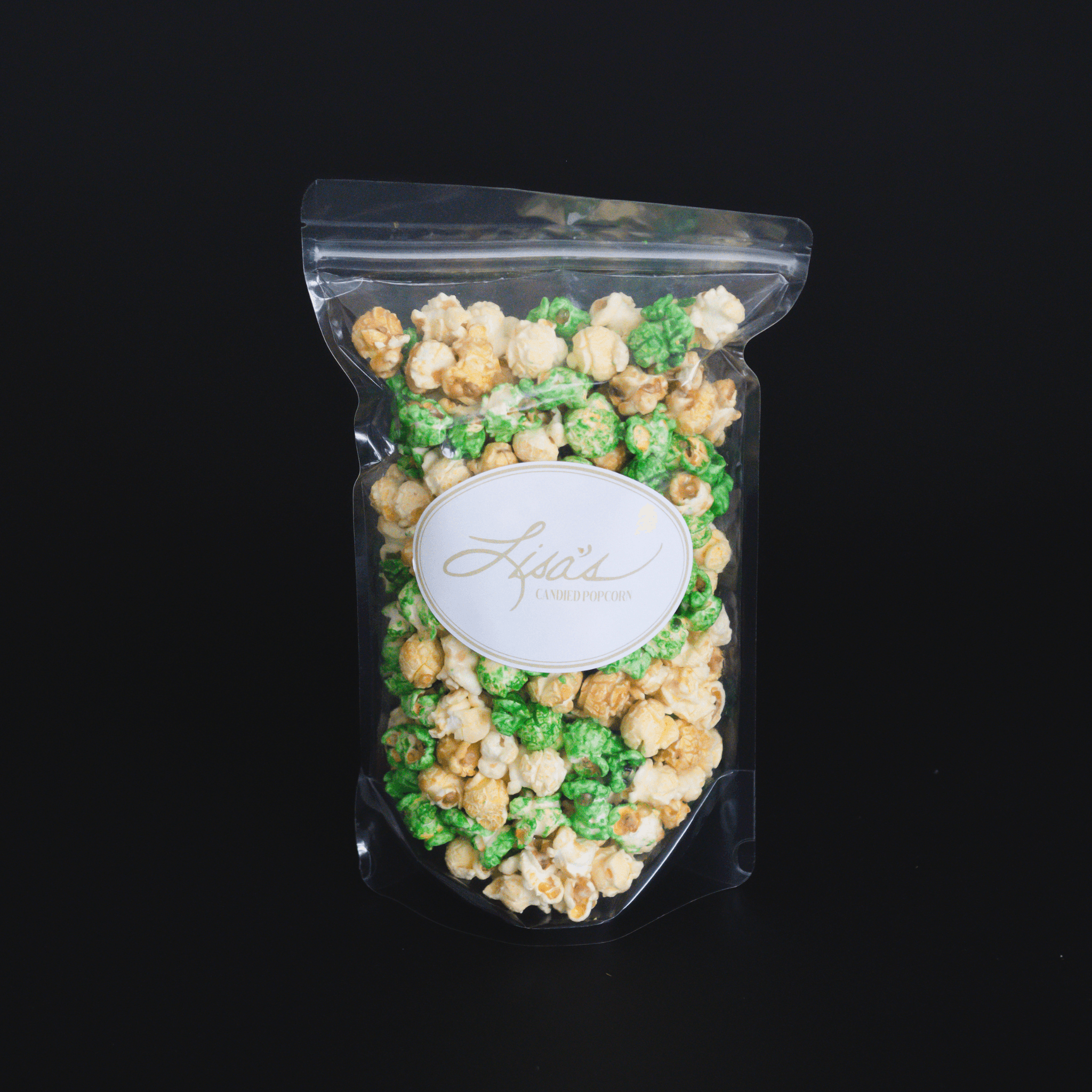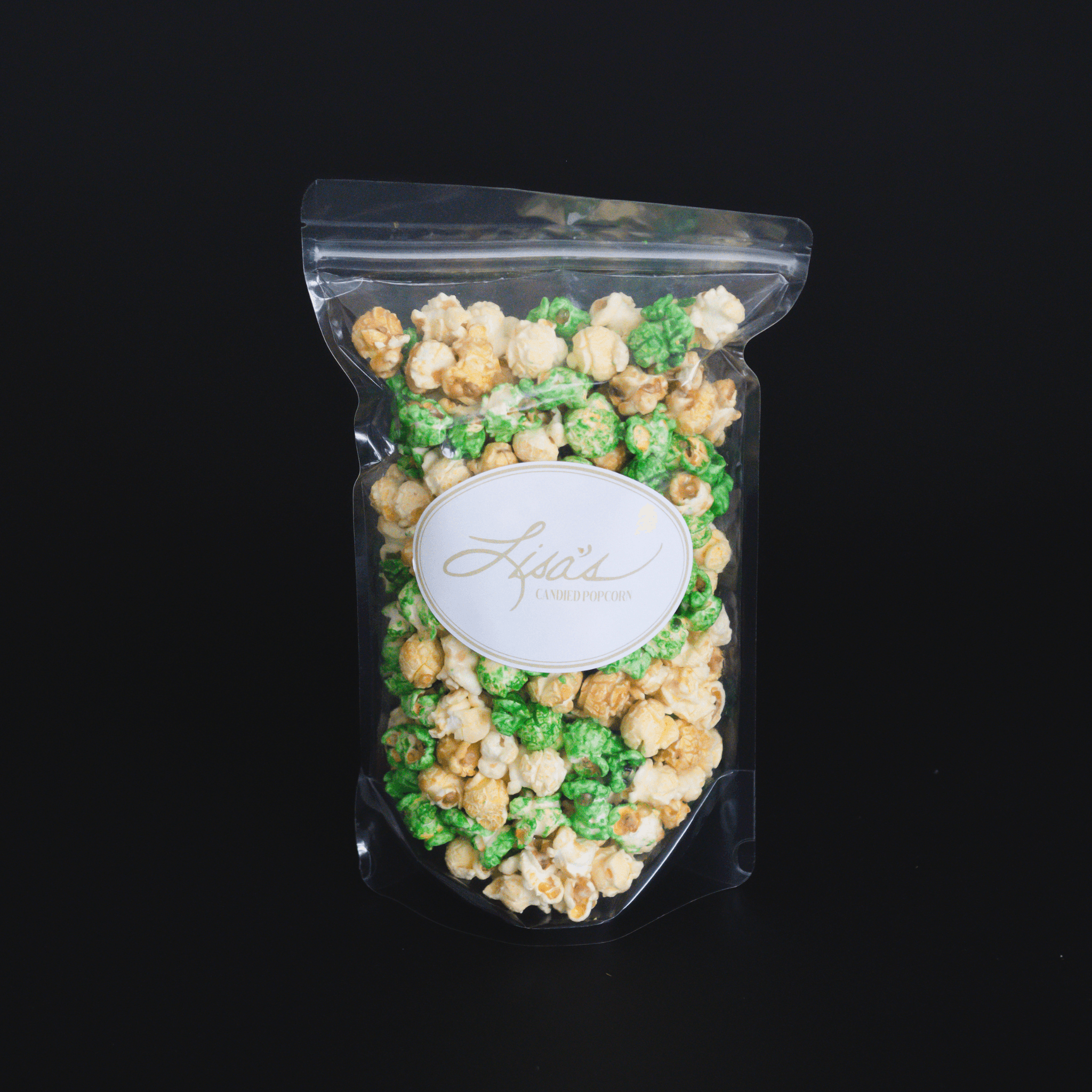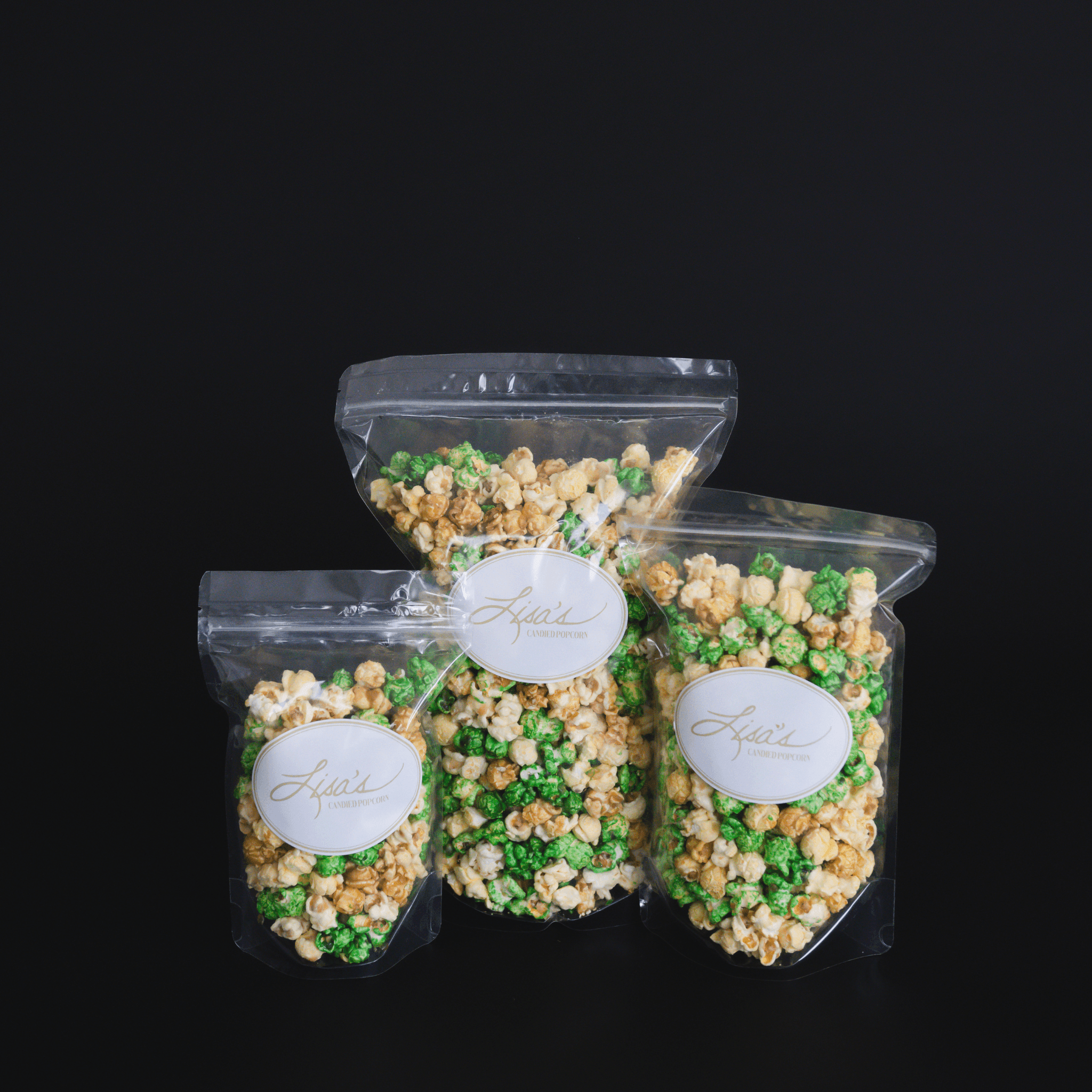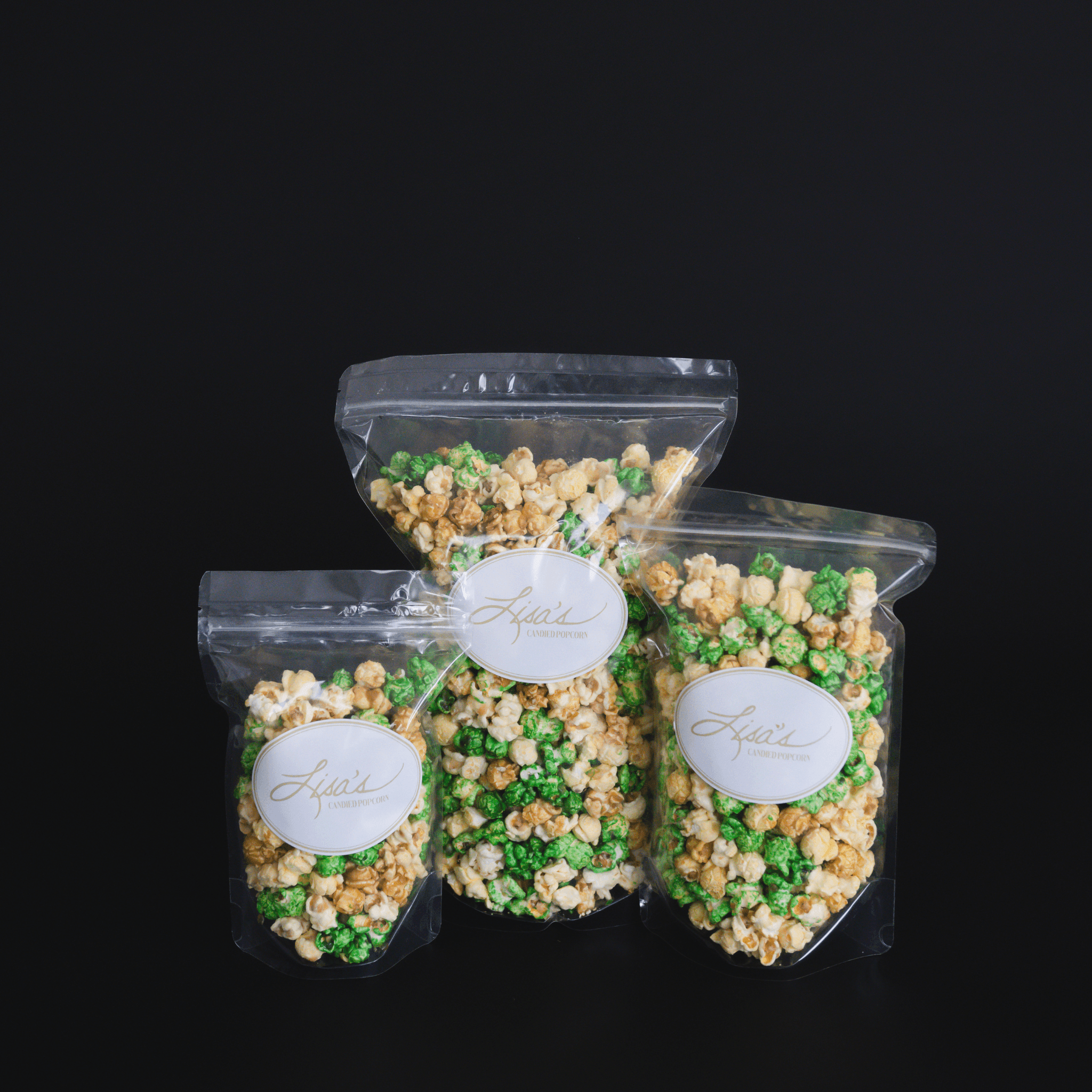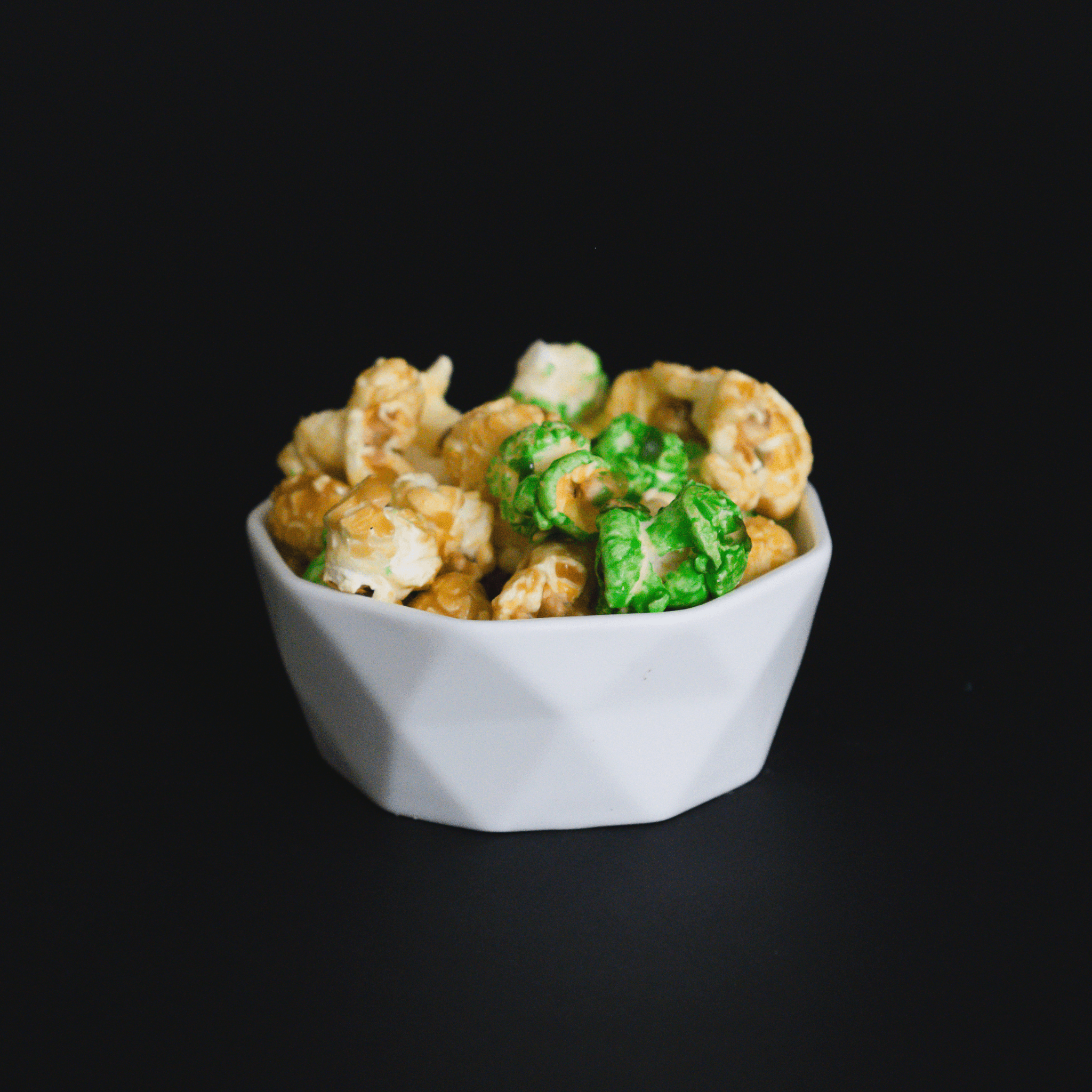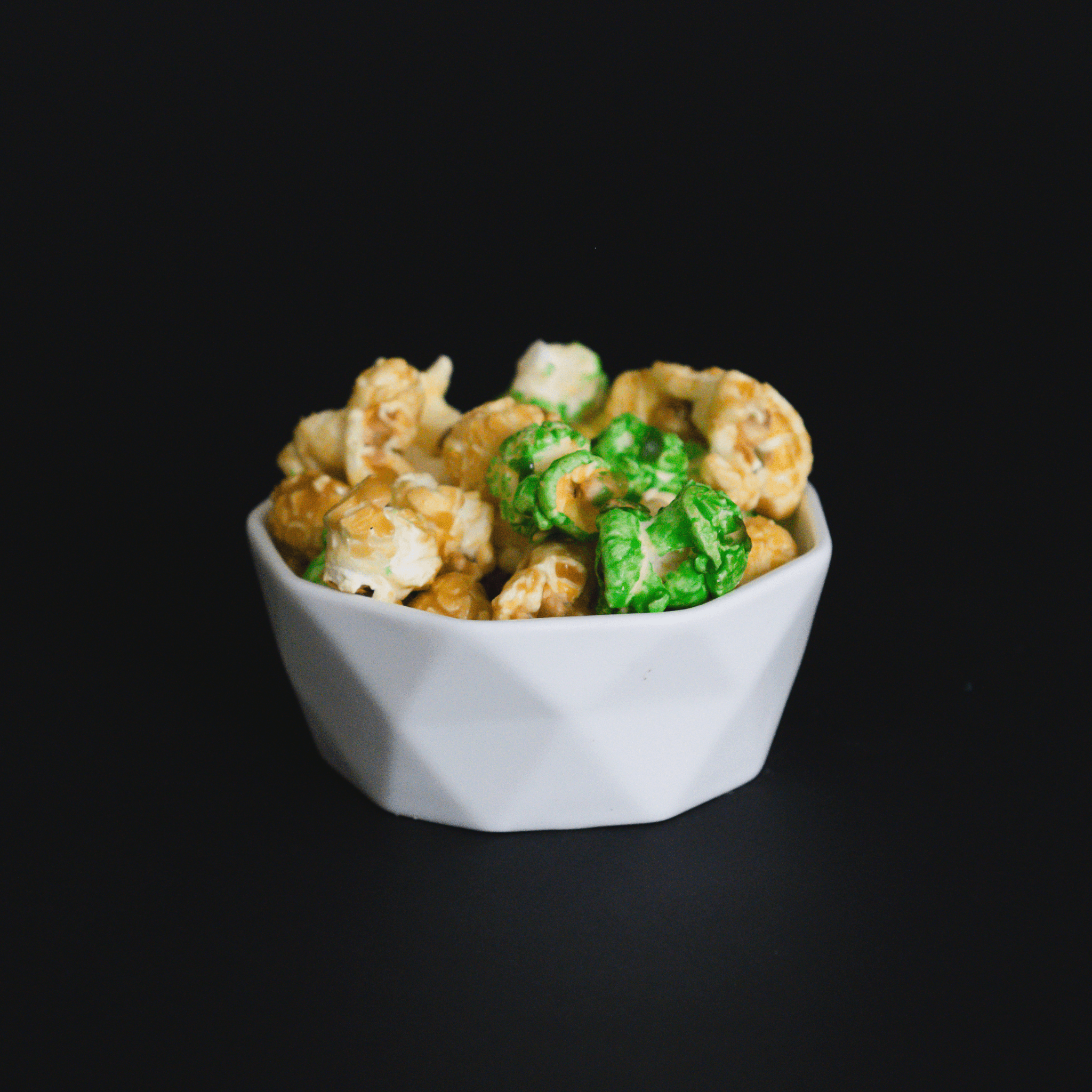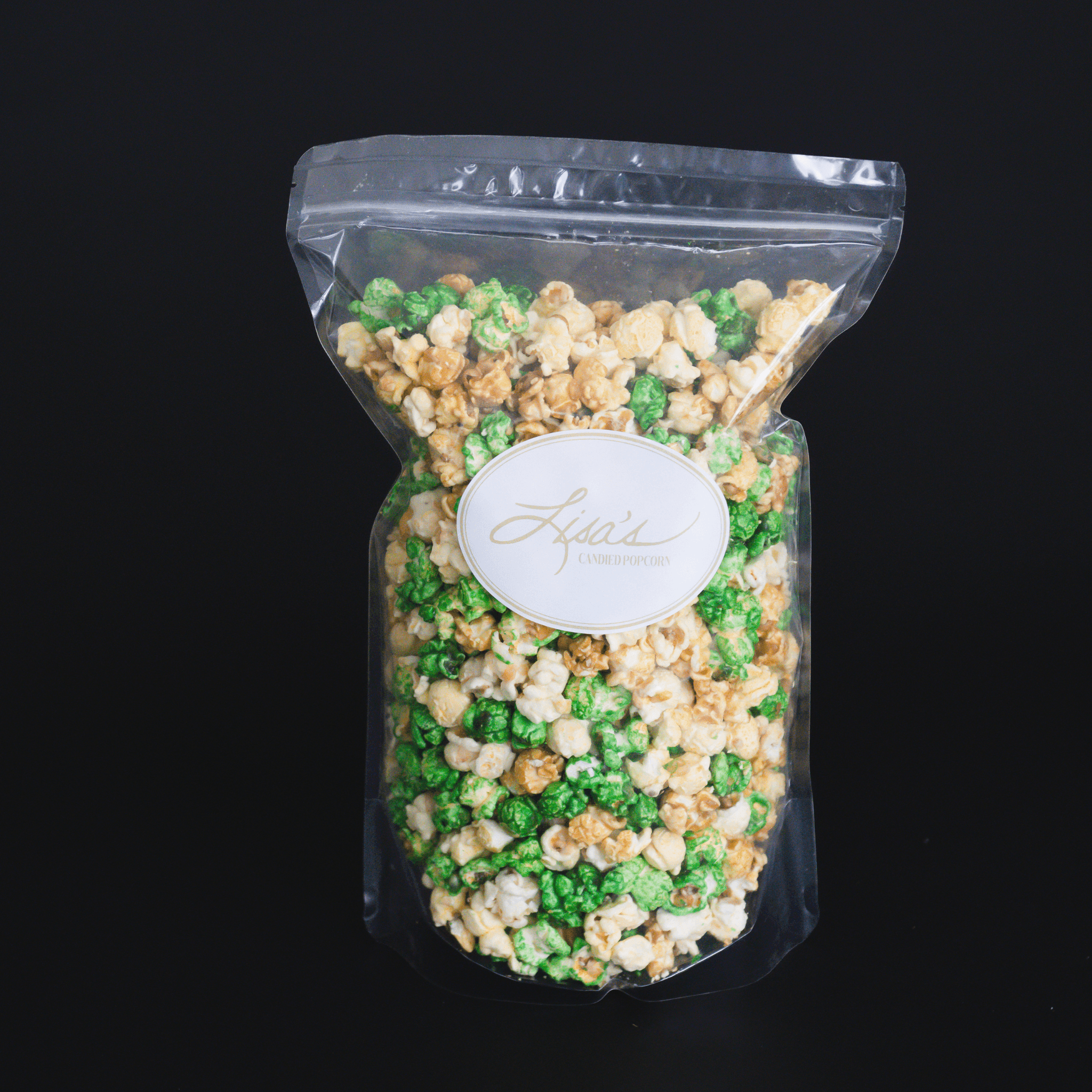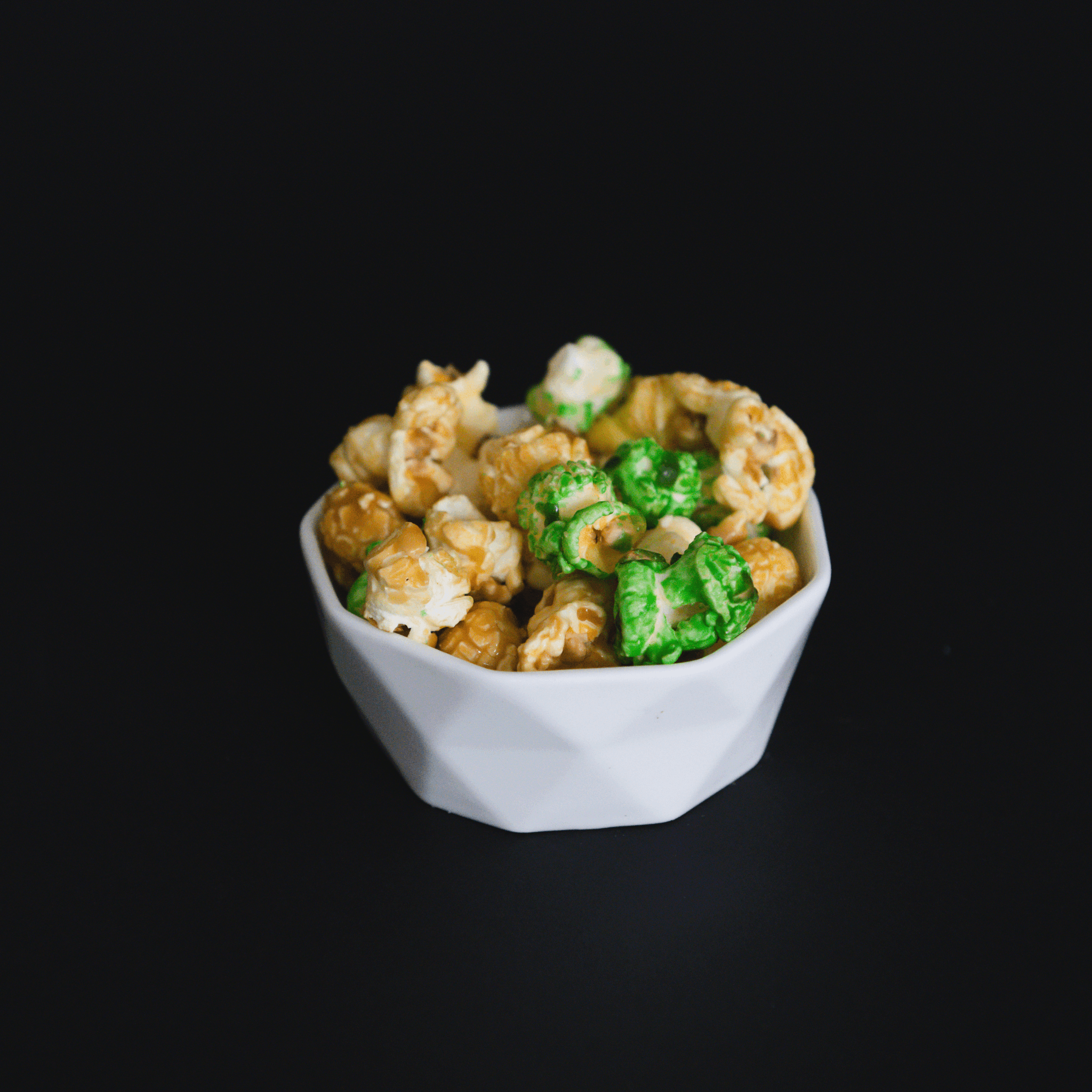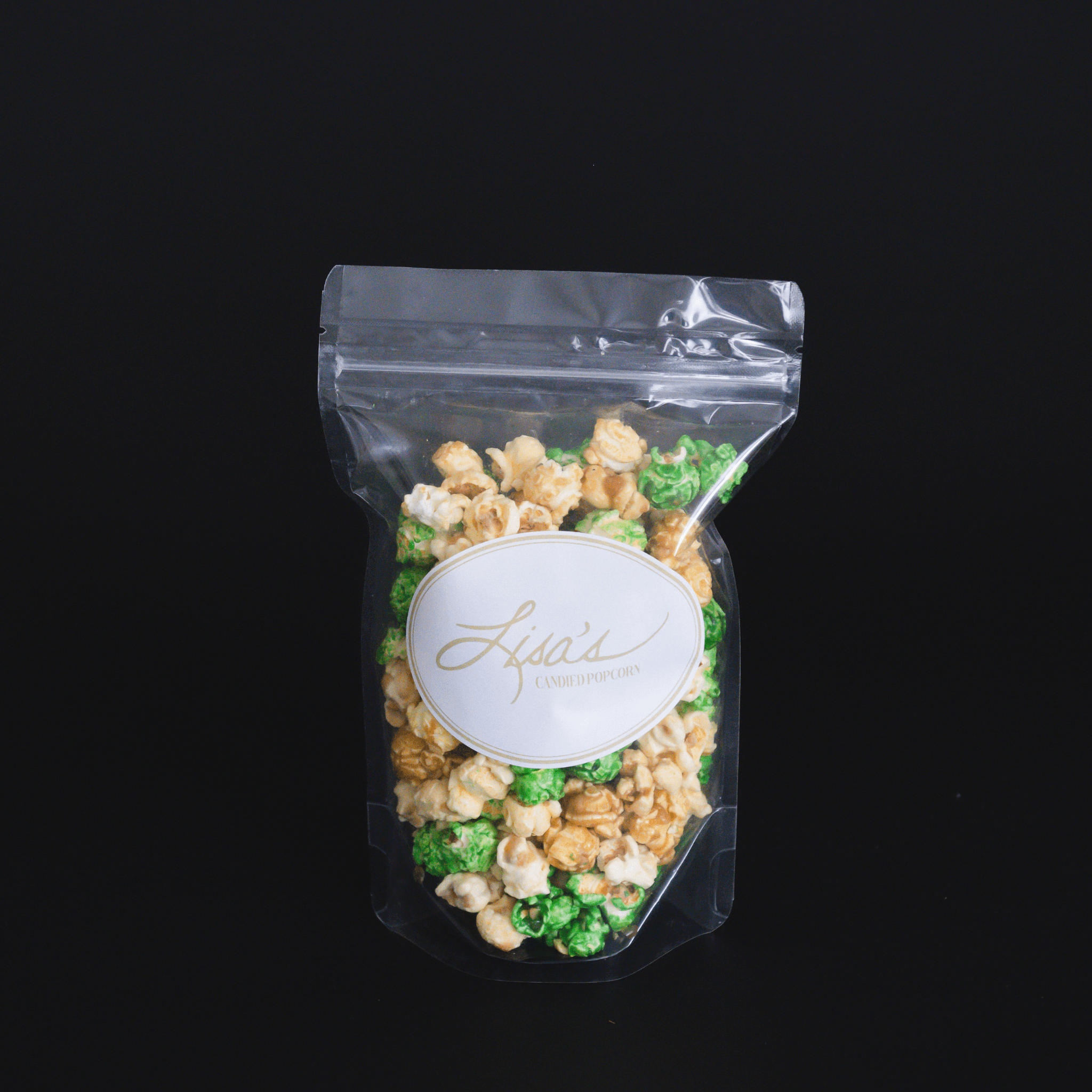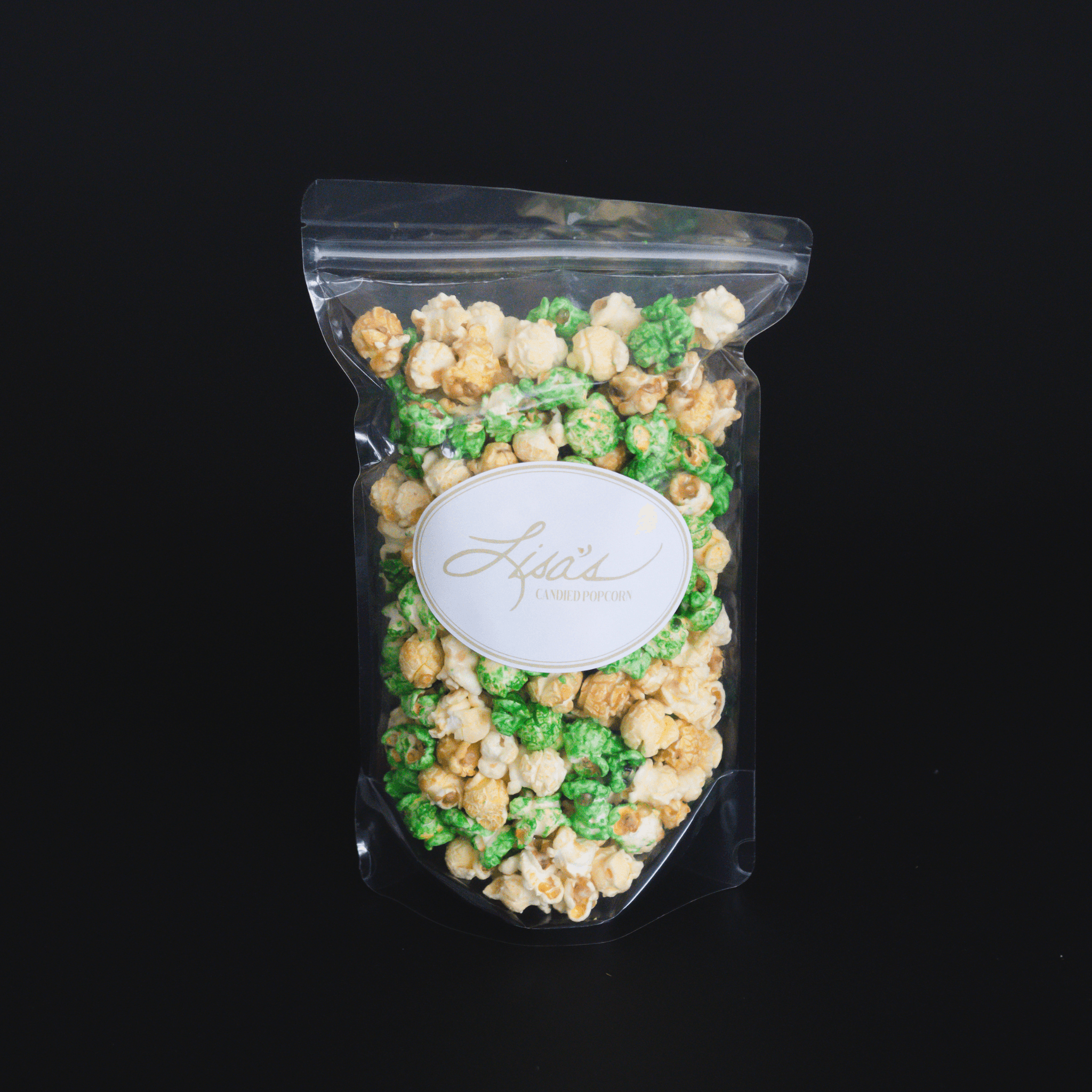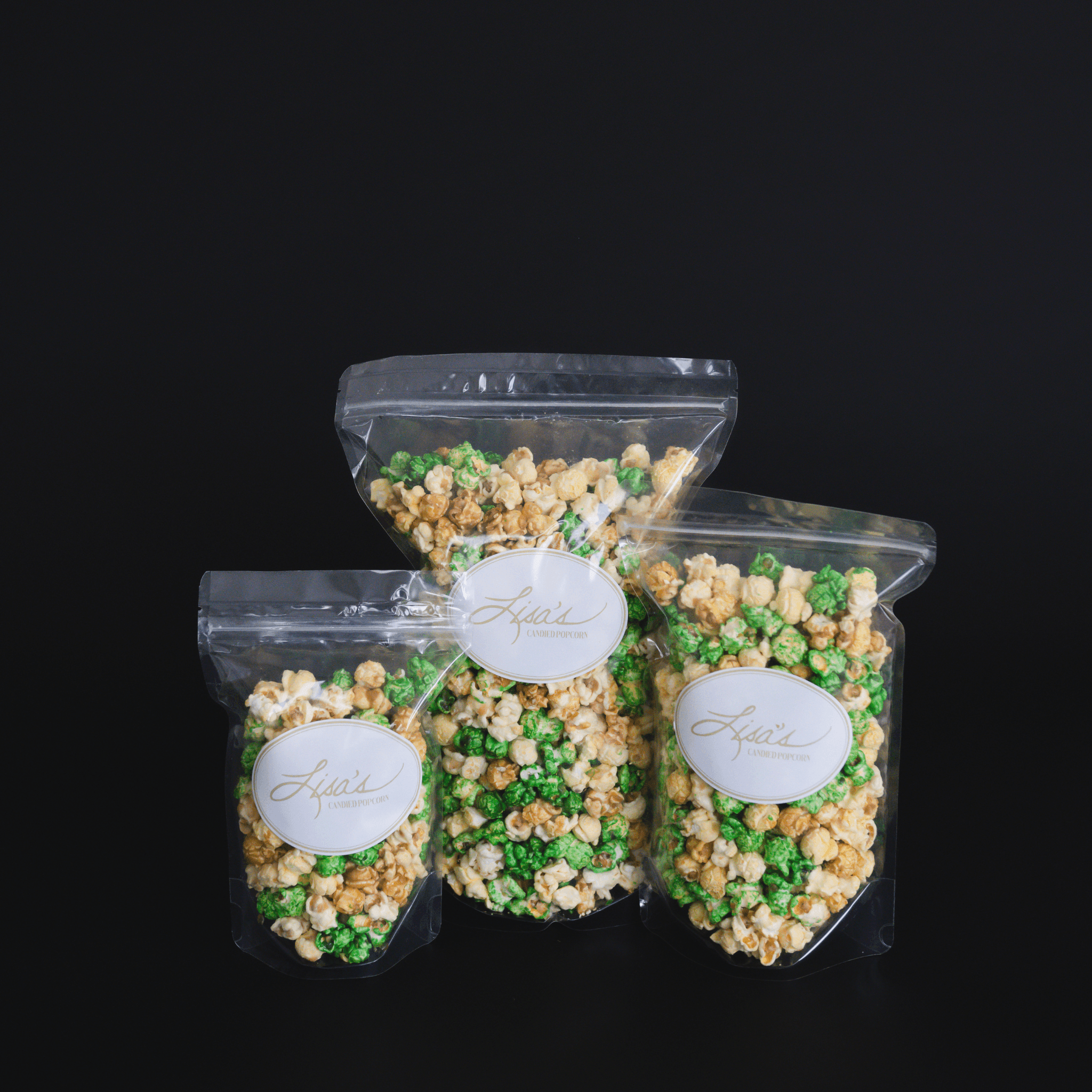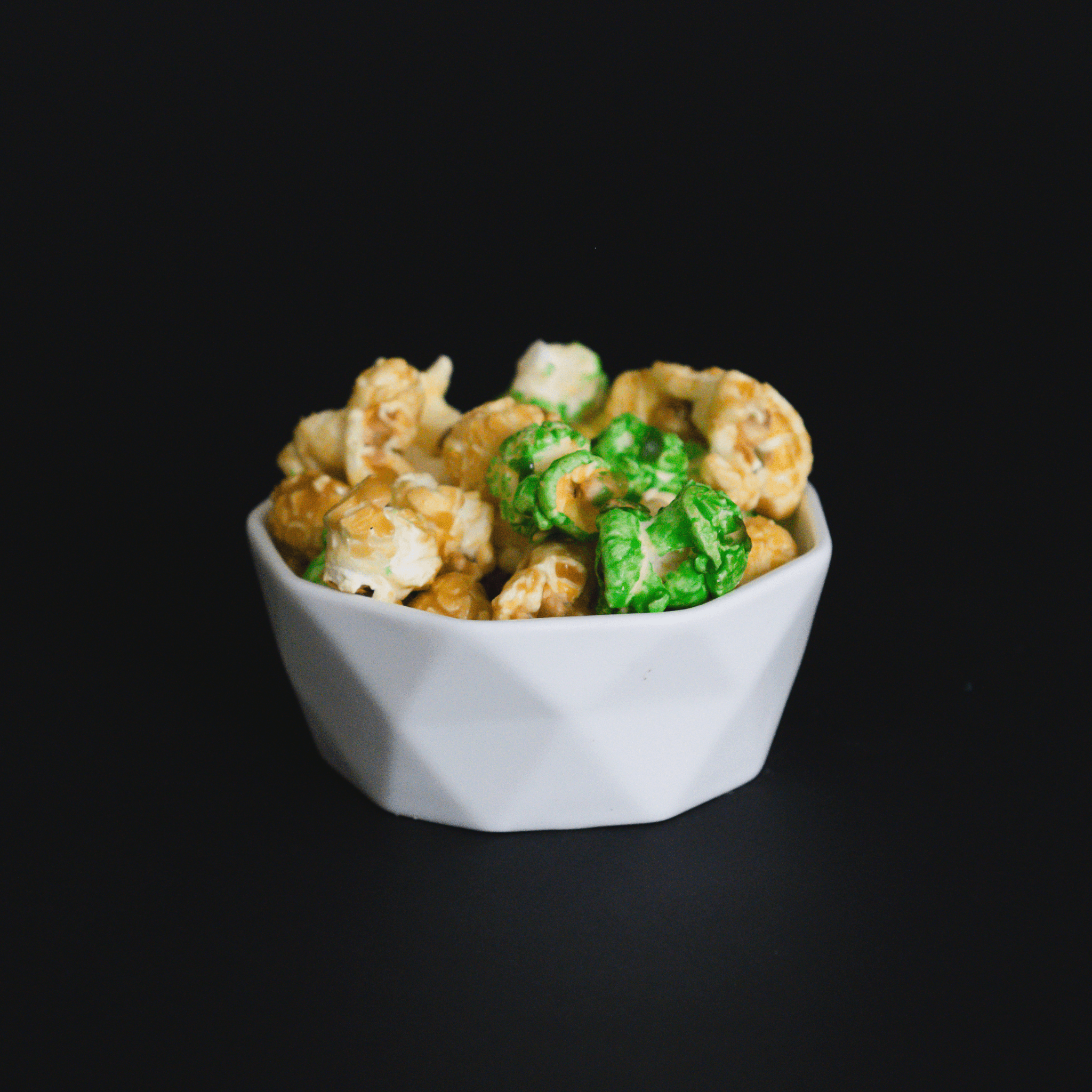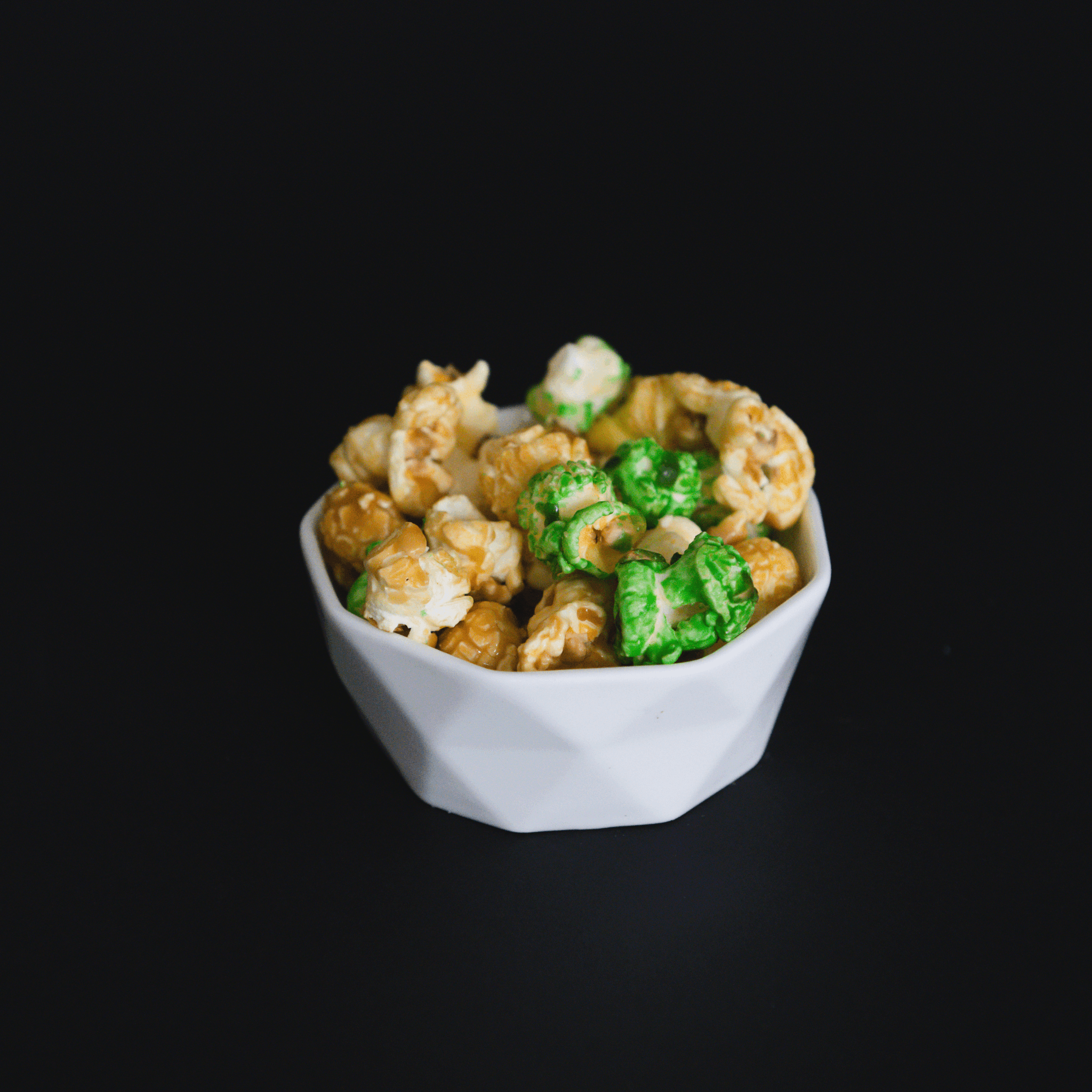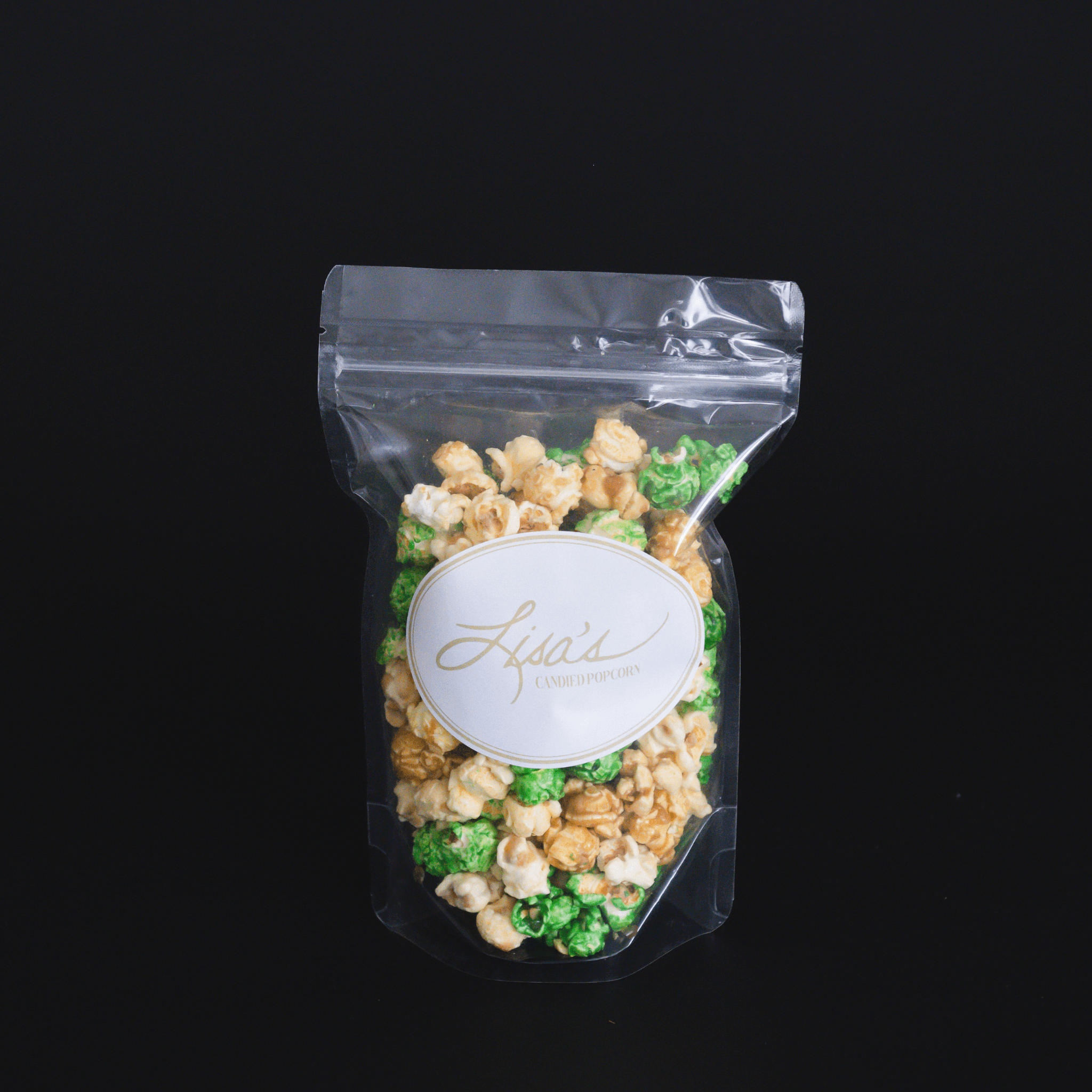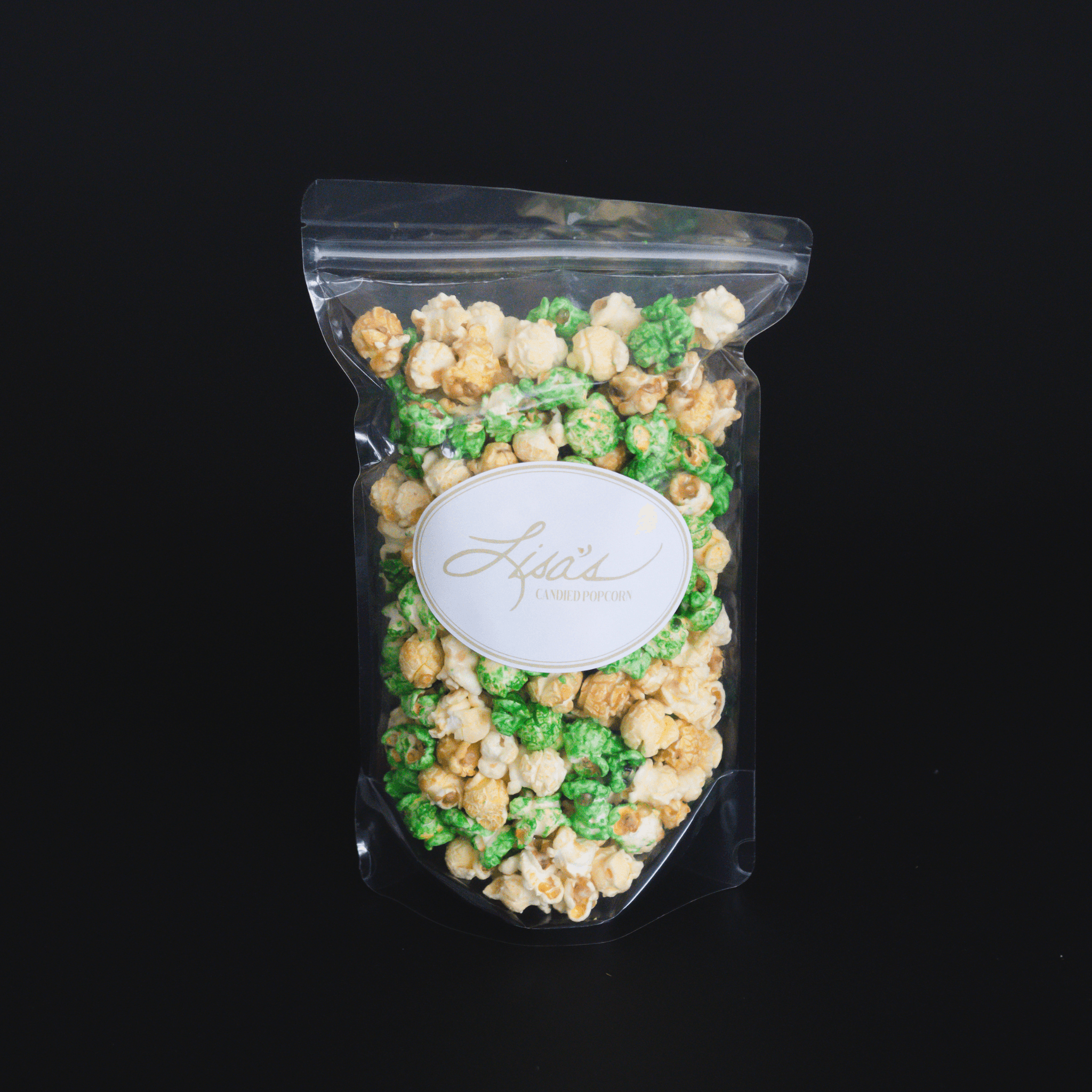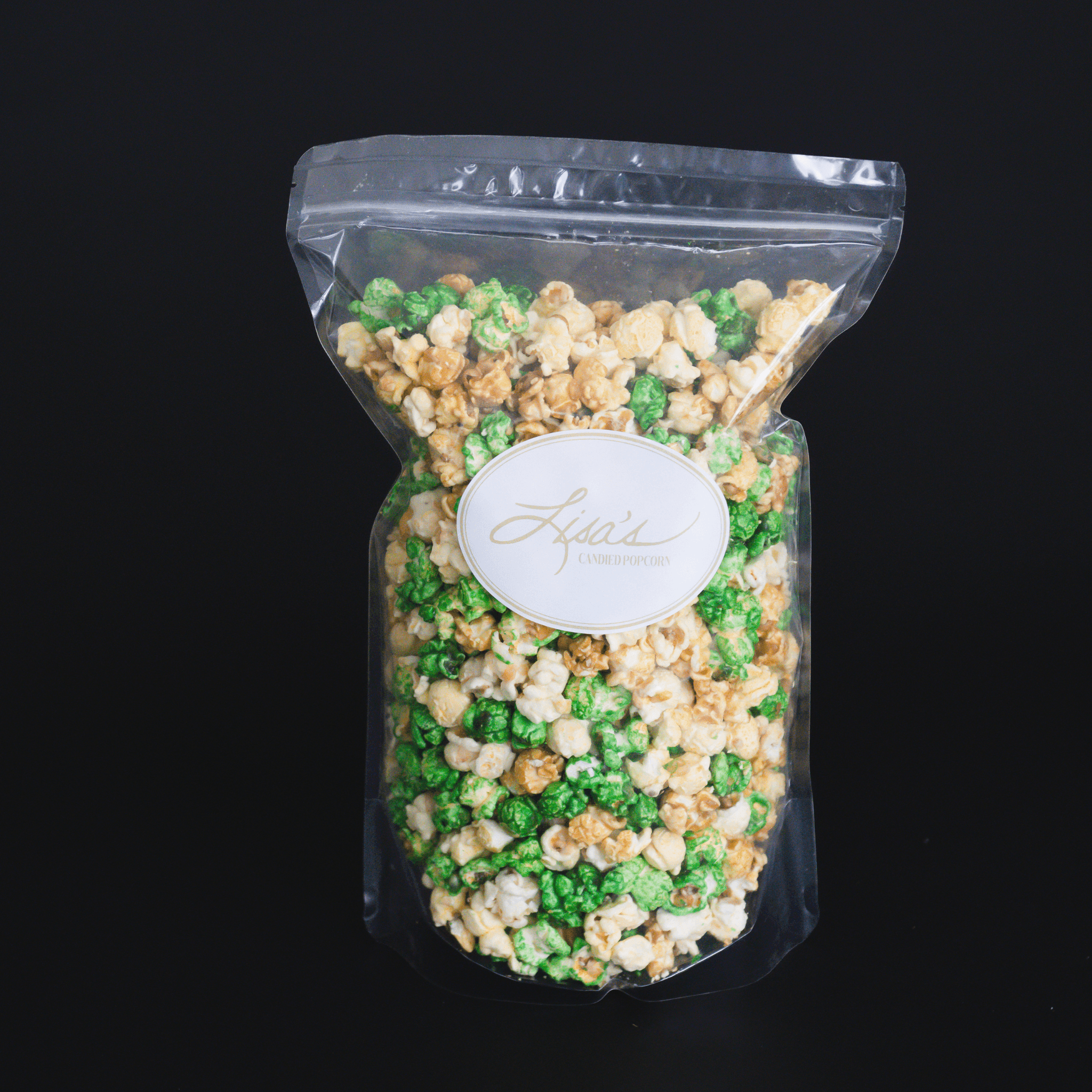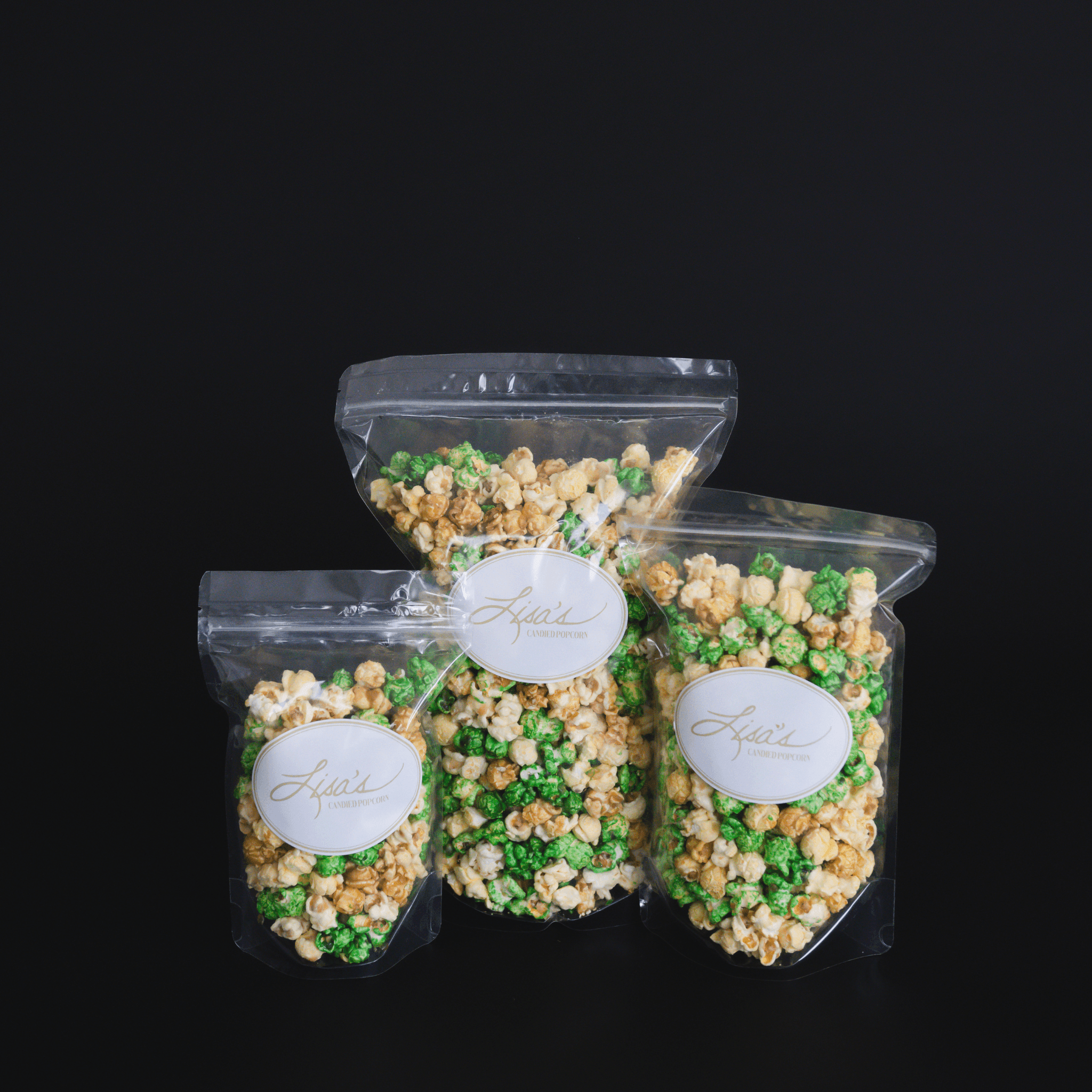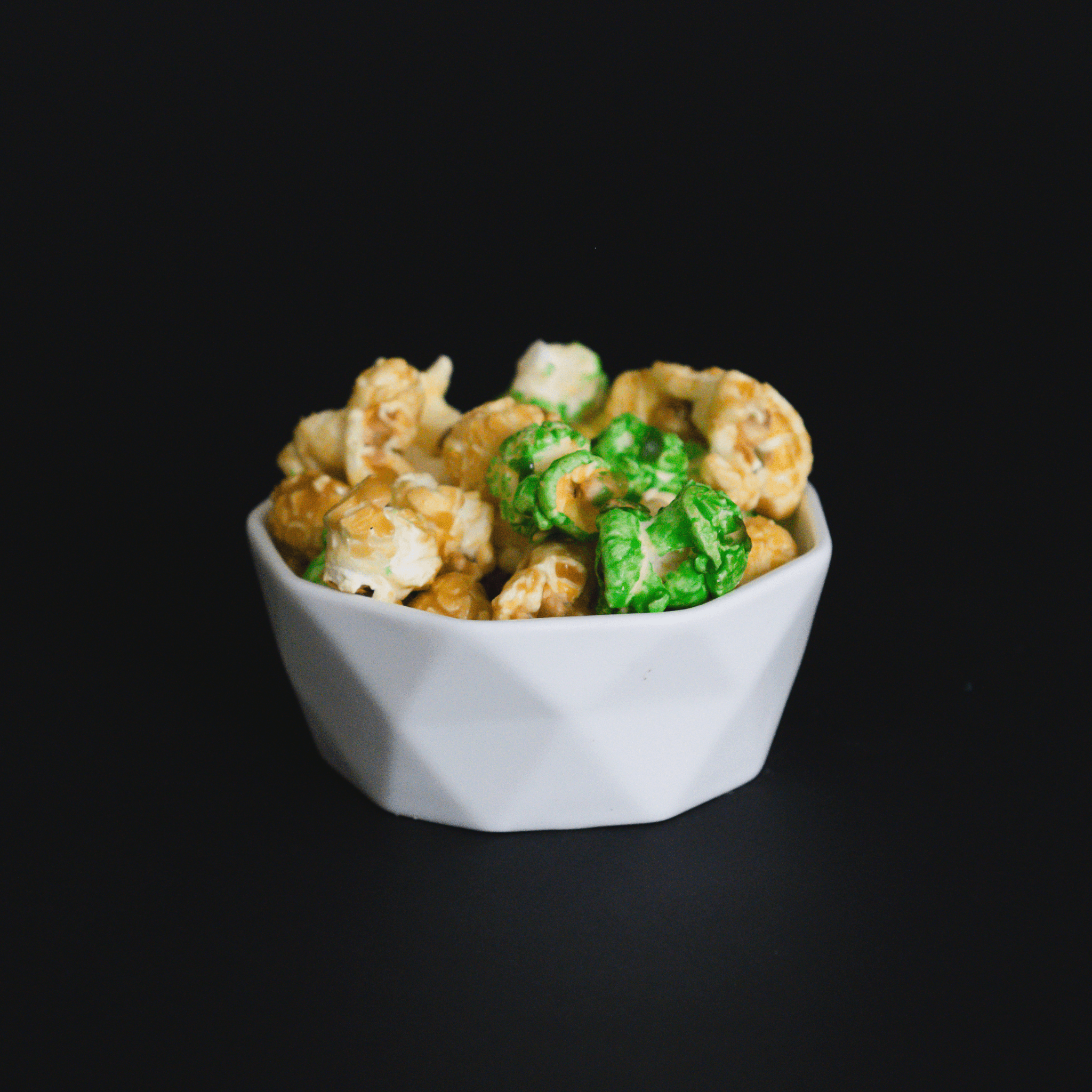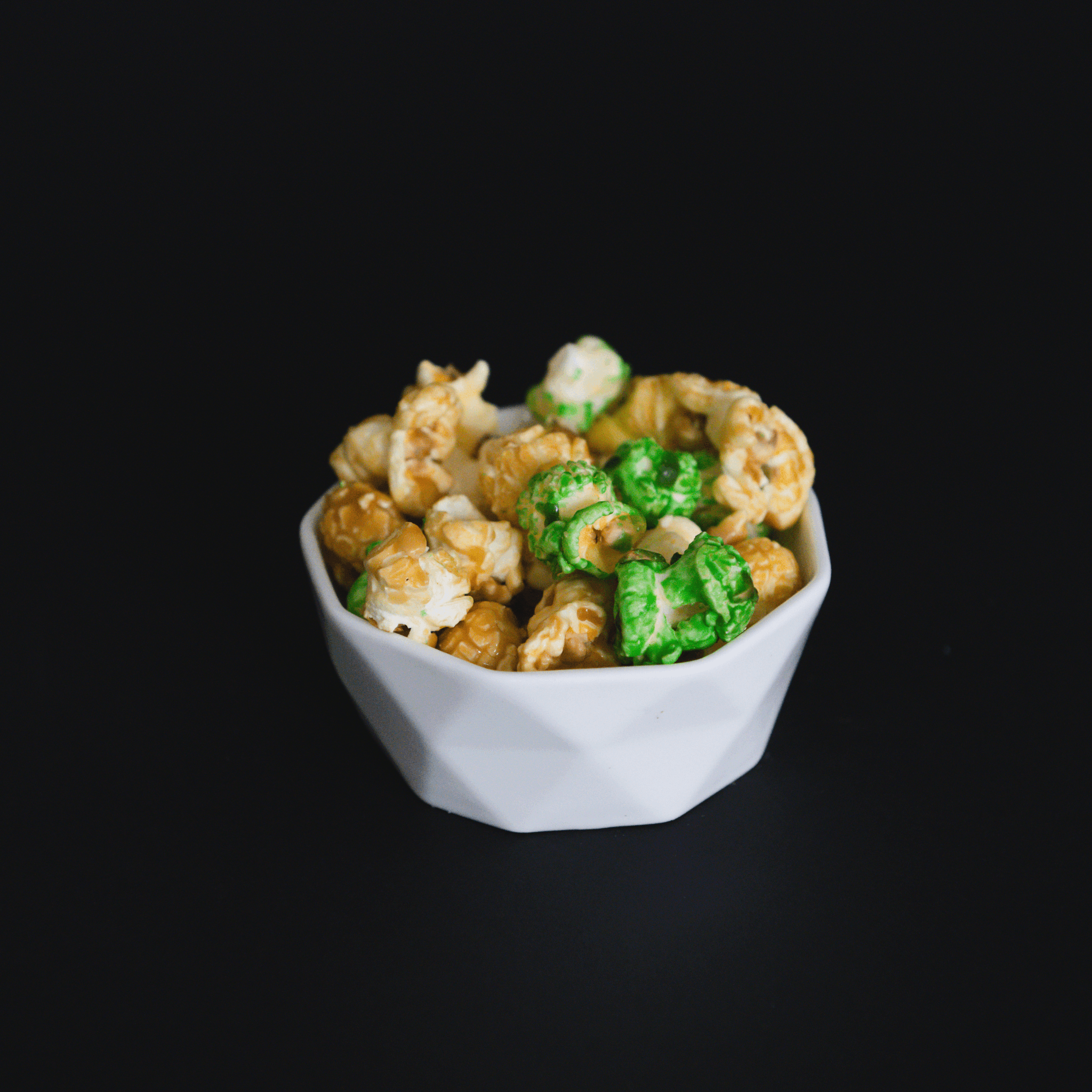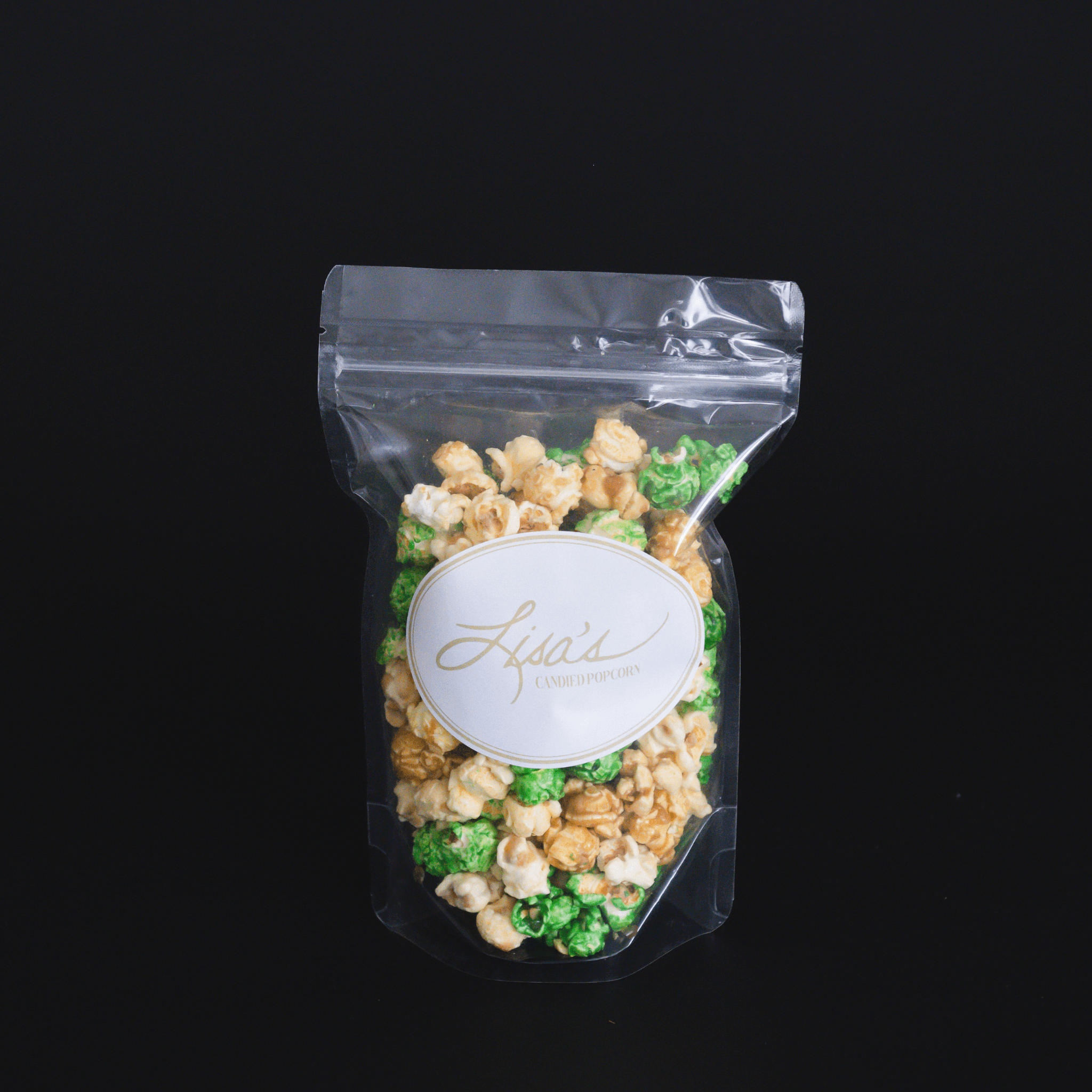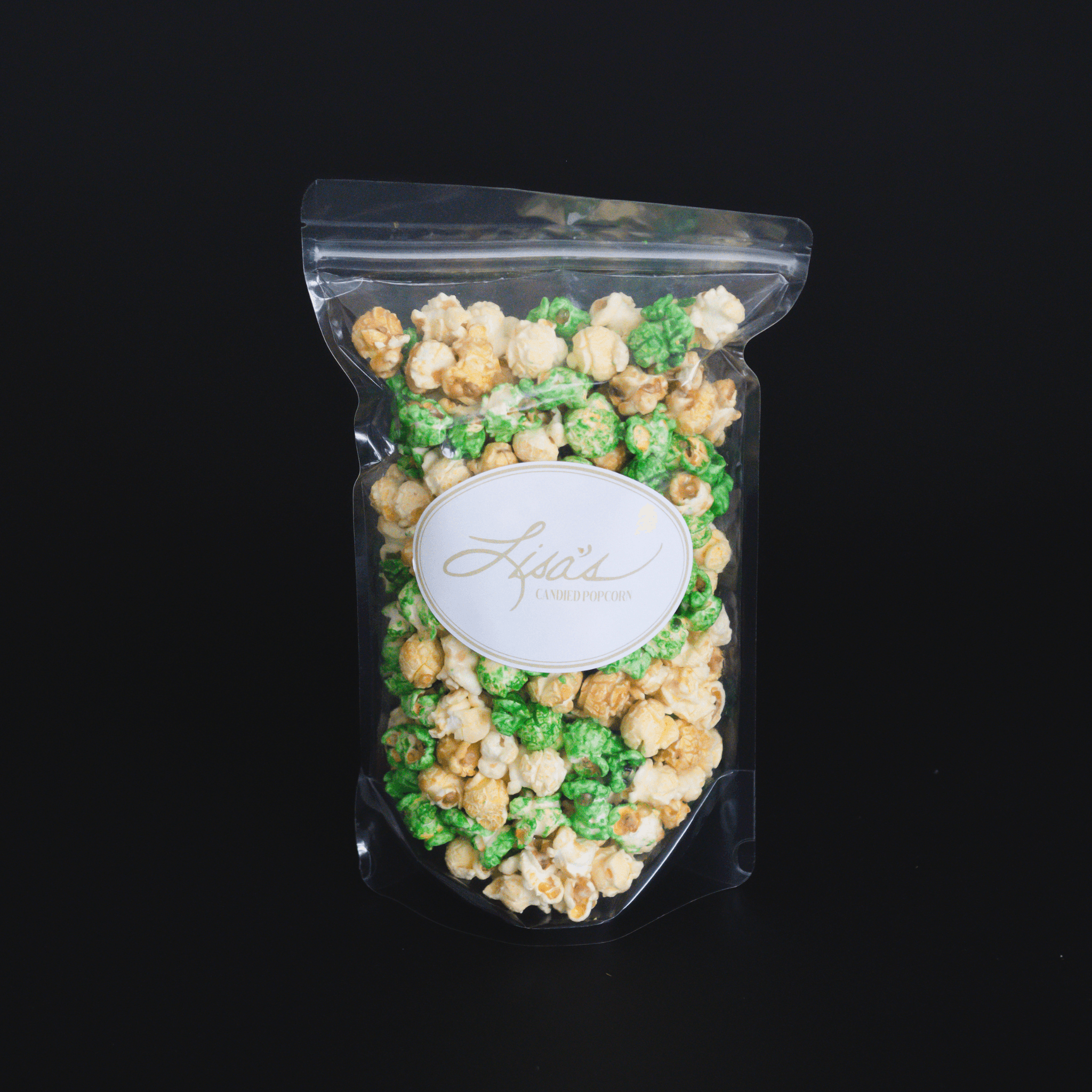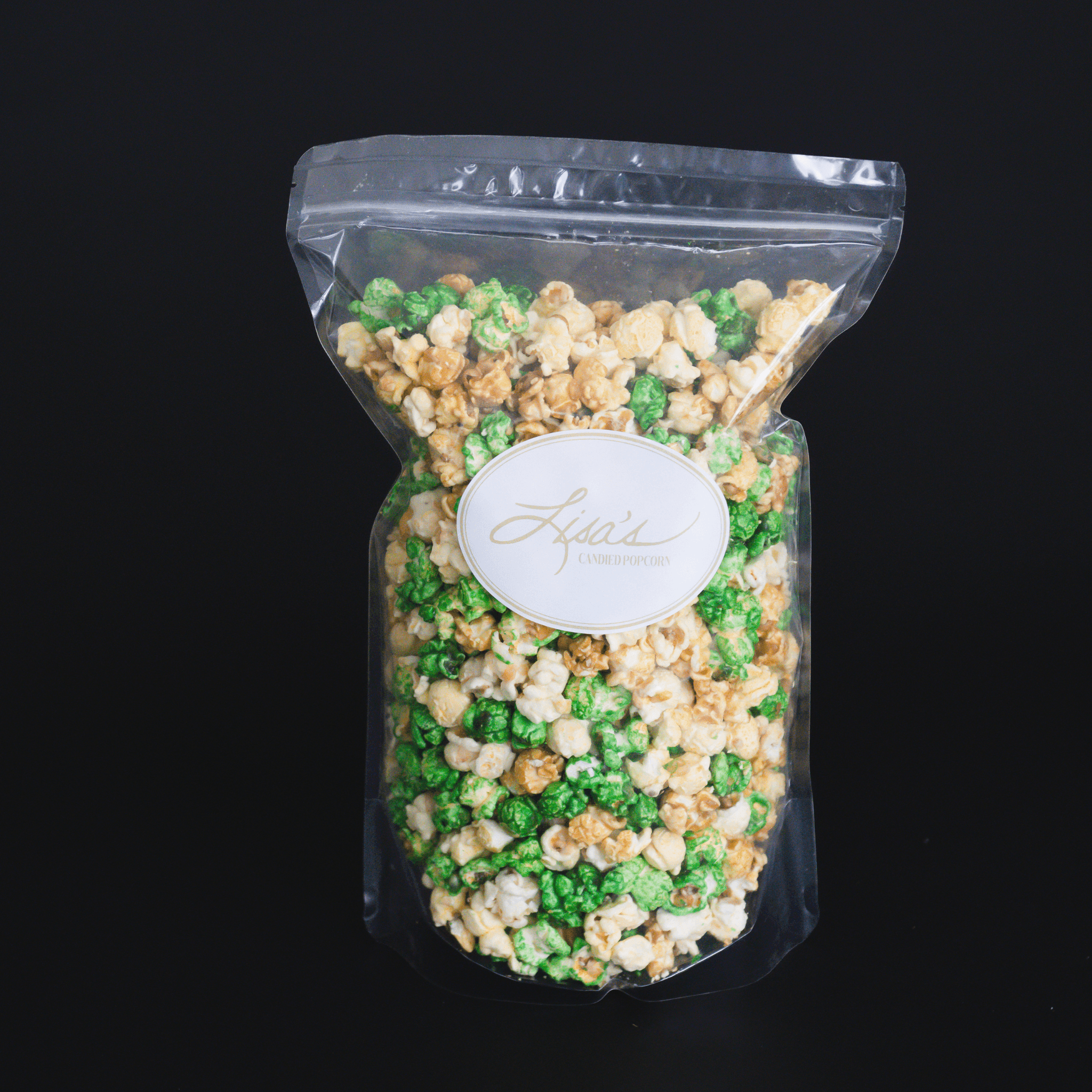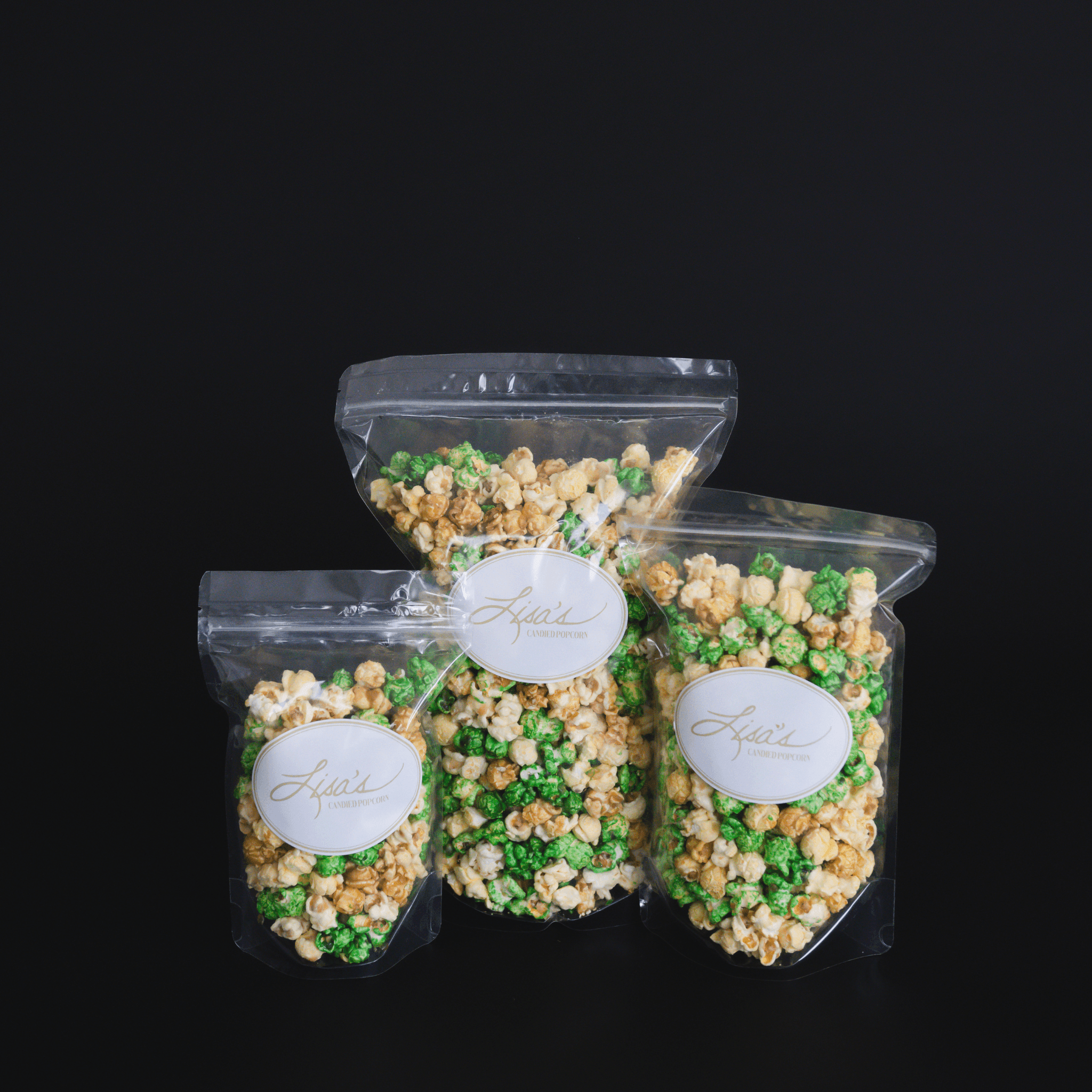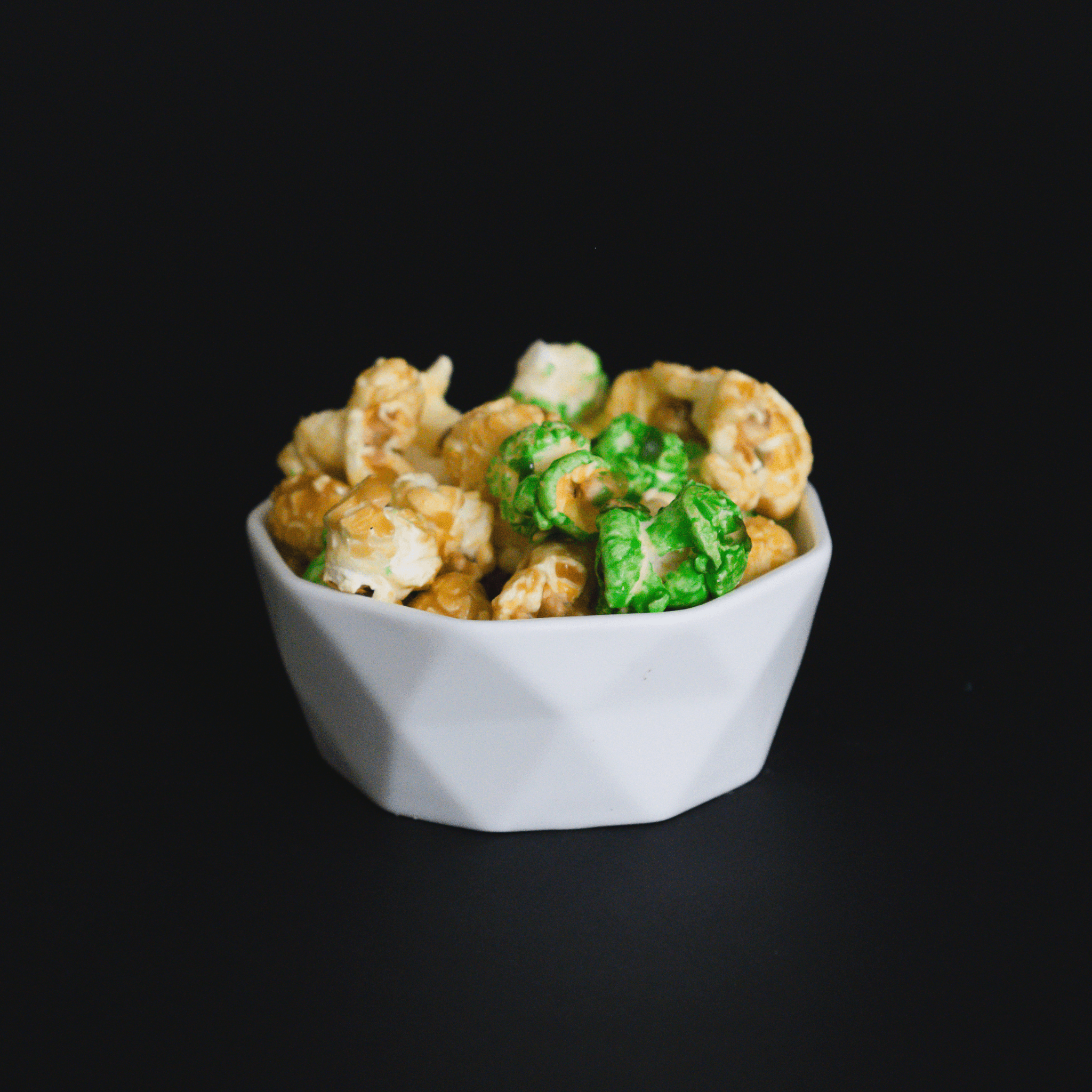 Caramel Apple Popcorn
This mix of caramel popcorn and candied apple and vanilla flavored popcorn is the perfect combination of sweet and salty.
The caramel popcorn adds a delicious buttery flavor, contrasted with the light, fruity flavor of apple.
Enjoy as a snack or as a topping for ice cream or other desserts. You won't be able to resist this delicious combination! 
Snack size contains approx. 3.5 cups
Share size contains approx. 7 cups
Celebrate size contains approx. 15 cups