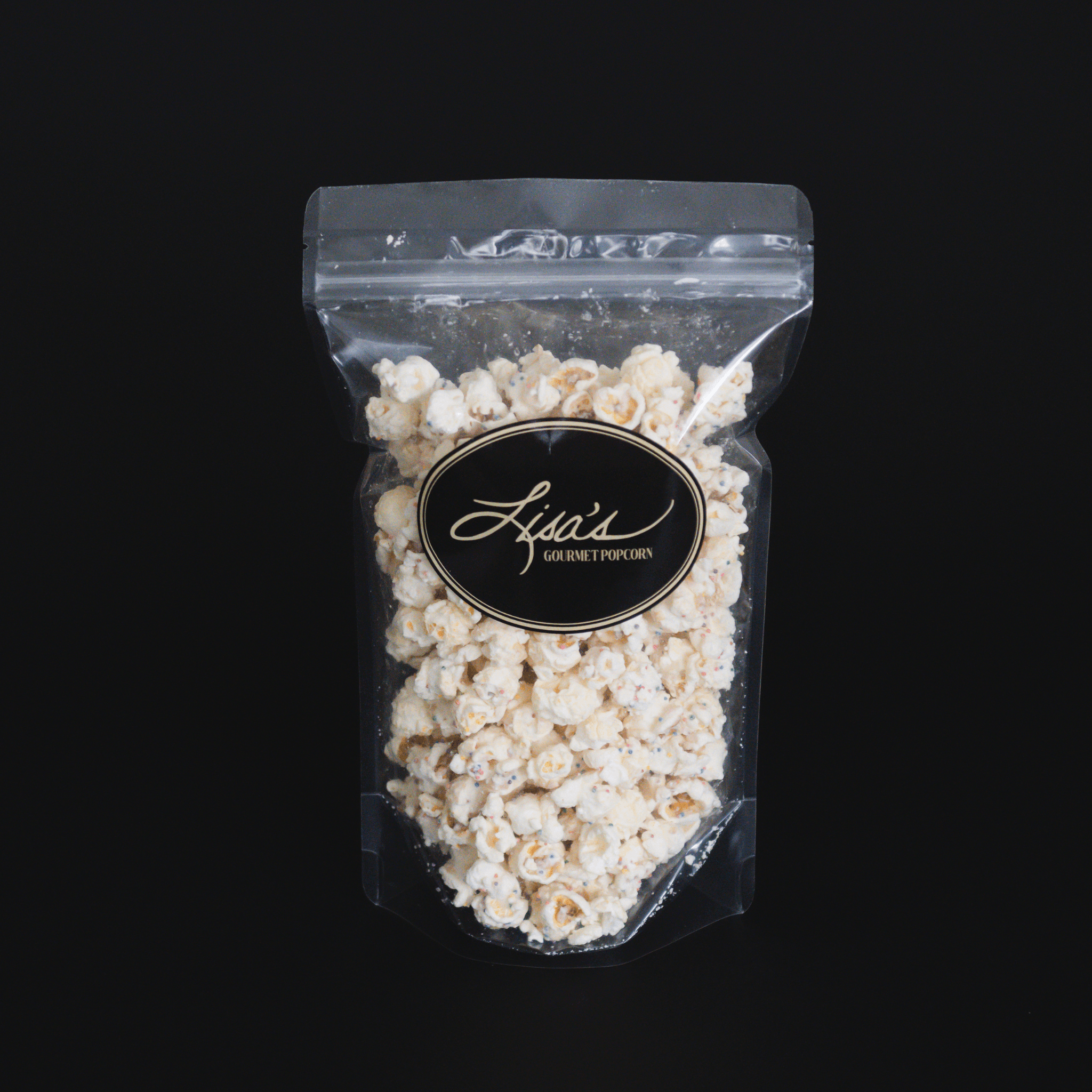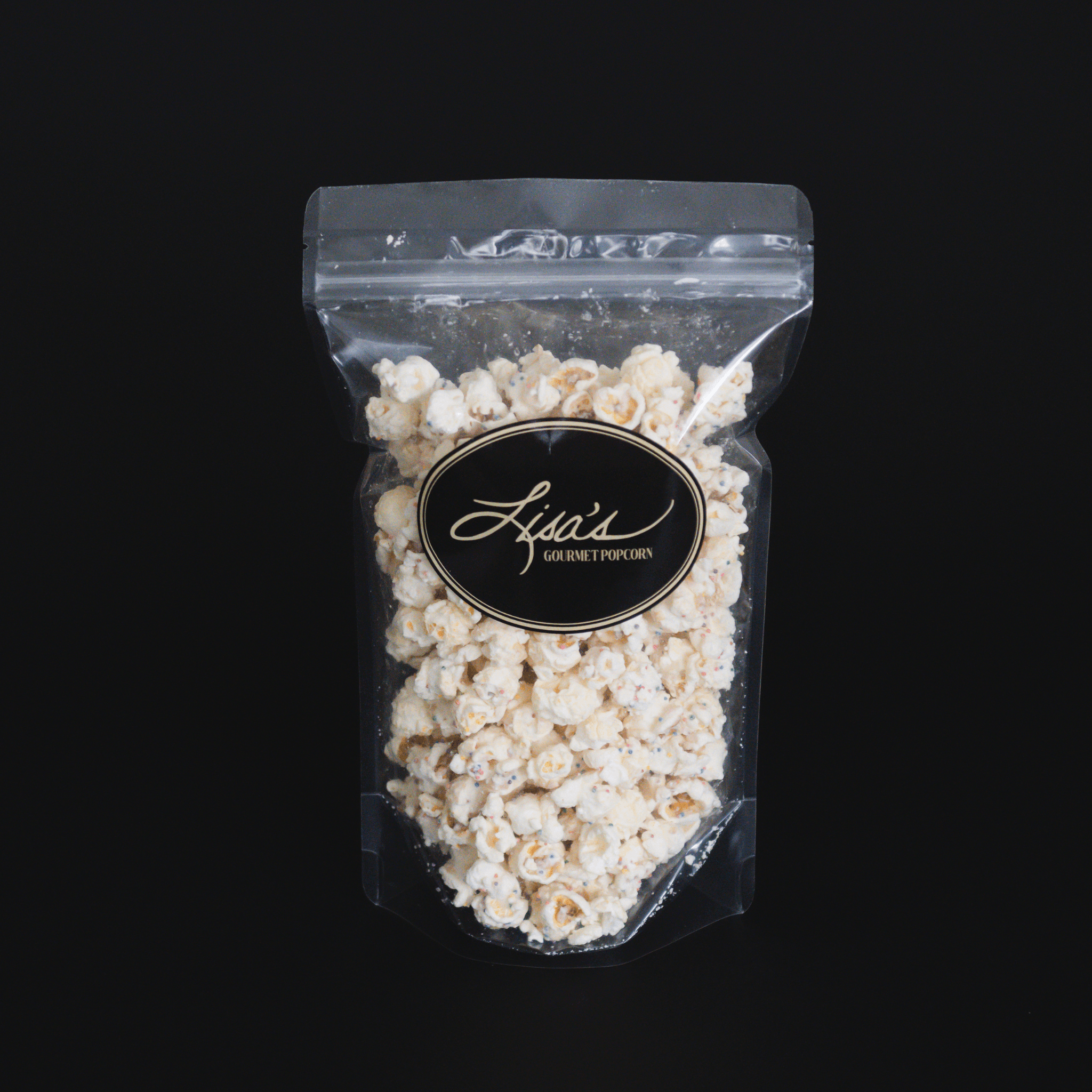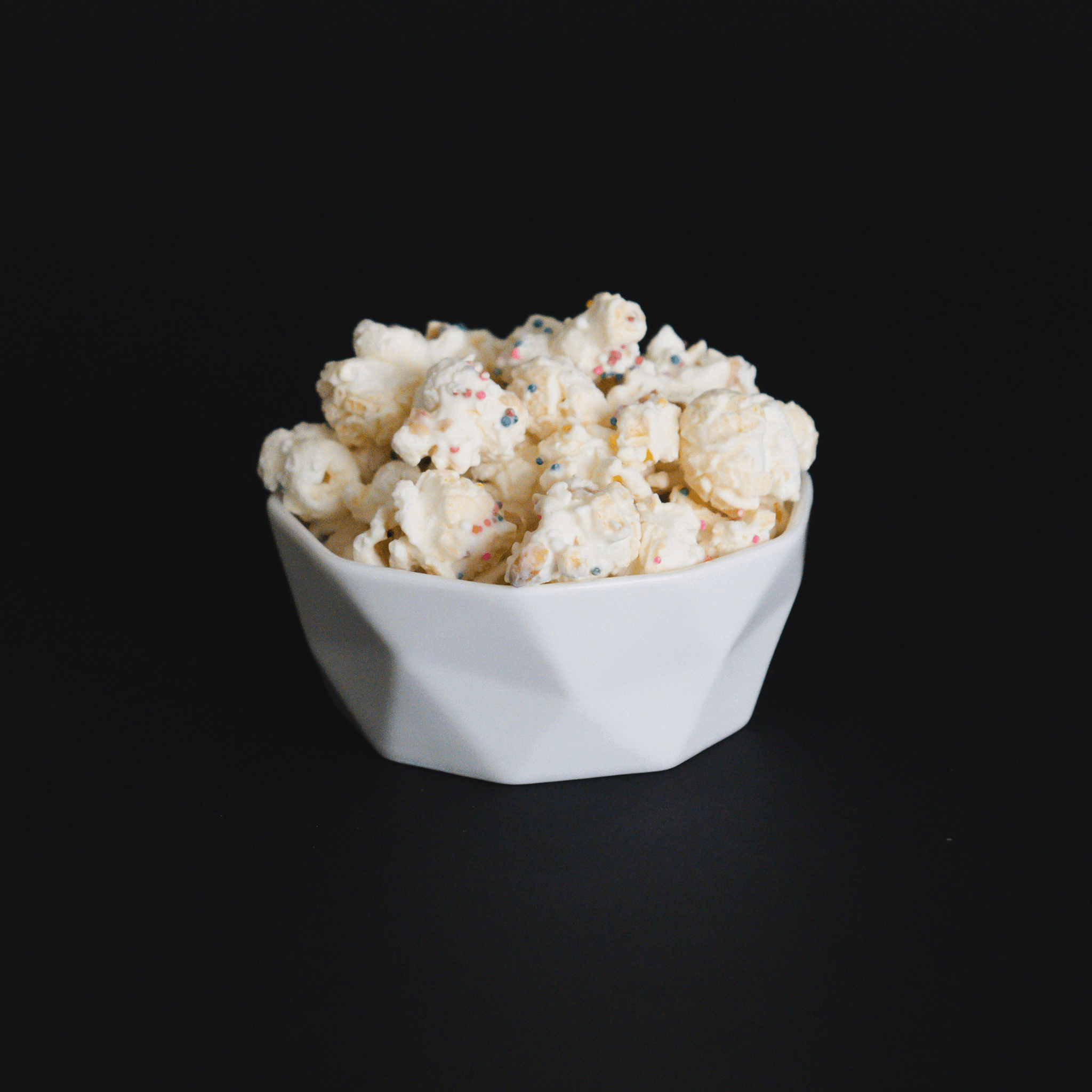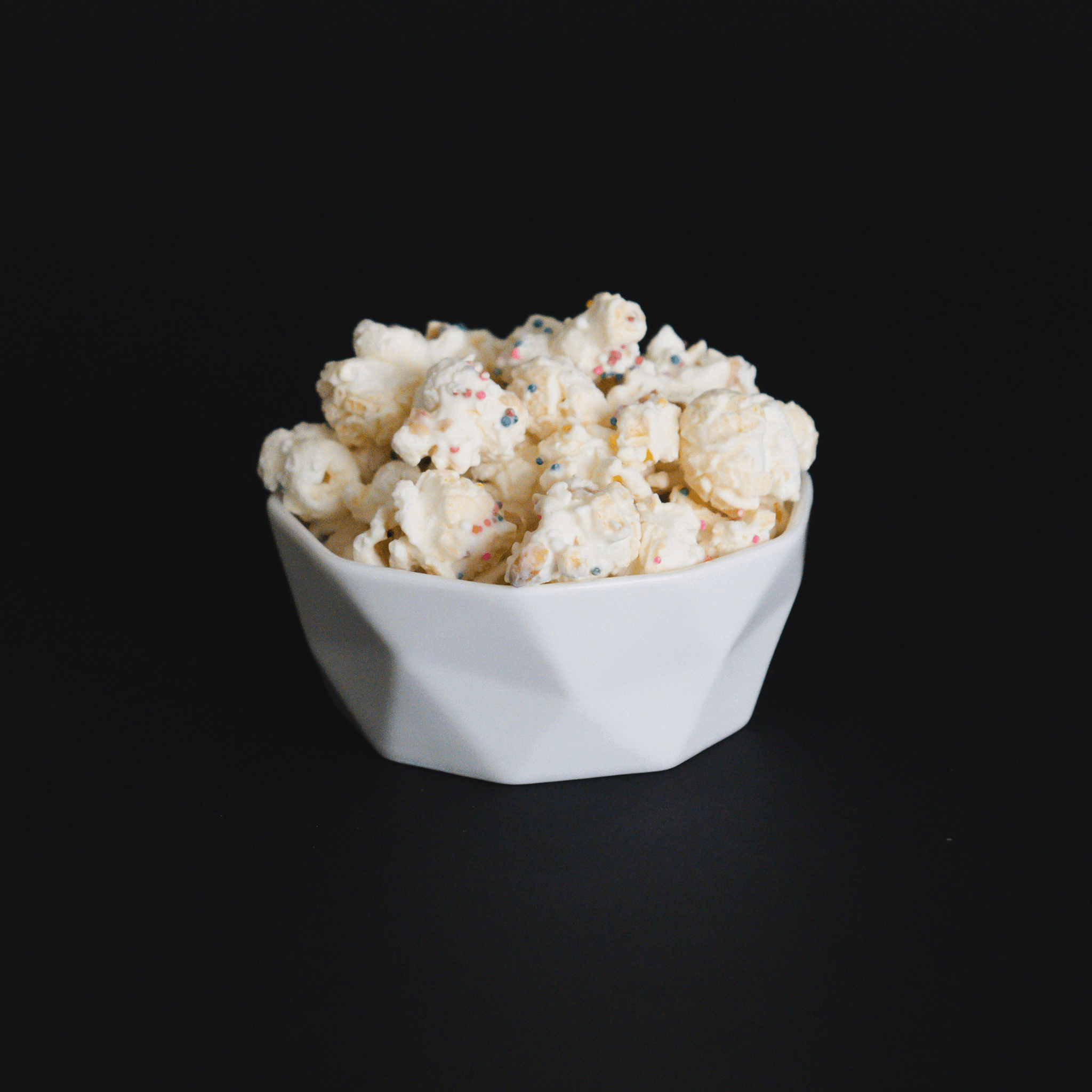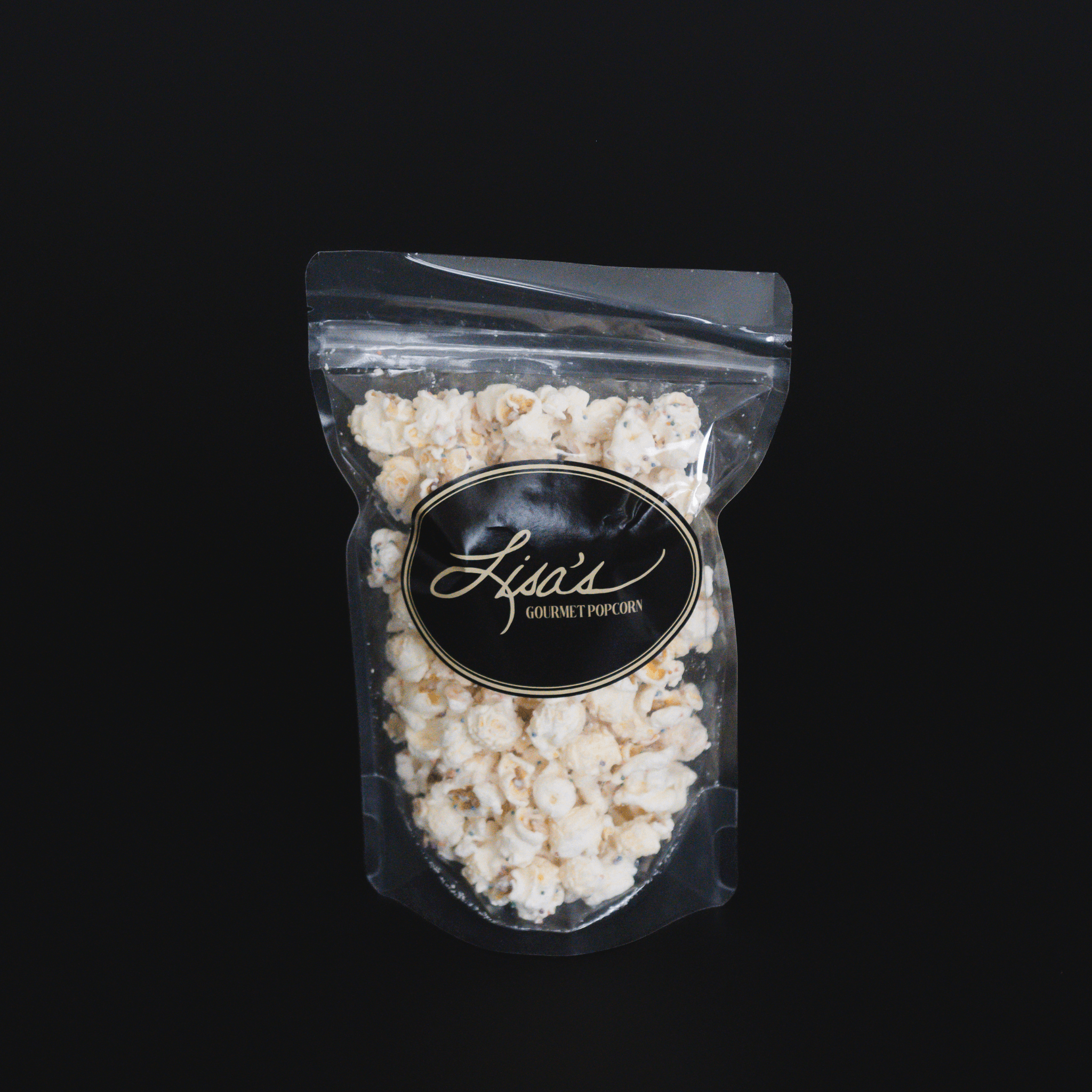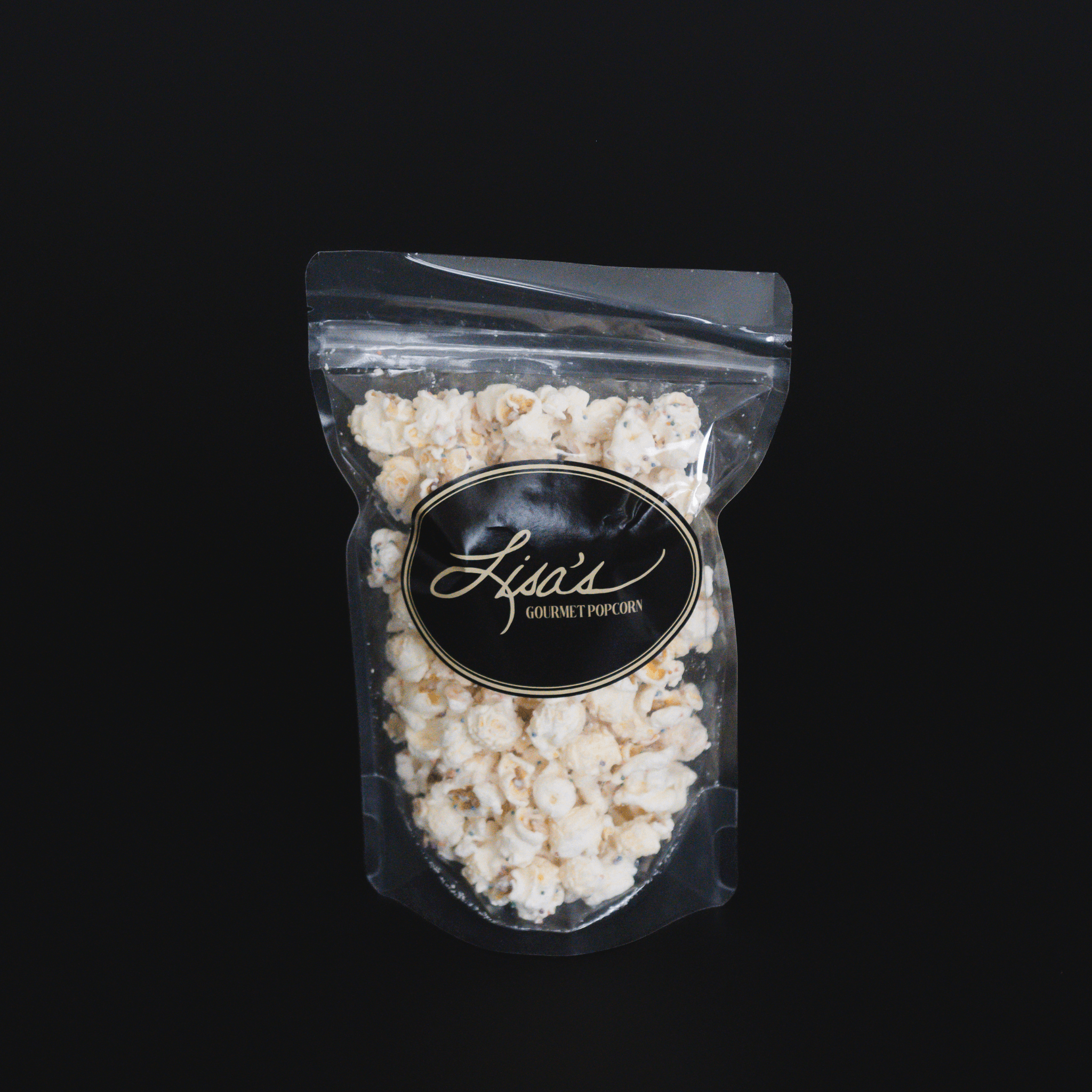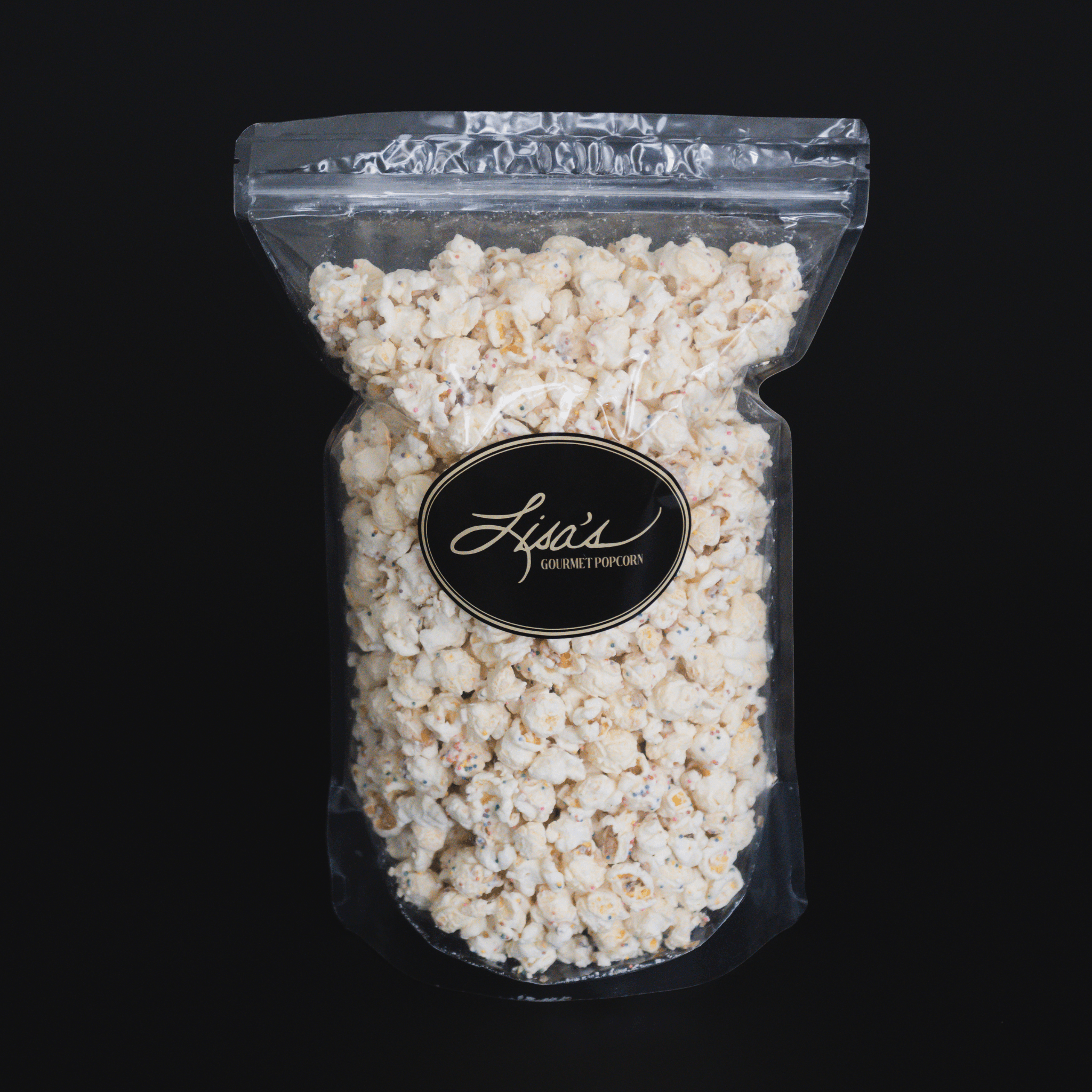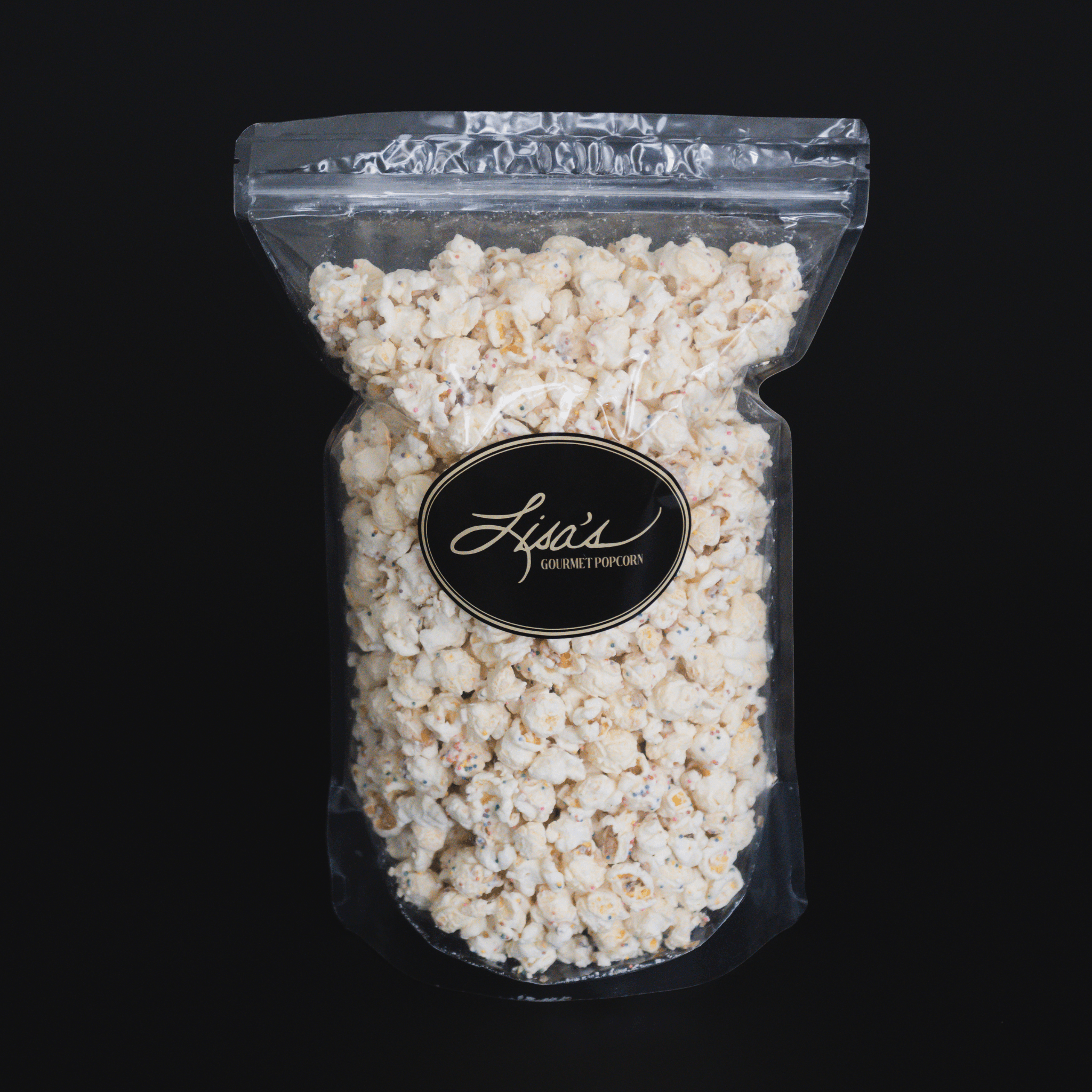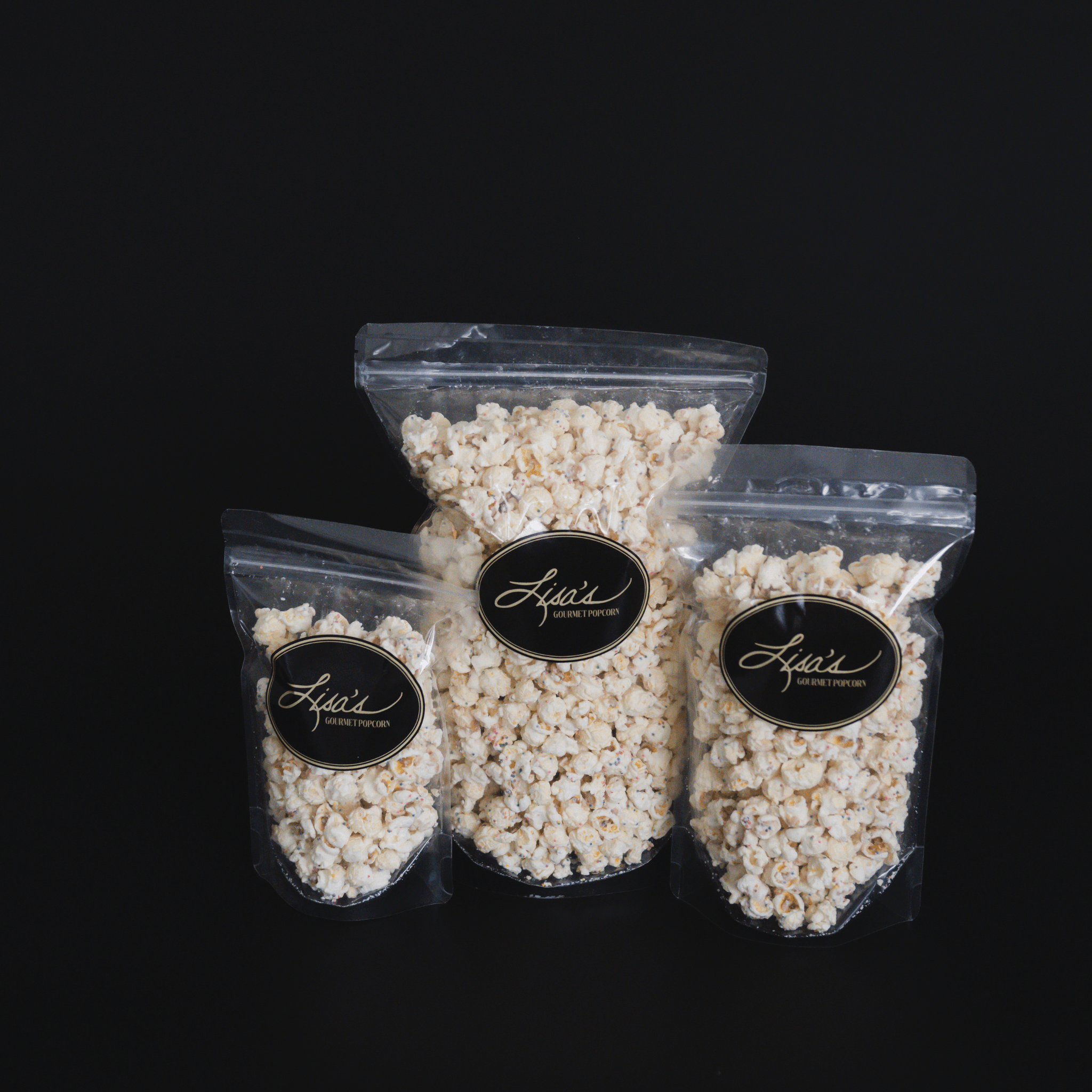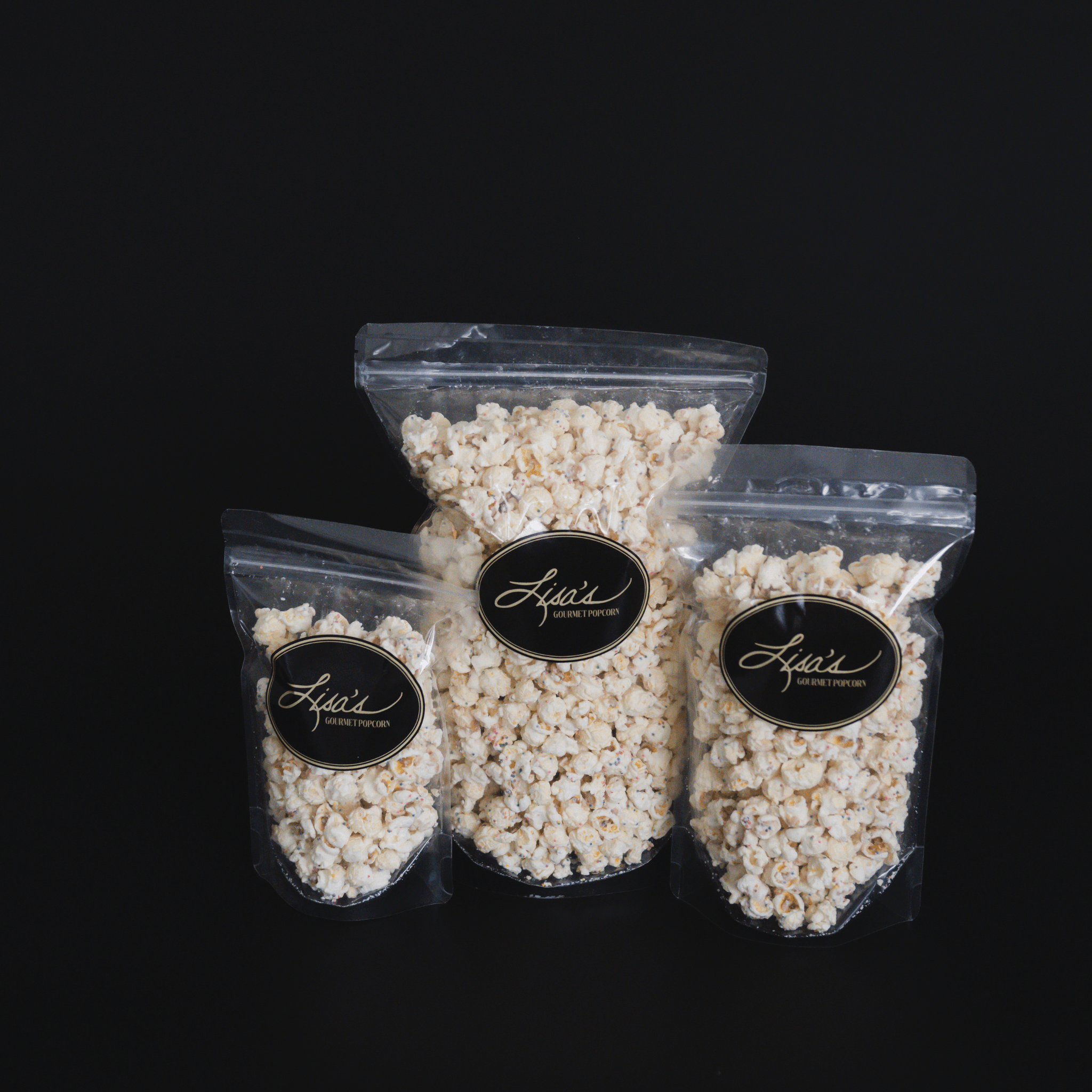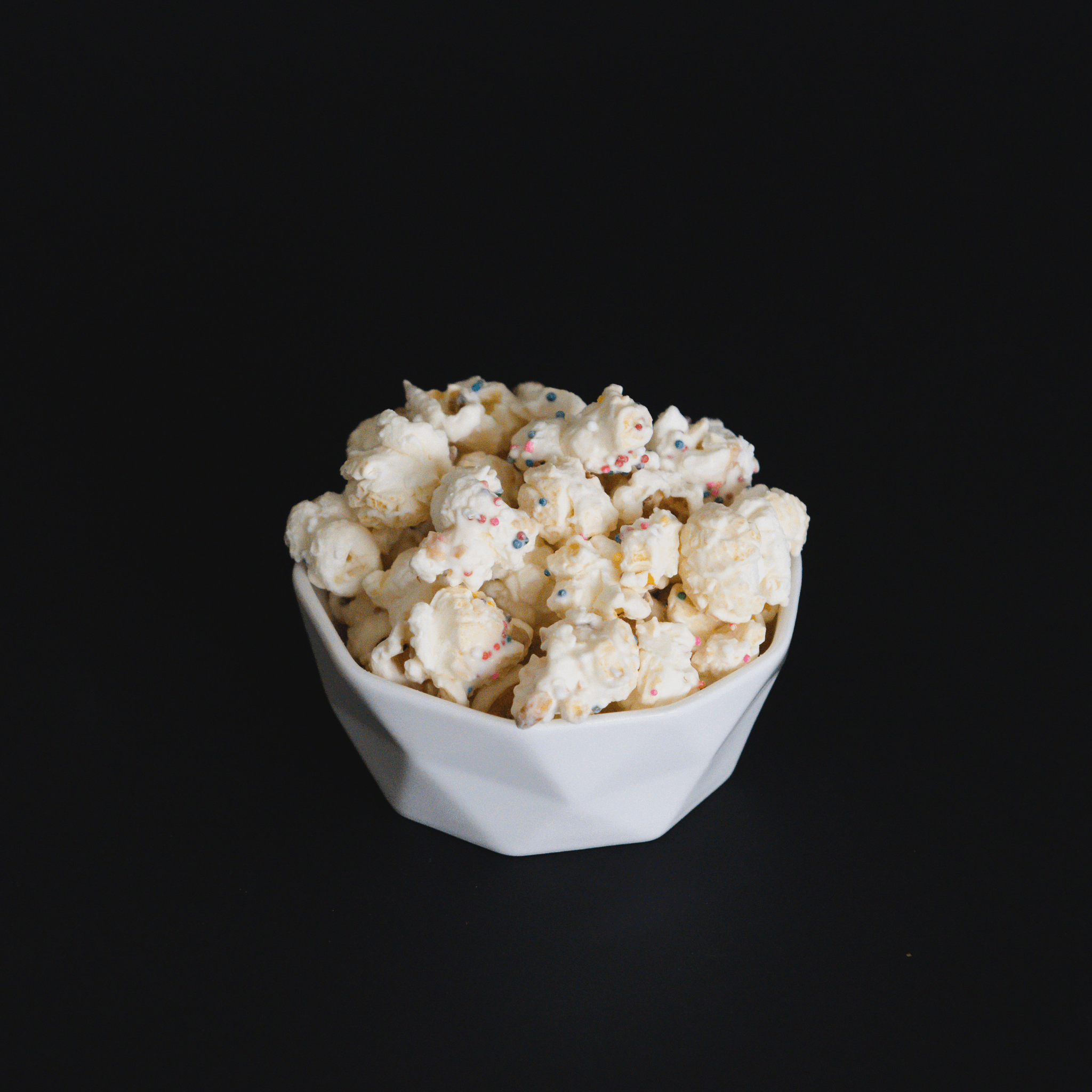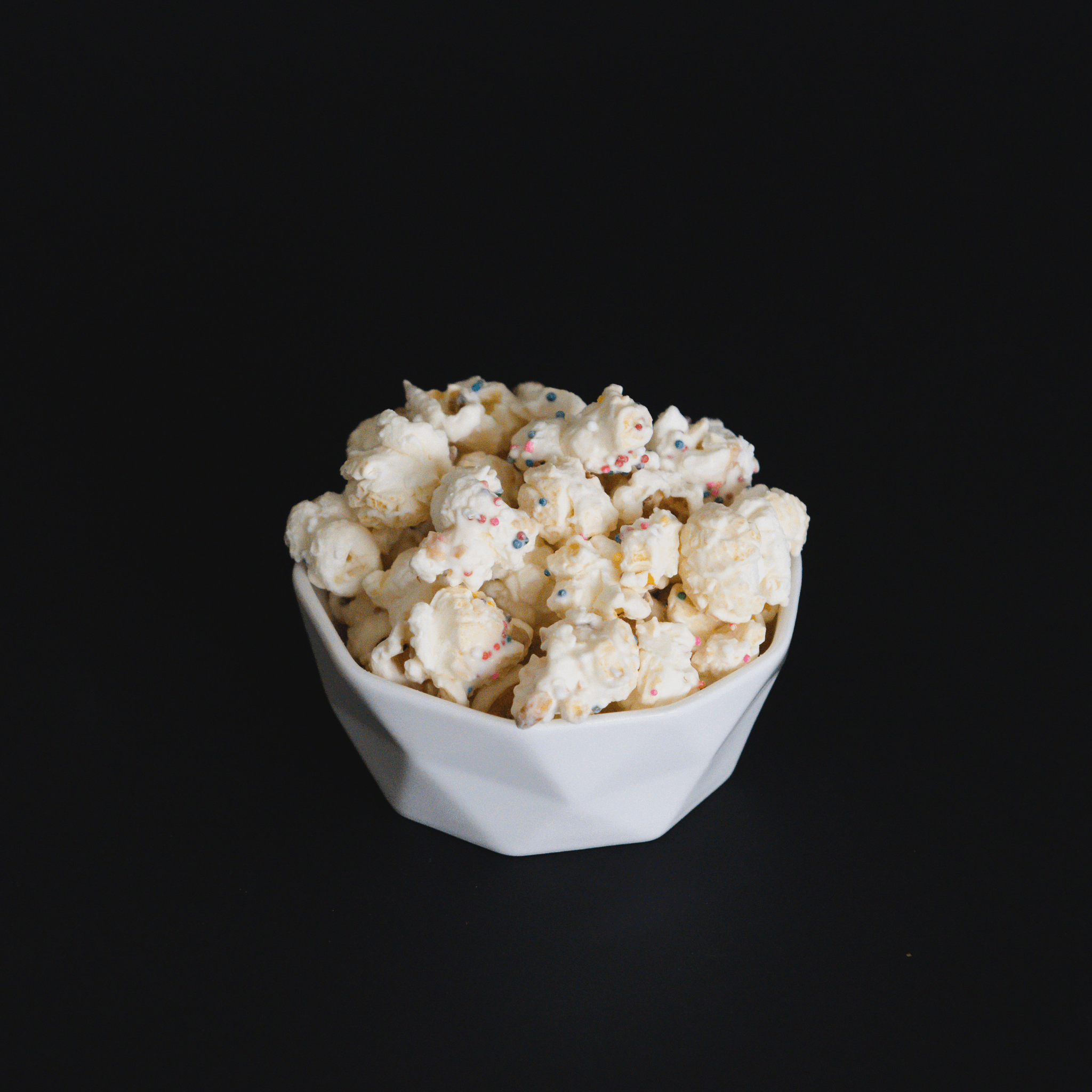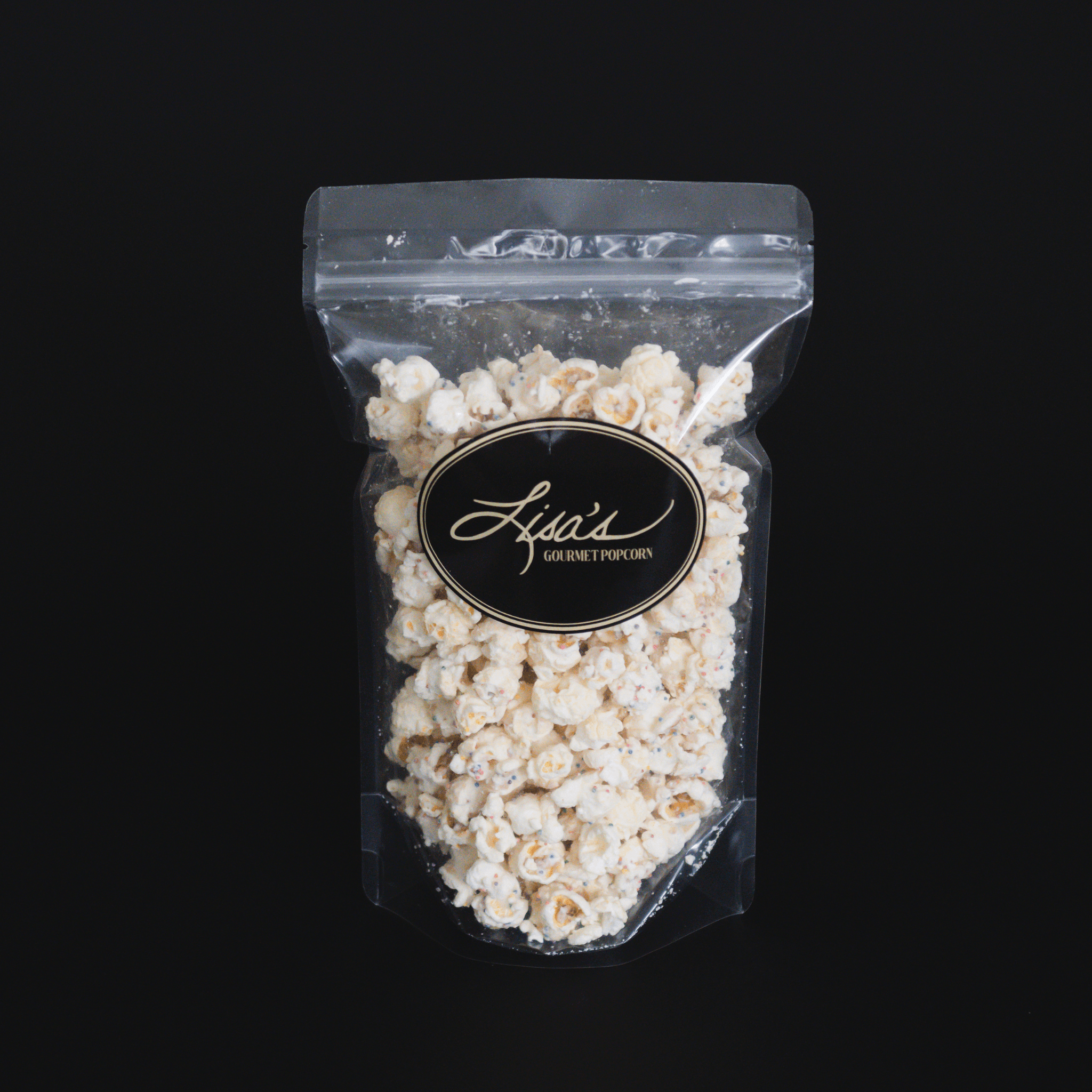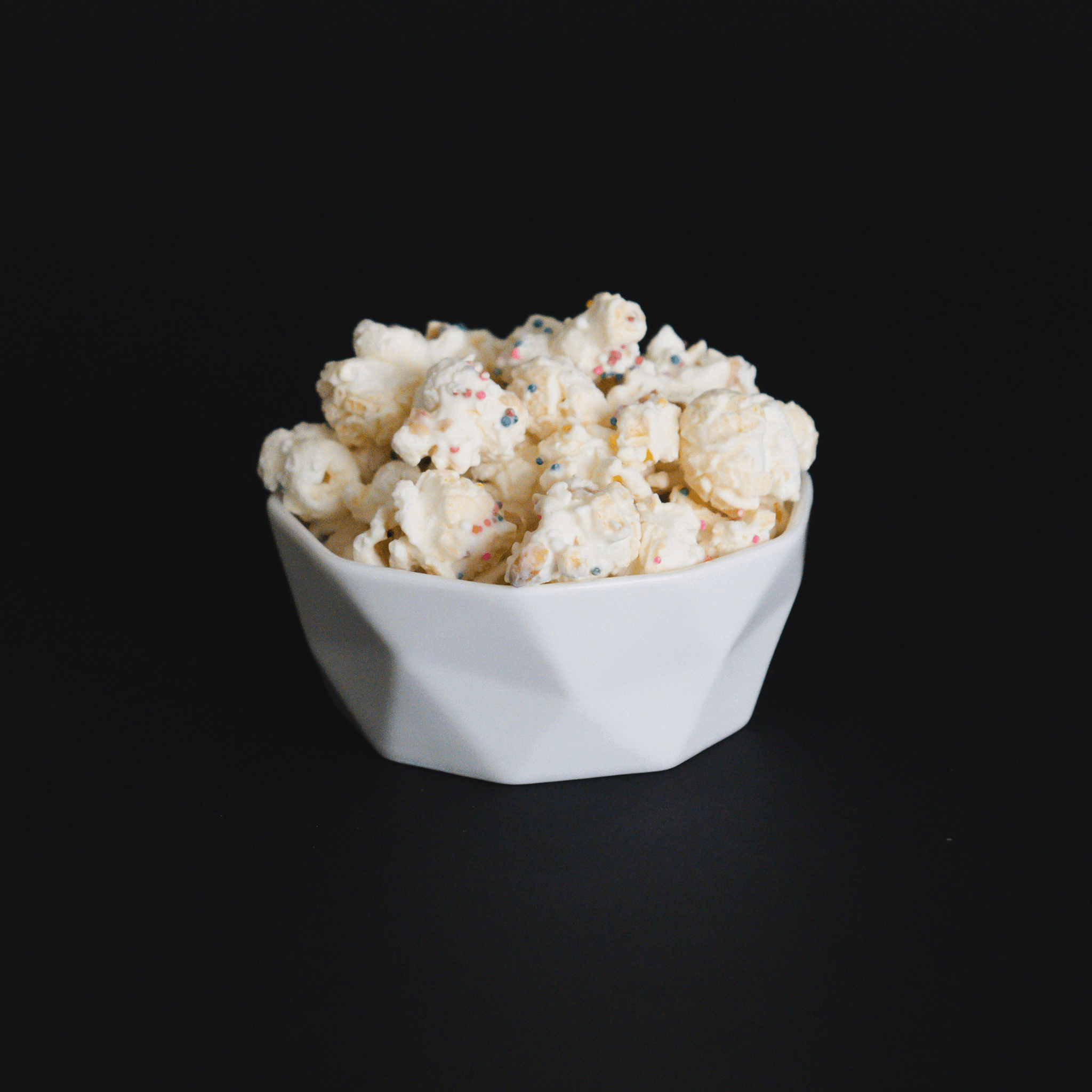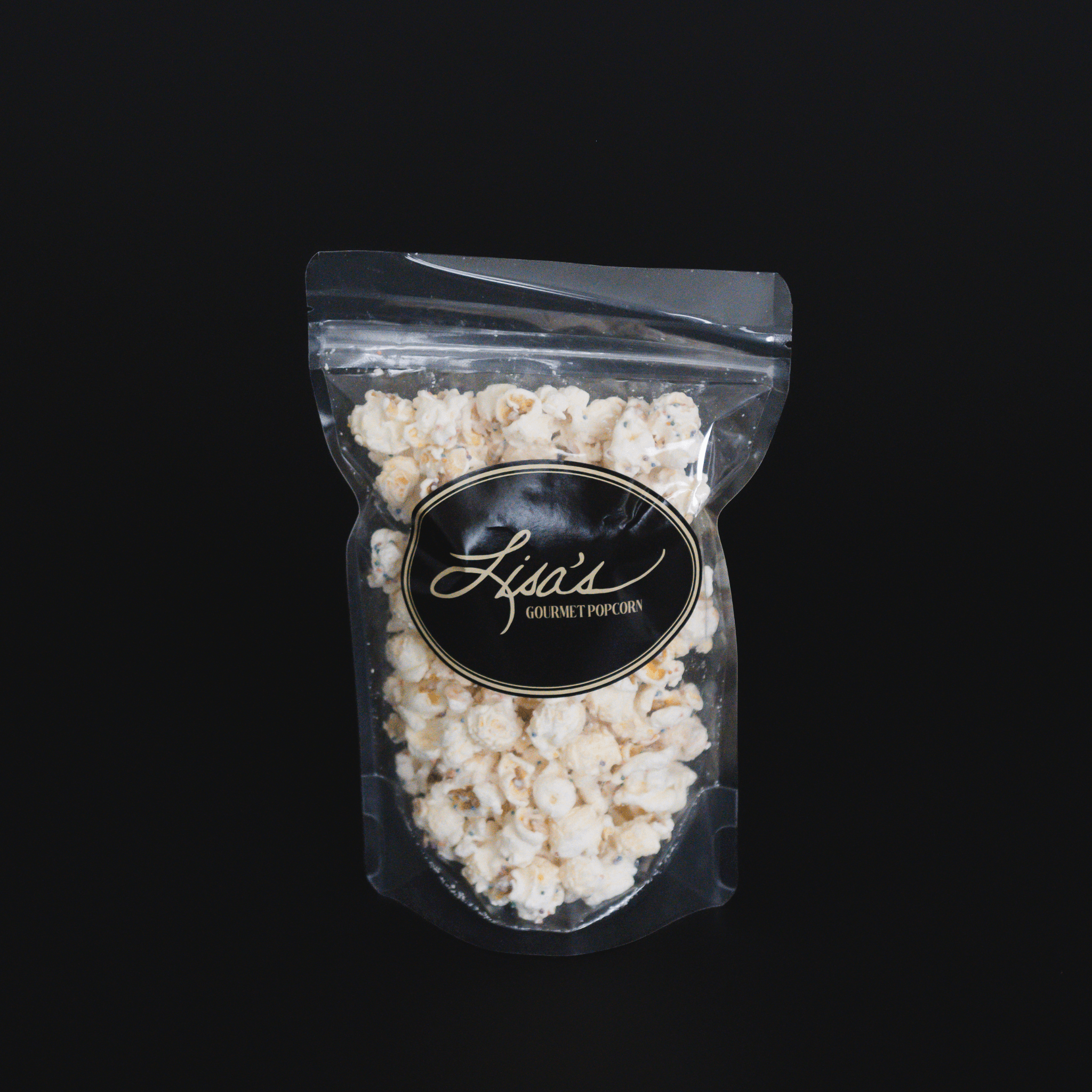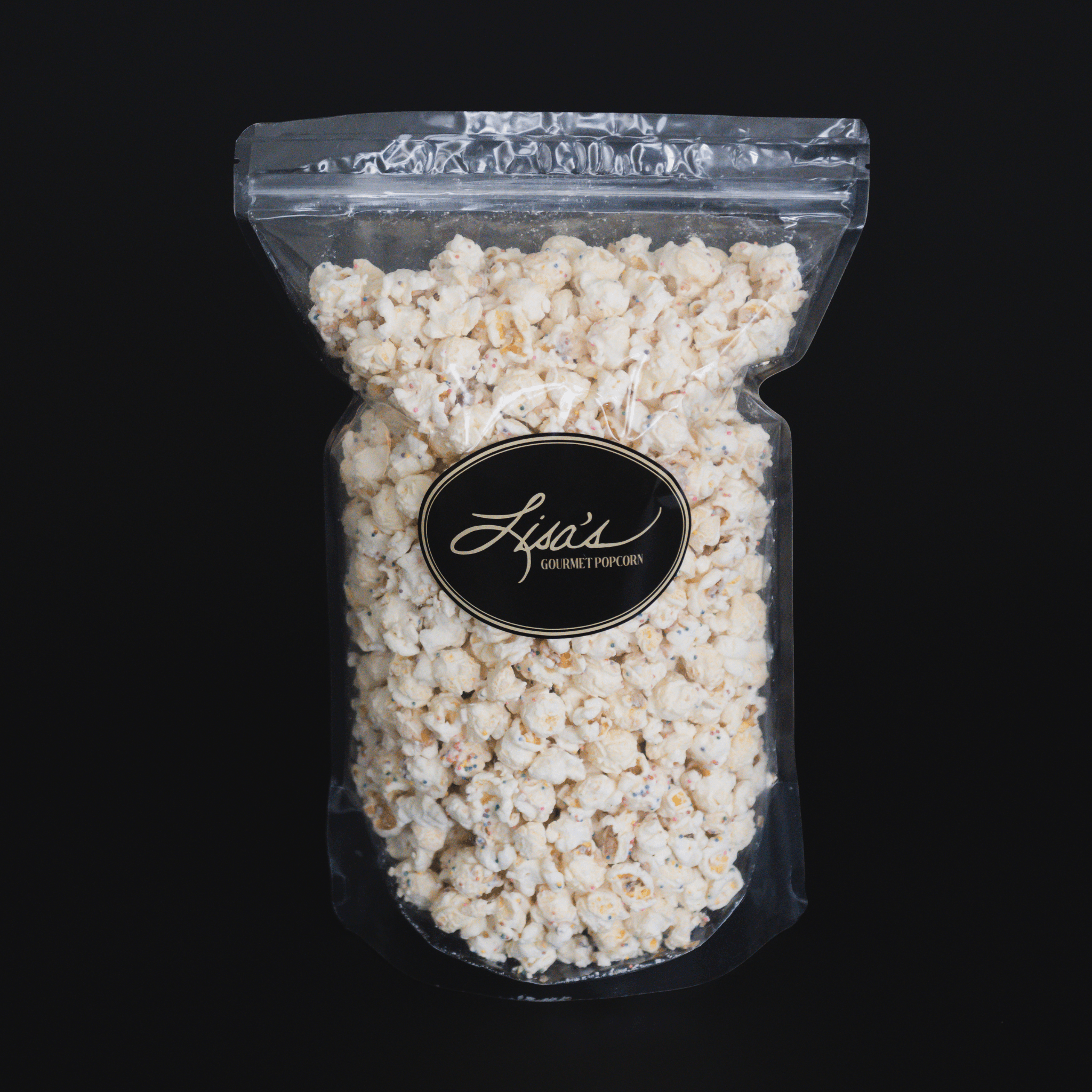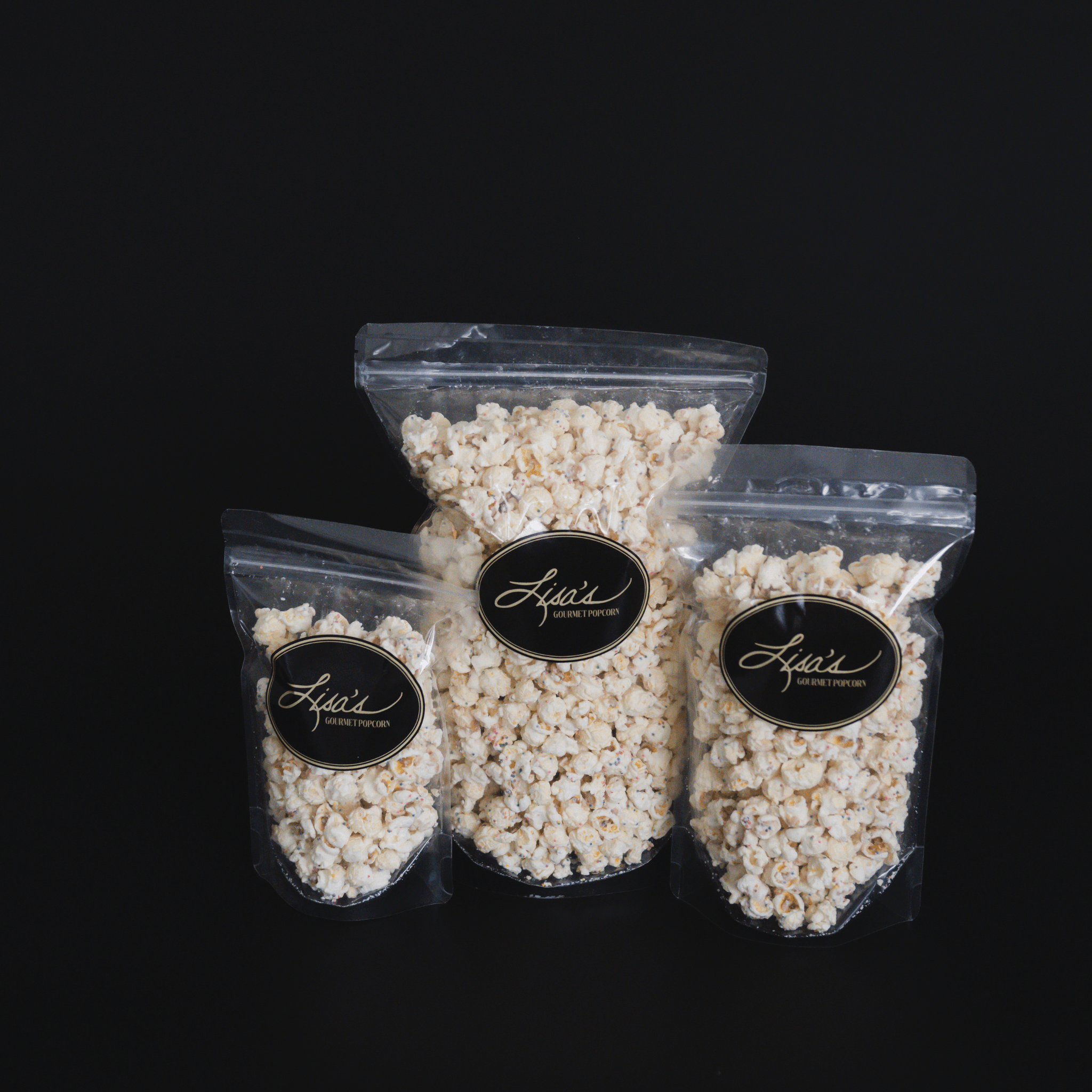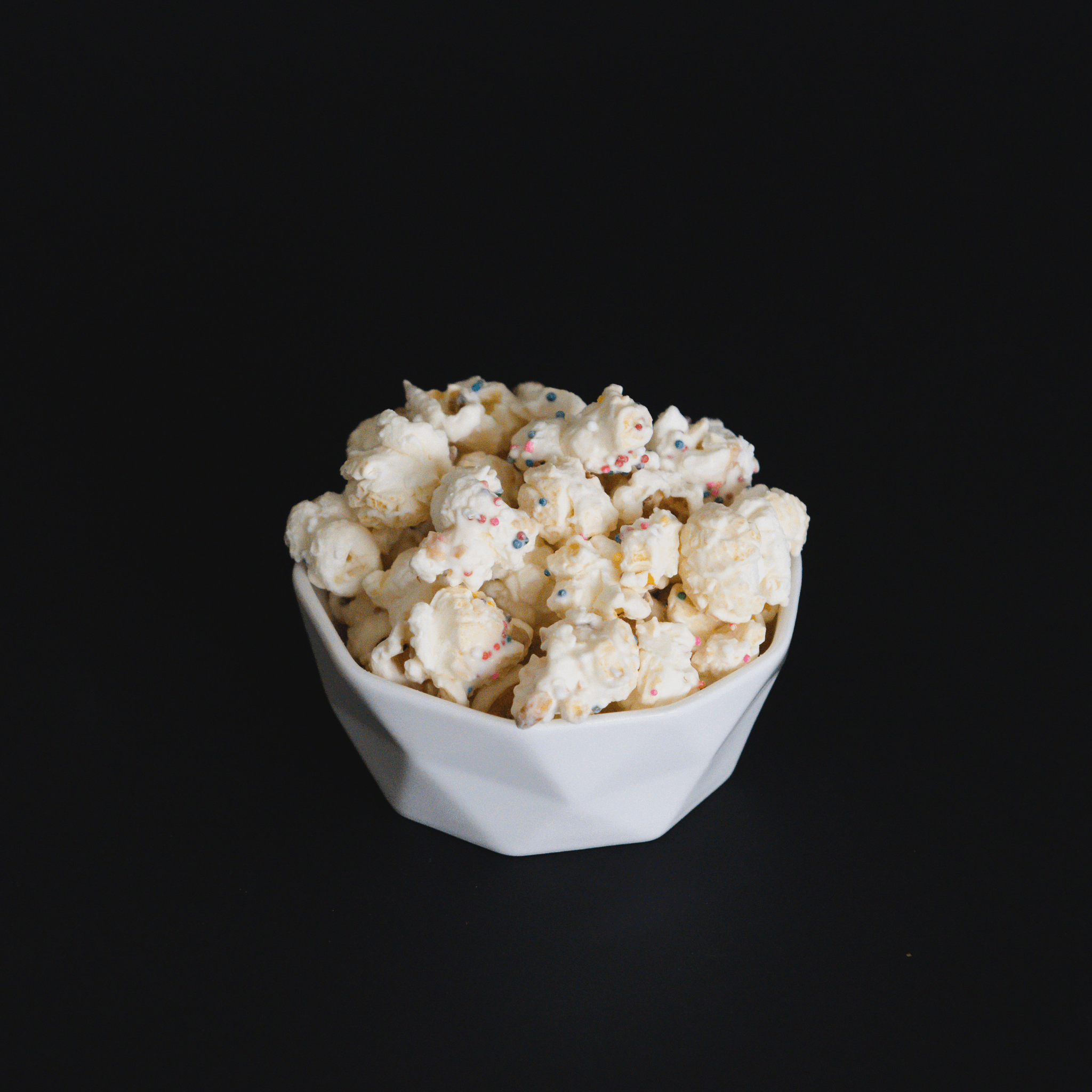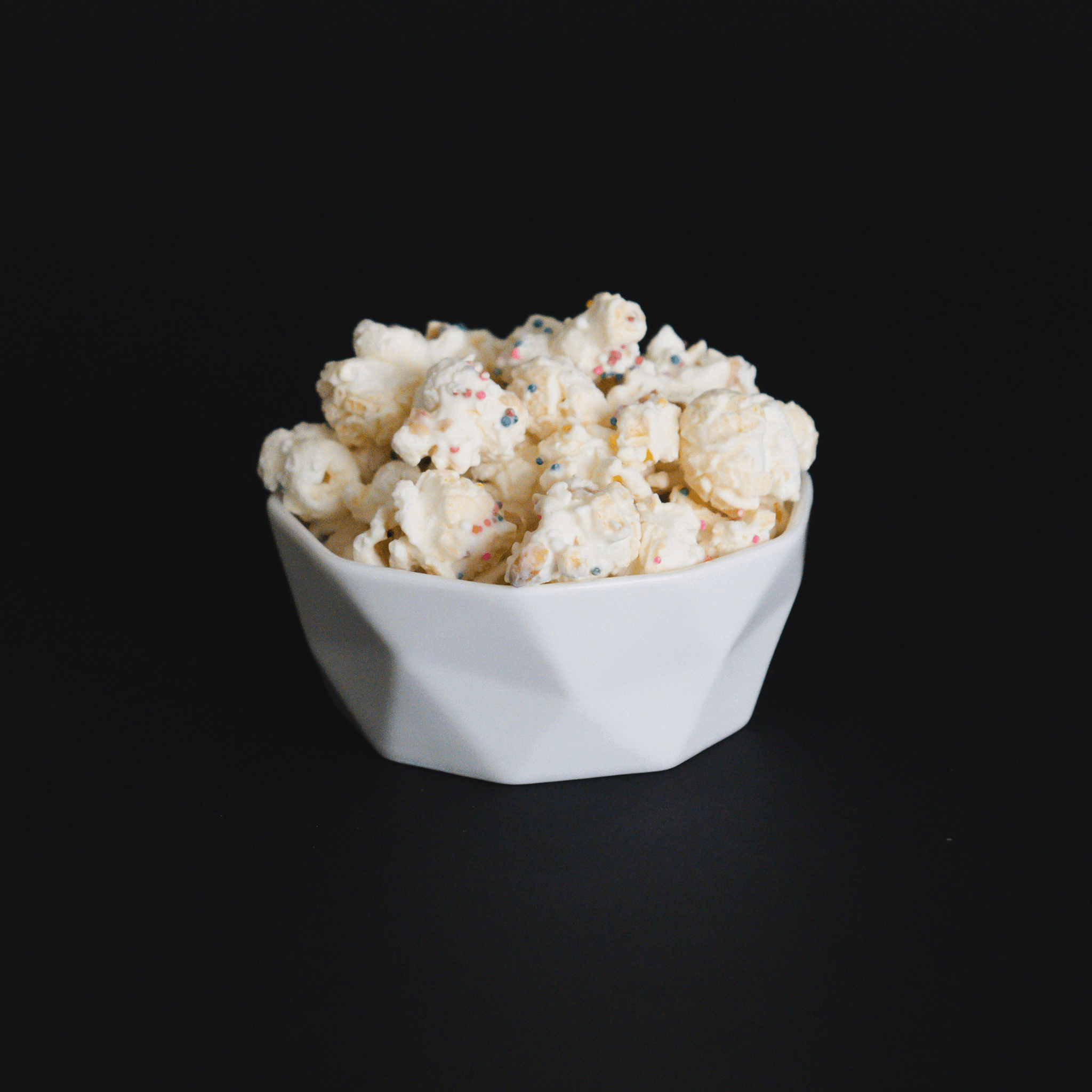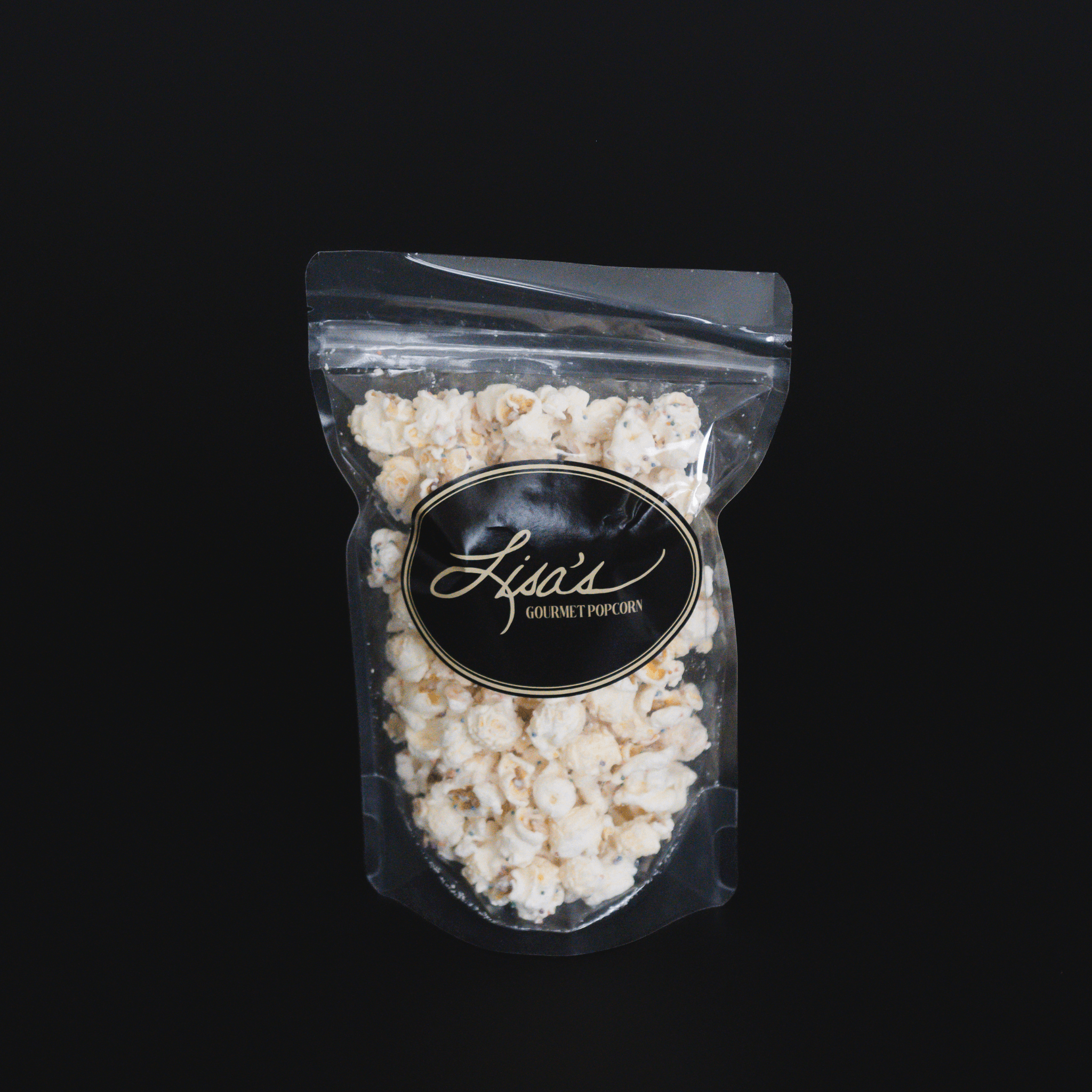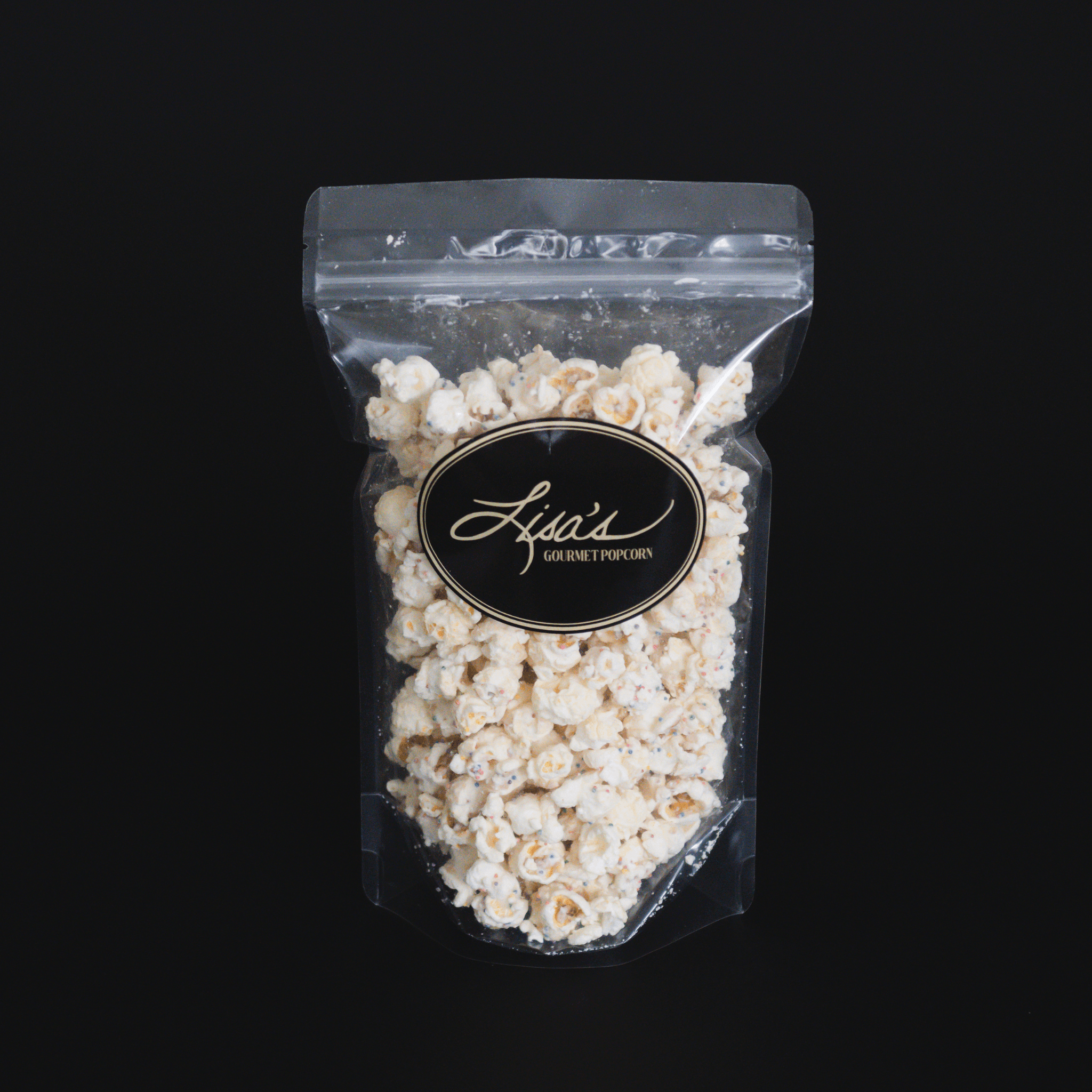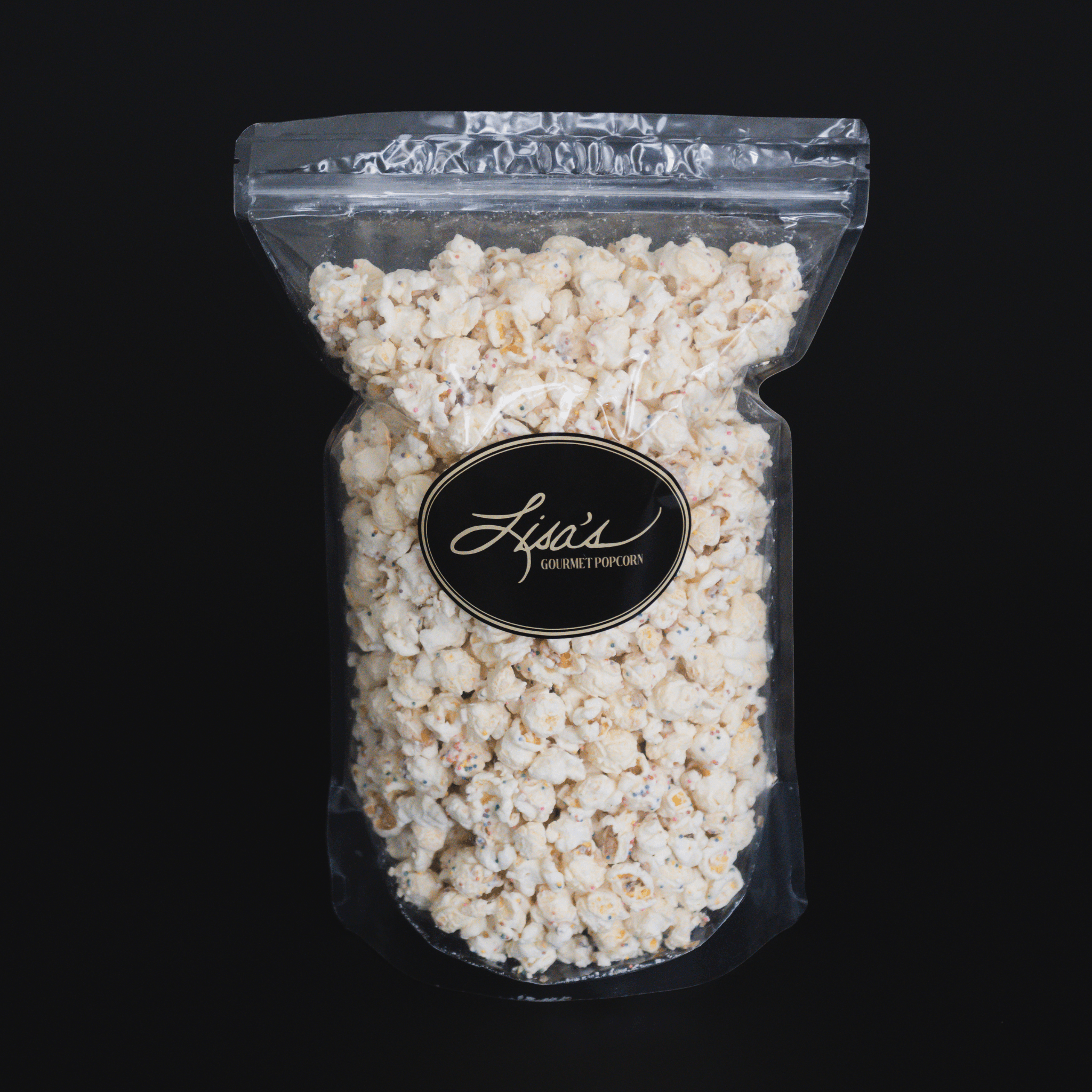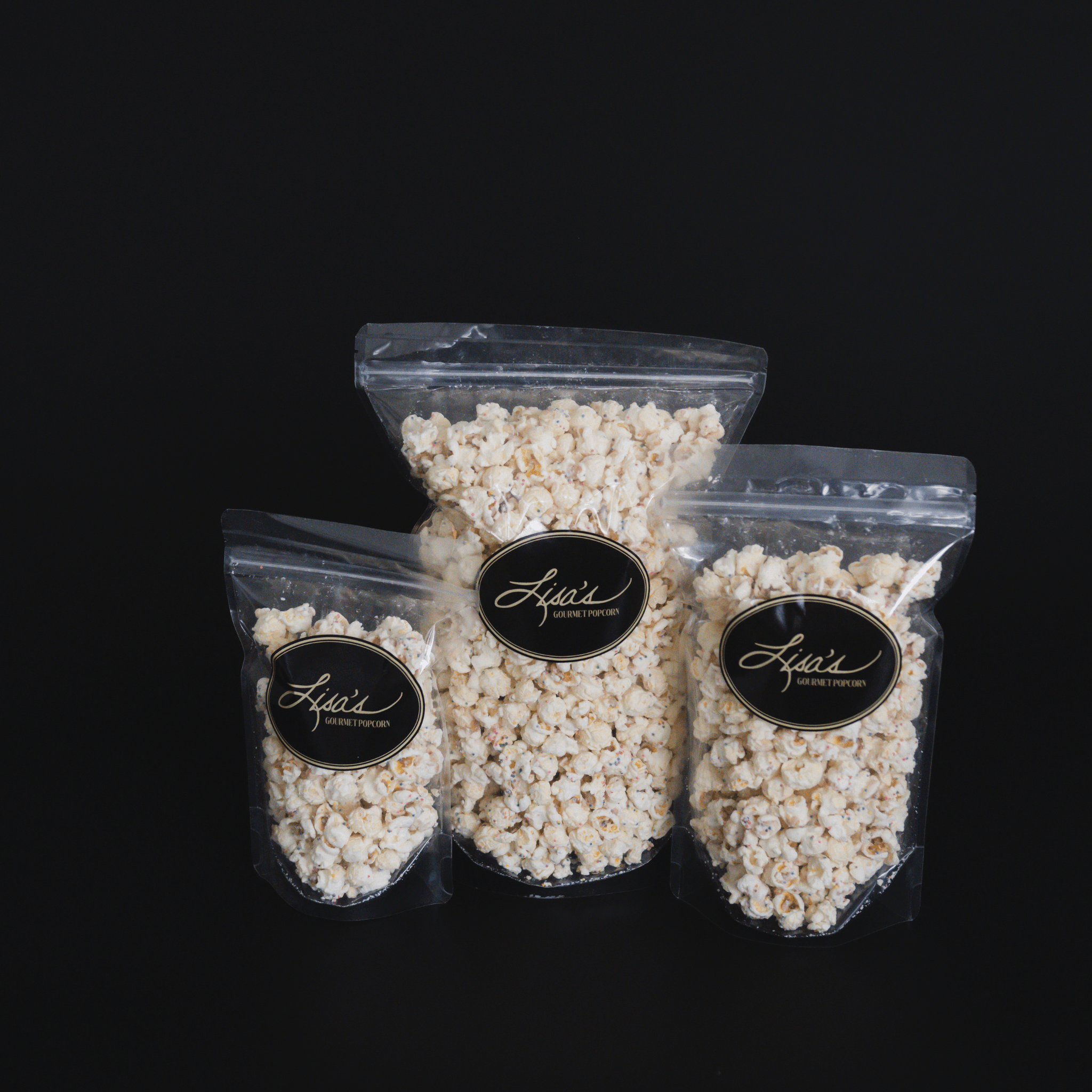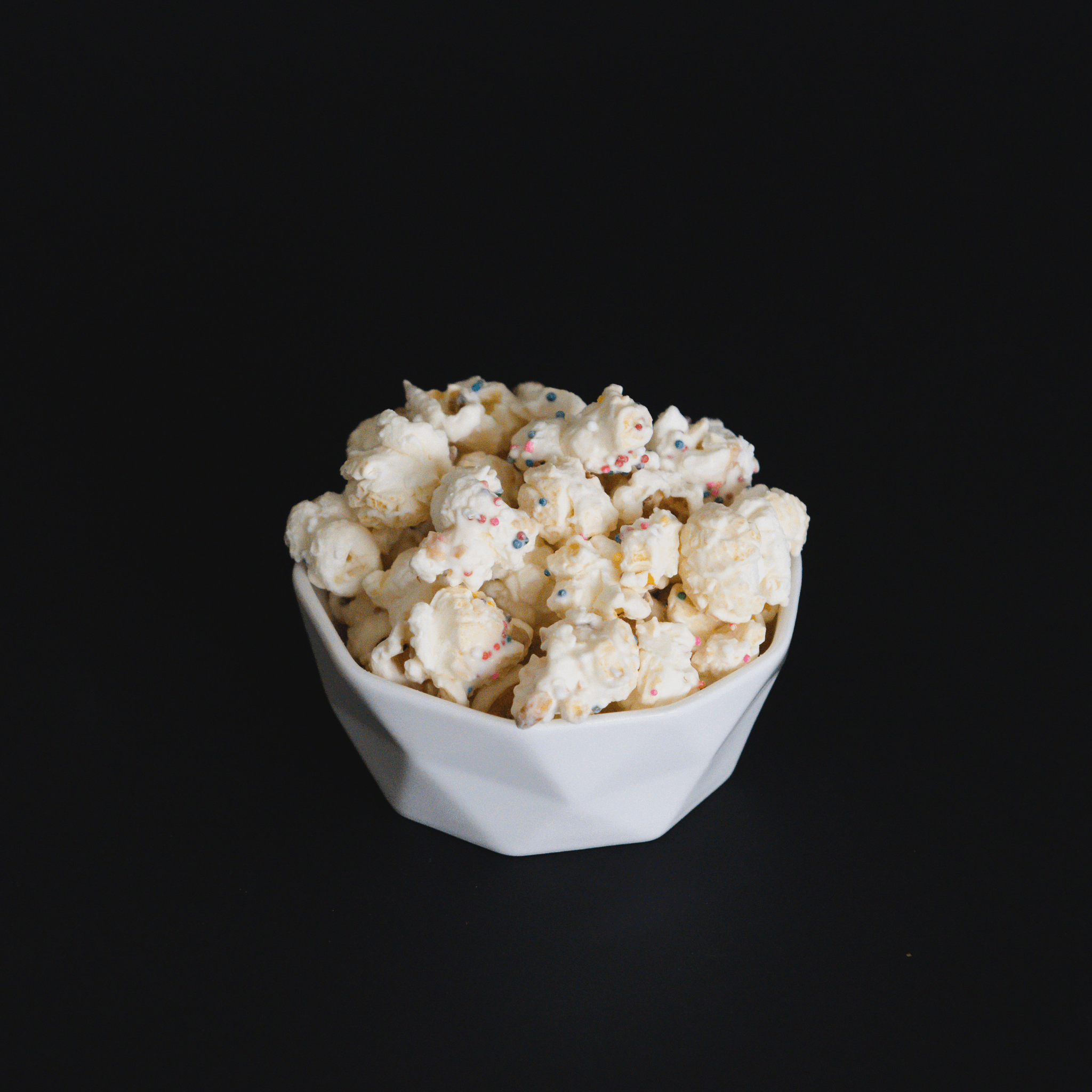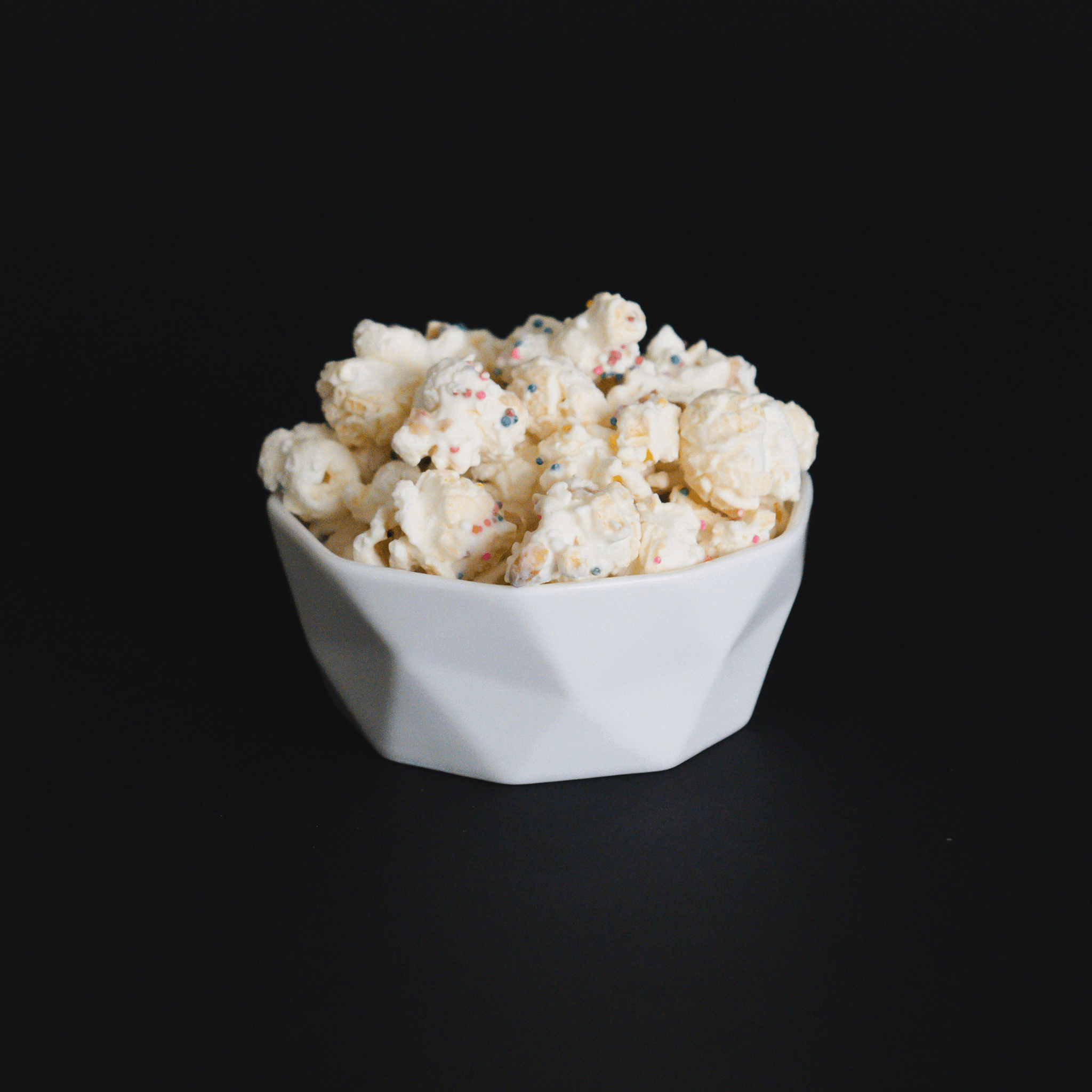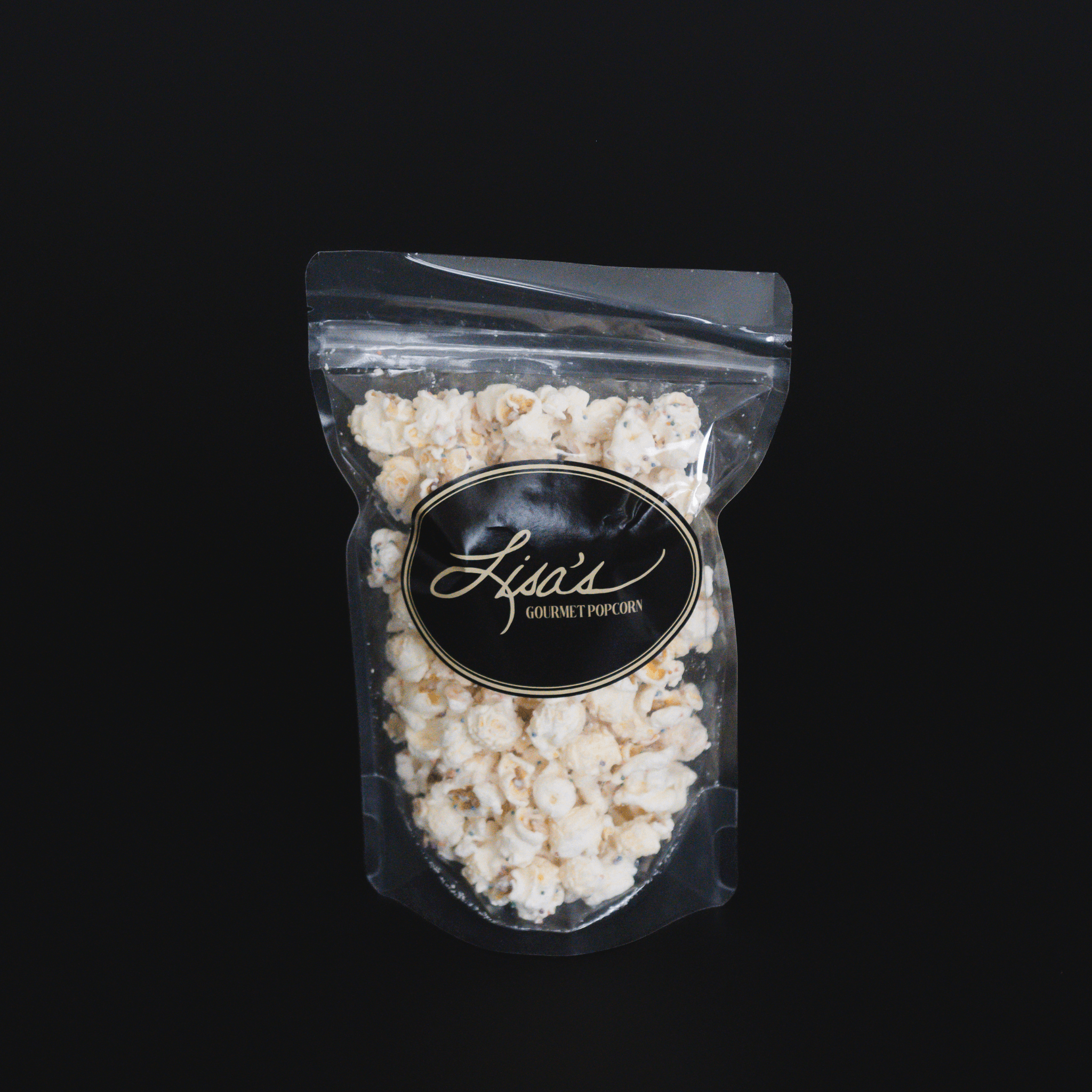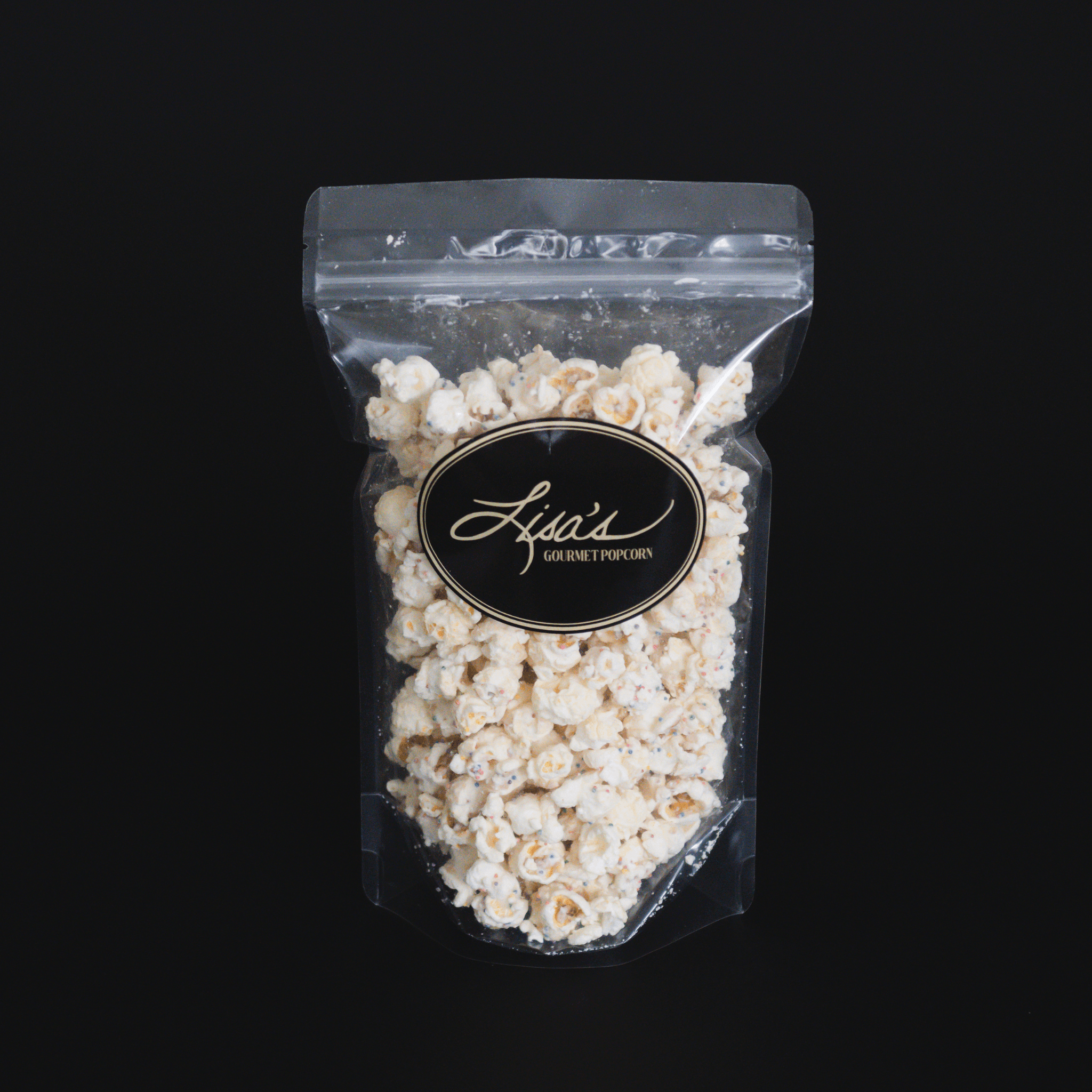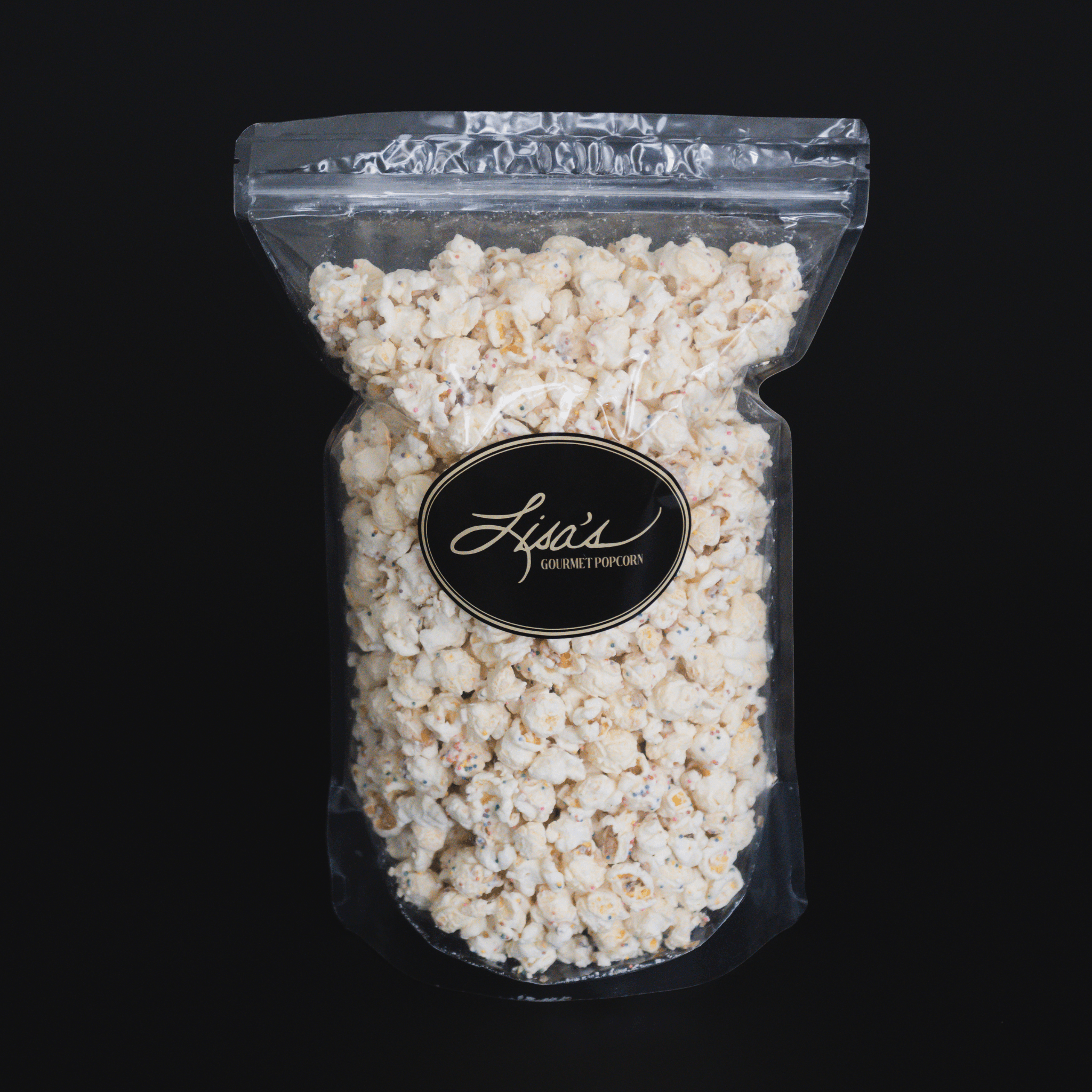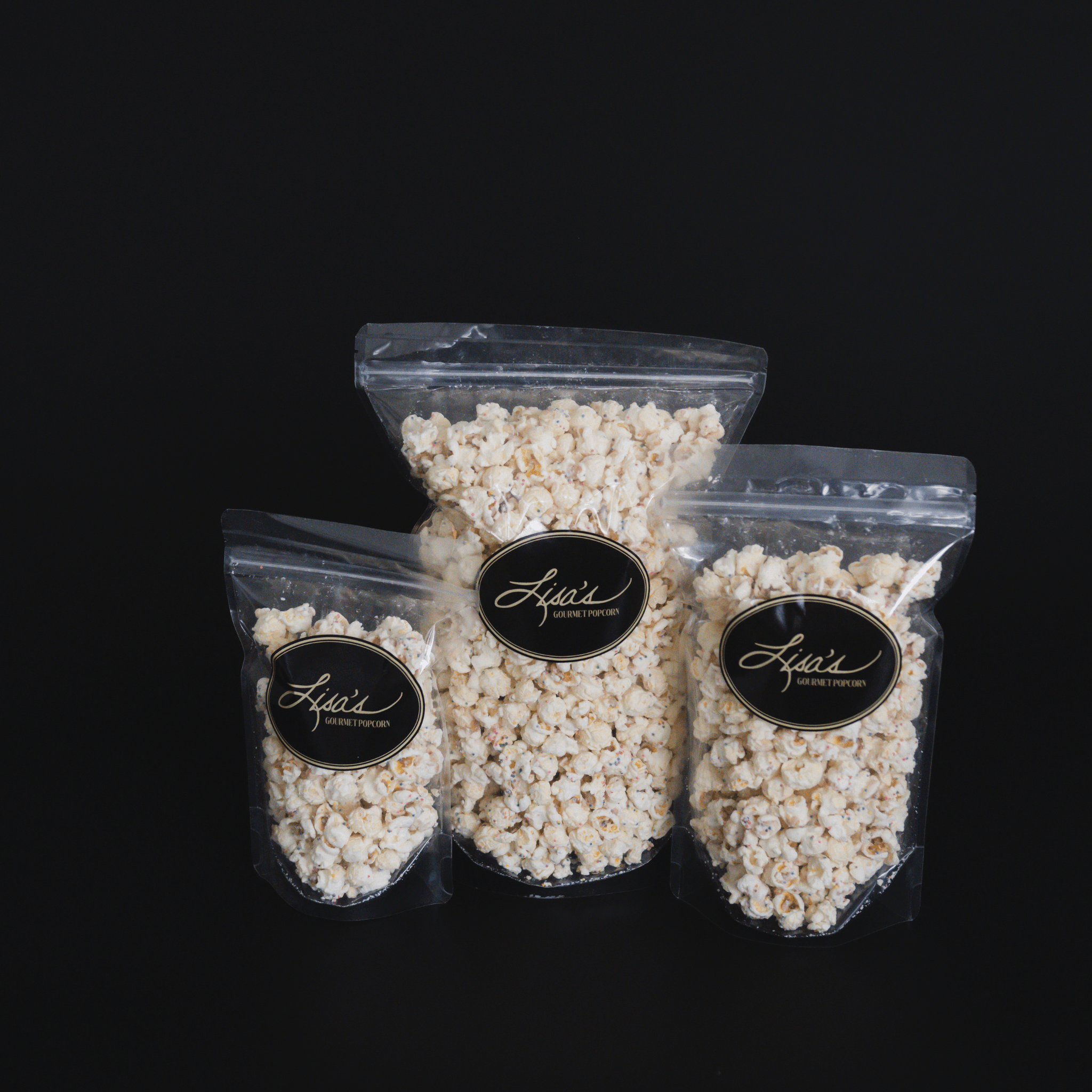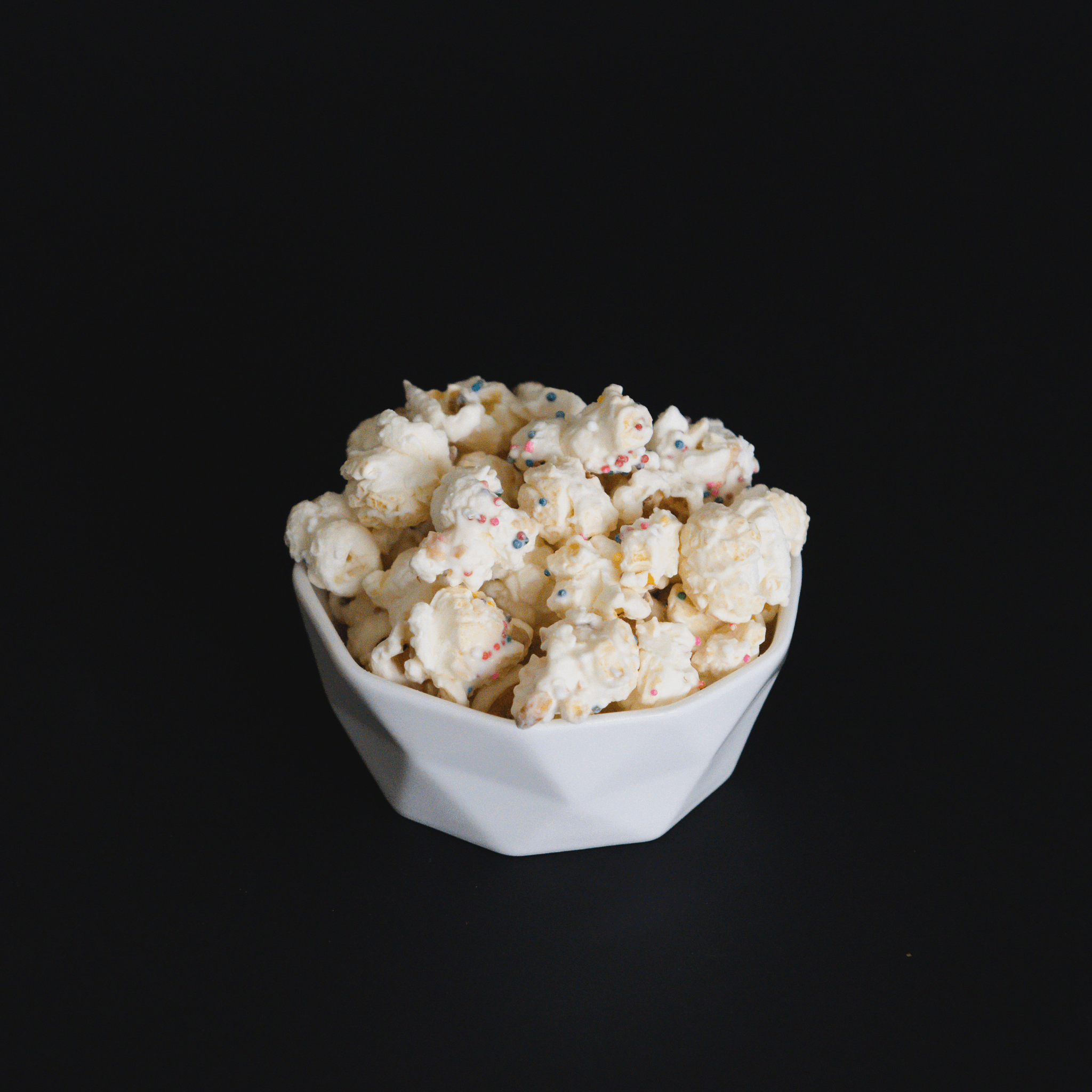 Birthday Cake Popcorn
This delicious sweet treat is cake-flavored white chocolate popcorn and adorned with colorful sprinkles.
Perfect for birthdays or any special occasion, this popcorn is sure to be a hit with kids and adults alike!
With its unique combination of flavors and textures, it's sure to be a crowd pleaser. Enjoy a handful of this delightful snack and let the celebration begin!
Snack size contains approx. 3 cups
Share size contains approx. 6 cups
Celebrate size contains approx. 15 cups