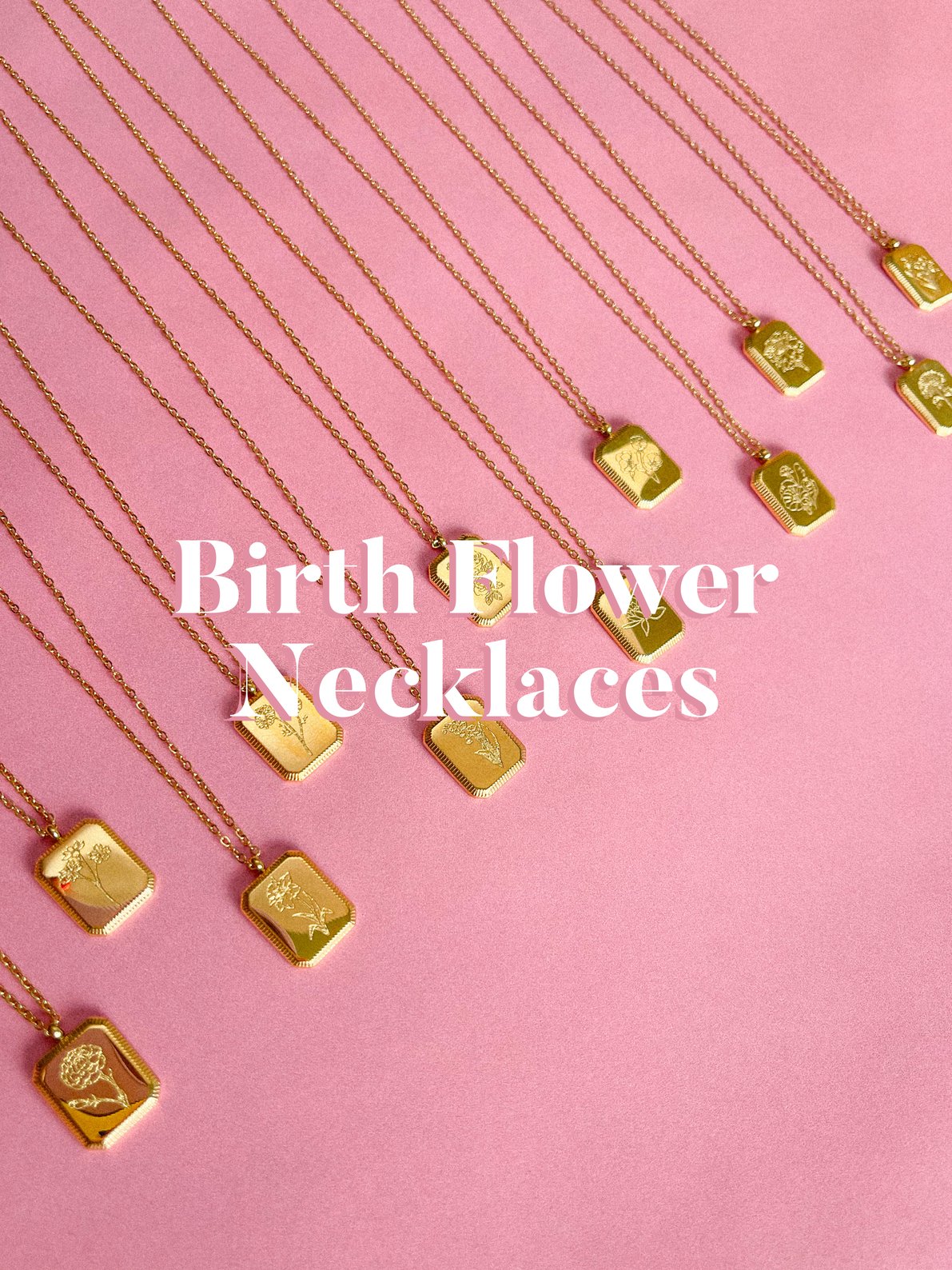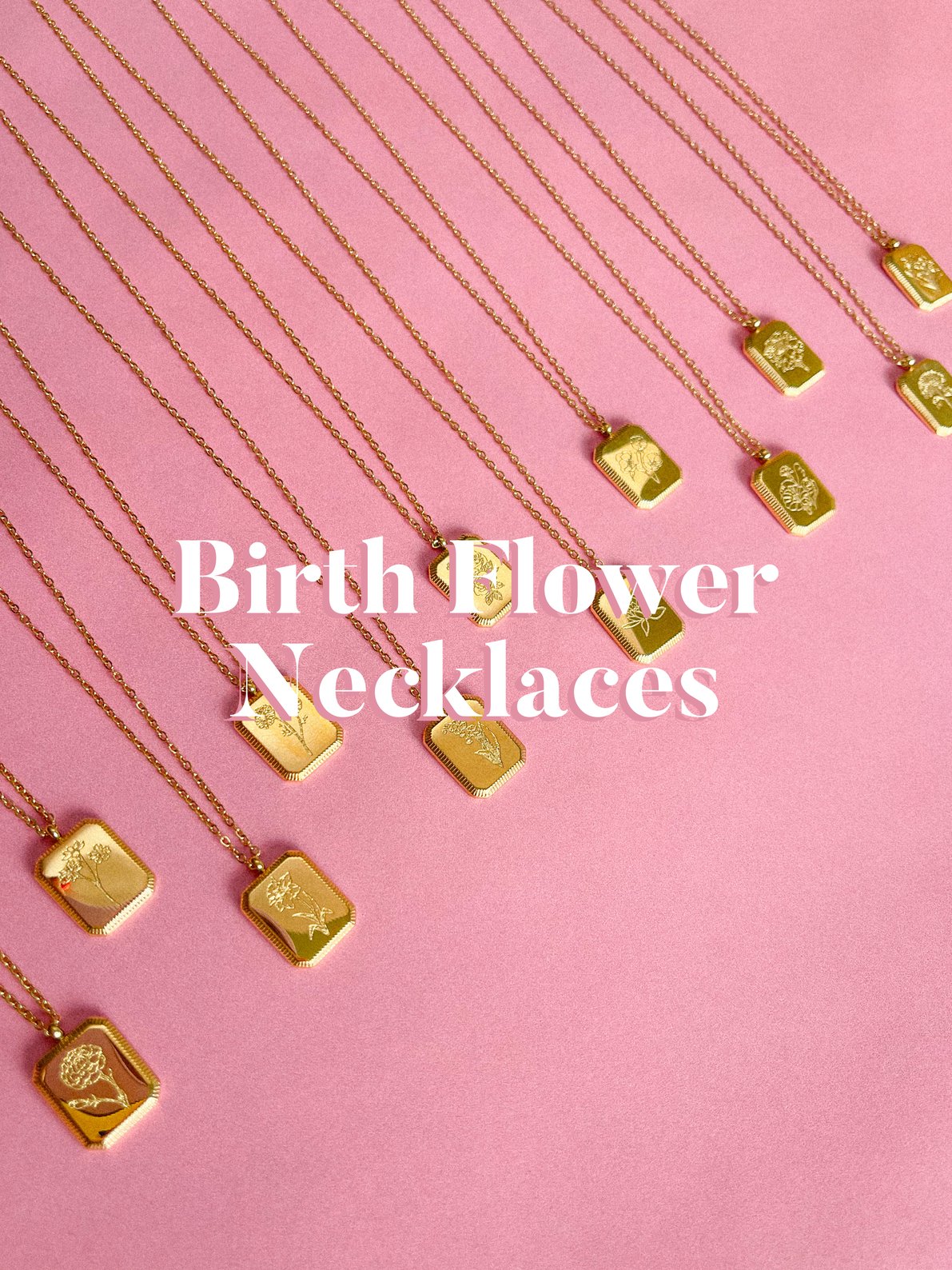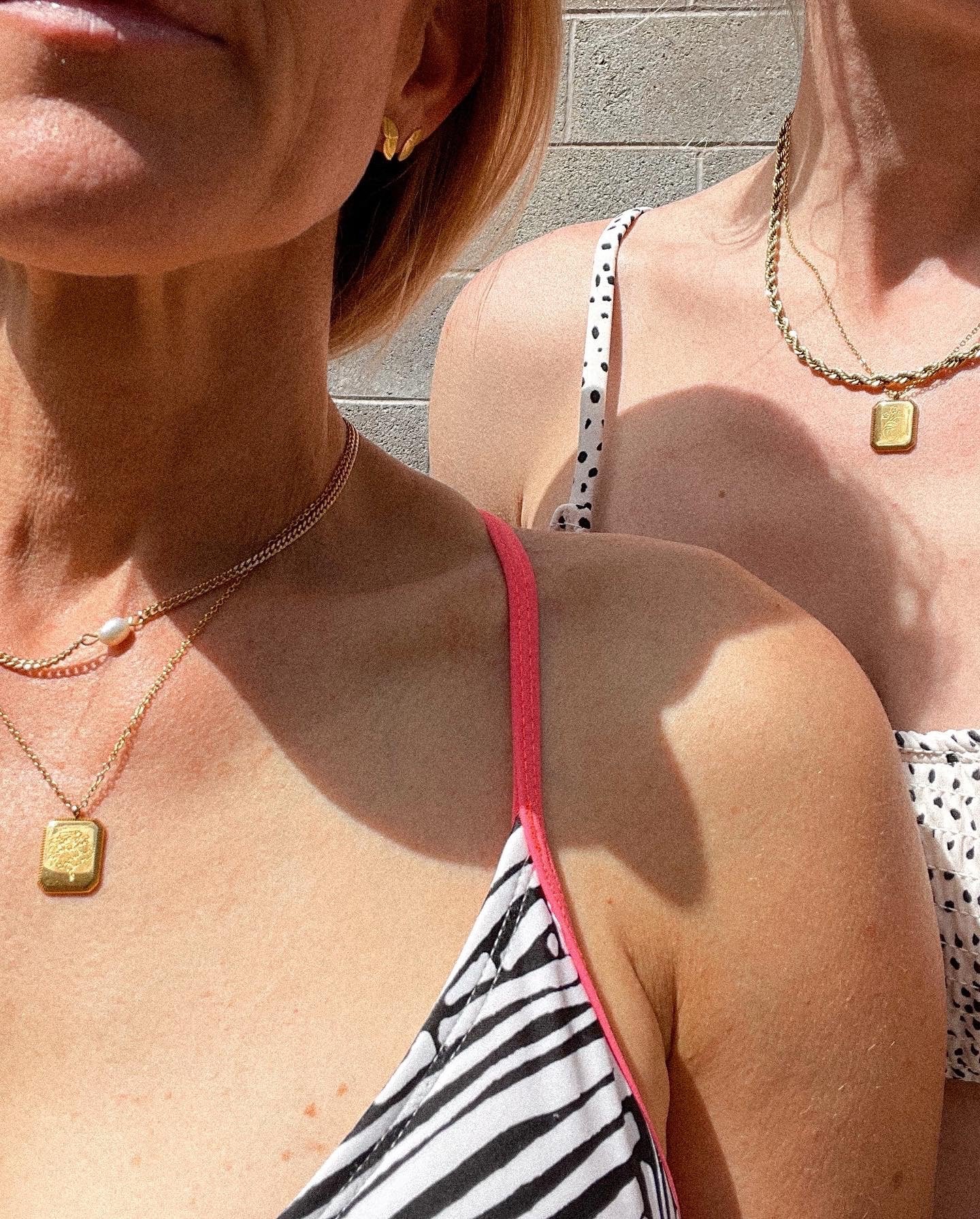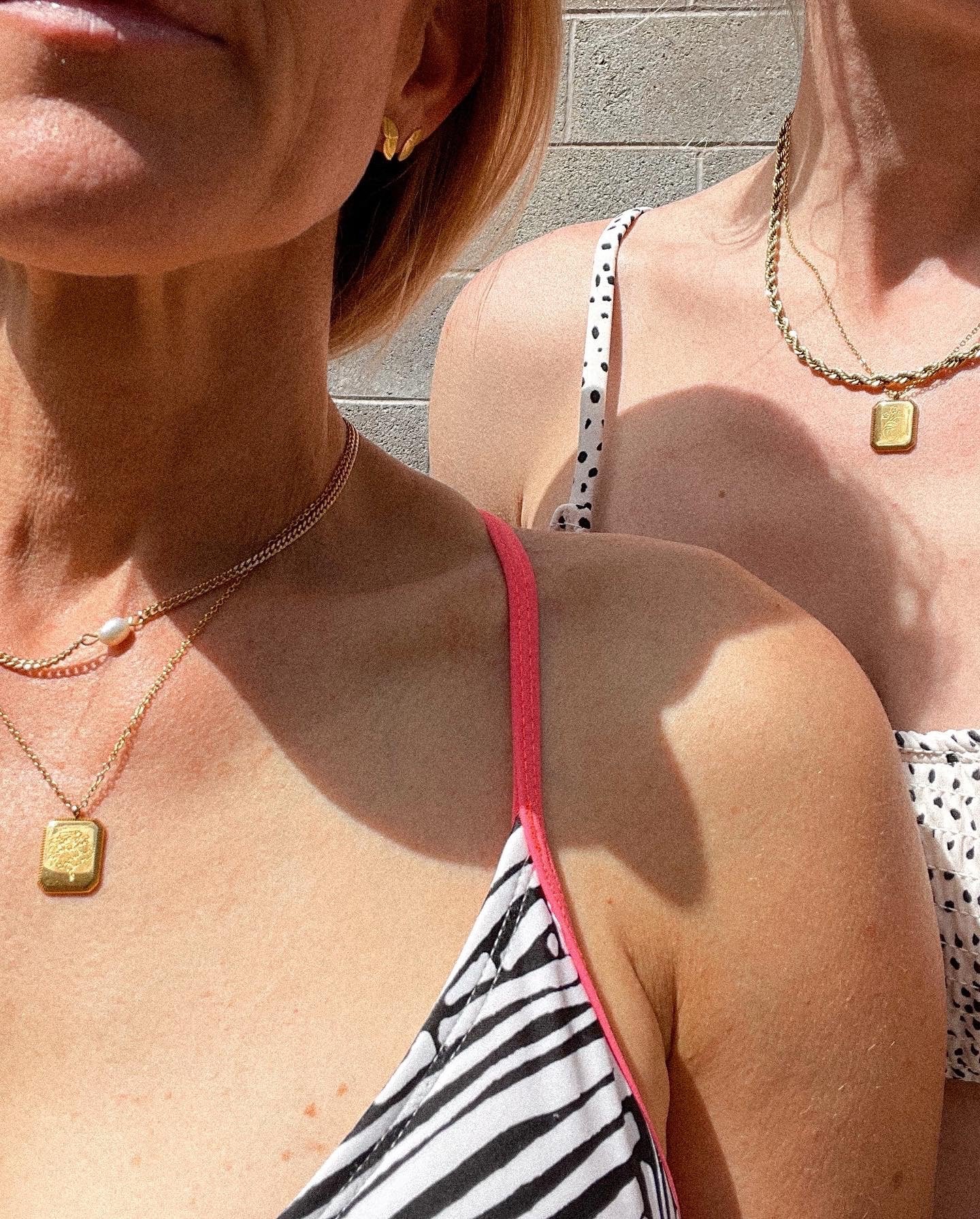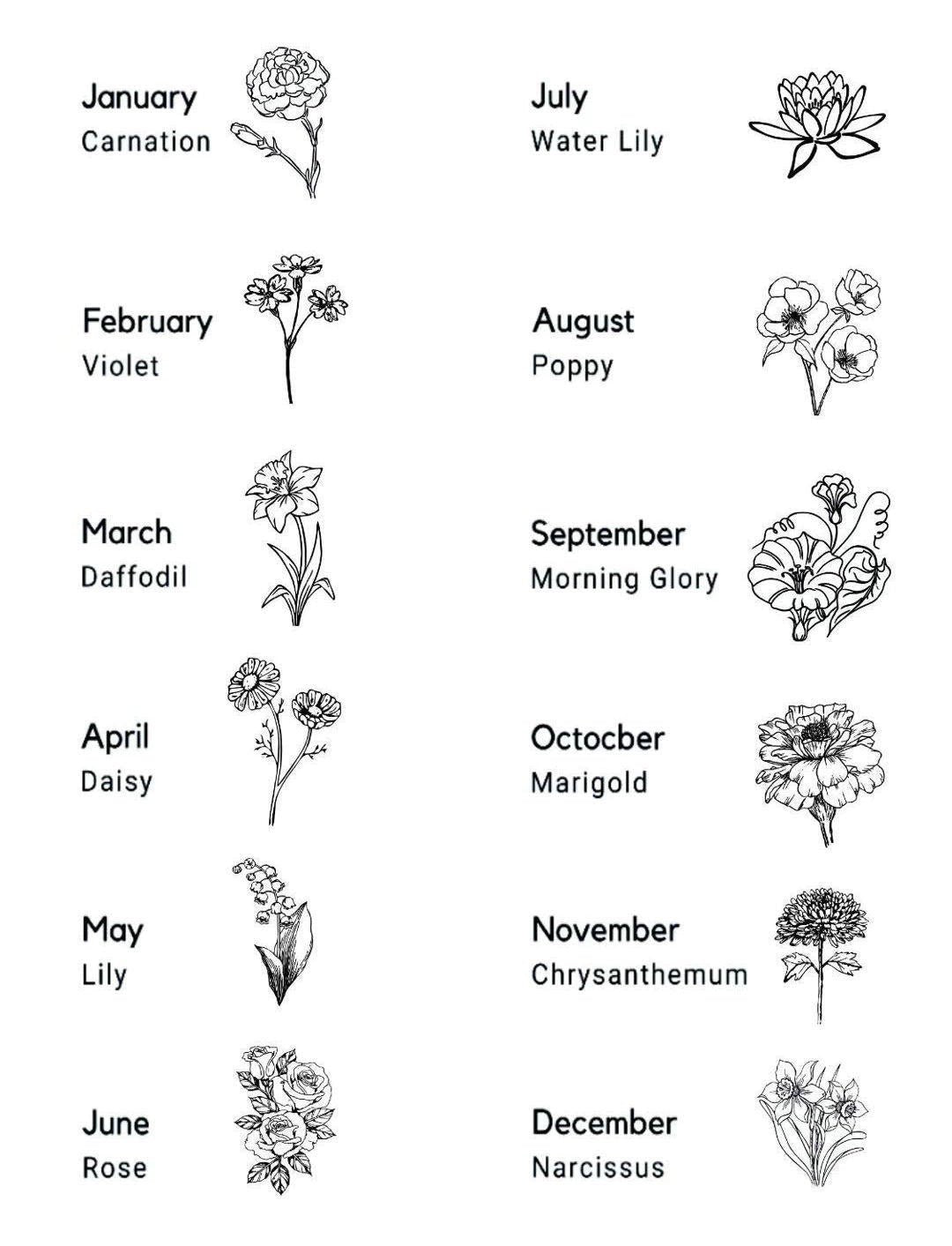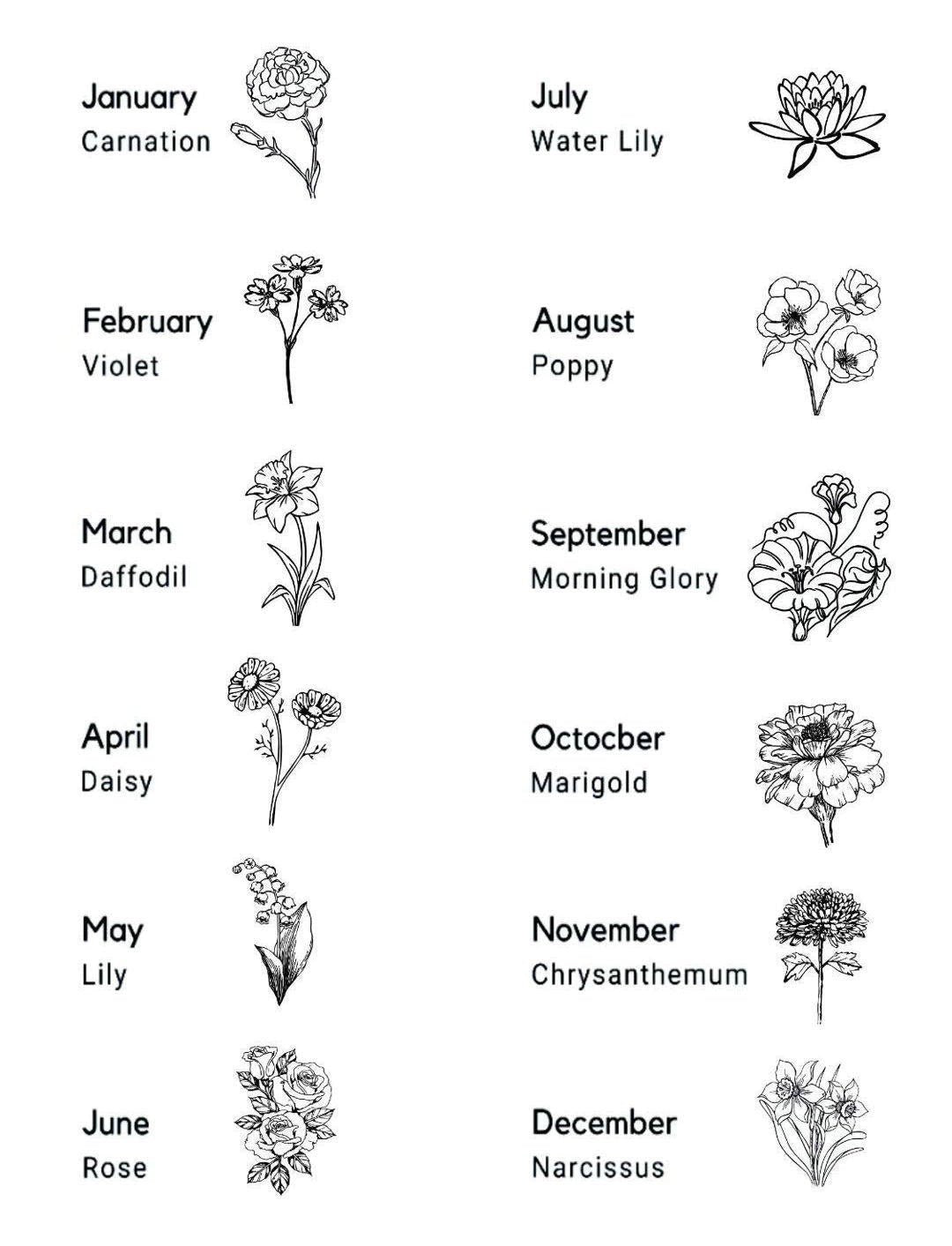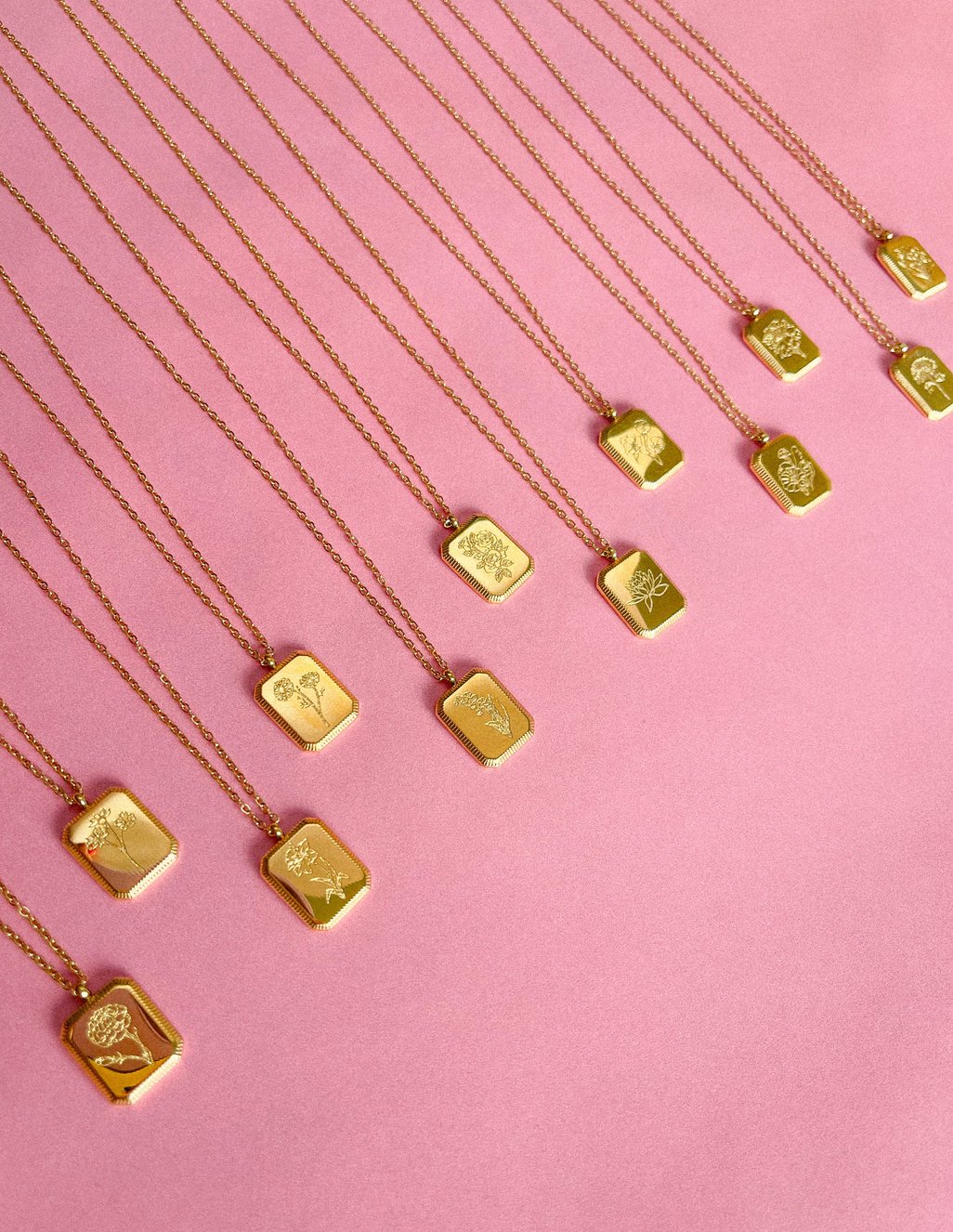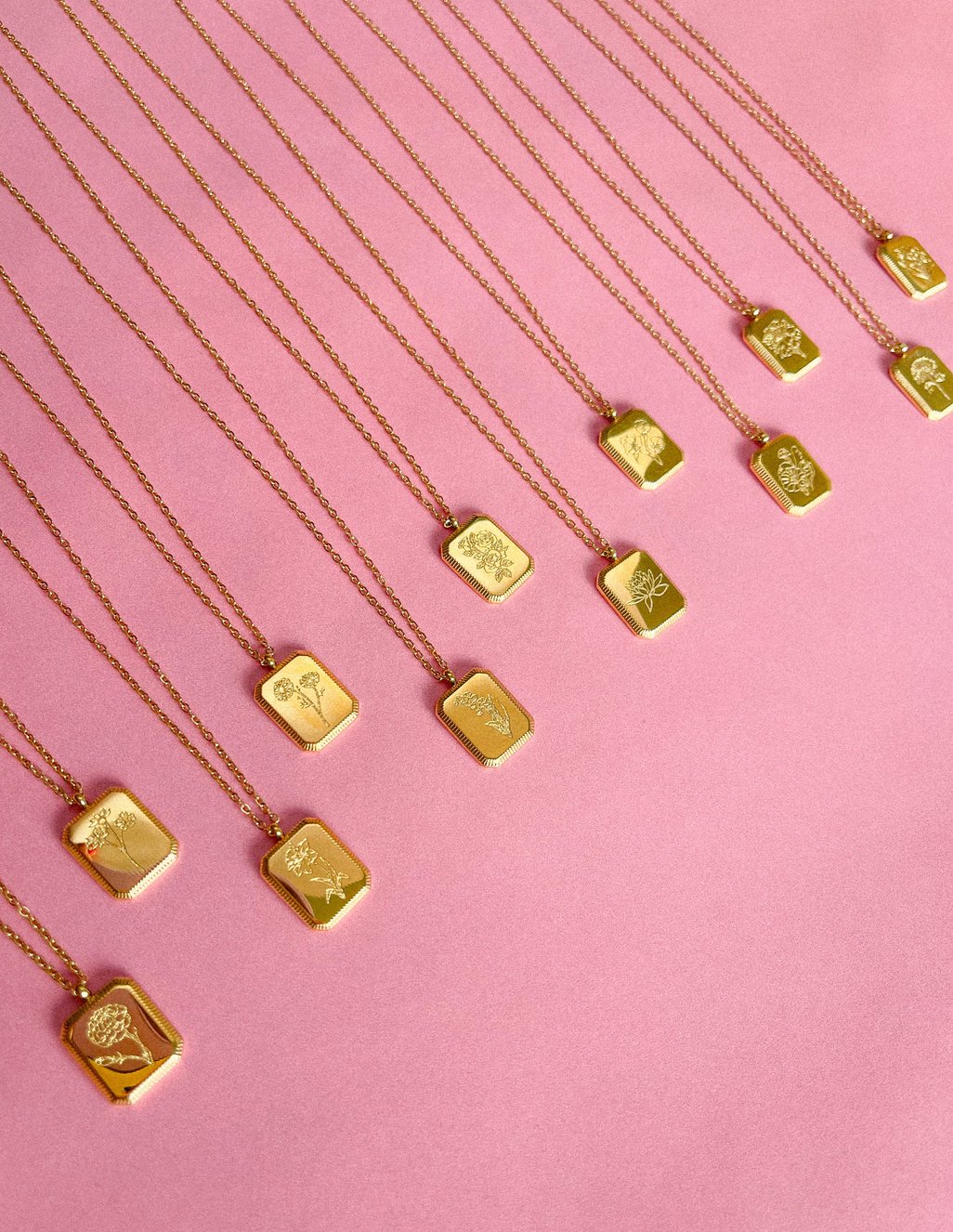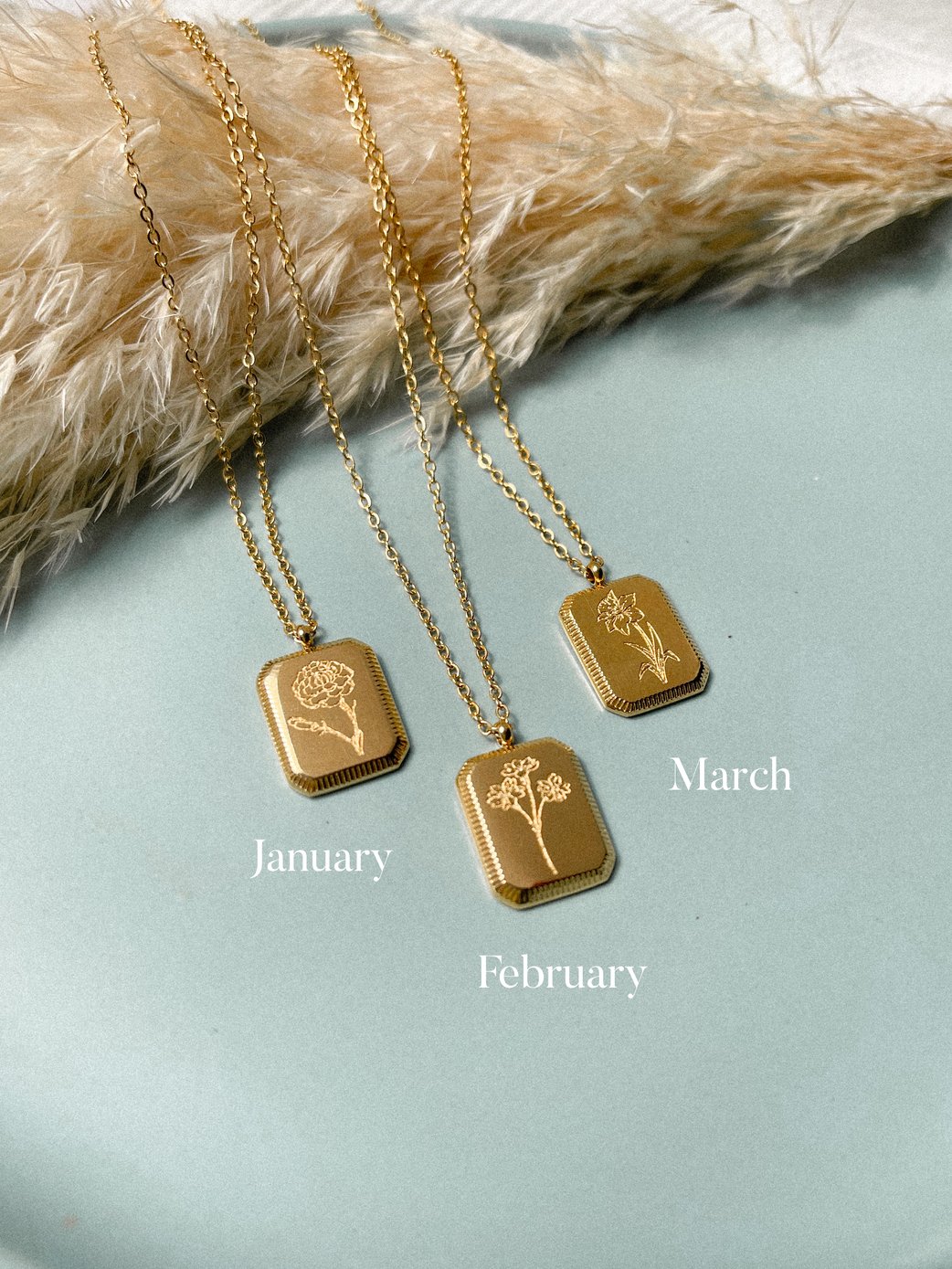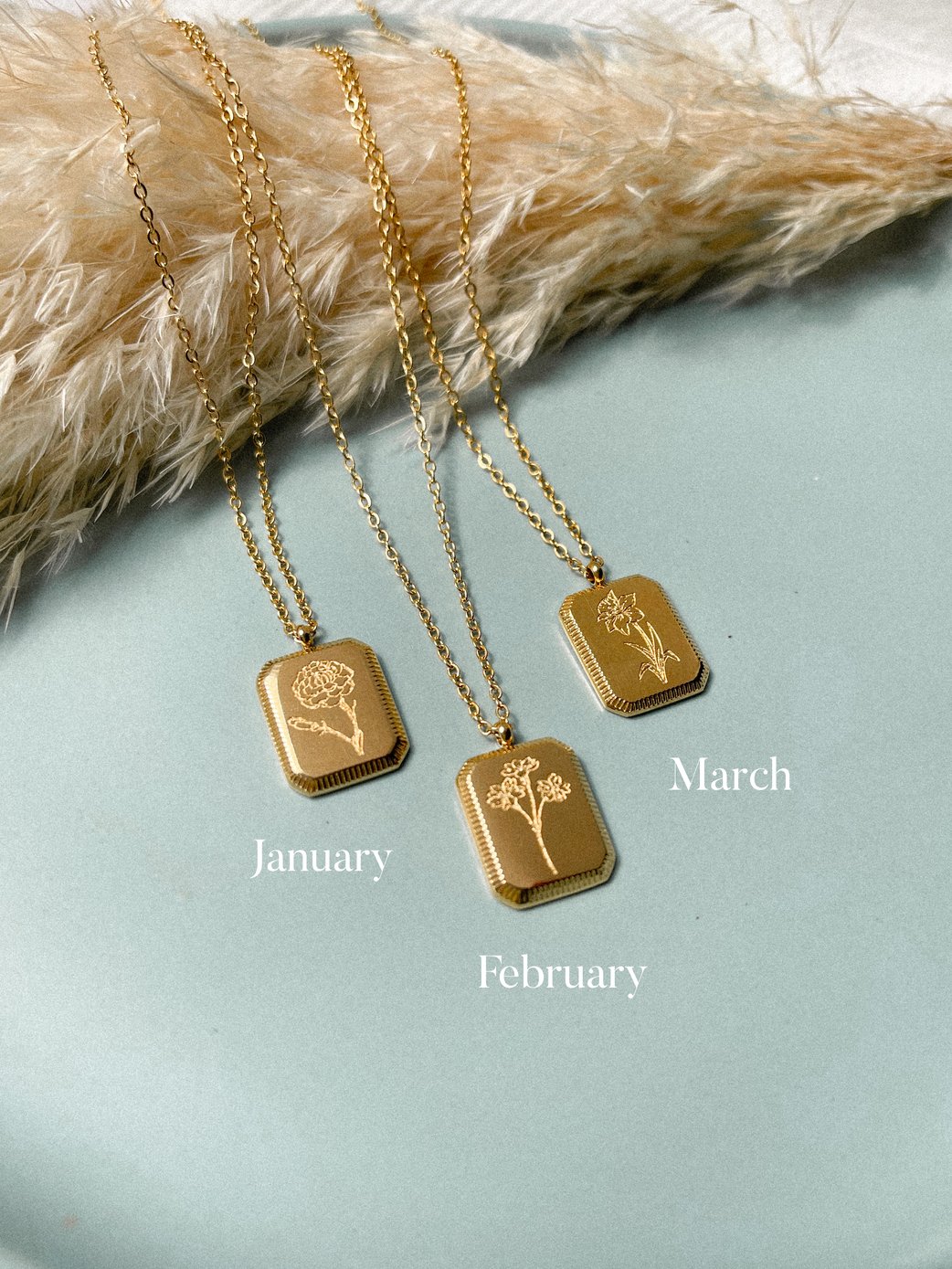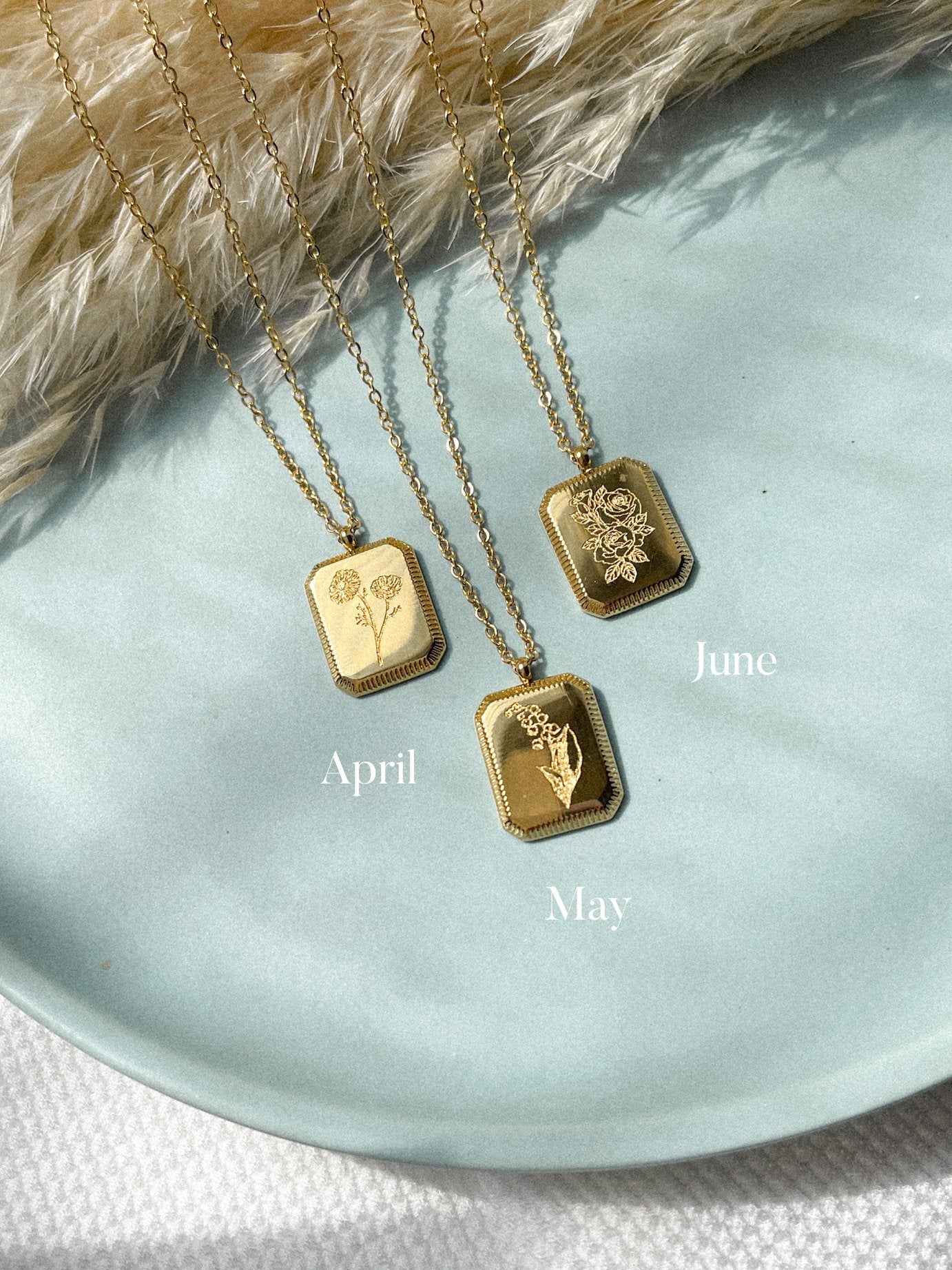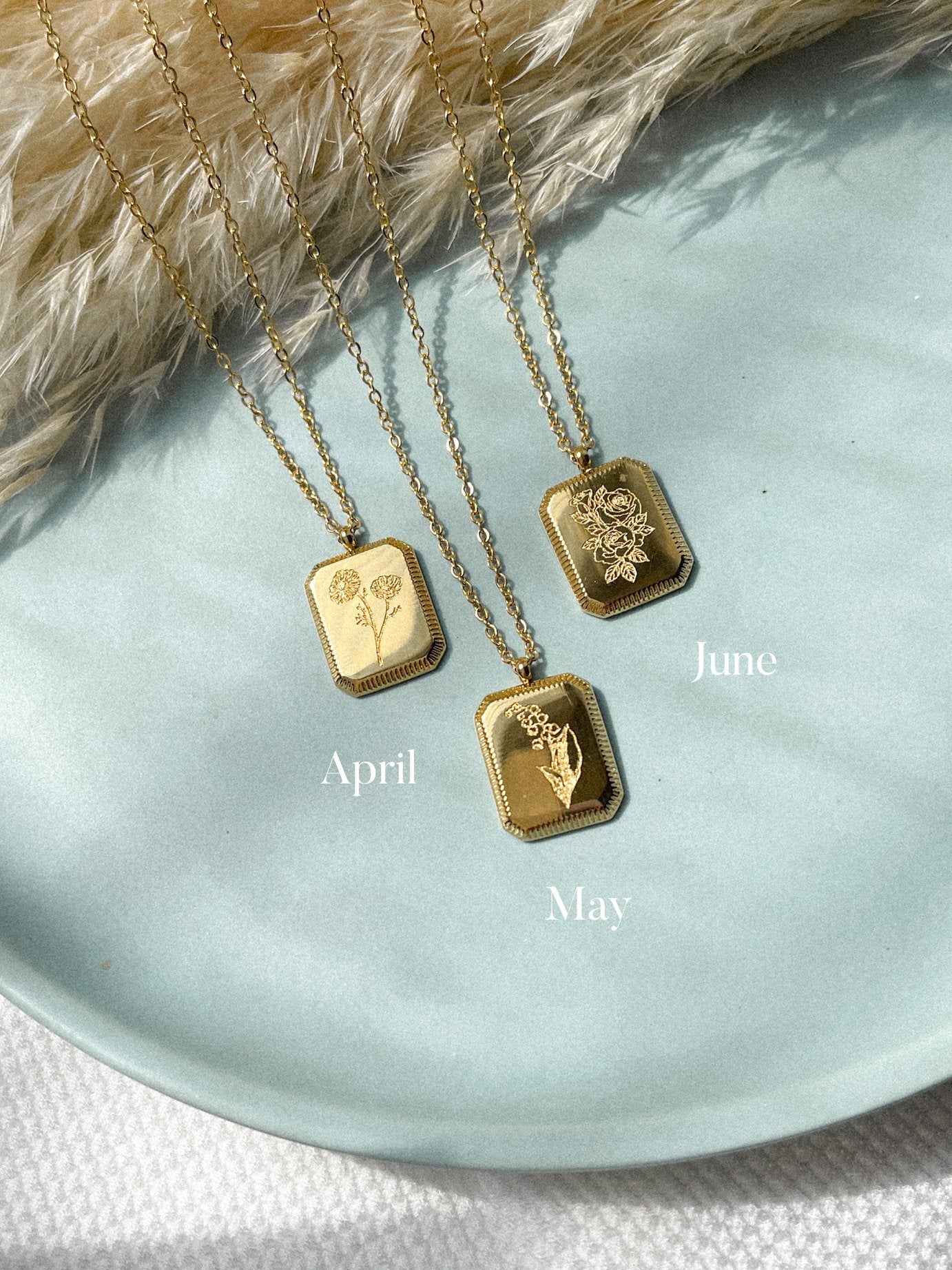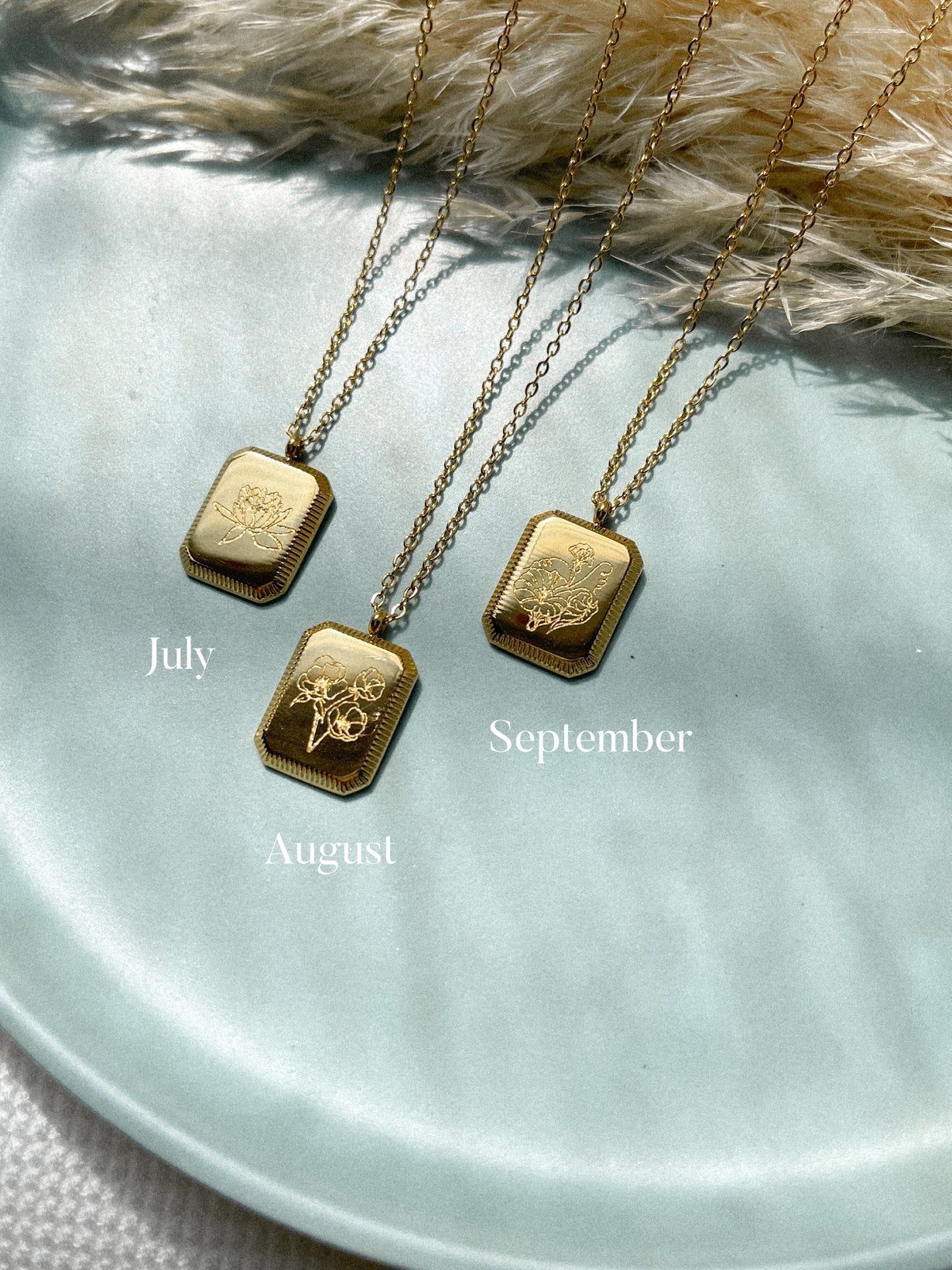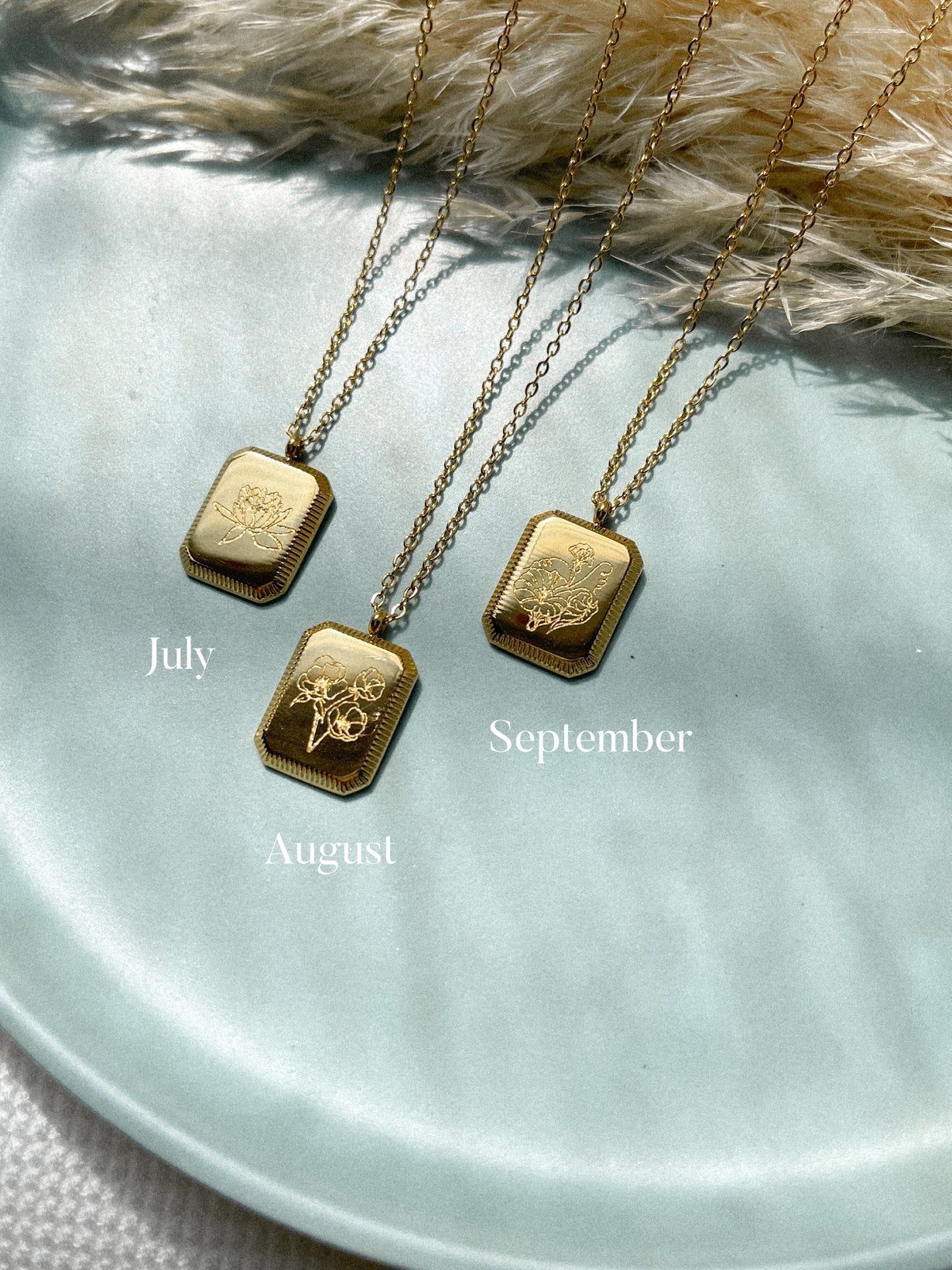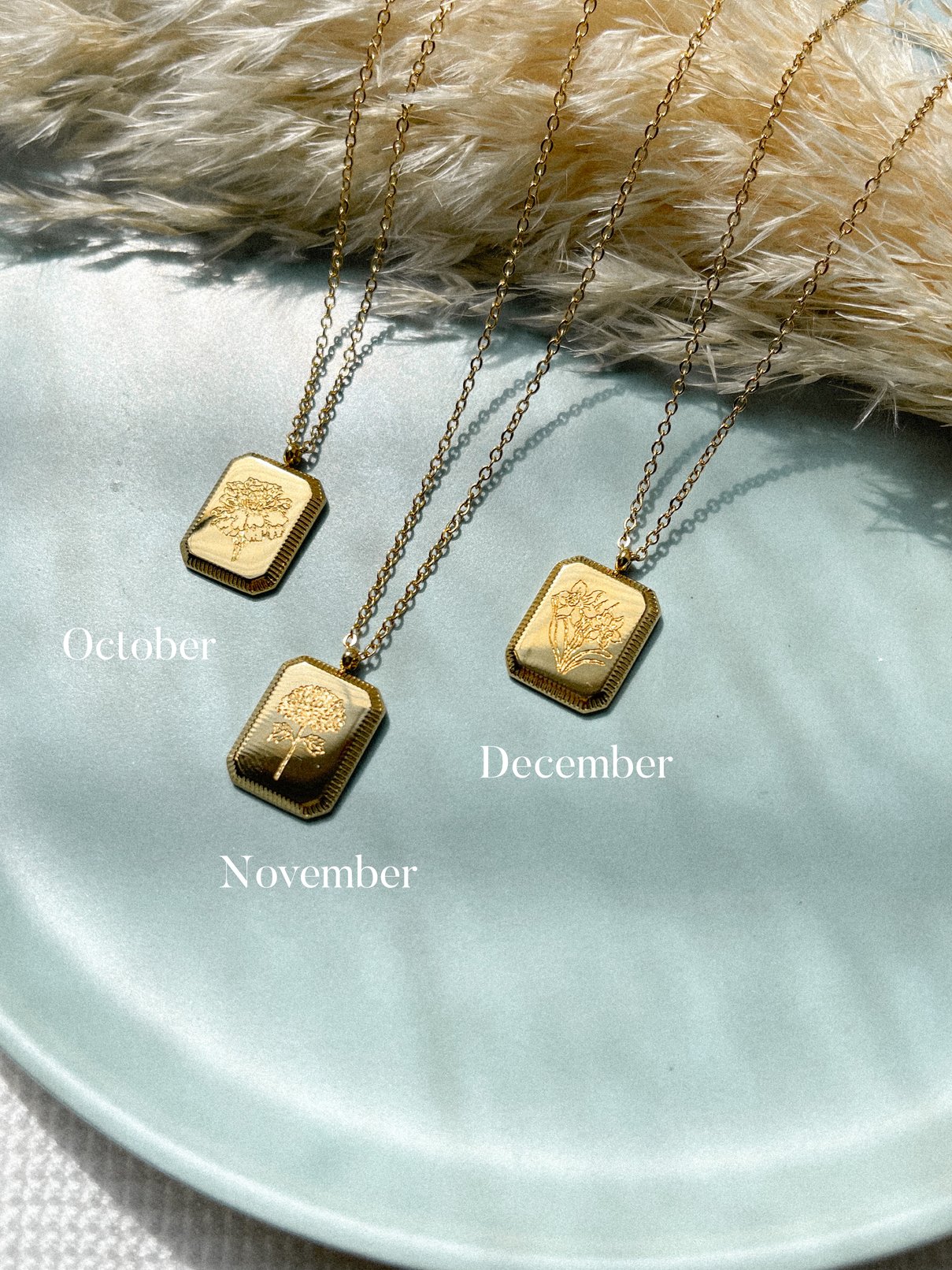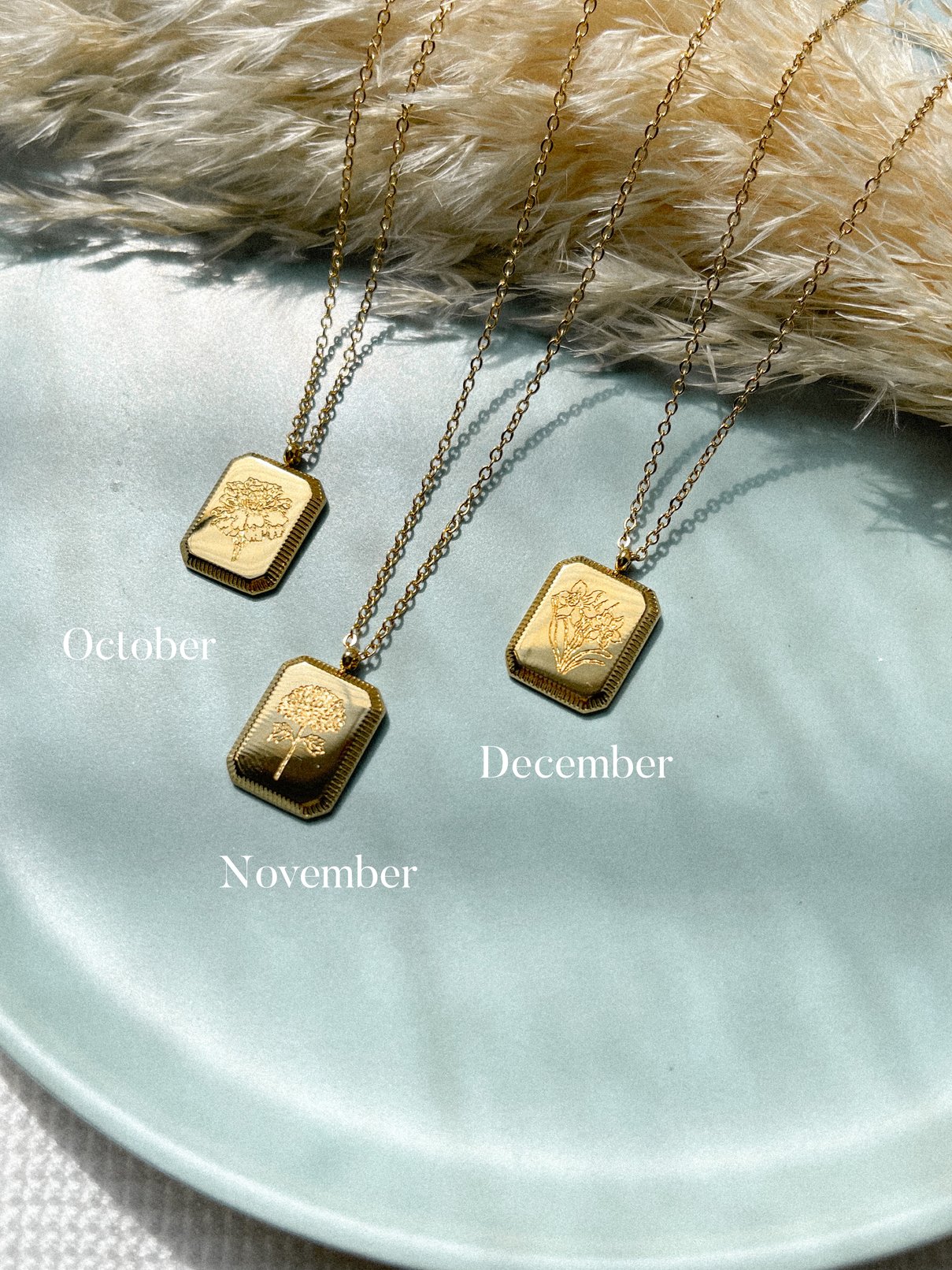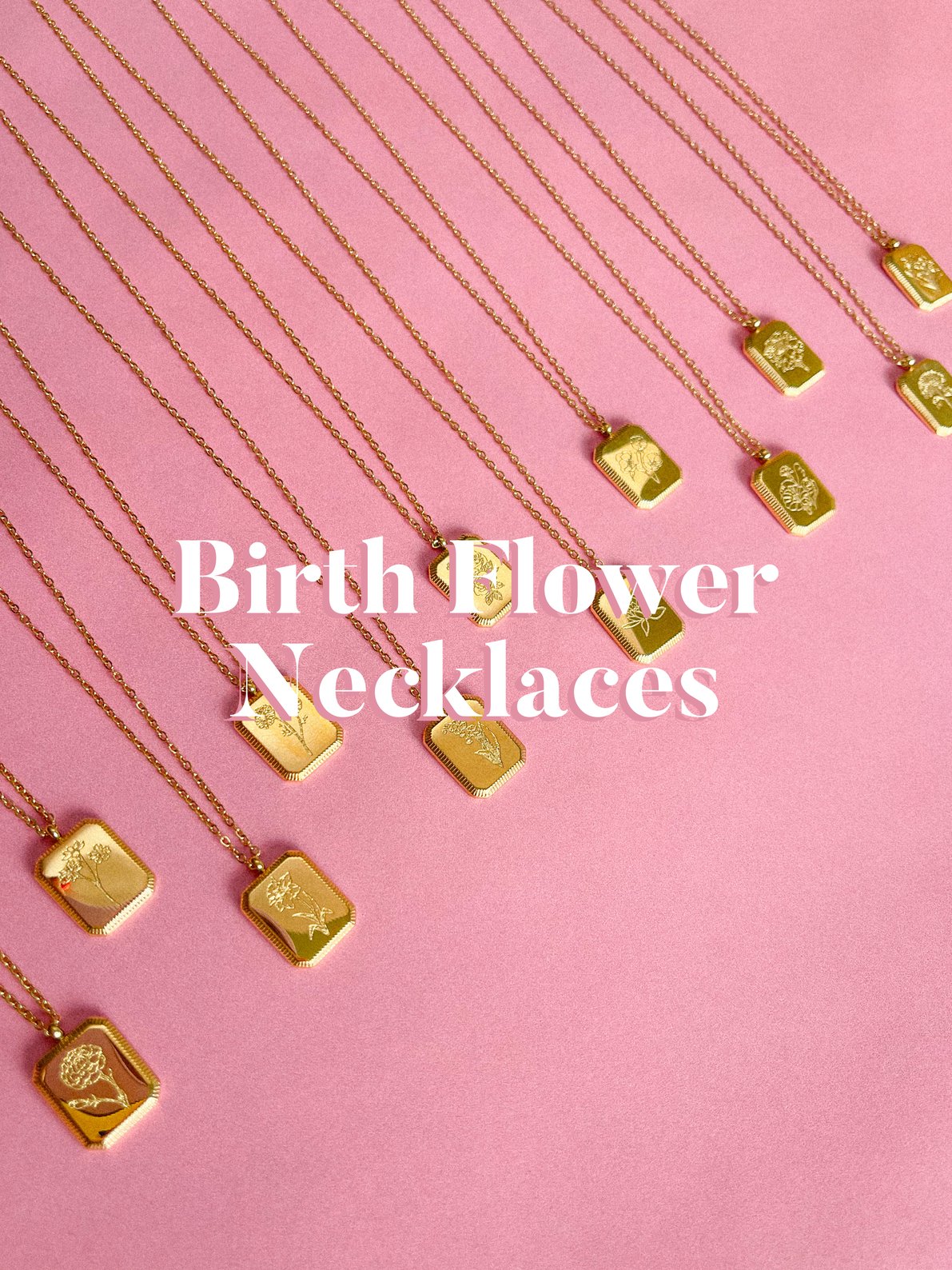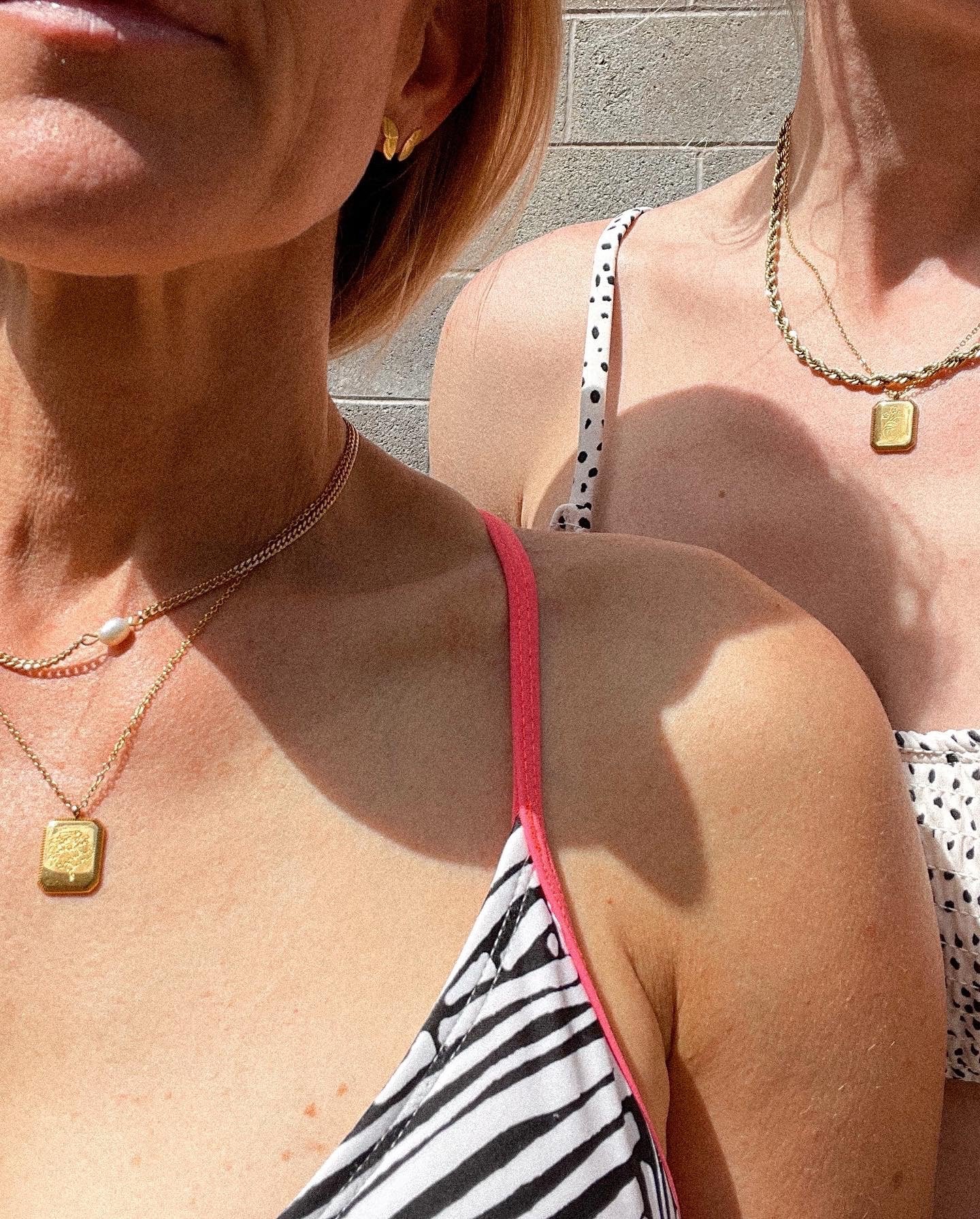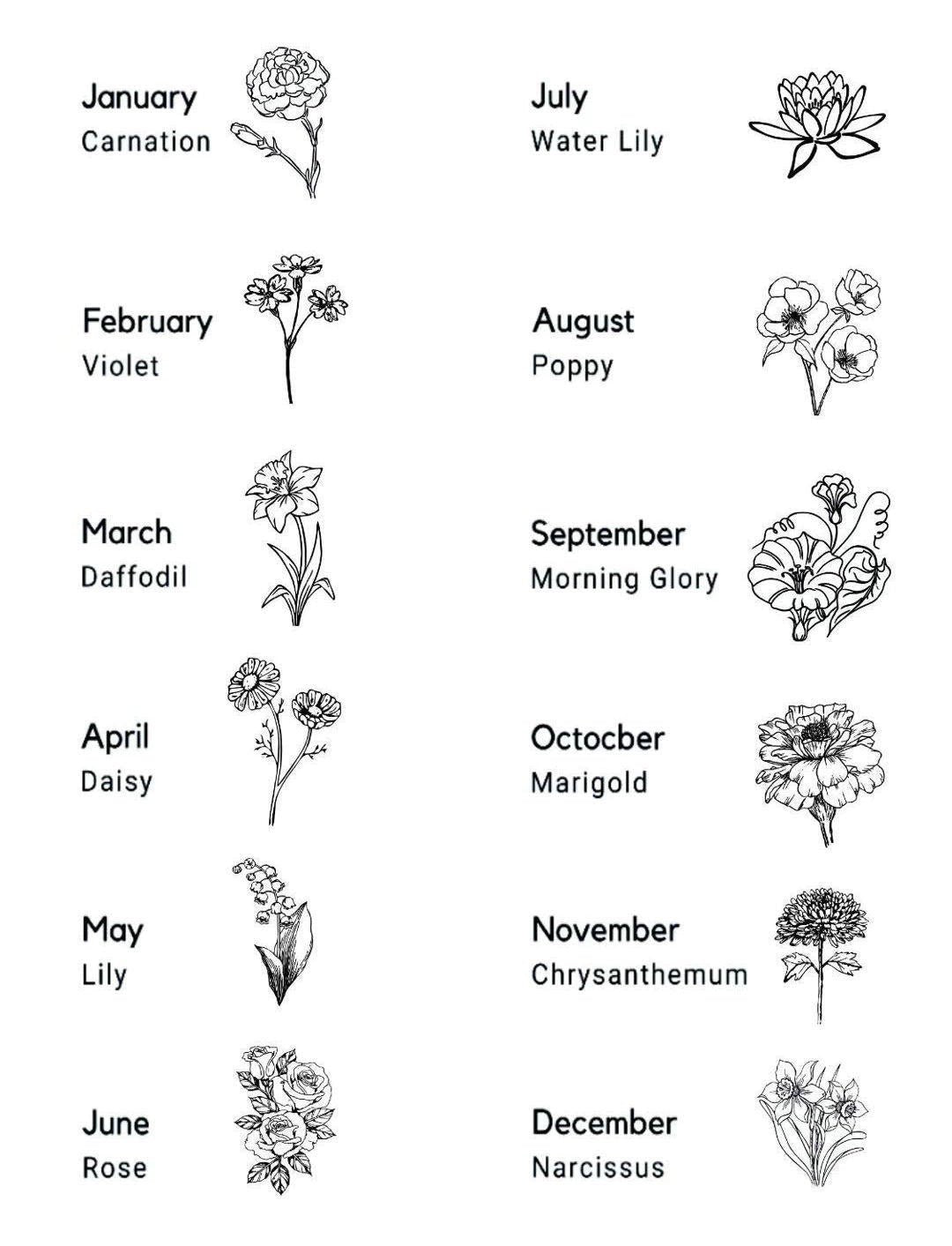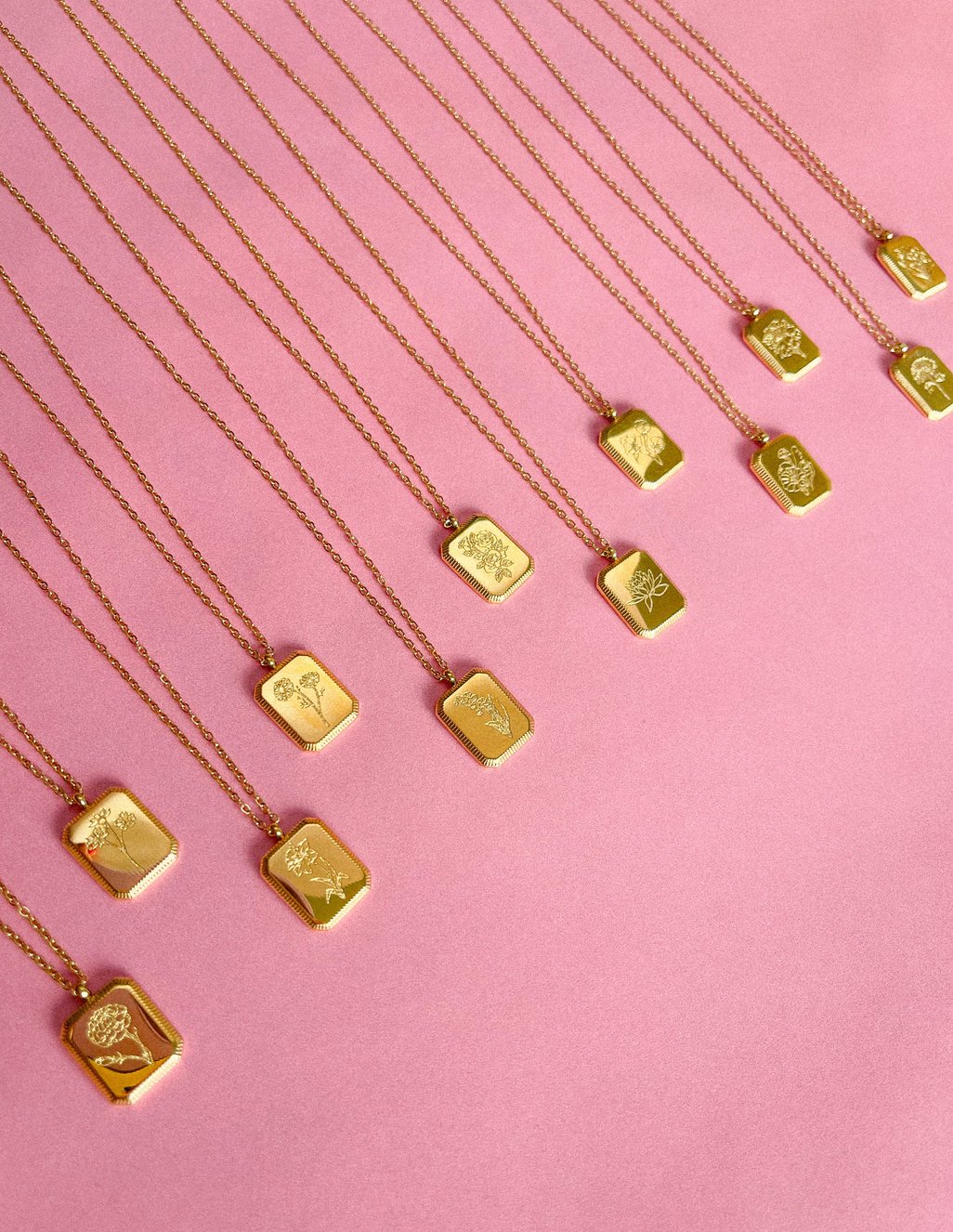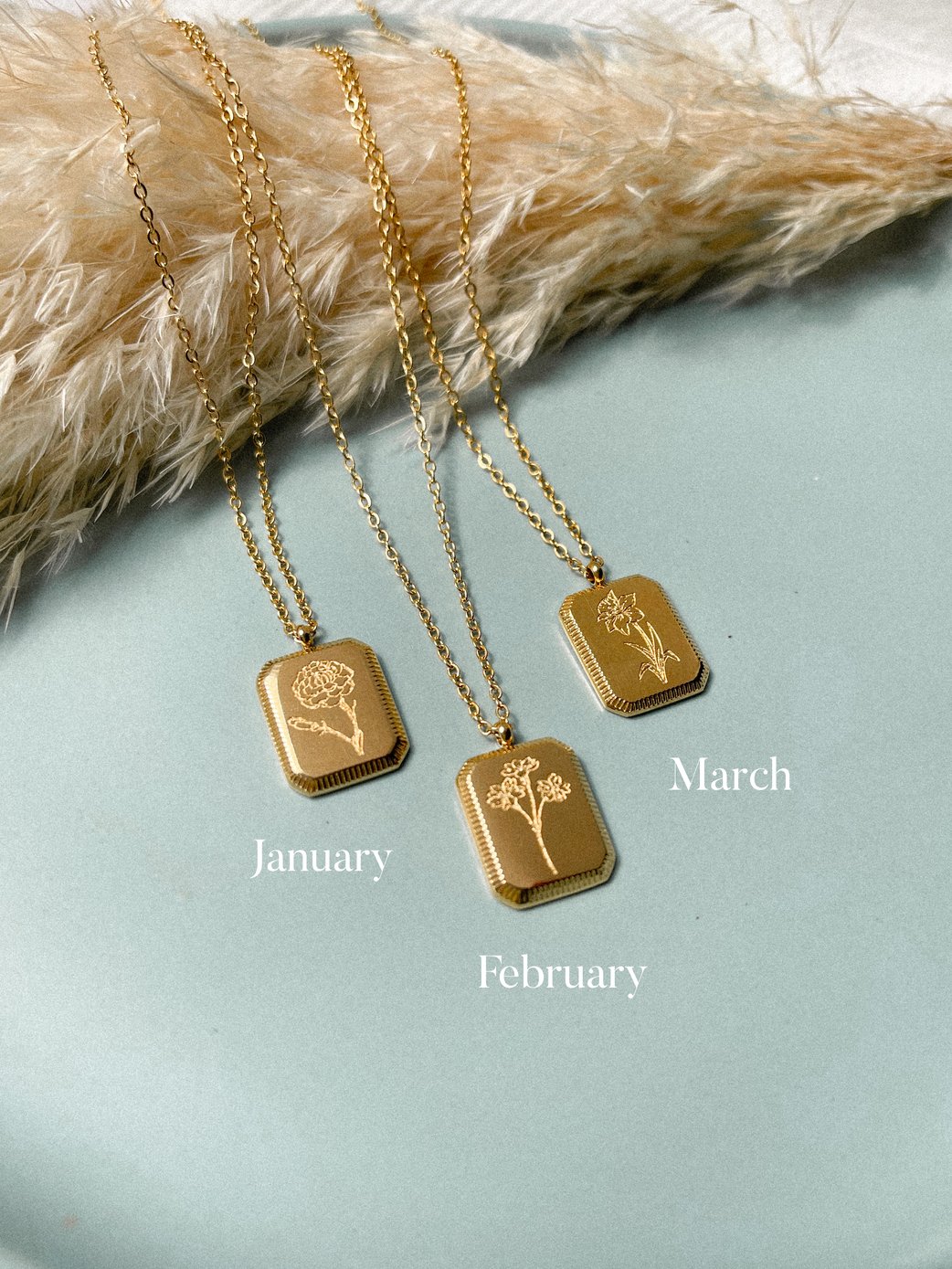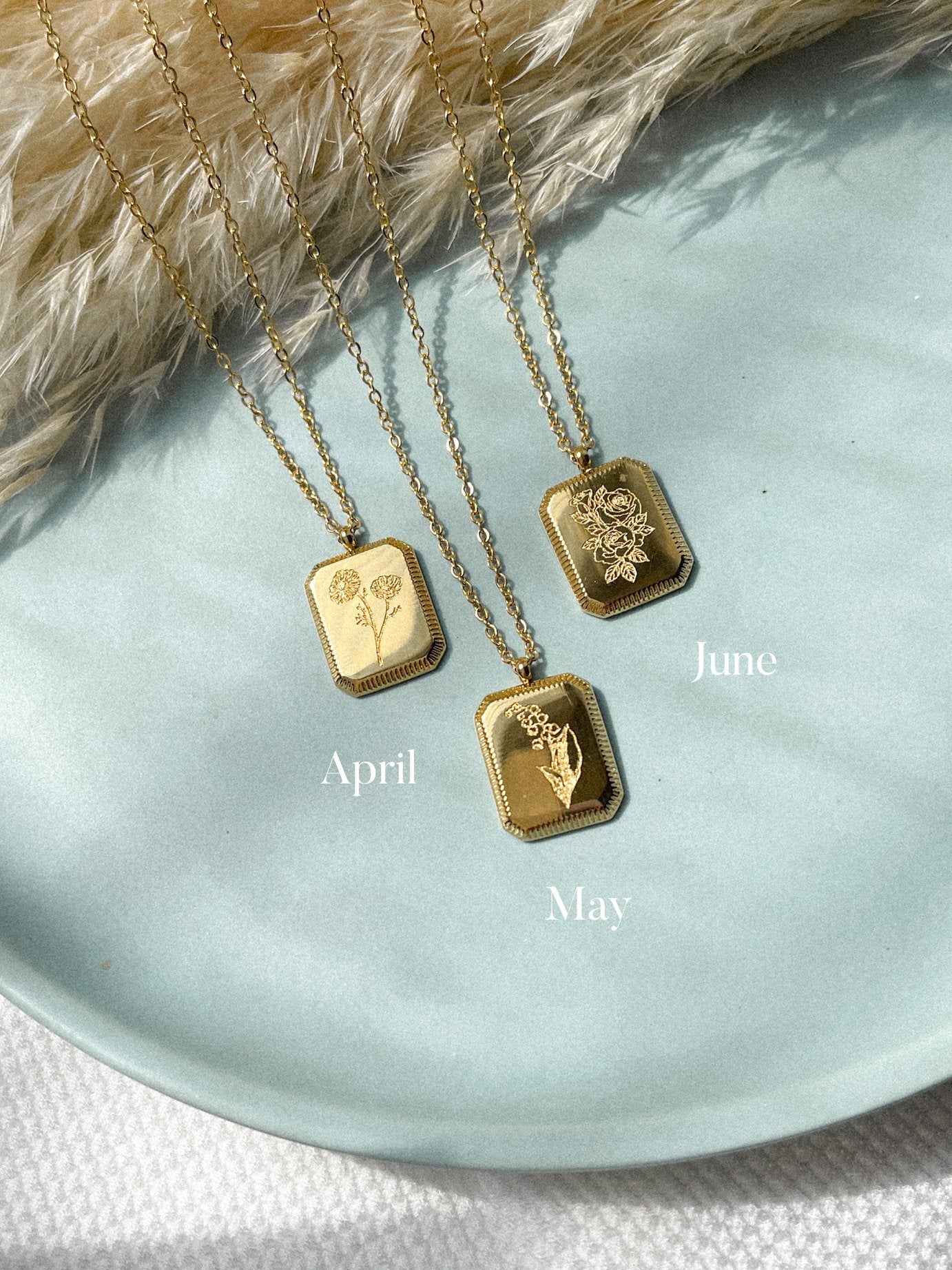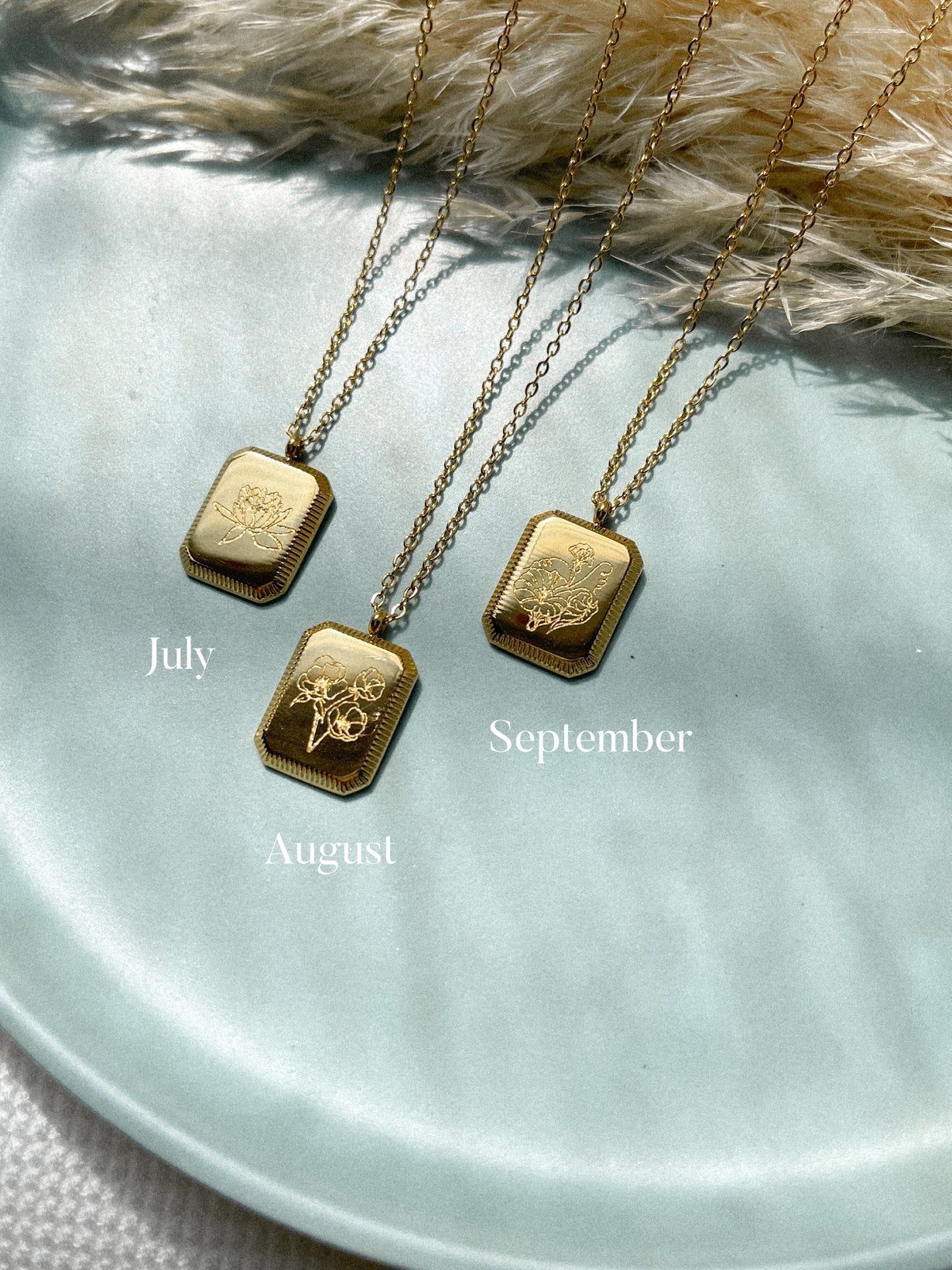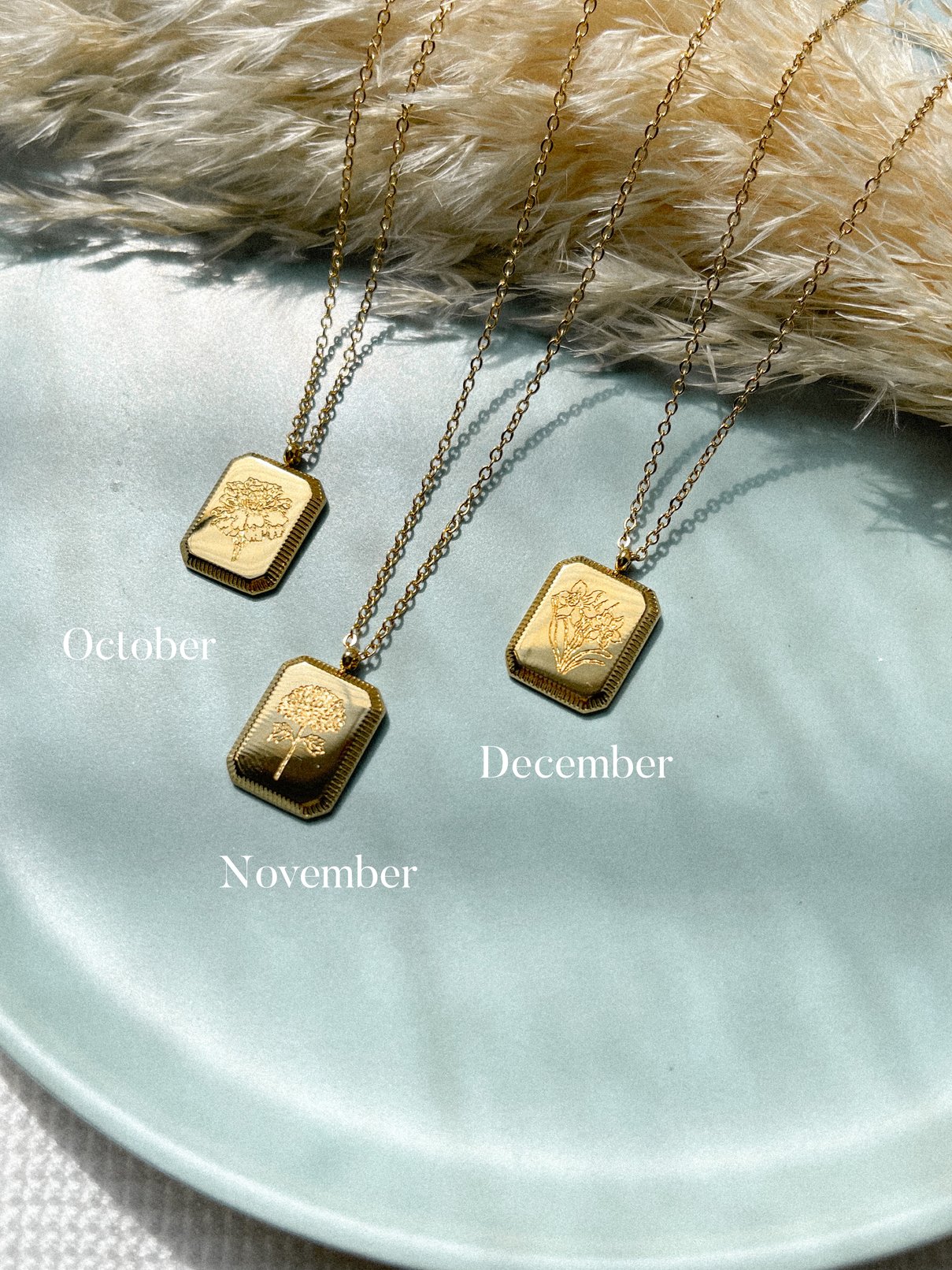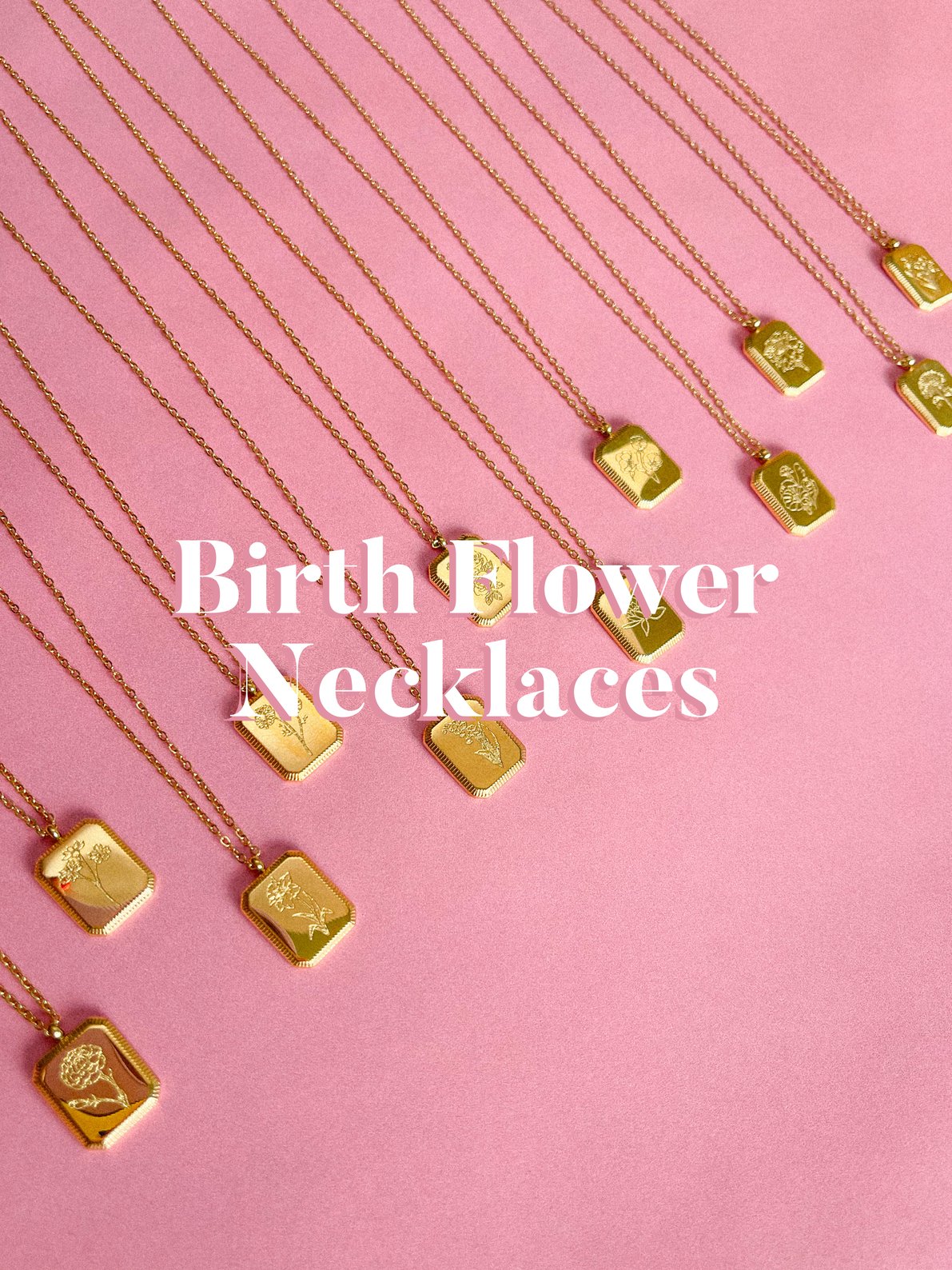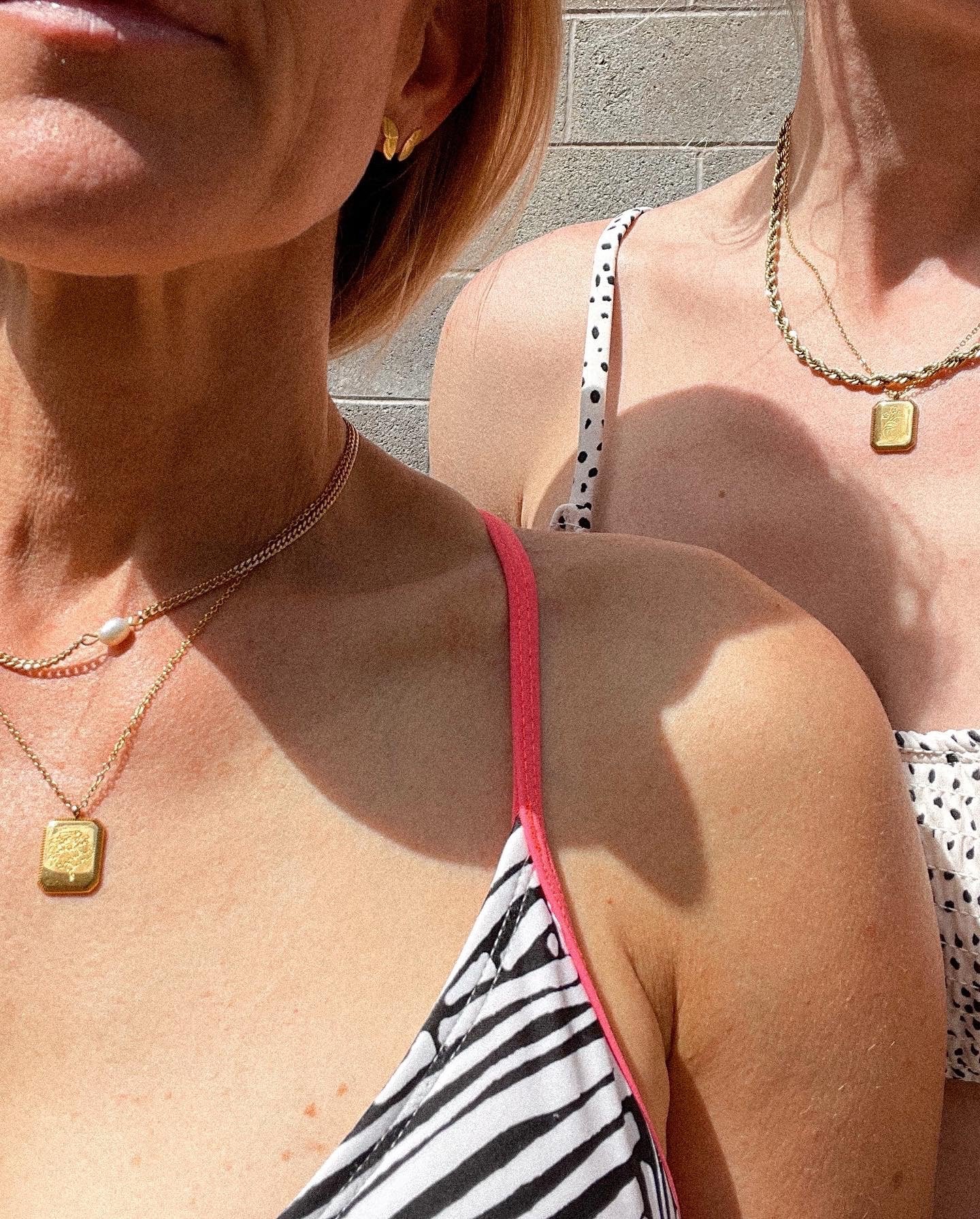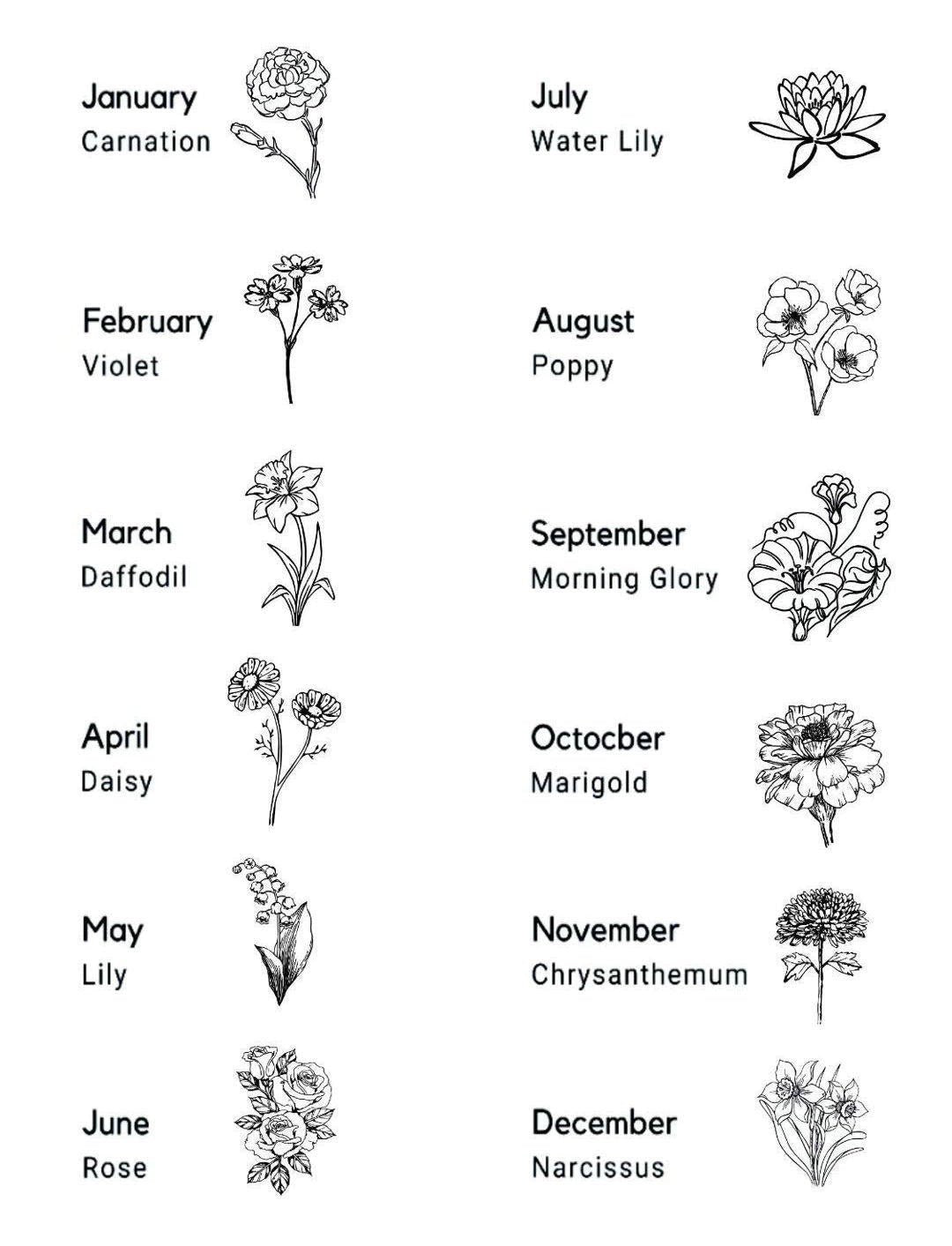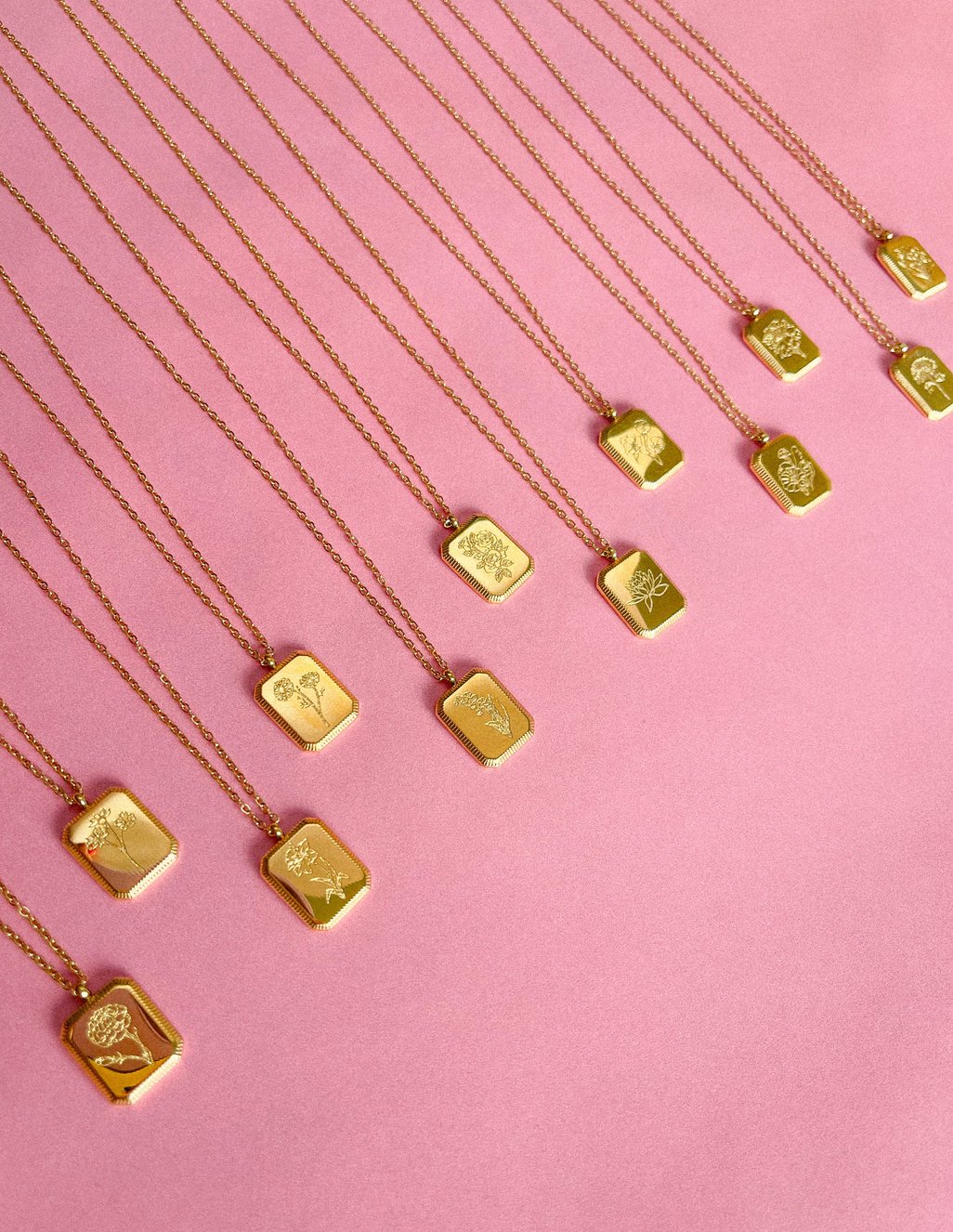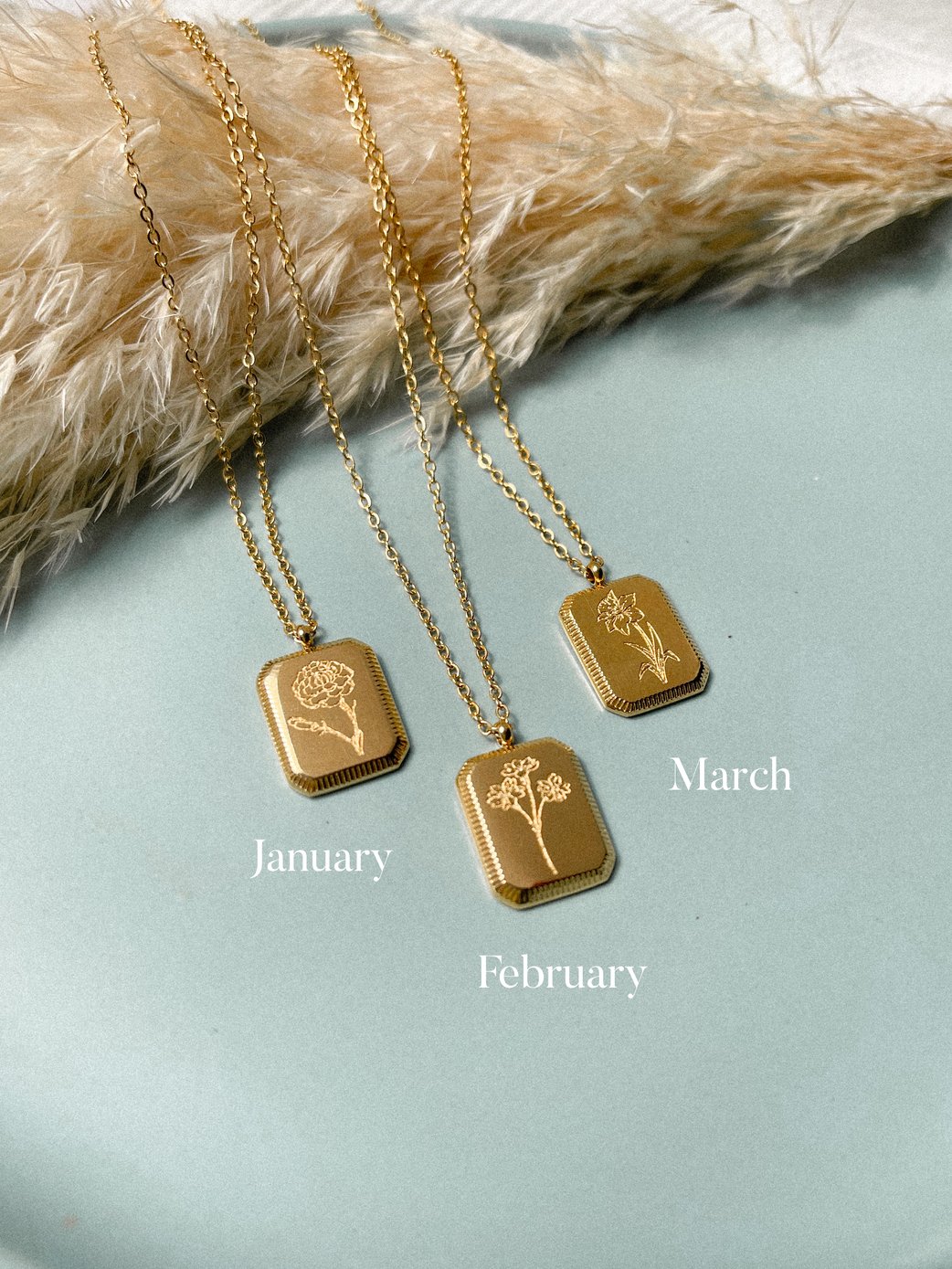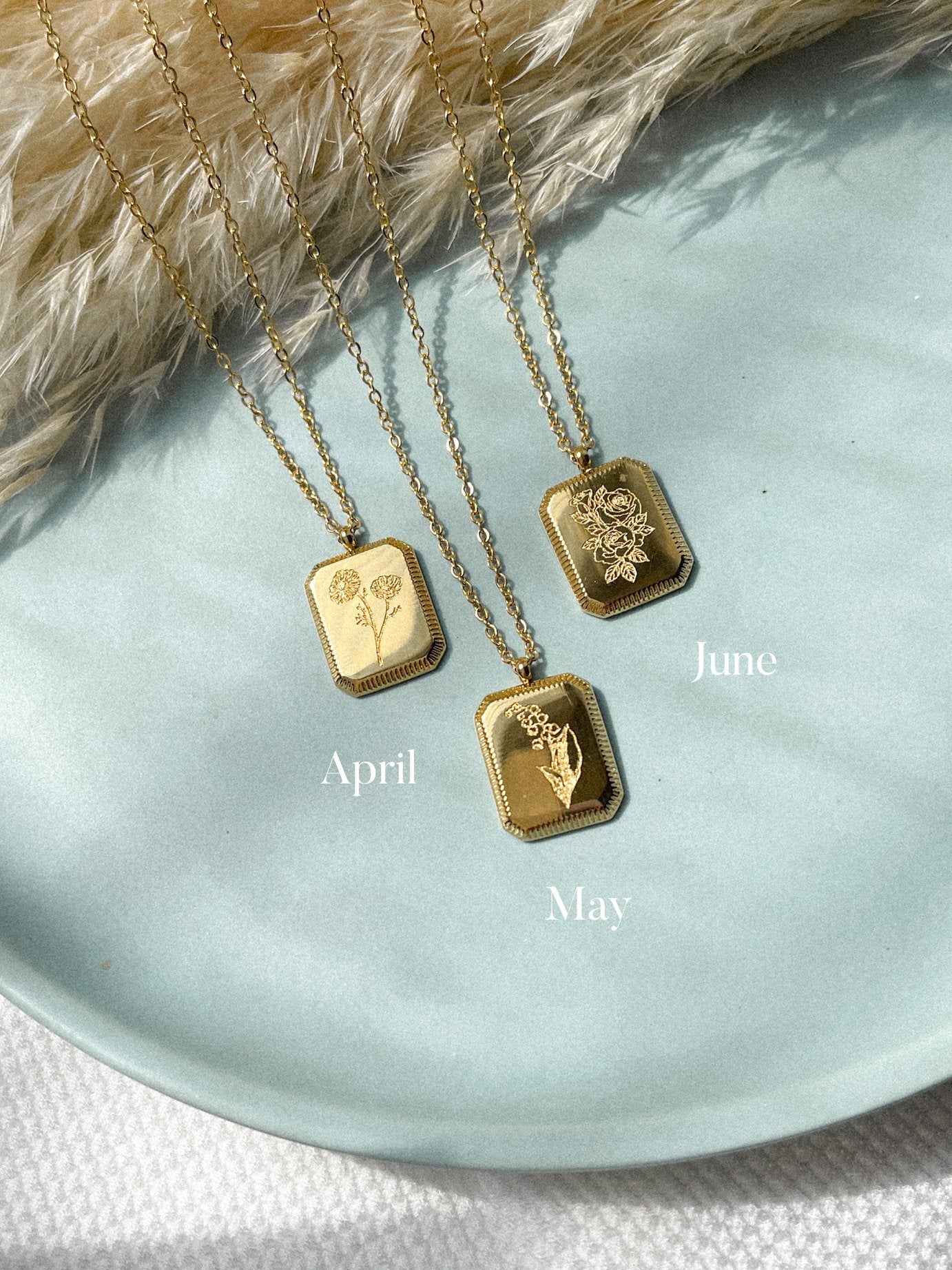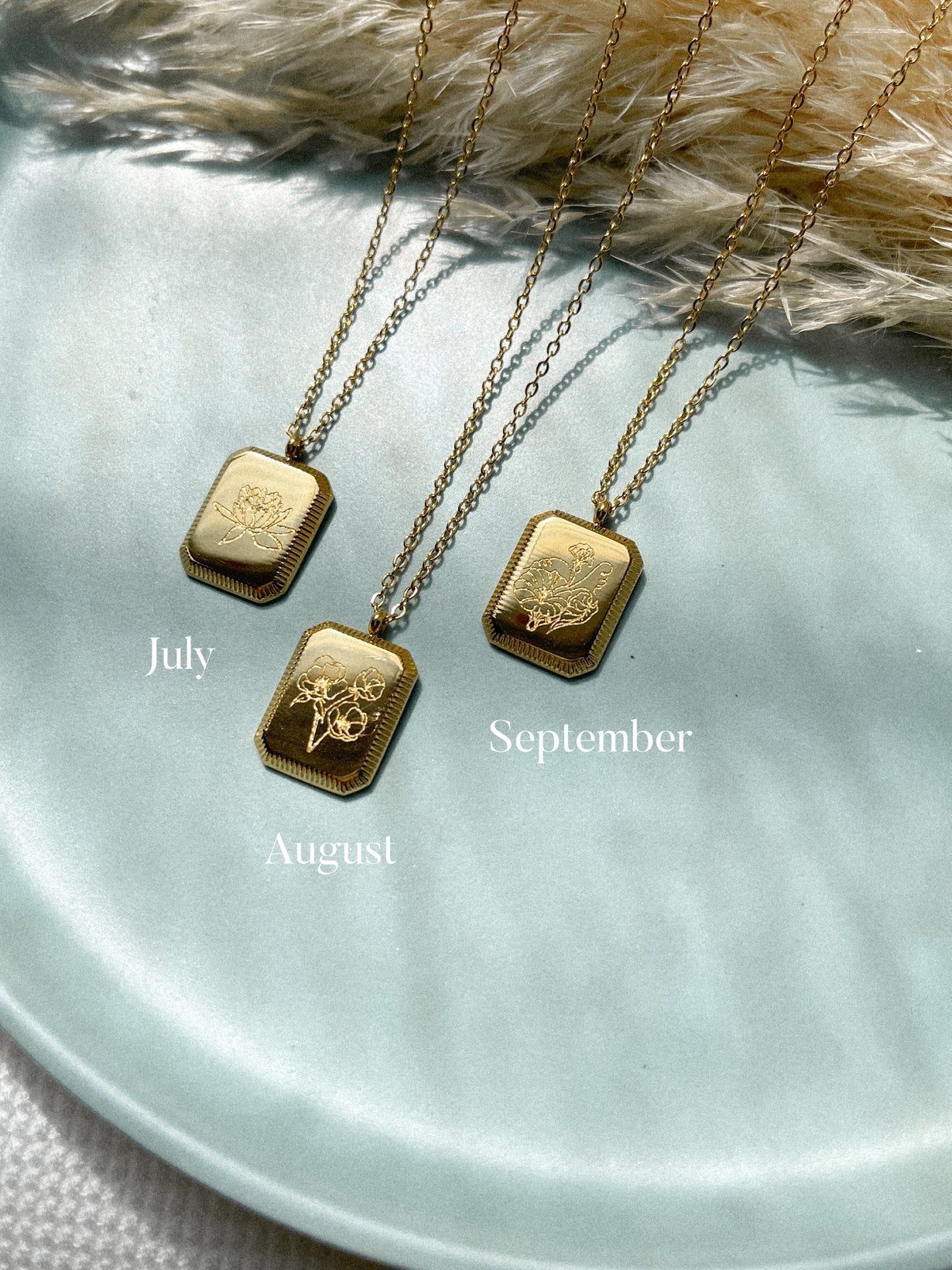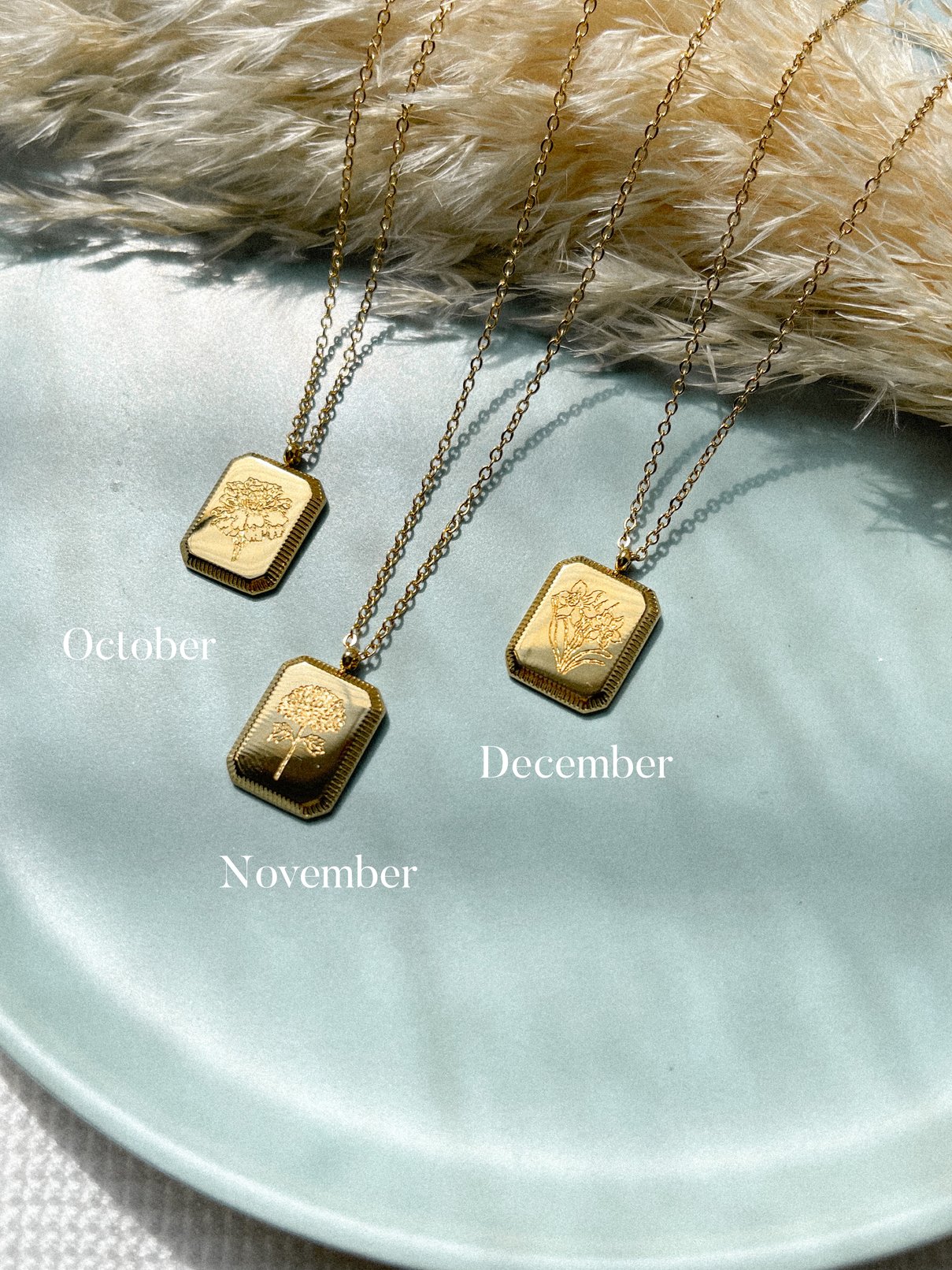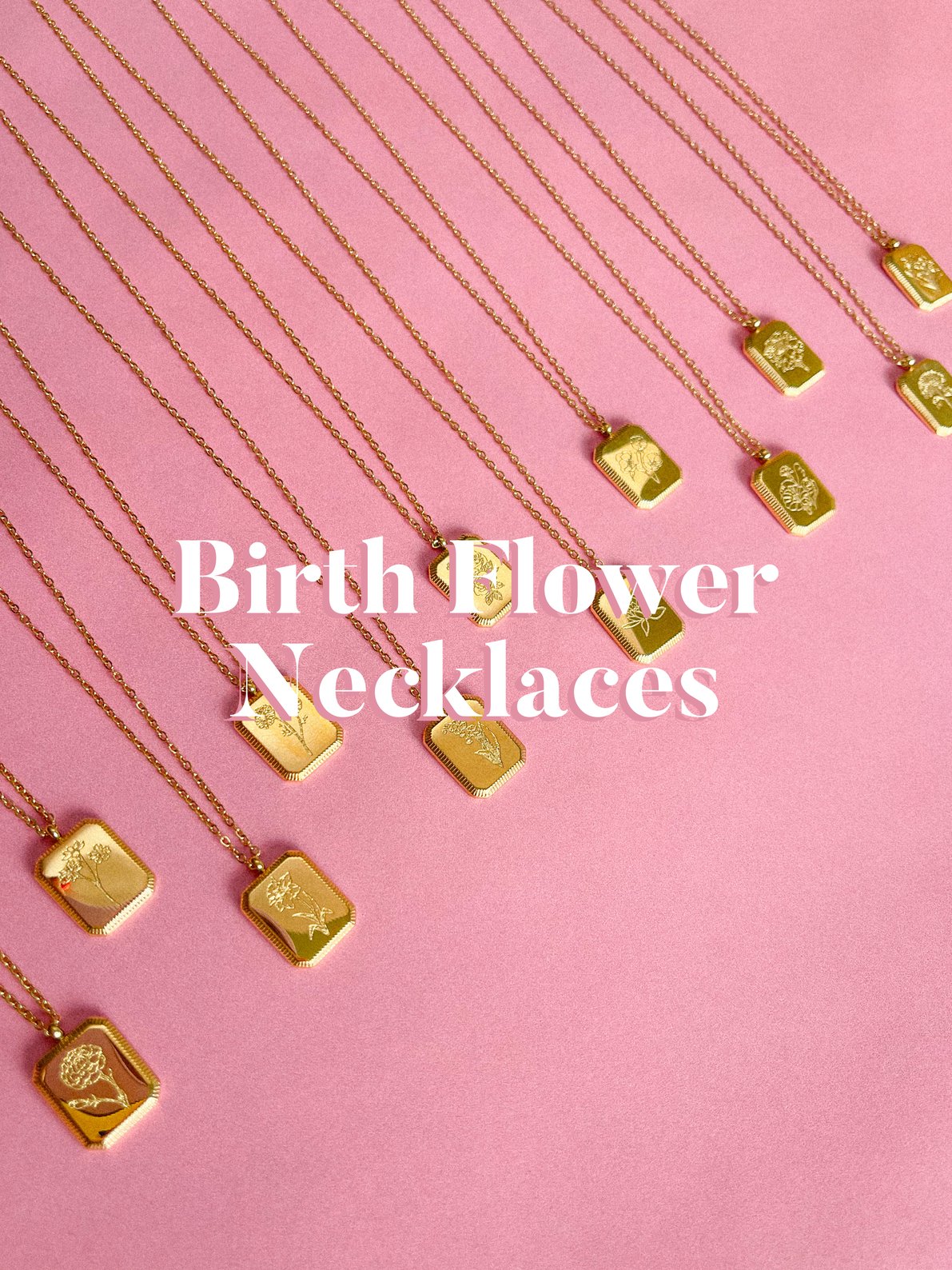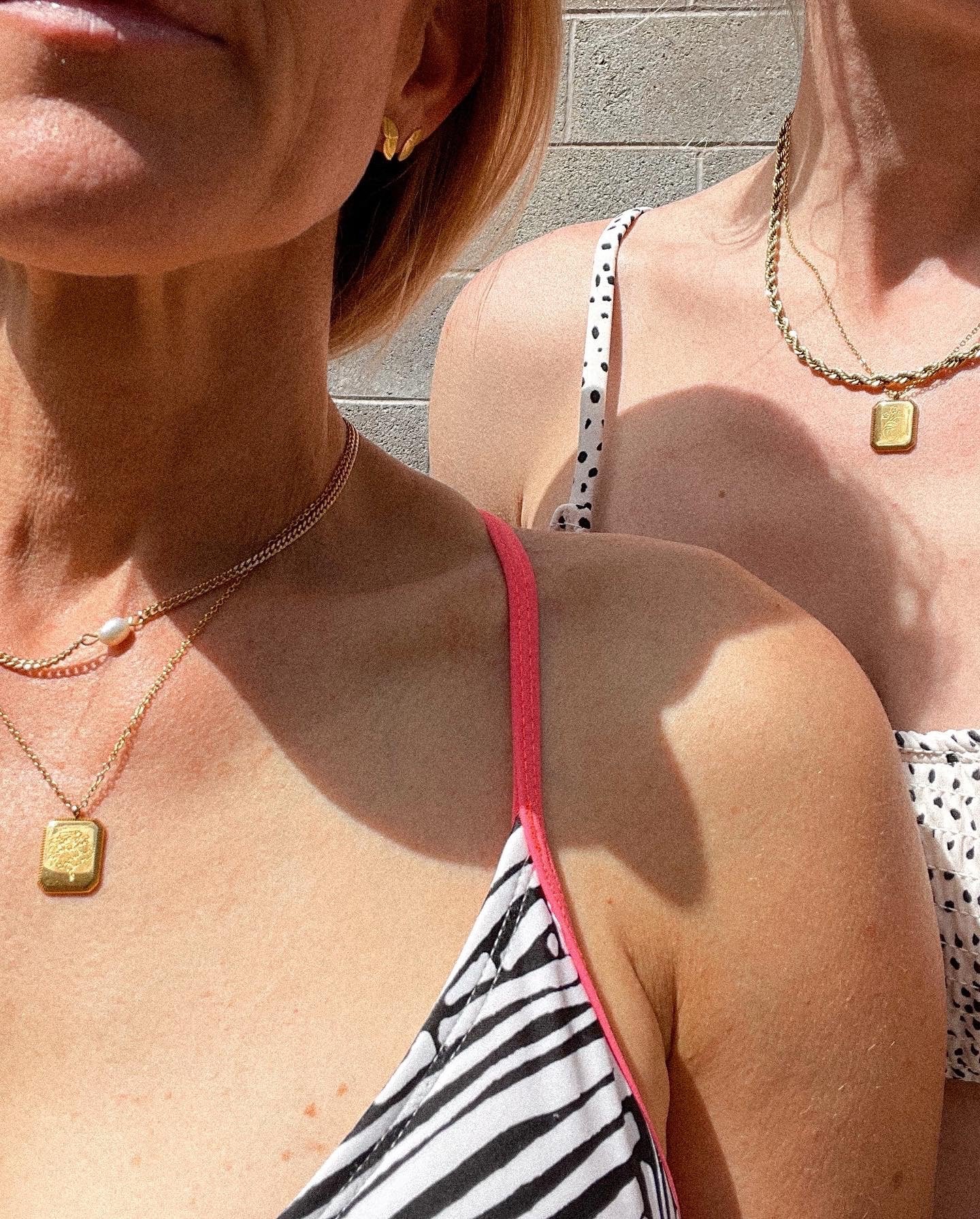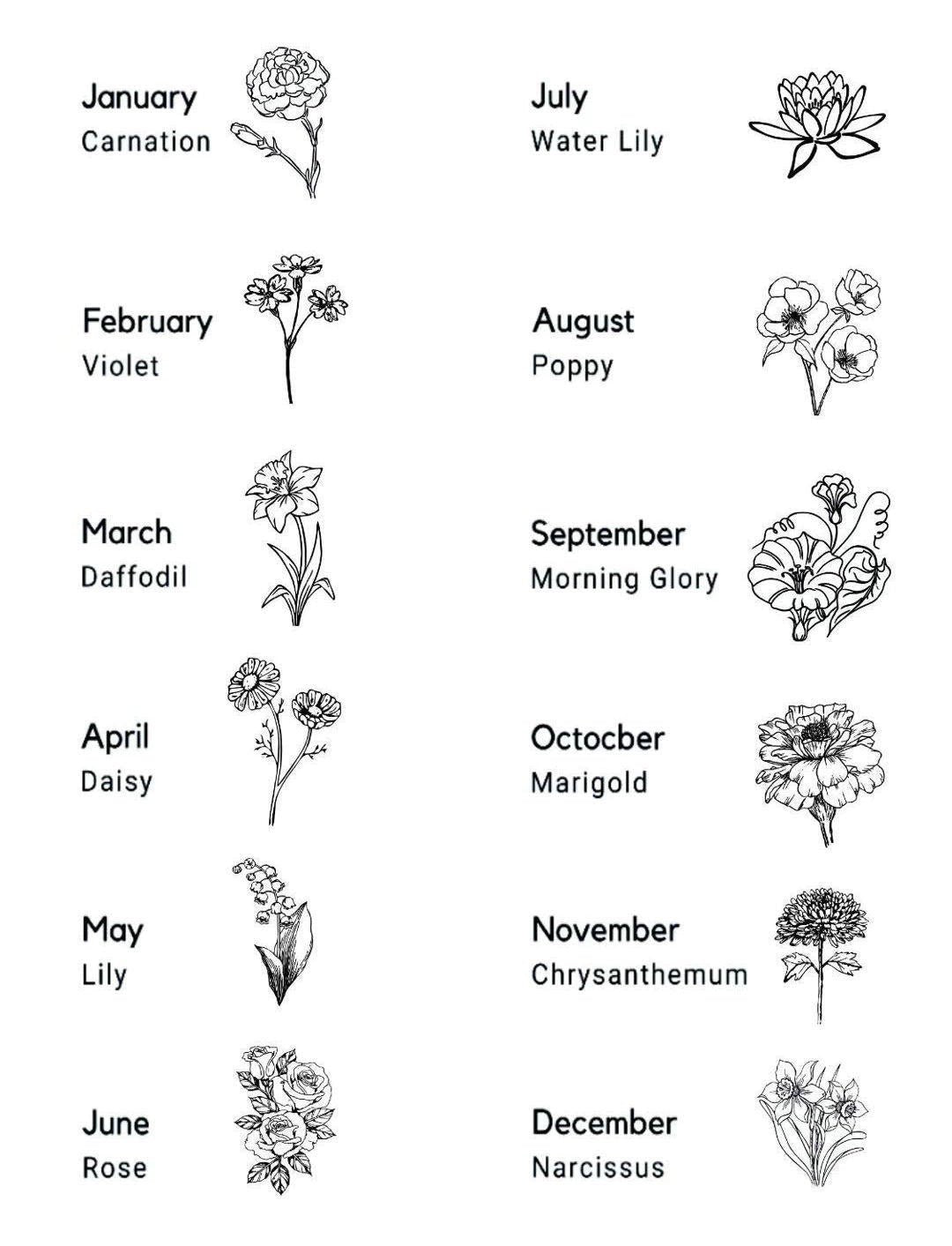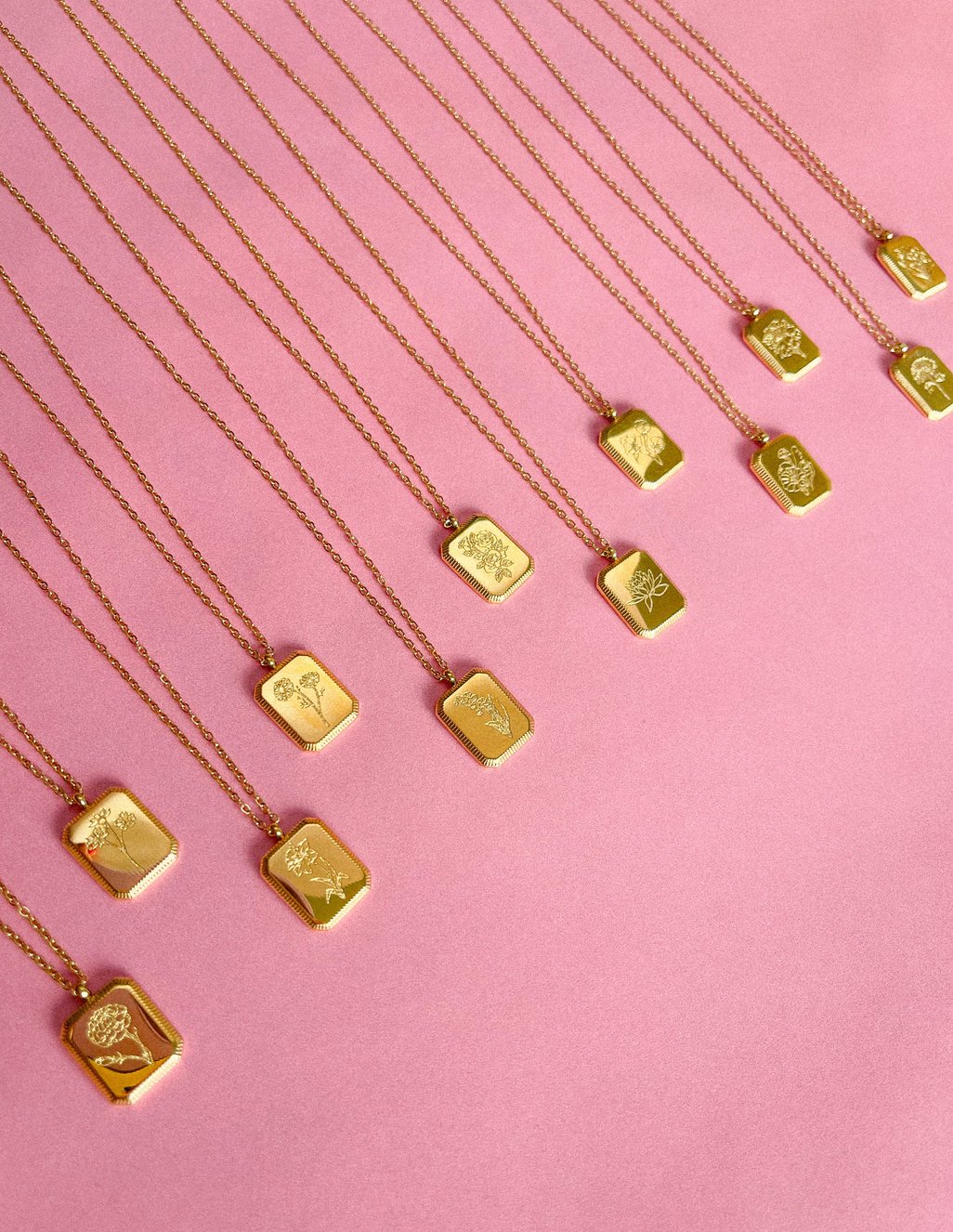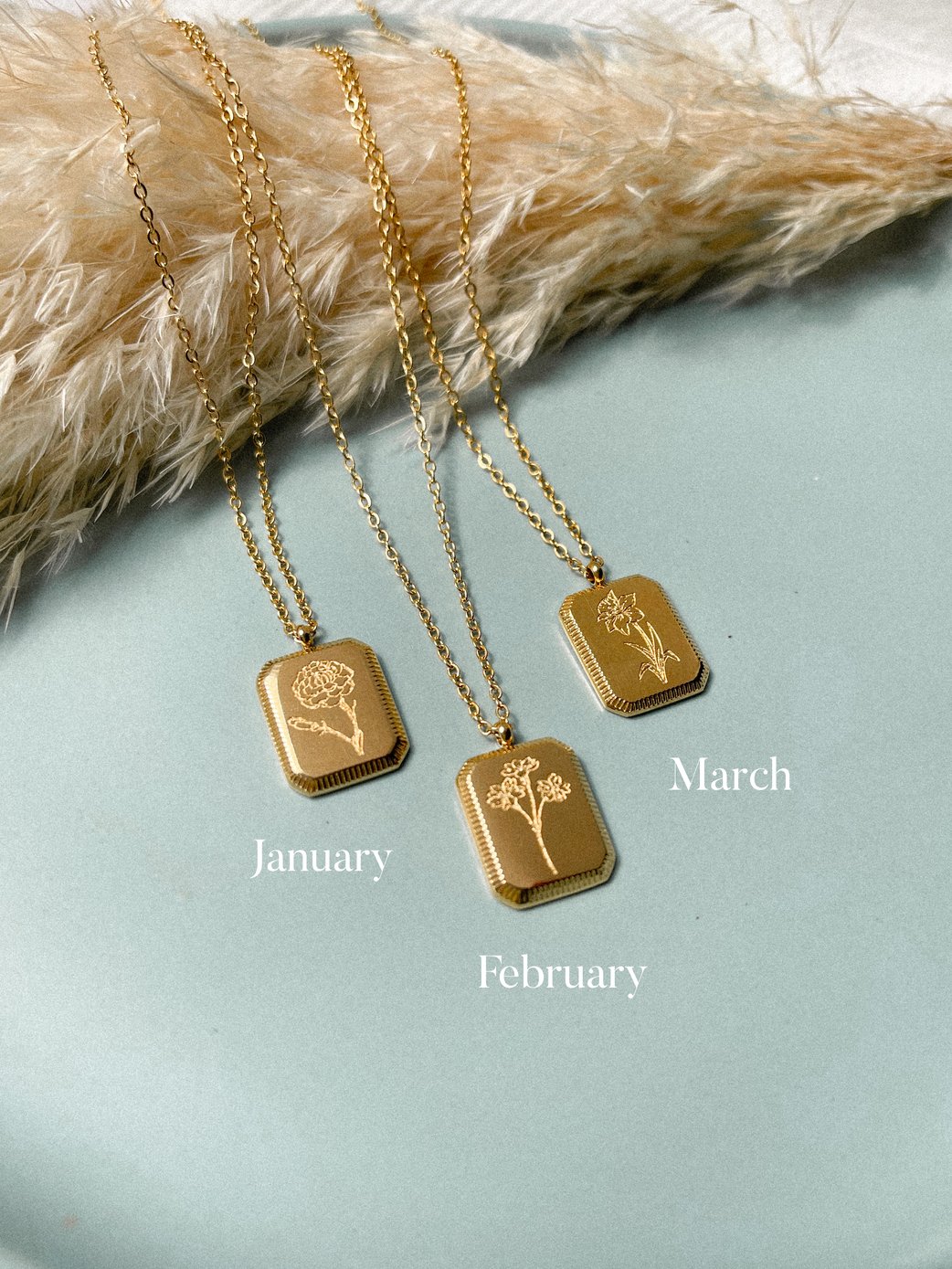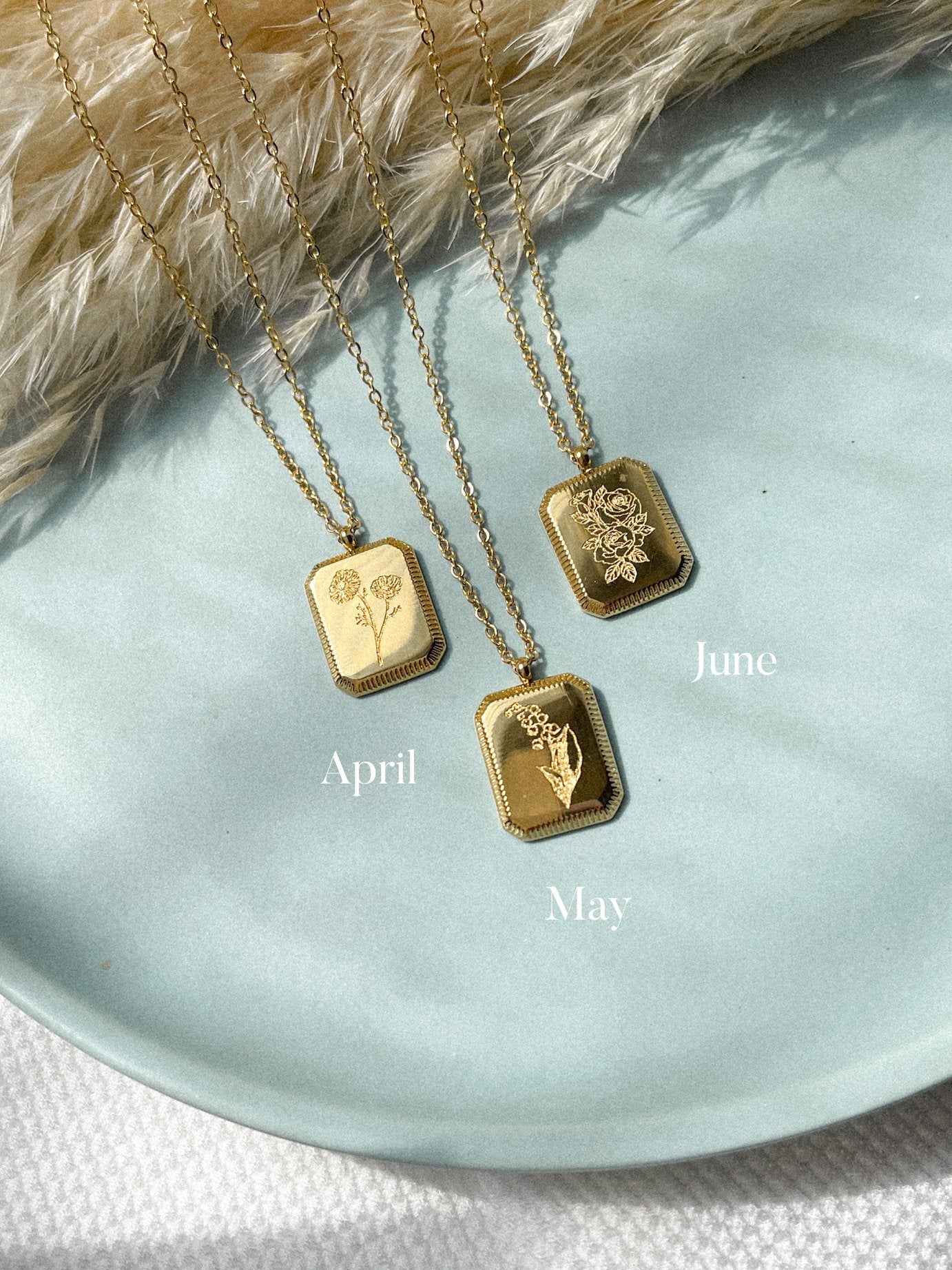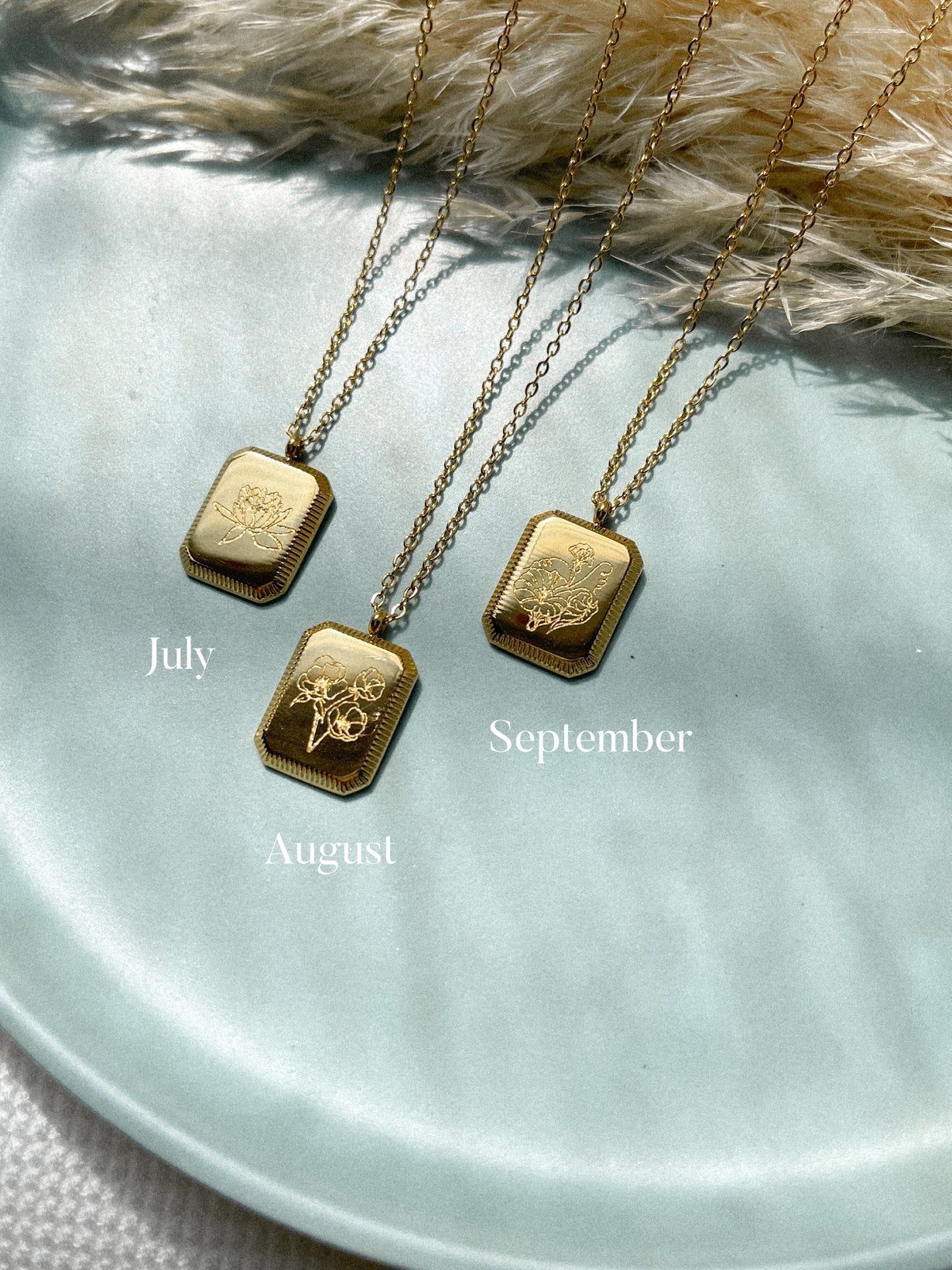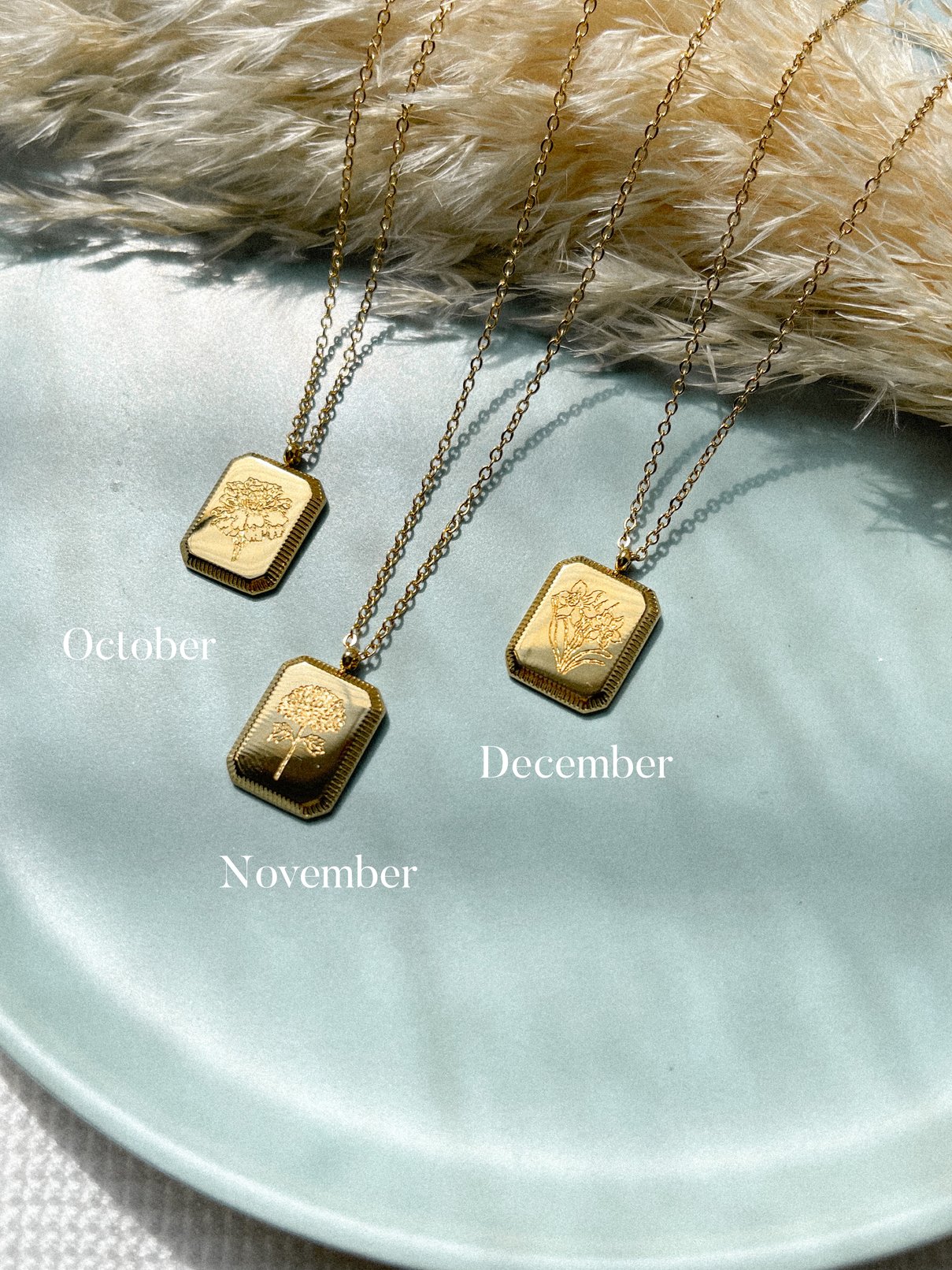 Birth Flower Necklace
Say hello to these elevated BFF necklaces! These necklaces strike the perfect balance between trendy and timeless. Whether you choose to buy one for yourself or for someone else, pick between 12 different flowers.
These necklaces make the perfect gift for special events, birthdays, holidays, life events, etc. Choose the flower that most resonates with you, whether it be one that correlates with a month or because of the meaning that the flower holds. 
Water and tarnish-resistant 18k gold-plated stainless steel charm and chain.
To maintain necklaces in mint condition, store in a safe place when not in use to prevent scratching, scuffing, or tangling. Don't pull on, twist, or tug at necklaces to prevent the chain from breaking. All necklaces have been inspected prior to packing and shipping for quality.