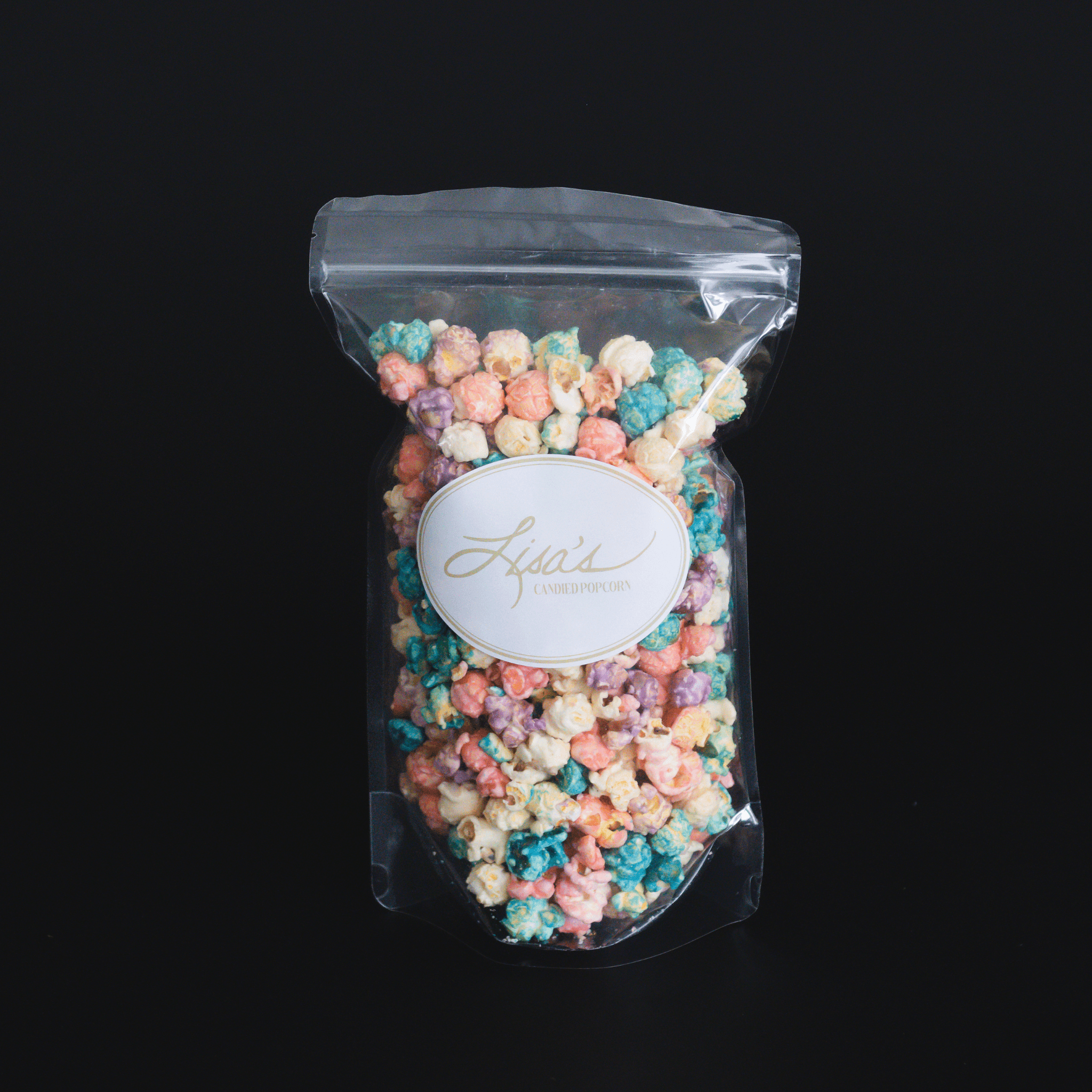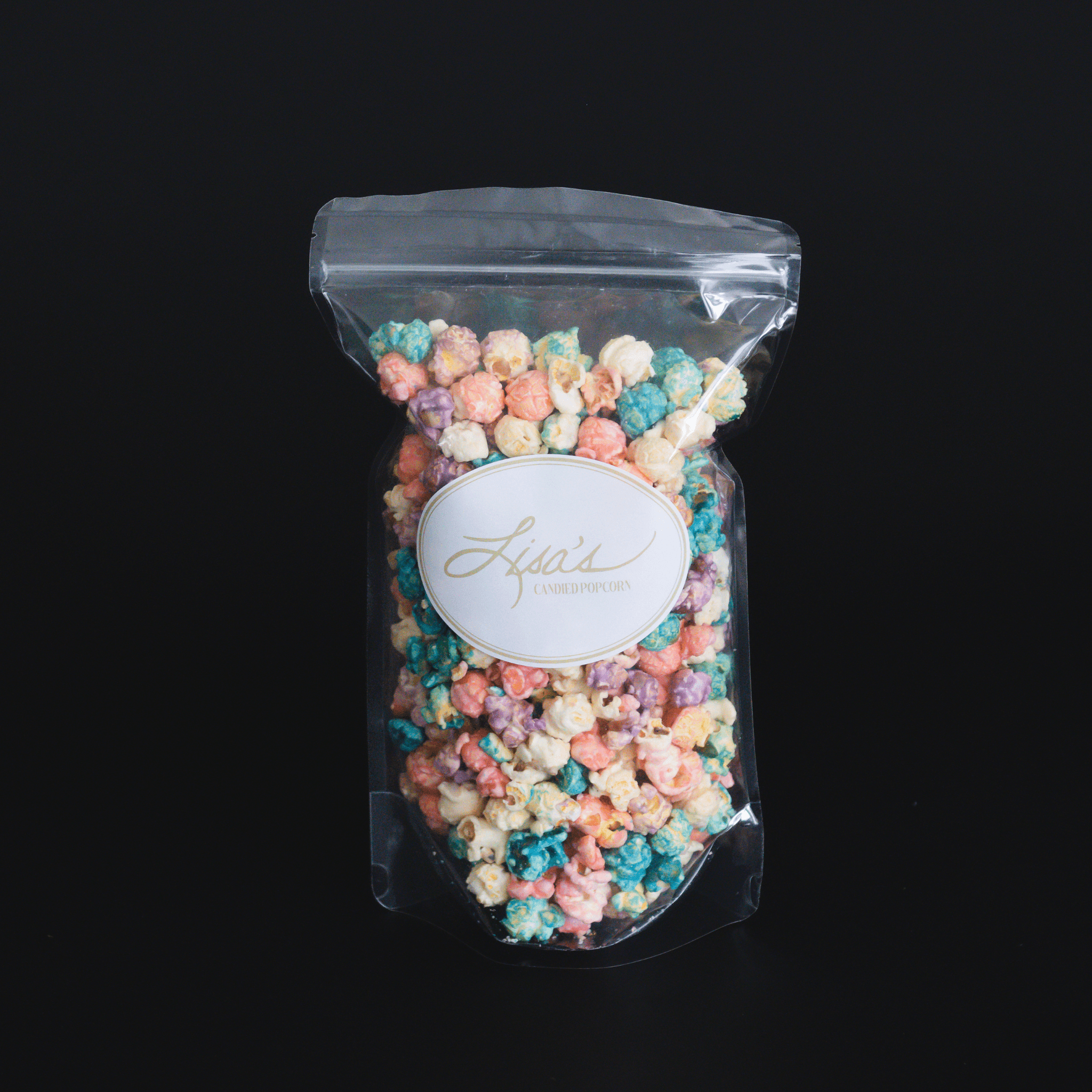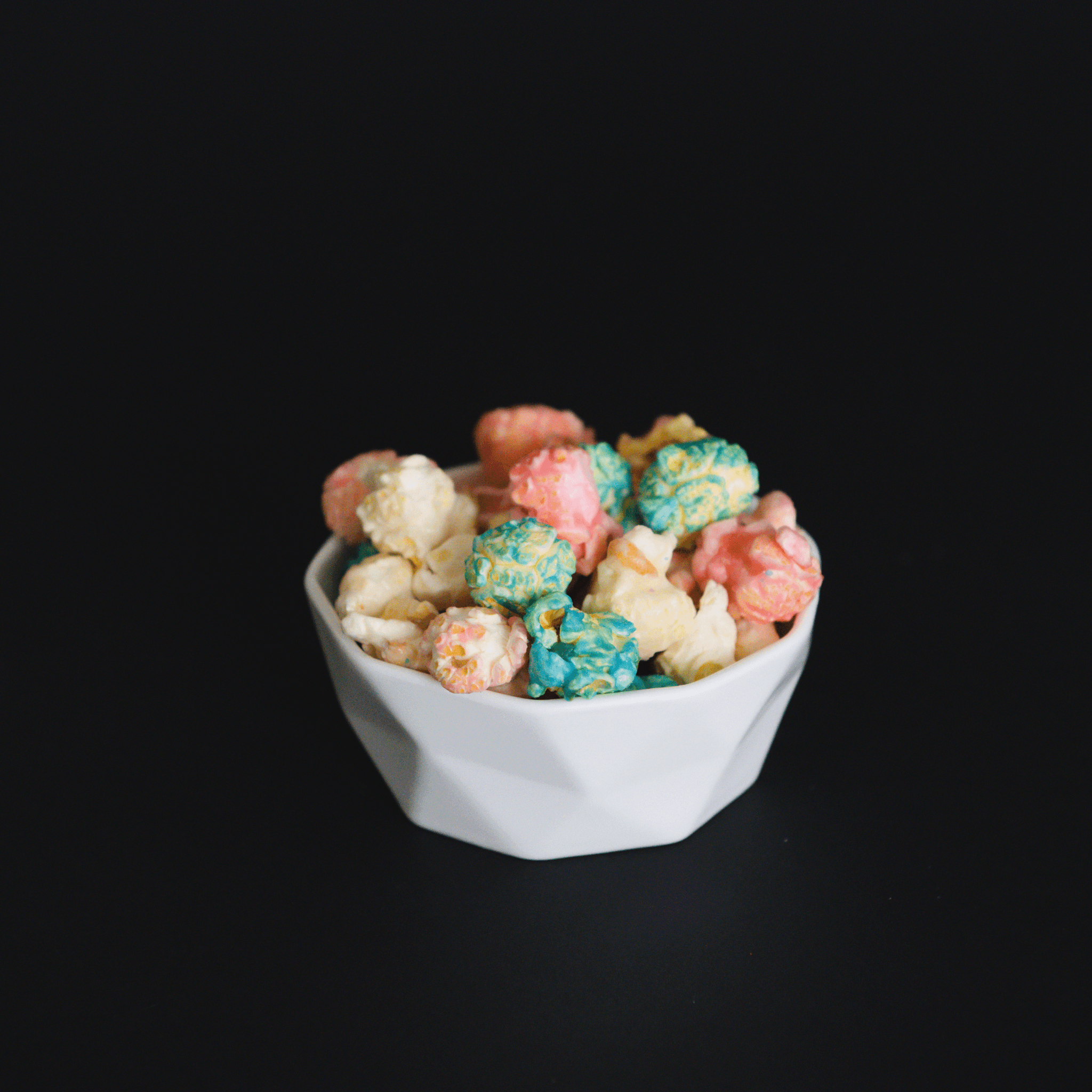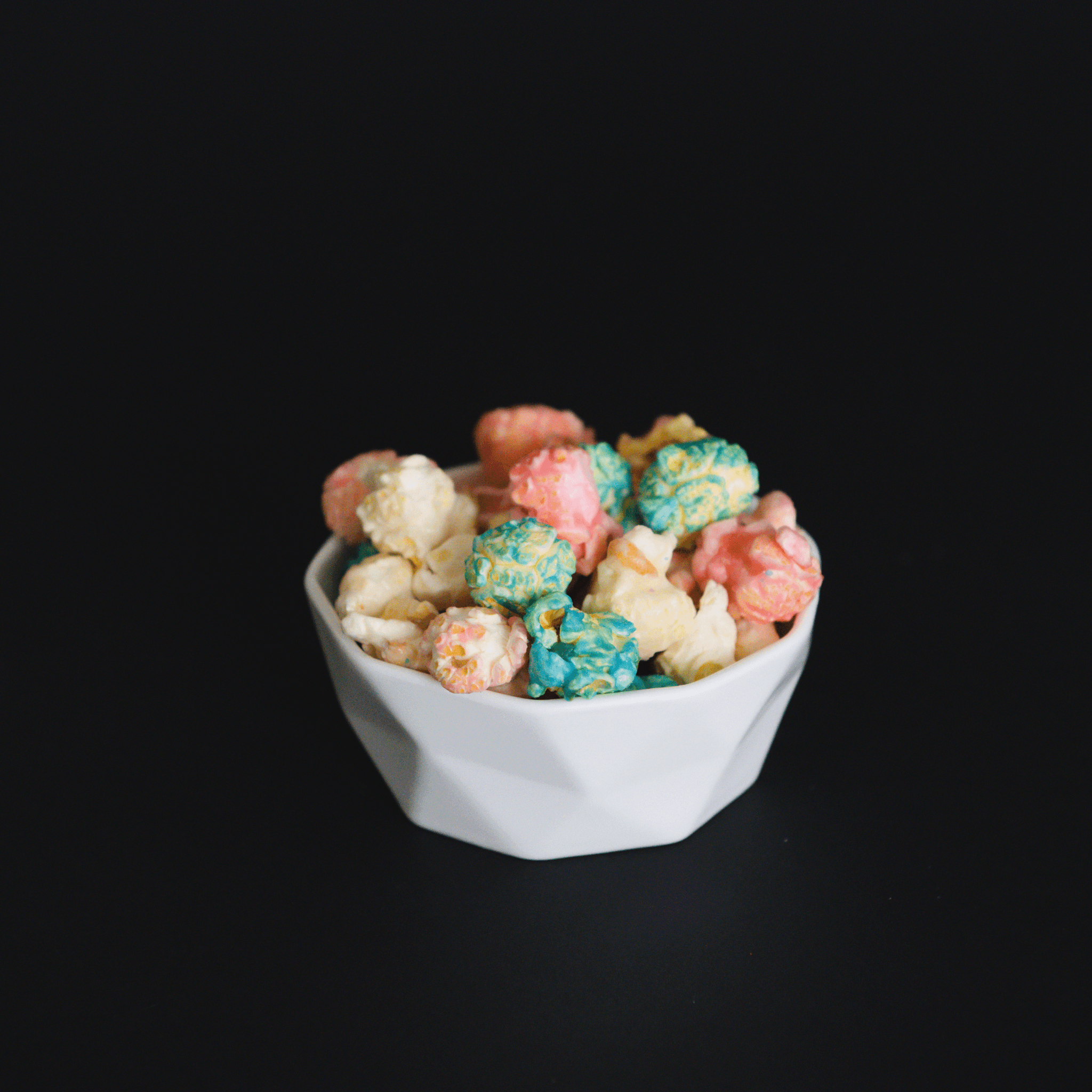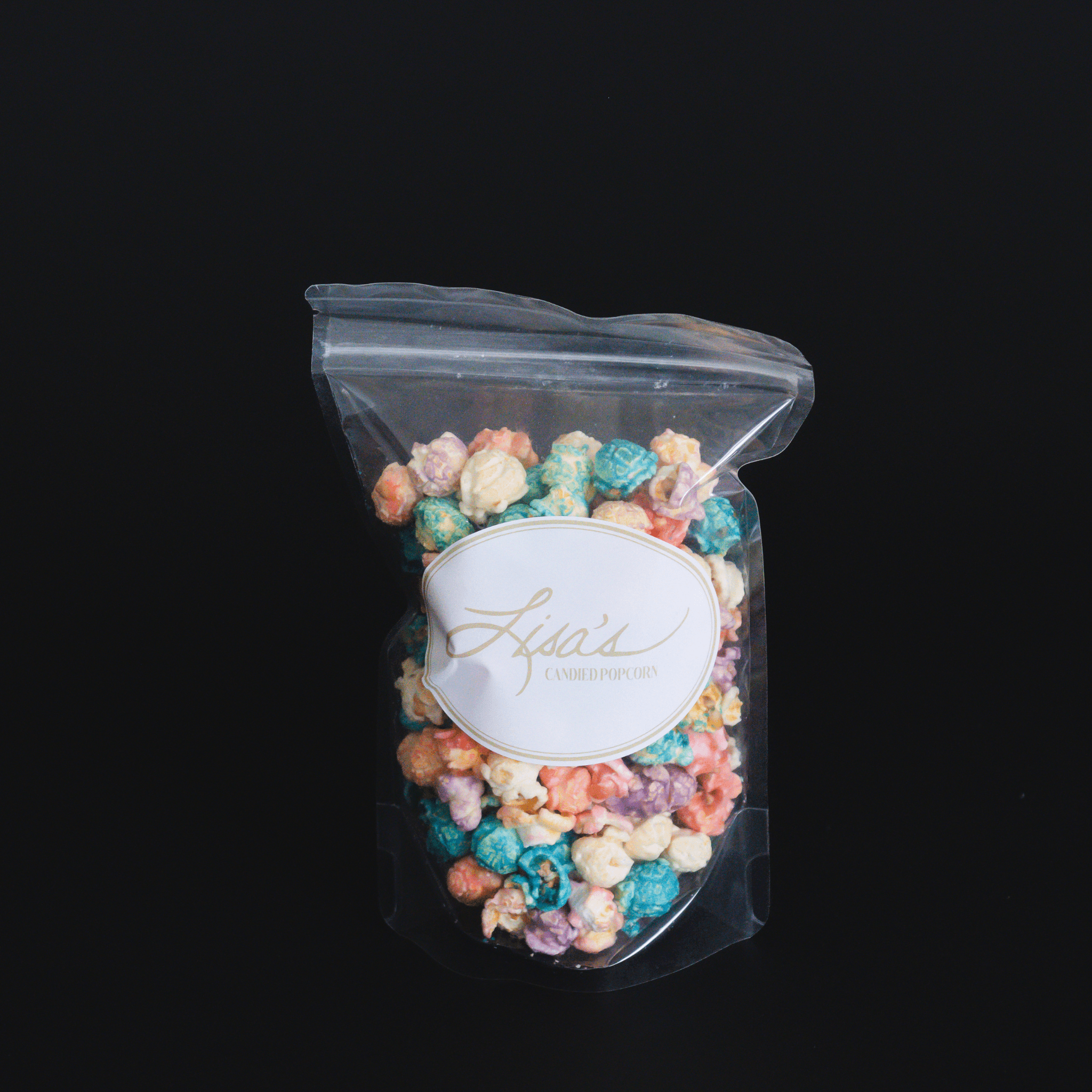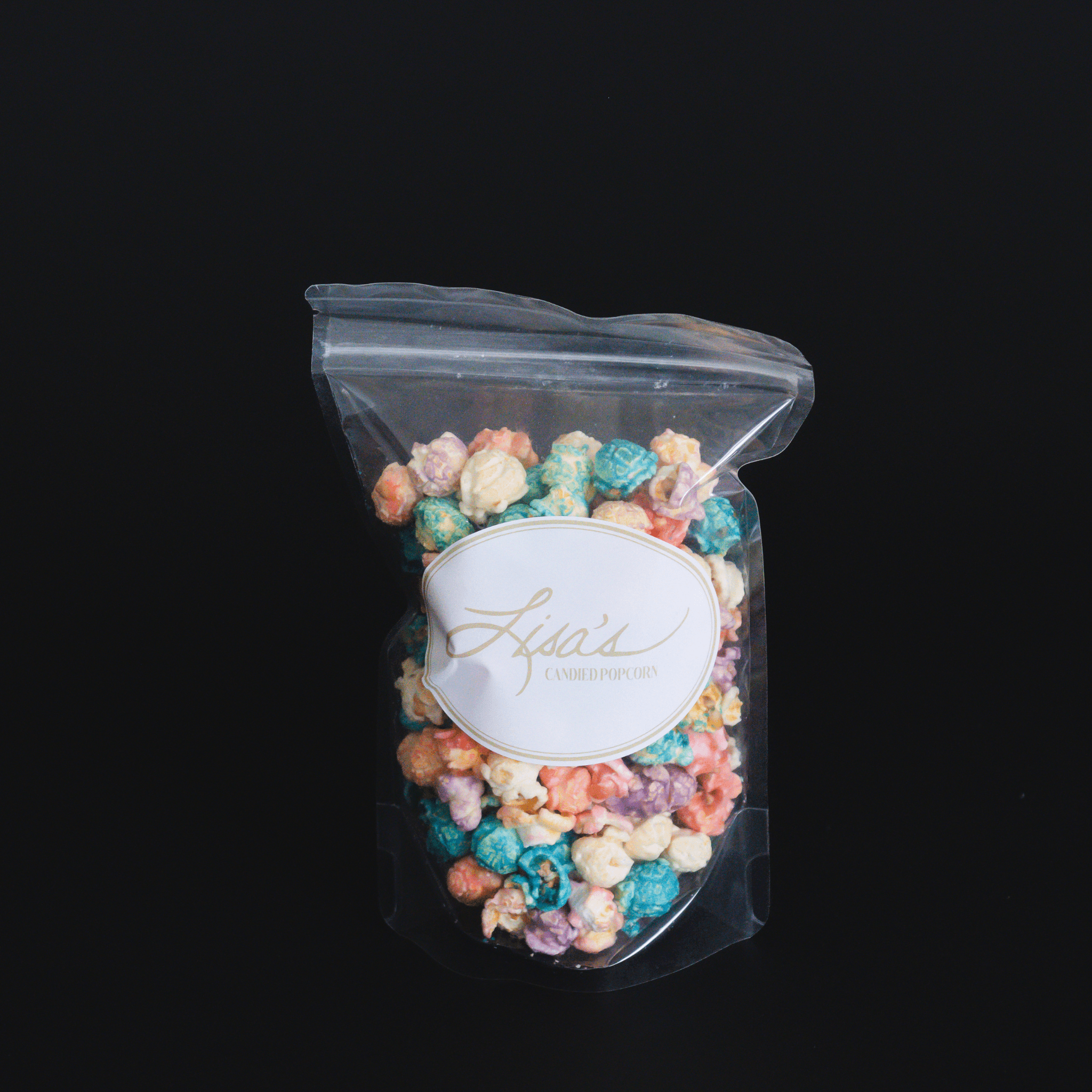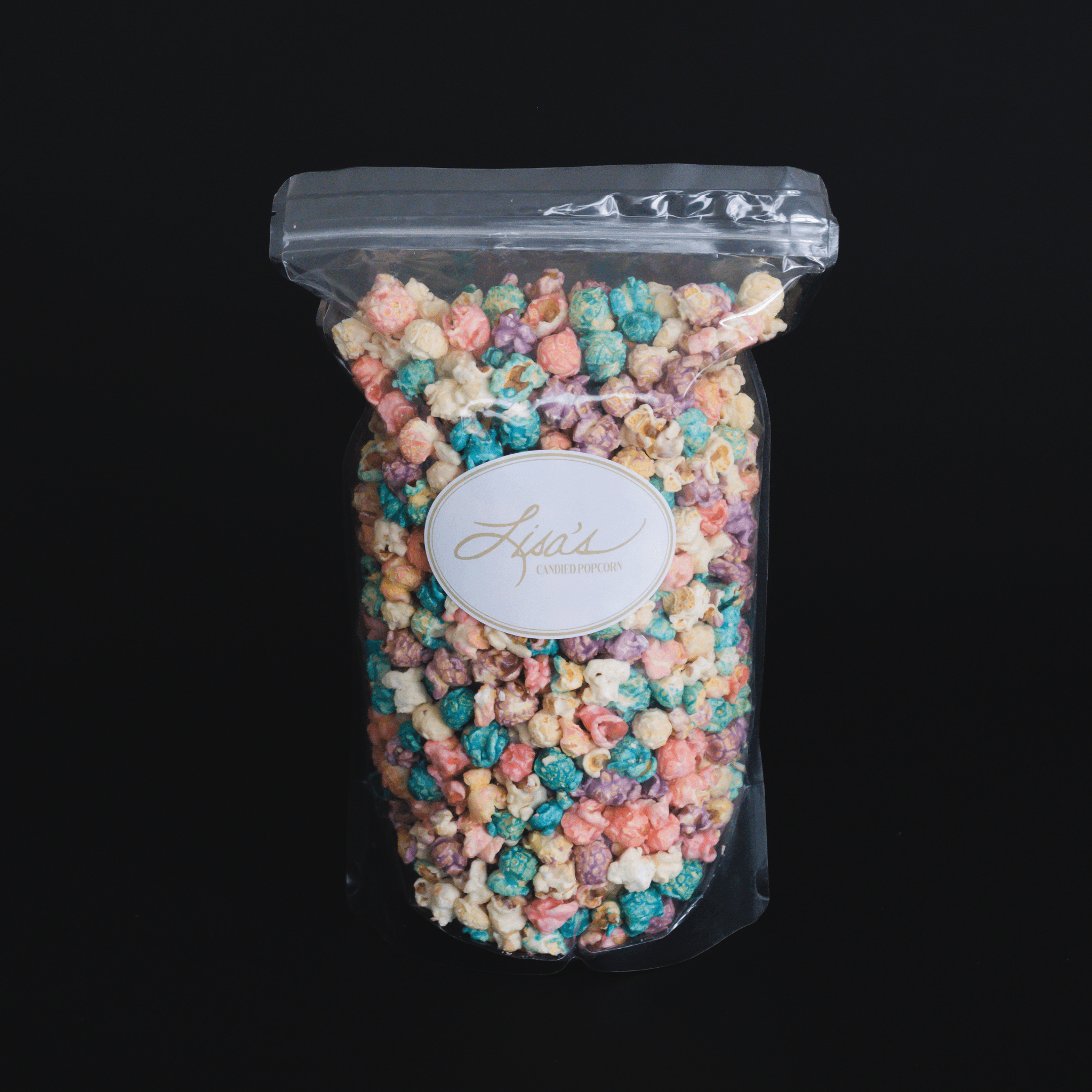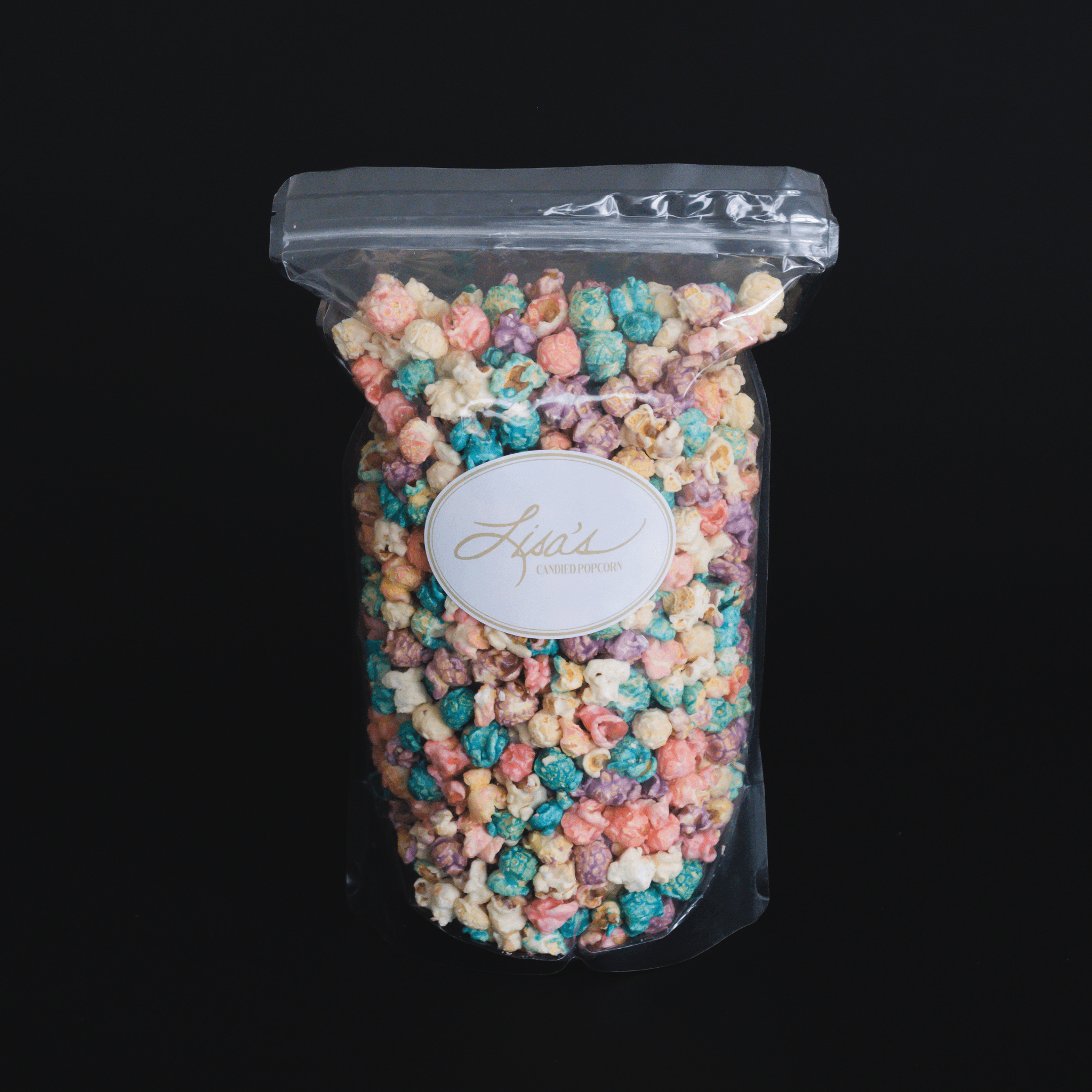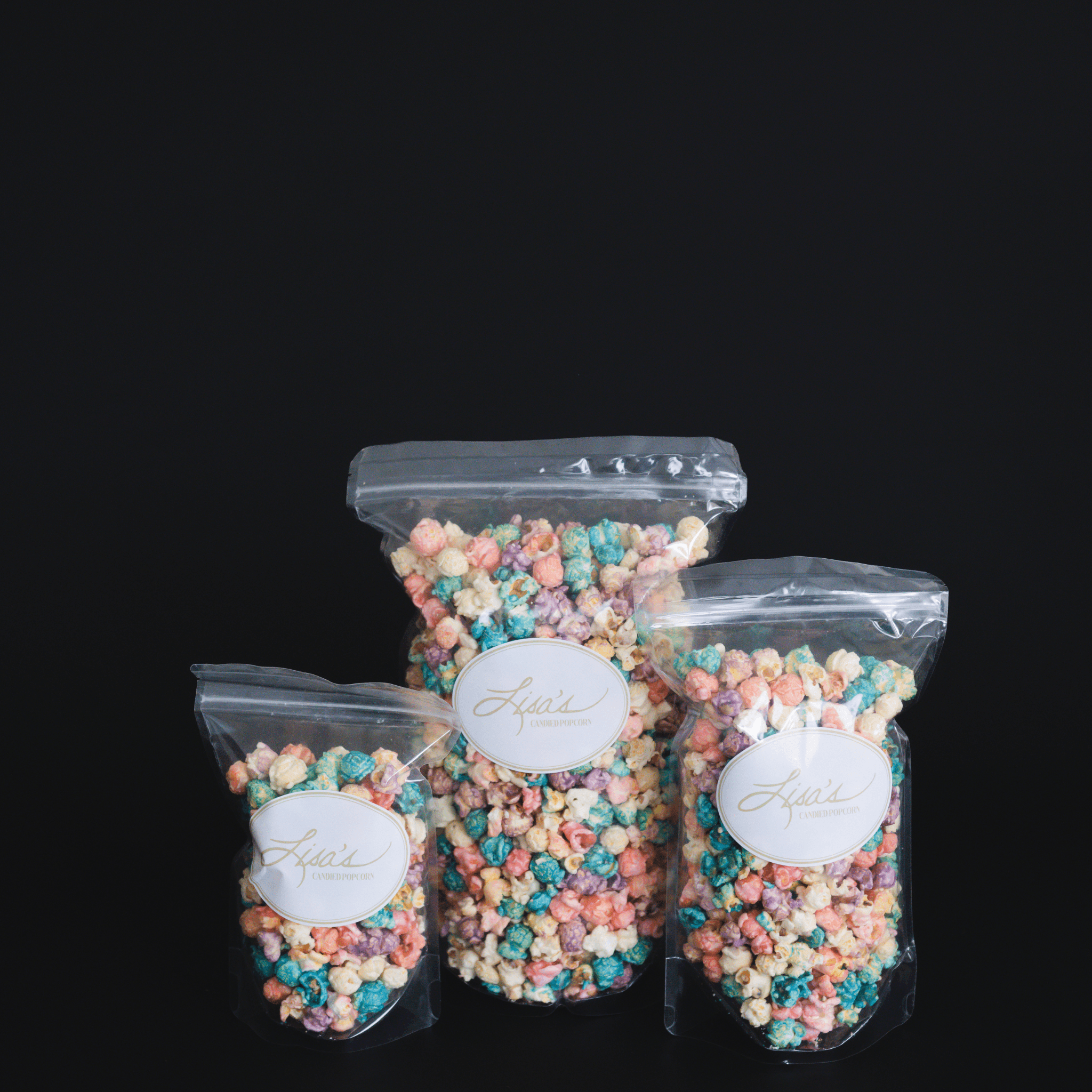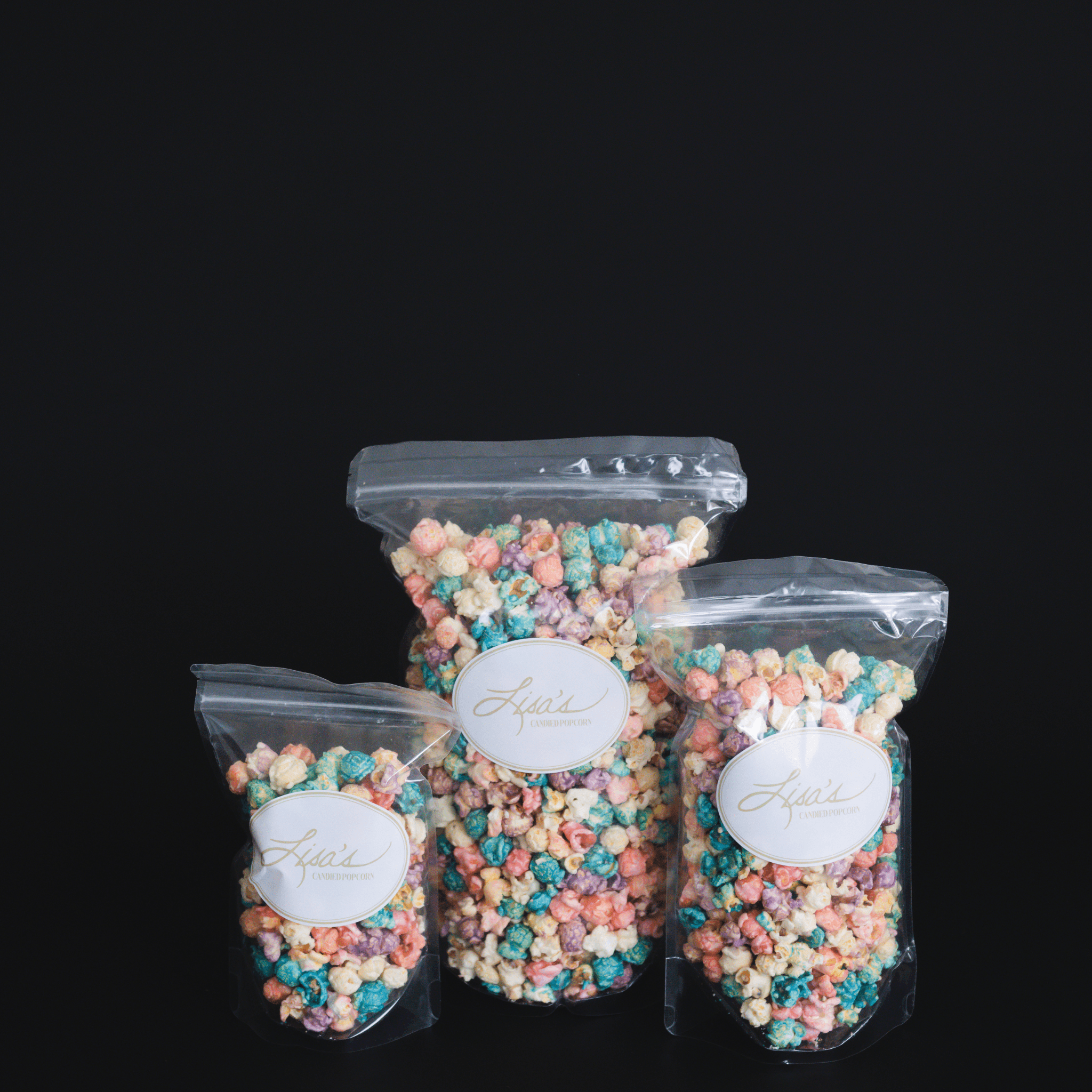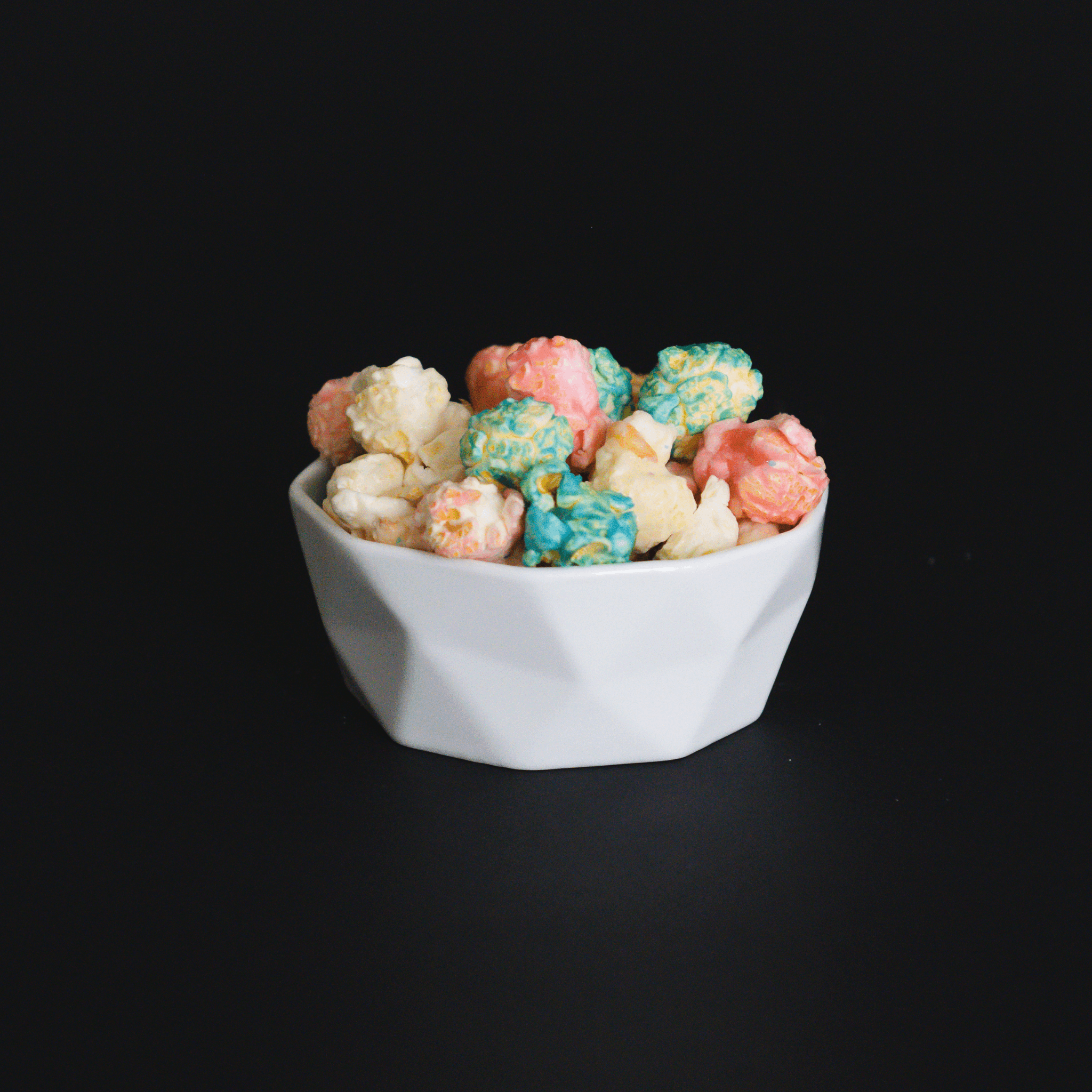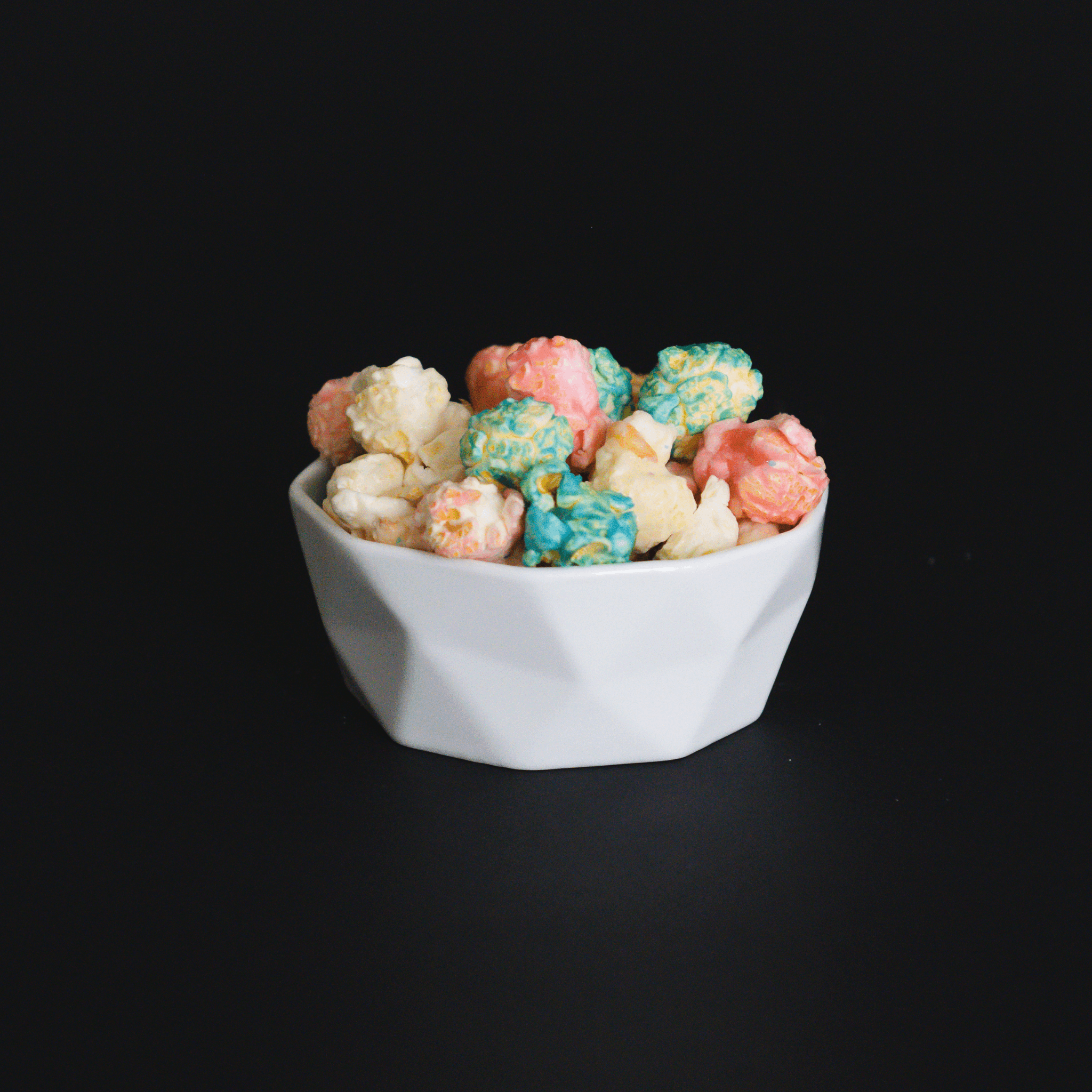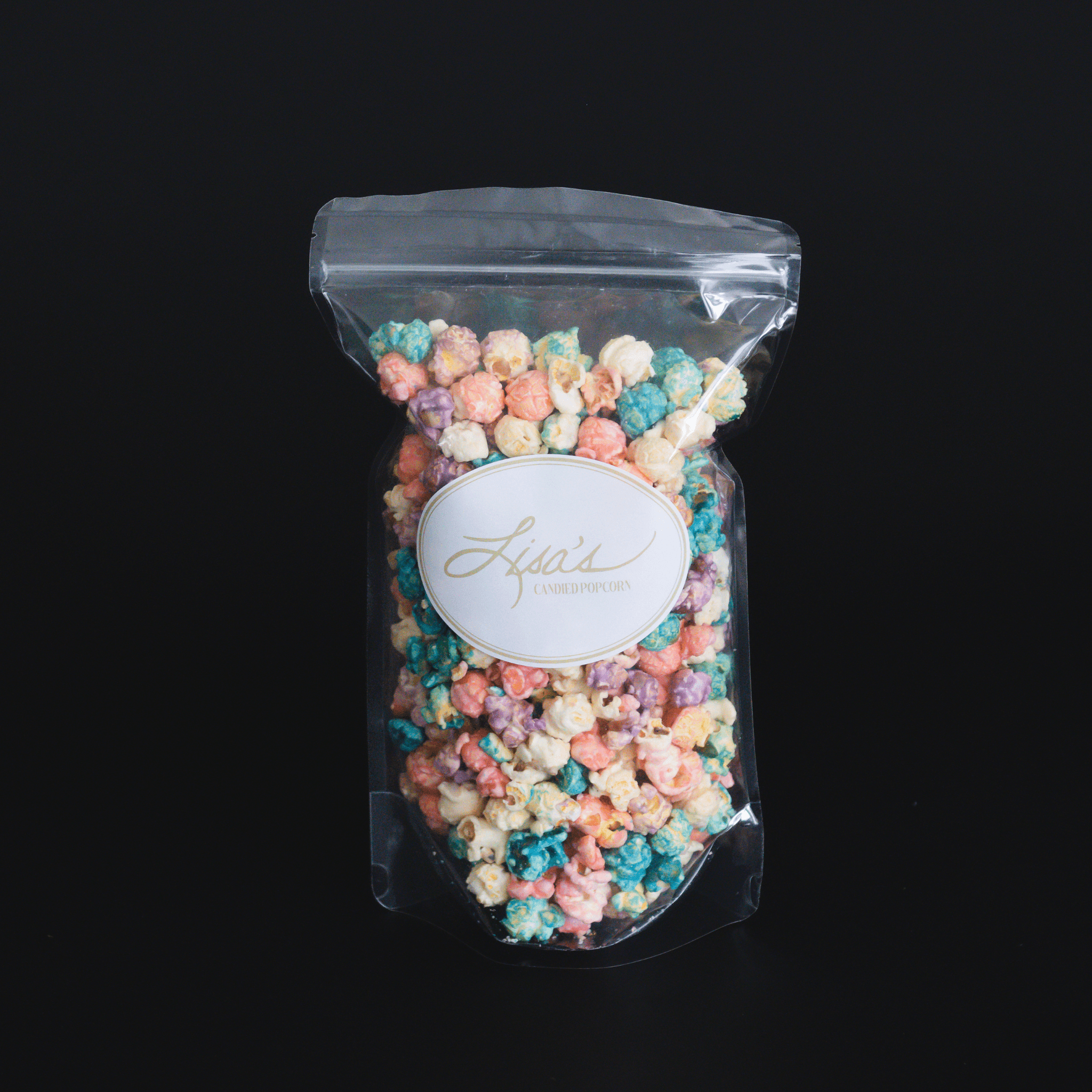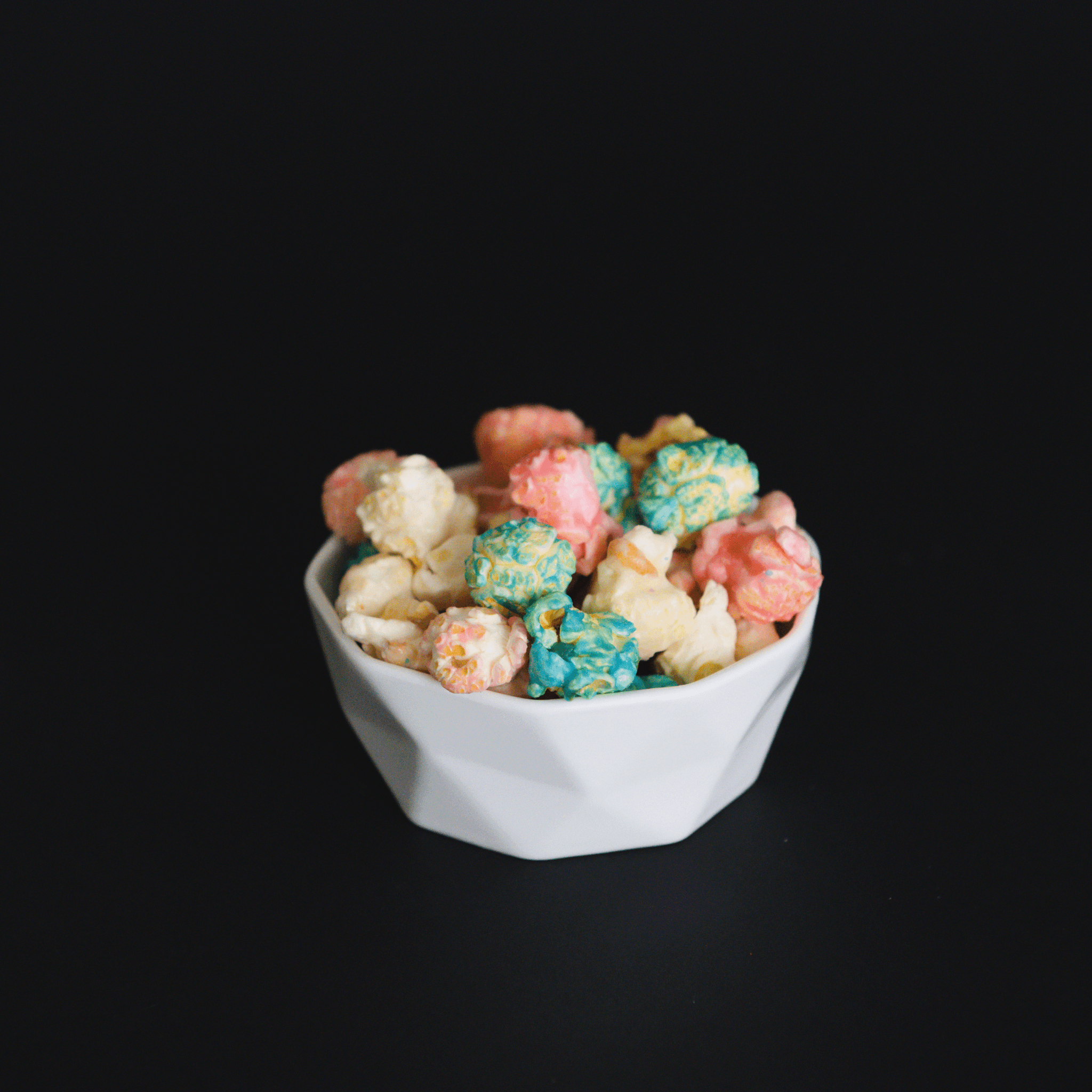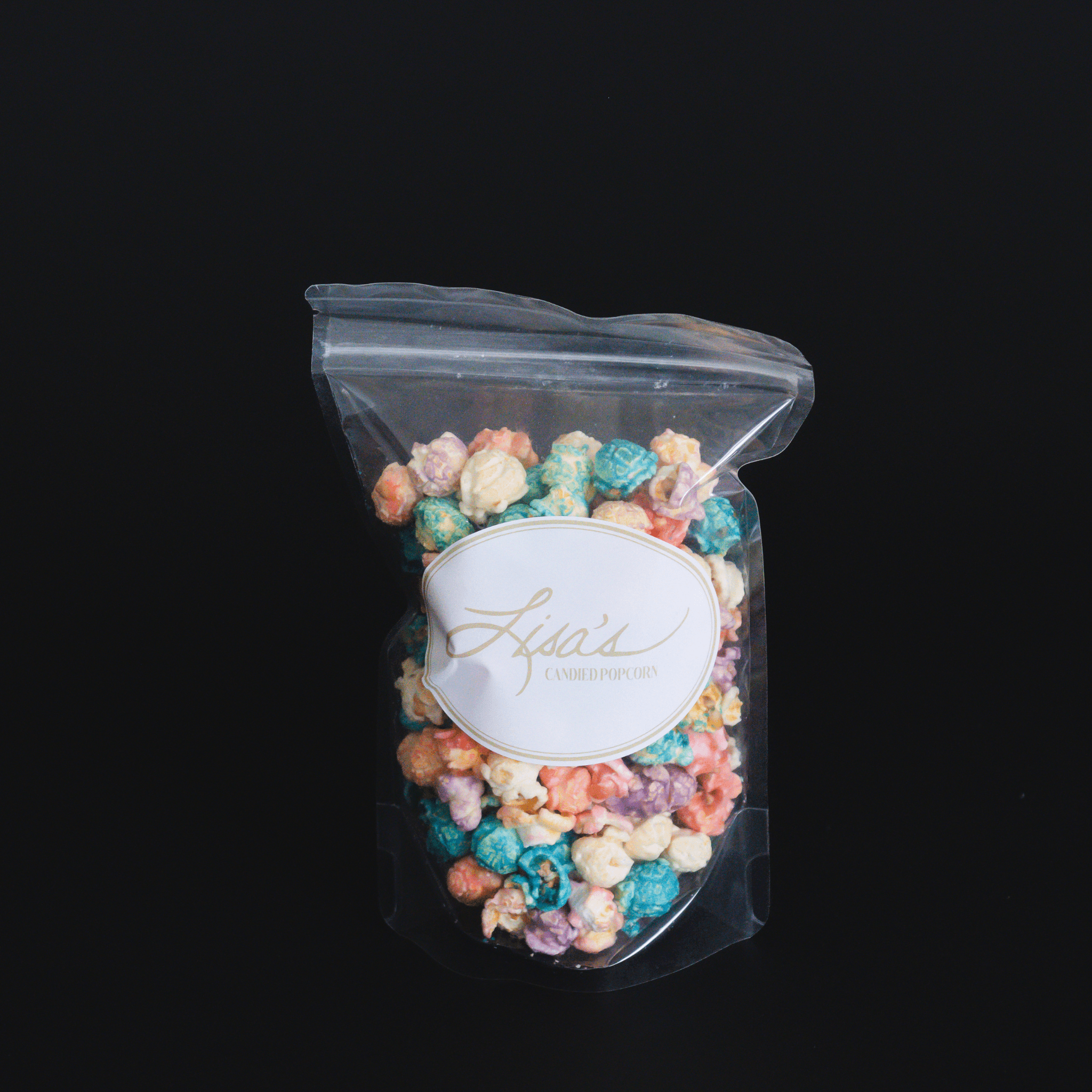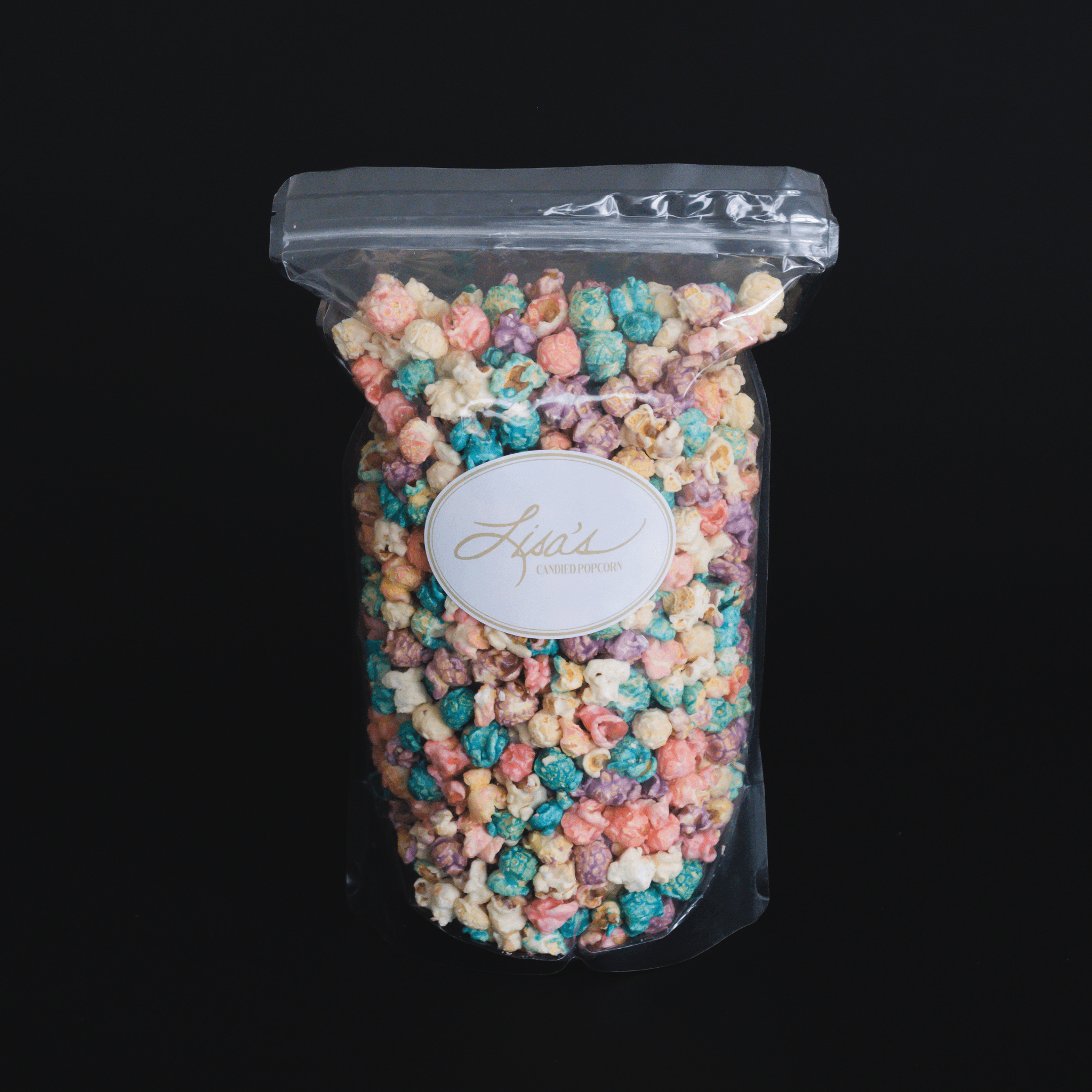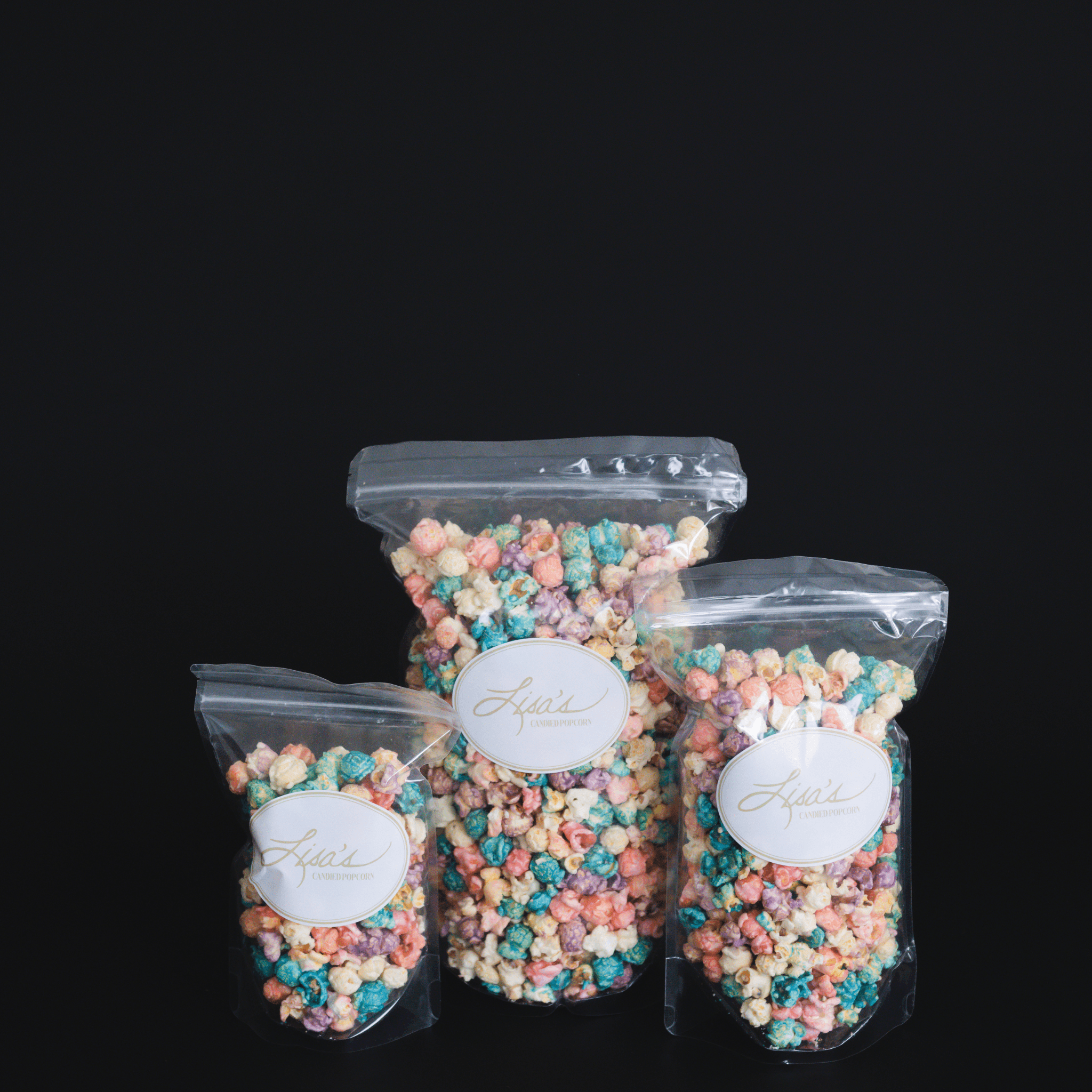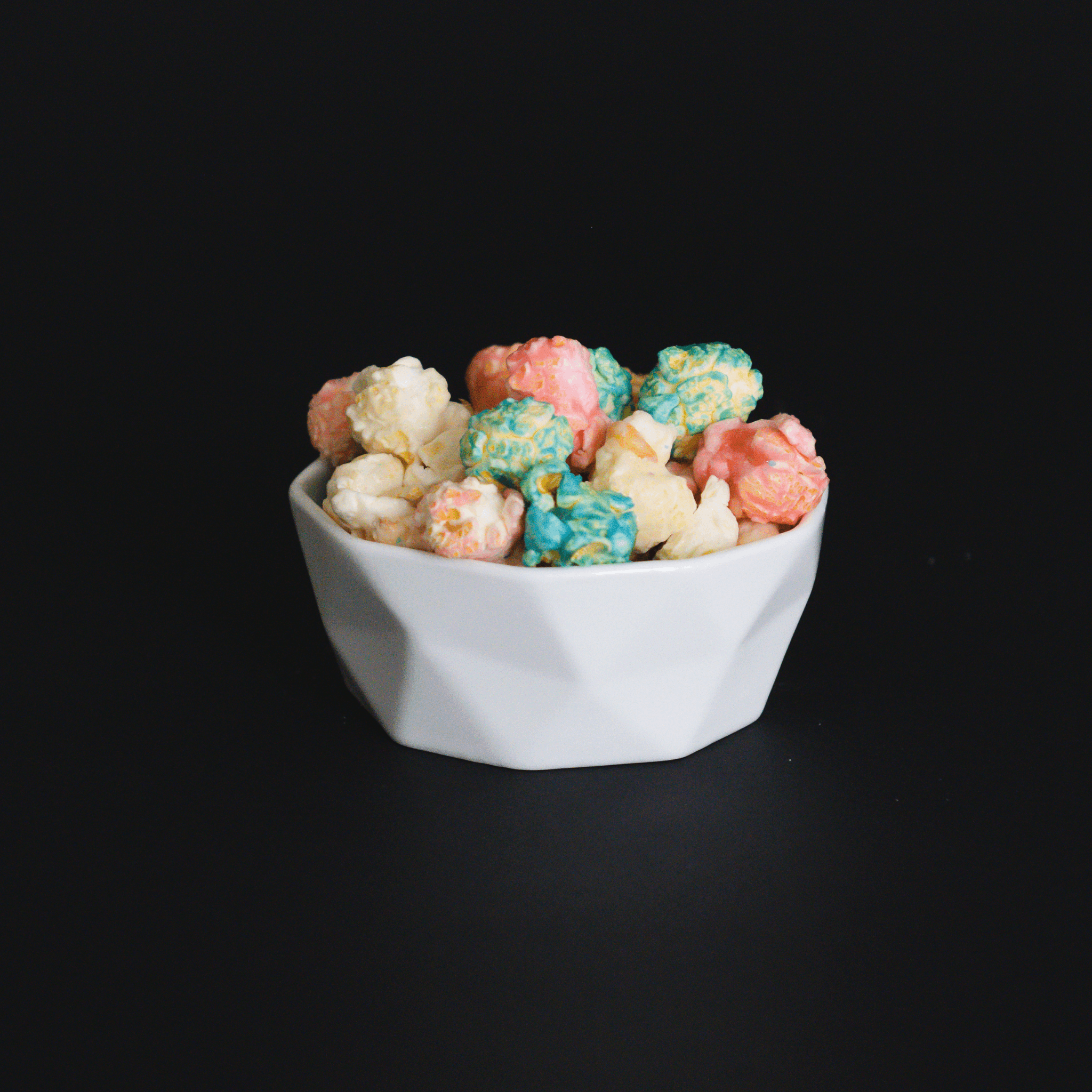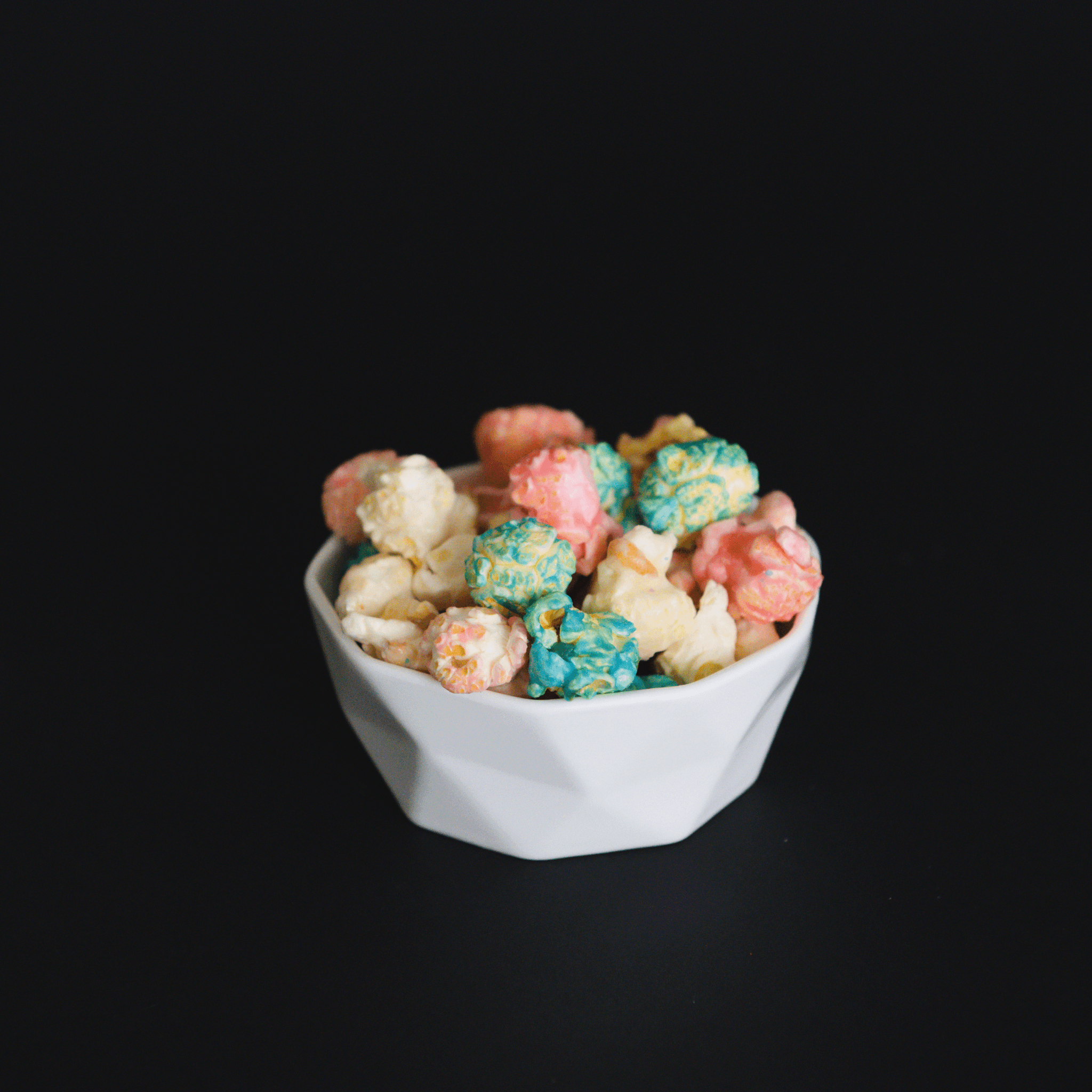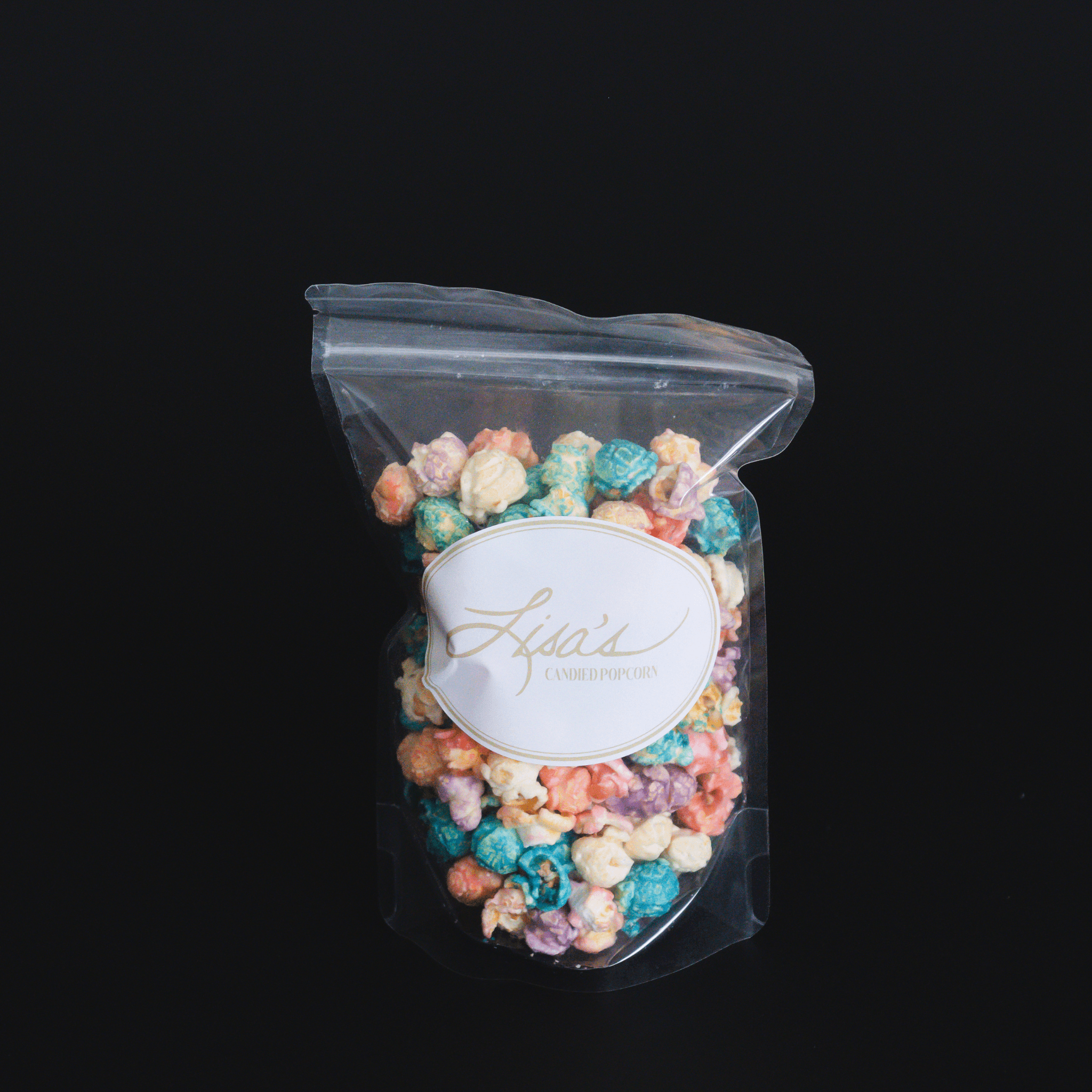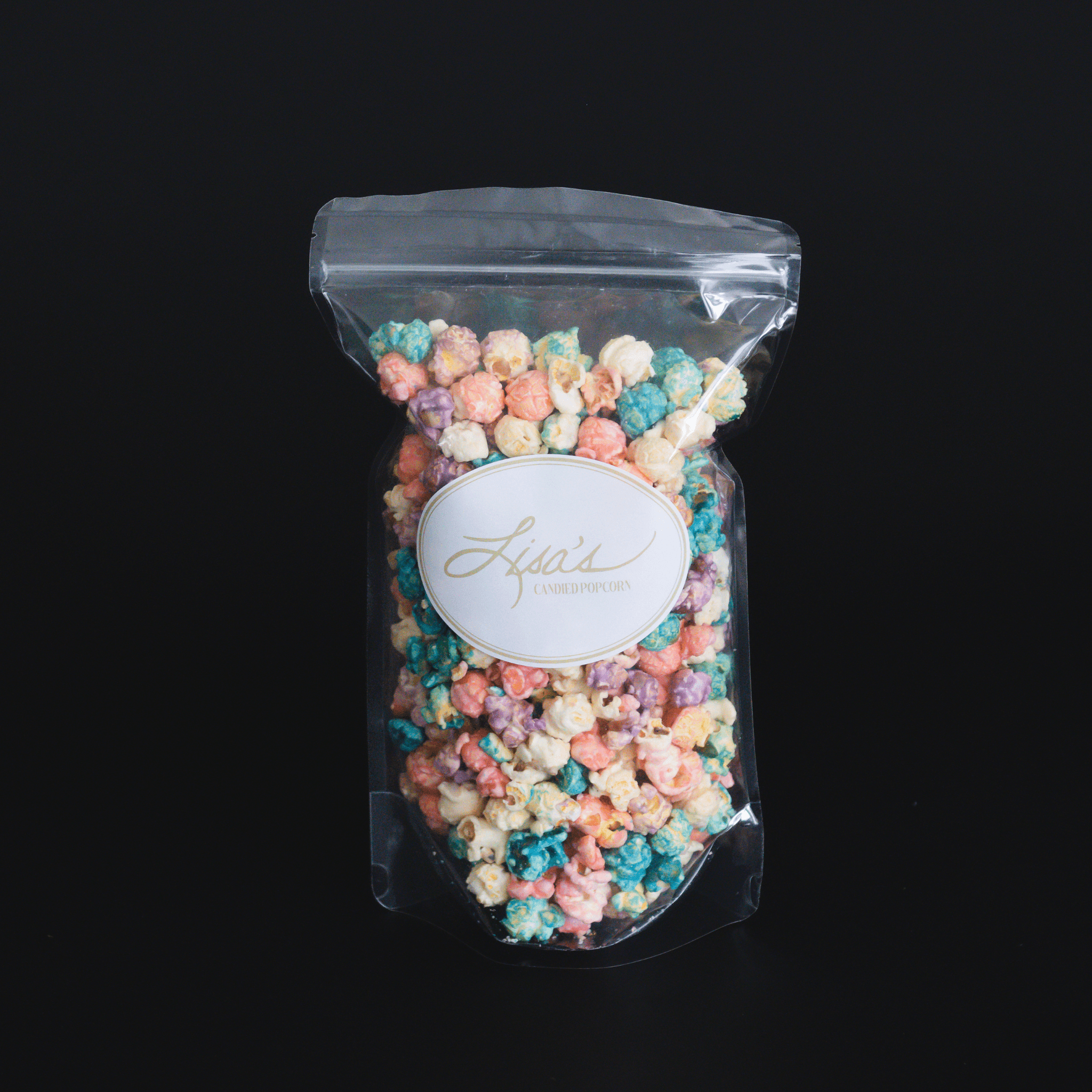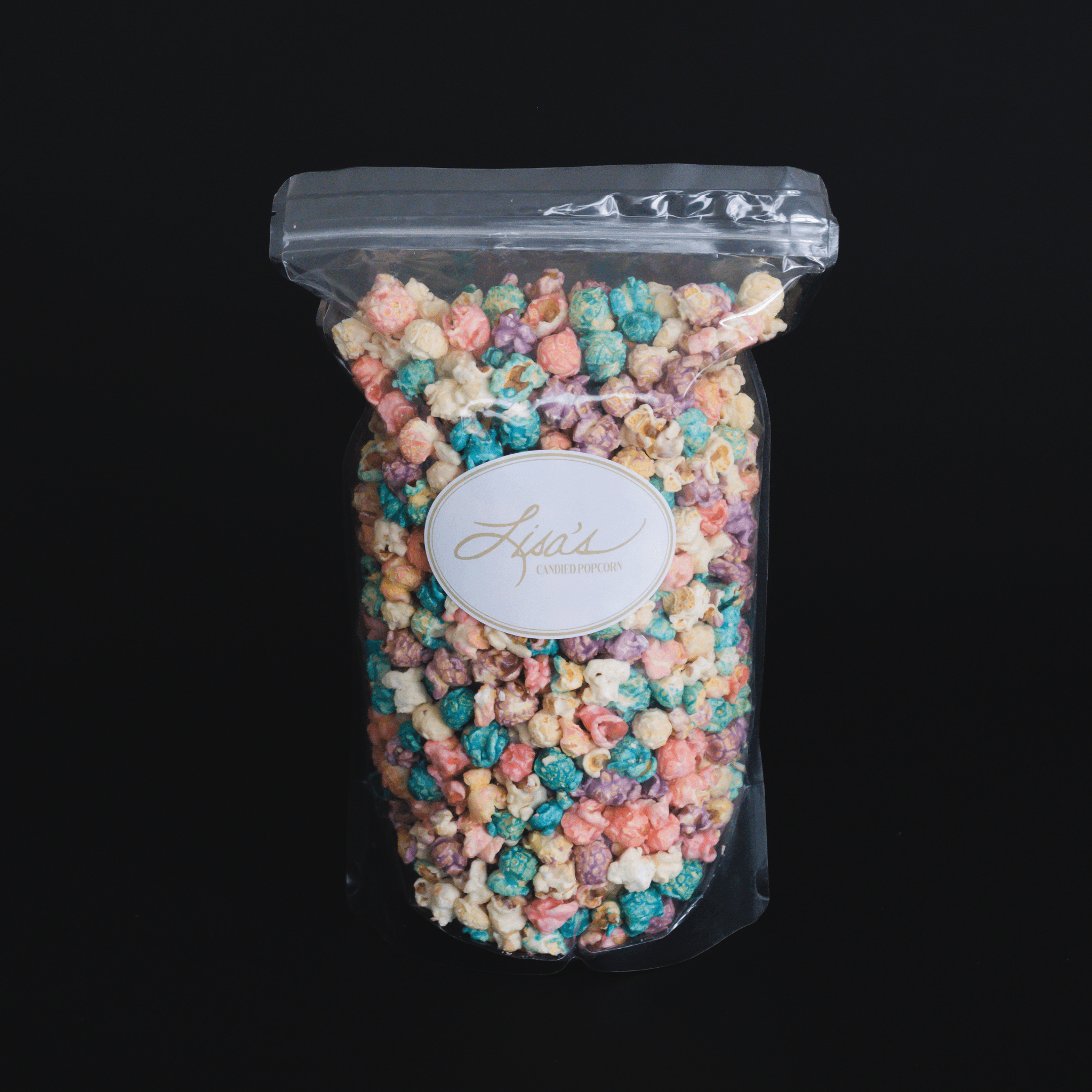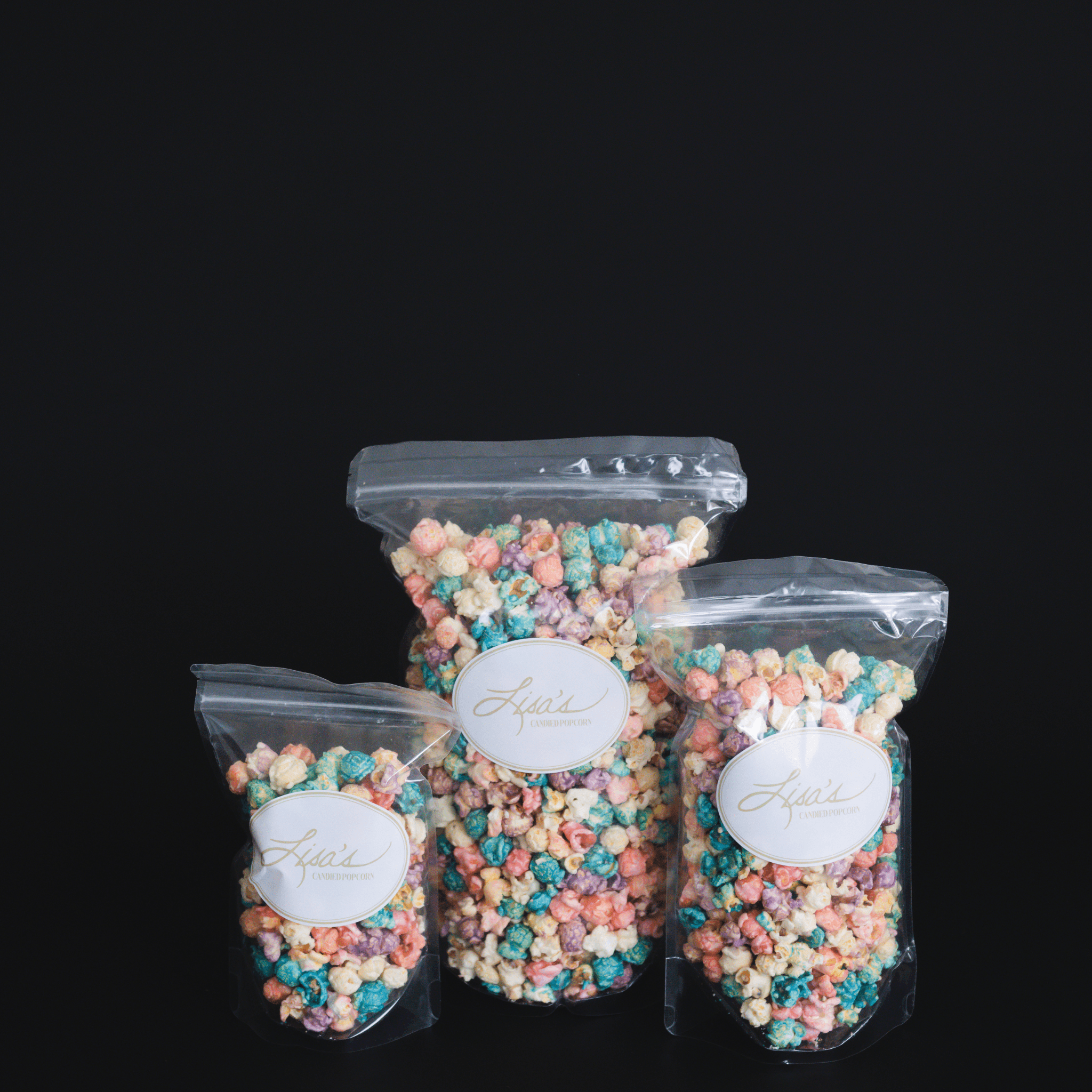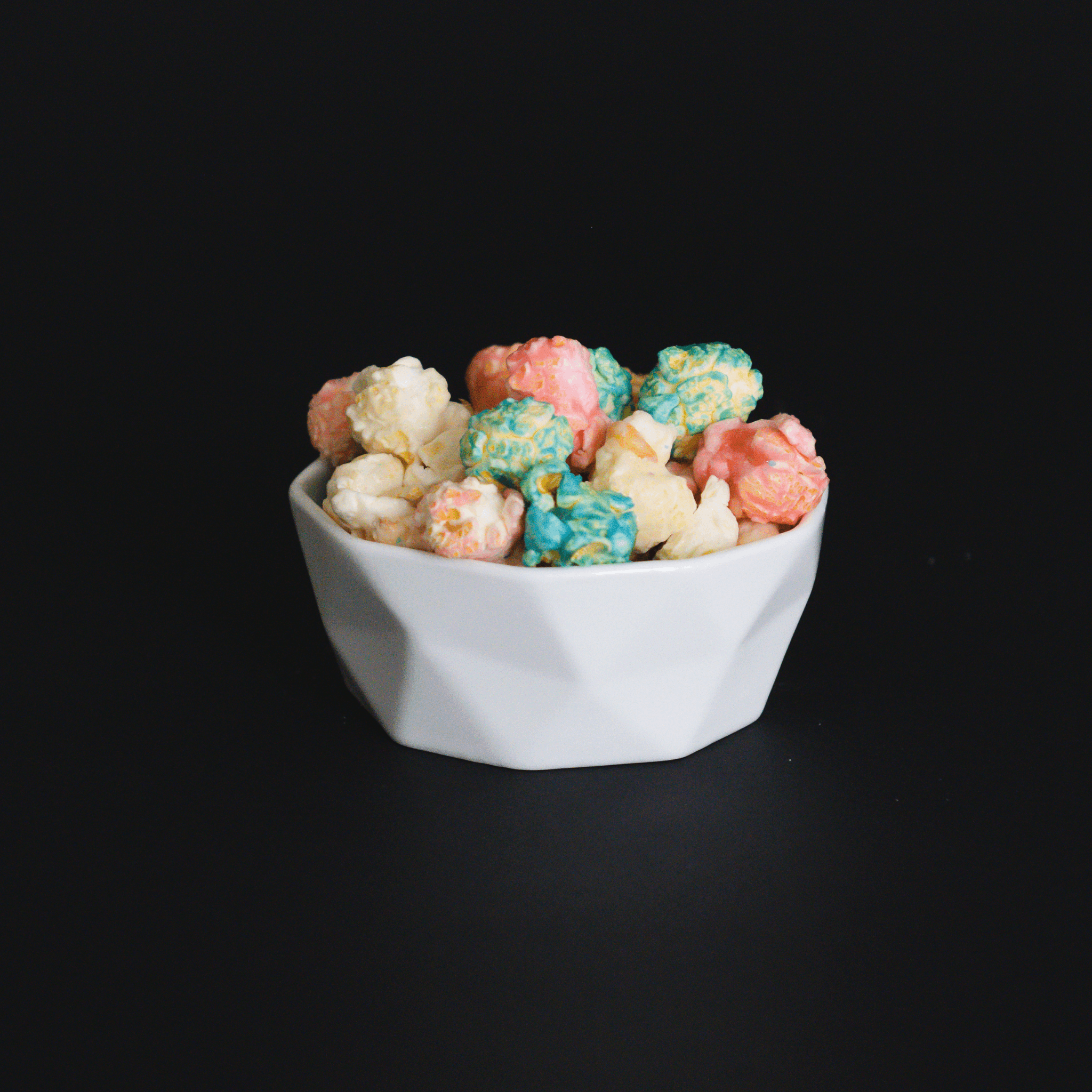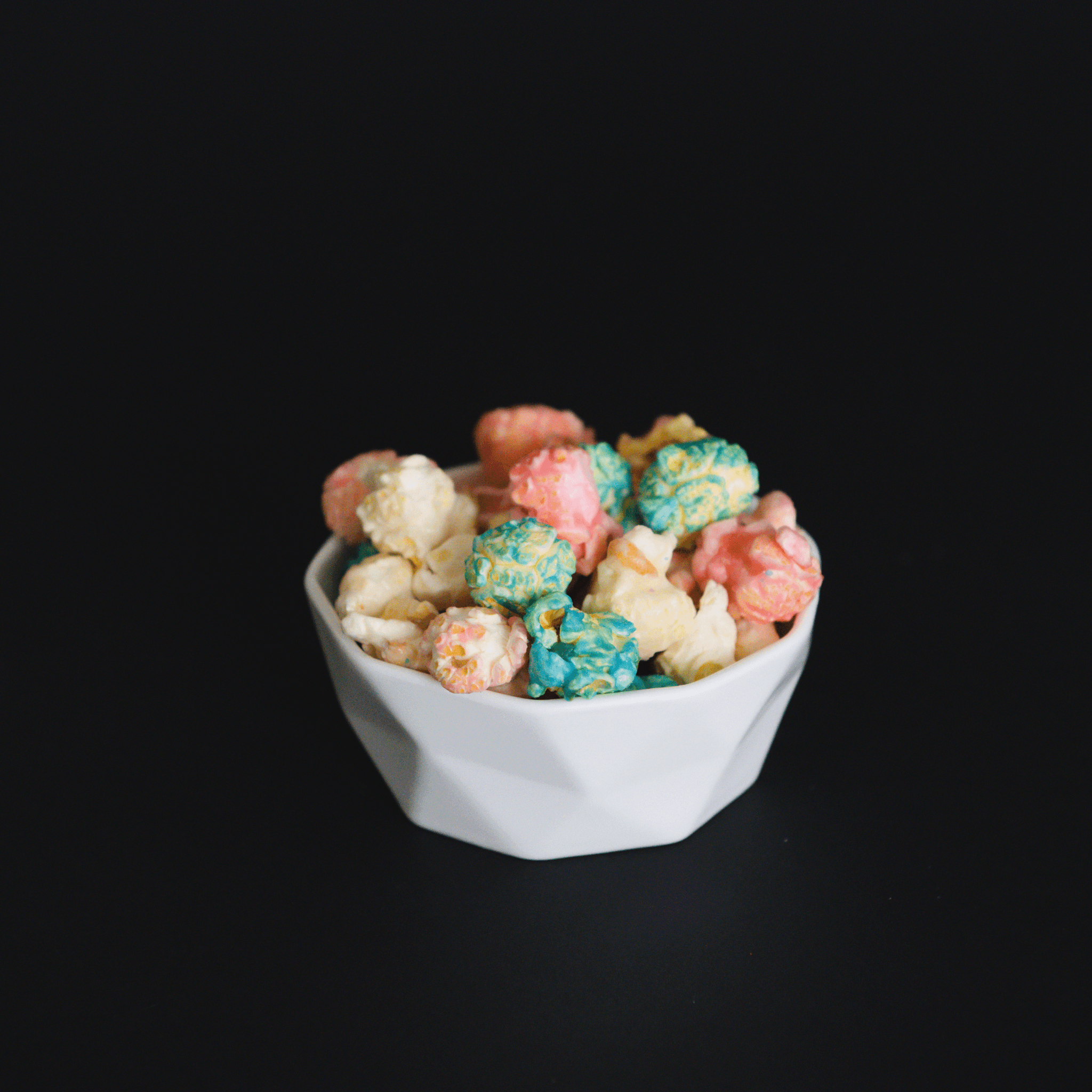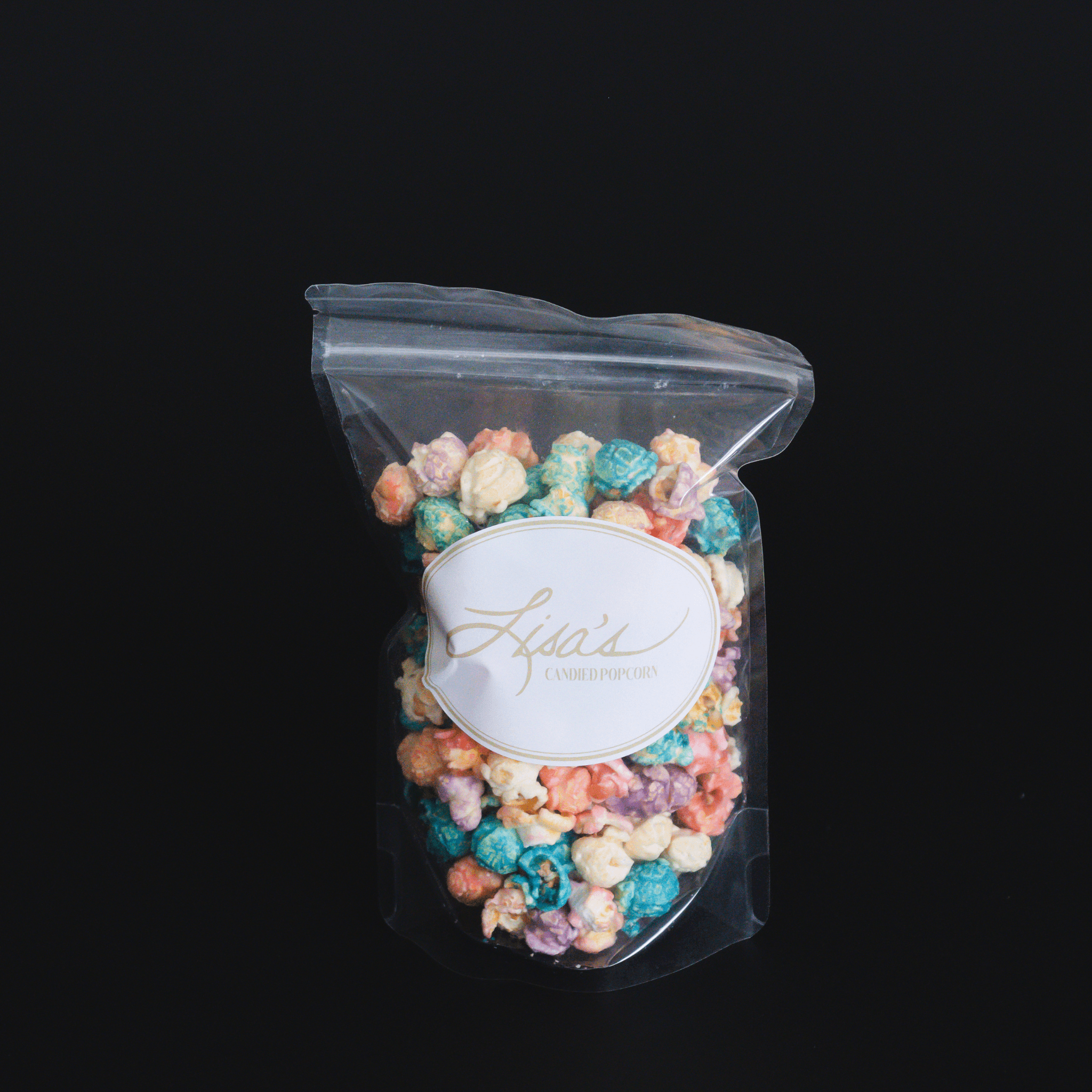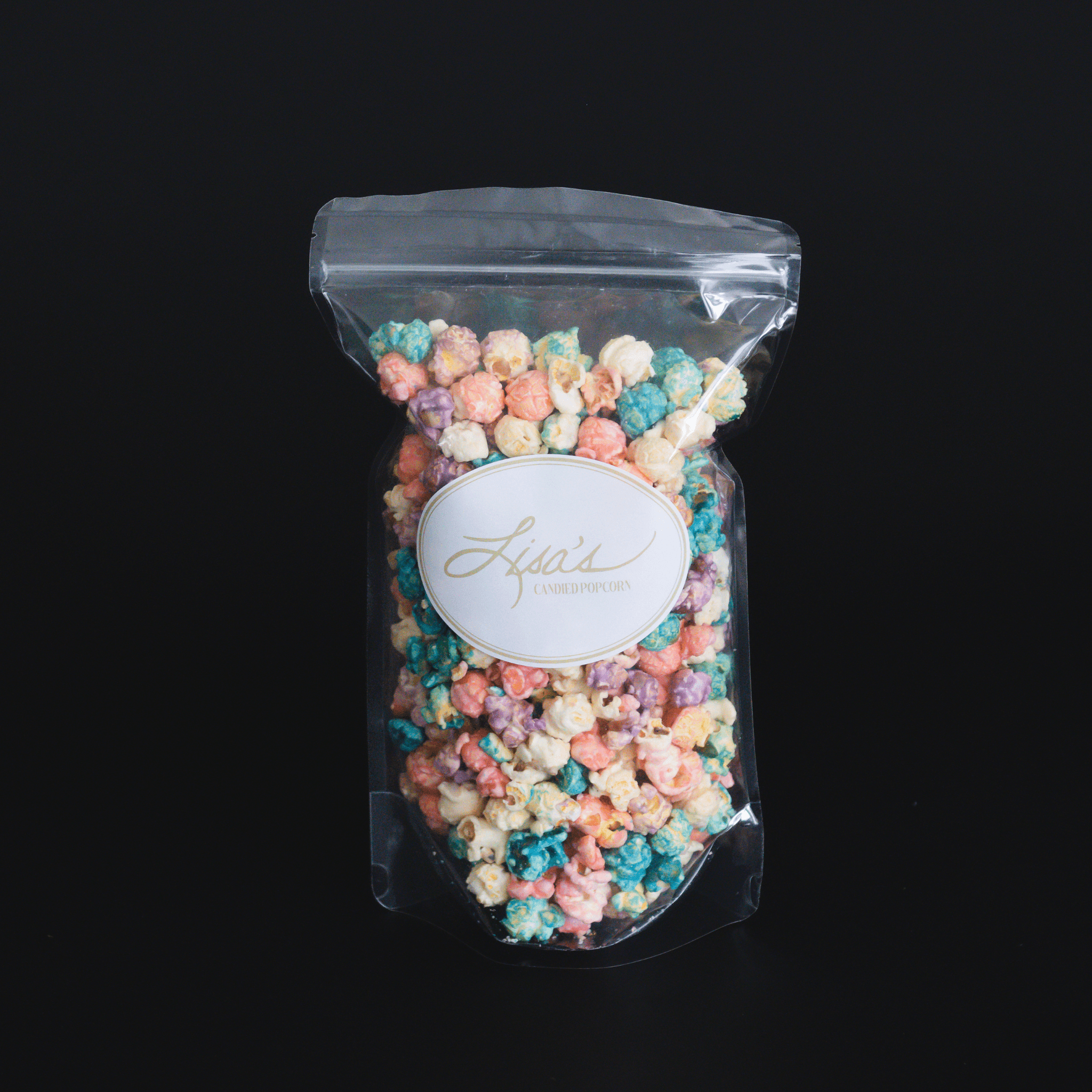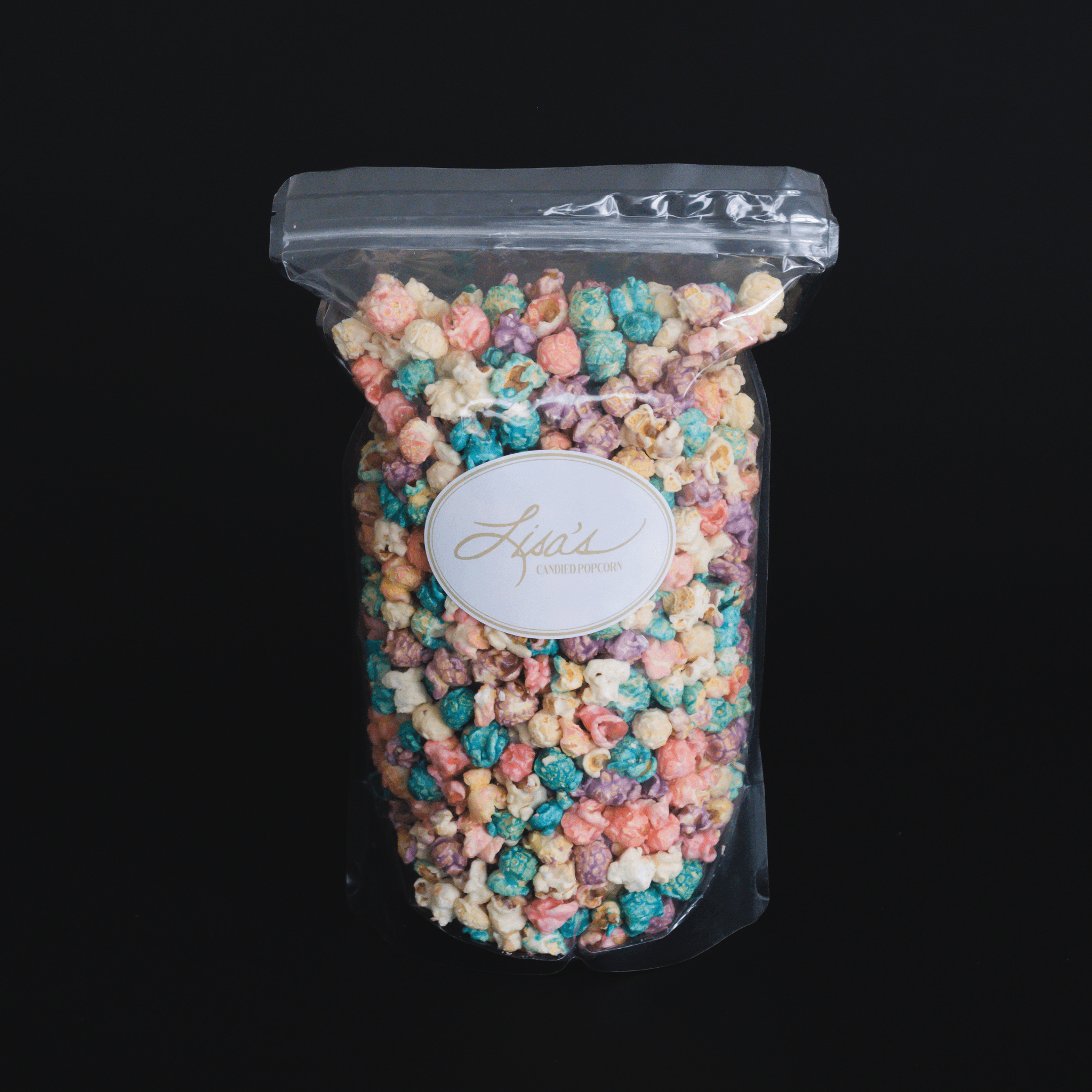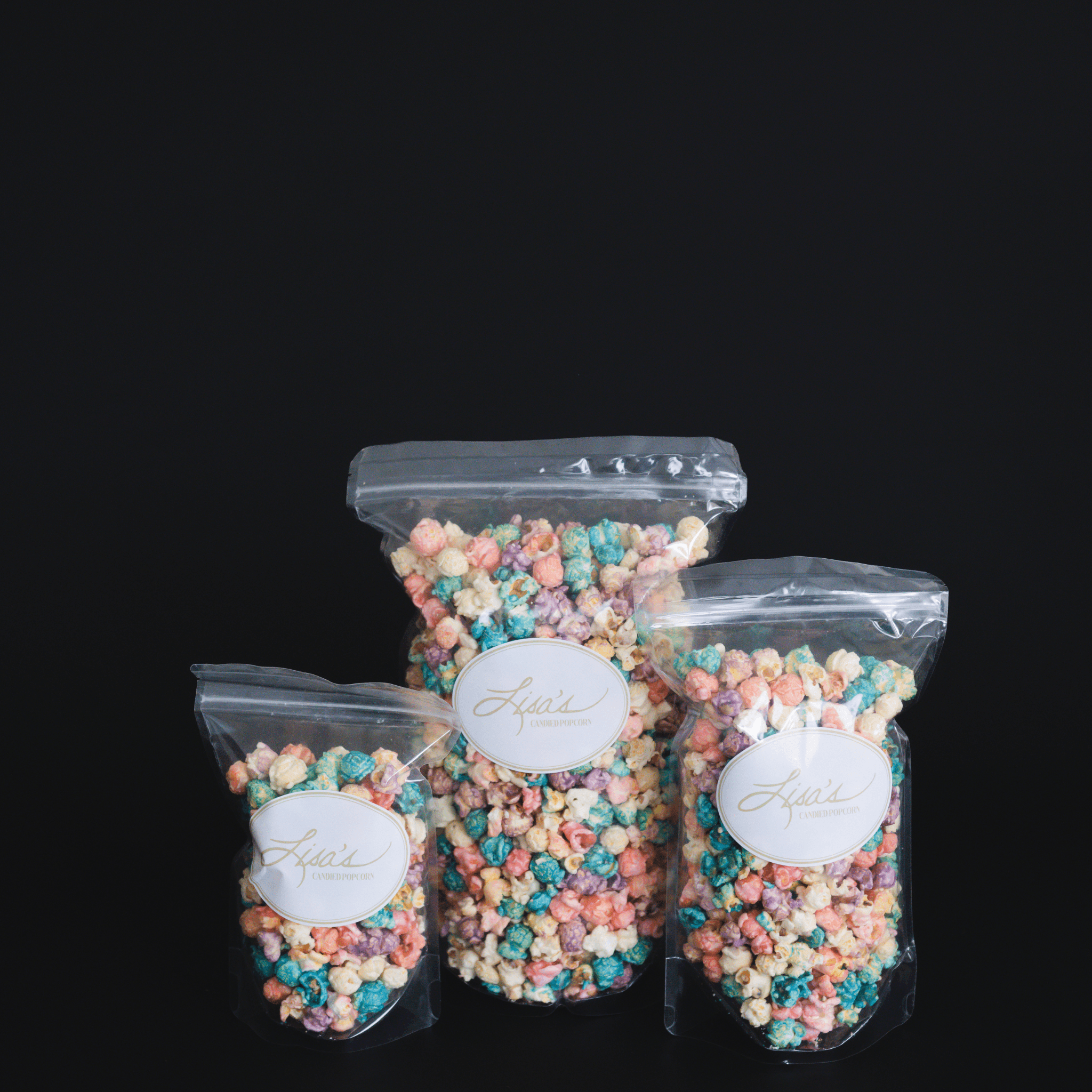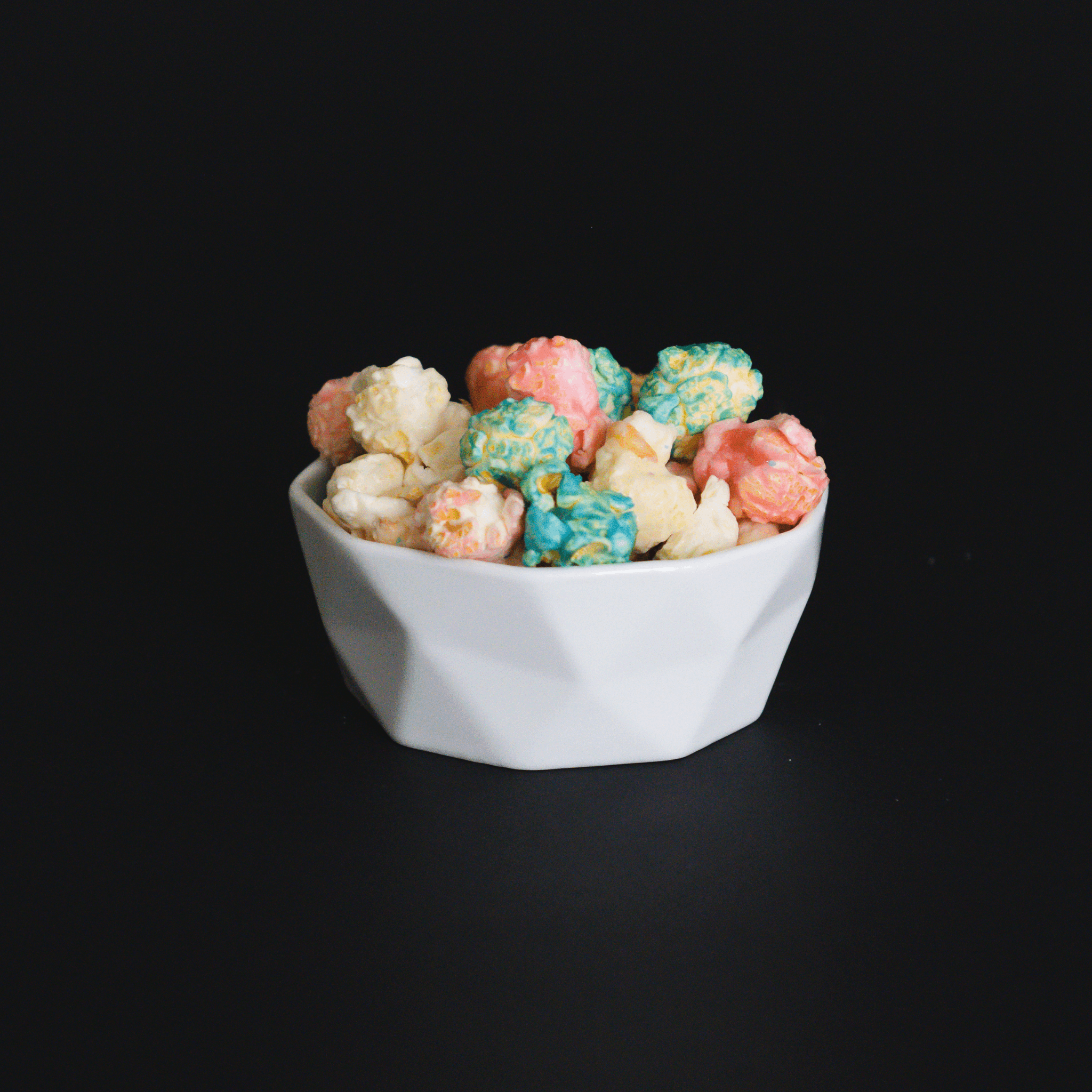 Berries + Cream Popcorn
This popcorn has a unique and delicious flavor that can't be found anywhere else!
Our Berries n' Cream Flavored Popcorn is made with candied raspberry, blueberry and boysenberry with vanilla candied popcorn mixed in, creating a flavor like no other.
Enjoy the combination of sweet and tart in every bite! Our popcorn is made with top-quality ingredients and is handcrafted in small batches.
Snack size contains approx. 3 cups
Share size contains approx. 6 cups
Celebrate size contains approx. 15 cups