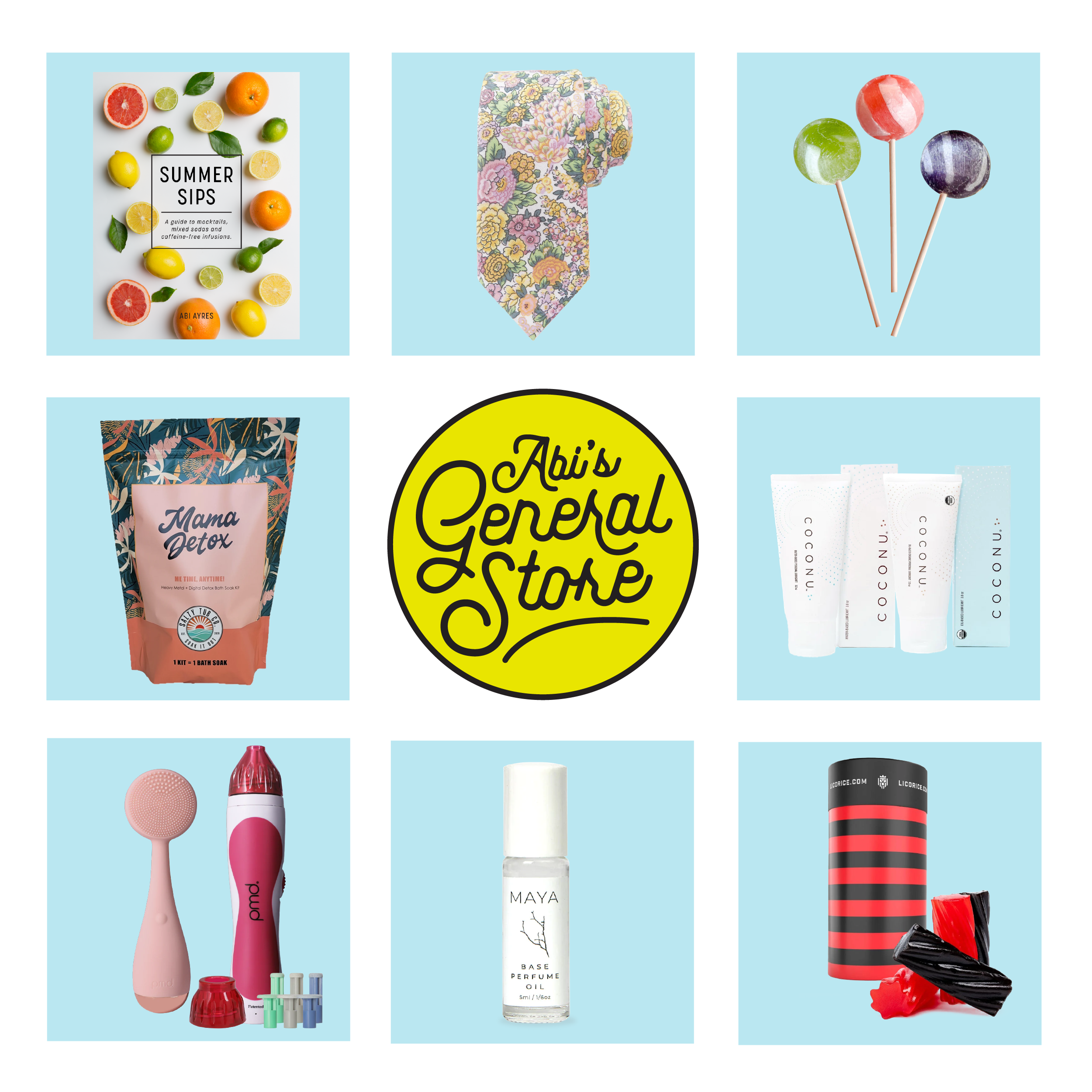 Tried-and-True Favorites, All In One Place
I've gathered all our favorite products under one (virtual) roof. Conveniently, browse and shop from multiple brands in Abi's General Store.
ON THE BLOG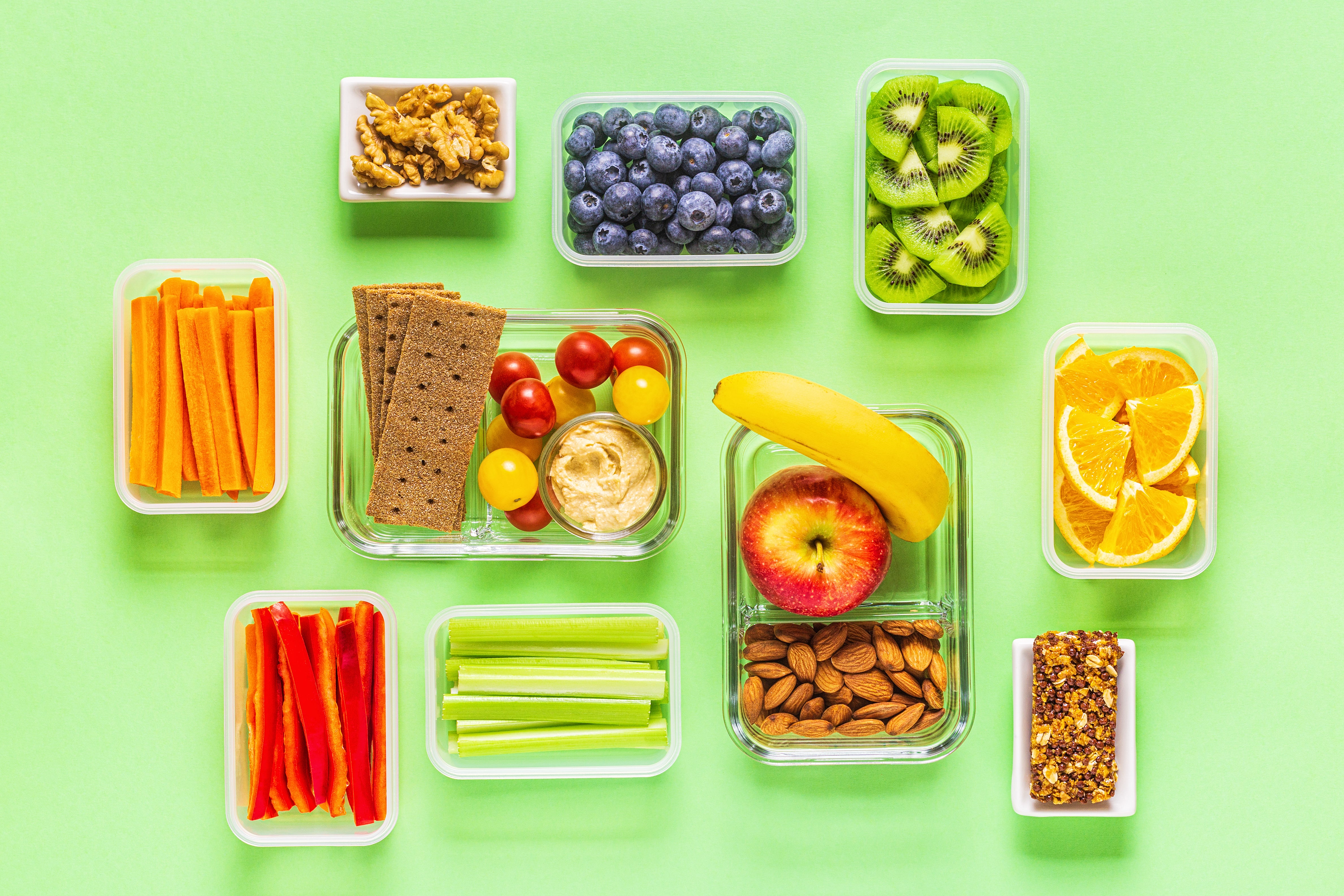 Recently, I've been trying to make more homemade snacks for my kids. I like the idea of preparing...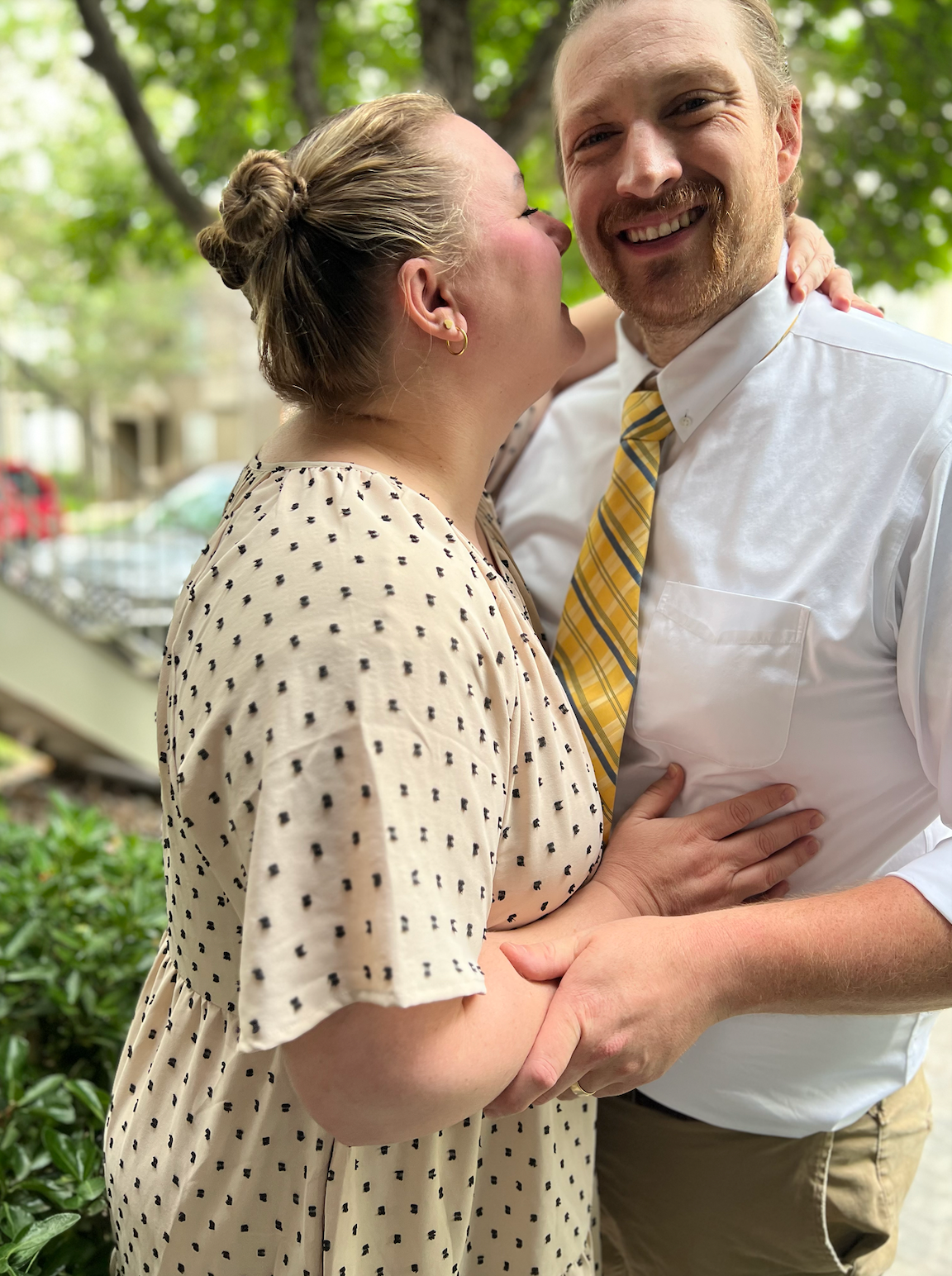 A few weeks ago I started a conversation on instagram about sex. Yes, you read that right. I hone...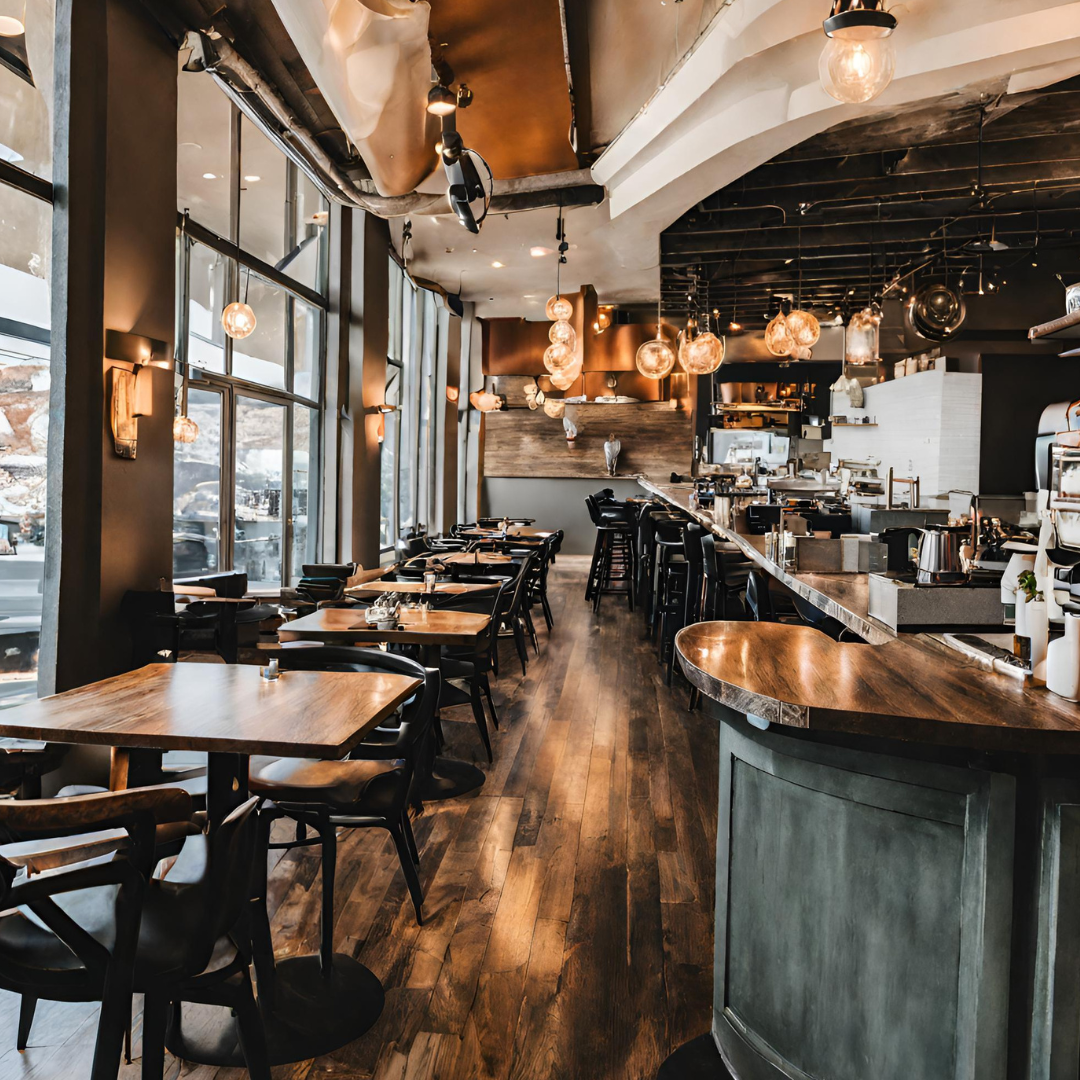 Recently, all of YOU sent in your top suggestions of places to eat and adventure with toddlers in...