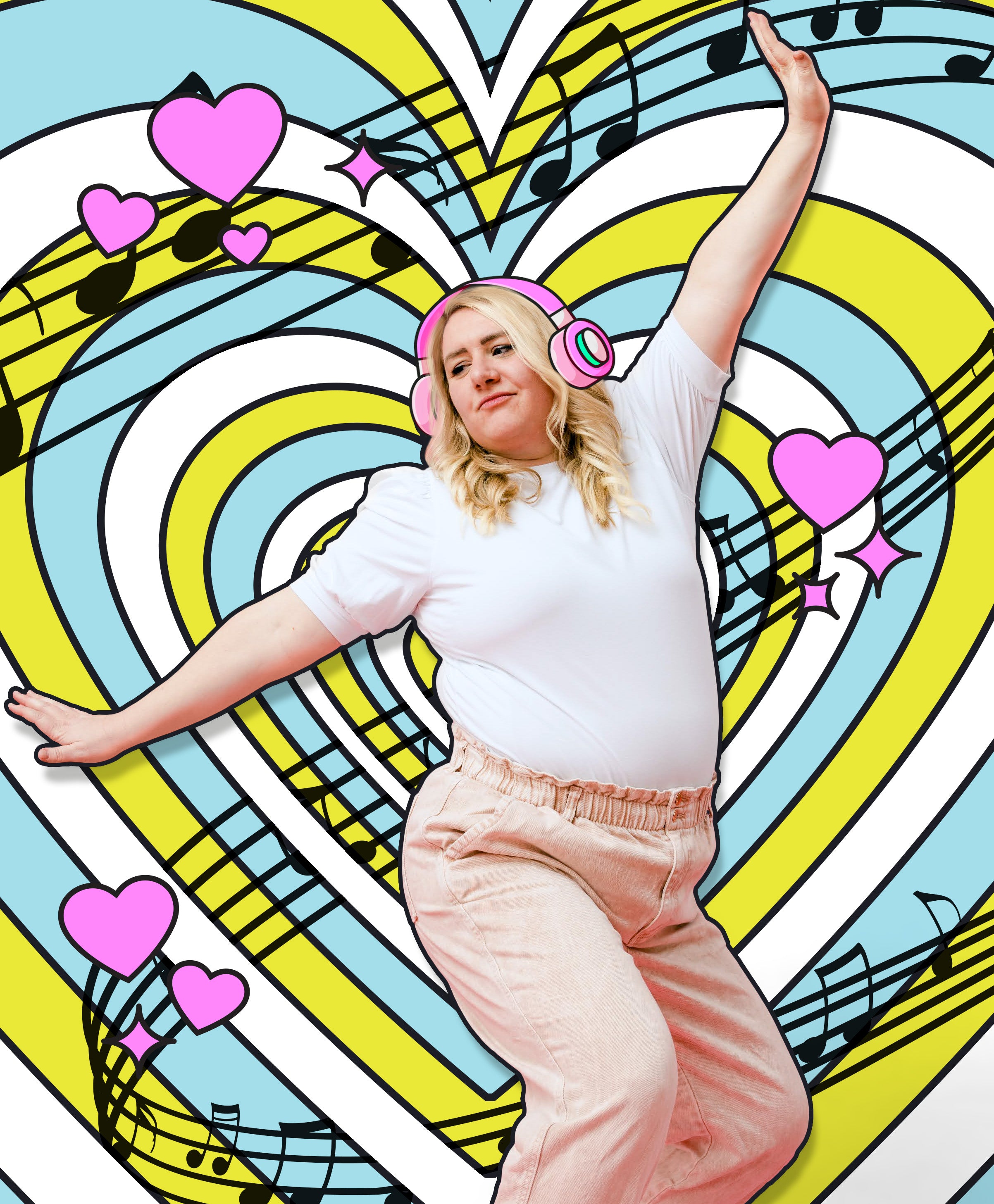 Life's Better with a Soundtrack
Music is one of the most powerful things in life. A great song can turn your whole day around, fill you with the irresistible urge to dance, or even bring you to tears.
I grew up making mixtapes and burning CDs to share with friends and family. I was devoted to the process of selecting just the right songs and arranging them into a unique musical experience. It still gives me a thrill today!