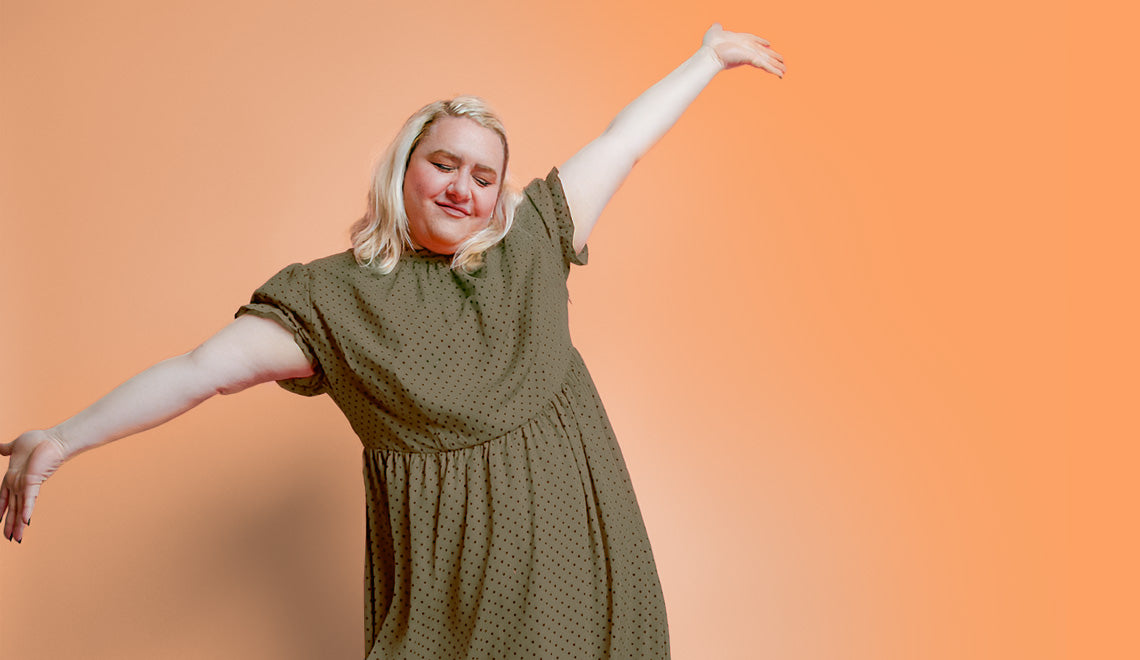 Life Changing Products
Each of these products has changed my life for the better! I know they'll change yours, too!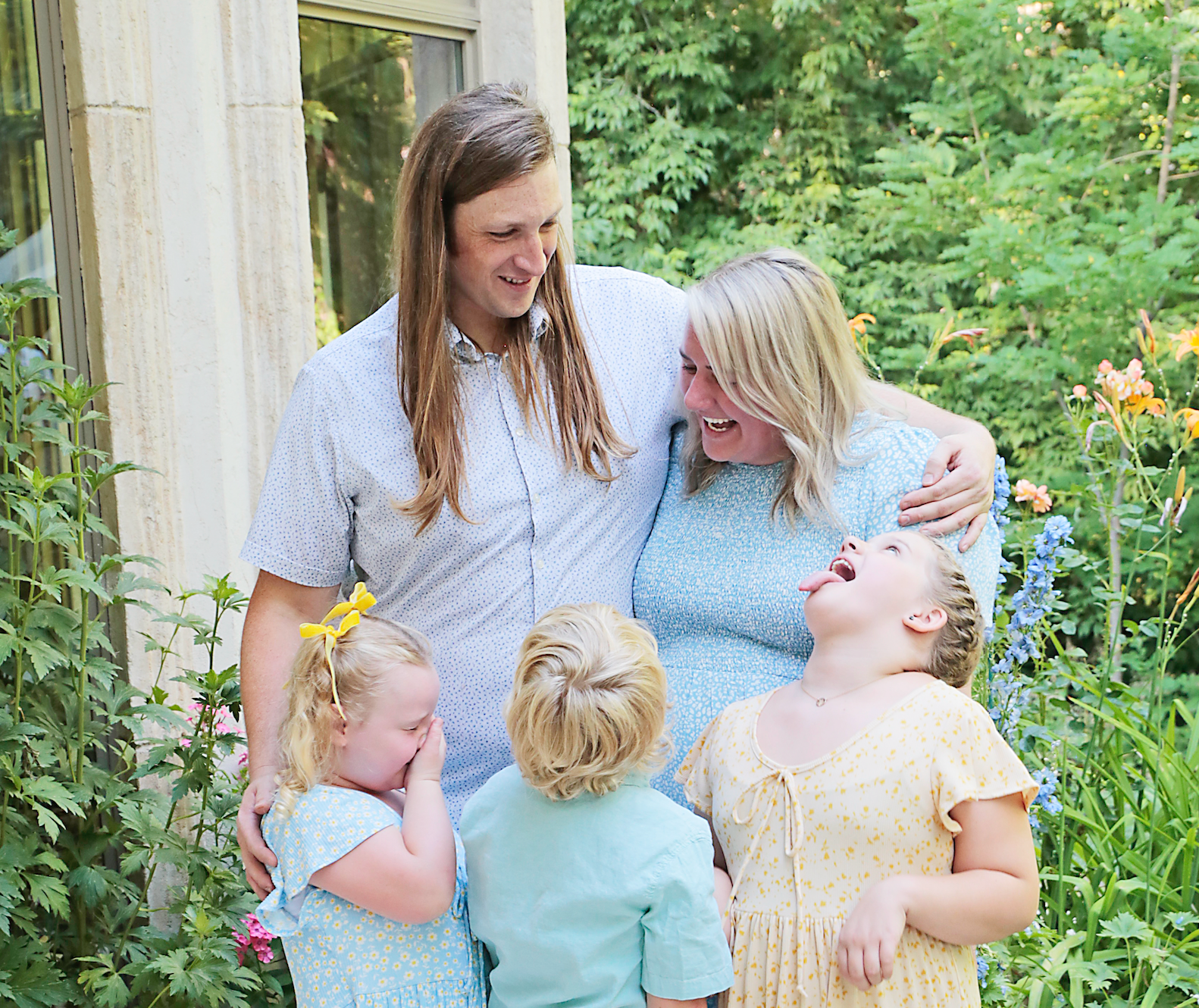 If you are prepared, you will not fear.
Ready for Anything
In 2020 Covid was just starting and toilet paper was scarce a huge earthquake hit SLC. I was still in bed and all my children were running around. It was pure chaos. I remember thinking, our house is going to fall over and we are going to die.
It was in that moment I knew I needed to be a little more prepared, in case my house actually did fall over, or I couldn't get food at the store. I bought a 72 hour kit. I bought my kids shoes and put them under each bed so we could quickly put them on in an emergency. I bought my Berkey water filter and I found Thrive Life and started my food storage. I started preparing for anything.
I feel peace, I feel lighter, and I have a plan.