Cook Book for Jane is a treasury of family recipes my mom has lovingly curated over her lifetime. We can't wait to share this part of our family with you and yours.
Take a Peek Inside...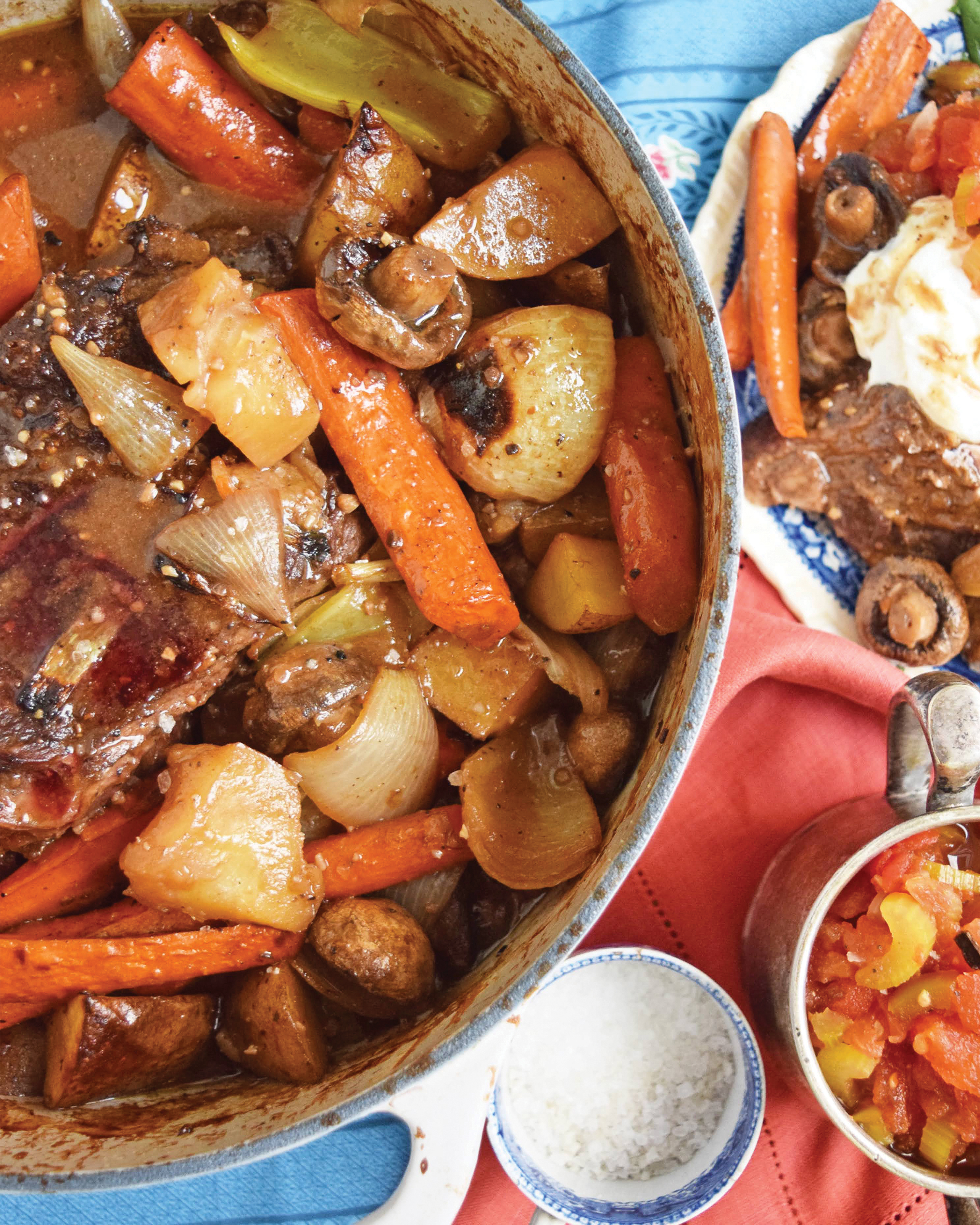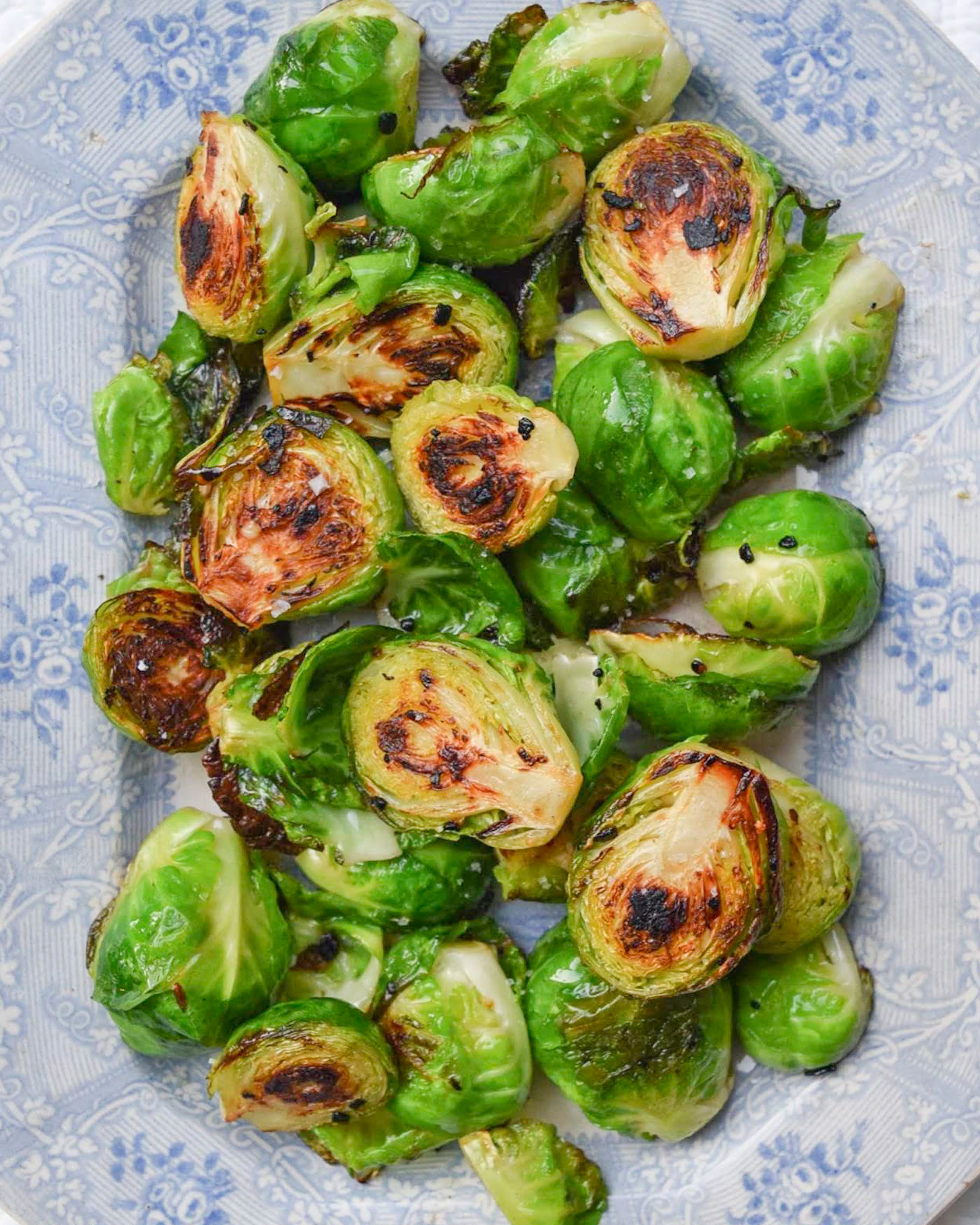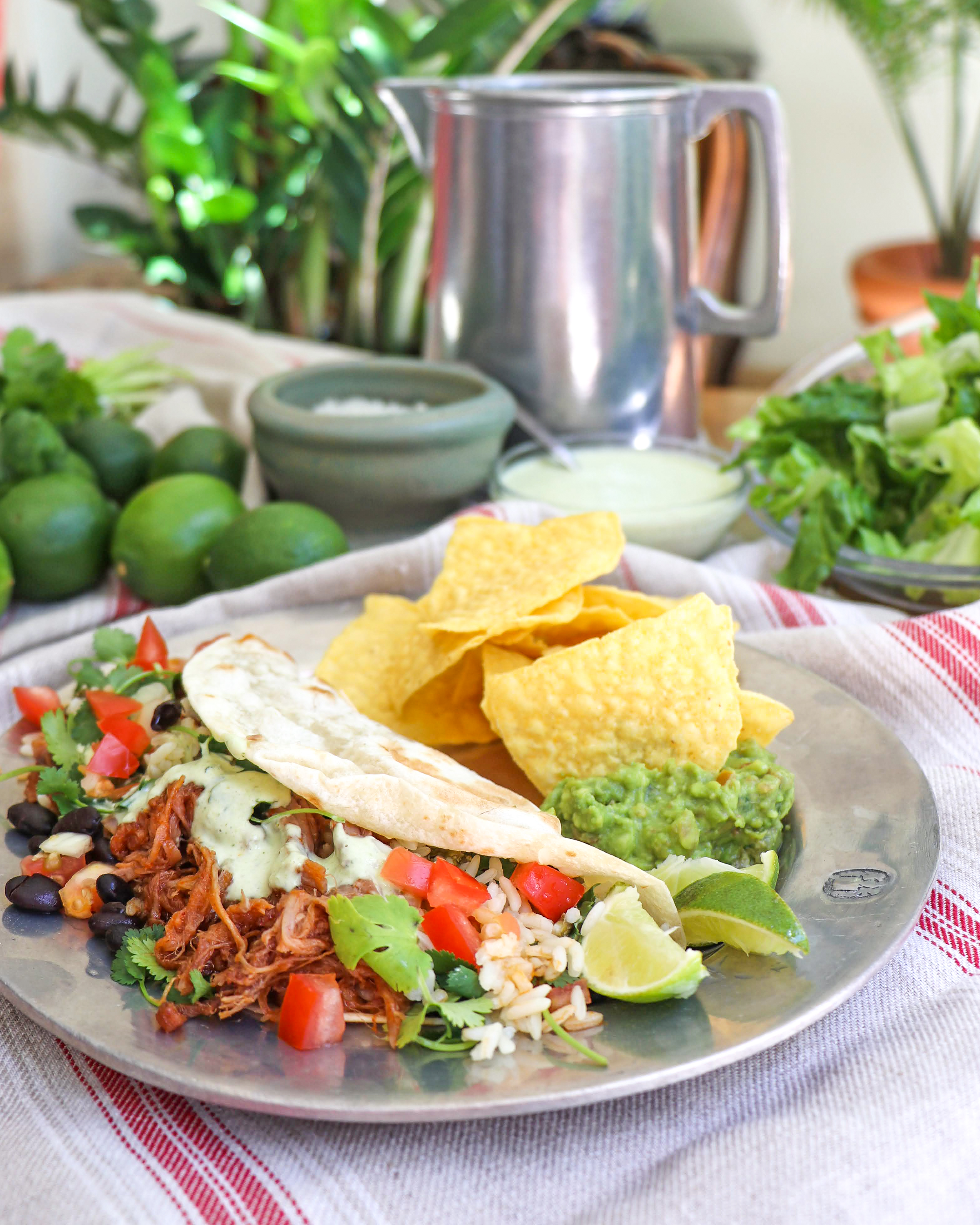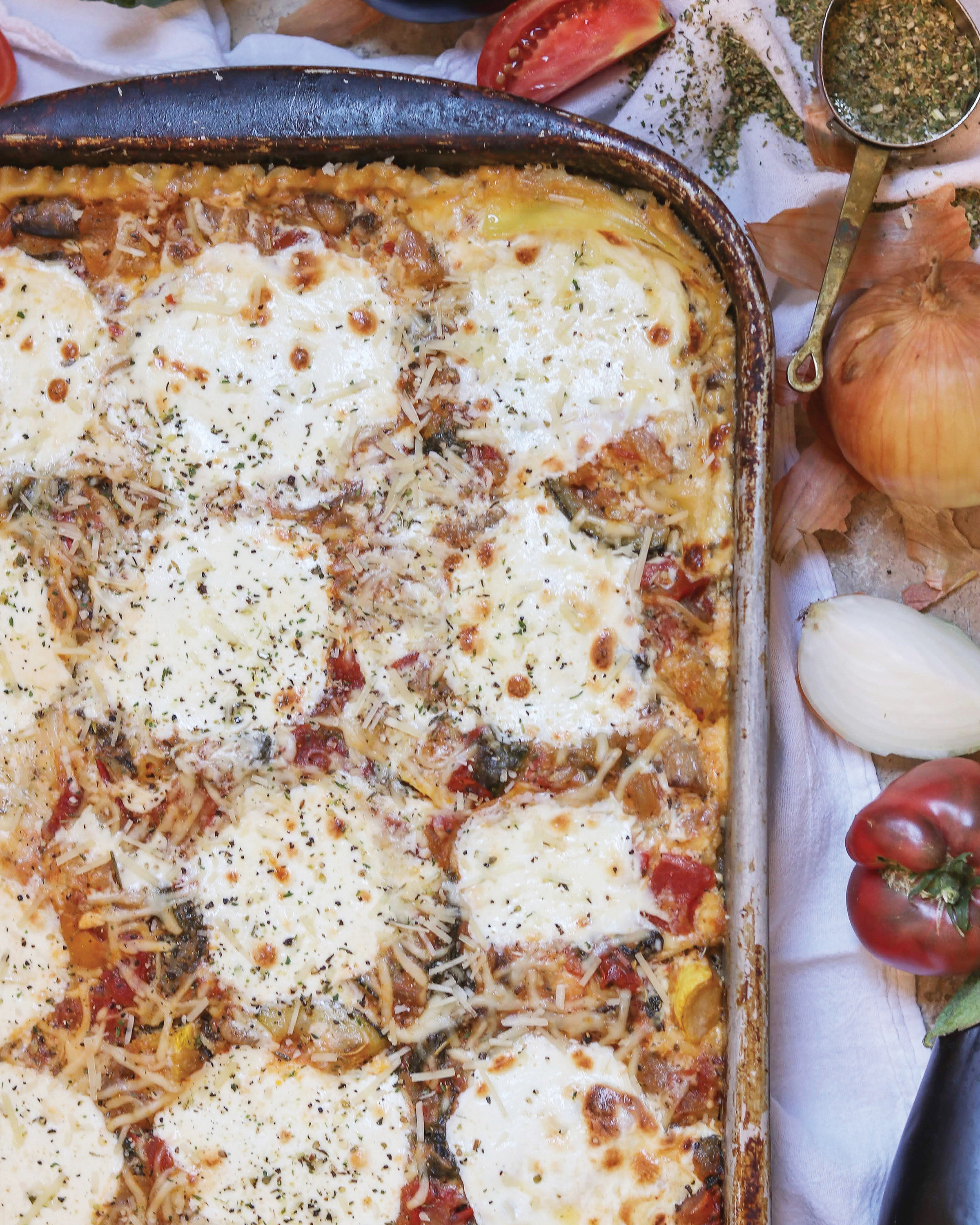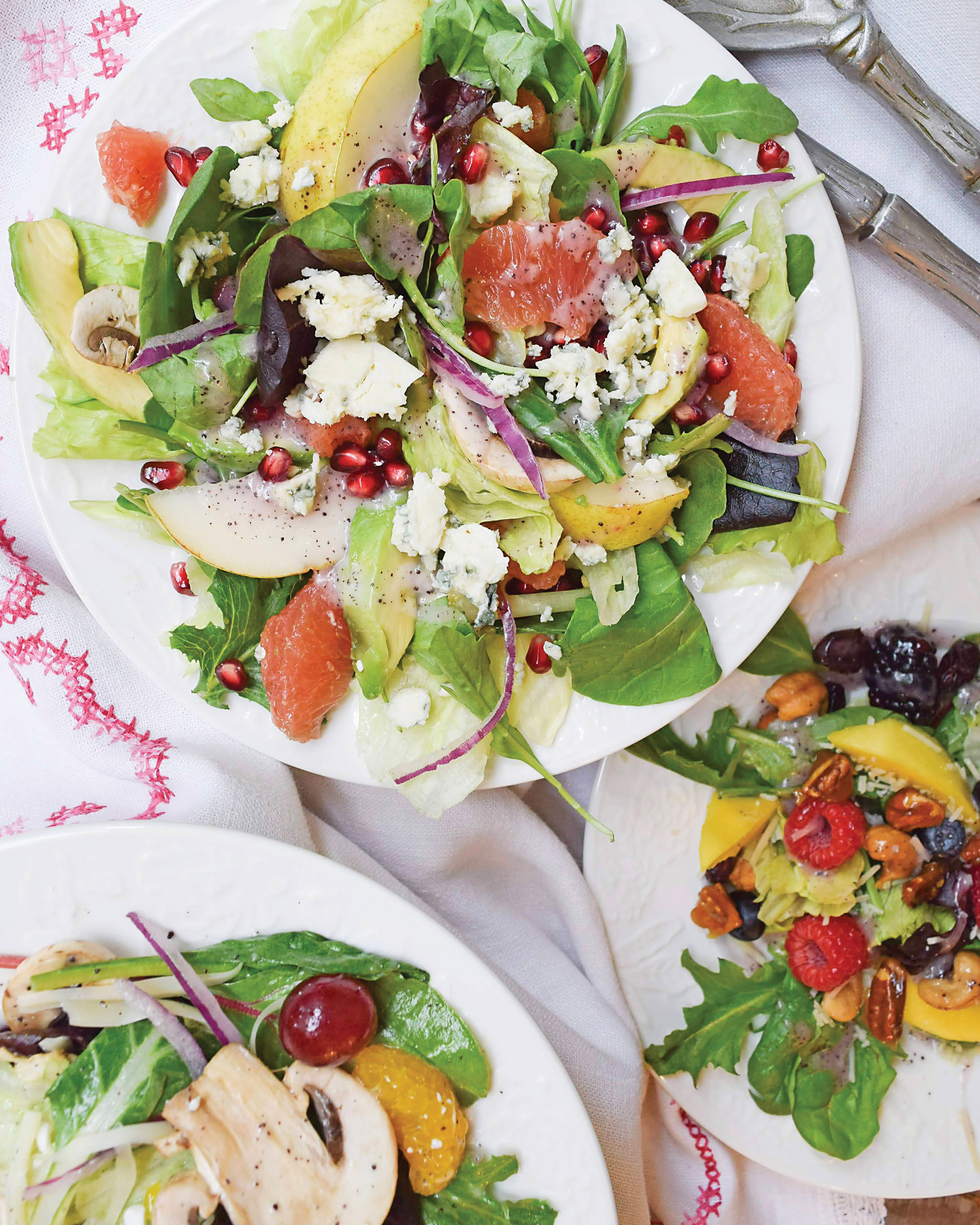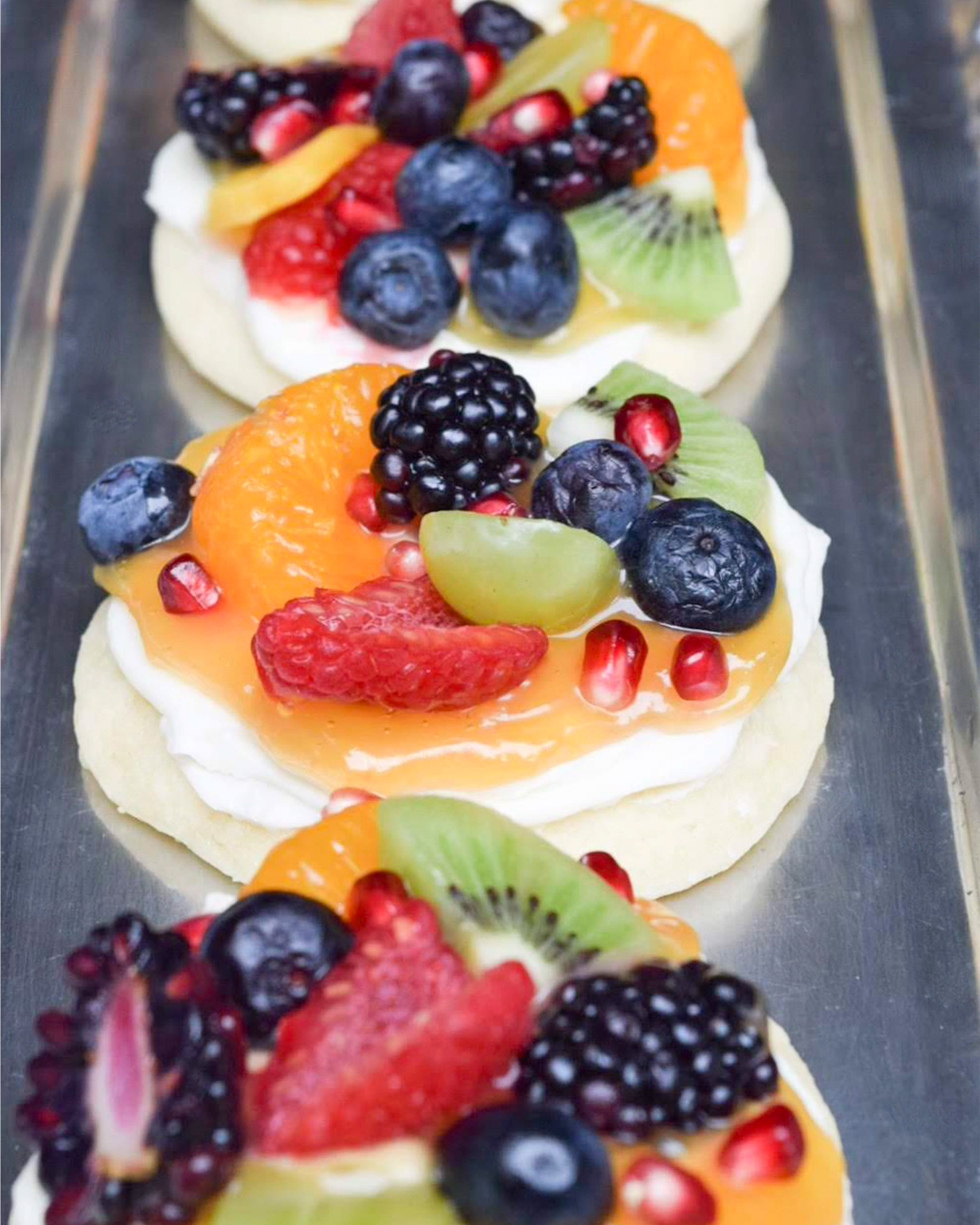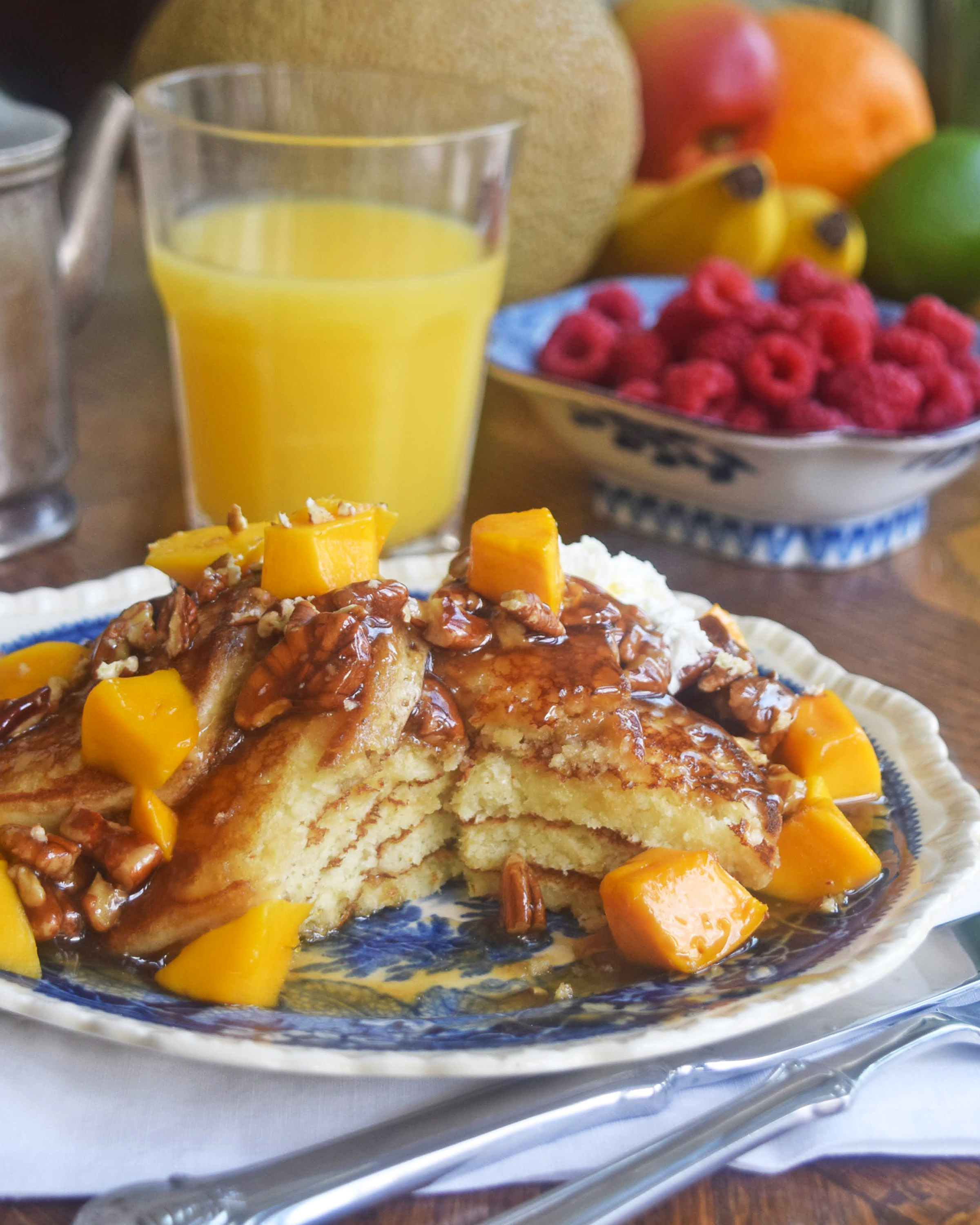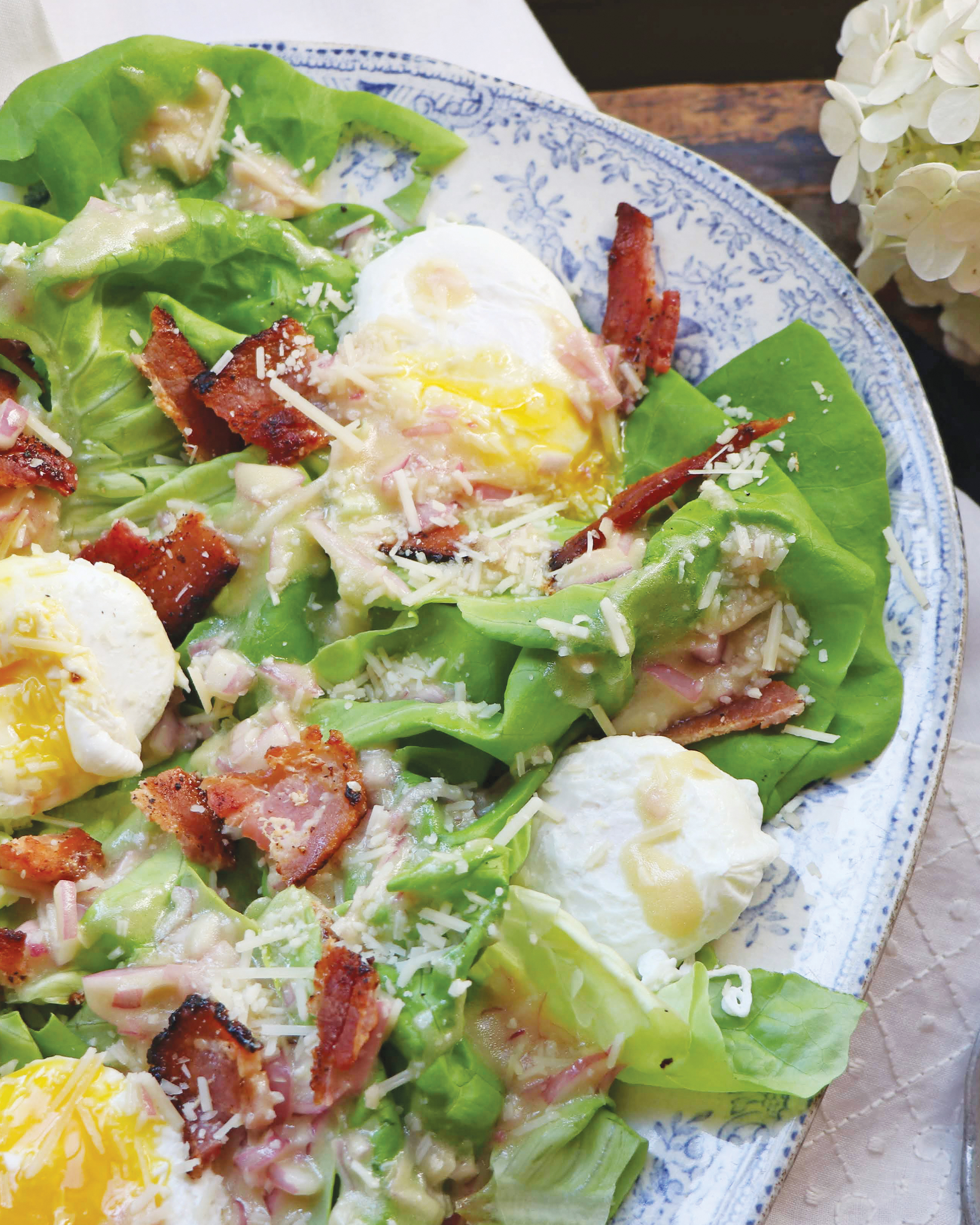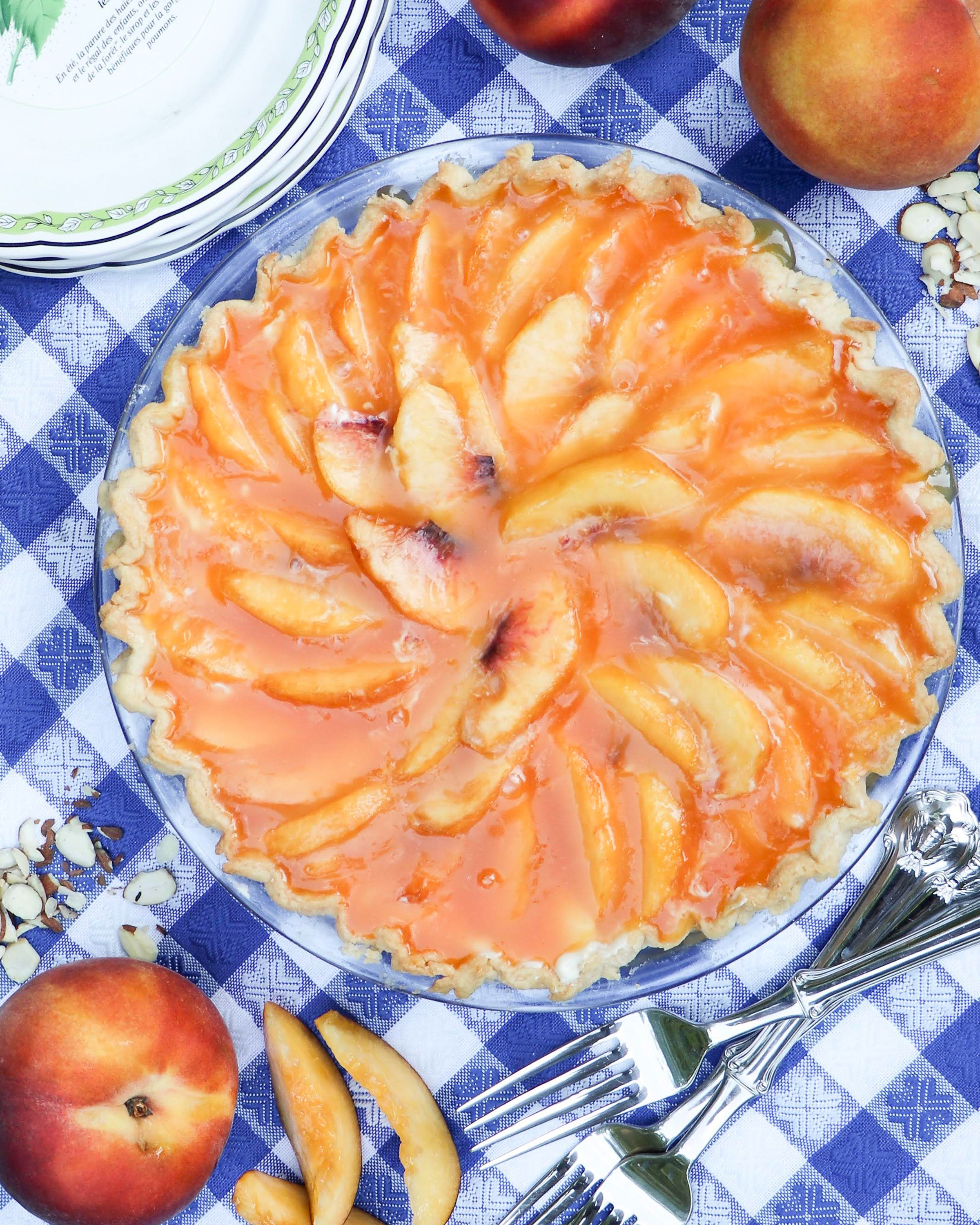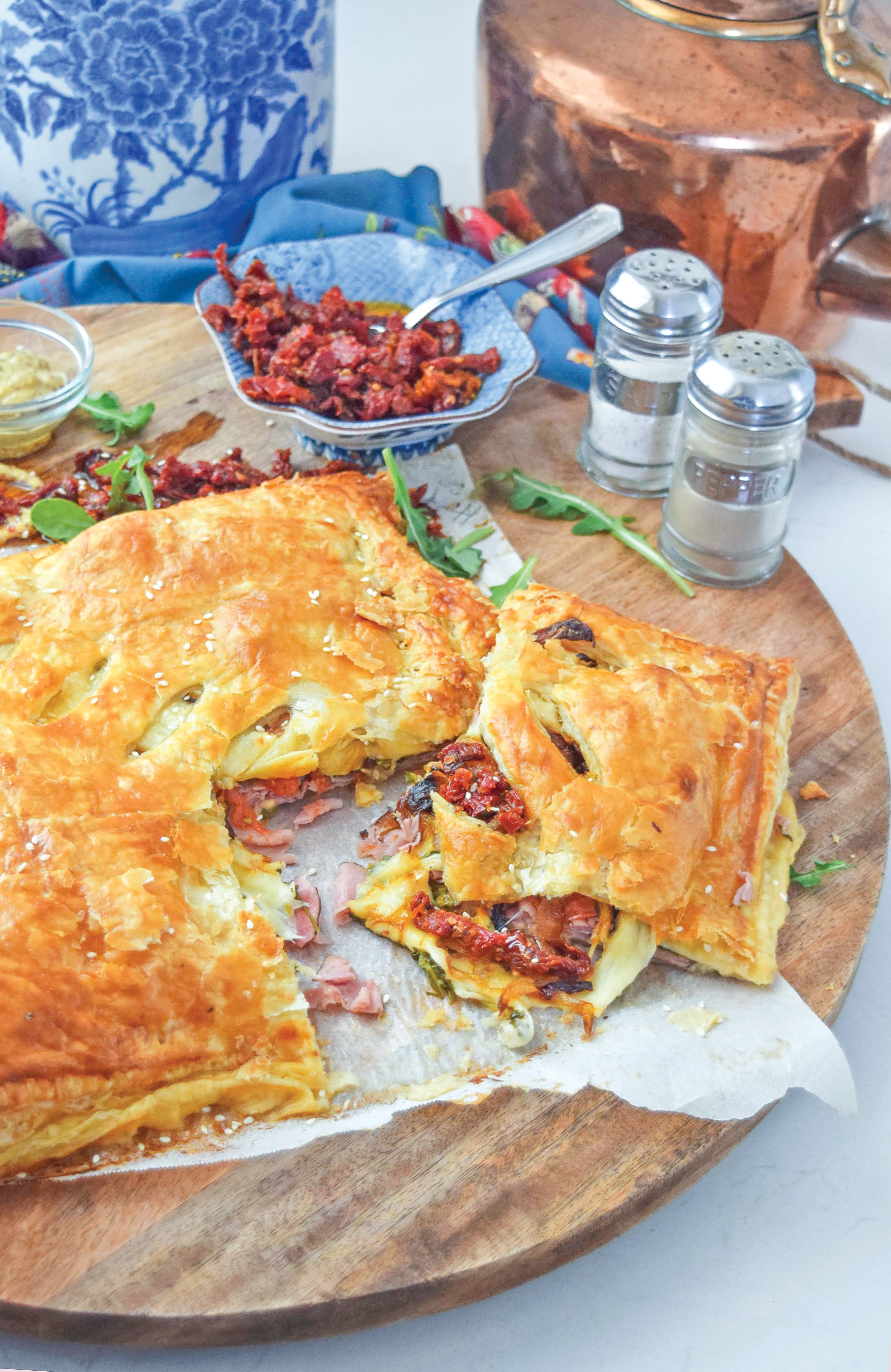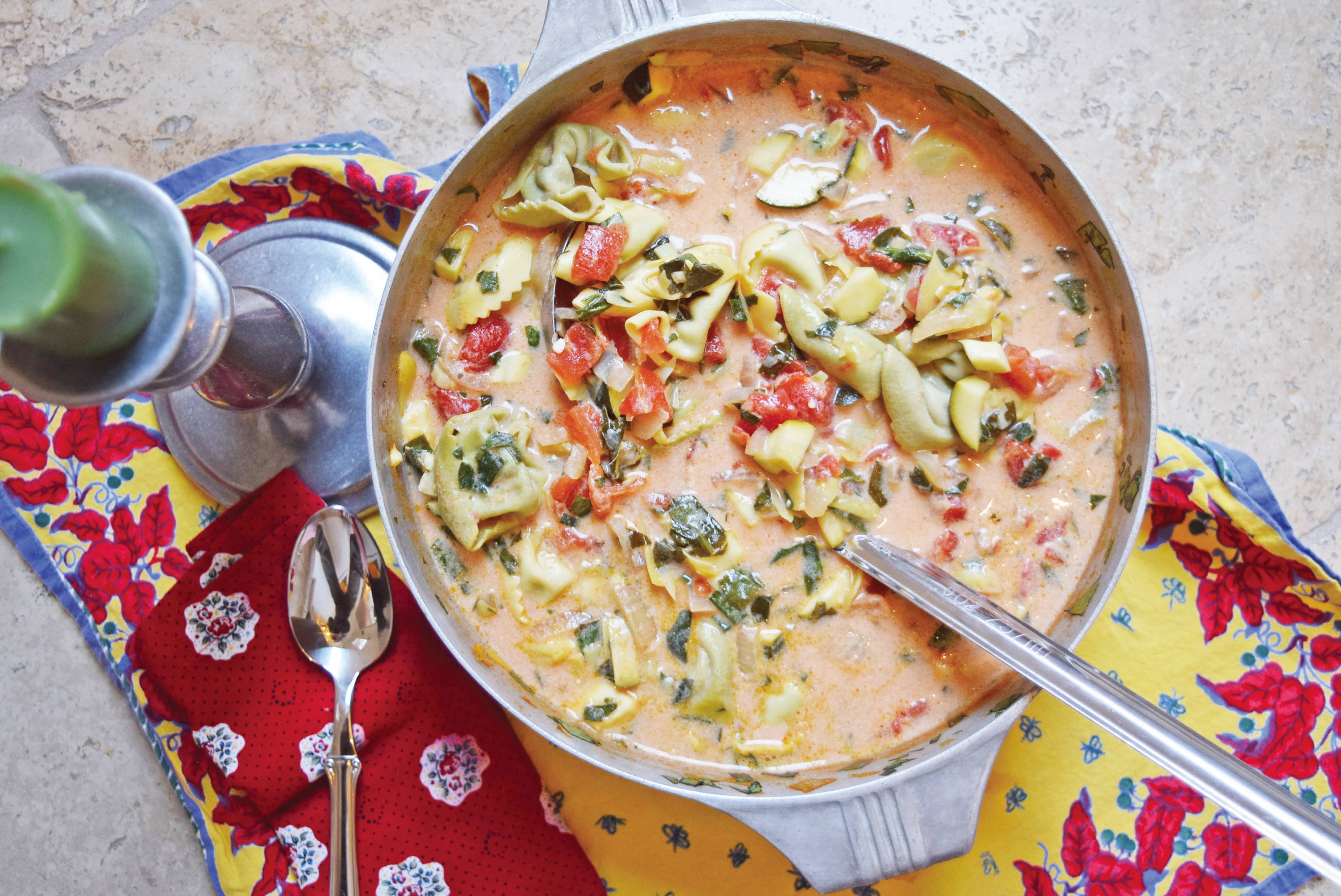 I also wrote
Lydia Murder Mystery
Made for 14 guests and can be played again and again, plus the host can join in the fun too.