Be Prepared for the Unexpected
Build Your Food Storage a Smarter Way
with the highest quality freeze dried food on the market!
Benefits of Thrive Life
1.) Freeze Dried food with a 25 year shelf life! Once a can is opened, it stays fresh for 6-12 months.
2.) Thrive Life food maintains 95% of its nutritional value, so you're not settling when it comes to nutrition
3.) Be Prepared when Food shortages come and stores are empty. Nothing beats the peace that comes from being prepared if disaster hits.
4.) Build up your food storage (and save) with monthly deliveries. It's an easy way spread process out over time, plus you get a discount for signing up. Win-win.
5.) Food prep made easy! Pre-chopped vegetables and pre-cooked meats make it so easy to whip up a quick meal for your family.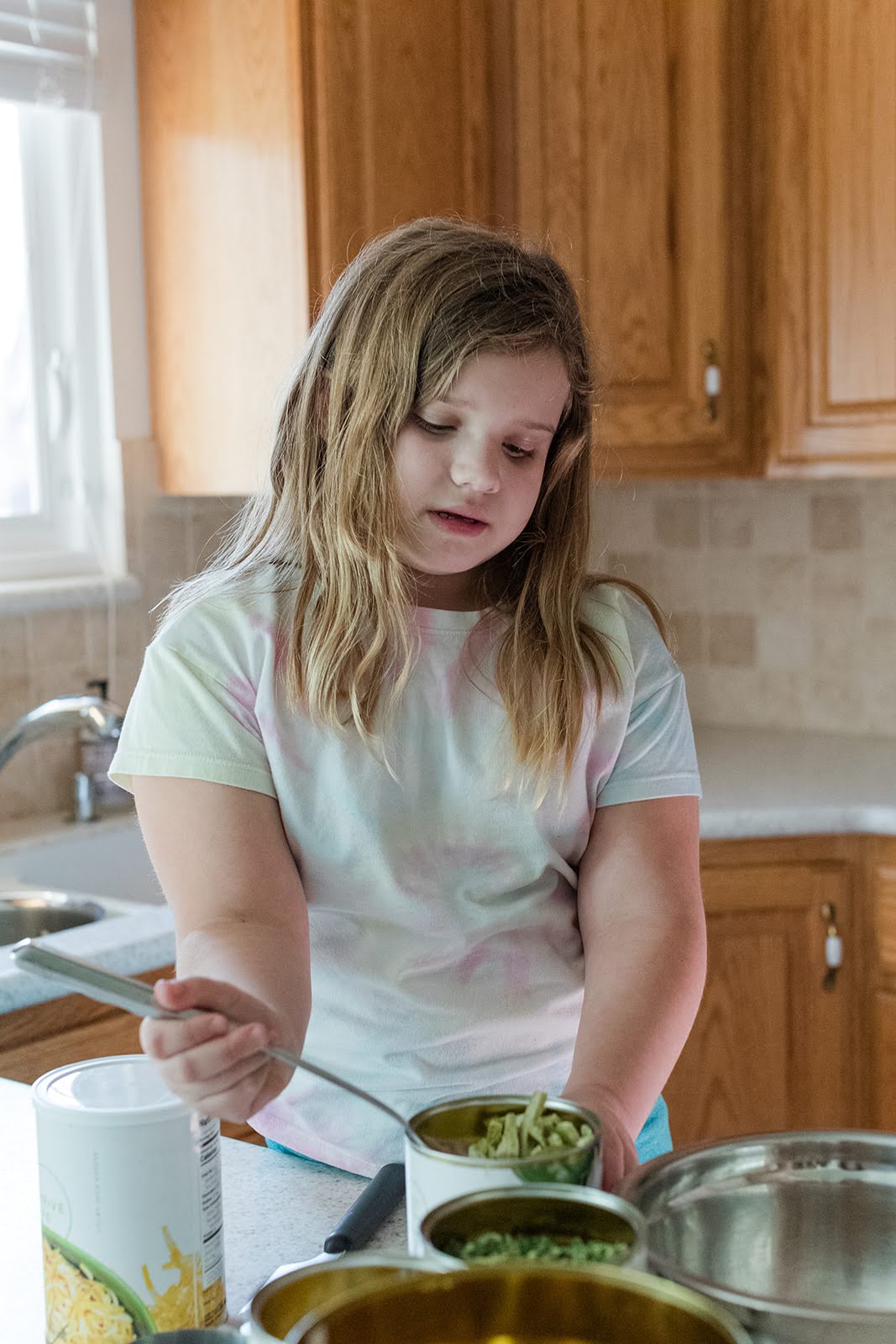 Monthly Delivery
A subscription box, but for food storage! Delivery includes free shipping on orders over $100 and access to the monthly specials.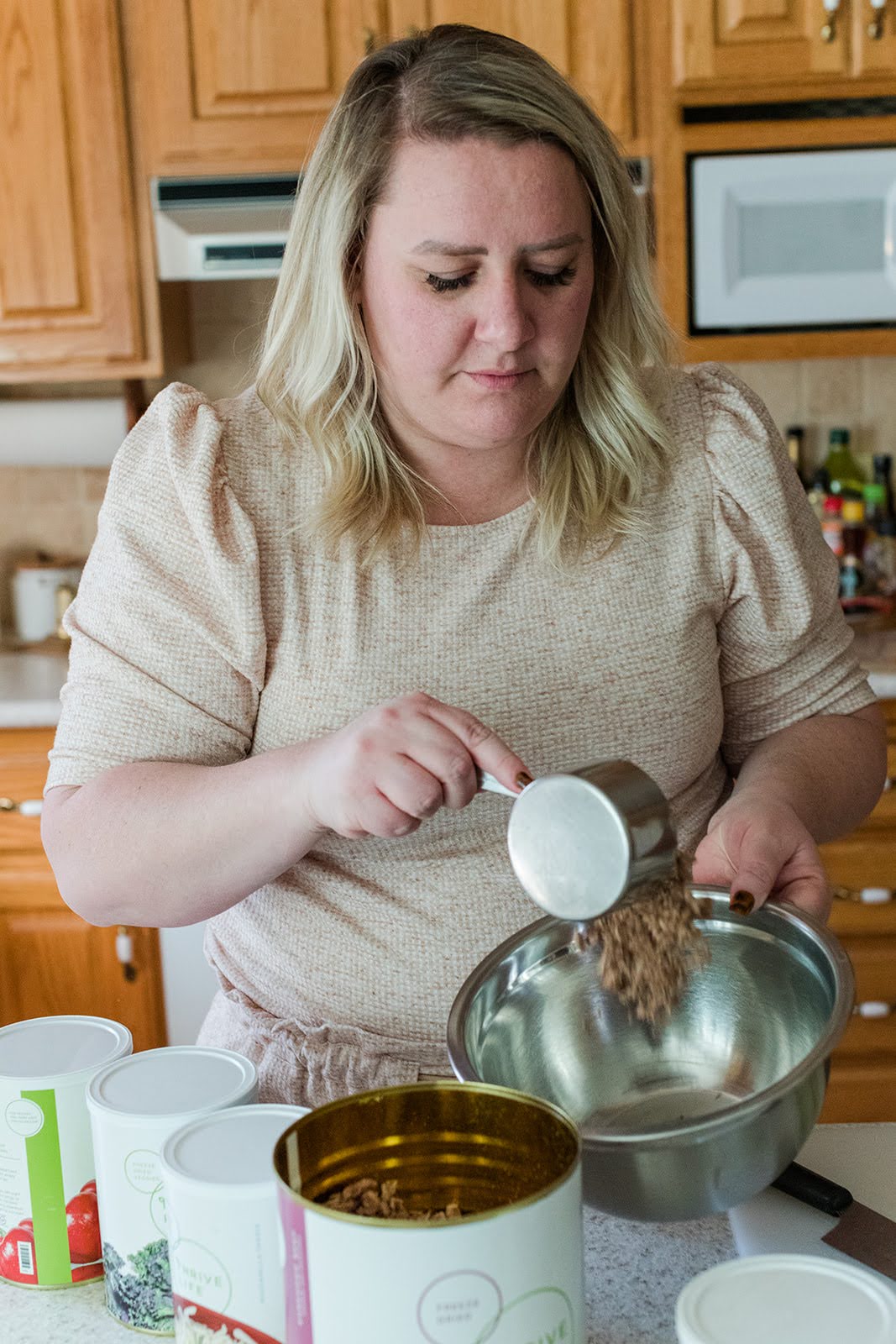 Become a Consultant
Wether you want to save money, be the go-to for food storage, or start a business, this is the option for you!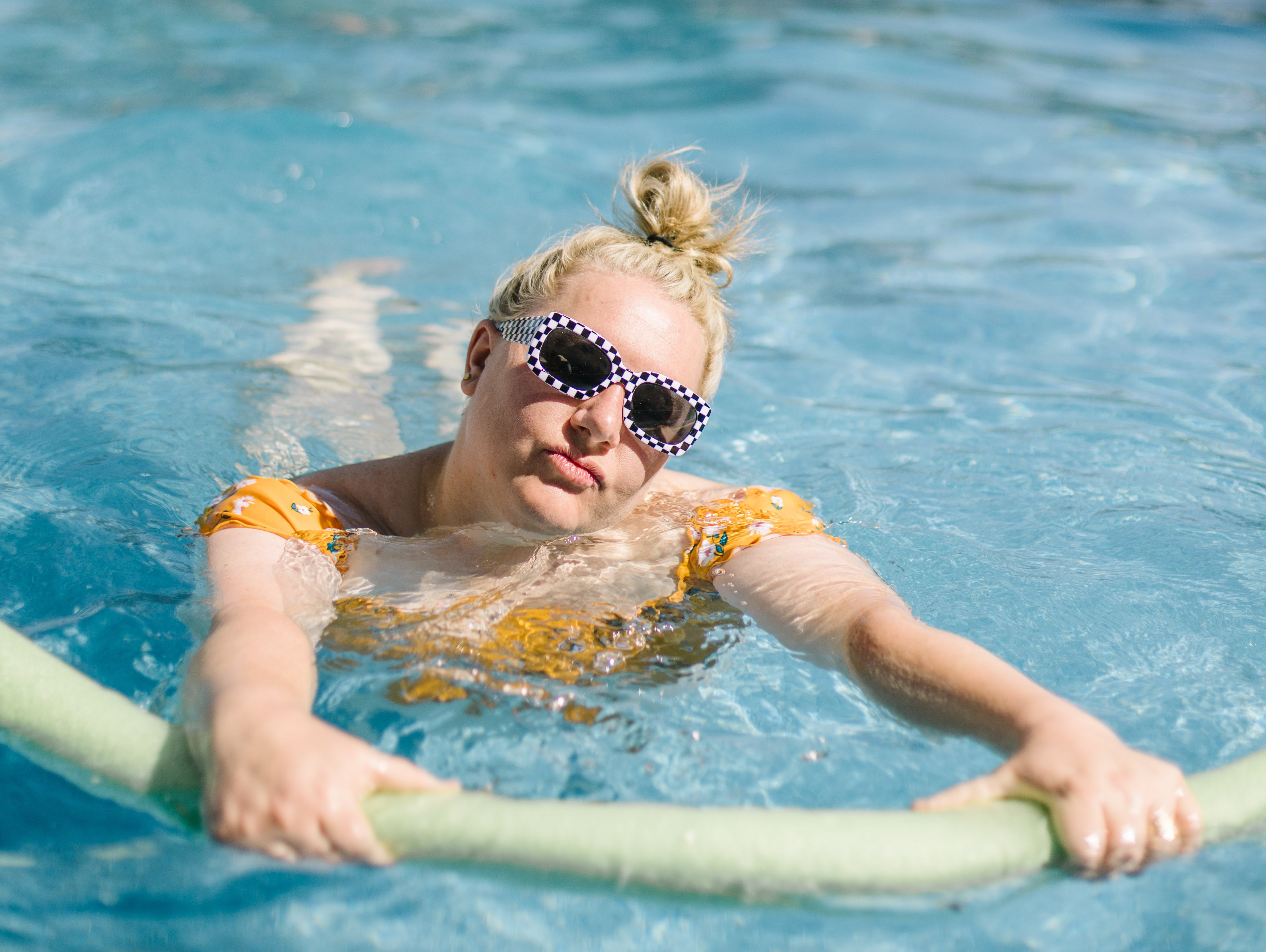 The Latest
I write blogs sometimes... recipes, inspirational stuff... lots of random things that you didn't know you needed.