Thursday Thoughts - Girls Trip, Summer Plans, and a New Family Tradition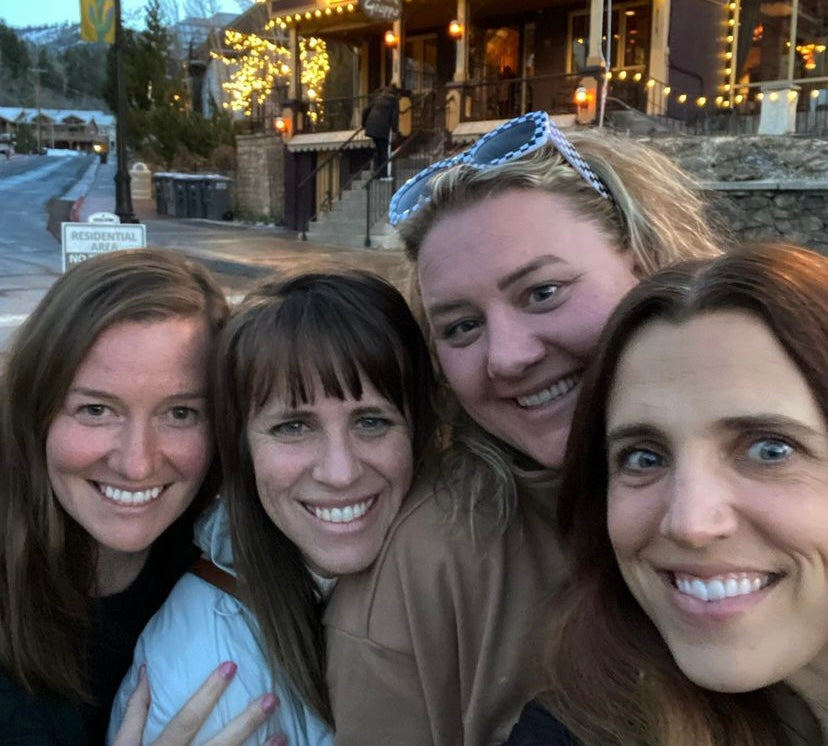 Ok, a girls trip is literally what everyone needs! My bucket is overflowing with renewed energy from being with my besties last weekend. I swear Marjorie Hinckley was right when she said "Women need other women," because it's true. It's nice to be validated, justified, adored and loved by true friends and people who unconditionally love and accept you. I wish true friends were easier to come by.
In case you didn't already know, my avocado toast is legit the best thing ever…still. If you missed my post on how to make it, check it out here. A bunch of people have sent me their favorite avocado toast recipes so I may have to branch out a little and start trying all of your faves. Ammon and I have been prepping our garden this week as we get ready to transplant our starts. I love seeing all the greens popping out of the dirt and coming to life before our eyes.
Summer Plans
School is out soon and I don't know if I'm excited about it or not. We are still looking for a trailer that we are planning on living in during the reno - which starts in the next week or two. The appraisal came back today and we are now just waiting on permits. Once those are approved we break ground. It seems like it's been forever!!! Any tips on trailer living? Any tips on not going nuts and entertaining your kids during the summer? Any tips on not losing your ever living mind?! I'd appreciate any and all tips.
A New Family Tradition
This last week at dinner we went around the table and asked each kid who they wanted to connect better with during the week. It was so special hearing each answer. Taggart lovingly said, "I really don't feel as connected to Helen. I want to spend some good time with her doing things she likes. I love her, but we don't play very often and I think it's time to start." It was the sweetest thing and 100% a parenting win that will keep me going for quite some time. The best part though is that he actually followed through. He made time for her and included her in everything he did this week. I highly recommend that exercise next time you find your family sitting down for dinner together.
What I'm Loving
Hope you all had a great week!
xo, Abi