Giving Back Never Felt So Good!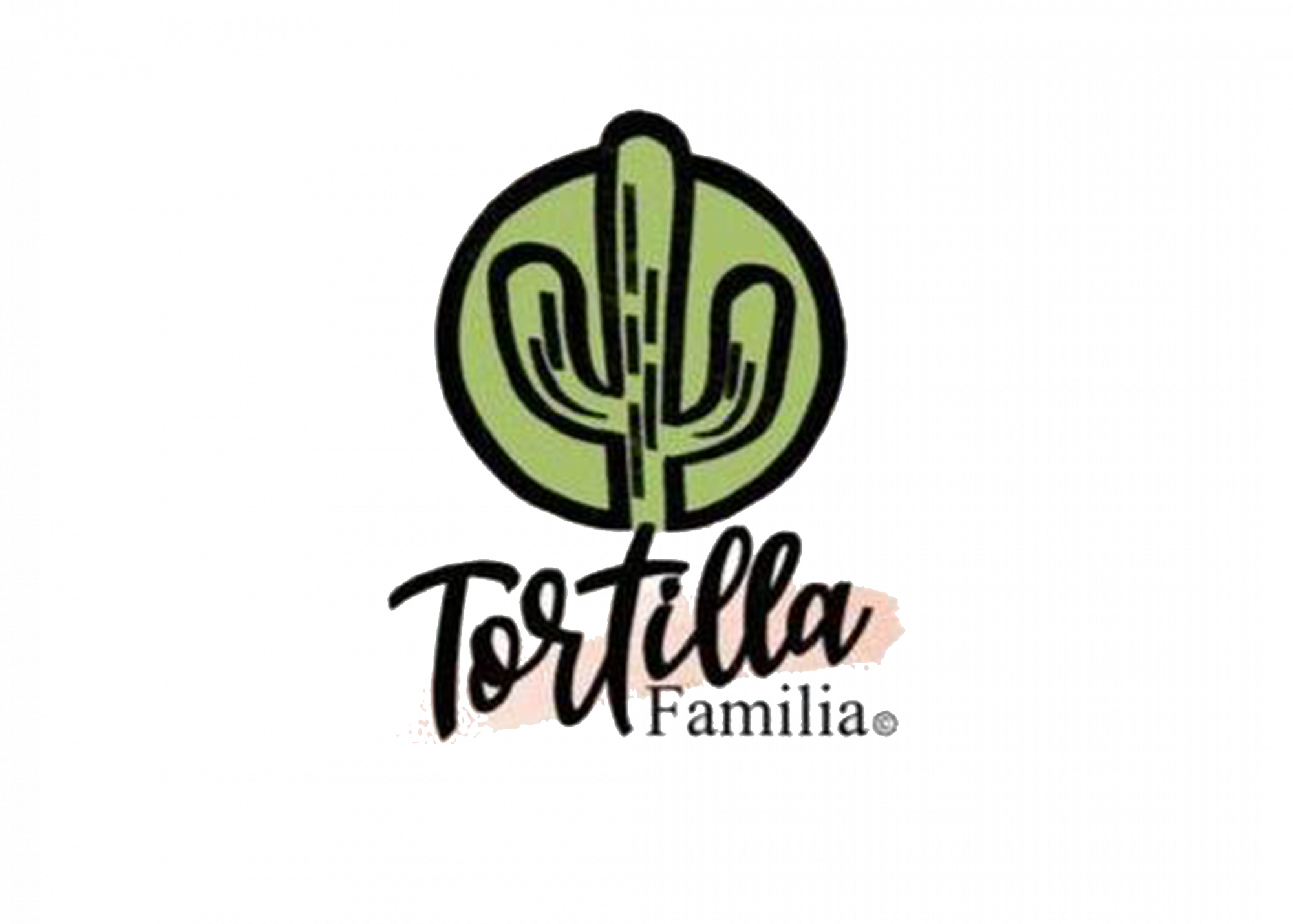 You won't want to miss out on this once in a lifetime FLASH SALE from Tortilla Familia!
Did you know that Tortilla Familia will be donating 10% of their proceeds during this limited Flash Sale to O.U.R Rescue to help rescue children from Sex Trafficking? I'm telling you authentic tortillas at your doorstep and giving back never felt so rewarding.
To redeem this limited offer, follow these simple steps below.
Visit Tortilla Familia HERE!

Use the code 'ABIAYRES' AT CHECKOUT and save 10%, and also get 3 dozen free tortillas automatically.

OR

Use the code 'ABIAYRES' when you're setting up a subscription and save a total of 20% on your first subscription order…and get 3 dozen free tortillas.

Don't forget that Tortilla Familia is also giving away 25 prizes worth $25 each. You must have an active subscription to be entered into this giveaway! Tortilla Familia will pick the winners at the end of July from our active tortilla subscribers.

Learn more about O.U.R Rescue mission here.