All the Movies I'm Showing My Gen Z Sister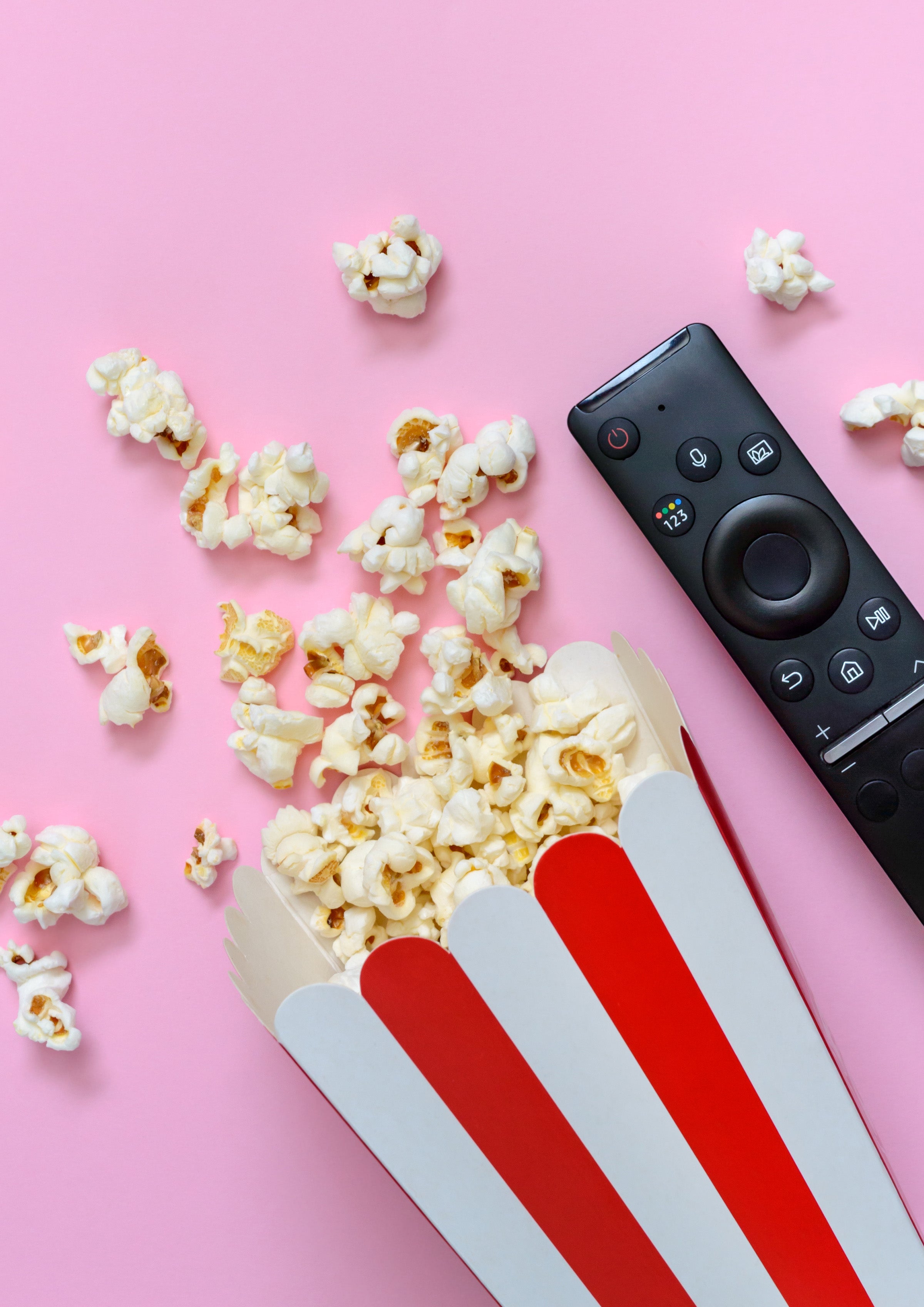 Raise your hand if you have a Gen Z sister who's desperate for some movie education. (*Abi raises own hand*) You guys, I take my role as Sophie's older sister very seriously, and when I realized just how many amazing movies this 18-year-old hasn't seen yet, I wasn't mad, I was just very, very disappointed. In both of us. Now I'm taking matters into my own hands and introducing her to the greats – a new movie every time she comes home from college! We'll use this list – let us know if we're missing one of your favorites and we'll add it.
UPDATE: We've added all your suggestions to a printable list for you HERE.
Romantic Drama
Romantic Comedy
Comedy
Dark Comedy
Drama
Western
War
Action / Adventure
Thriller / Suspense / Horror
SciFi/ Action
Fantasy
Family
Musical