Plan Your Trip to Lava Hot Springs, ID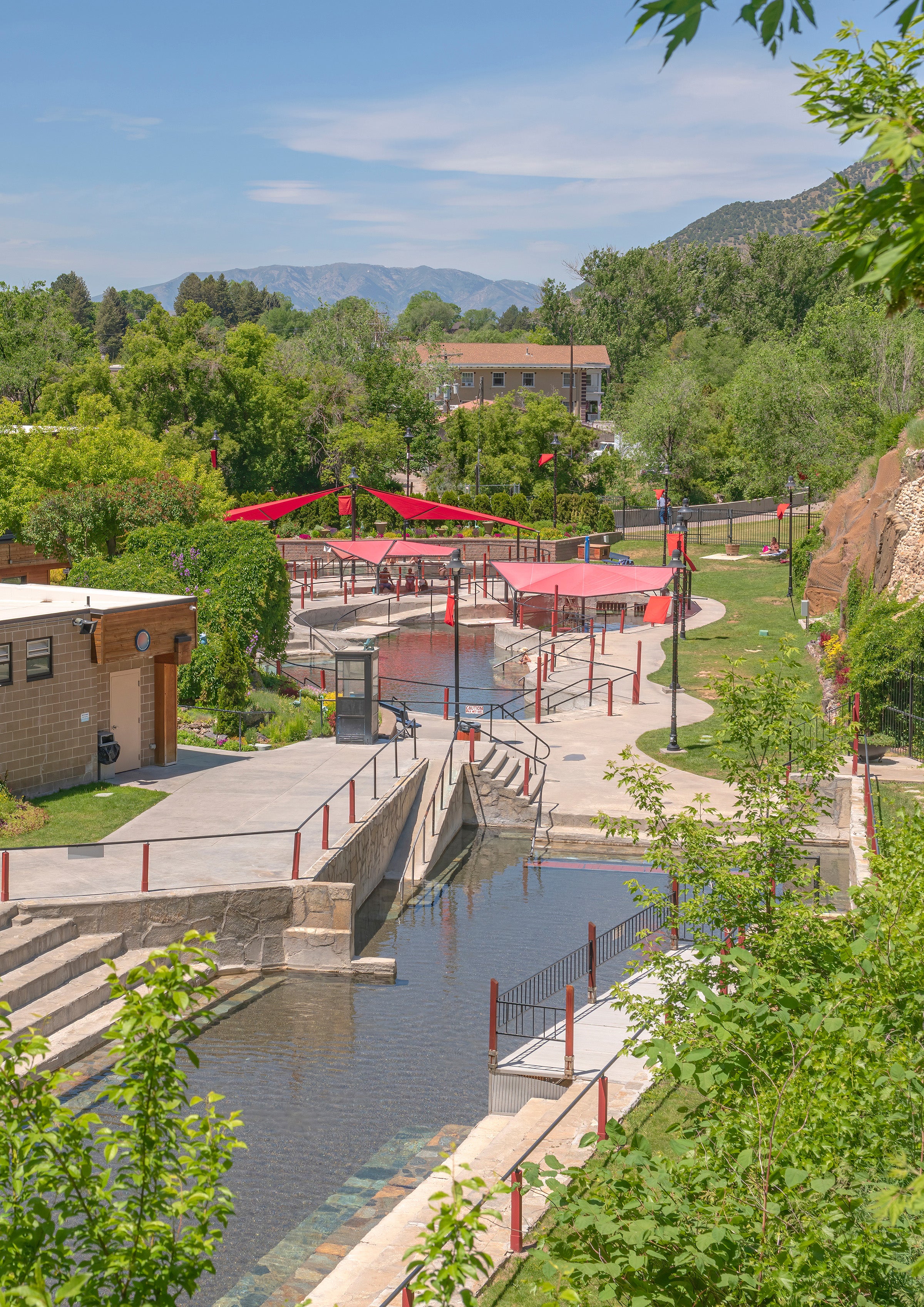 Lava Hot Springs is a great place for a quick trip because it's far enough away from Salt Lake City to feel new, but also close enough that travel time doesn't eat too much of your vacation. This year, we had plans to join three other families – my three best friends from college and their husbands and kids! – but we got sick and missed it! When I asked all of you what you like to do in Lava, you said it's amazing in the summer, so hopefully I can talk my besties into going again. 
THINGS TO DO IN LAVA HOT SPRINGS
(Haha I had to include those last ones!)
DINING 

IN LAVA HOT SPRINGS
LODGING 

IN LAVA HOT SPRINGS
The last time I went to Lava, I stayed in an Airbnb with a magnificent, humongous tiled shower. It even featured a huge tiled portrait of President Ronal Reagan's face, so I got to shower with him watching over me. 
There's a great list of lodging options on Lava Hot Spring's website HERE.
Did we include your favorite activity in Lava Hot Springs? Leave us a comment if you've been!