What You Taught Me This Season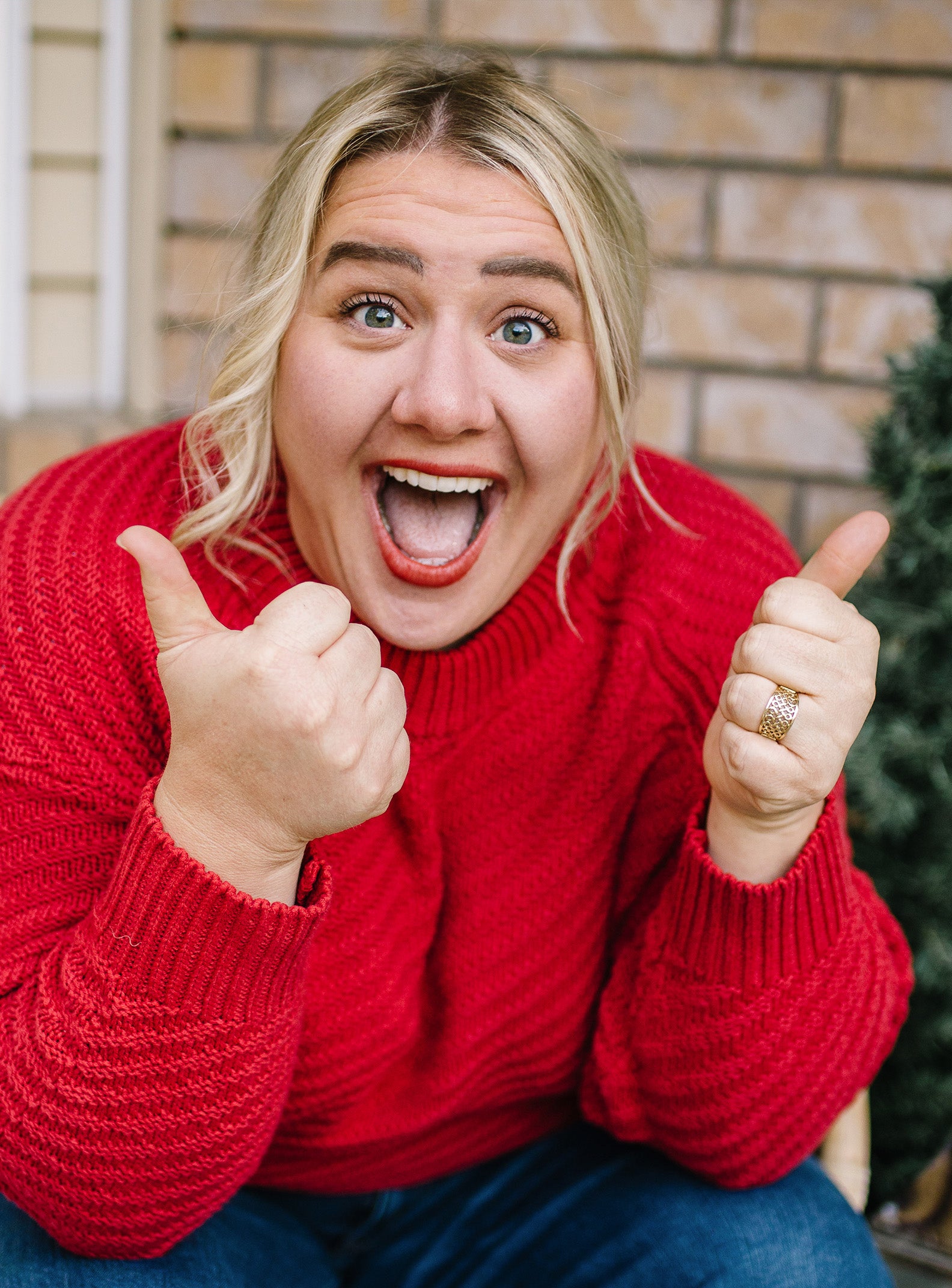 I cannot believe how many people showed up last week and gave so freely for our Giving Tuesday fundraiser! It brings tears to my eyes. It makes me so grateful for this community more than I can even express in words. The difference you all made for 148 families this year is incredible!
It's super humbling to even be part of this. To me, this is what the true meaning of Christmas is all about – the spirit of giving AND the spirit of receiving. 
Hundreds of you wrote in stories and nominations for a $250 gift from this community. Reading through each submission has been heart-wrenching. 
One thing I've re-learned this week is that none of us are immune to pain and trials. We all suffer. We all go through hard times. And honestly, it's nothing to be ashamed of. In fact, my biggest takeaway is this: there's a community around us wanting to build us up when we're struggling and suffering. Even if you feel lonely and you don't feel like you have anyone, we really are a community here, and there are so many good people who want to help. It's just a  matter of connecting them all together! And that's why I'm so thankful to have social media as a tool to bring people together, to make a real difference, and to change people's lives. It's powerful. It's inspiring. THANK YOU for being part of it with me. I couldn't do any of this alone.
Please, if you have any questions about the fundraiser, get in touch with me and my team by emailing hello@abiayres.com. We are here to answer any questions, help with tax writeoff information, anything. We're planning on making this a tradition, and we already can't wait for next year's! Thank you, again, you wonderful people. THANK YOU.
xo,
Abi