Connecting to Your Family with Melissa Smith and Family Brand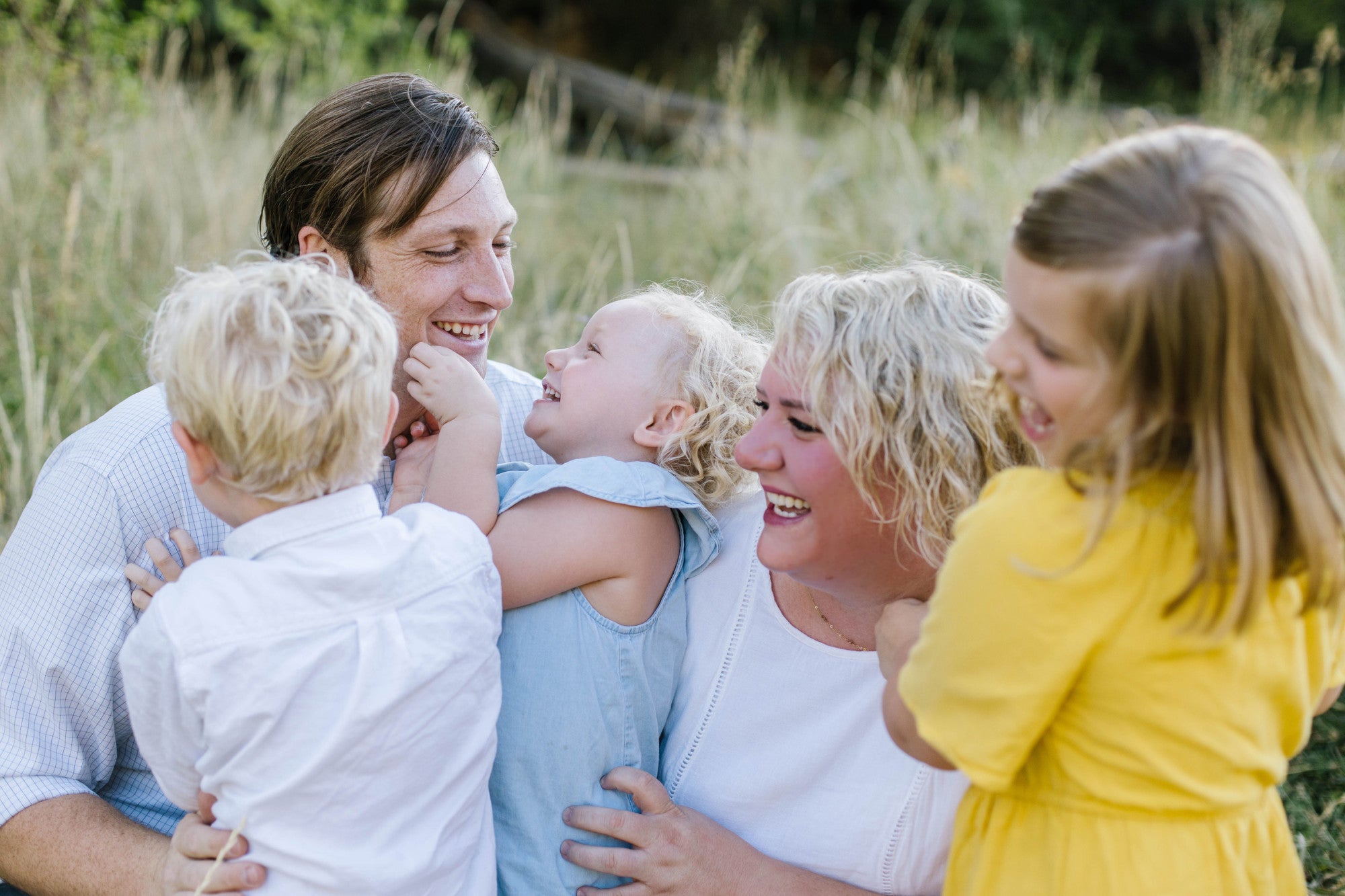 Ammon and I have been hanging out with
Melissa Smith
from the
Family Brand
podcast and we are loving it! She is amazing. I want to share some of the things I've learned and some of the resources she's shared. First, a few guided prompts:
Can we create a space of love and let our kids be free to be who they are without judgement?
Can we surrender to the idea that we can't control our kids and recognize that that's when they have the freedom to decide what to become and create?
Can we pray to see our kids the way God sees them?
Next, a few quick reminders:
Let go of the perfectionism!
Kids crave boundaries!
Define your family brand or the world will define it for you!
Then, a few mantras. Adjust each one to inspire your family!
Ayres speak honestly and without judgement.
Ayres make memories.
Ayres uplift and inspire.
As divine beings, Ayres listen to their souls, guides, and Heavenly Parents.
Ayres give our best to each other.
Ayres are strong, healthy, and active.
Ayres are close and connected because we love and support each other.
Finally, a few incredible resources:
We Are All The Same Age Now The Speech I Never Intended to Give The Stories That Bind Us Support vs Challenge Matrix

The Family Connection Guide:
Our family is connected when...
Our family runs smoothly when...
Our family stands for...
Our family will be remembered for...
Our family is unique because...
Our family connects daily through...
Our family connects weekly through...
Our family connects monthly through...
Our family connects quarterly through...
Like I said, Ammon and I have learned so much and feel so empowered and motivated. We were thrilled to have these sessions with Melissa and I hope you'll make time to do the same! I love my family and I'm so grateful for the people who help us grow and become a stronger unit.
Sending love to you and yours,
Abi