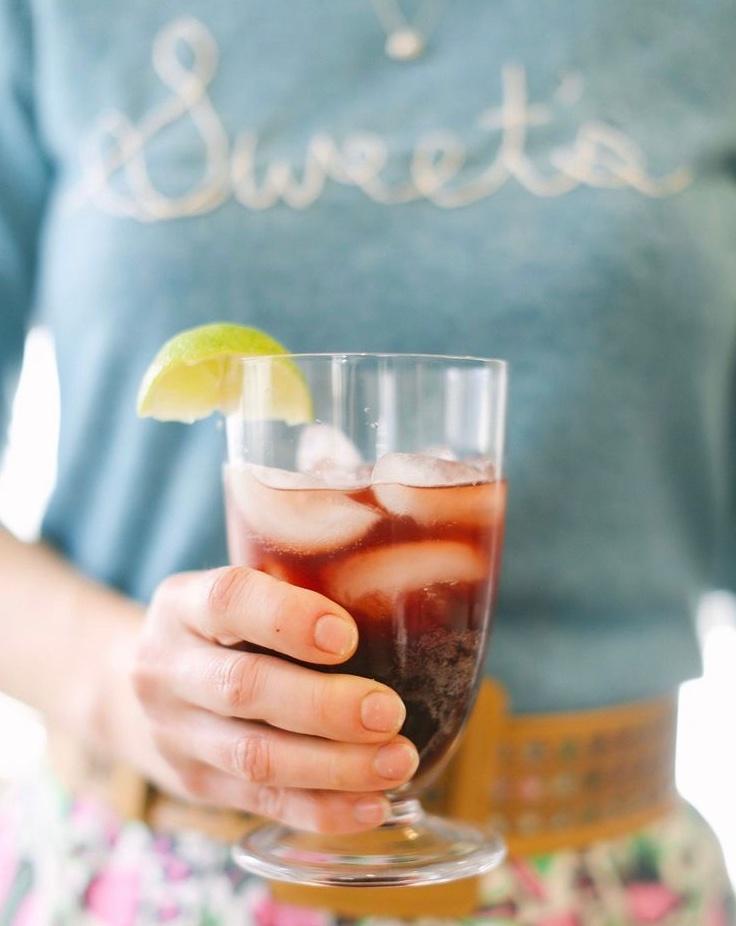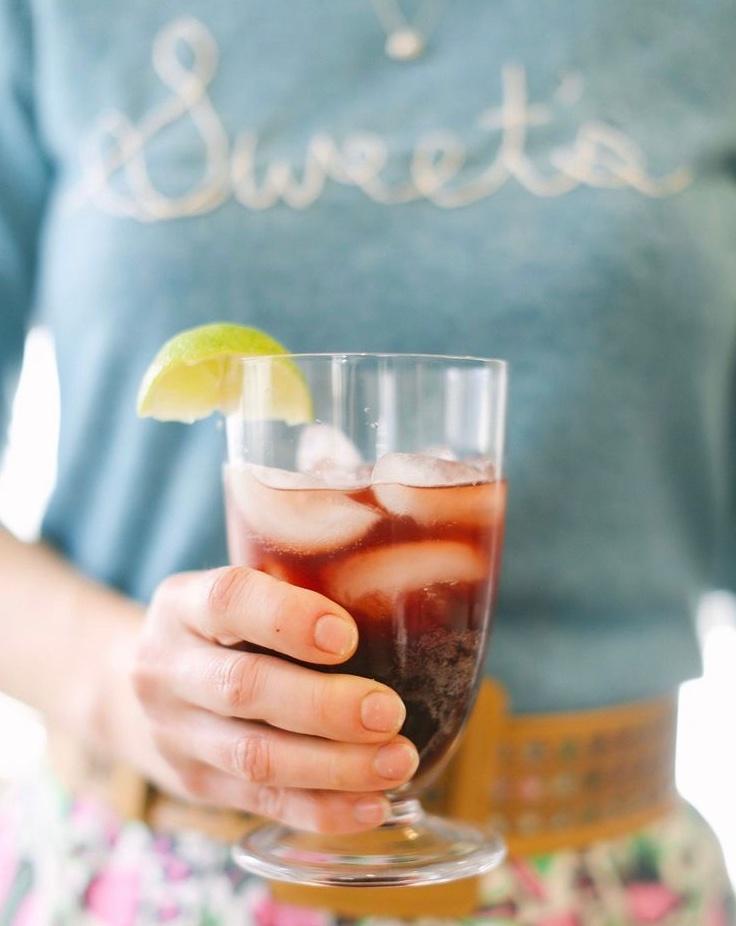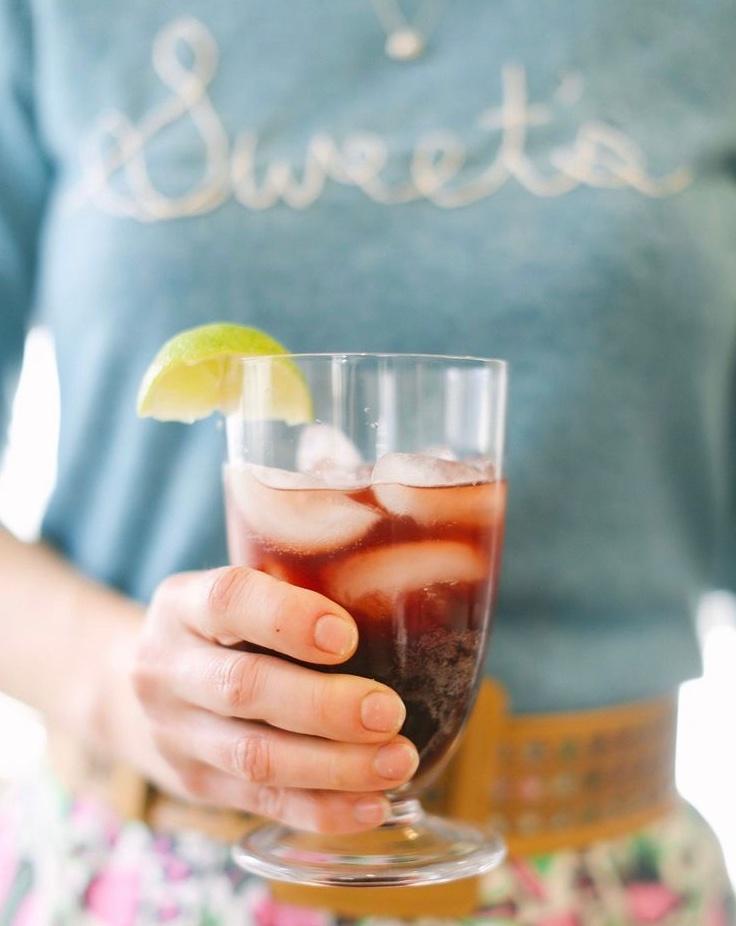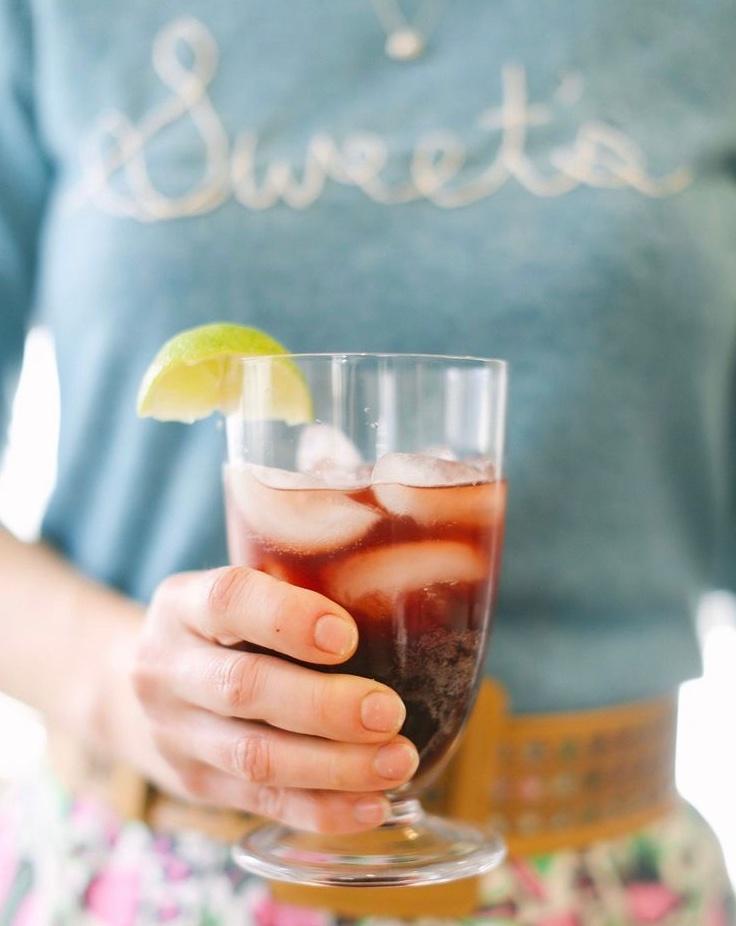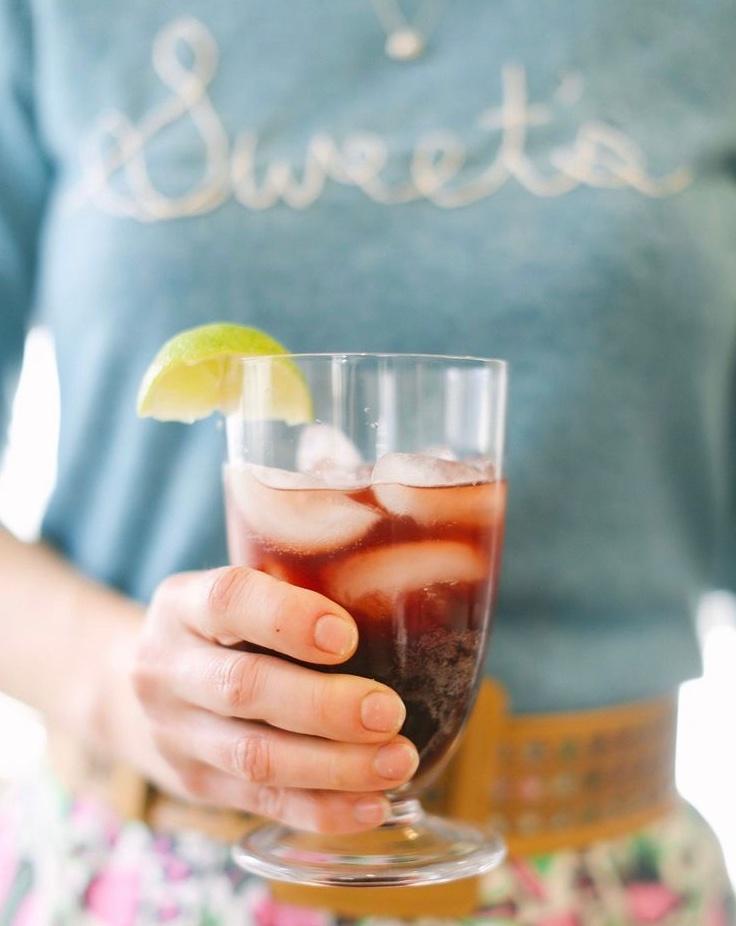 Elderberry SHRUB
Sweet's Elderberry SHRUB supports a healthy immune system AND eases digestion.   
This refreshing organic infusion of elderberry and apple cider vinegar is lightly sweetened with raw cane sugar and warmed with fresh North Carolina ginger.  

Add to sparkling water or seltzer for a natural alternative to soda, use as a delicious mixer, or get creative in the kitchen!  
Sweet's Elderberry Shrub contains at least 1,440 mg of elderberry per tablespoon. 
USAGE: Adults/Big Kids take 1 Tbsp/day for general wellness; Little Kids take 1 tsp/day.  May use up to 2-3 times daily for stomach upset or extra immune support.   Safe for use in infants and while pregnant/nursing.
Refrigerate after opening.

16 oz bottle
WINNER: 2022 Good Food Awards, Elixirs Category, Good Food Foundation
FINALIST: 2022 and 2021 Made in NC Awards, Drinks Category, Our State Magazine
You may also like: SWEET'S COCKTAIL COLLECTION, a bundle with 1 bottle of Shrub, a reusable pour-spout, and a measurement-marked shot glass.  Perfect for gifting!