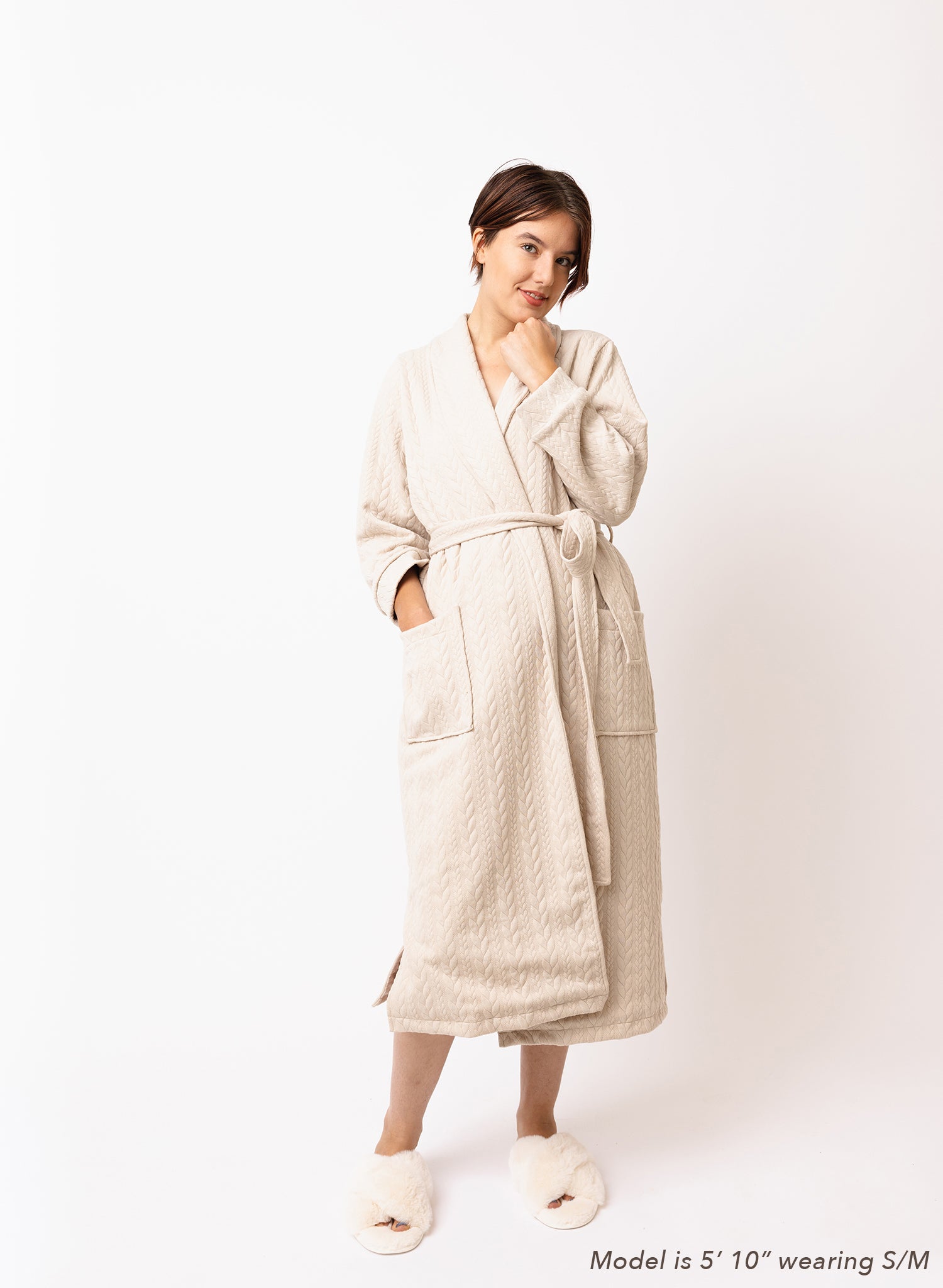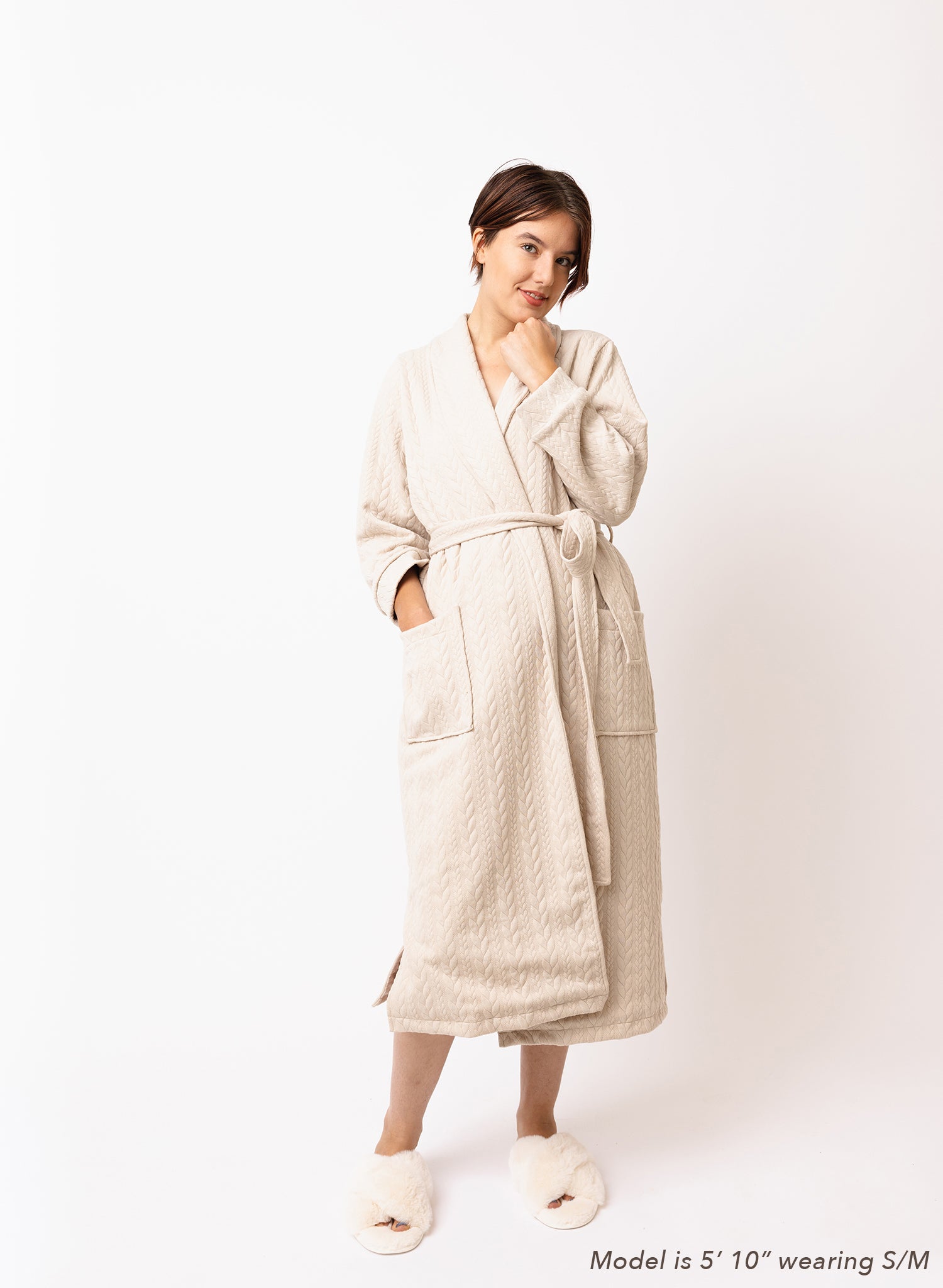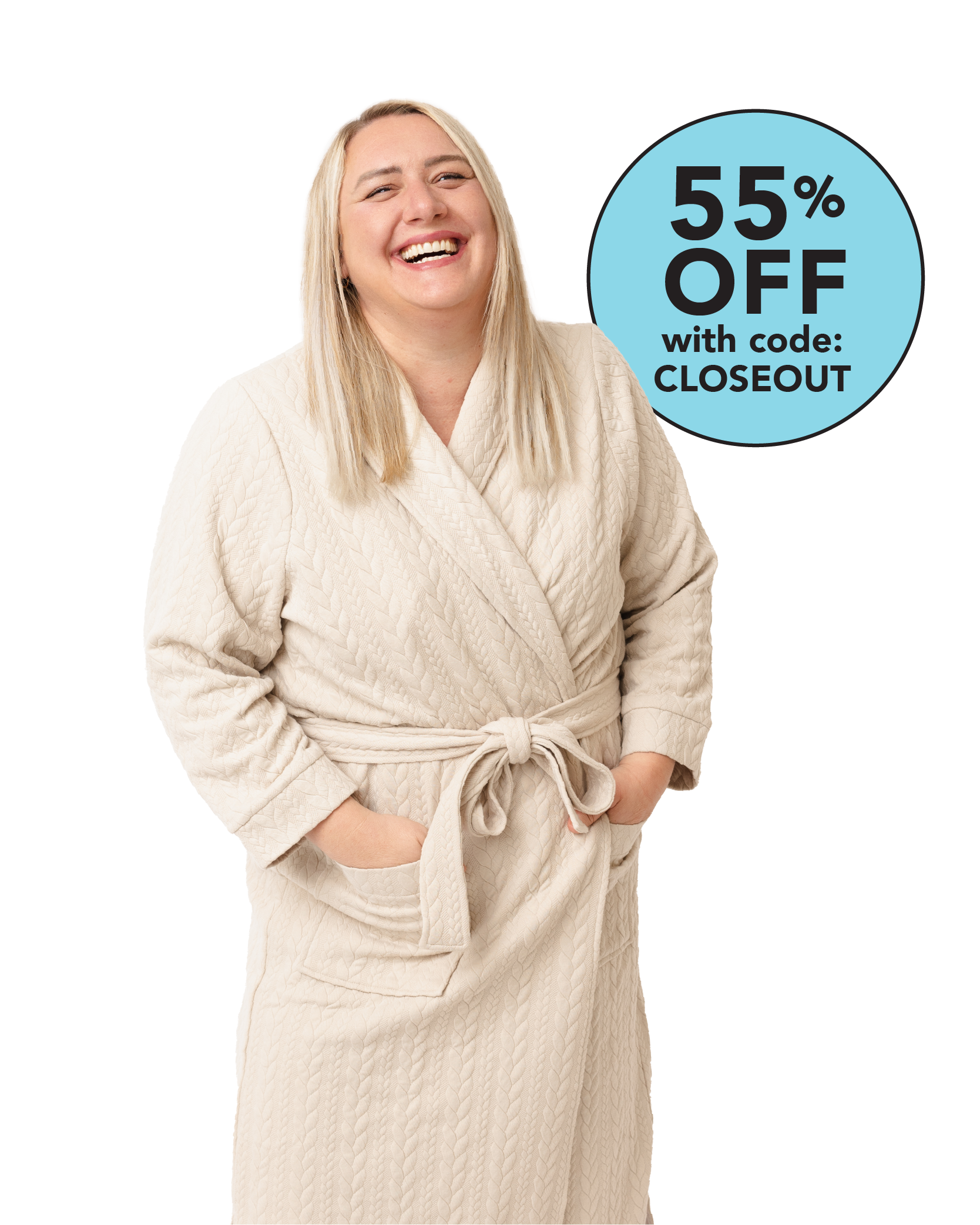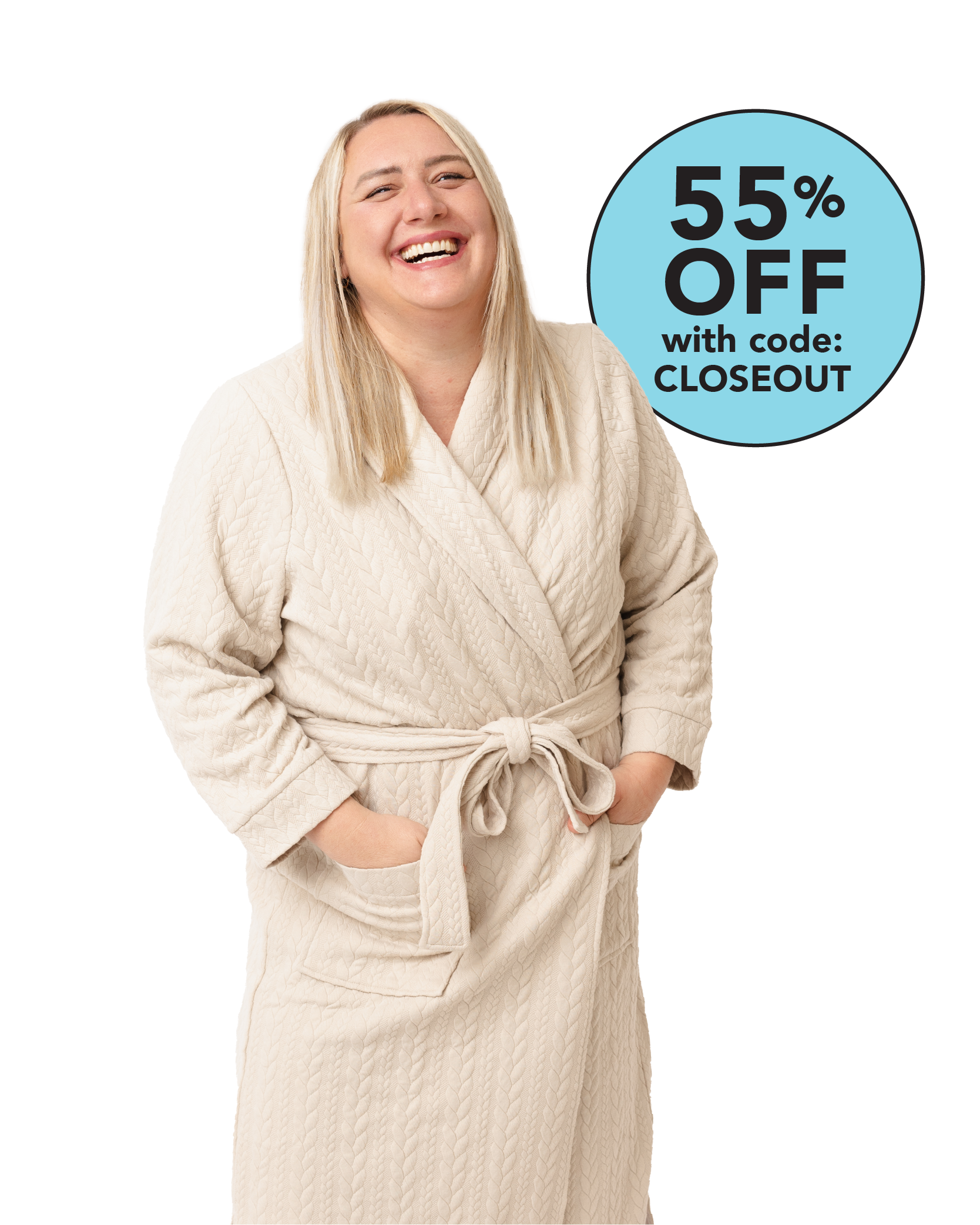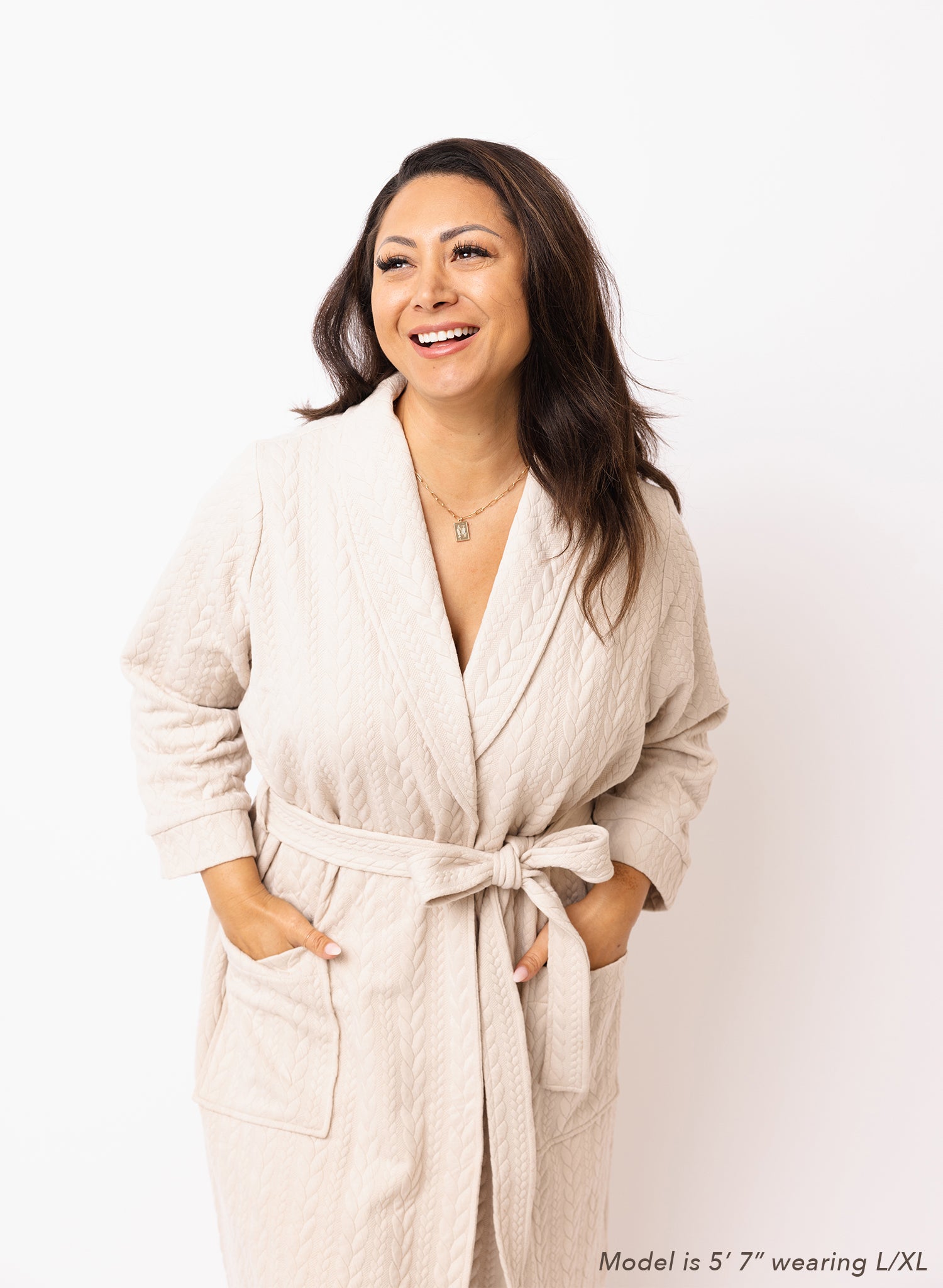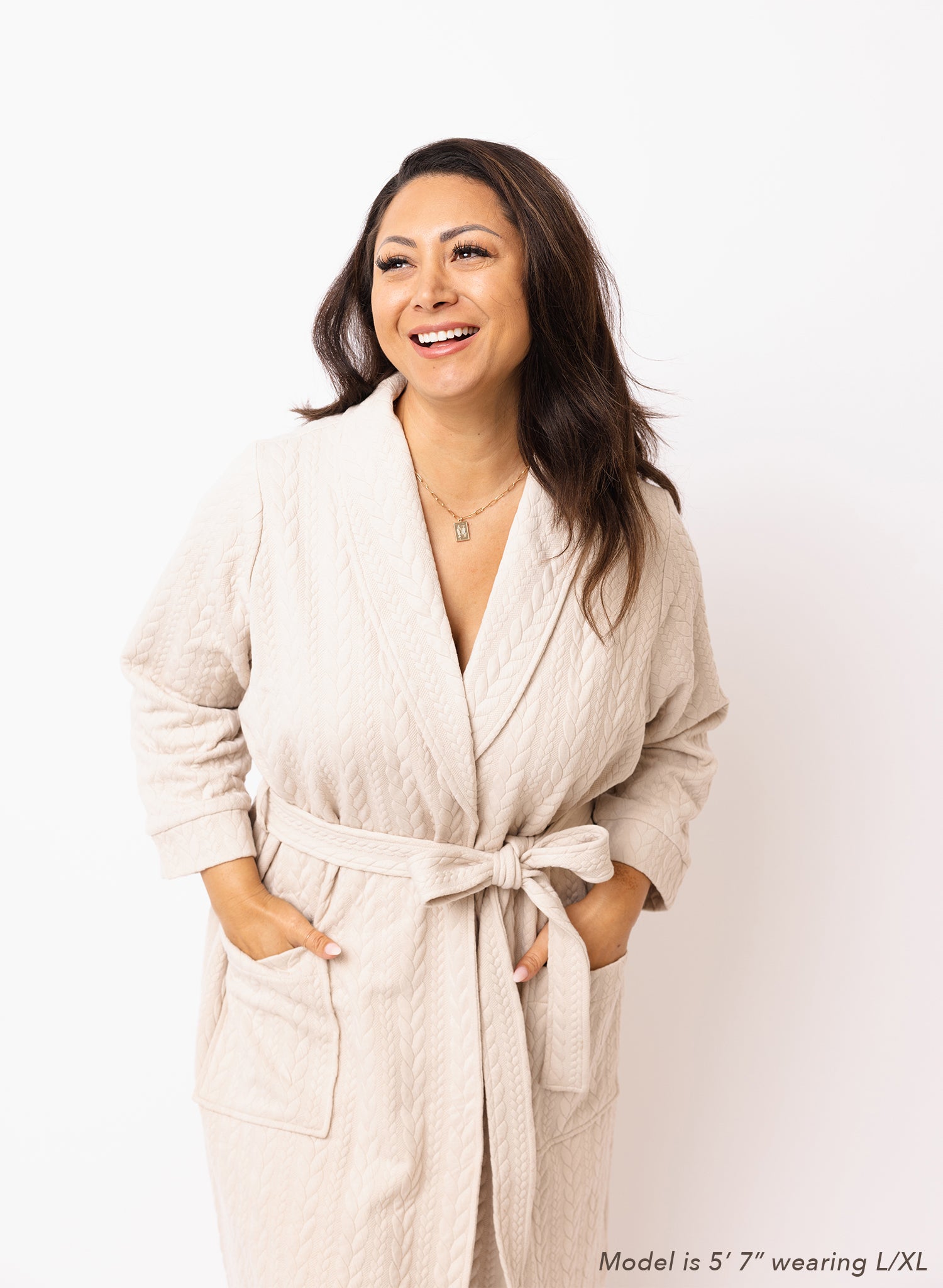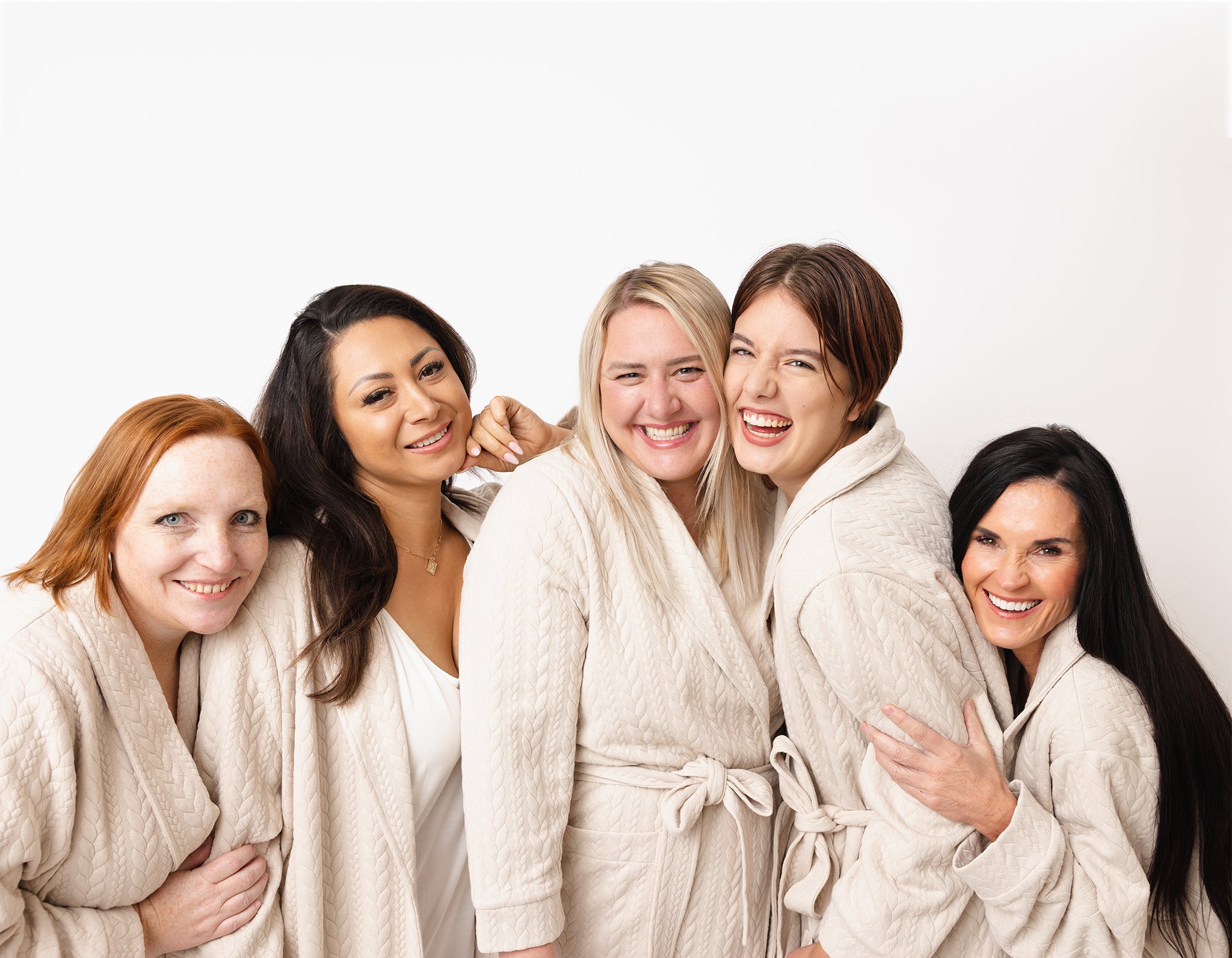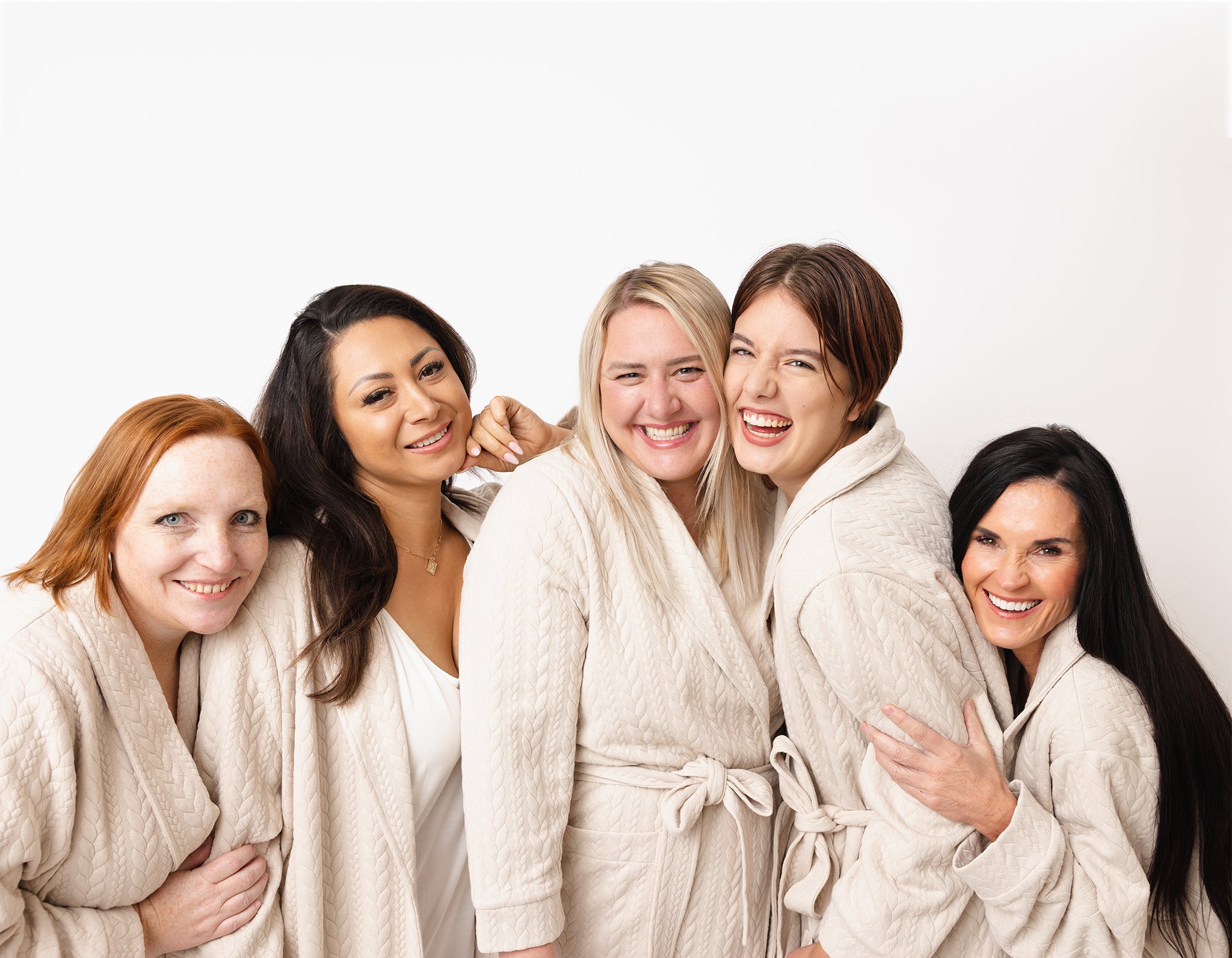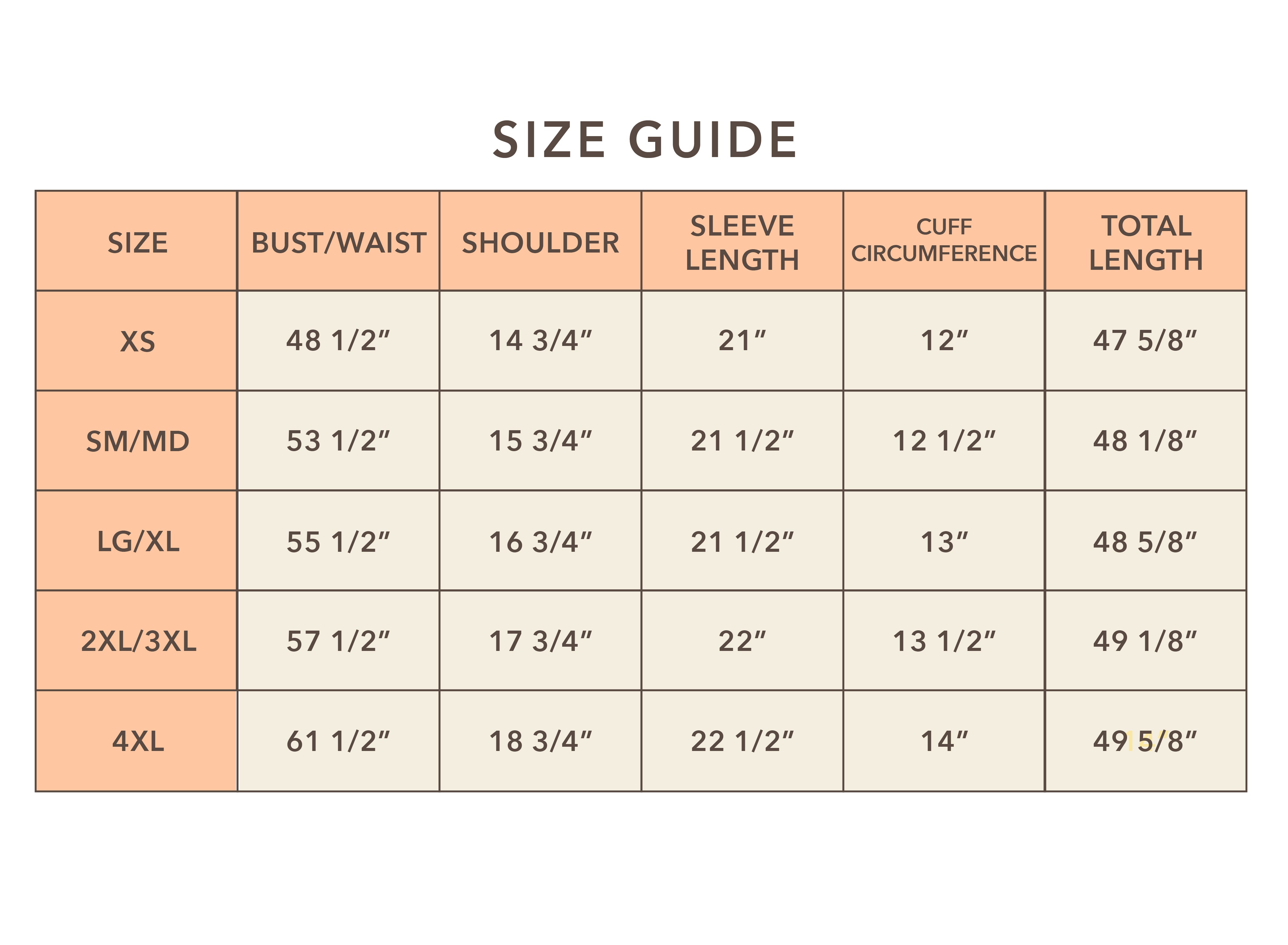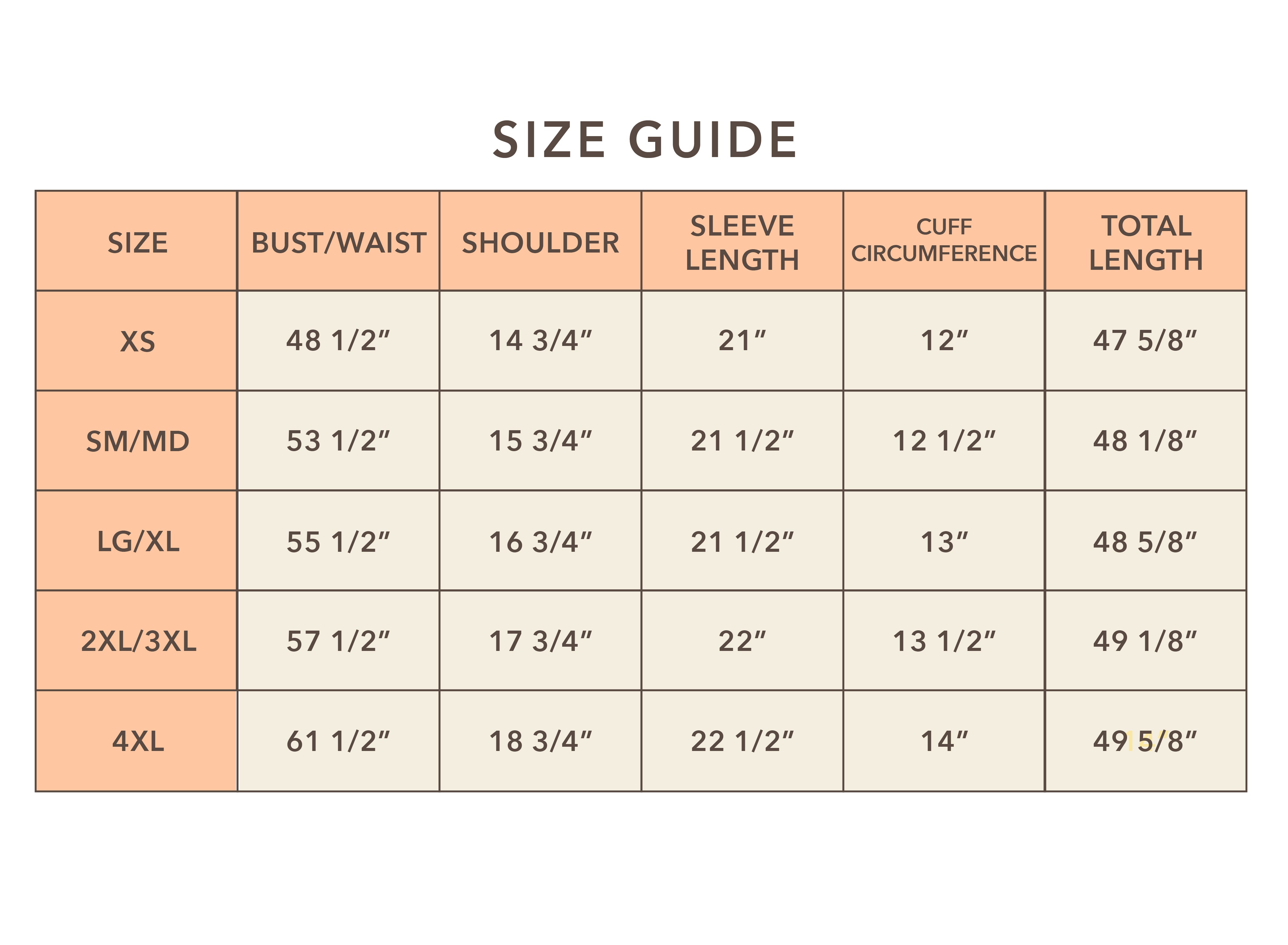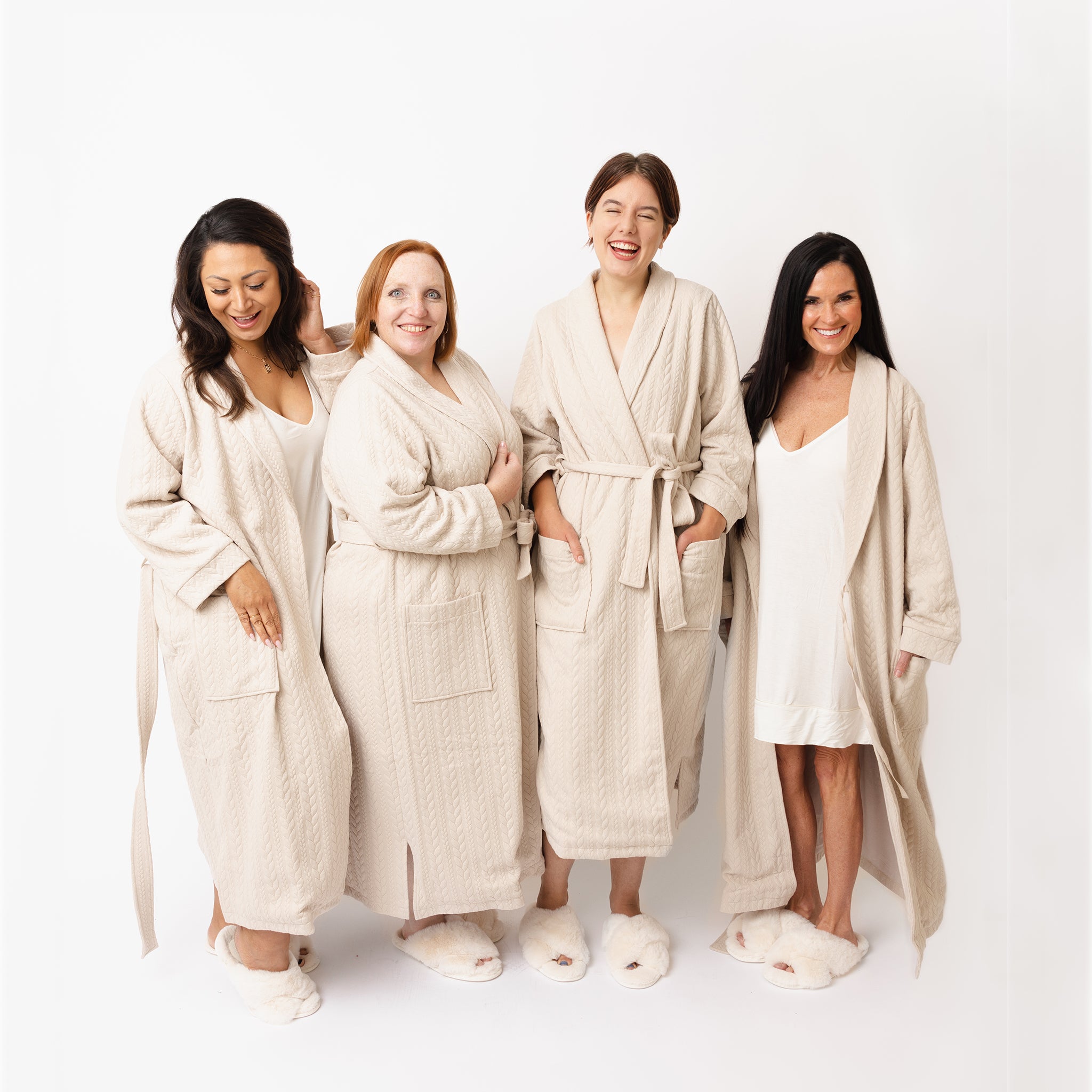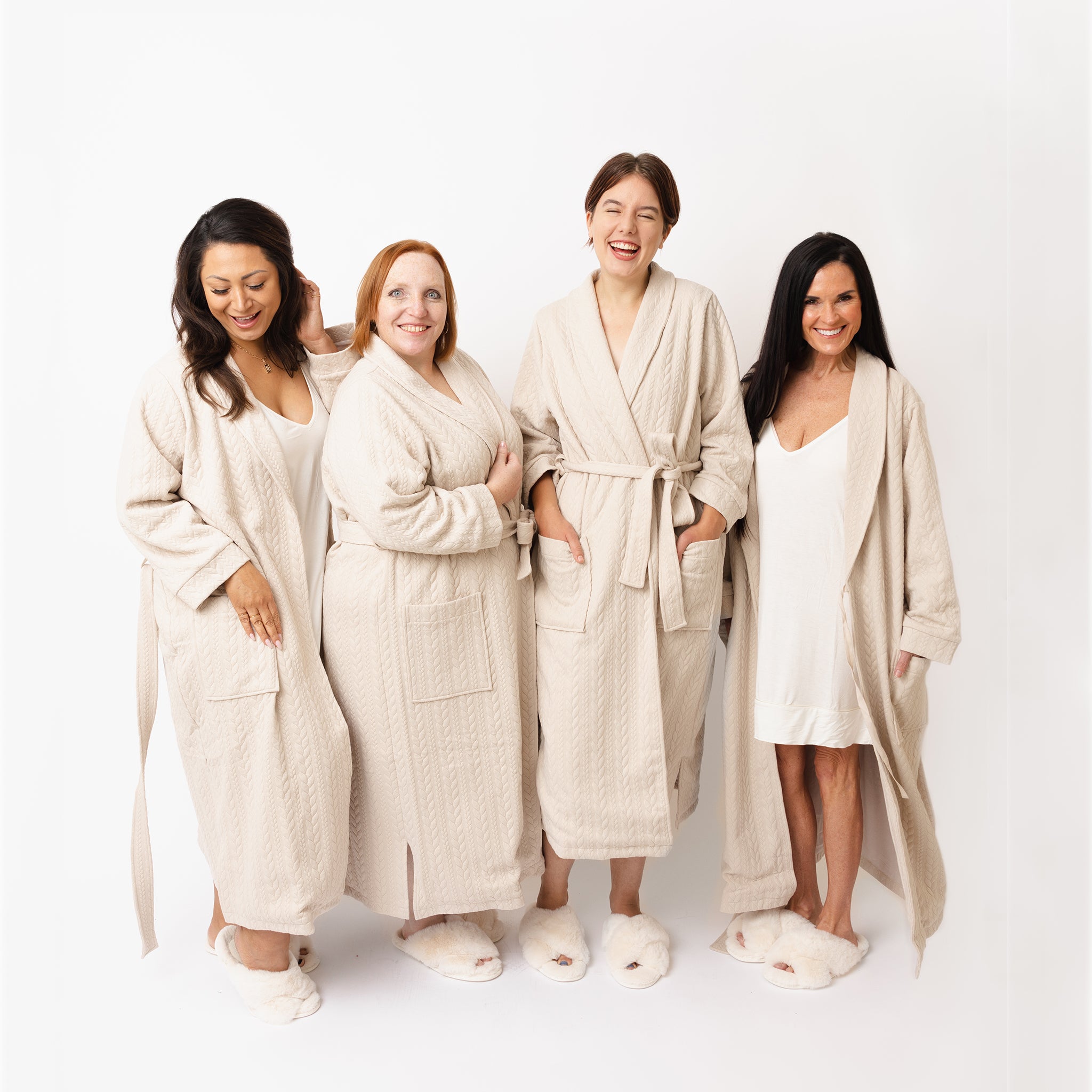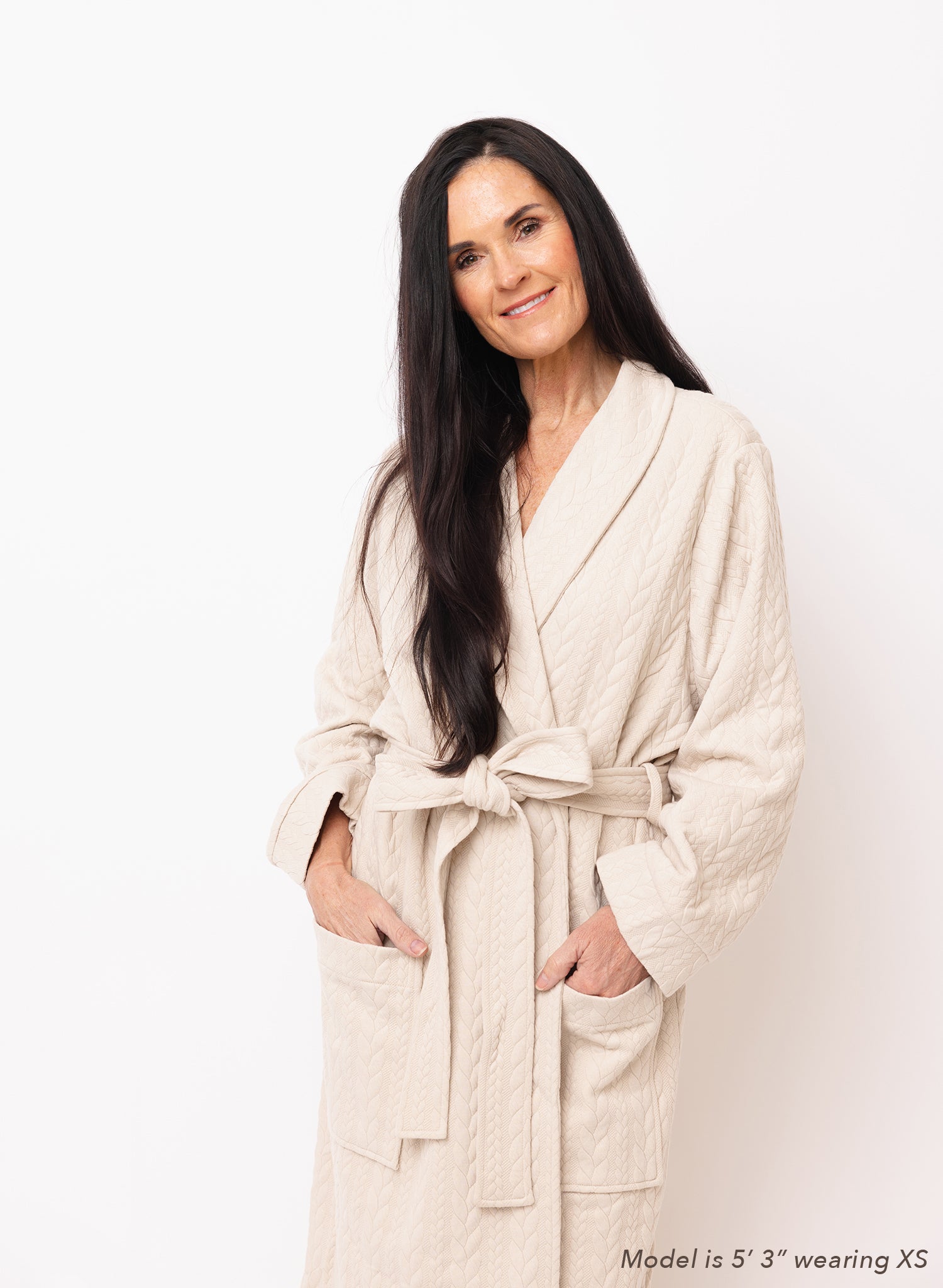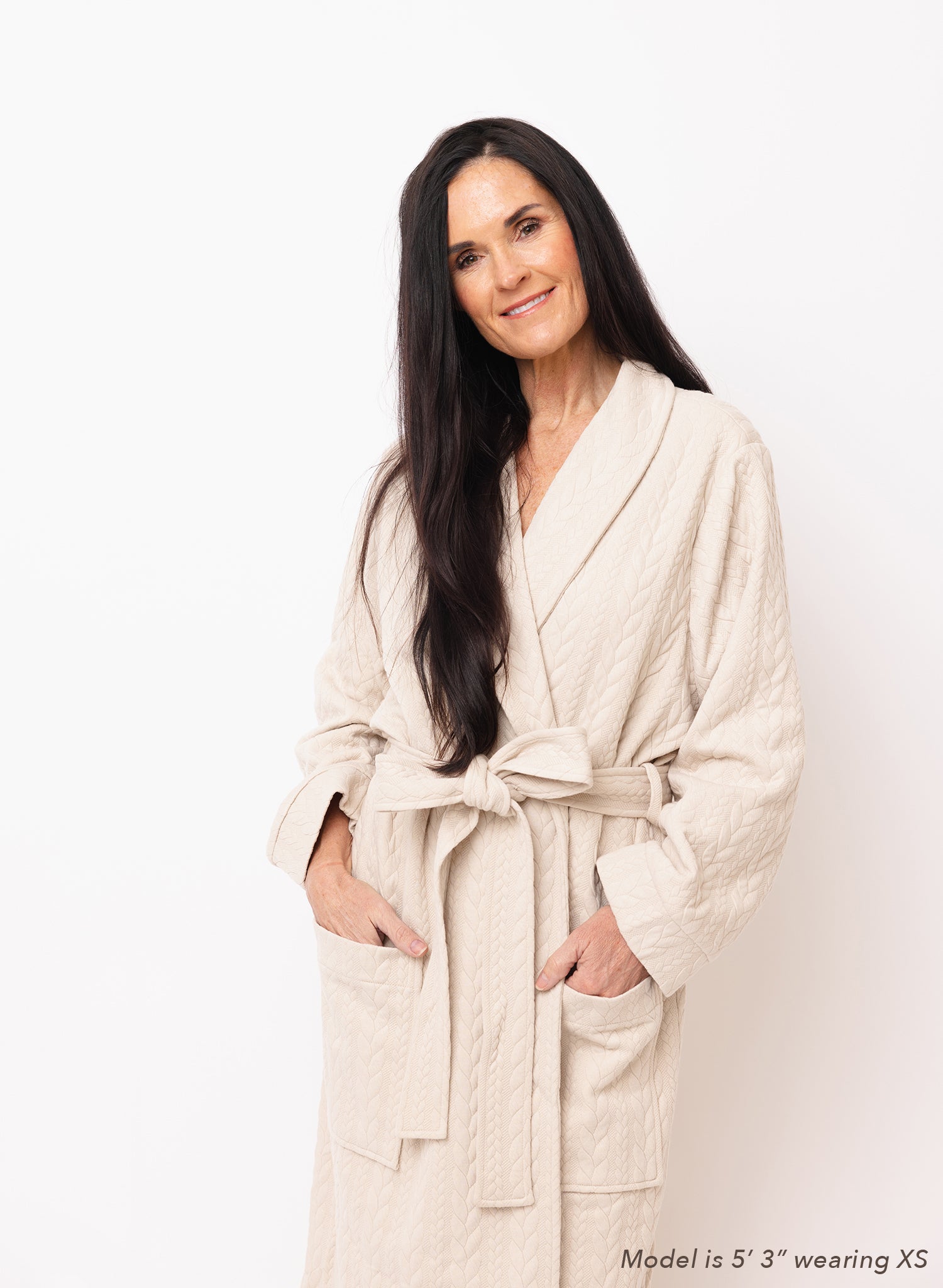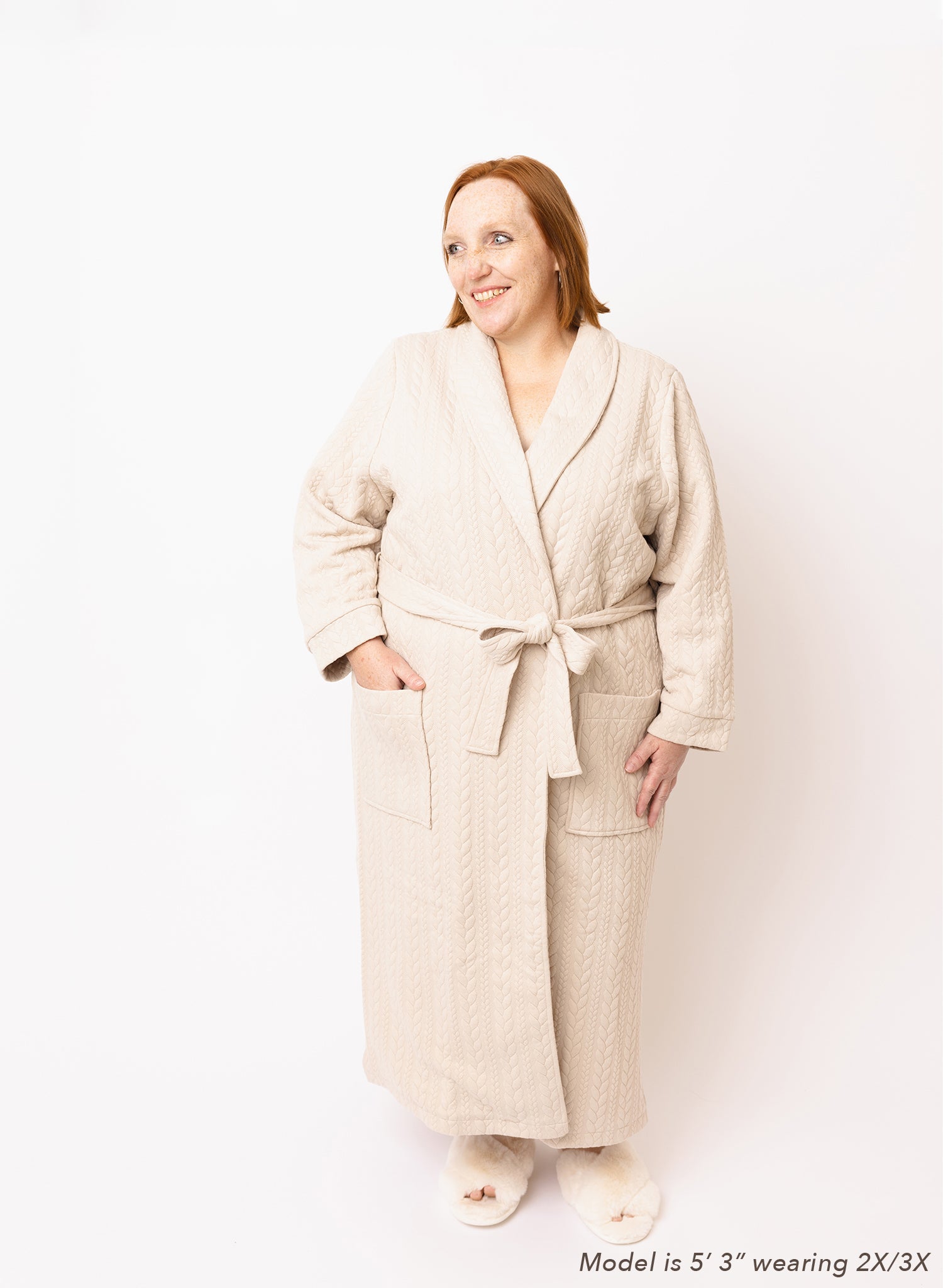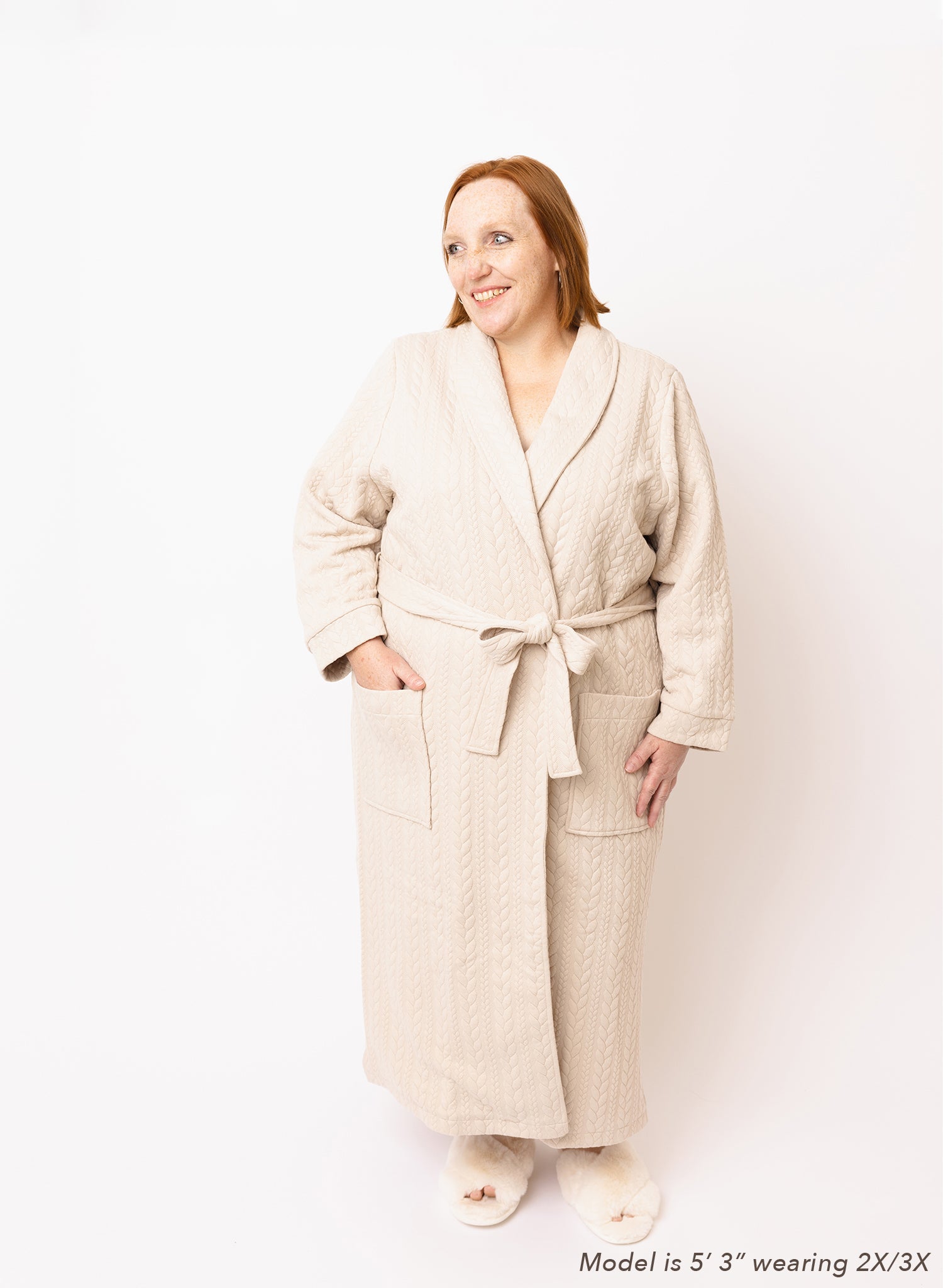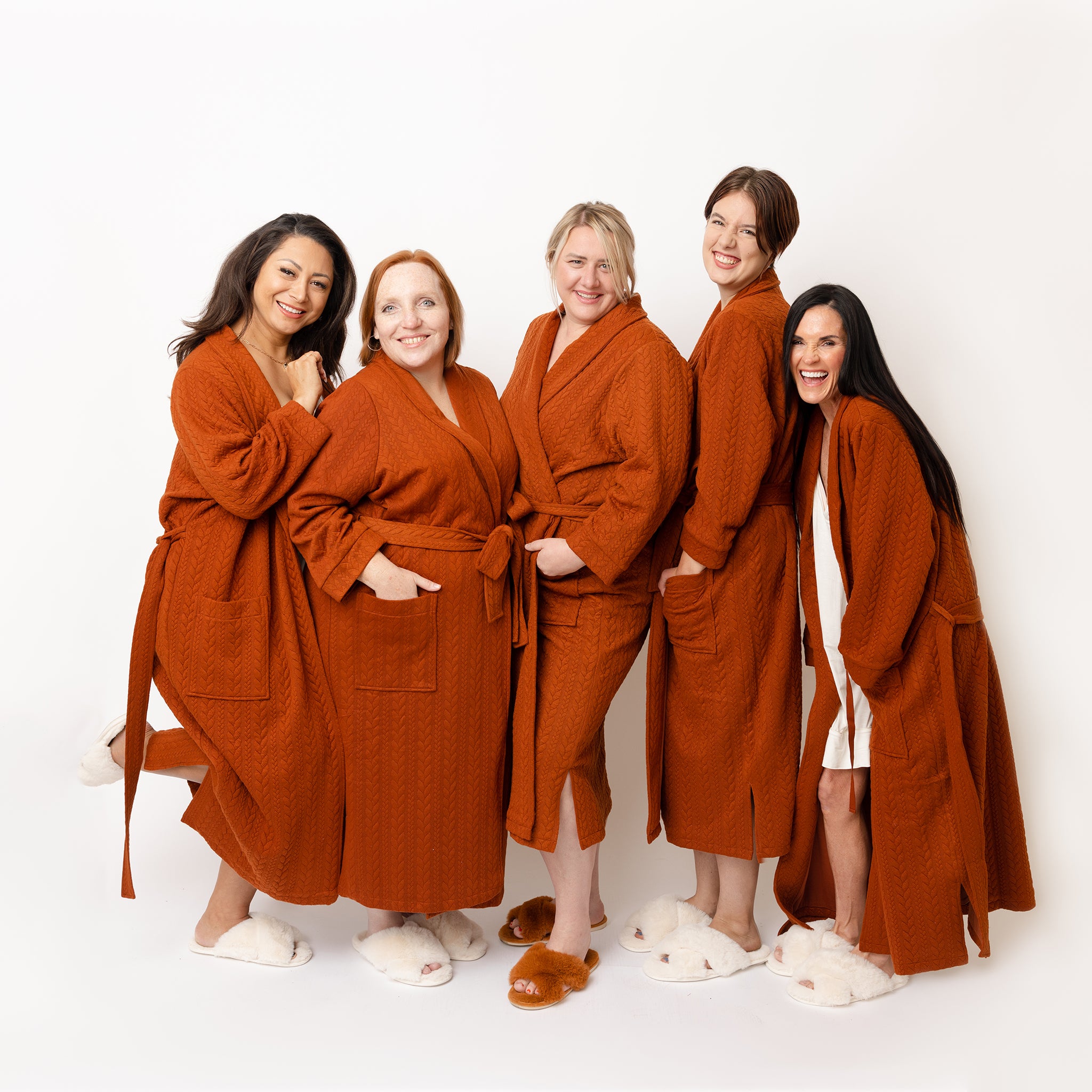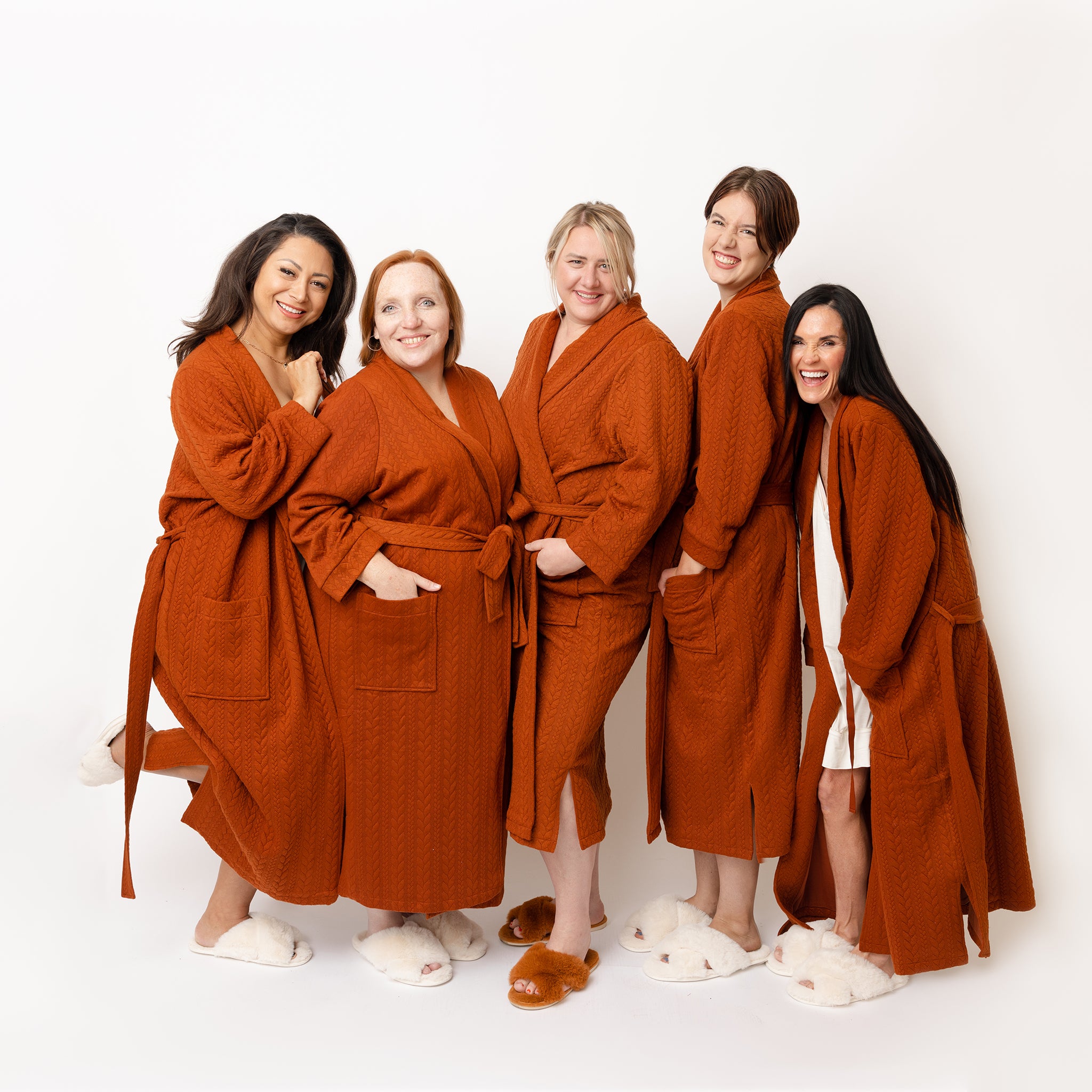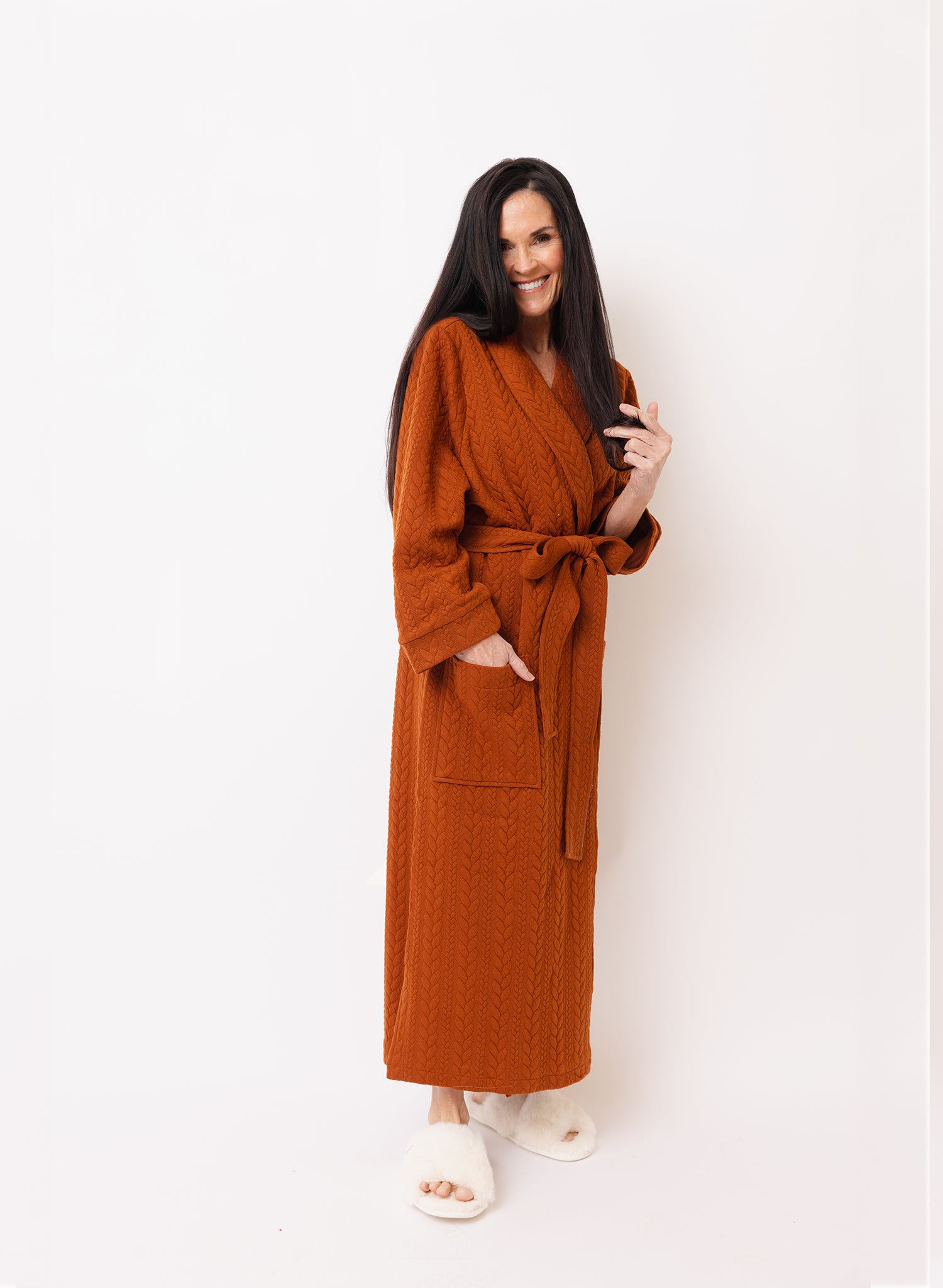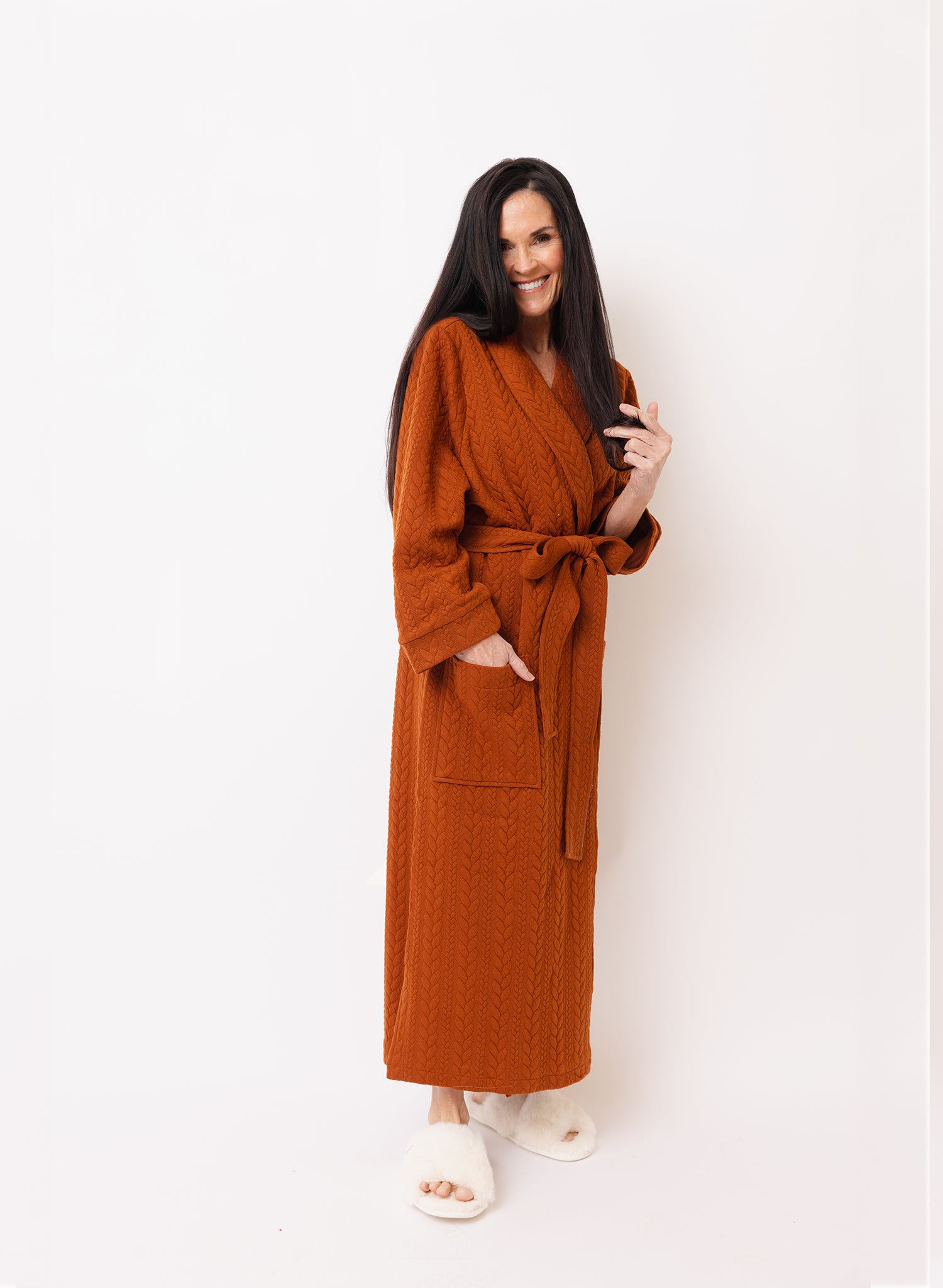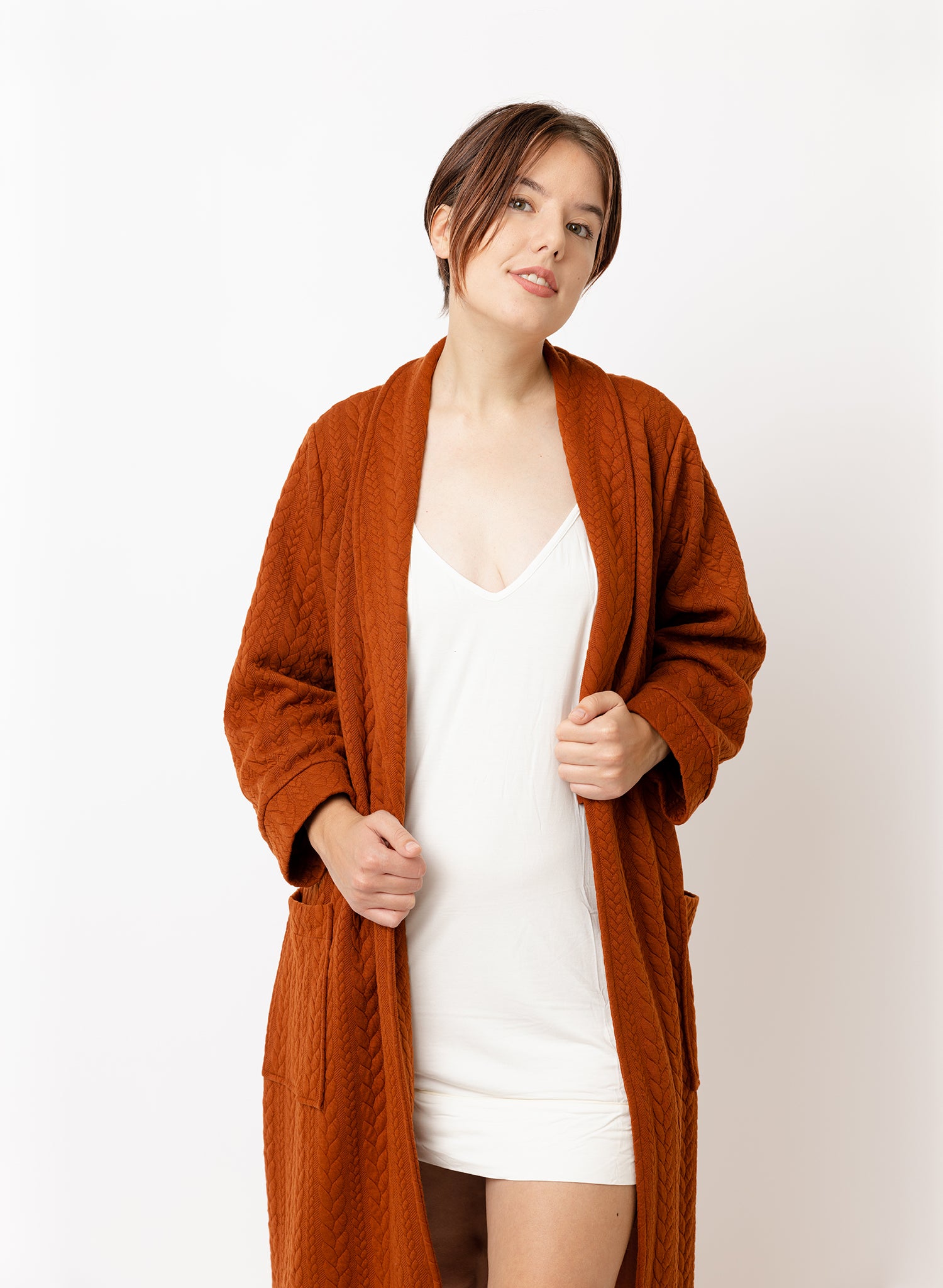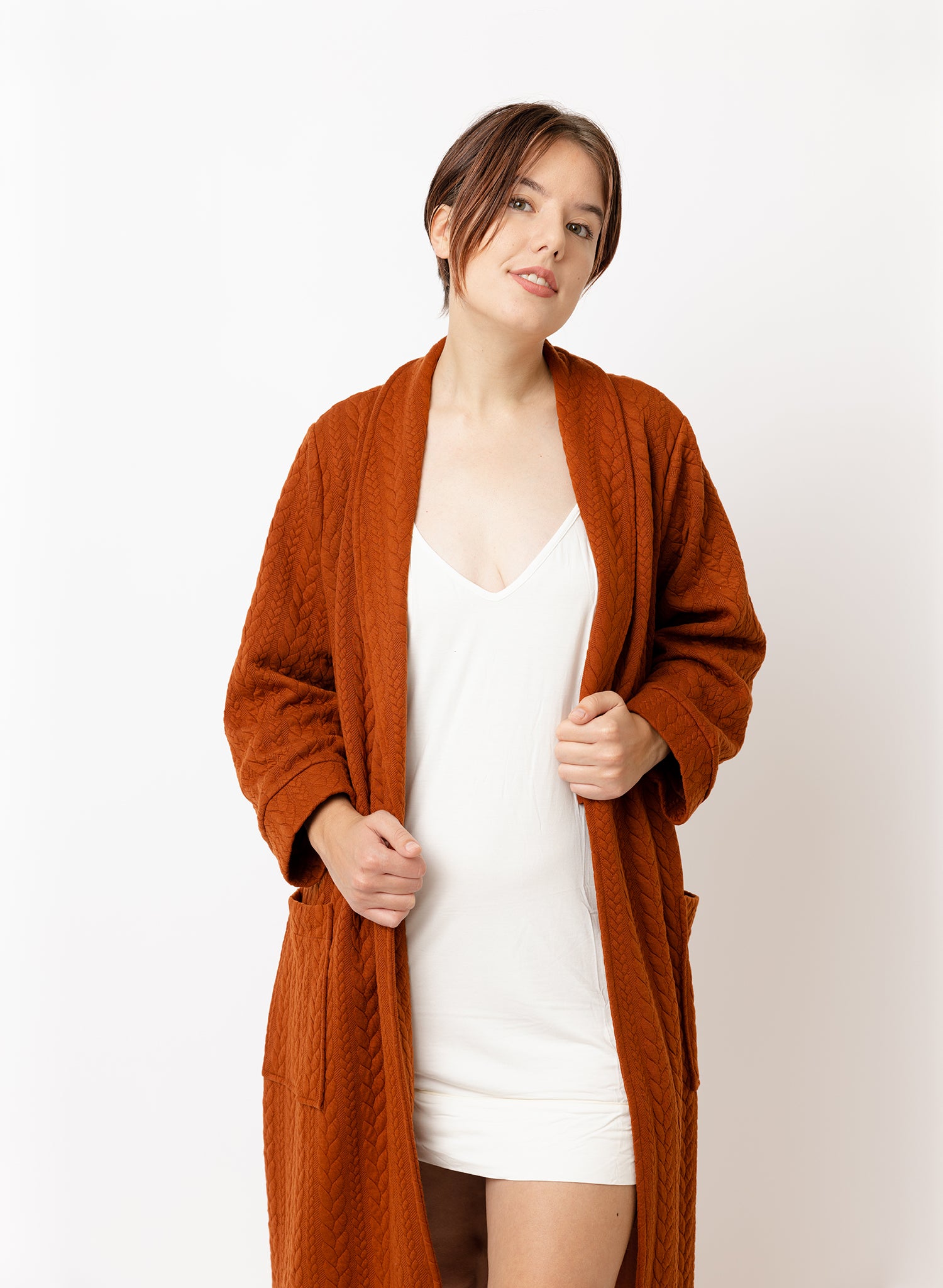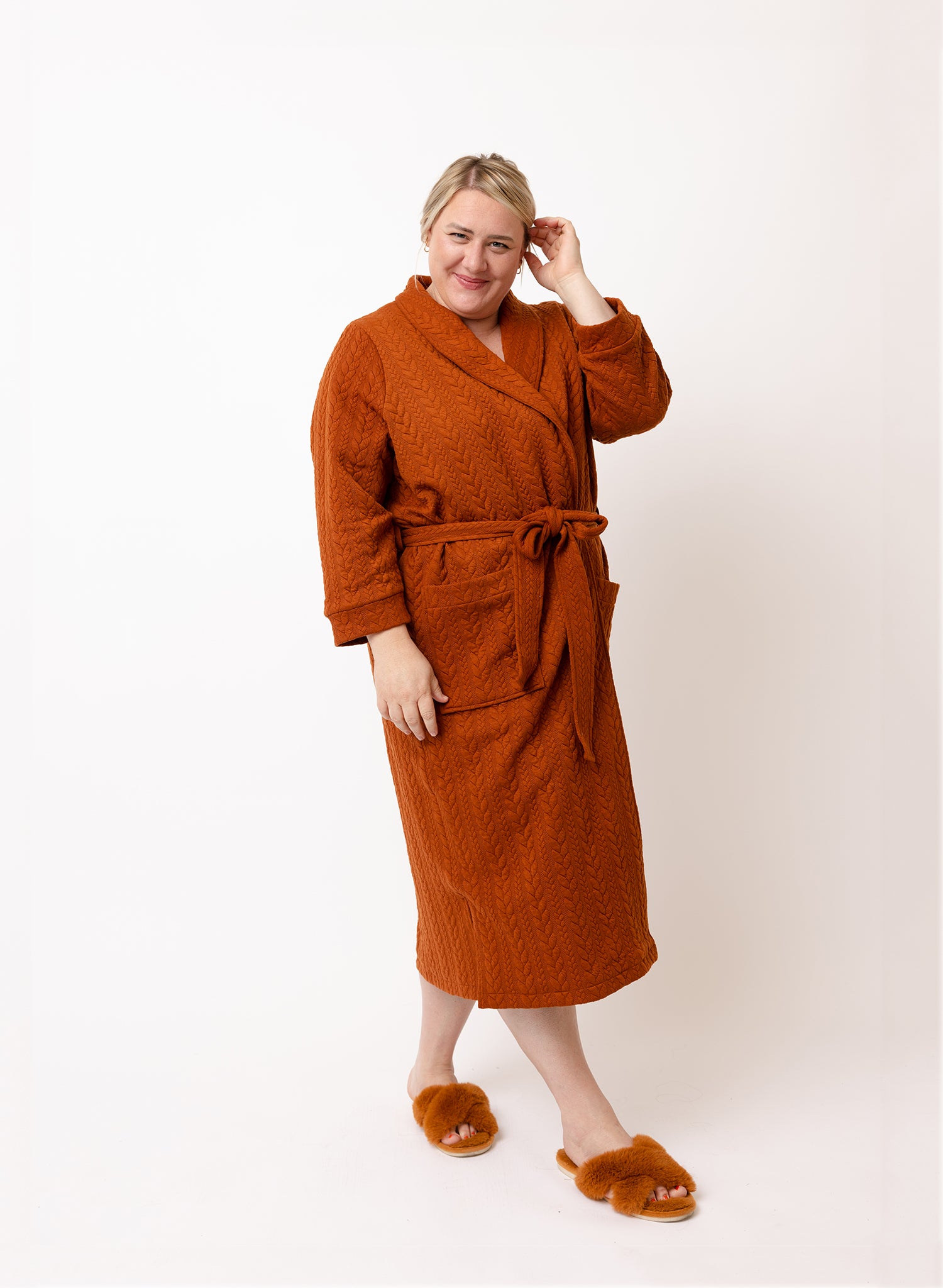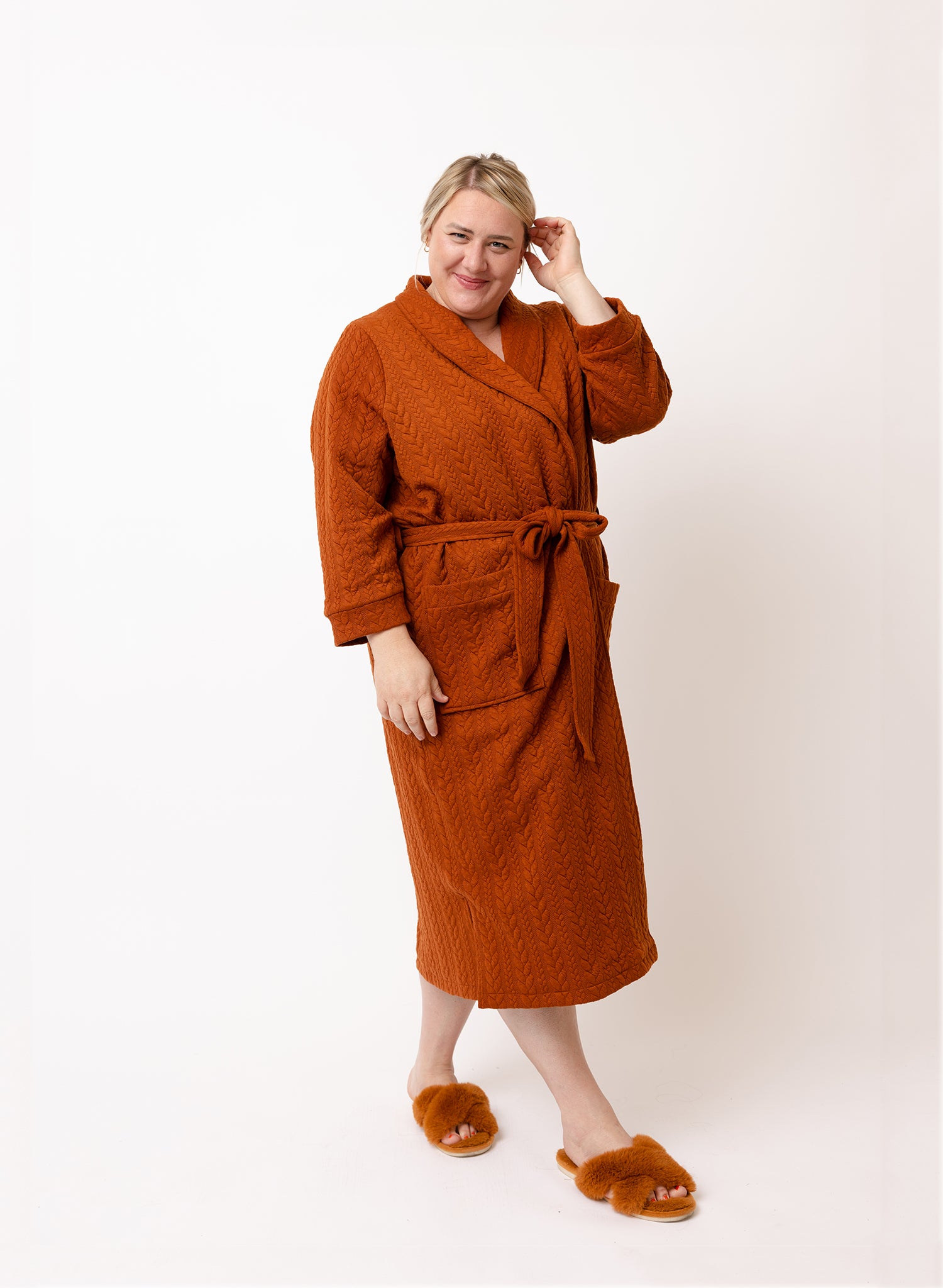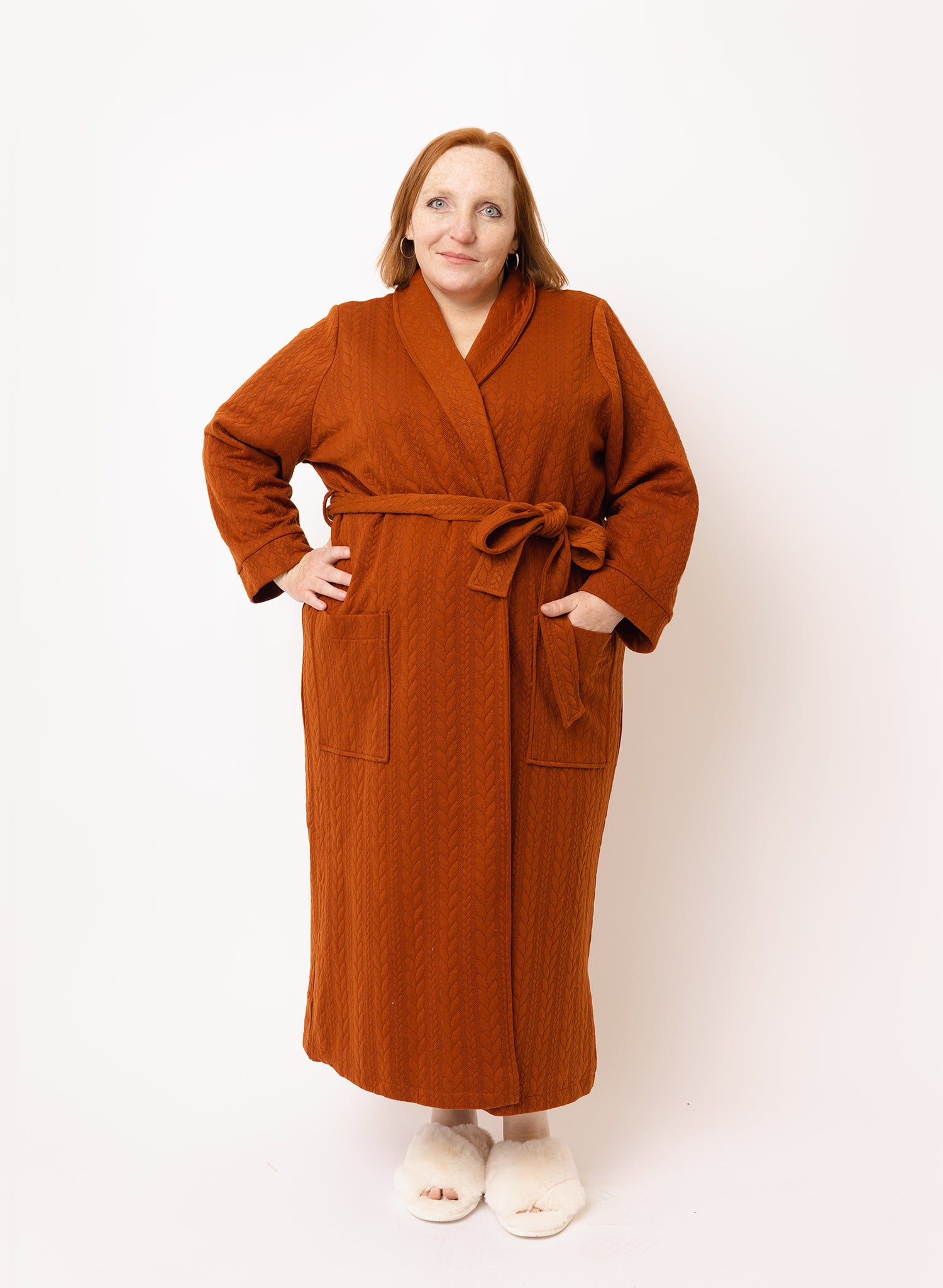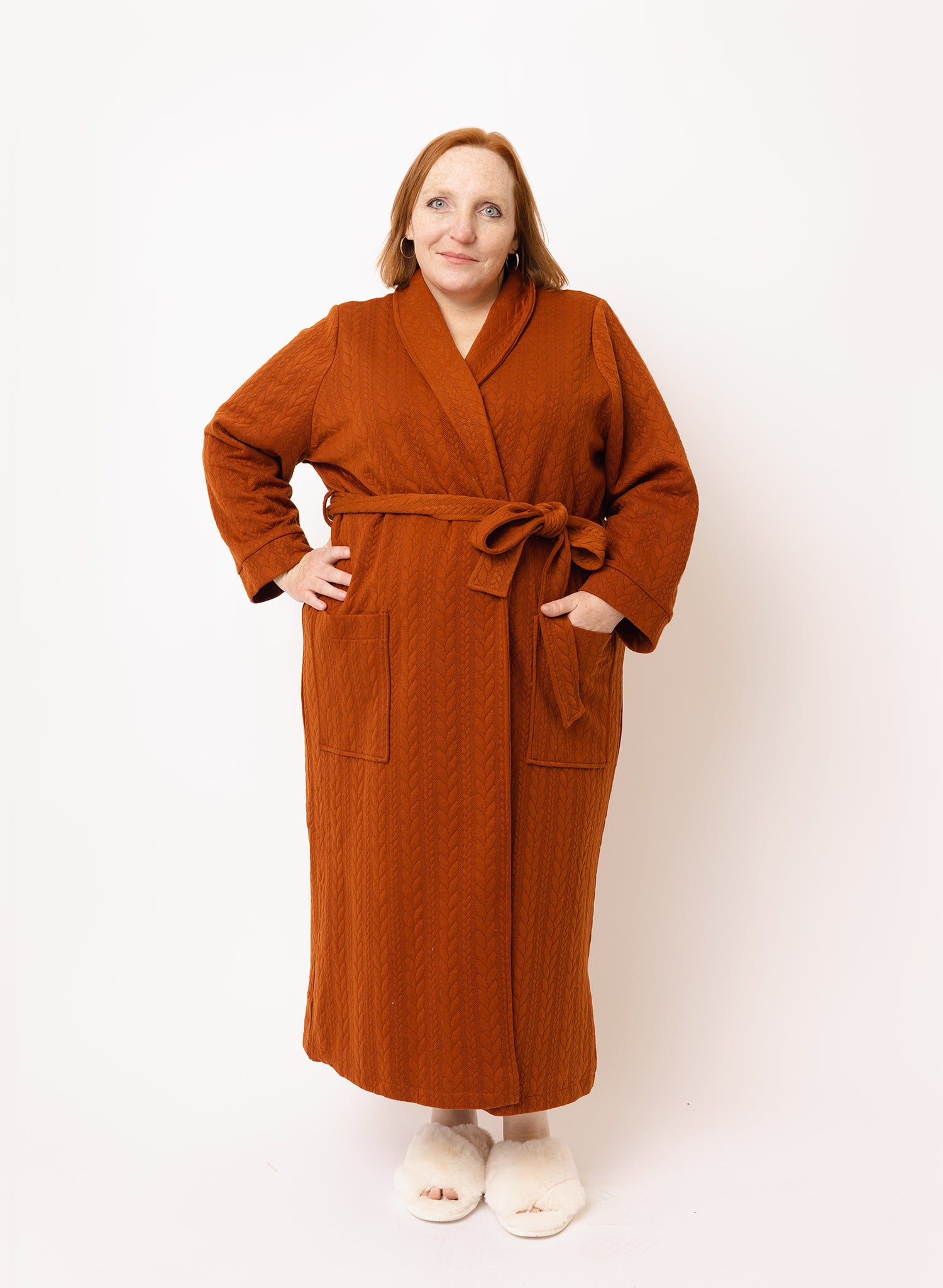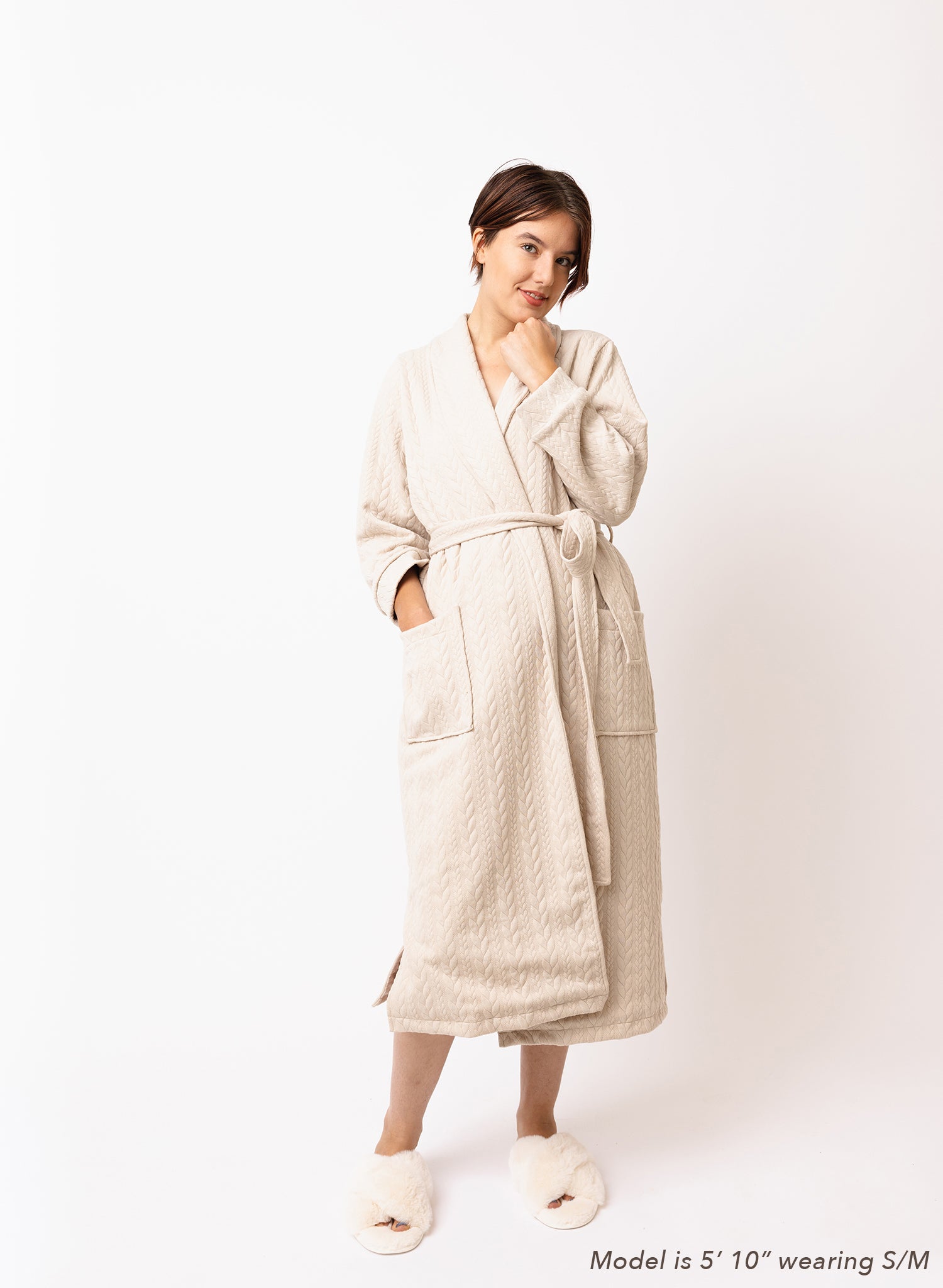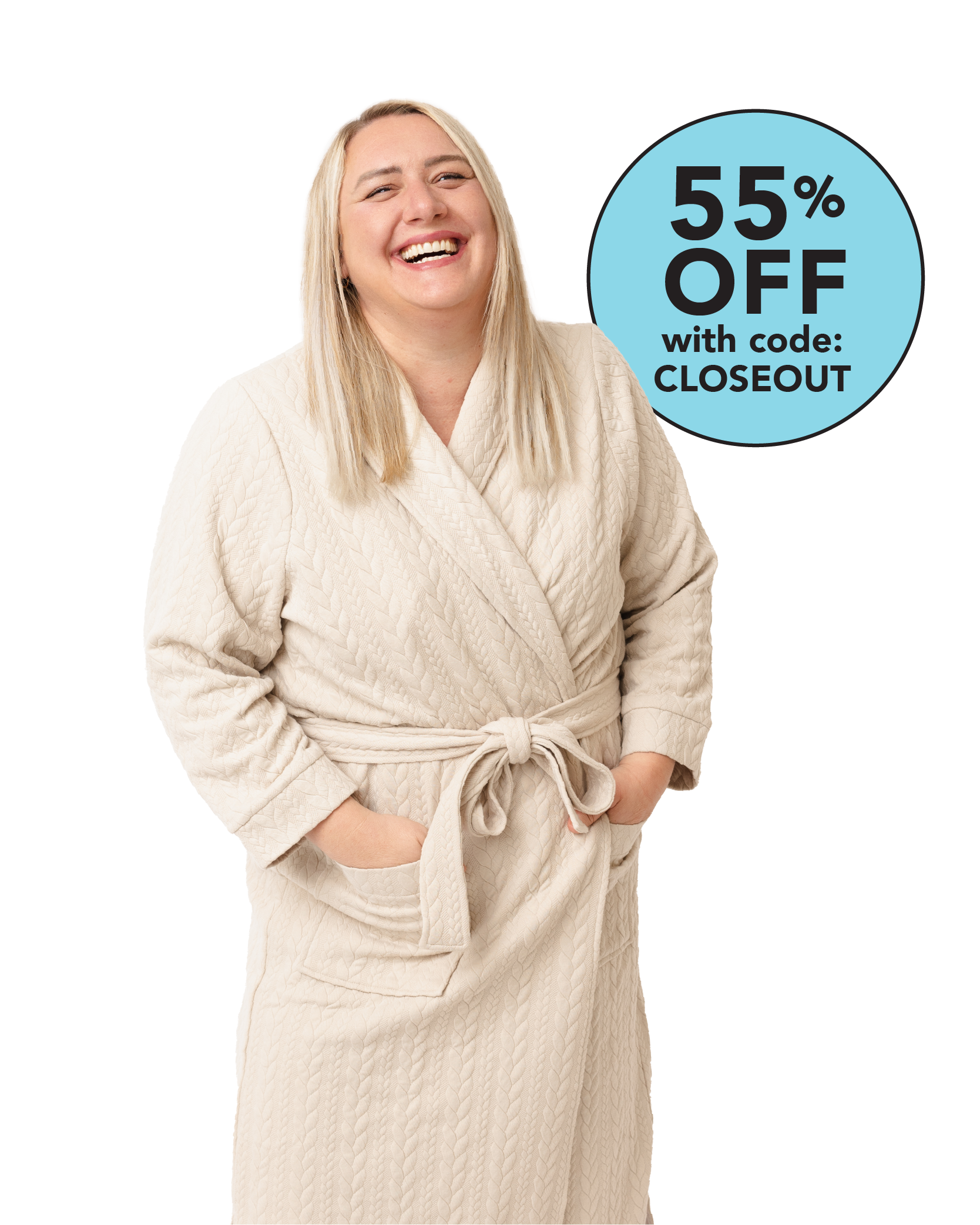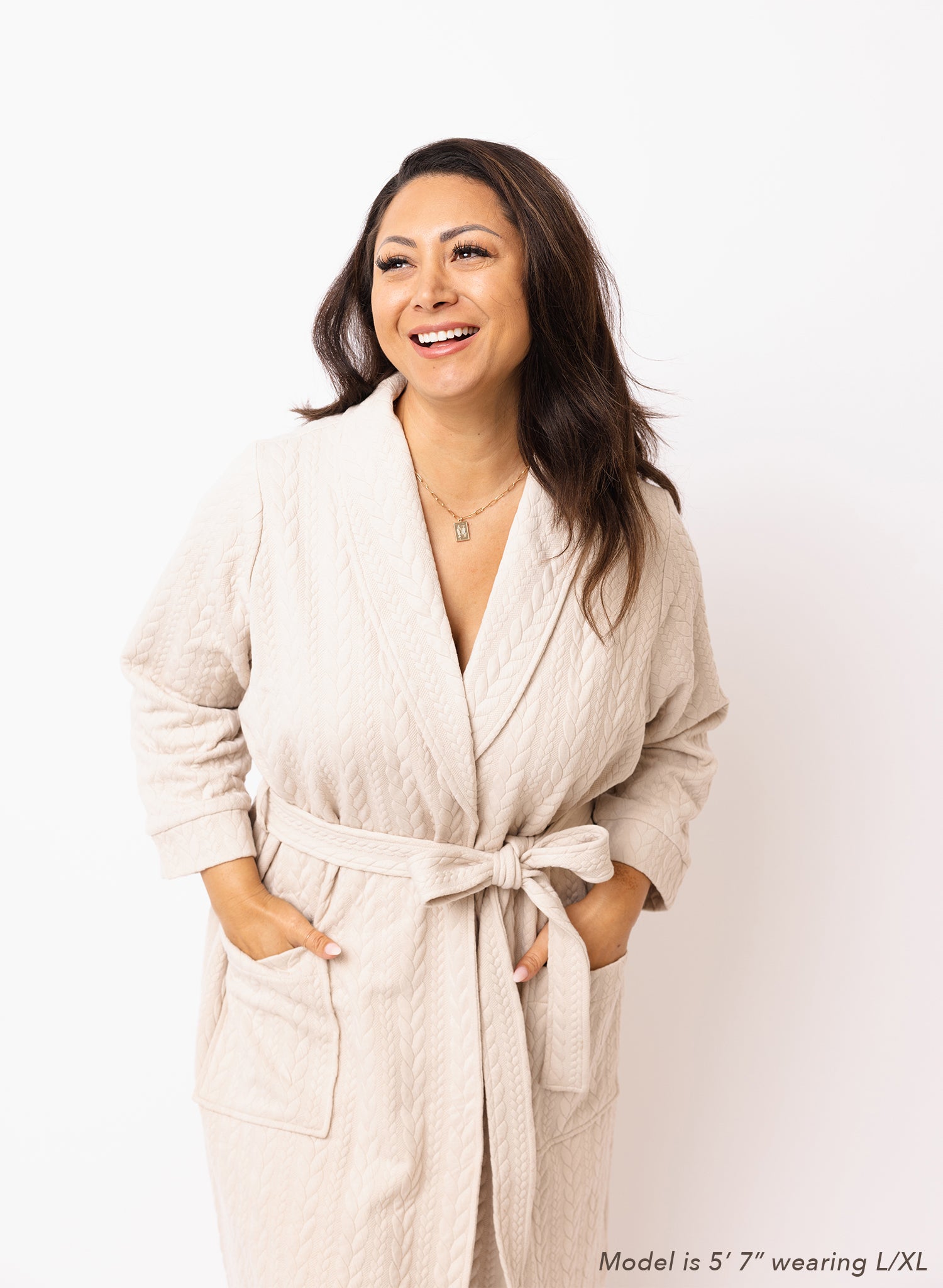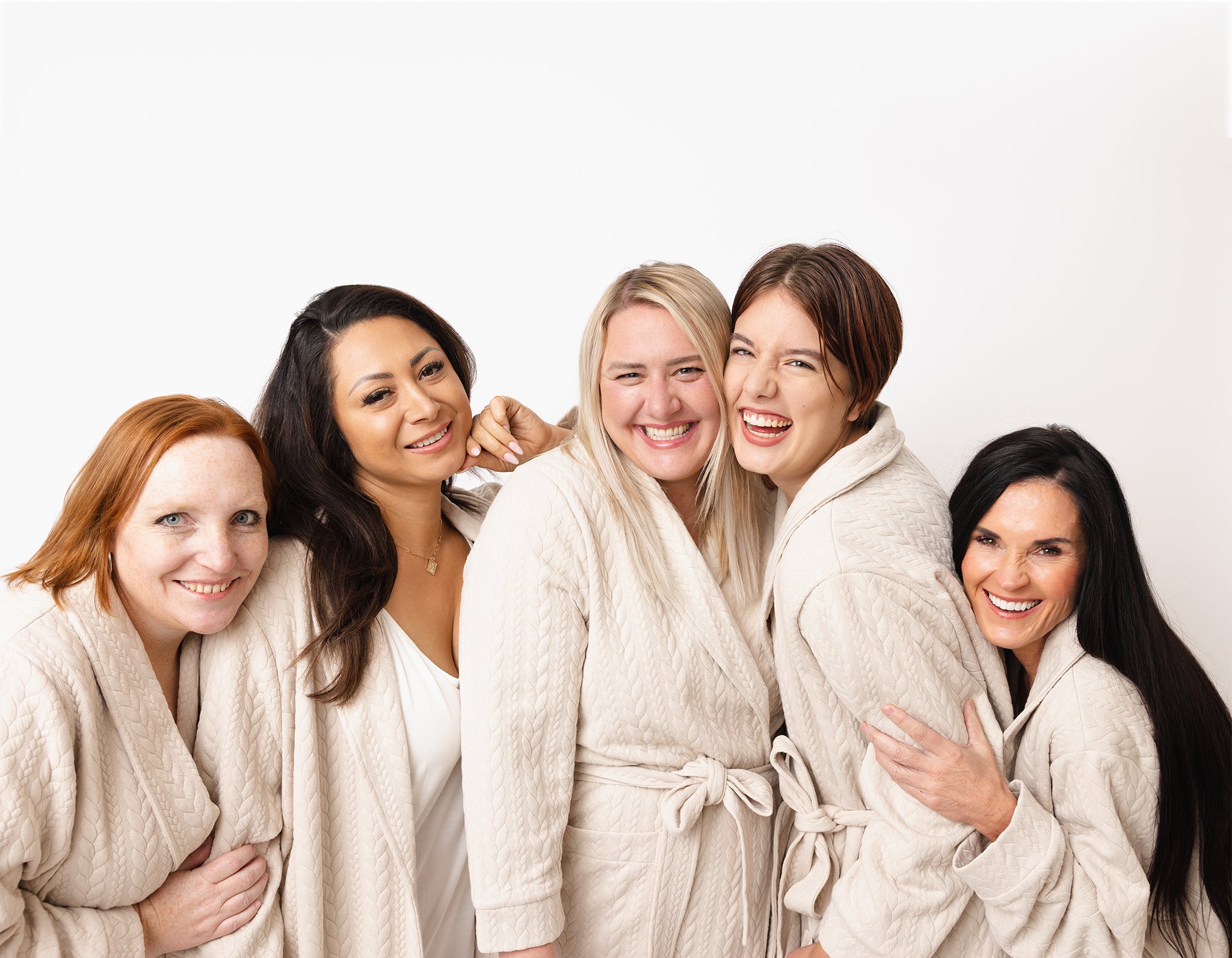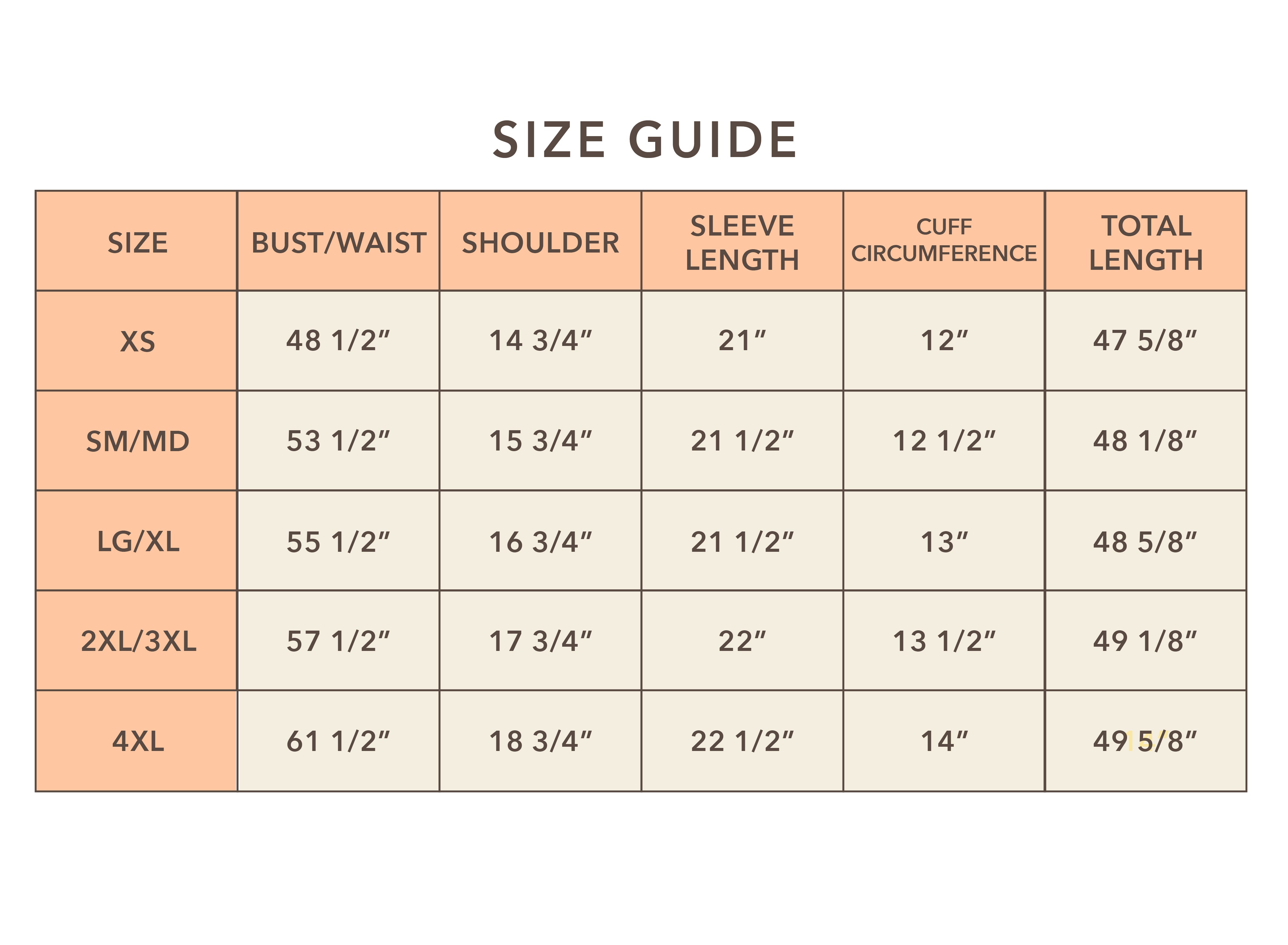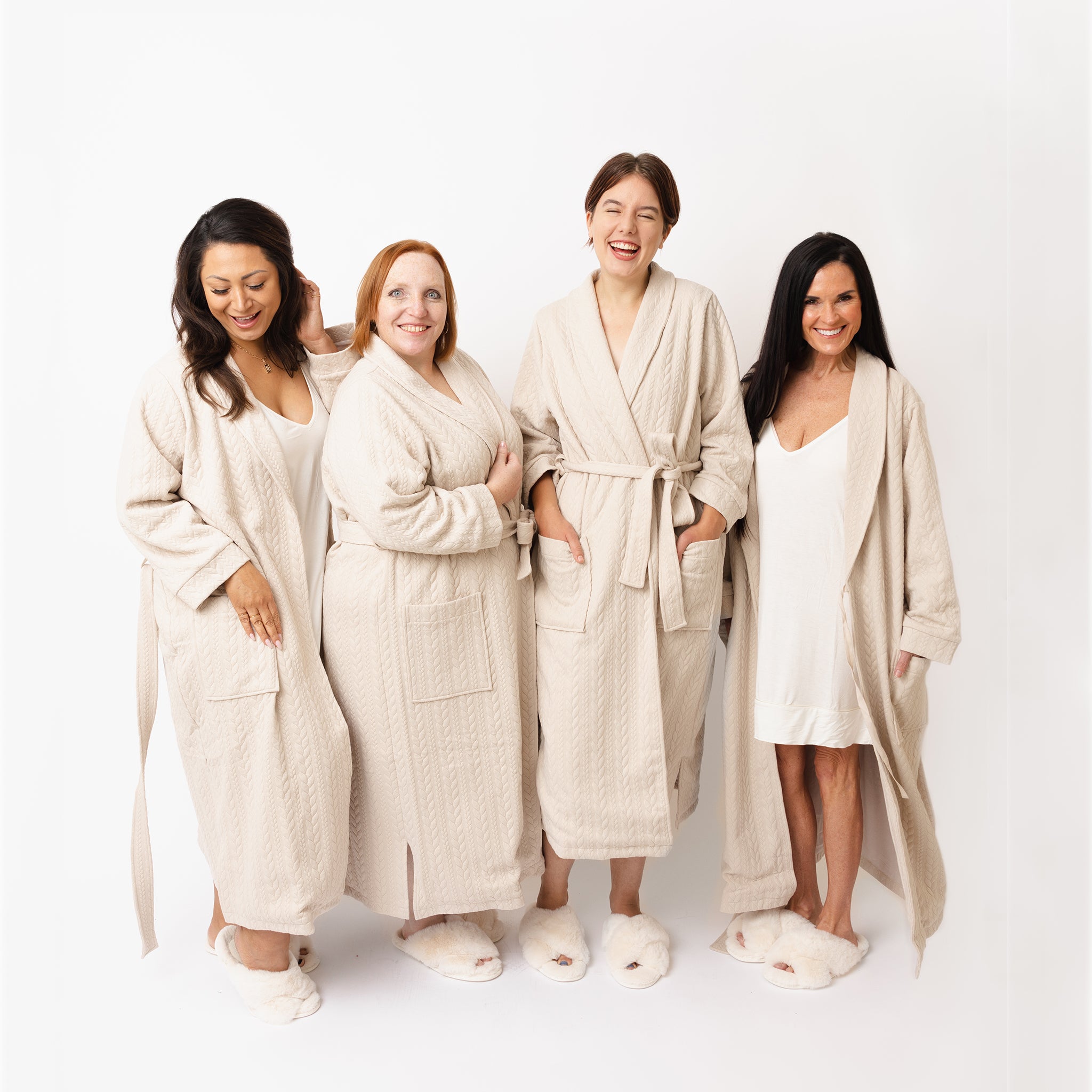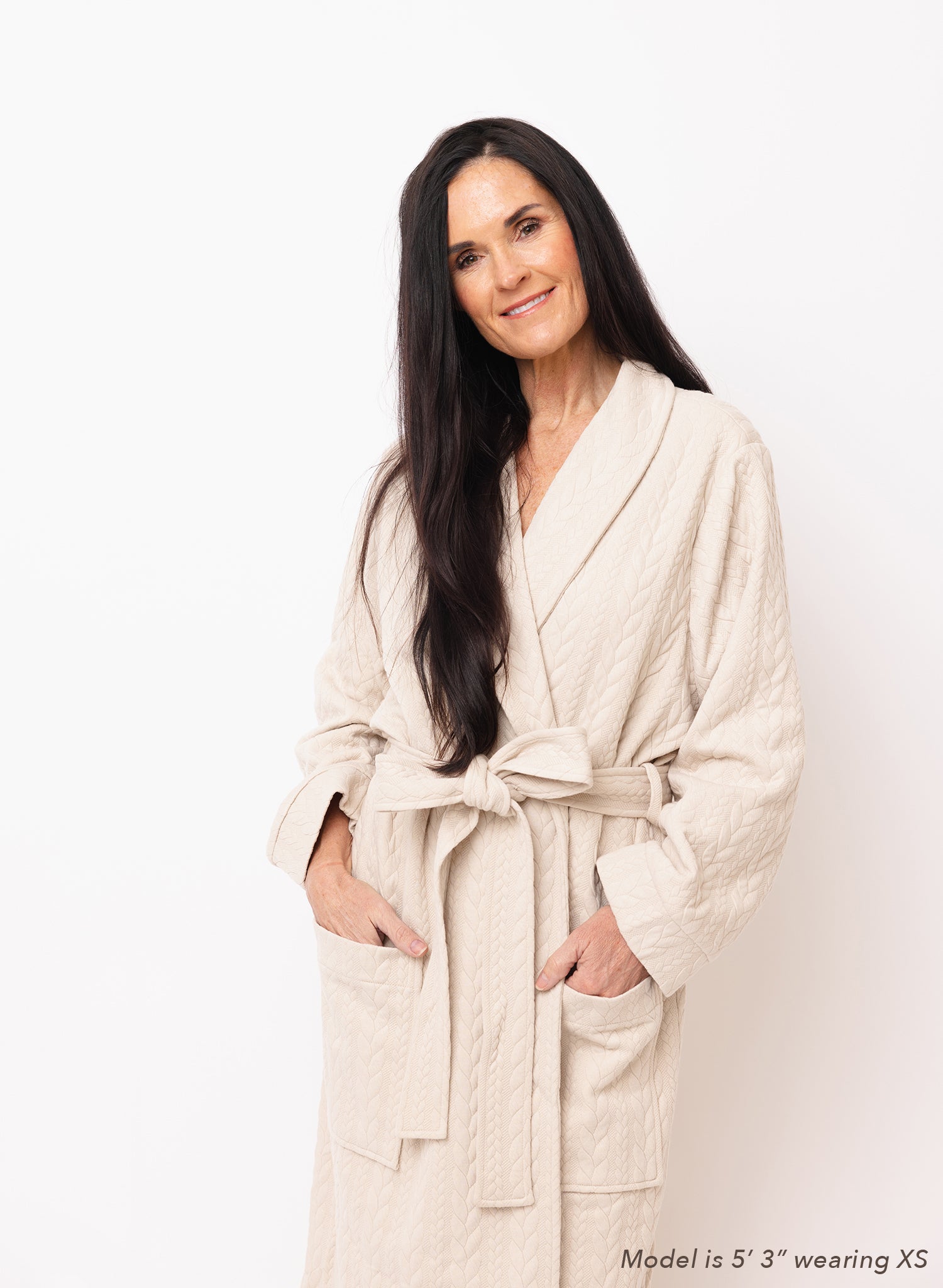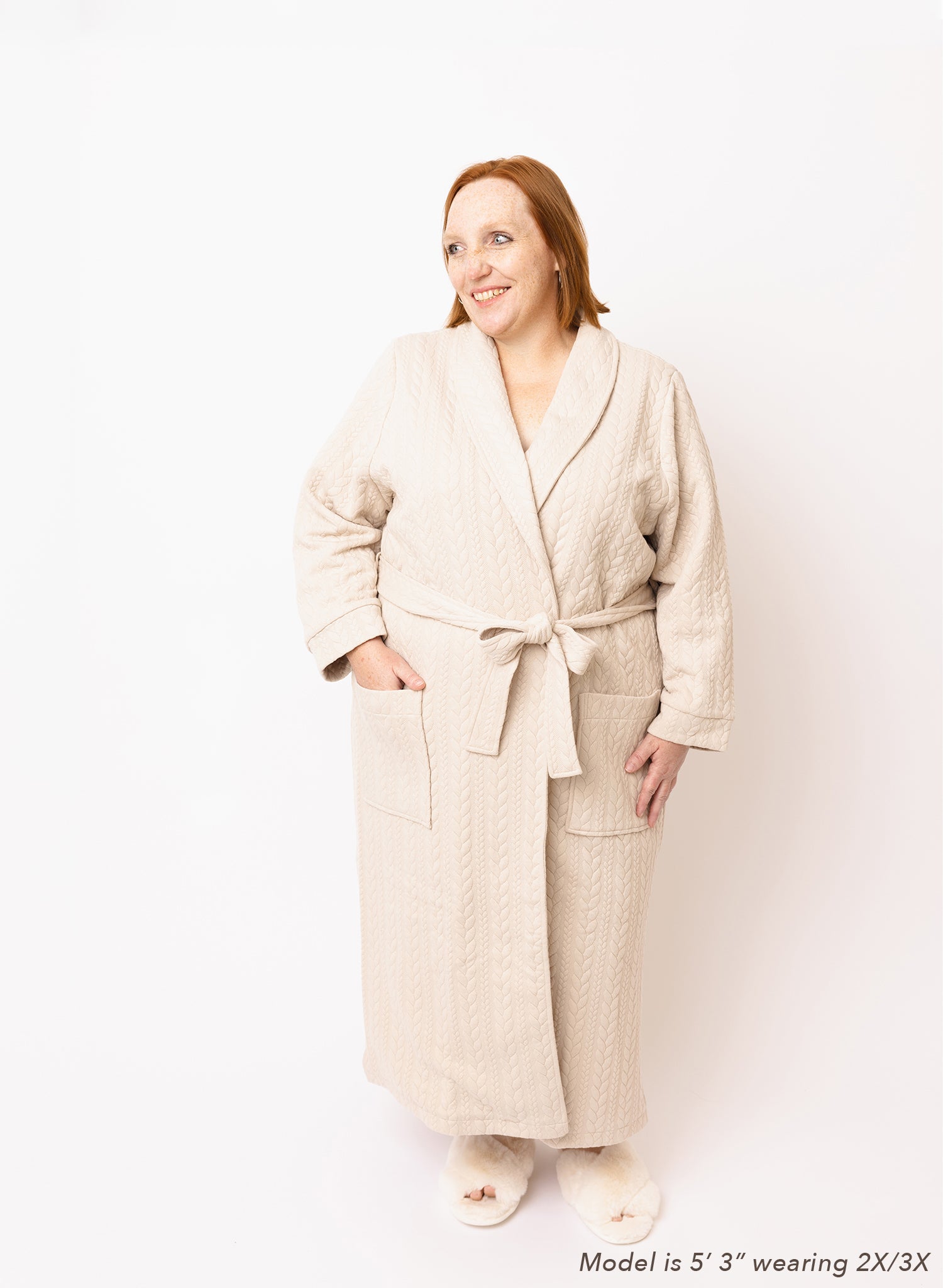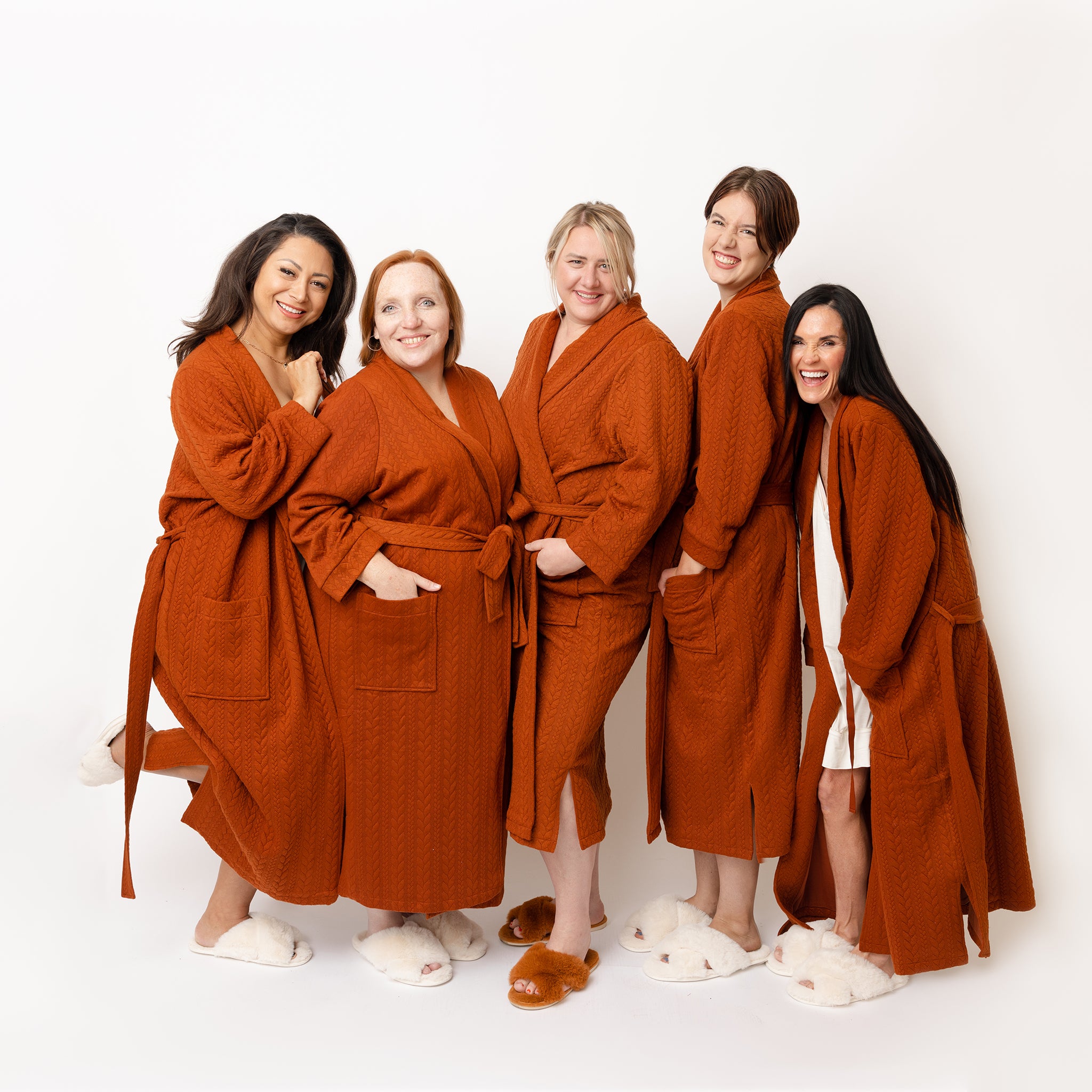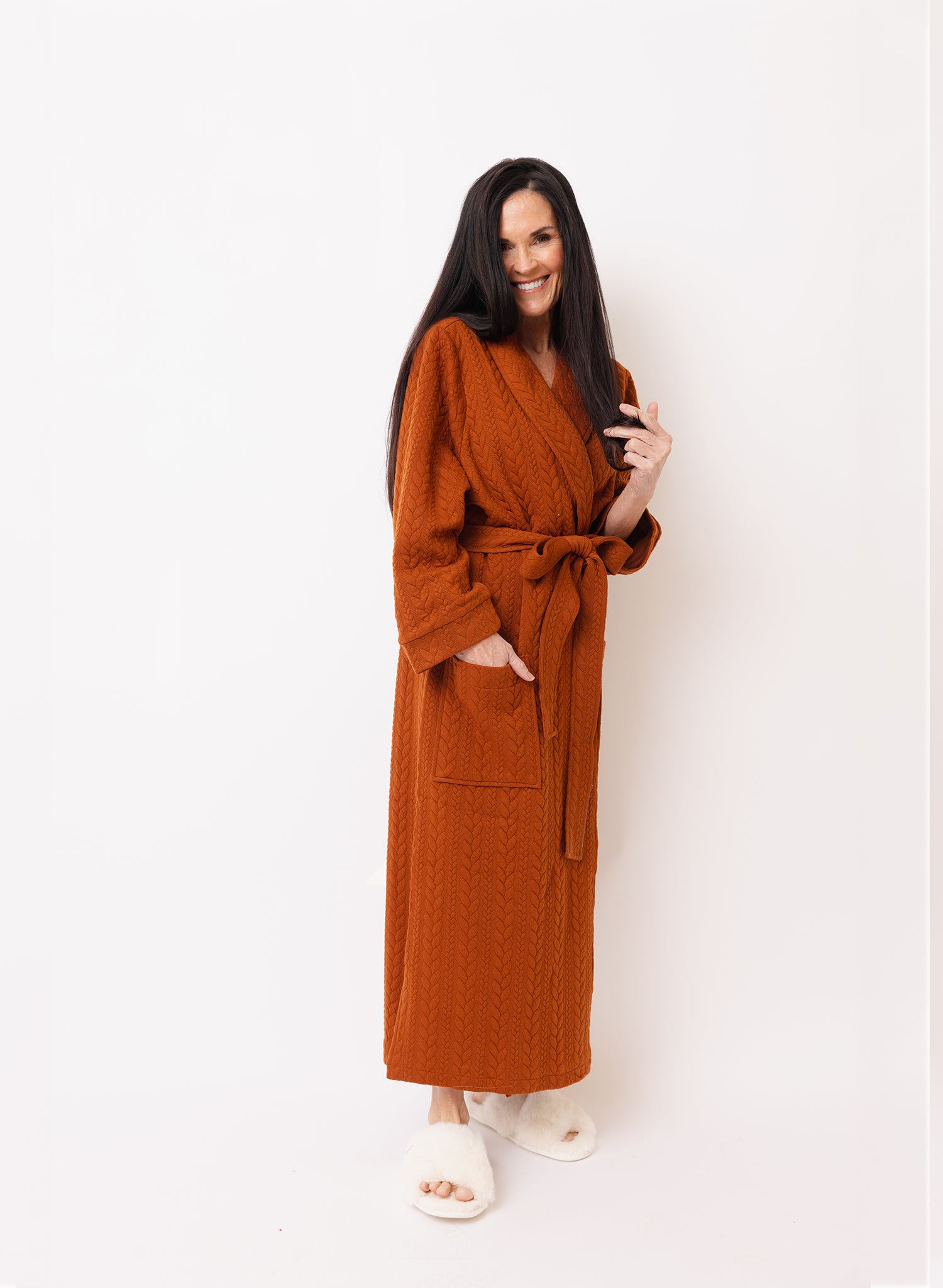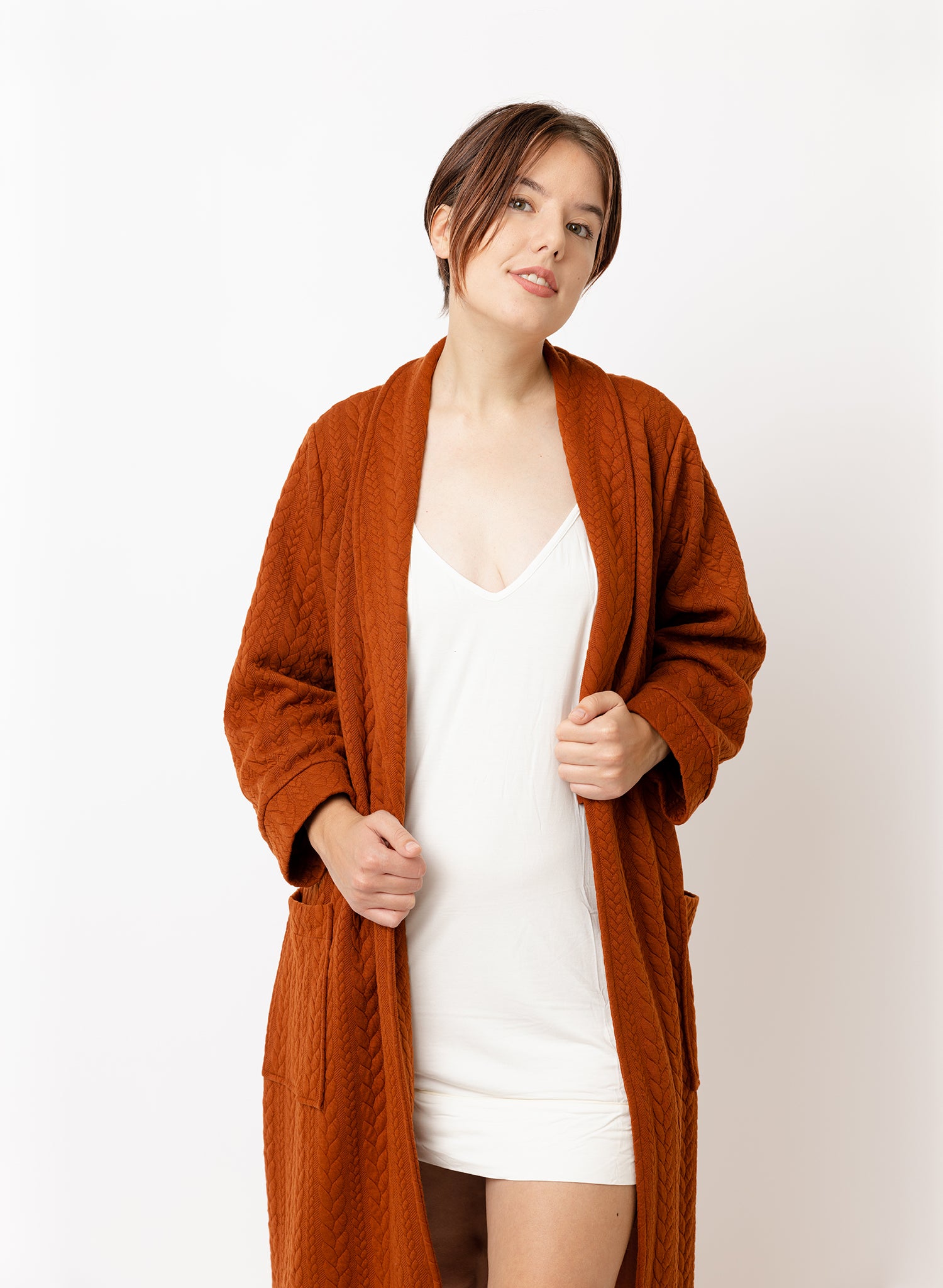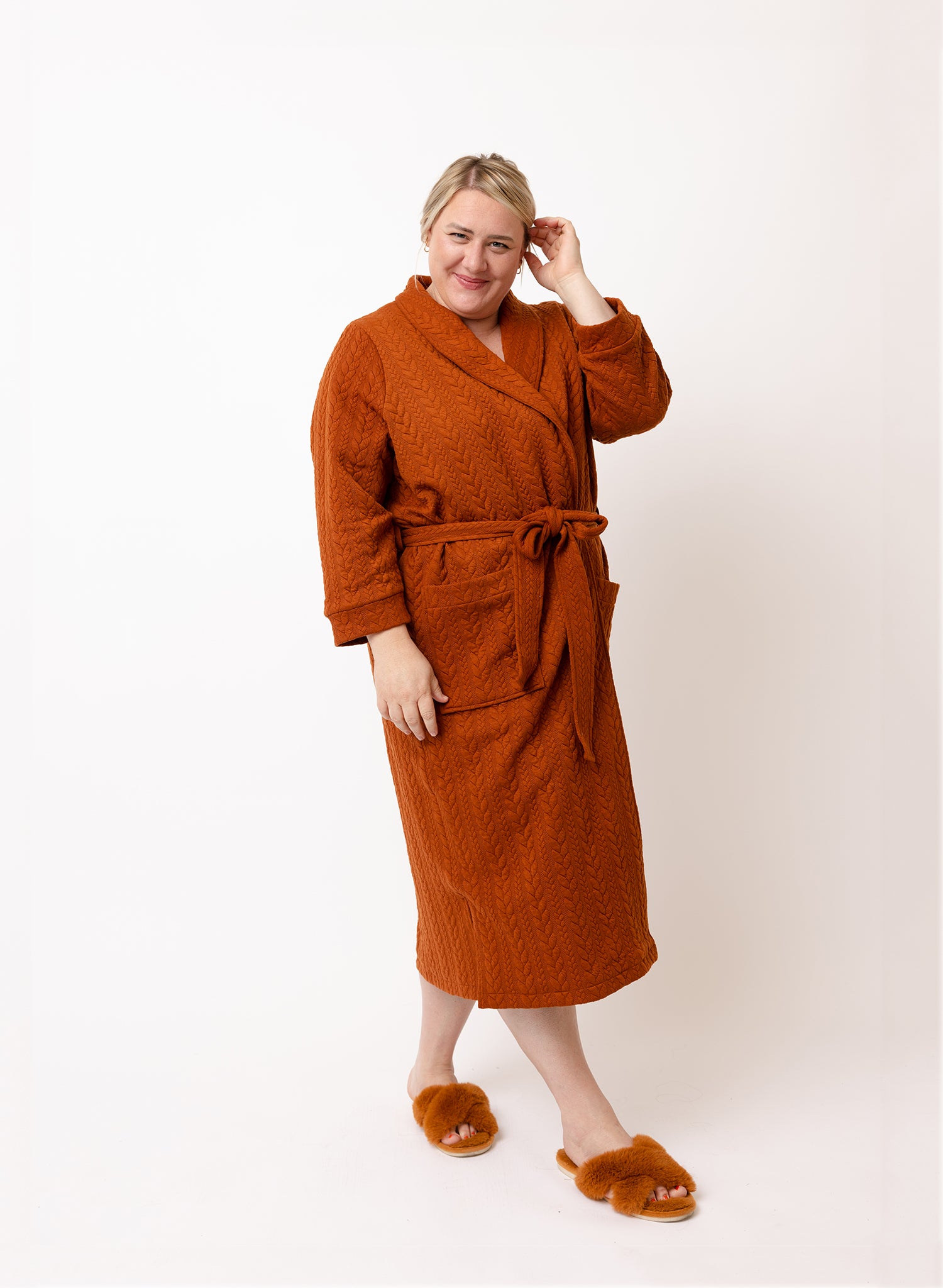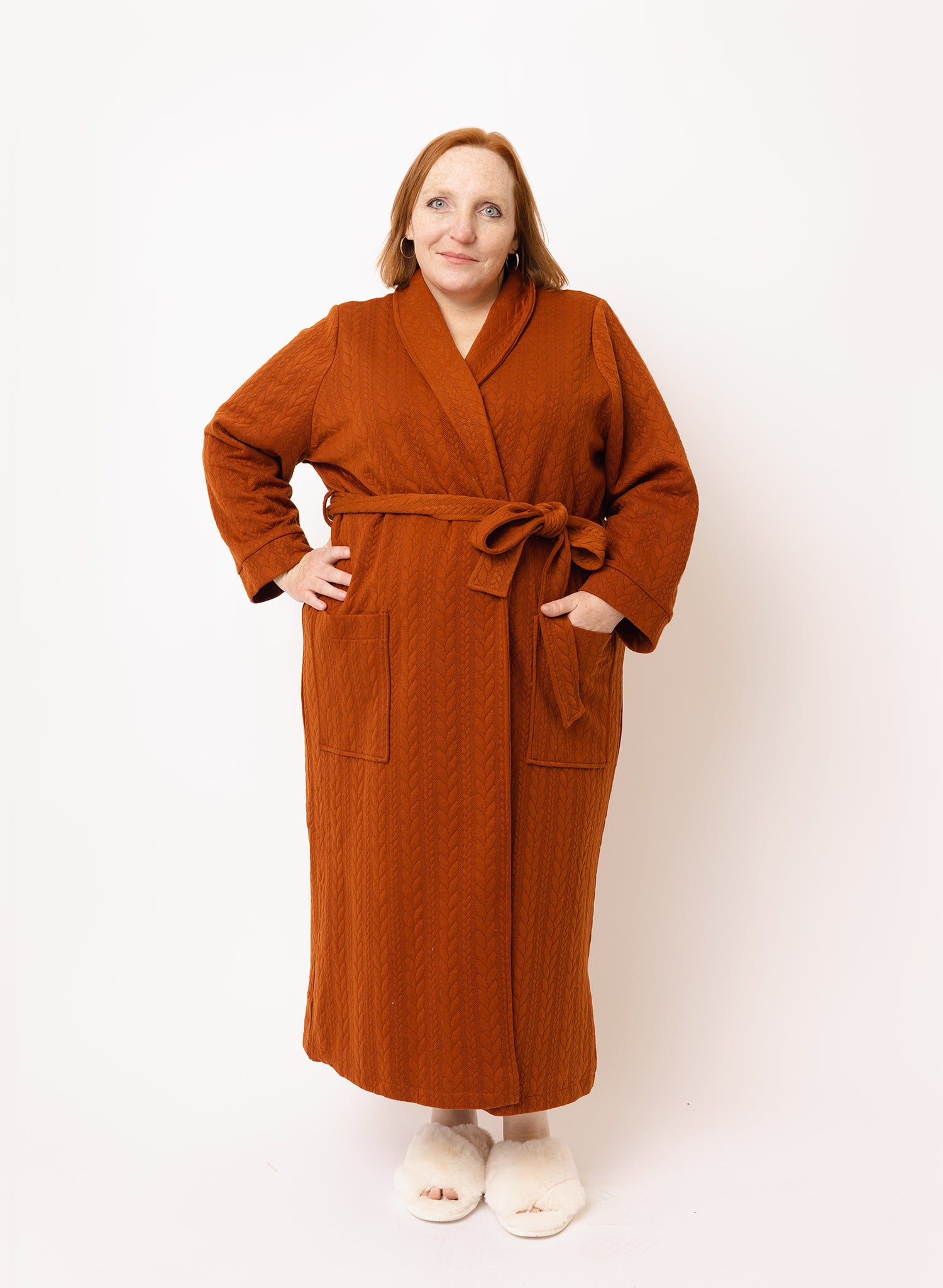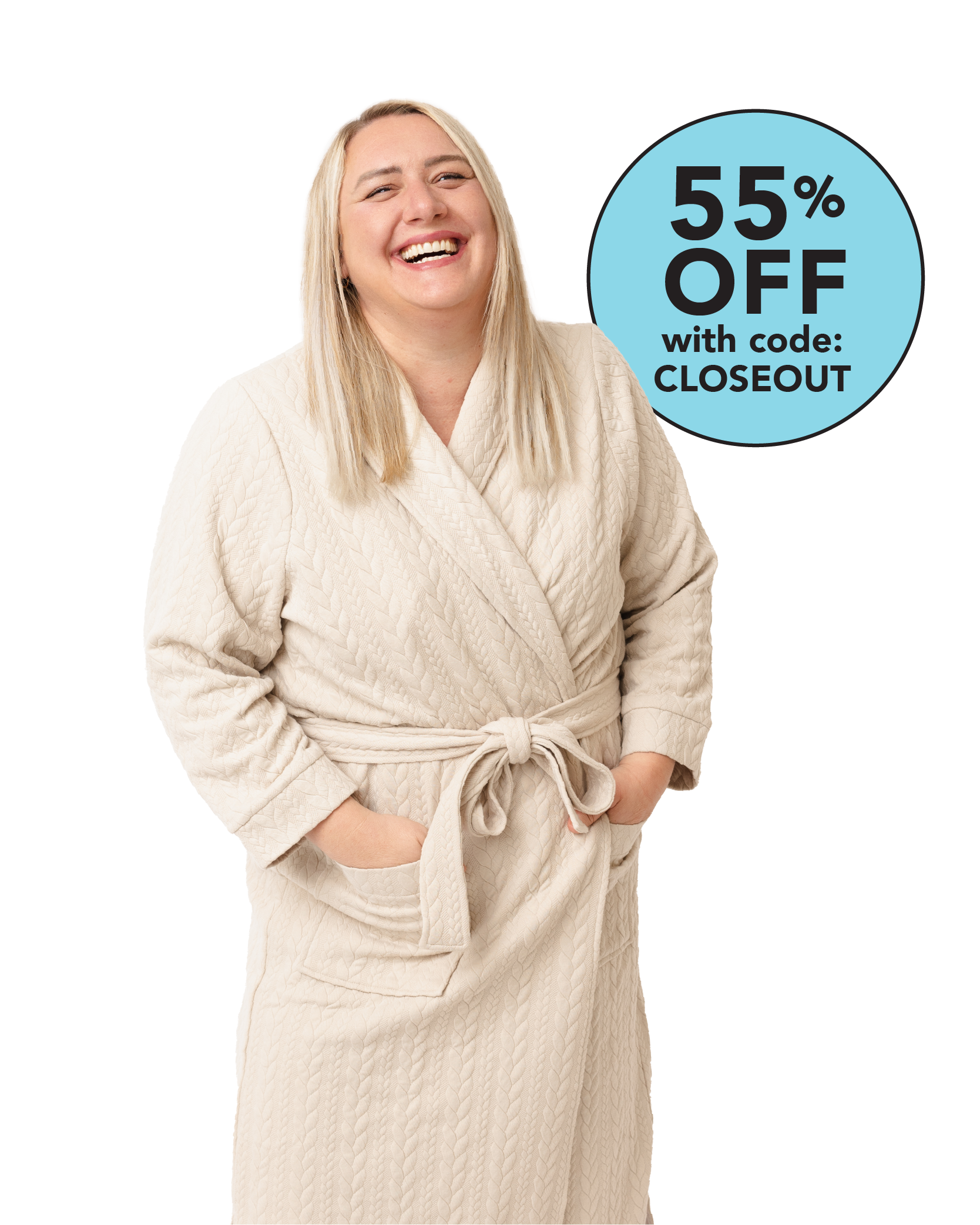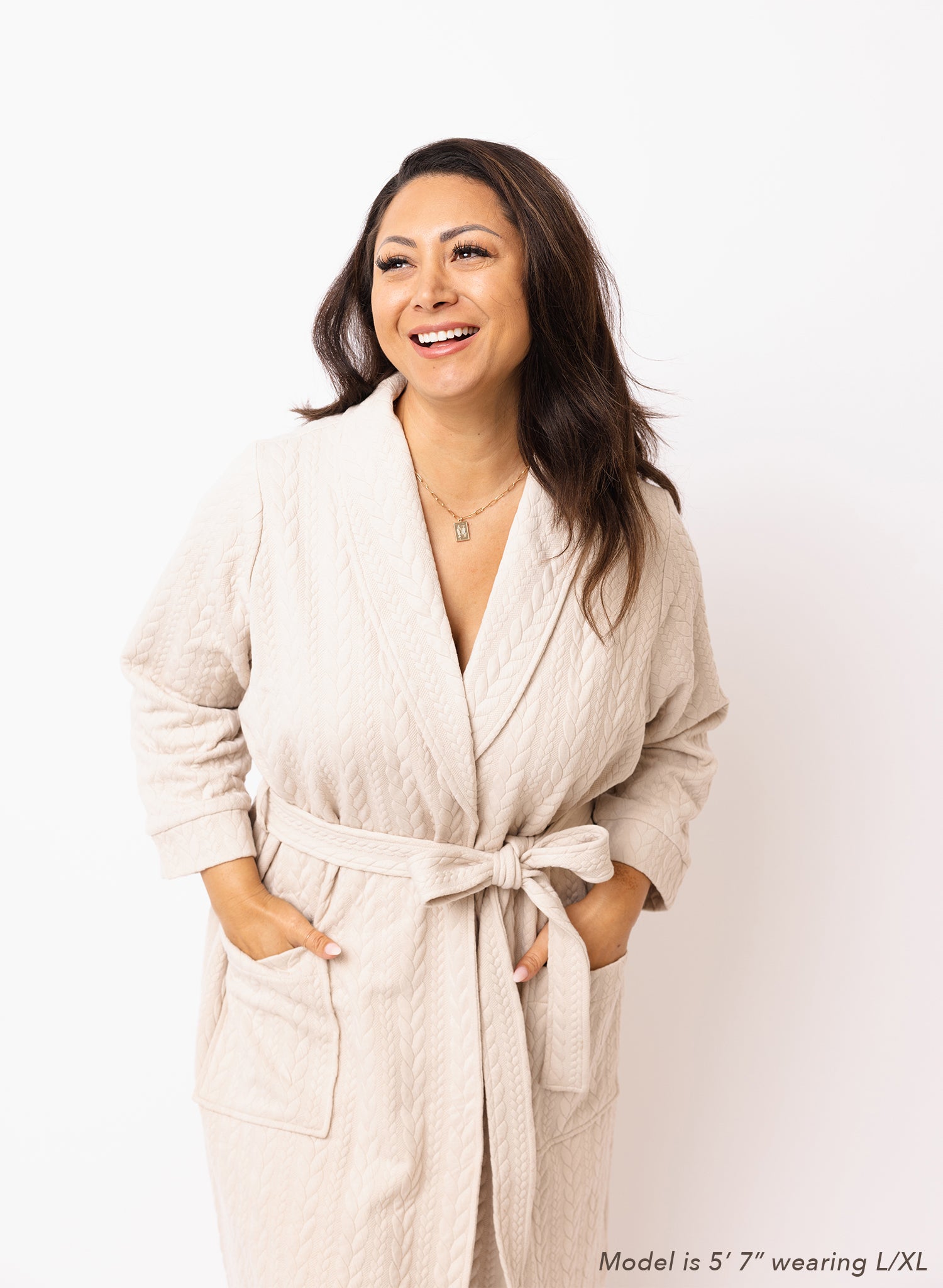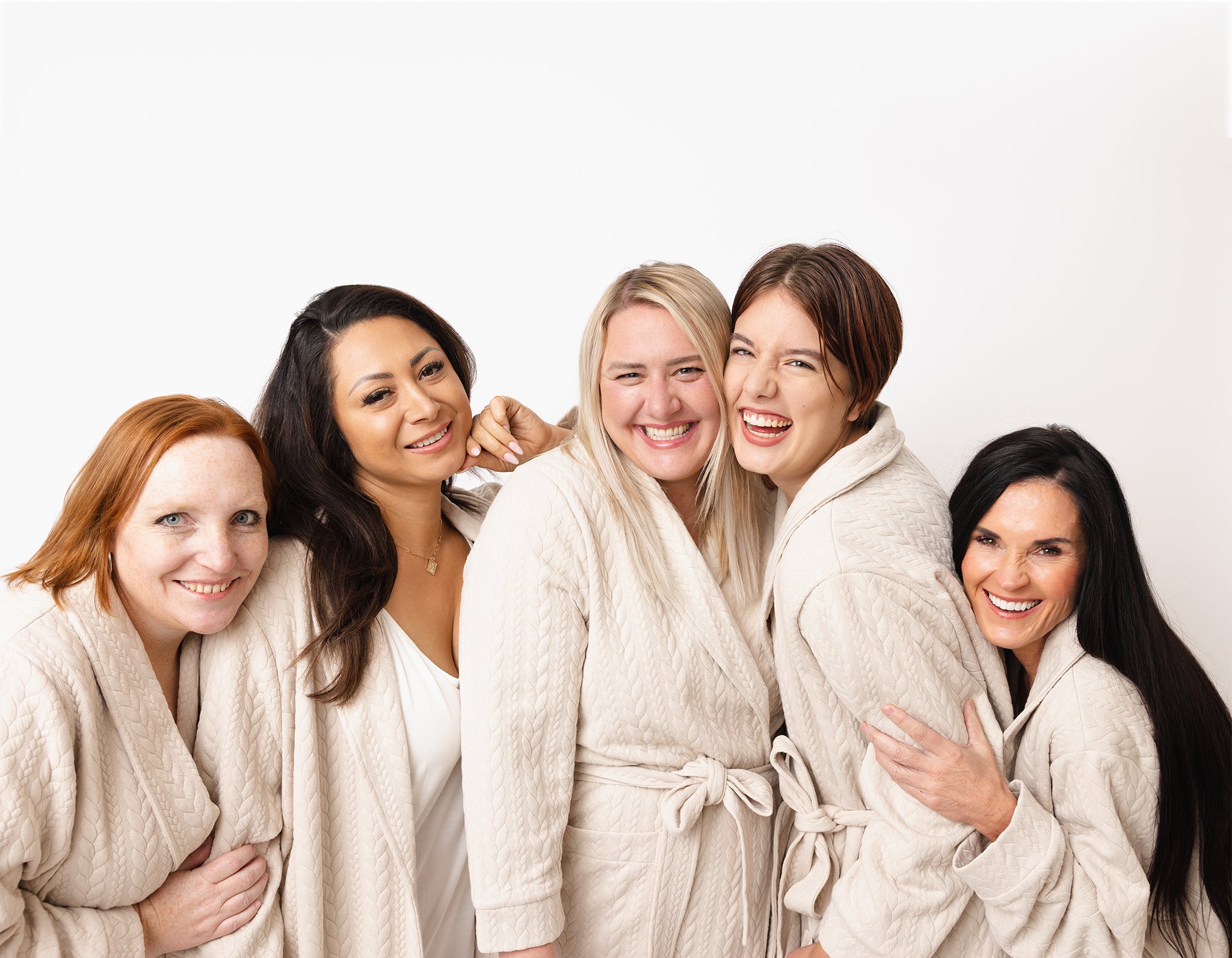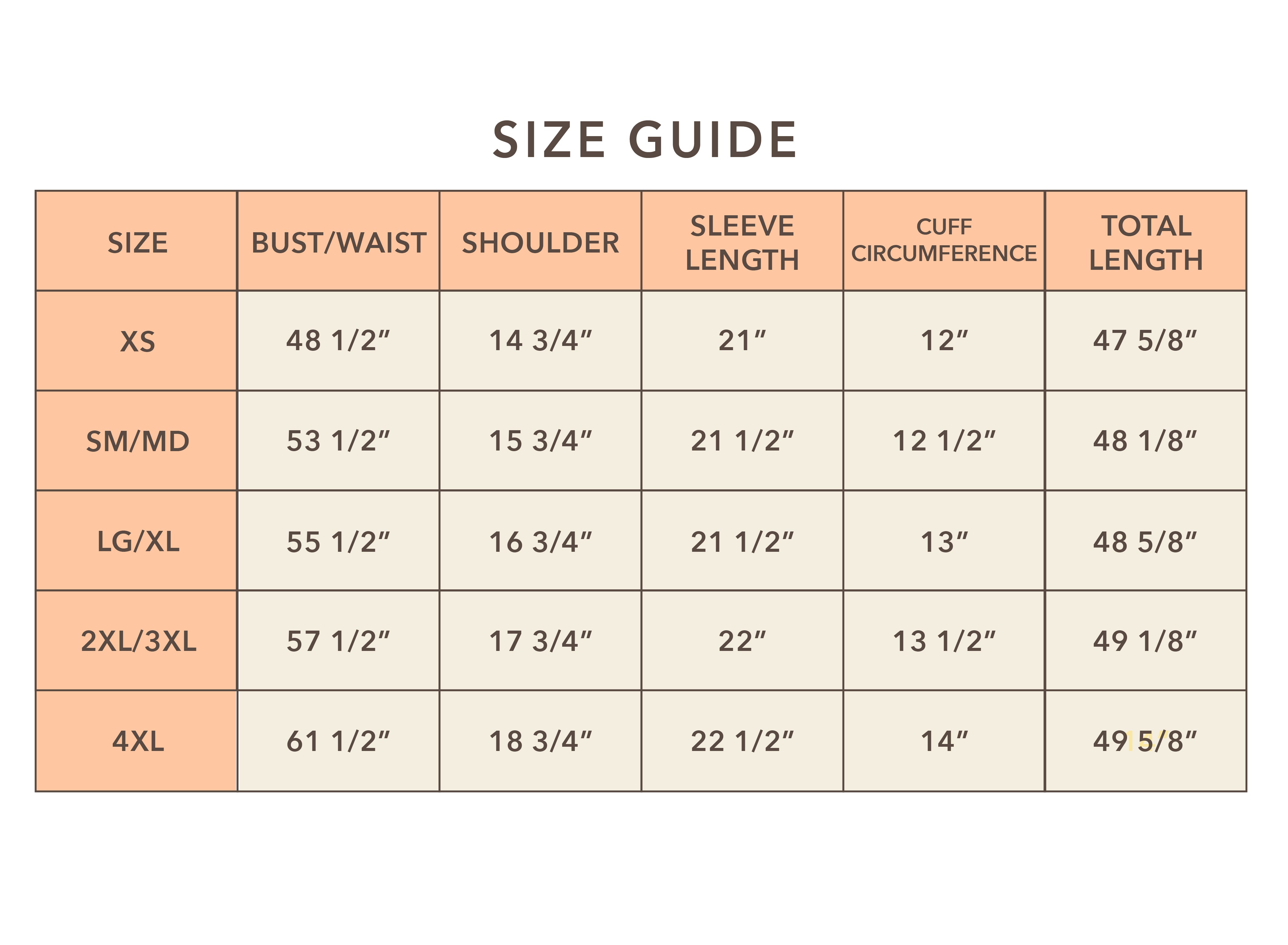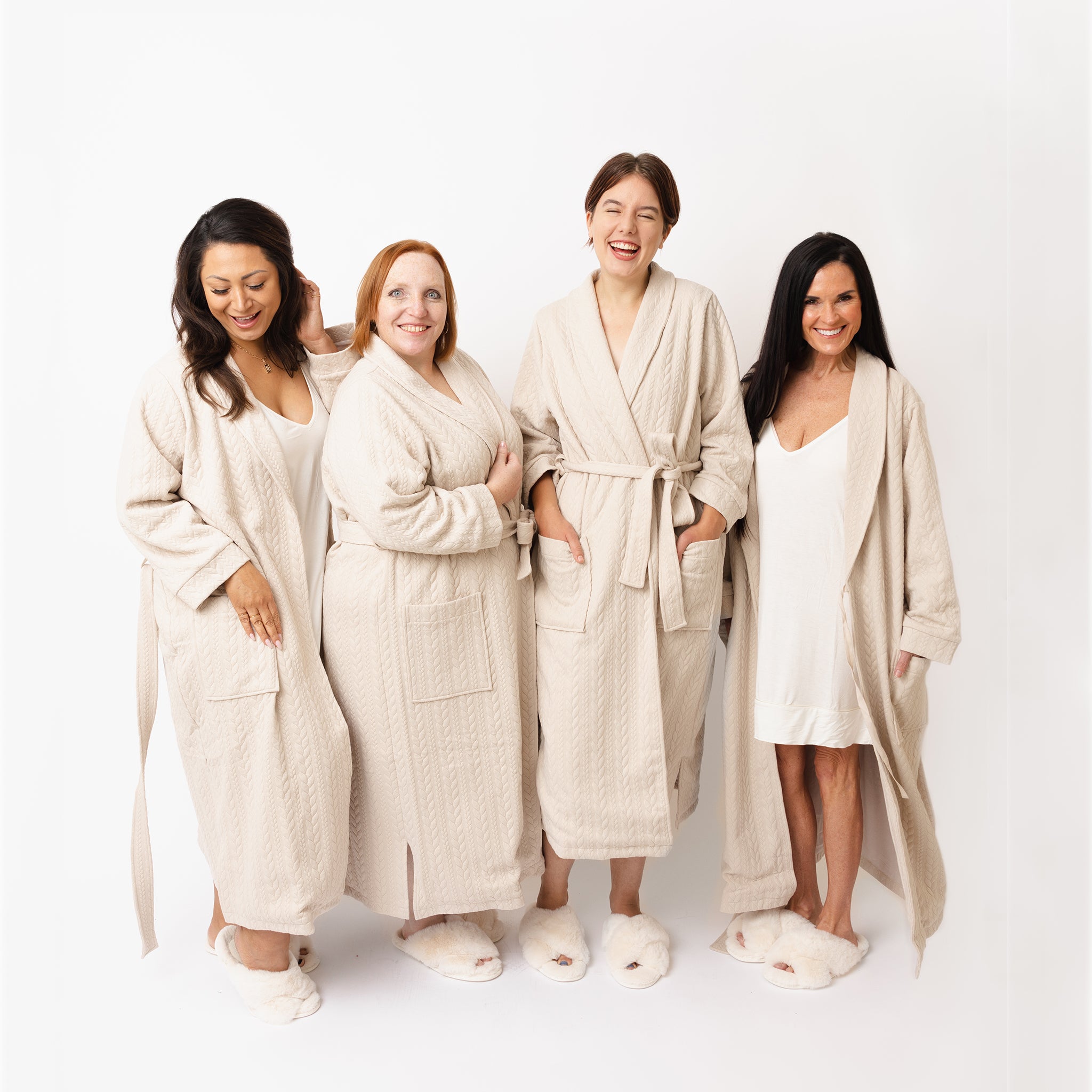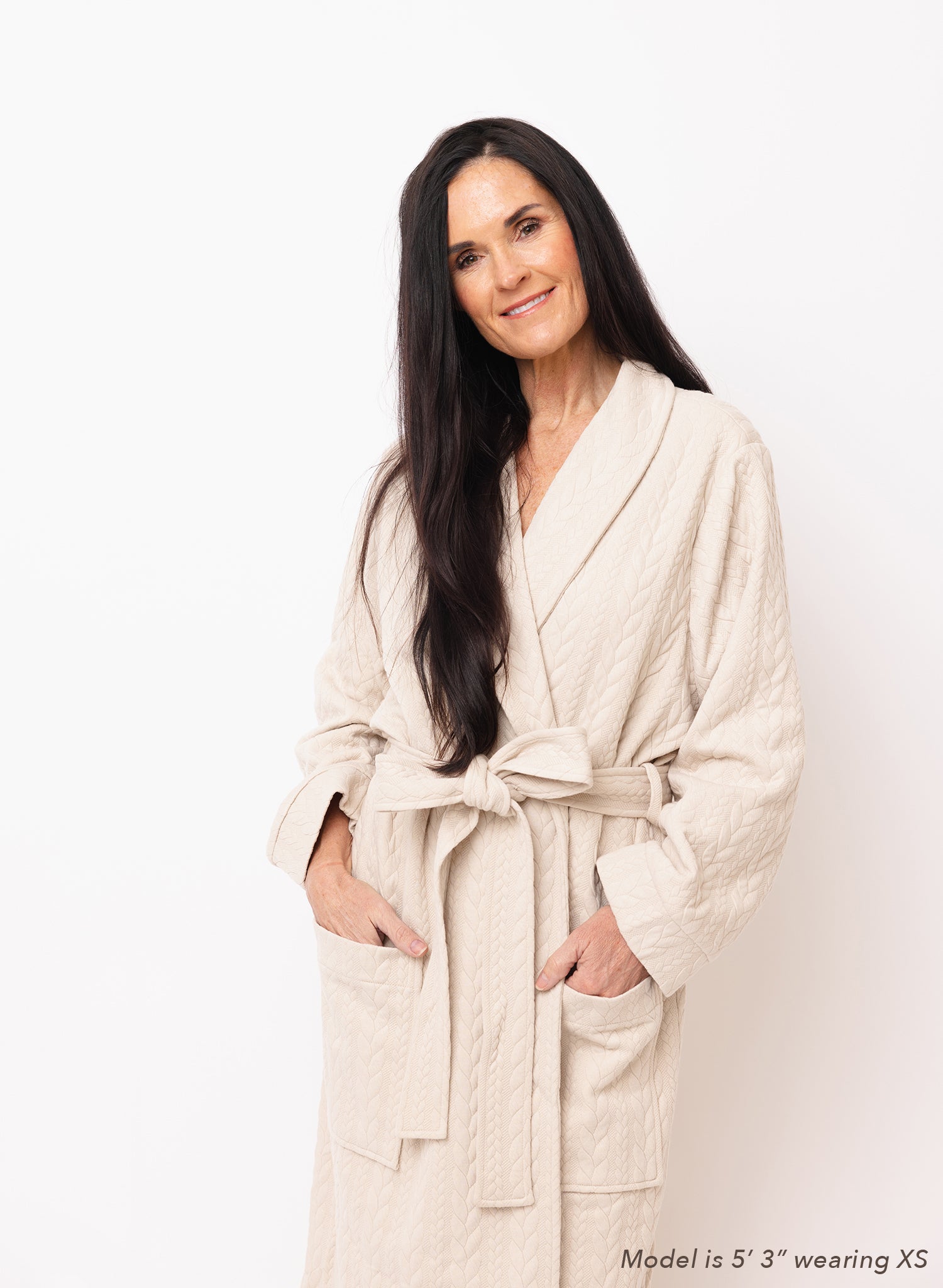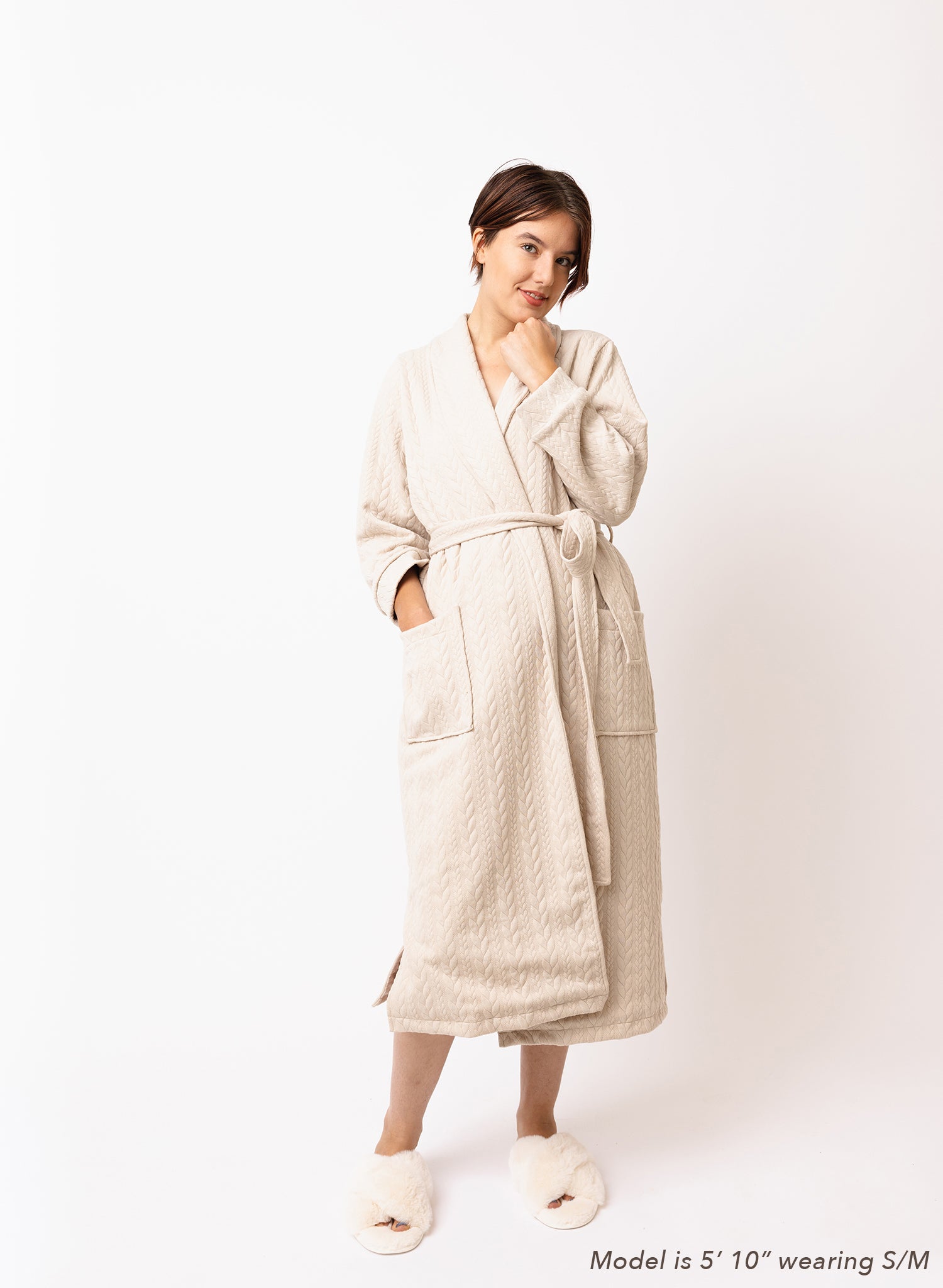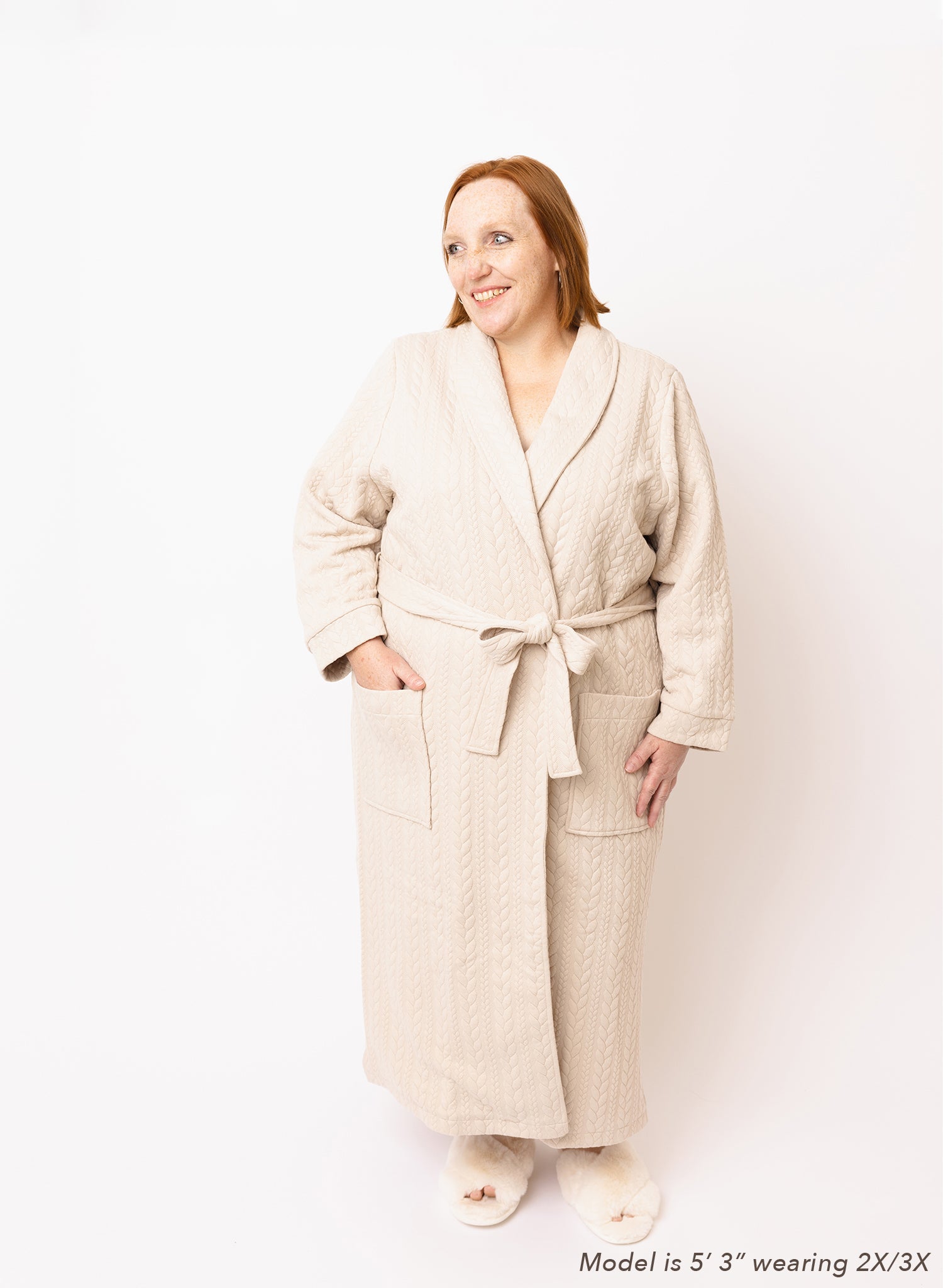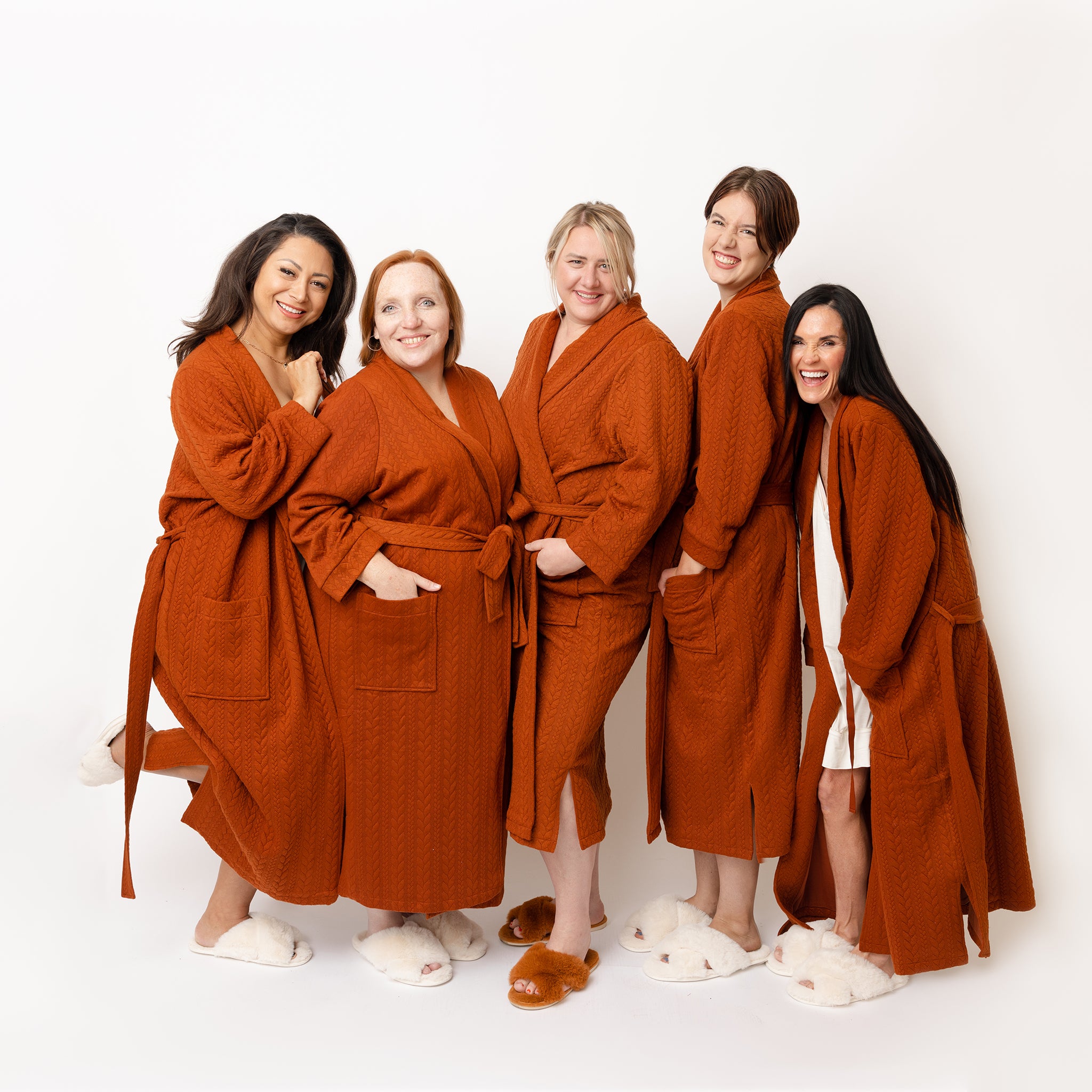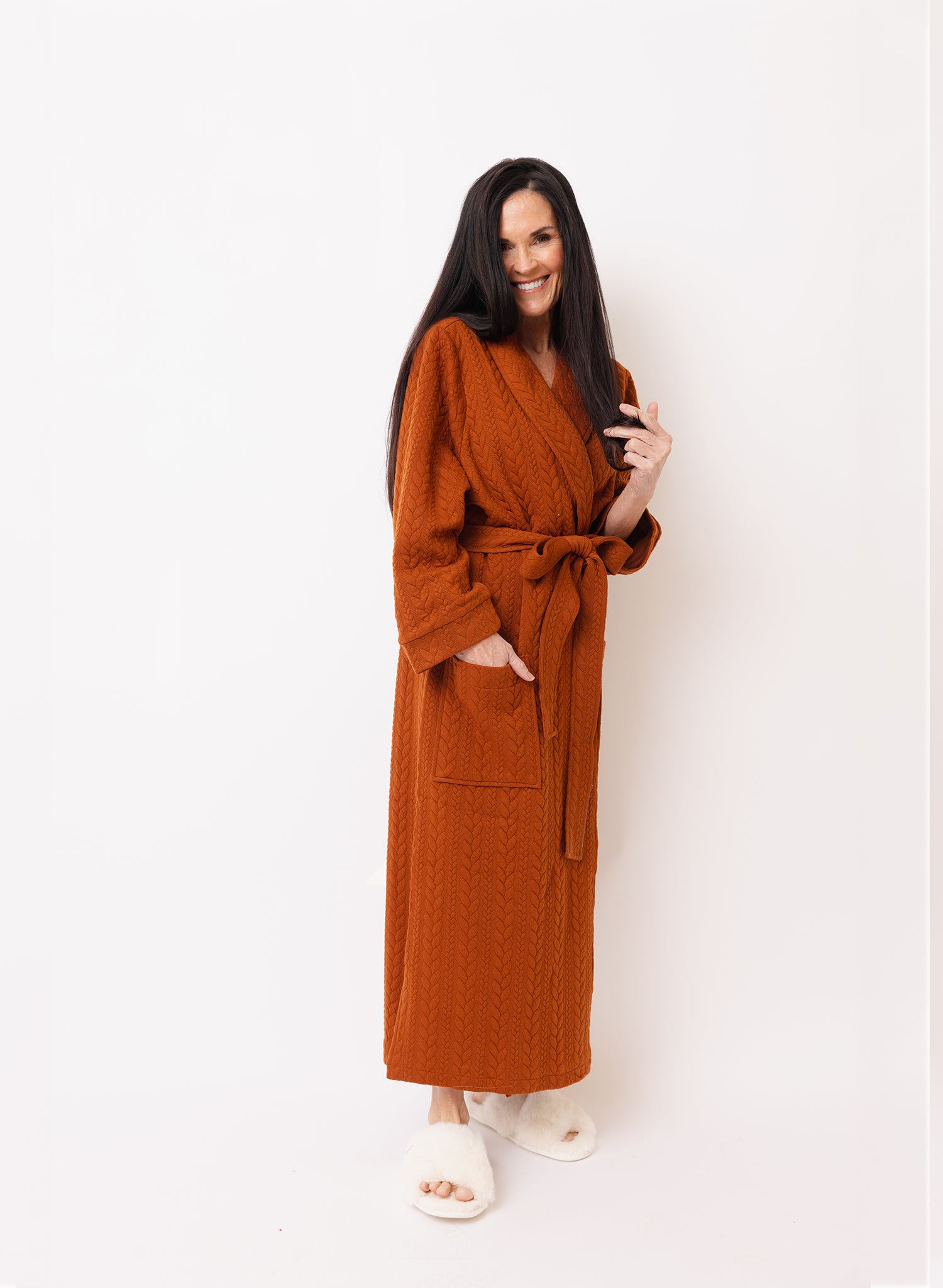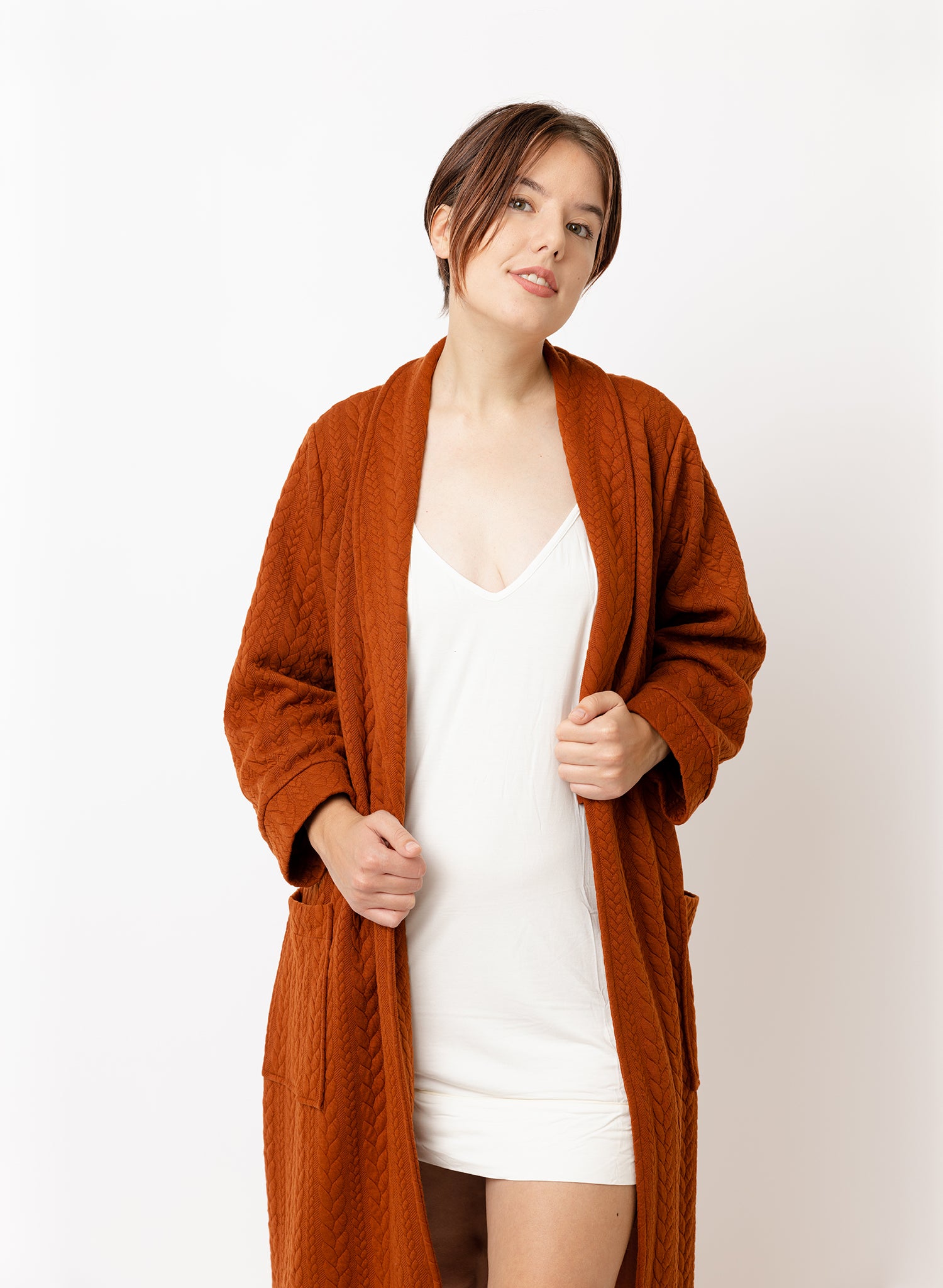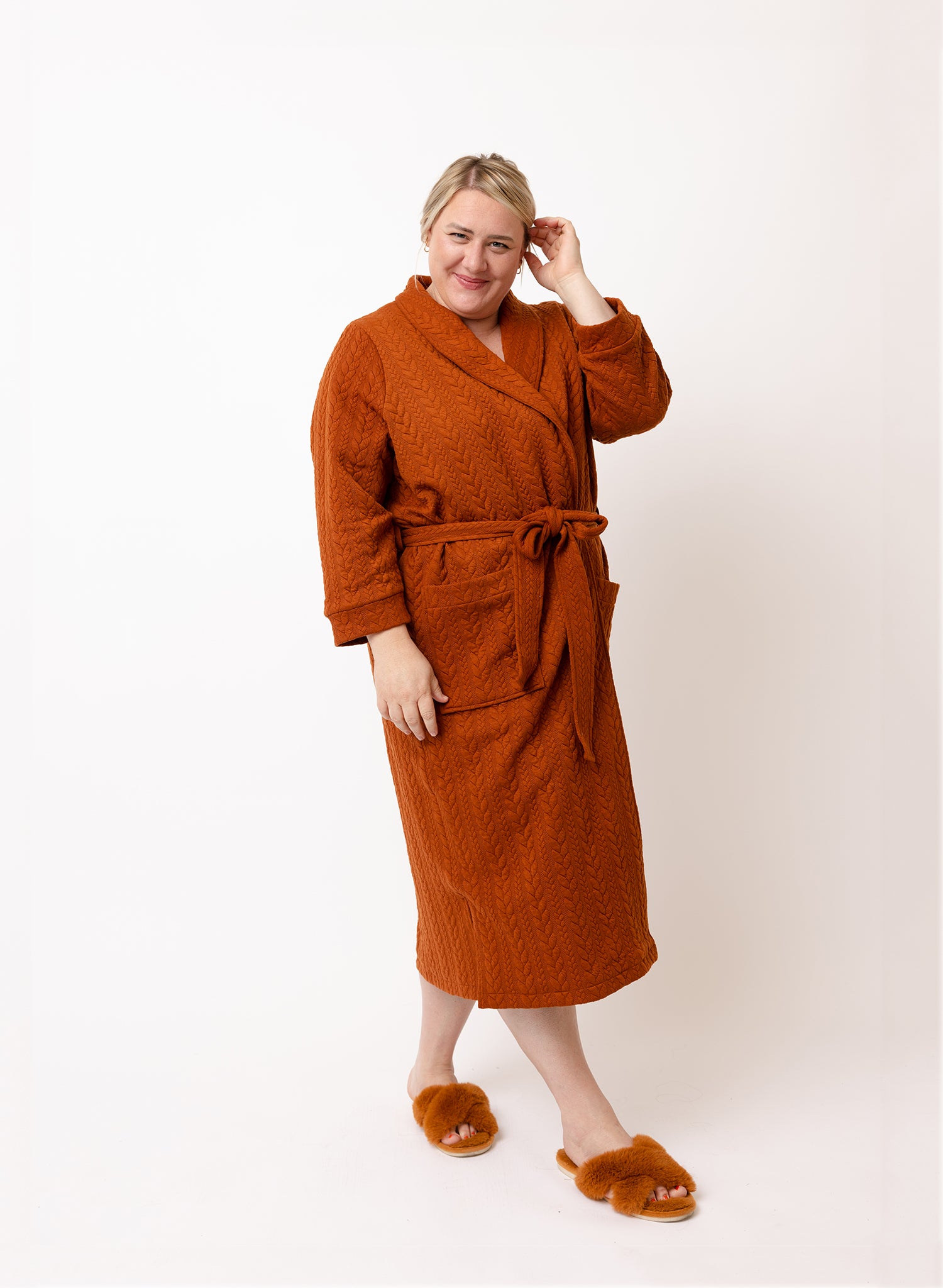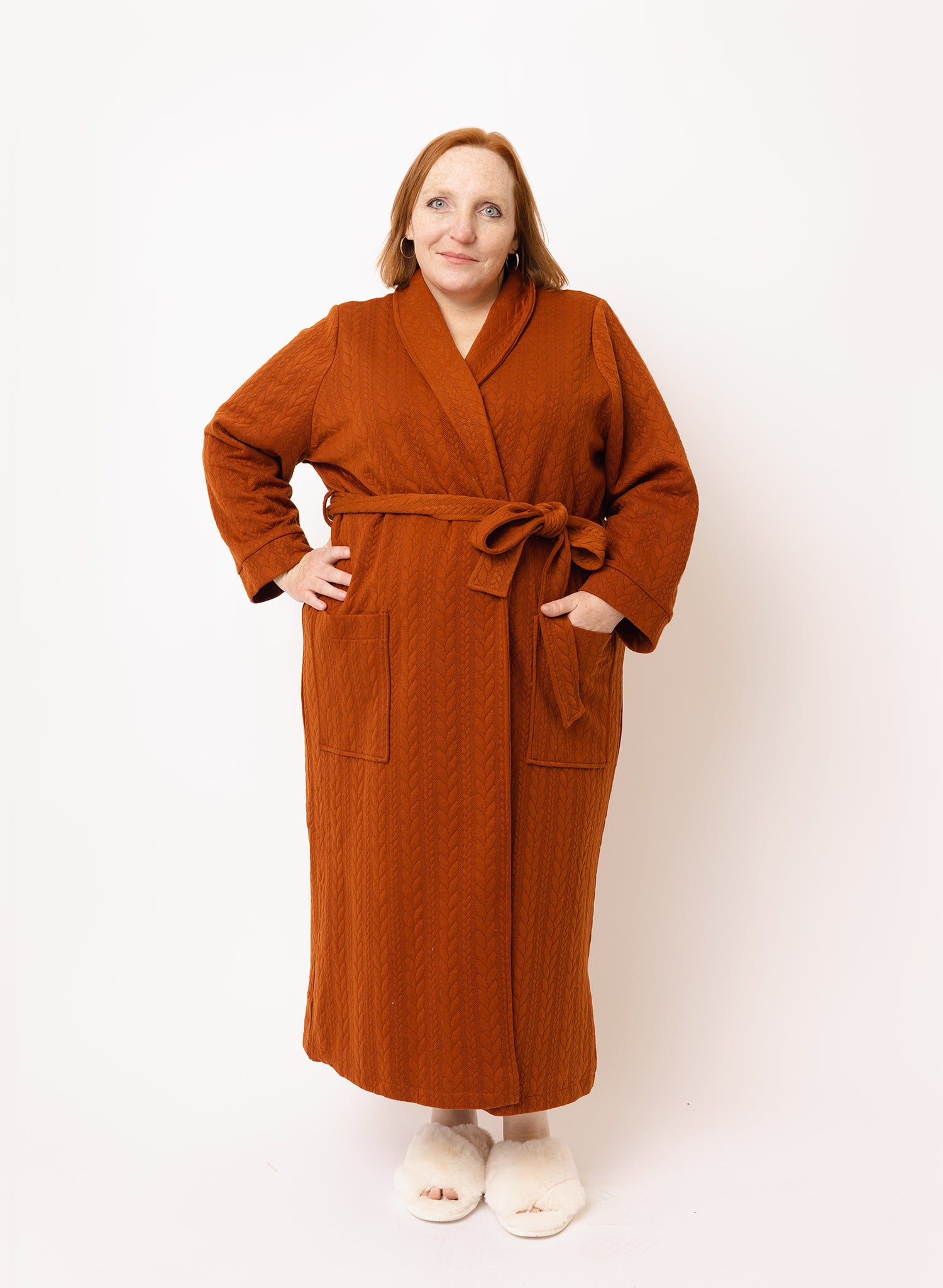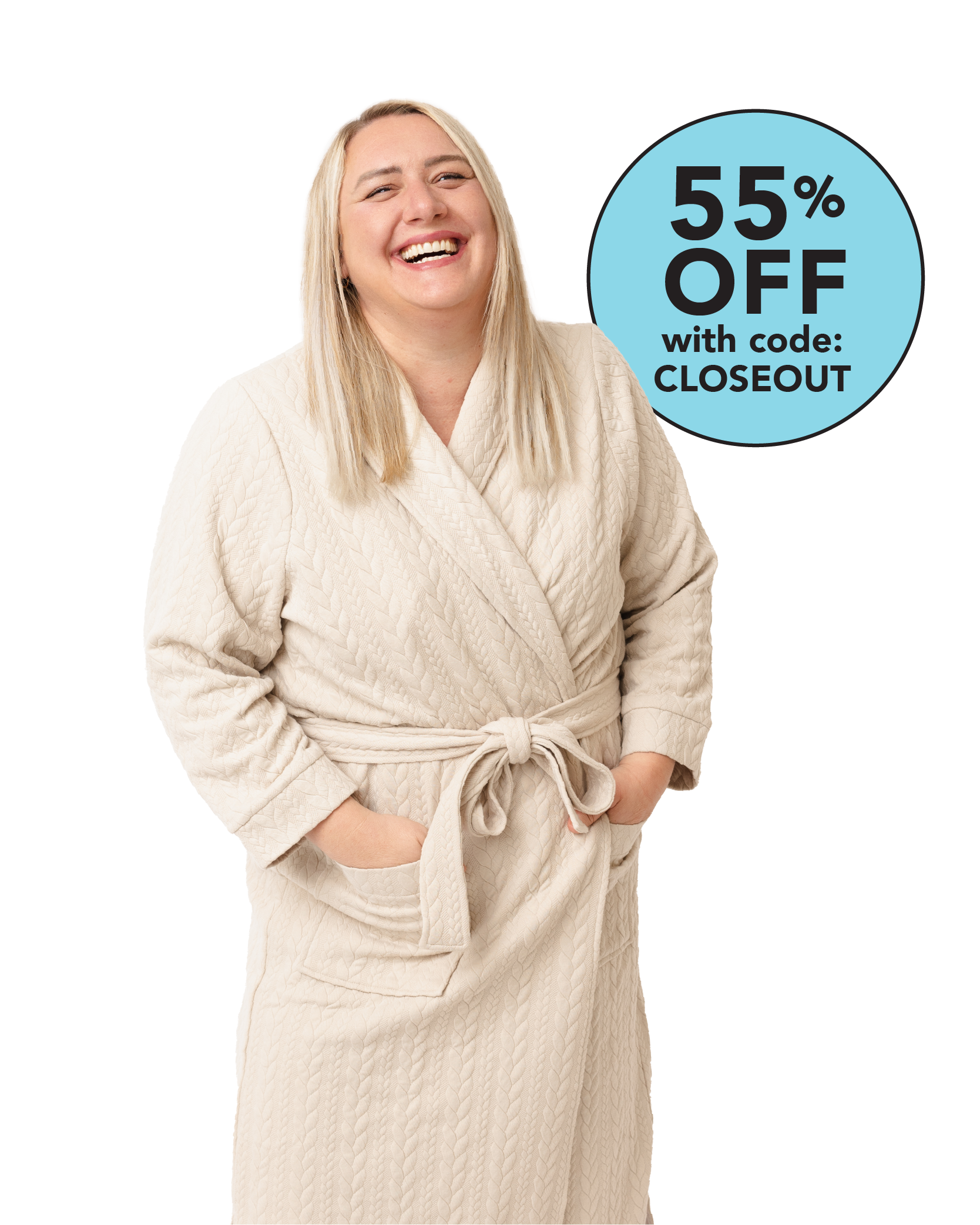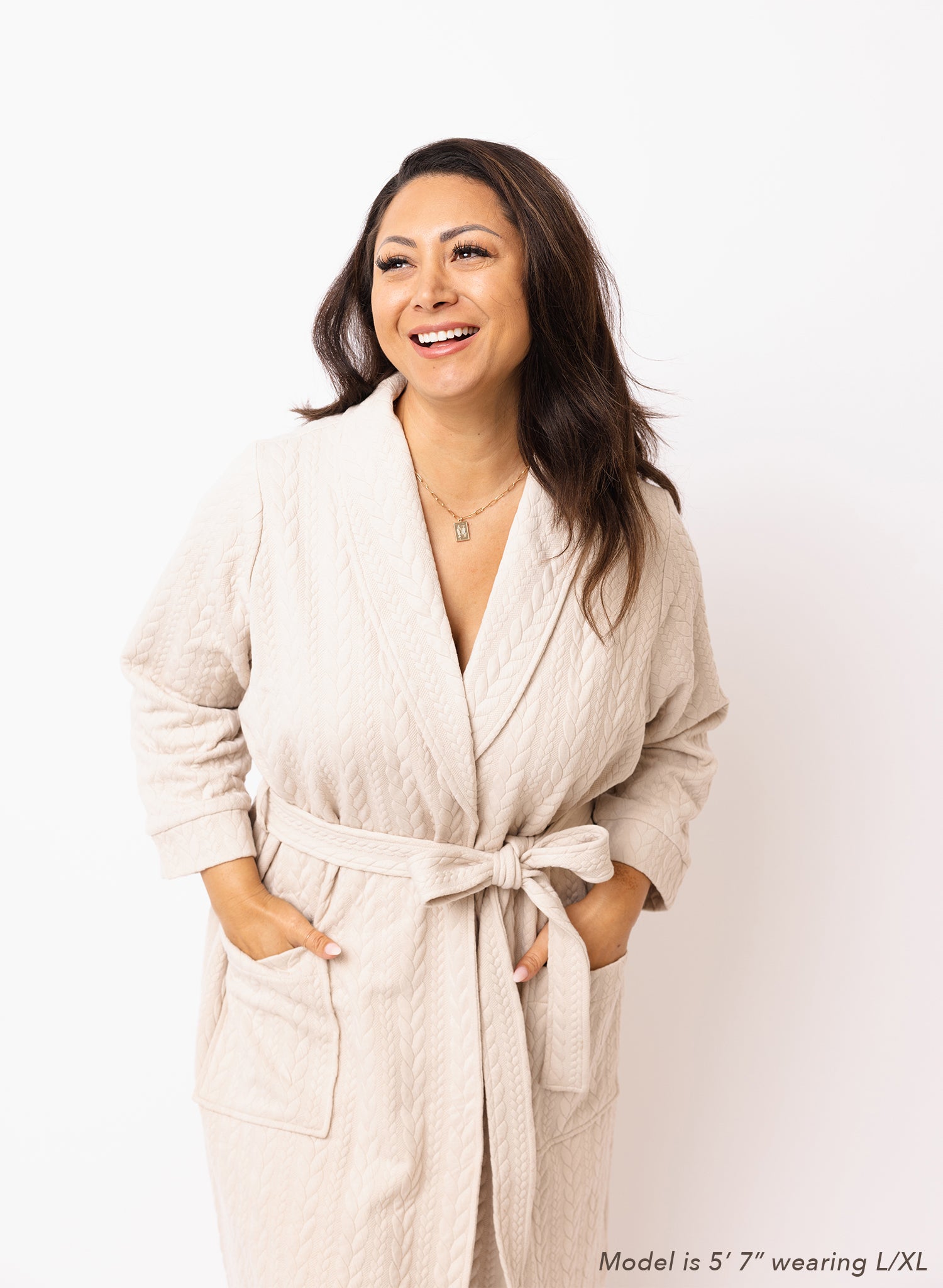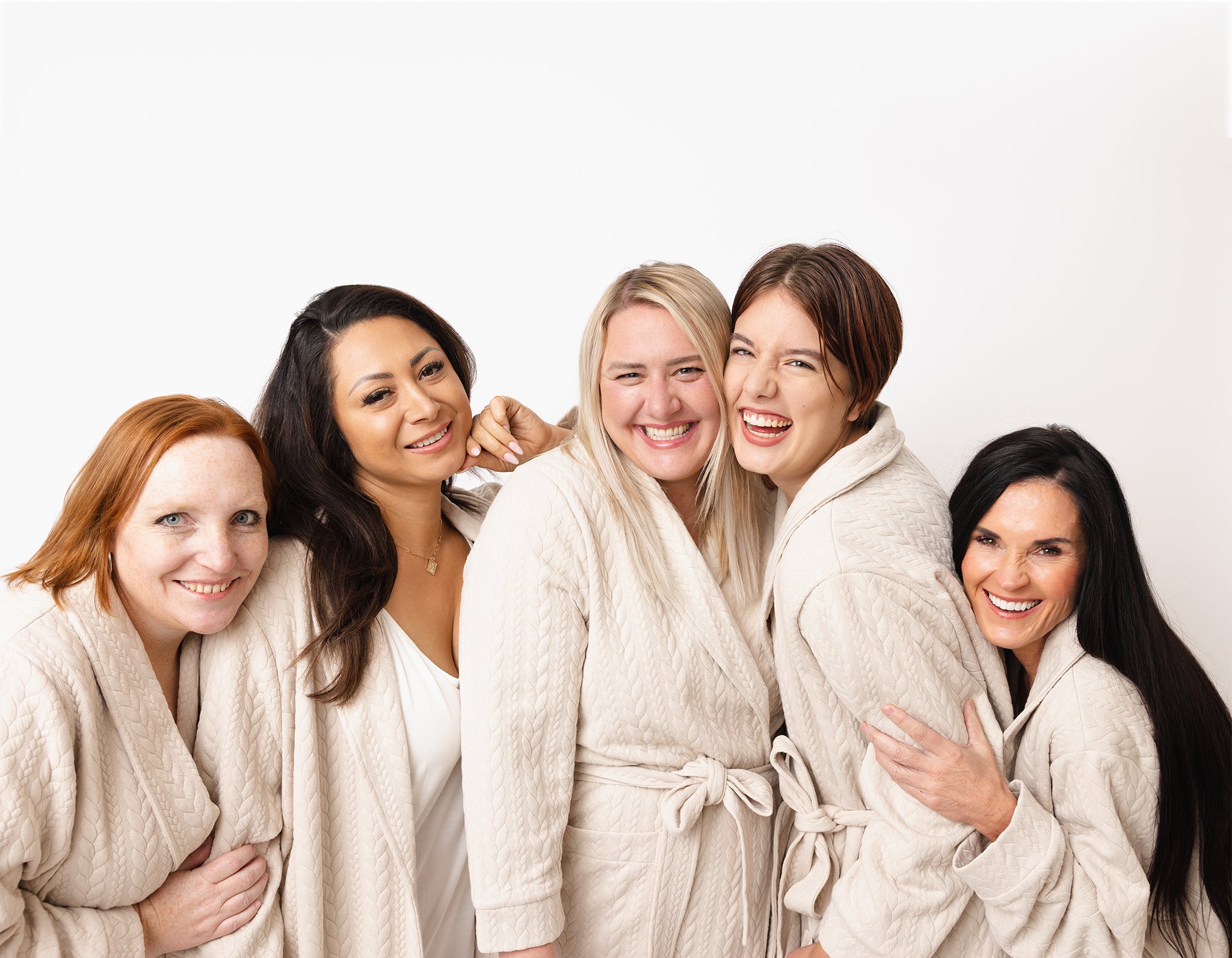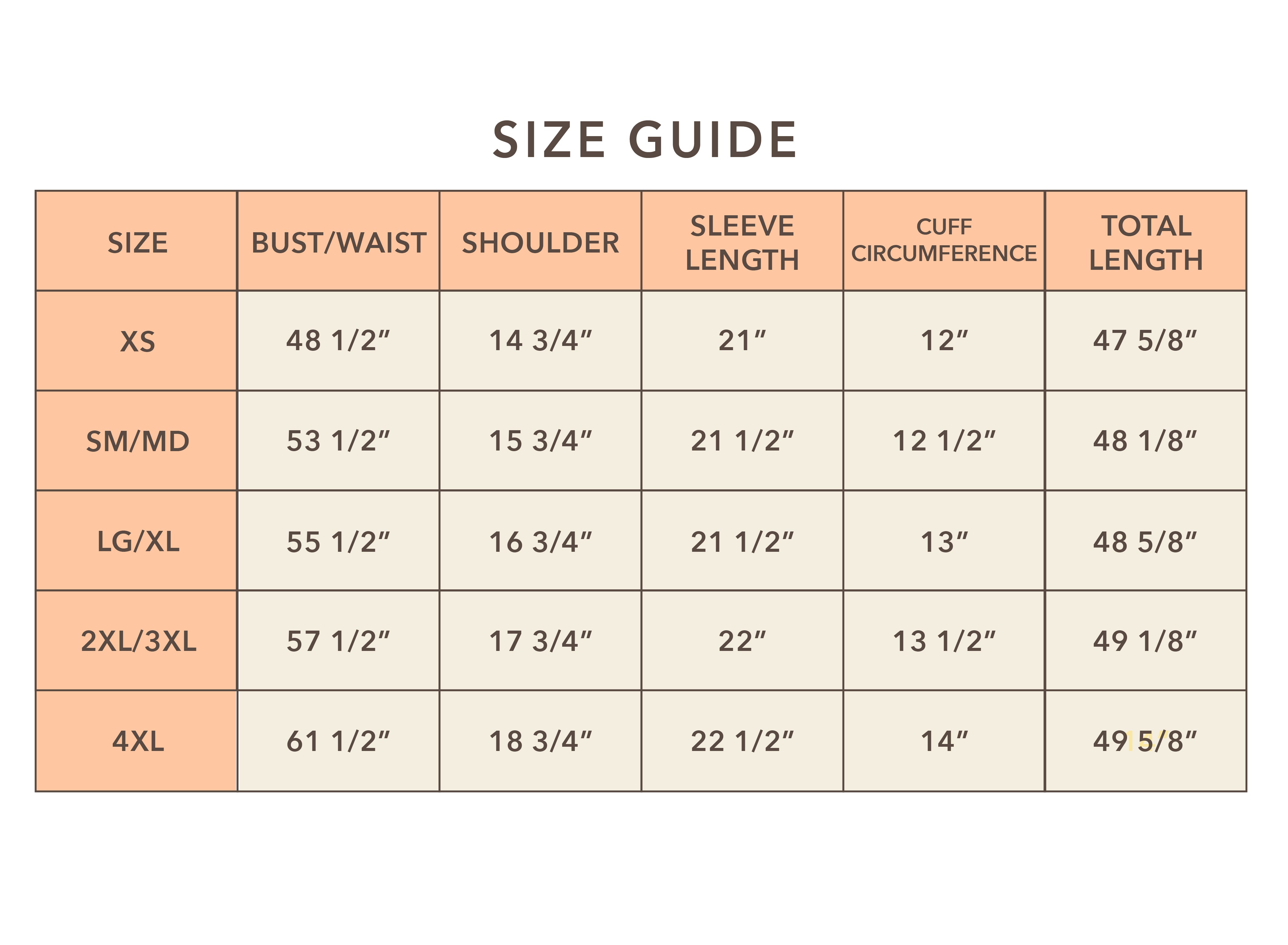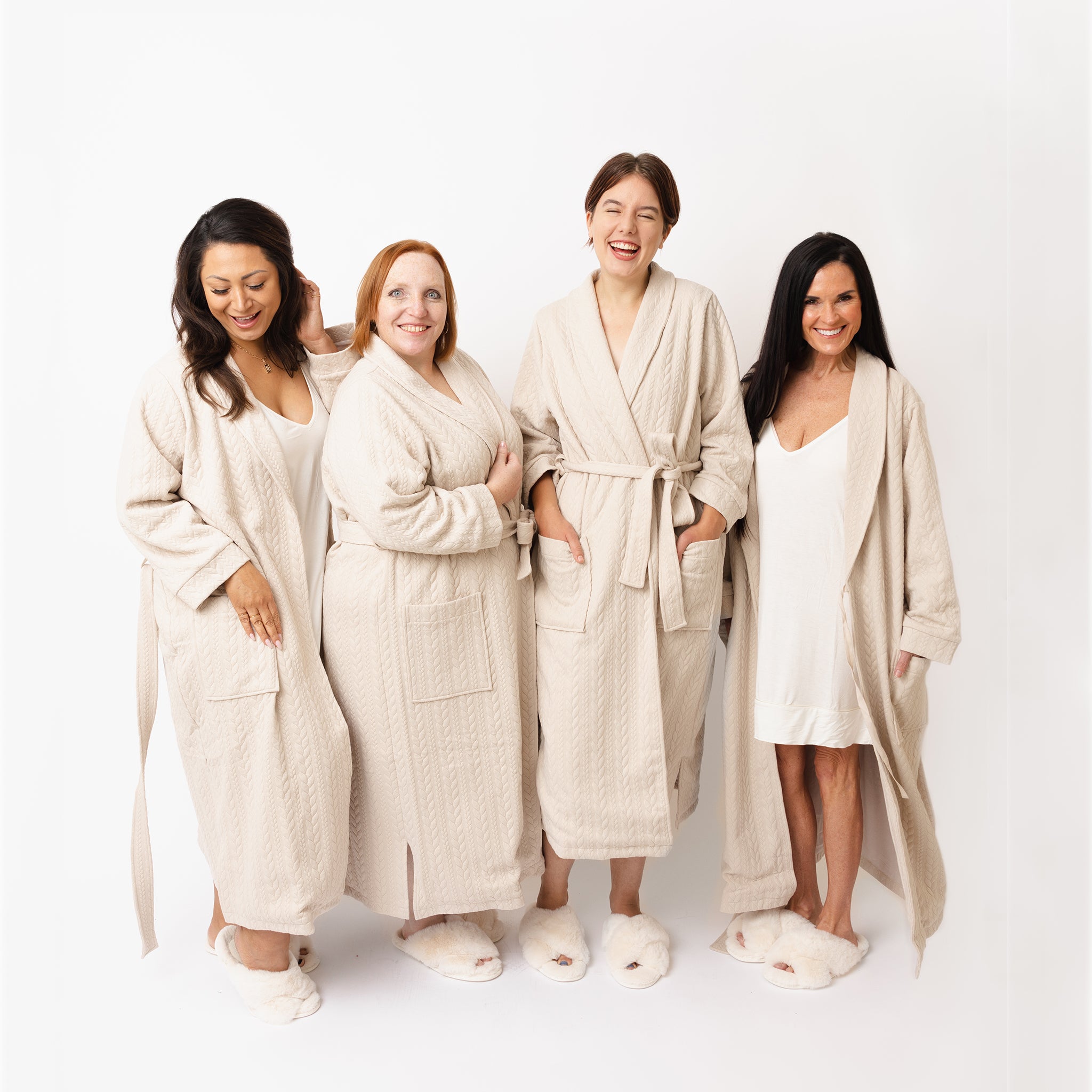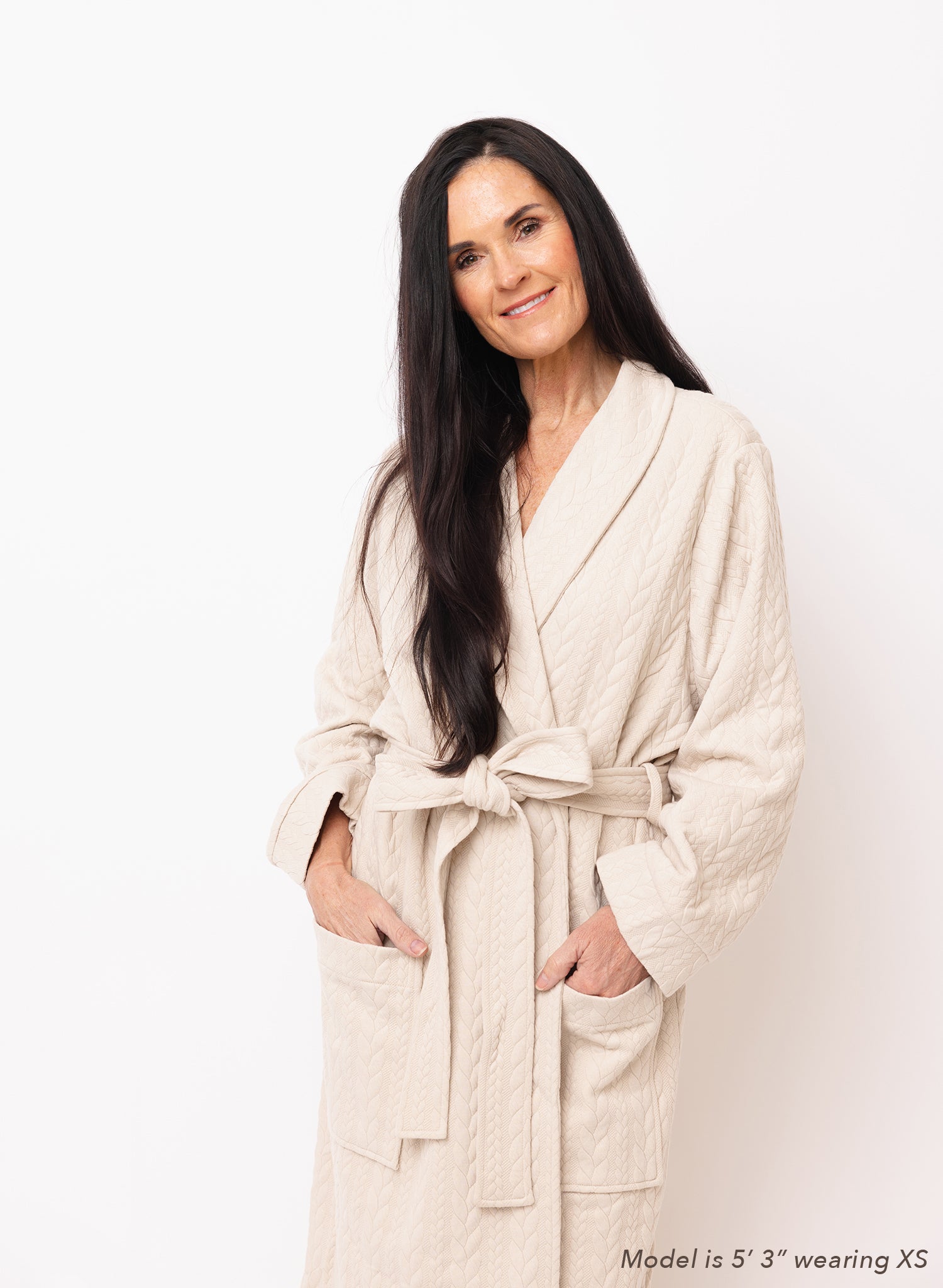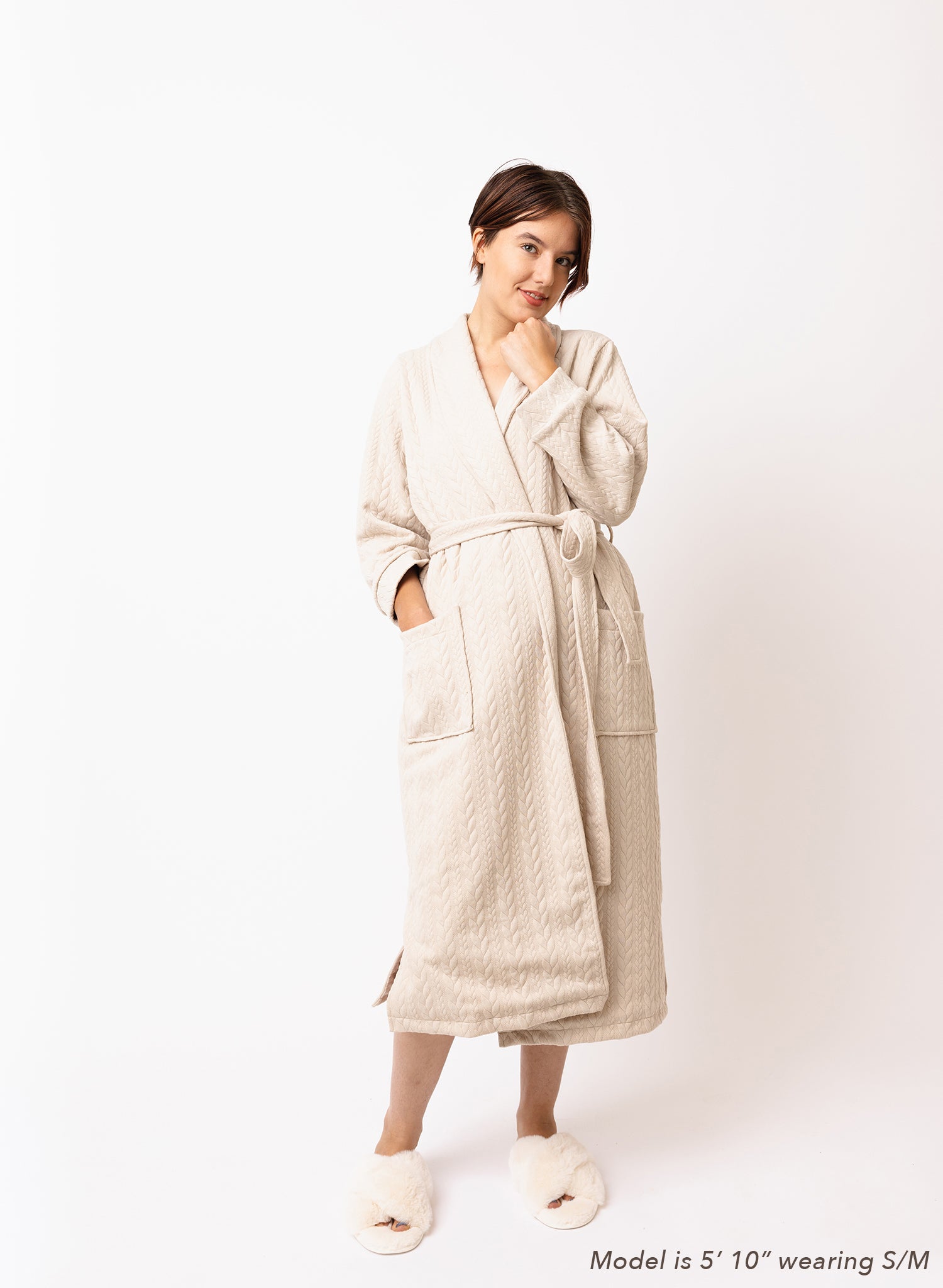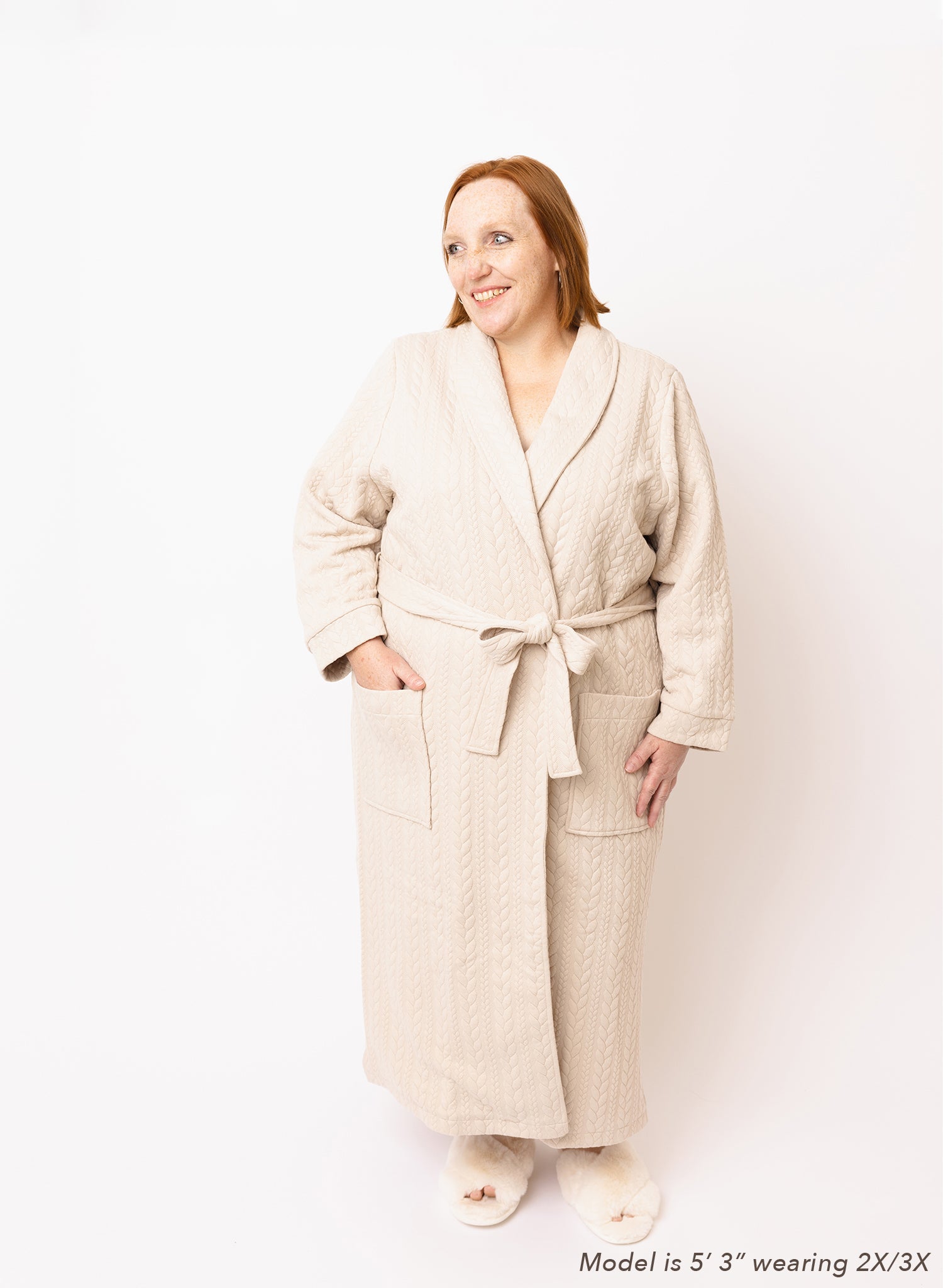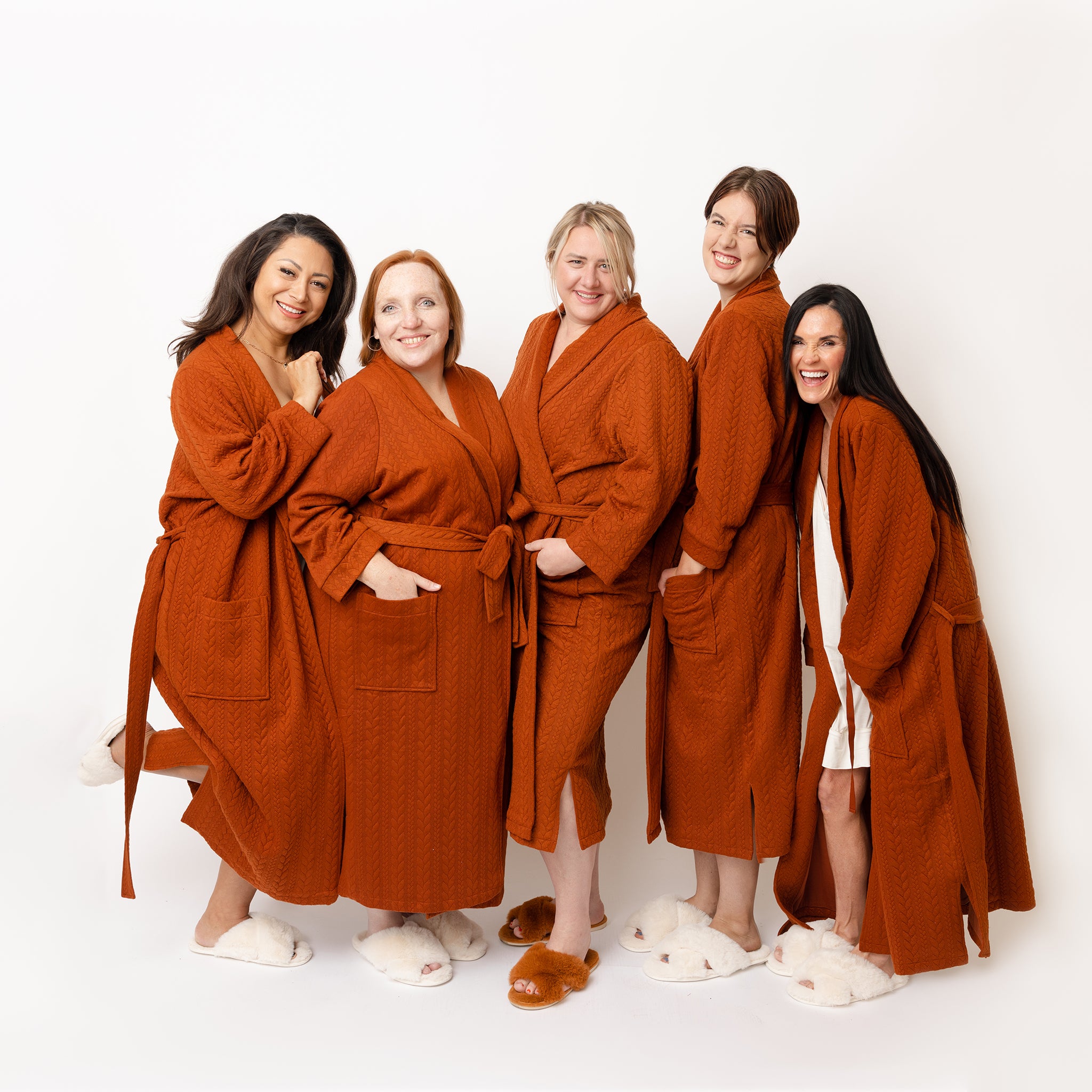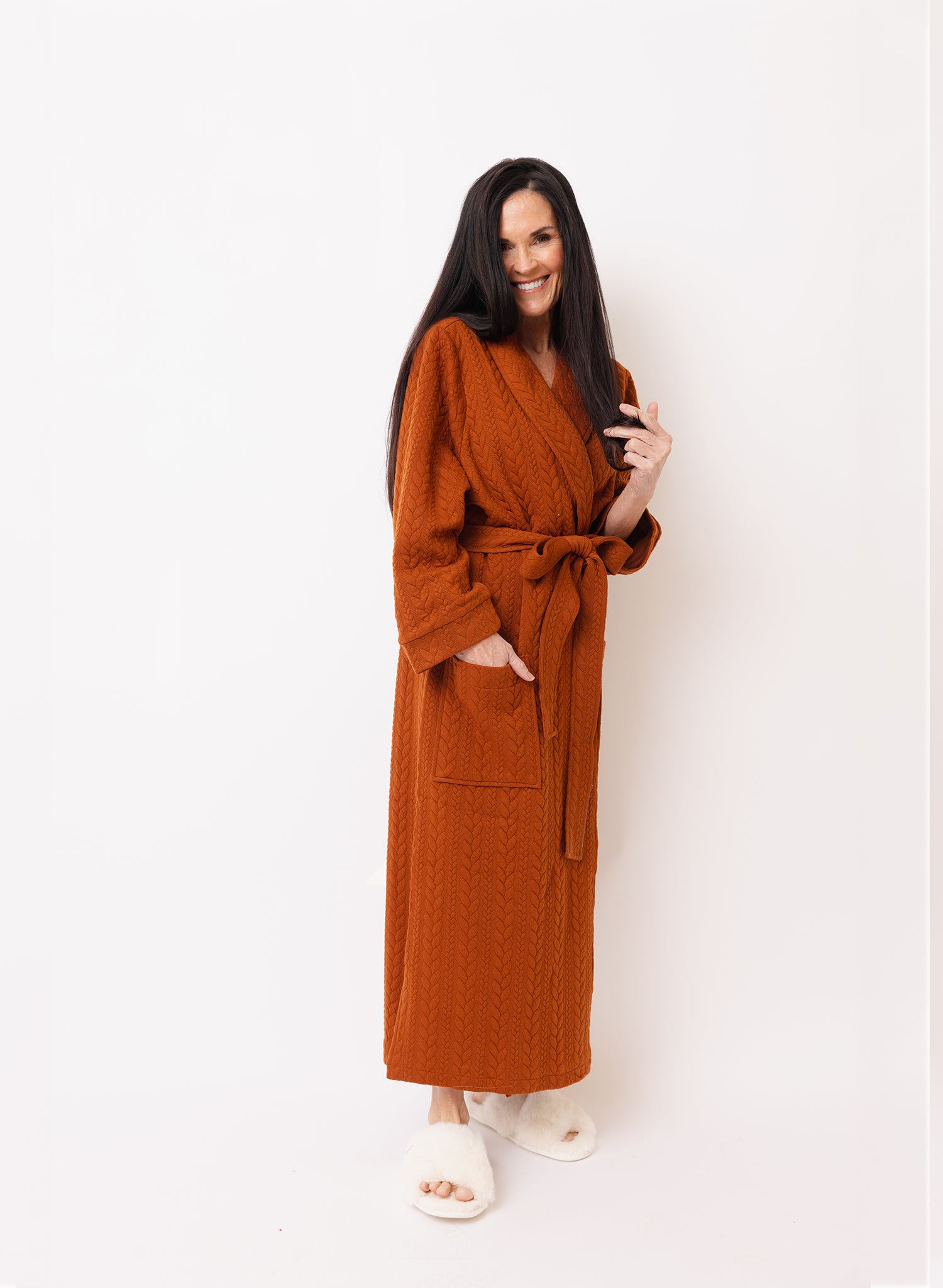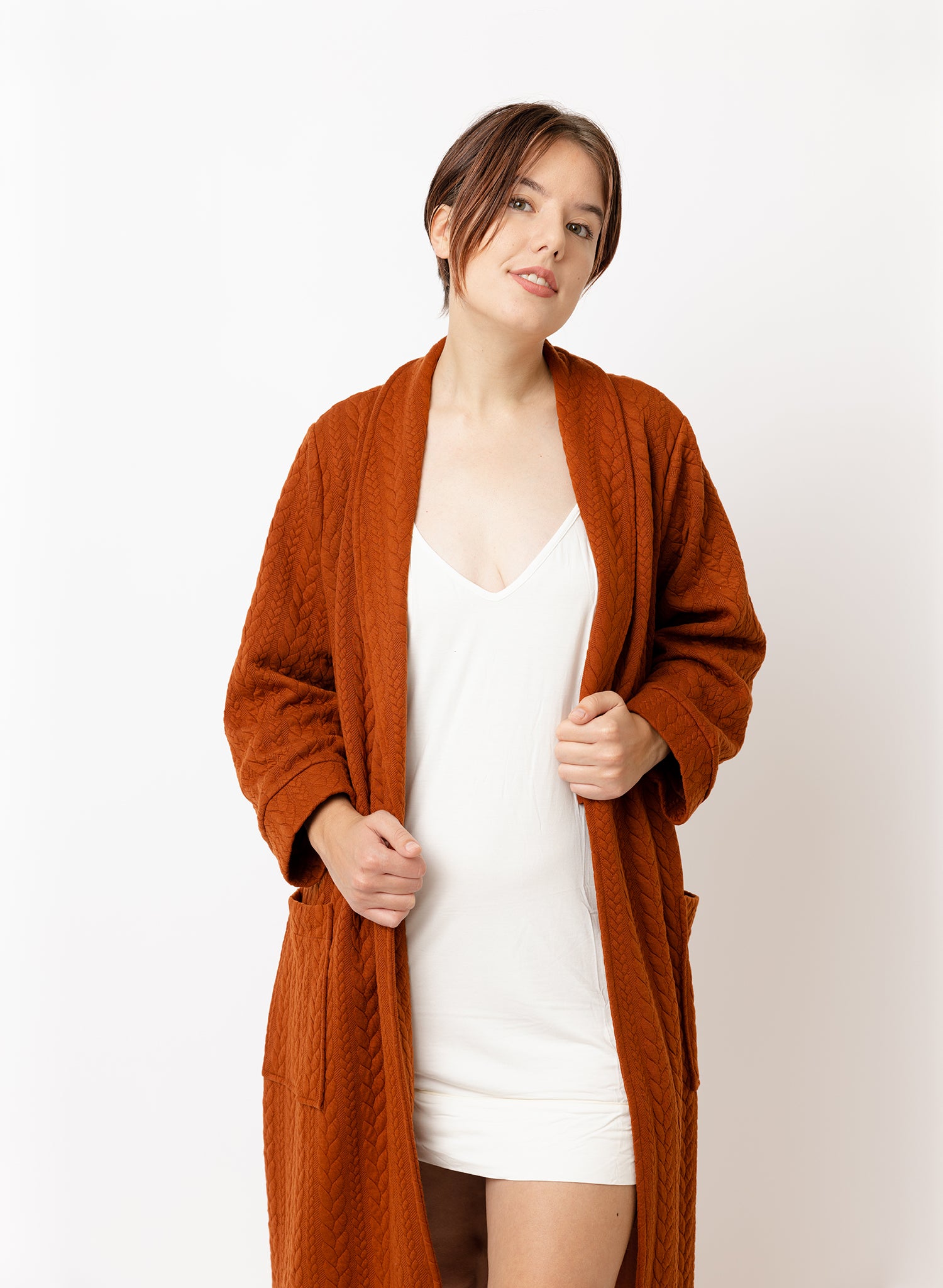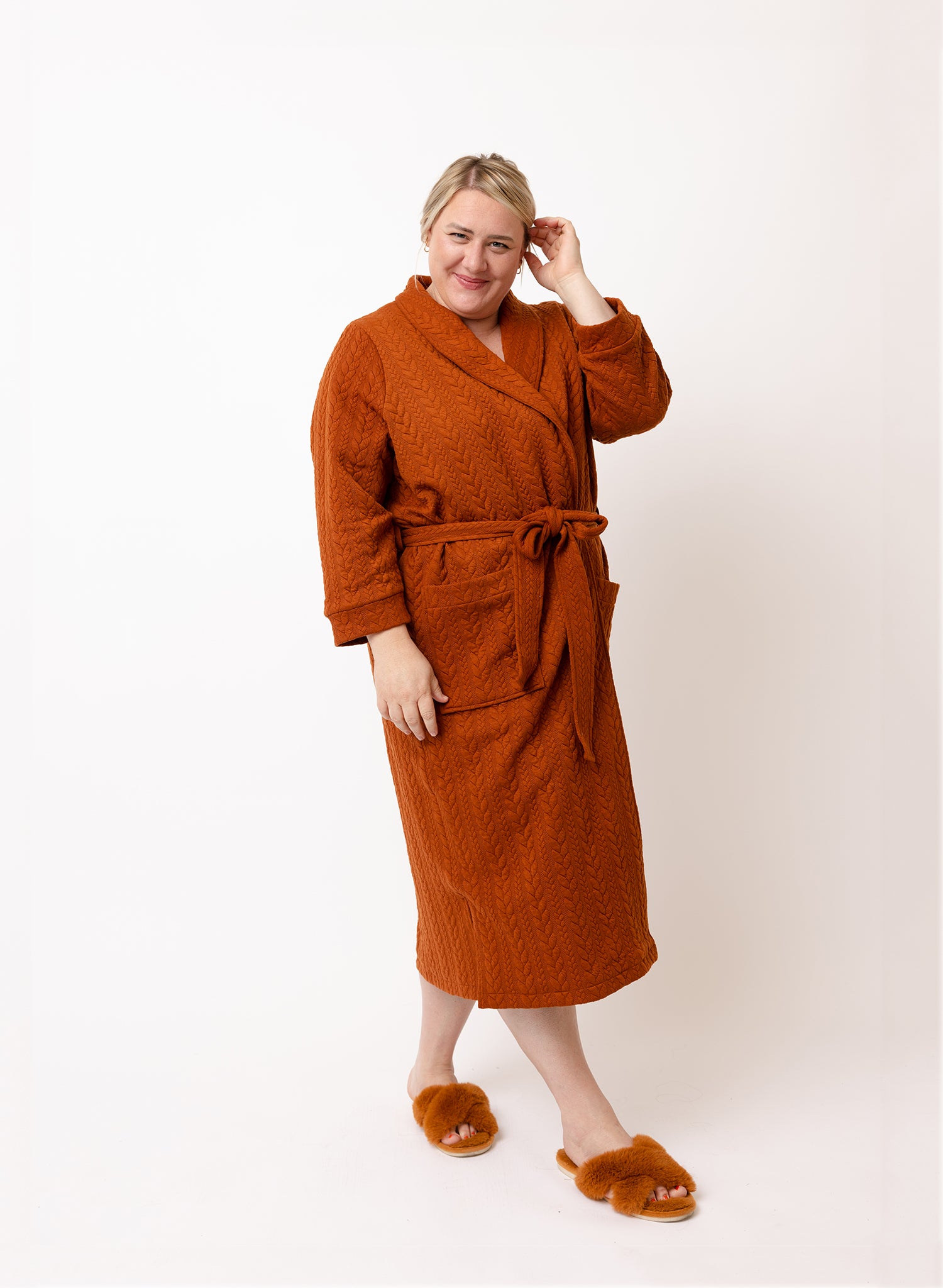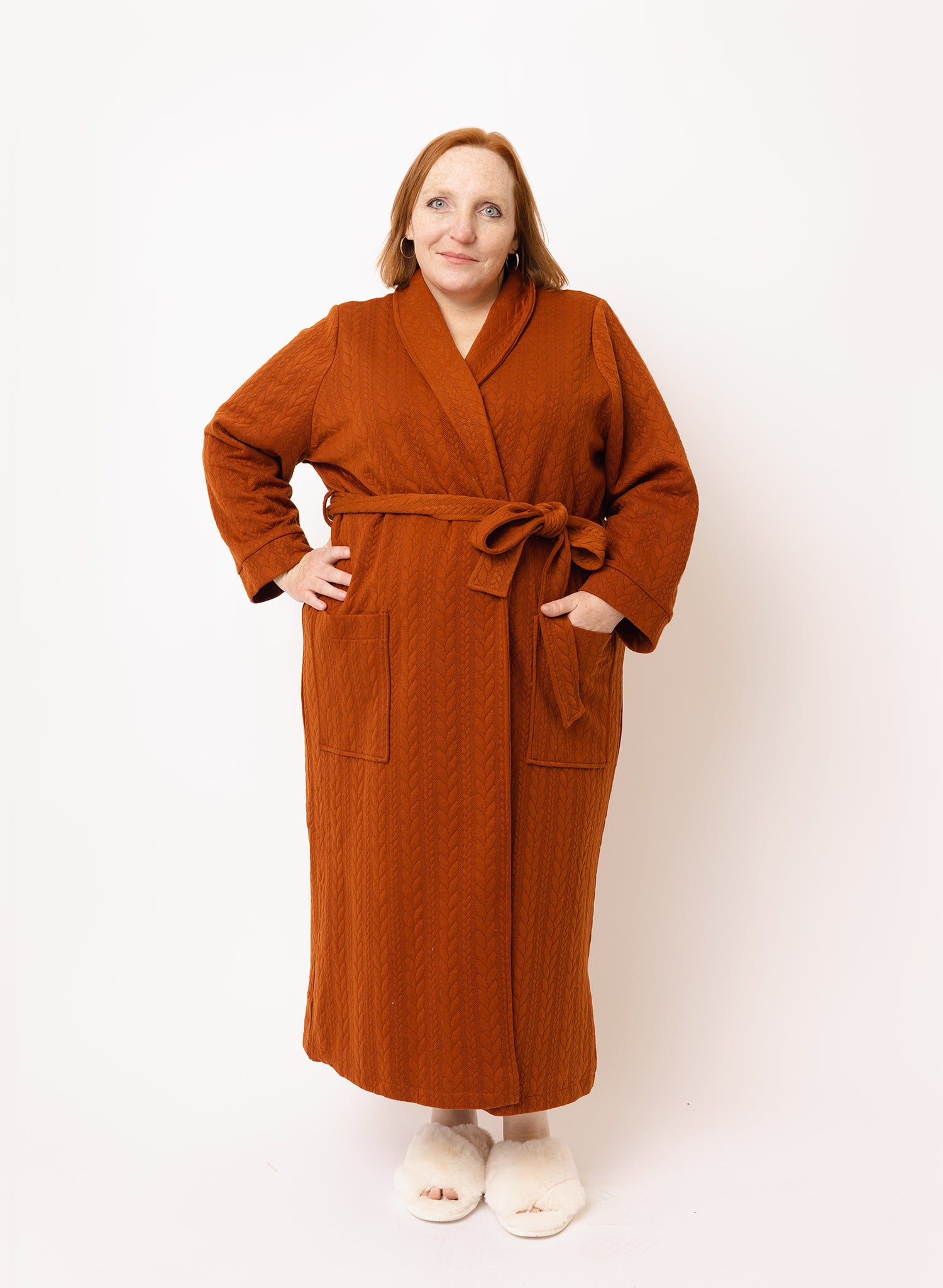 Abi Robe
A high quality, heavy winter robe that you'll never want to take off. We designed every inch of this robe to make it the very best. From the length of the sleeves to the cozy lining to the collar and fabric choices. Every inch is thoughtfully and carefully crafted to make this robe incredible. 
You may not be a "robe person" but this robe will convince you otherwise. 
Fabric: Quilted Knit 100% Polyester
Lining: Jersey Knit  35% Cotton 65% Polyester
CODE: BLACKFRIDAY for 25%off + Free shipping.